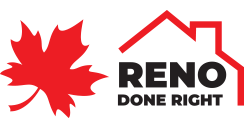 Benefits Of Kitchen Remodel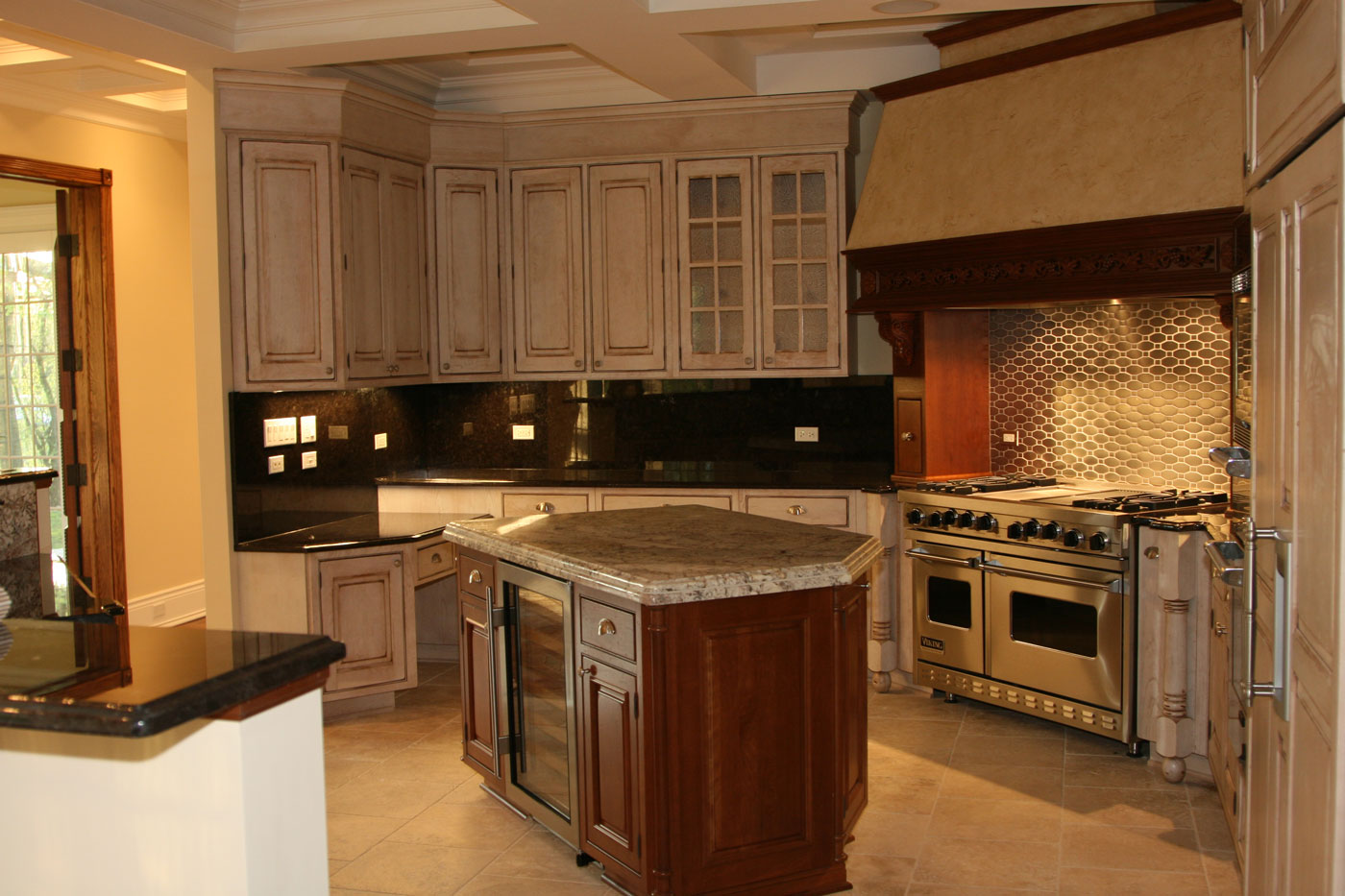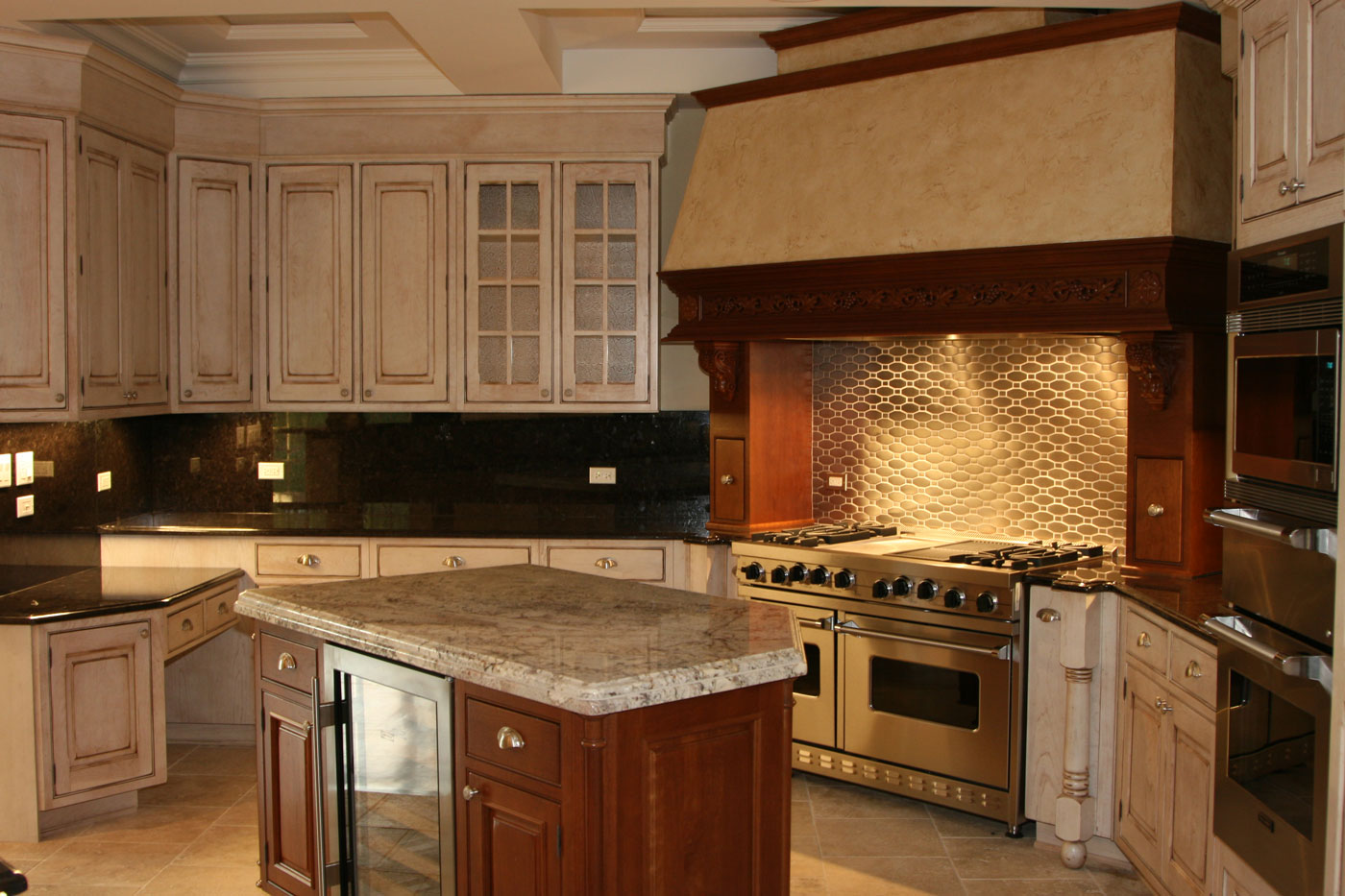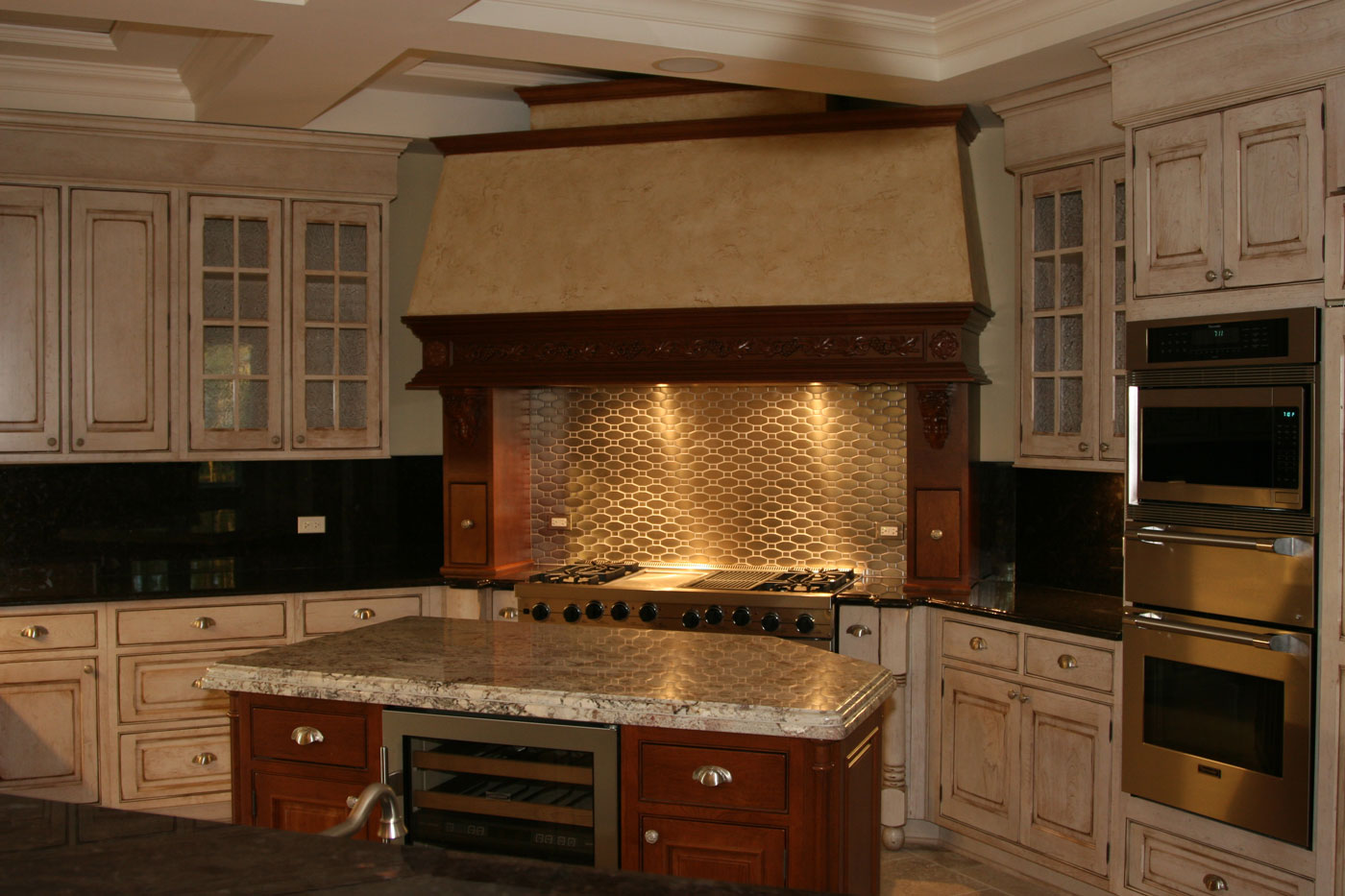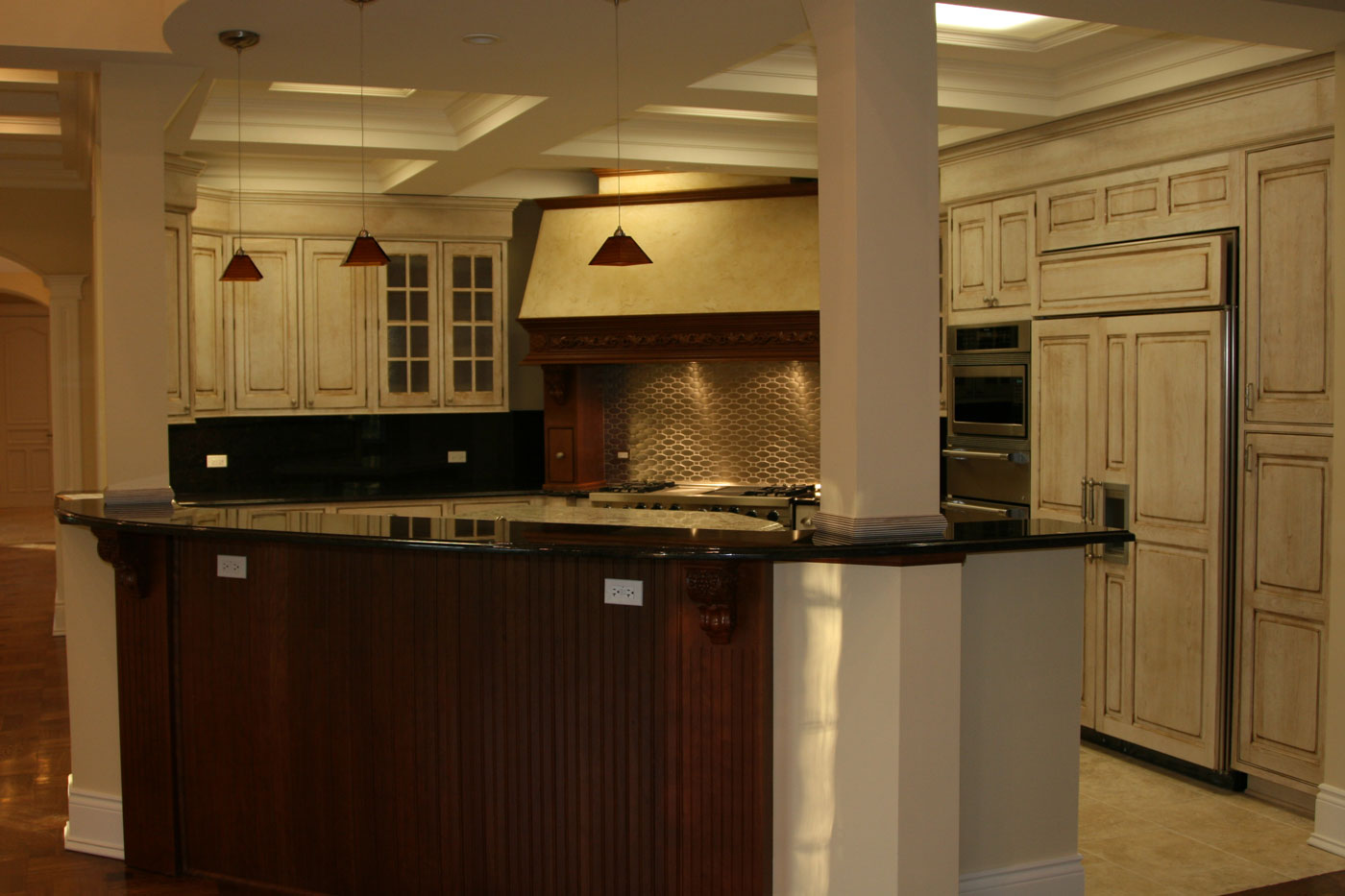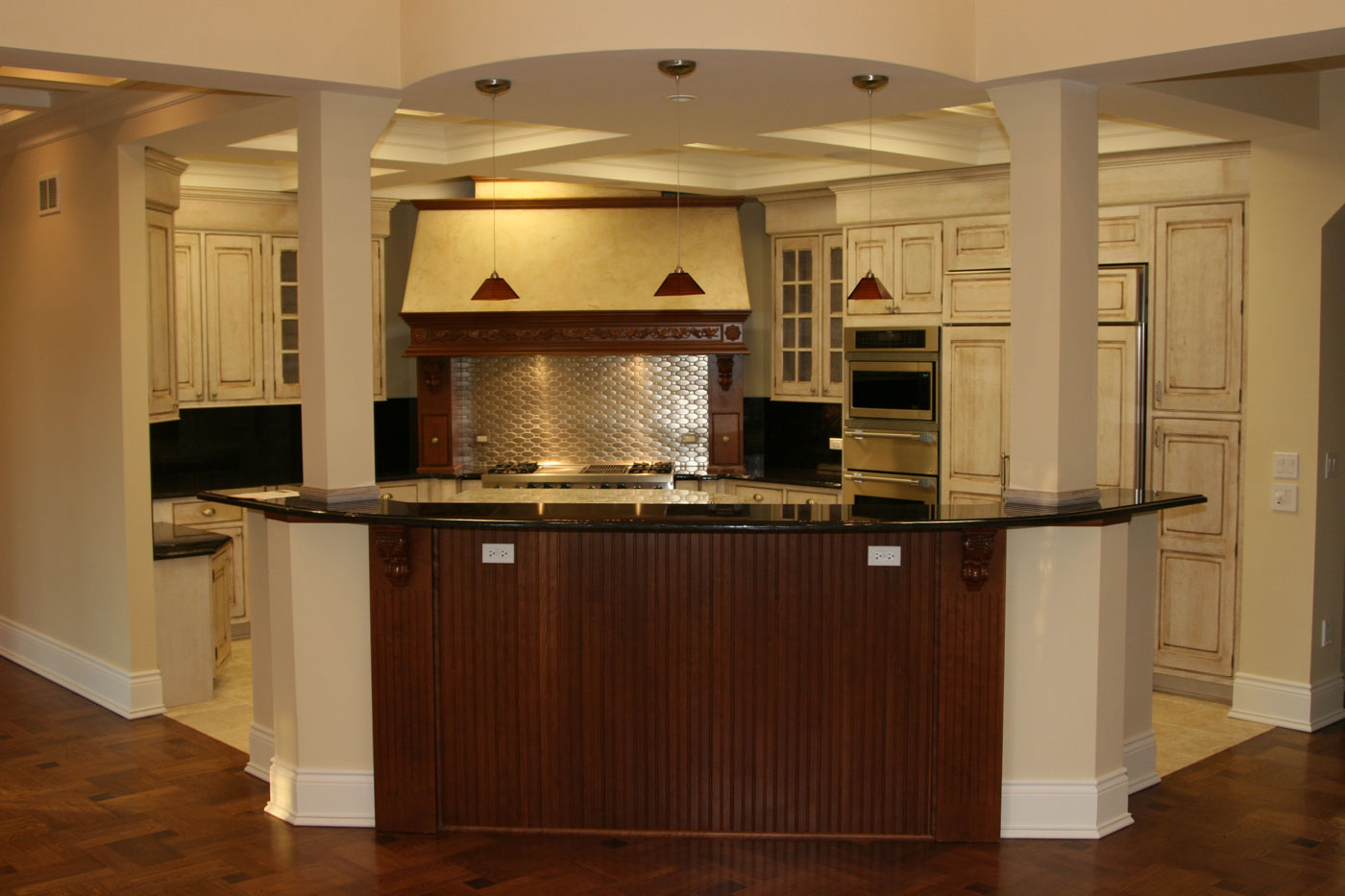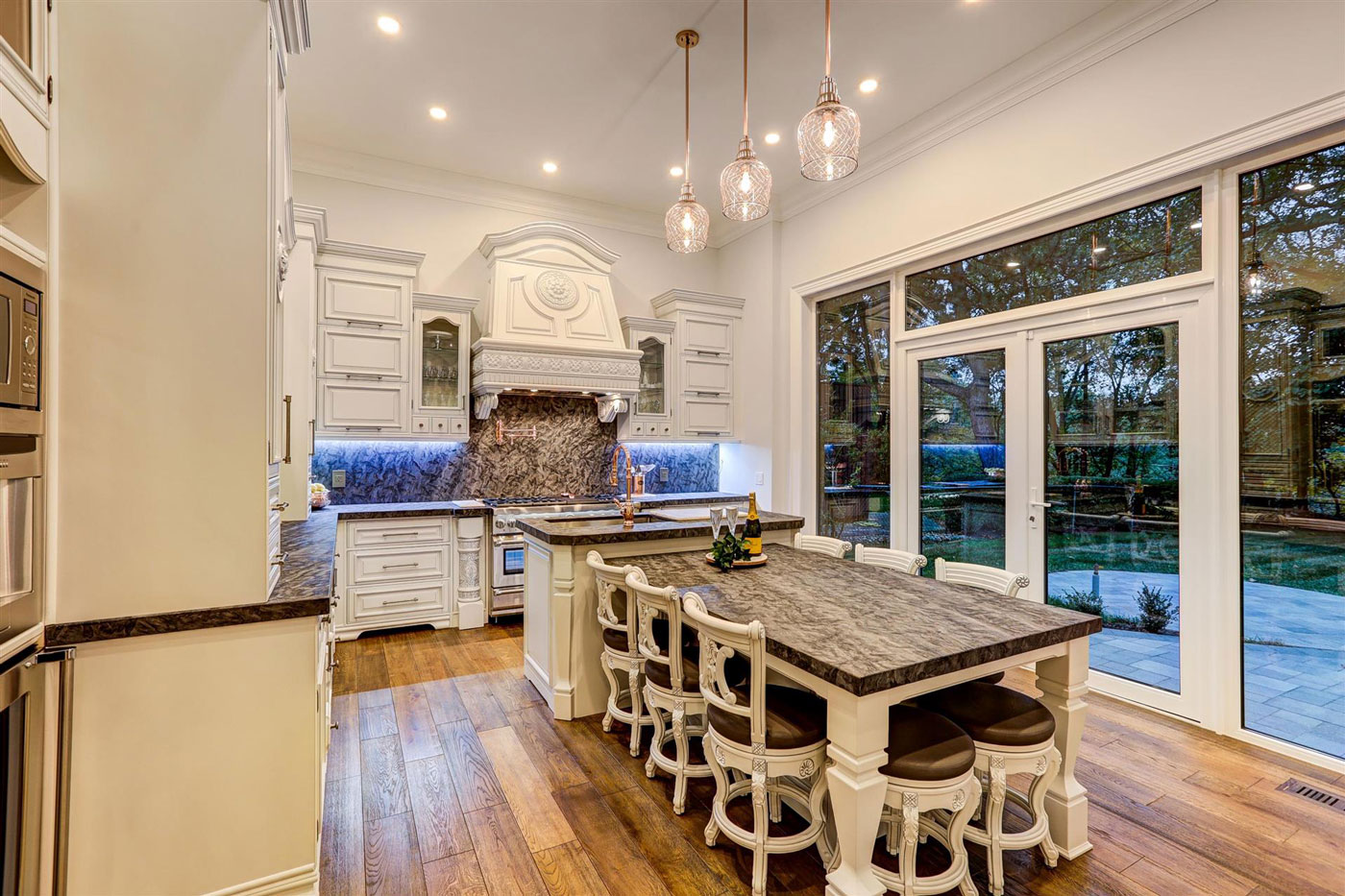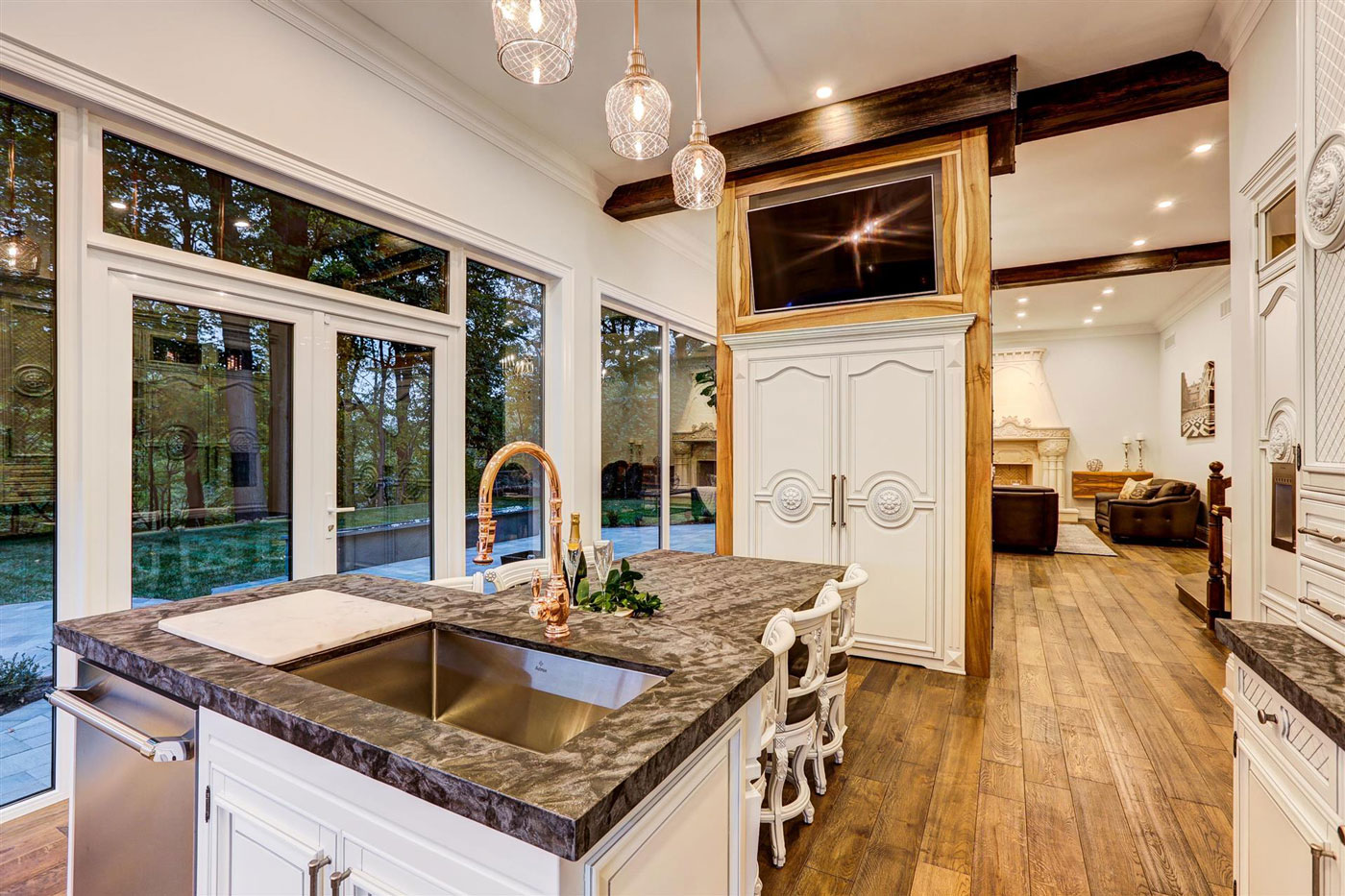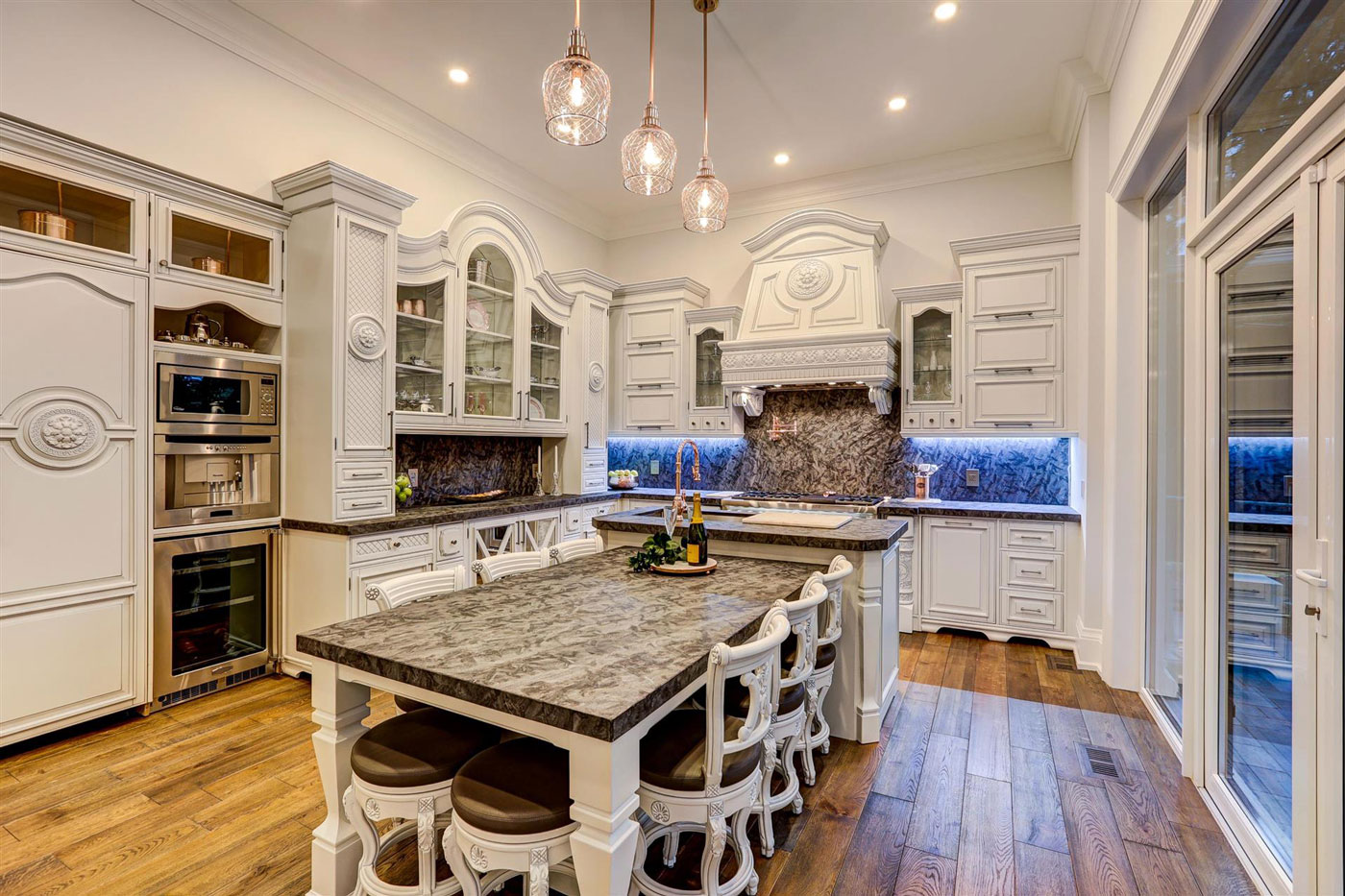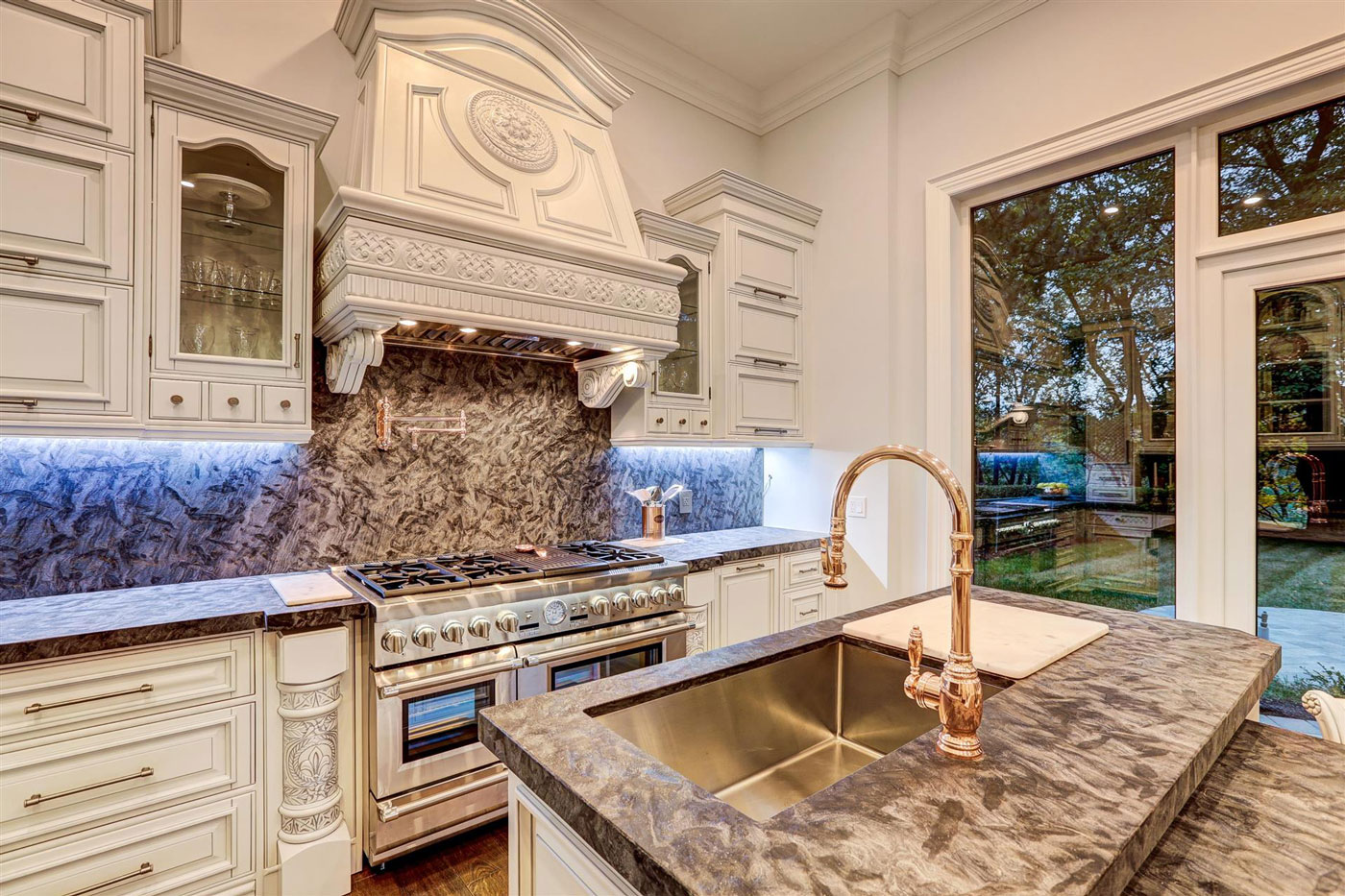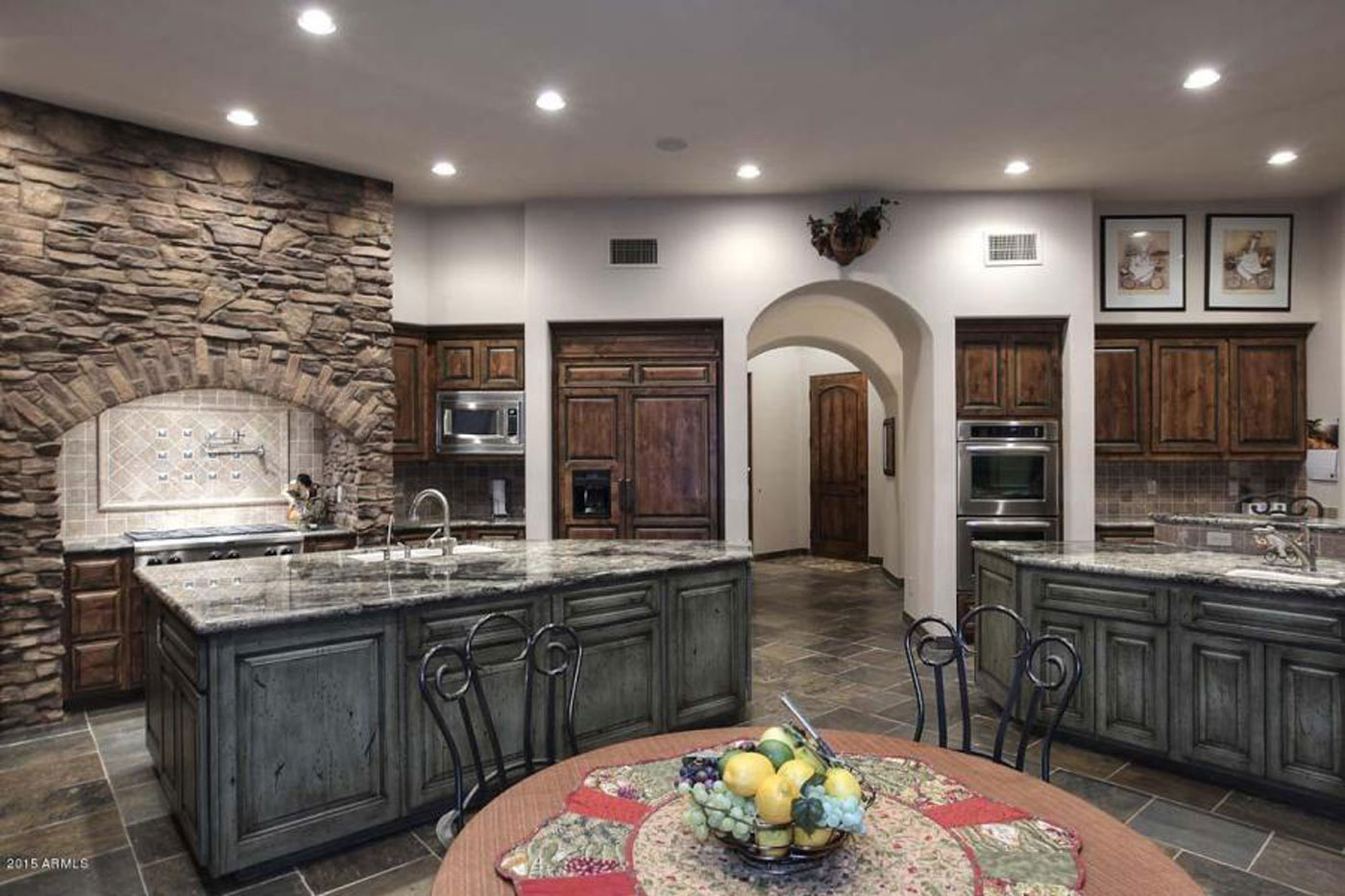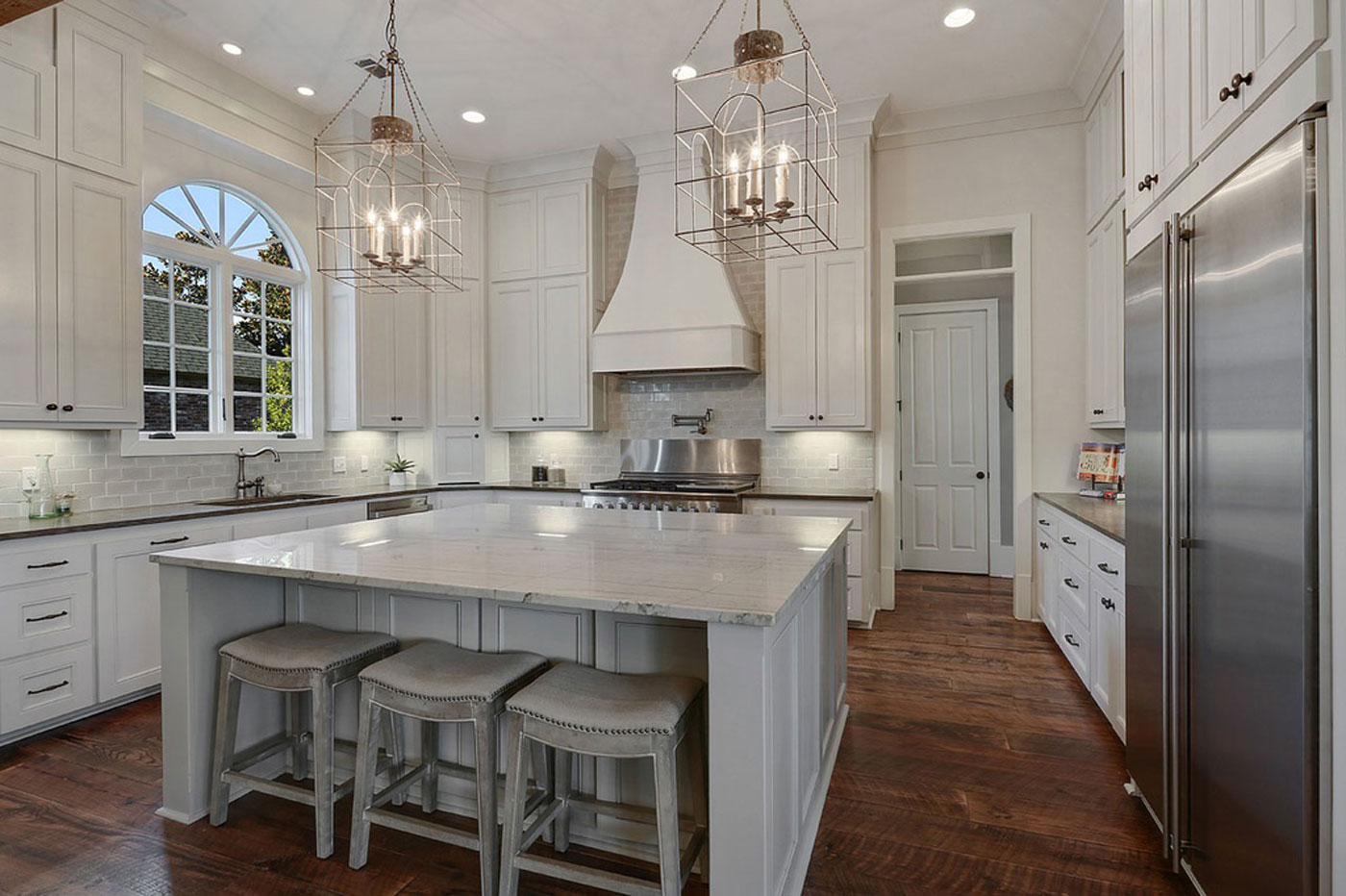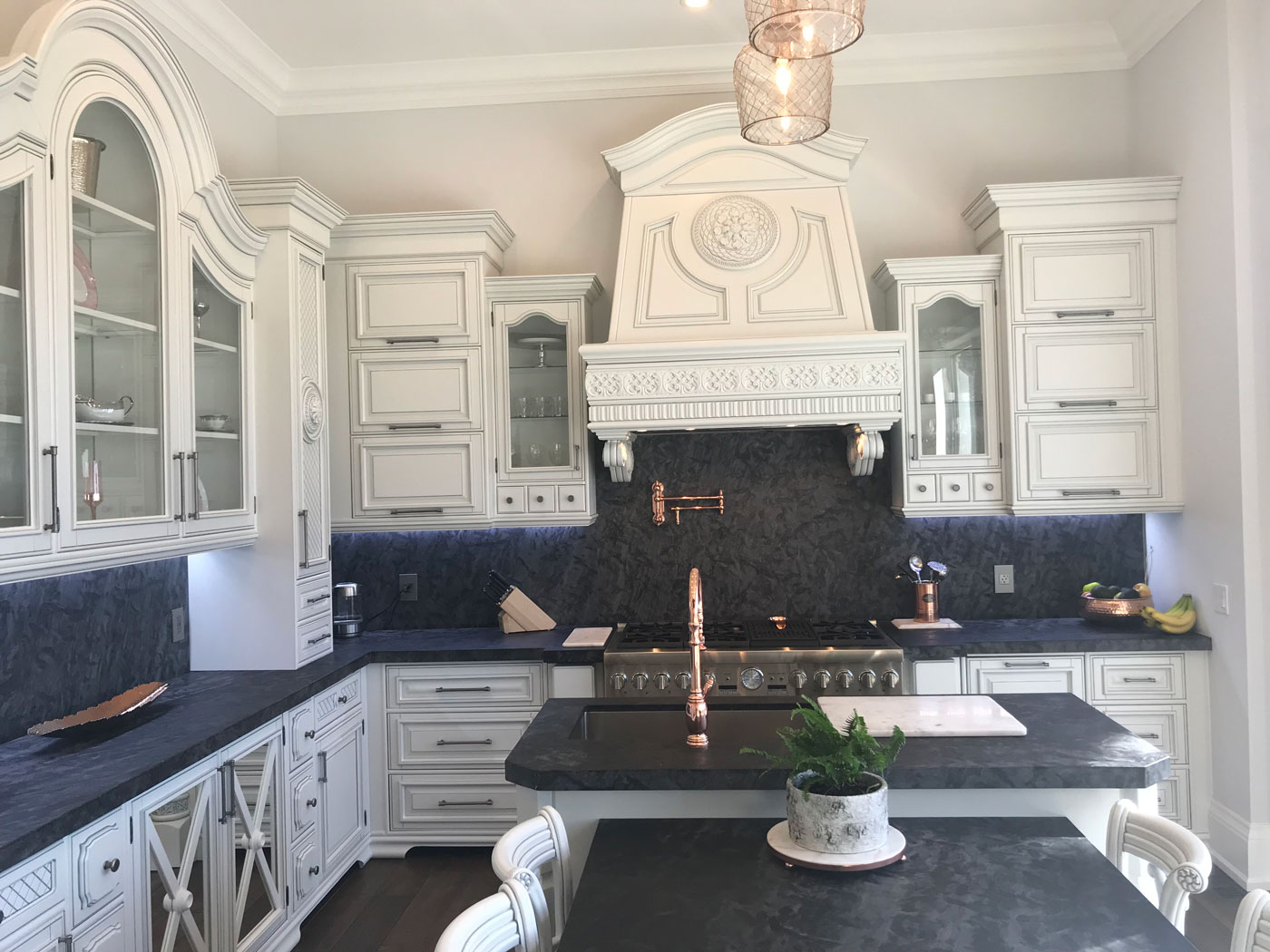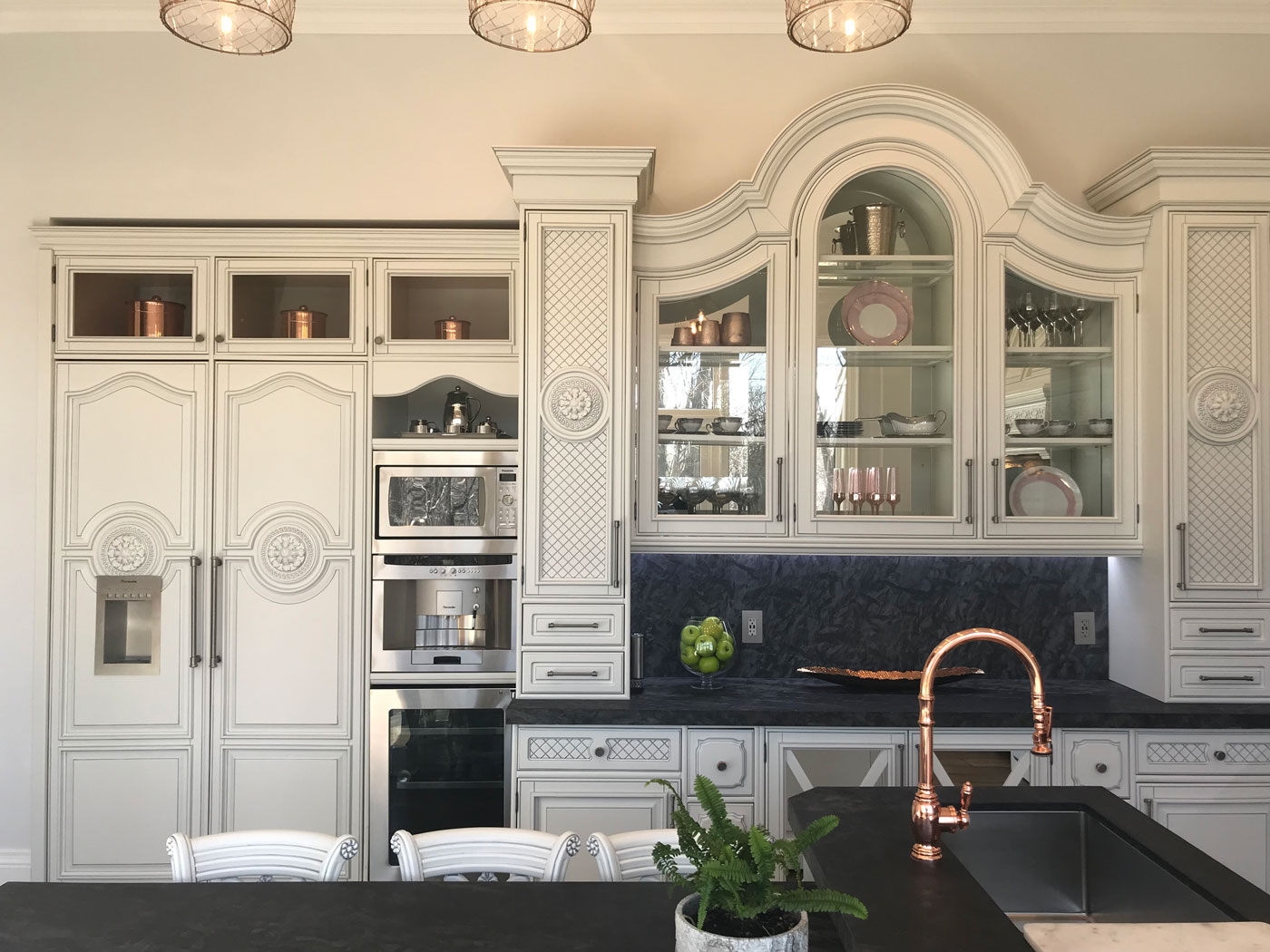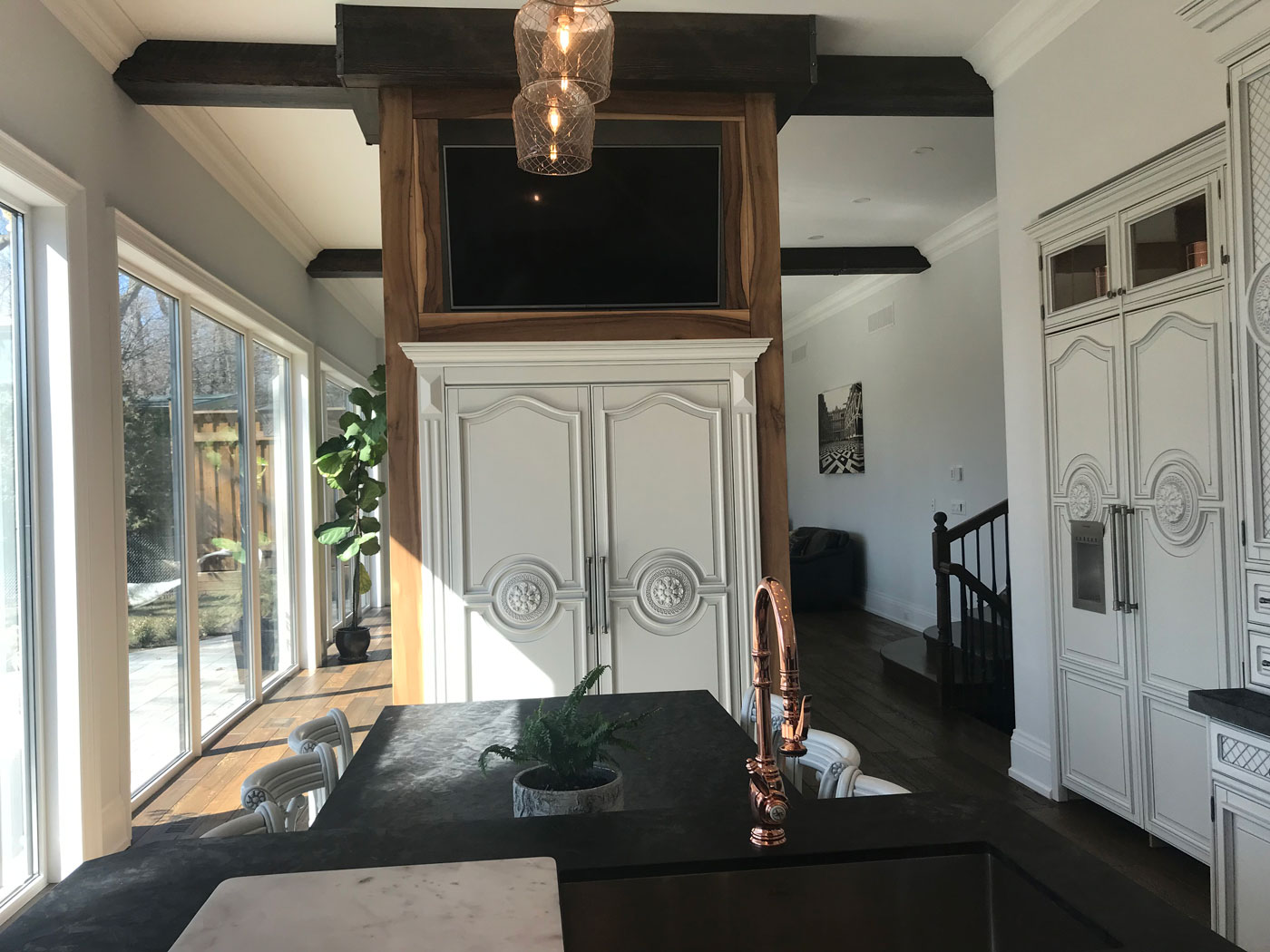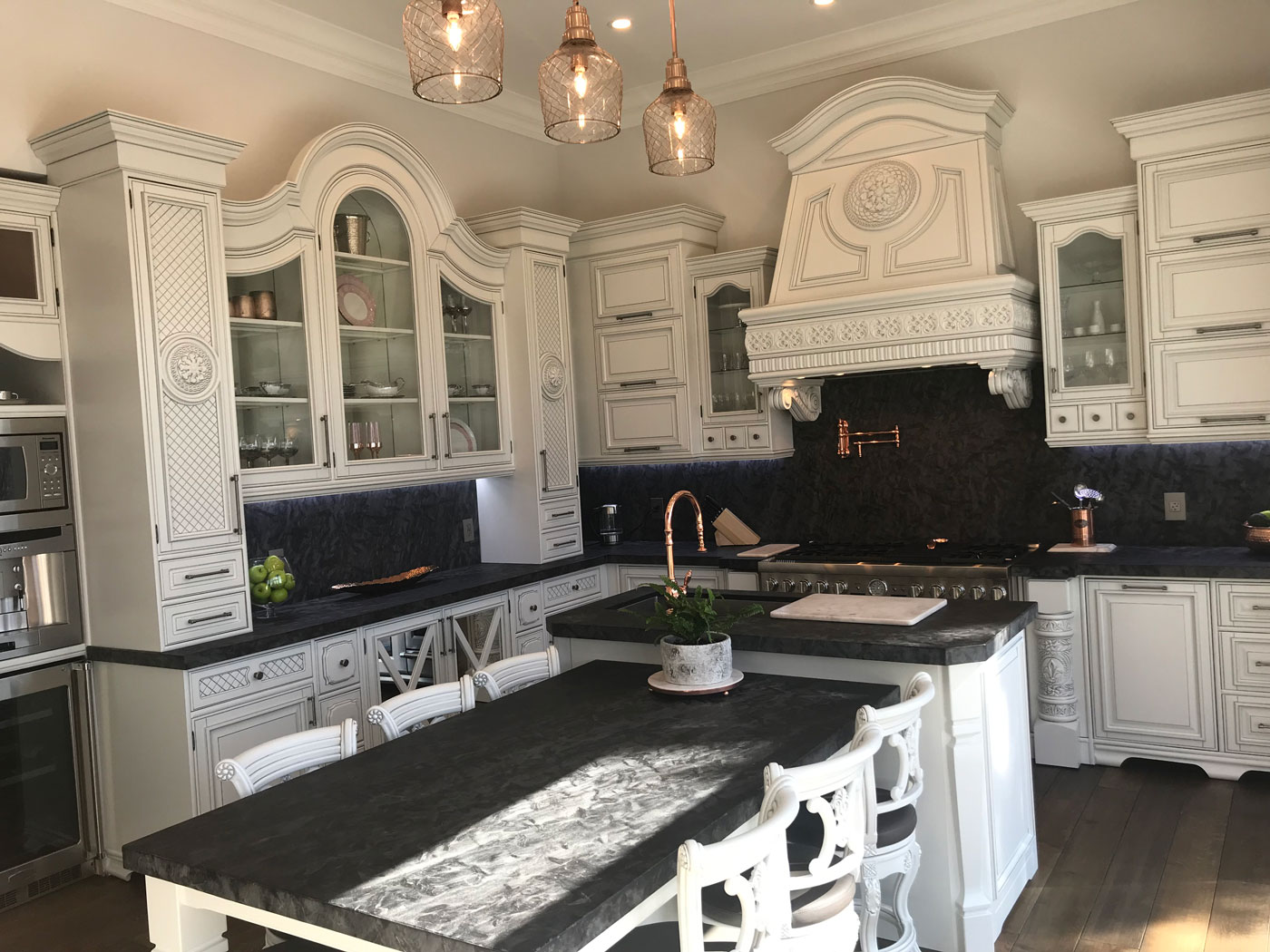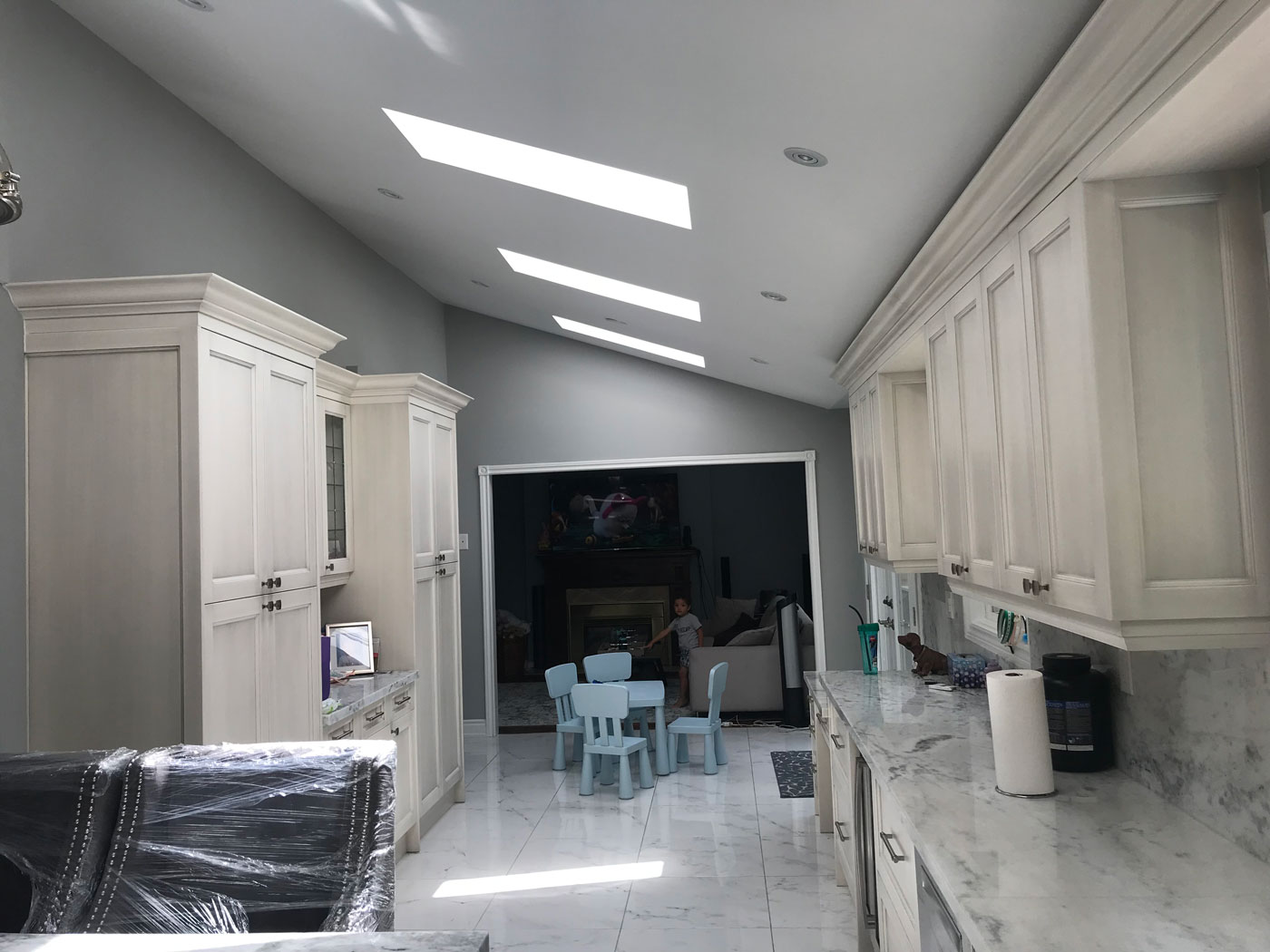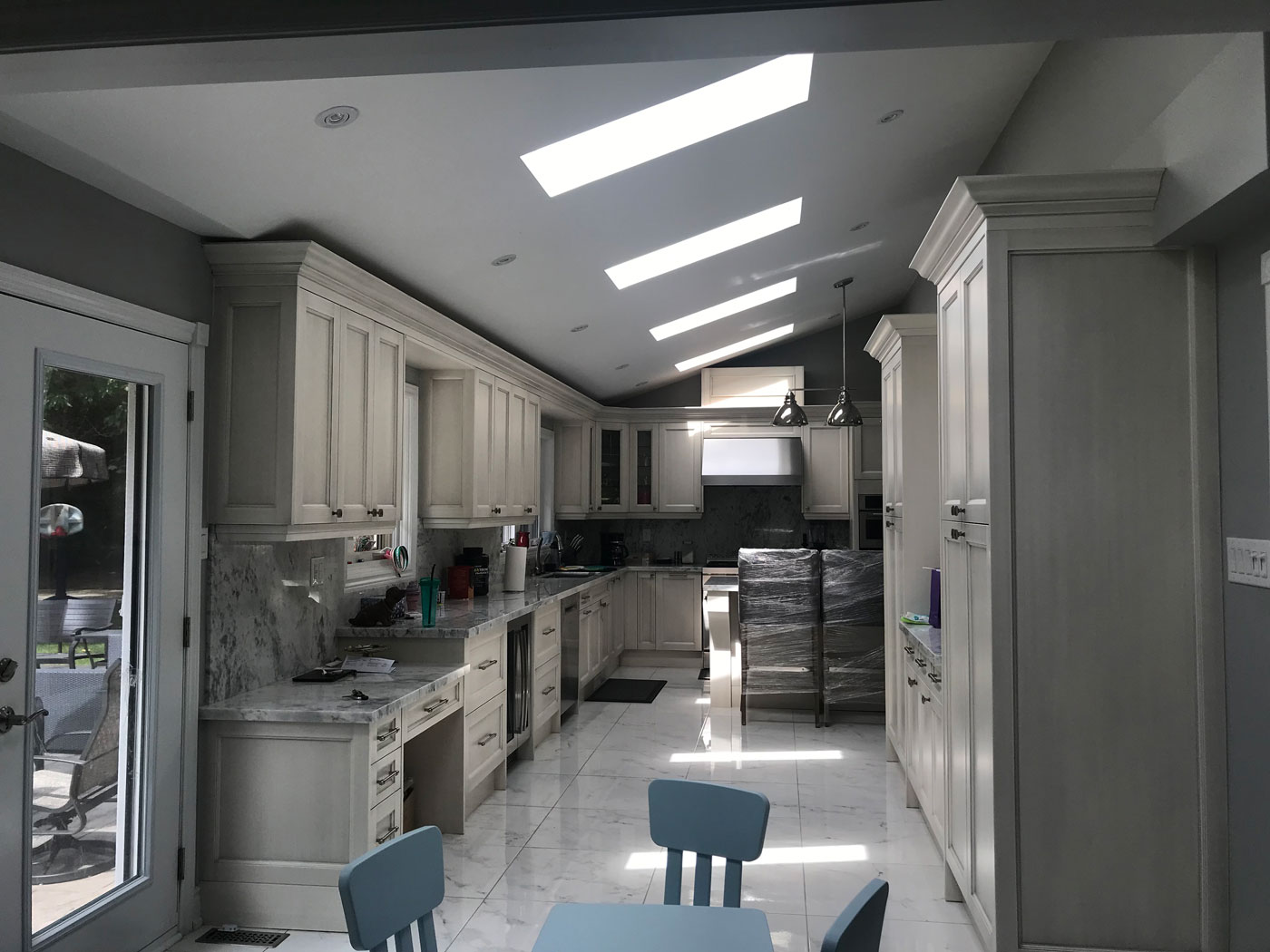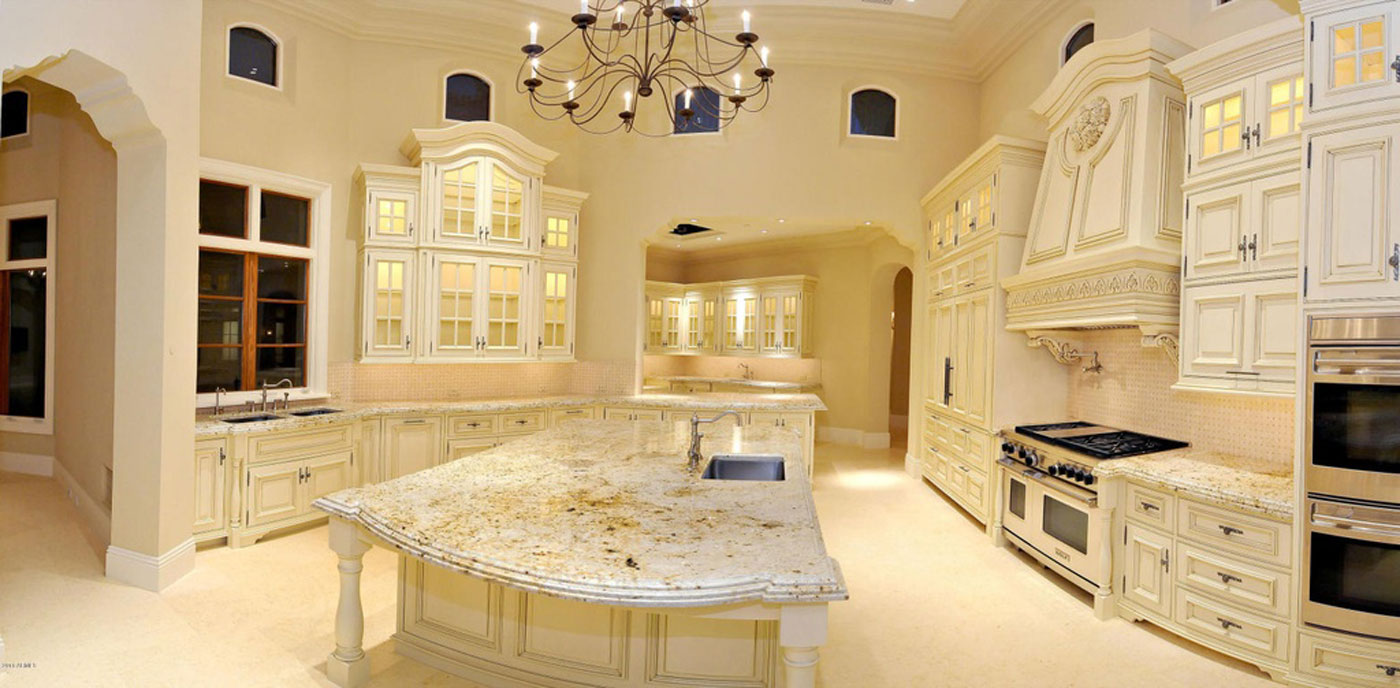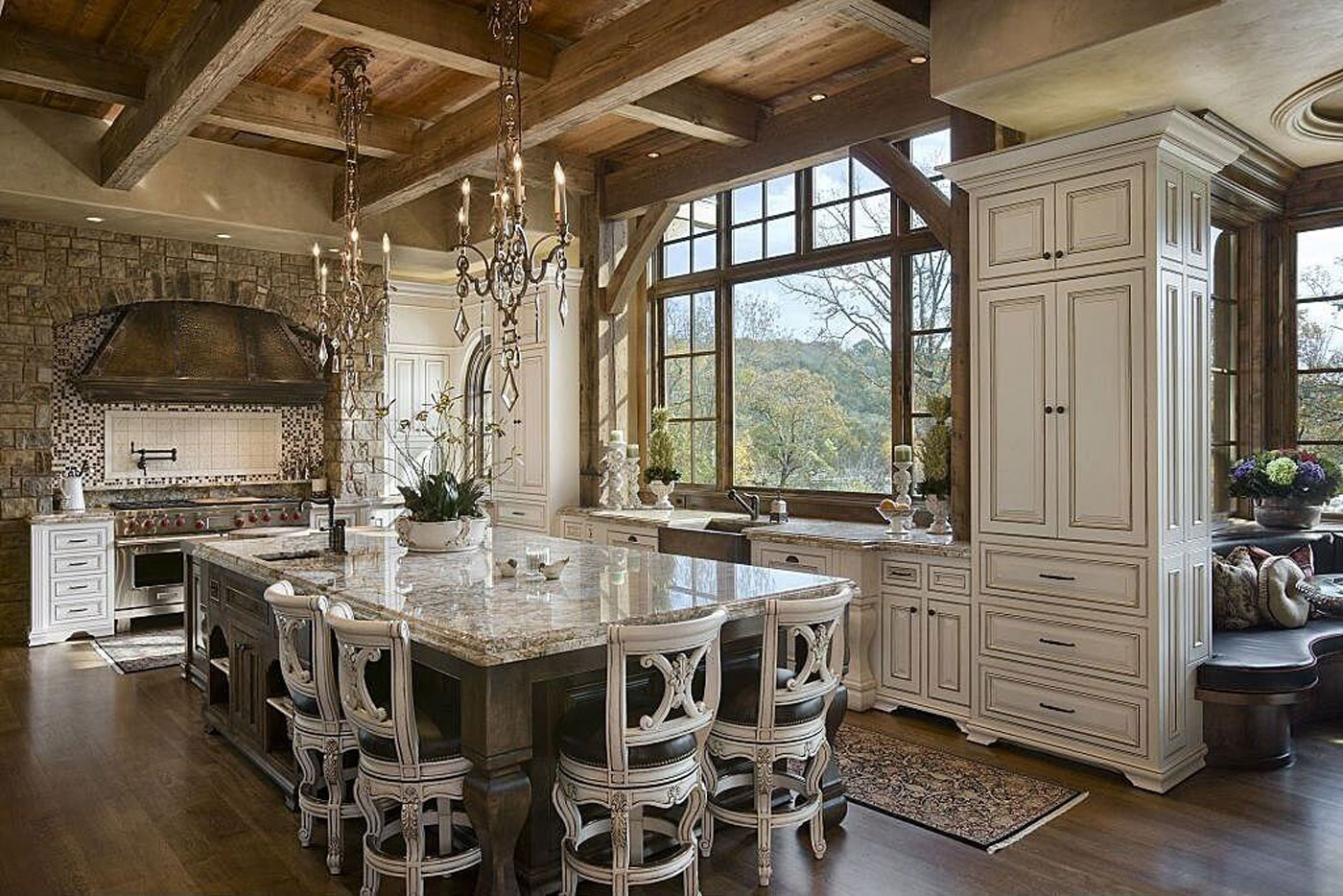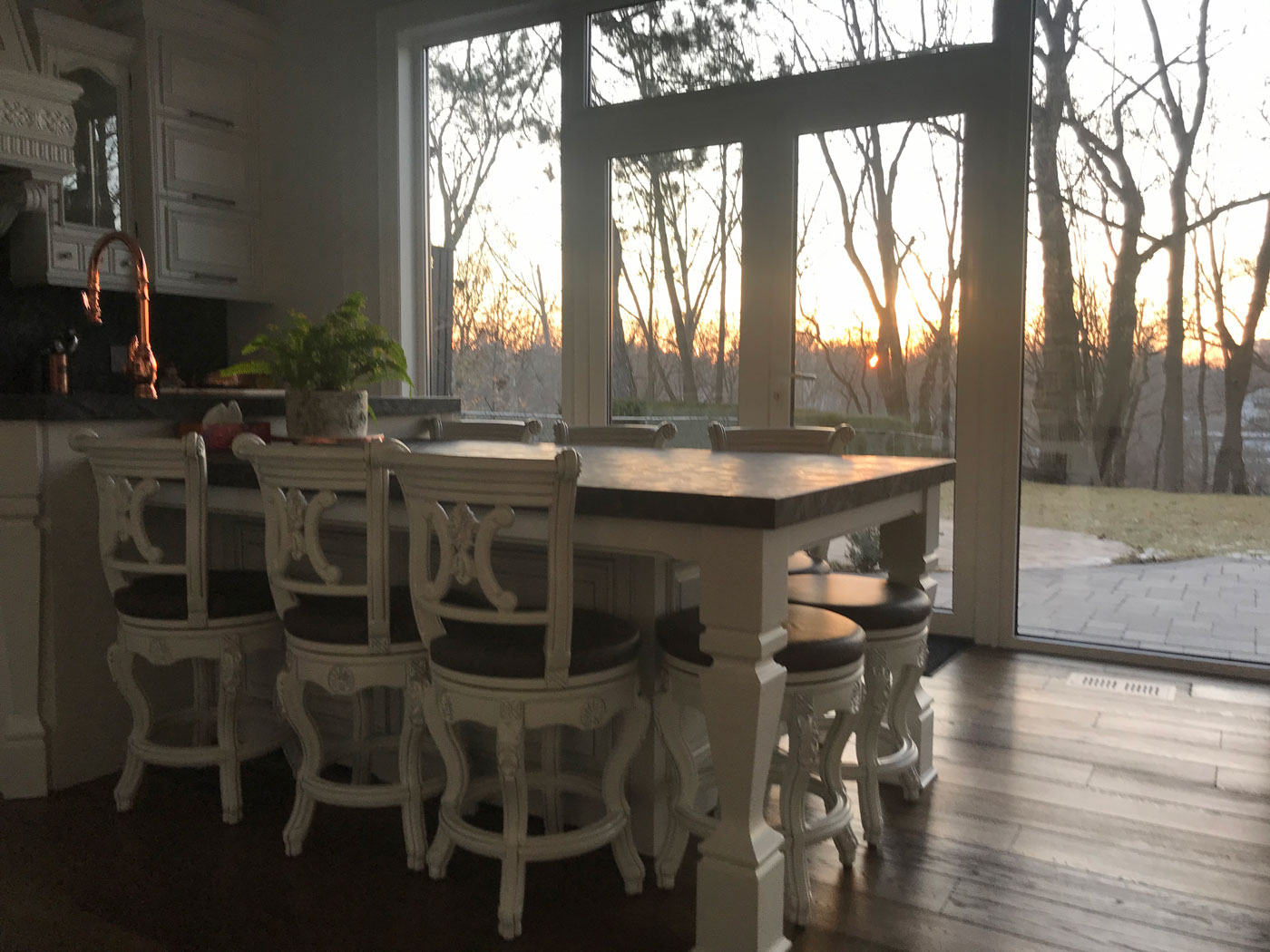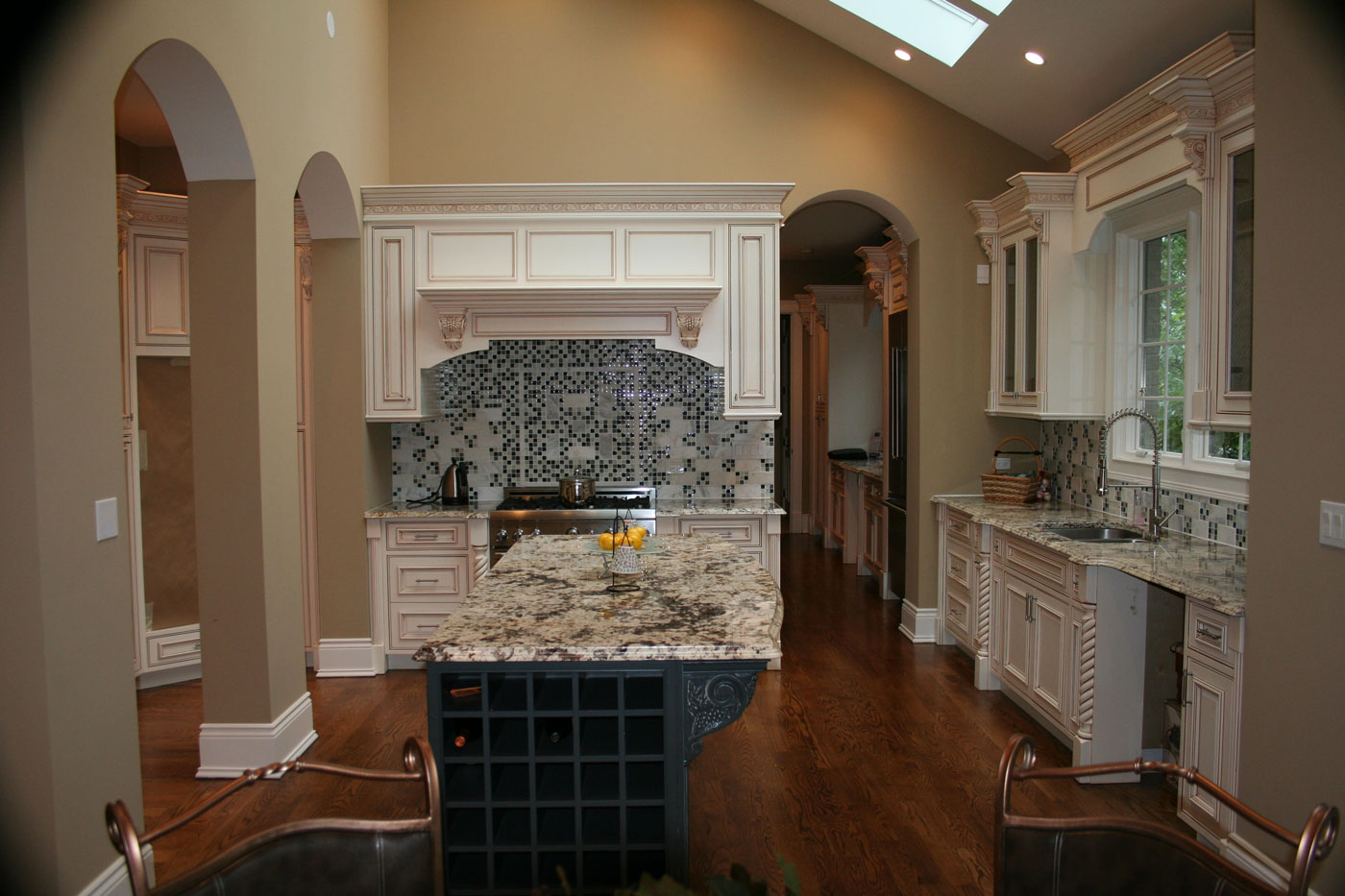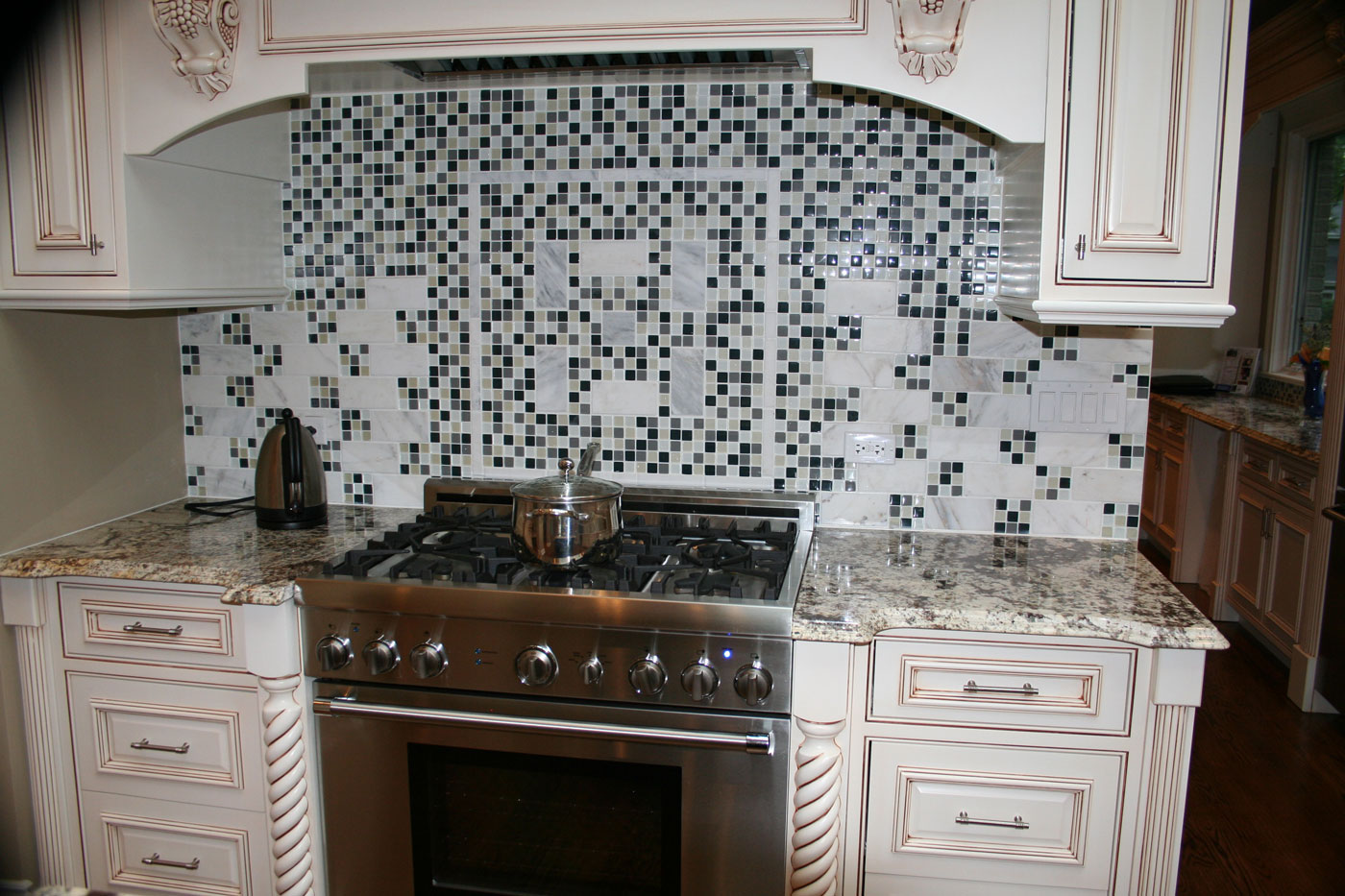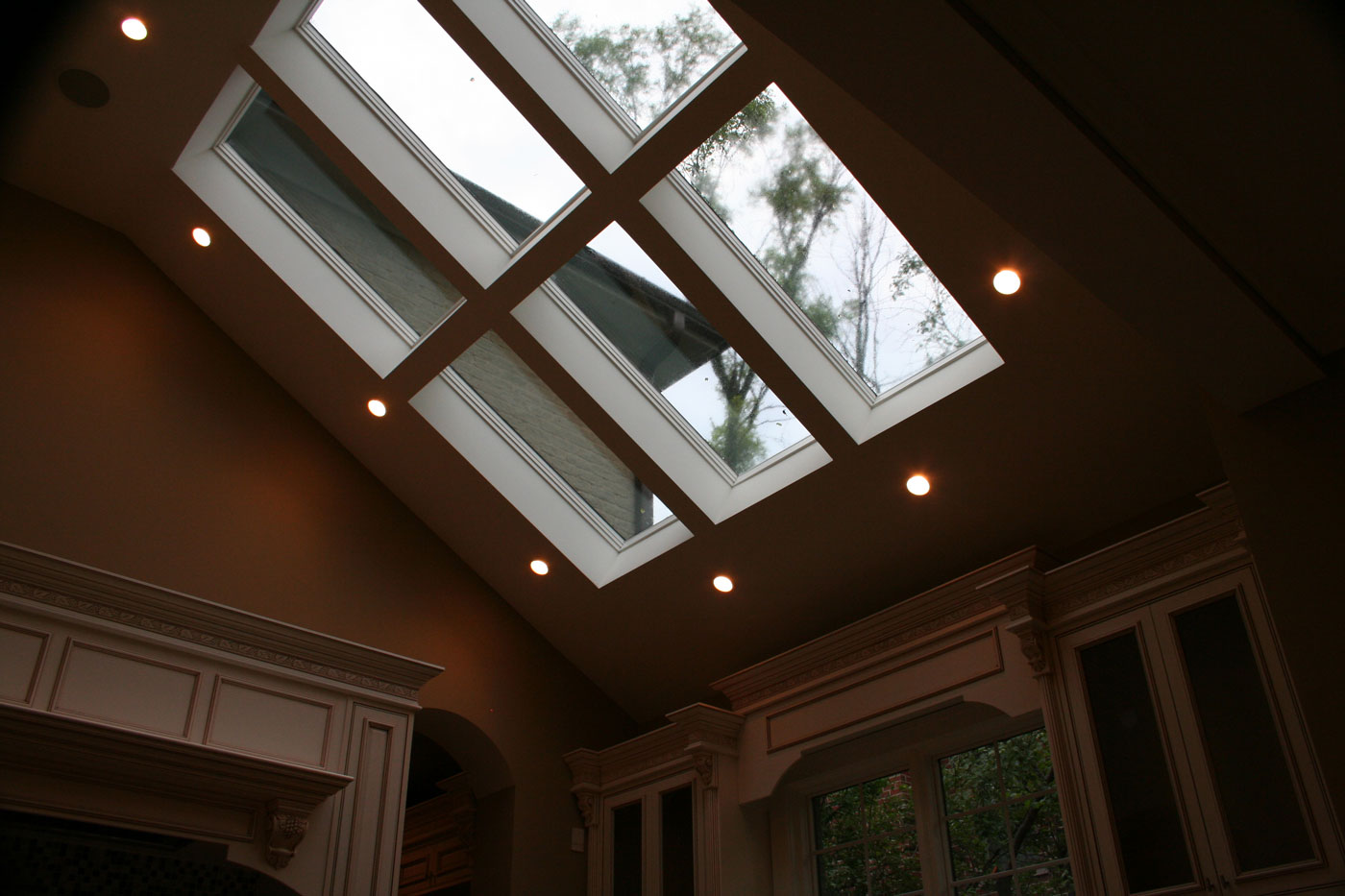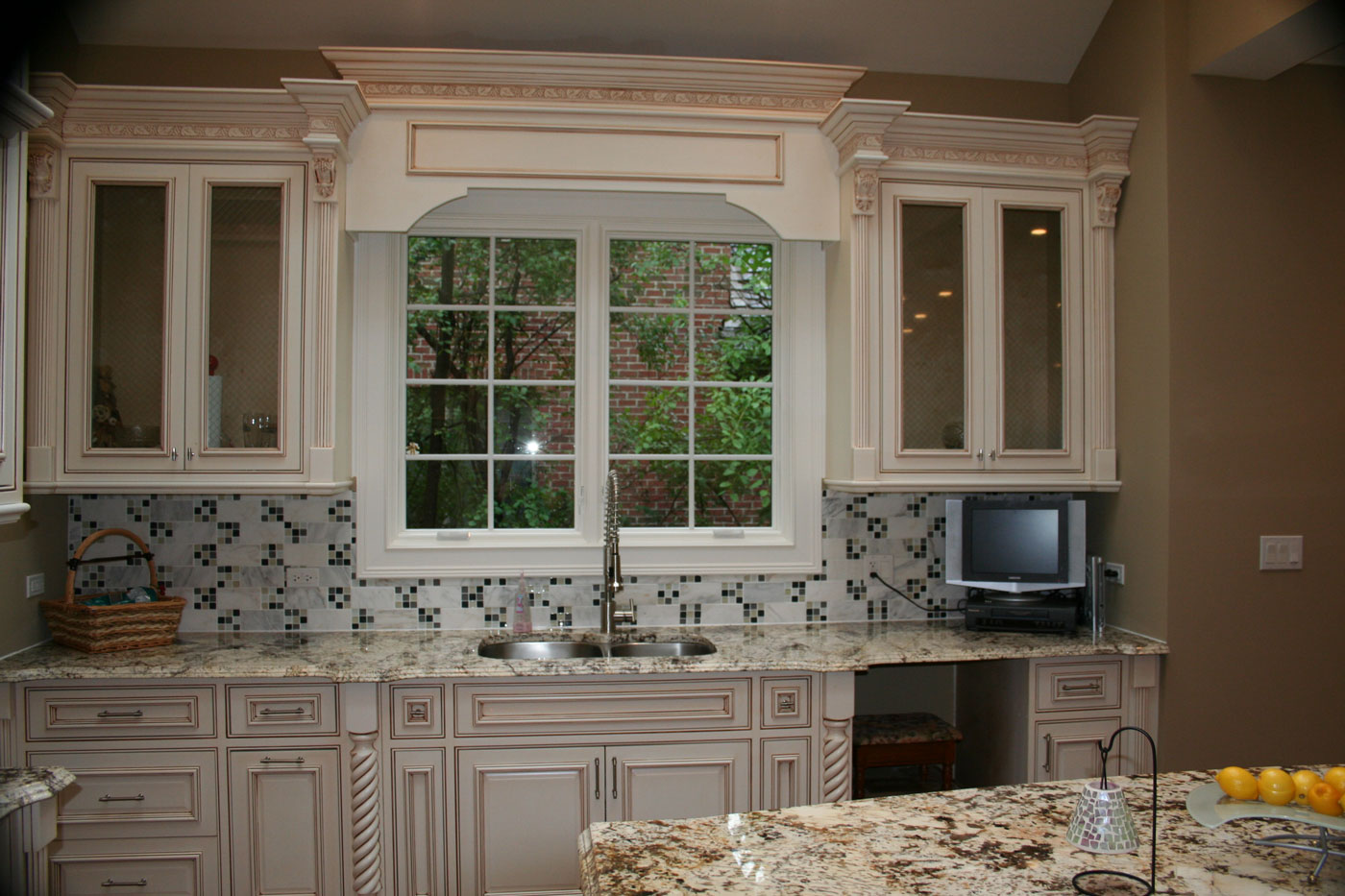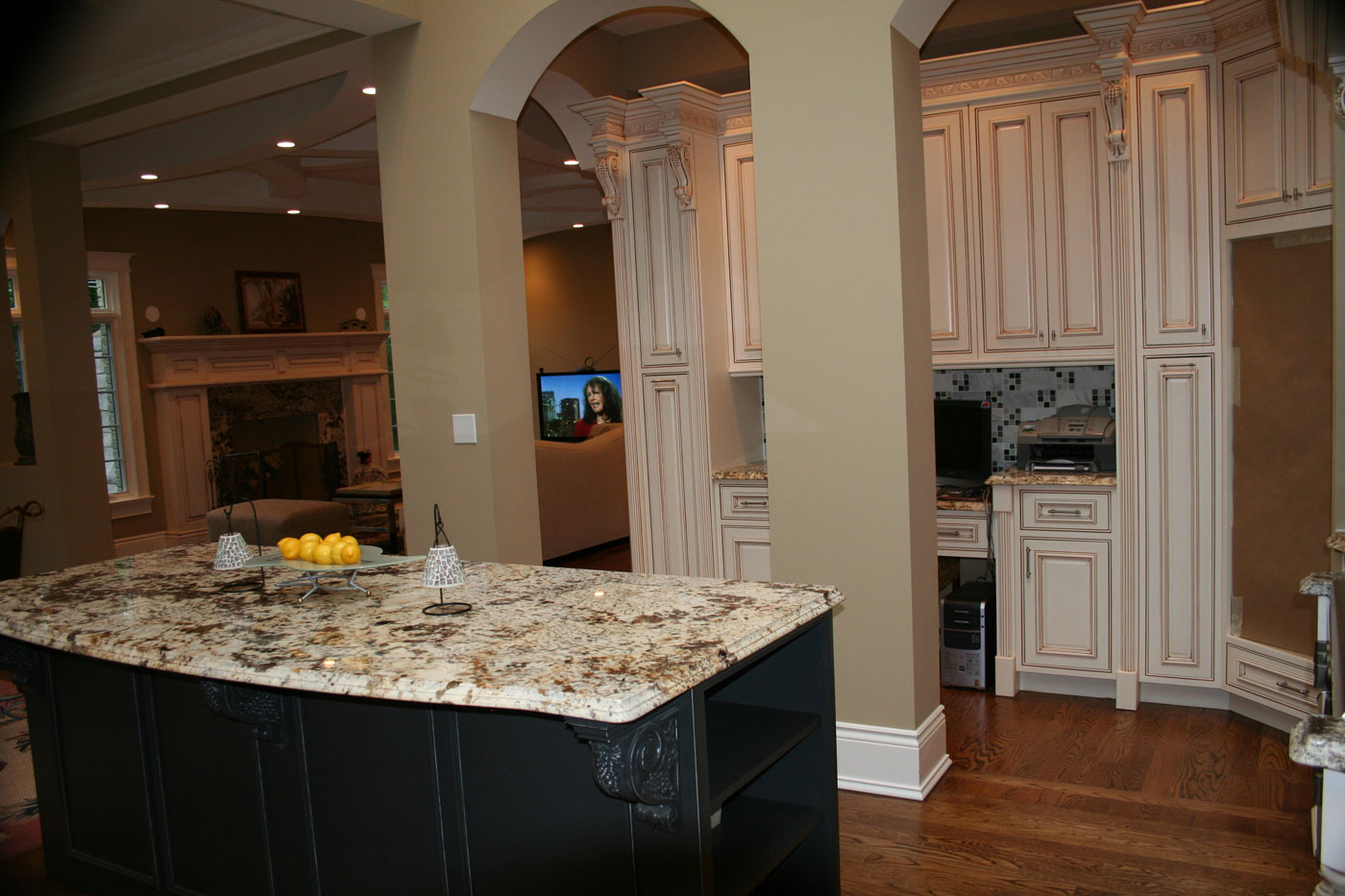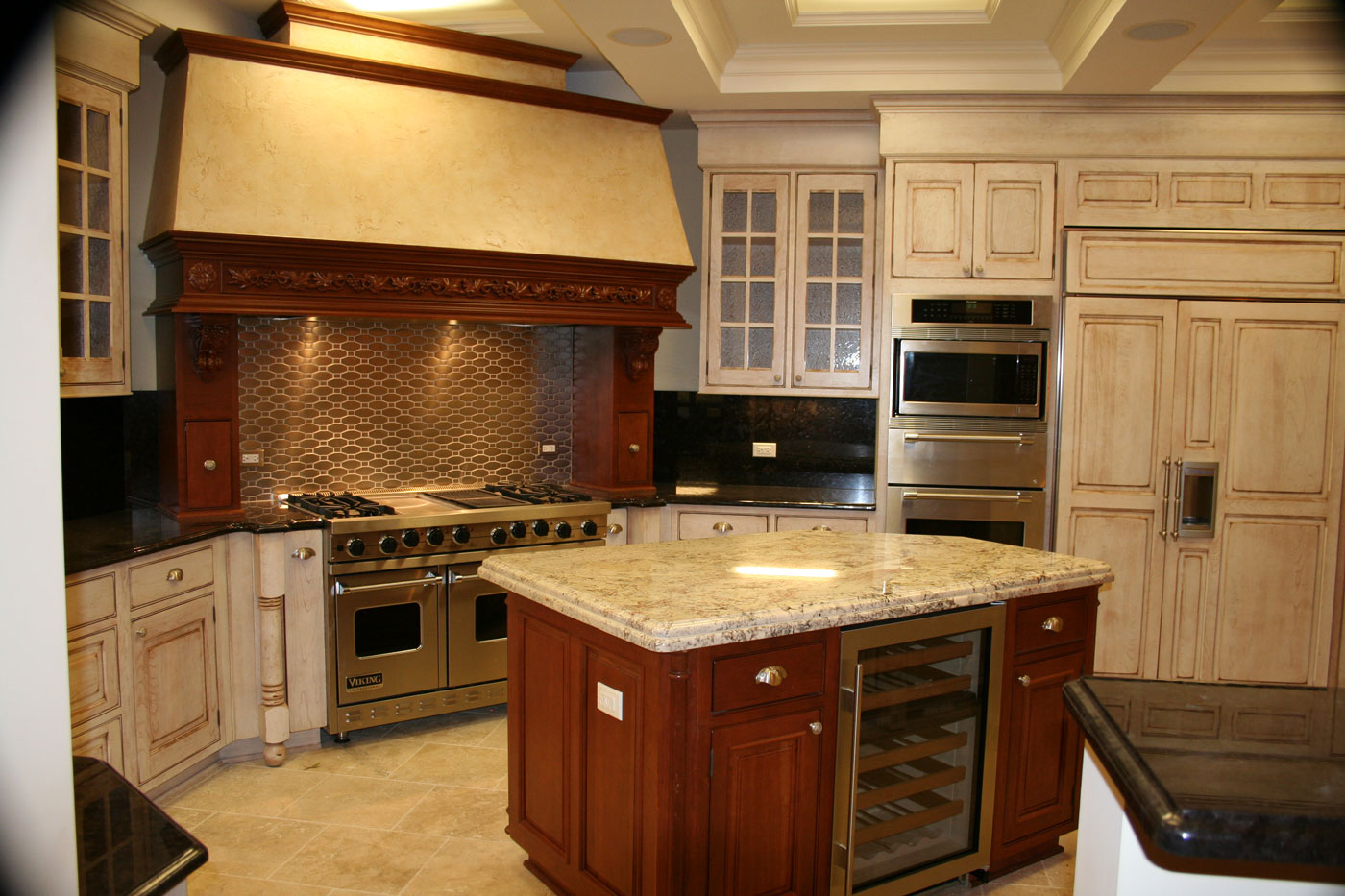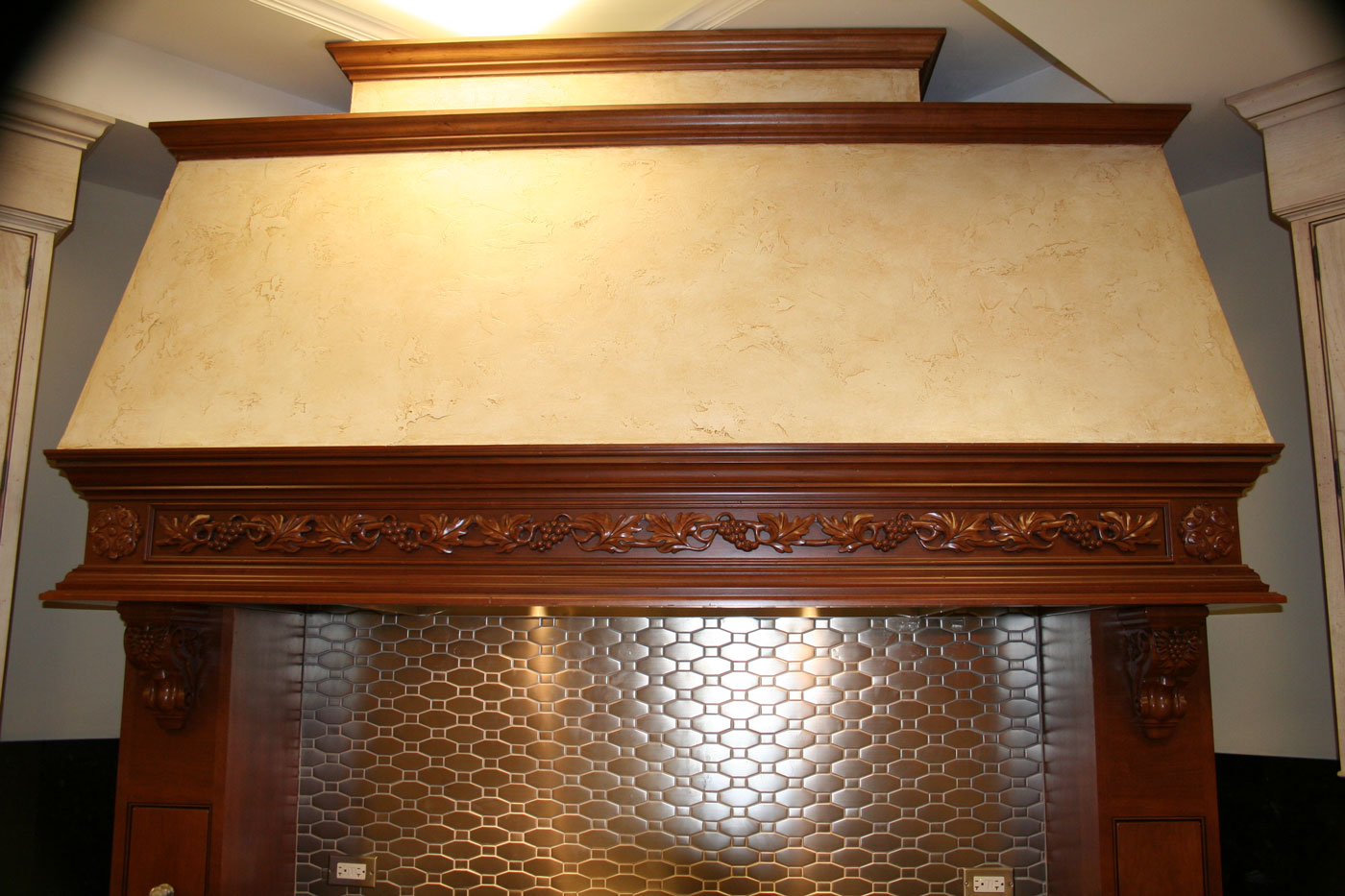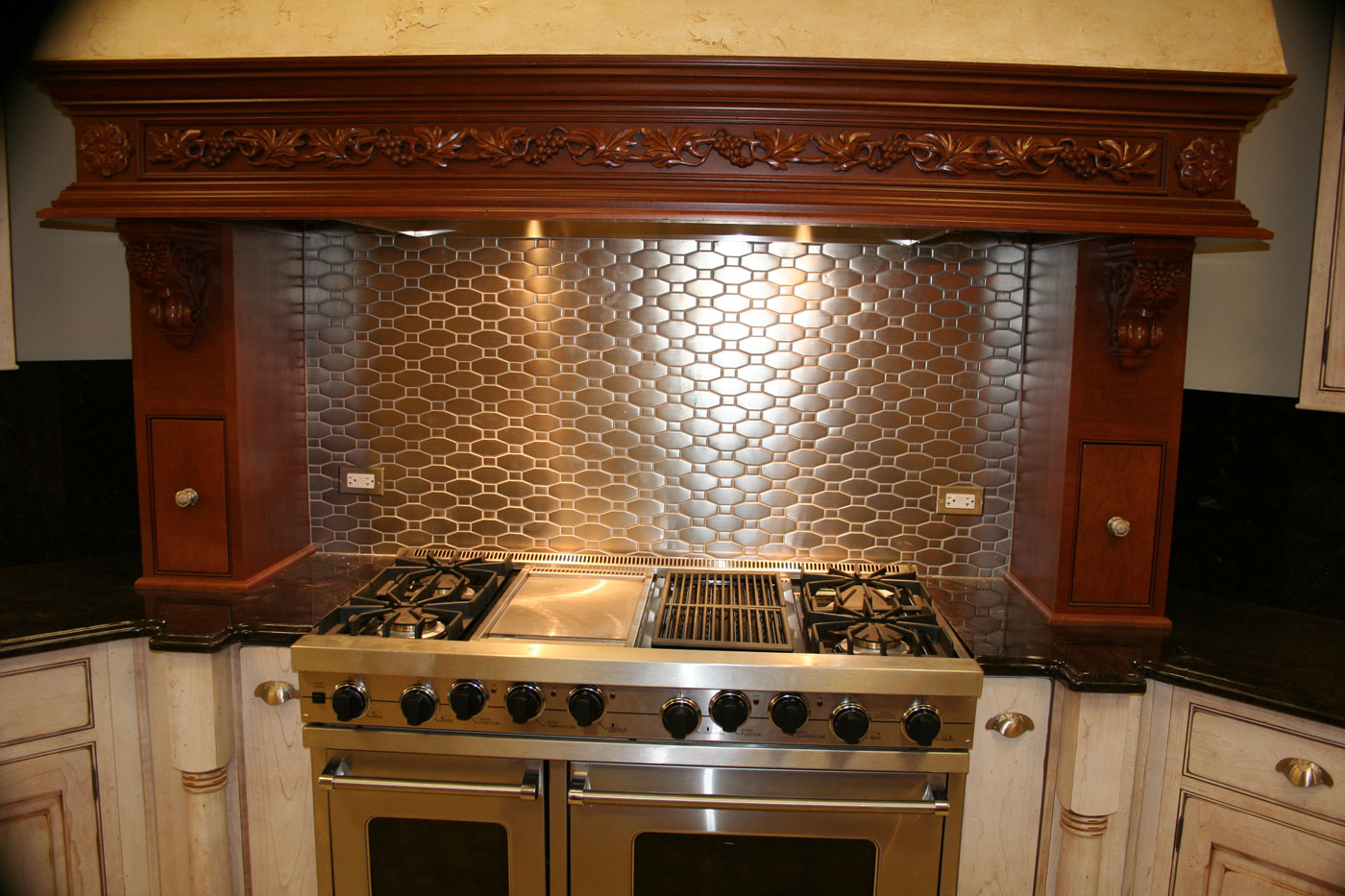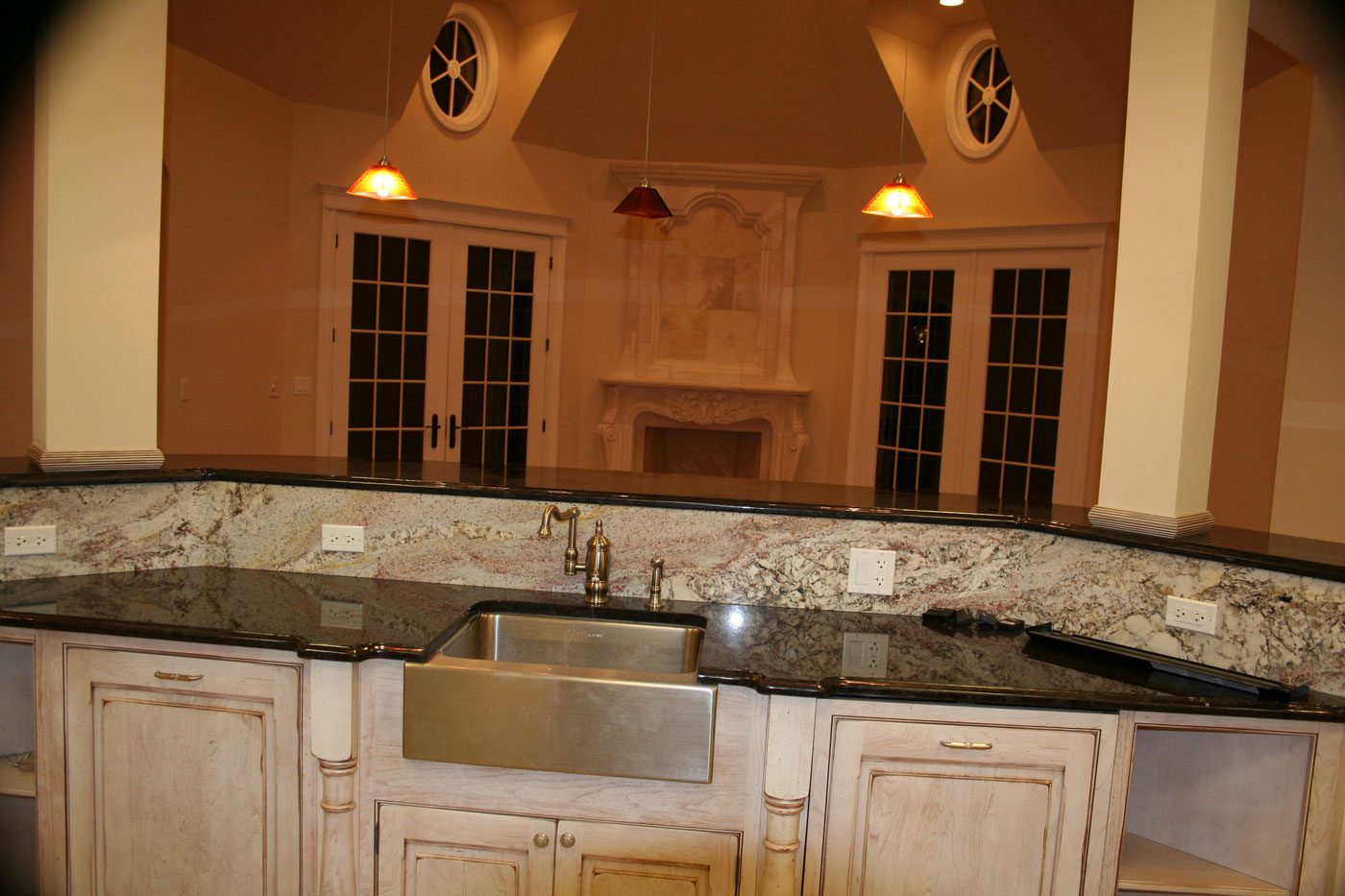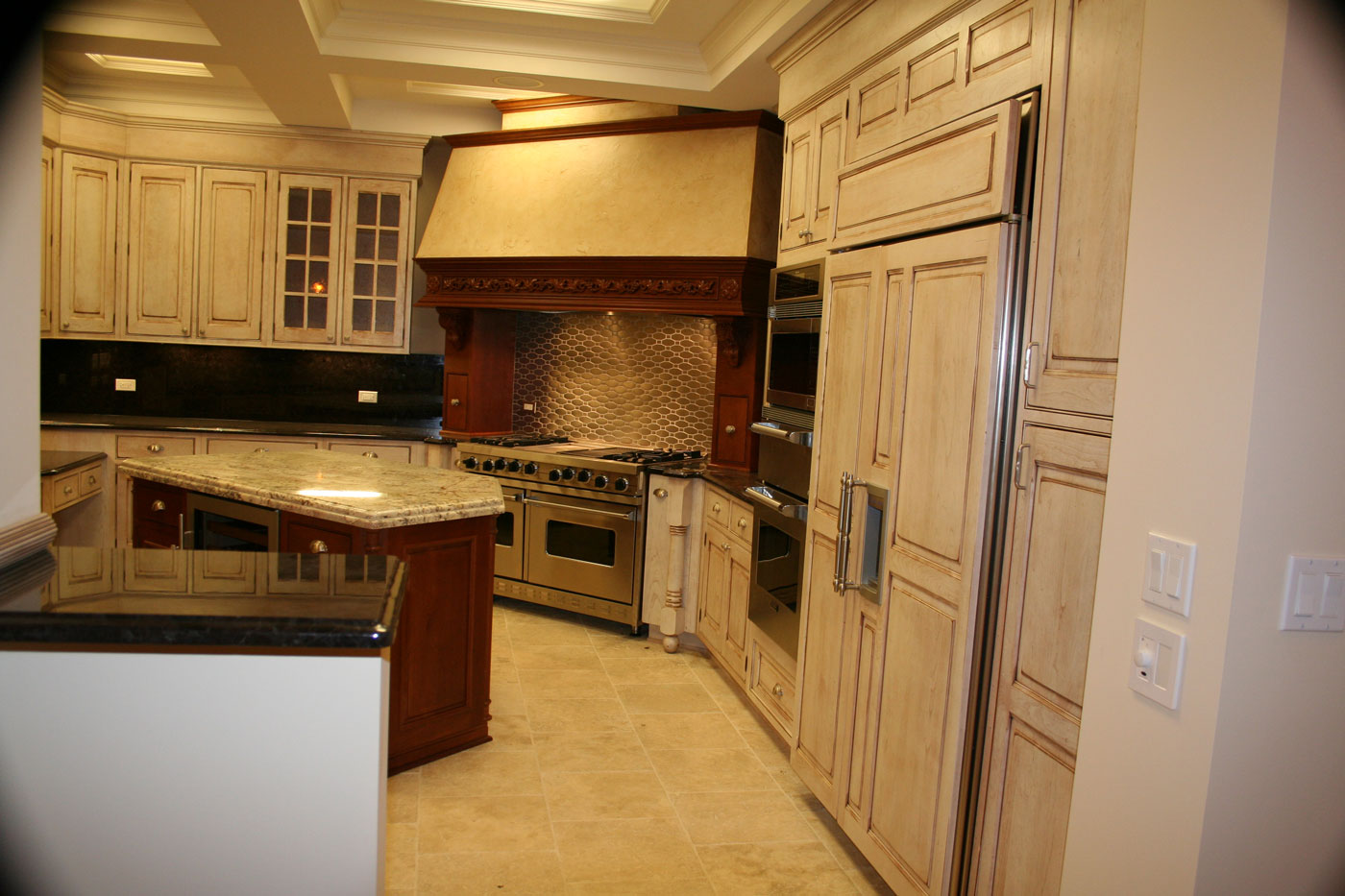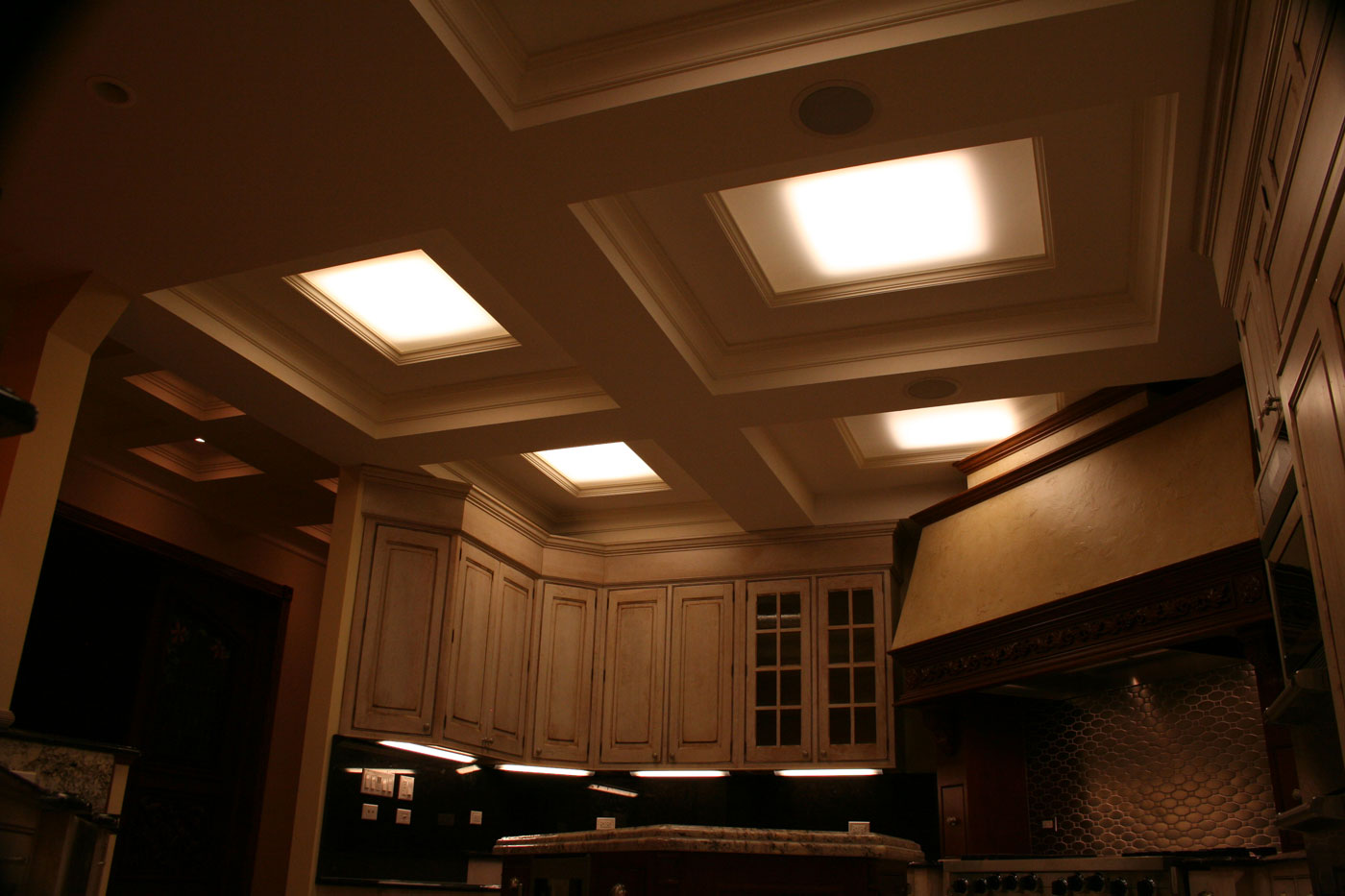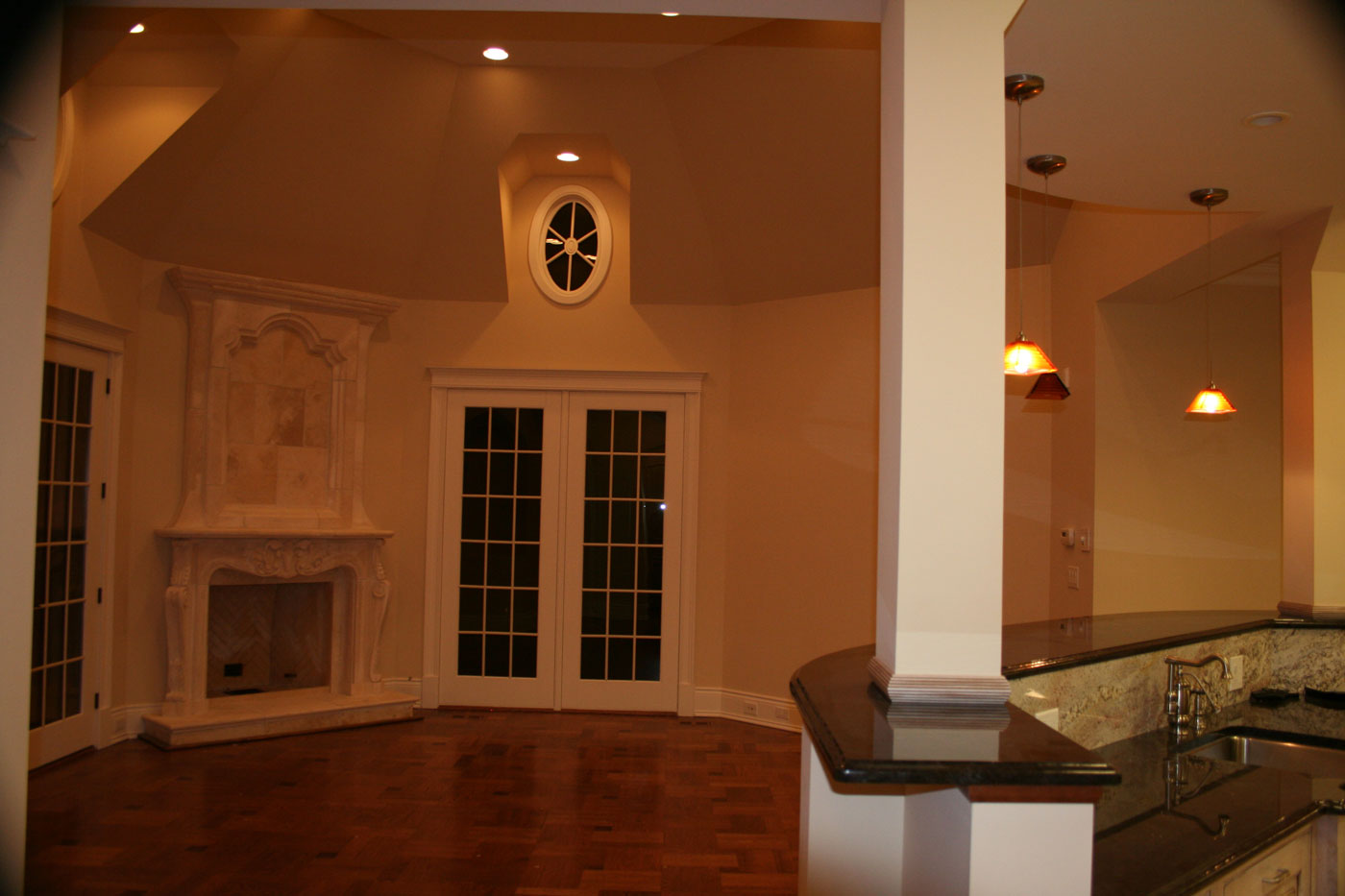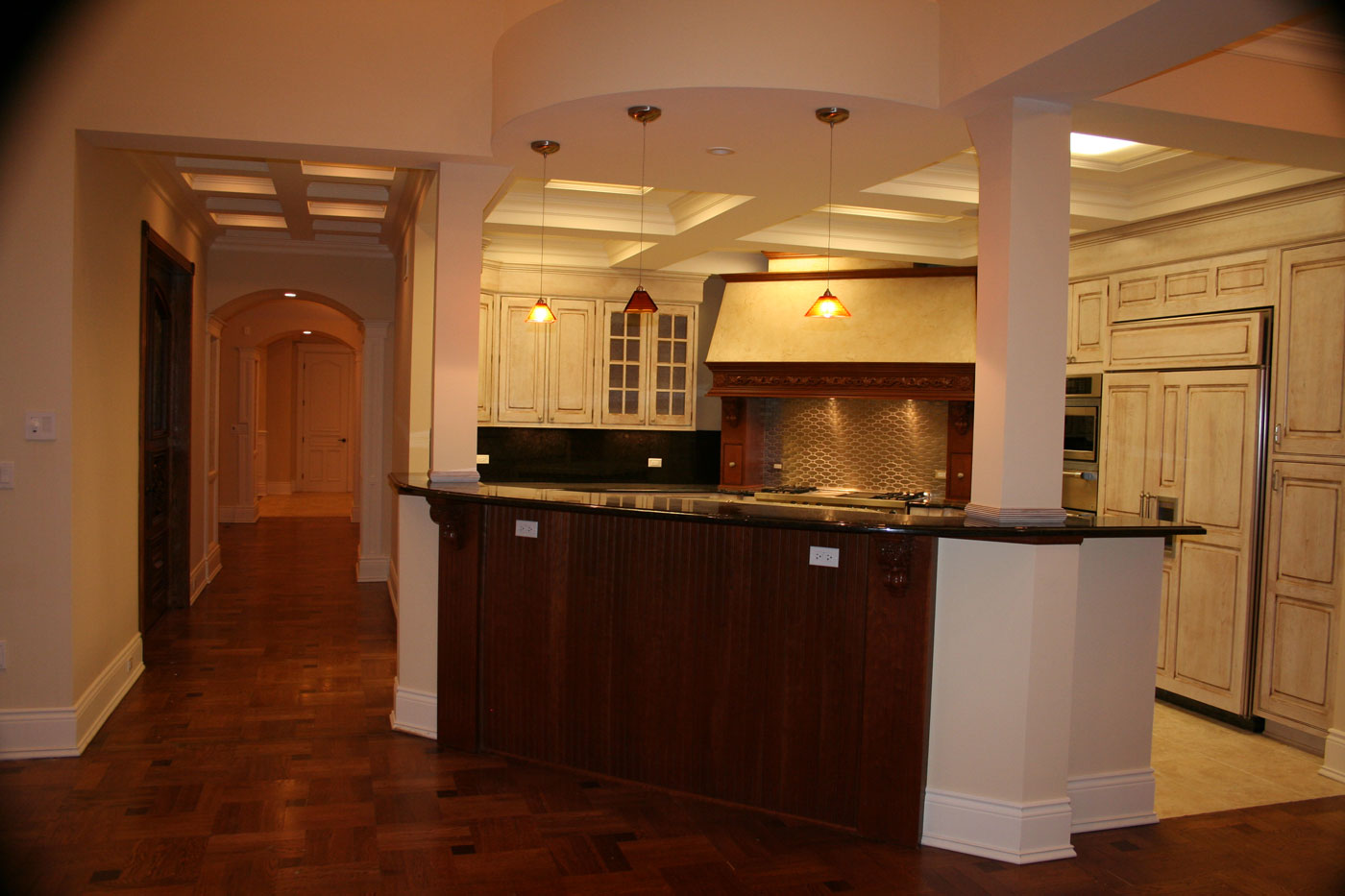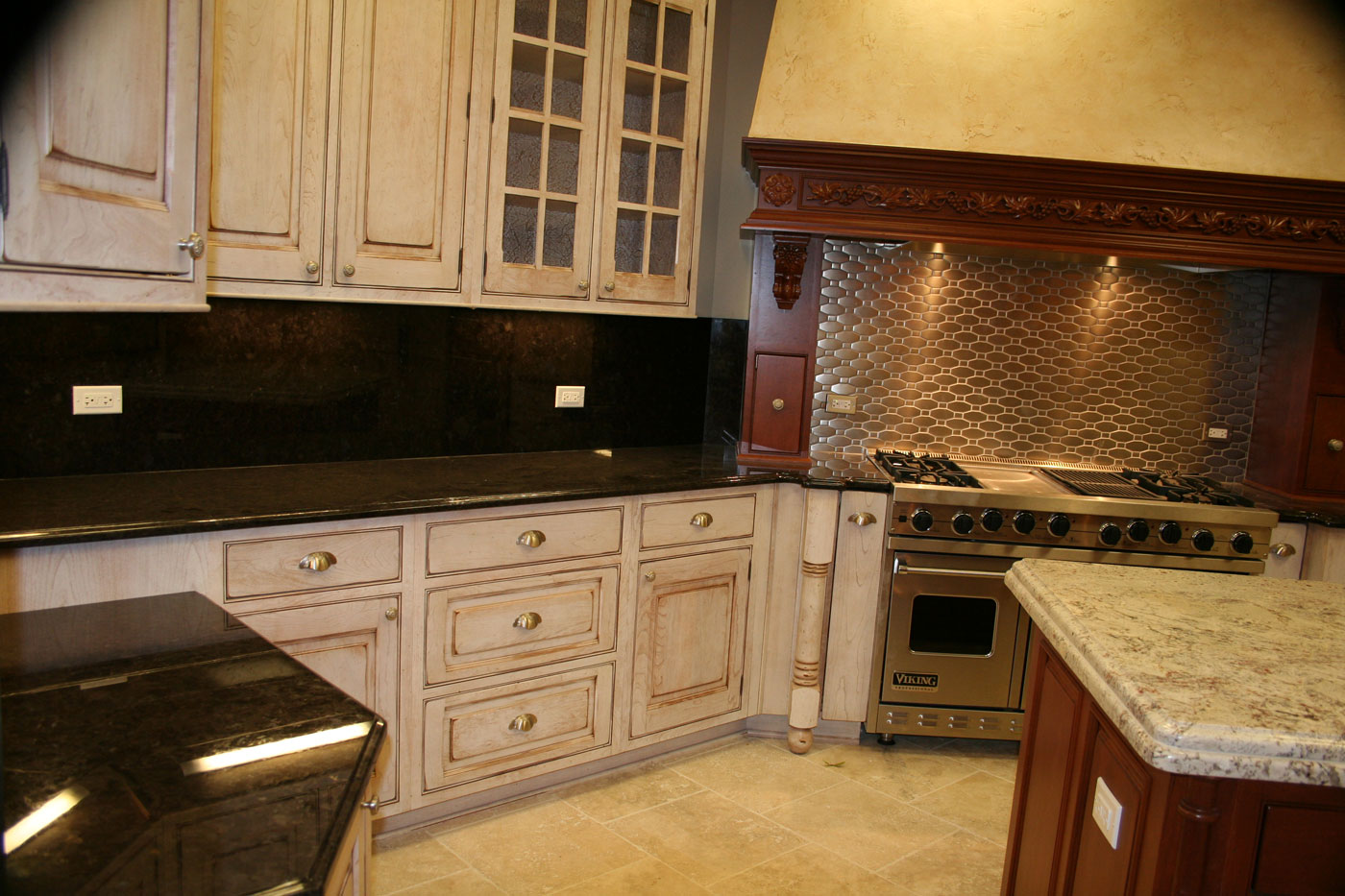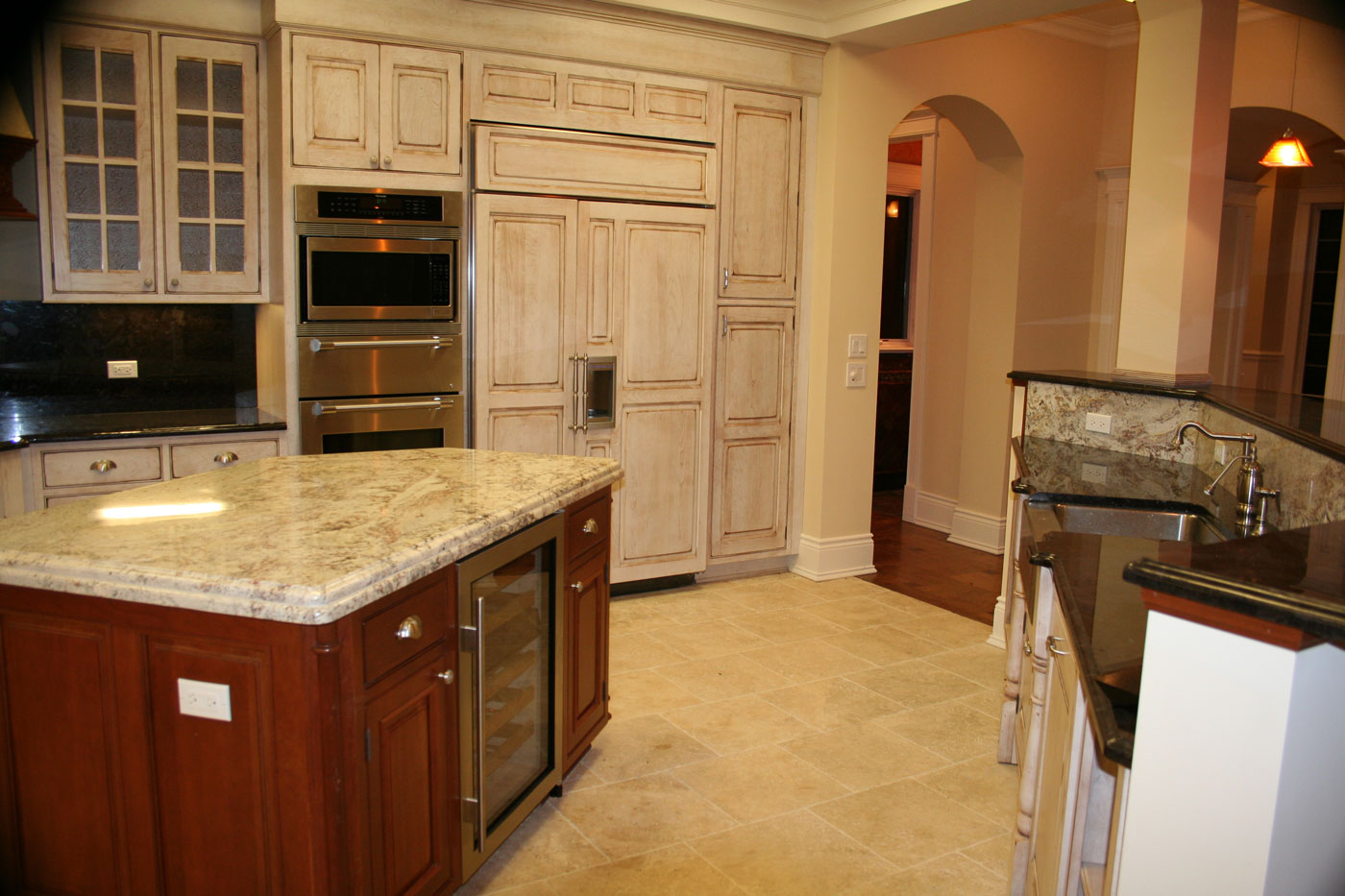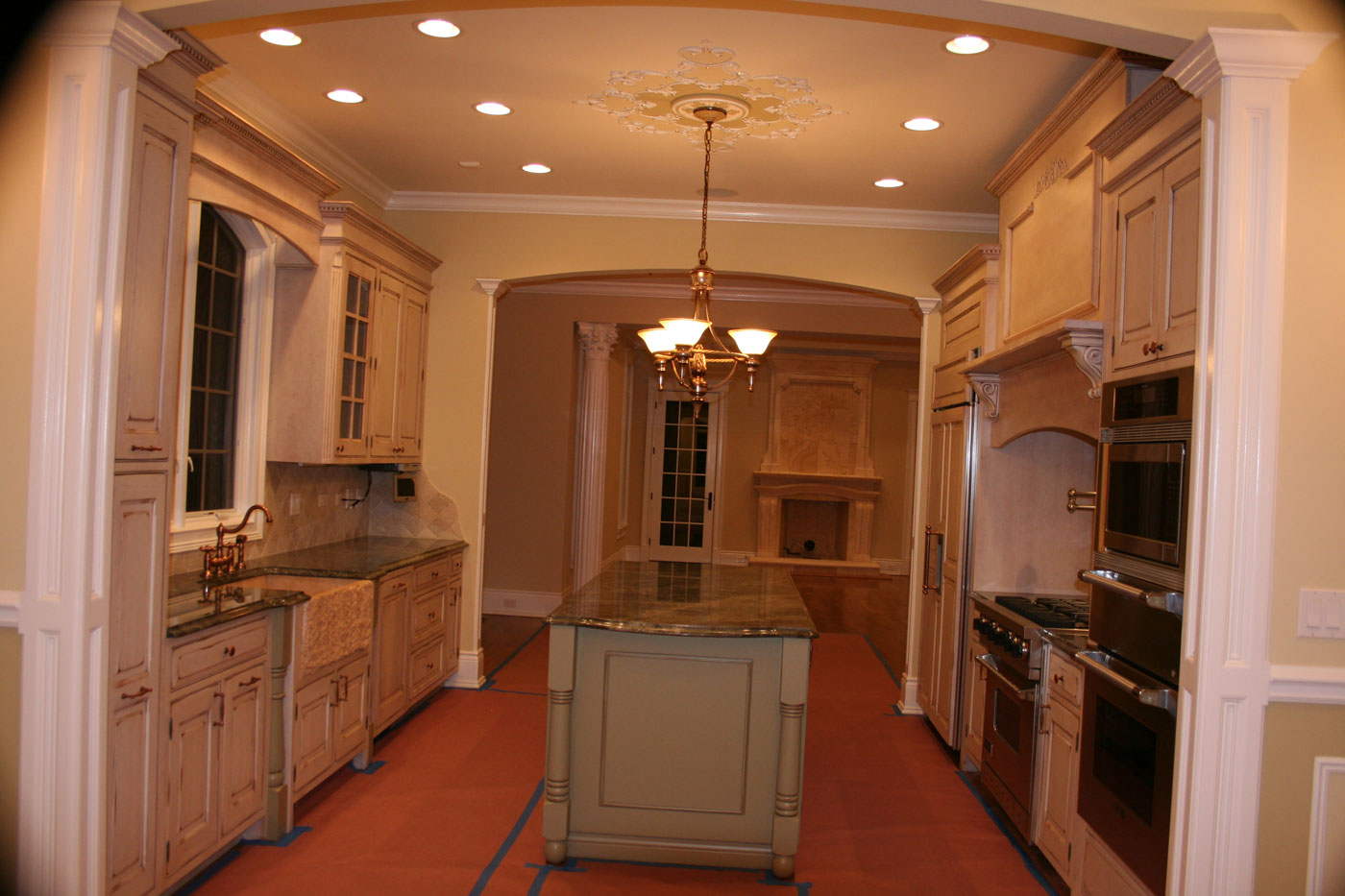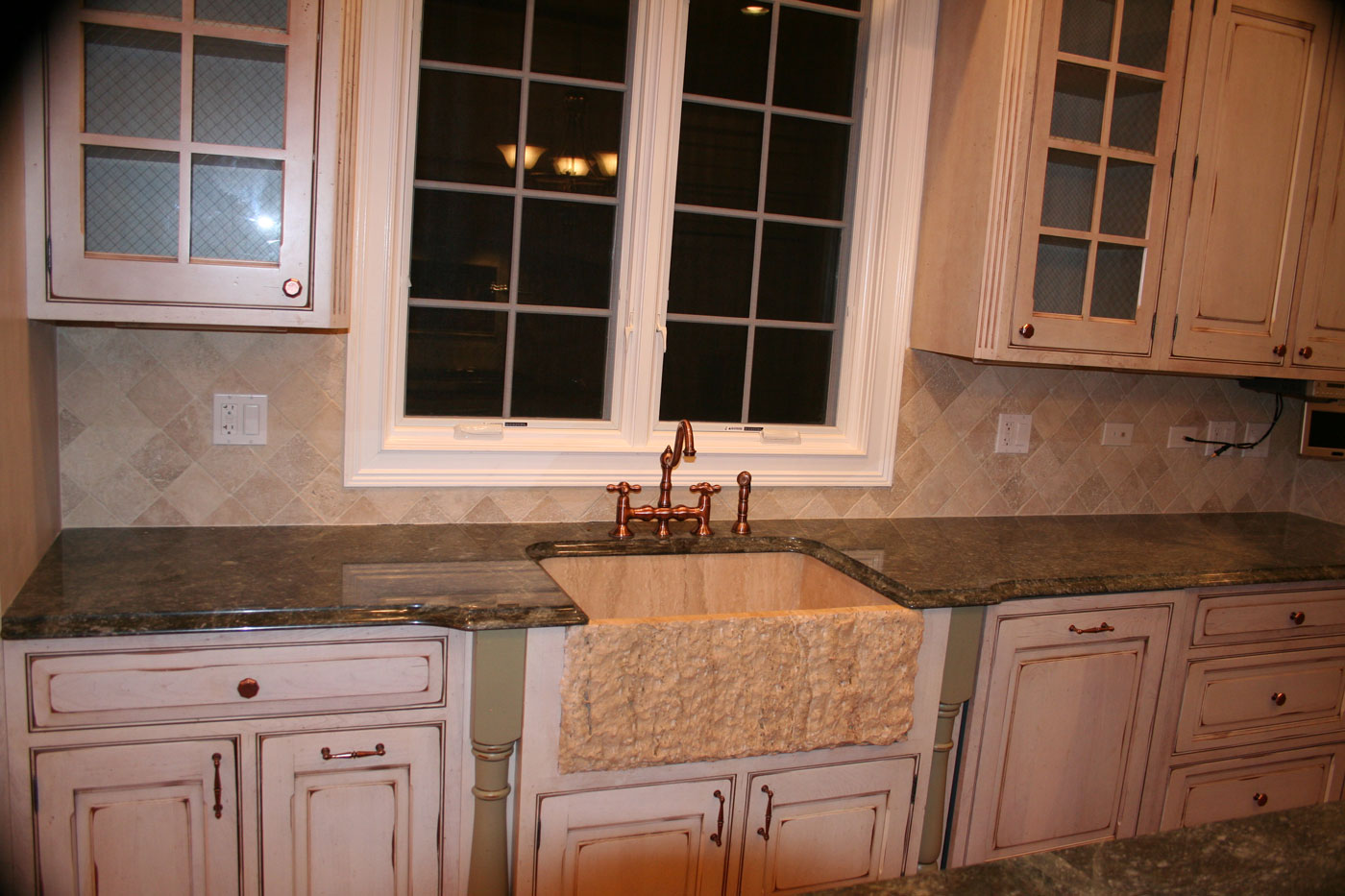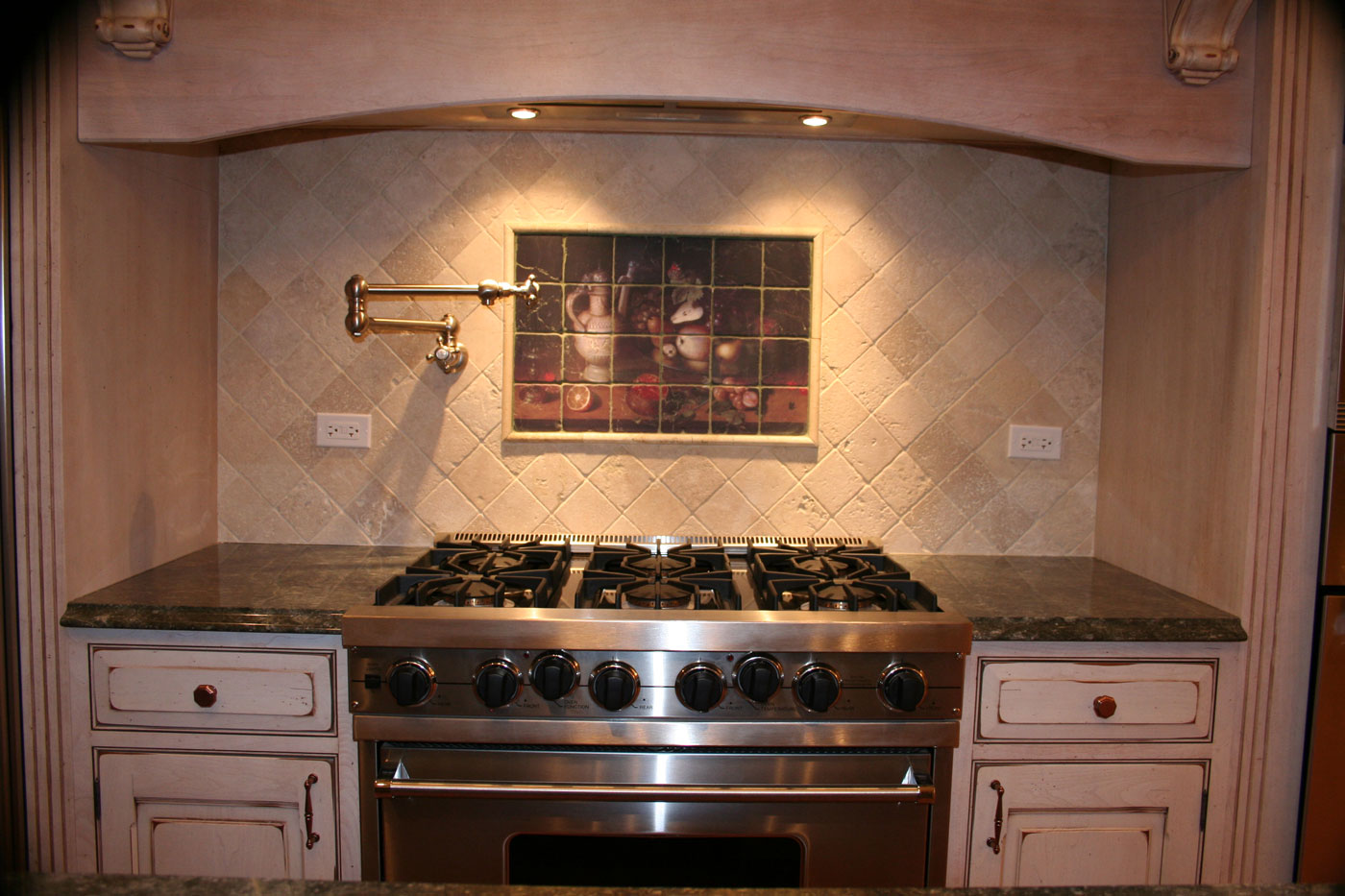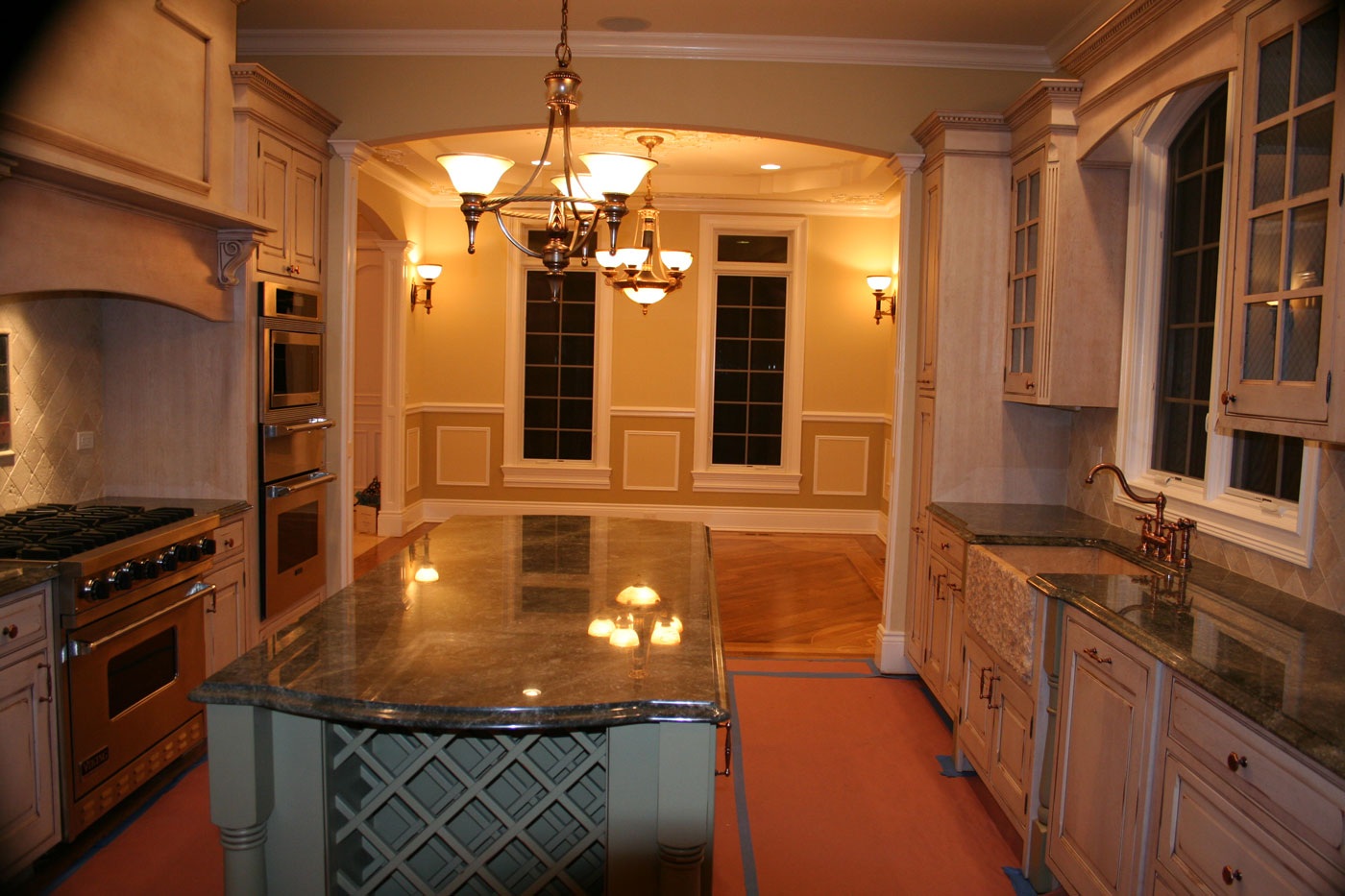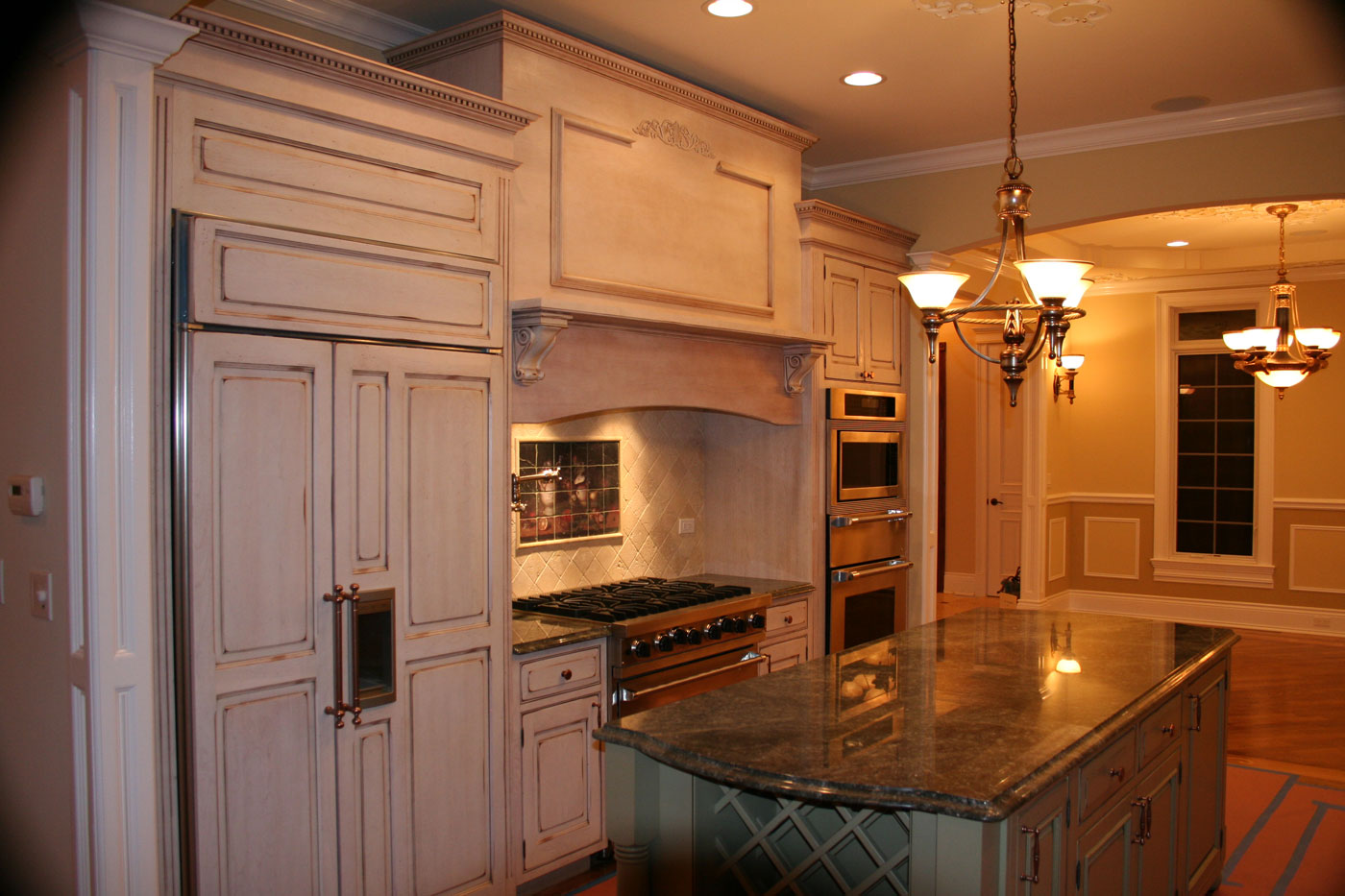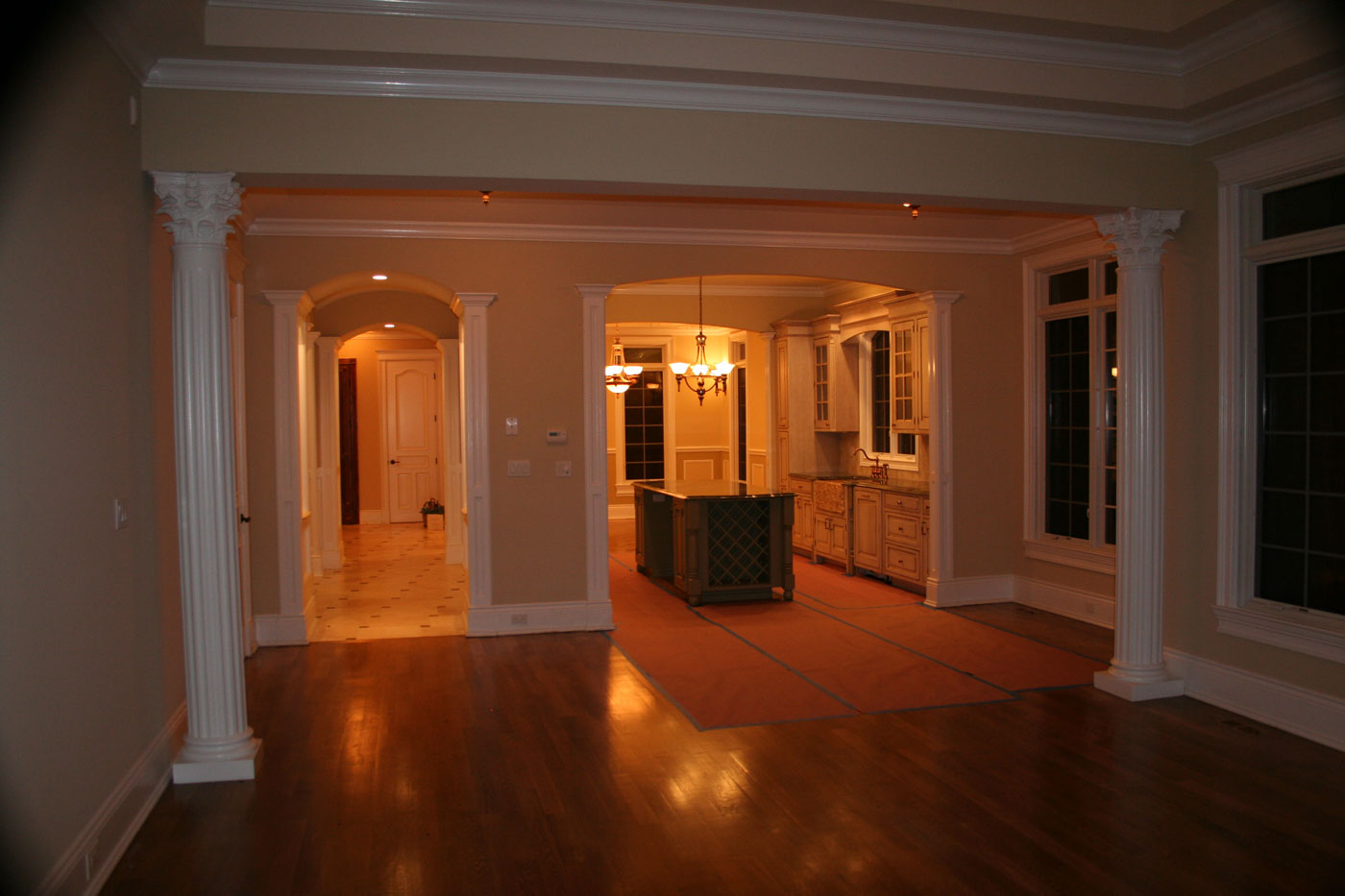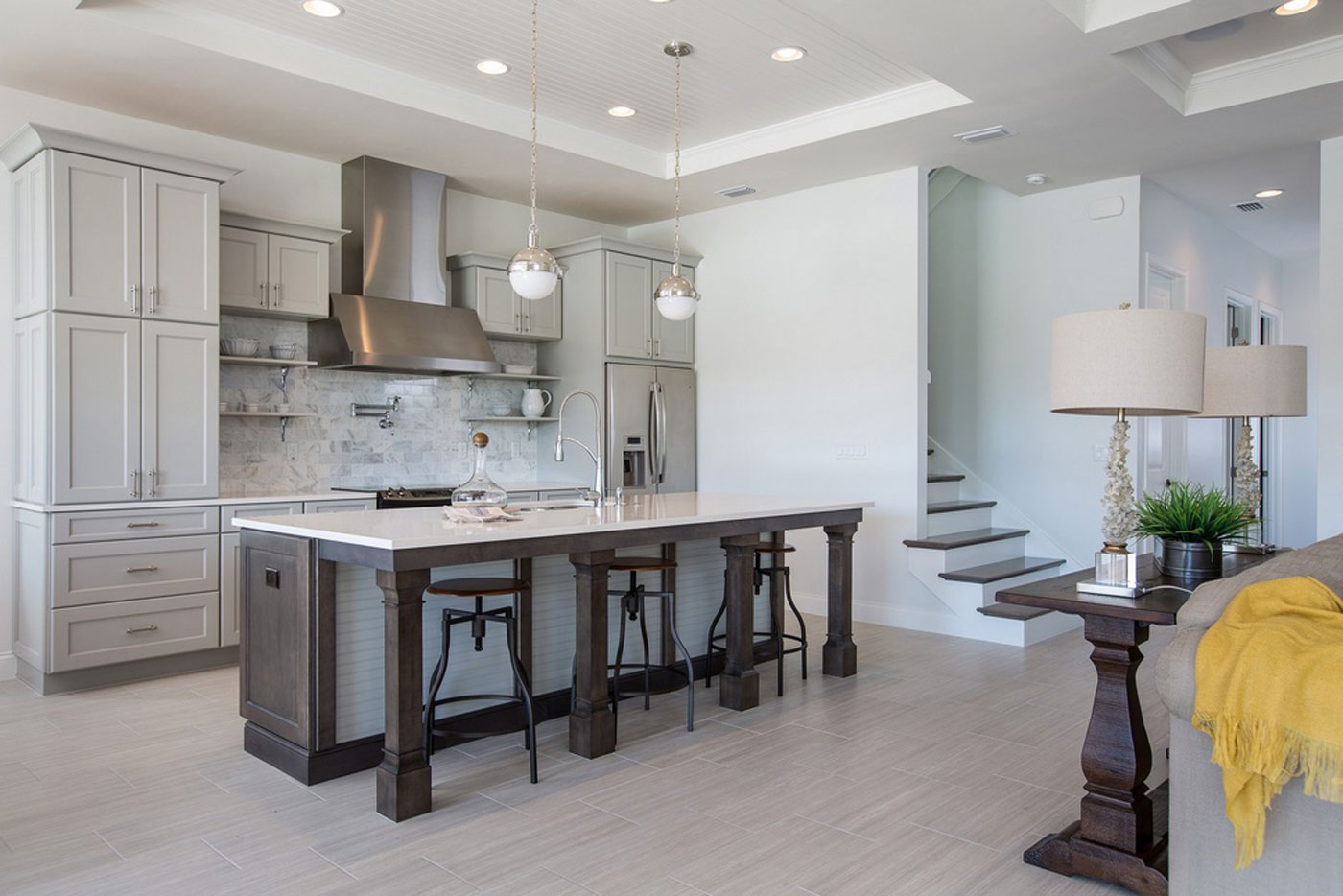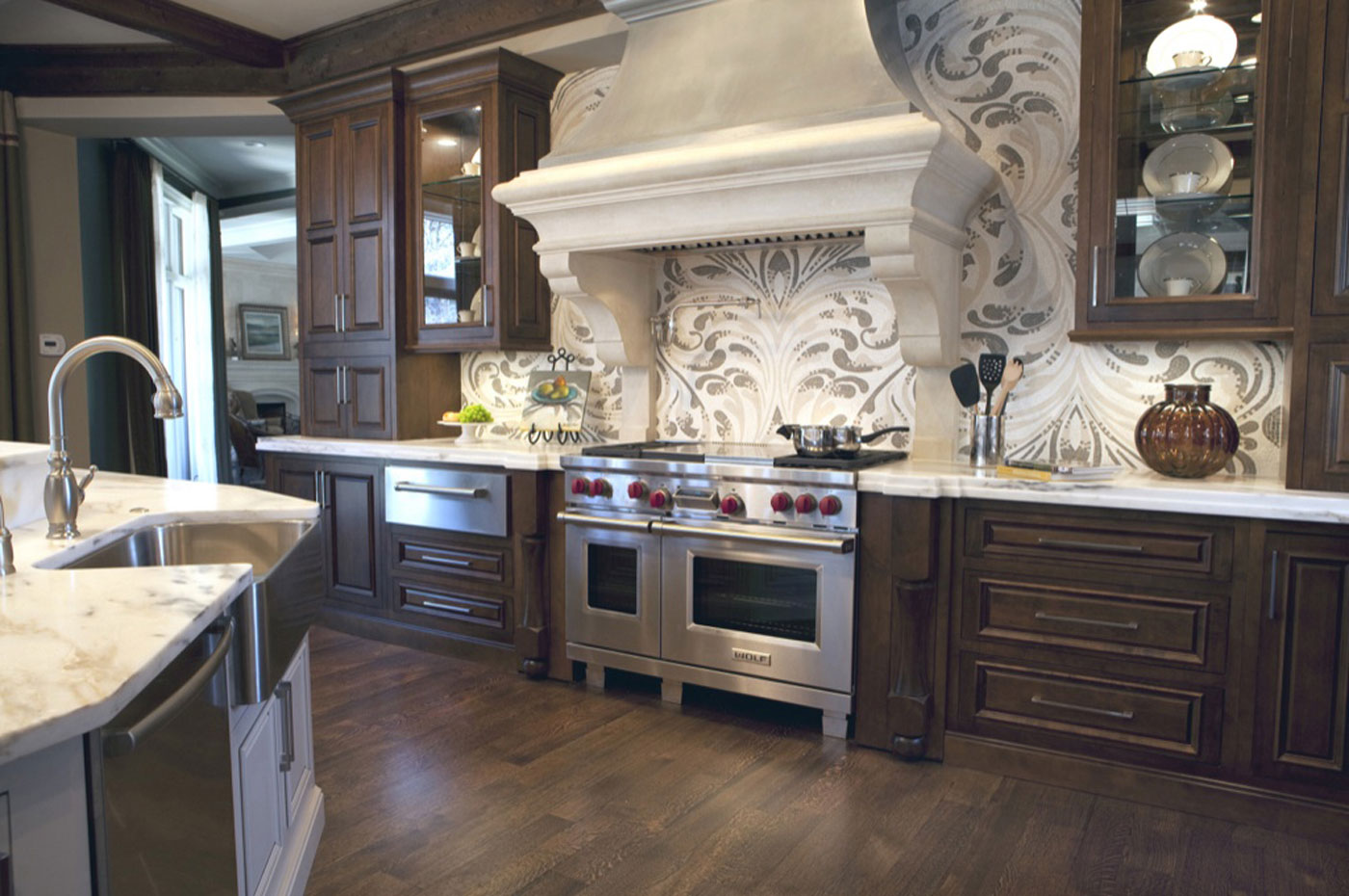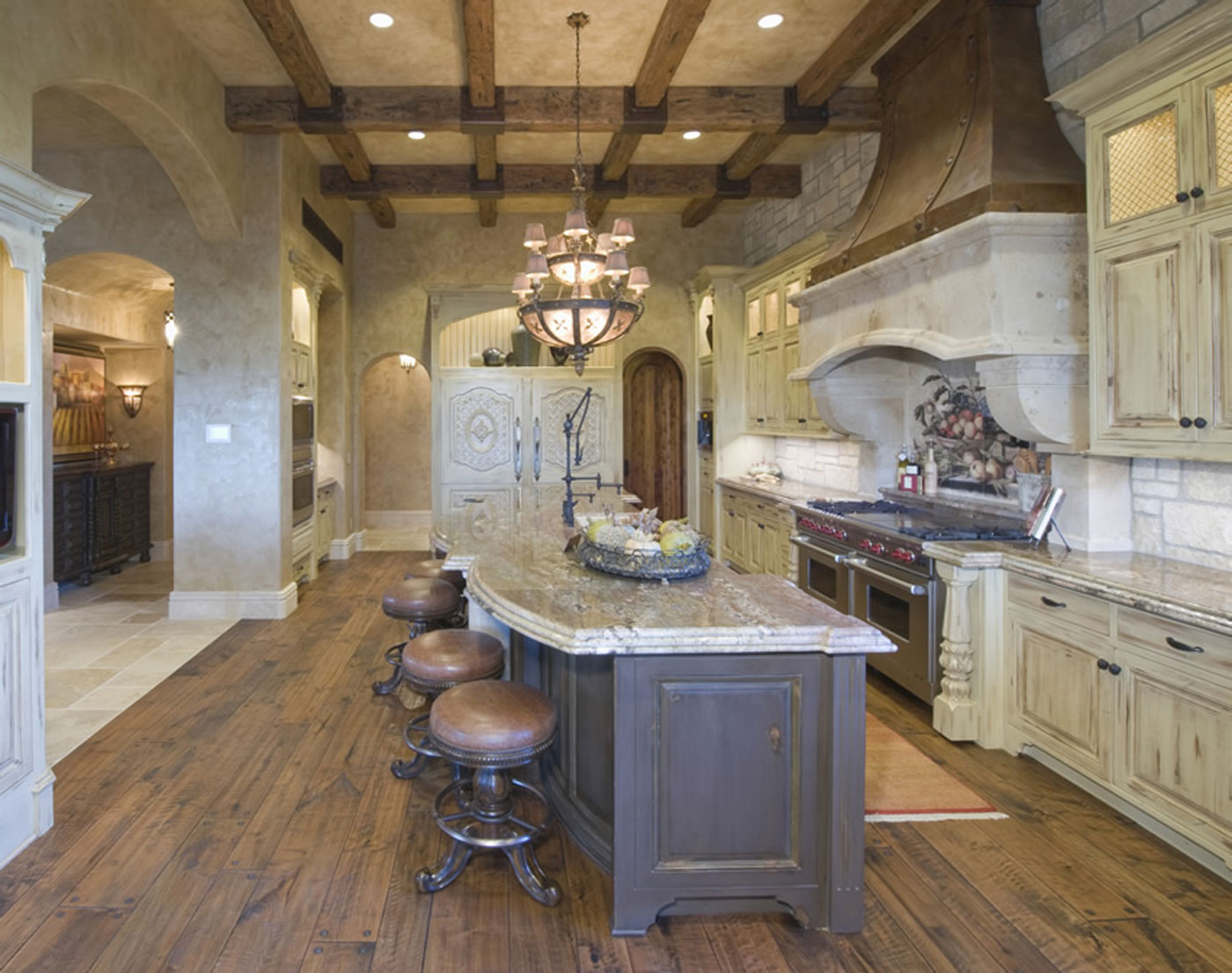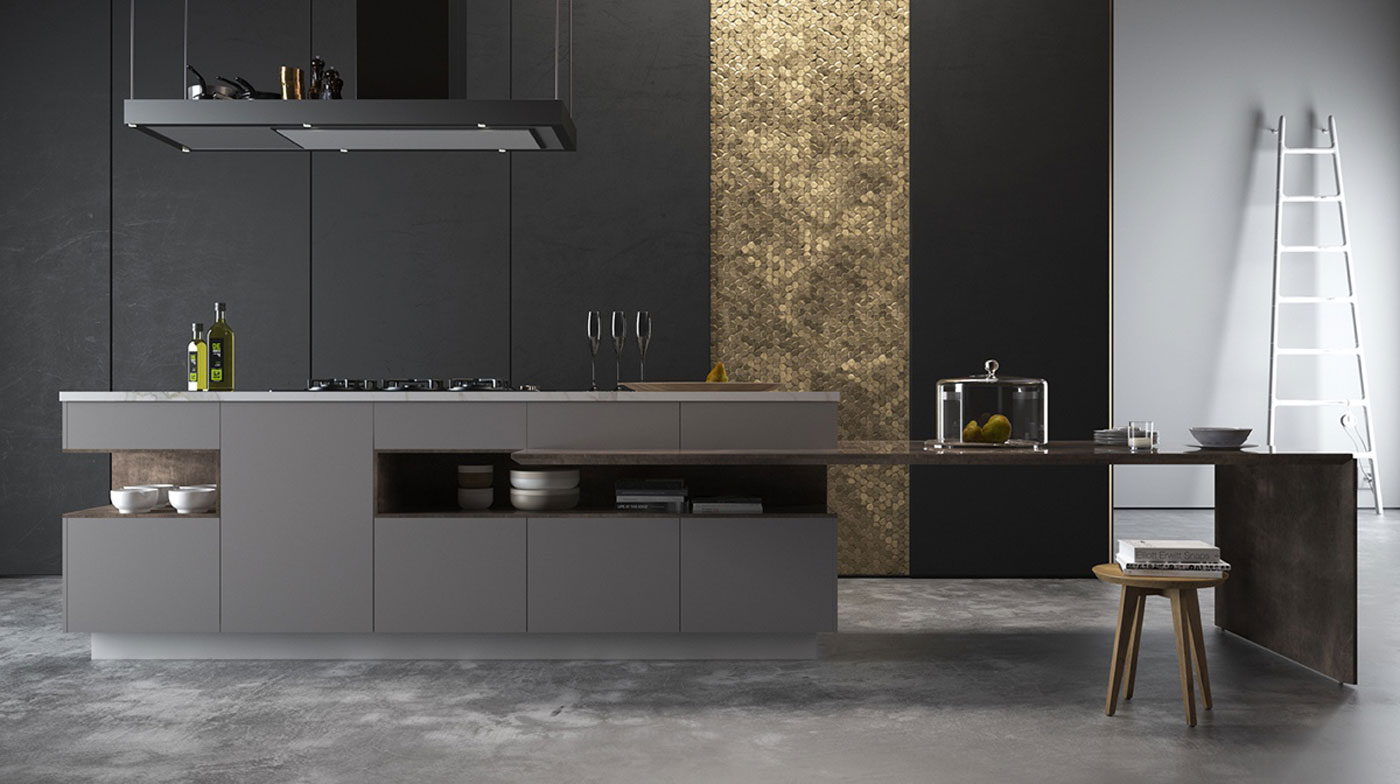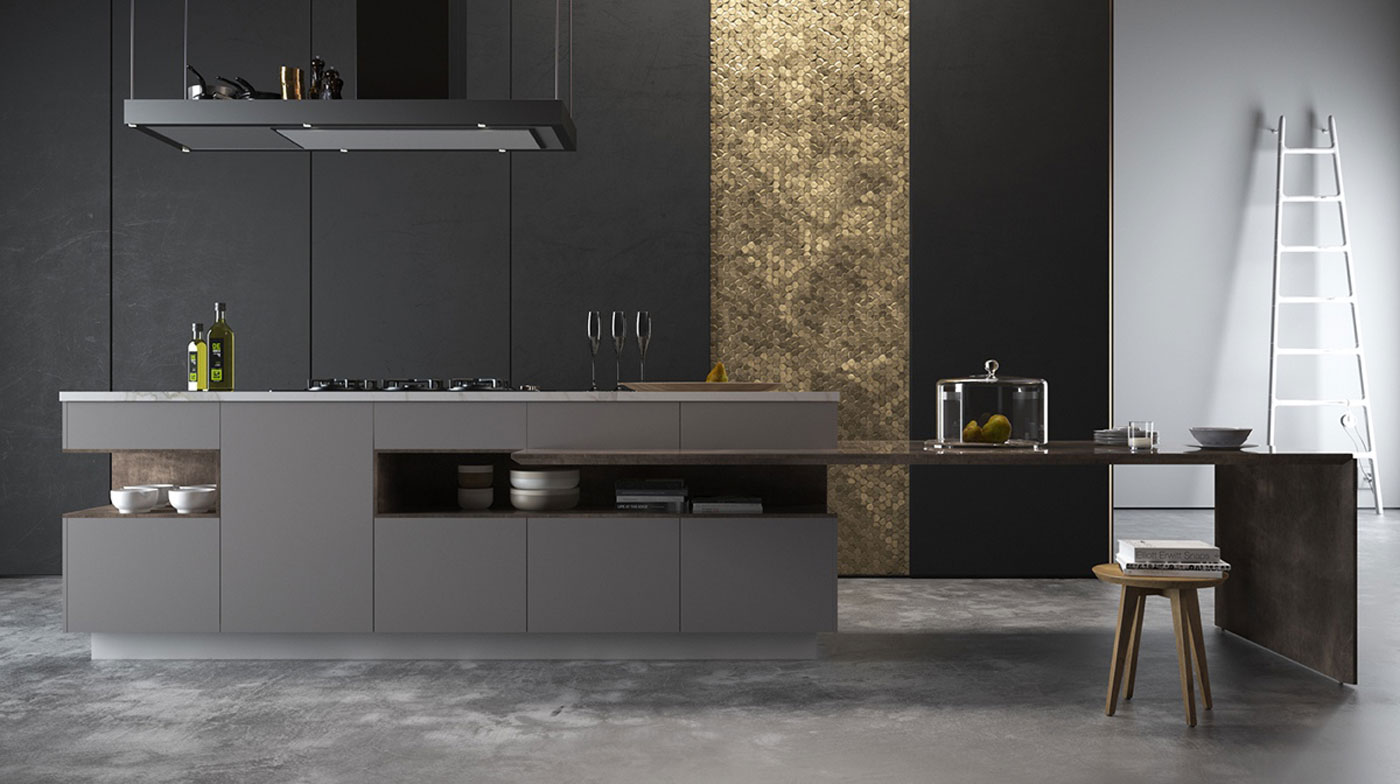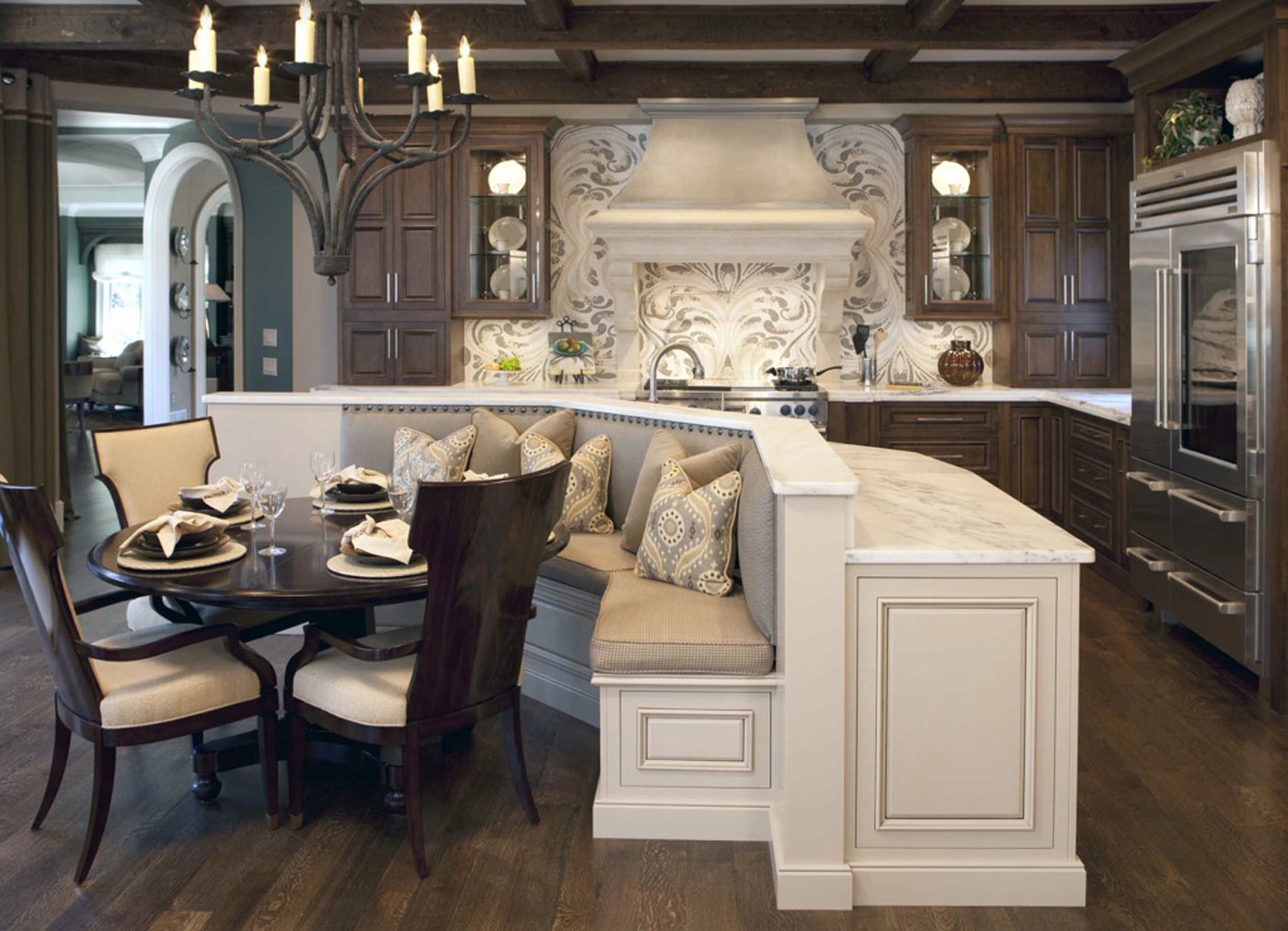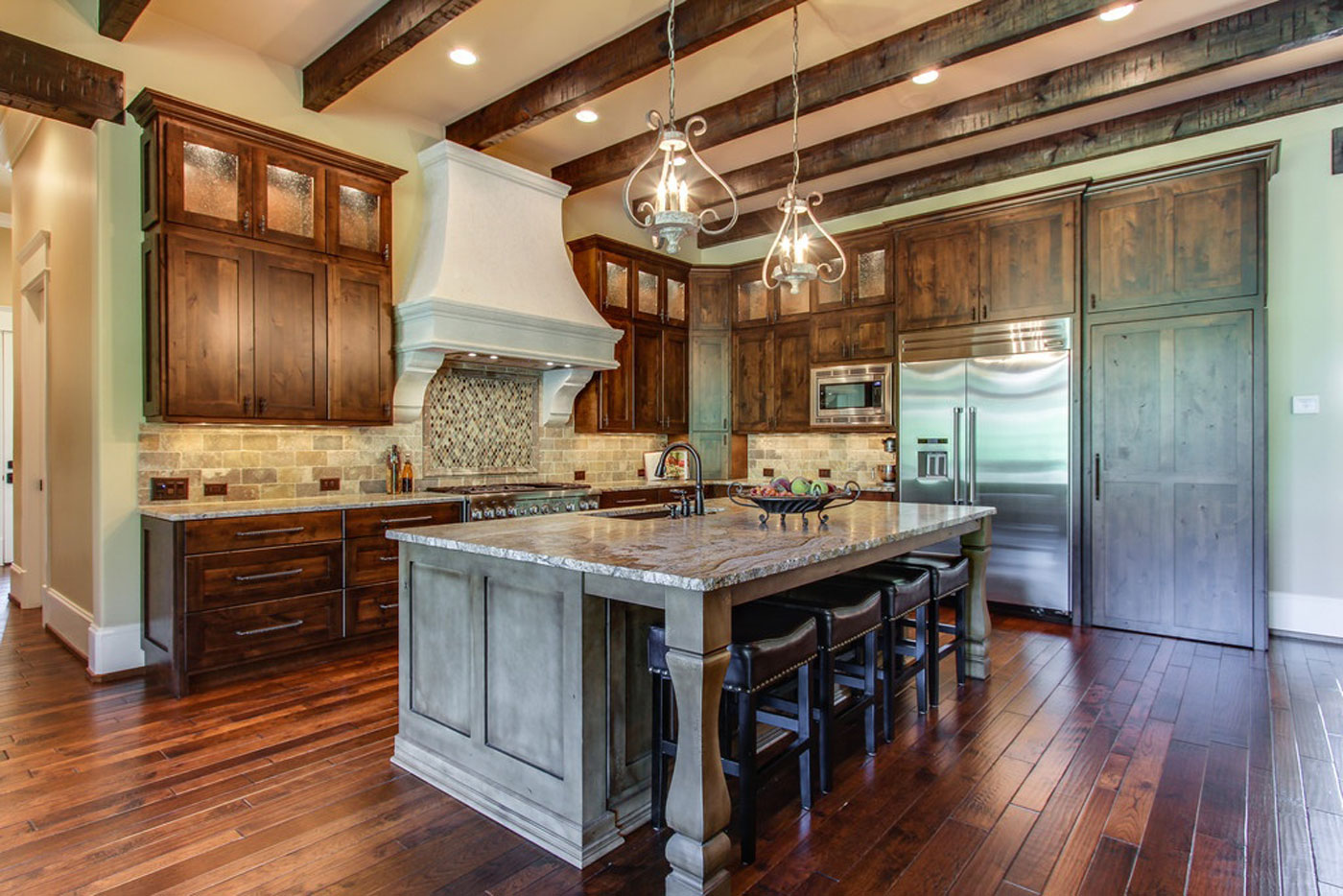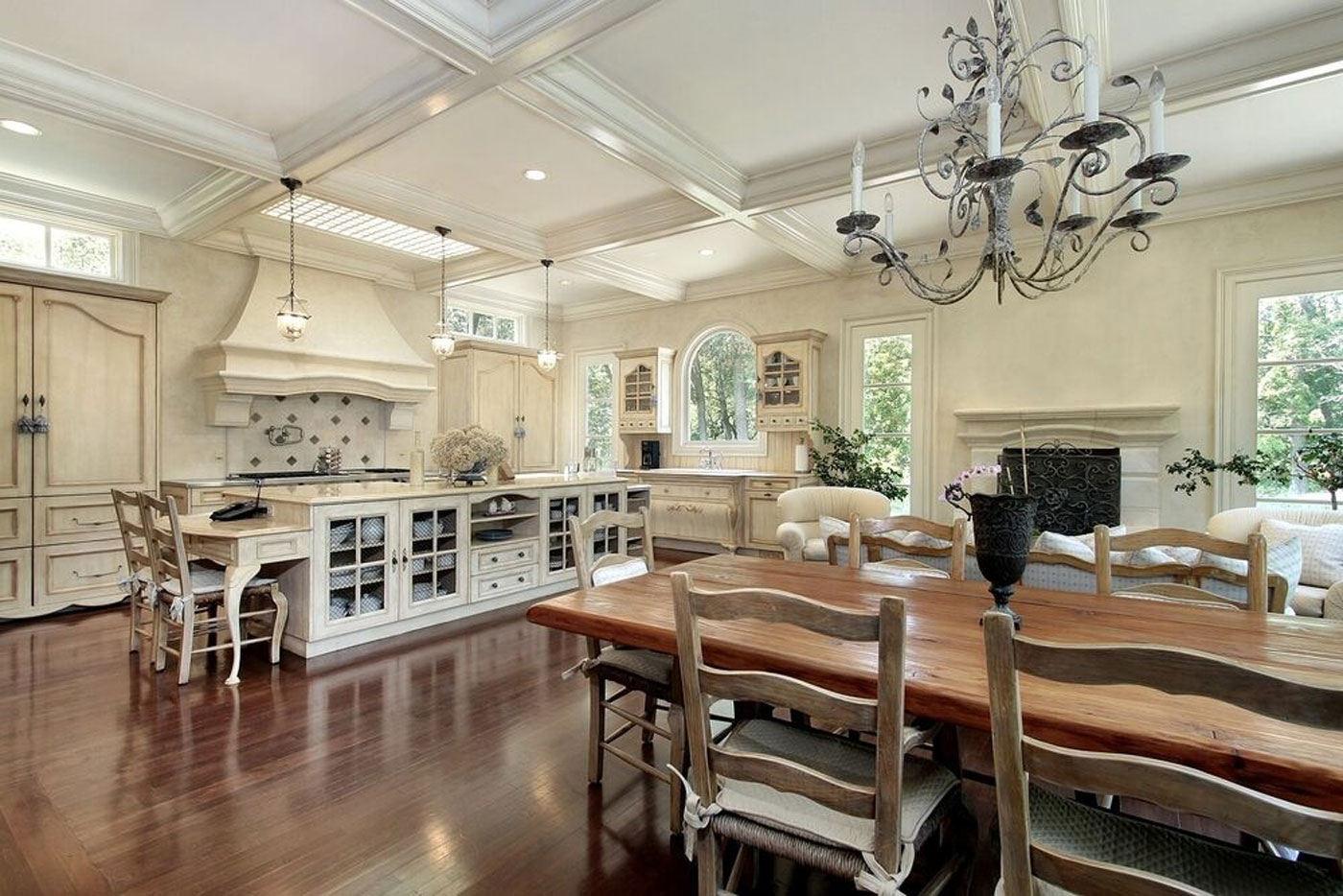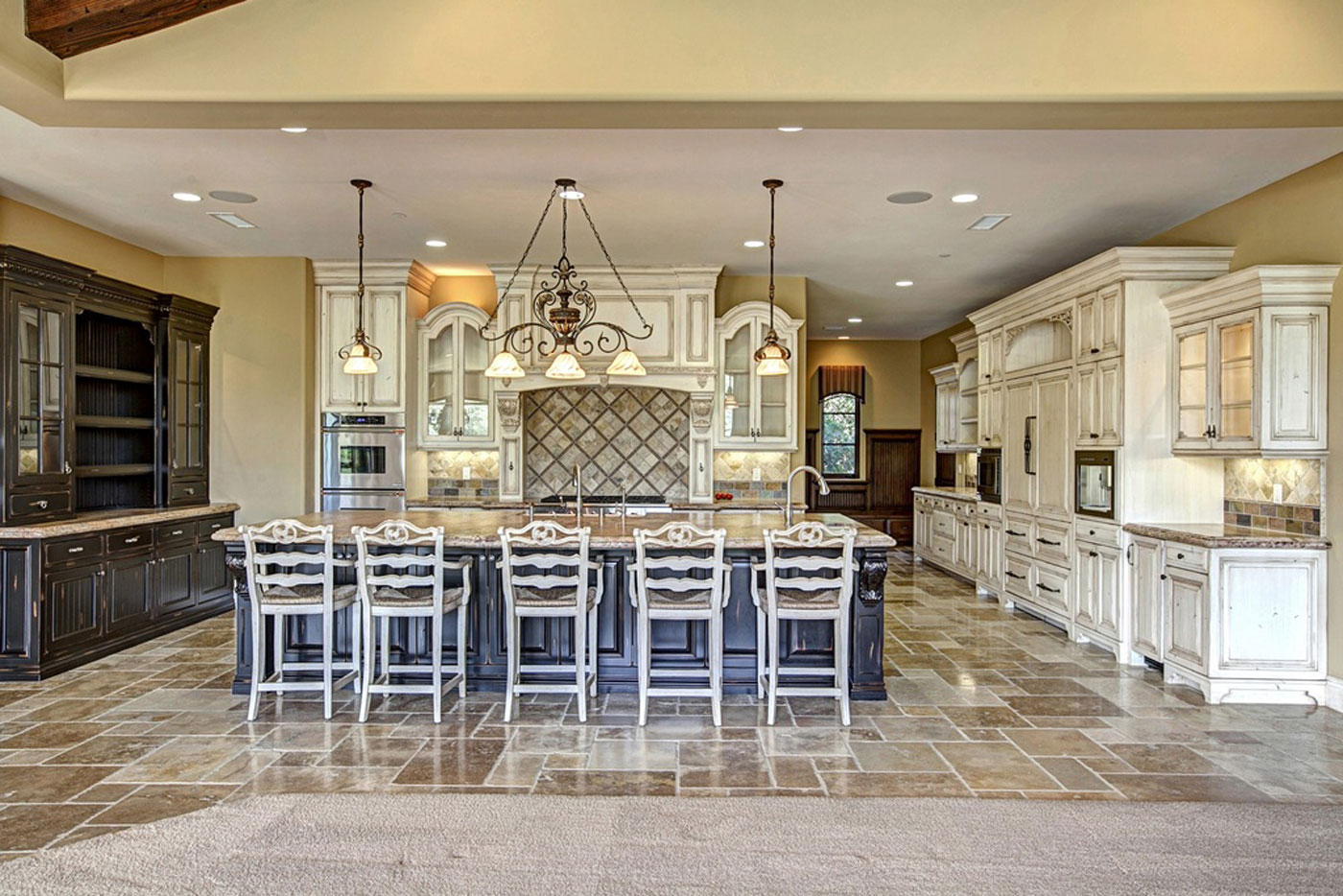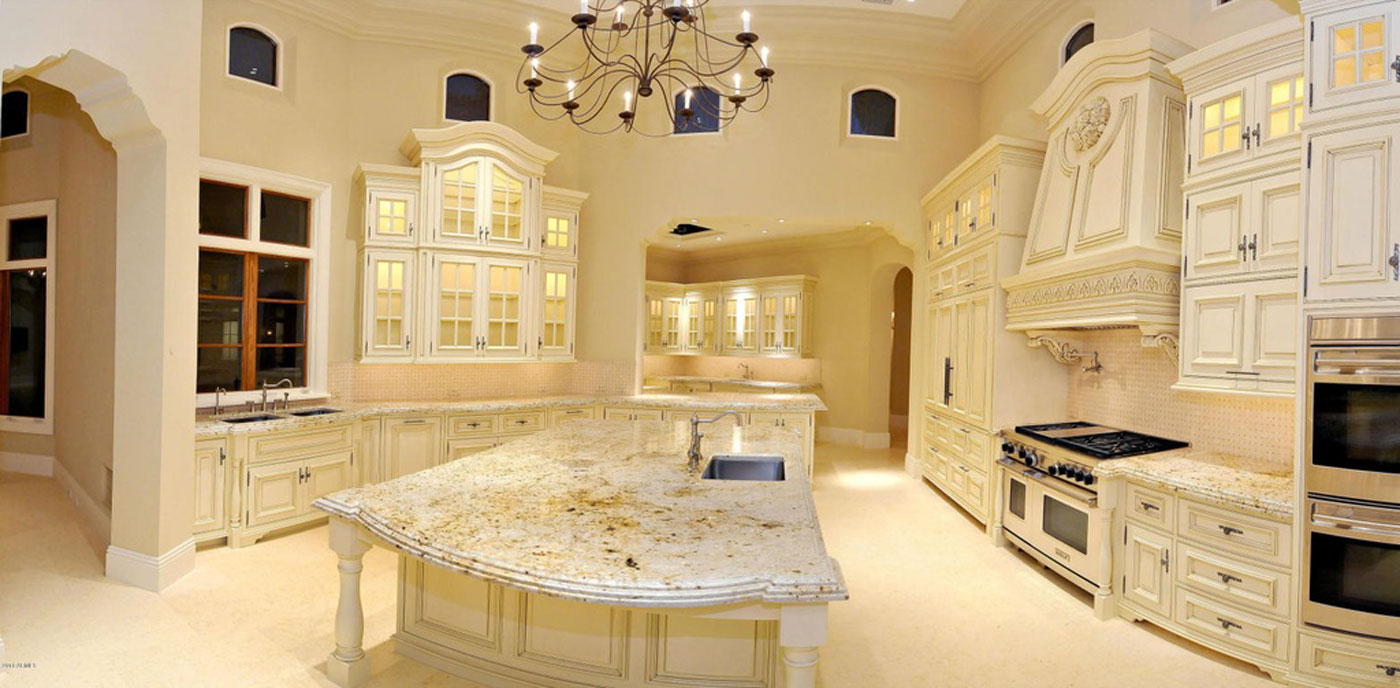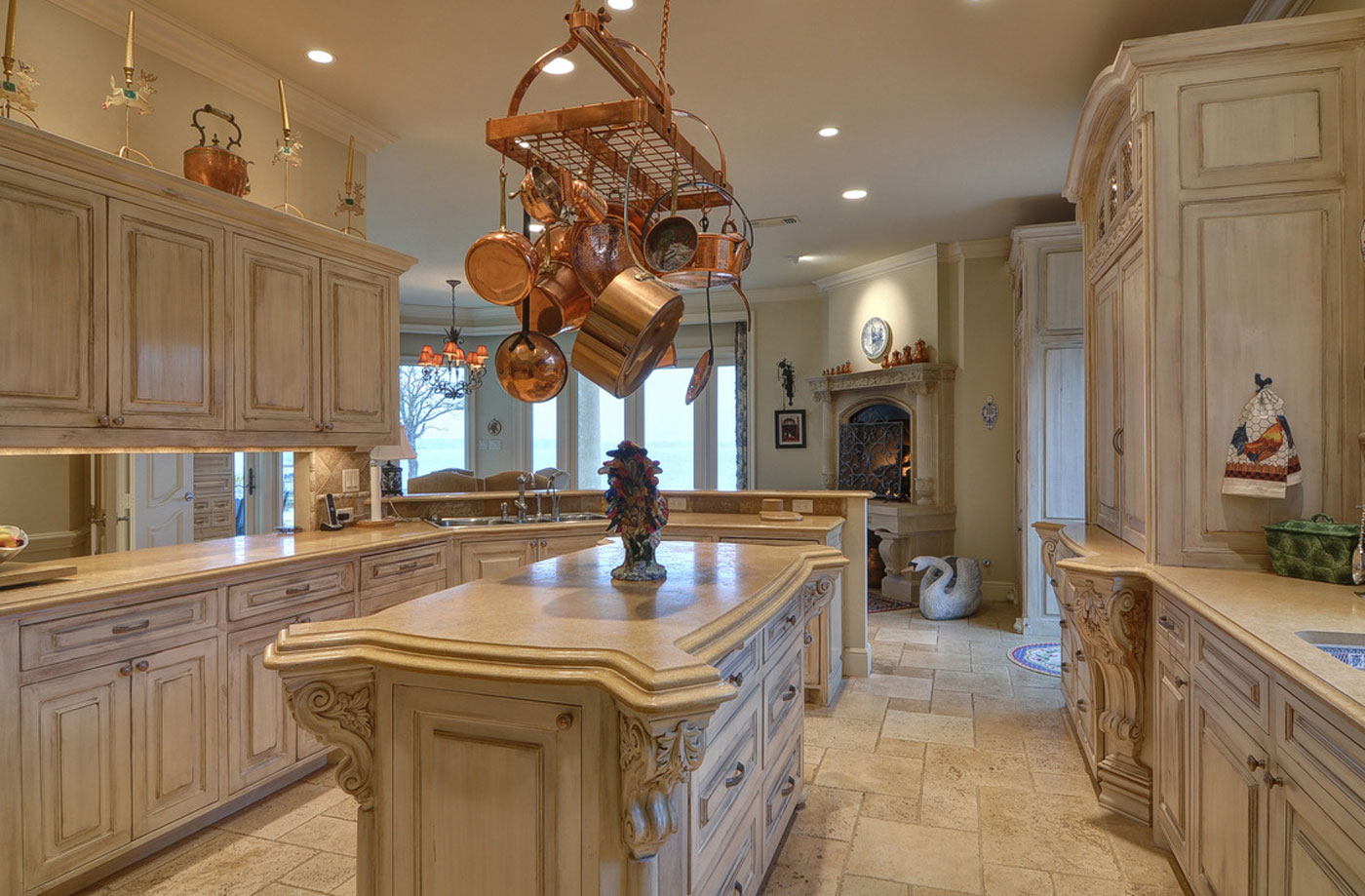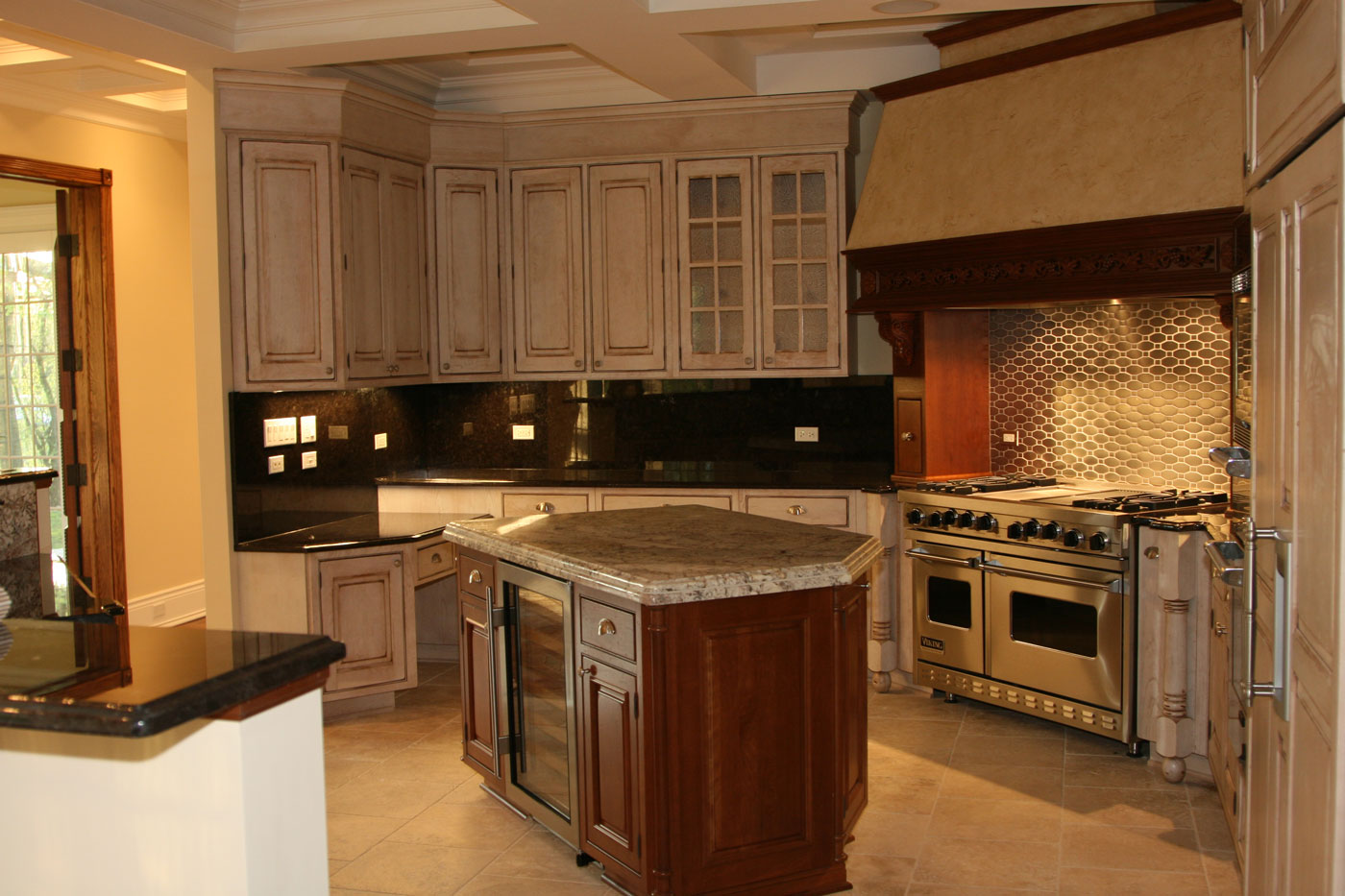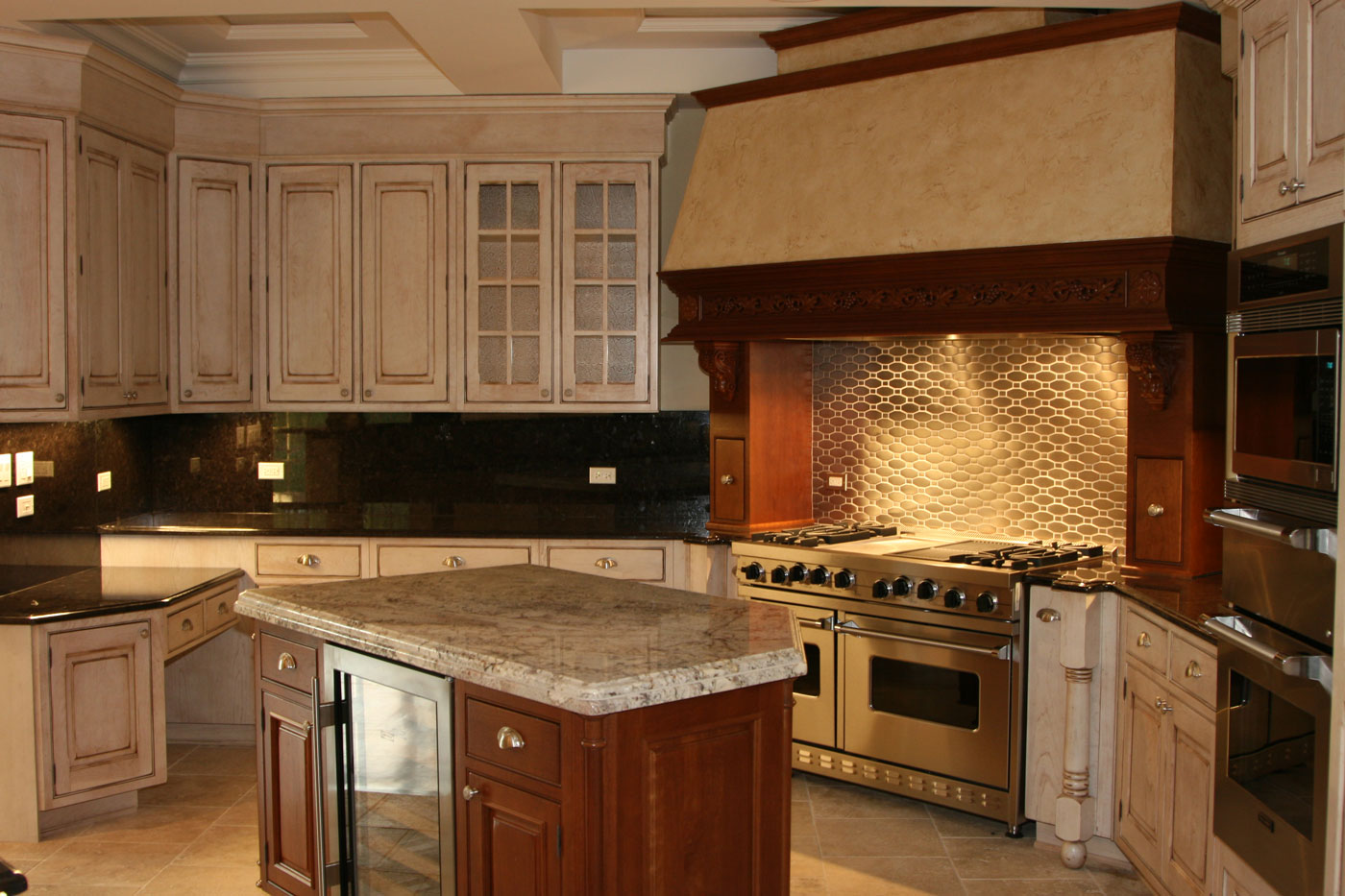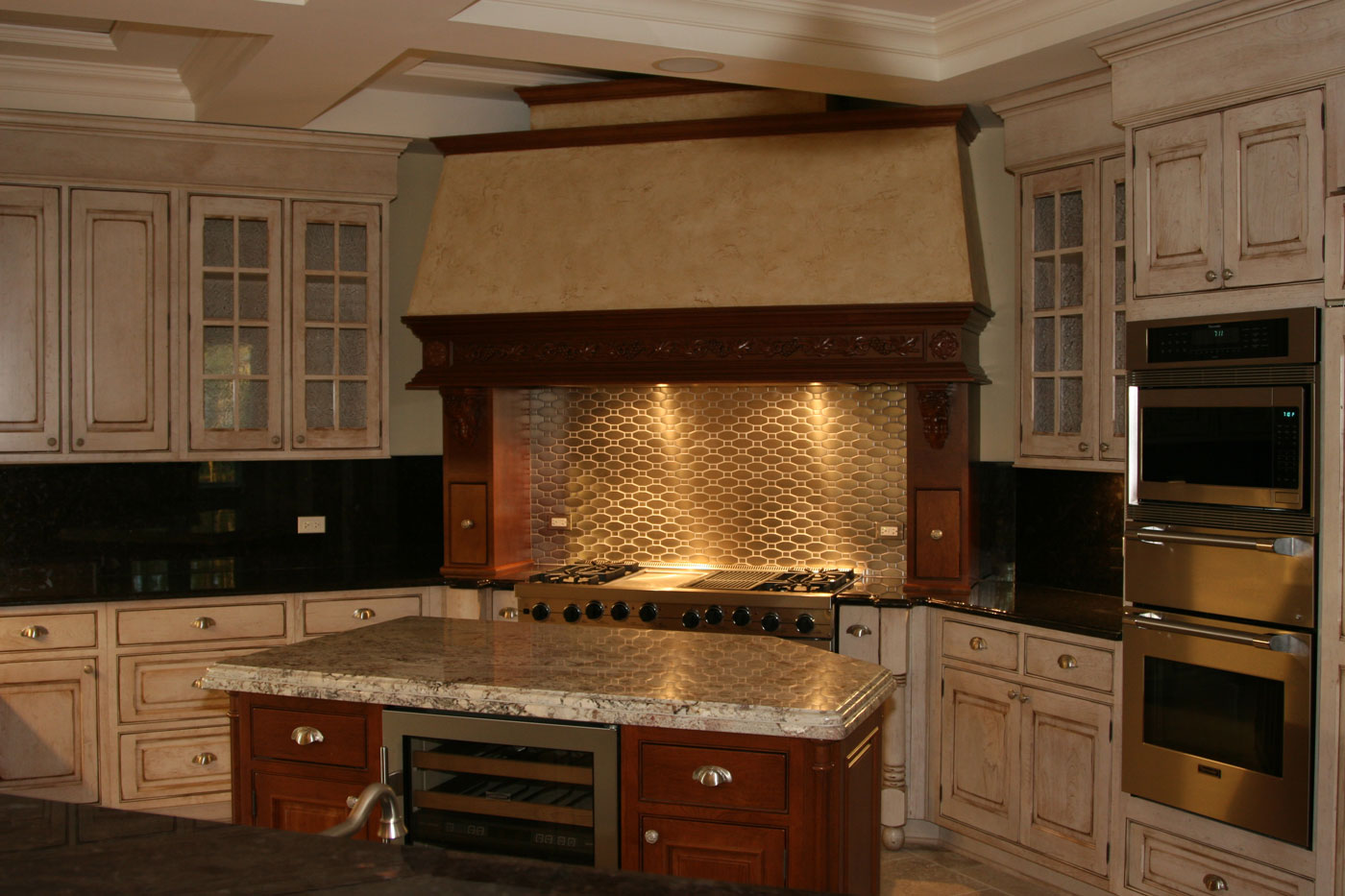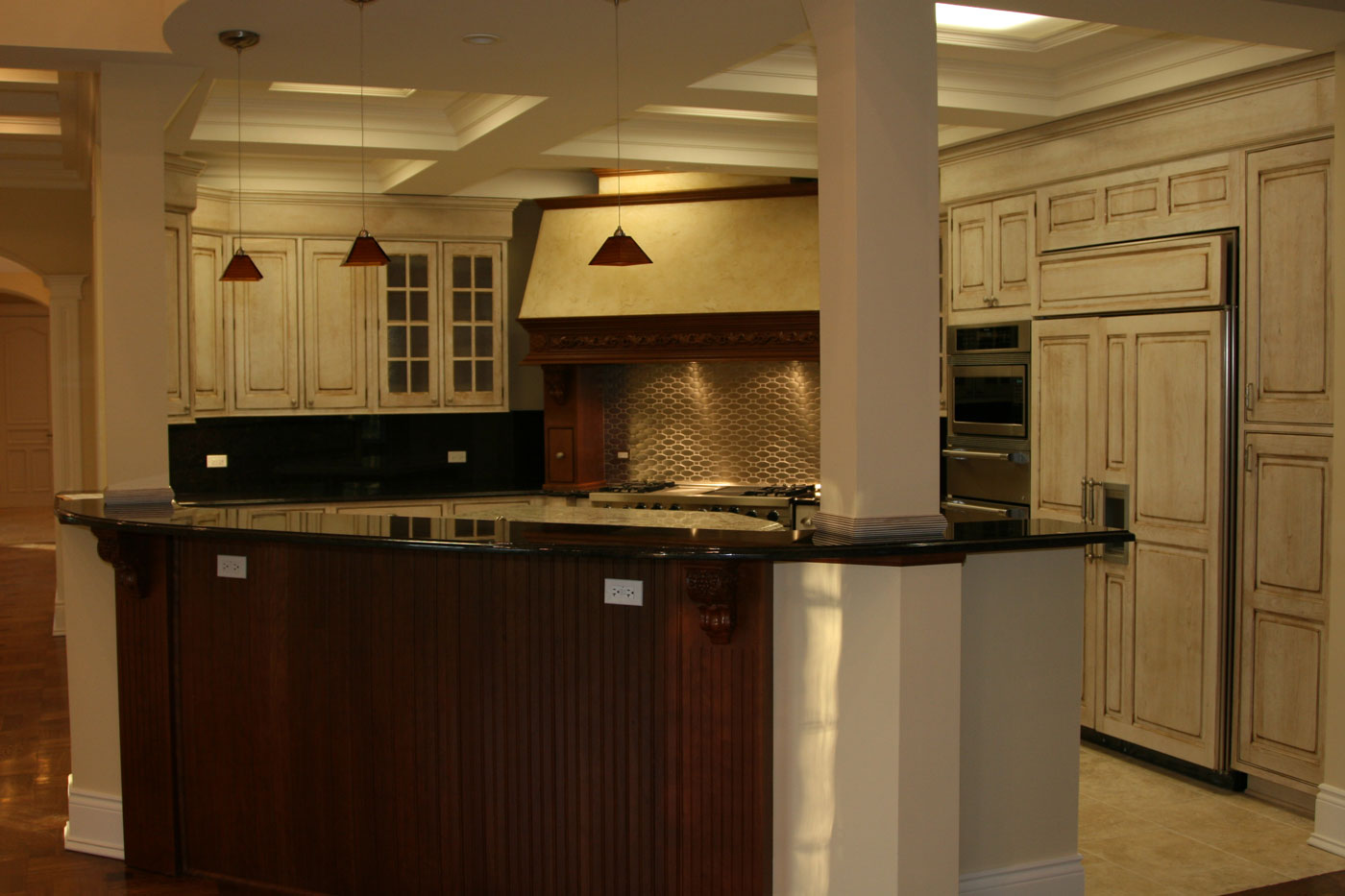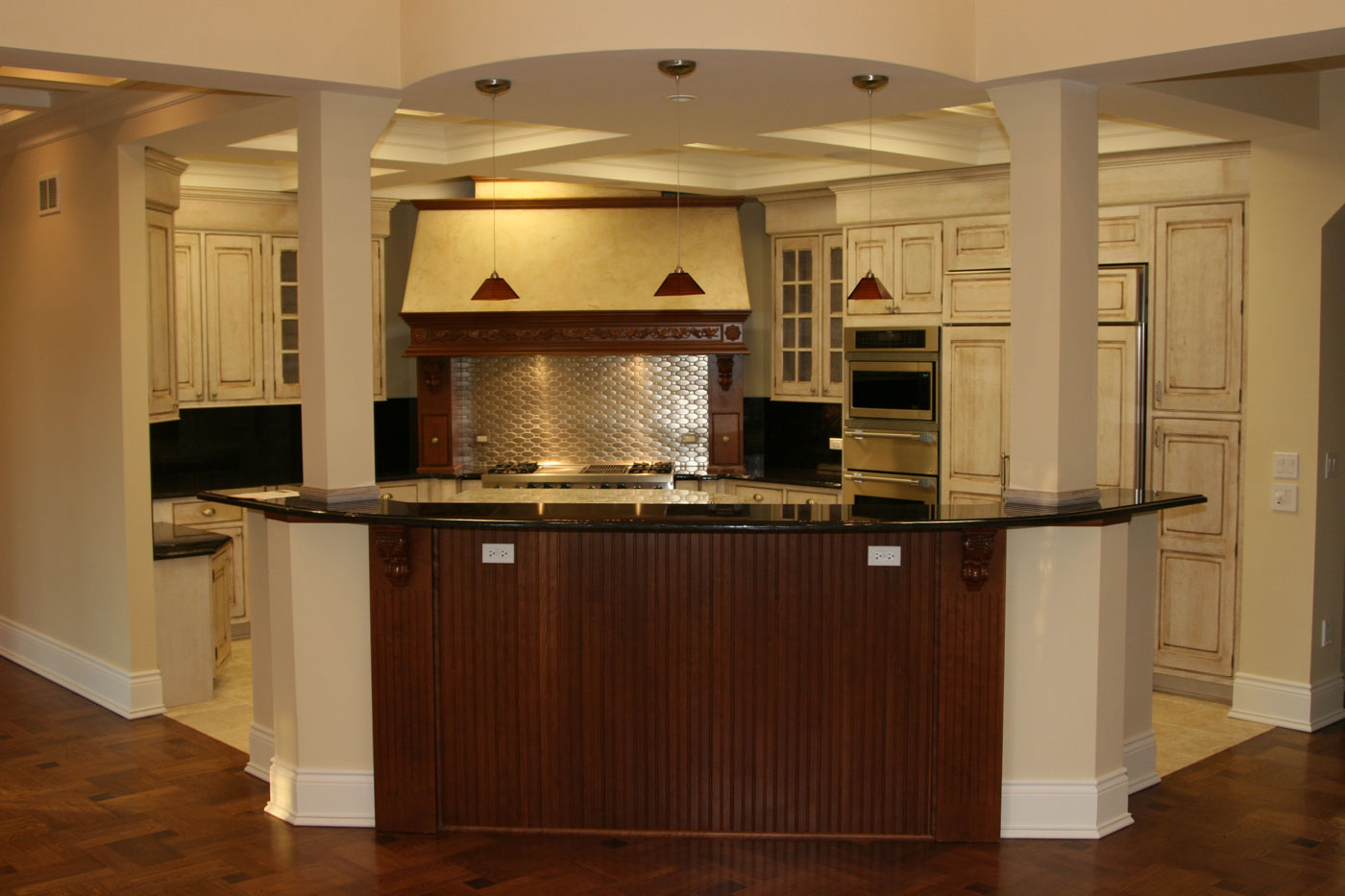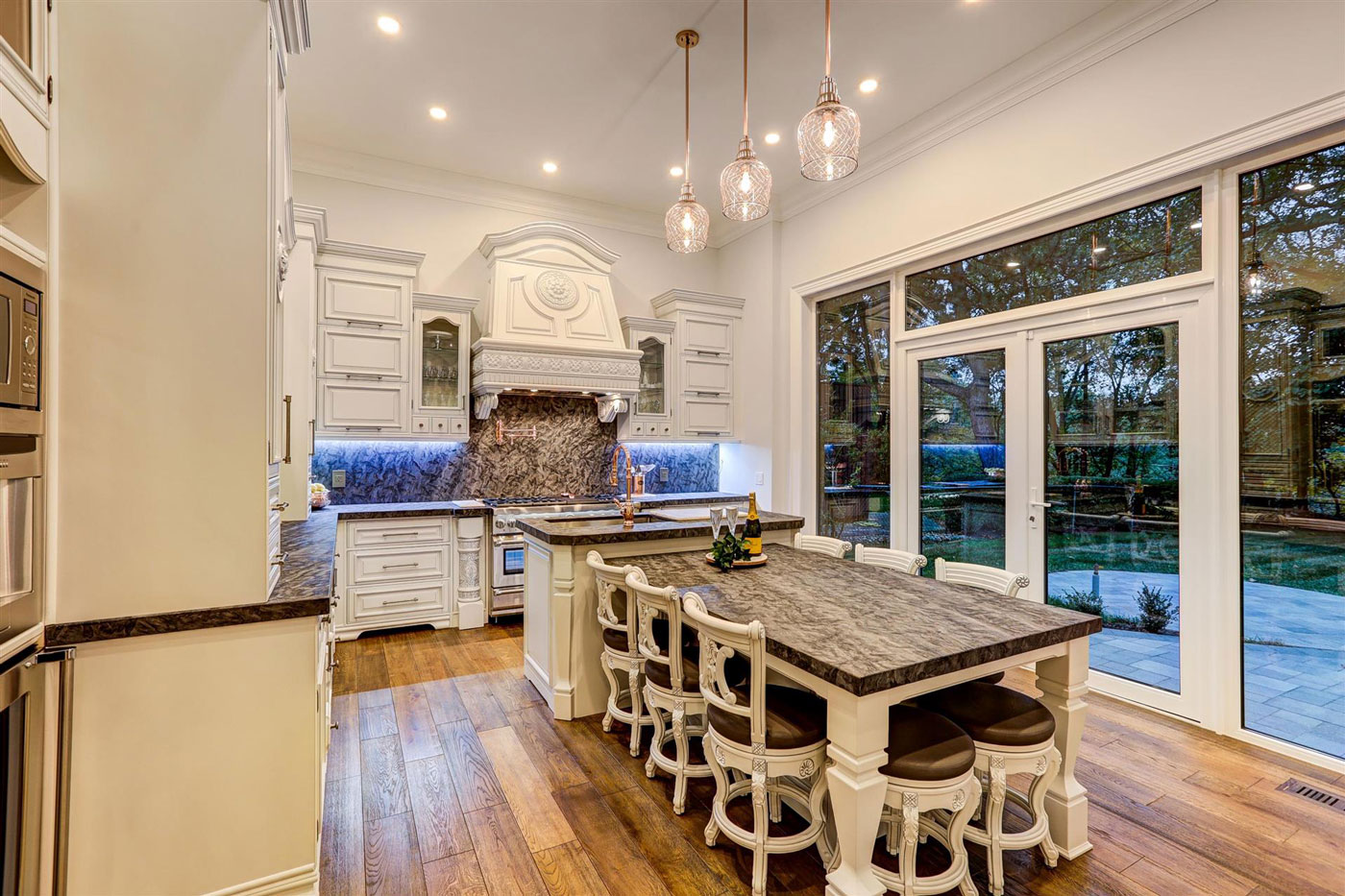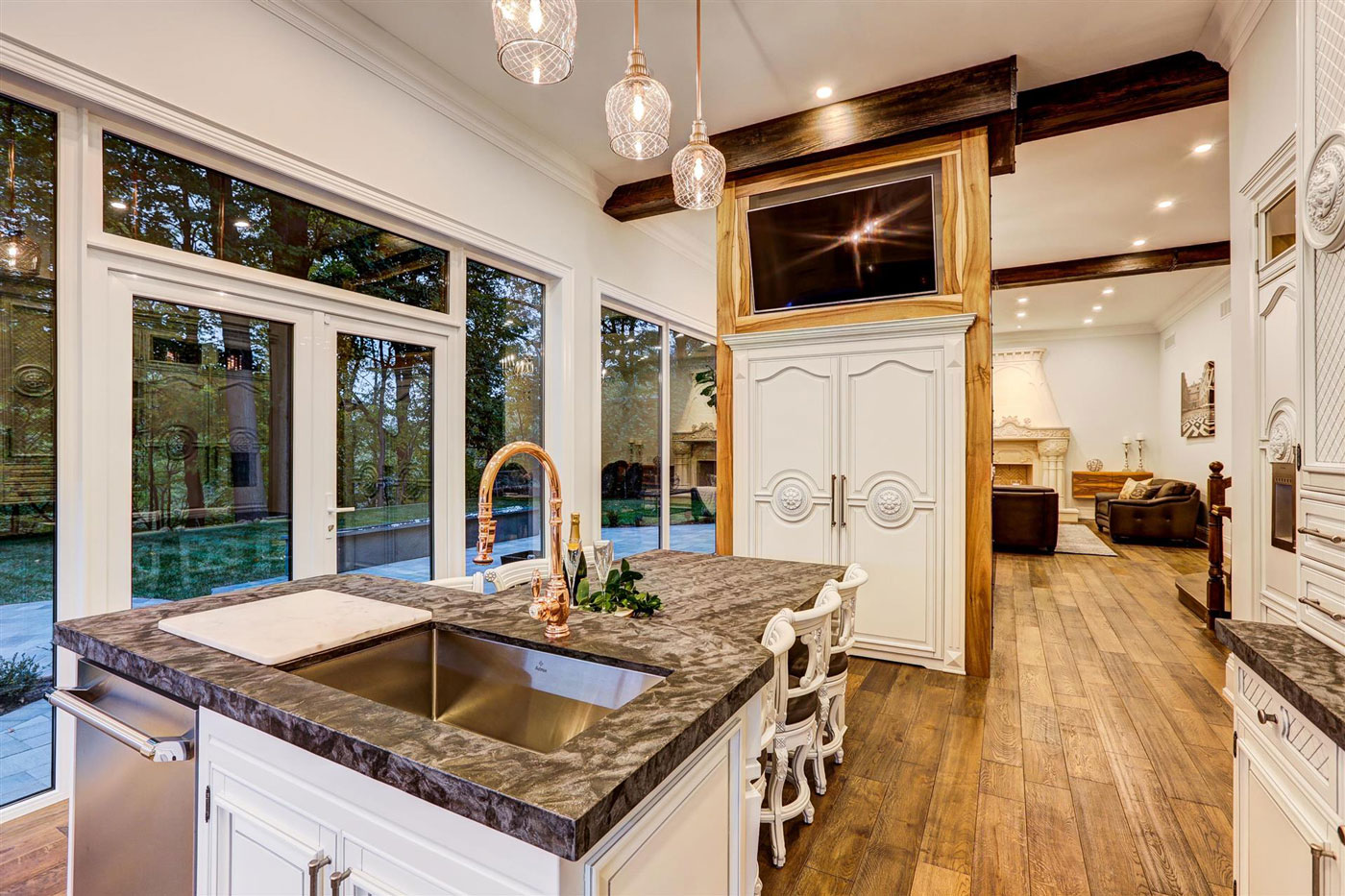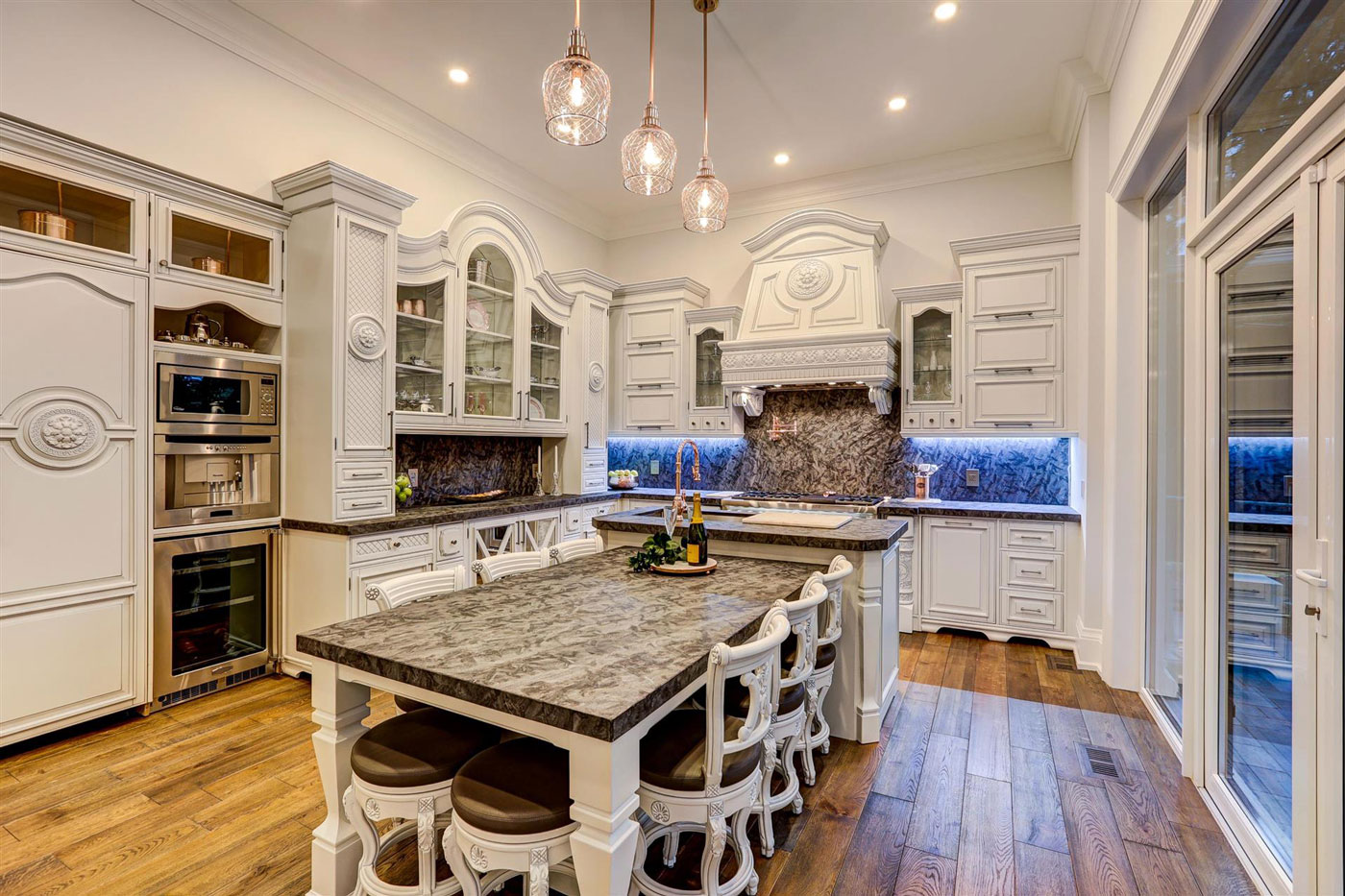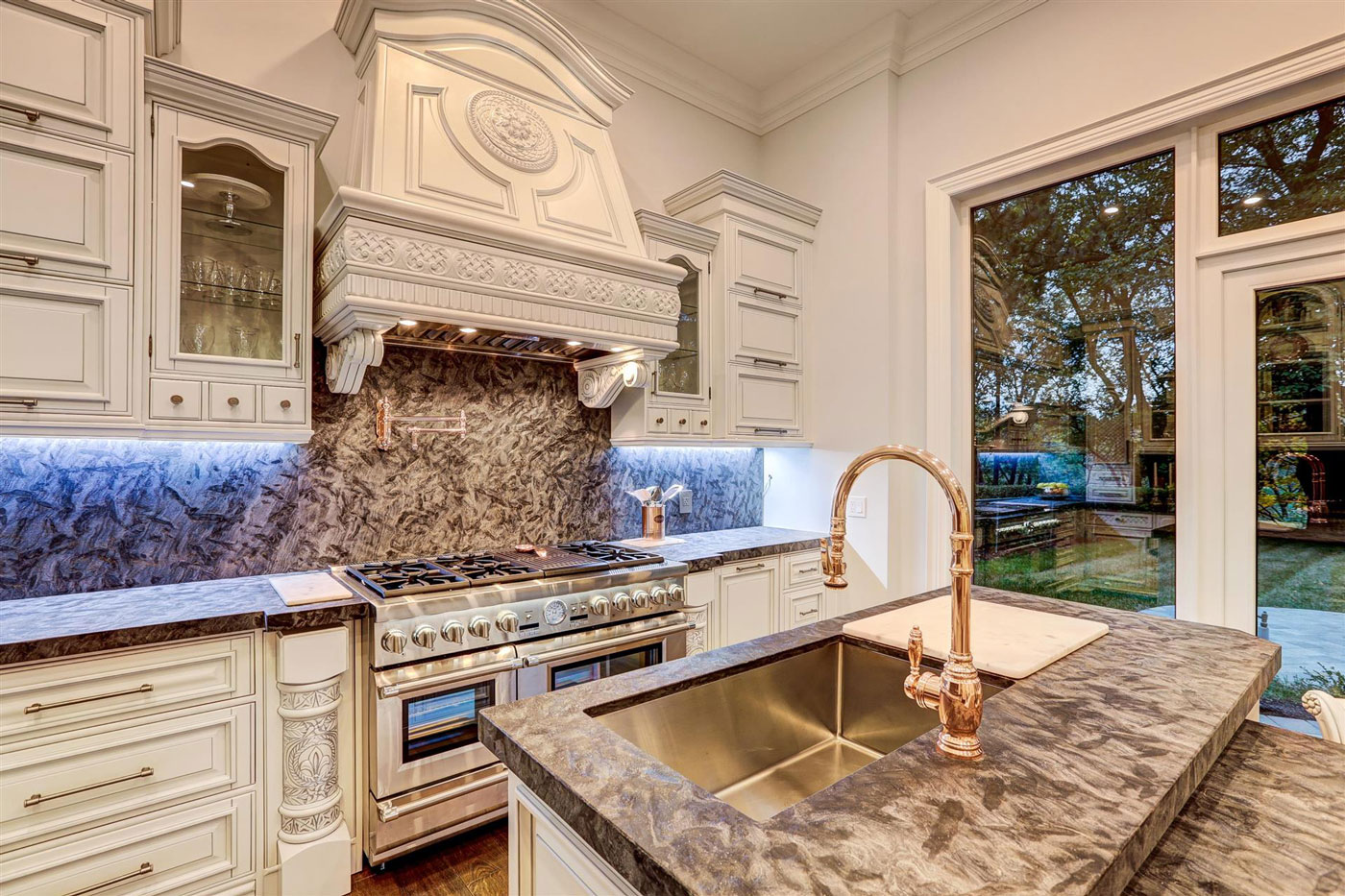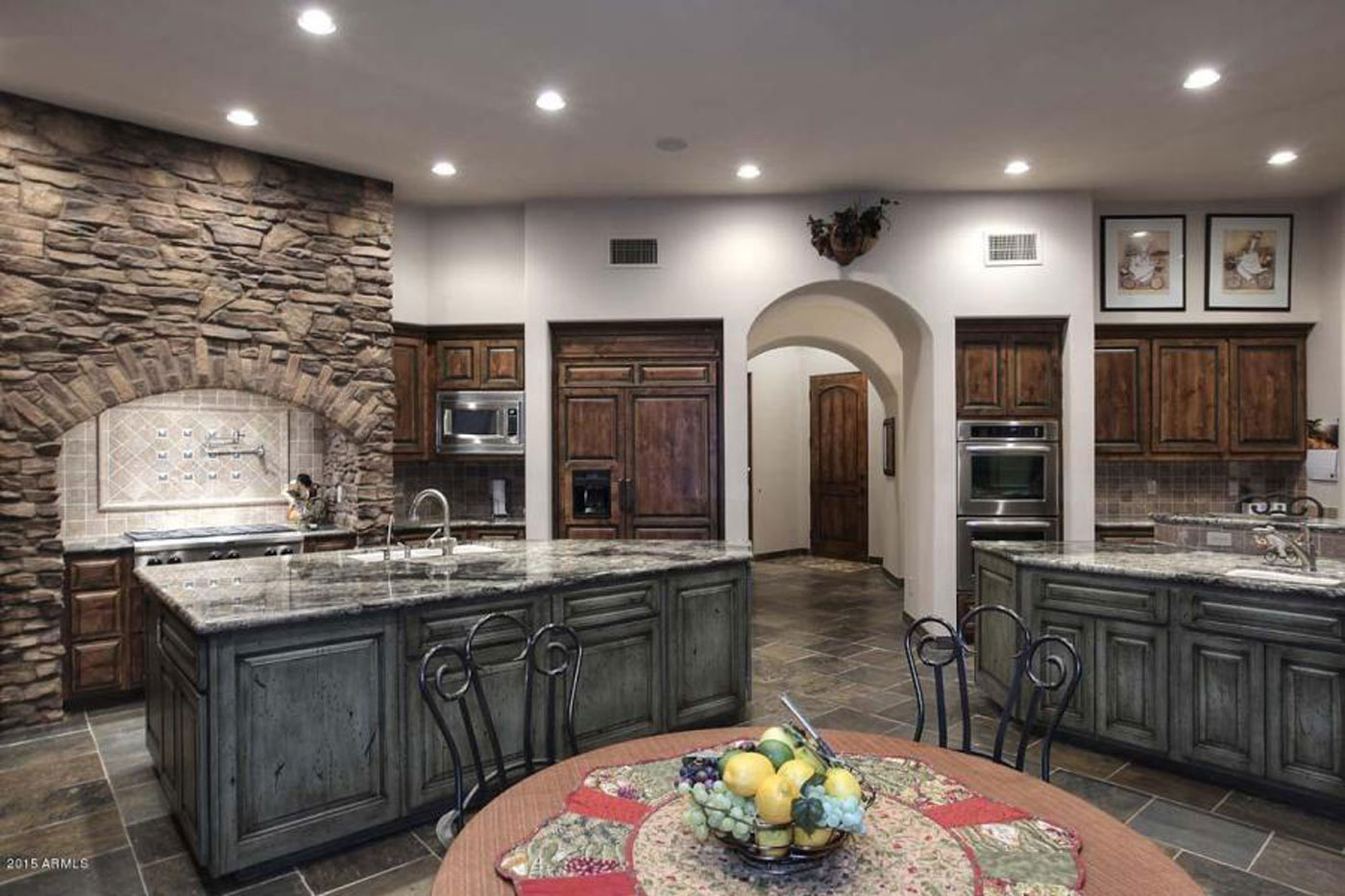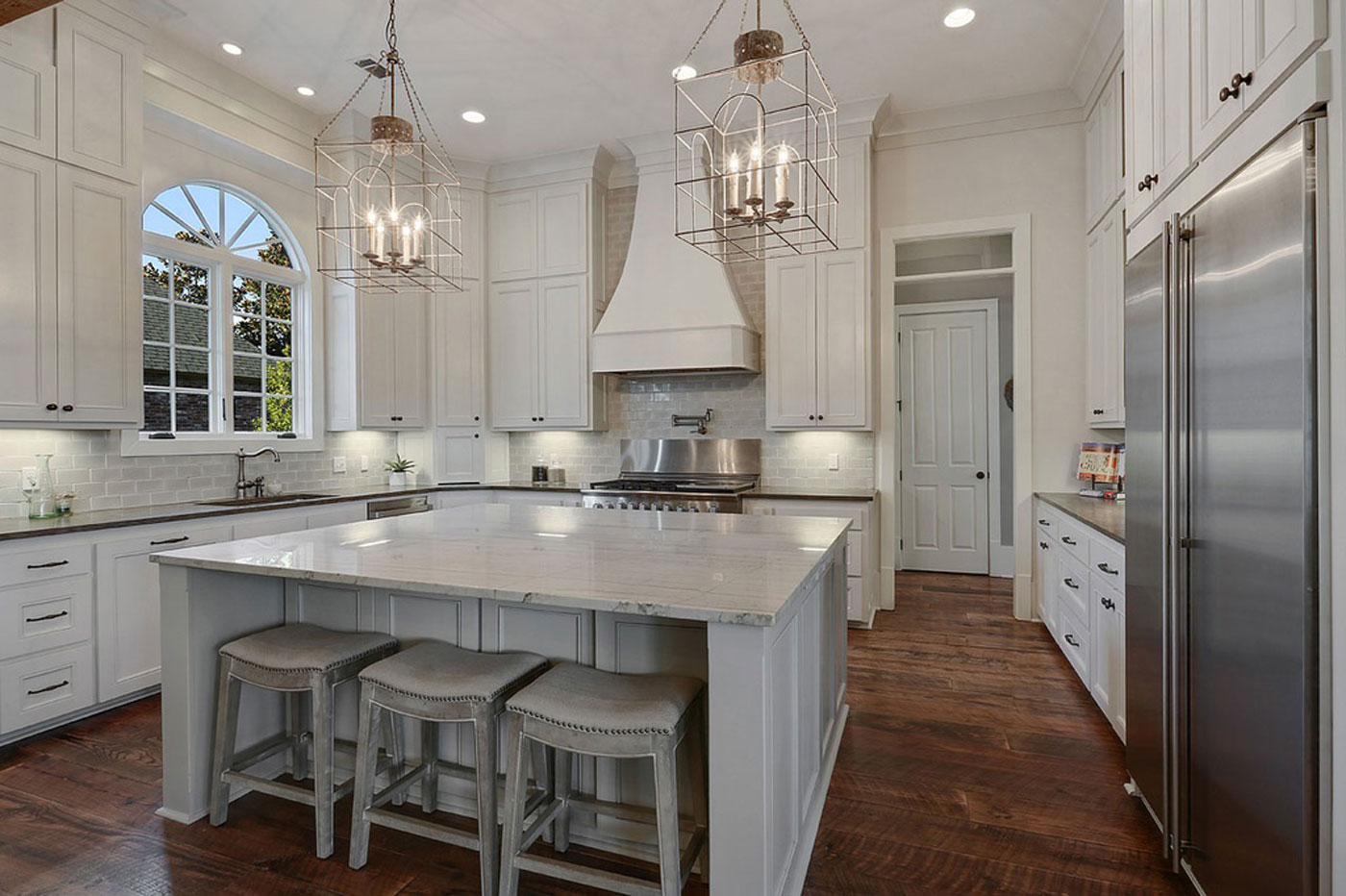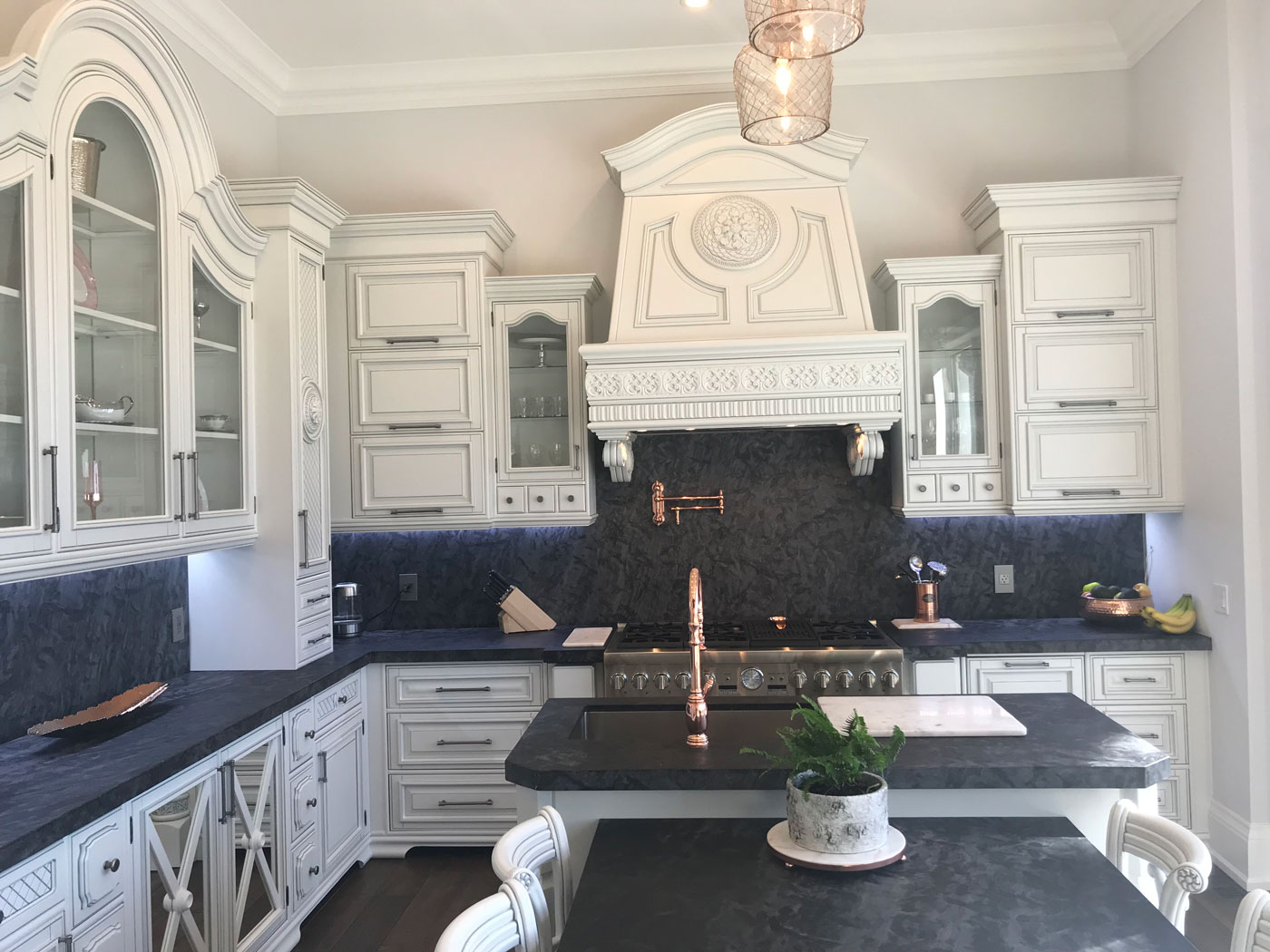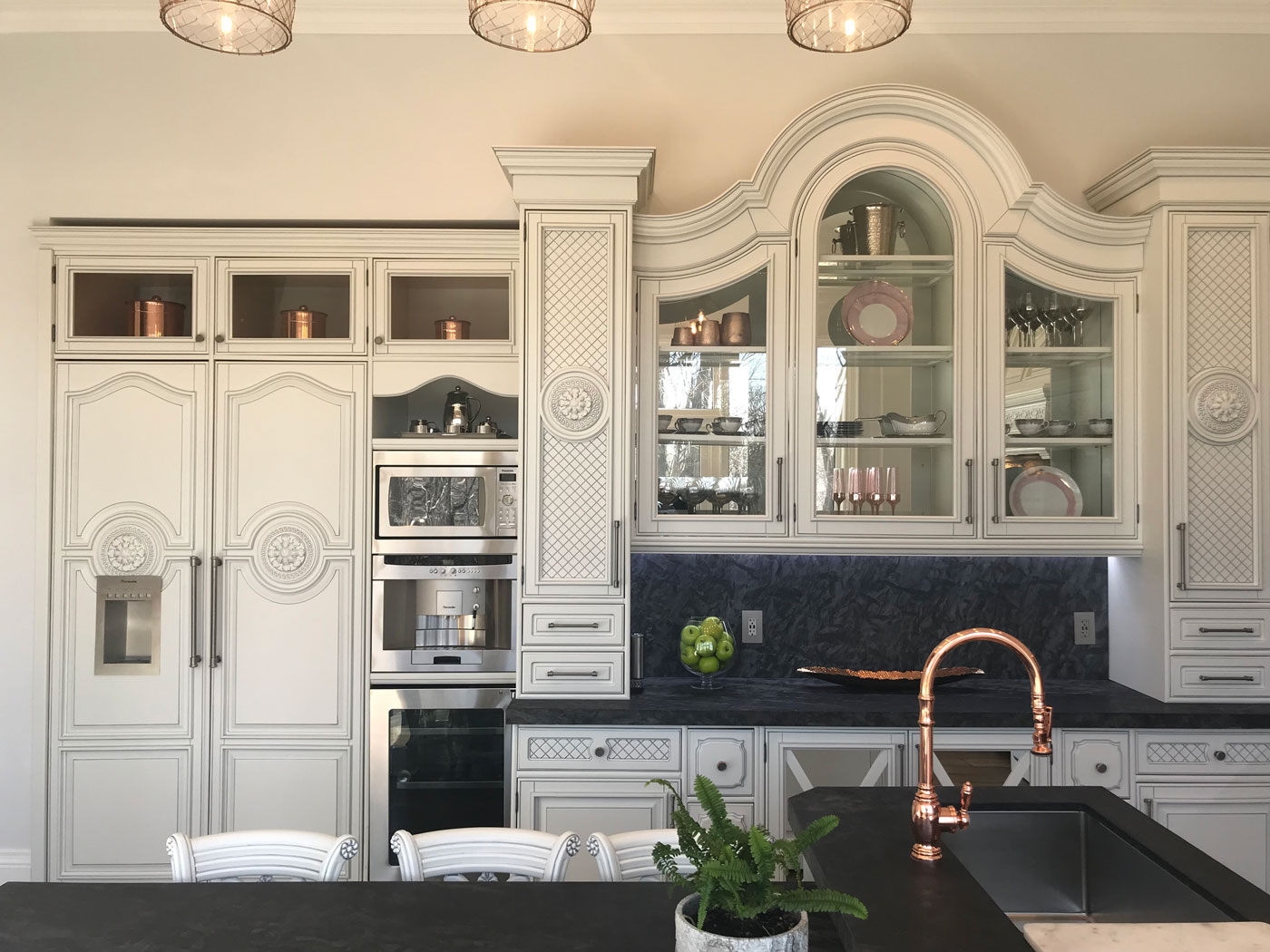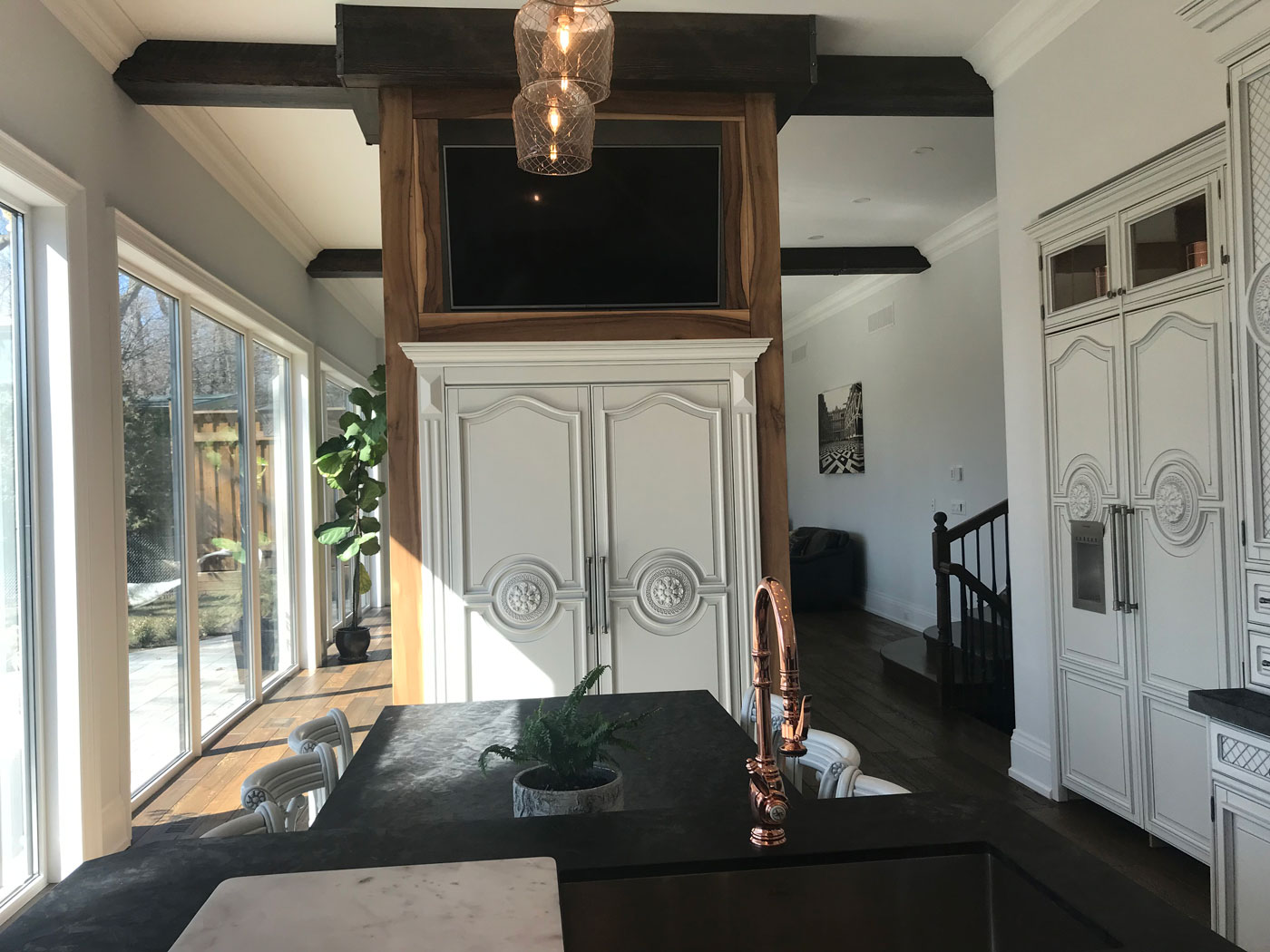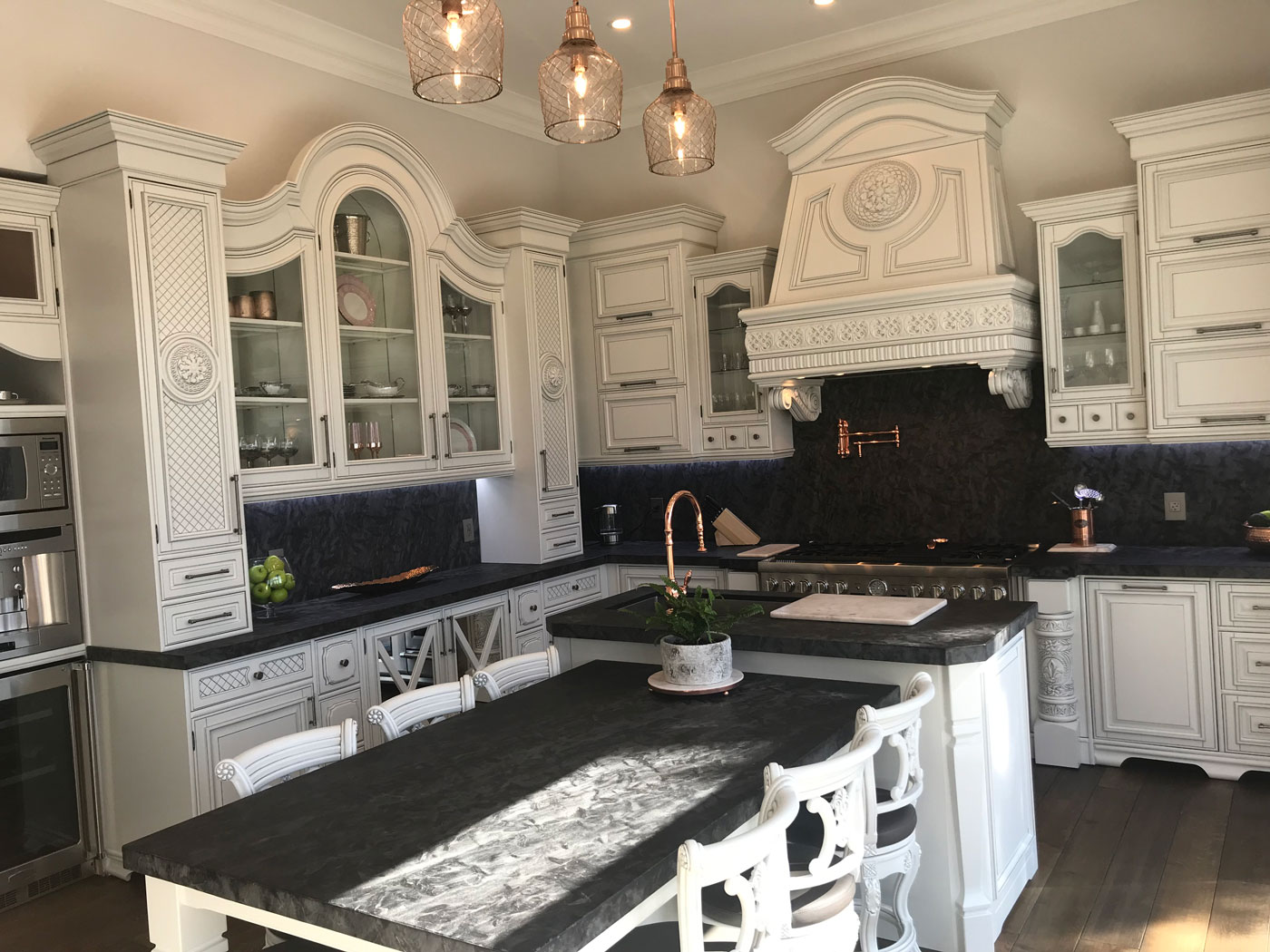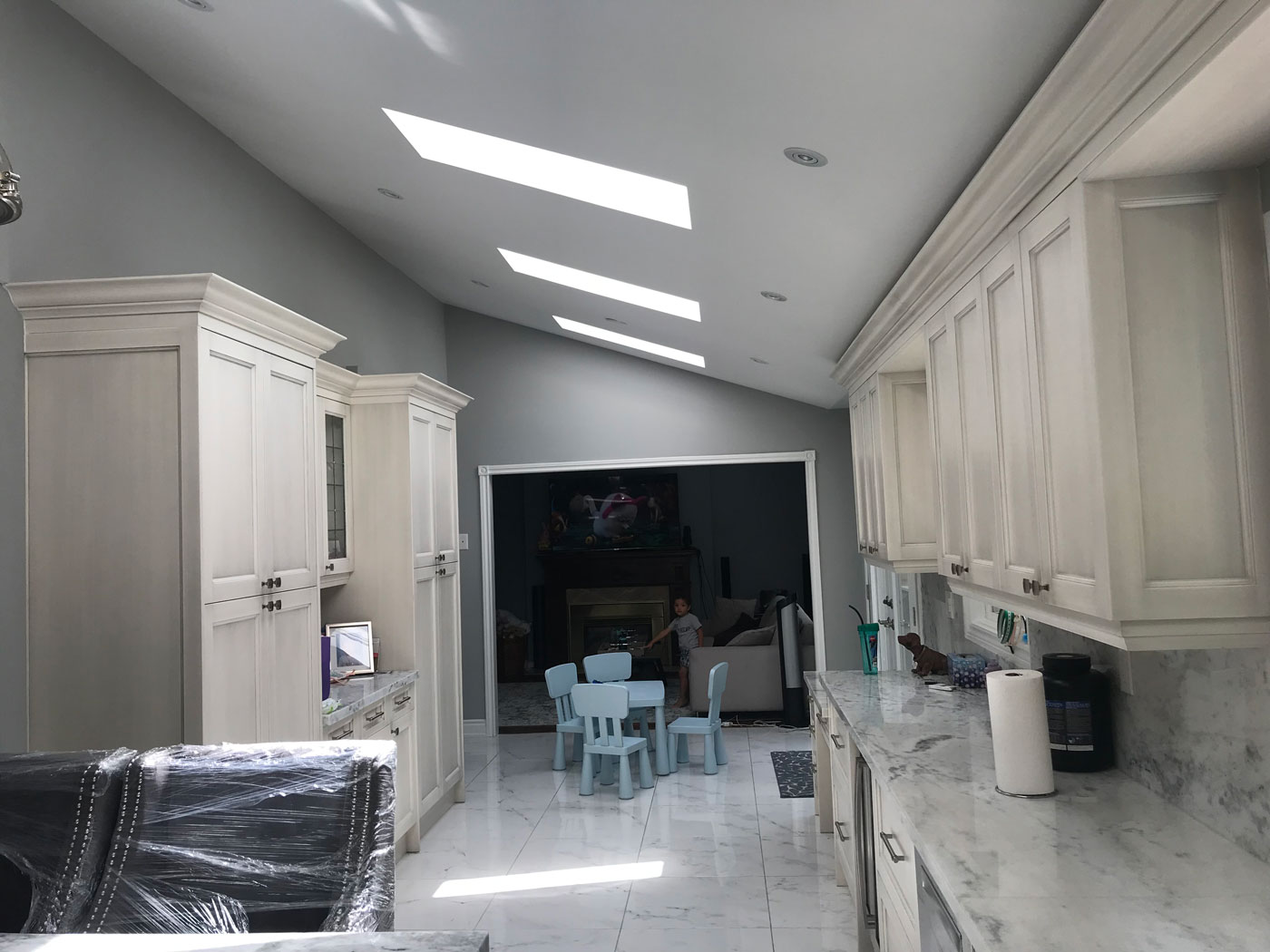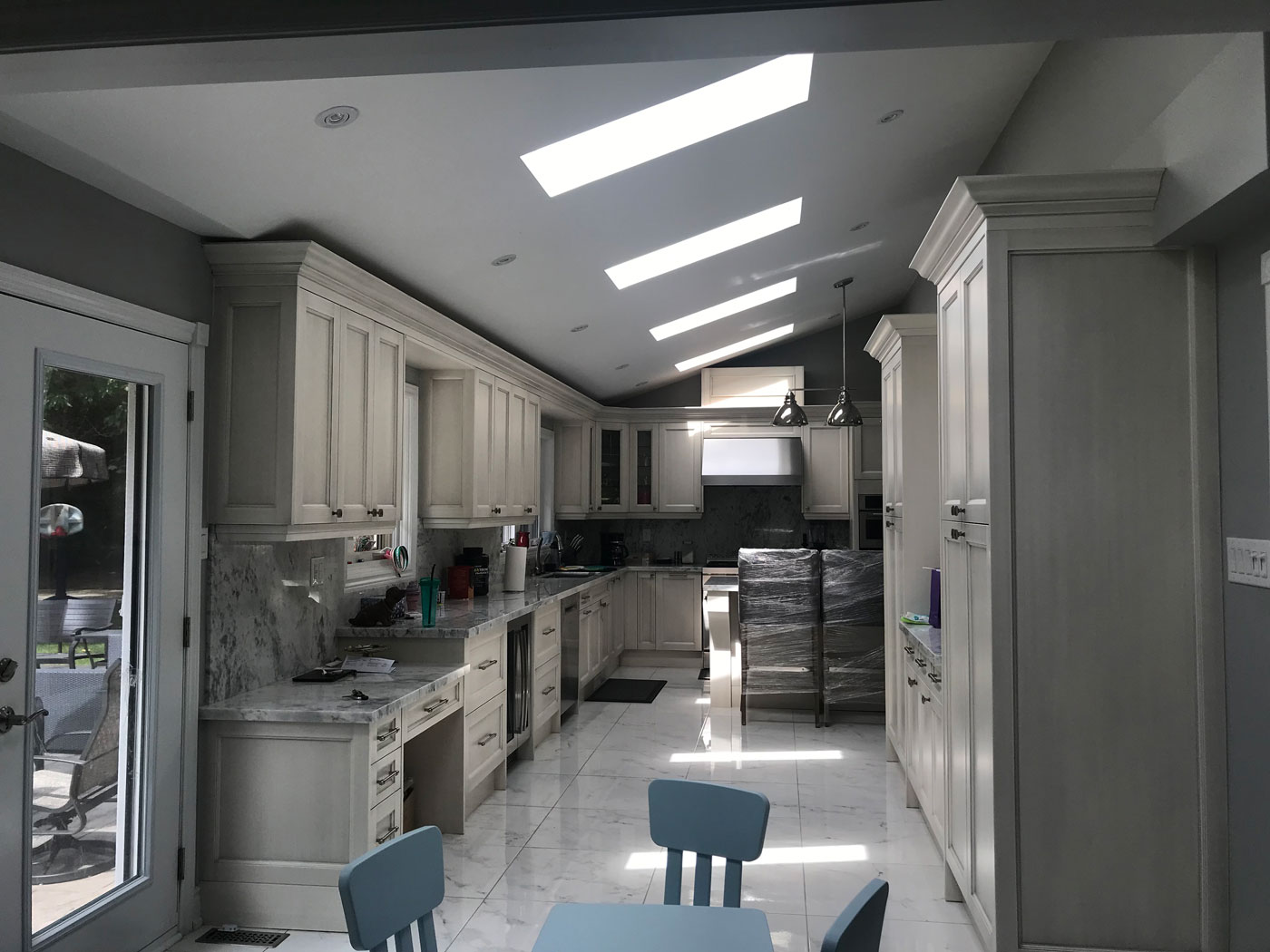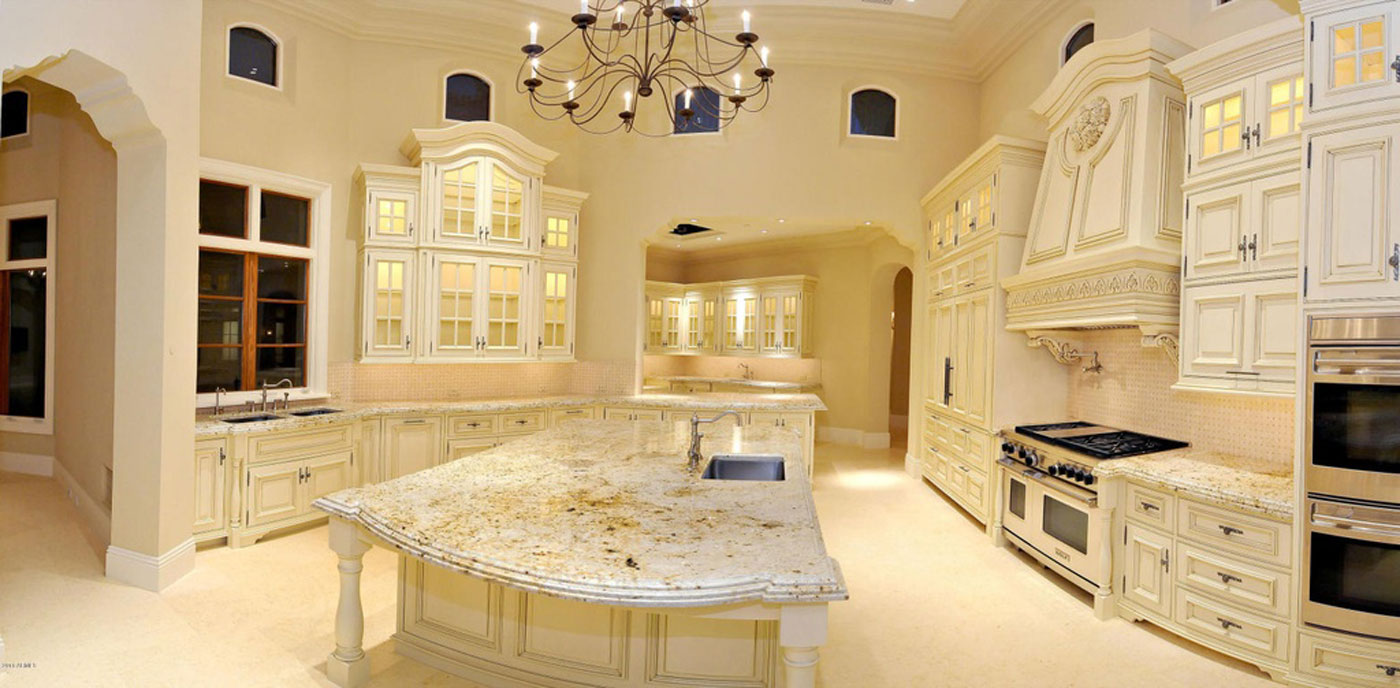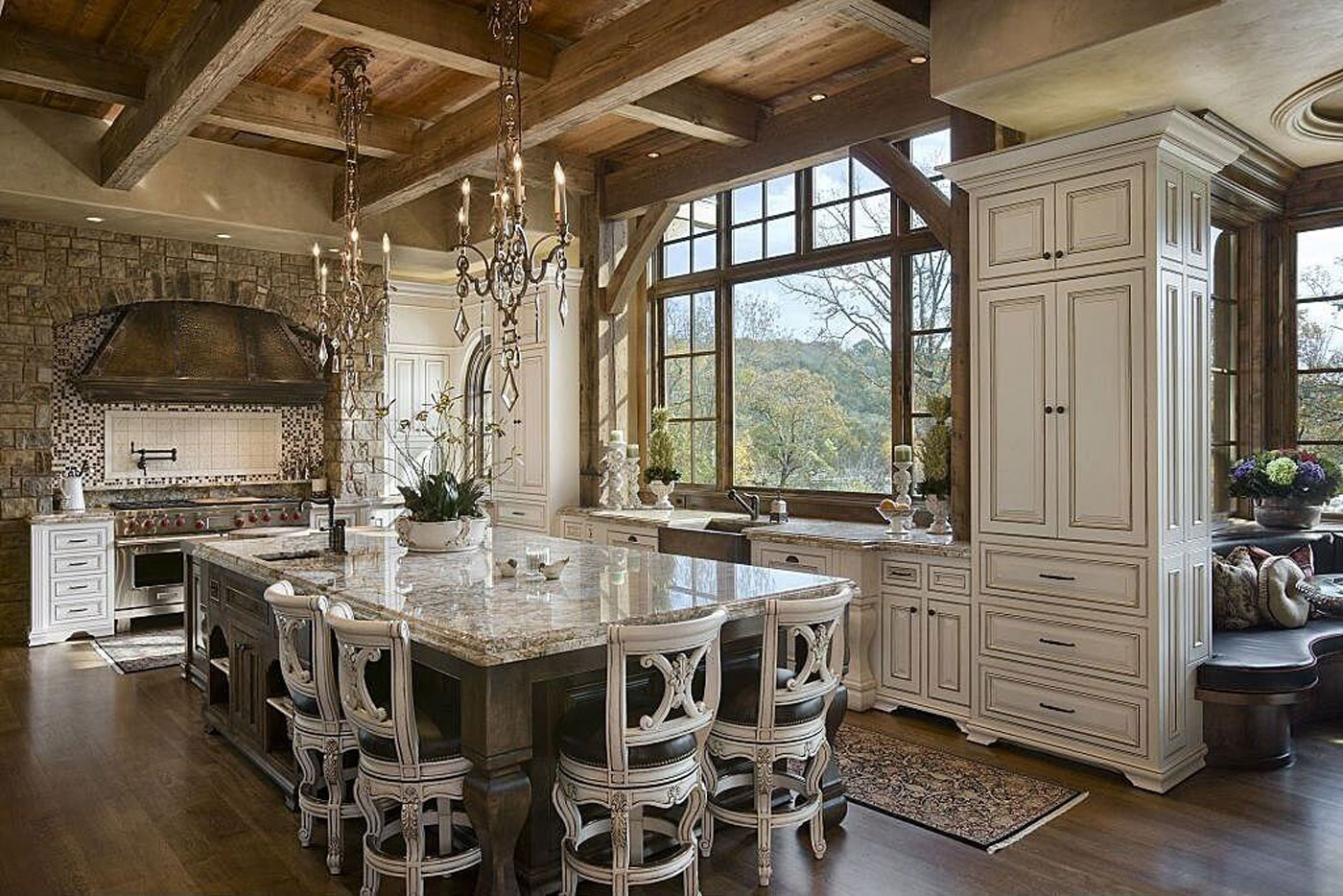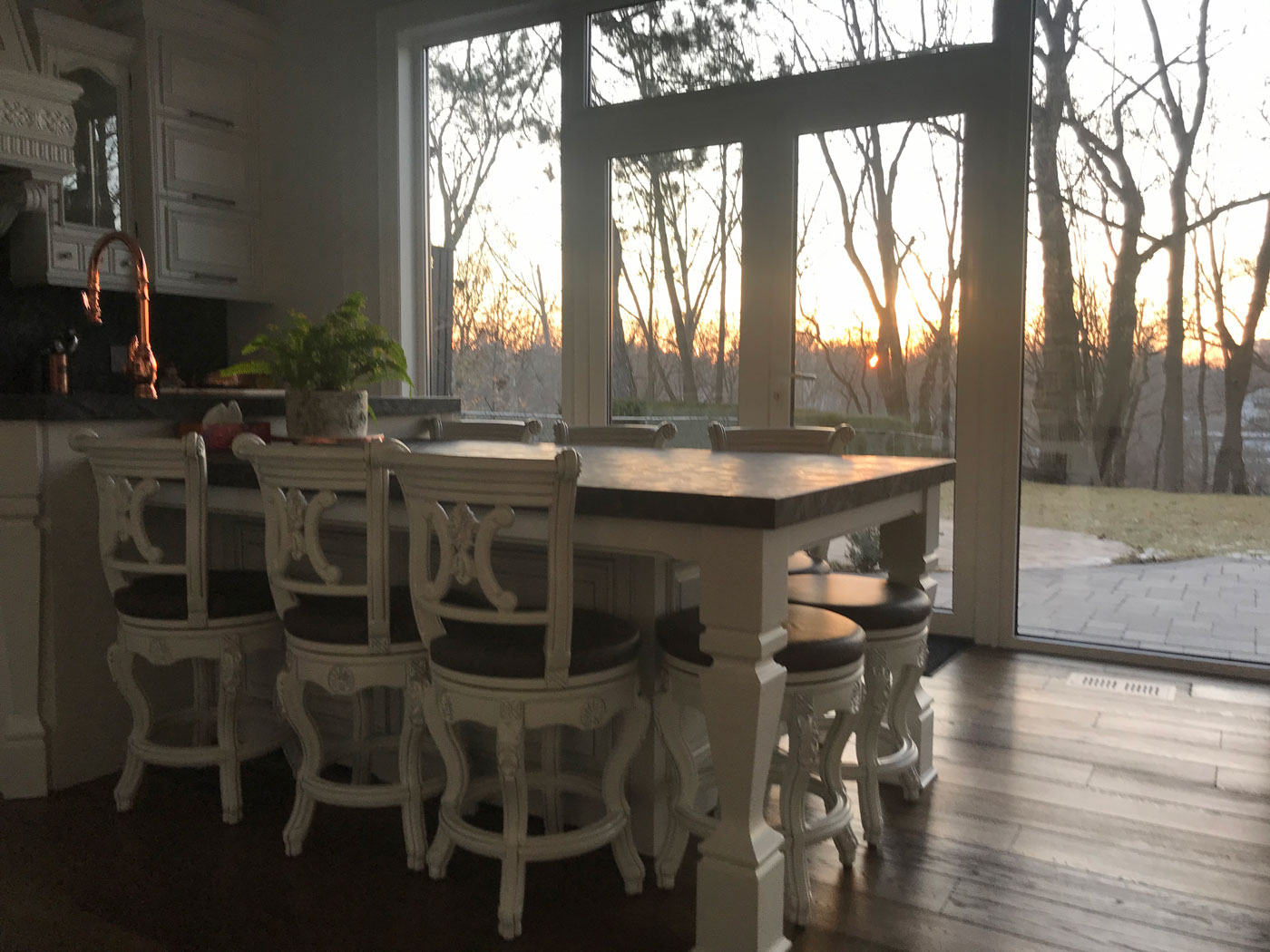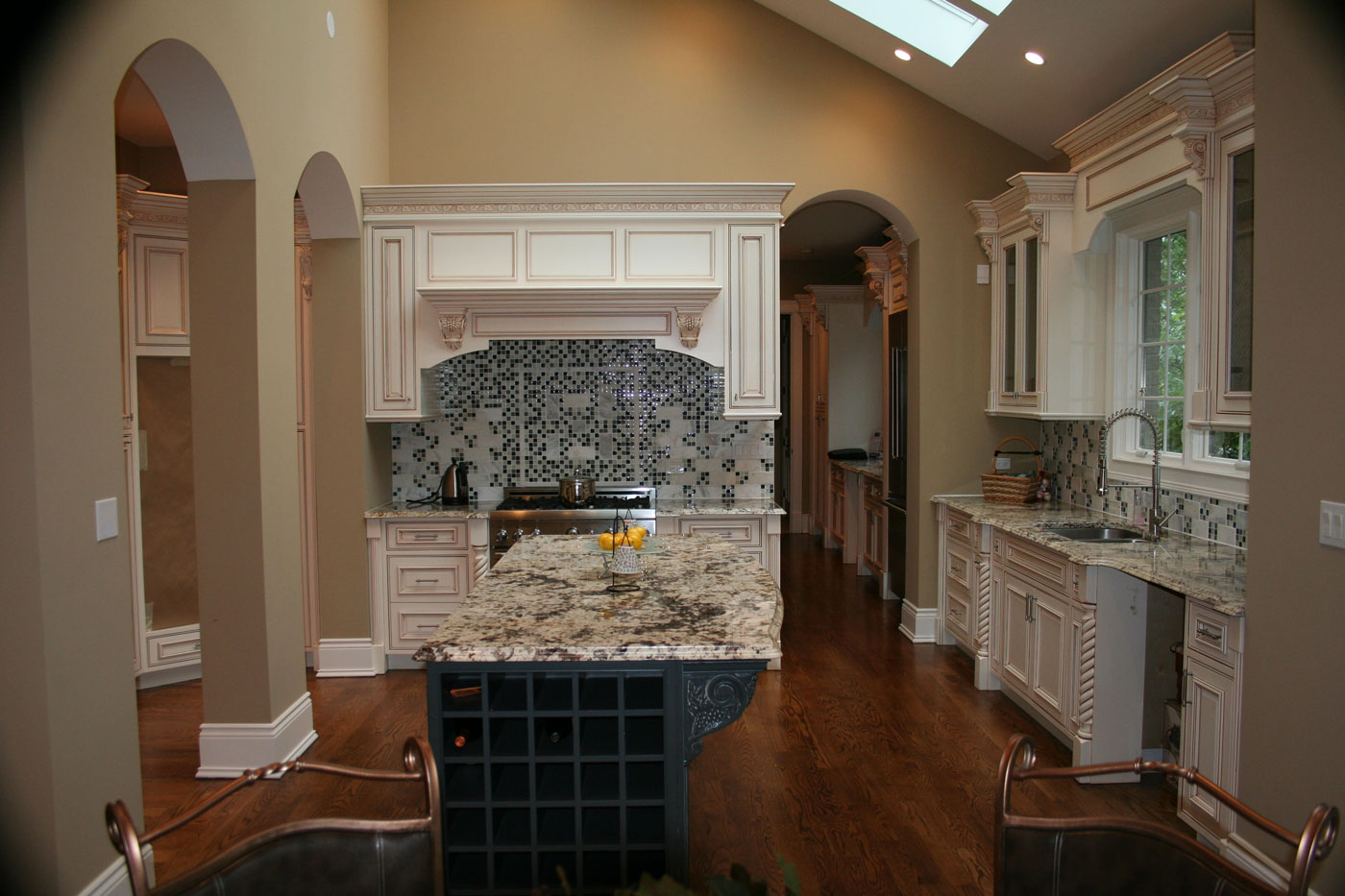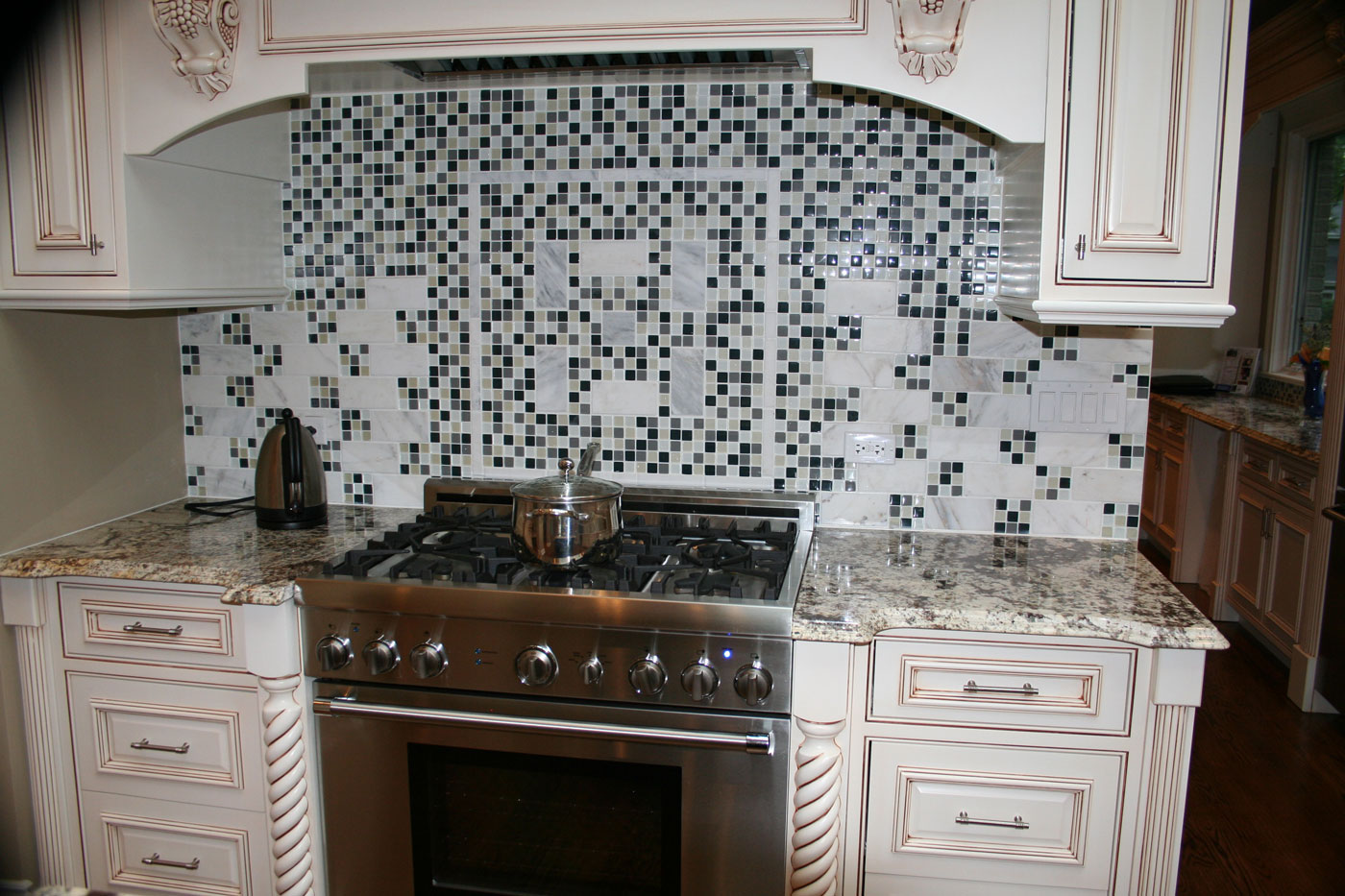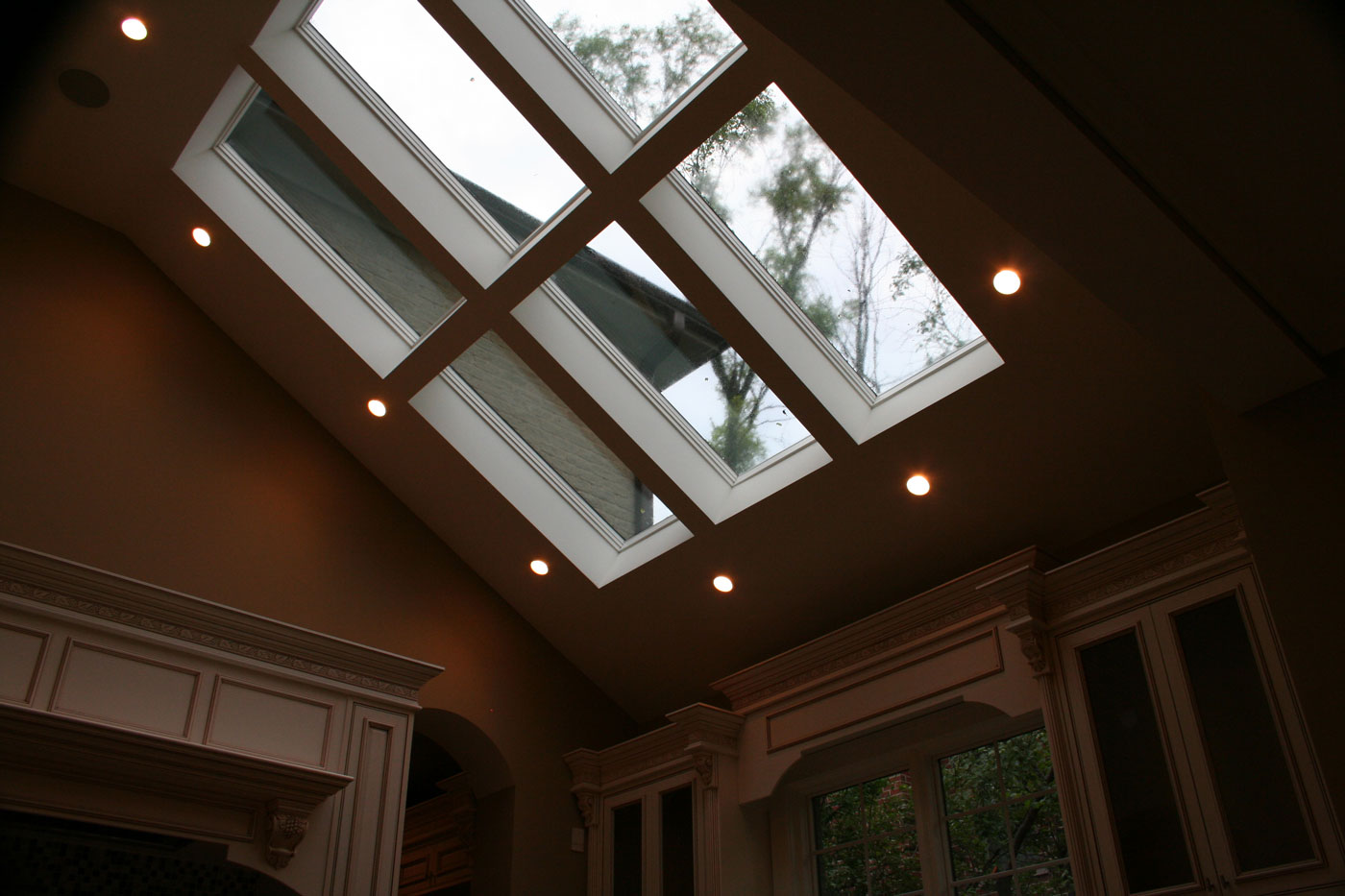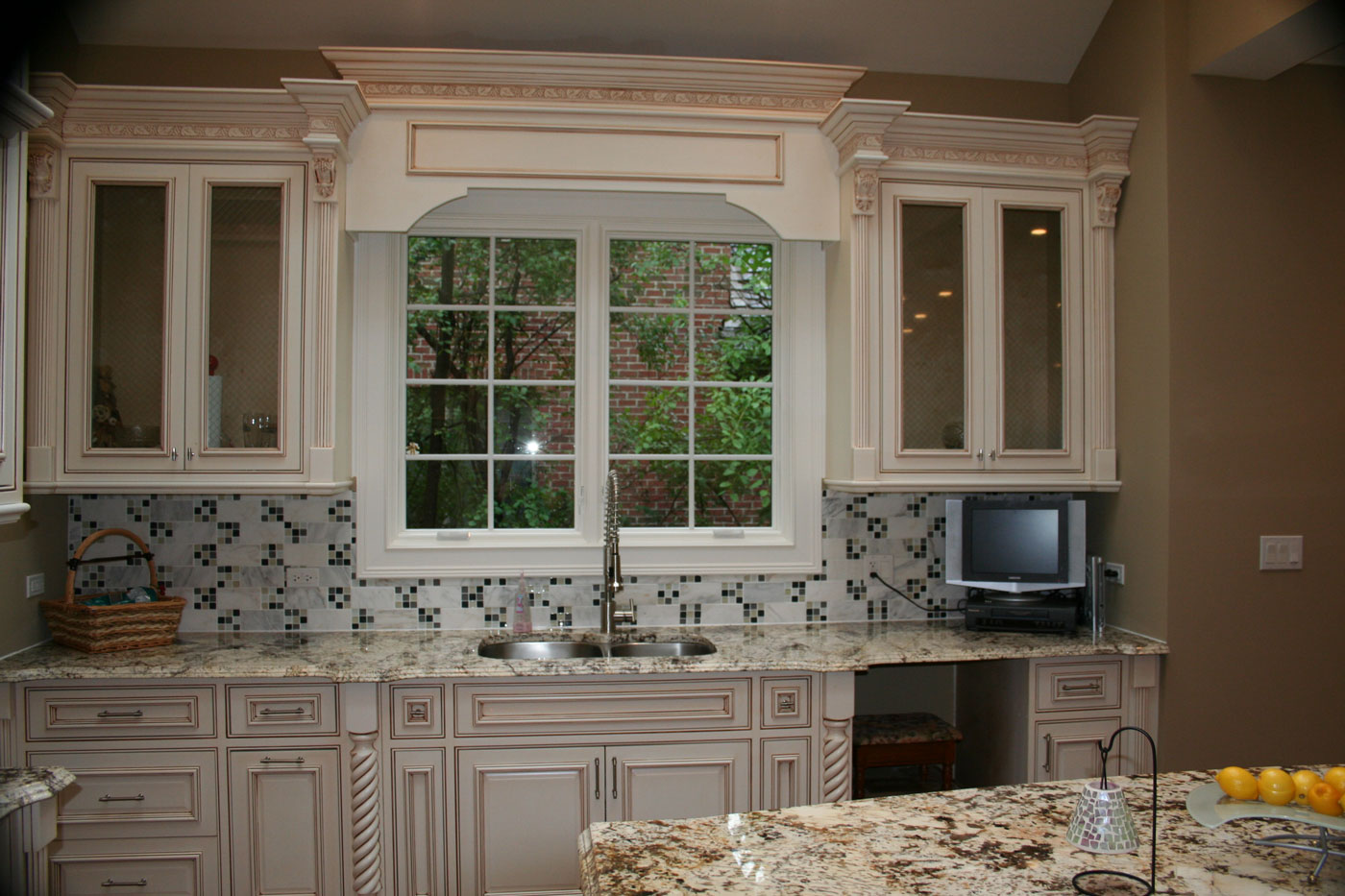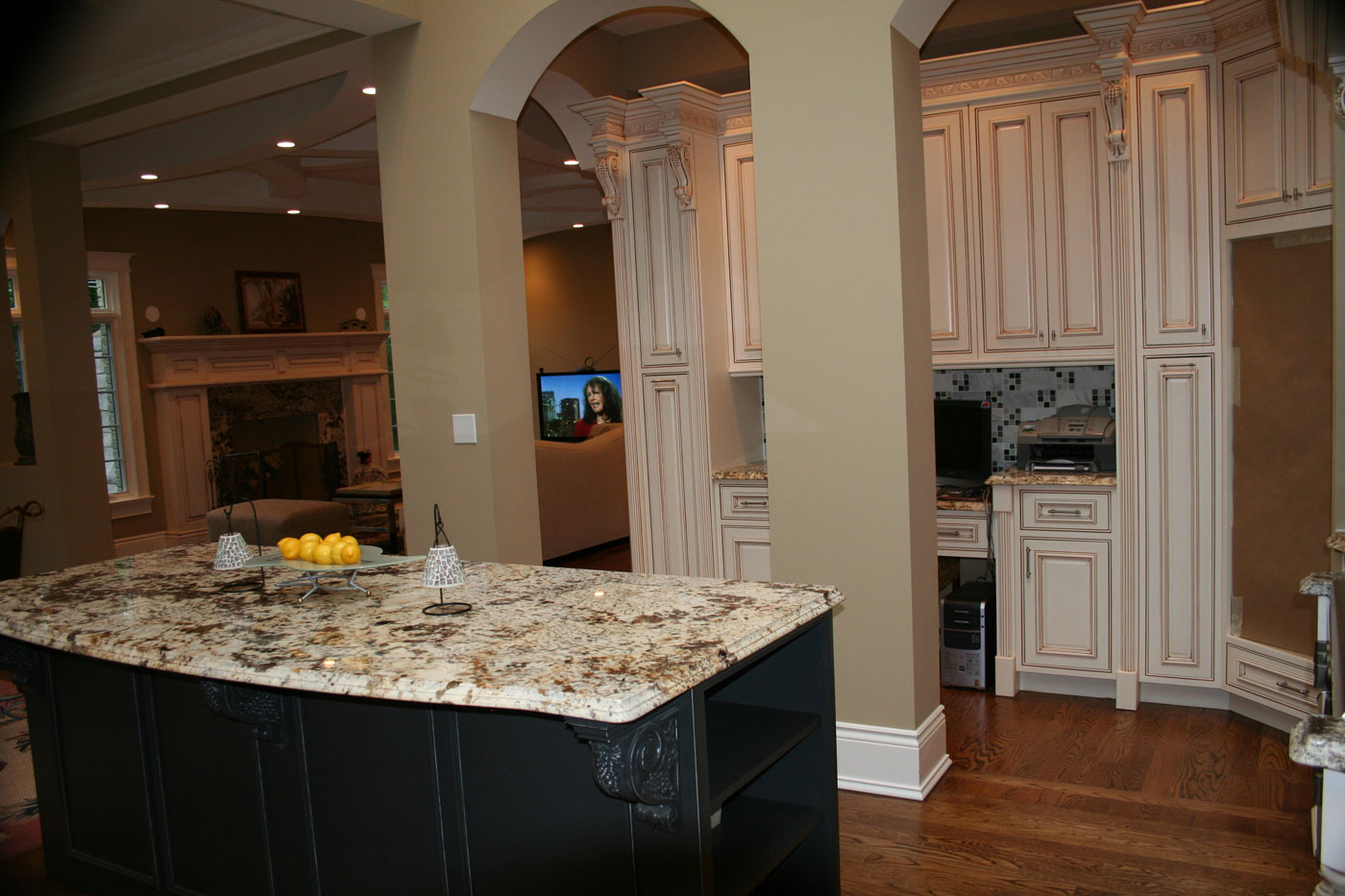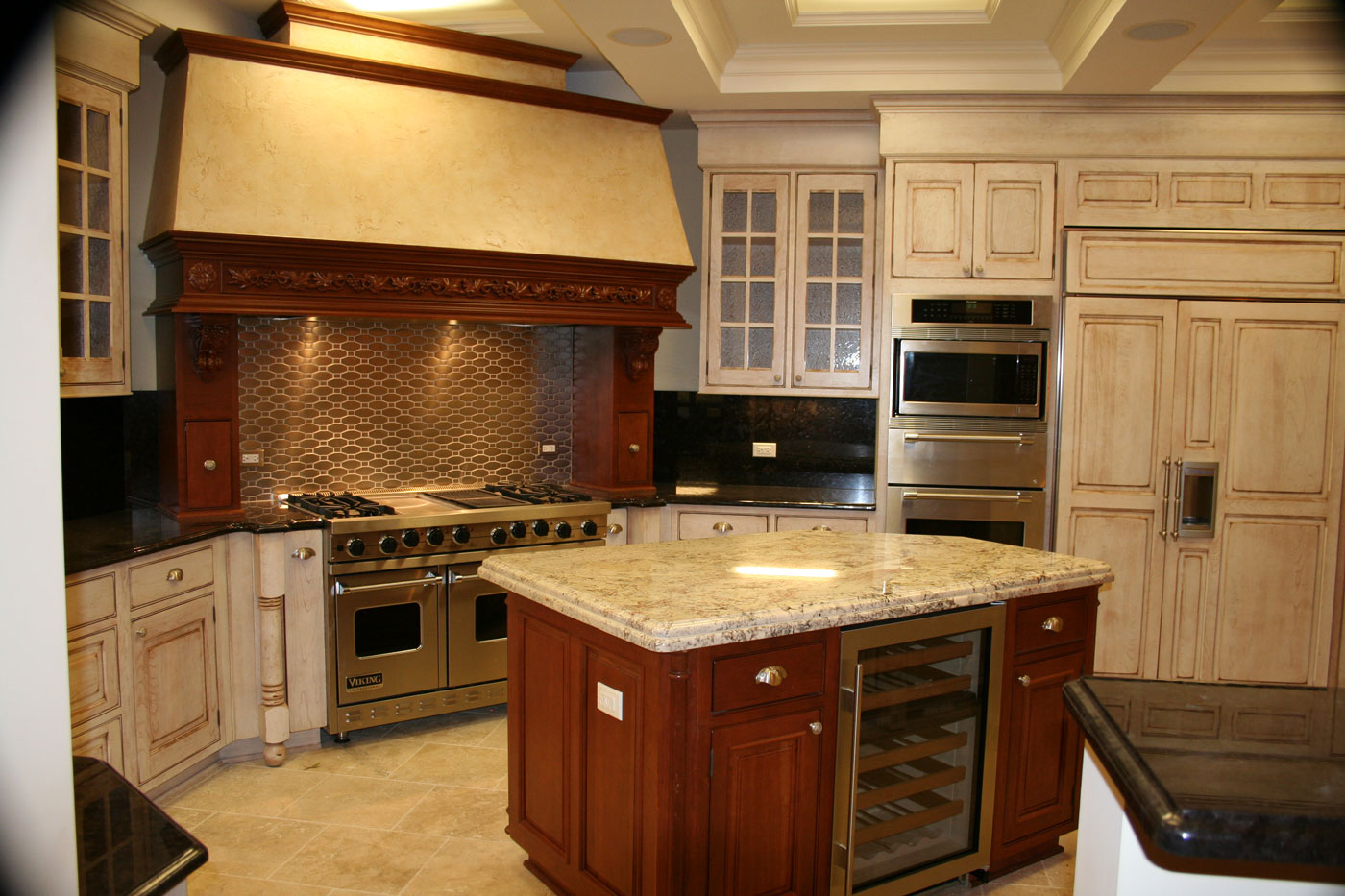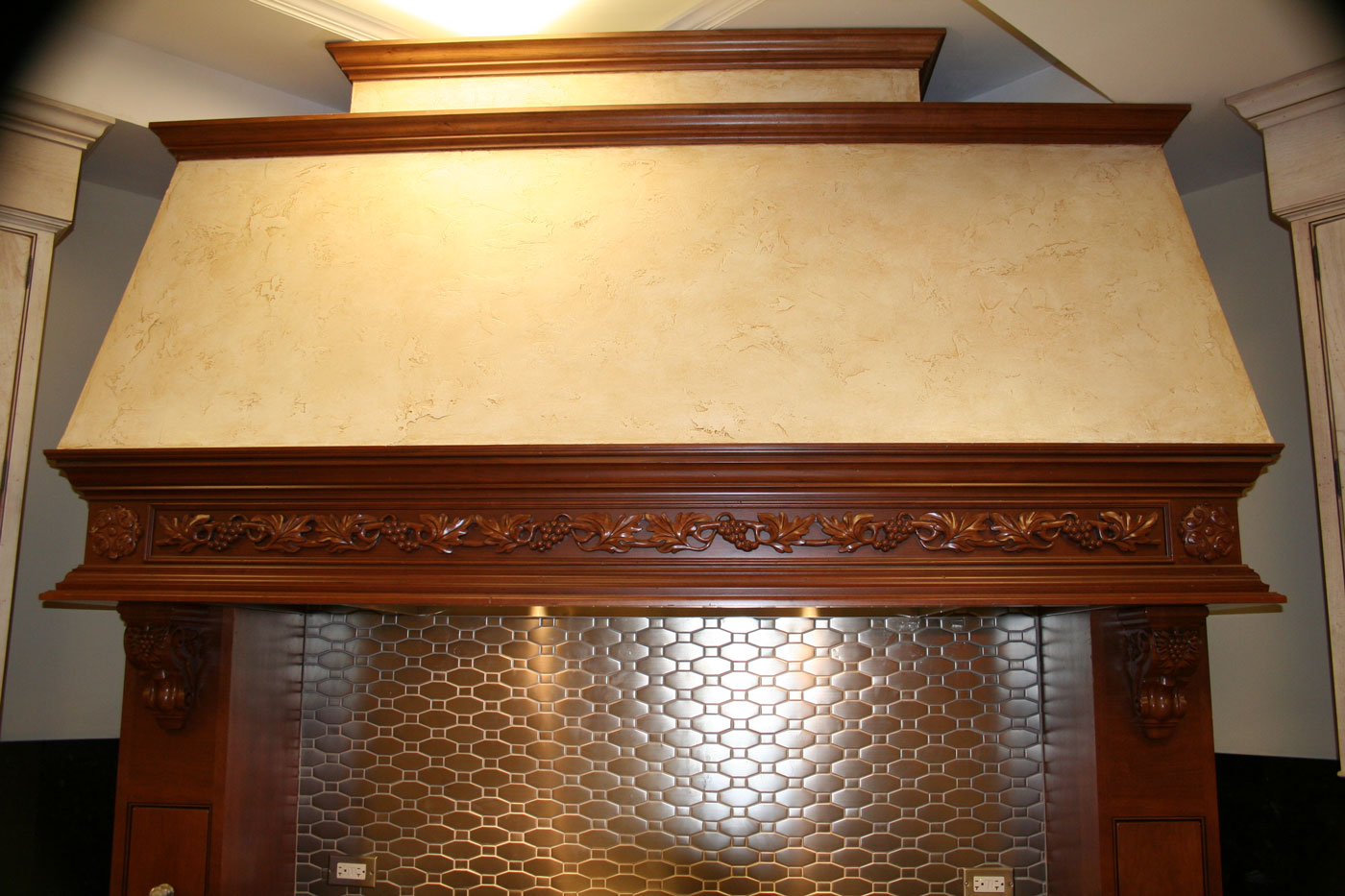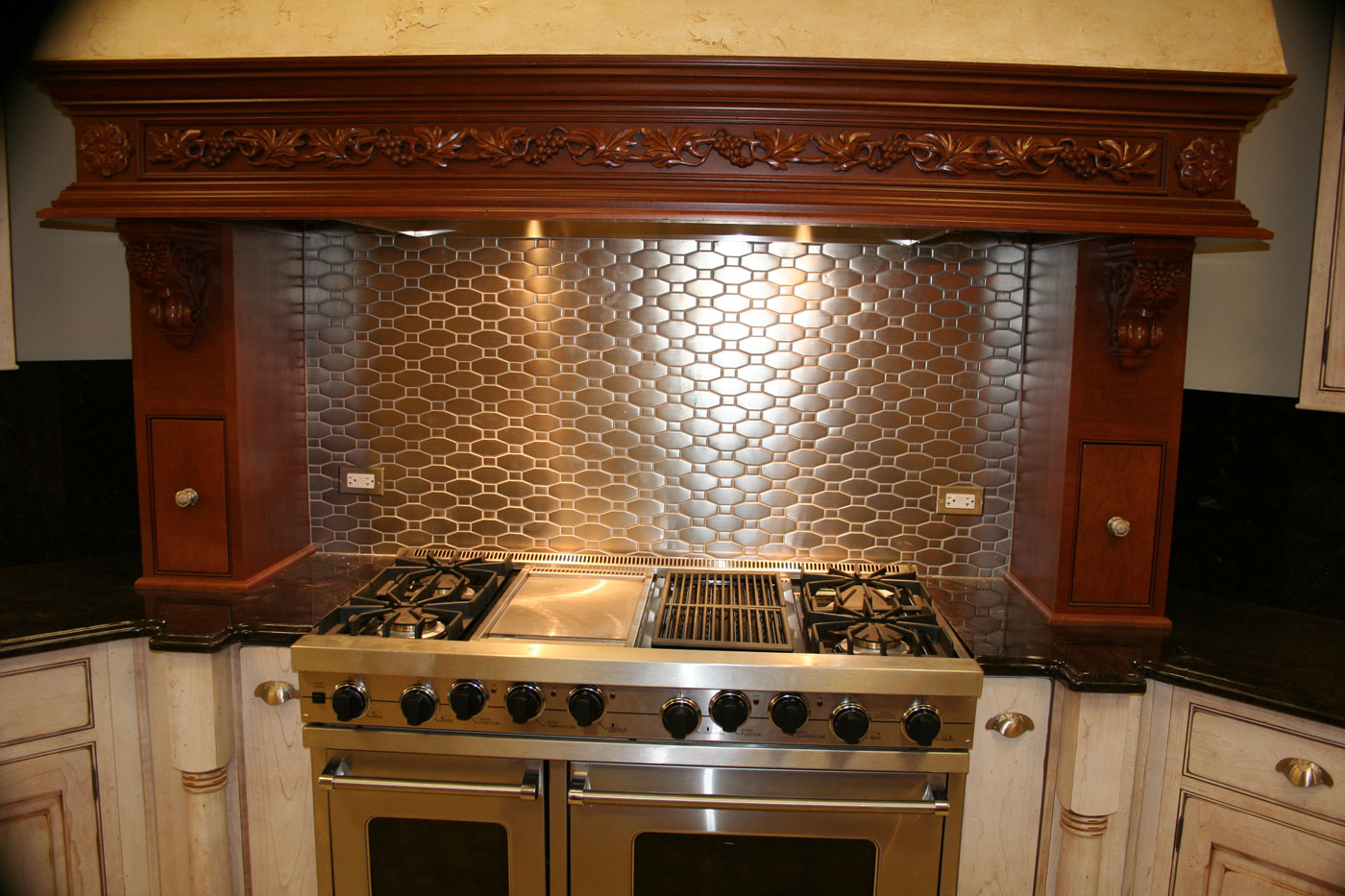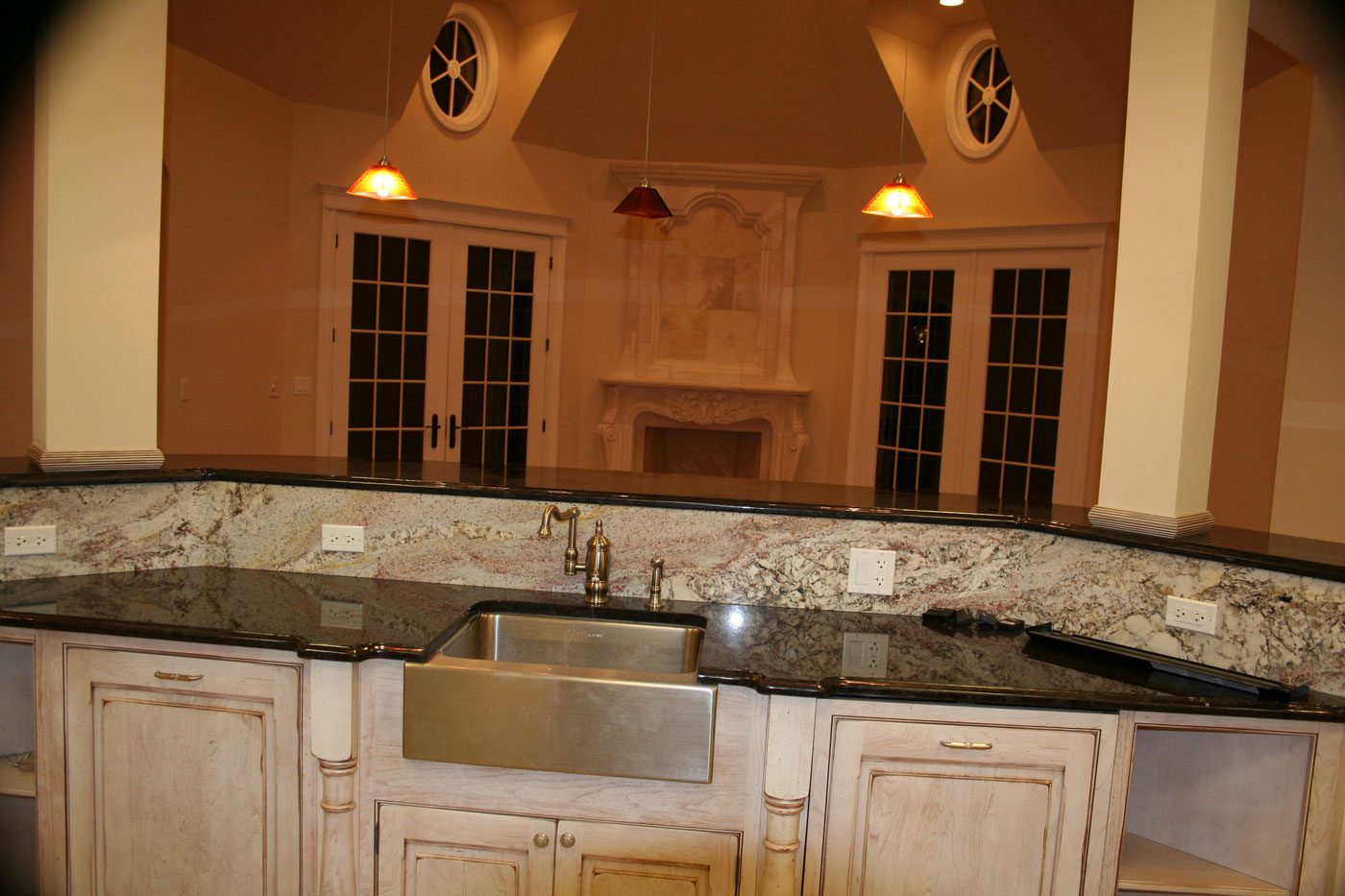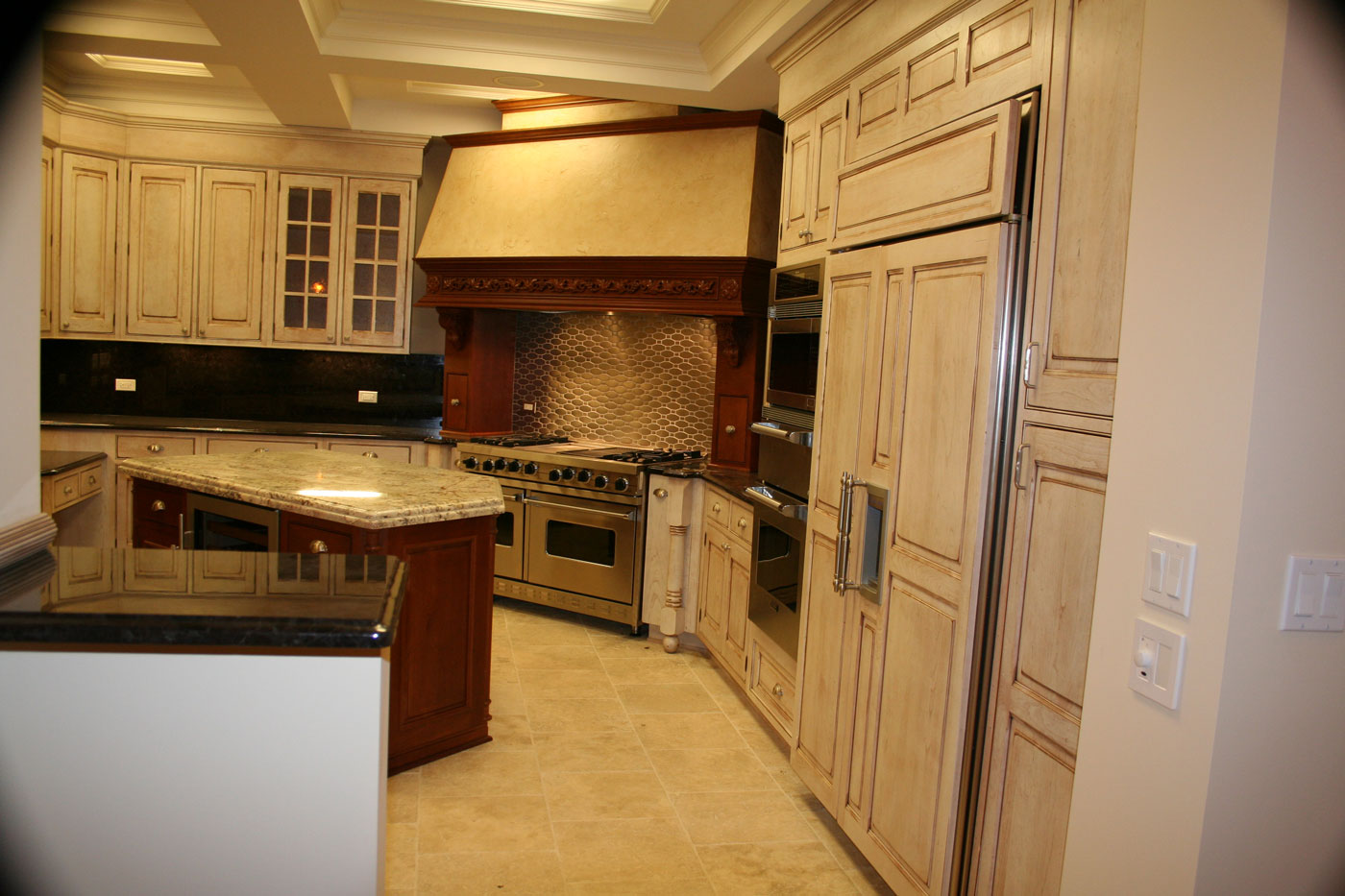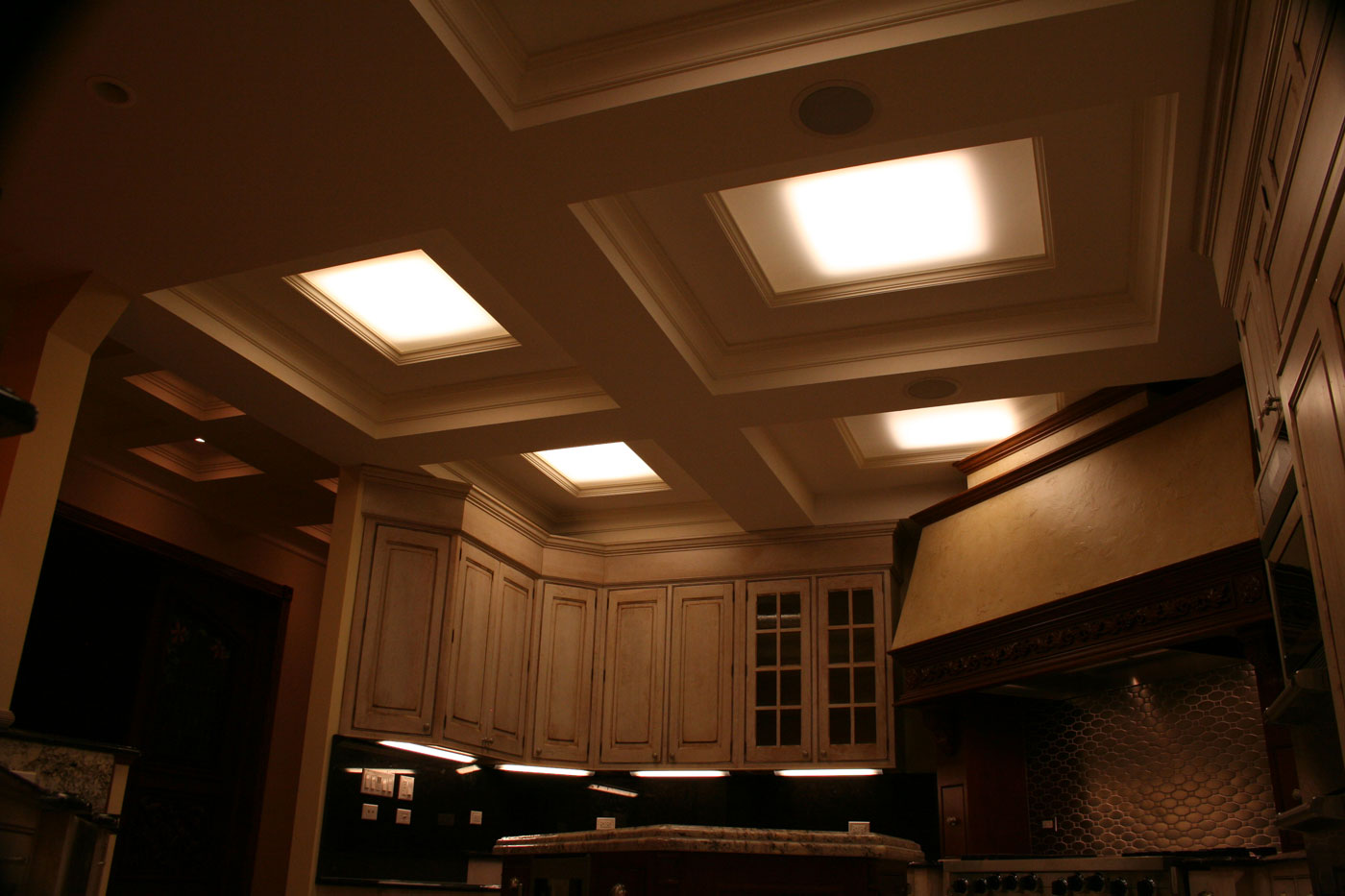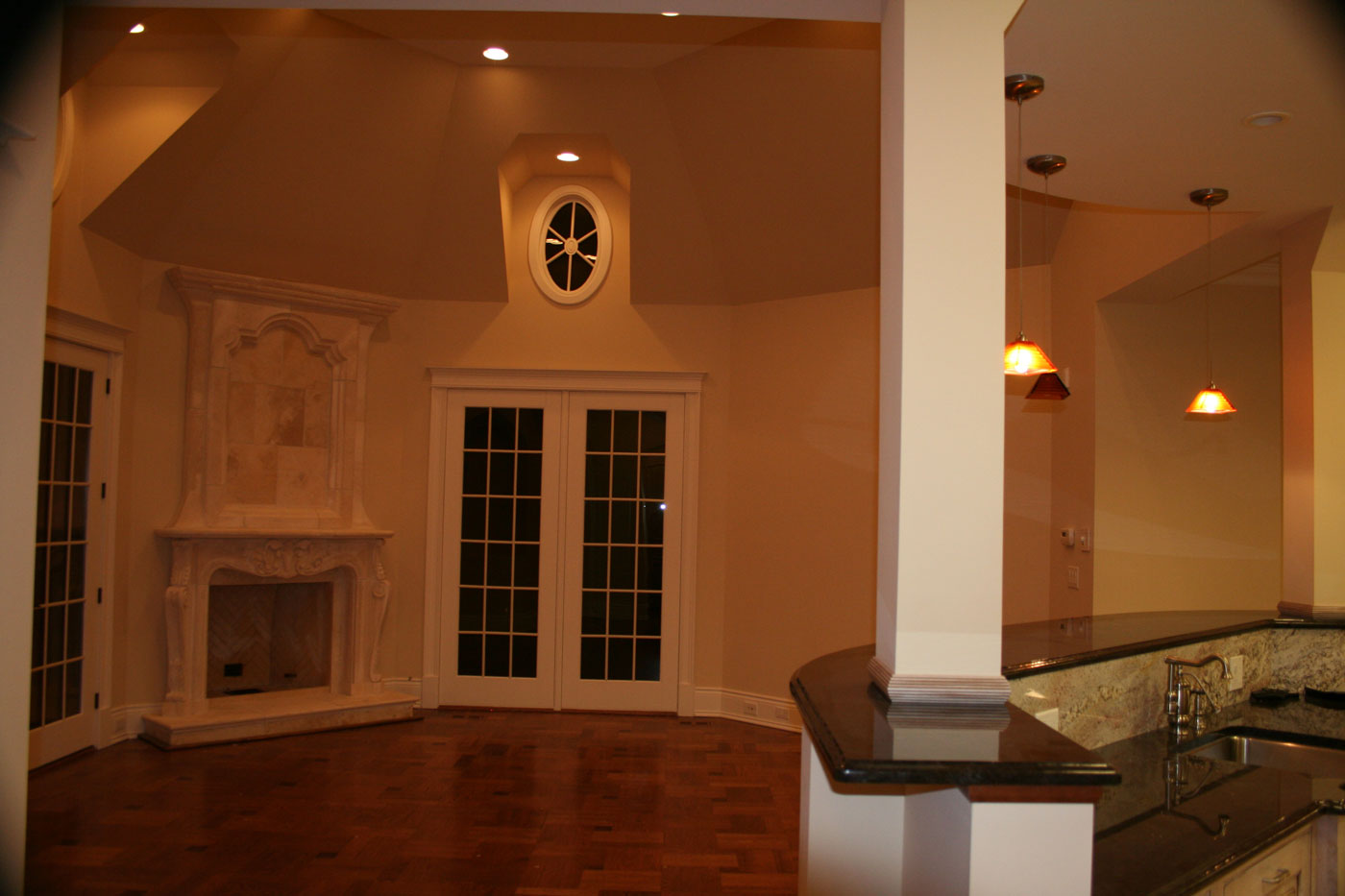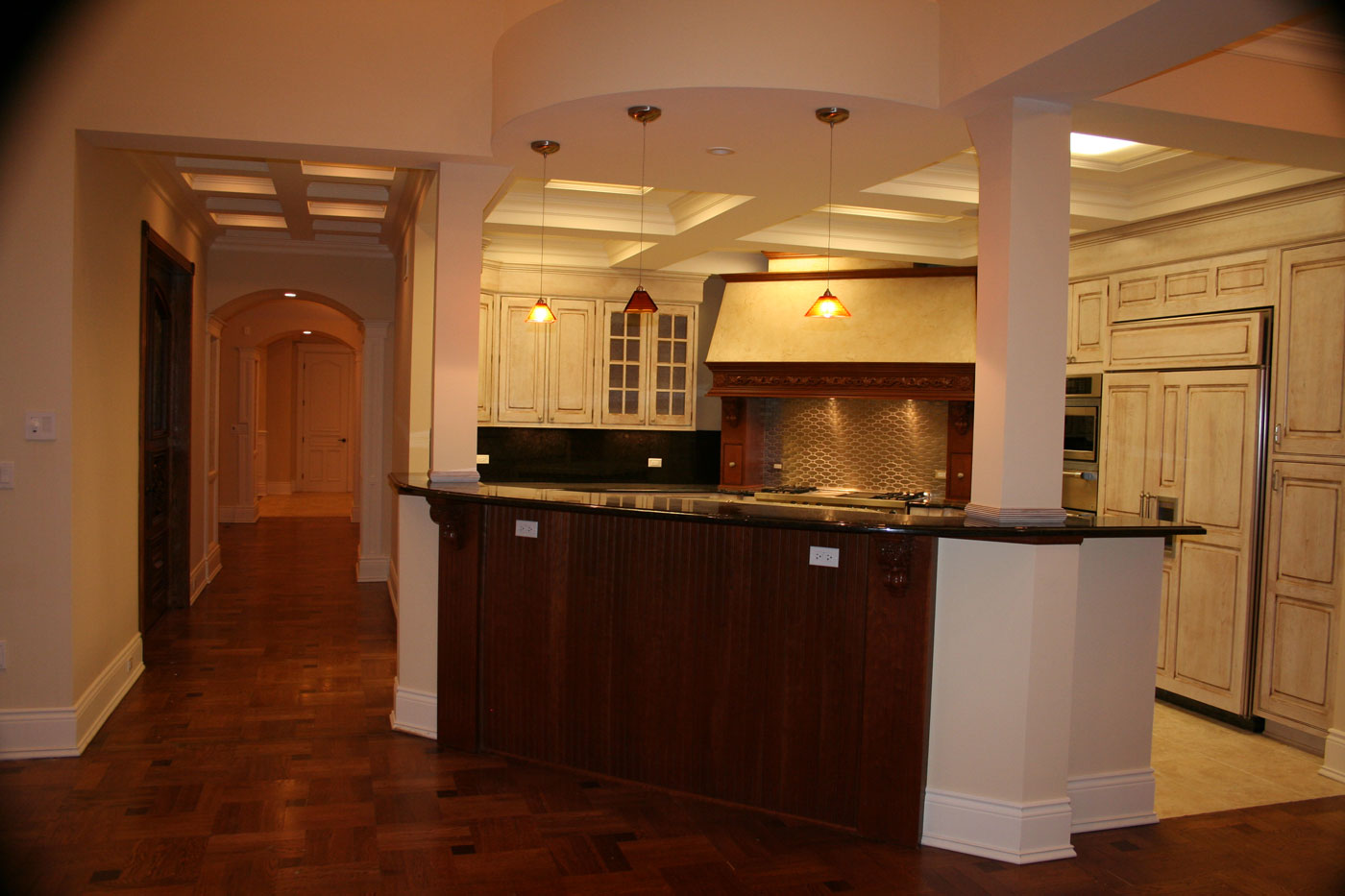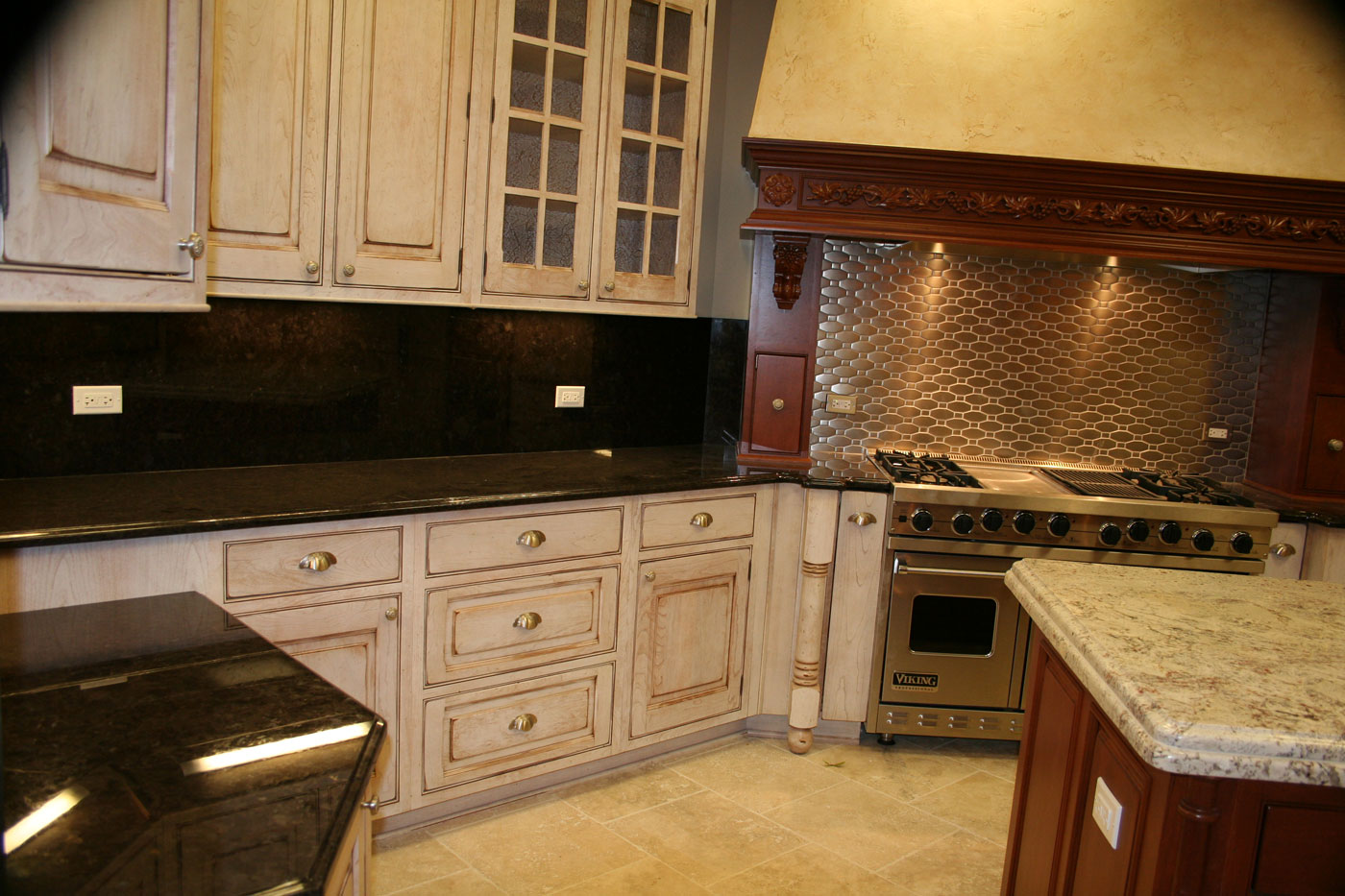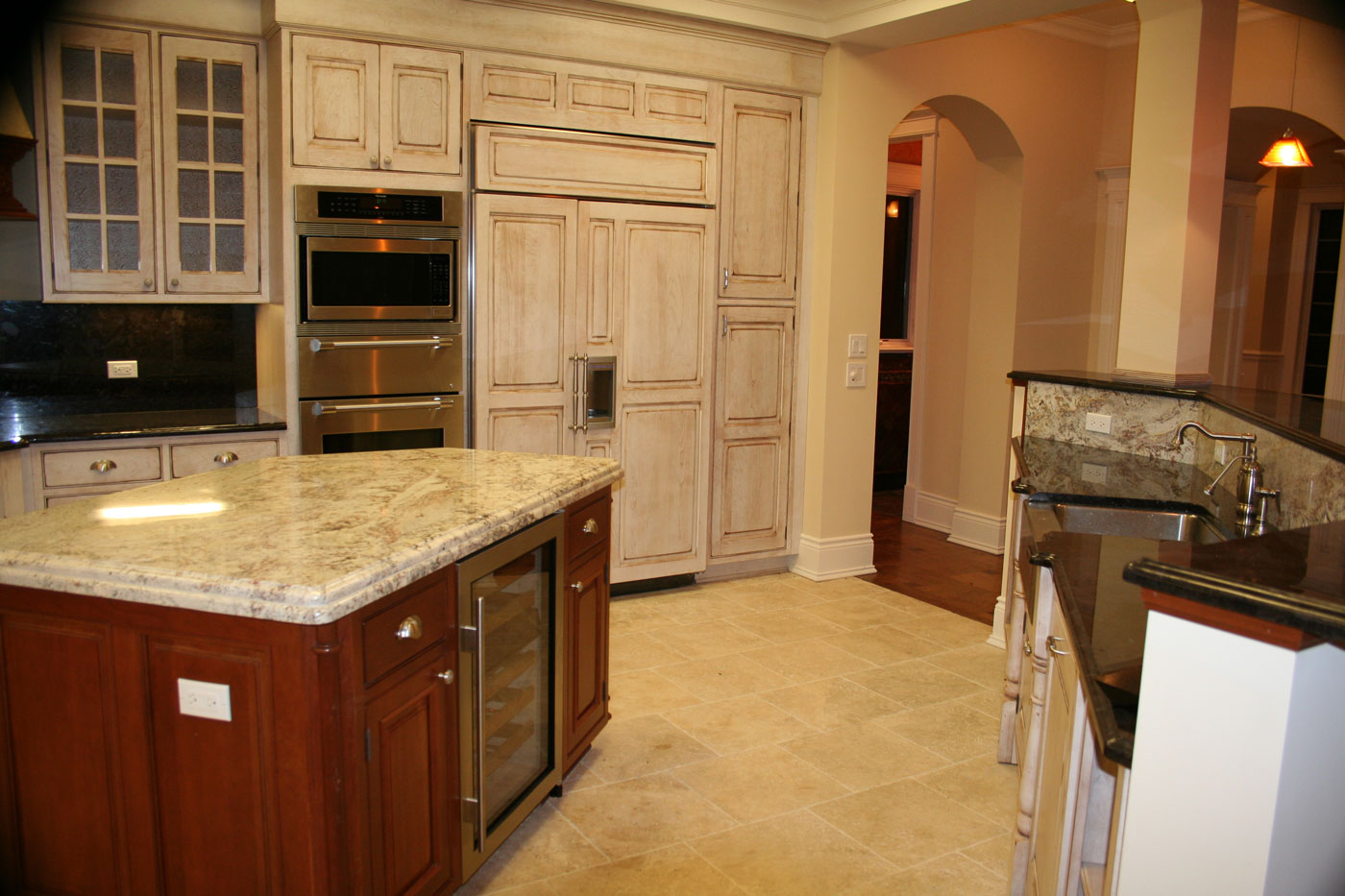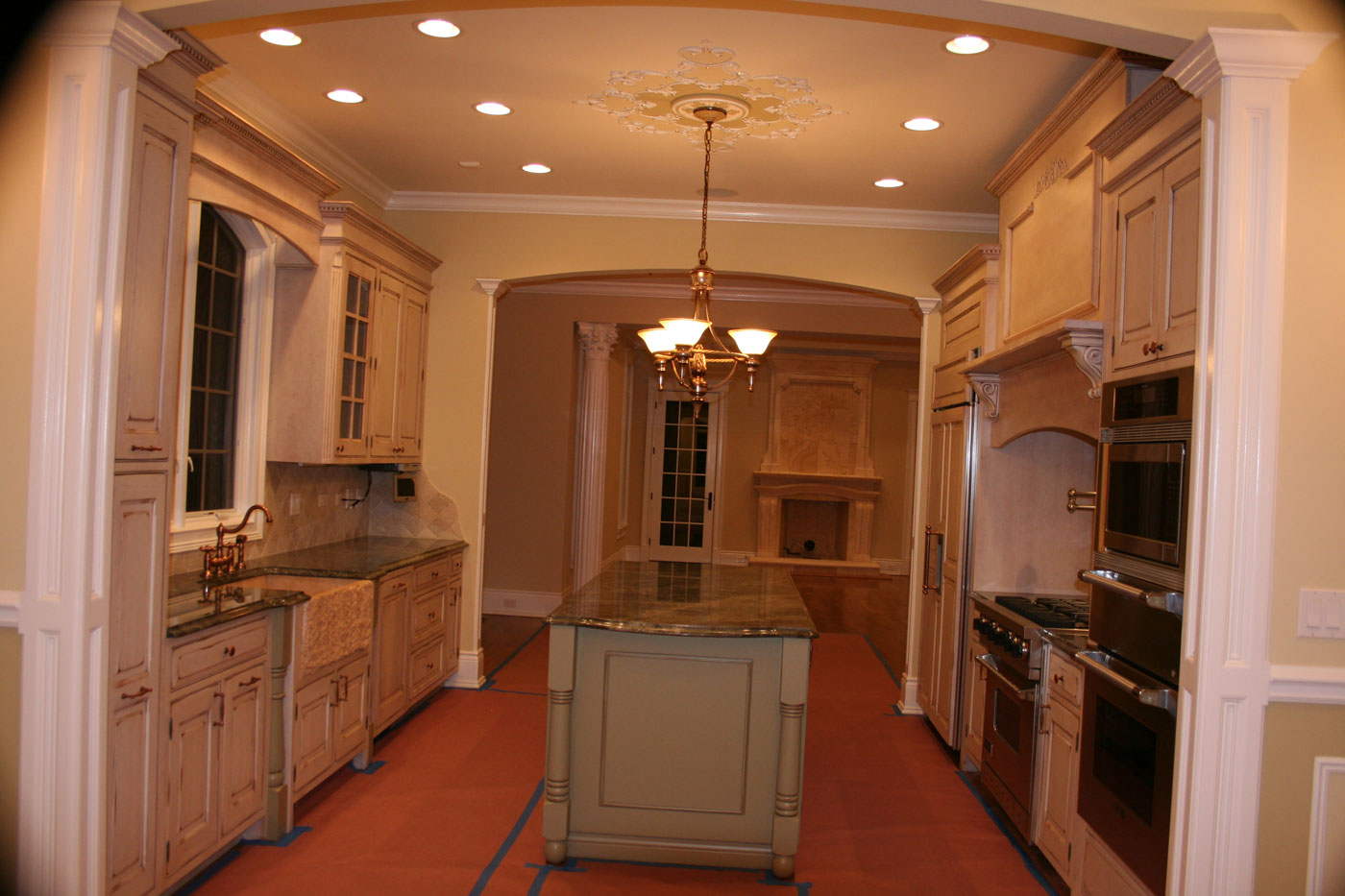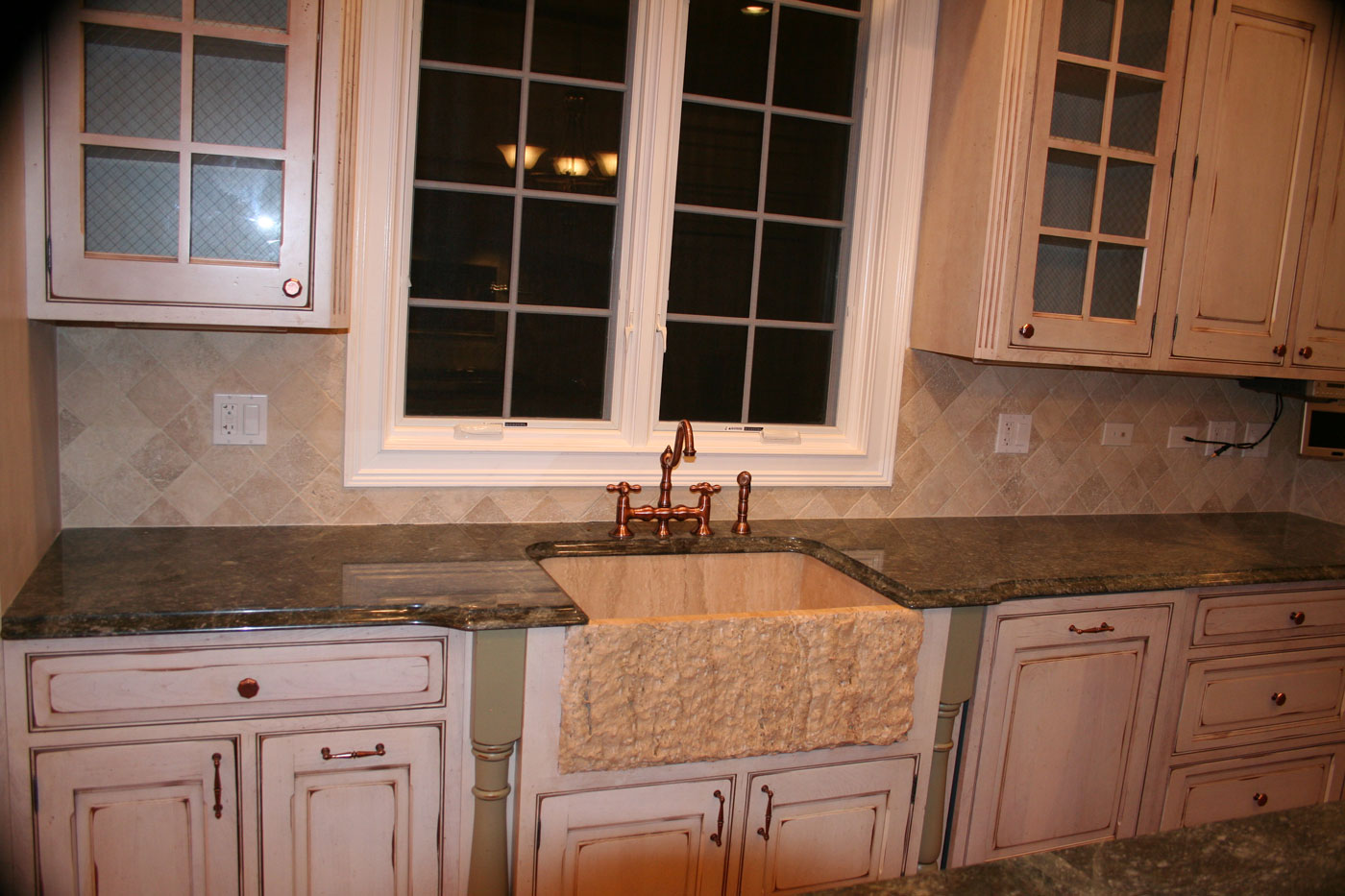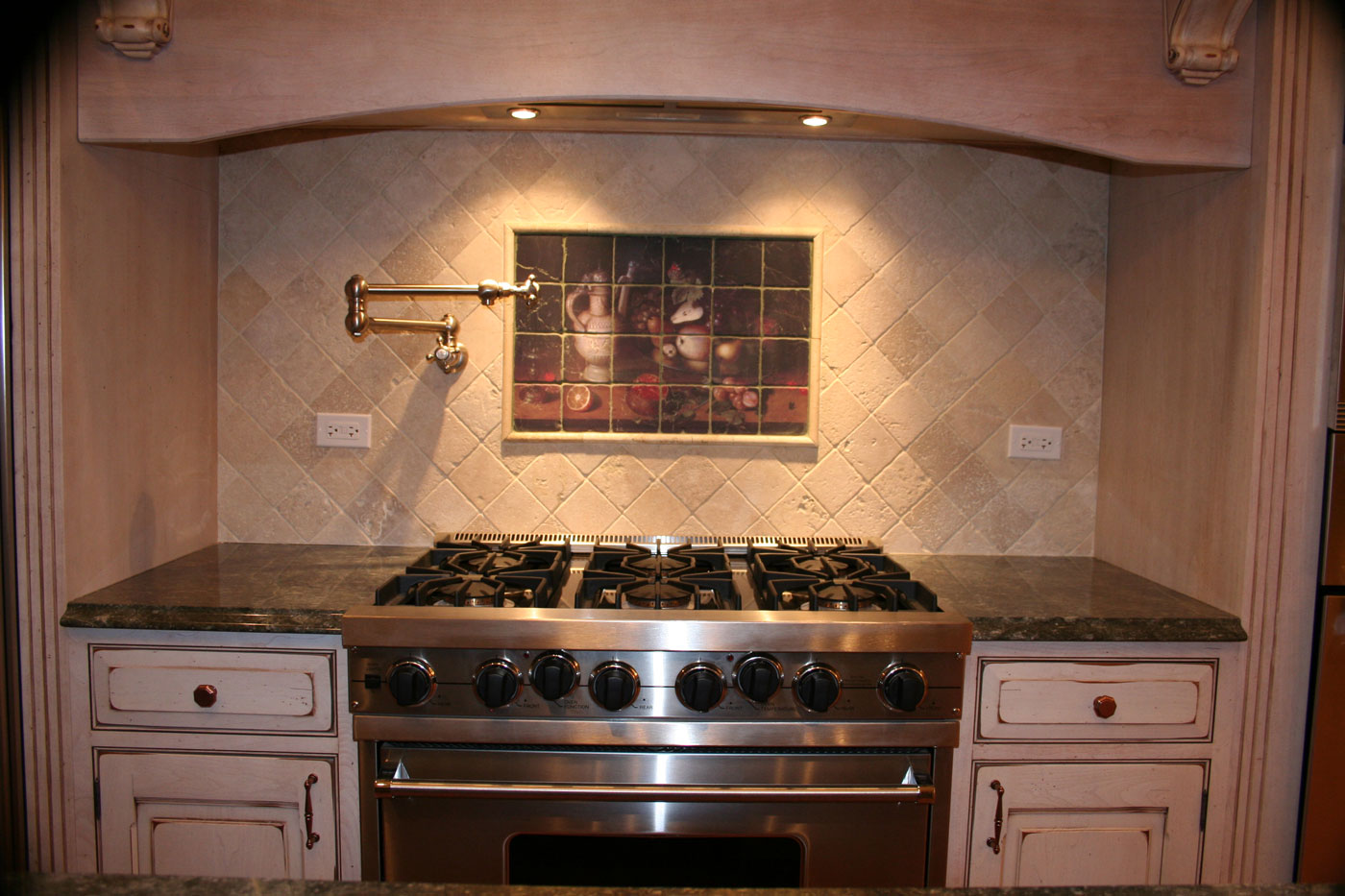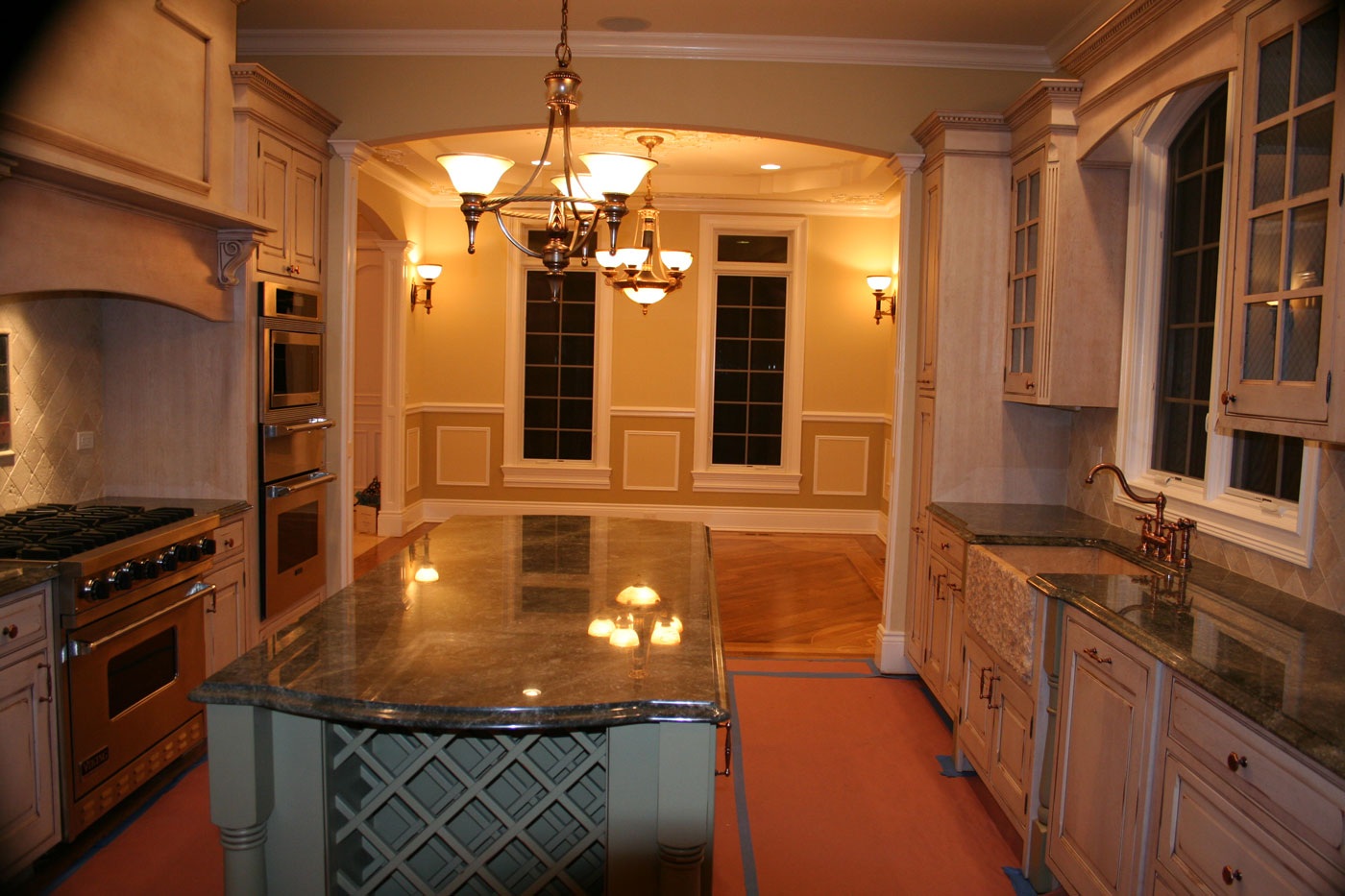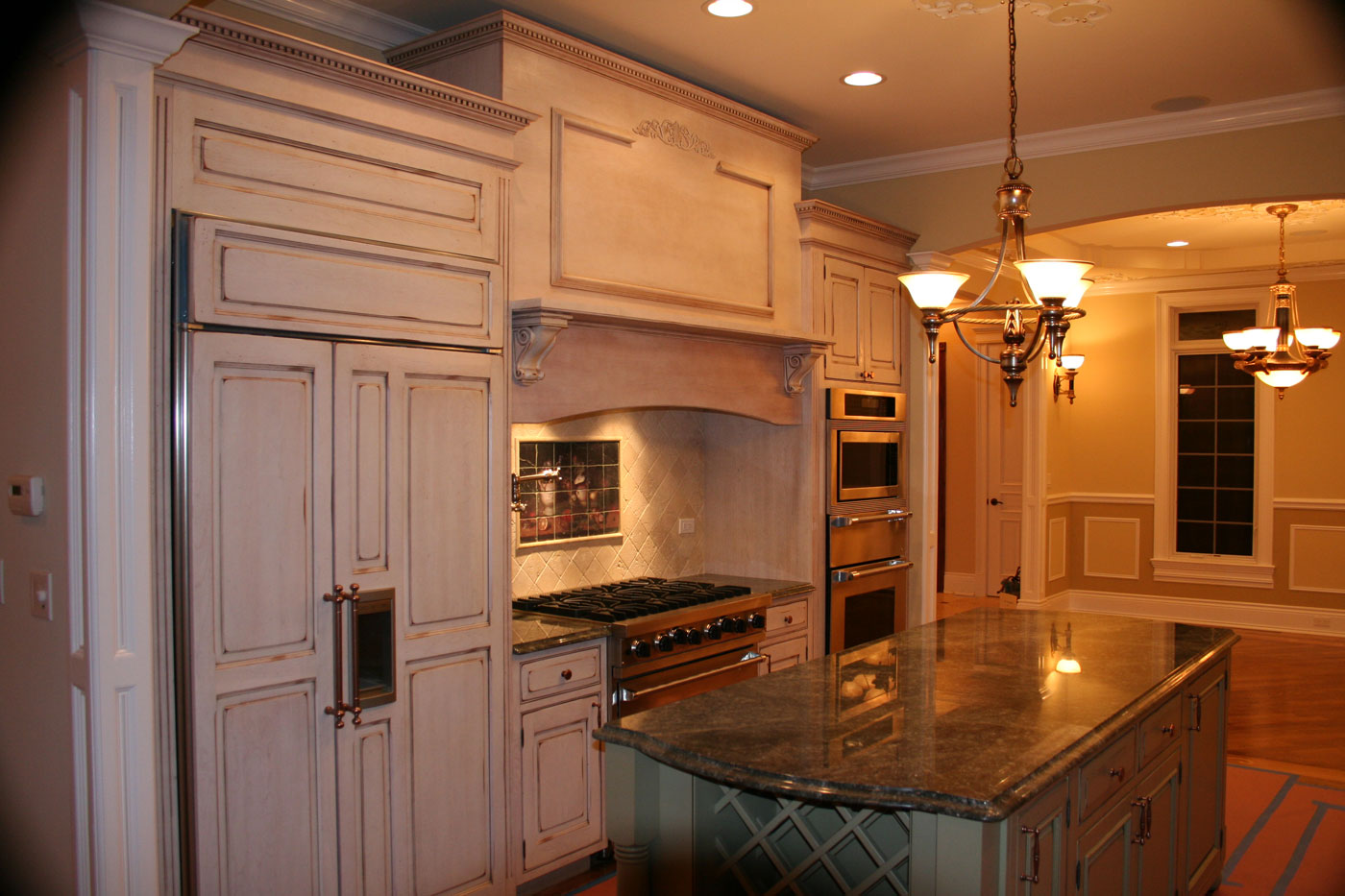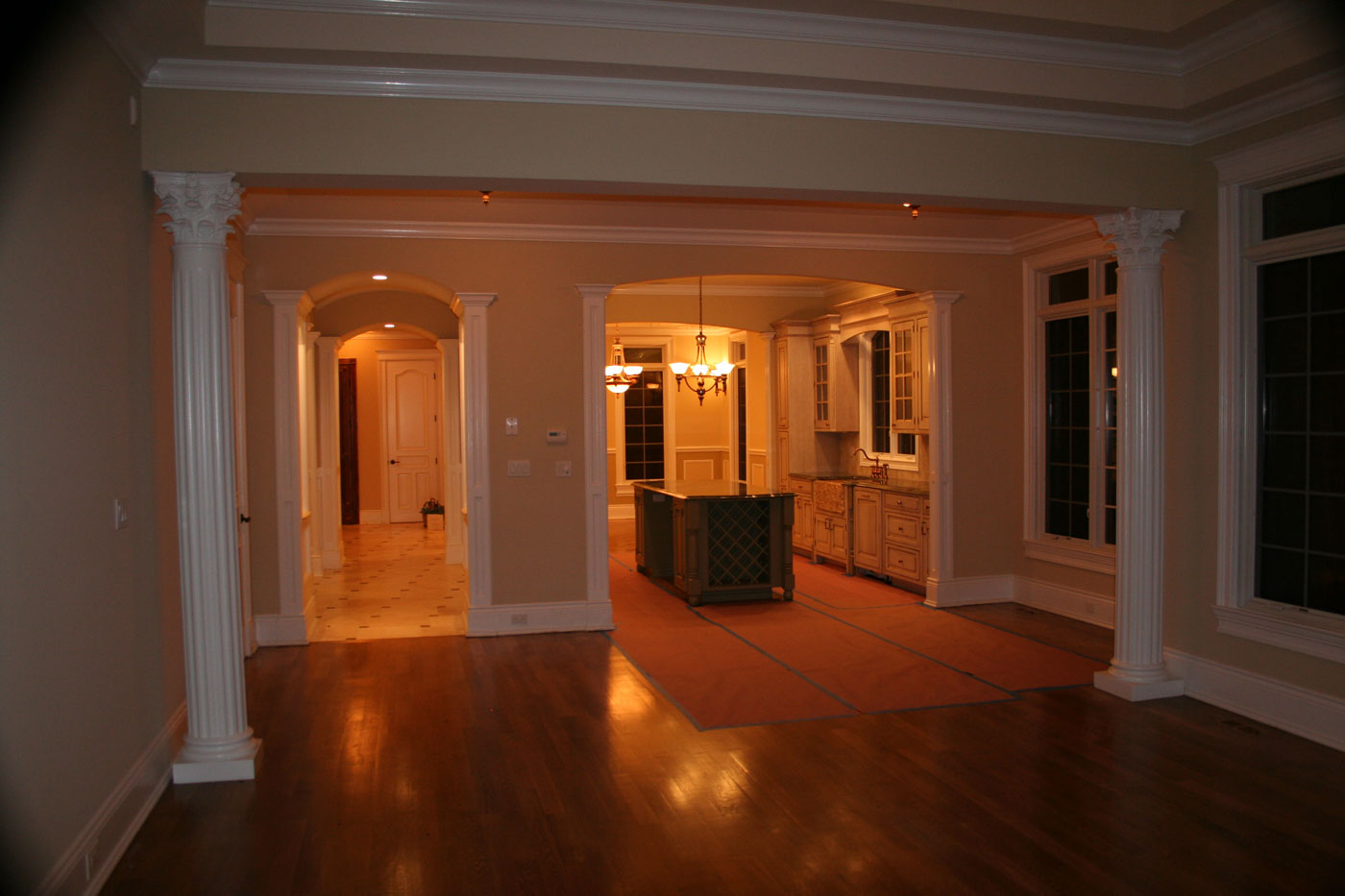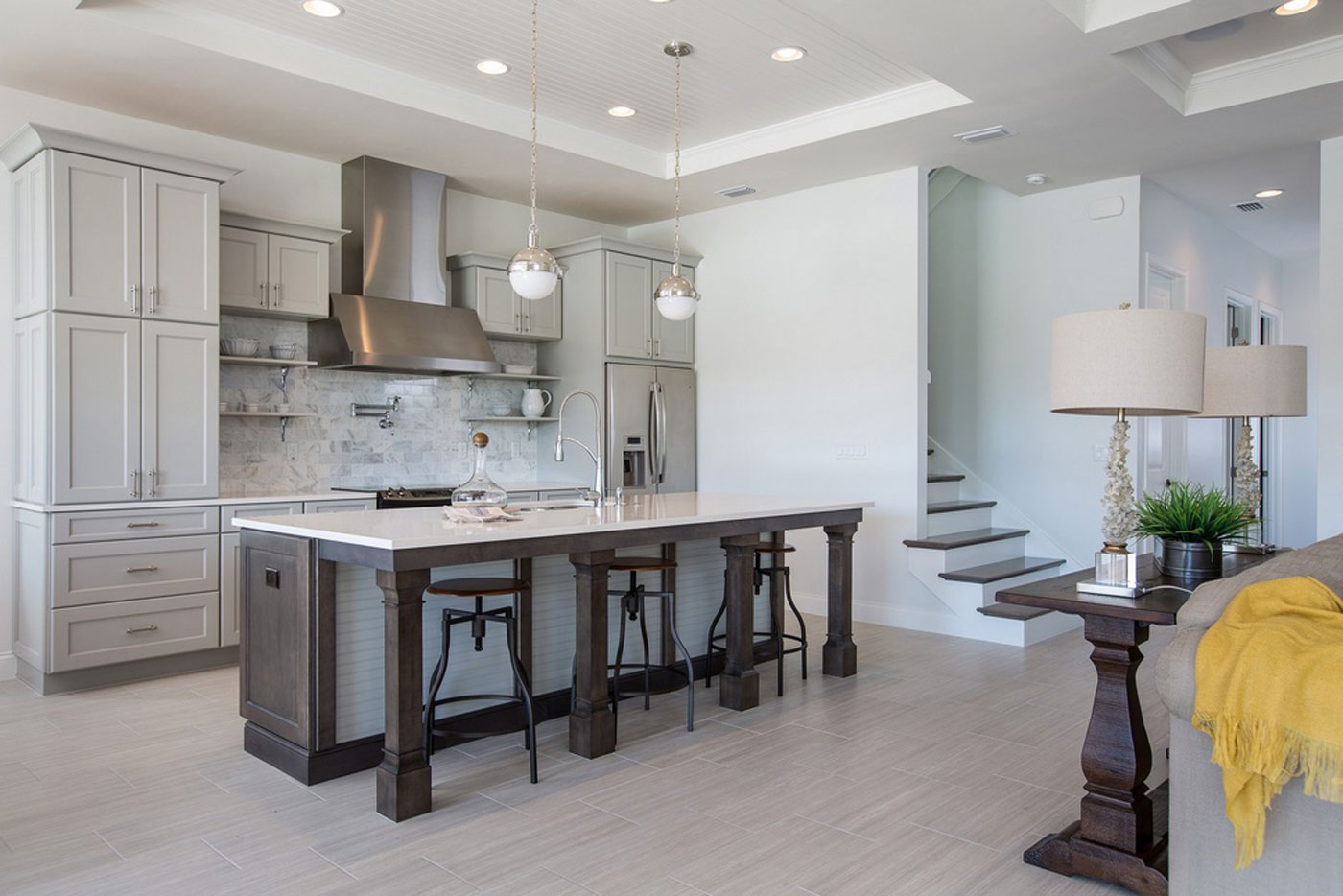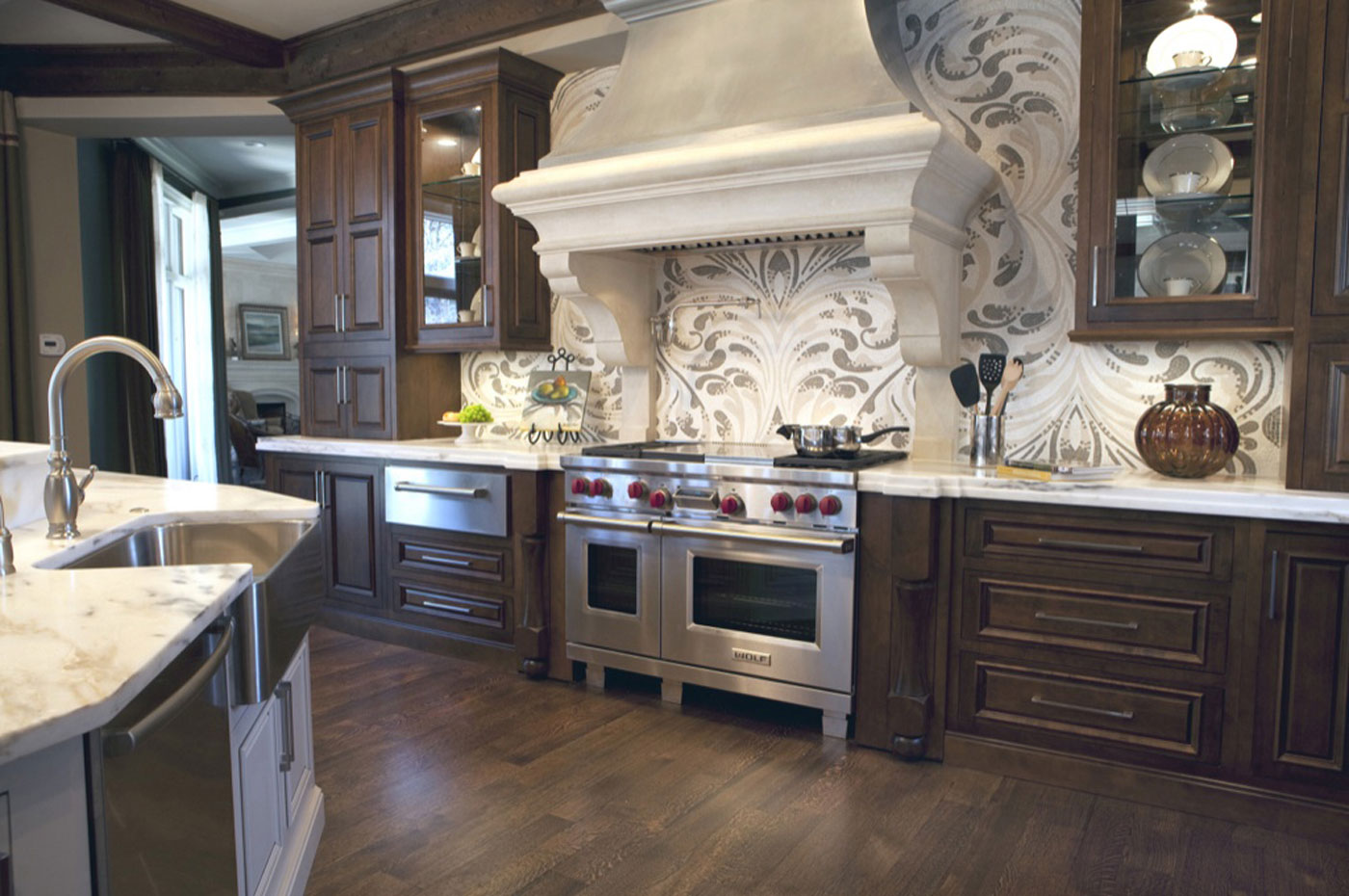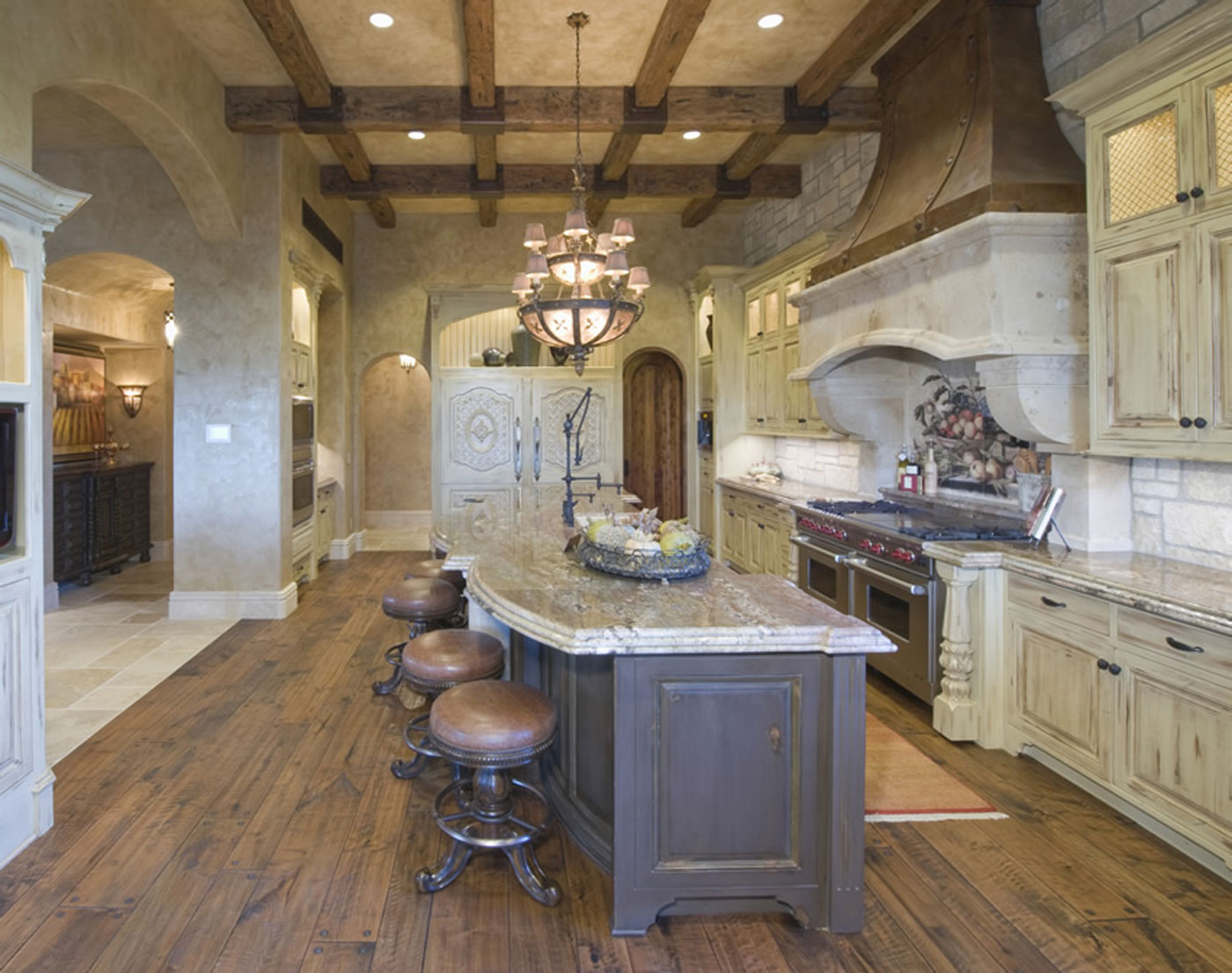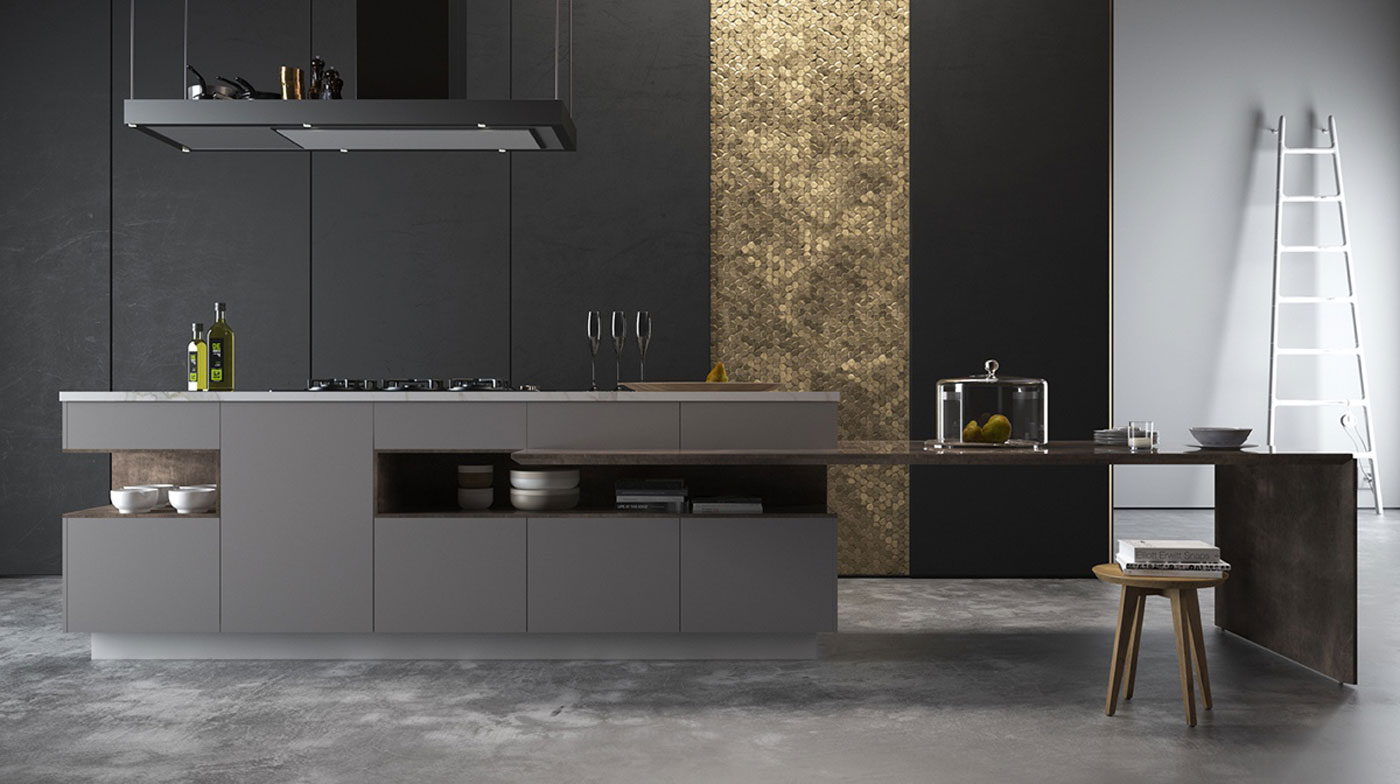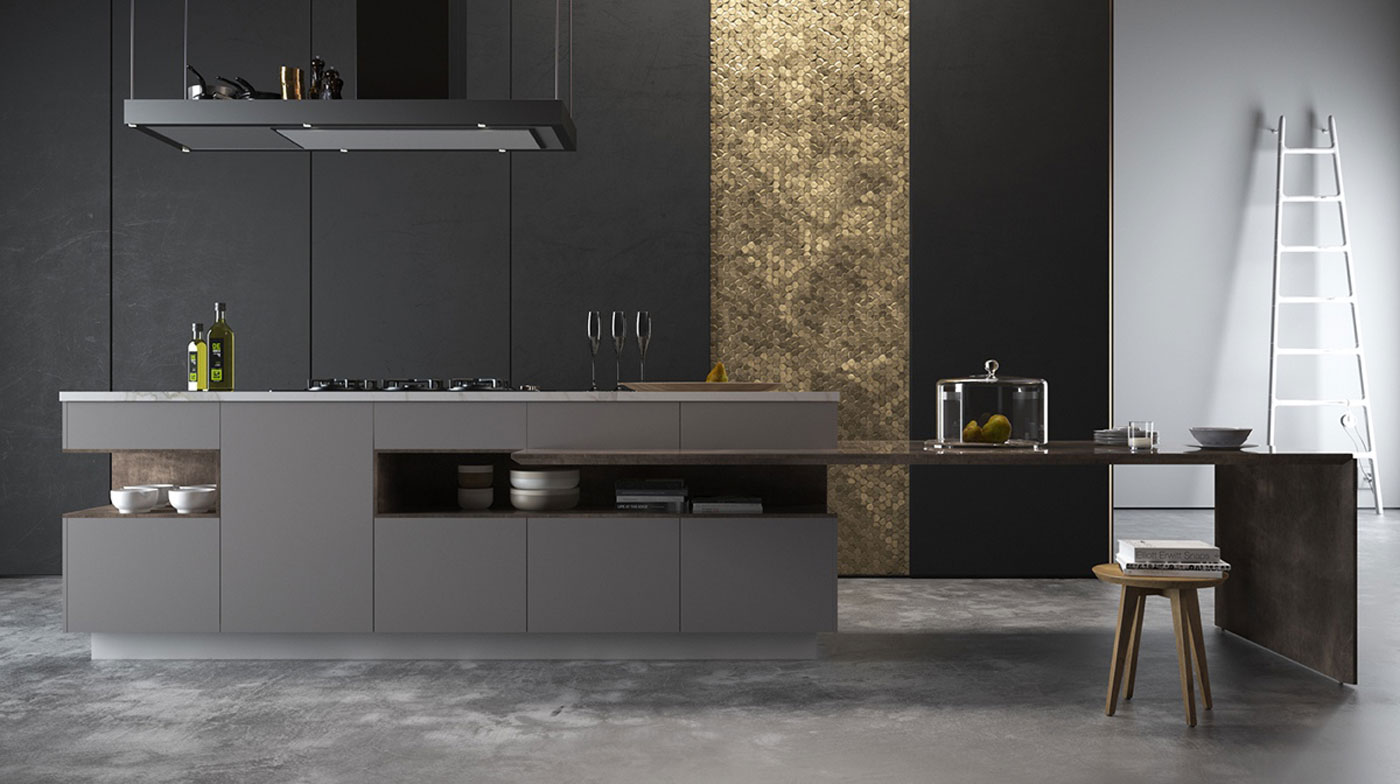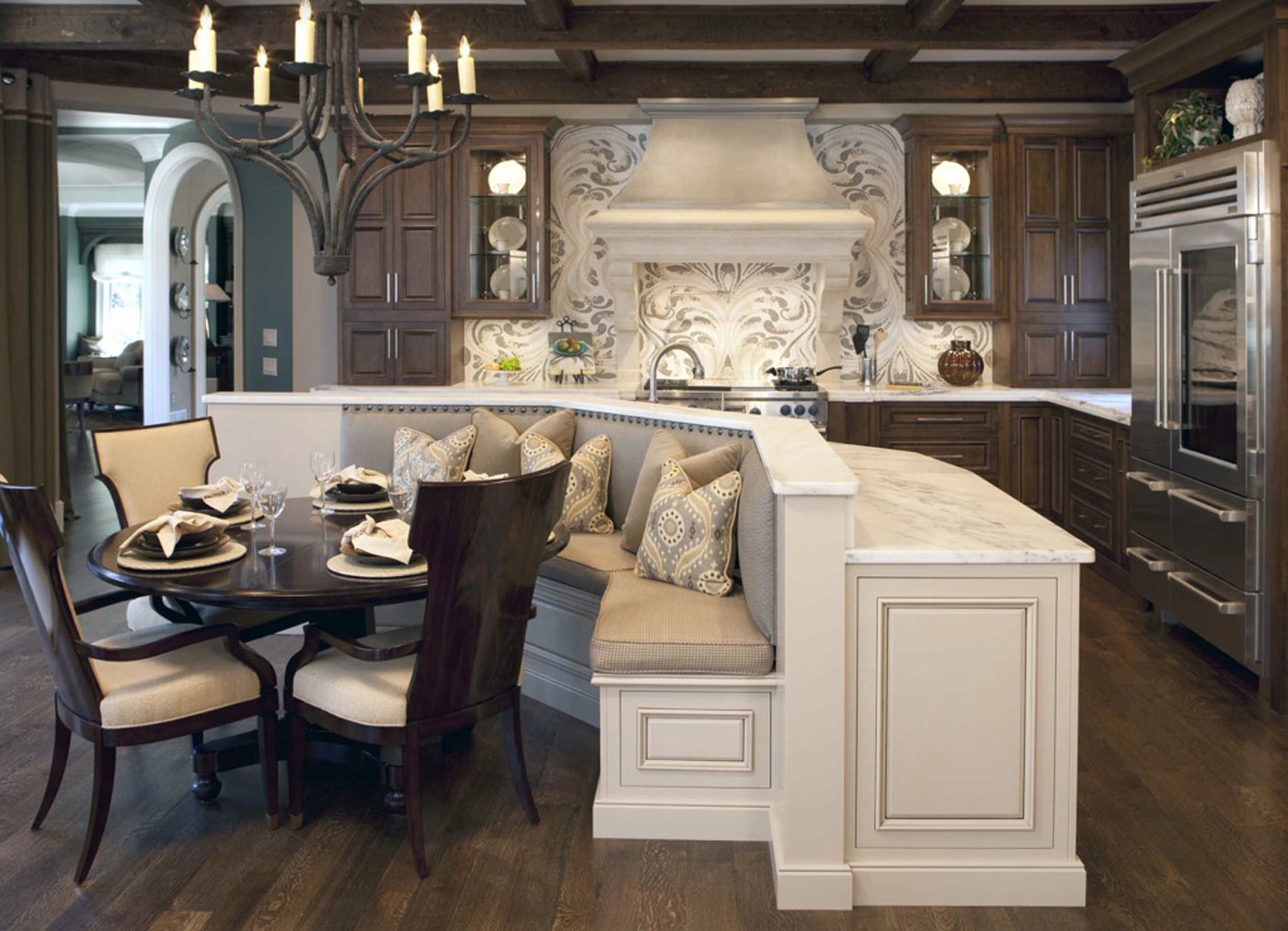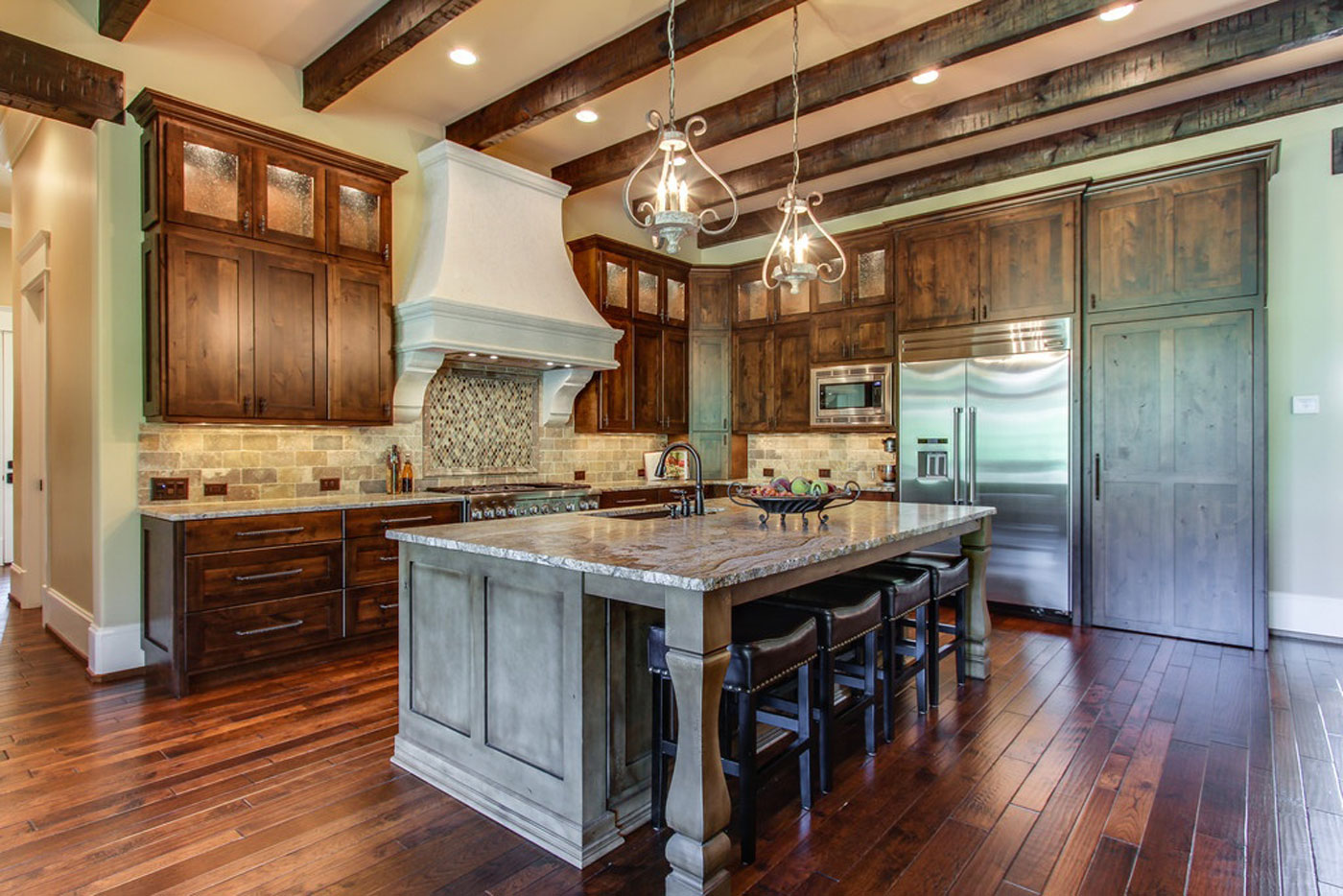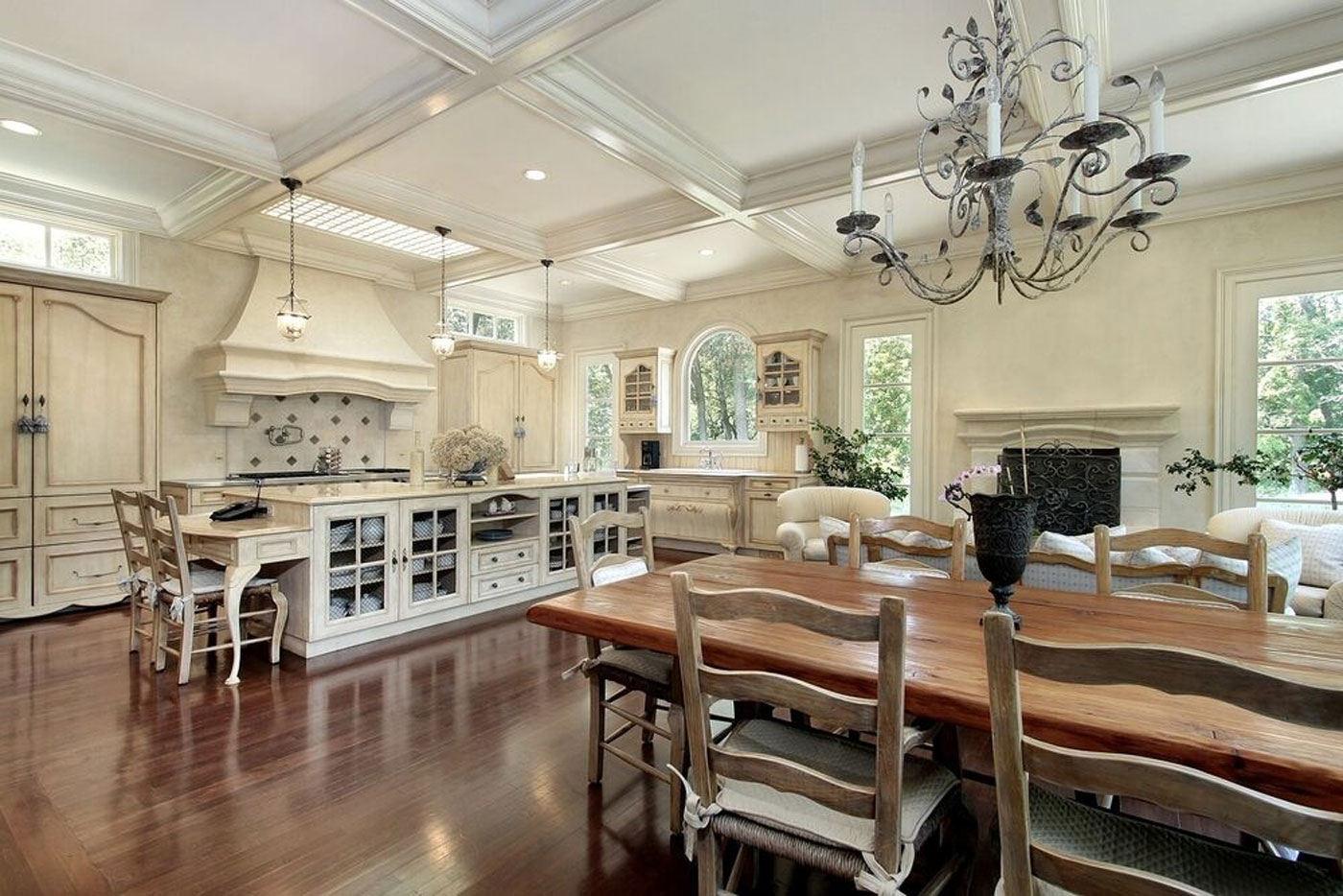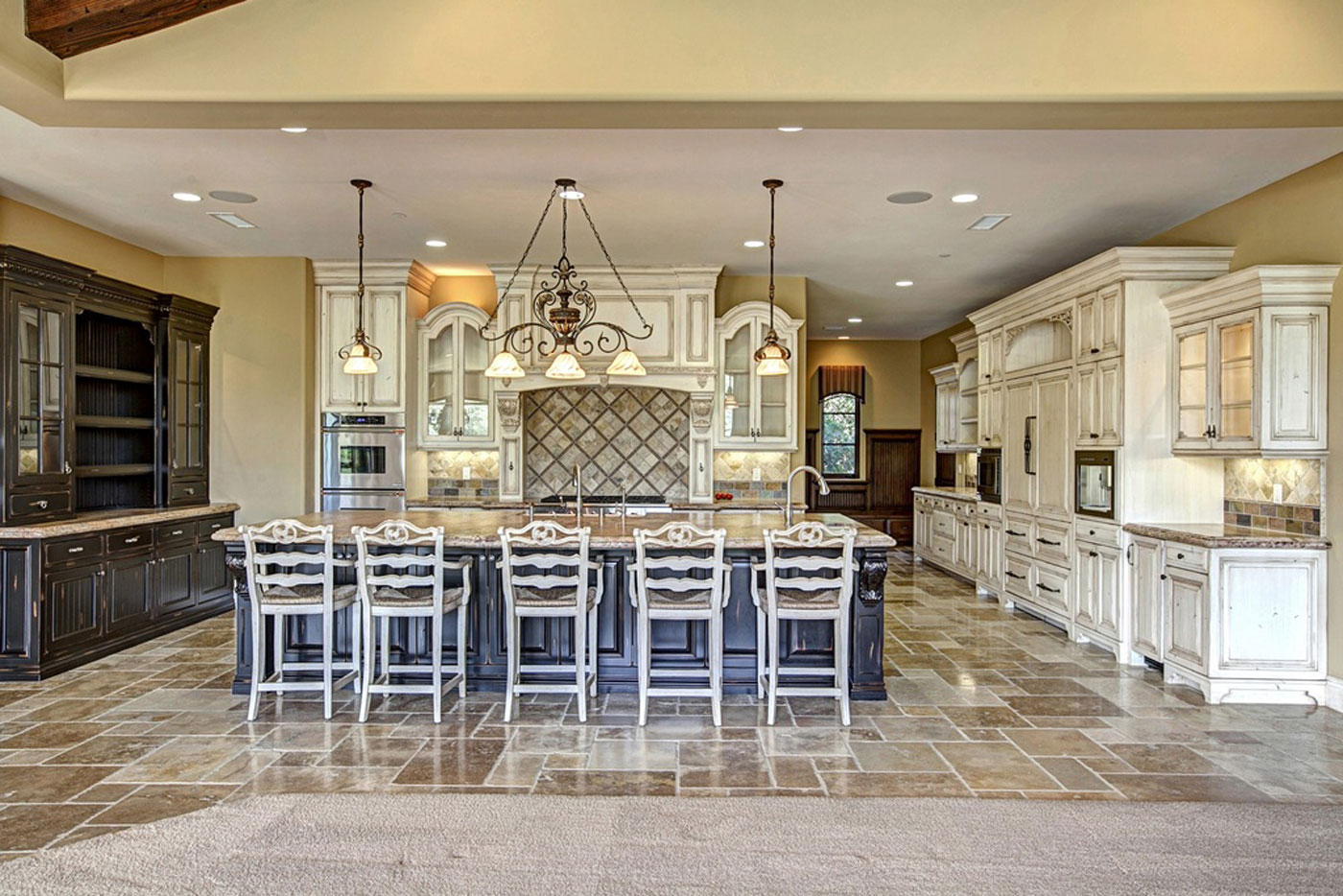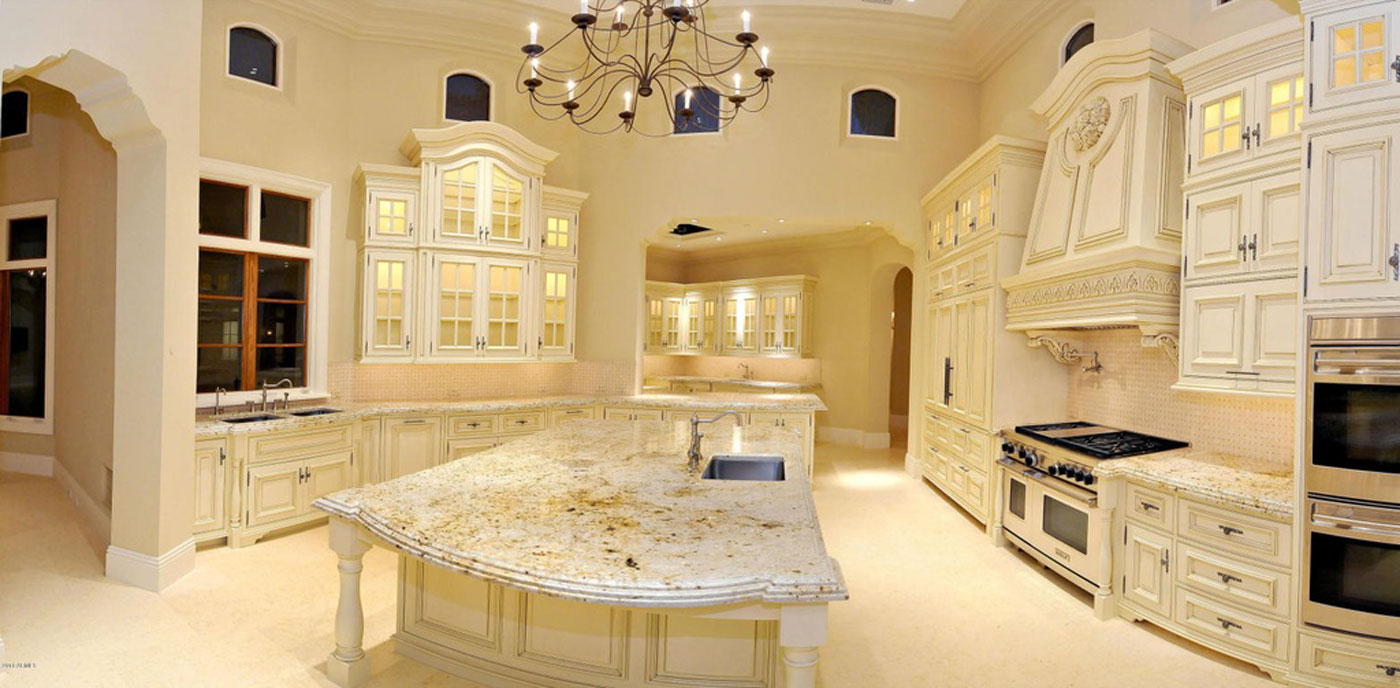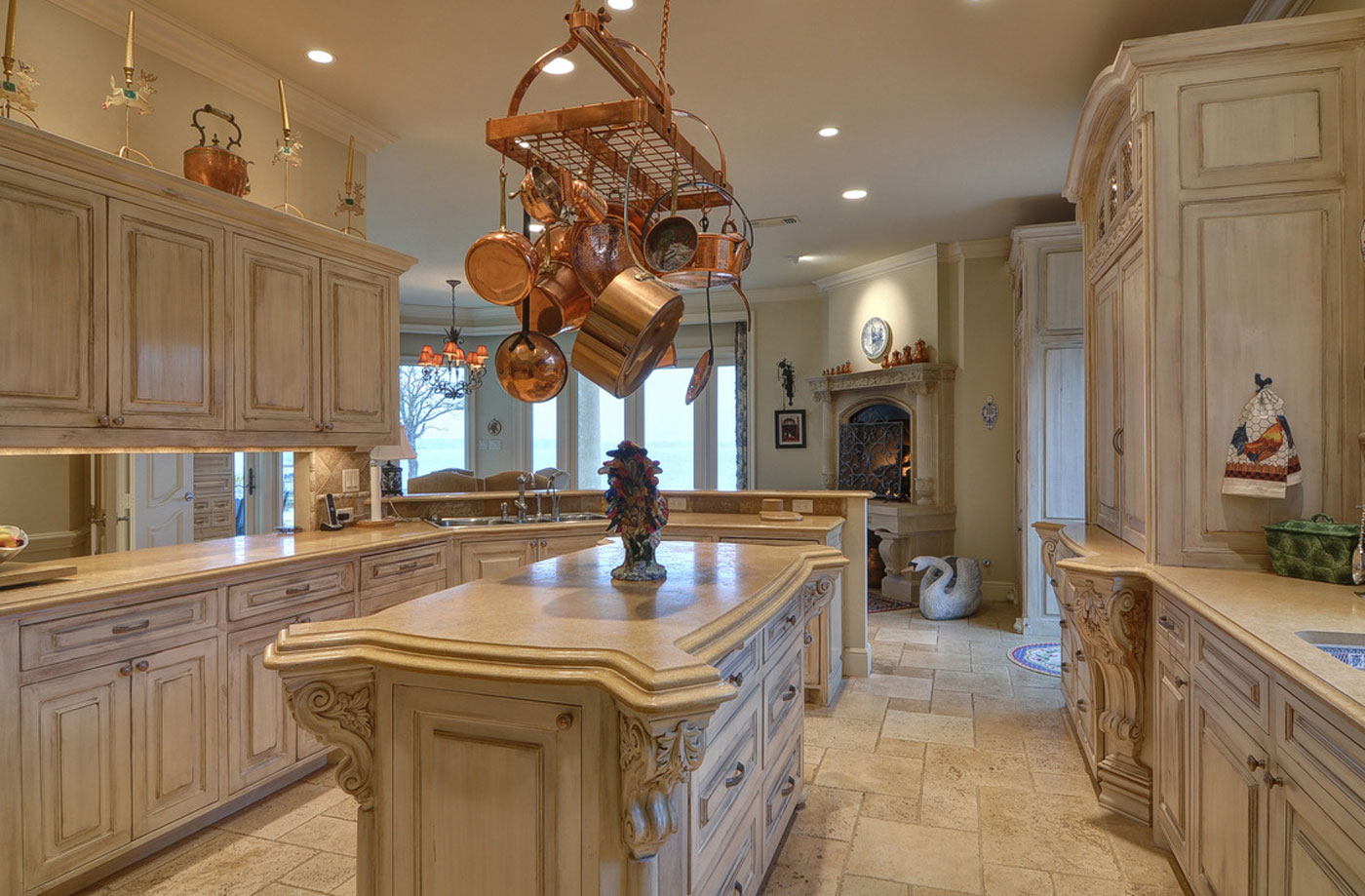 Many homeowners believe the sole advantage of kitchen remodeling is the opportunity to replace outdated appliances, lighting, and fixtures. As a result, you have a home that's like new.

Kitchen remodeling upgrades can also make your kitchen more functional, and energy-efficient. You can actually save more money on your power and energy bills when you have a fully functional kitchen.

If you're planning to remodel your kitchen, Reno Done Right will transform your kitchen and help you save more money simultaneously. Our highly-skilled and well-trained remodeling experts will install energy-saving appliances, LED lighting, water-efficient fixtures, and more.

For a free, no-obligation consultation, and to find out the cost of remodeling your home, give us a call at: 855.999.7444.


Boost the Value of Your House
Did you know that remodeling a kitchen can make it a lot easier to sell? An outdated kitchen is a lot harder to attract buyers. A remodeled kitchen is a major plus to homebuyers and even renters.
If you are a landlord, you'll attract more potential tenants. Savvy renters are more likely to rent houses and apartments that are newly renovated or remodeled.
Own a vacation home? Planning to rent it out? If you are a host of an Airbnb or any kind of vacation rental property, you'll definitely need an up-to-date kitchen to attract guests and repeated guests.
Our team will remodel your kitchen to perfection.
Sell or Rent Your Home Faster
At the time of resale, a comfortable, updated kitchen will usually help you speed up the process of finding a willing buyer.
Homes with out-dated appliances, old kitchen cabinetry, poor lighting, old 1990's bathroom fixtures (the list goes on) are more likely to sit on the market for a long period of time.
Kitchen remodeling is well worth the investment — it pays itself. You experience a higher ROI compared to selling a home as-is, with an old kitchen design.