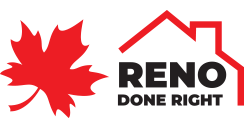 Exterior Work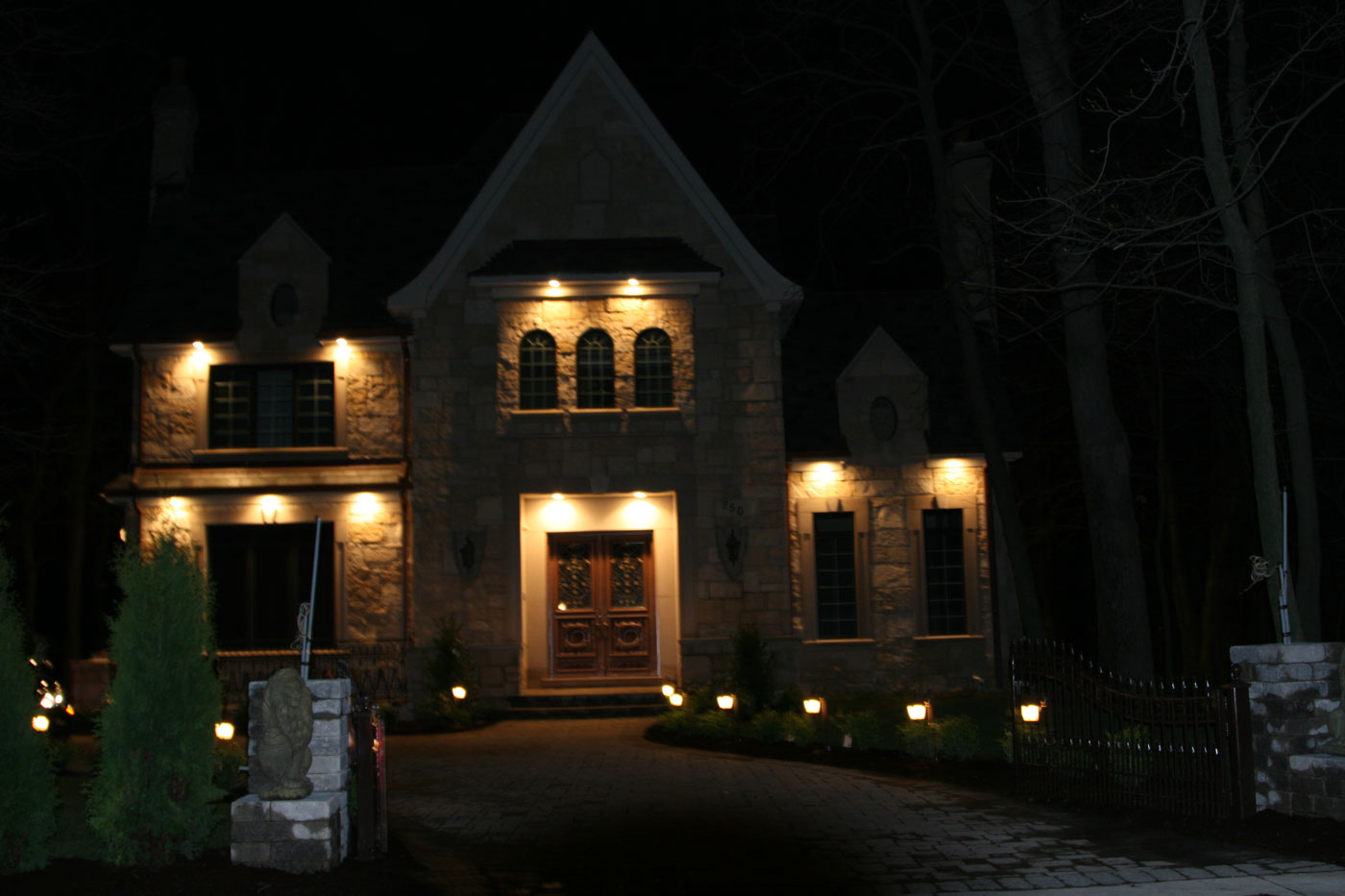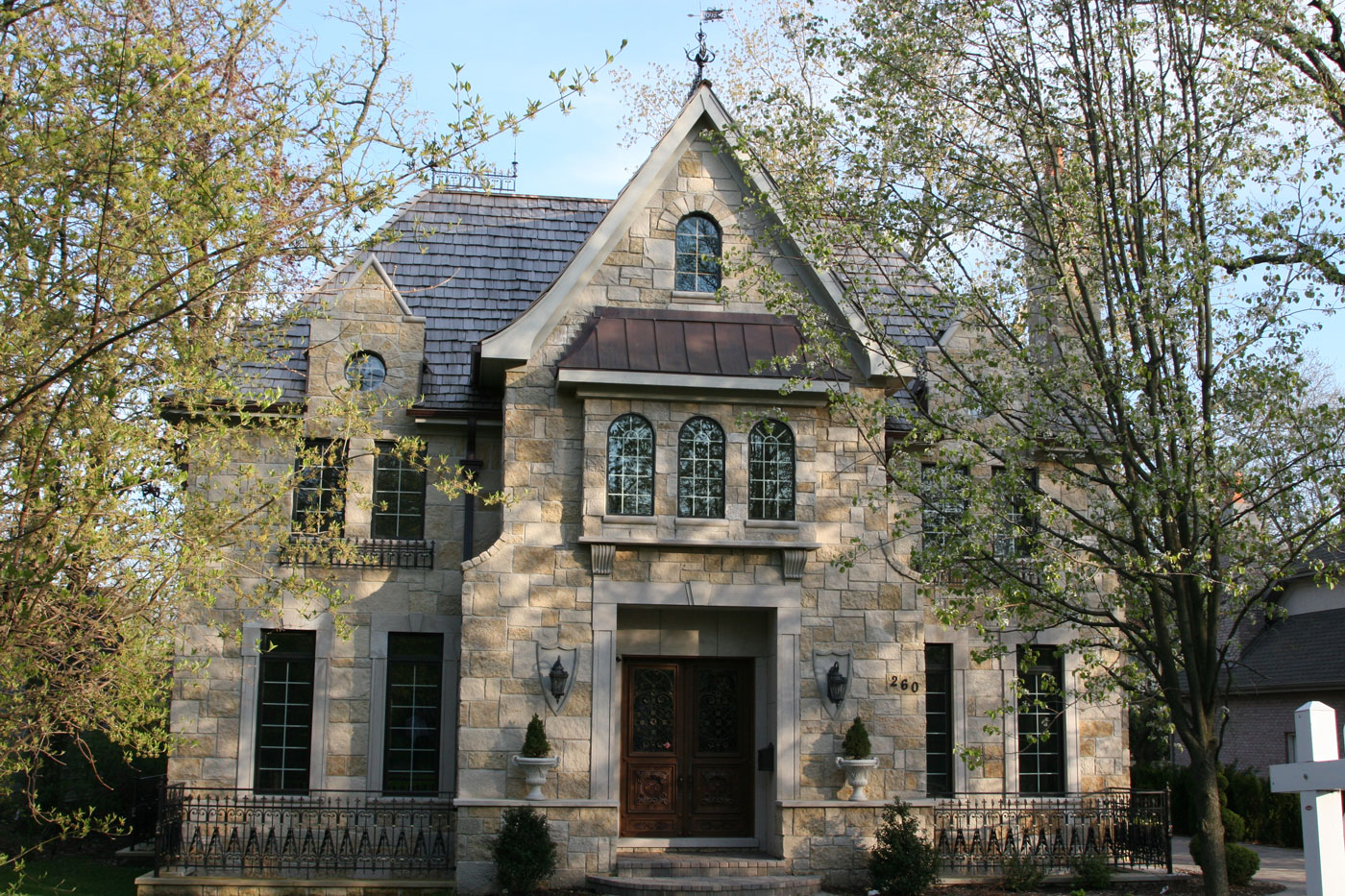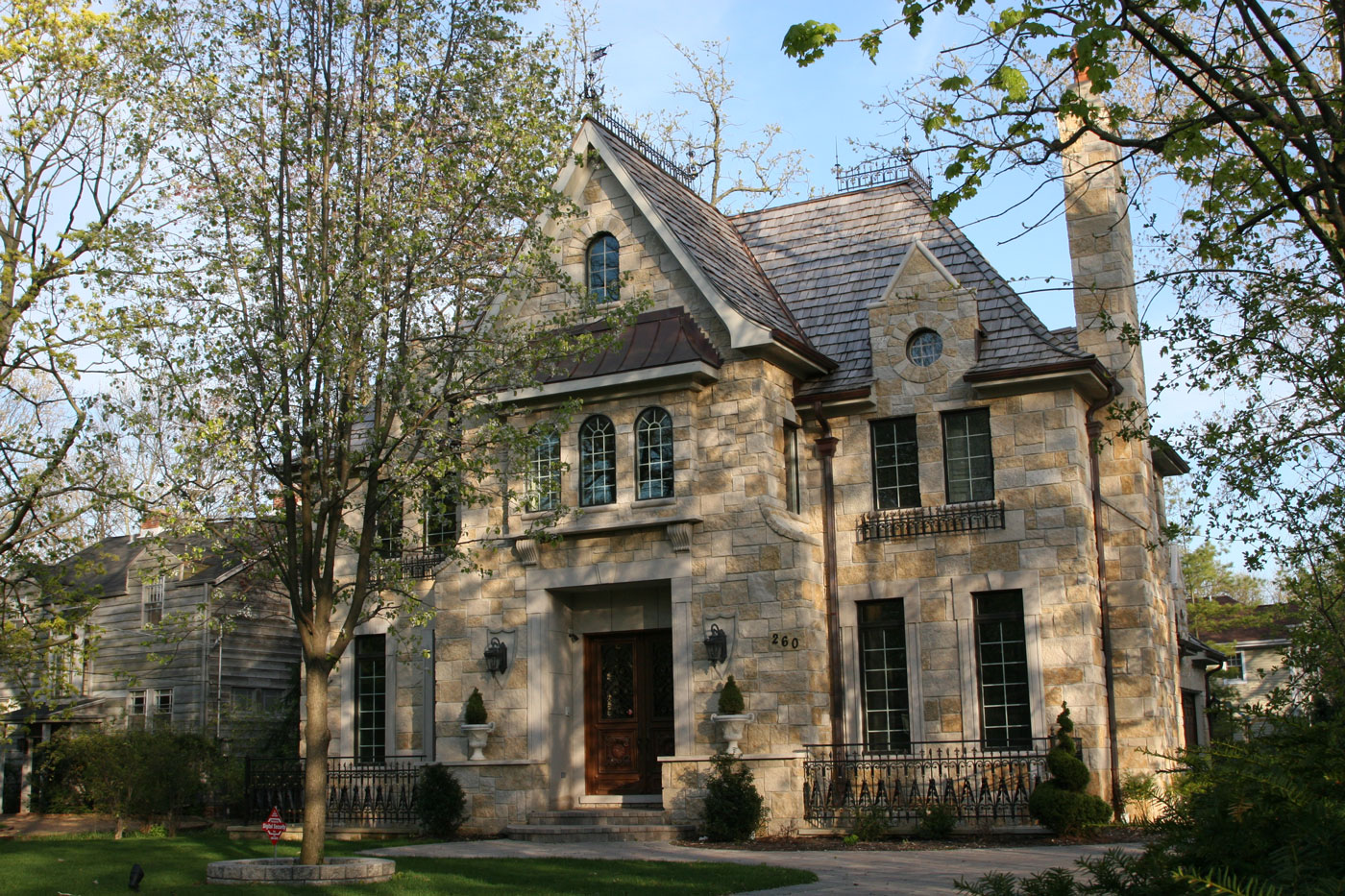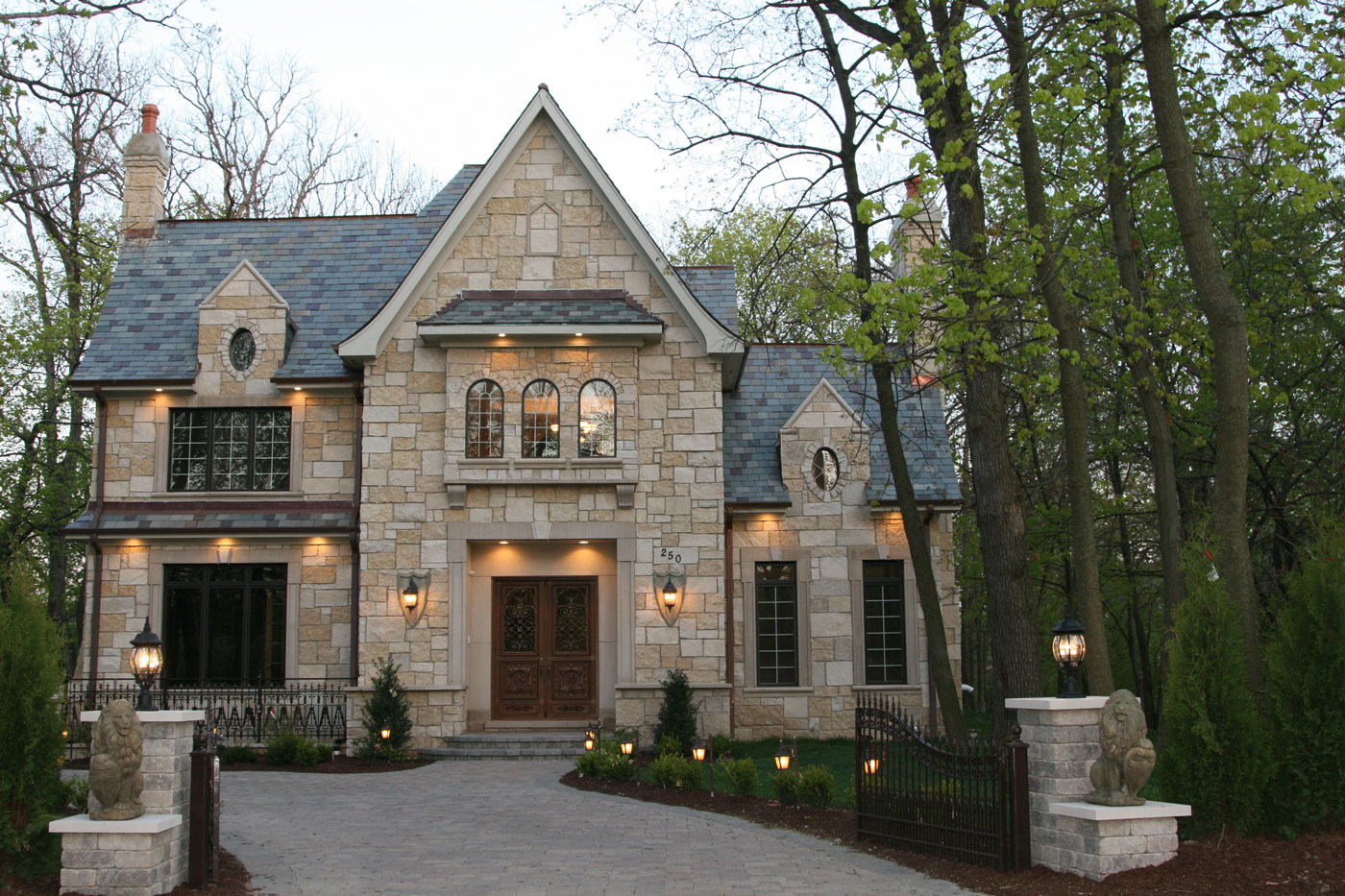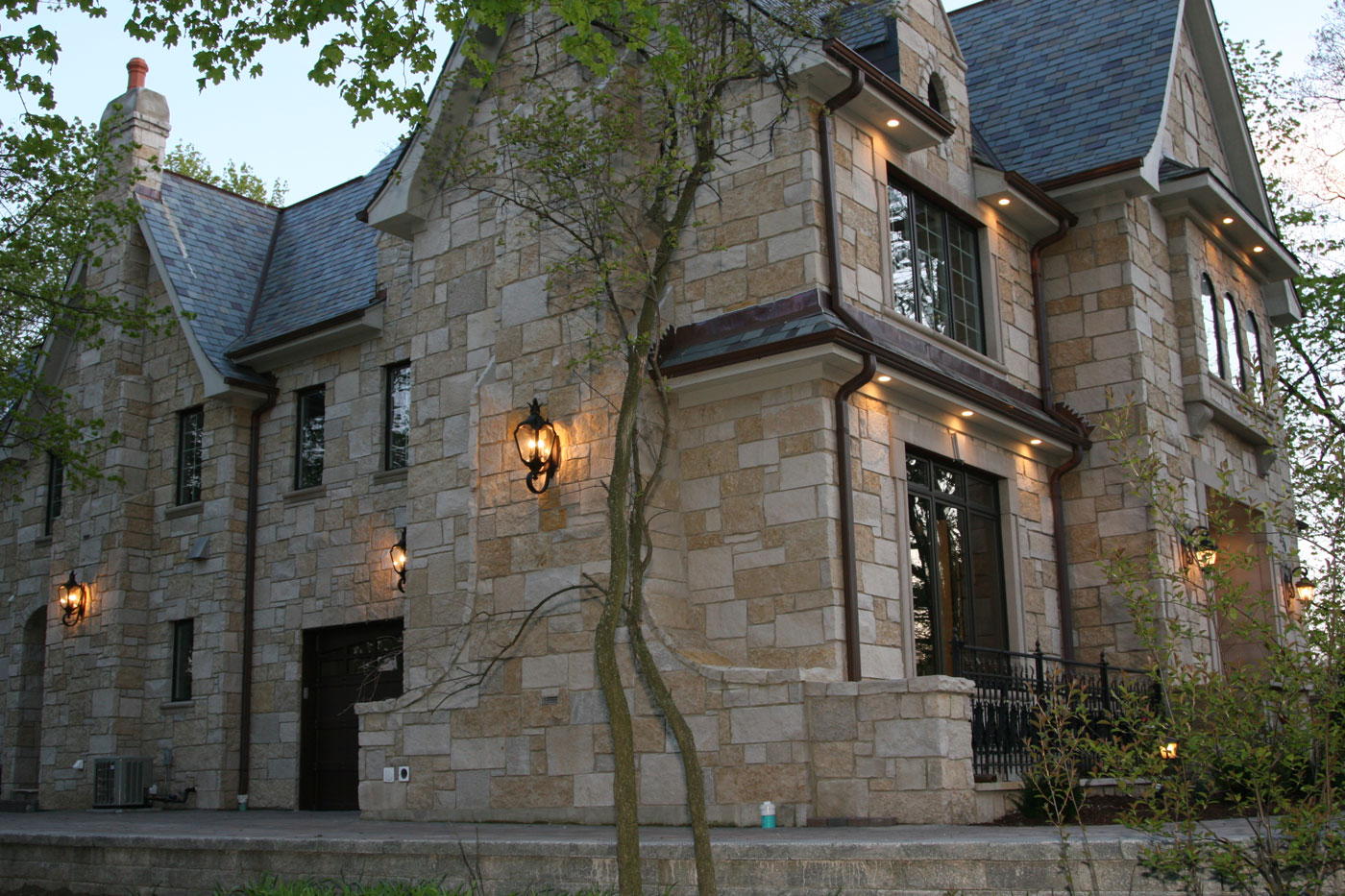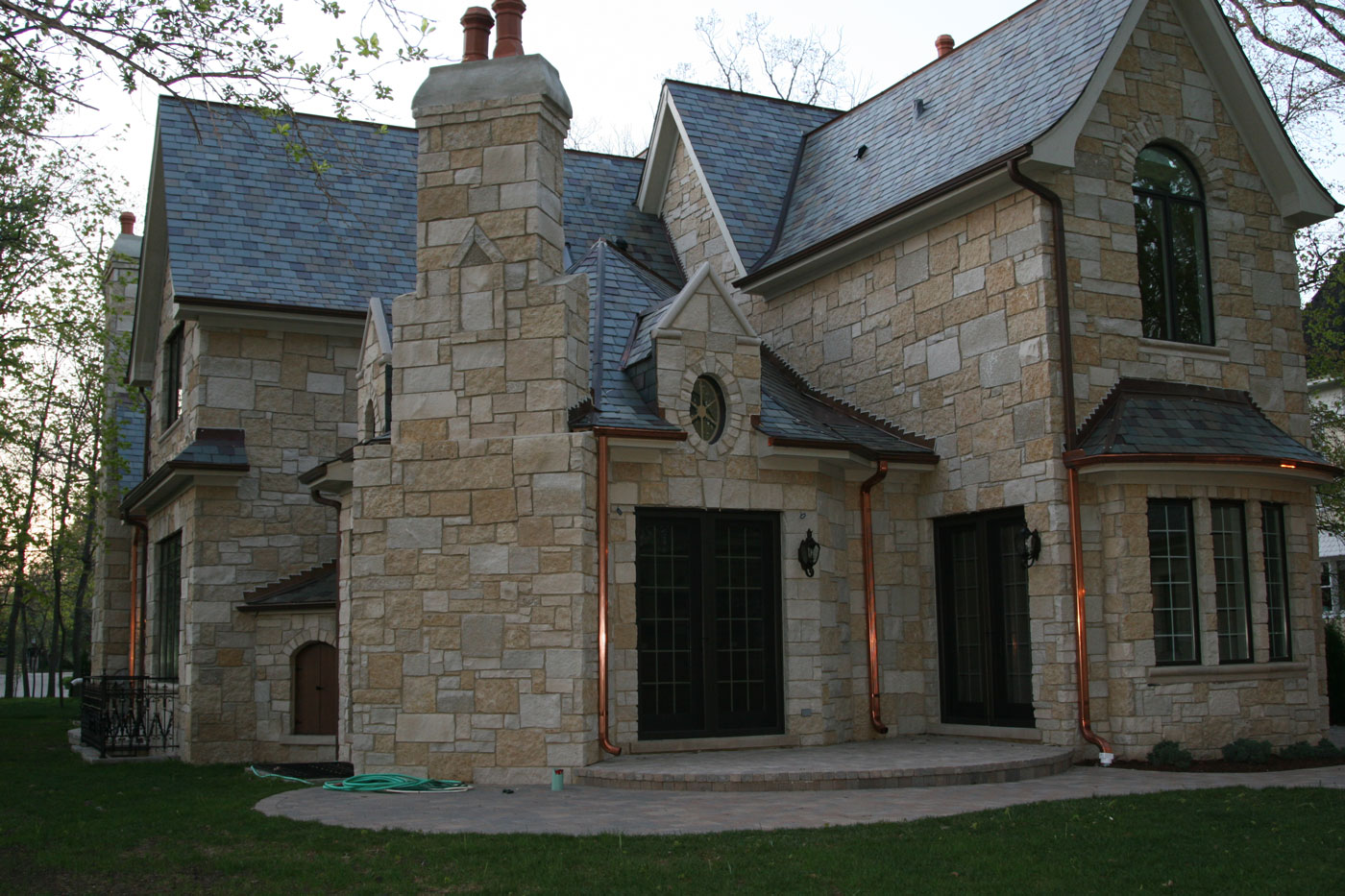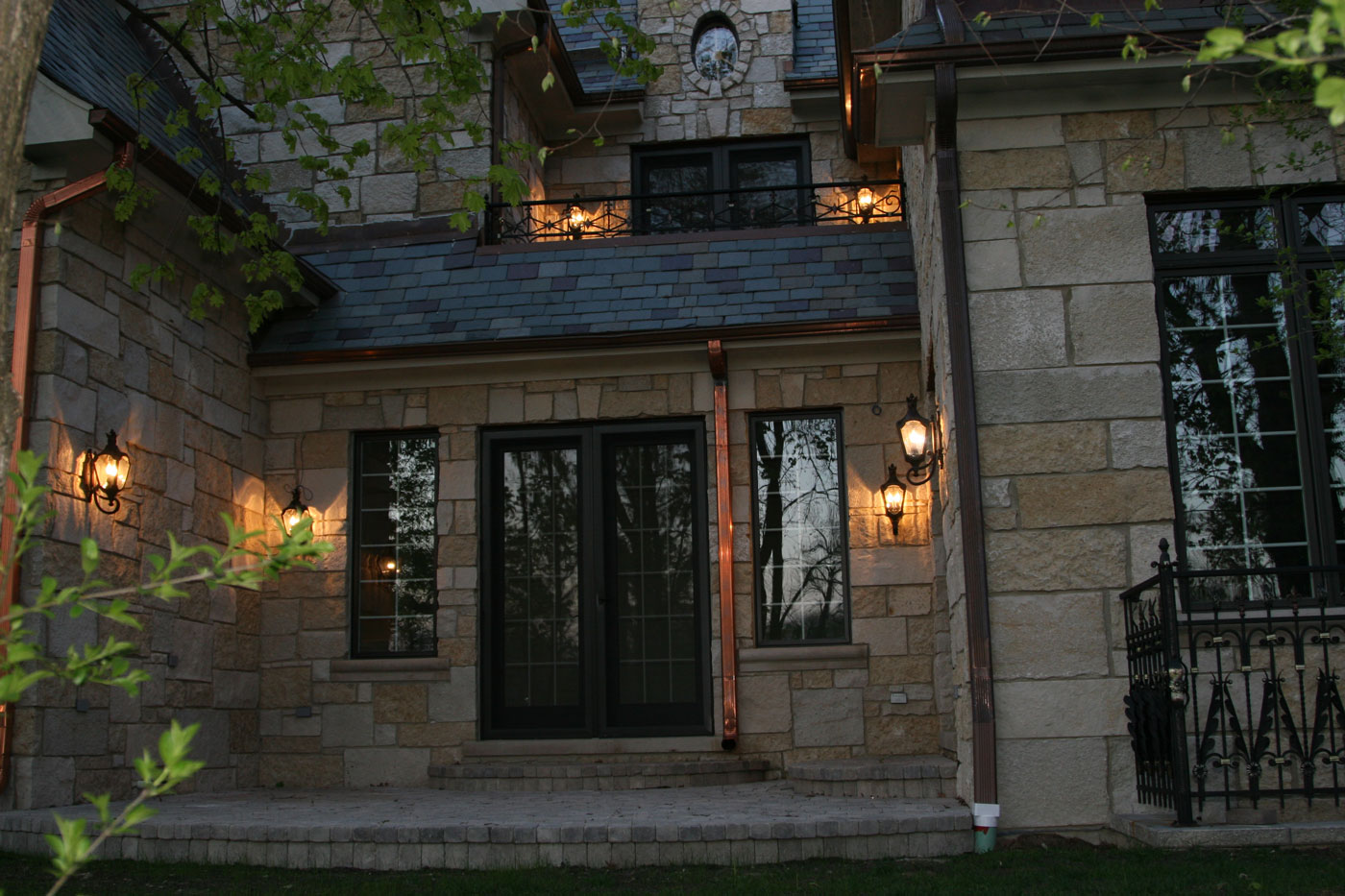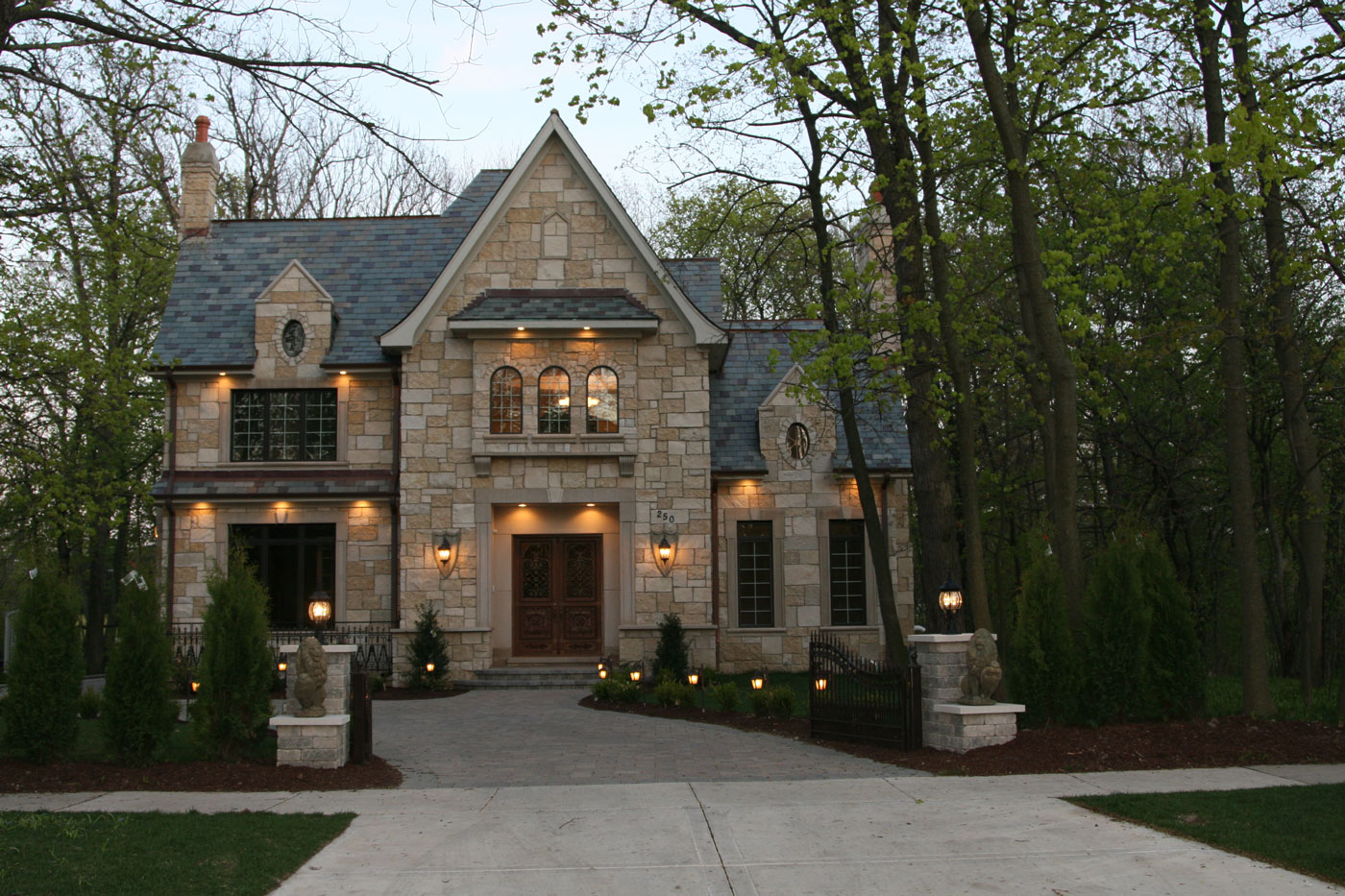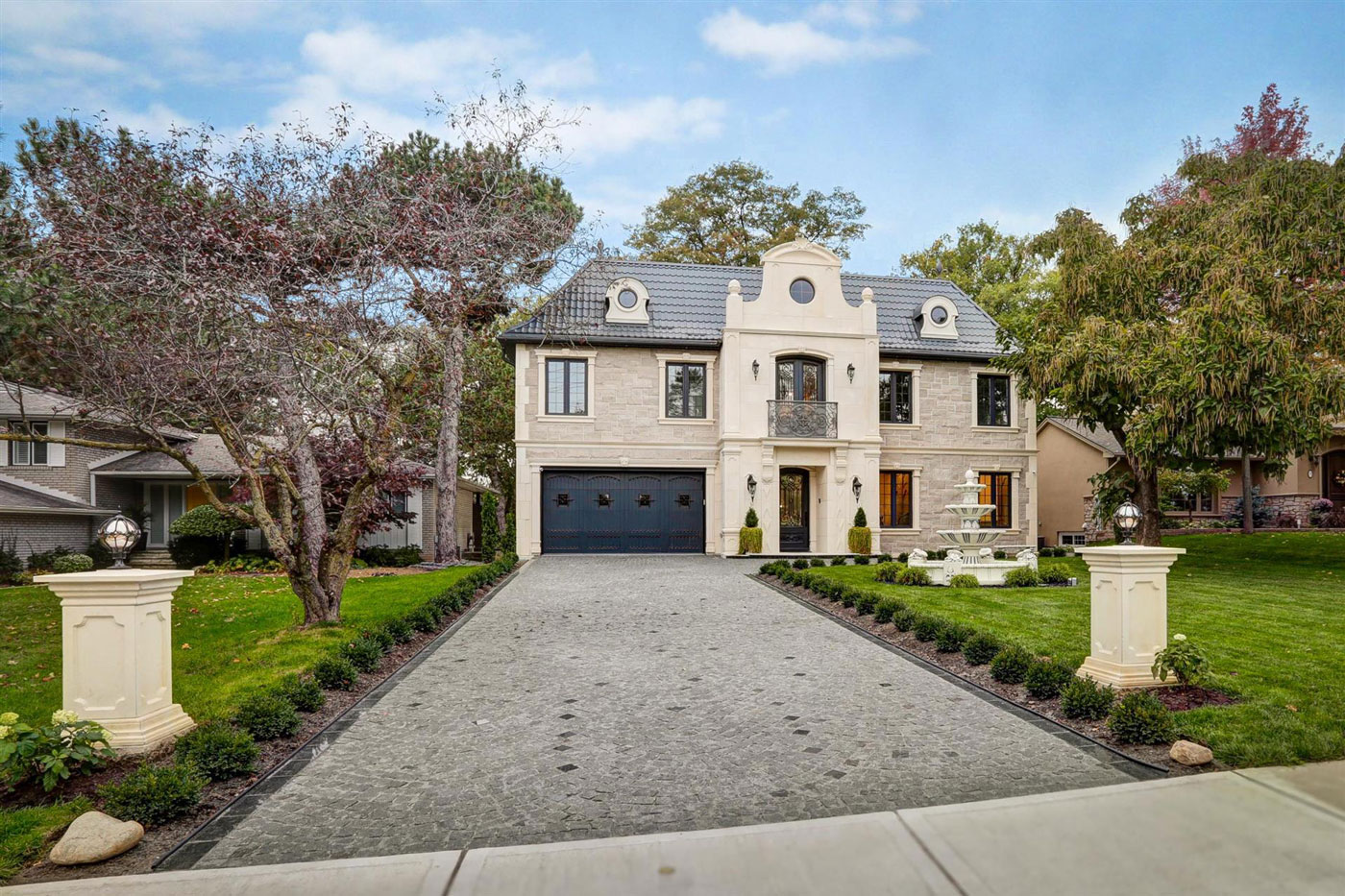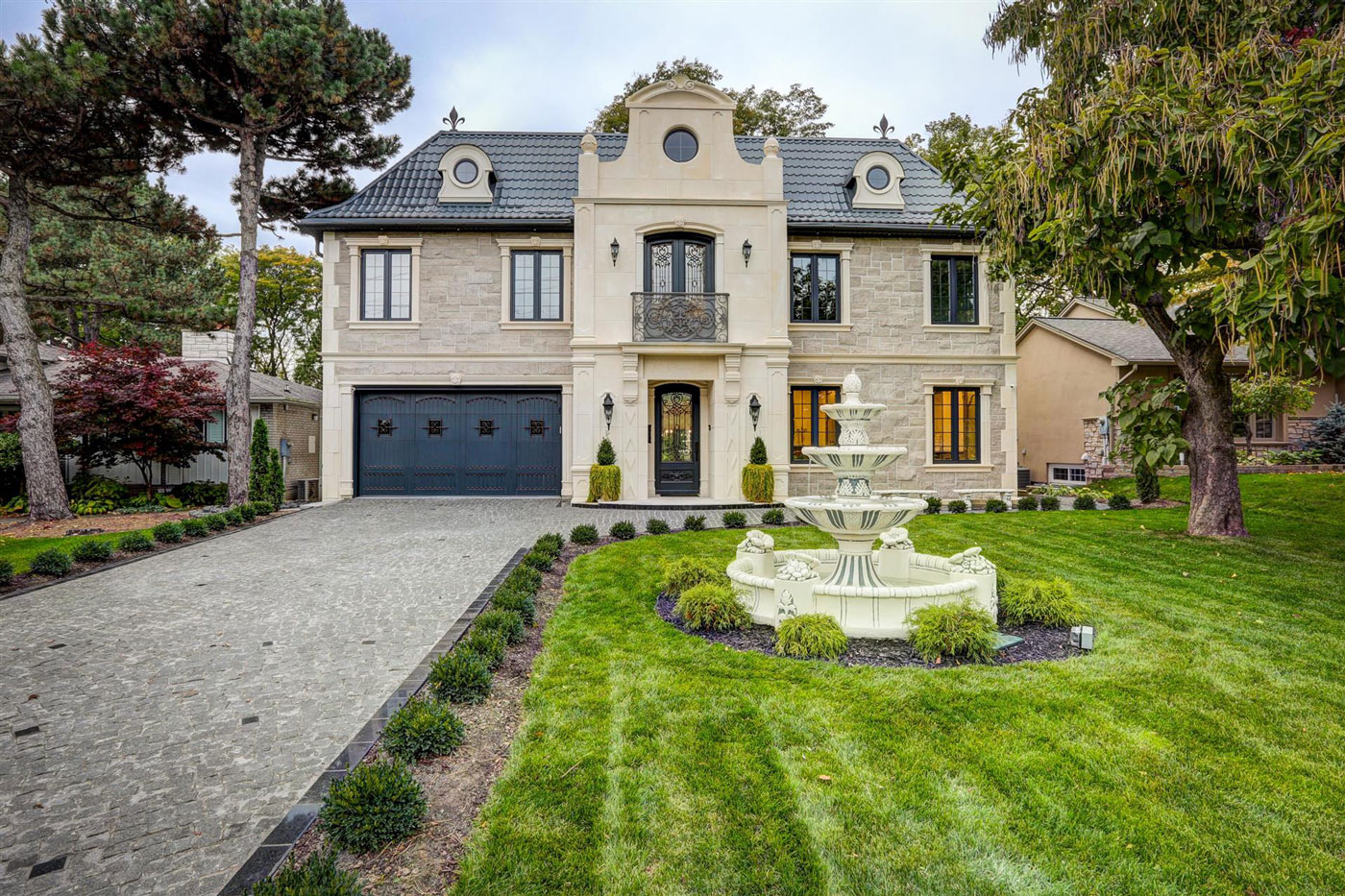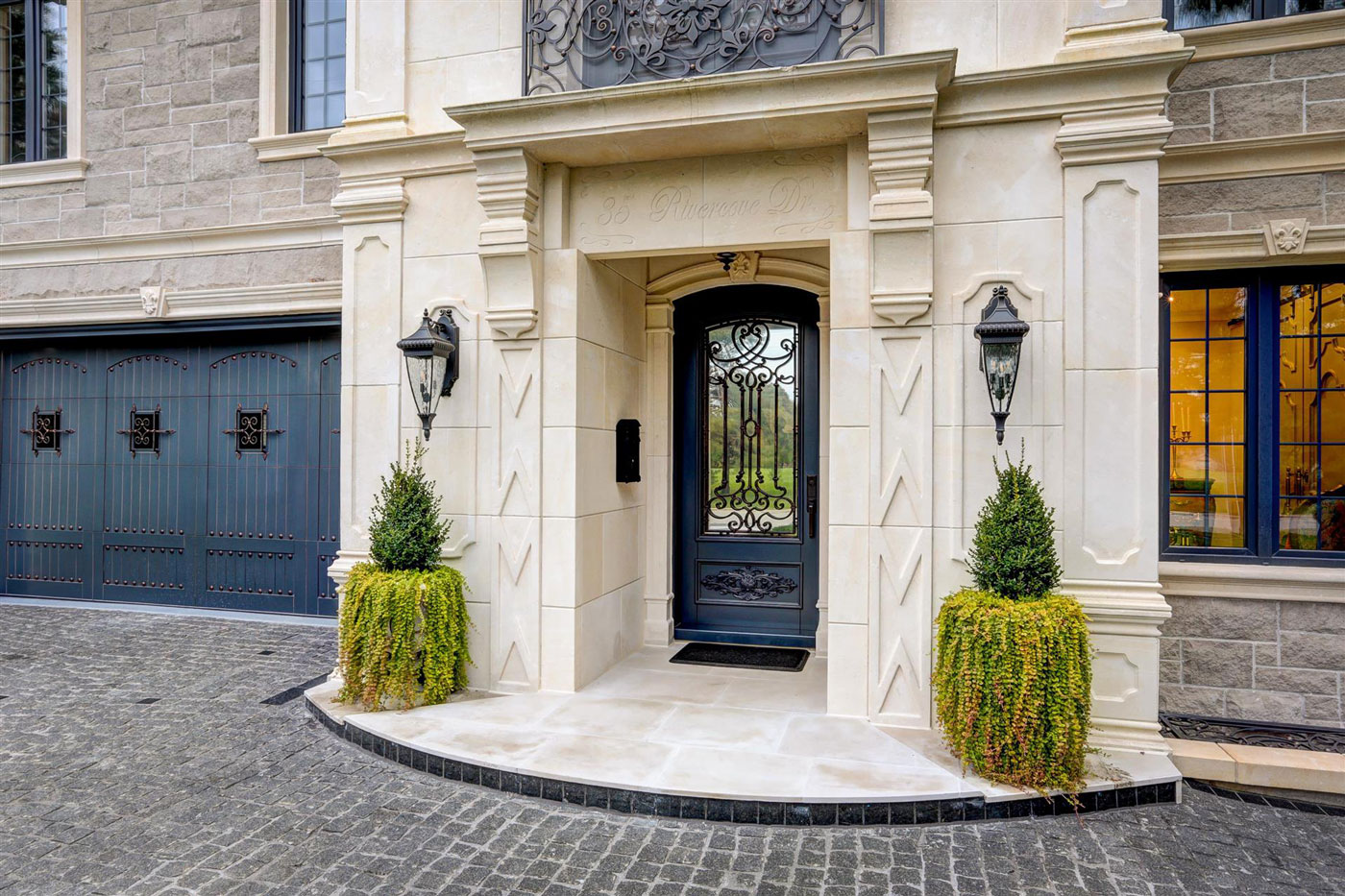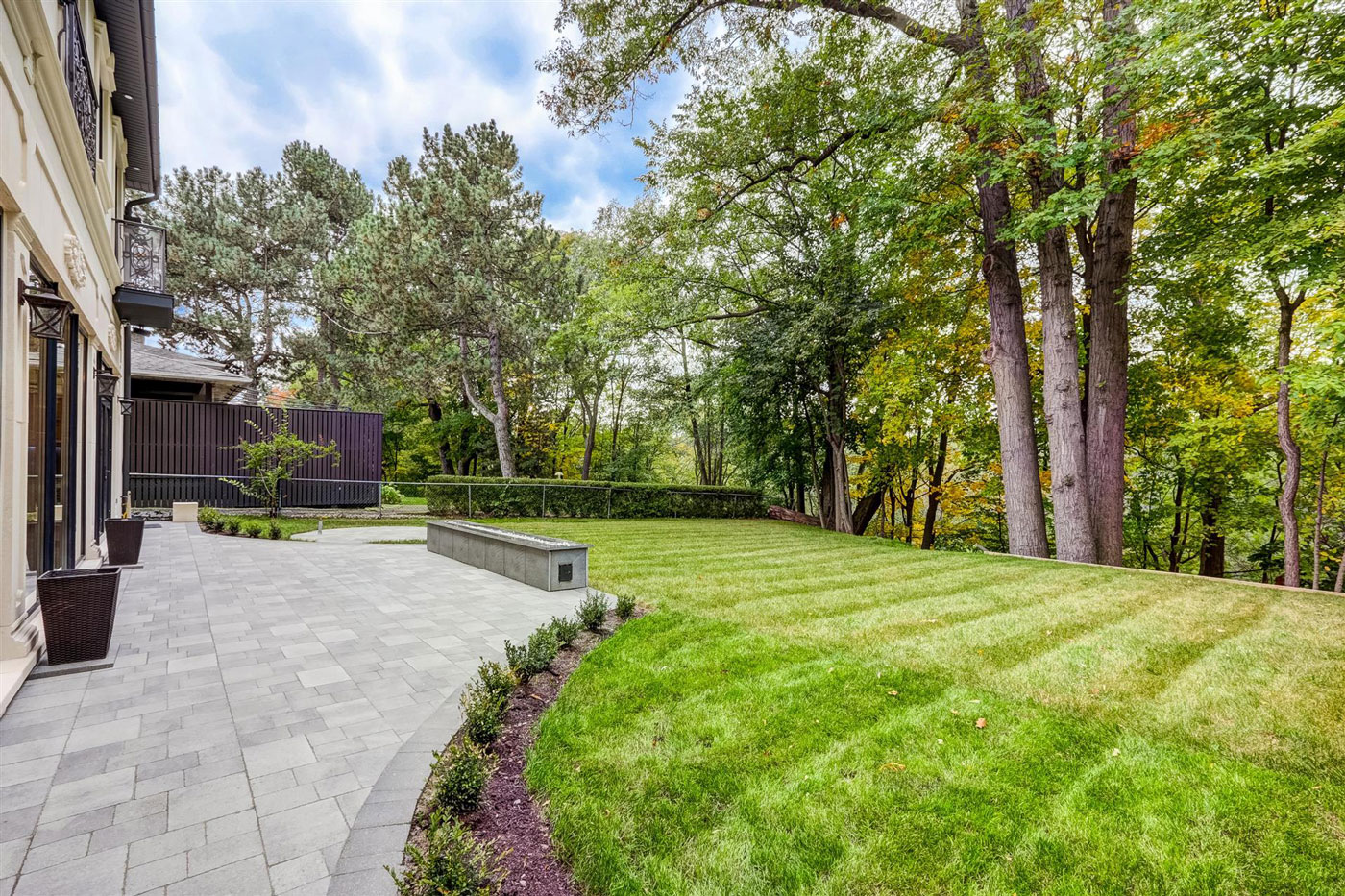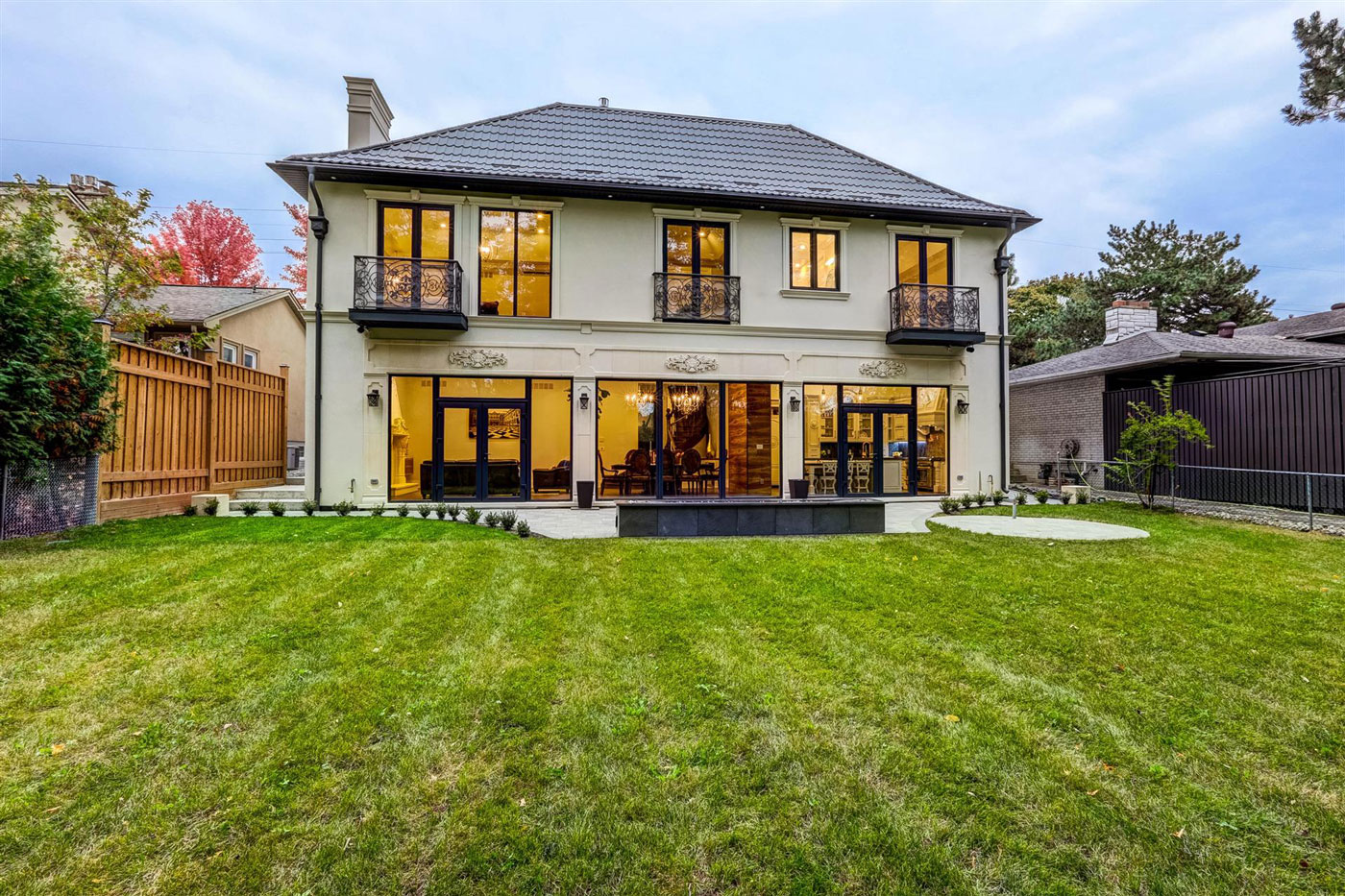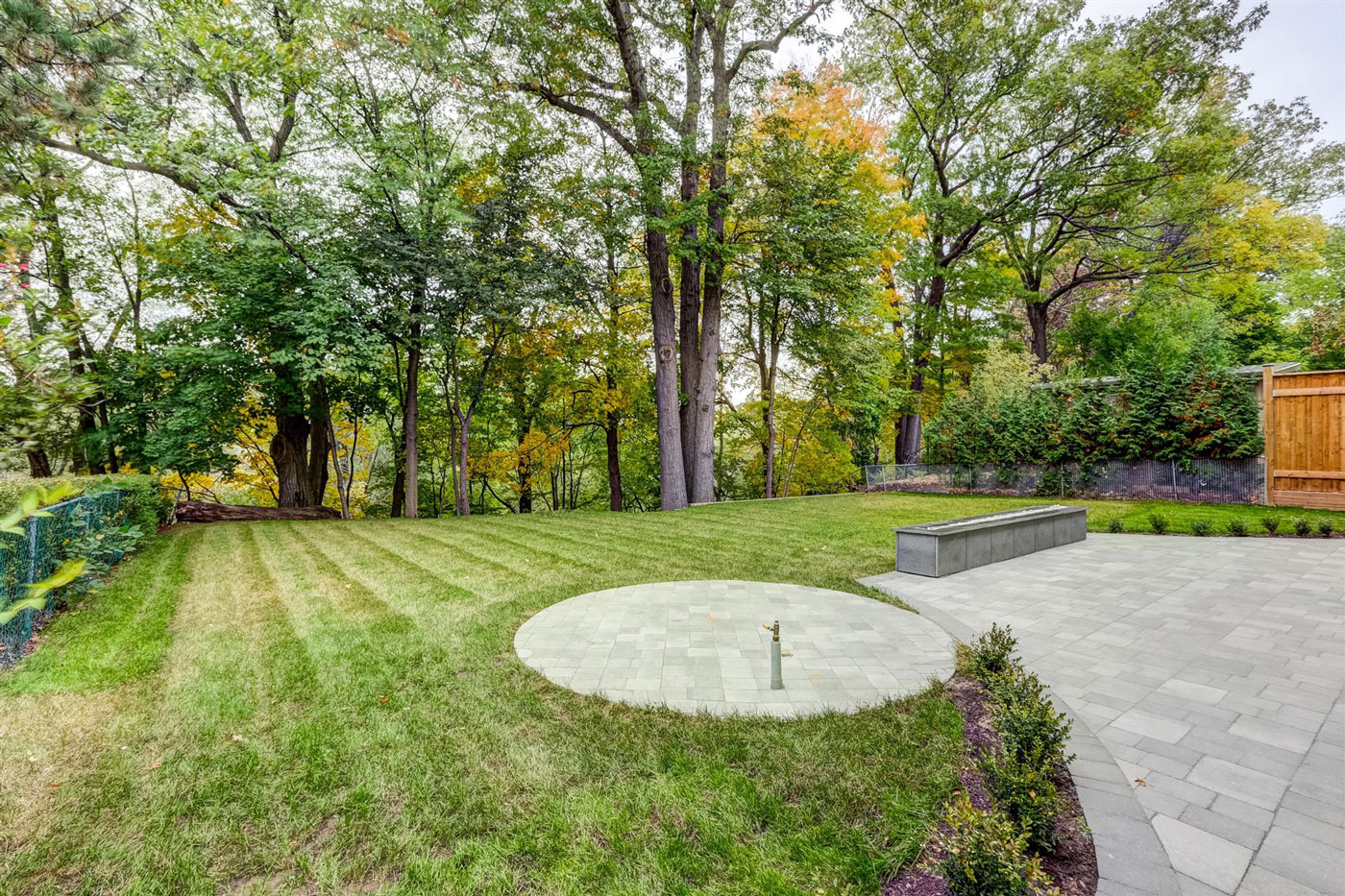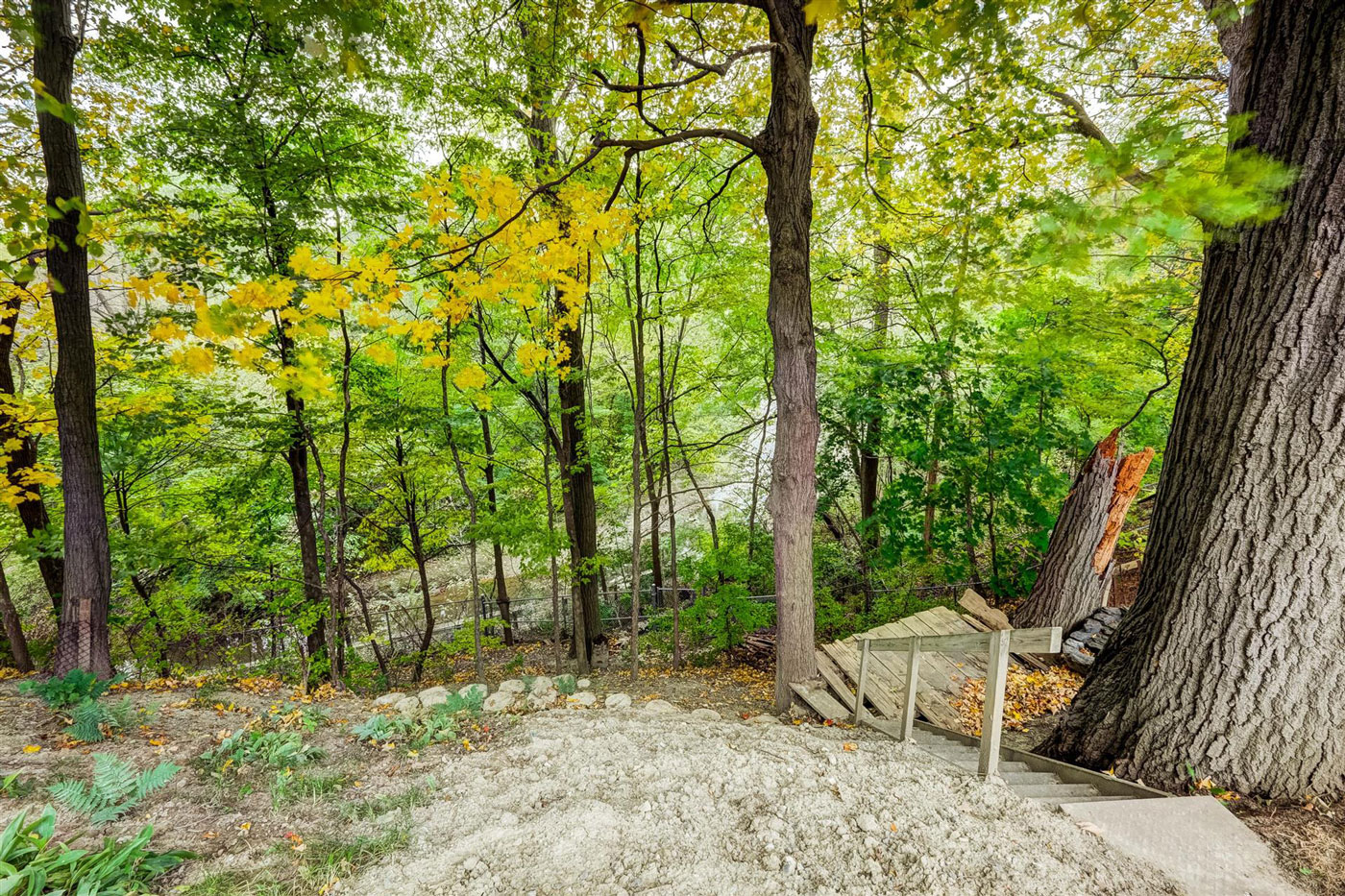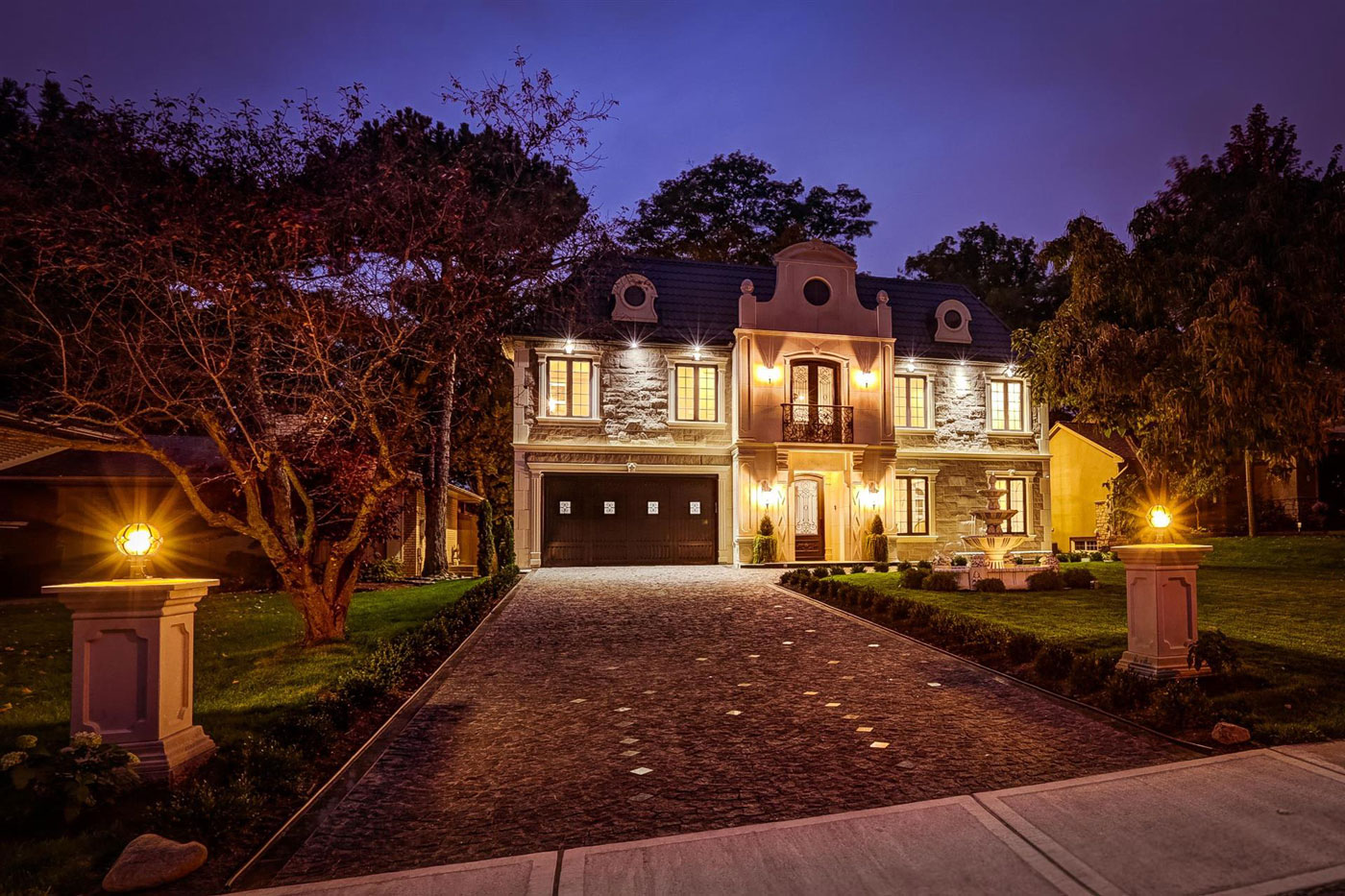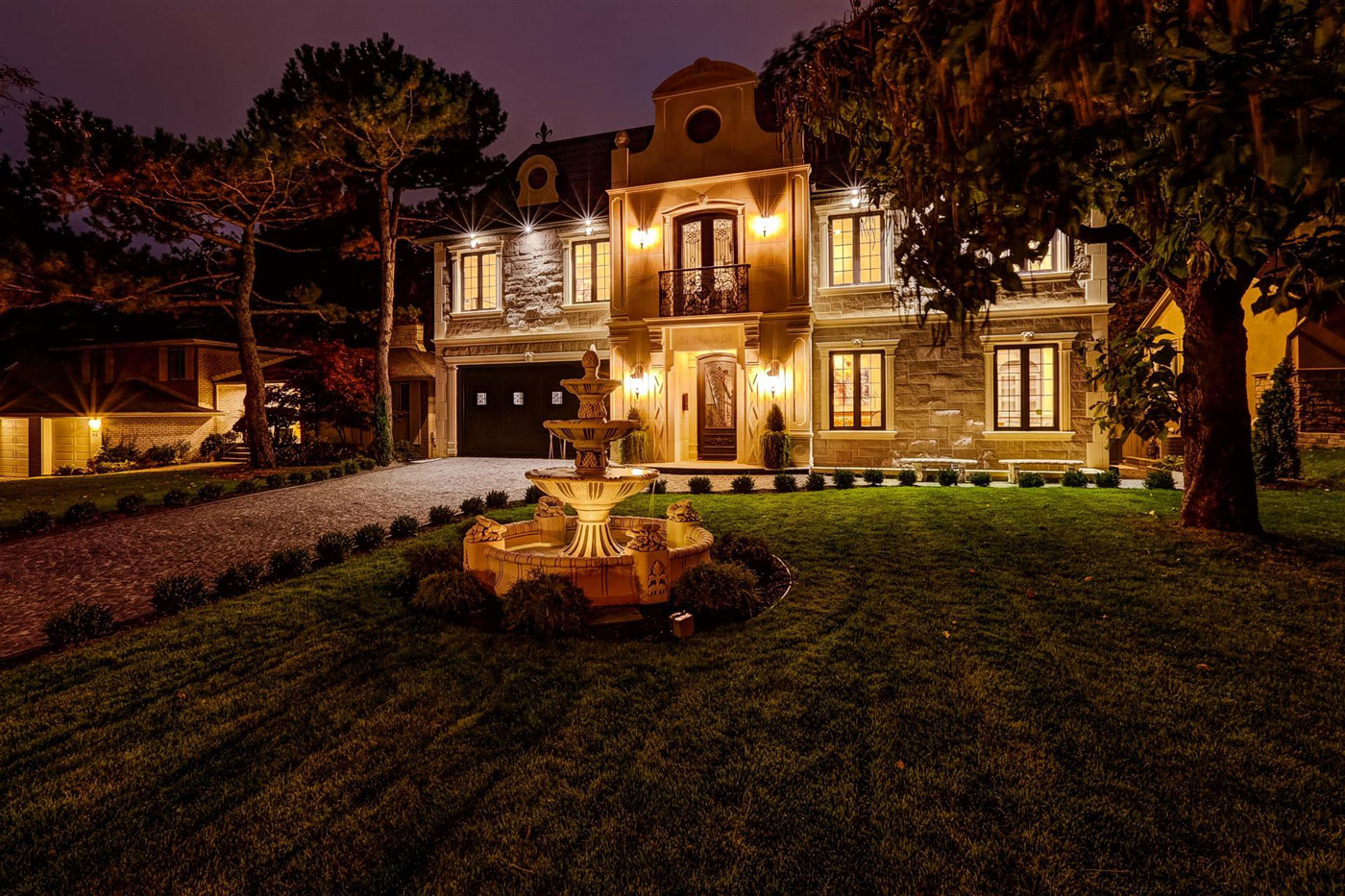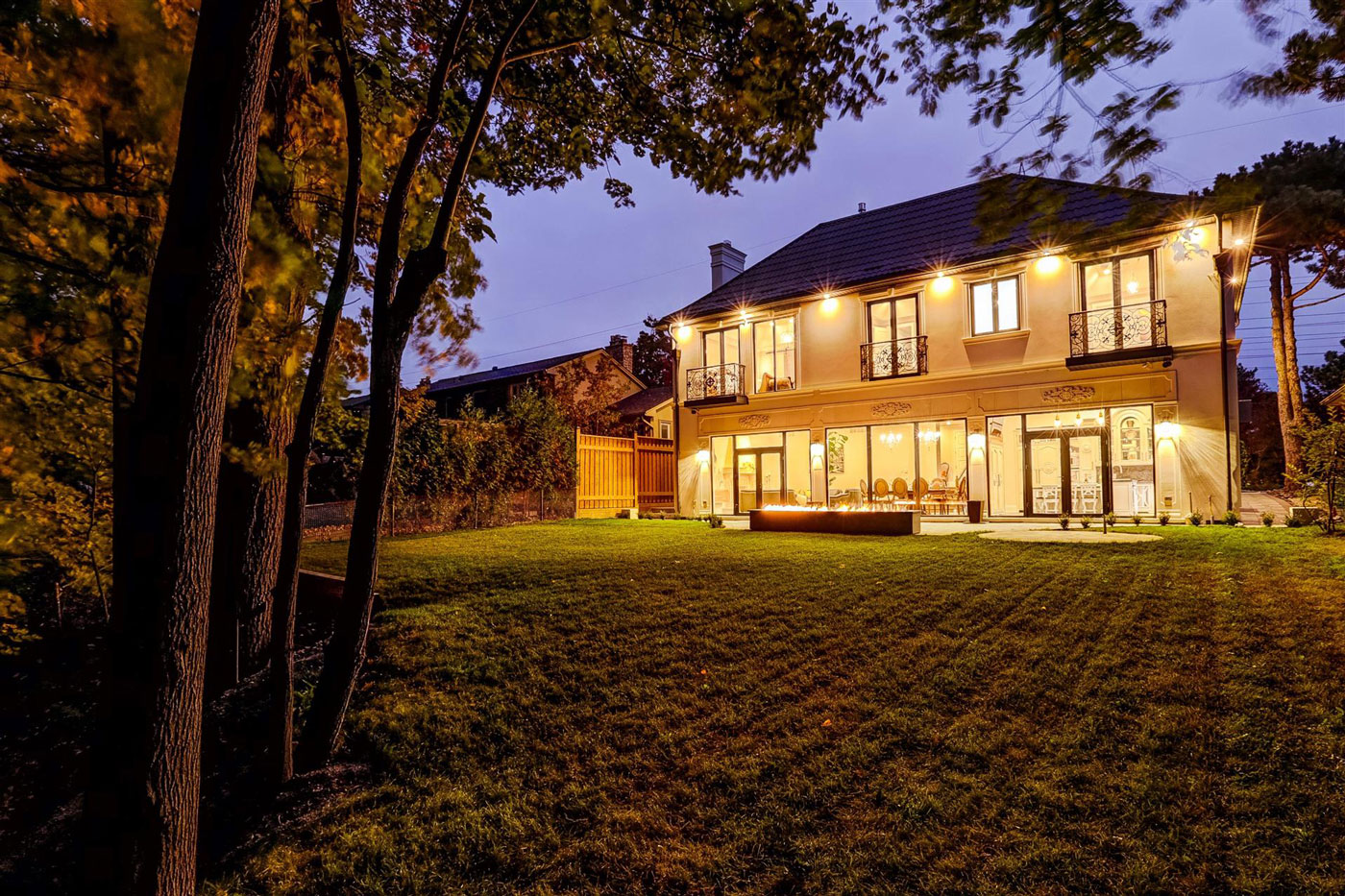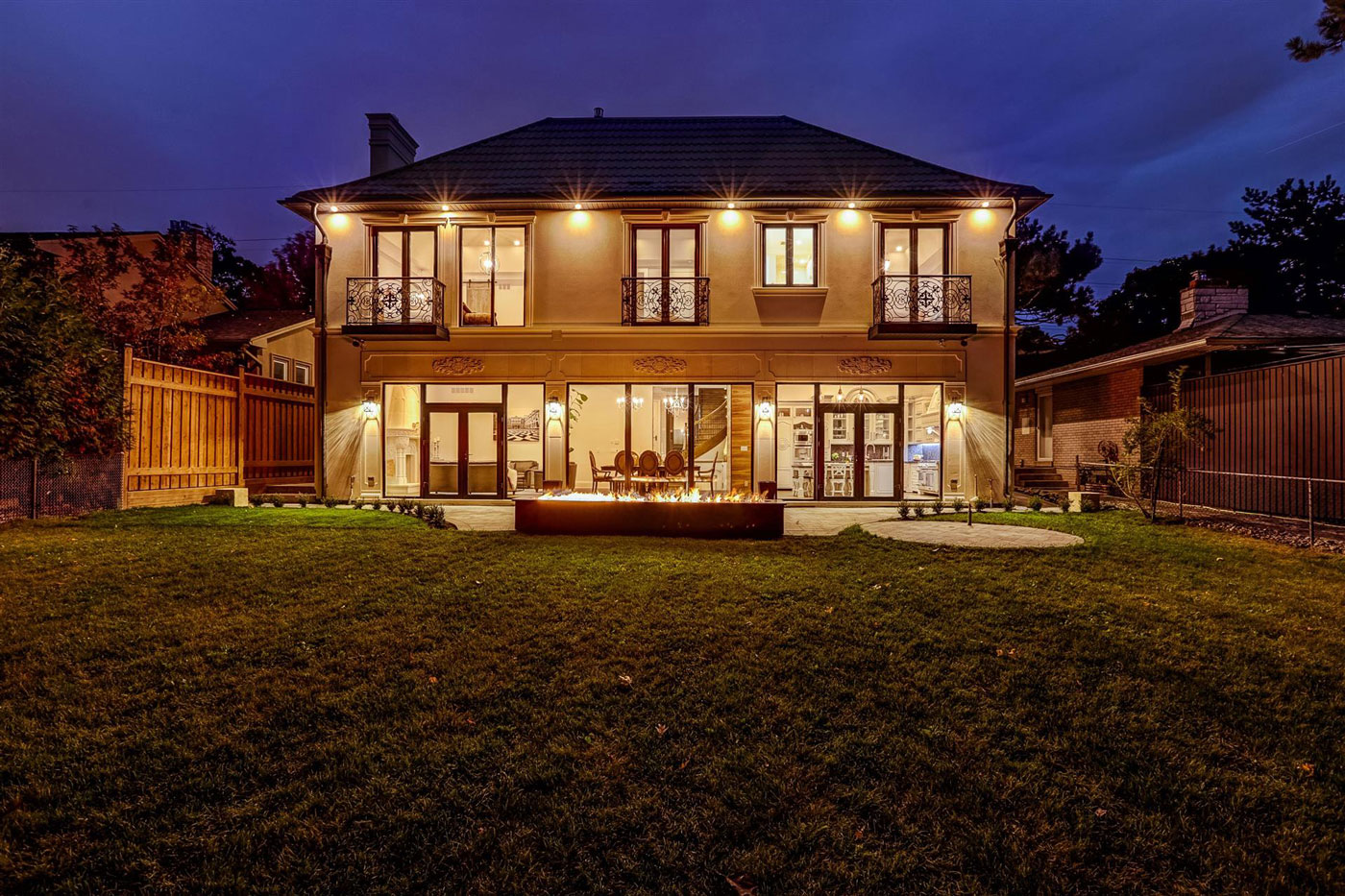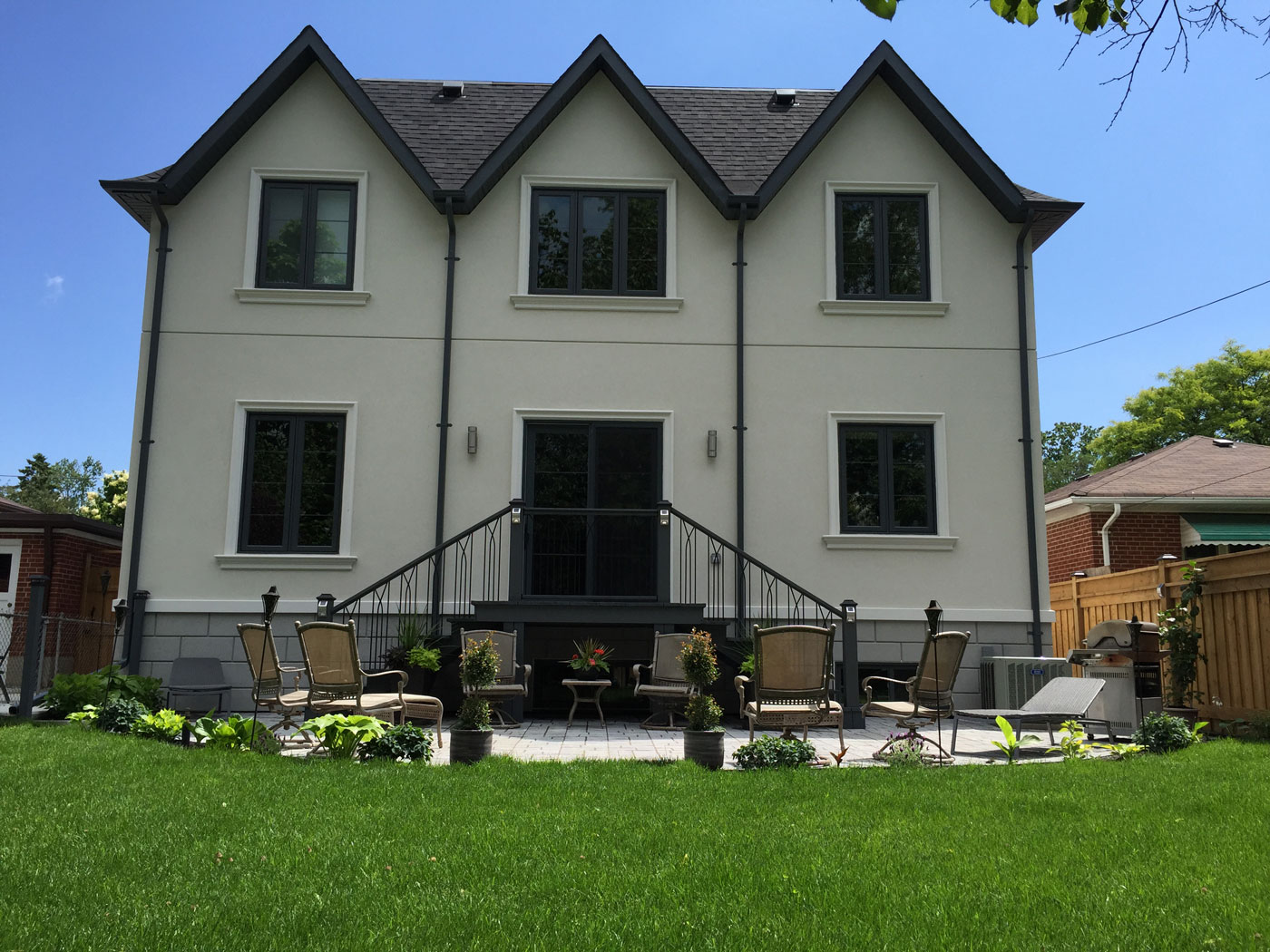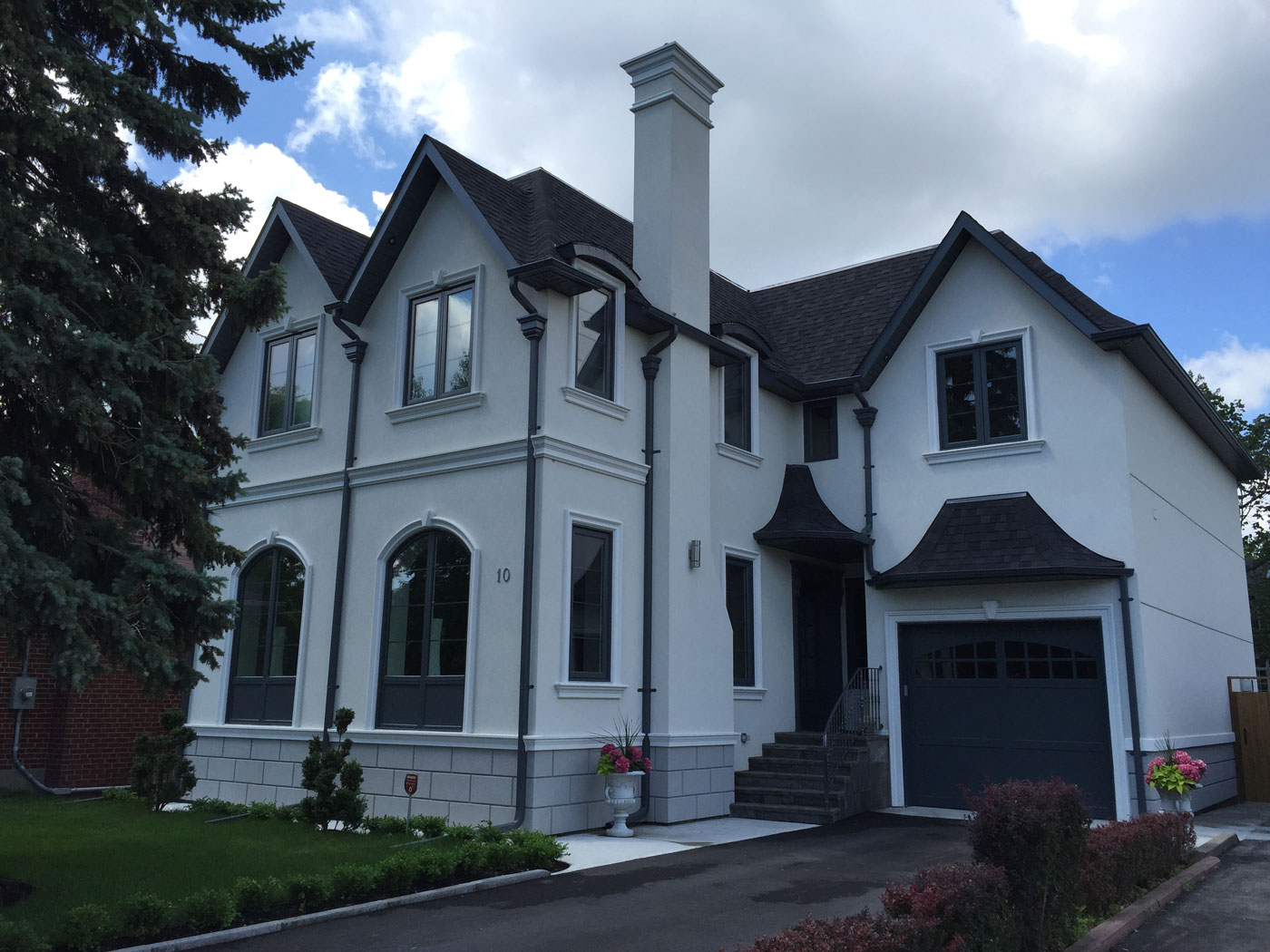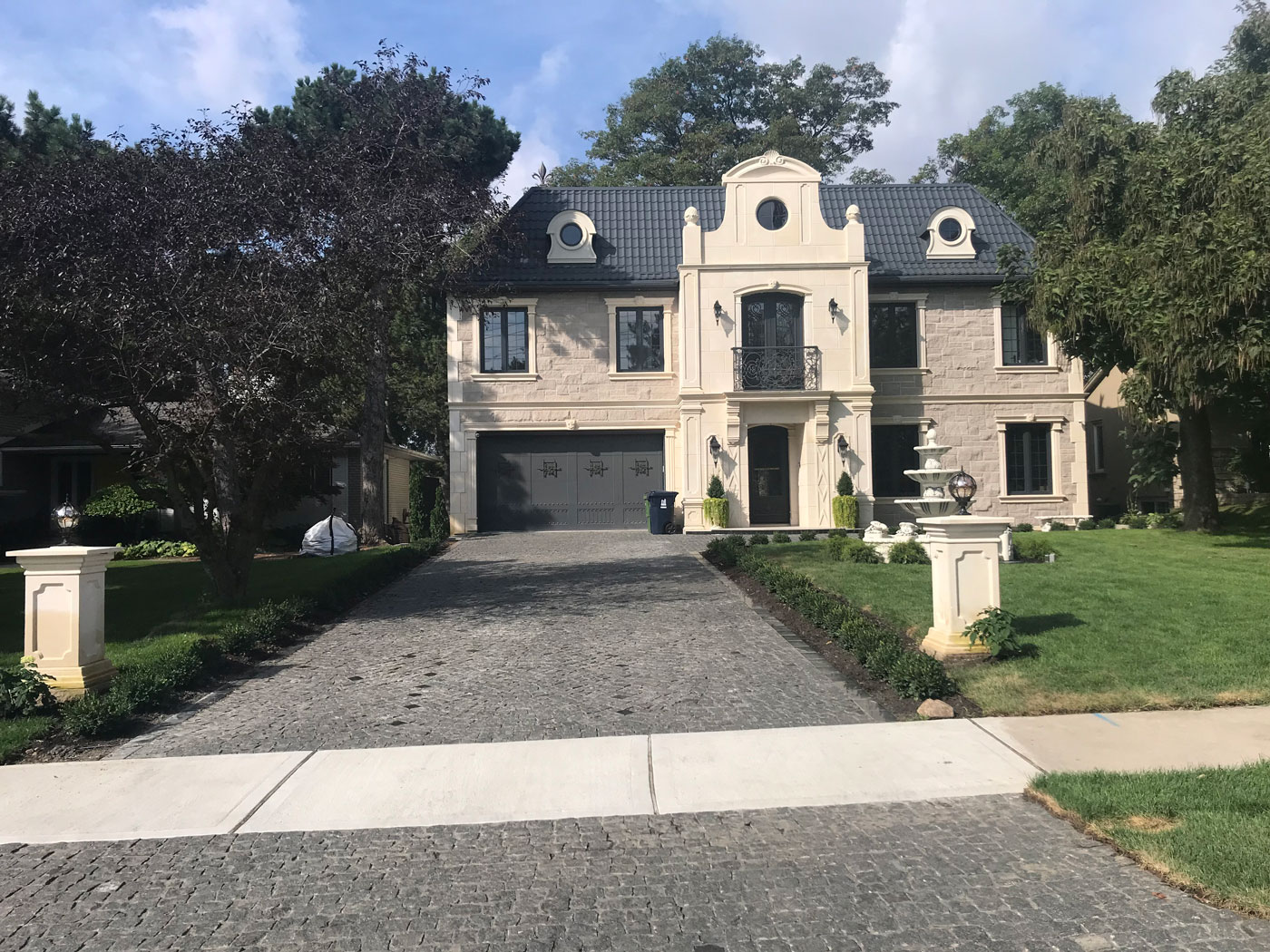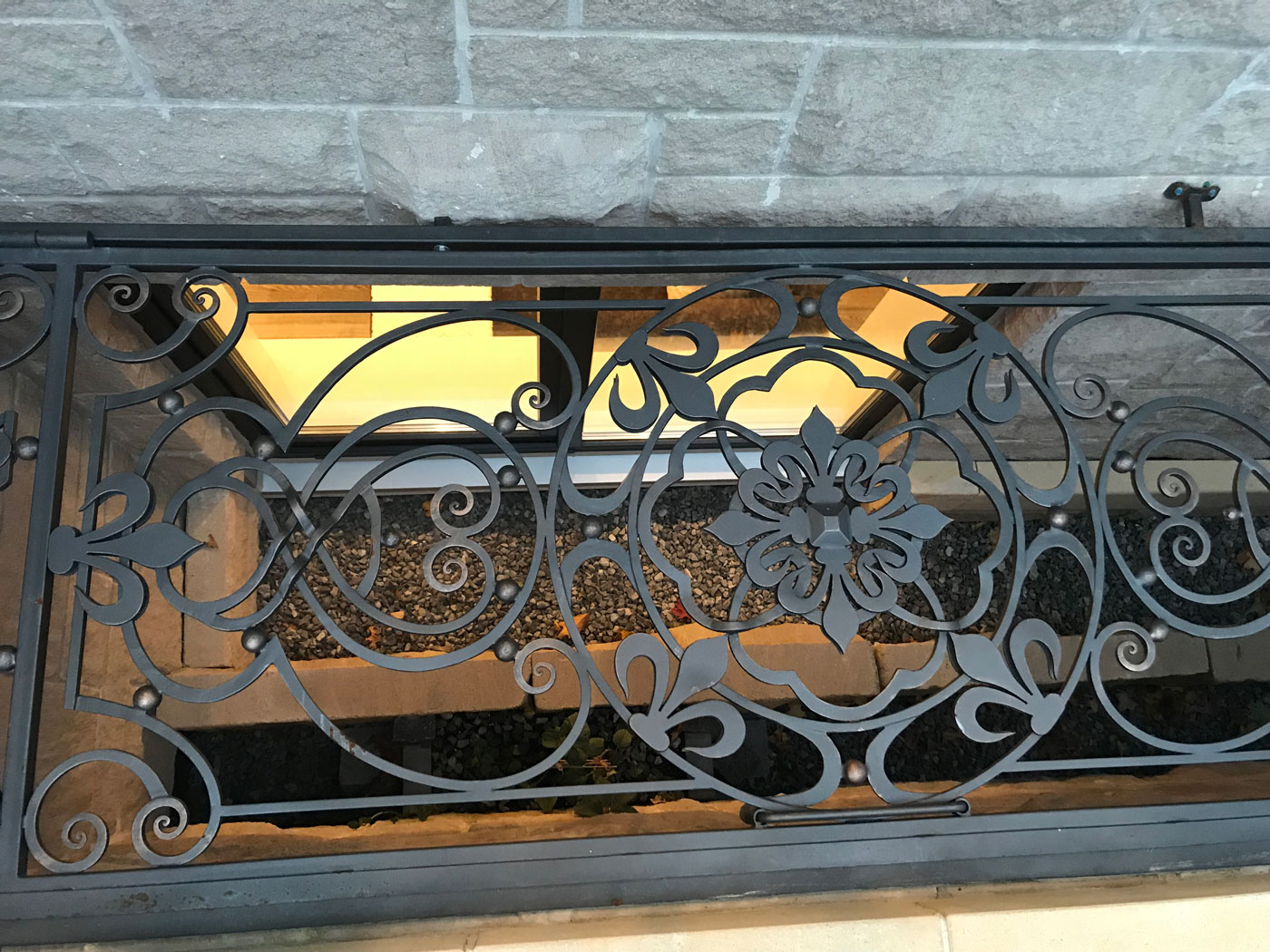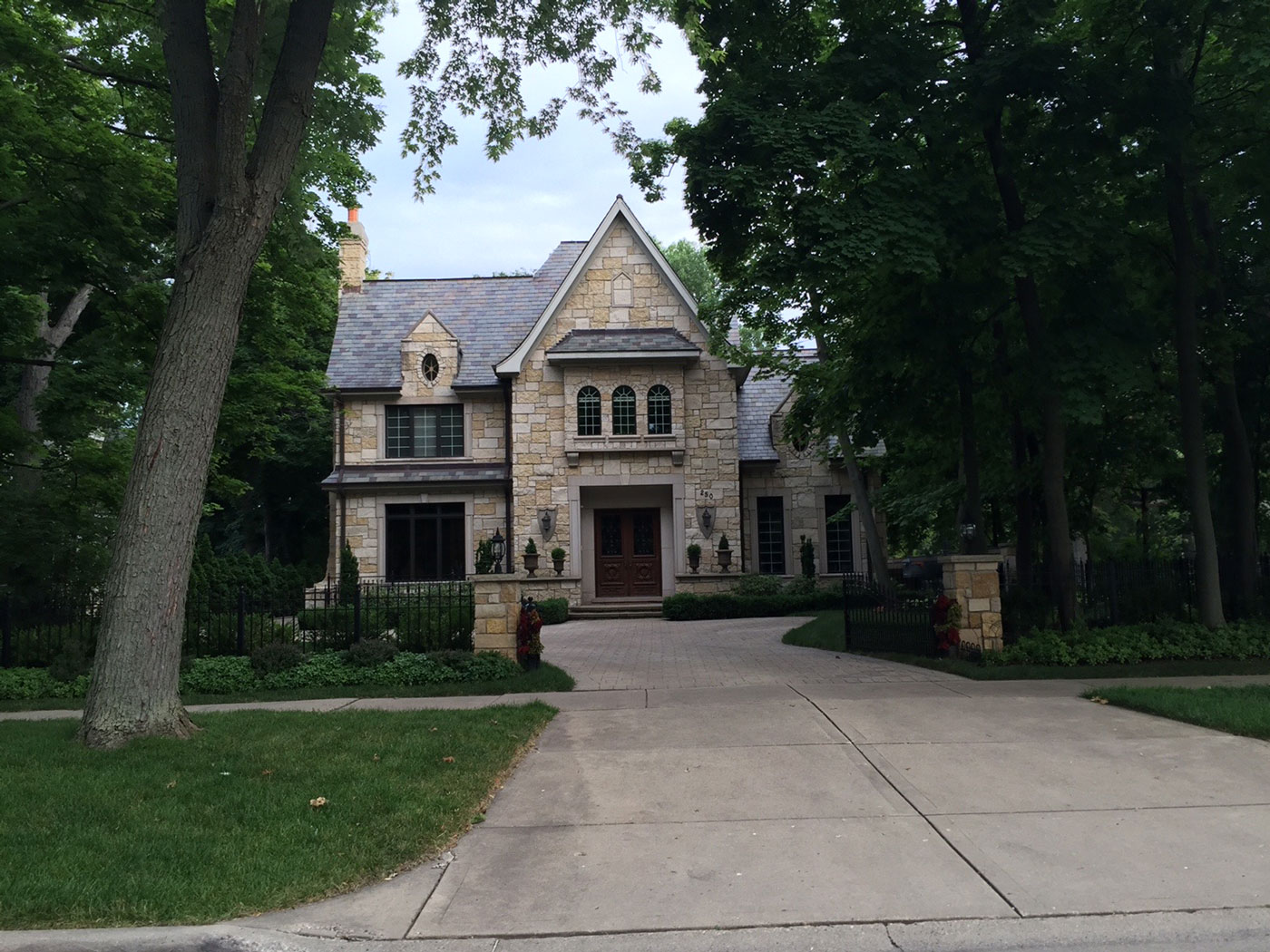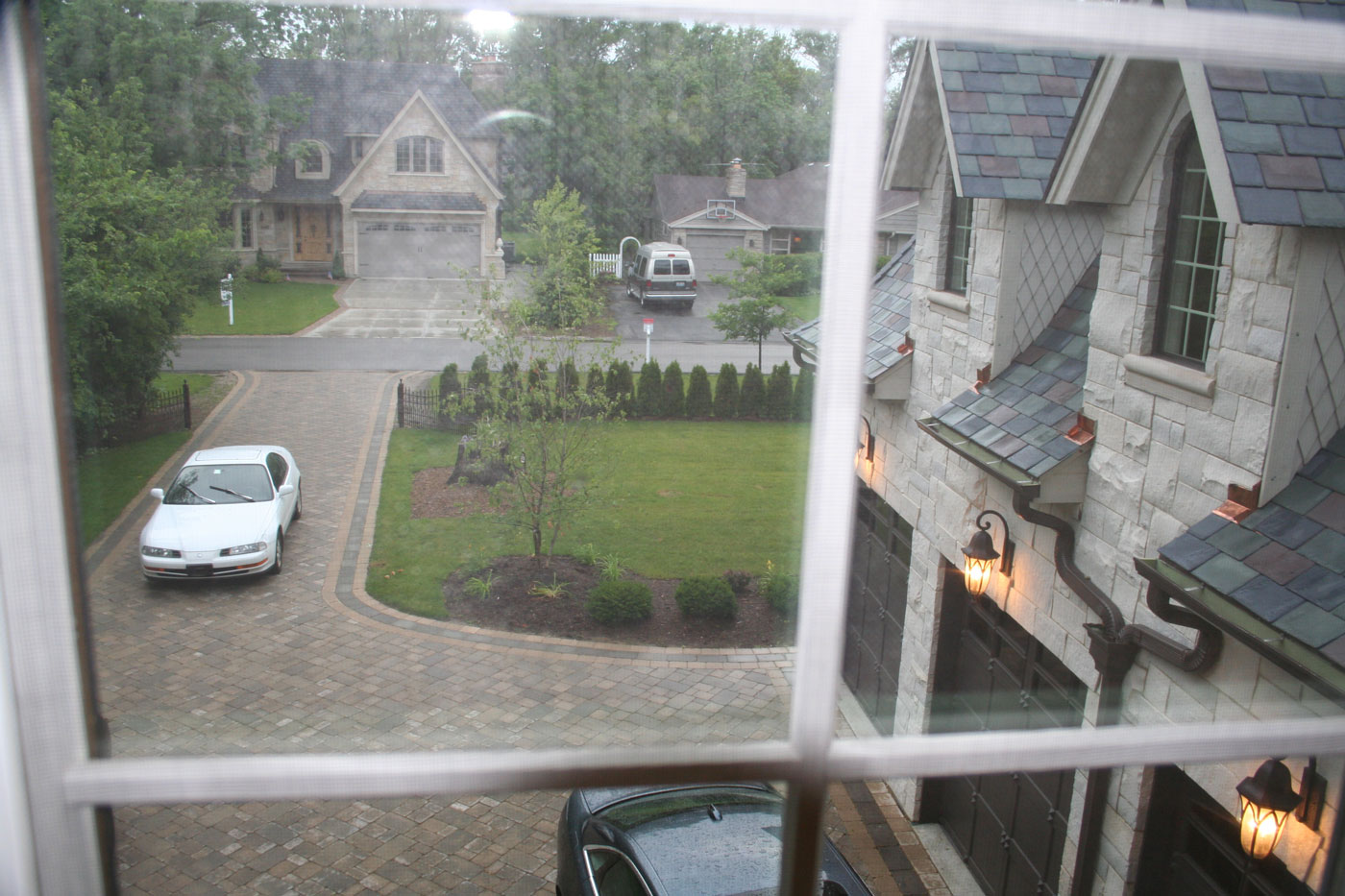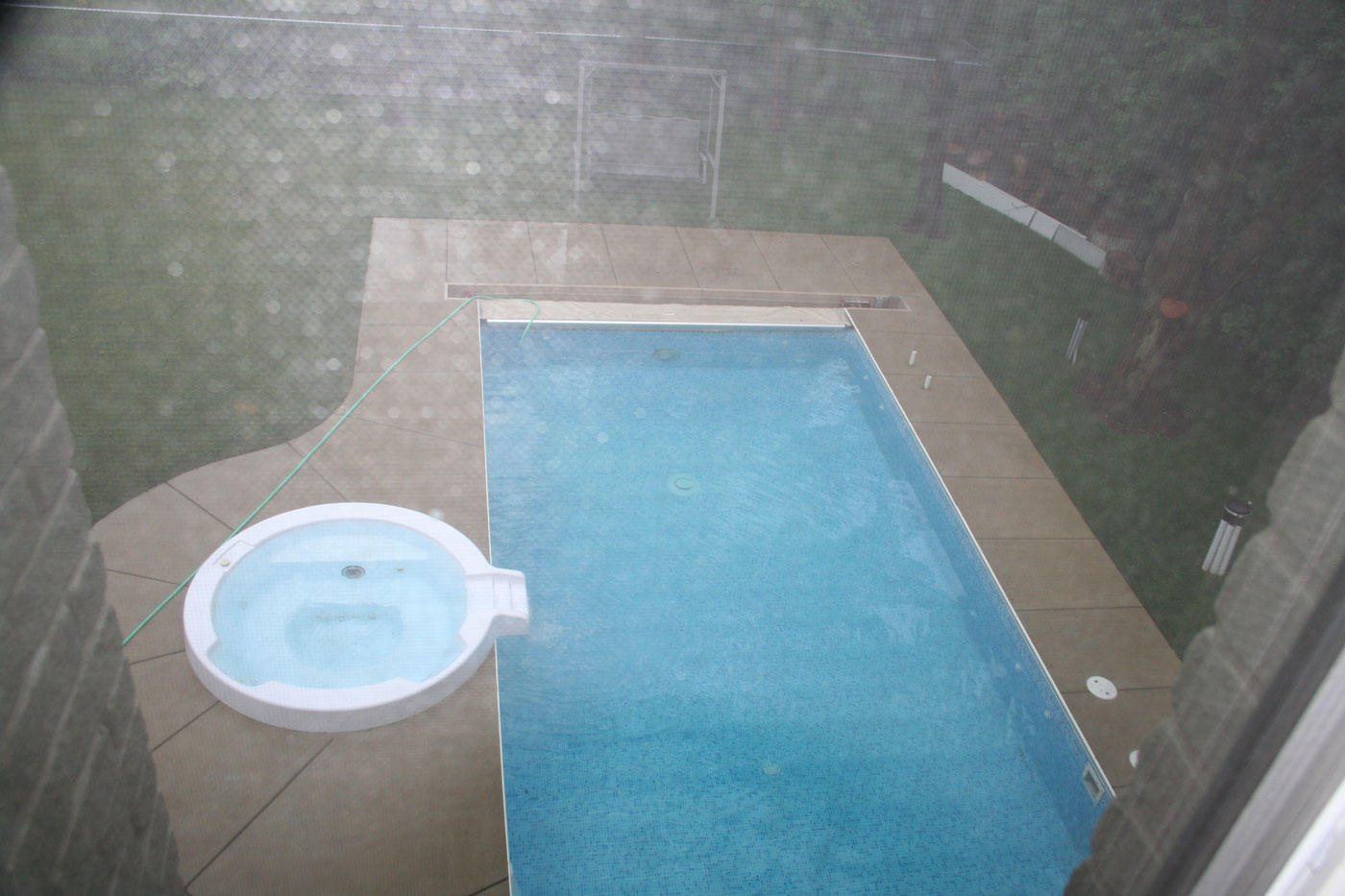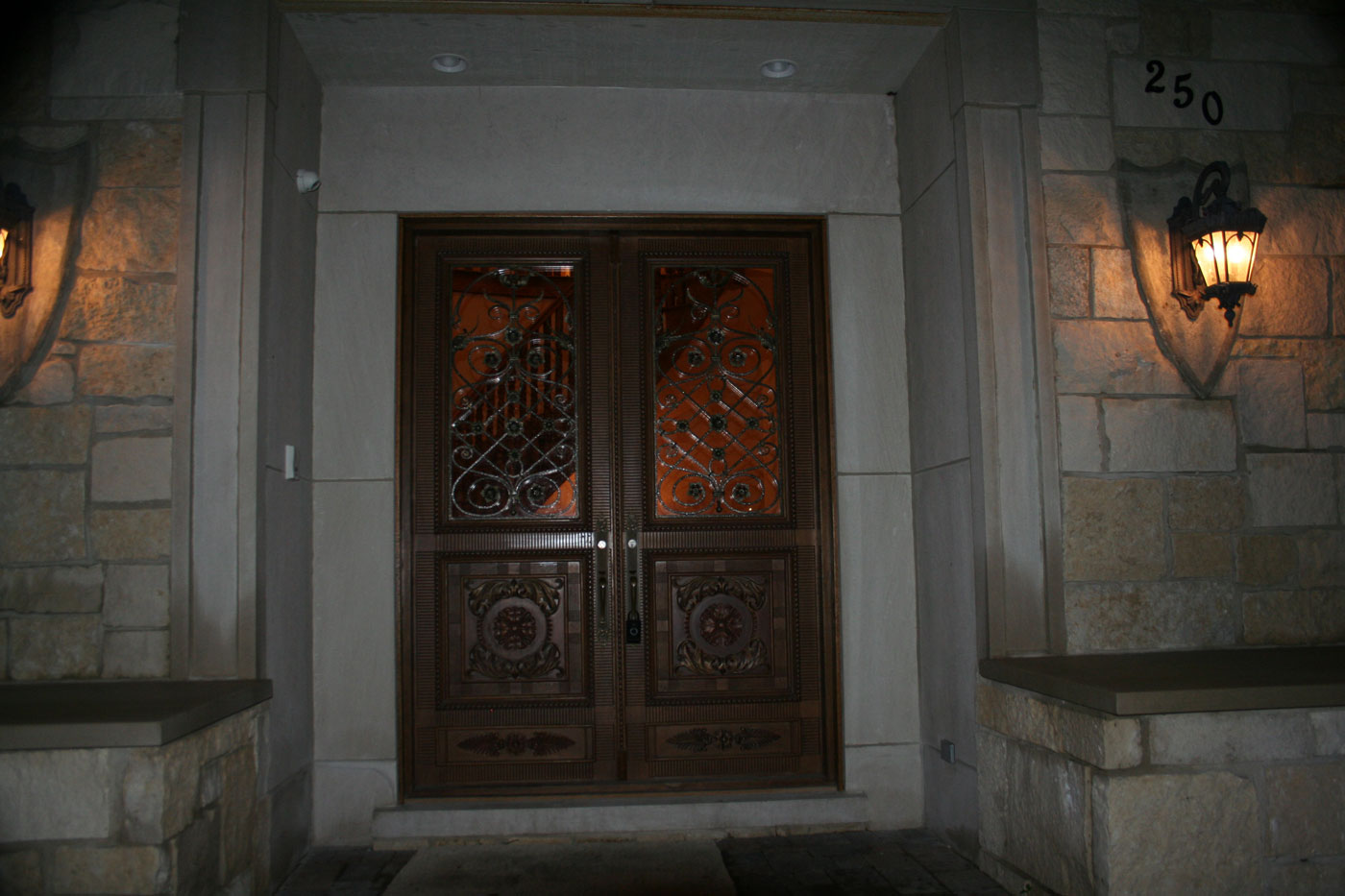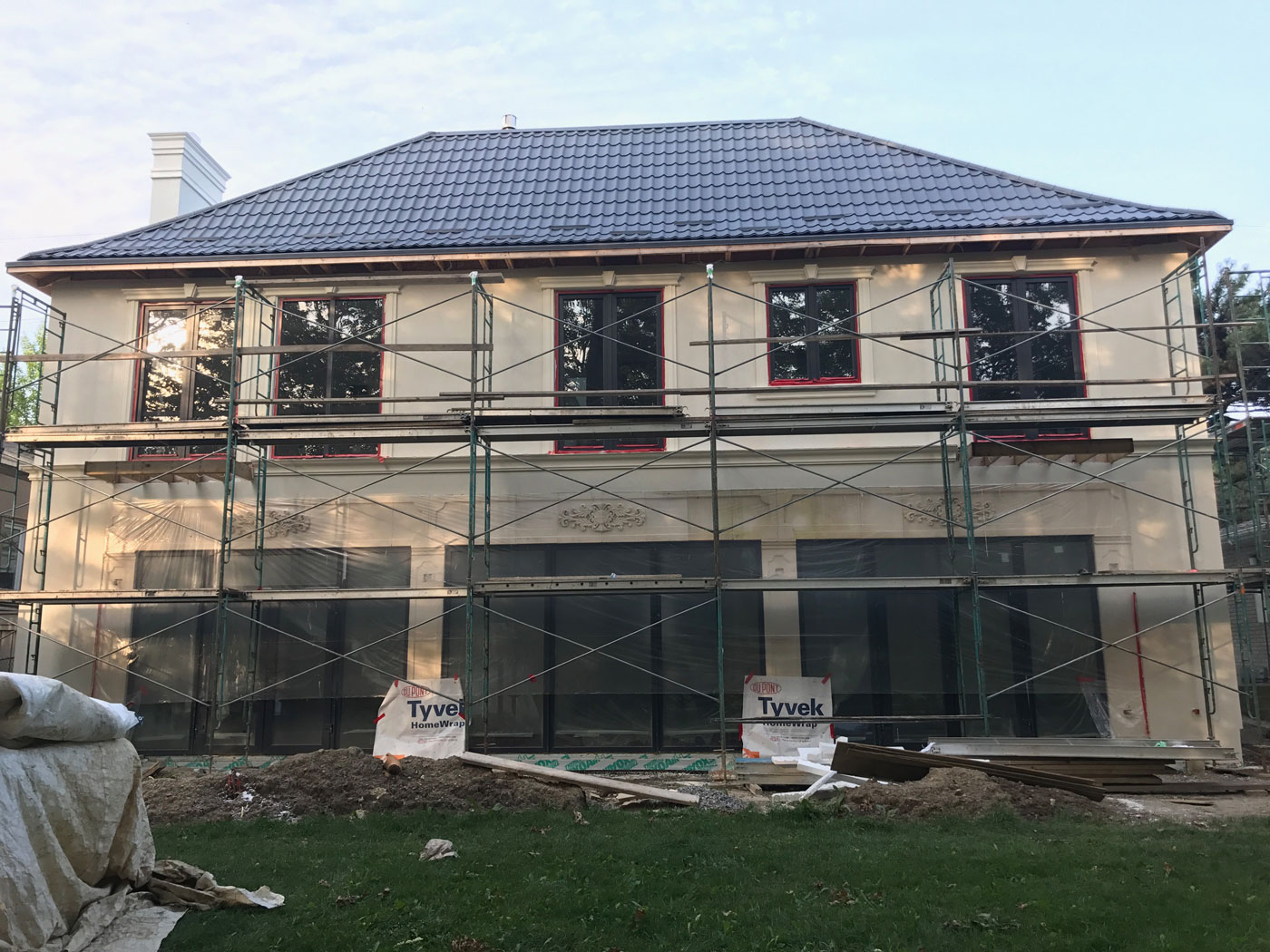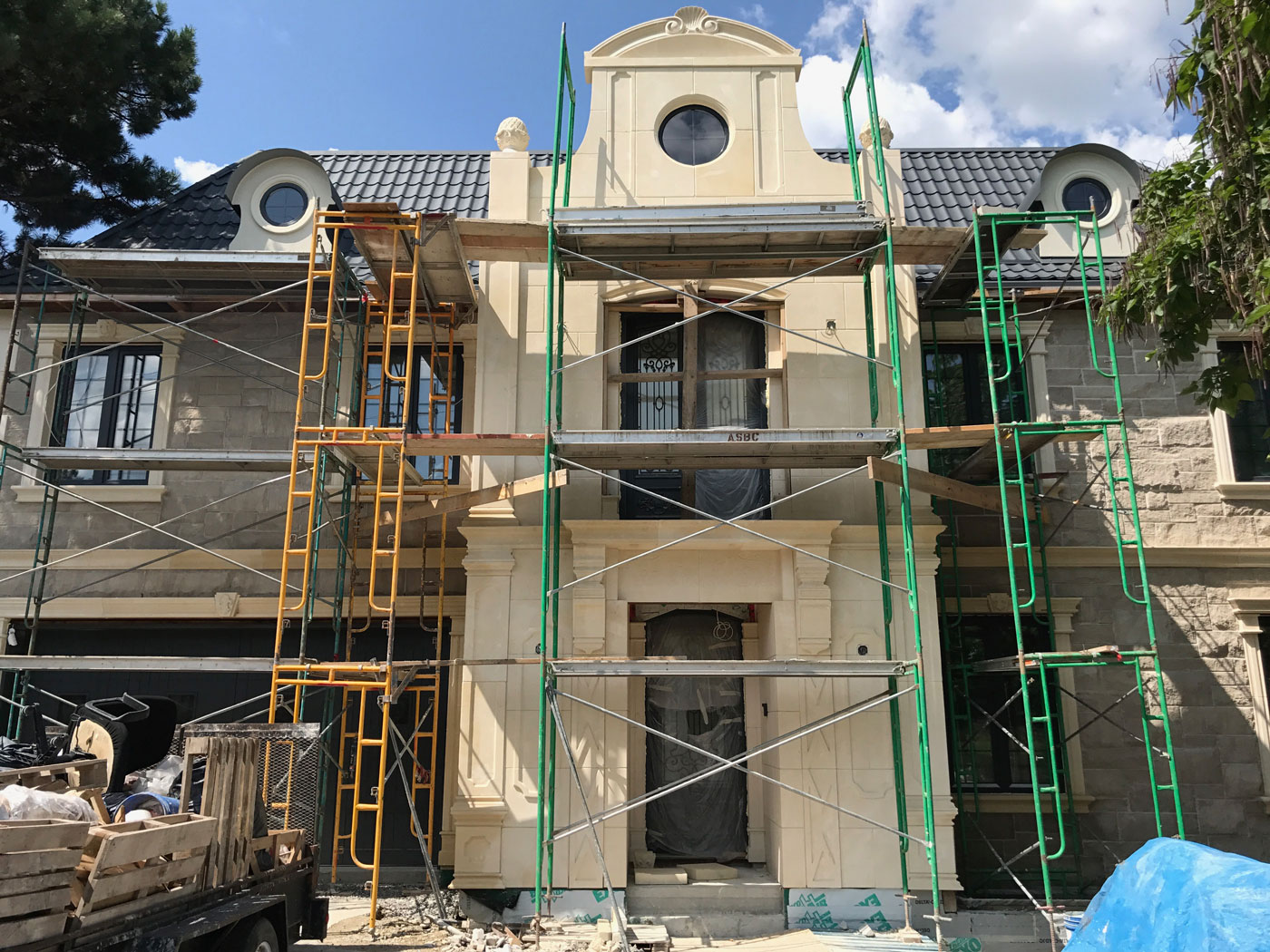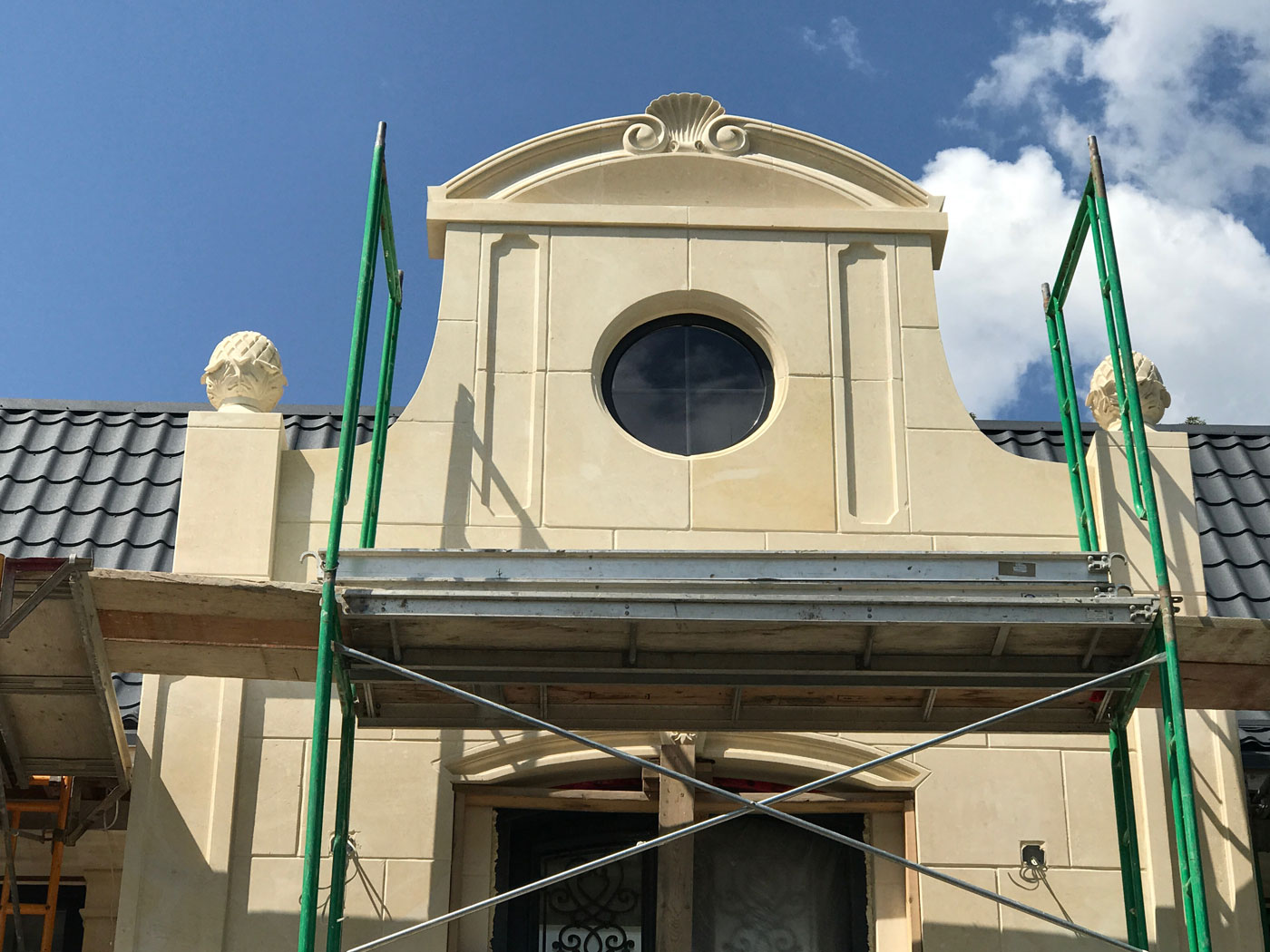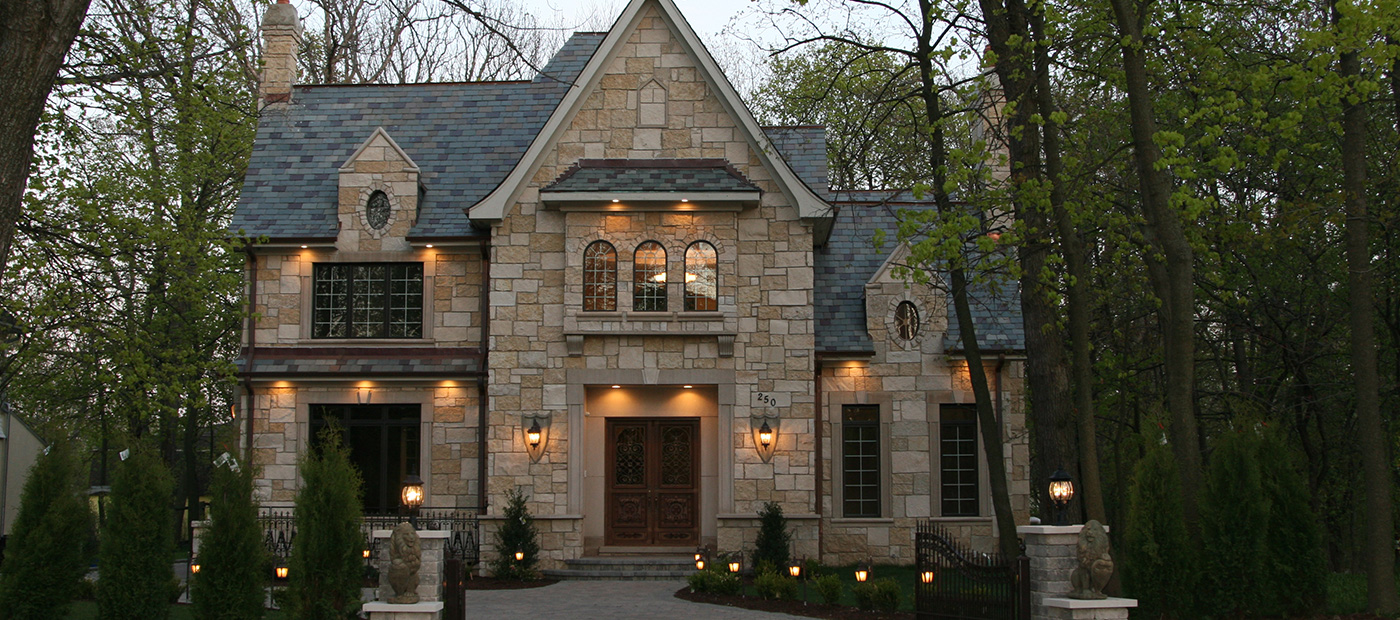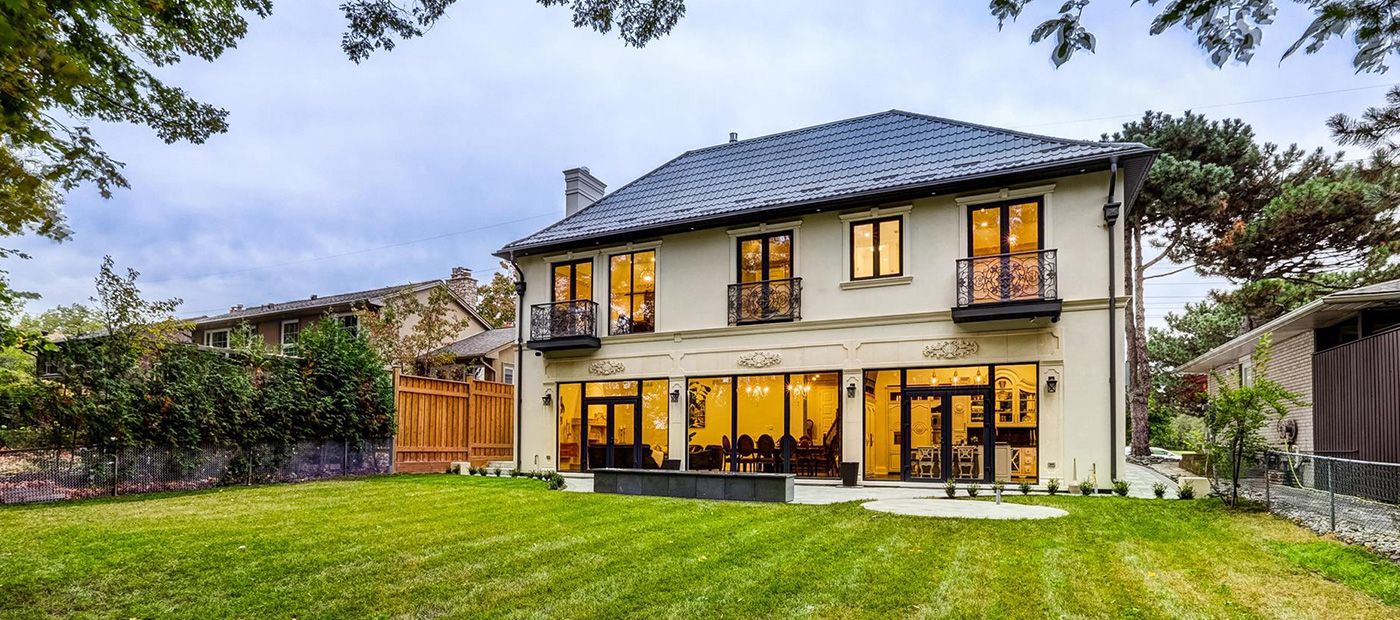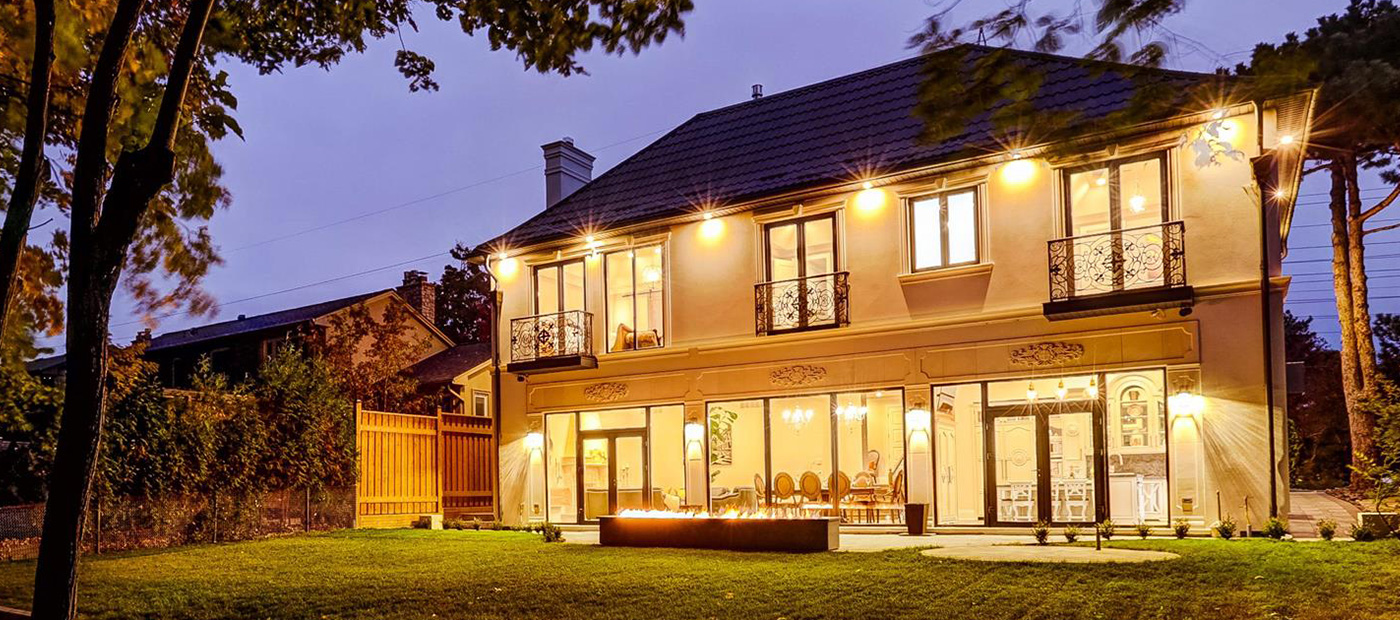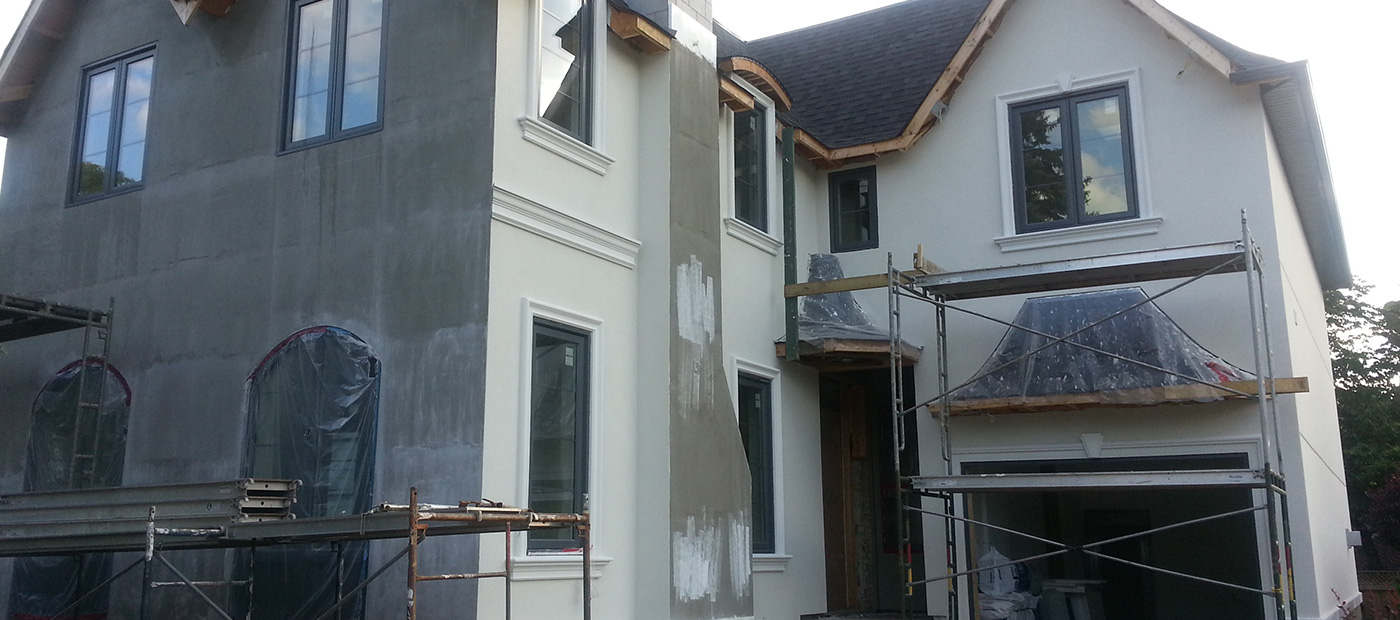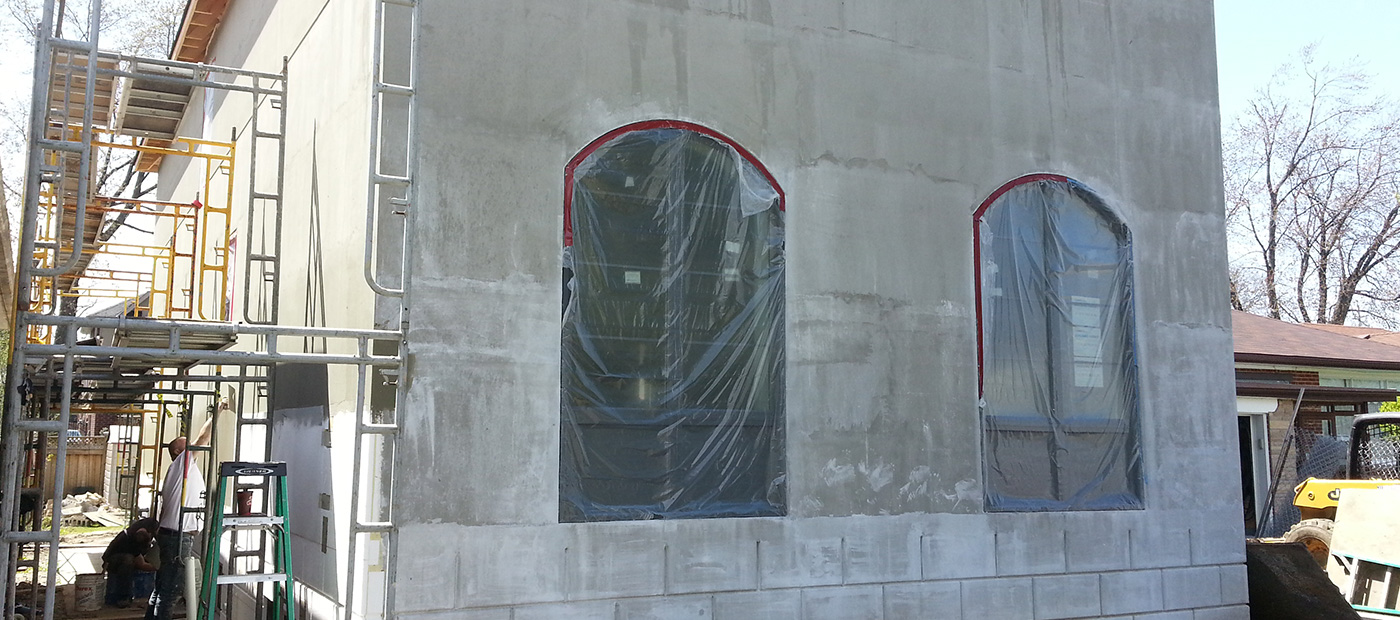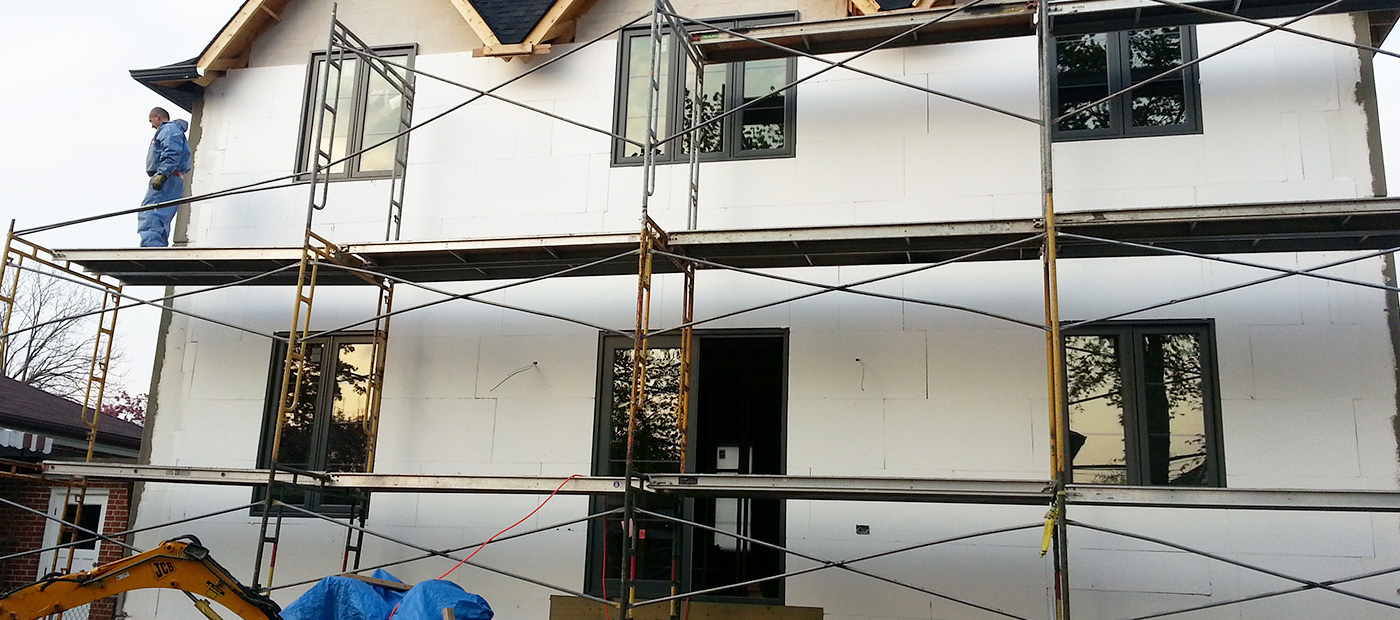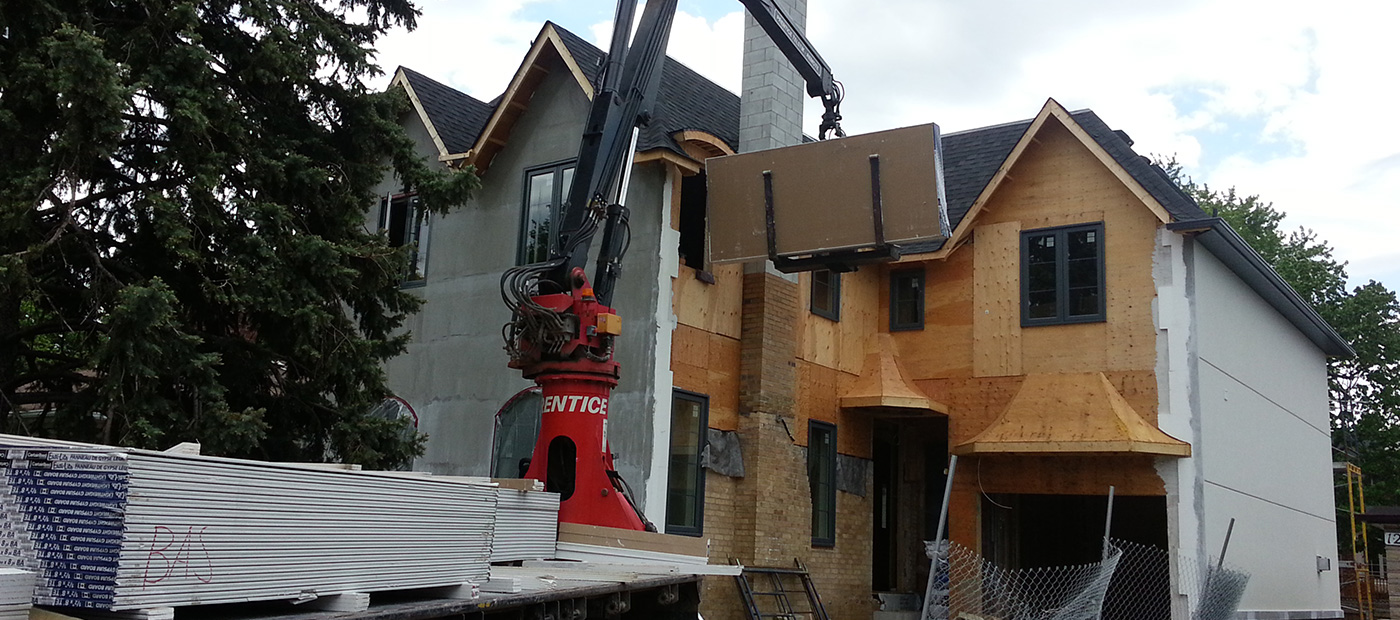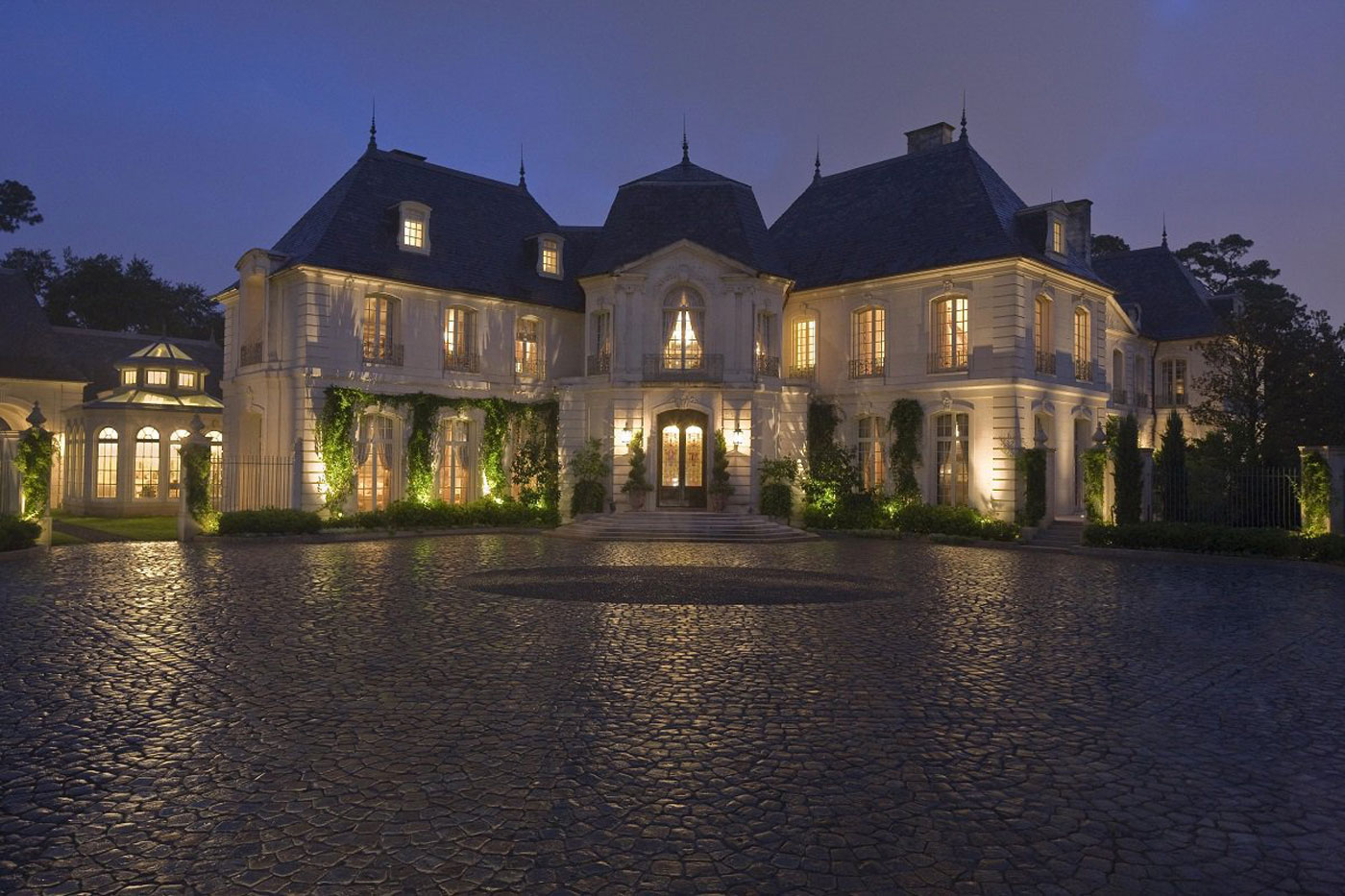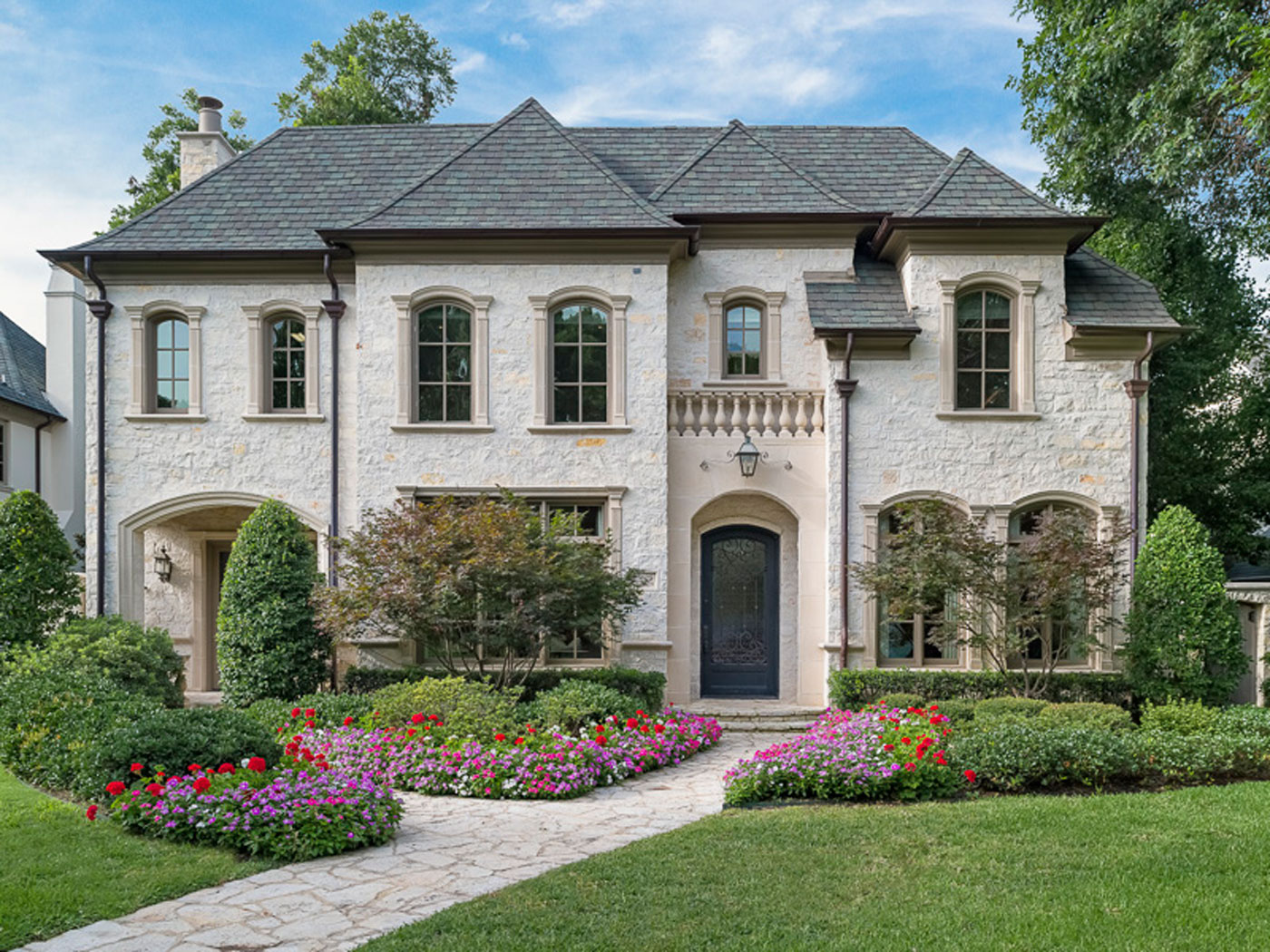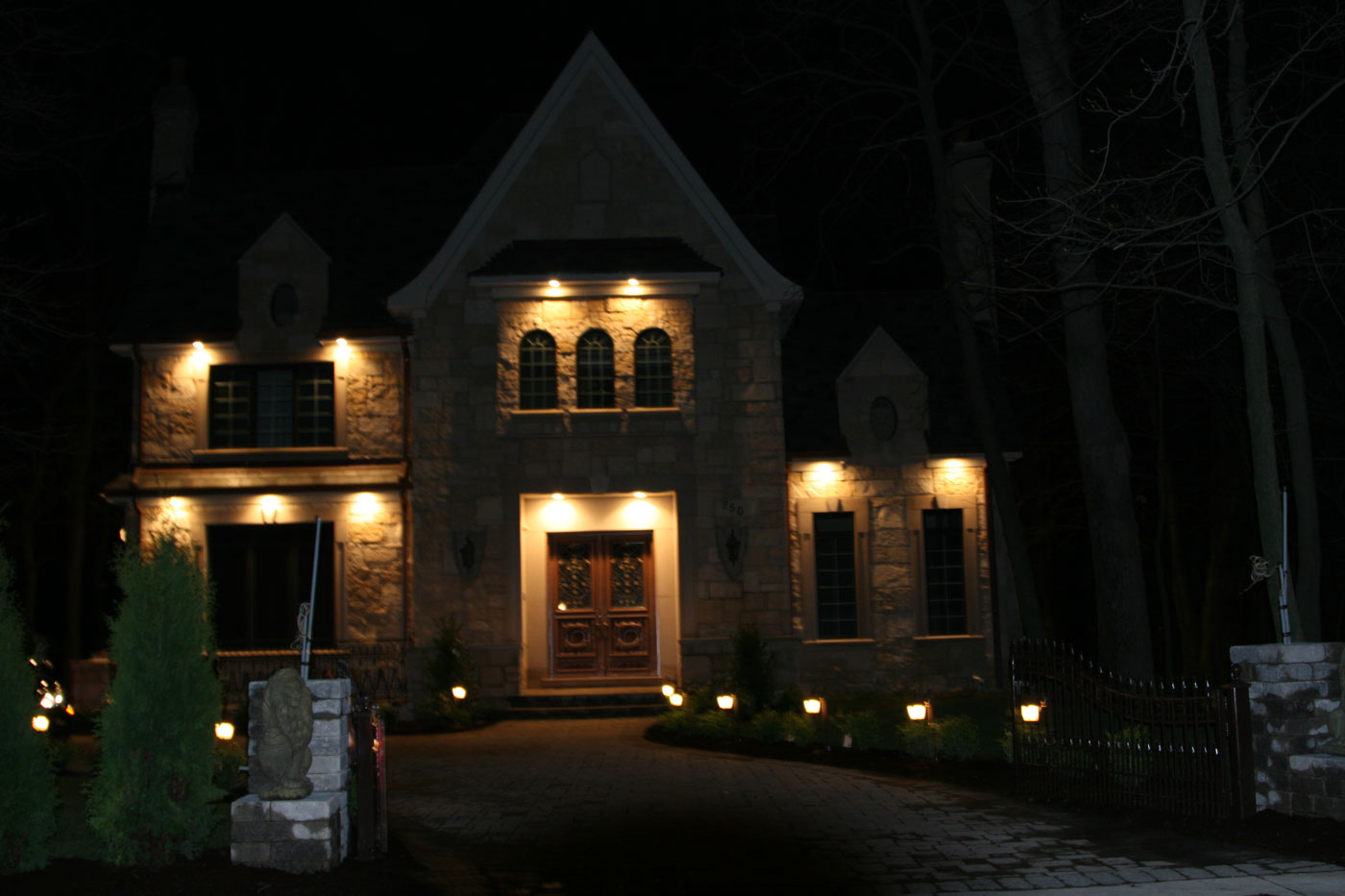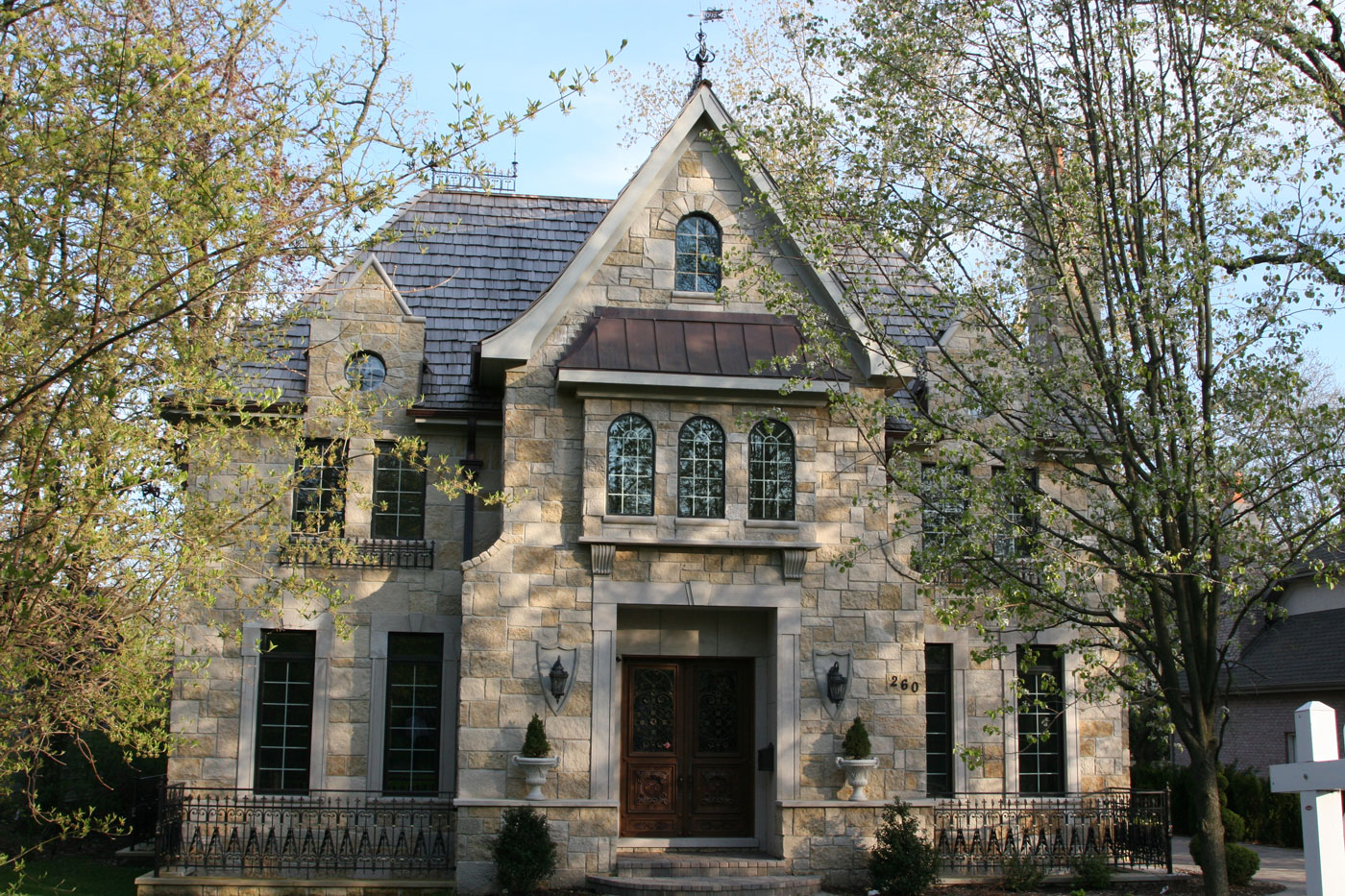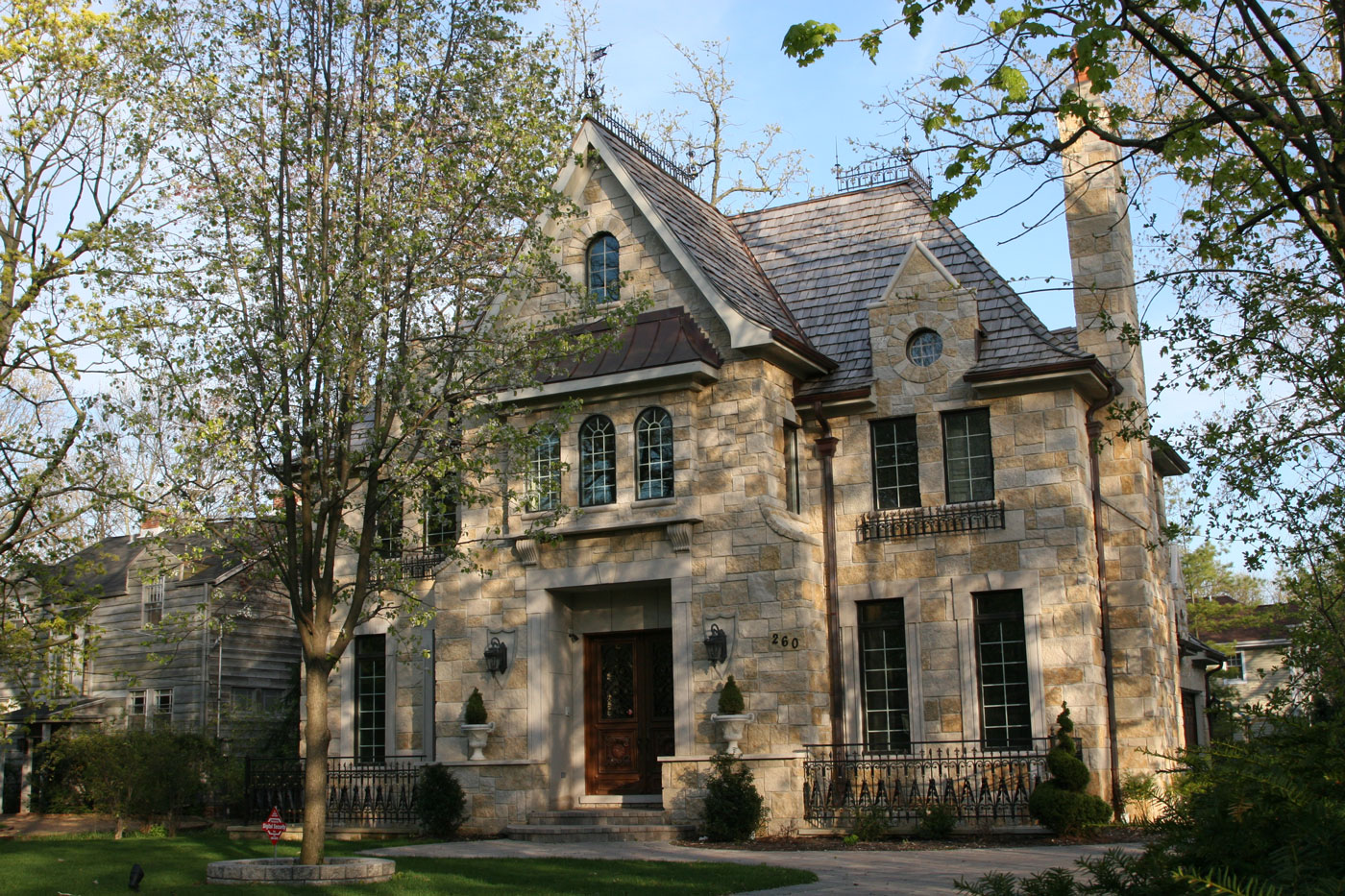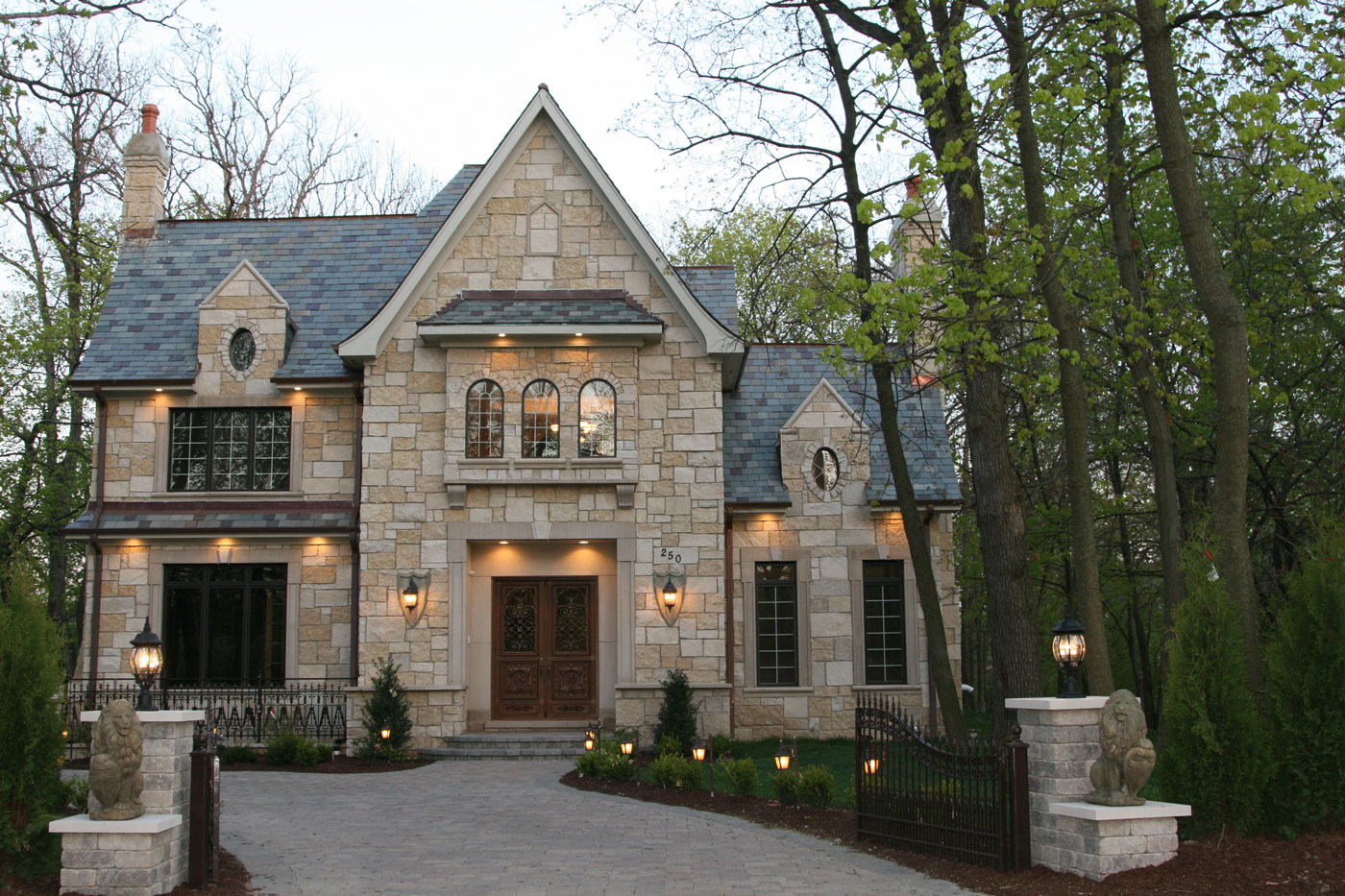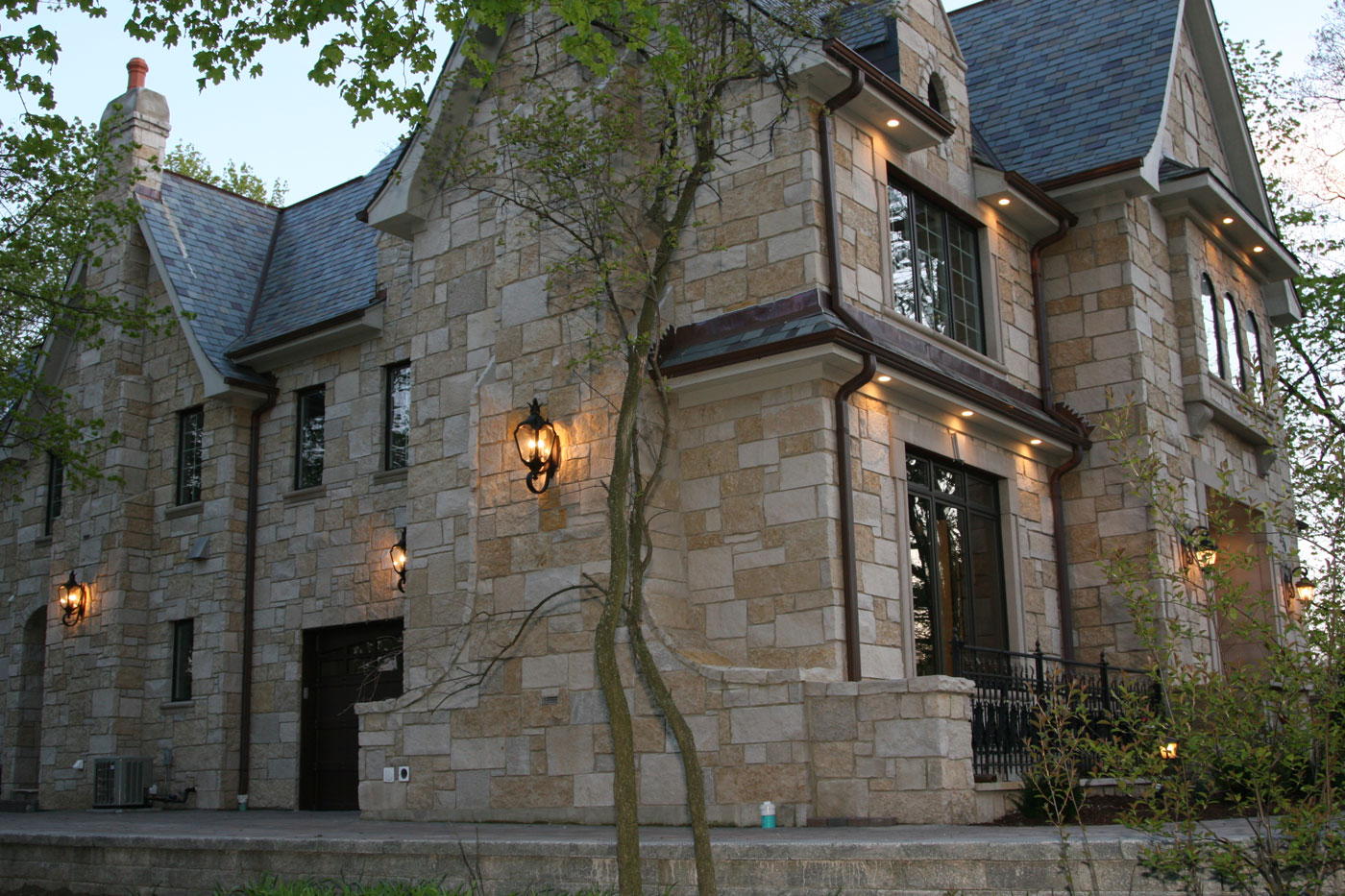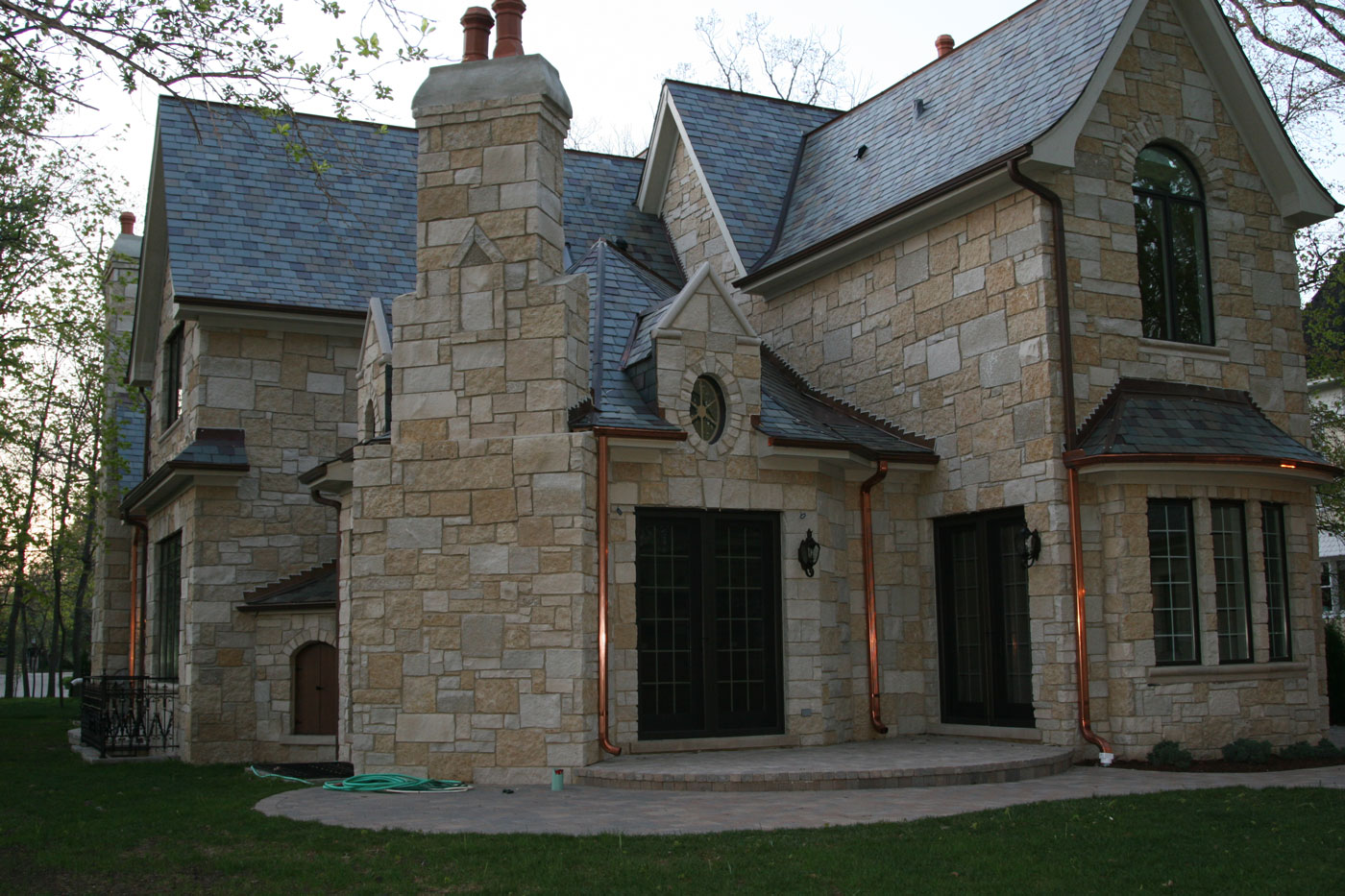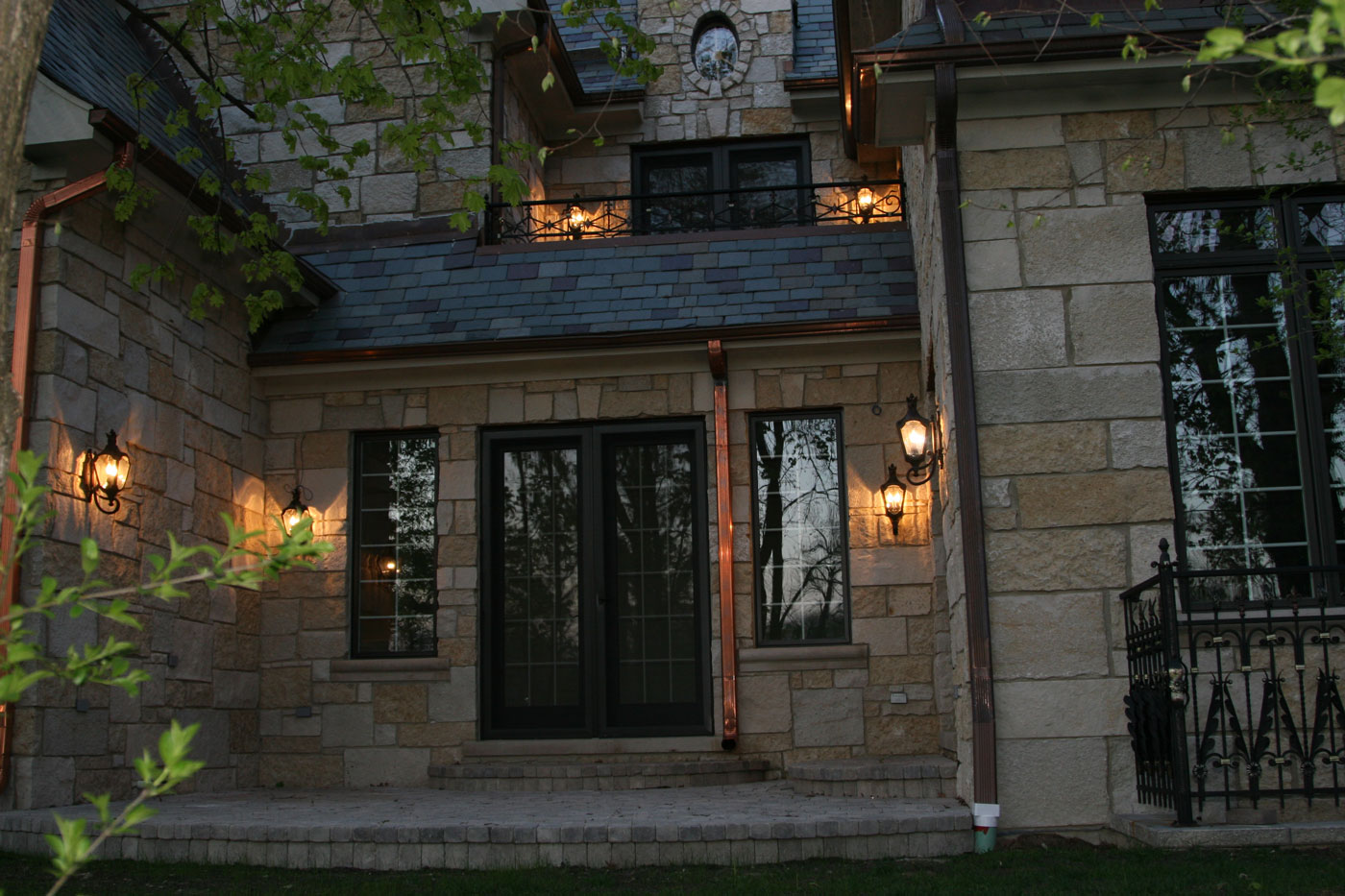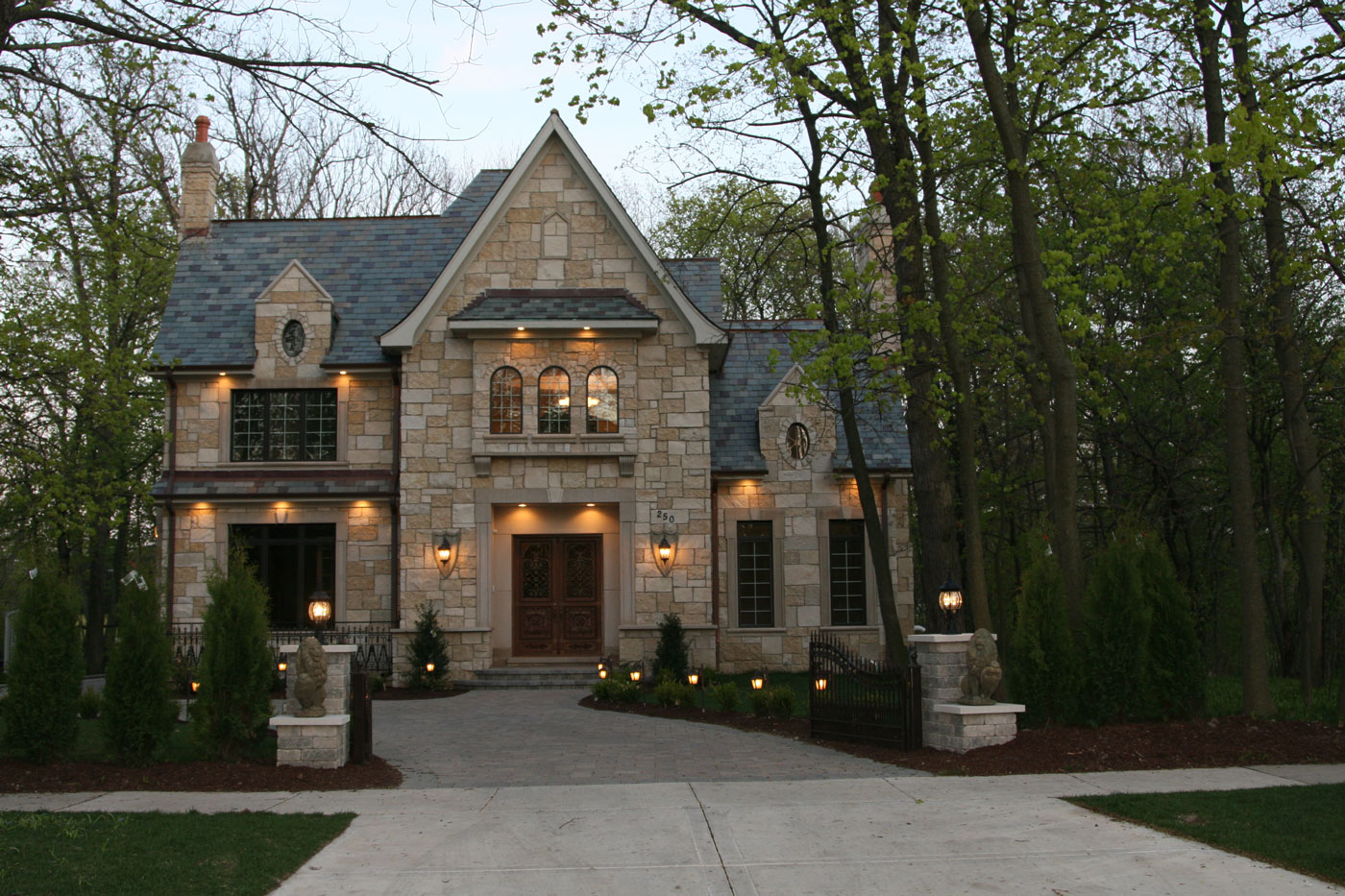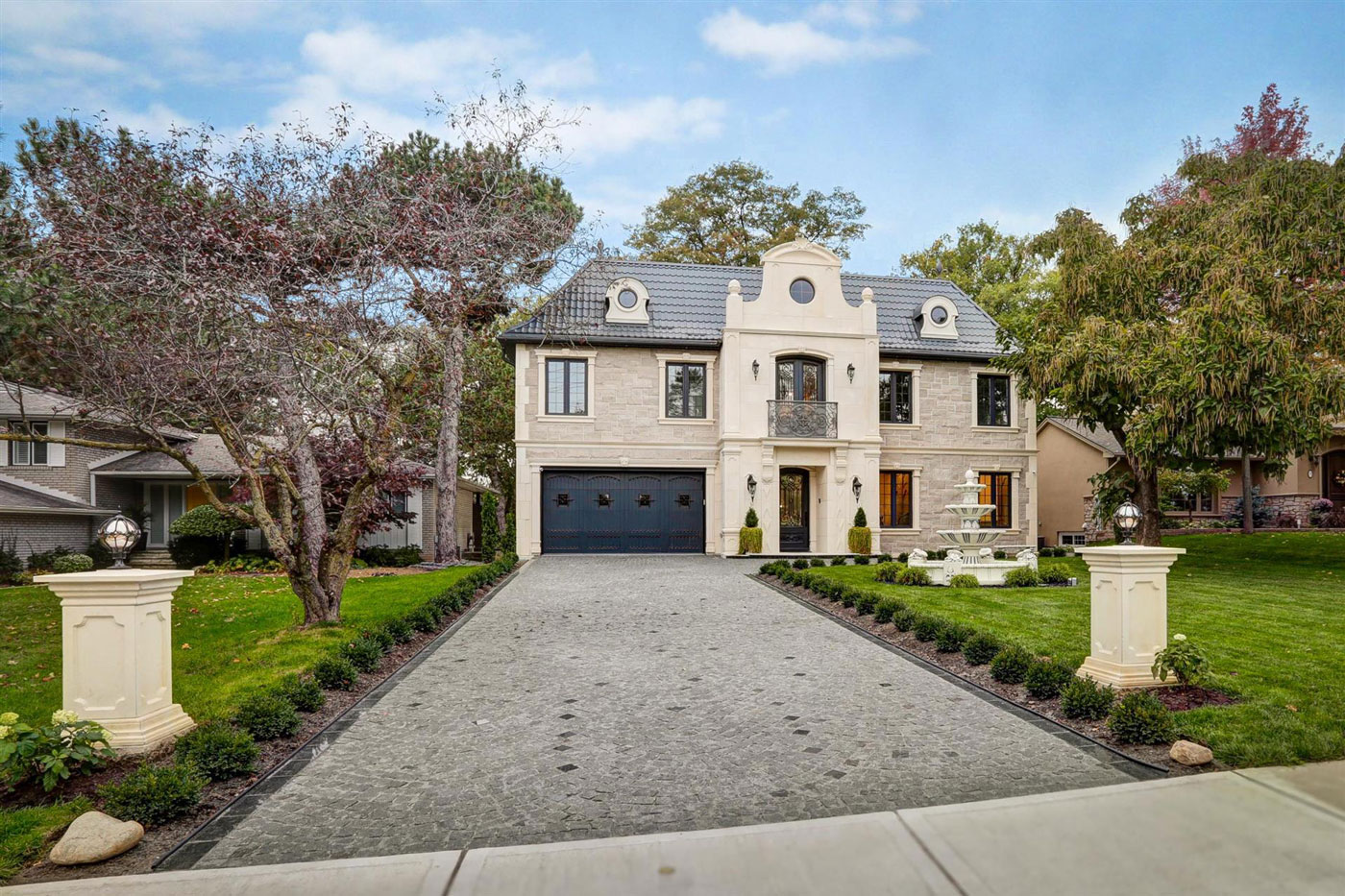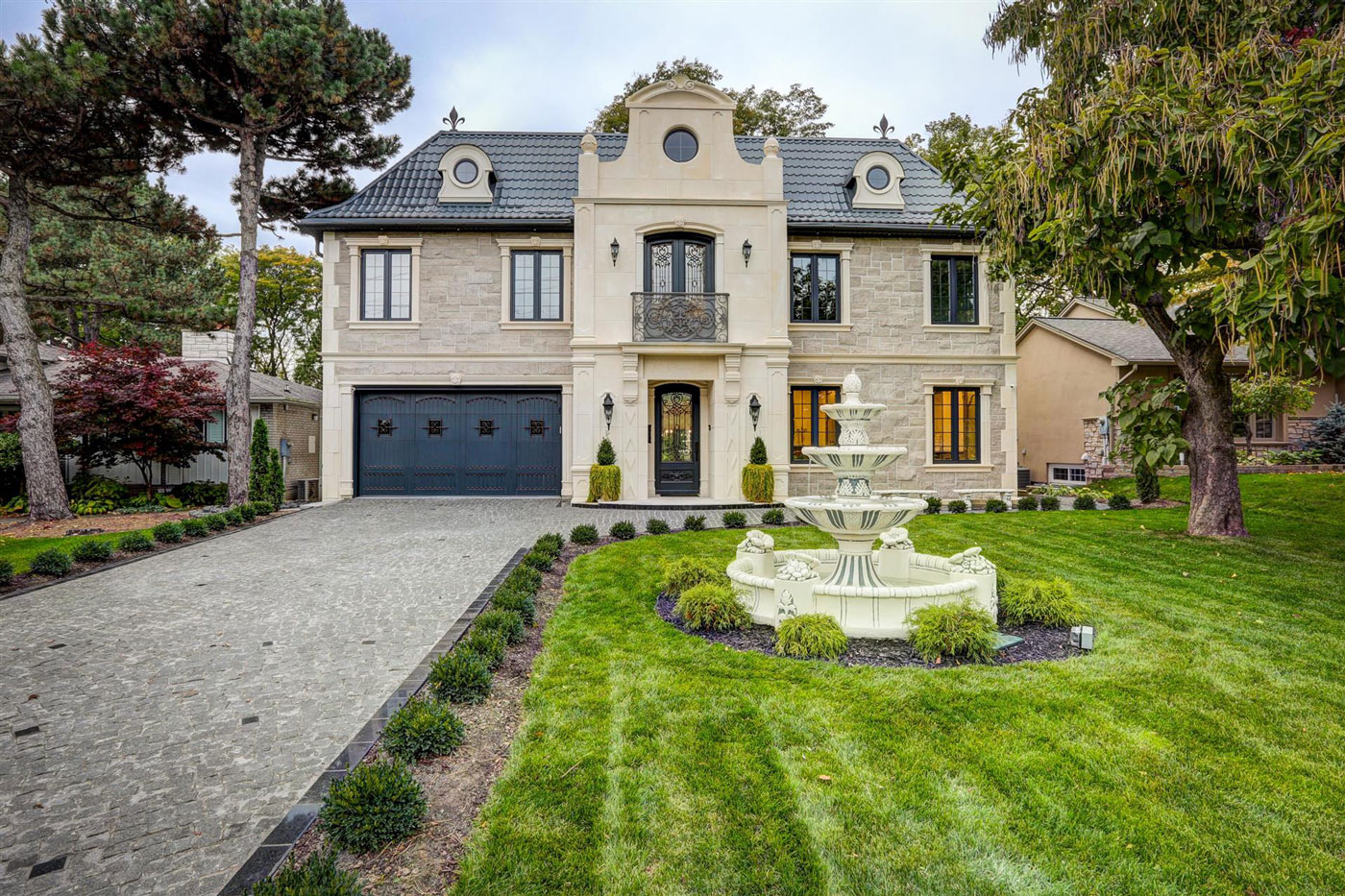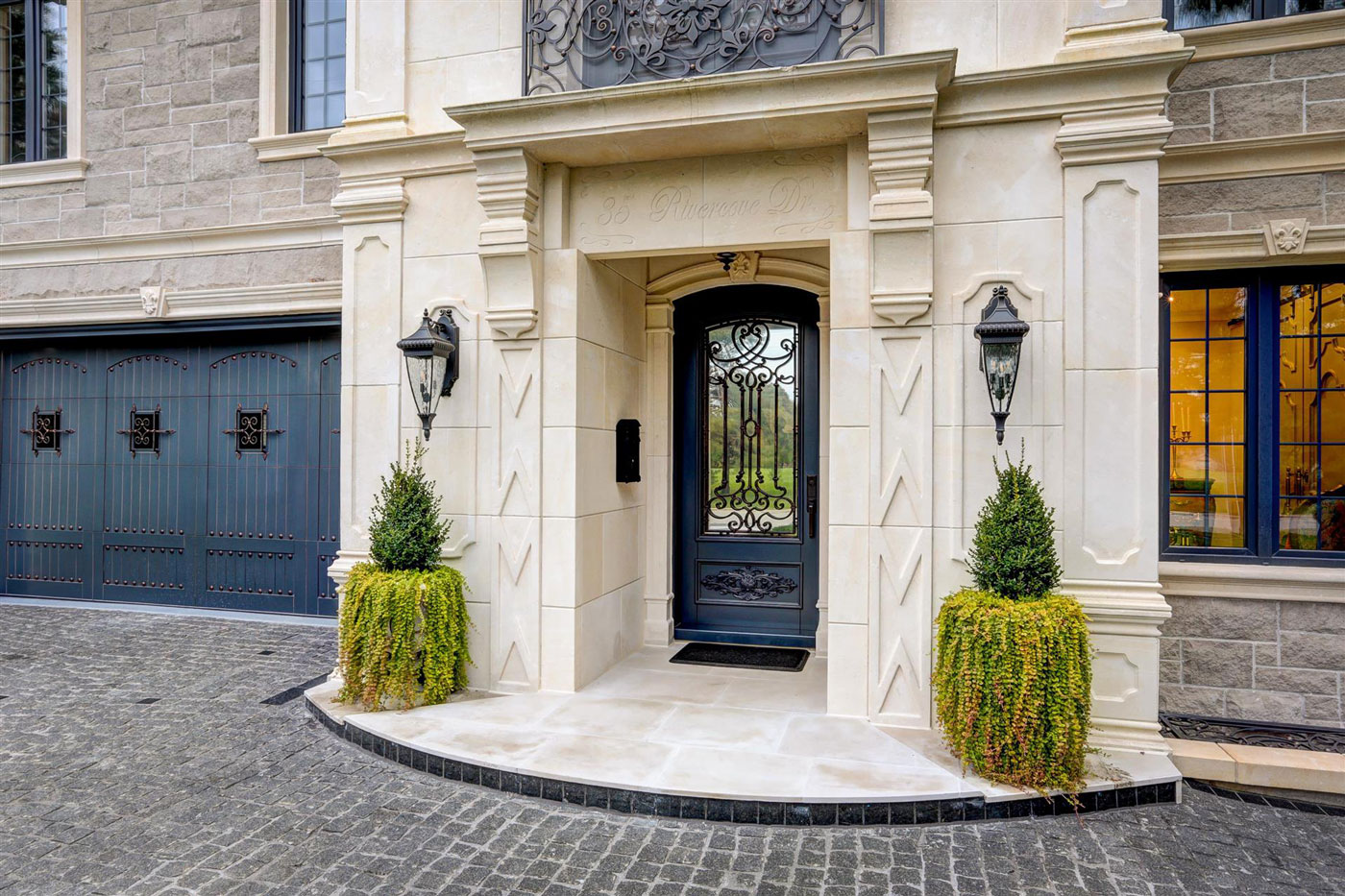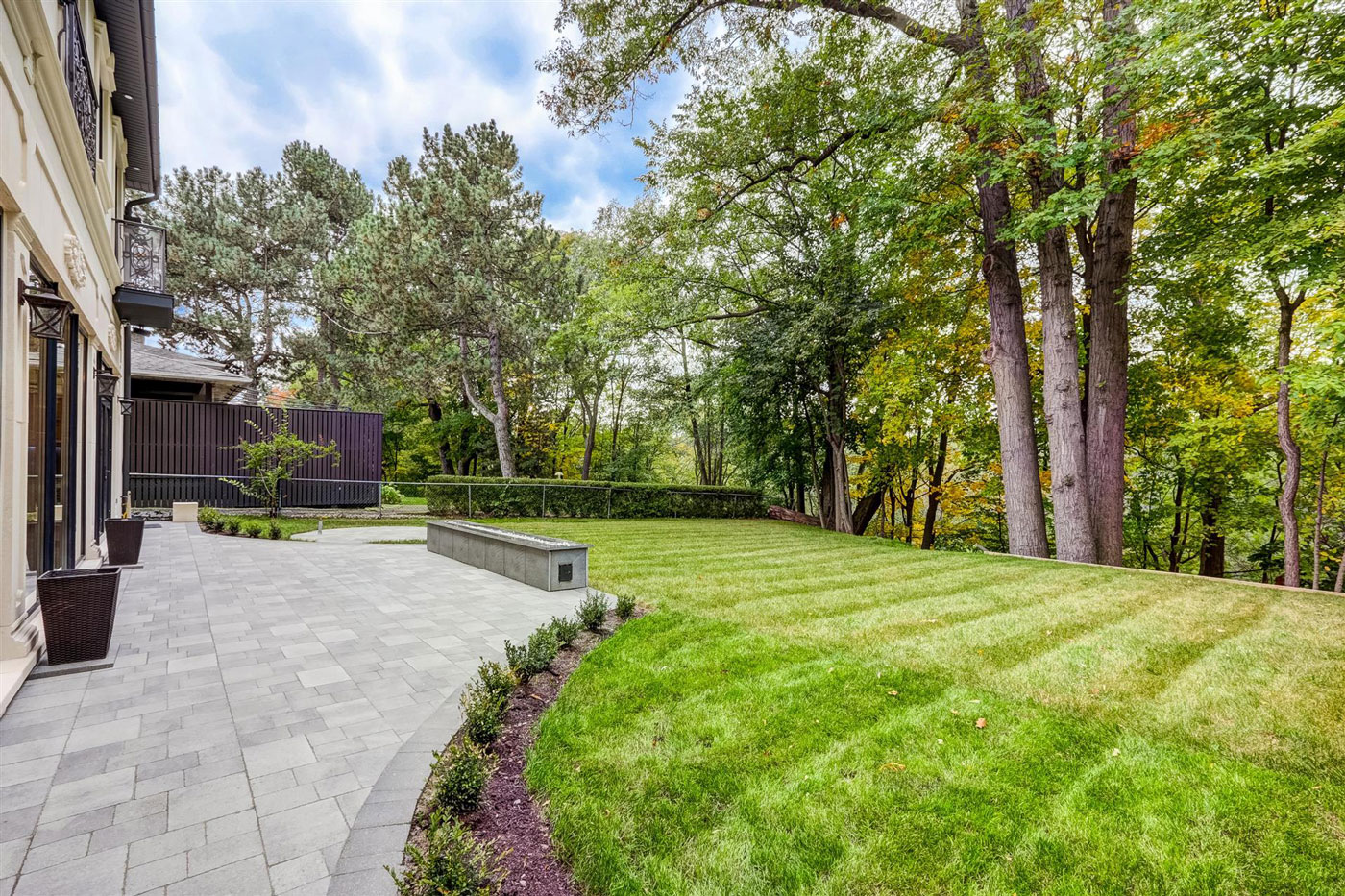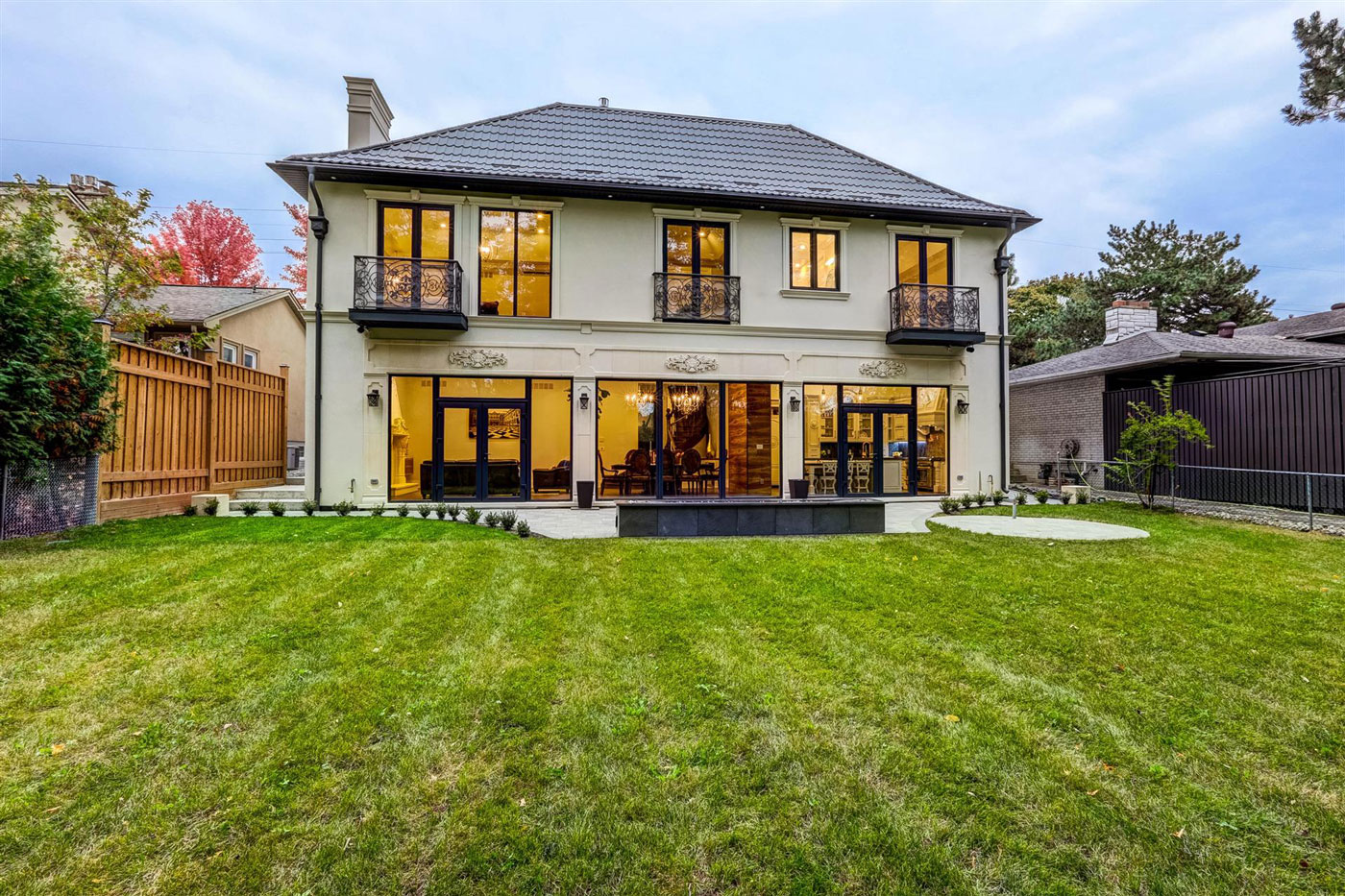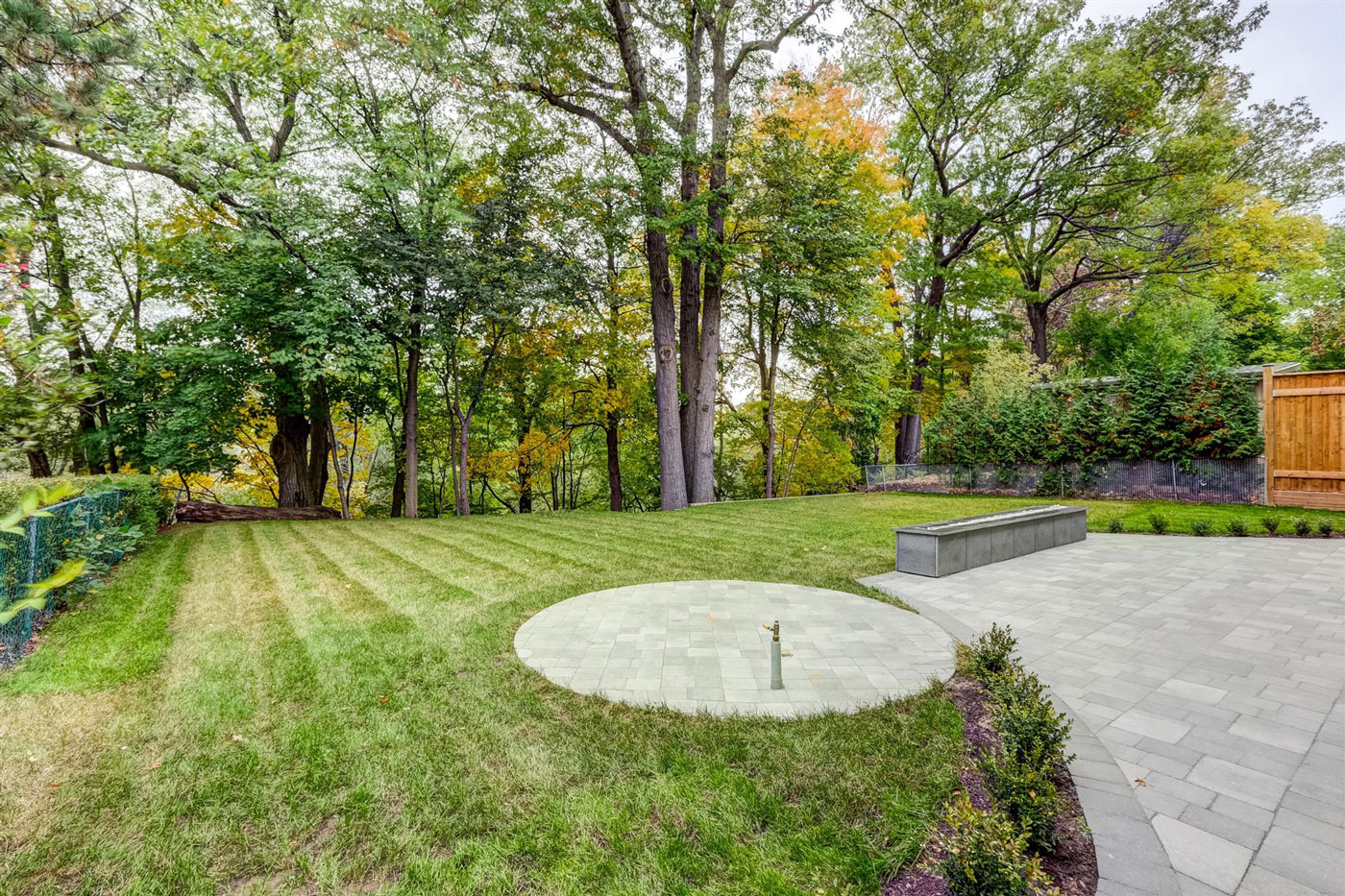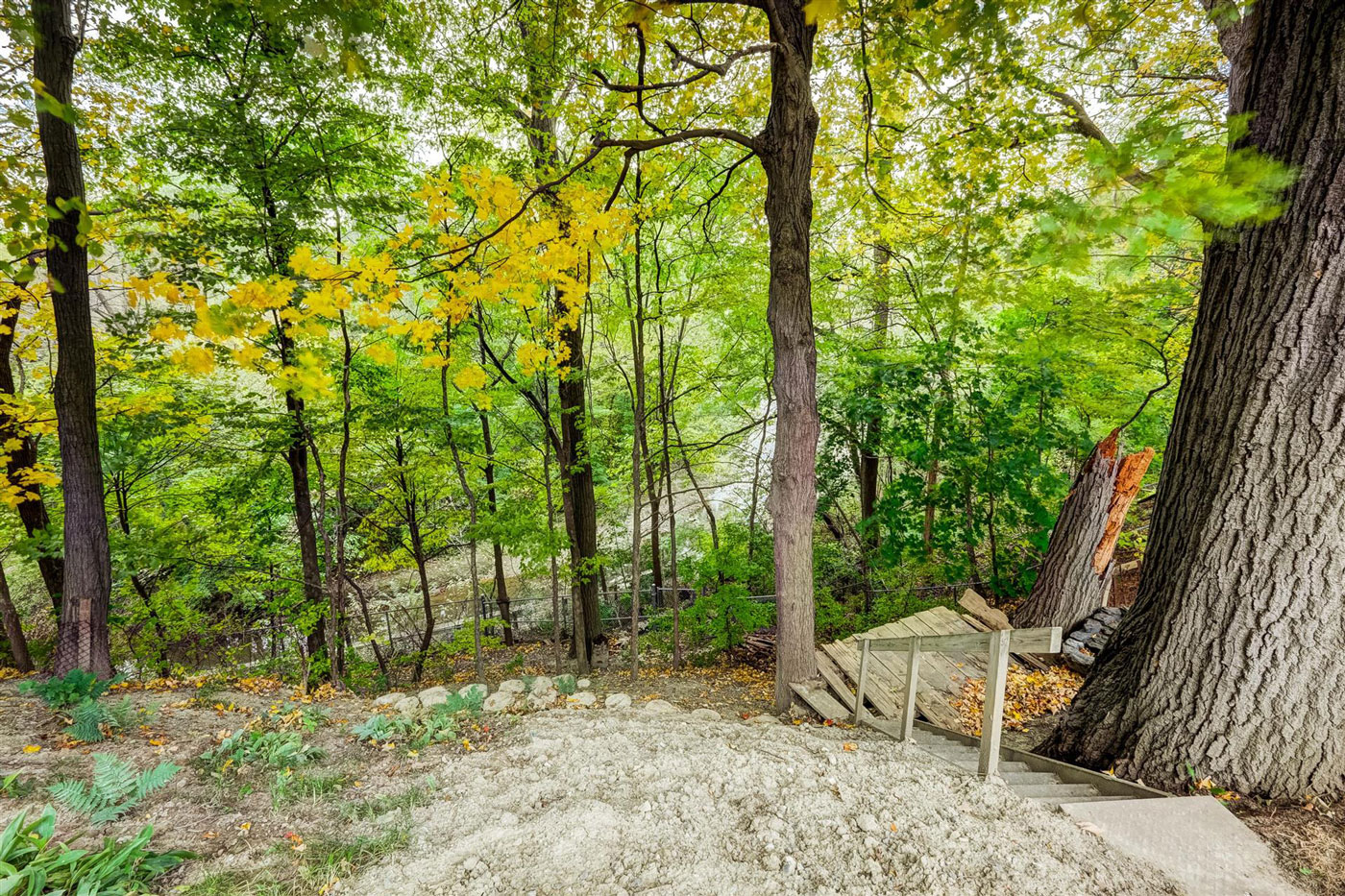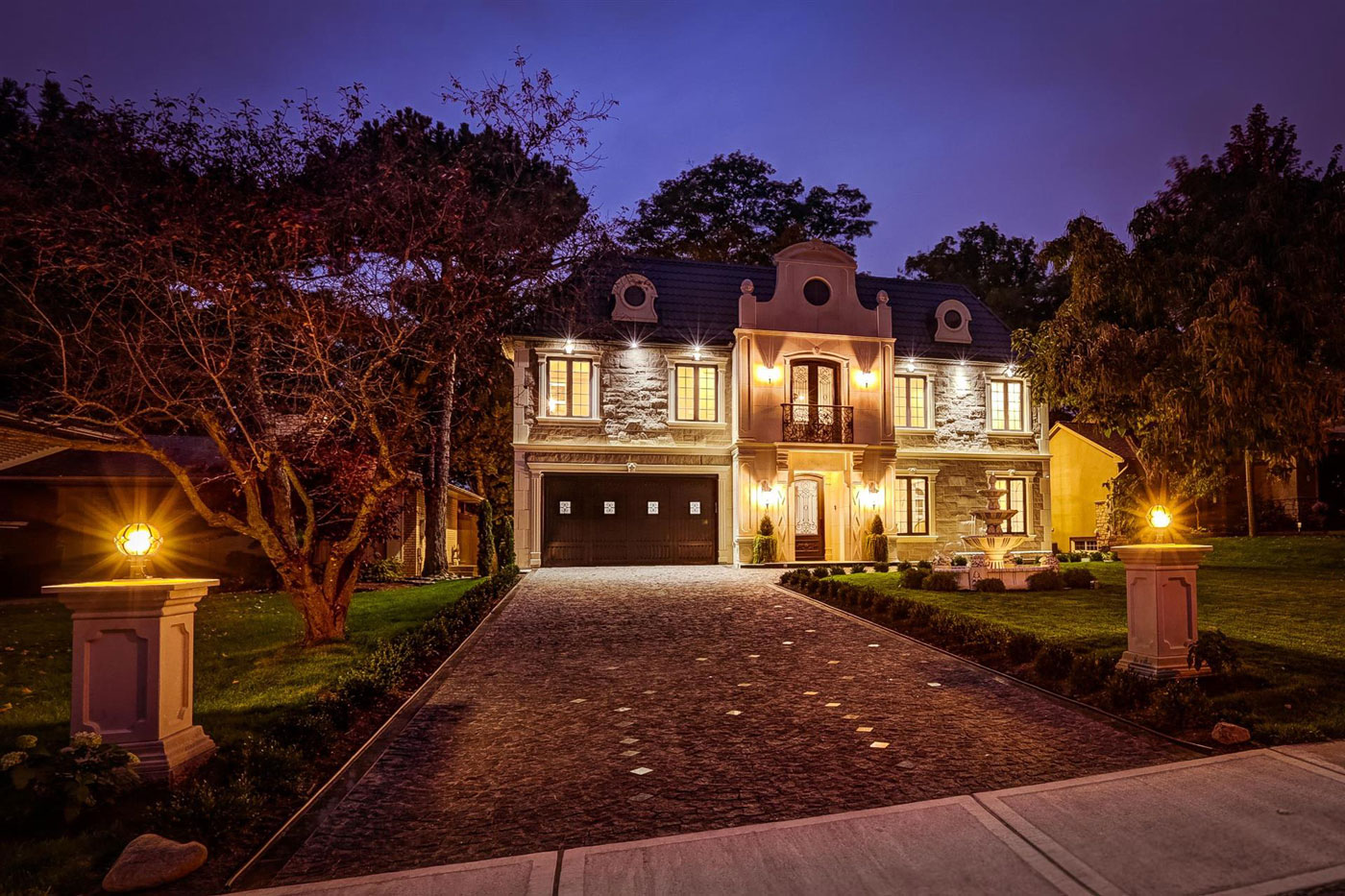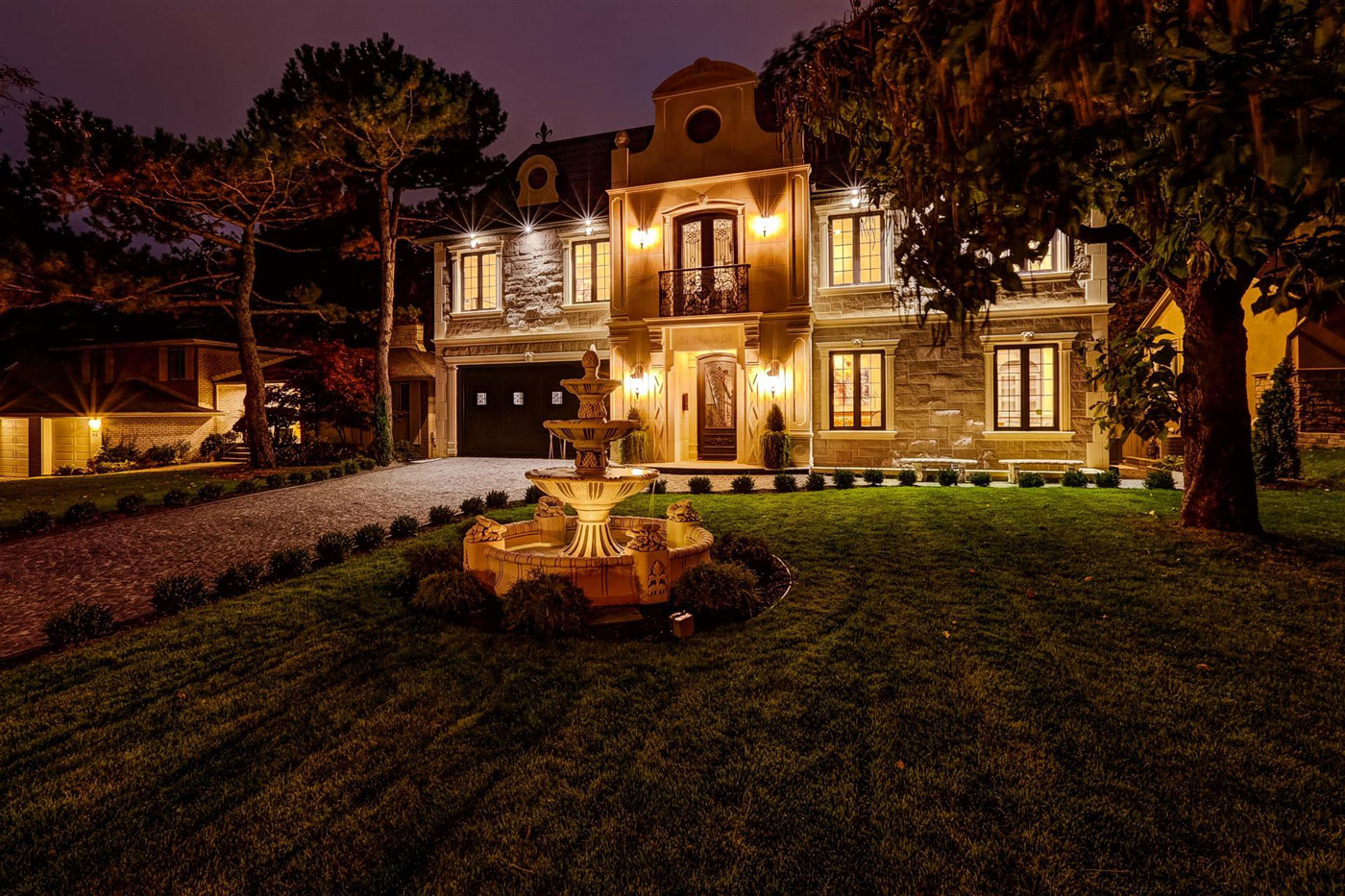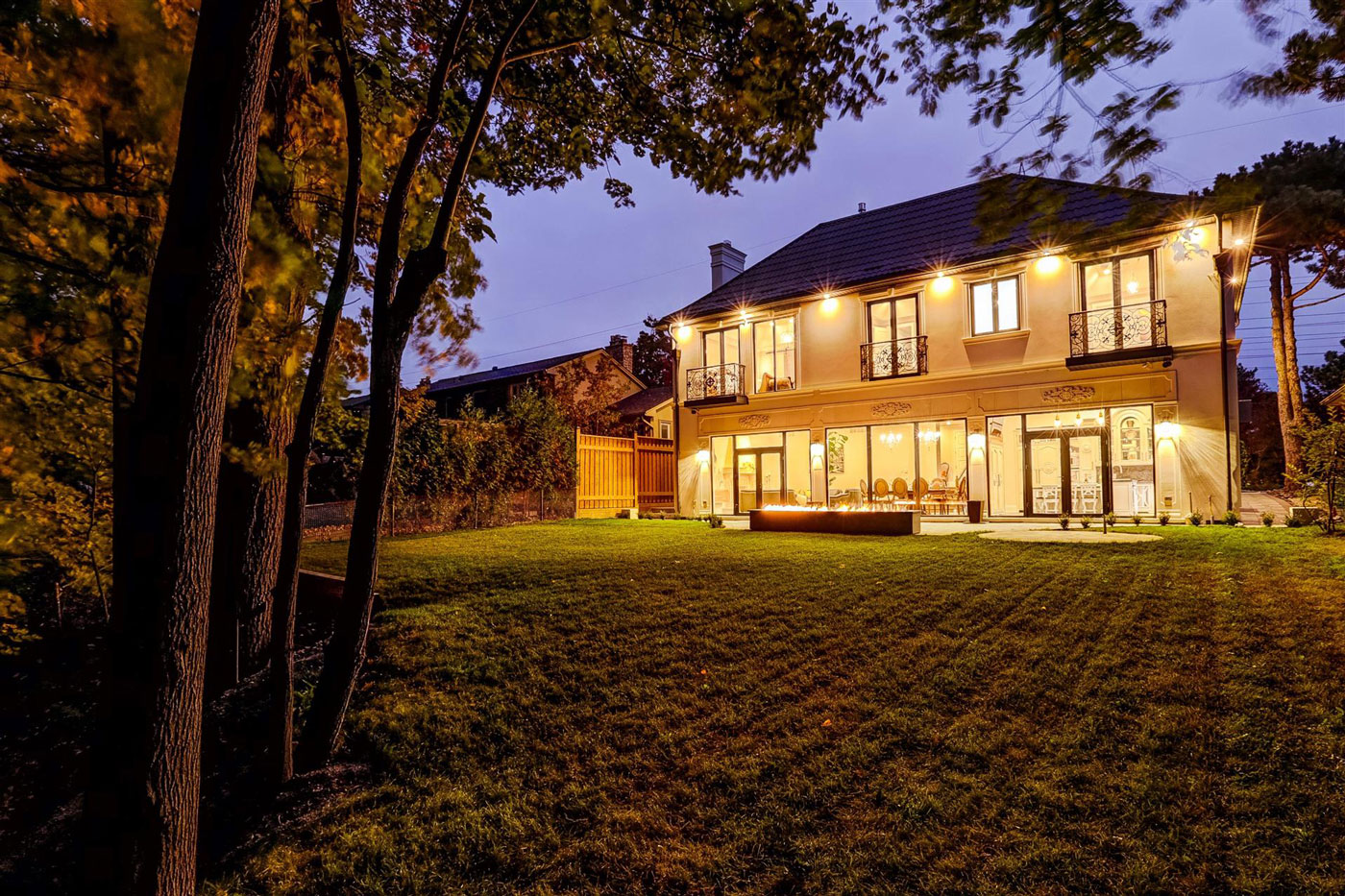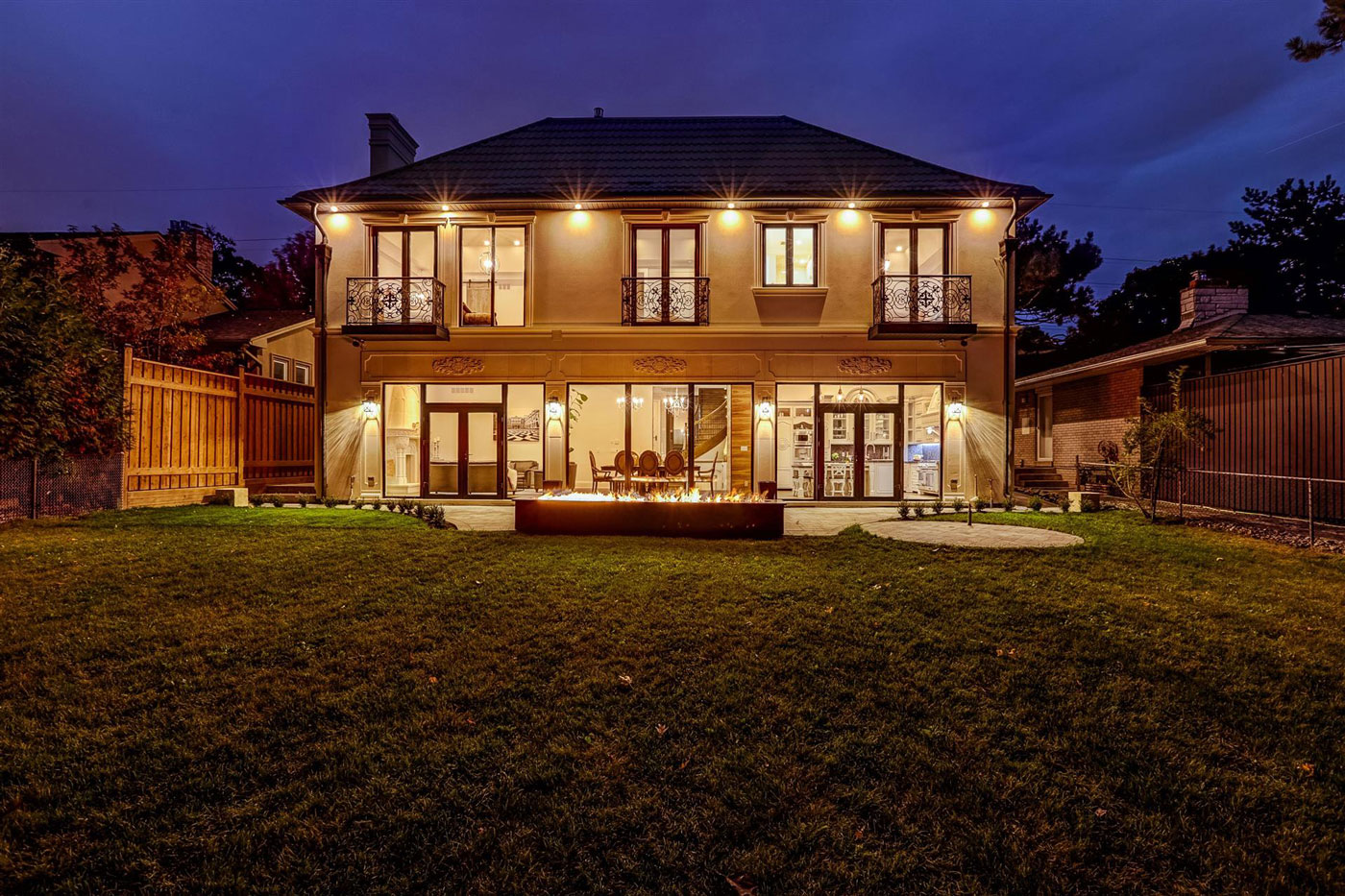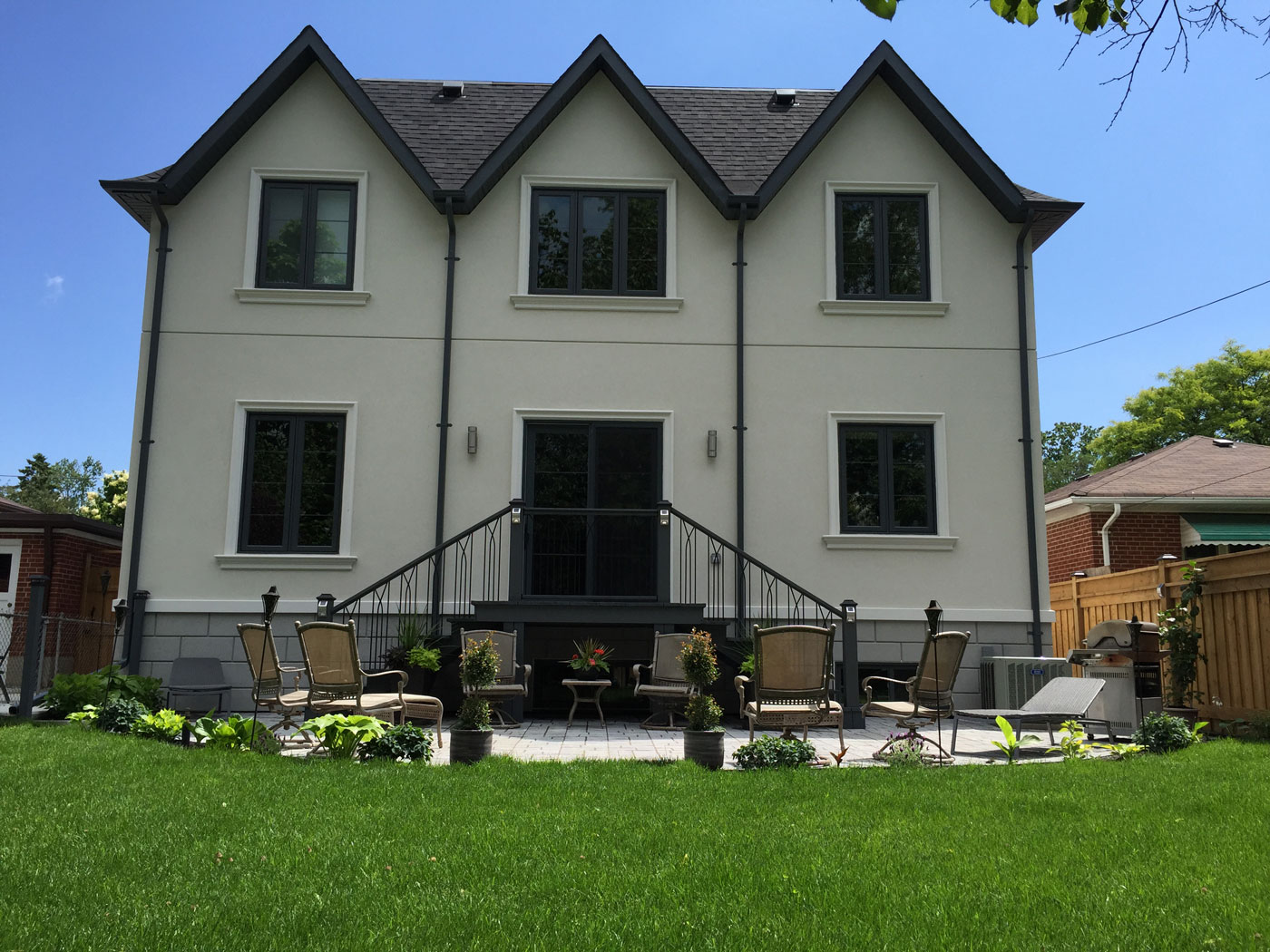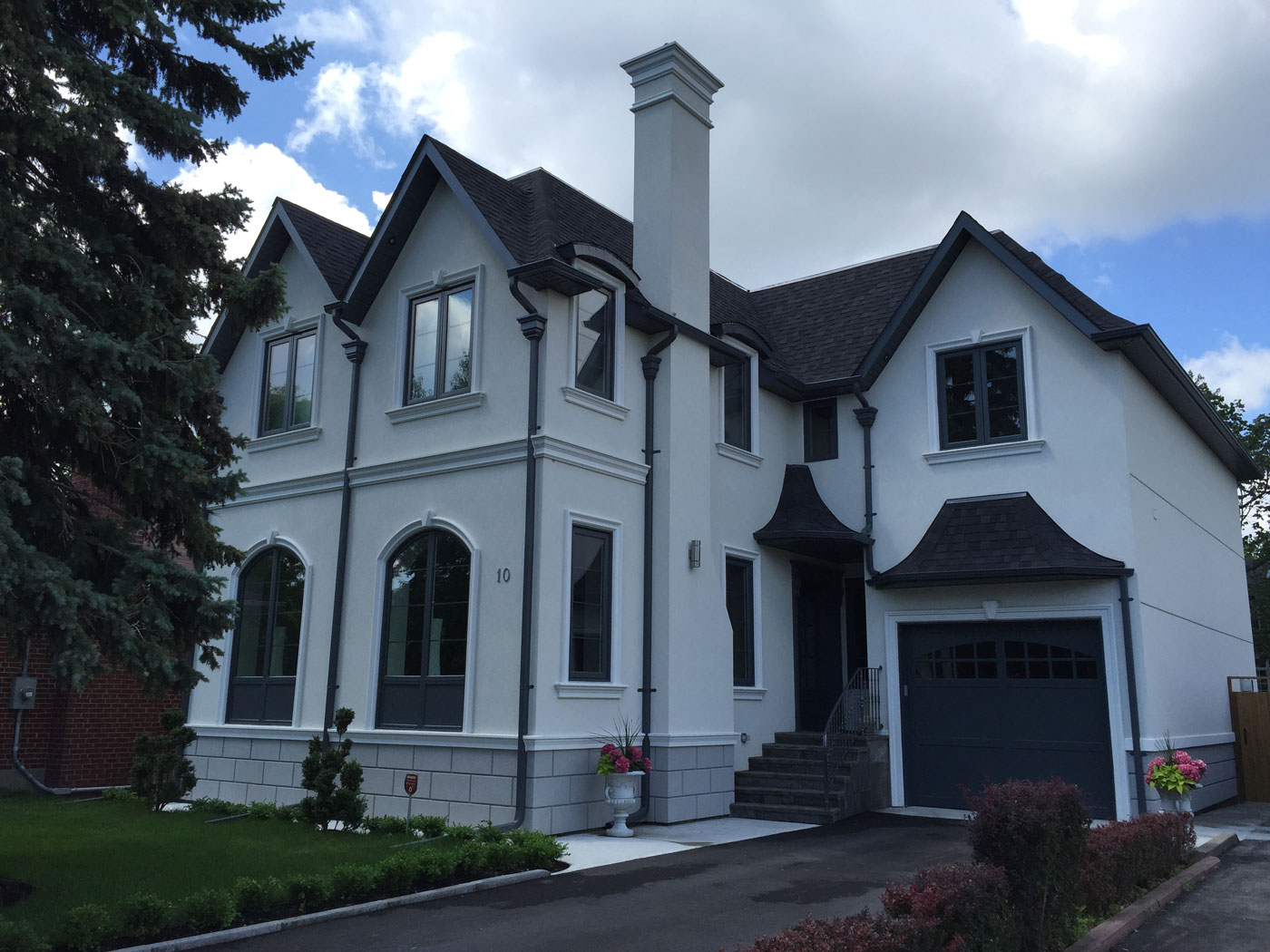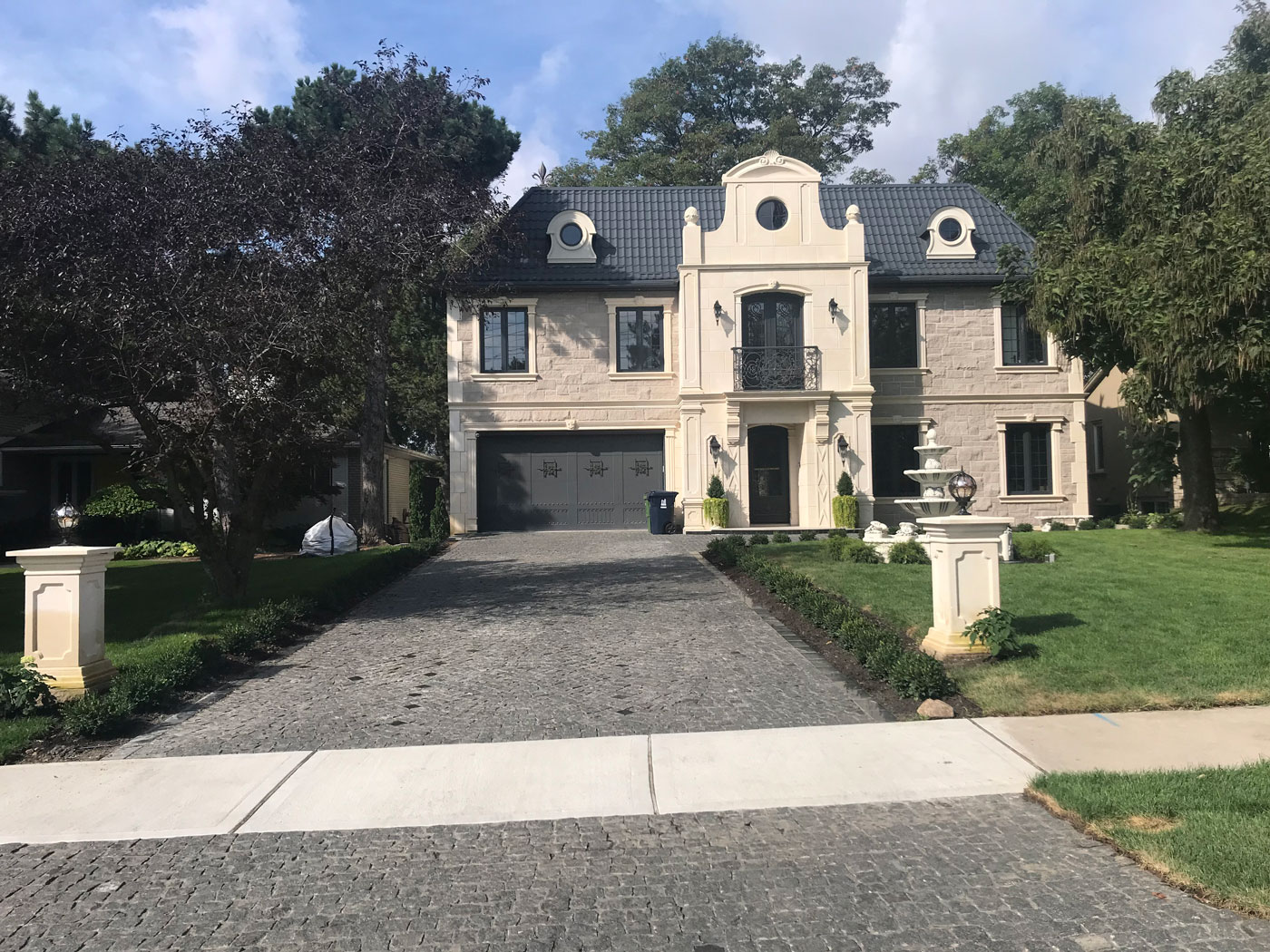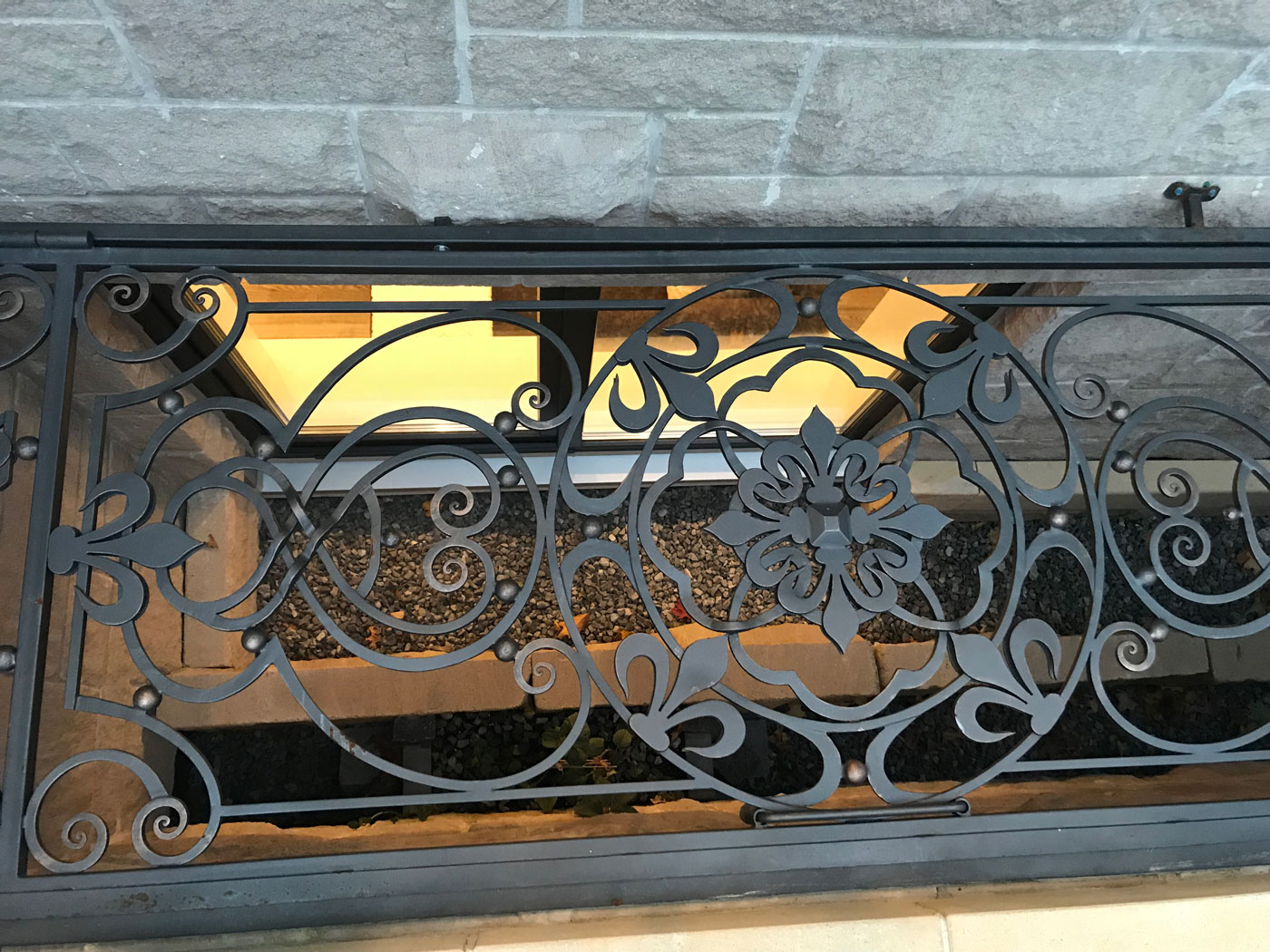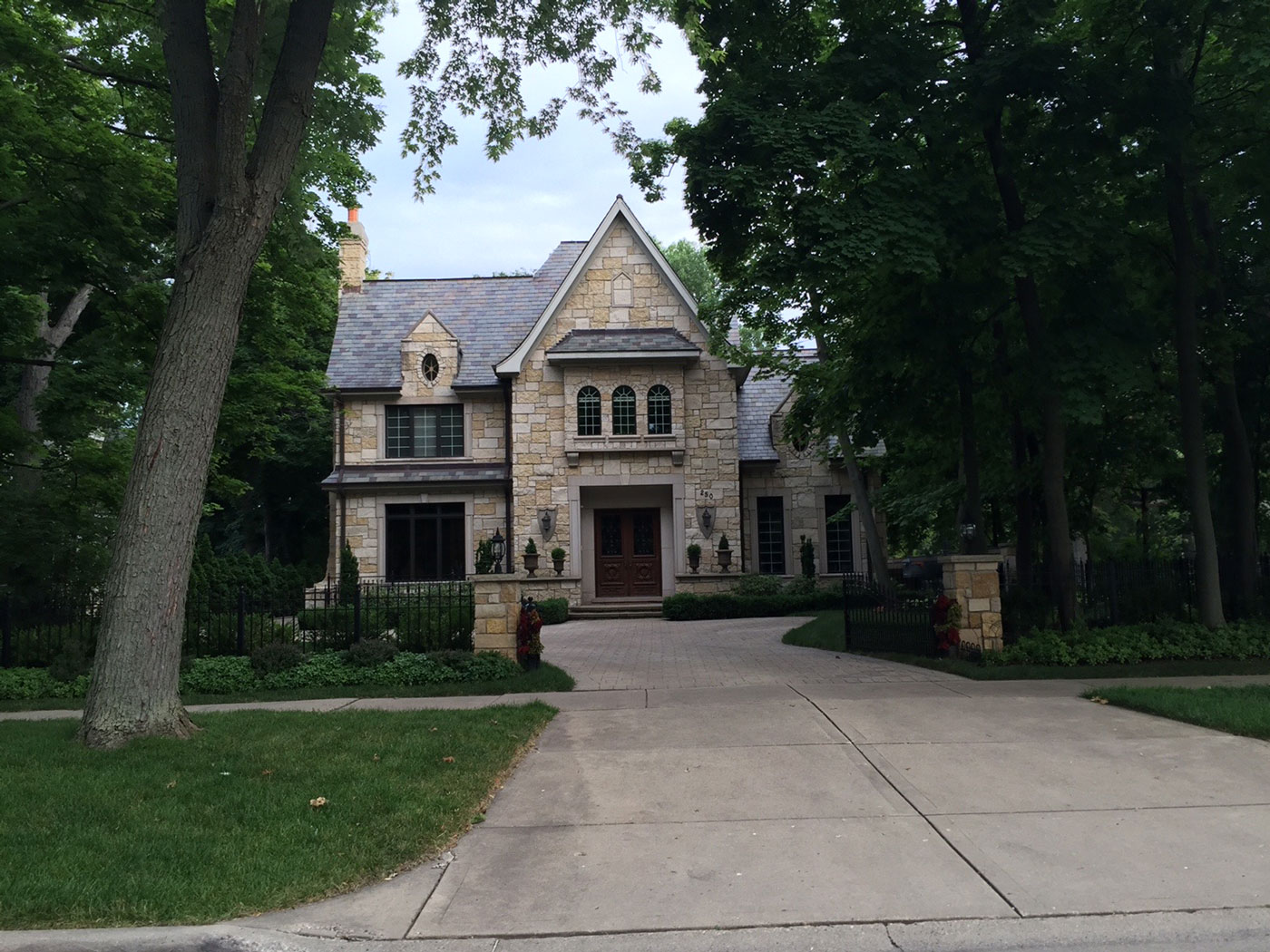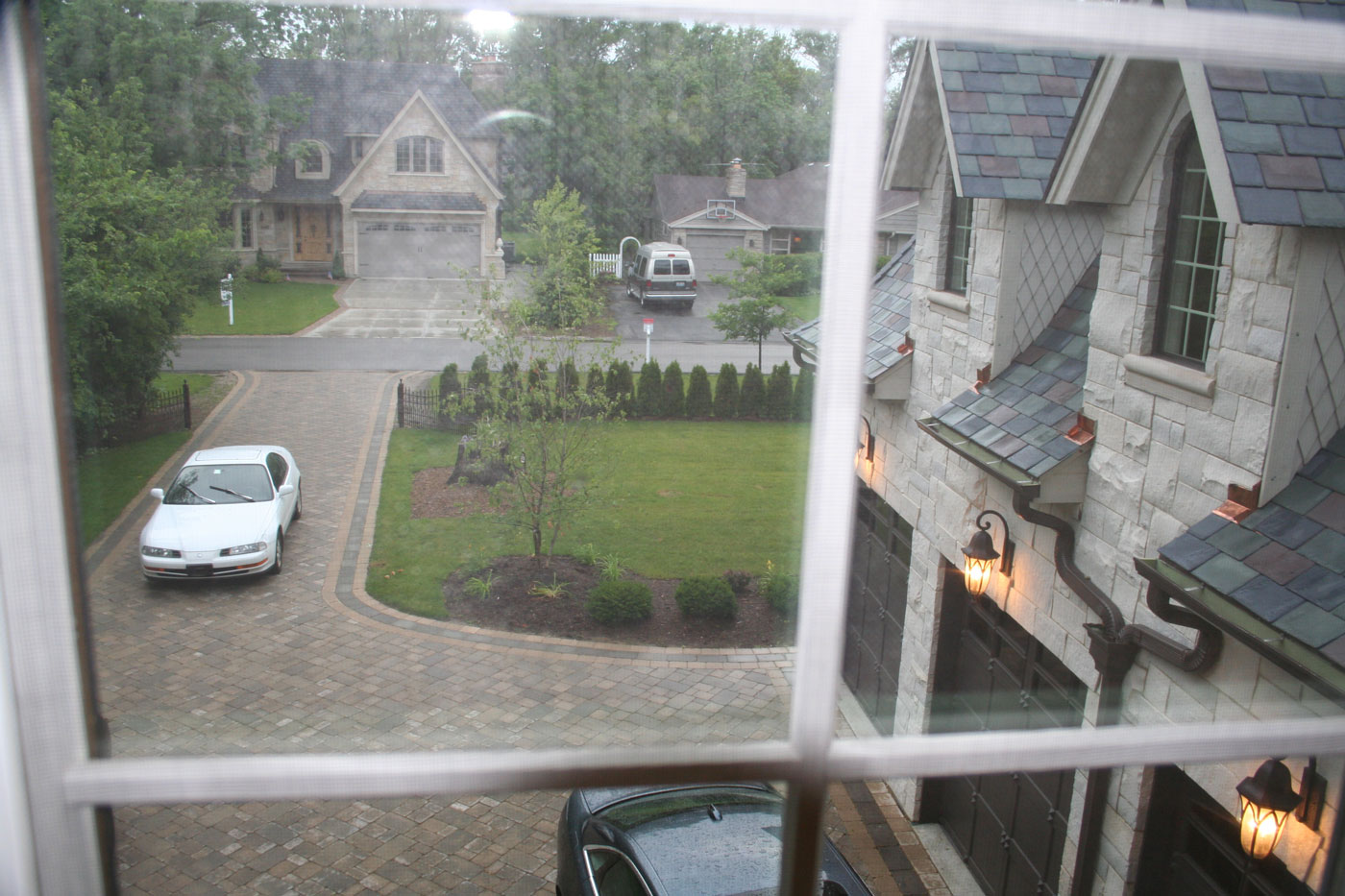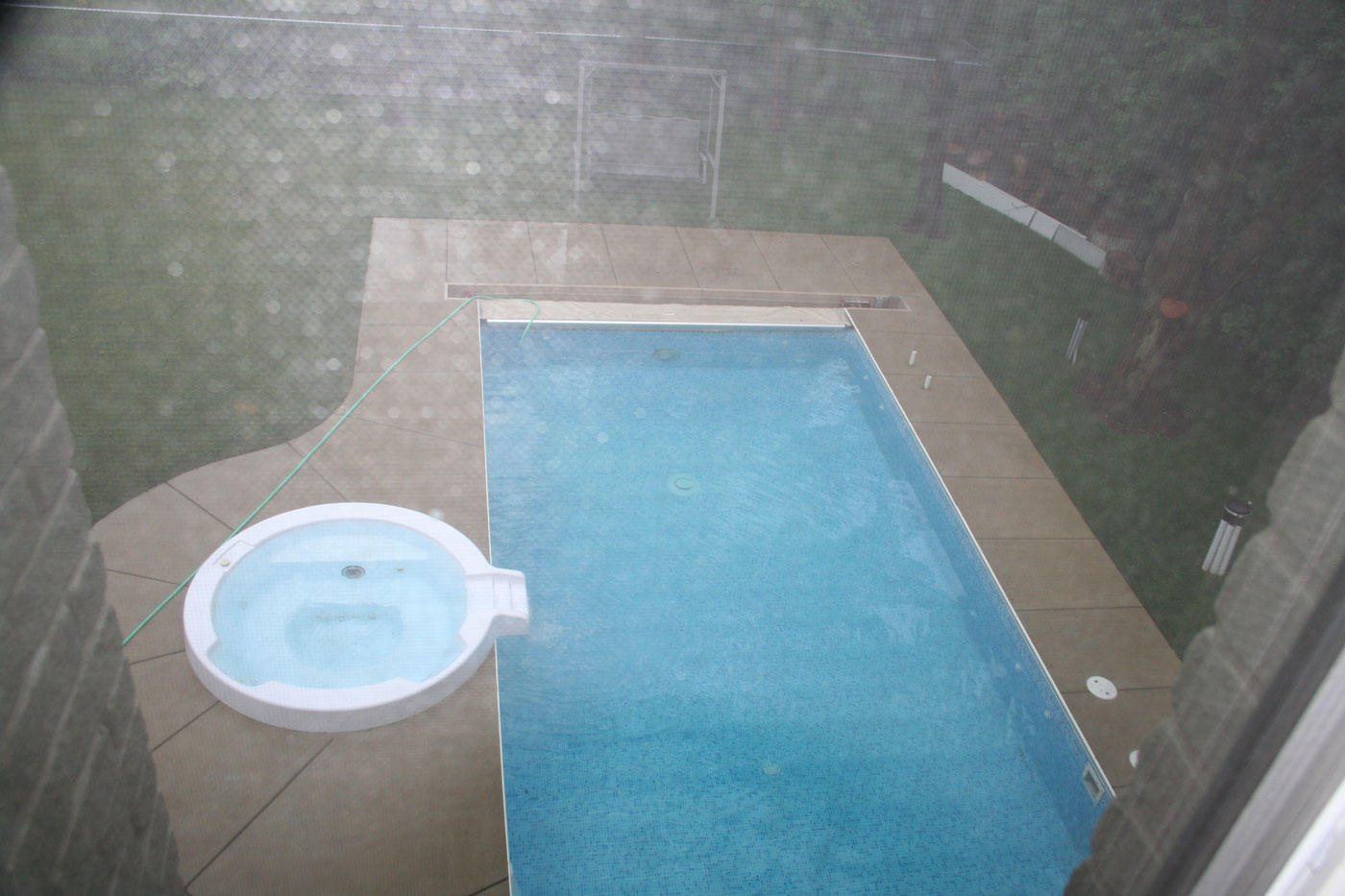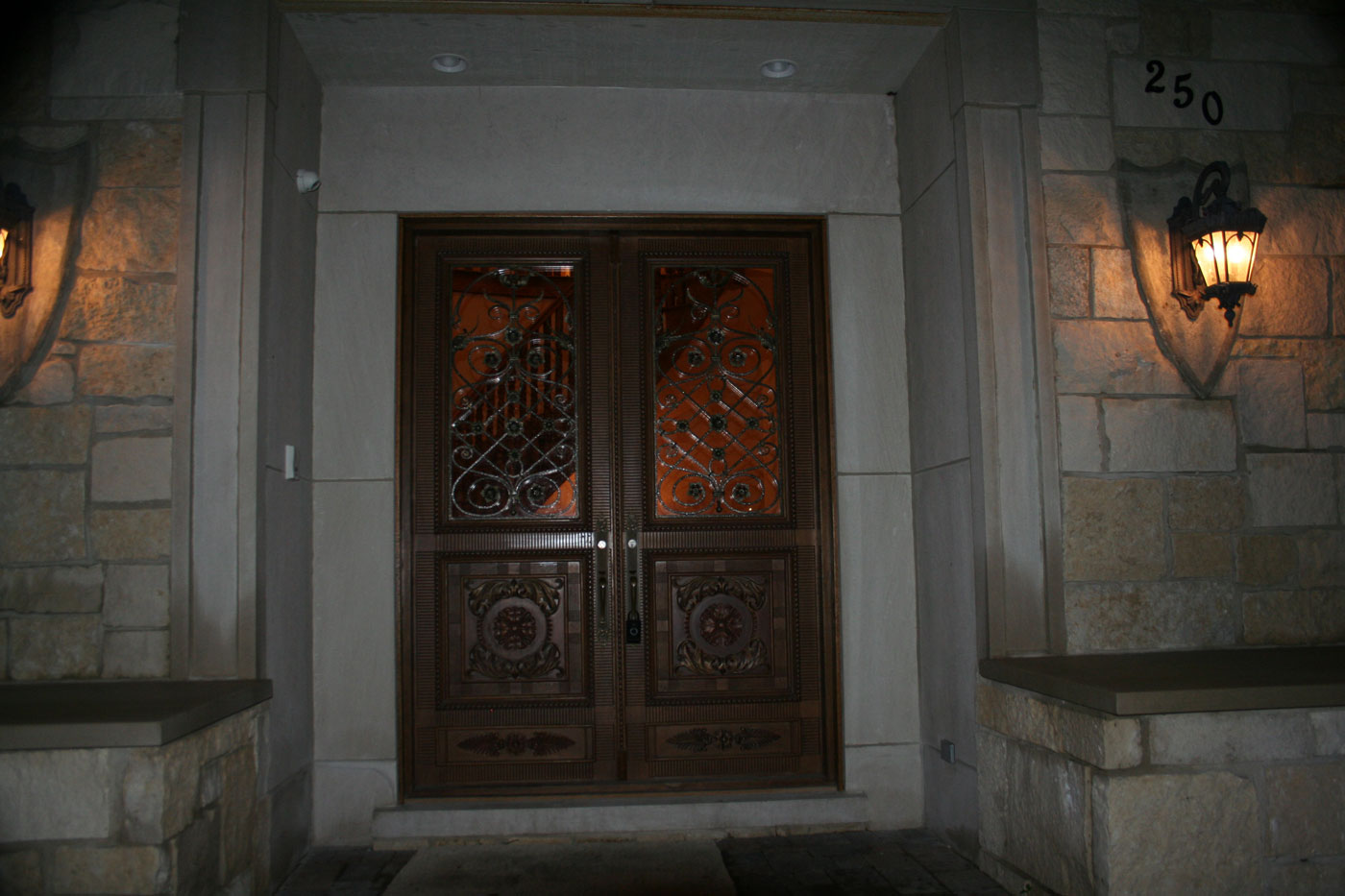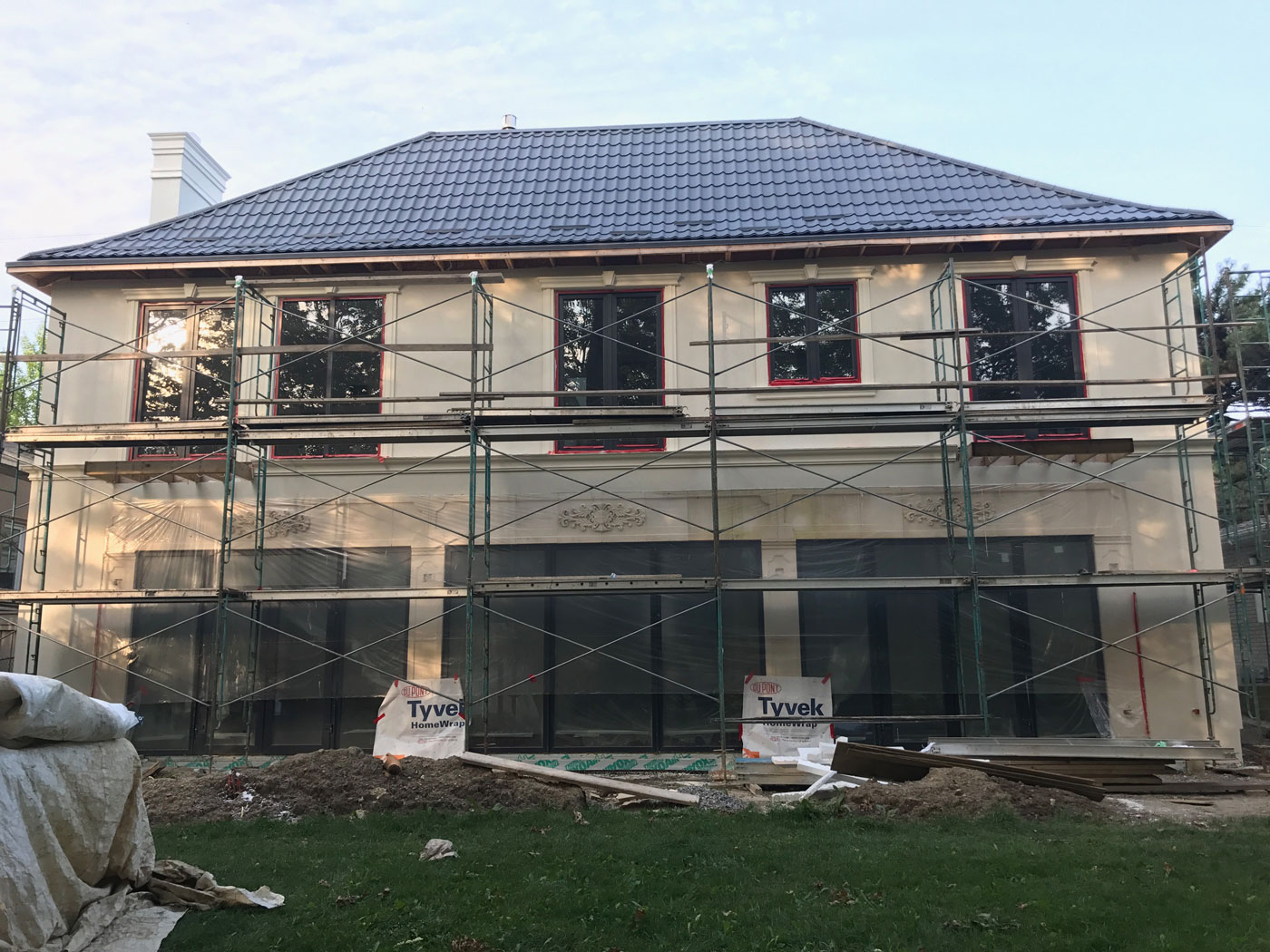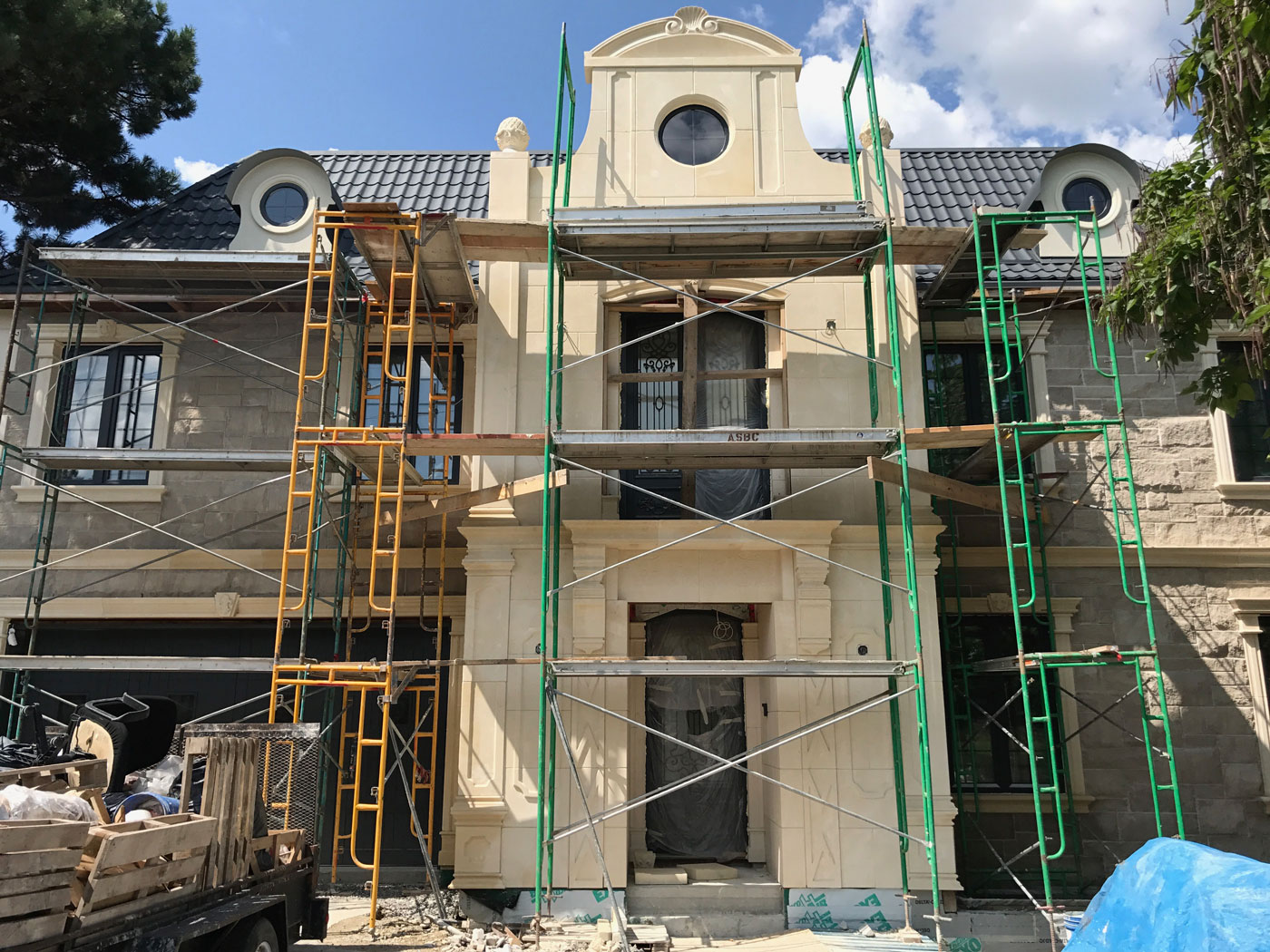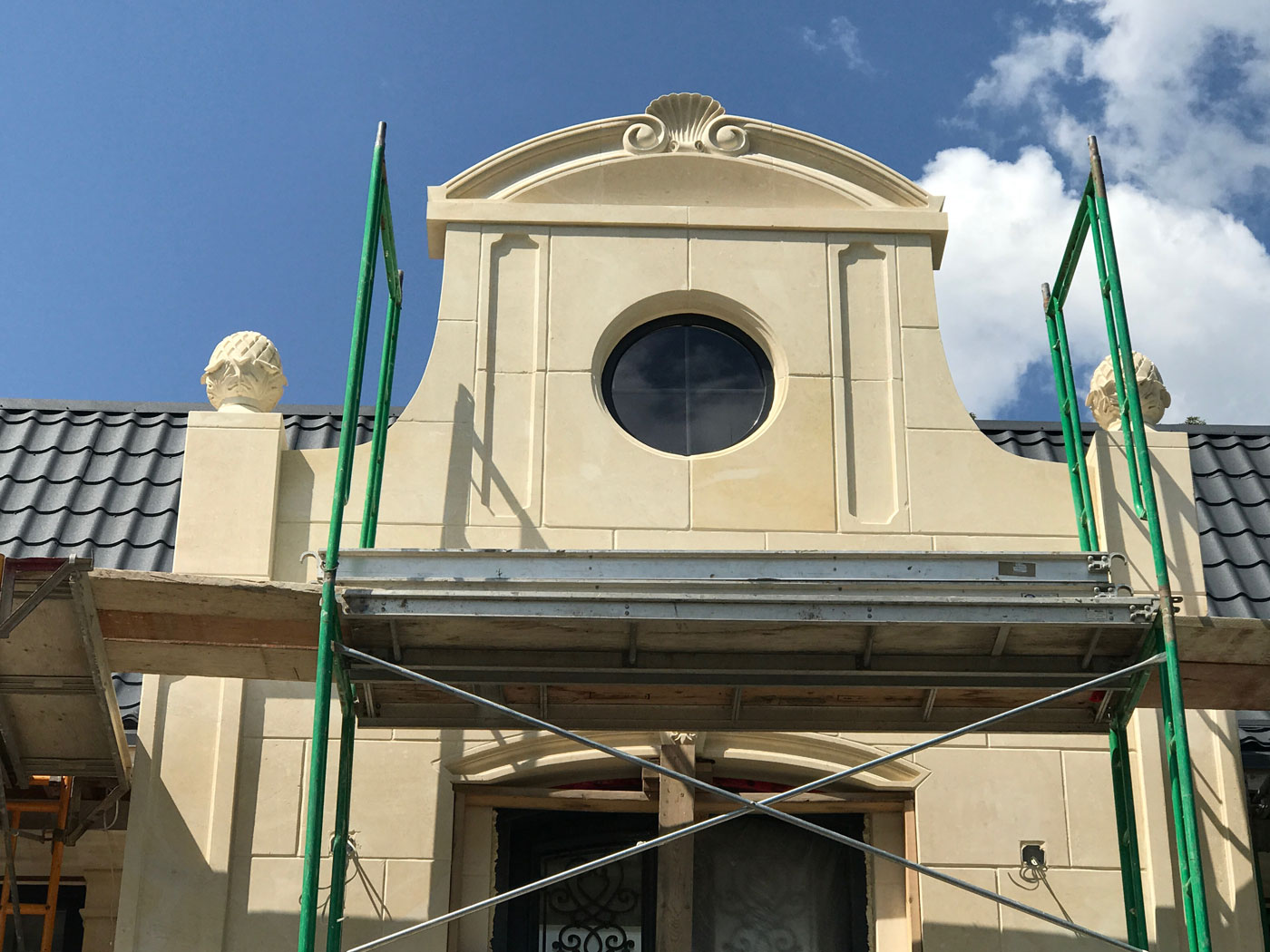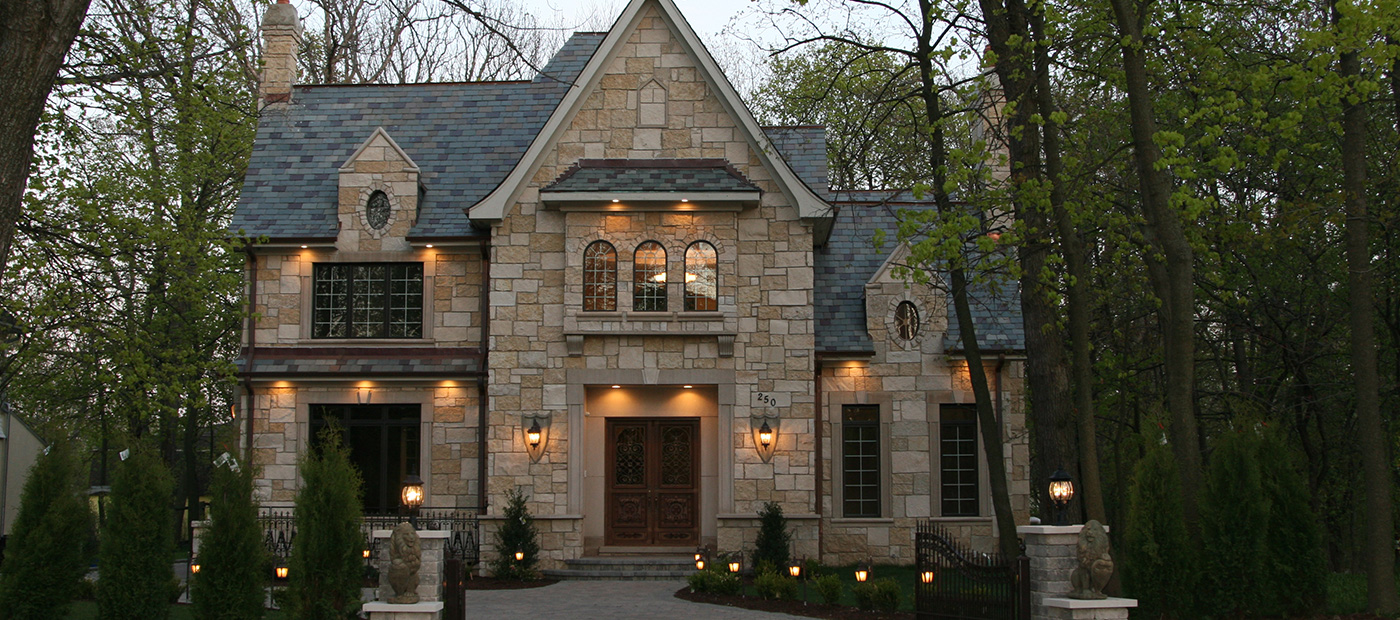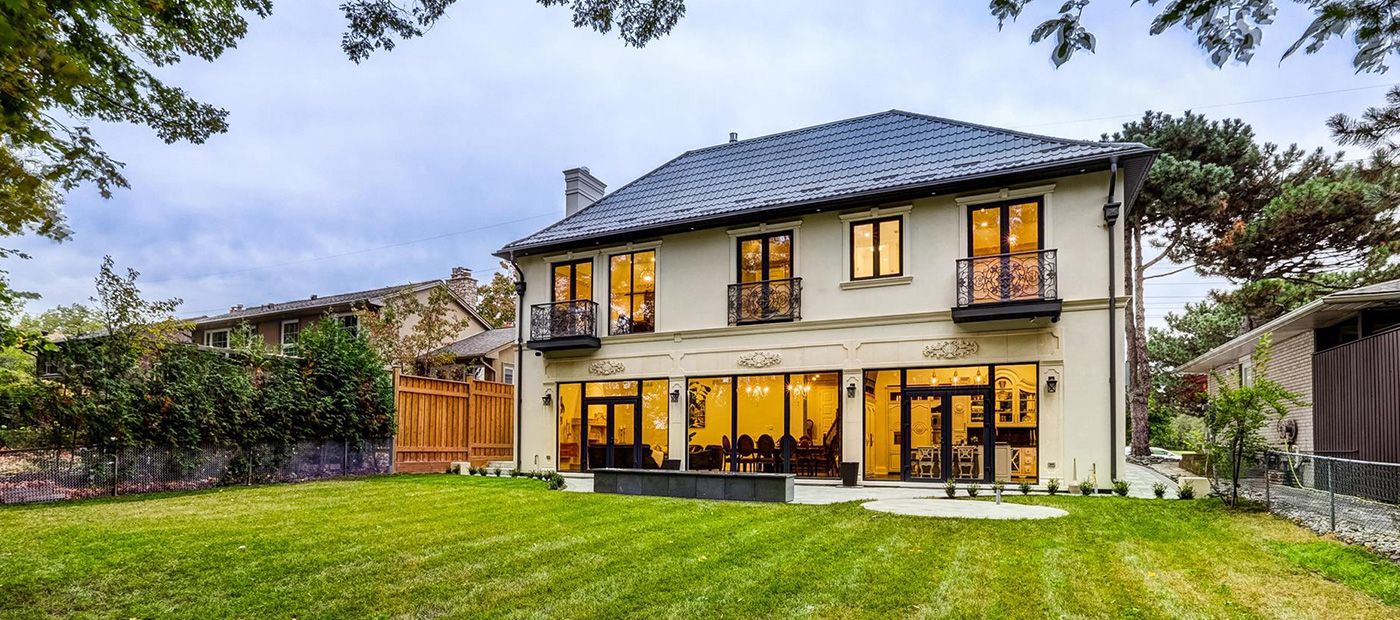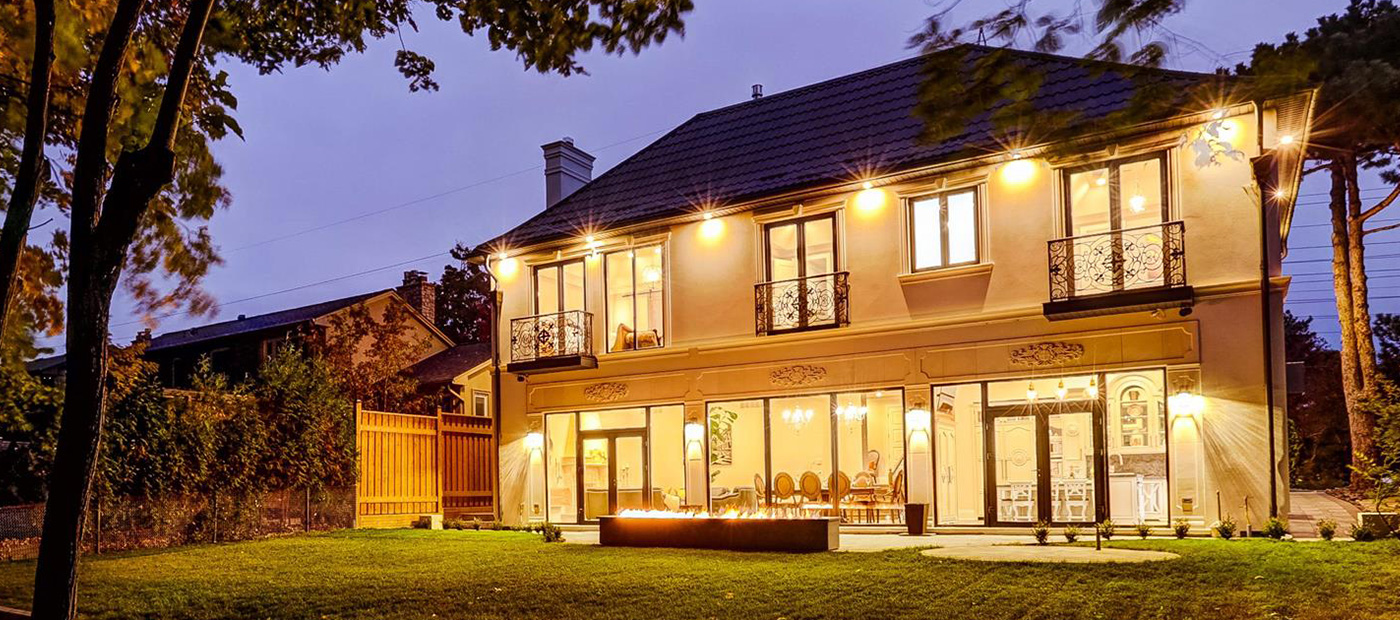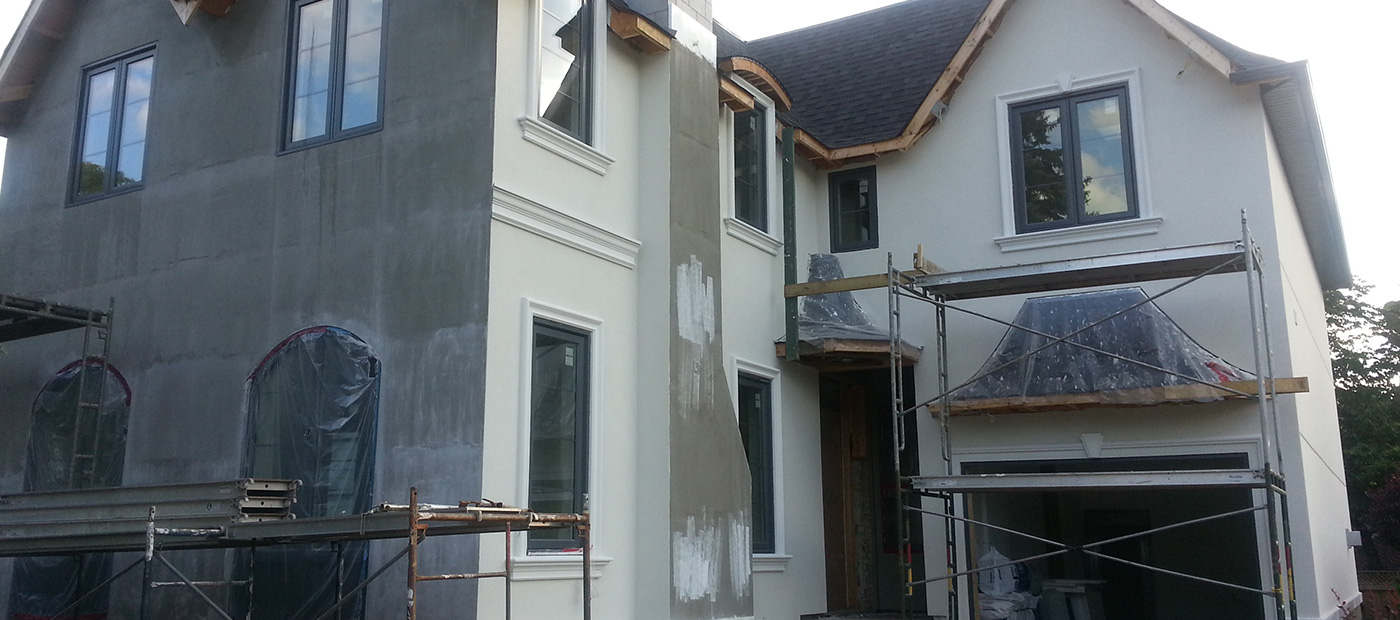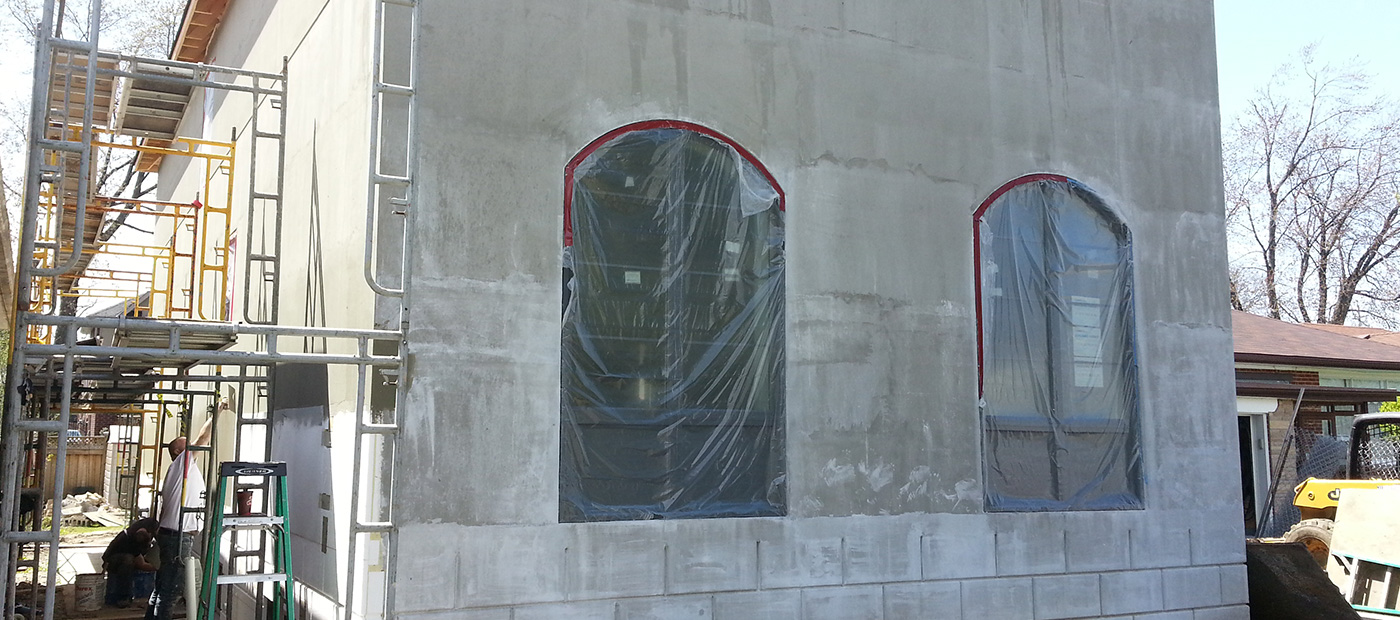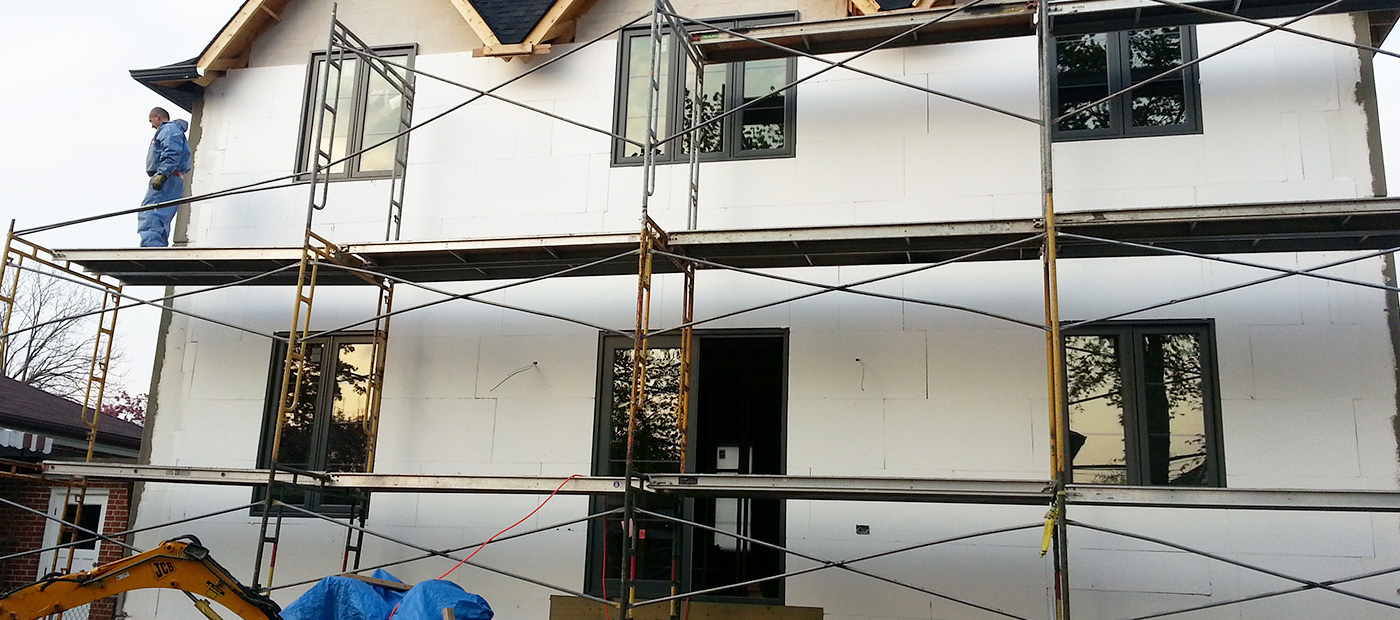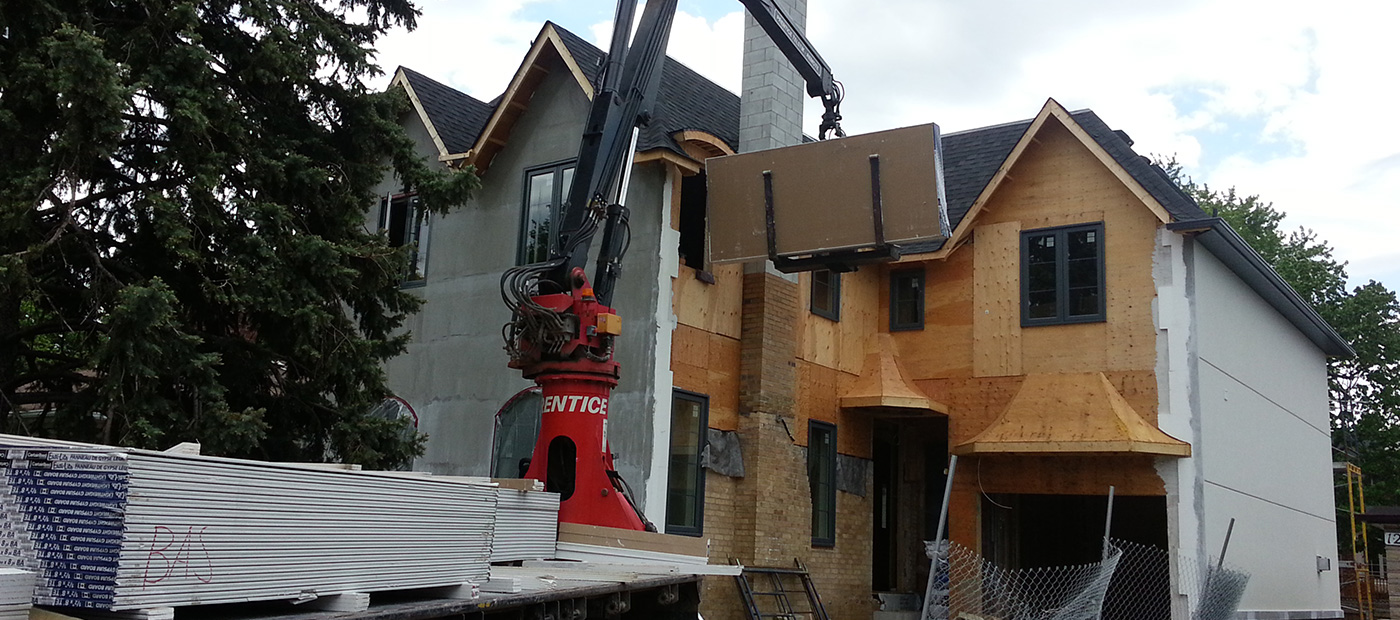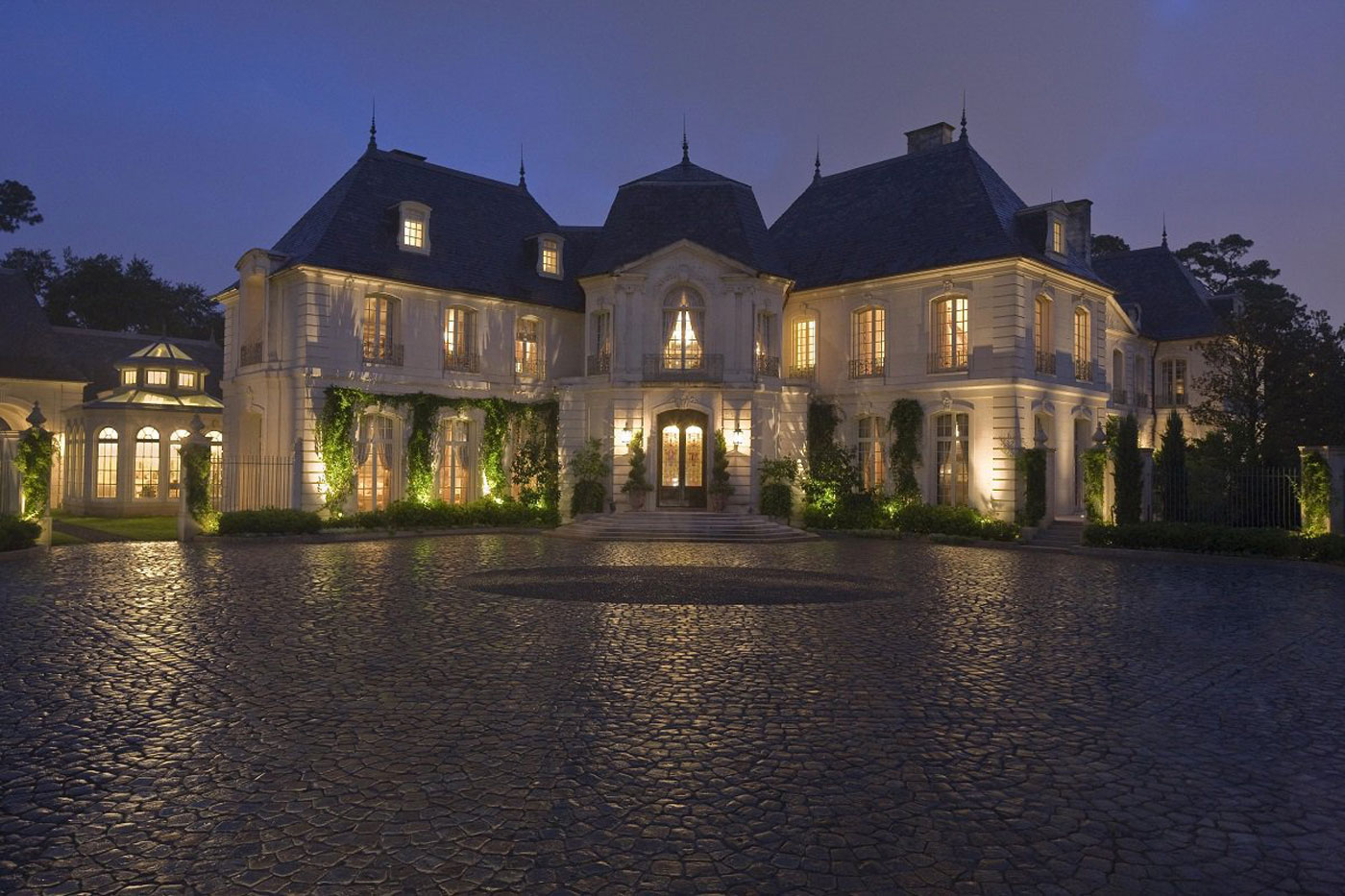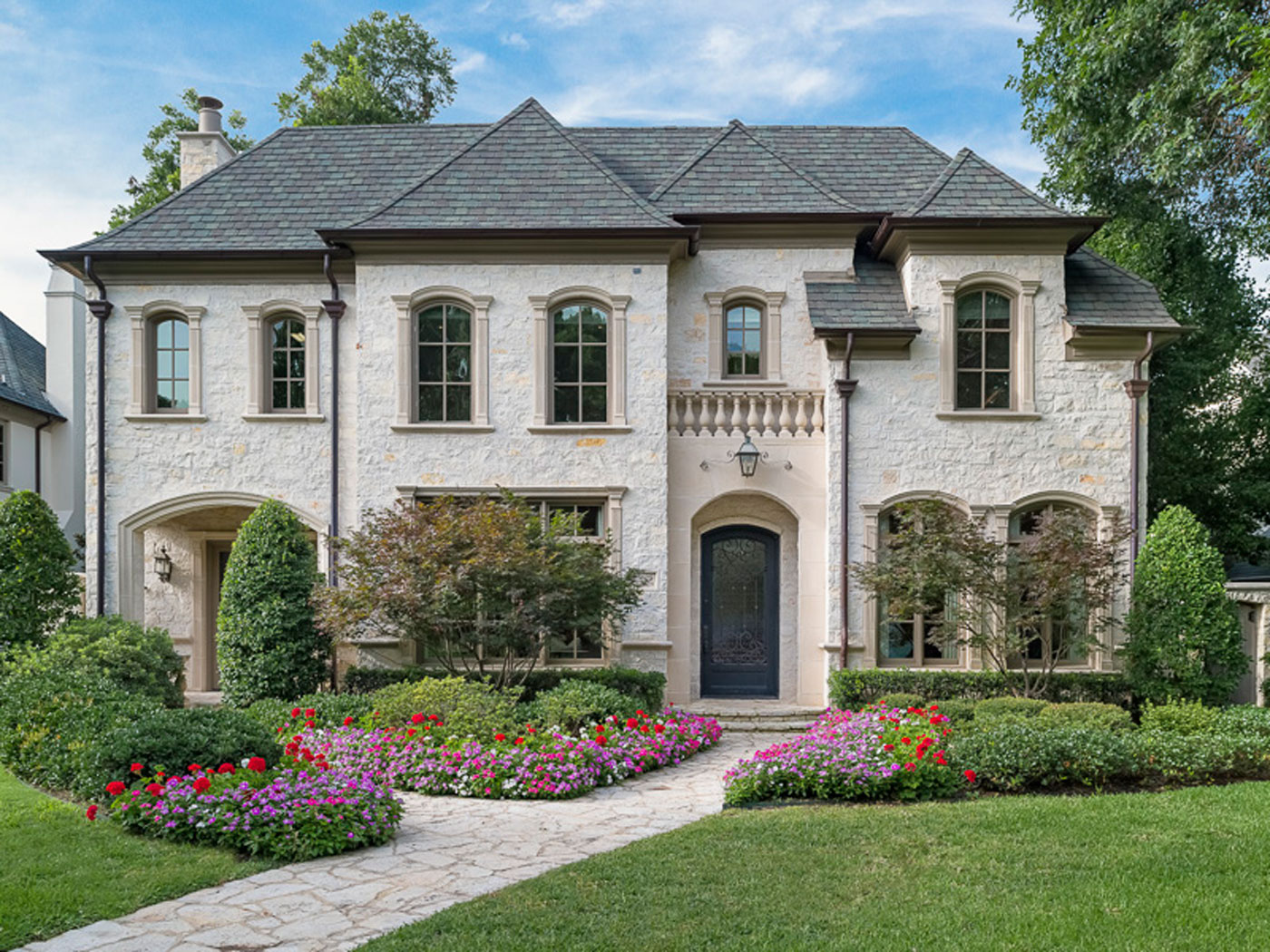 Were you aware that the outside appearance of your house gives onlookers the first impression of you? Maintaining the exterior part of your home is imperative — not only for its structural integrity, but it can help prevent expensive repairs in the future.

Having a well-maintained home is also essential for your well-being and everyone who occupies space within your house or building.

Reno Done Right will help keep the exterior portion of your home up-to-par, so you can maintain a comfortable, beautiful home for now and years to come. Most of all, it will enhance your curb appeal significantly!

If you're in the market to sell or rent out your home, home buyers and renters are more likely to gravitate to homes that are well kept. Improving the exterior of your home will boost its value almost instantly.

Our experienced, licensed construction crew will provide you with the following exterior work:

- Roof repair & replacement
- Siding & window installation
- Porches & decks
- Concrete patio
- Fences
- Driveways, and more

Getting started with improving the exterior portion of your home is easier than you may think. All you have to do is reach out to us to schedule an in-house appointment. We will come out to your home and discuss your home exterior needs.

We will evaluate your home's exterior and offer helpful suggestions. We will even share with you our previous work from satisfied customers. Then we will present you with an estimate. Our job is to provide you with impeccable results within a competitive price range.


Schedule a Free Consultation
To schedule for a free, no-obligation consultation and an estimate, give us a call today at: 855.999.7444.