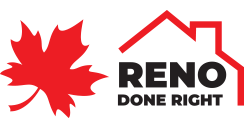 Interior Work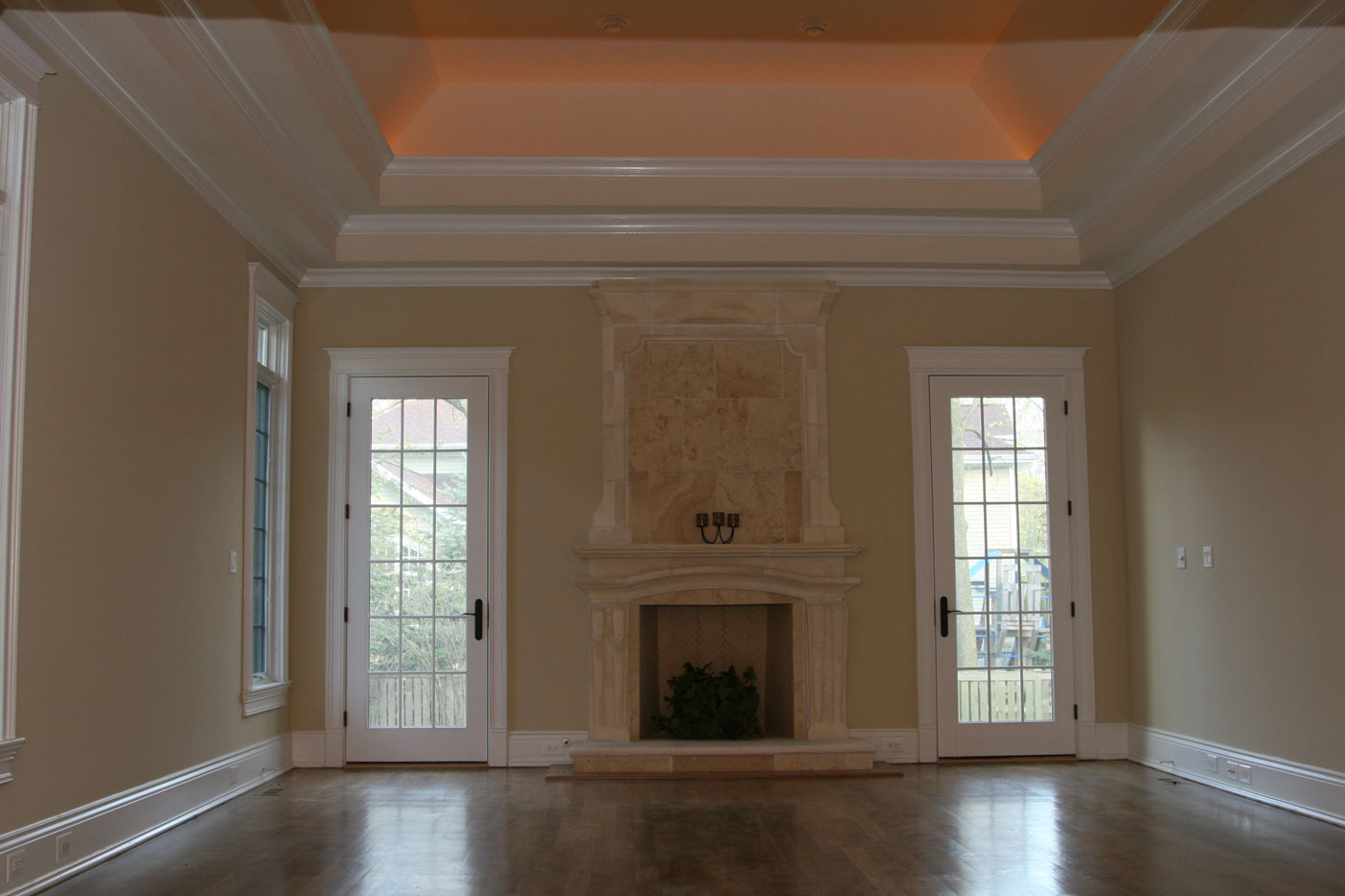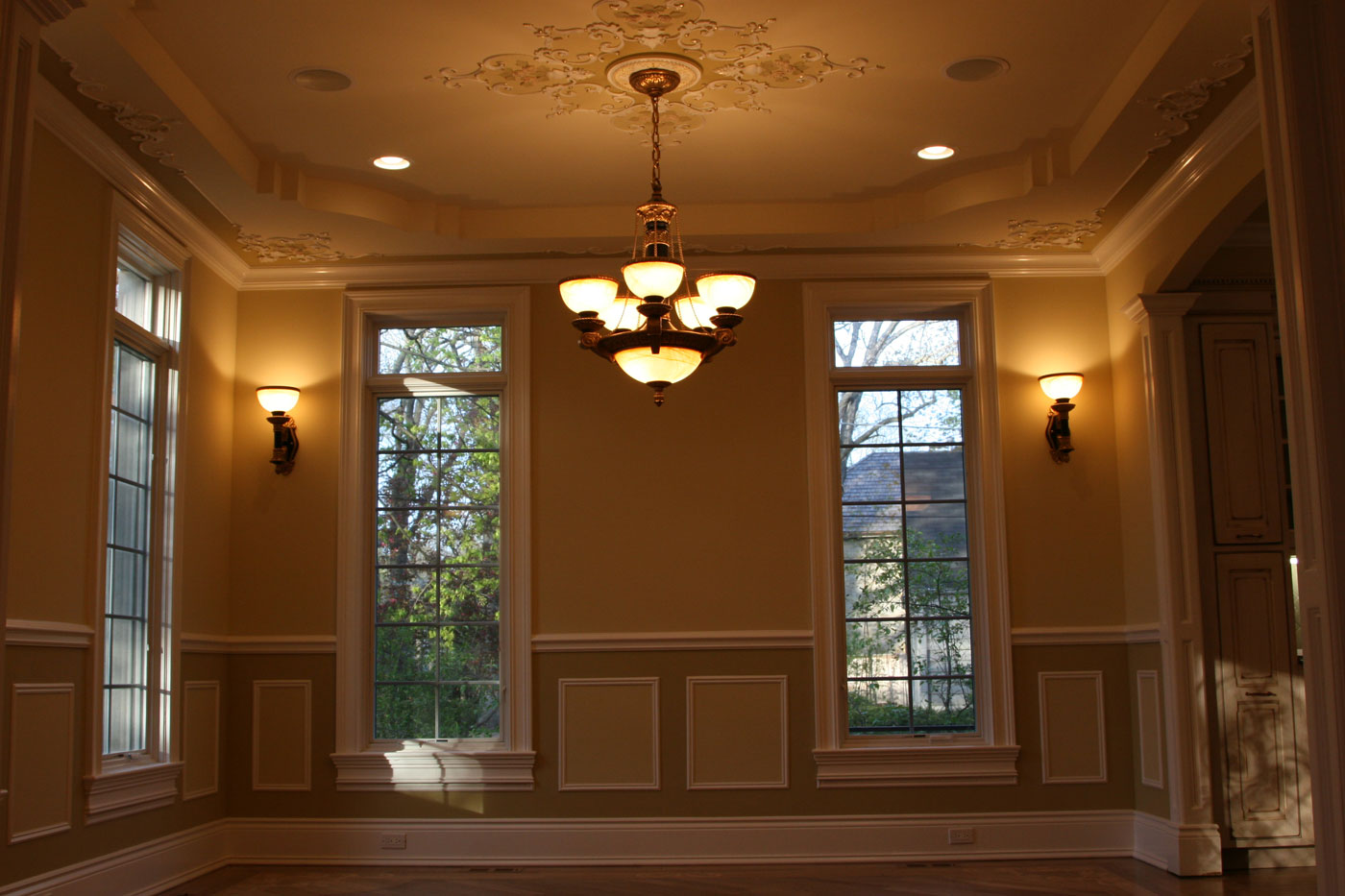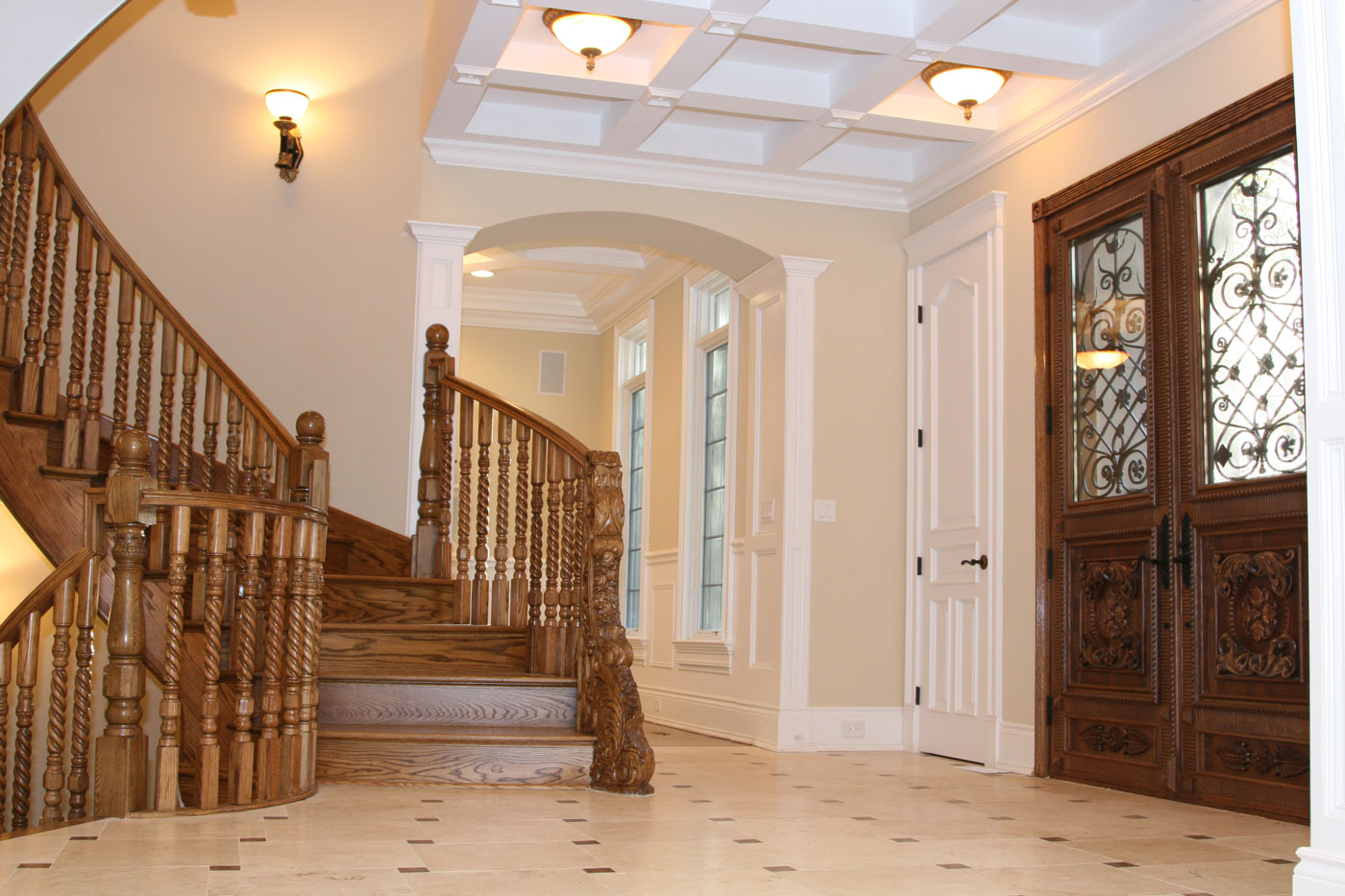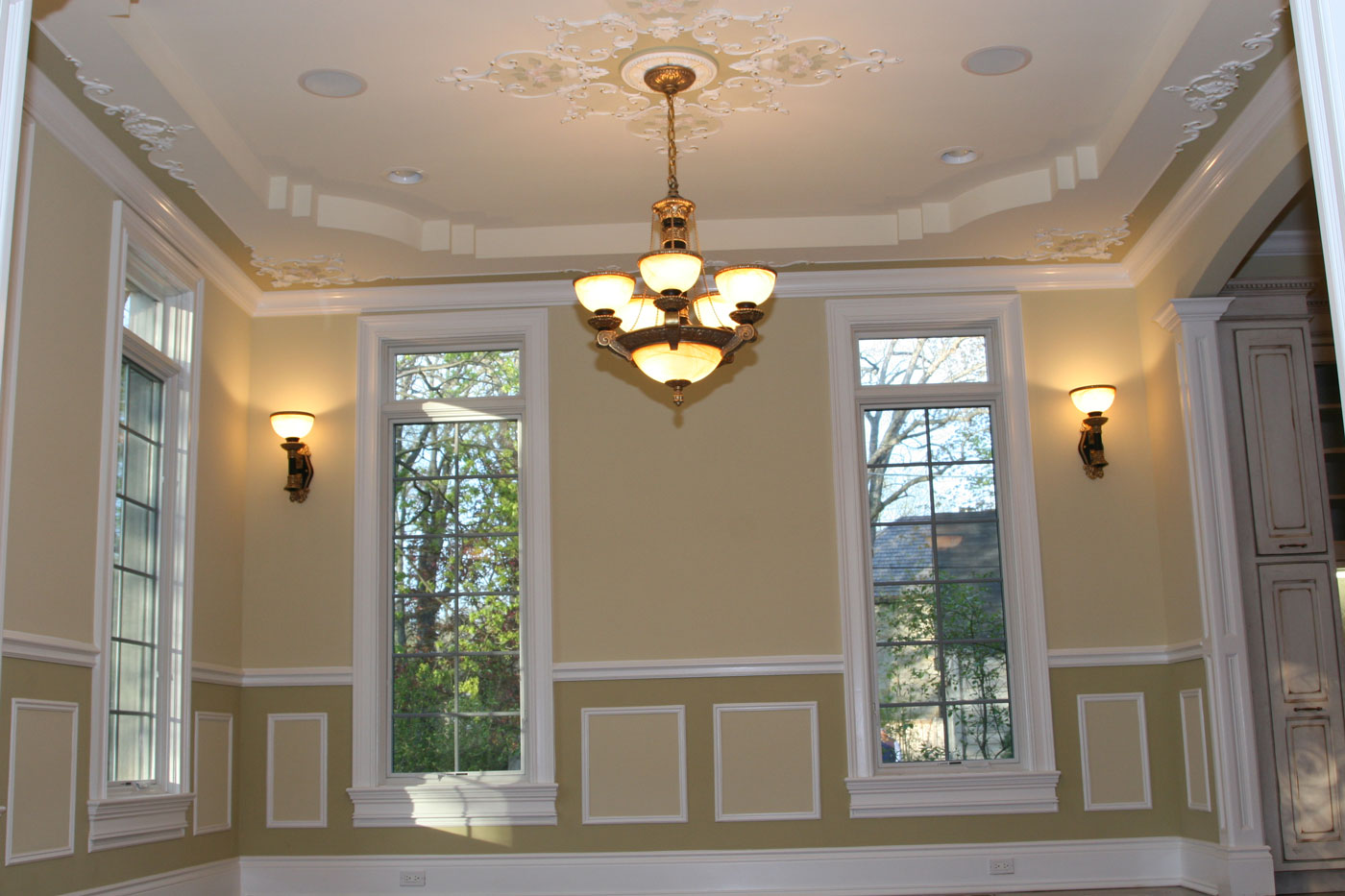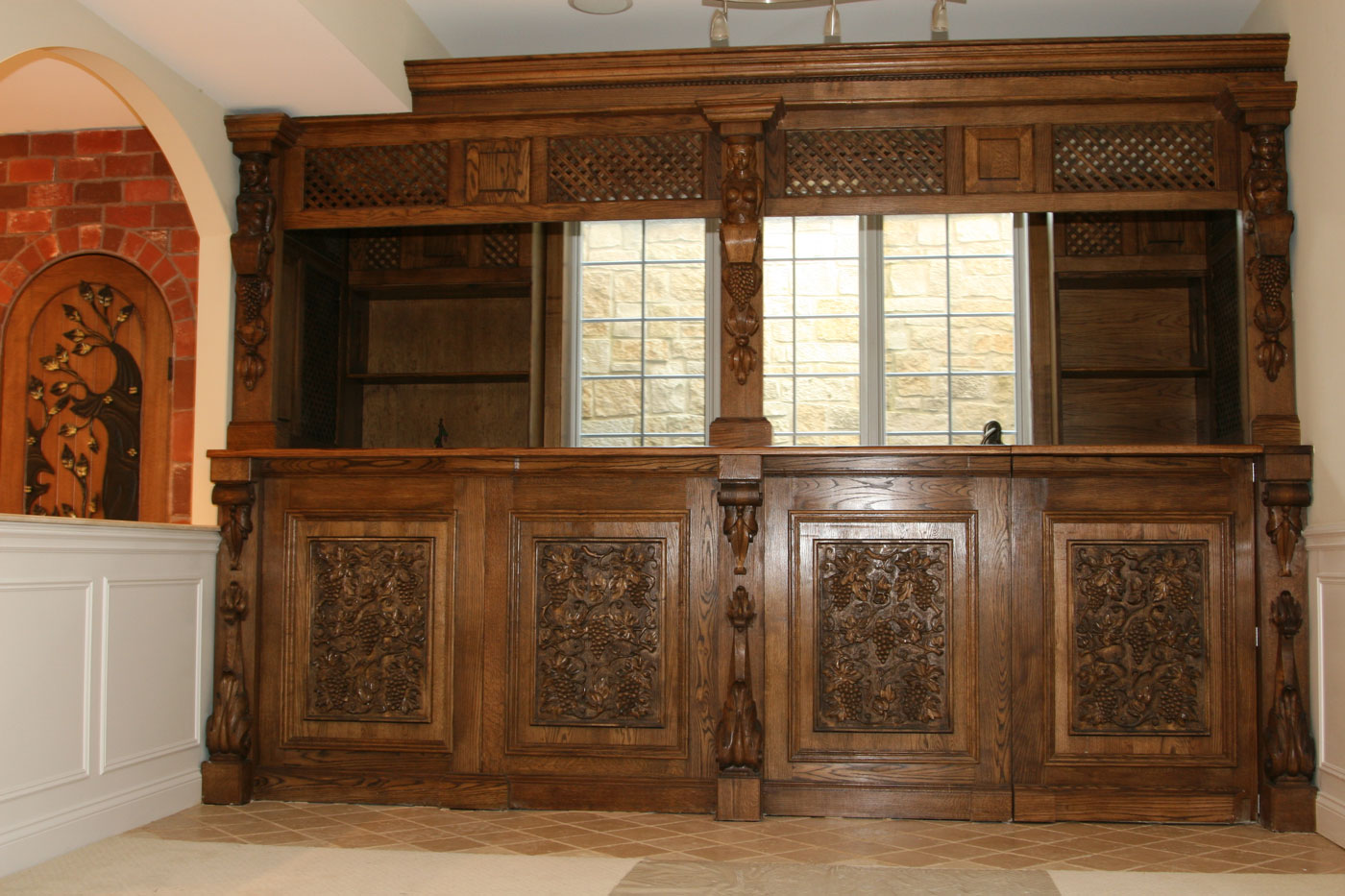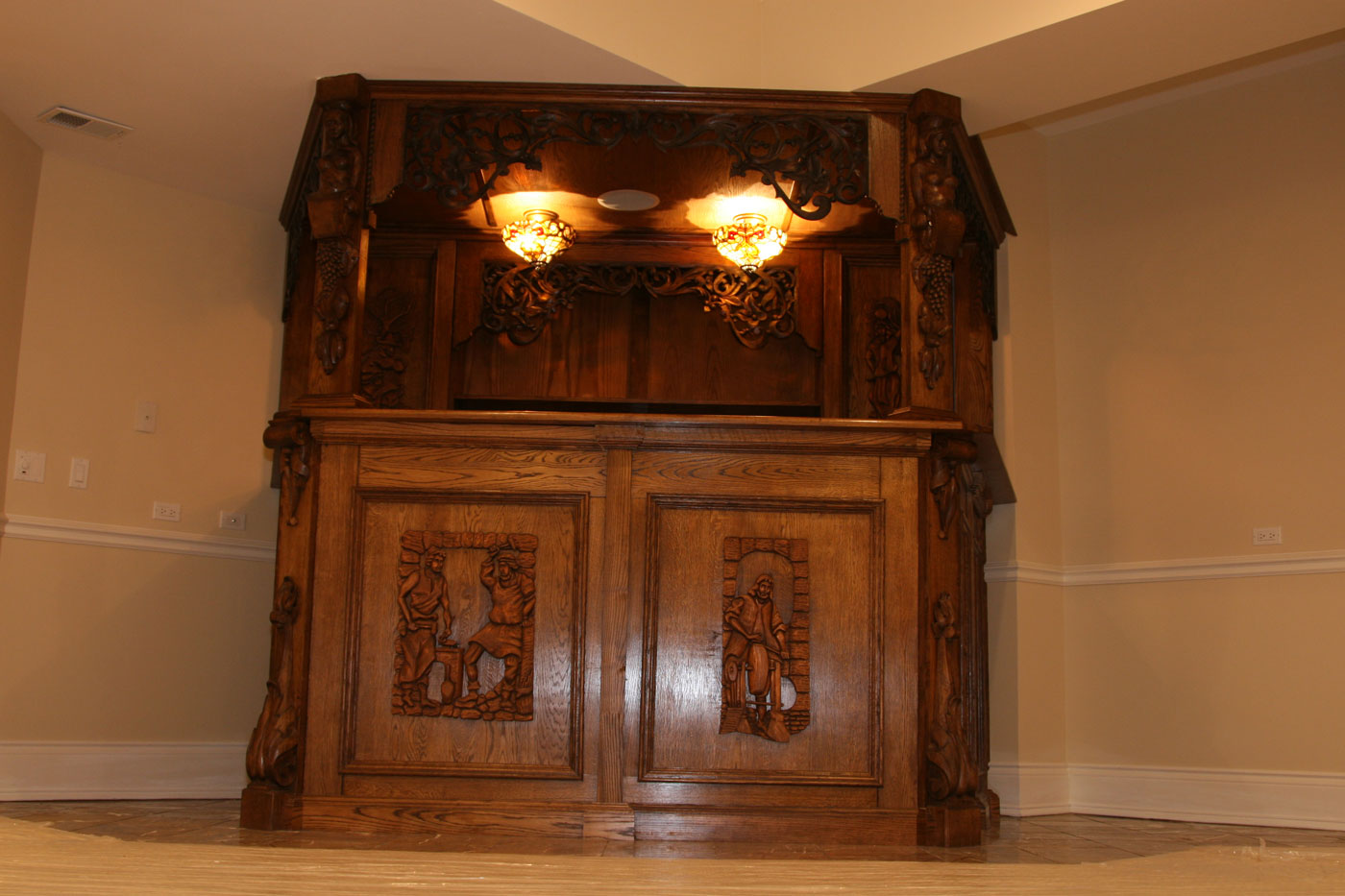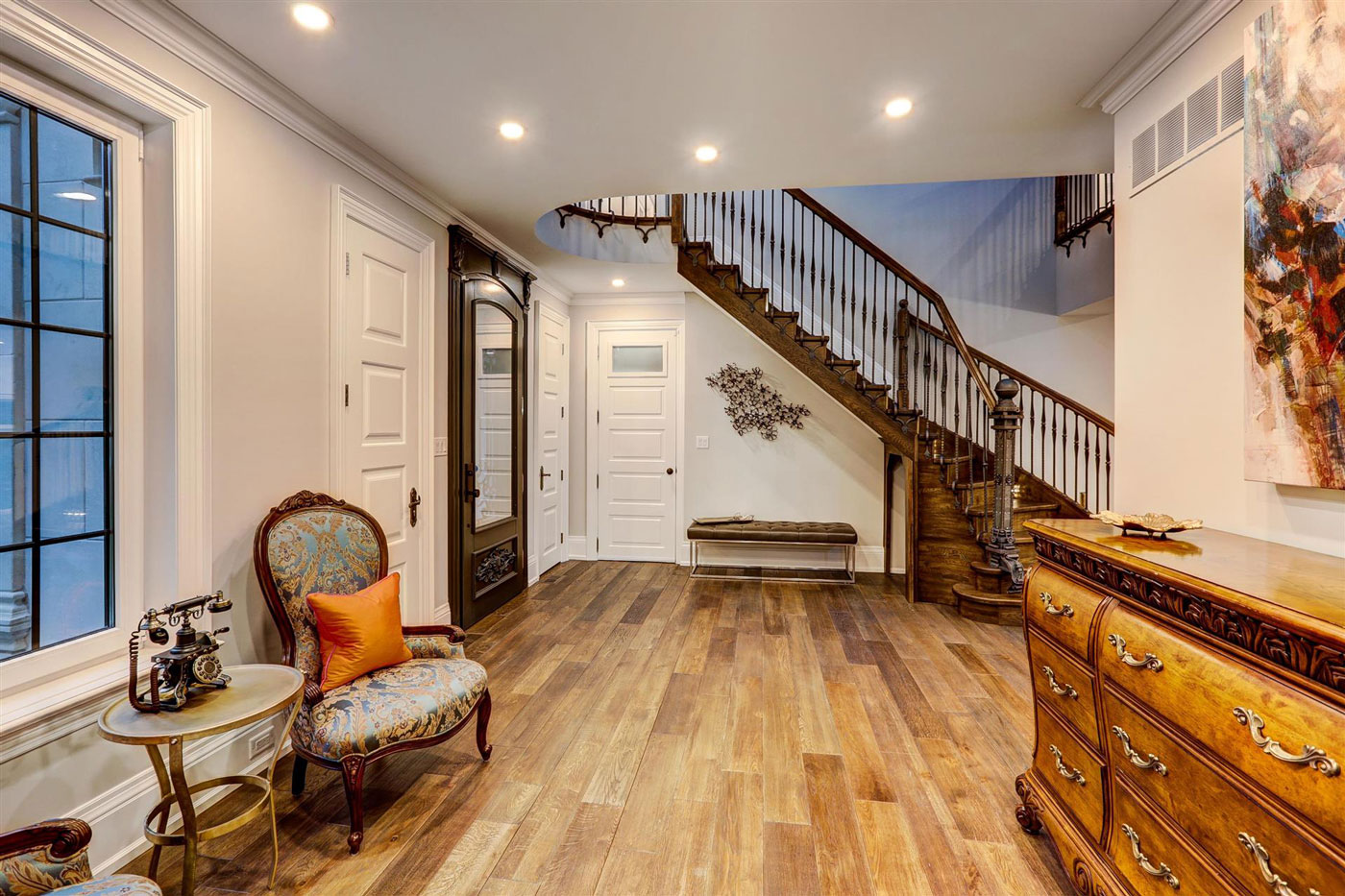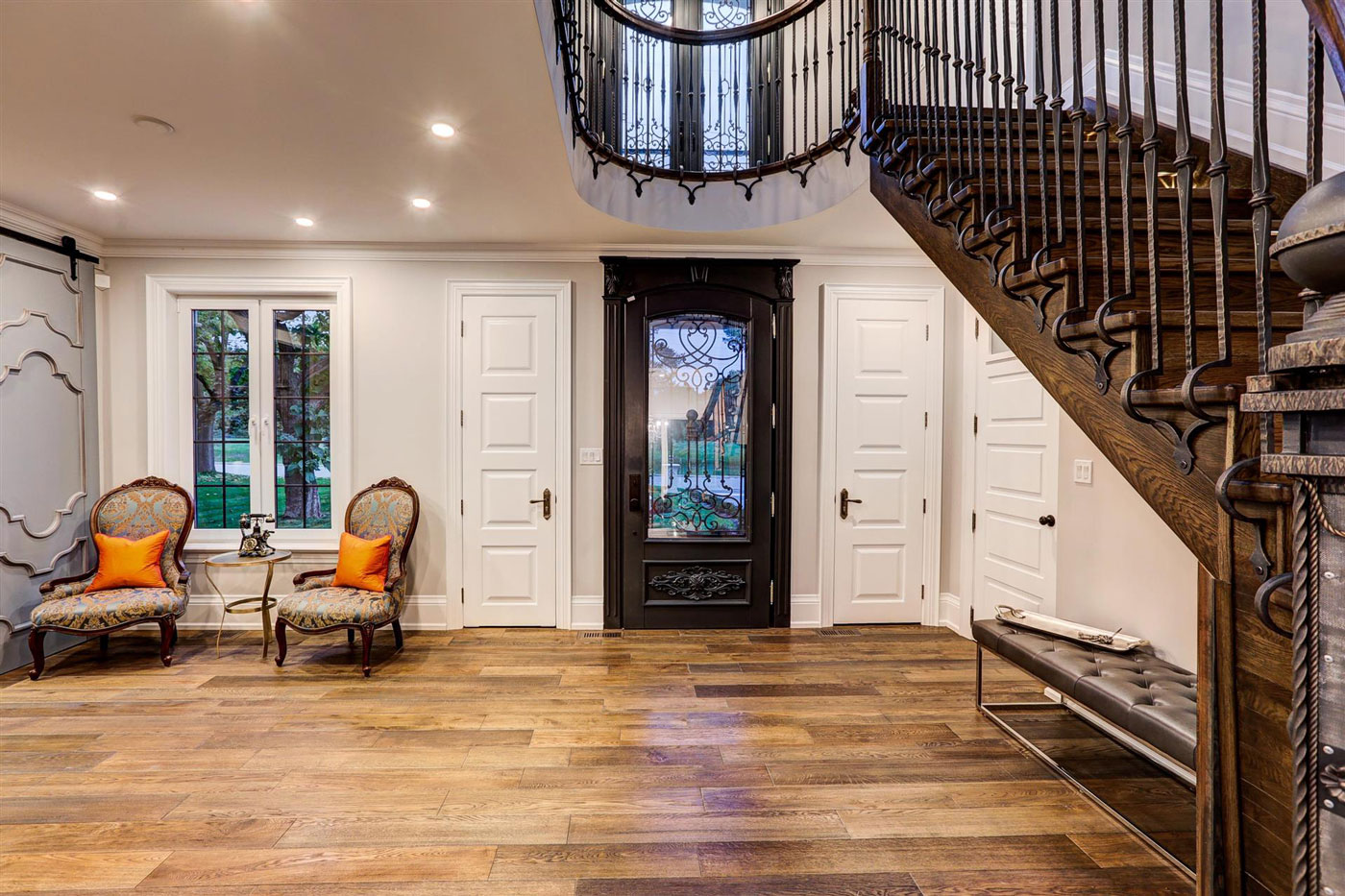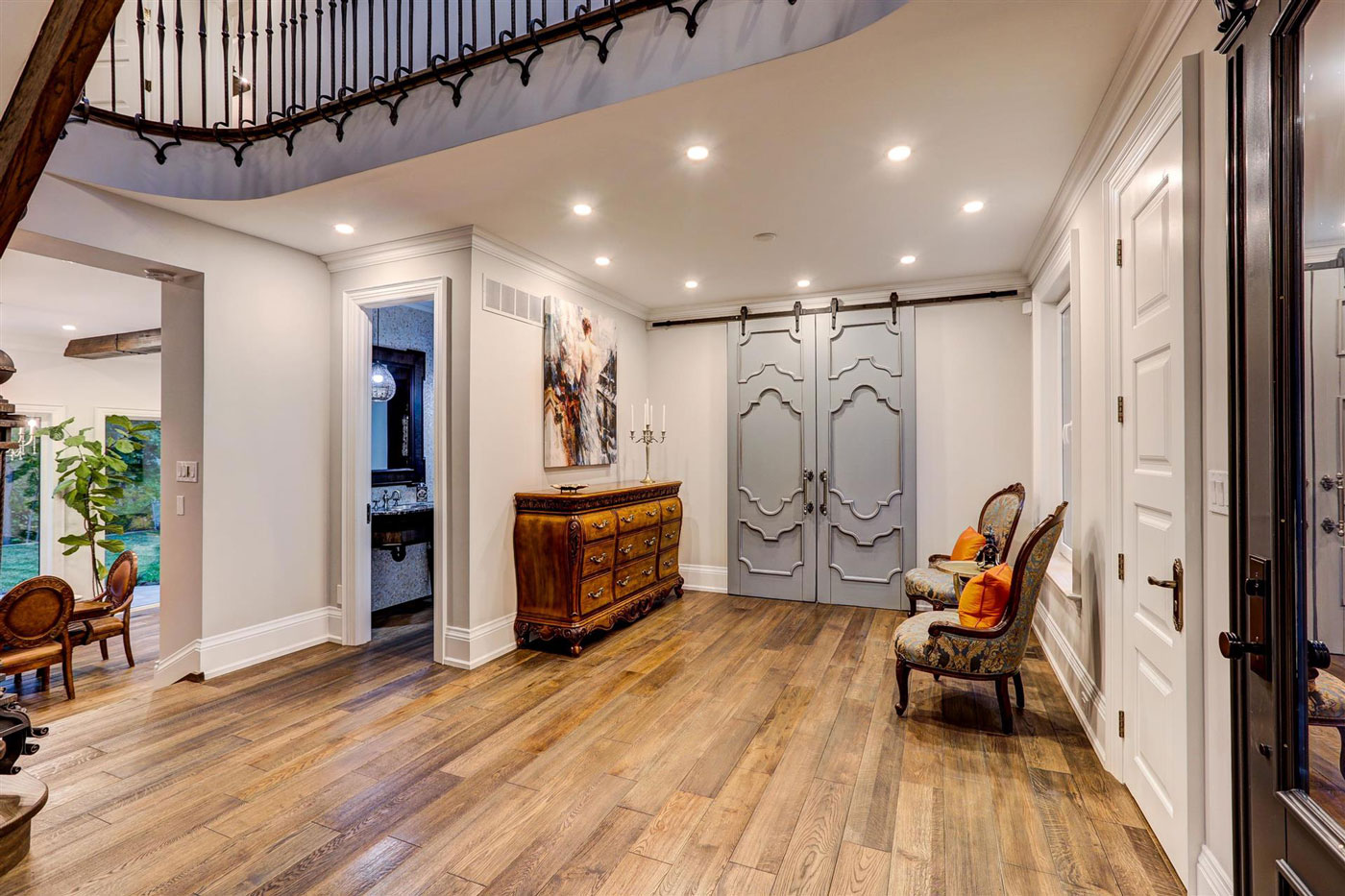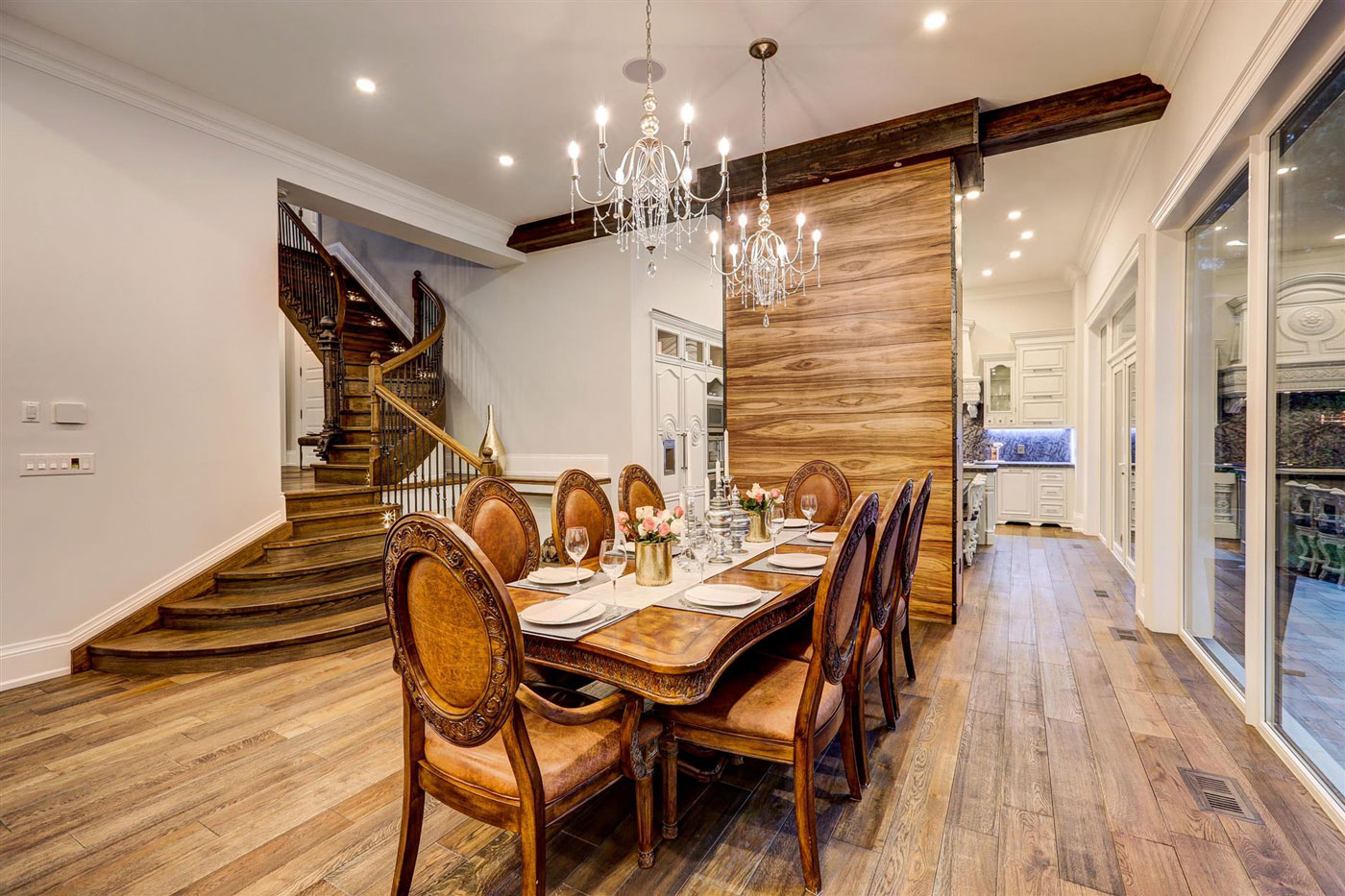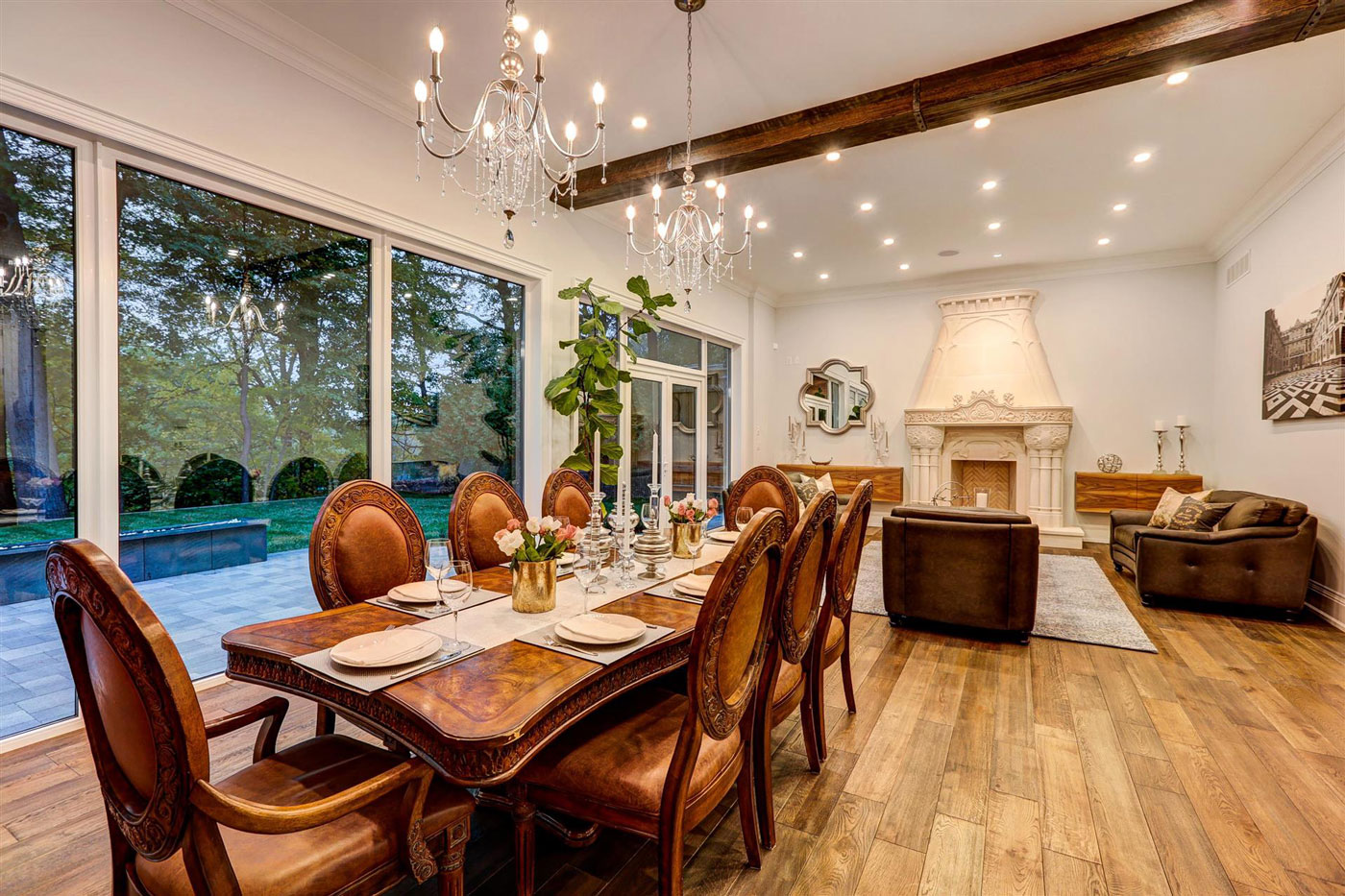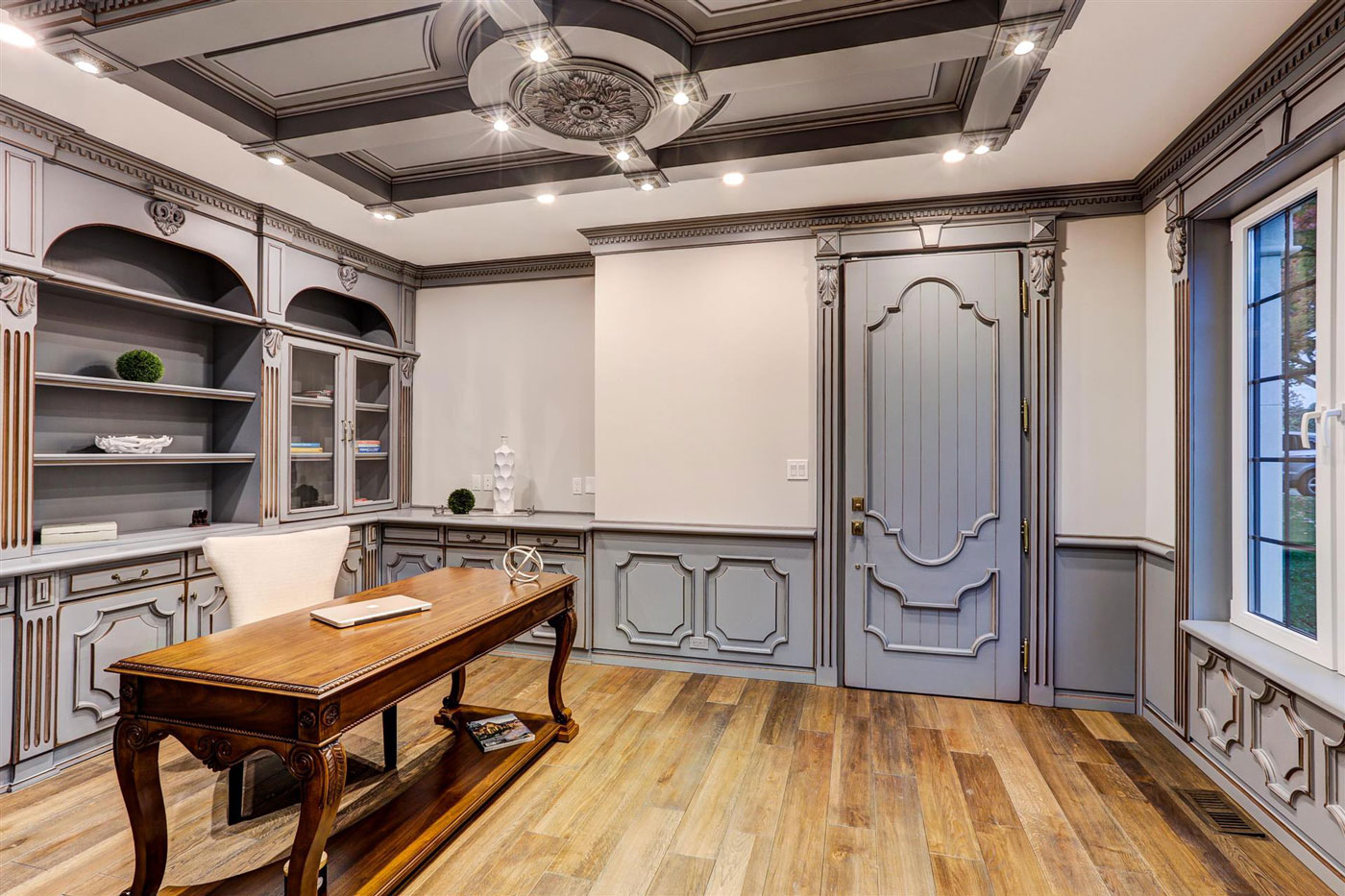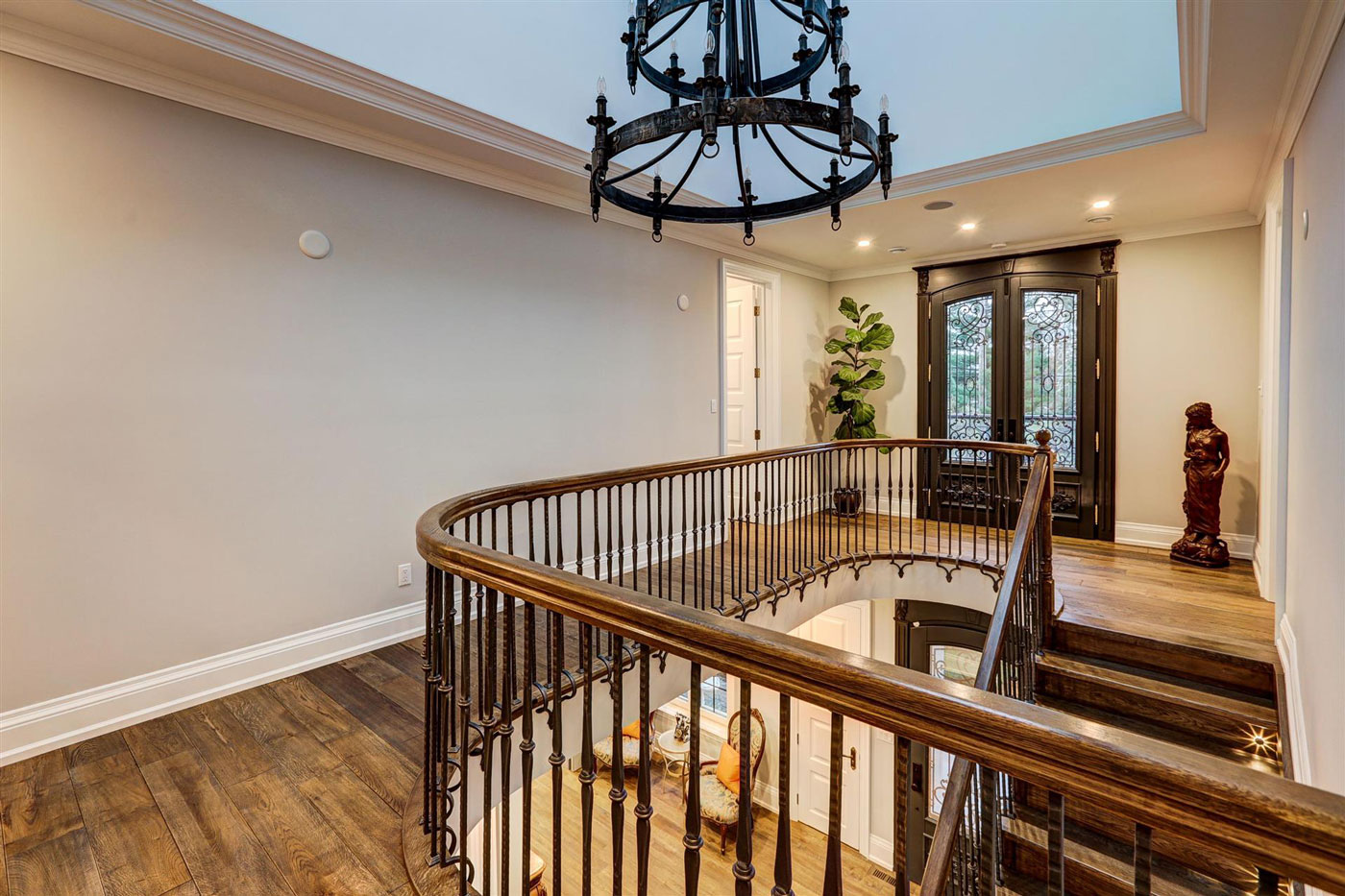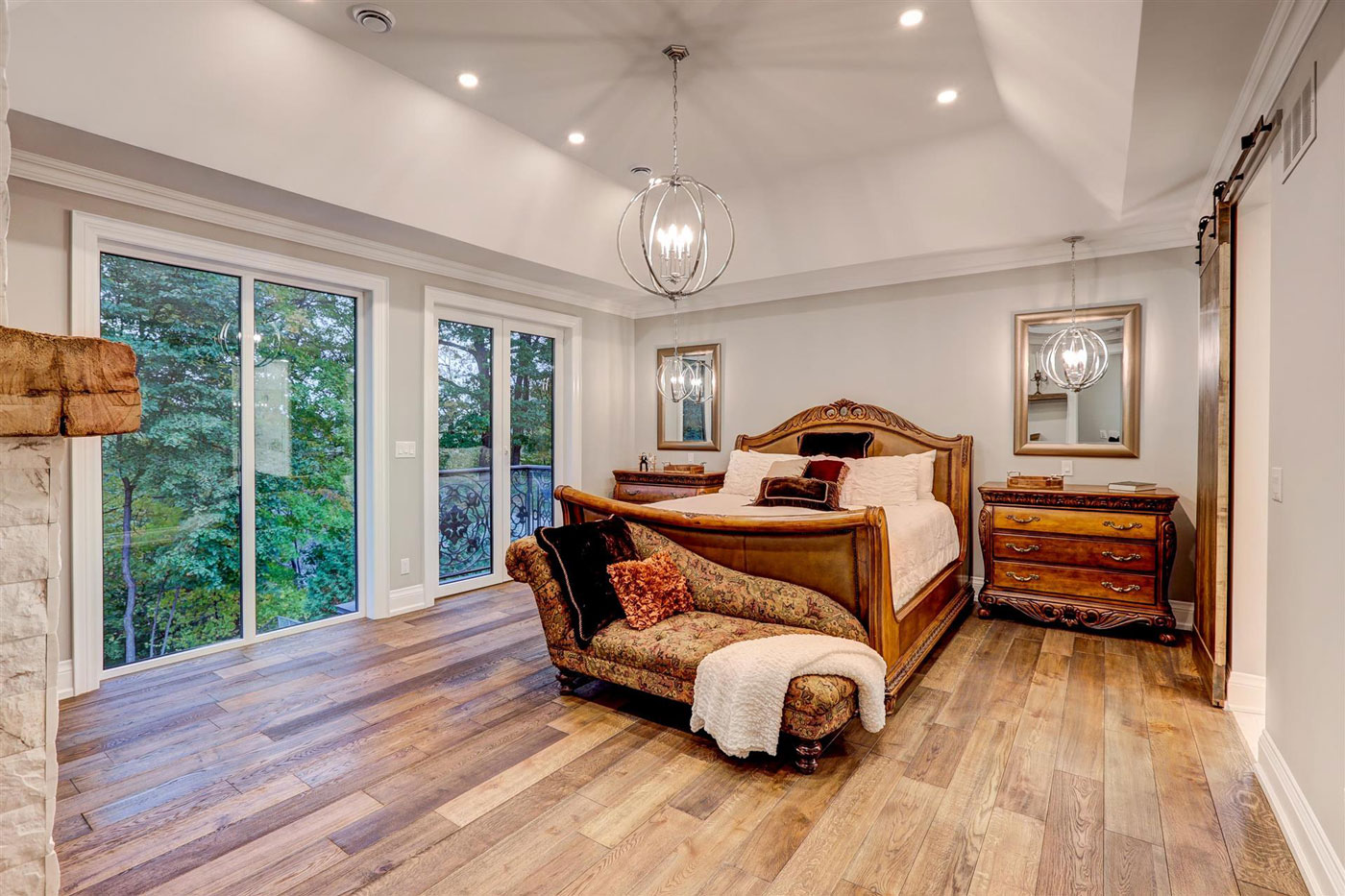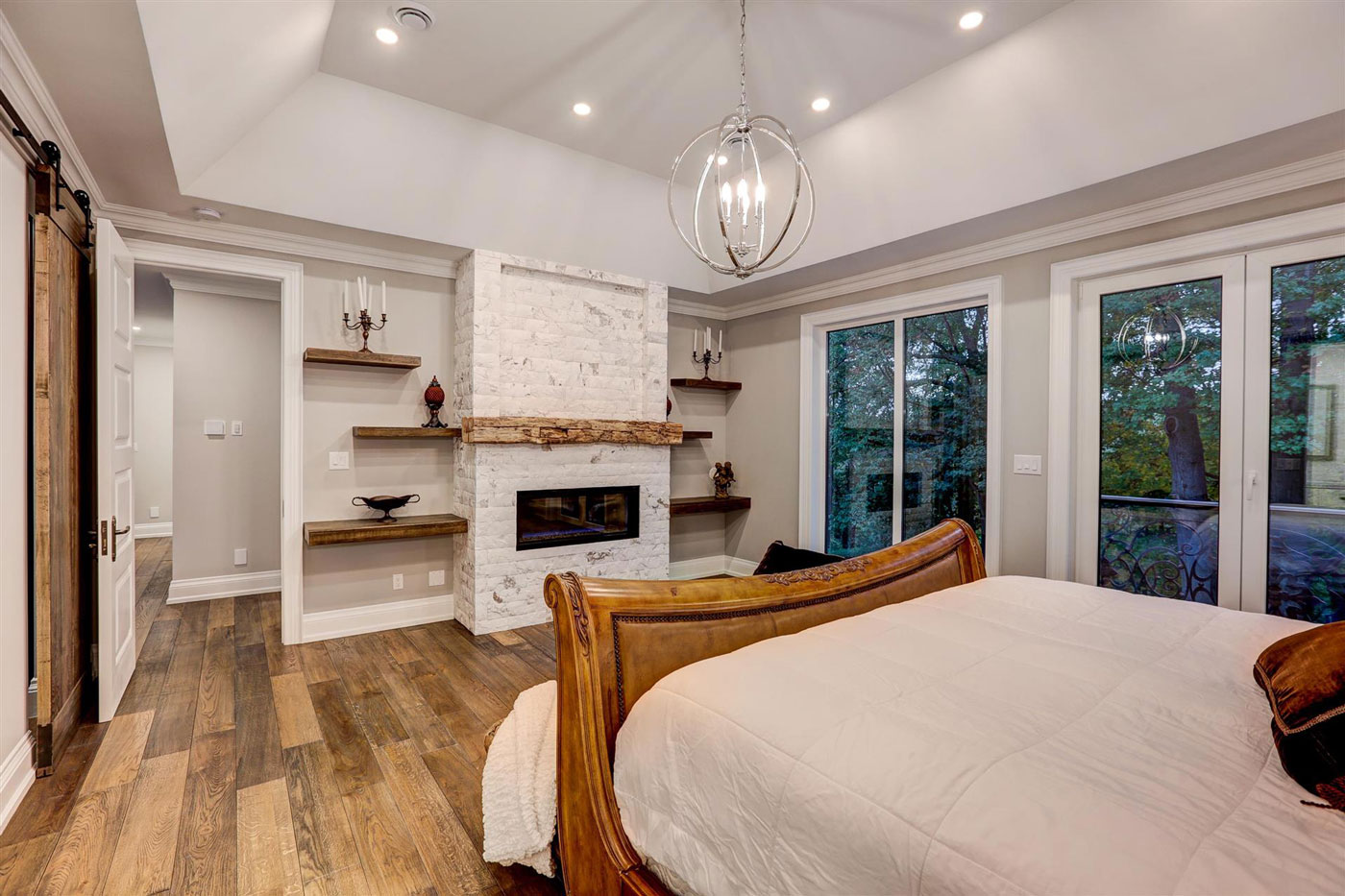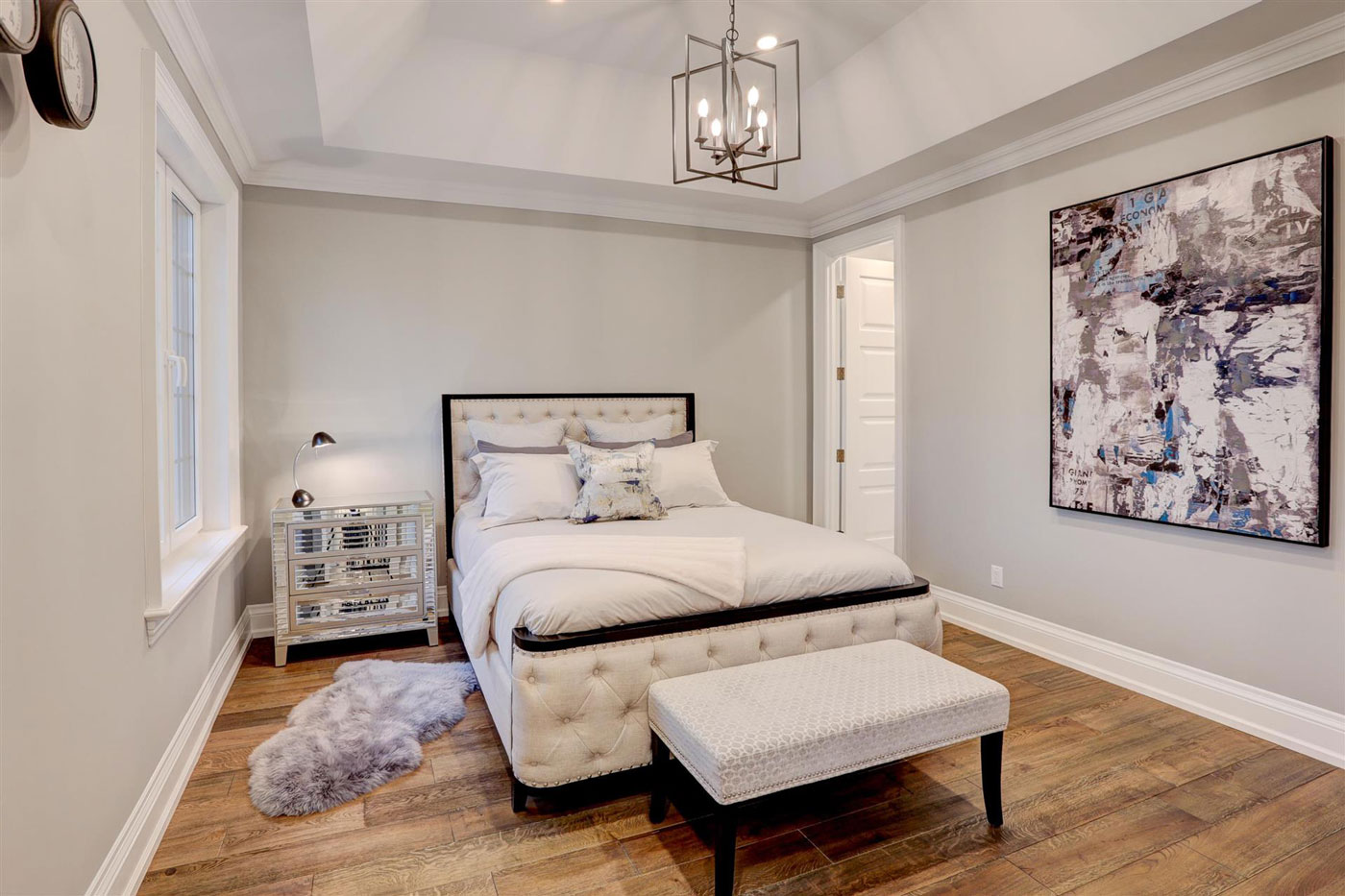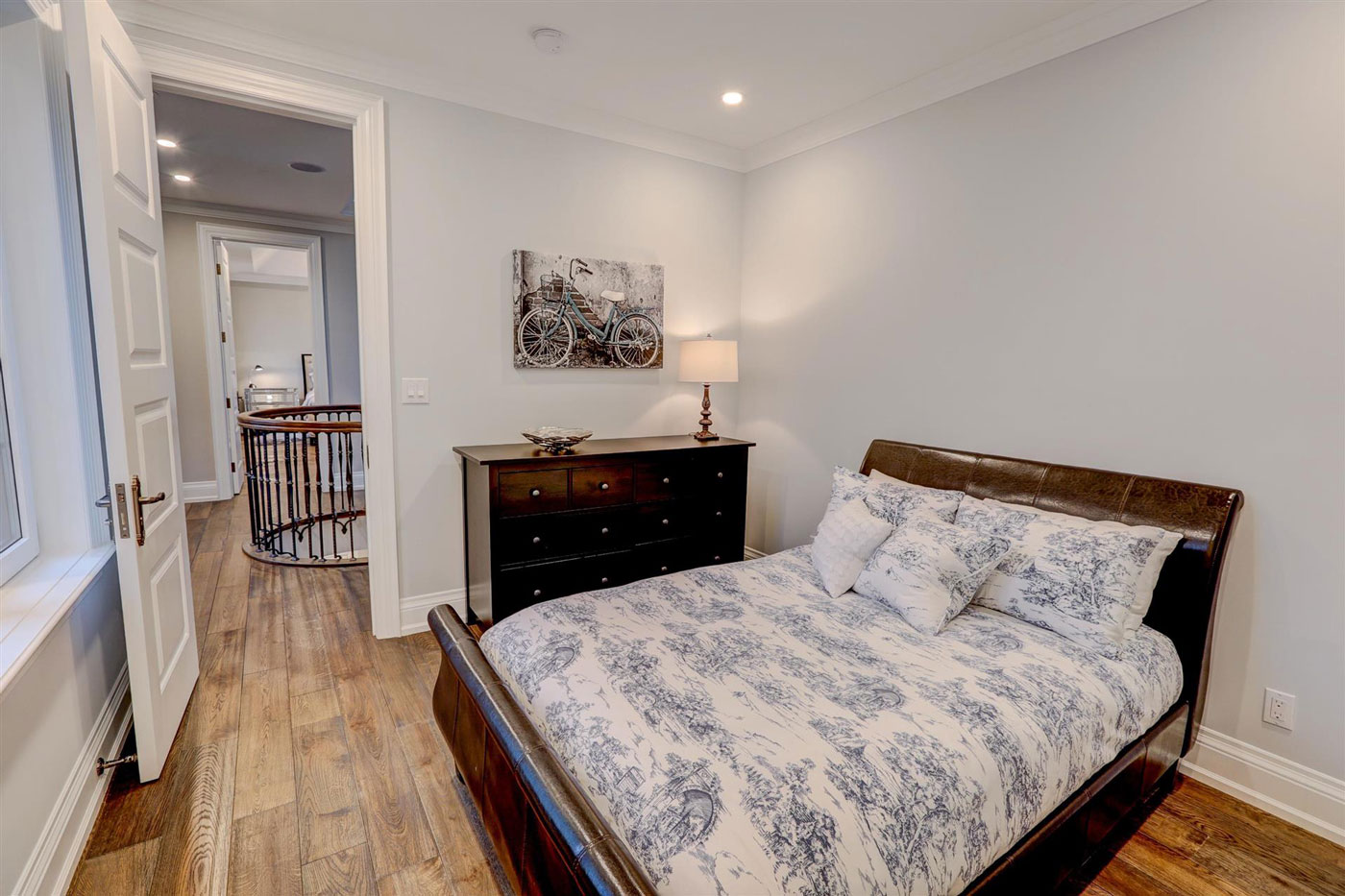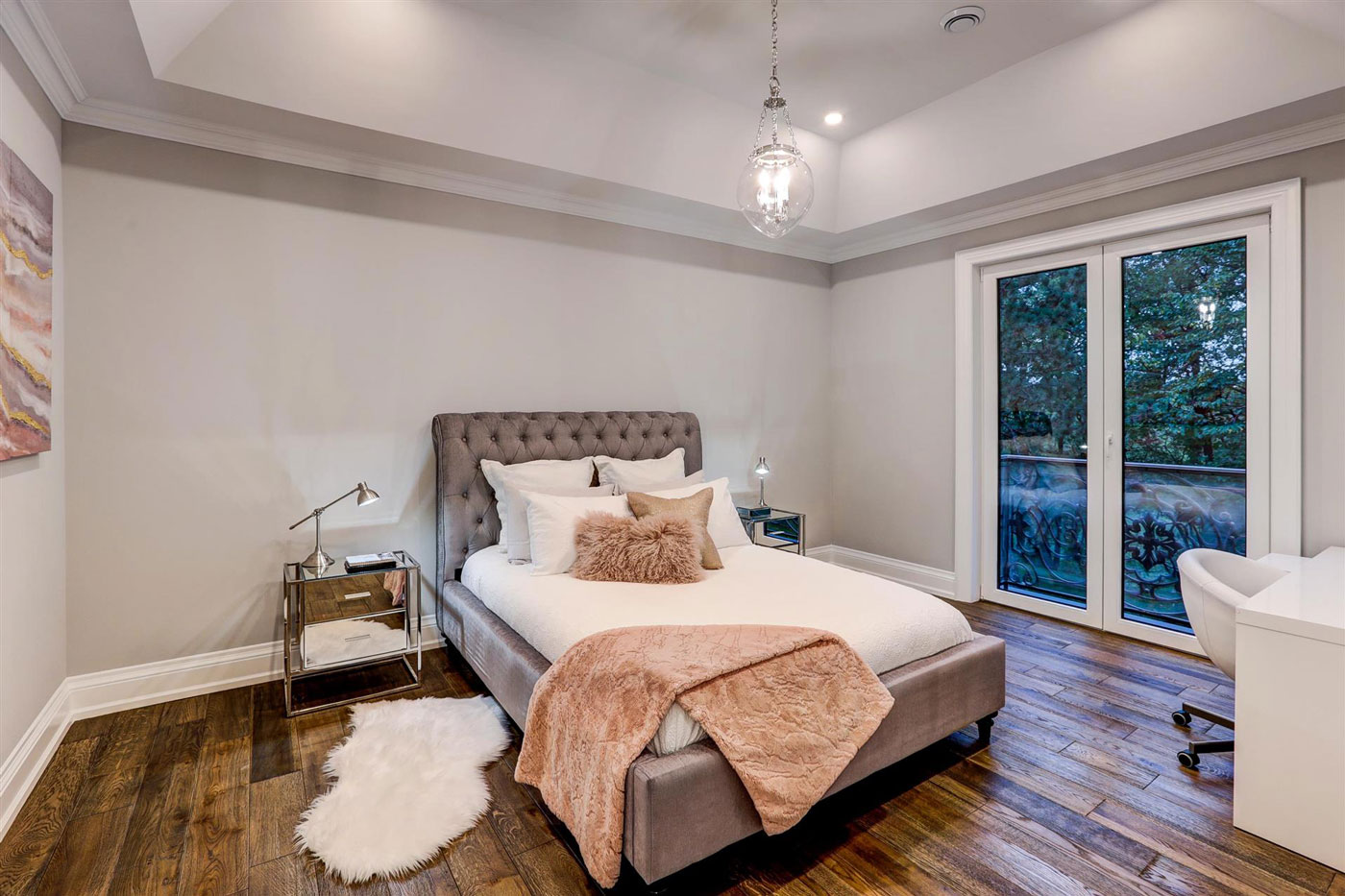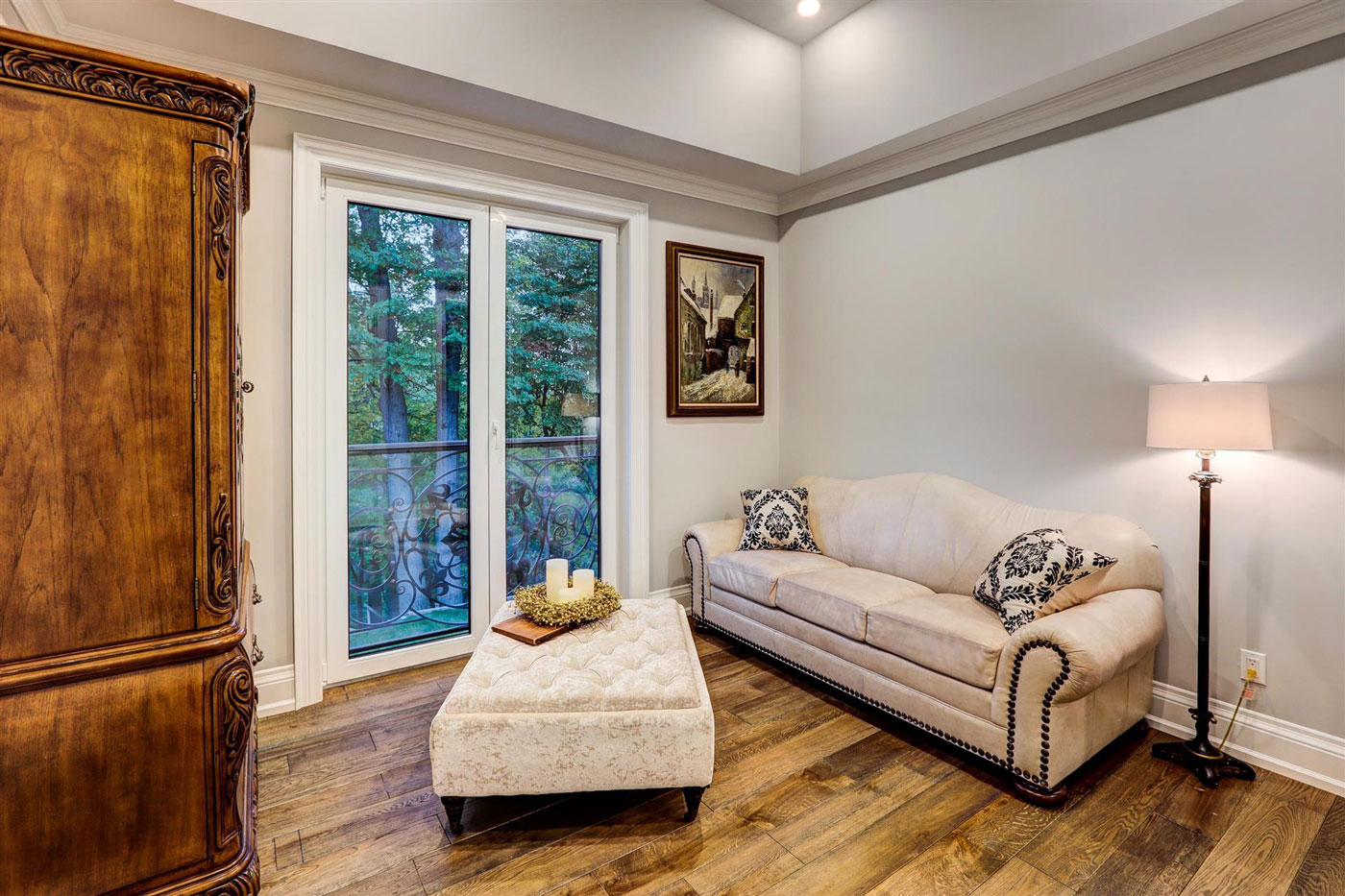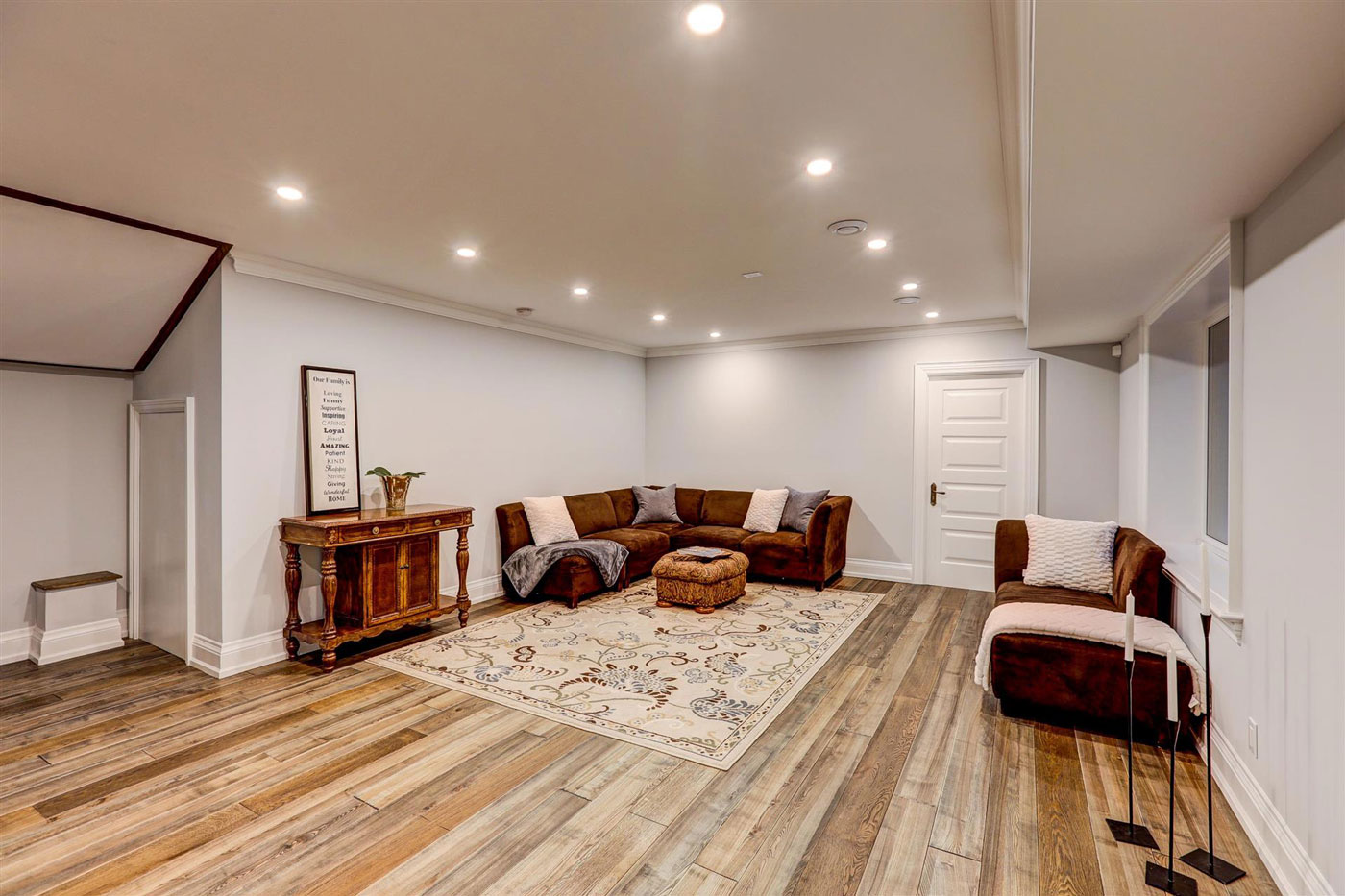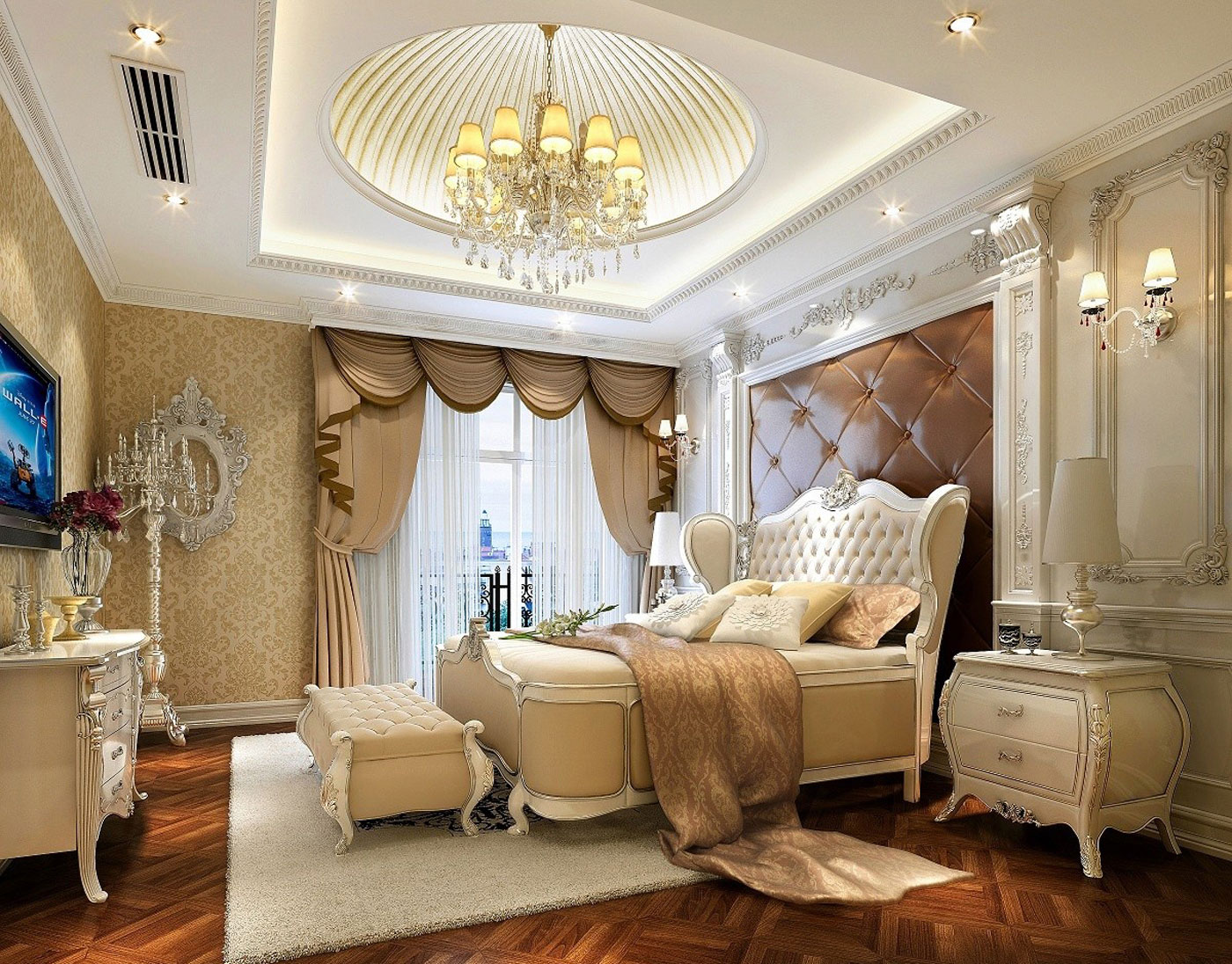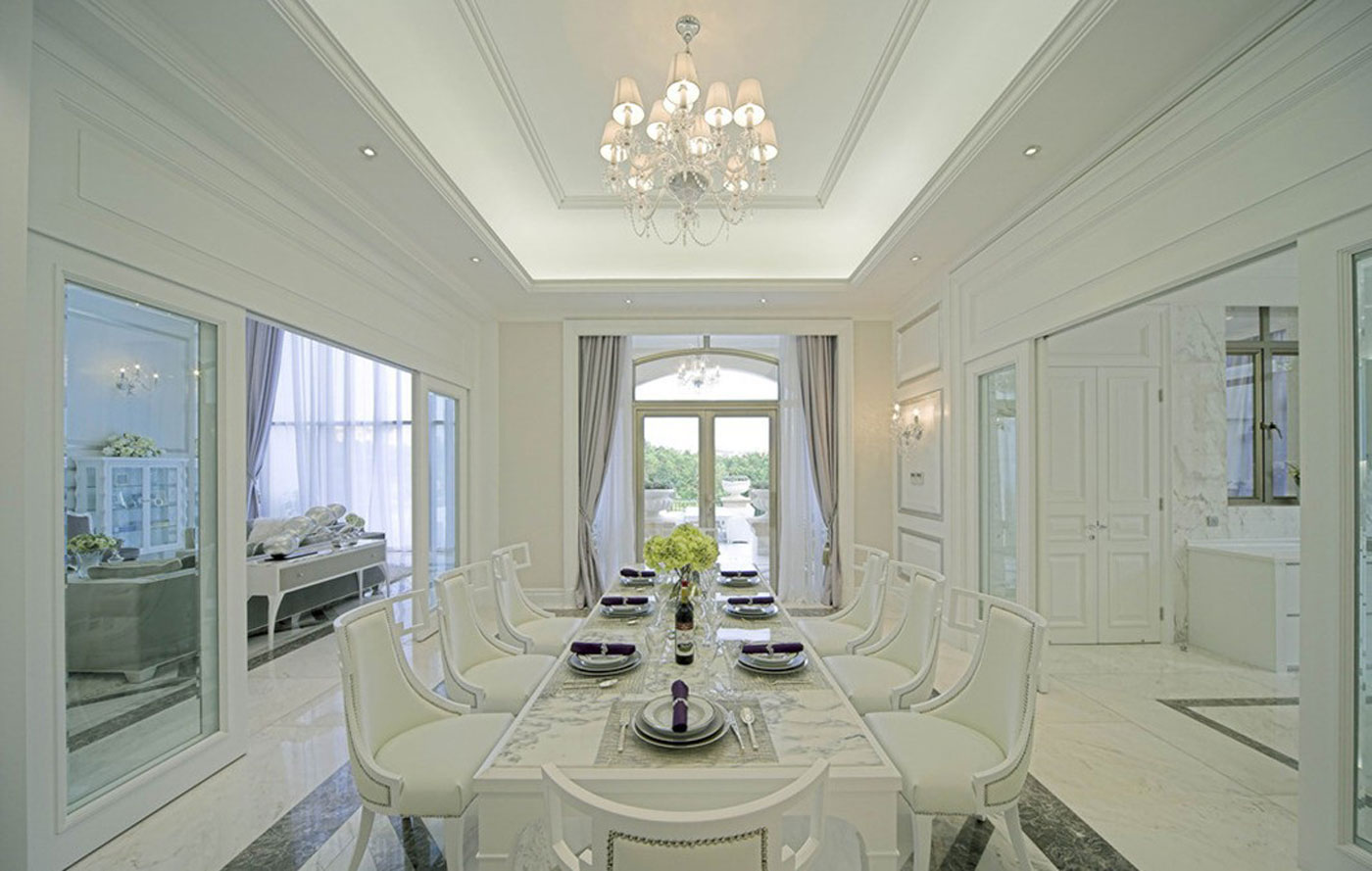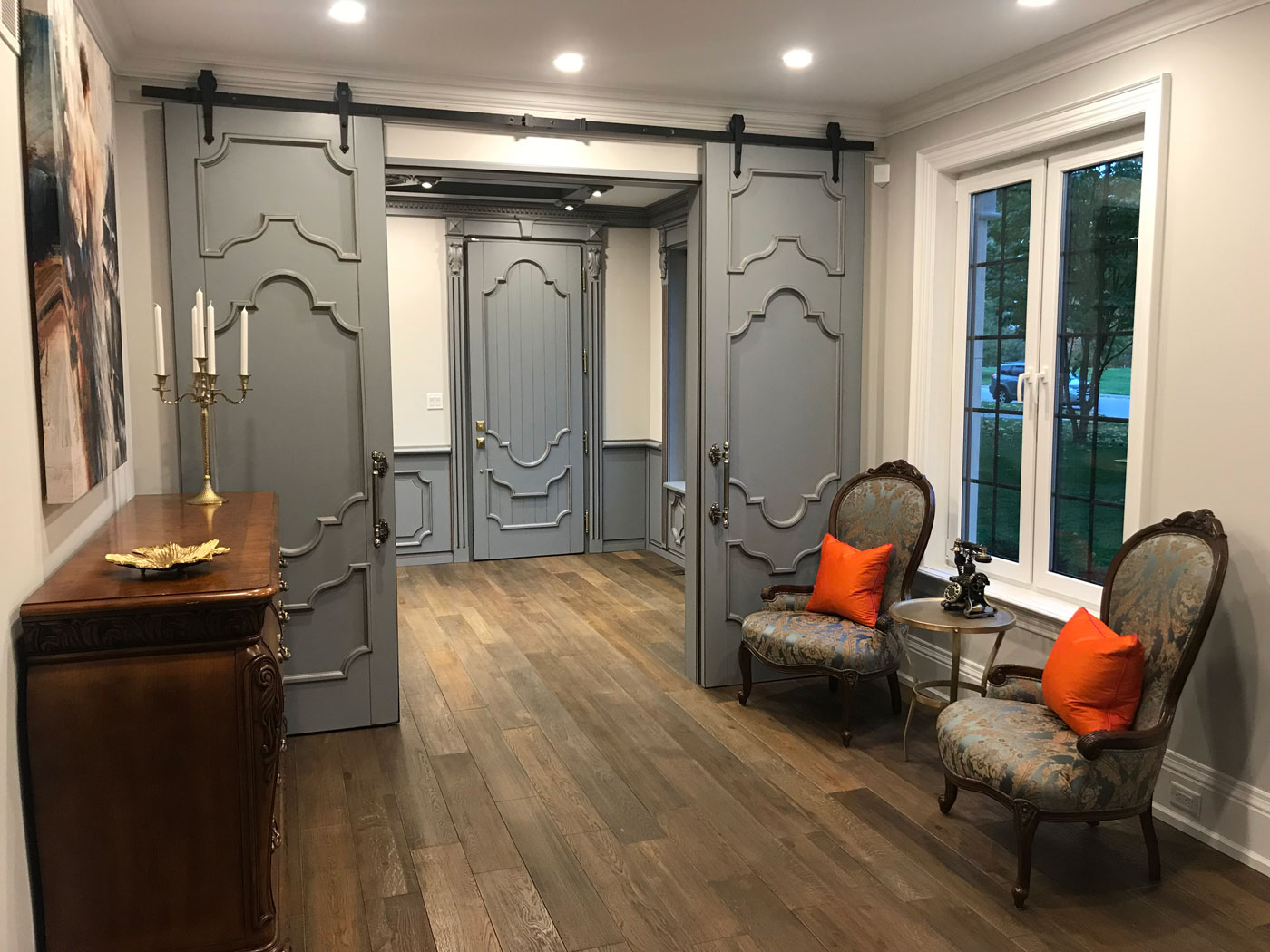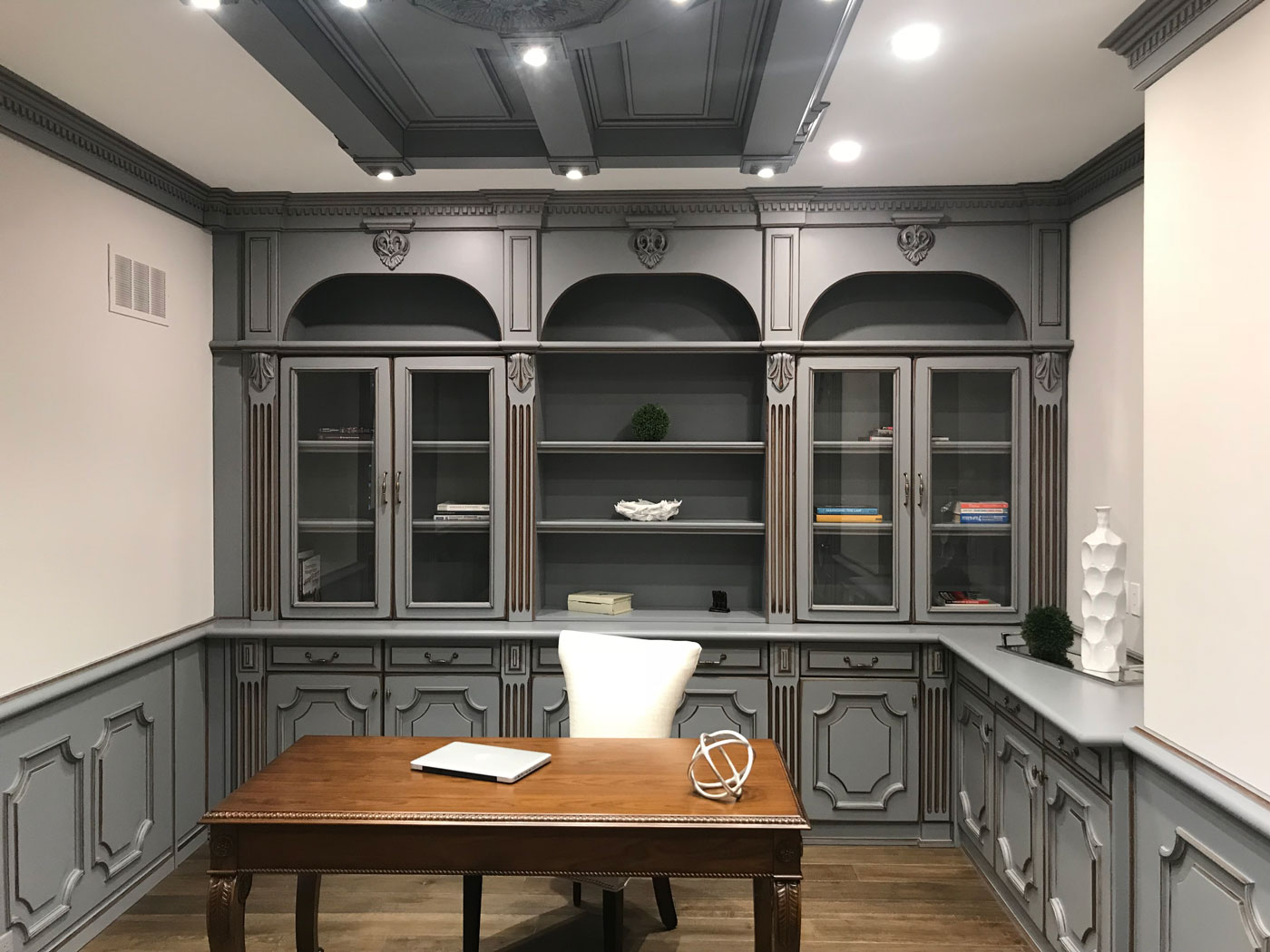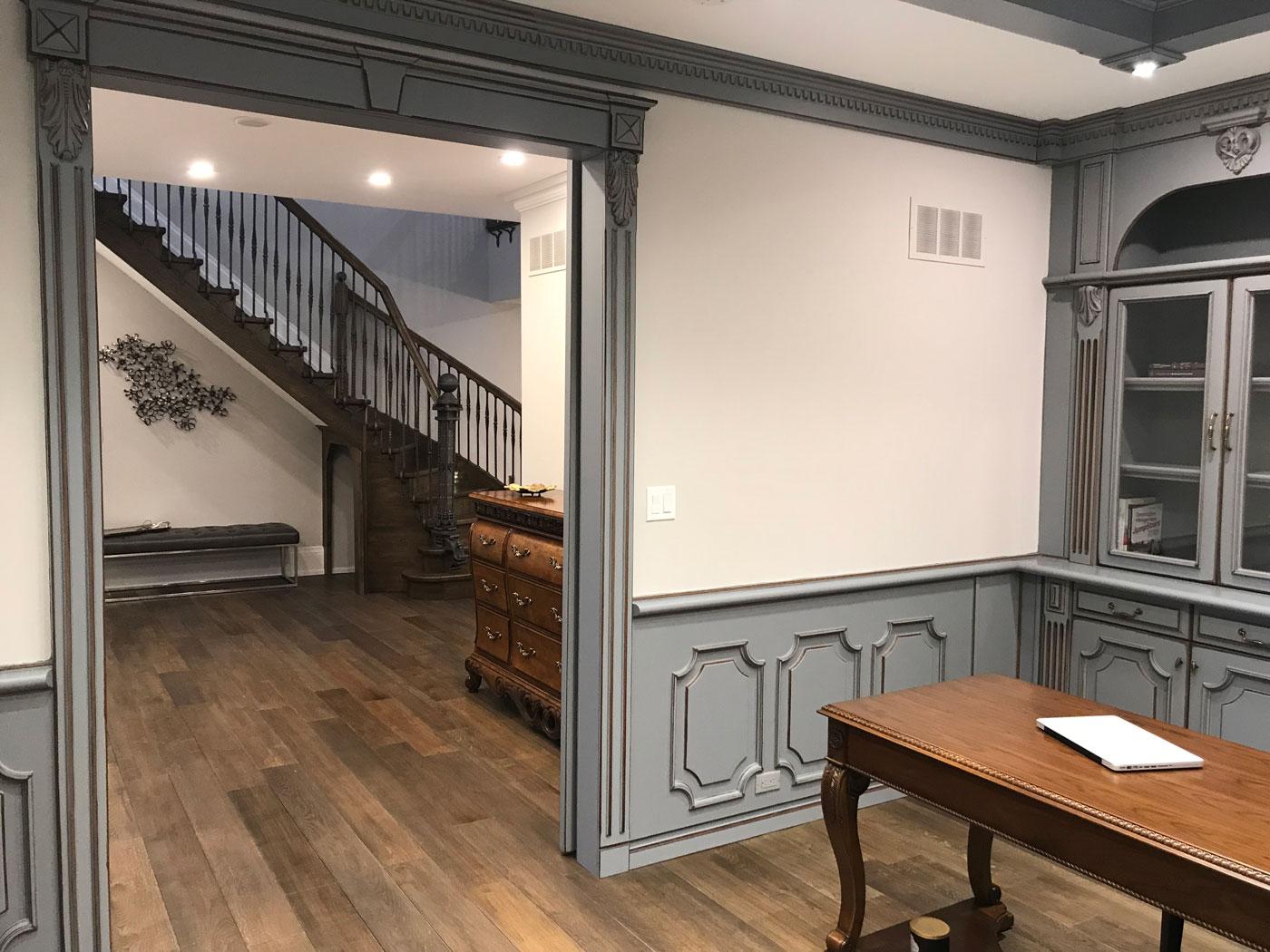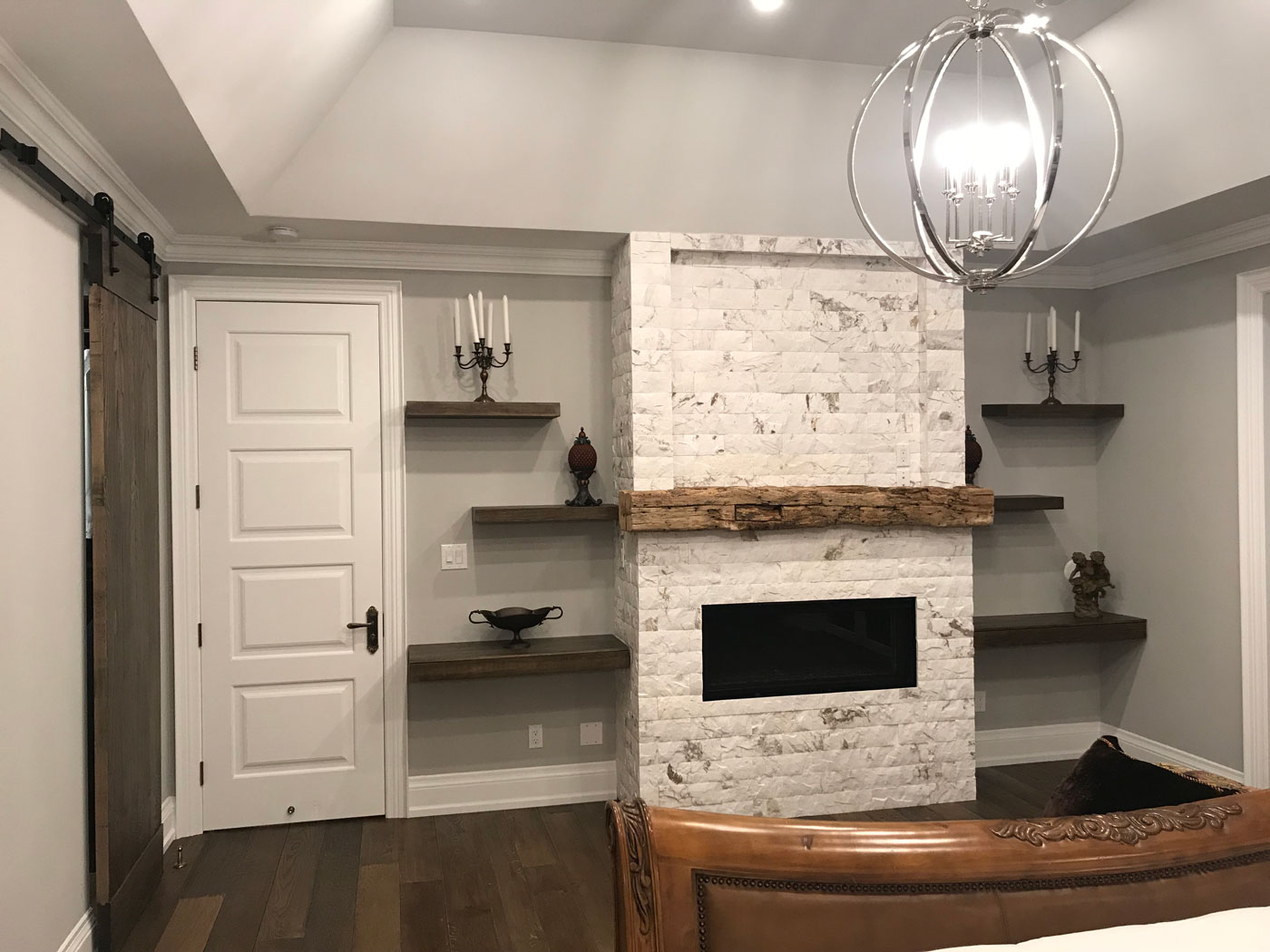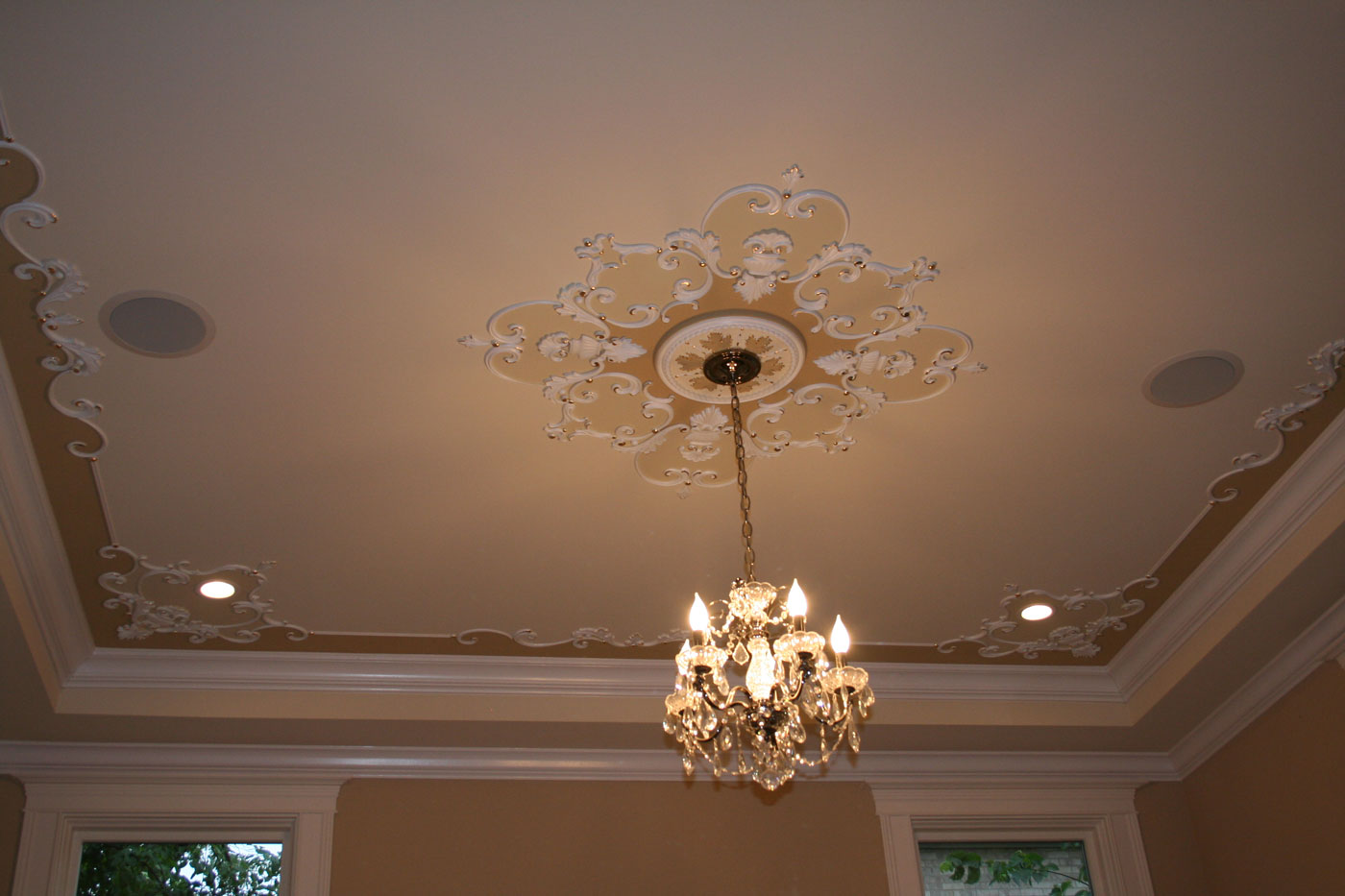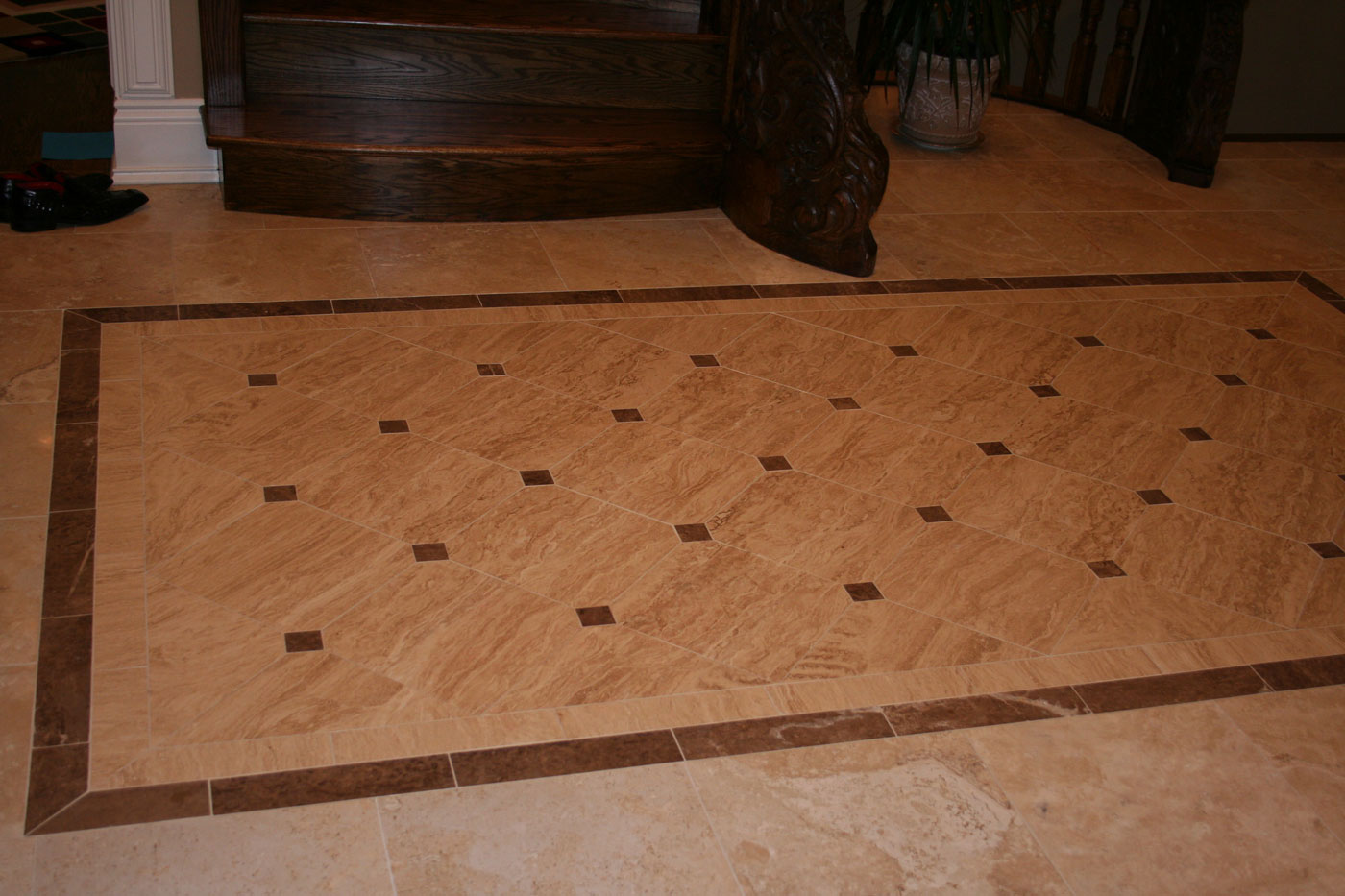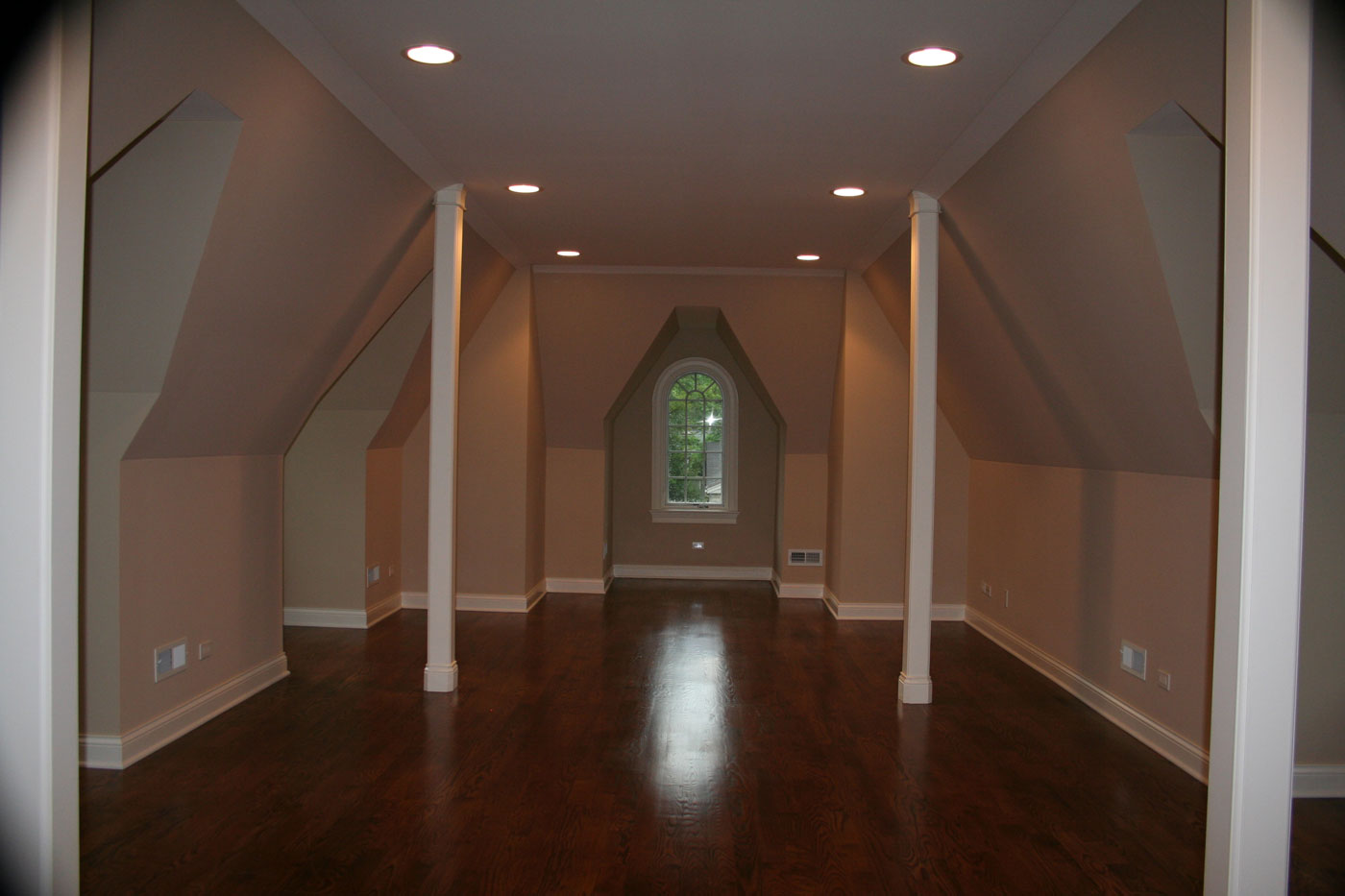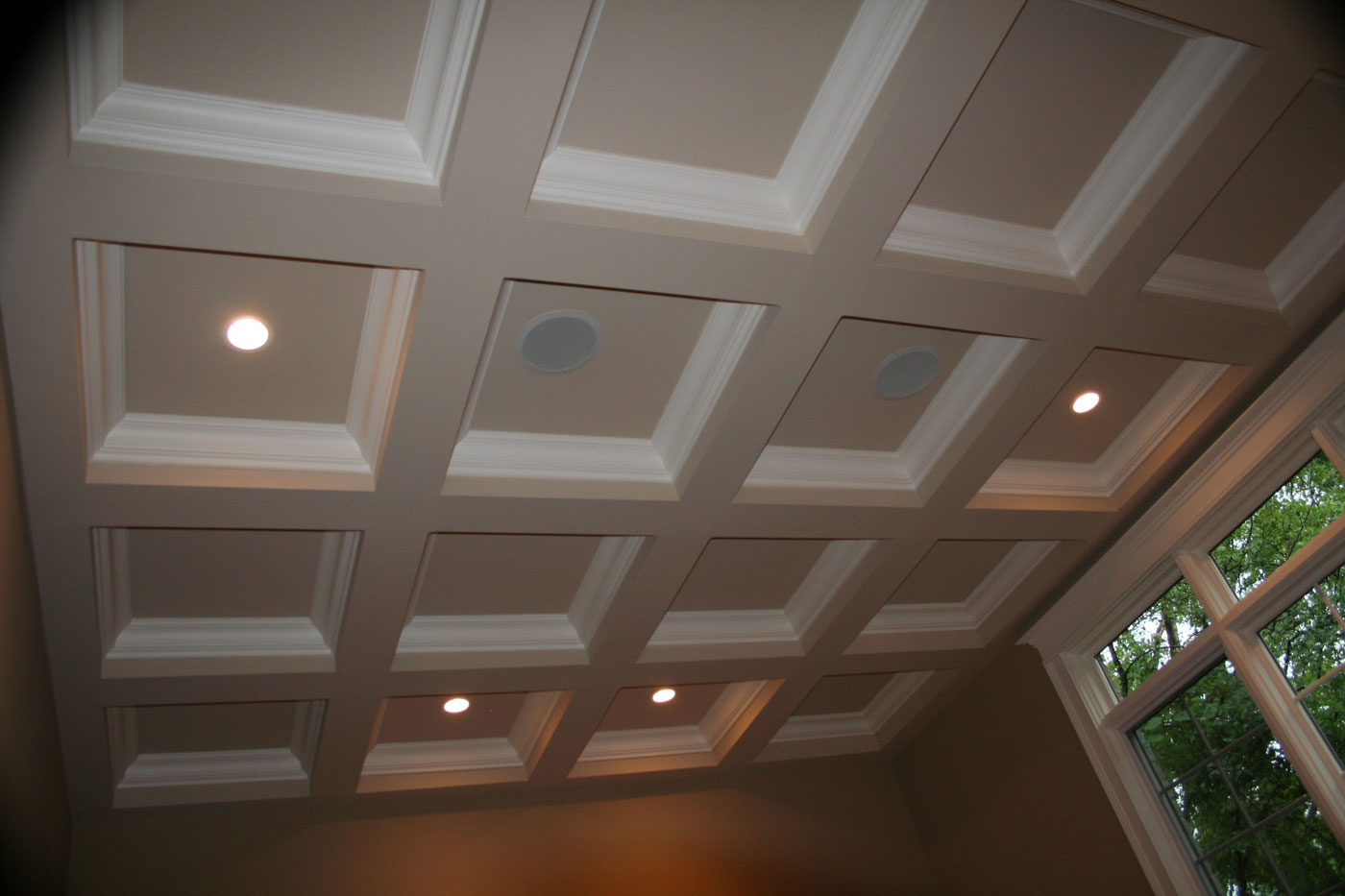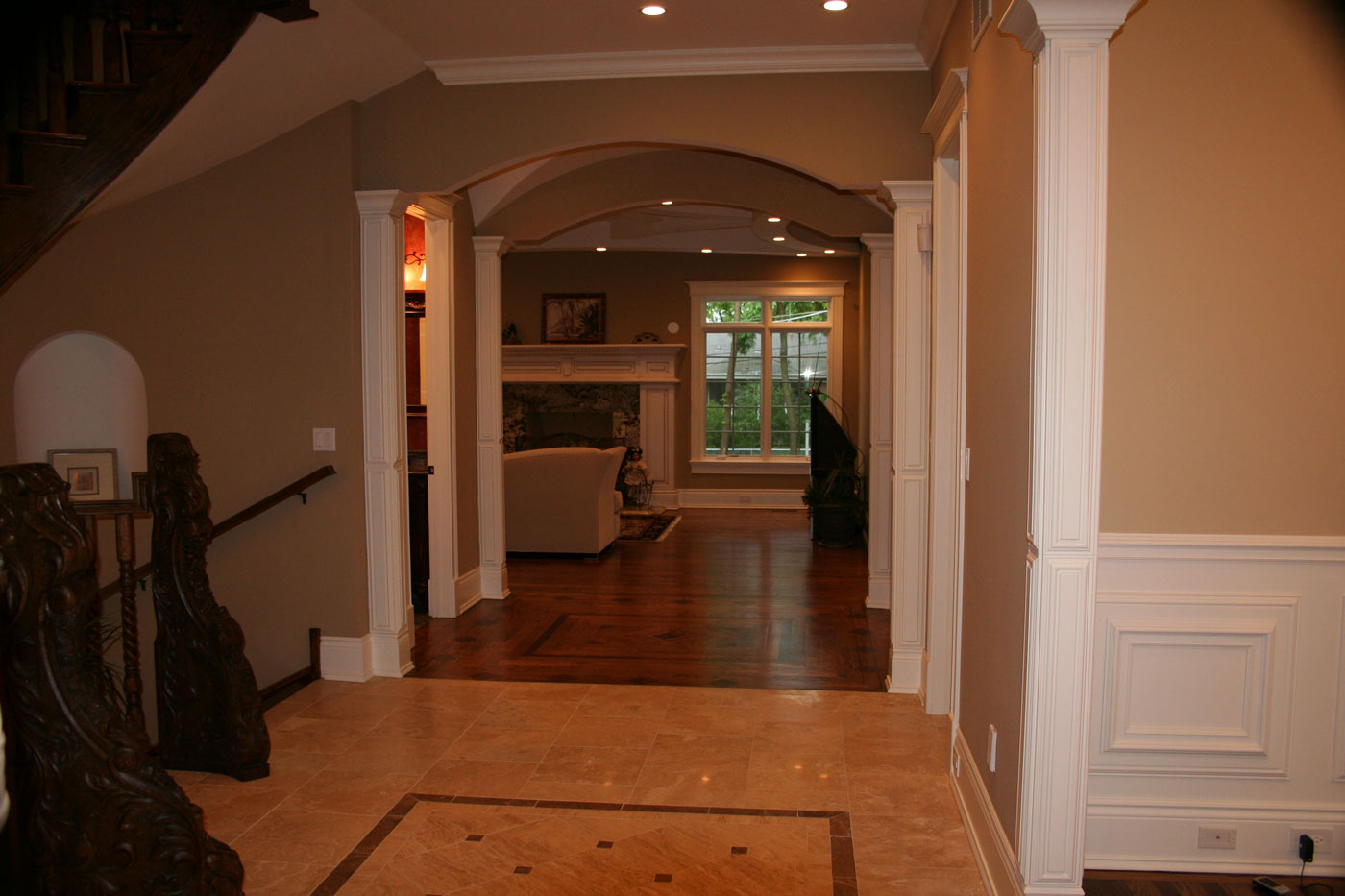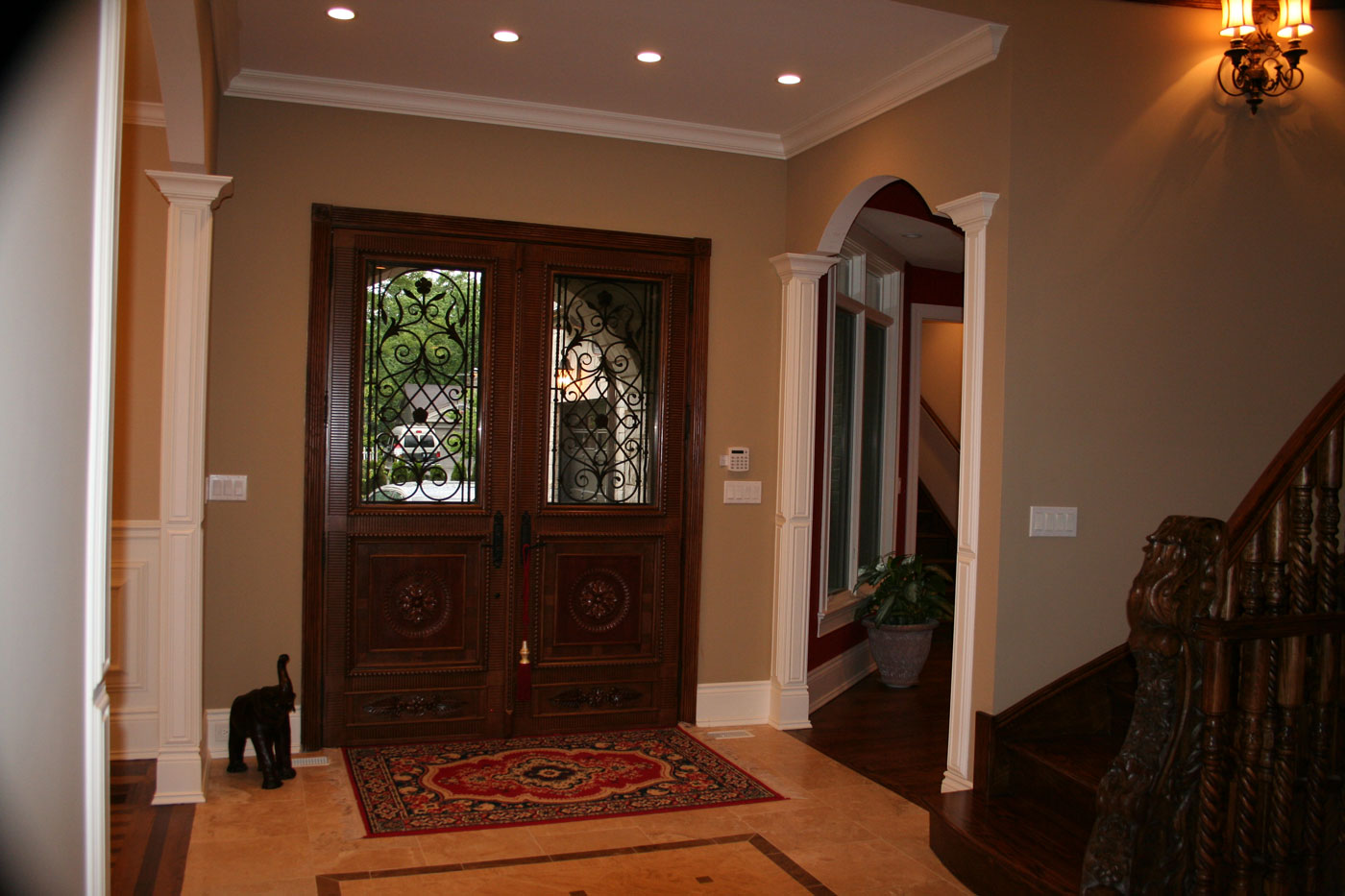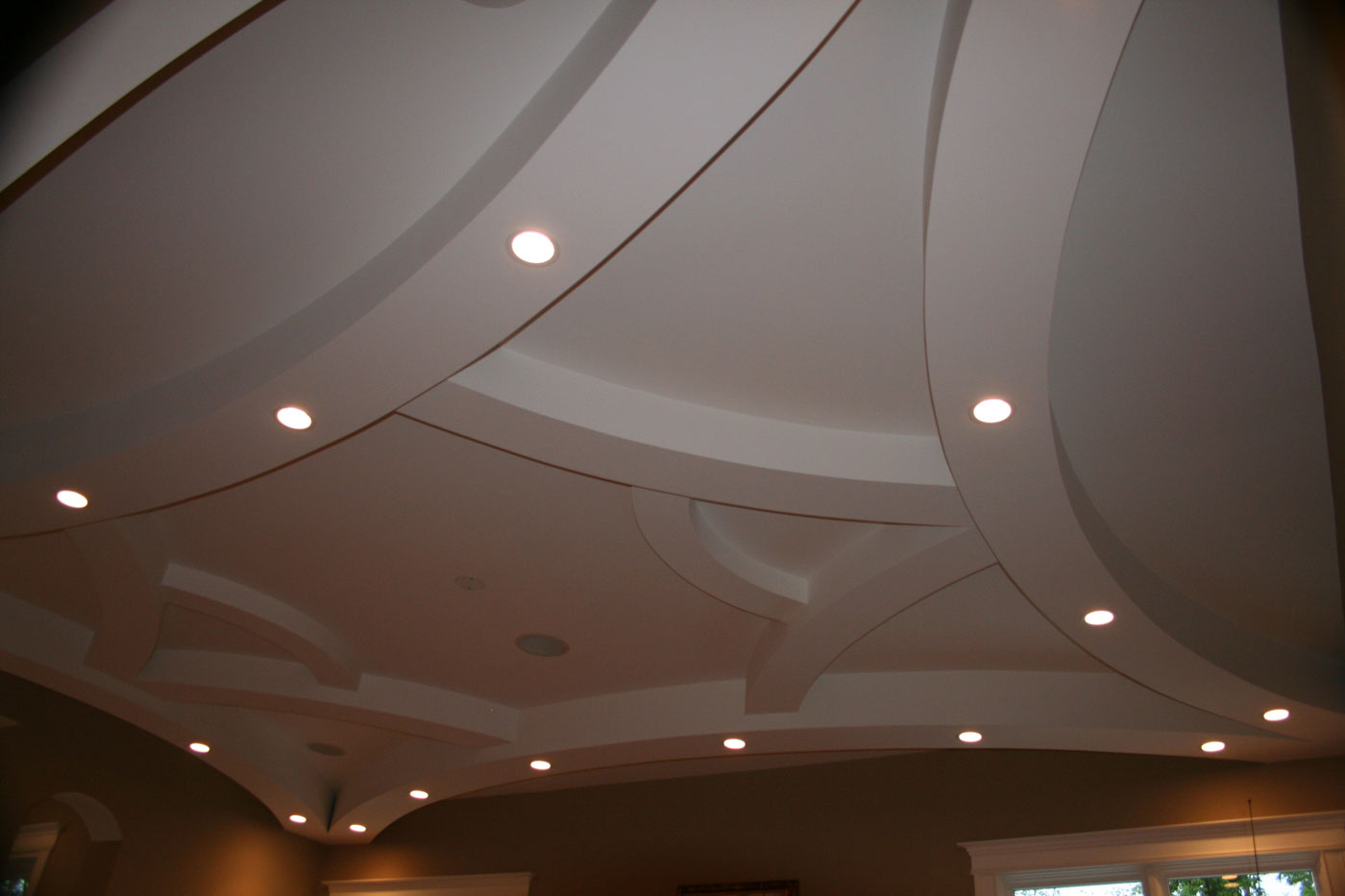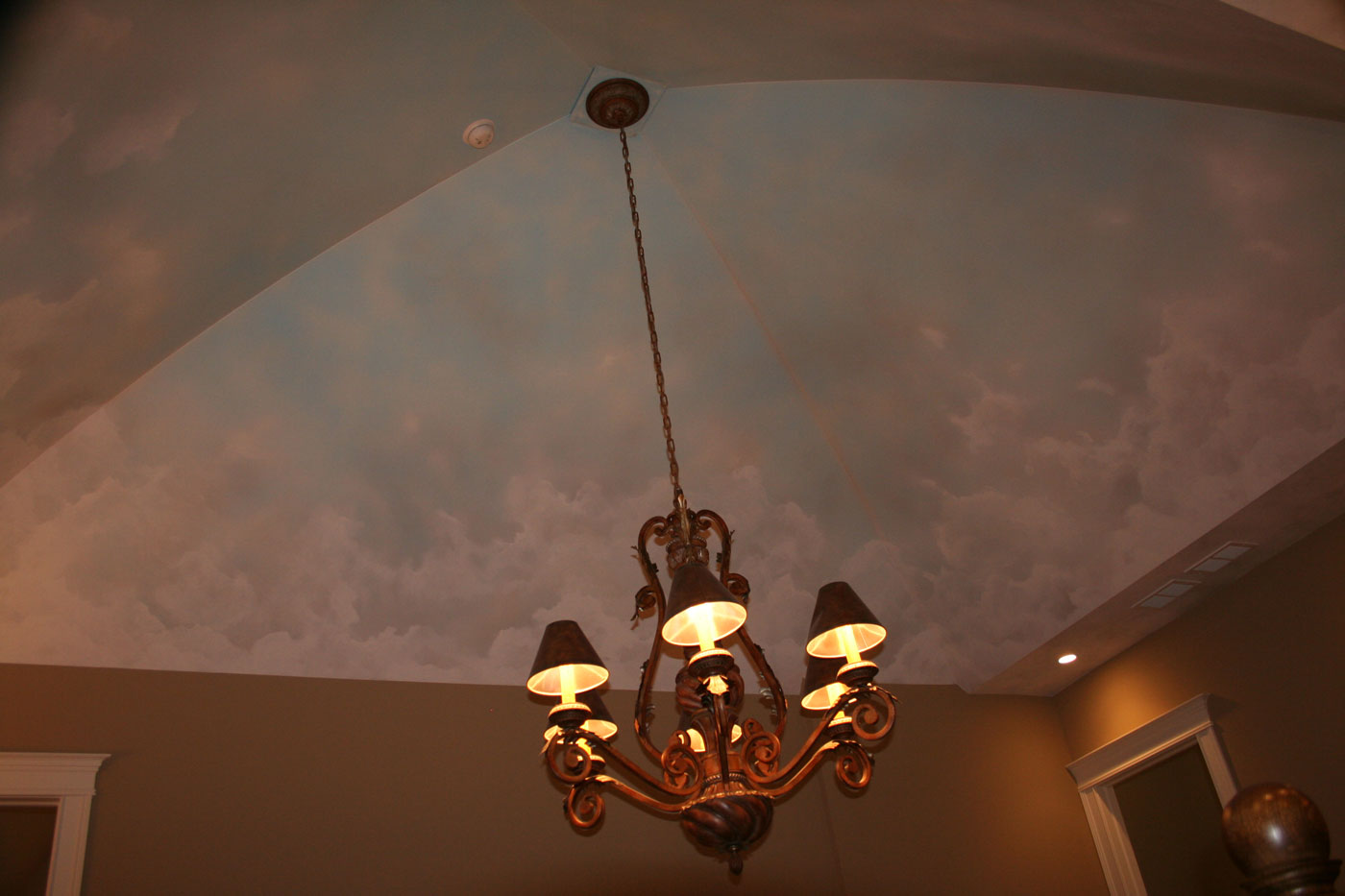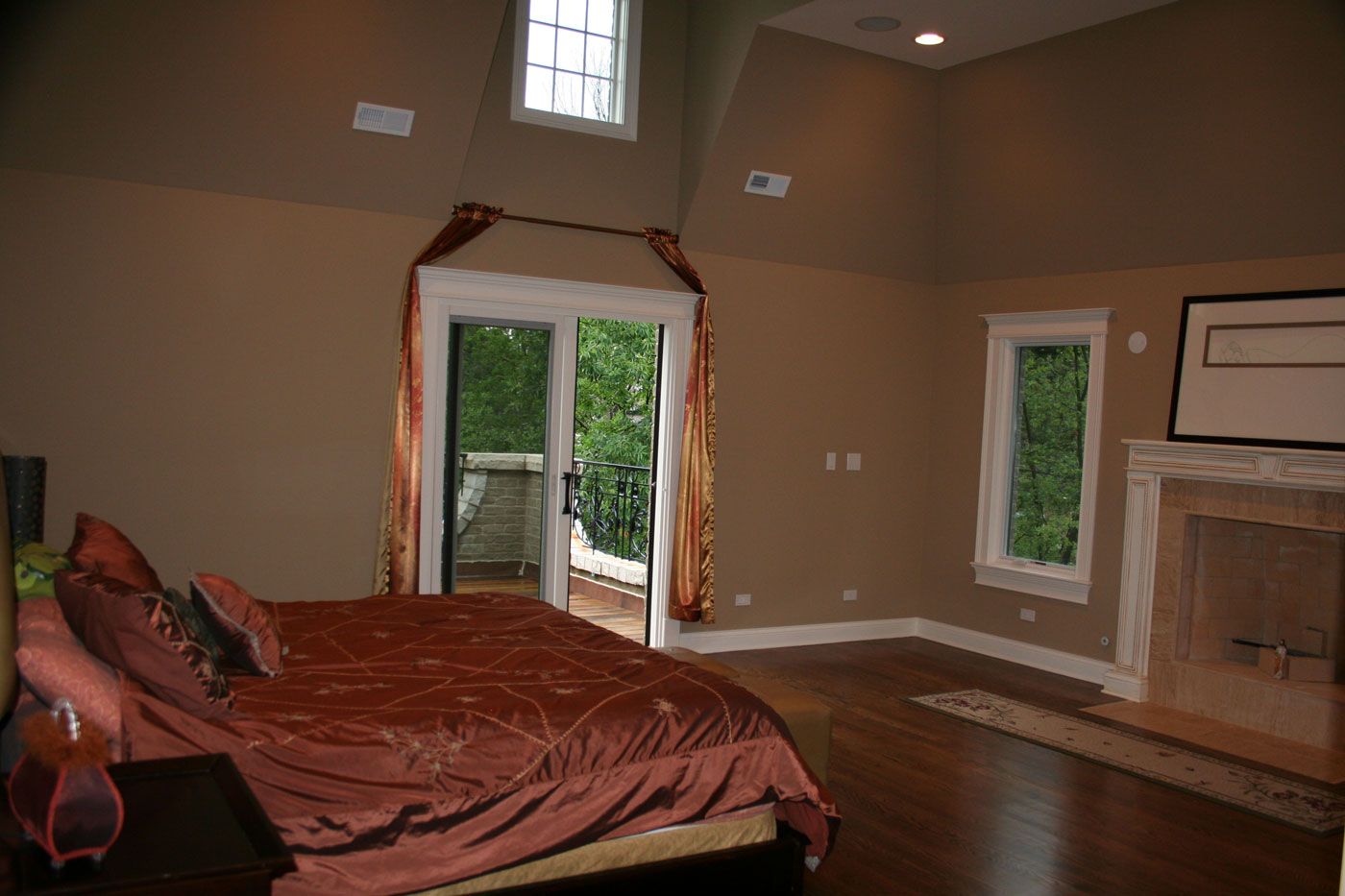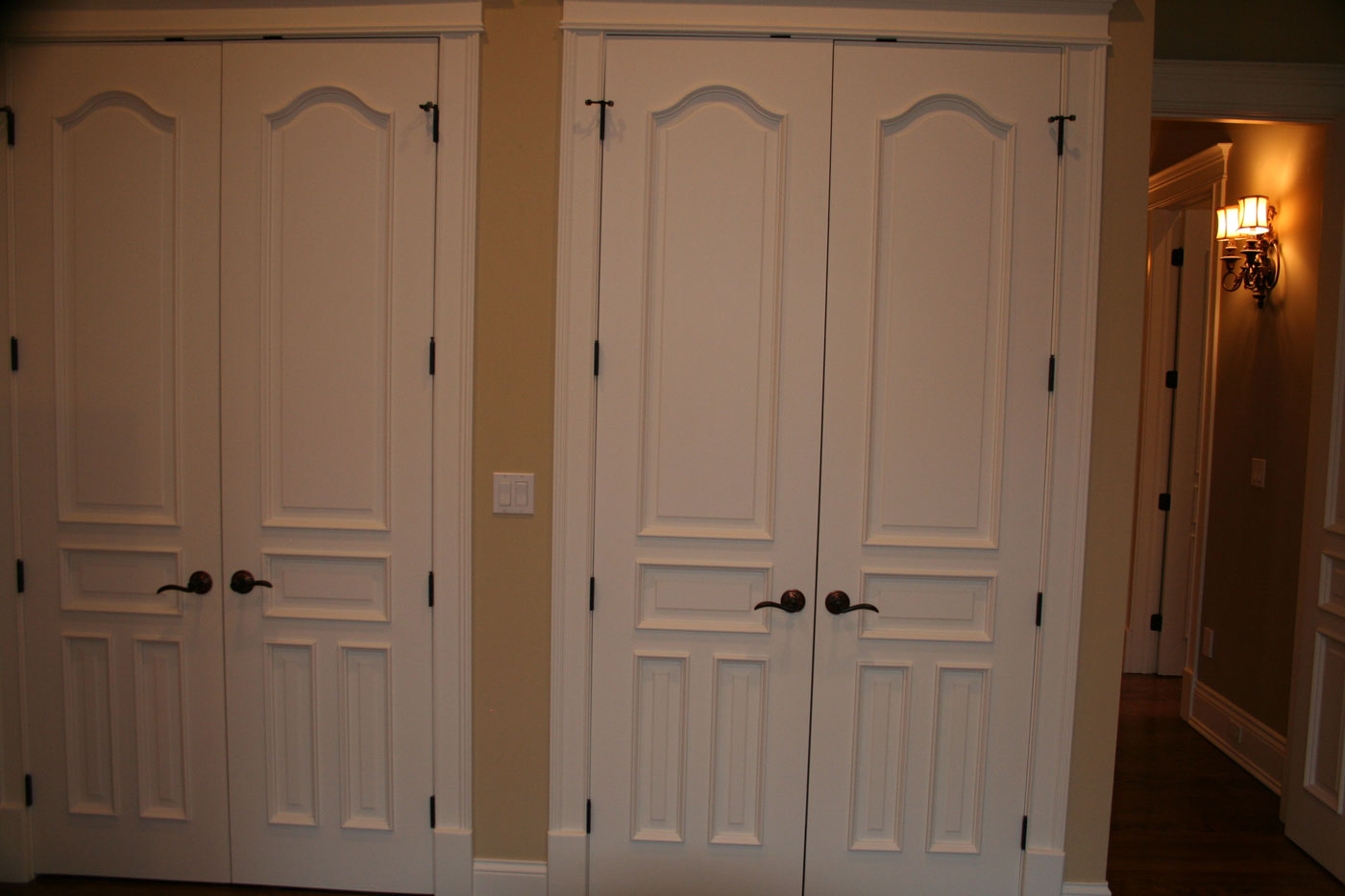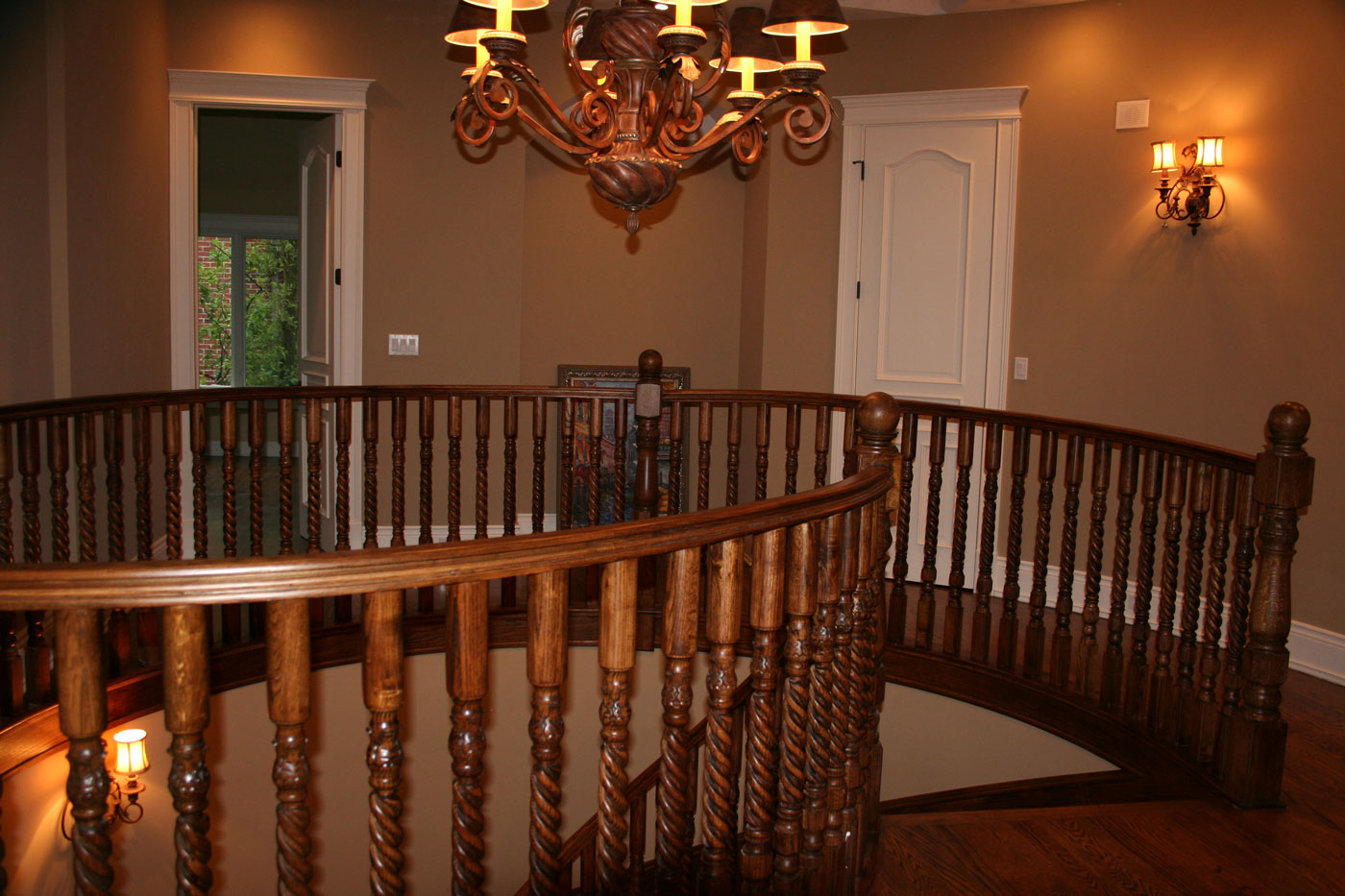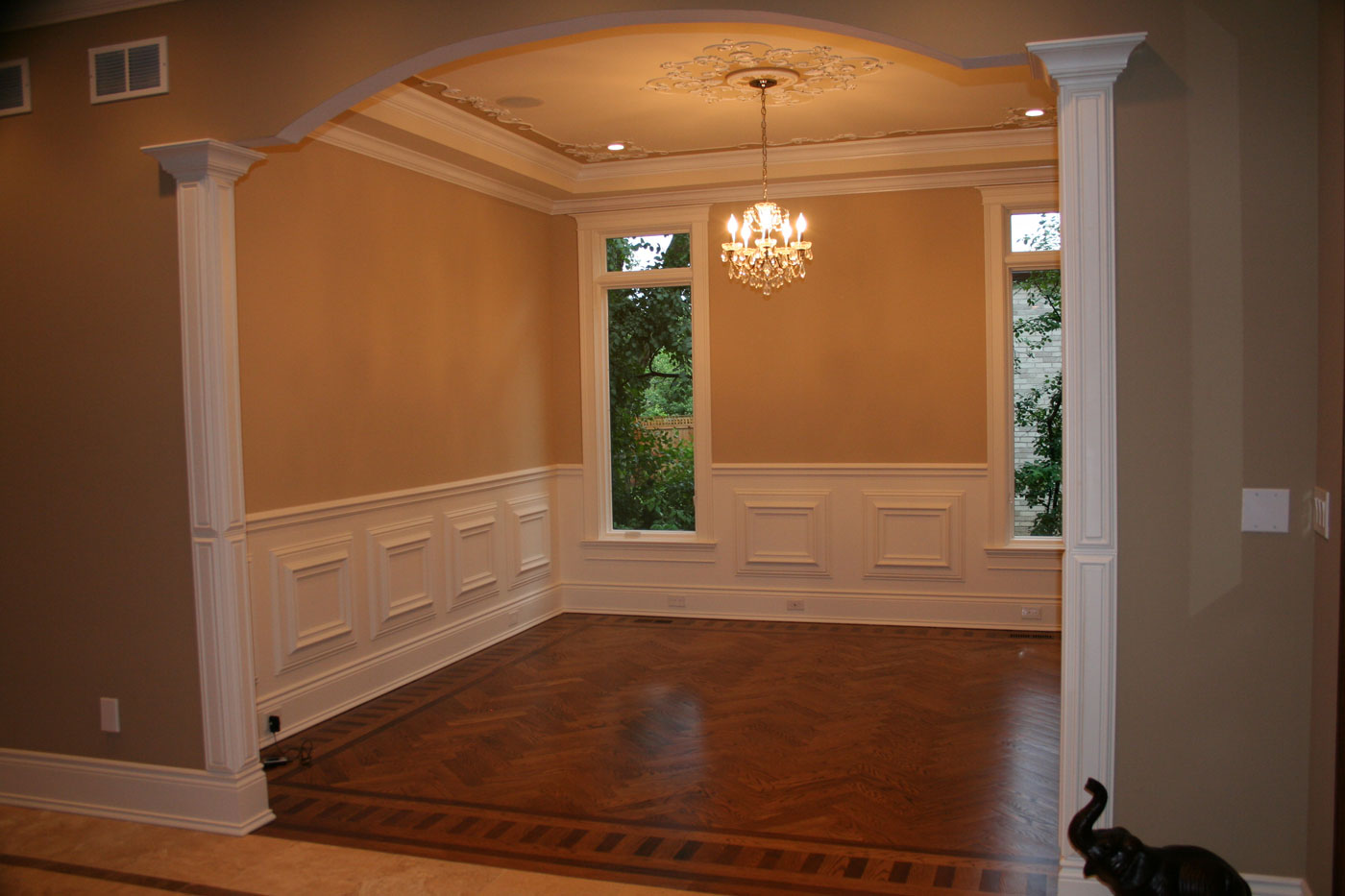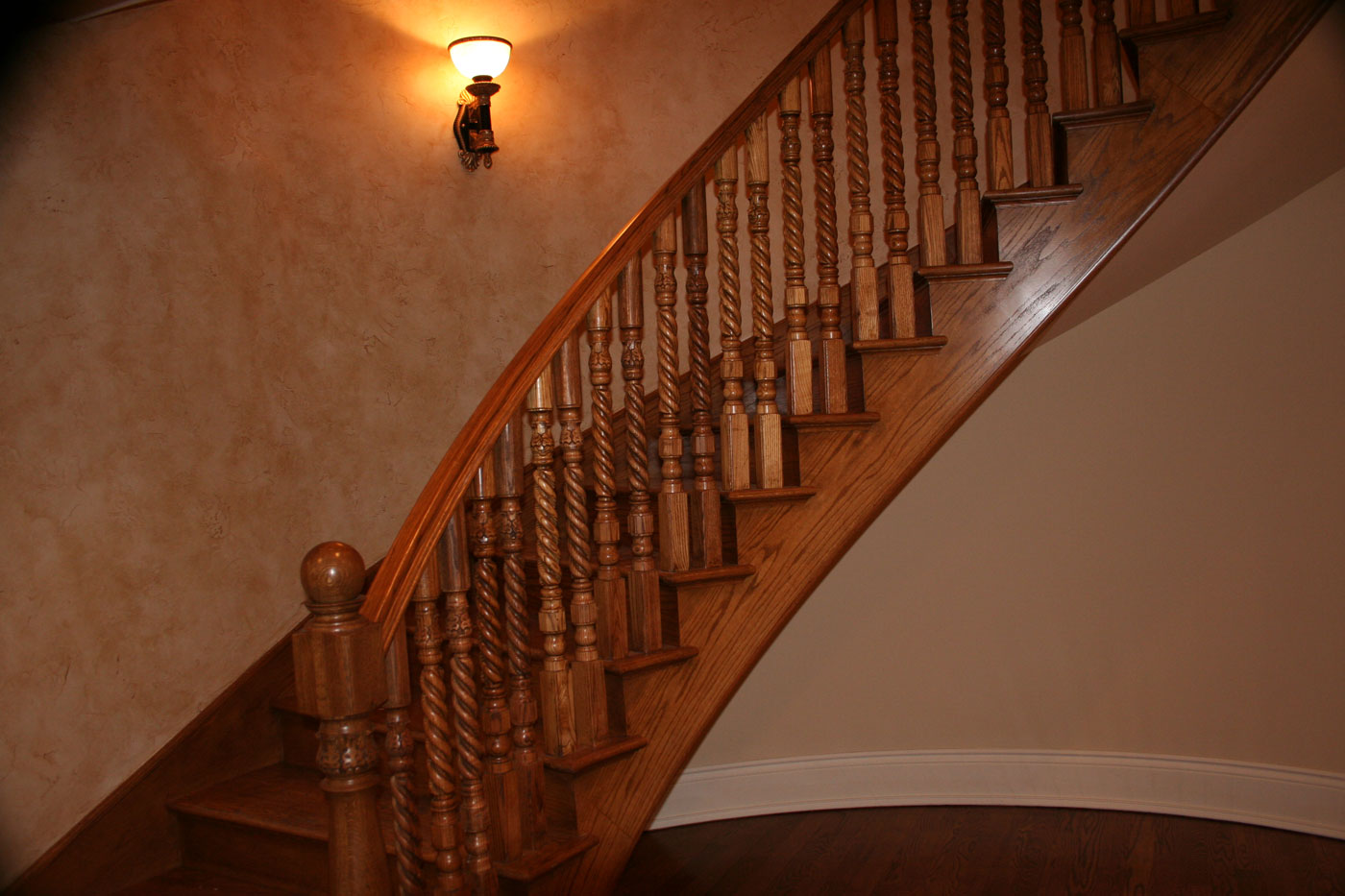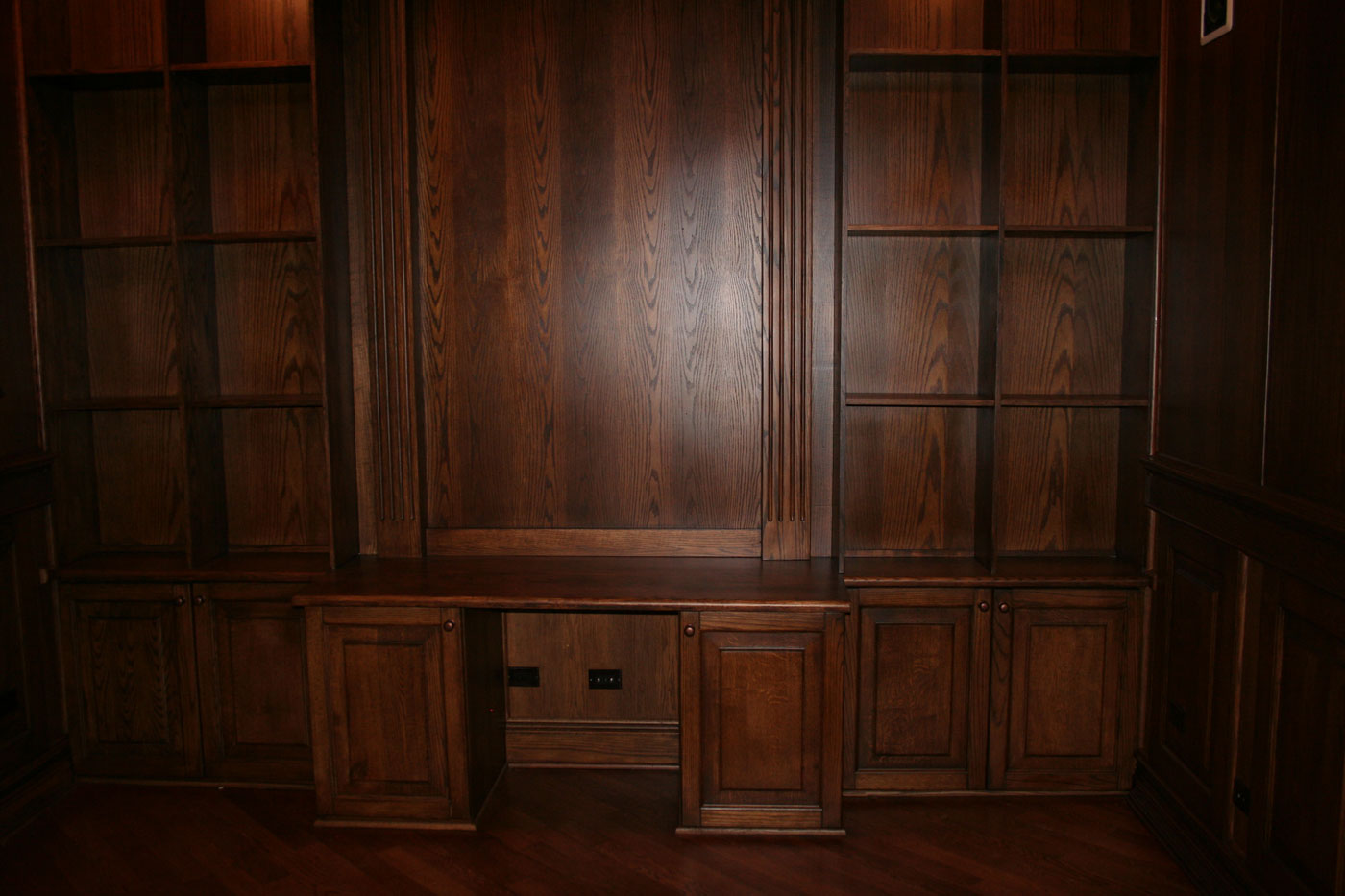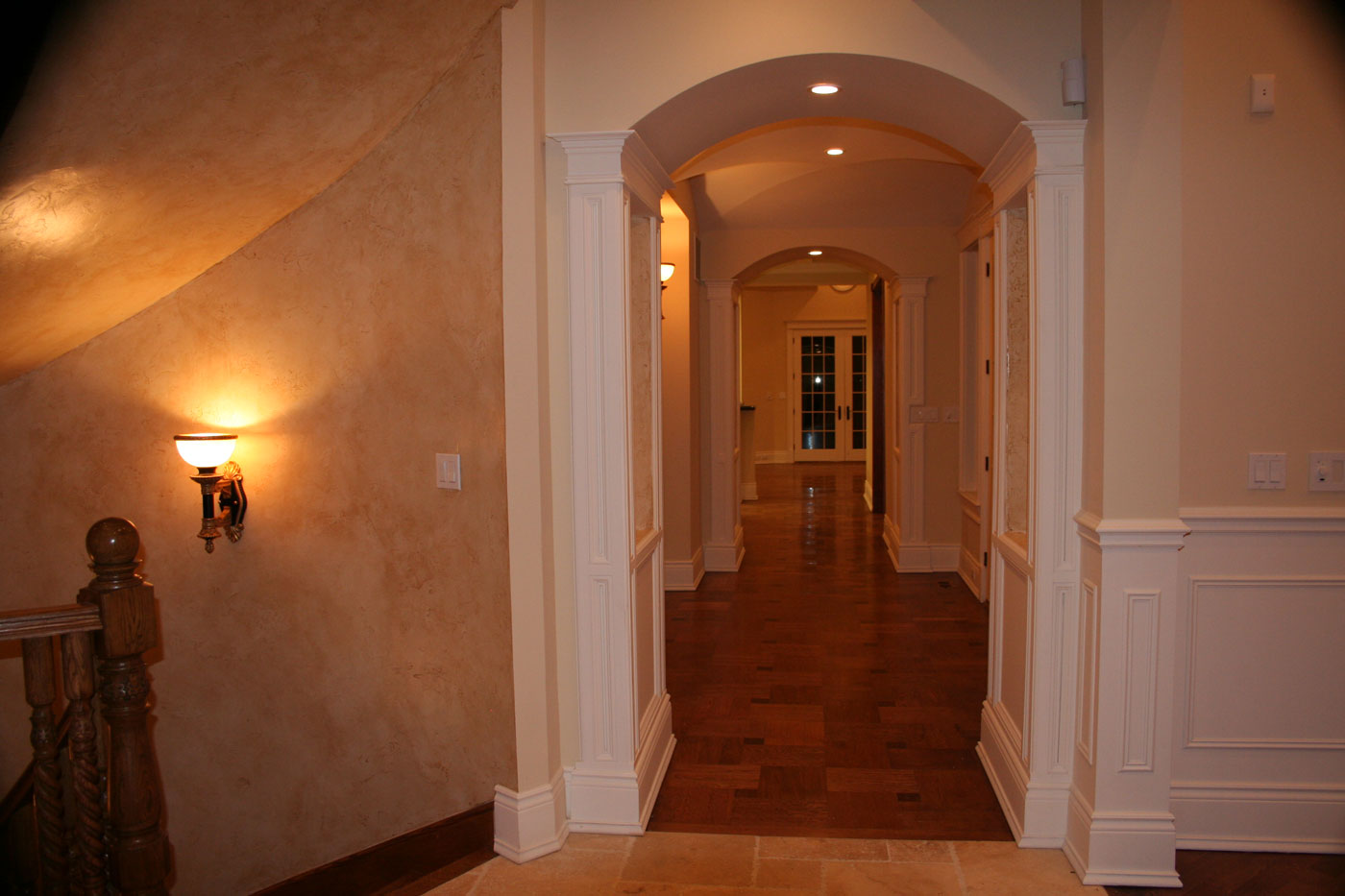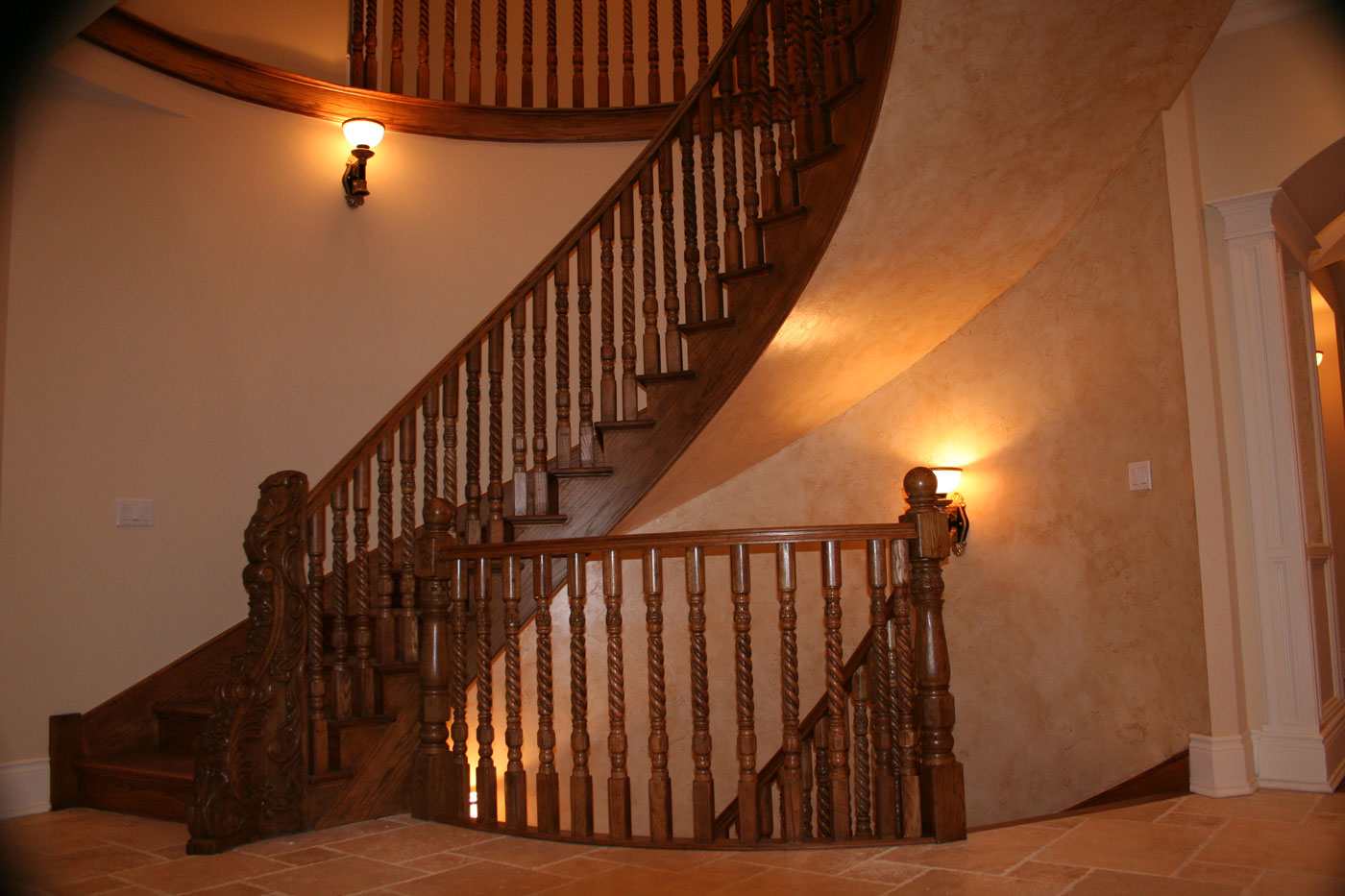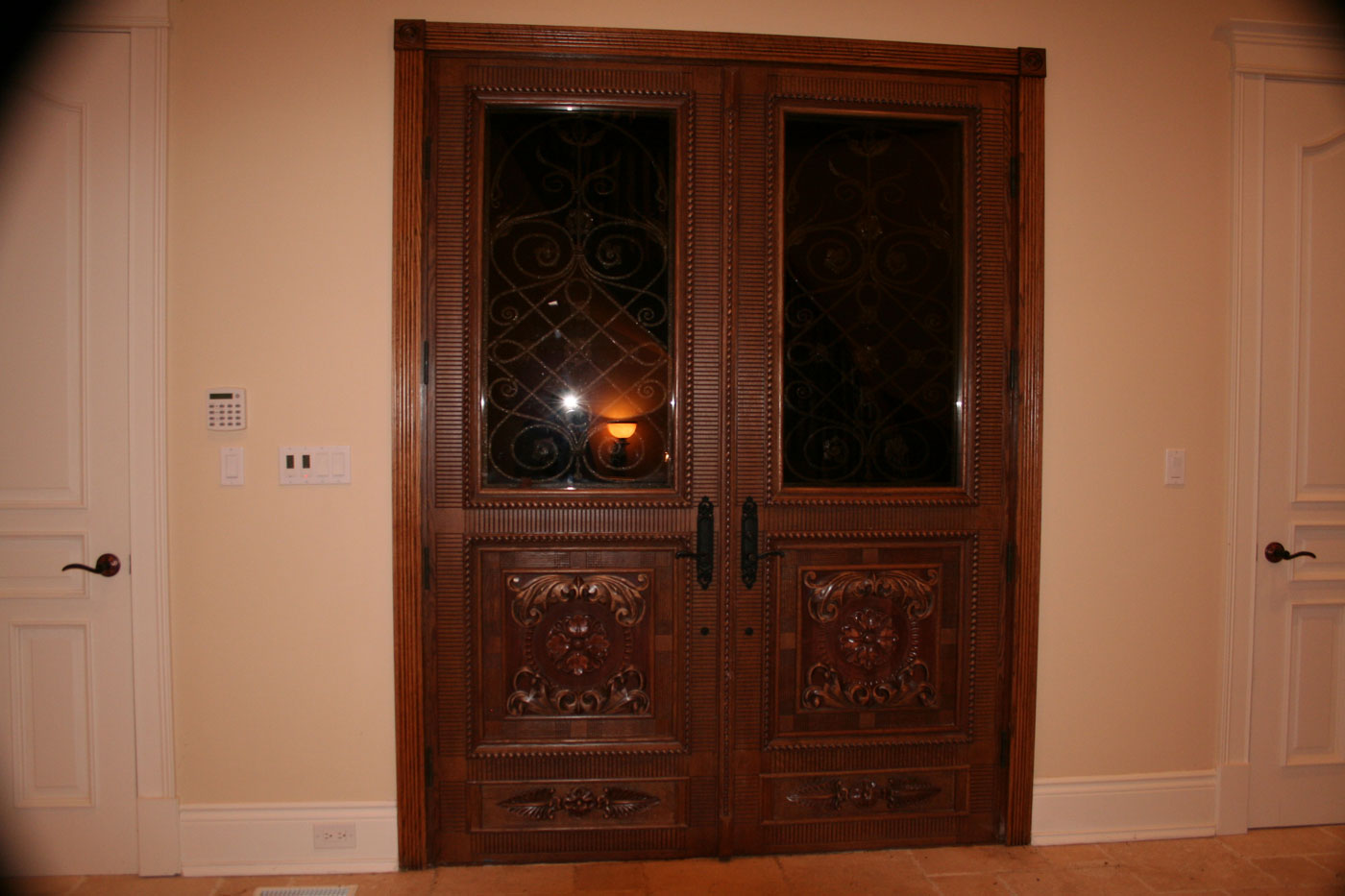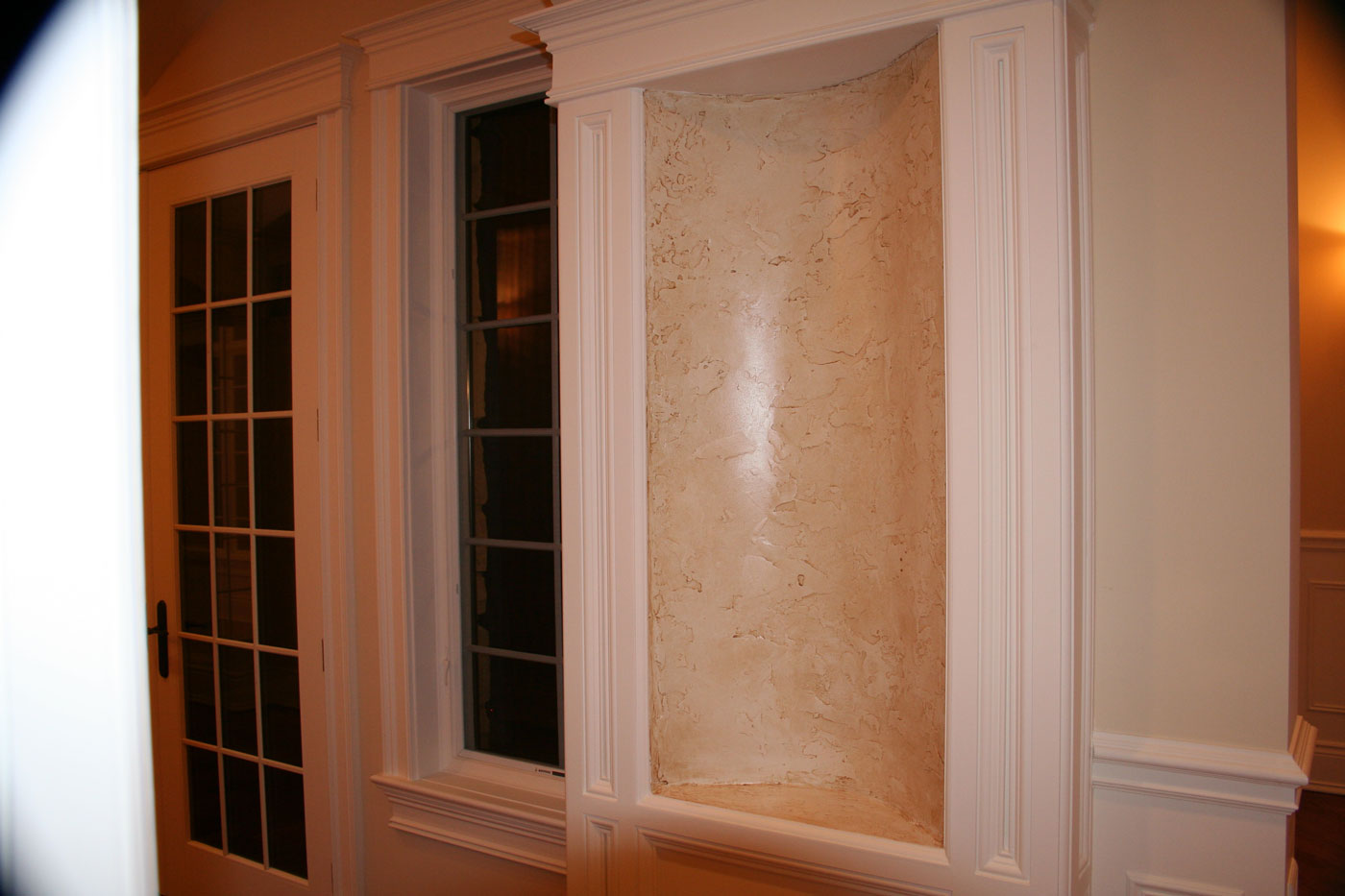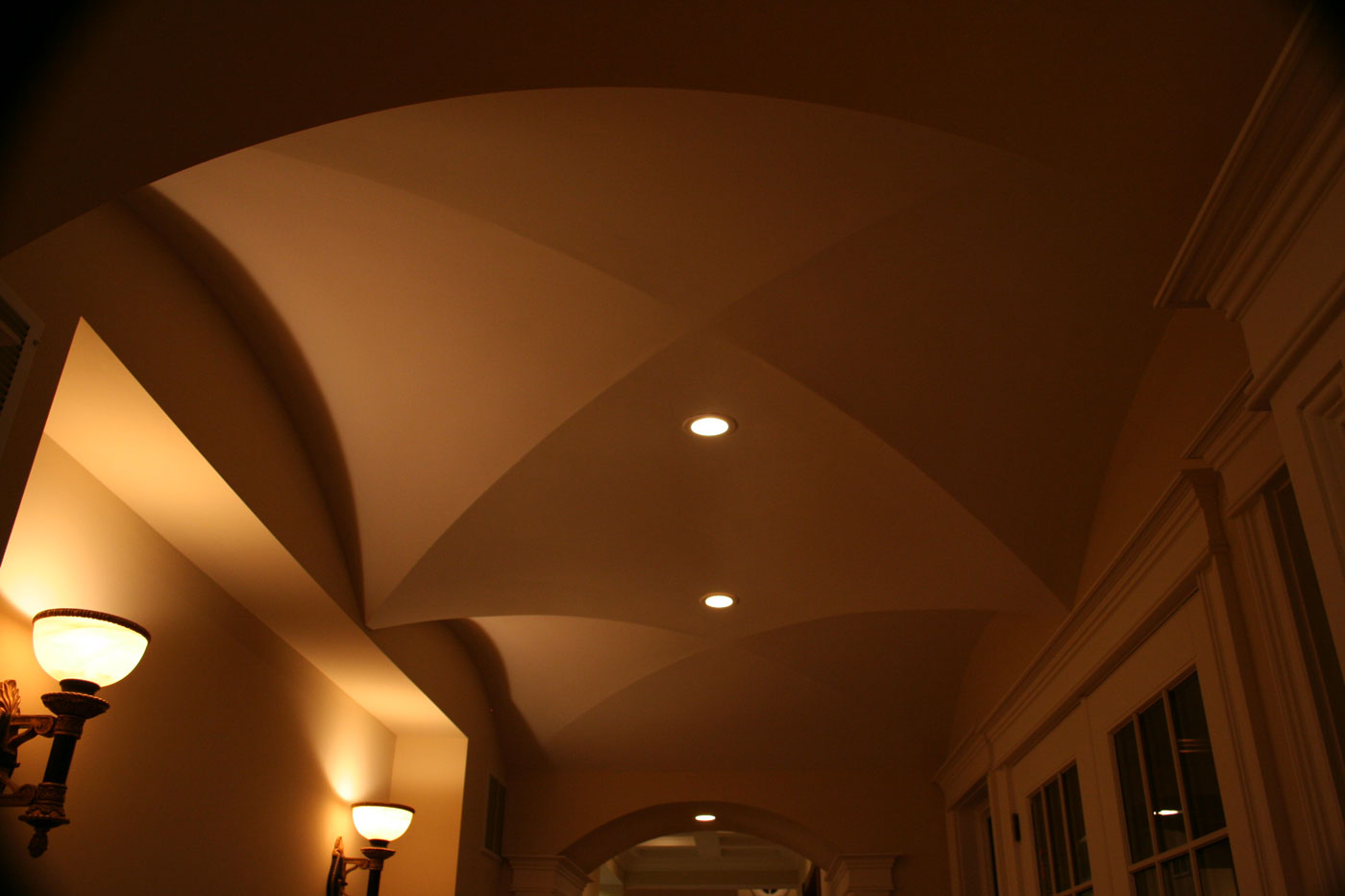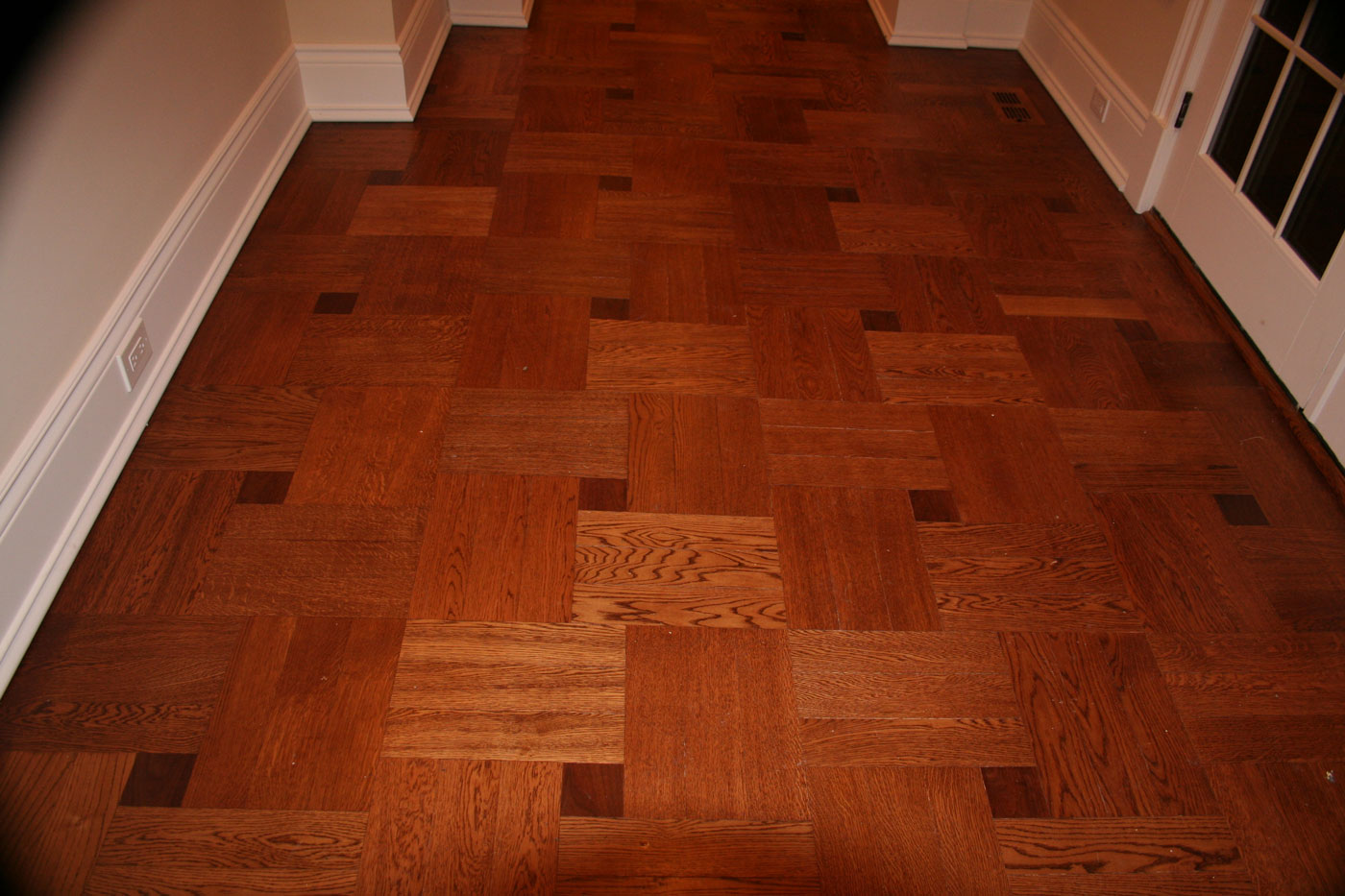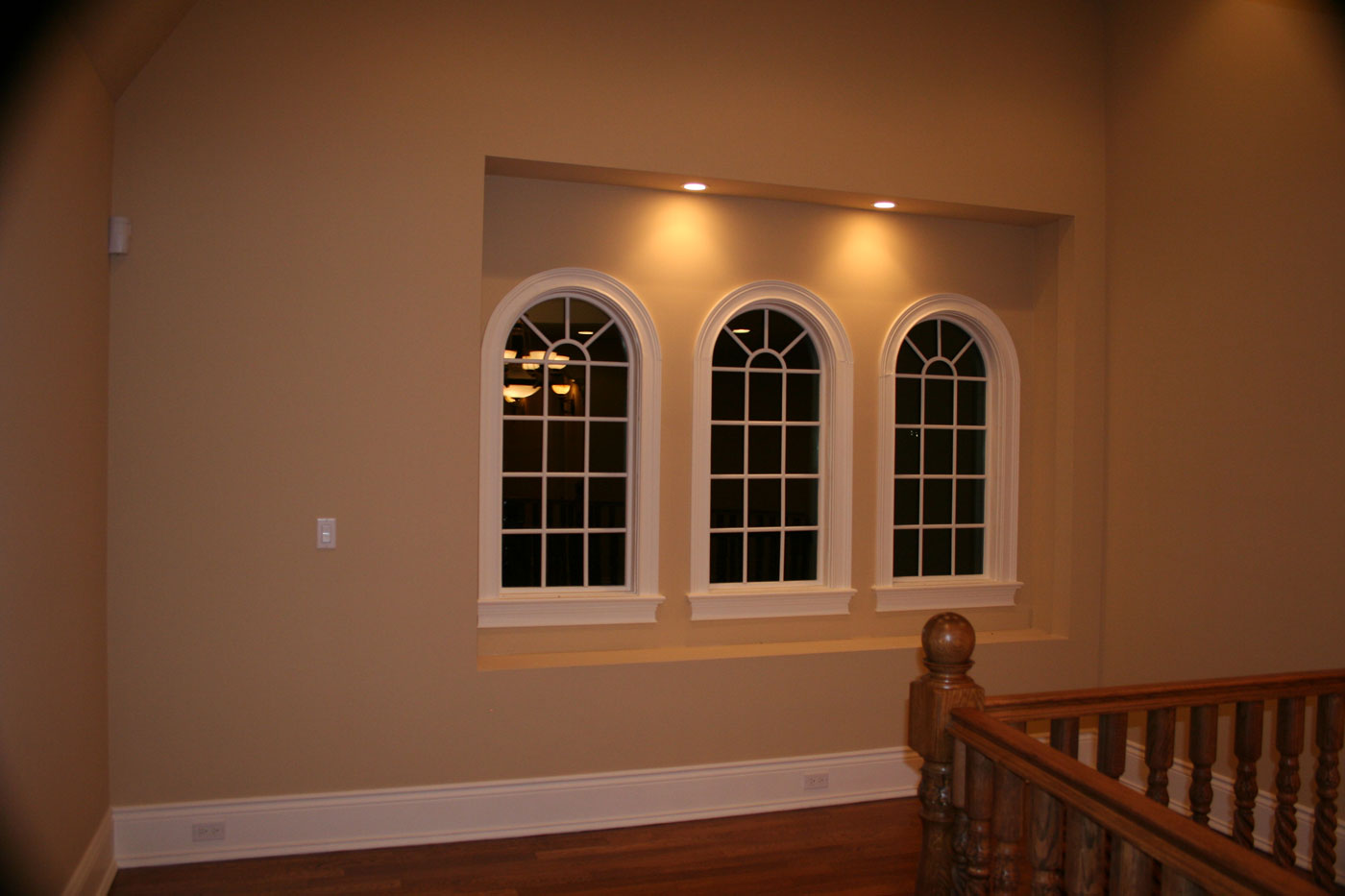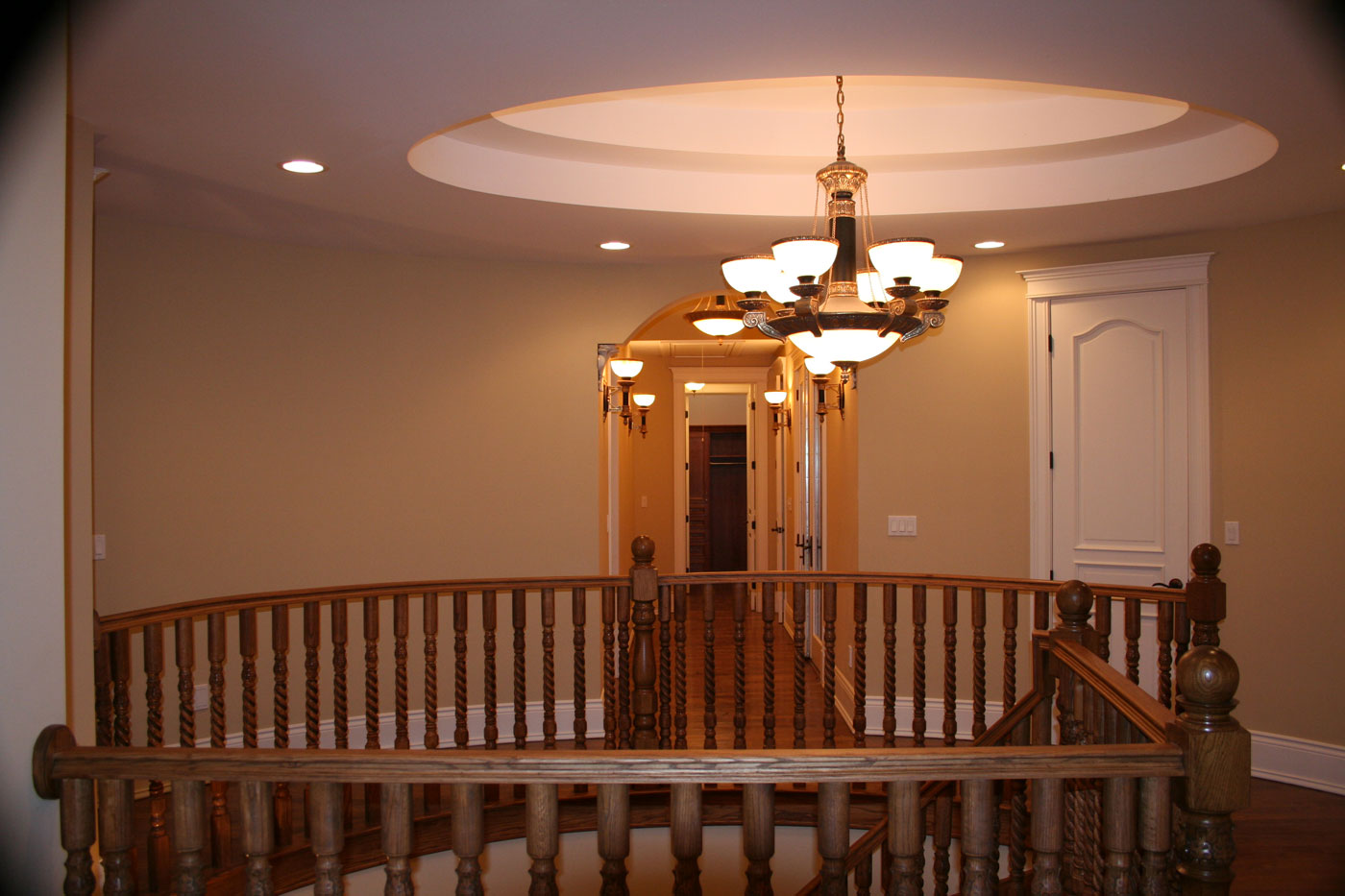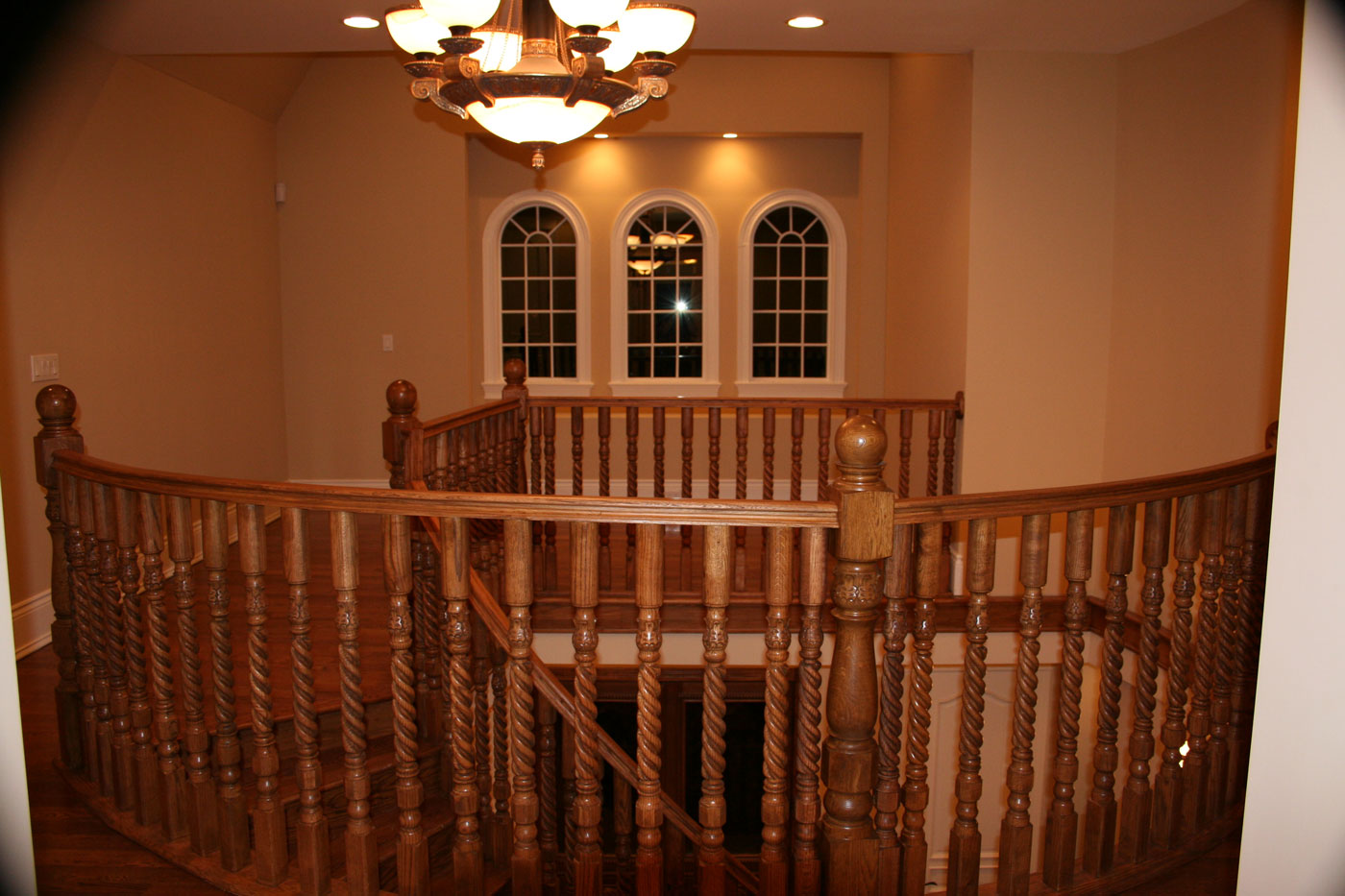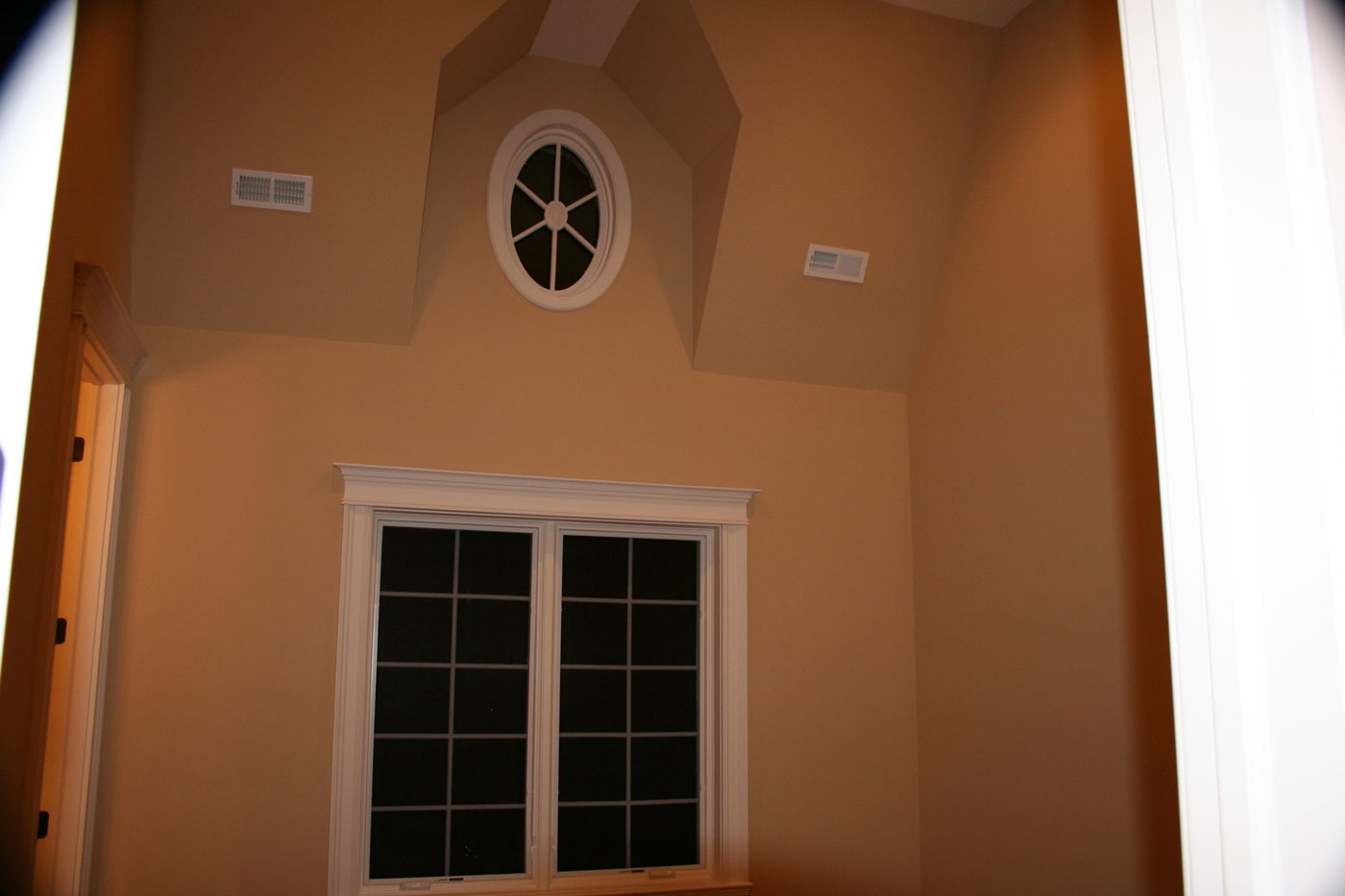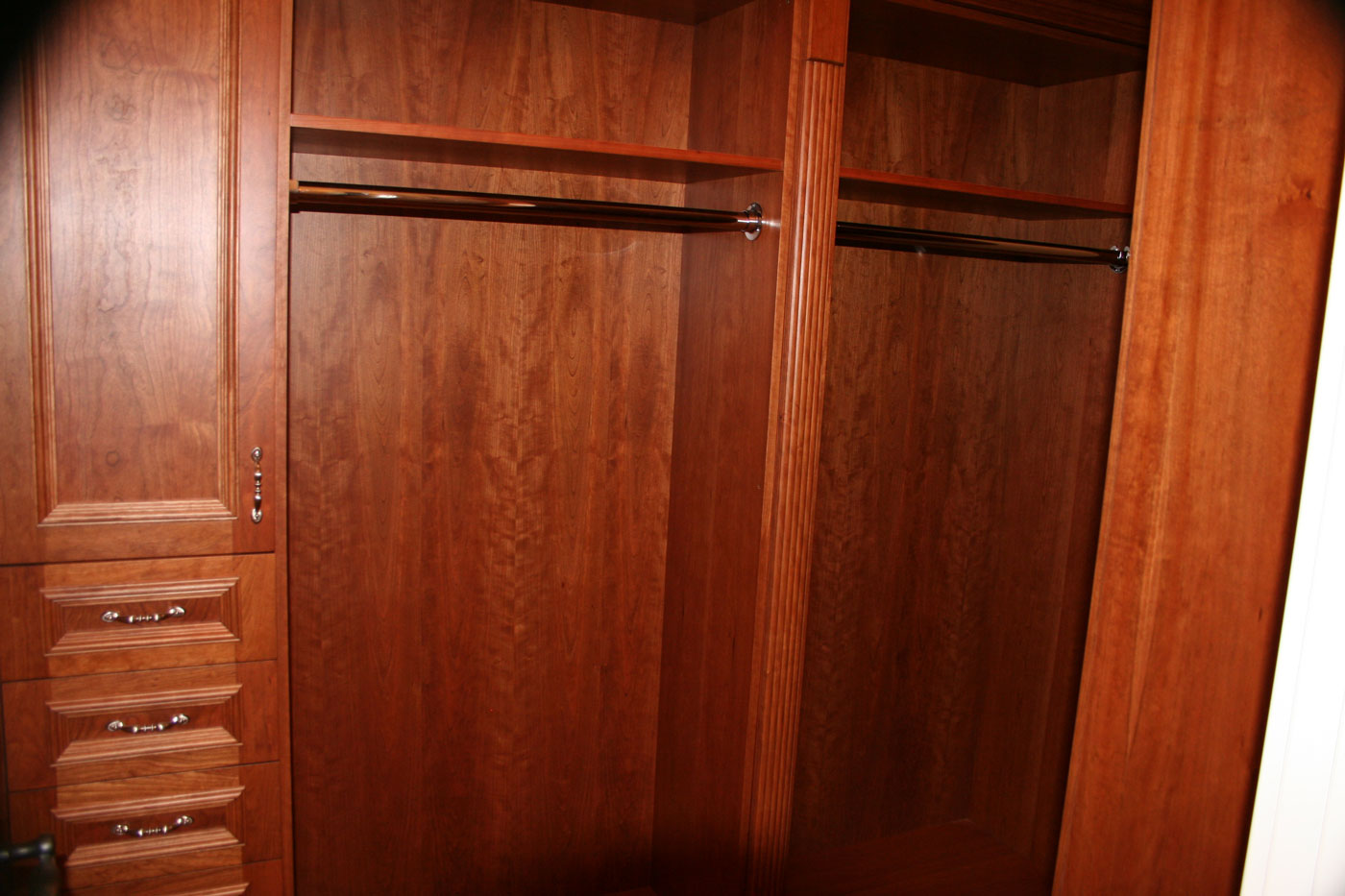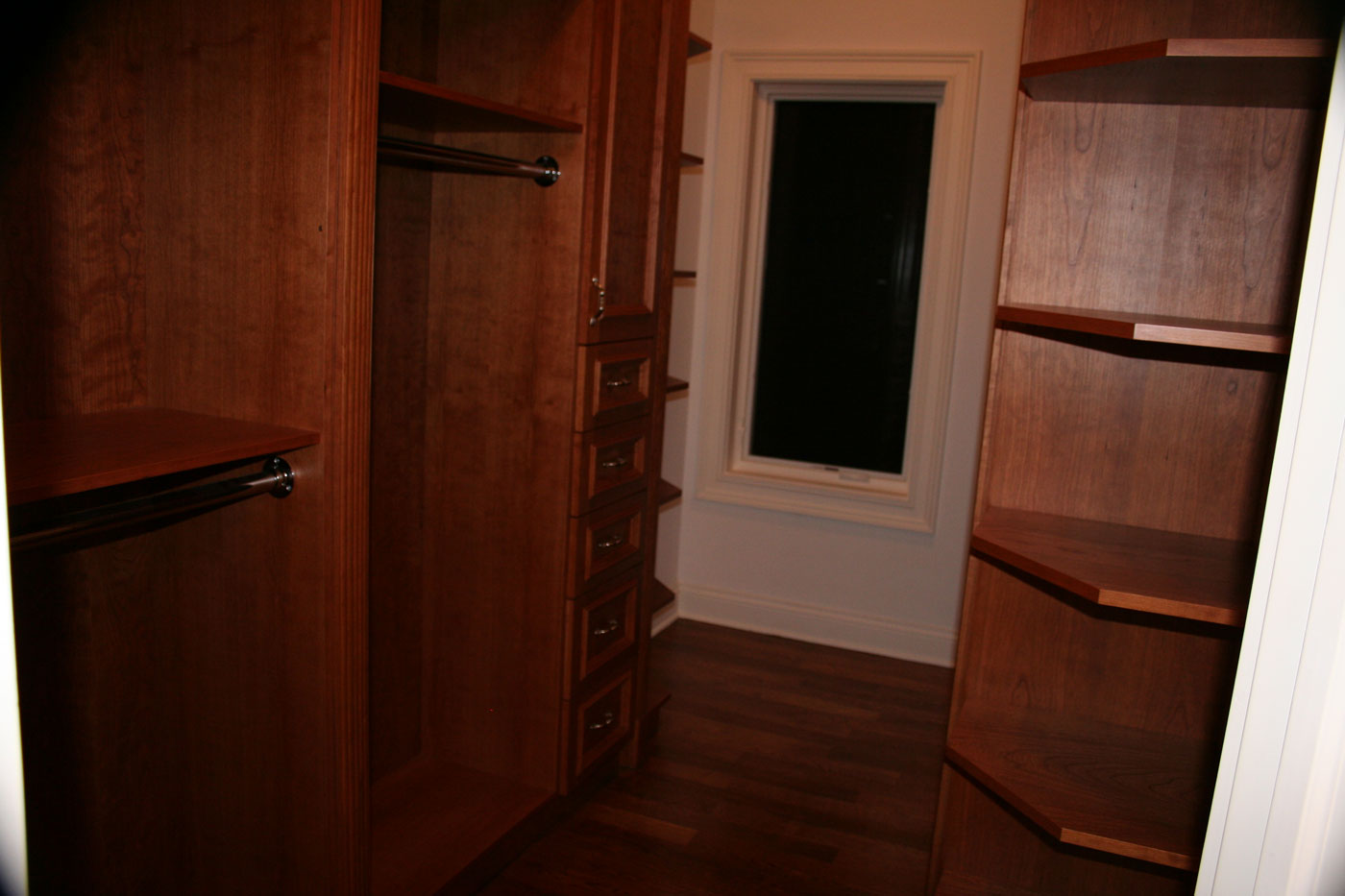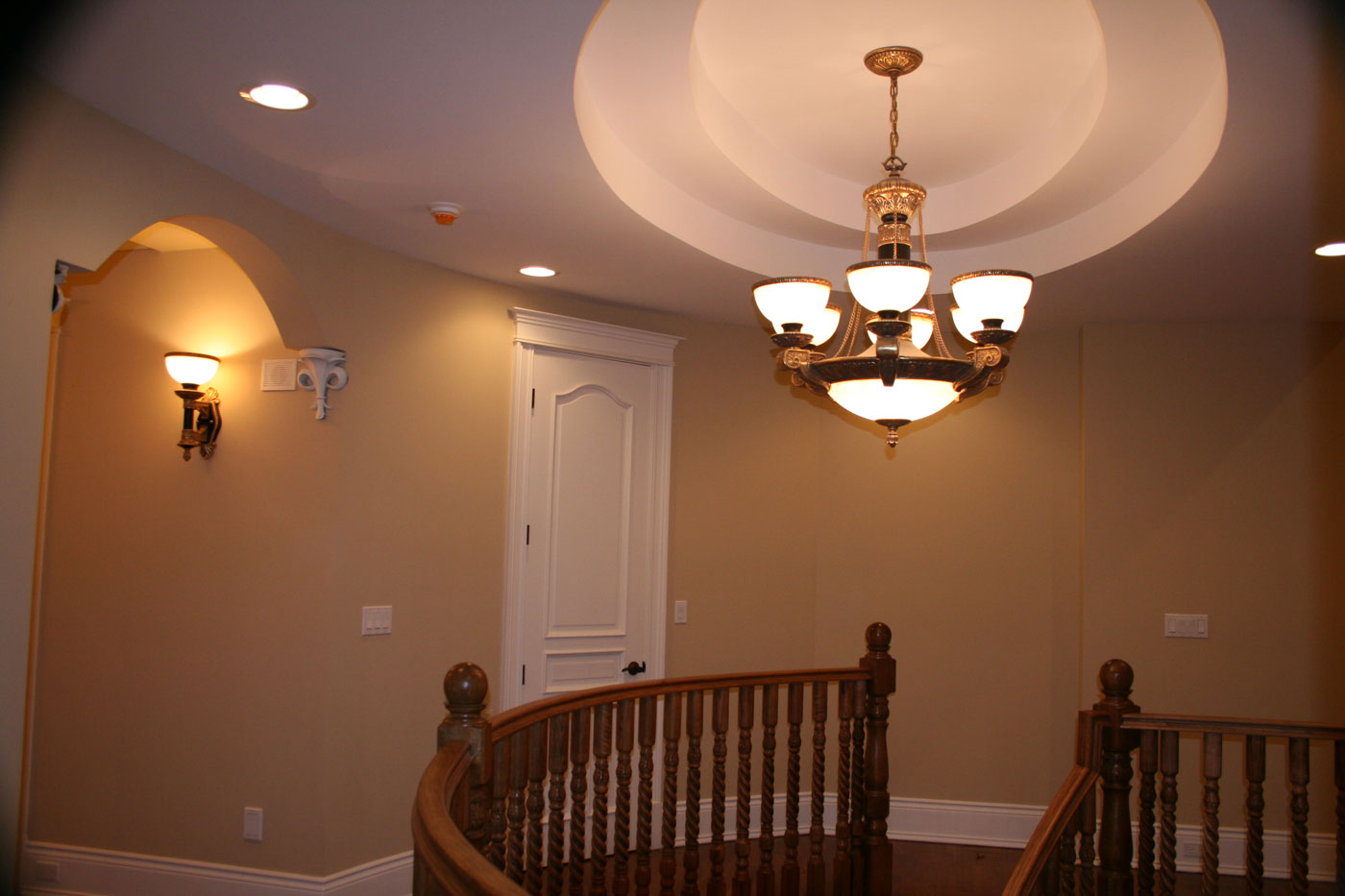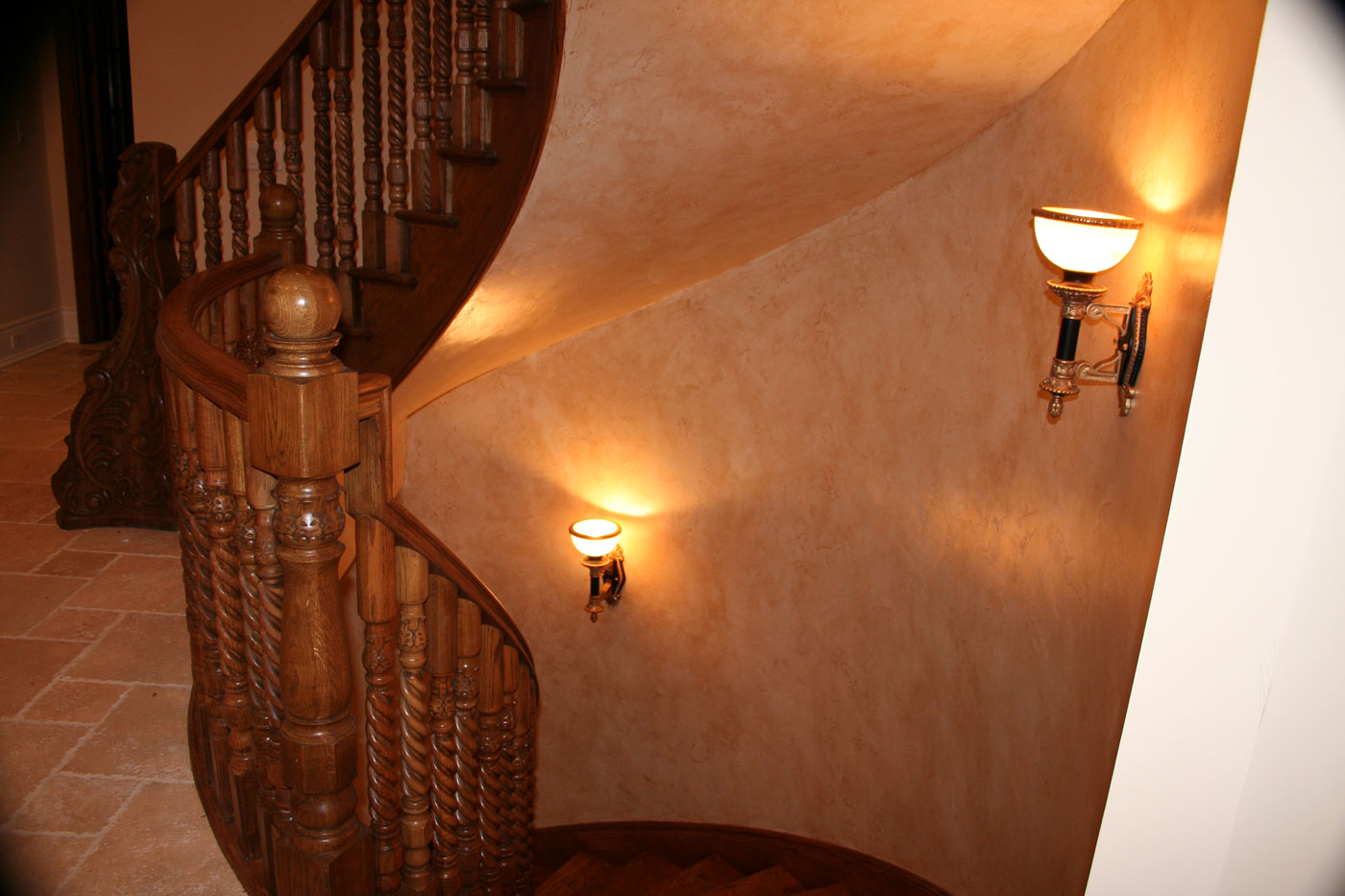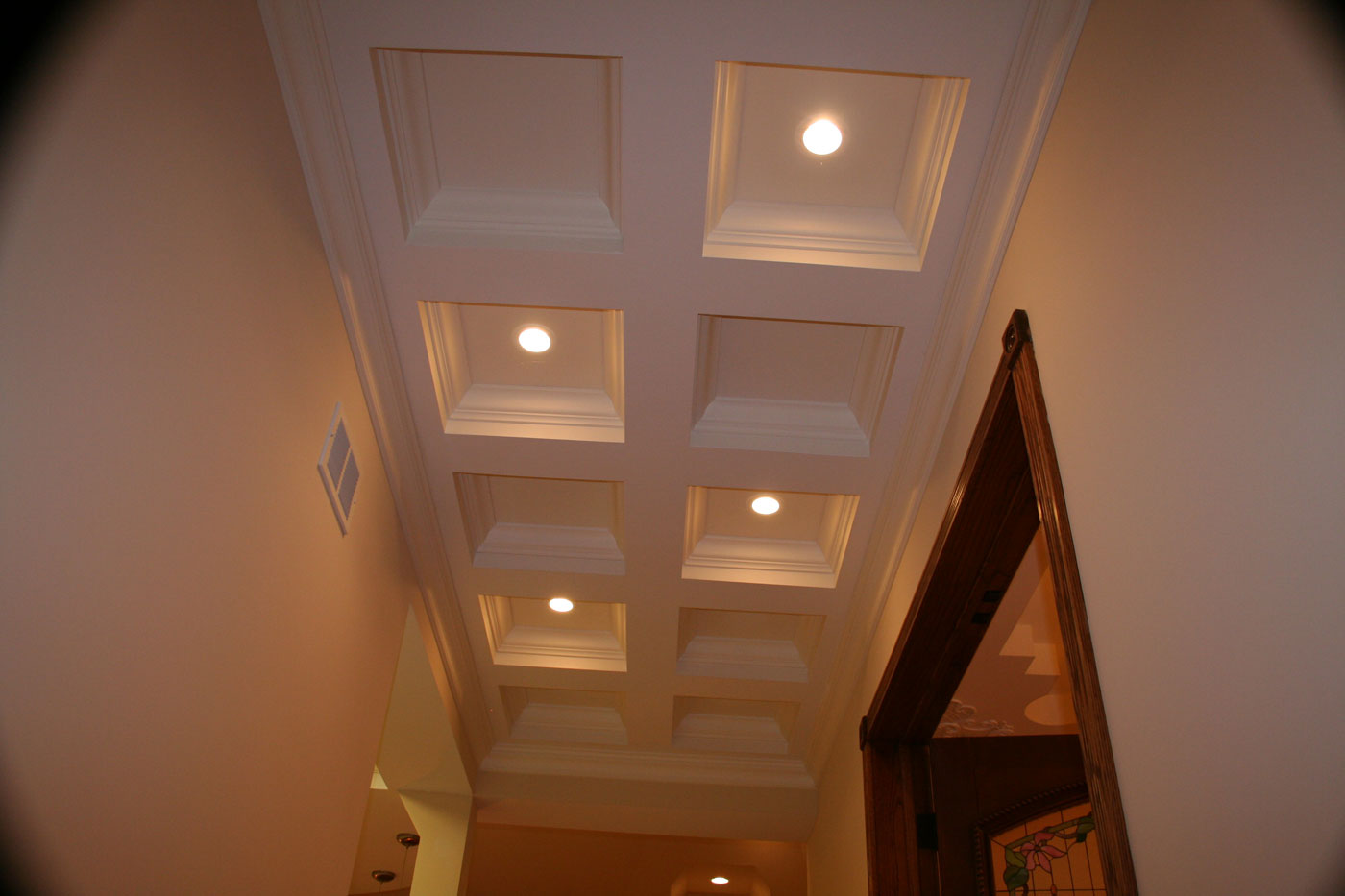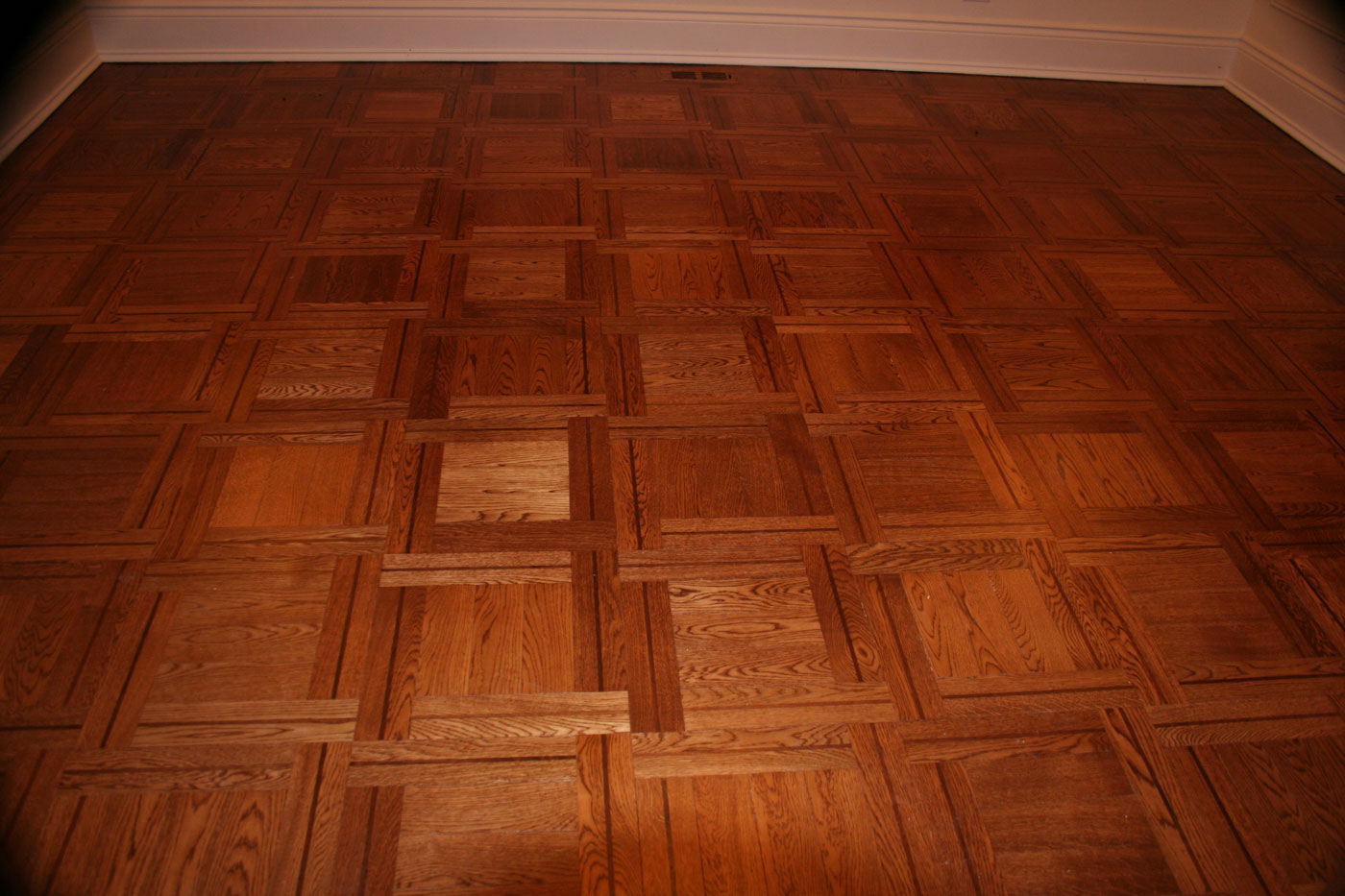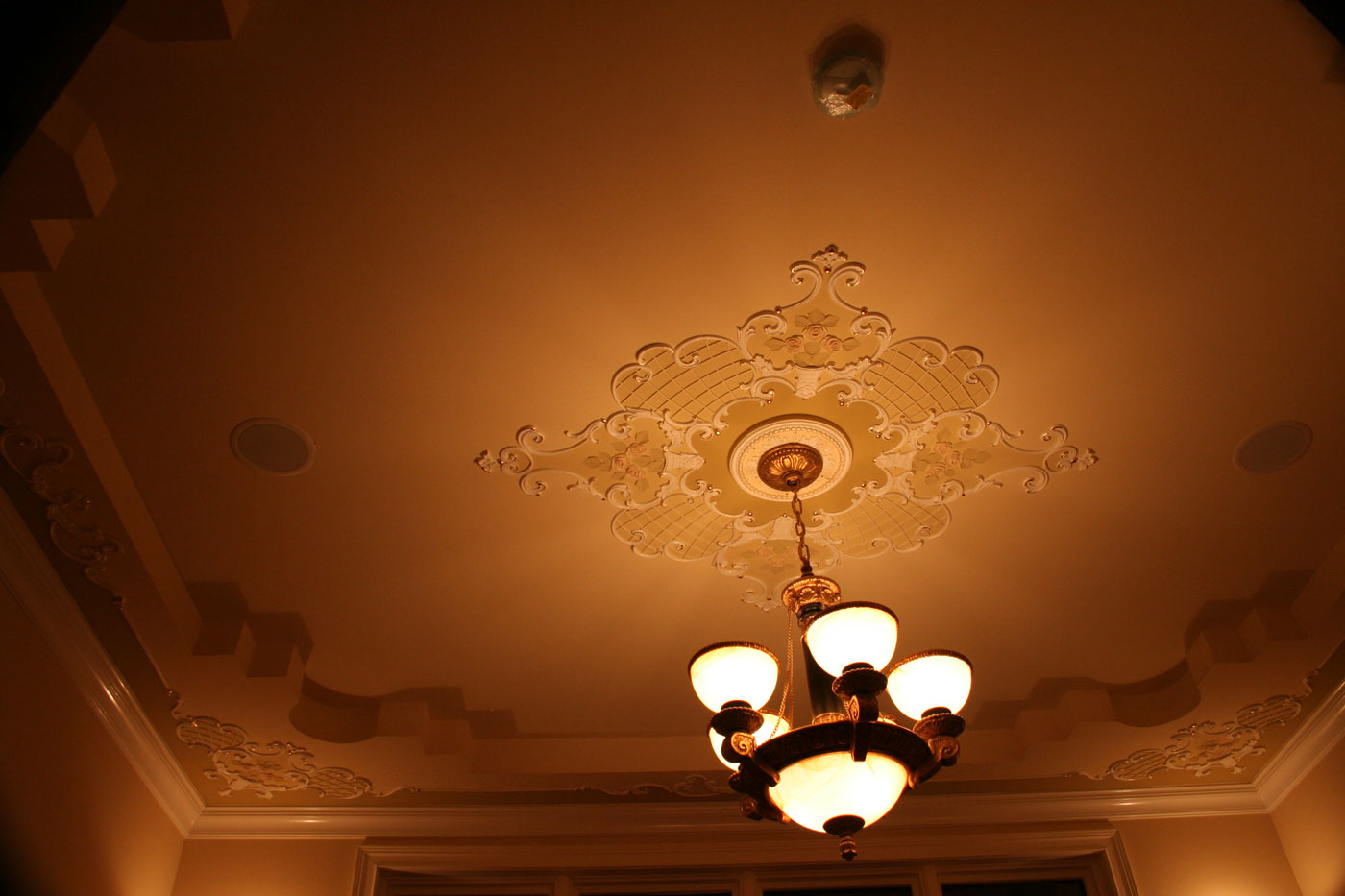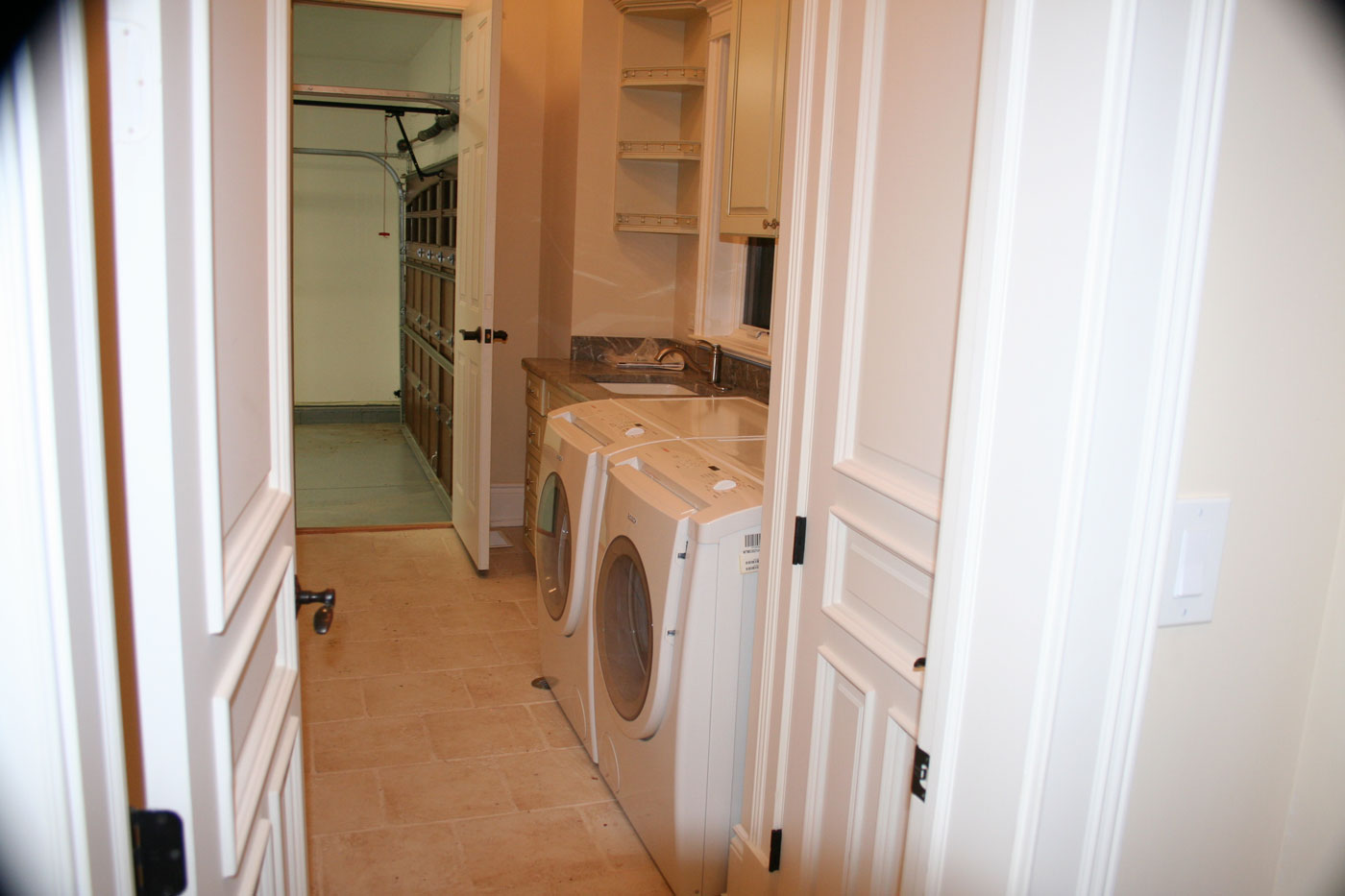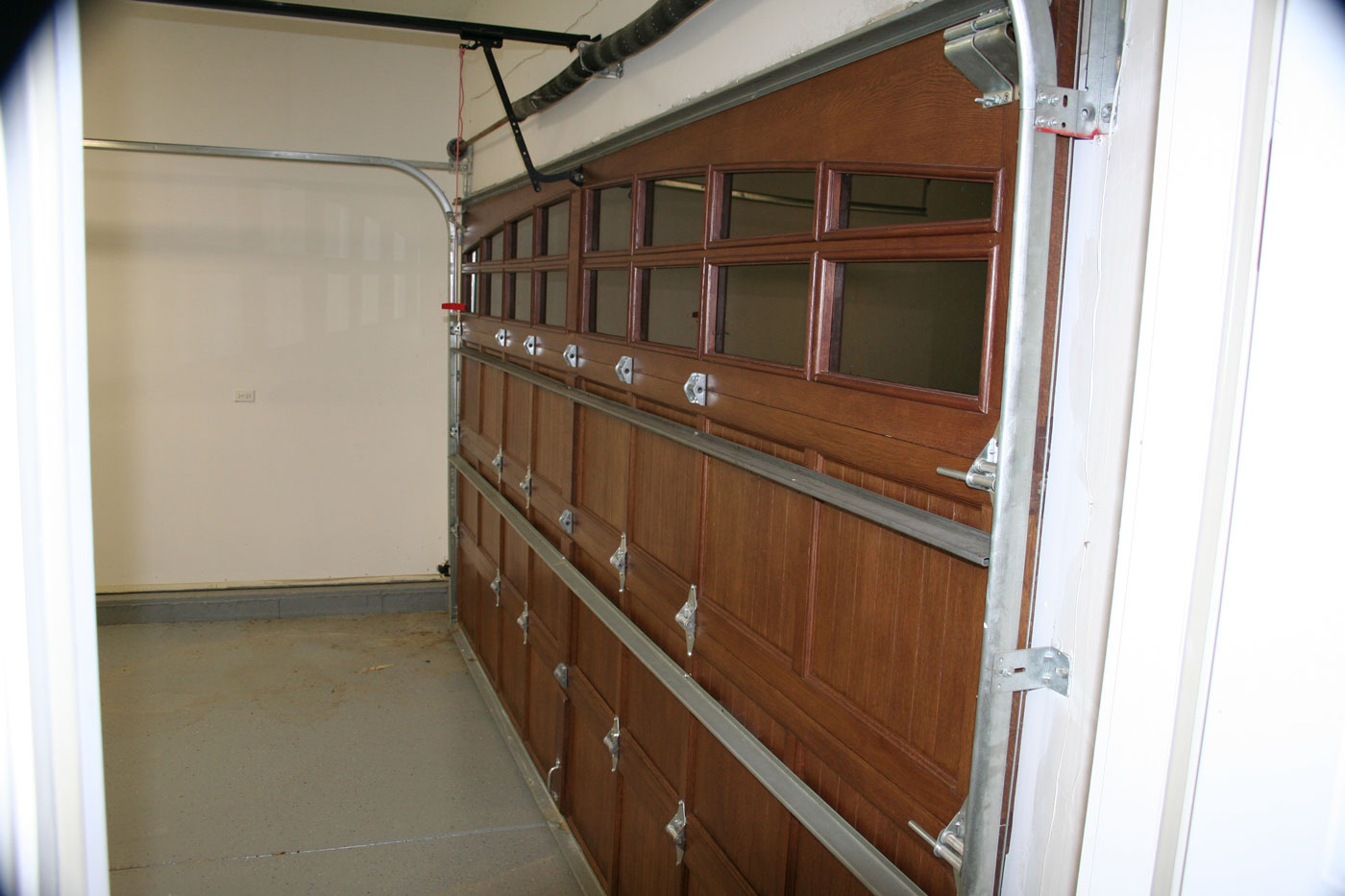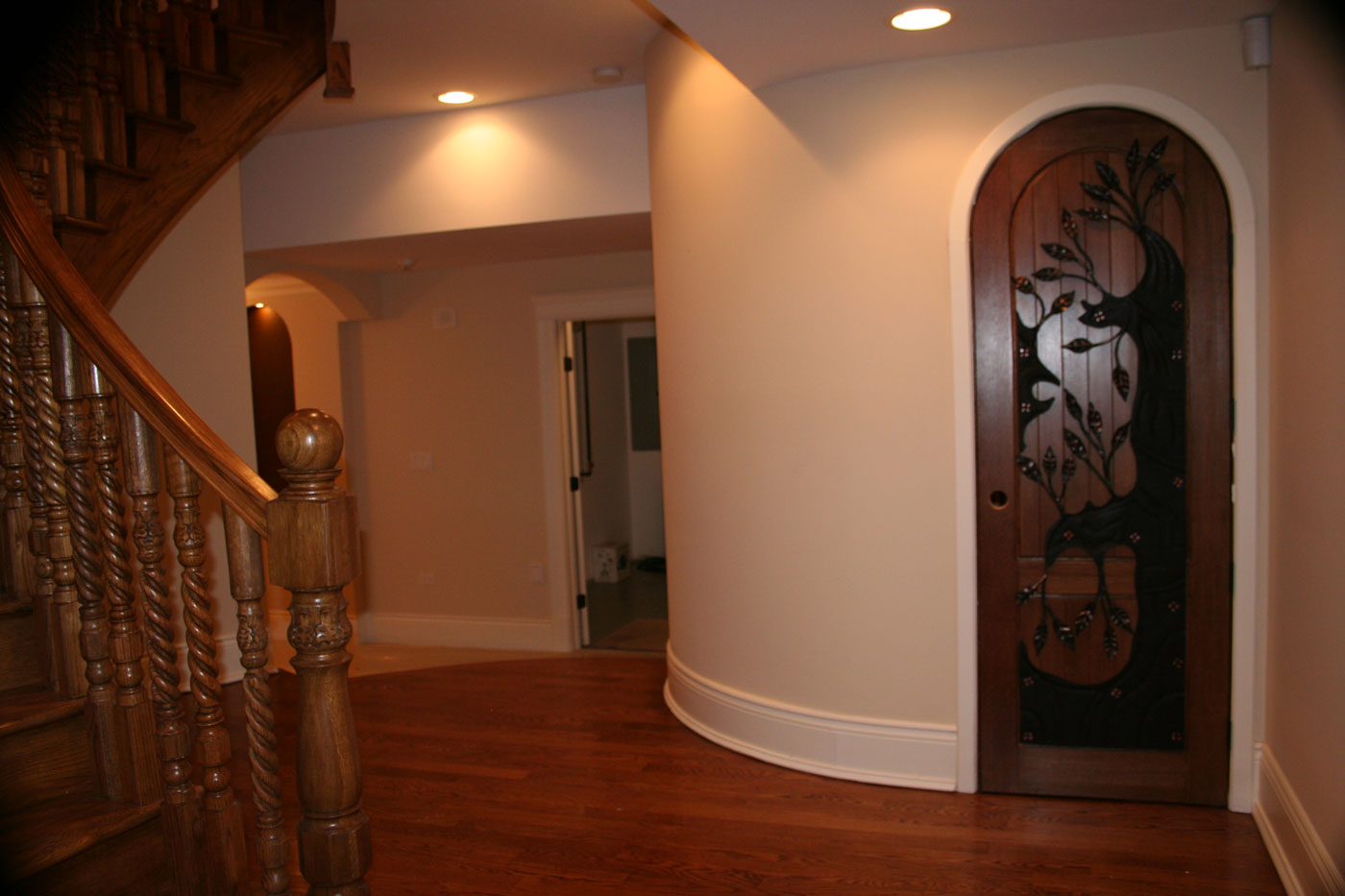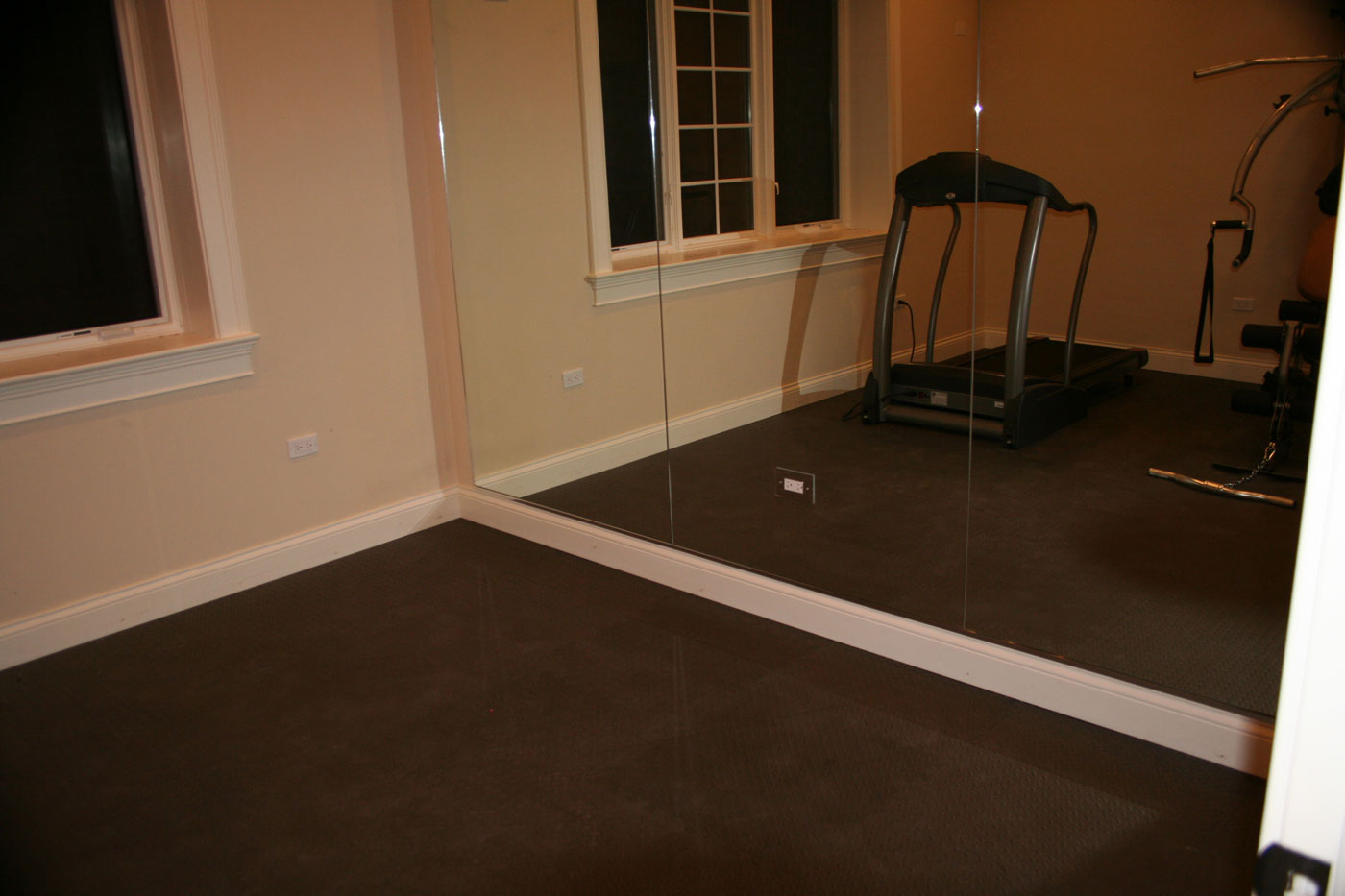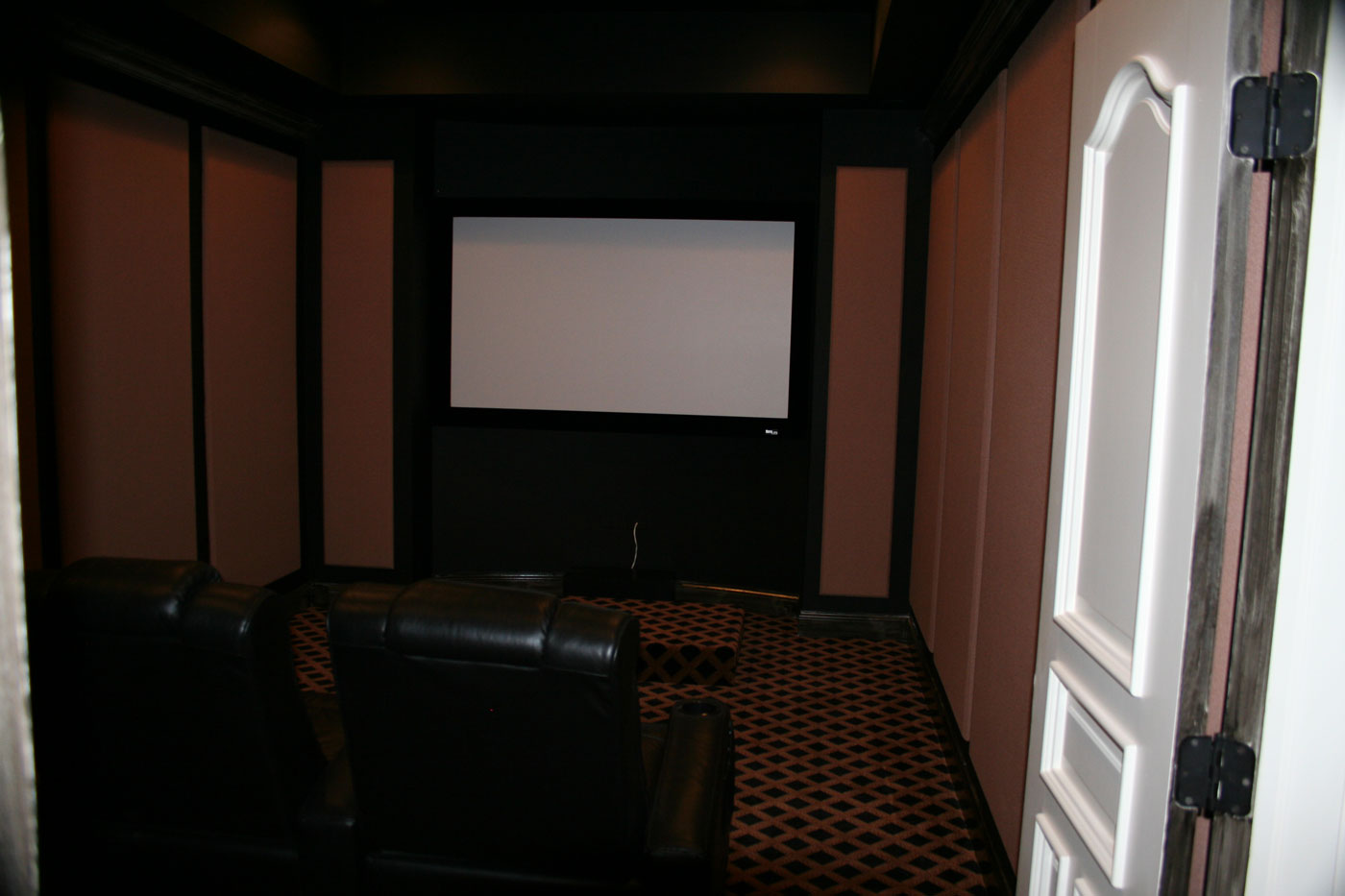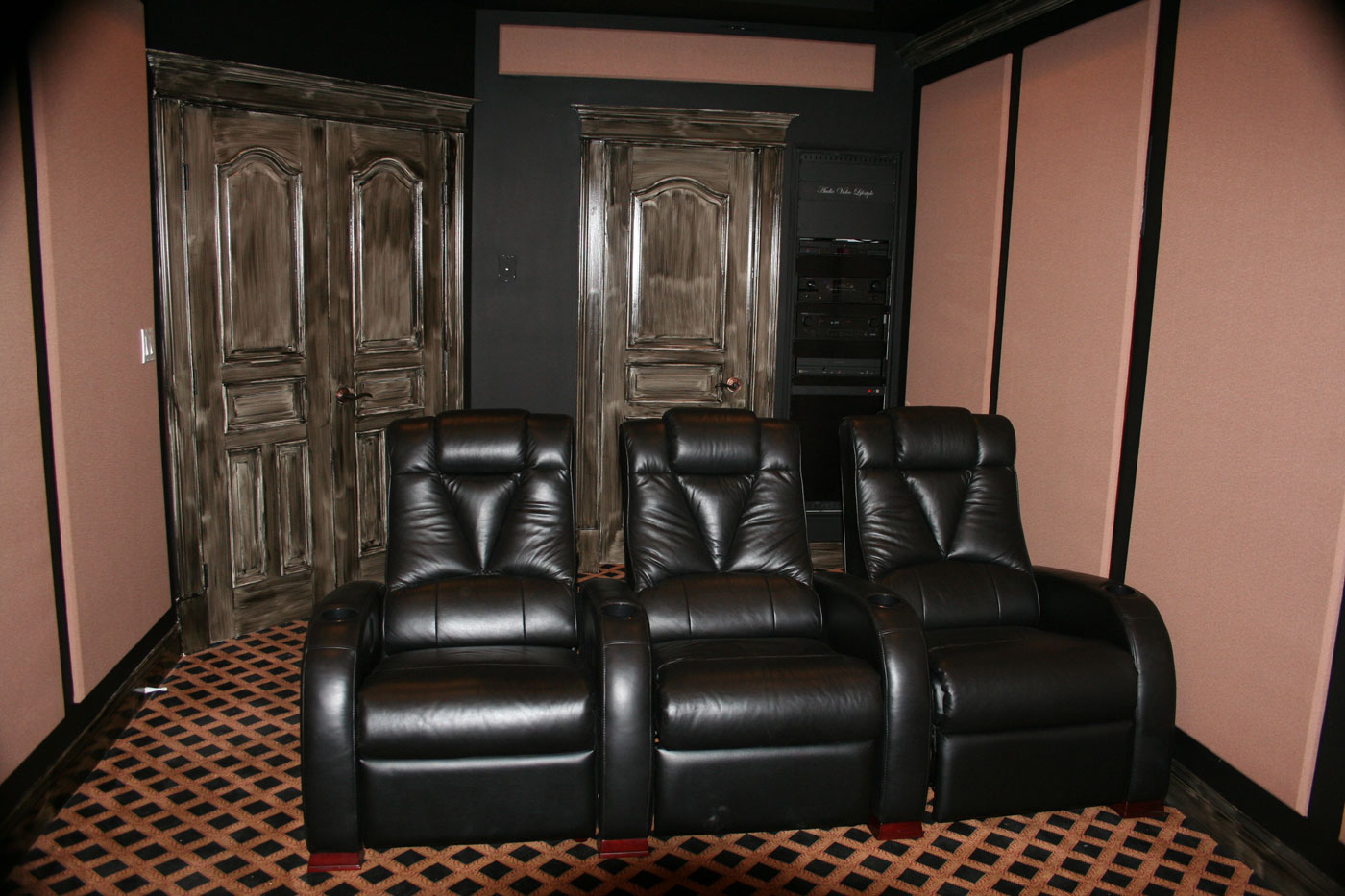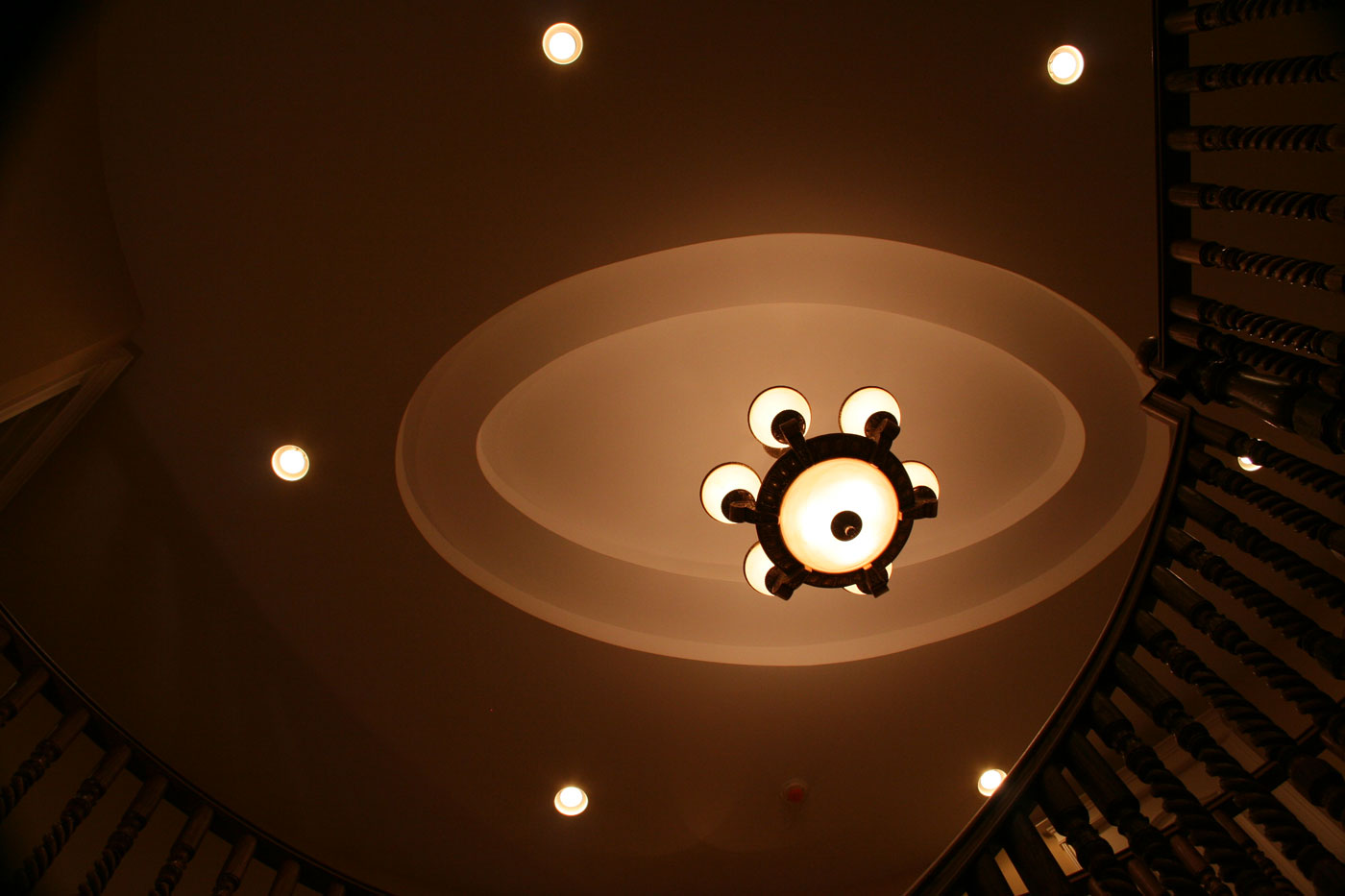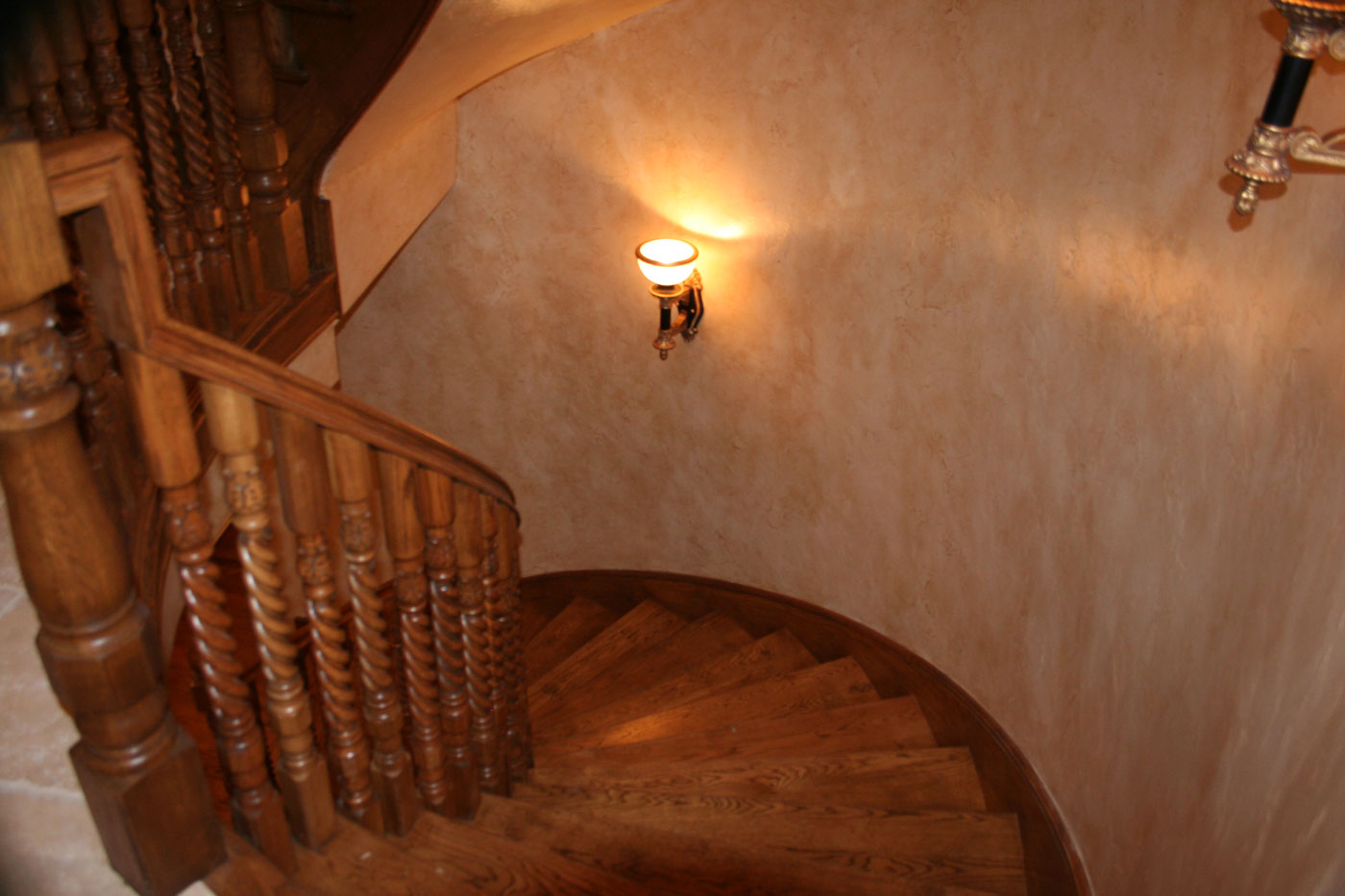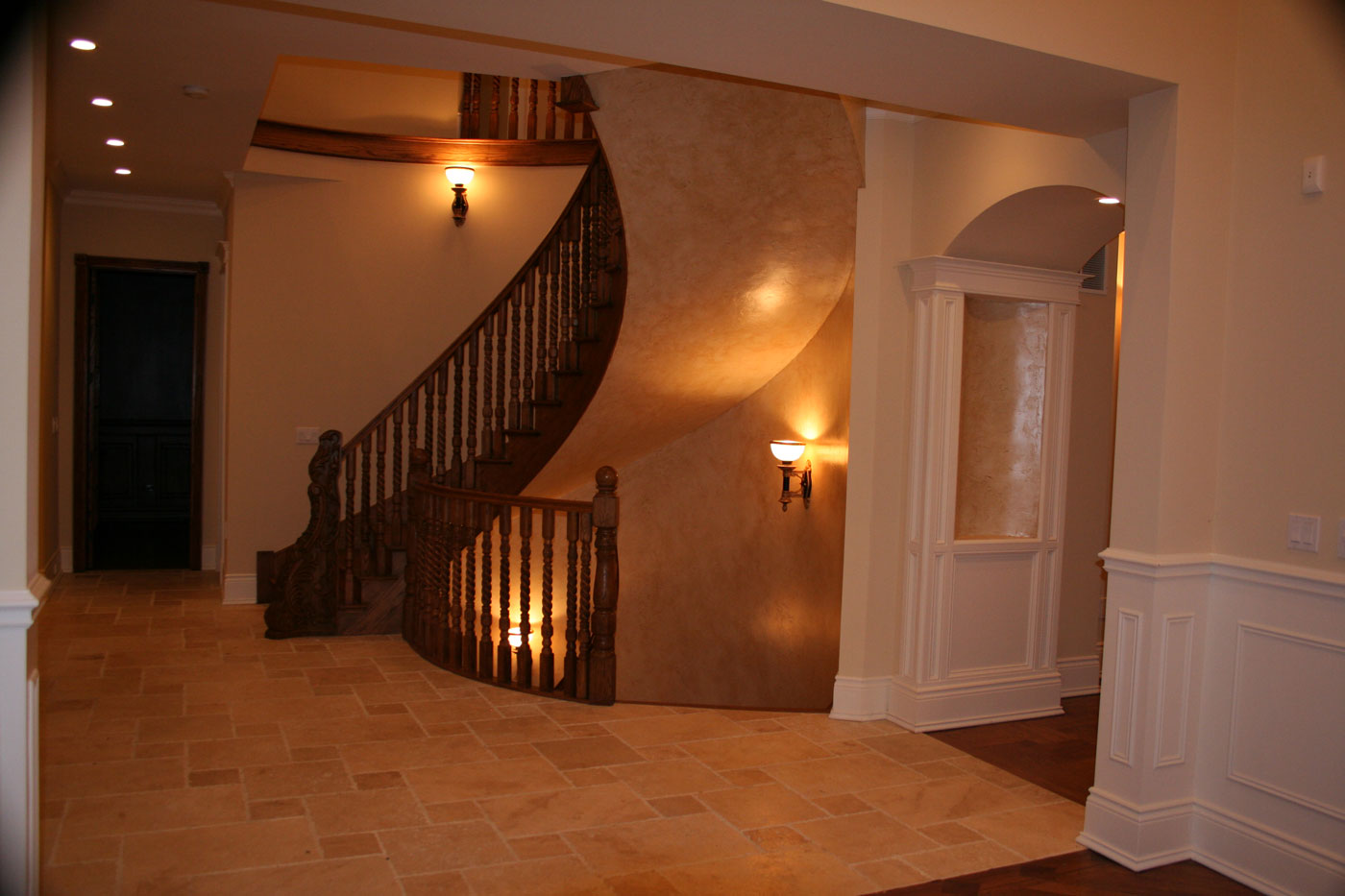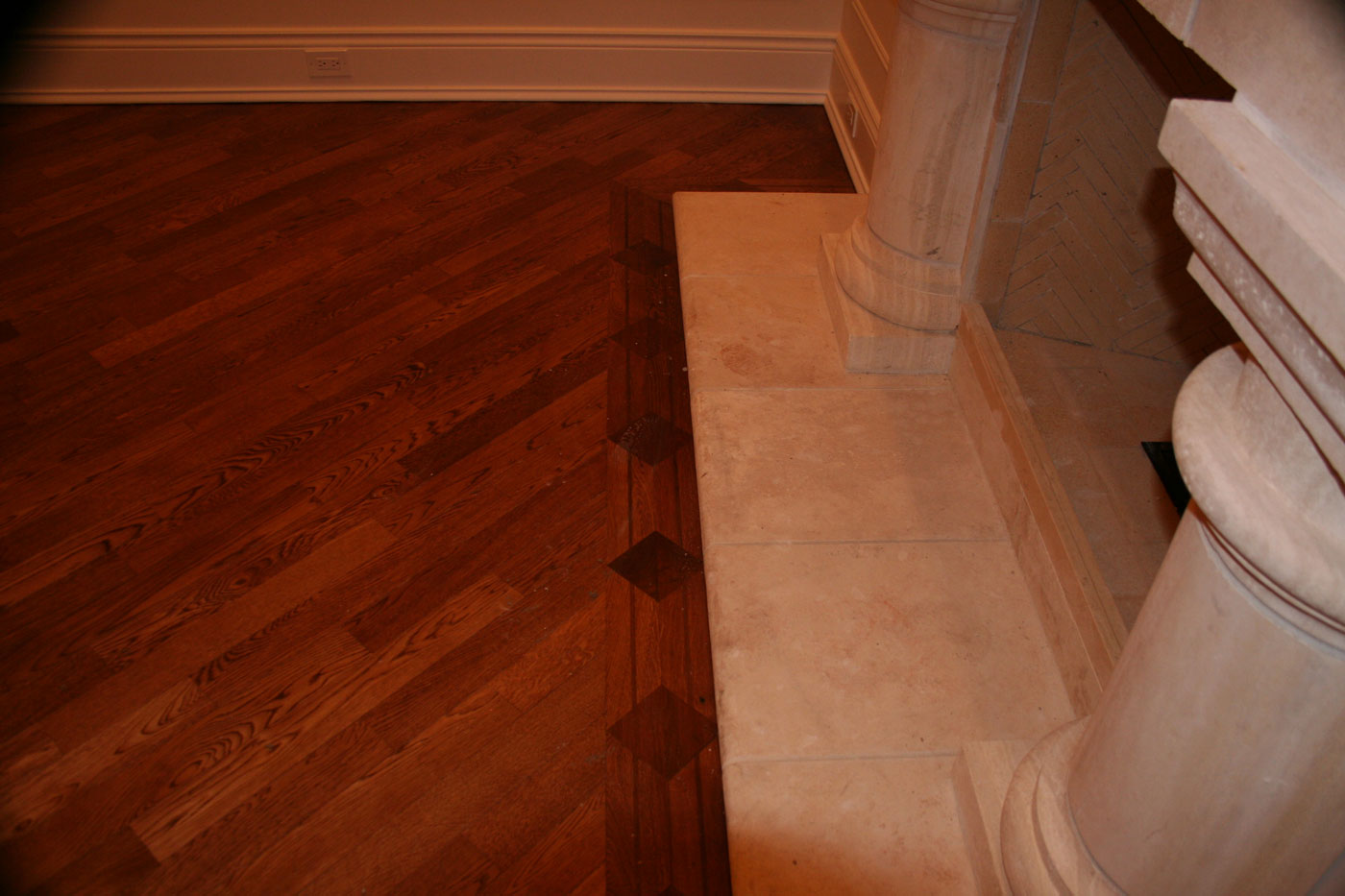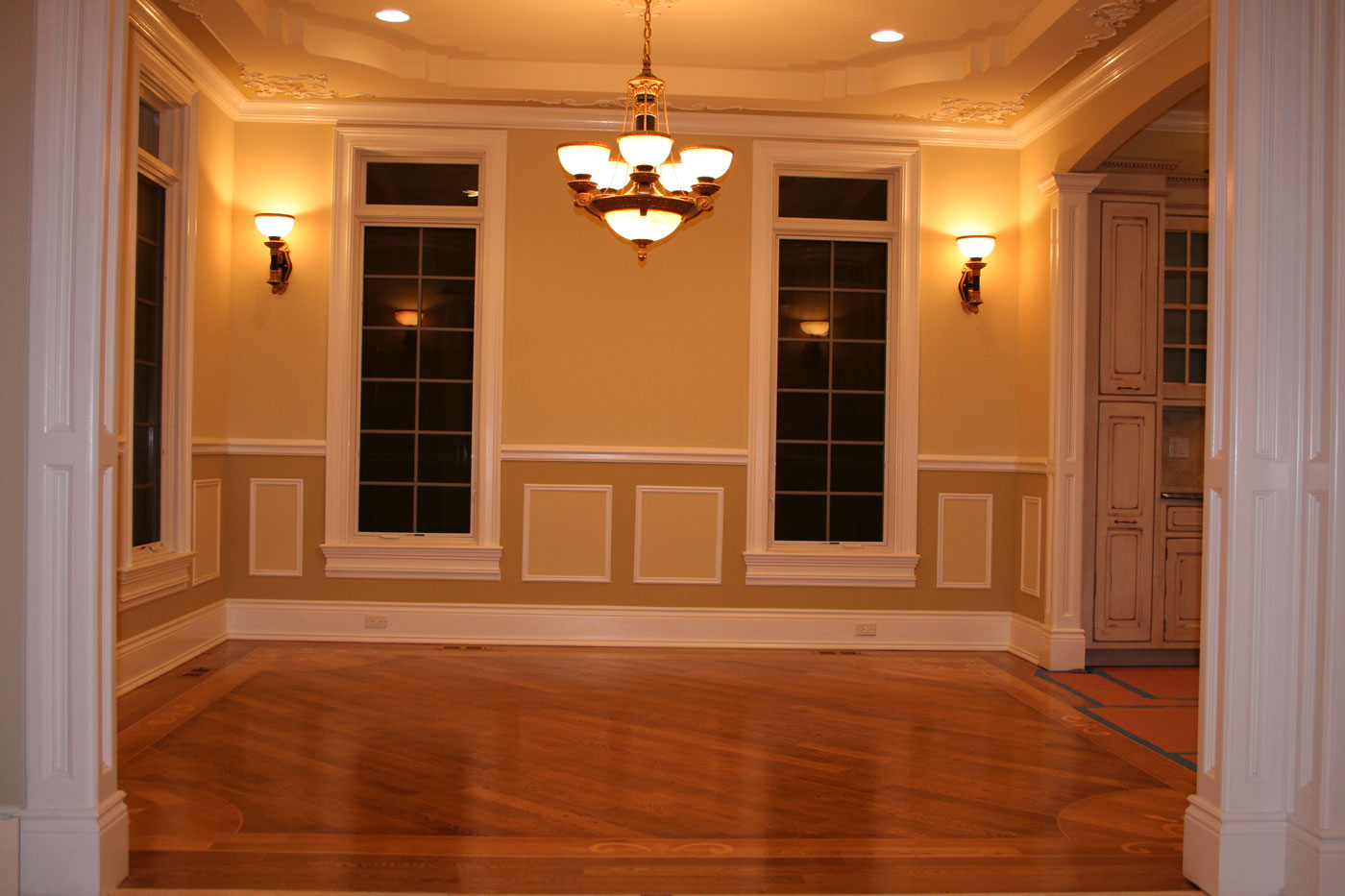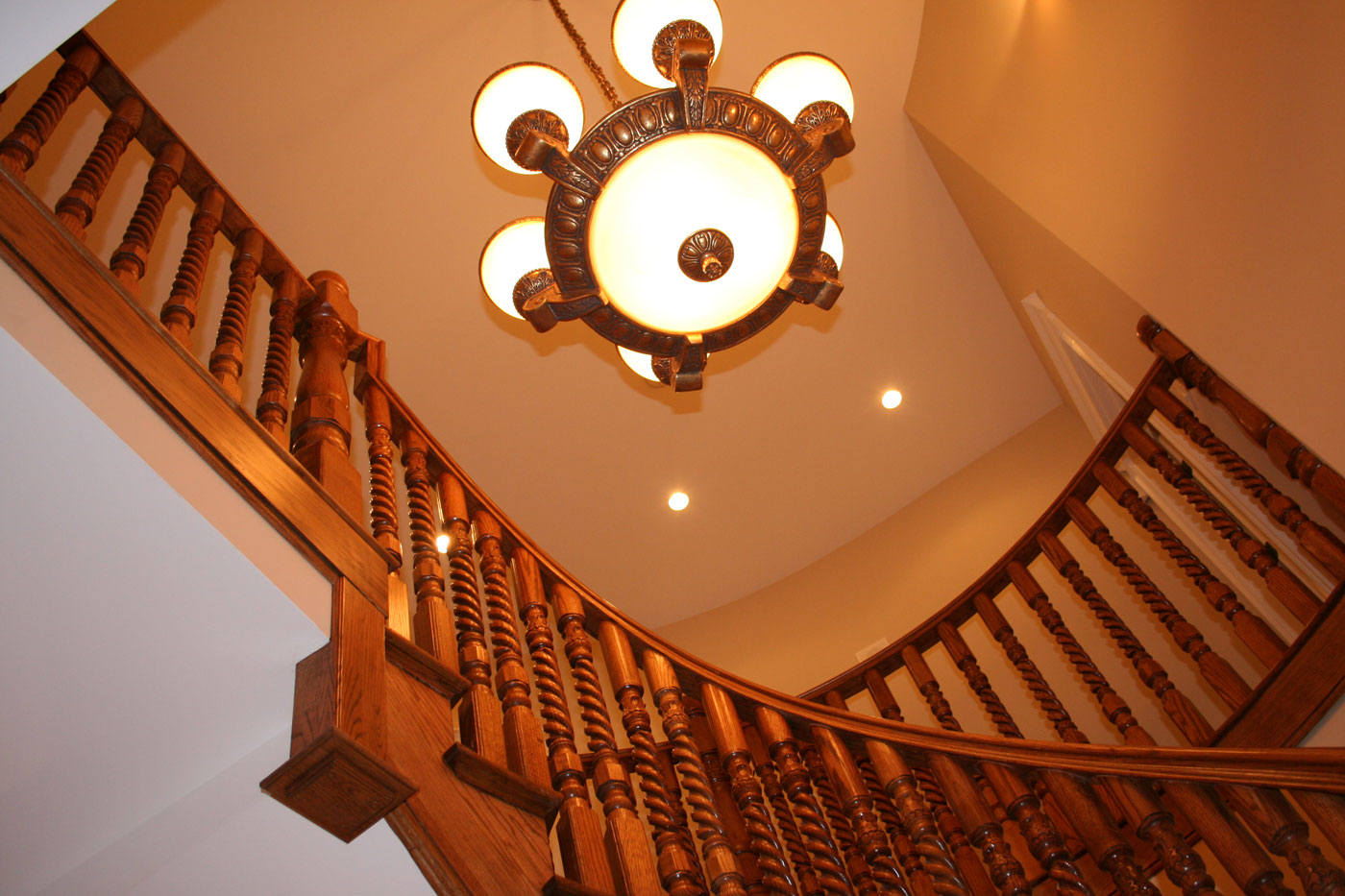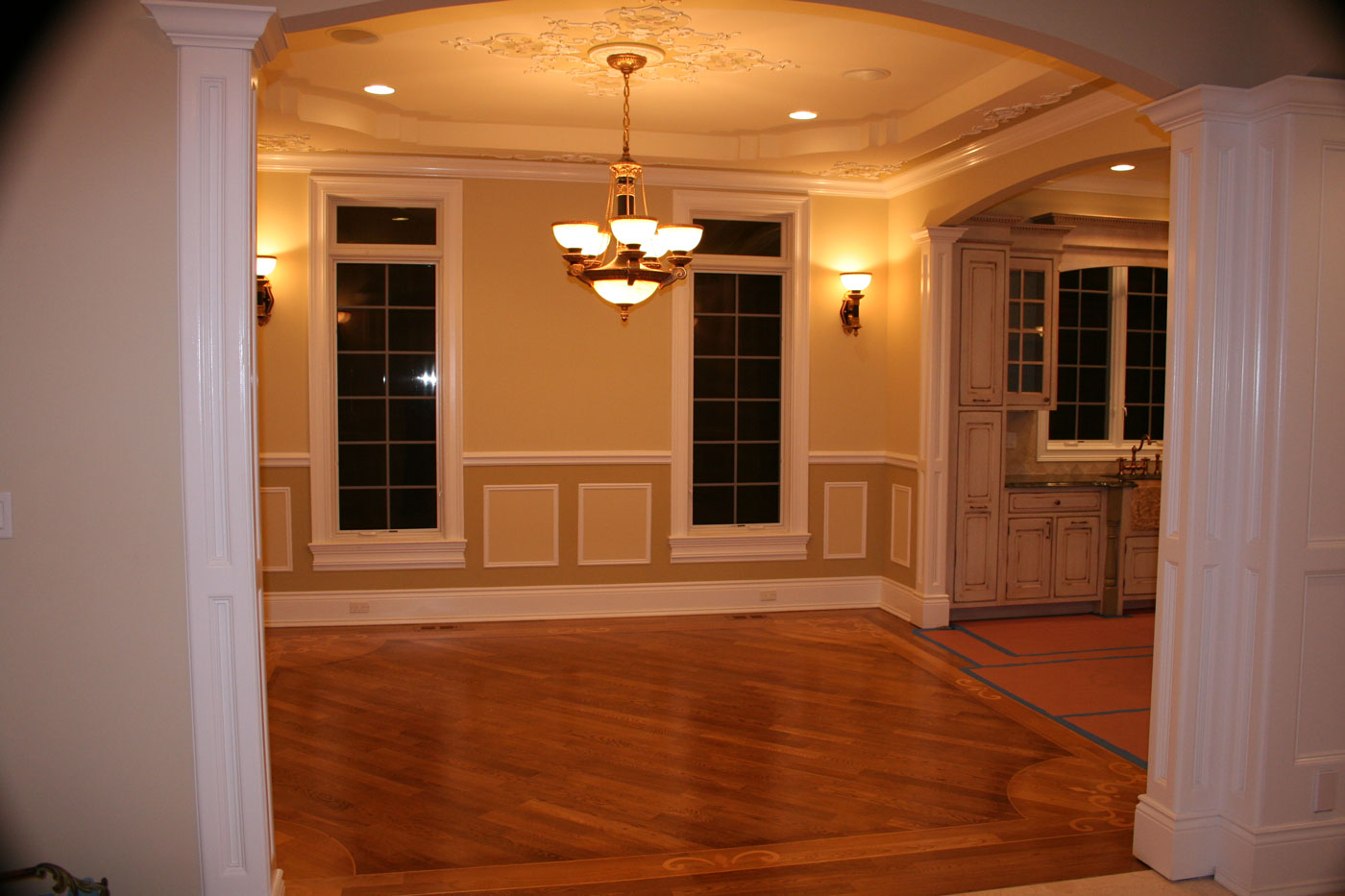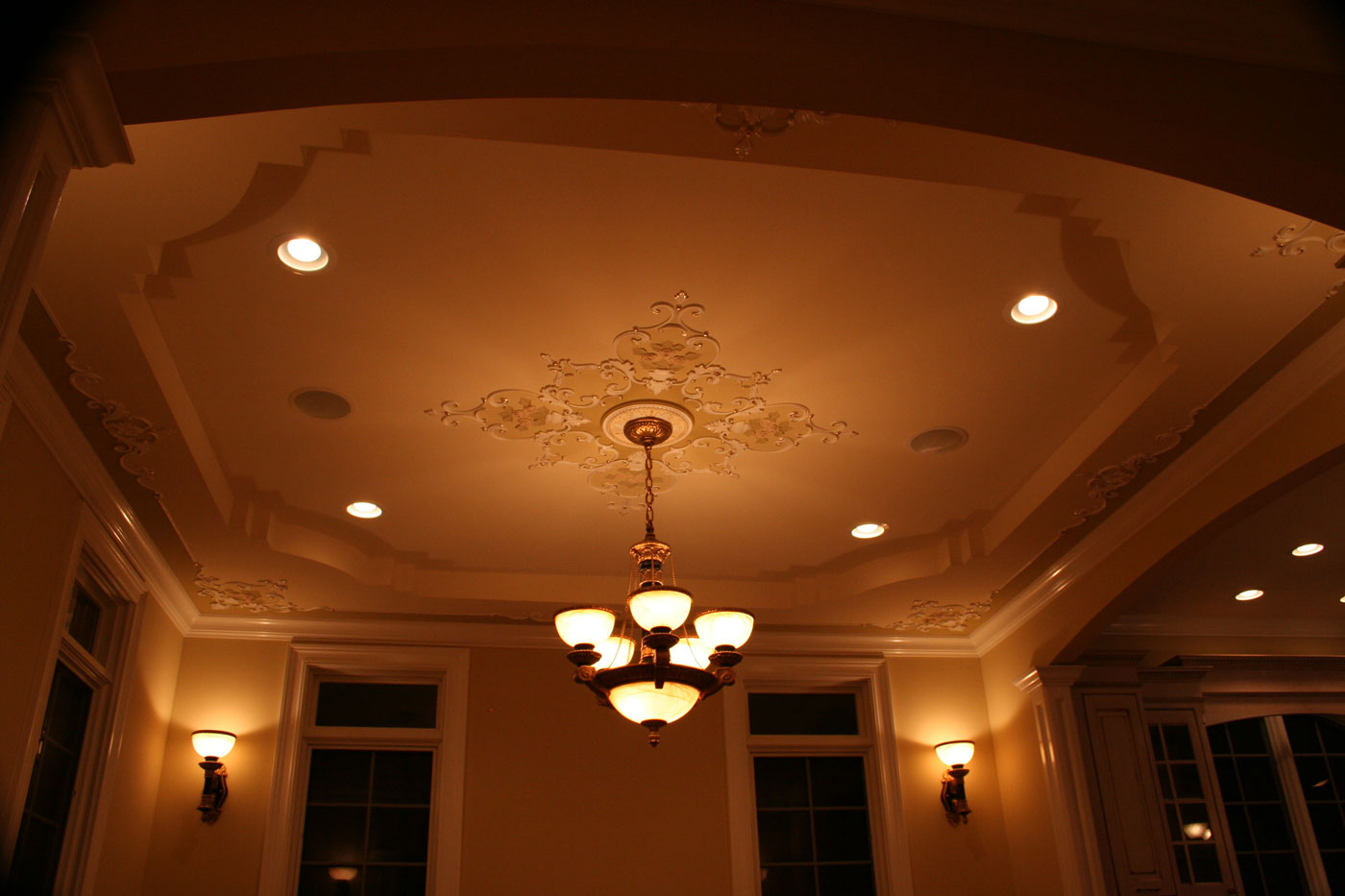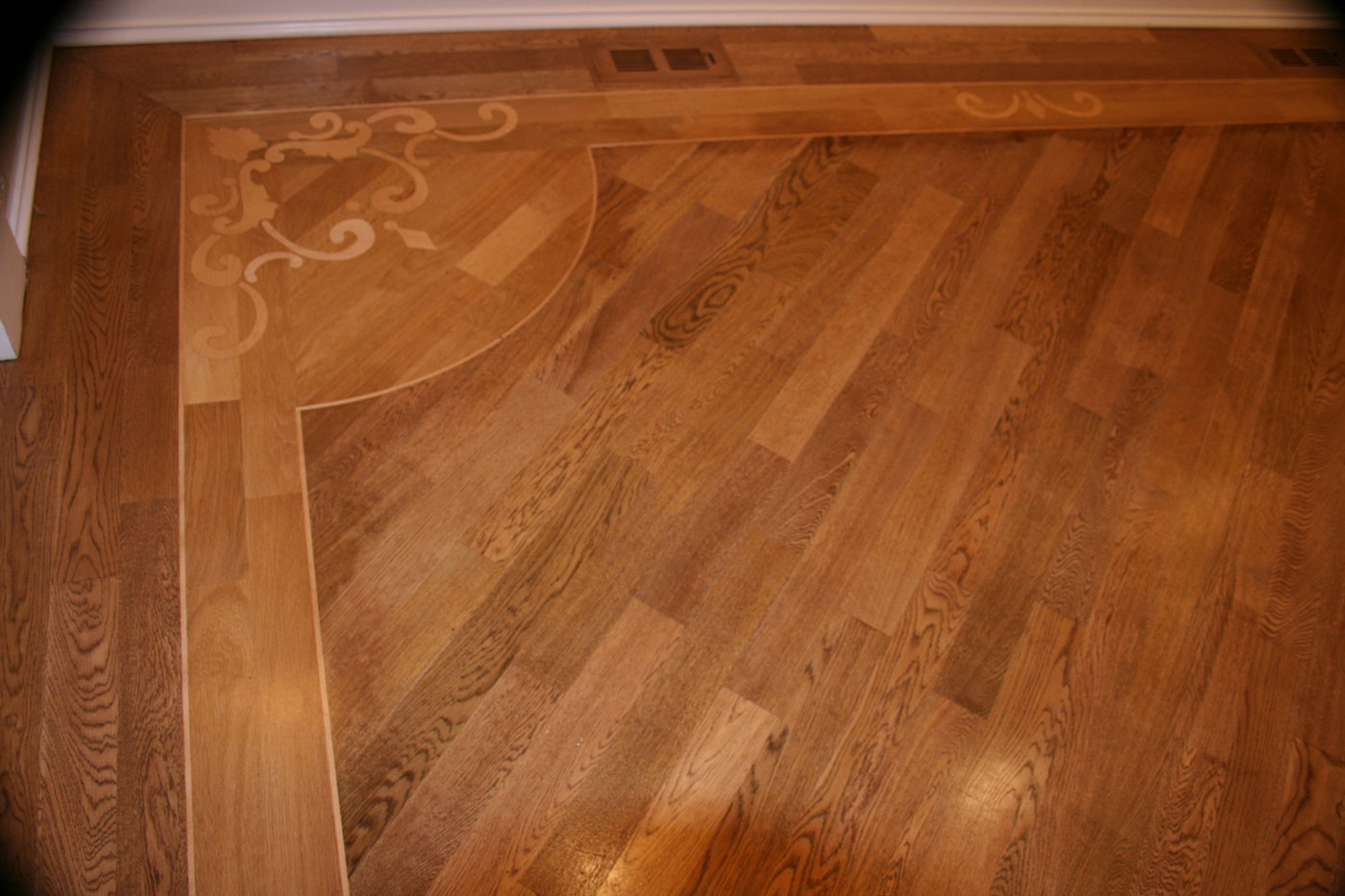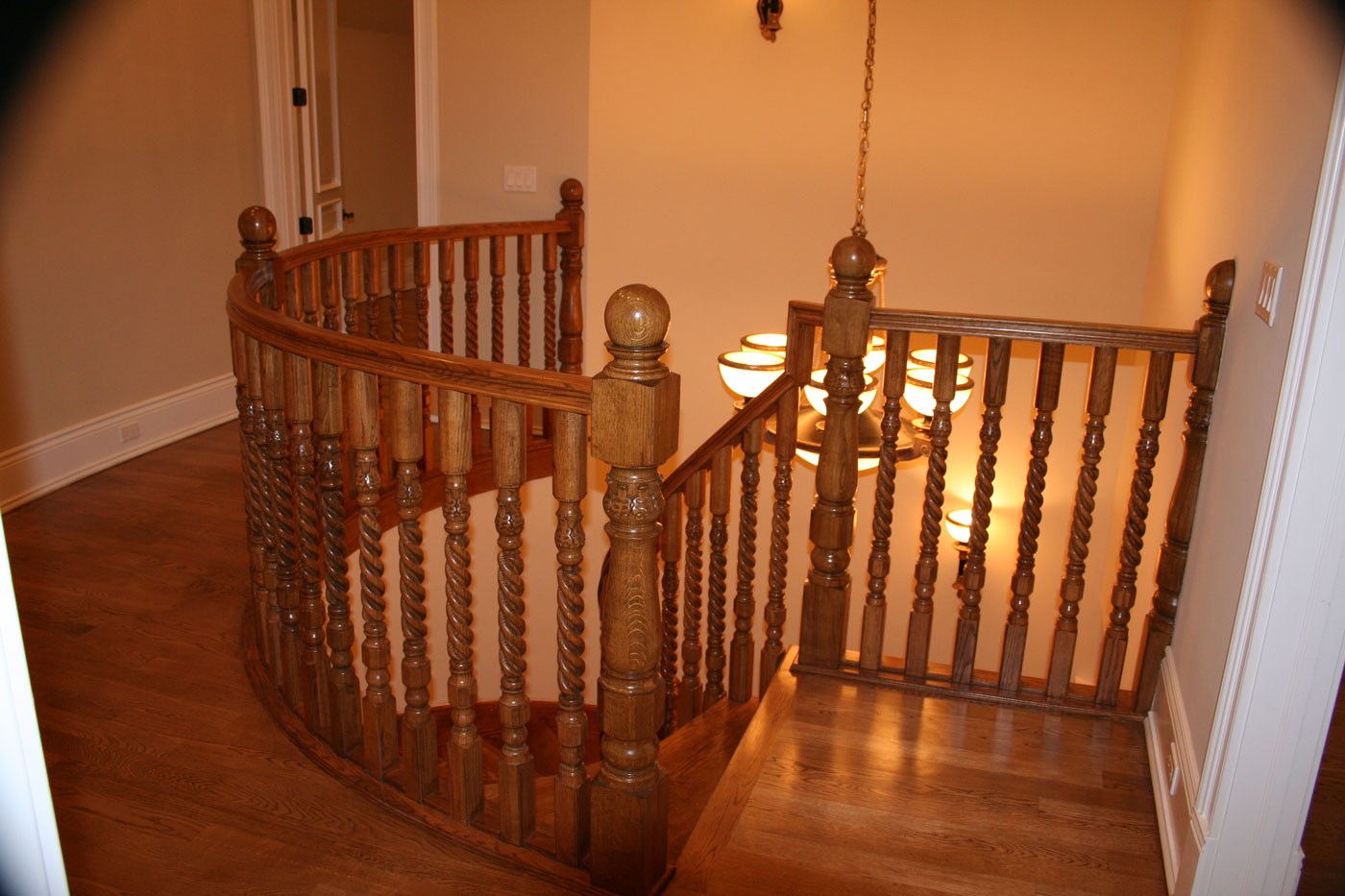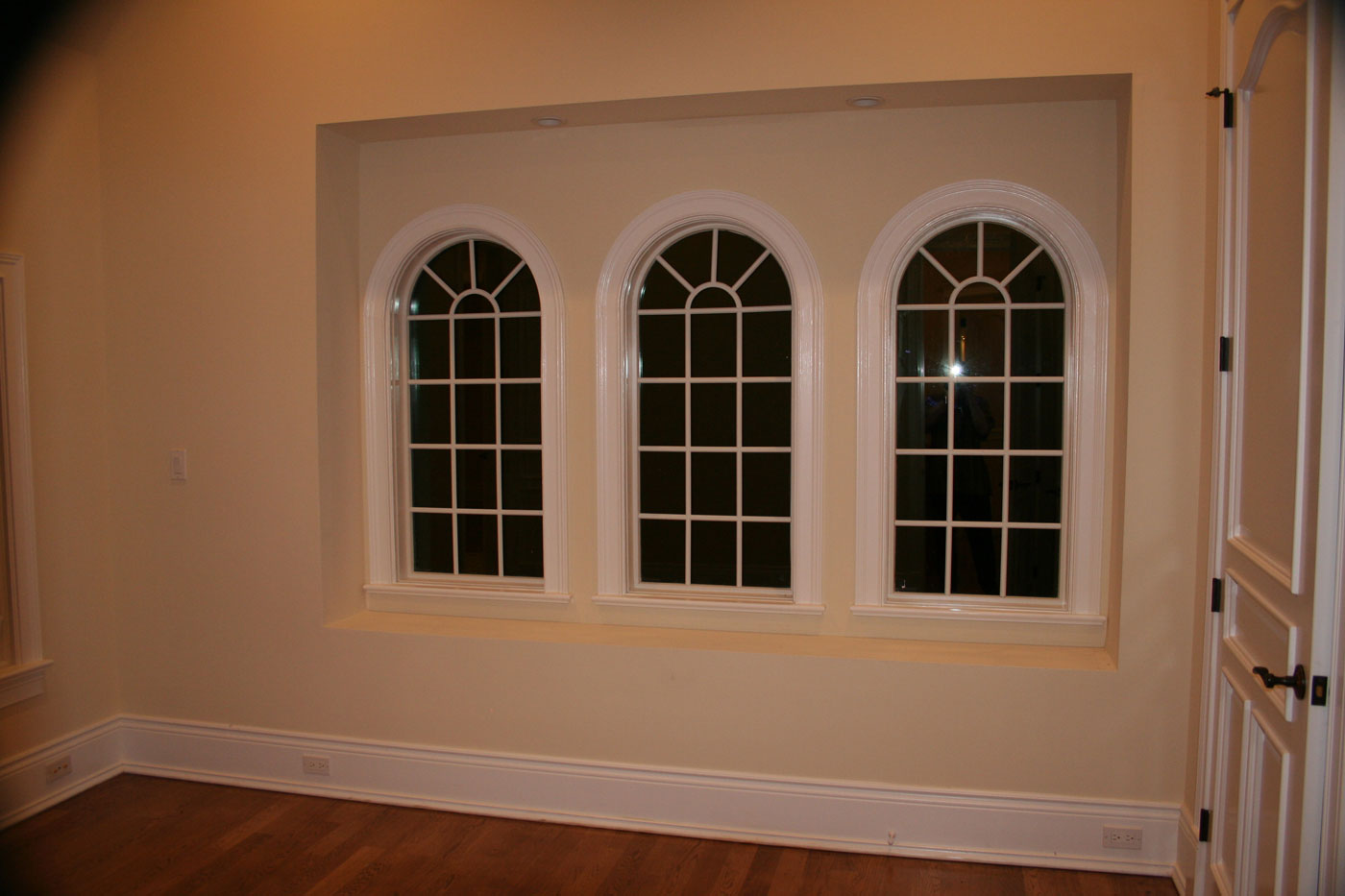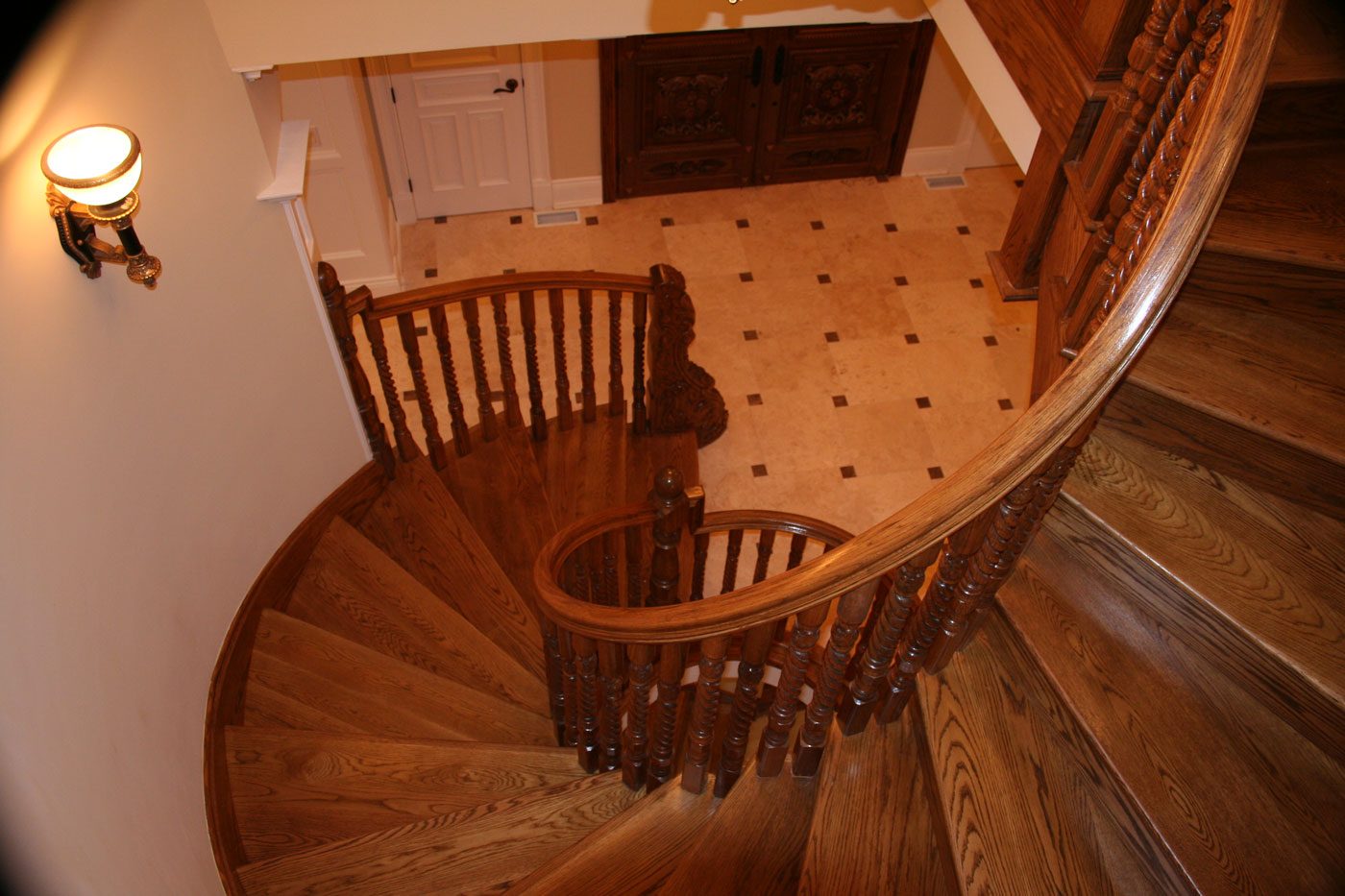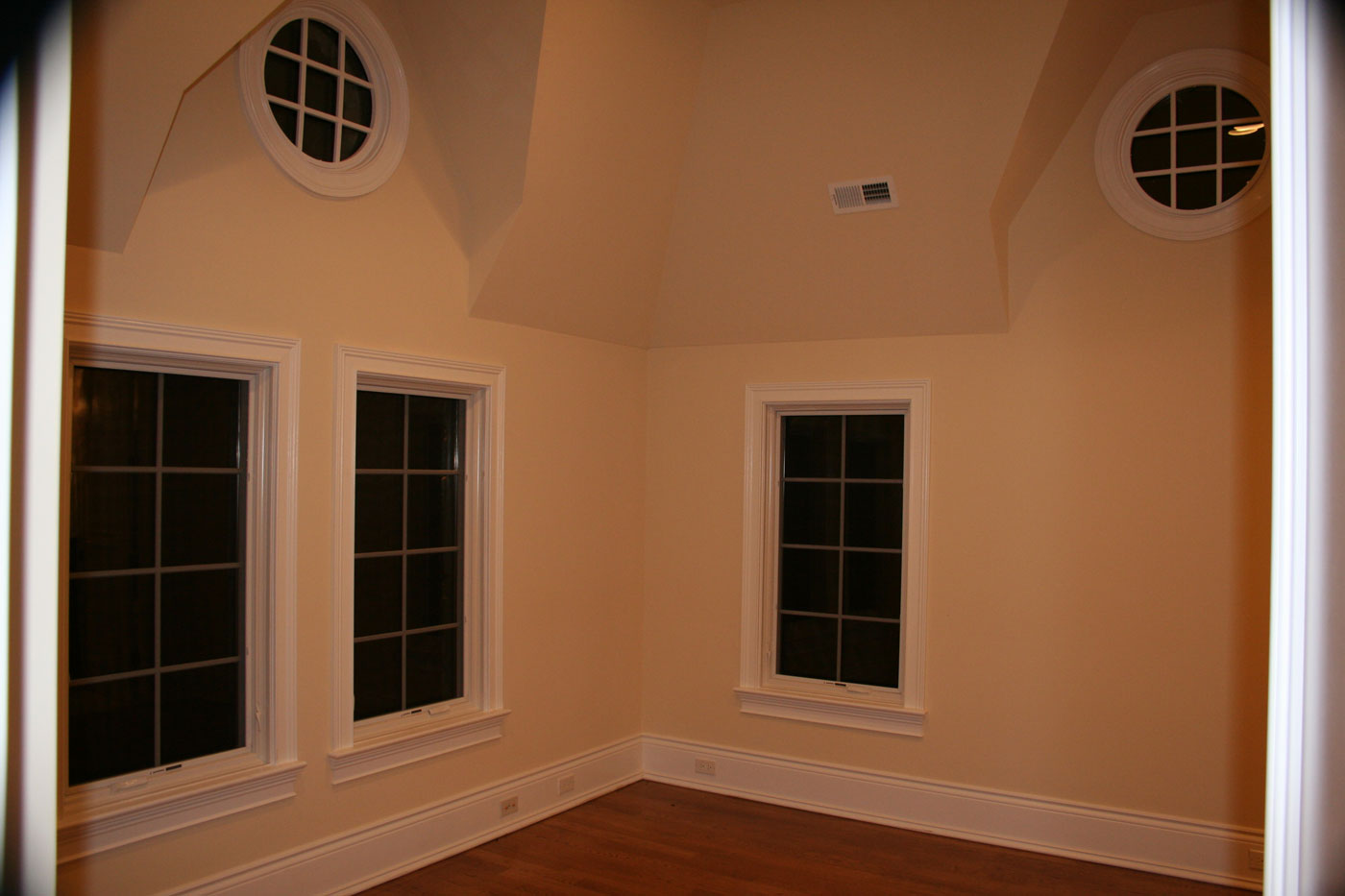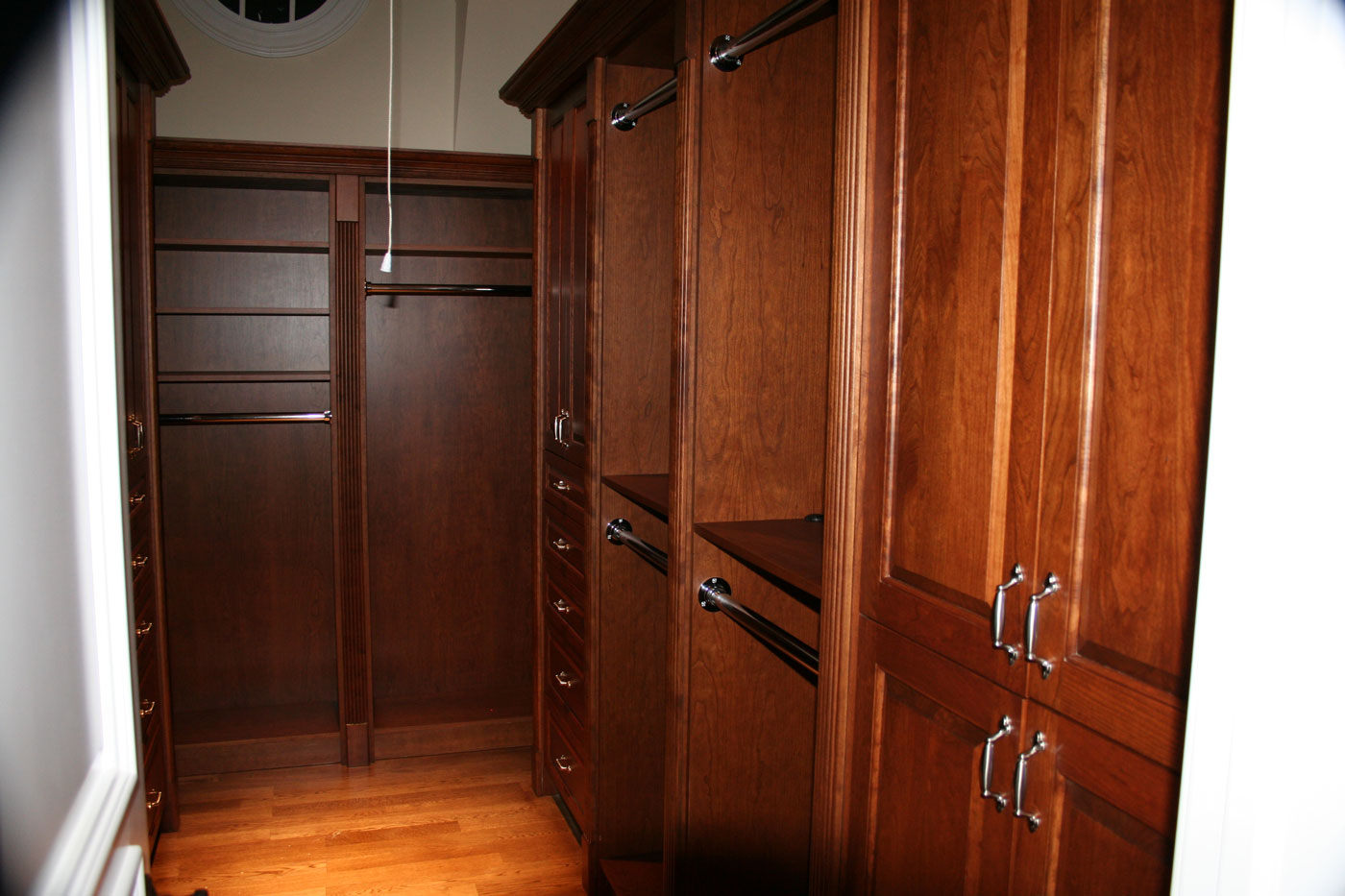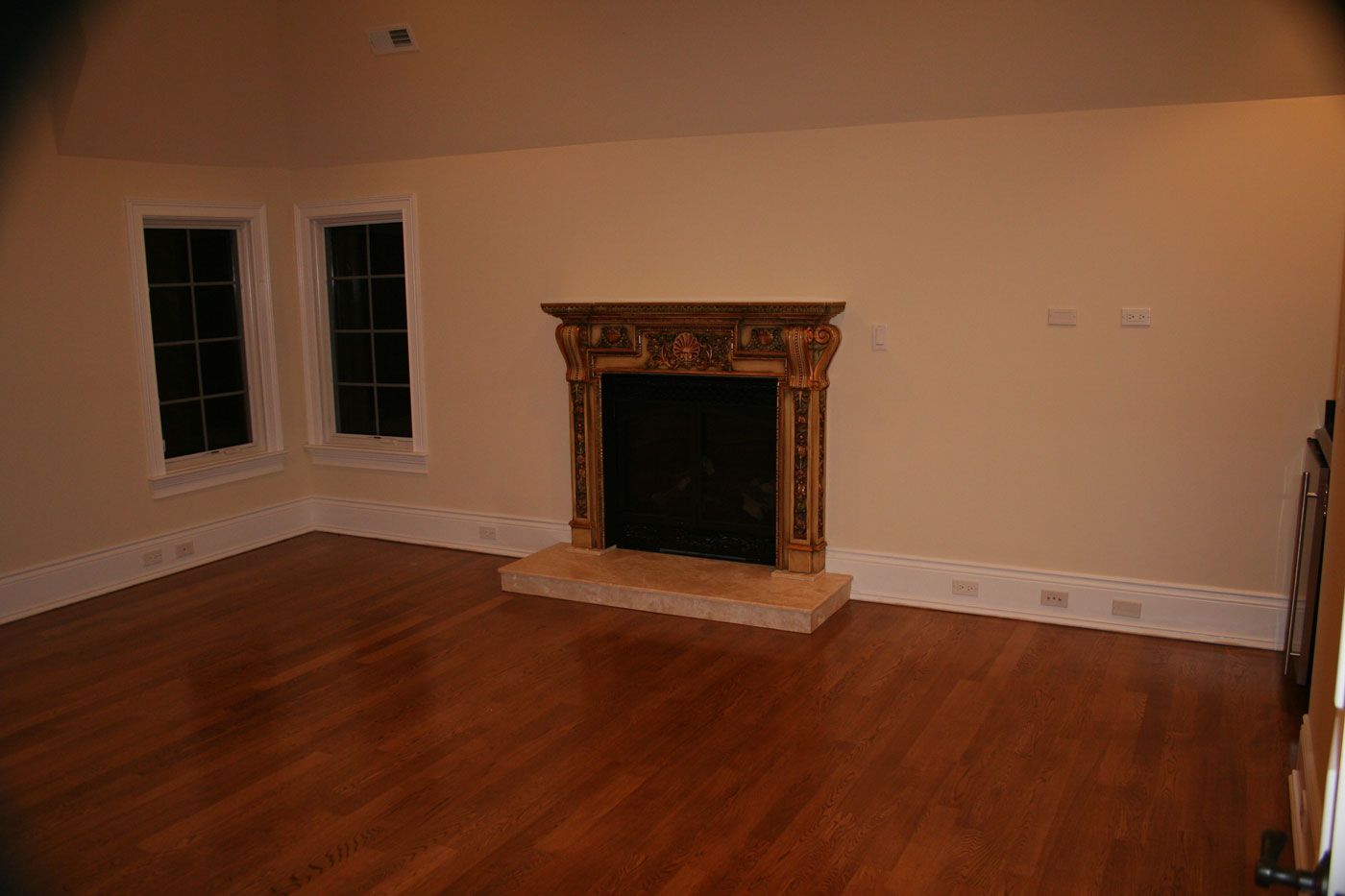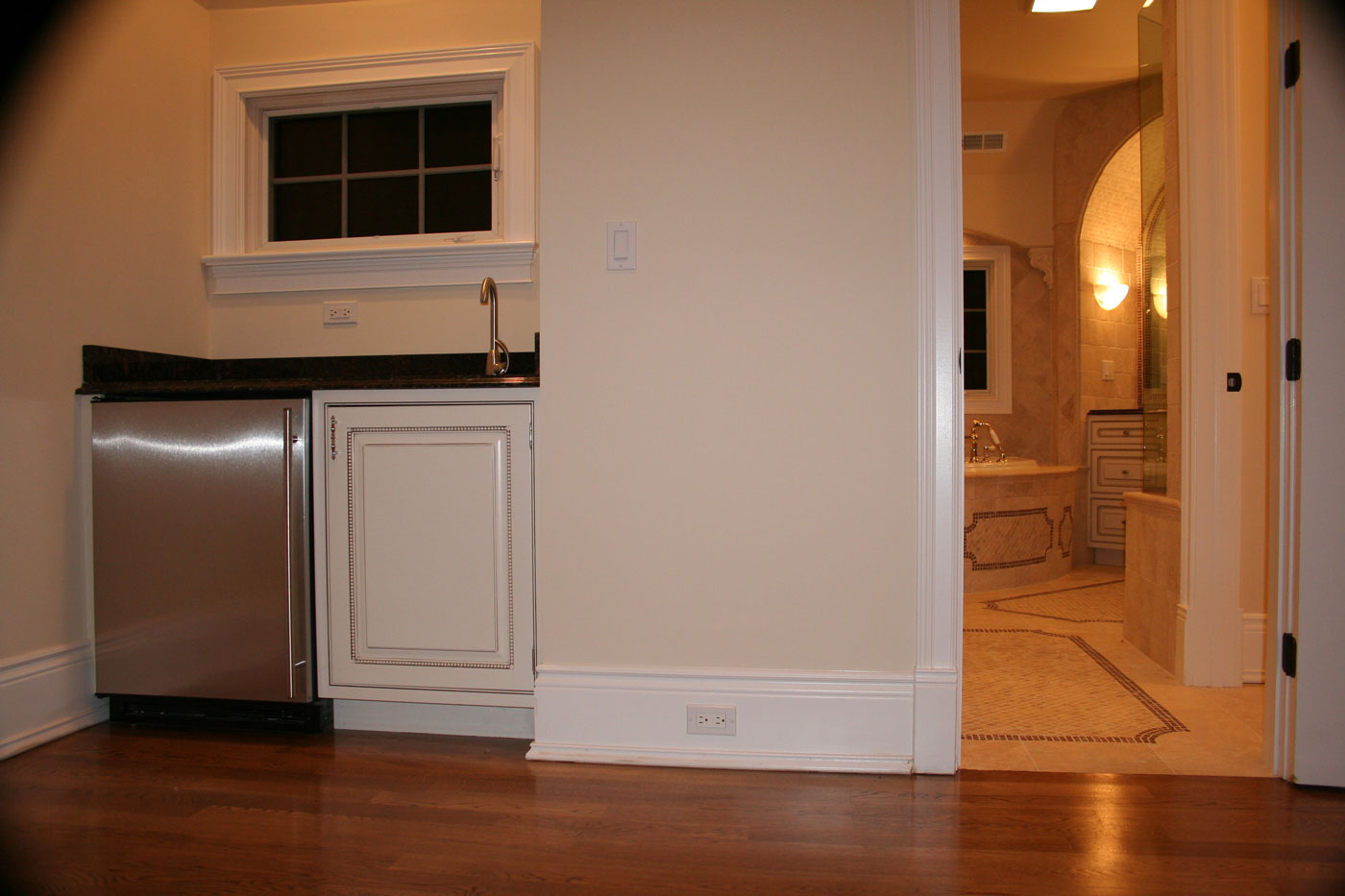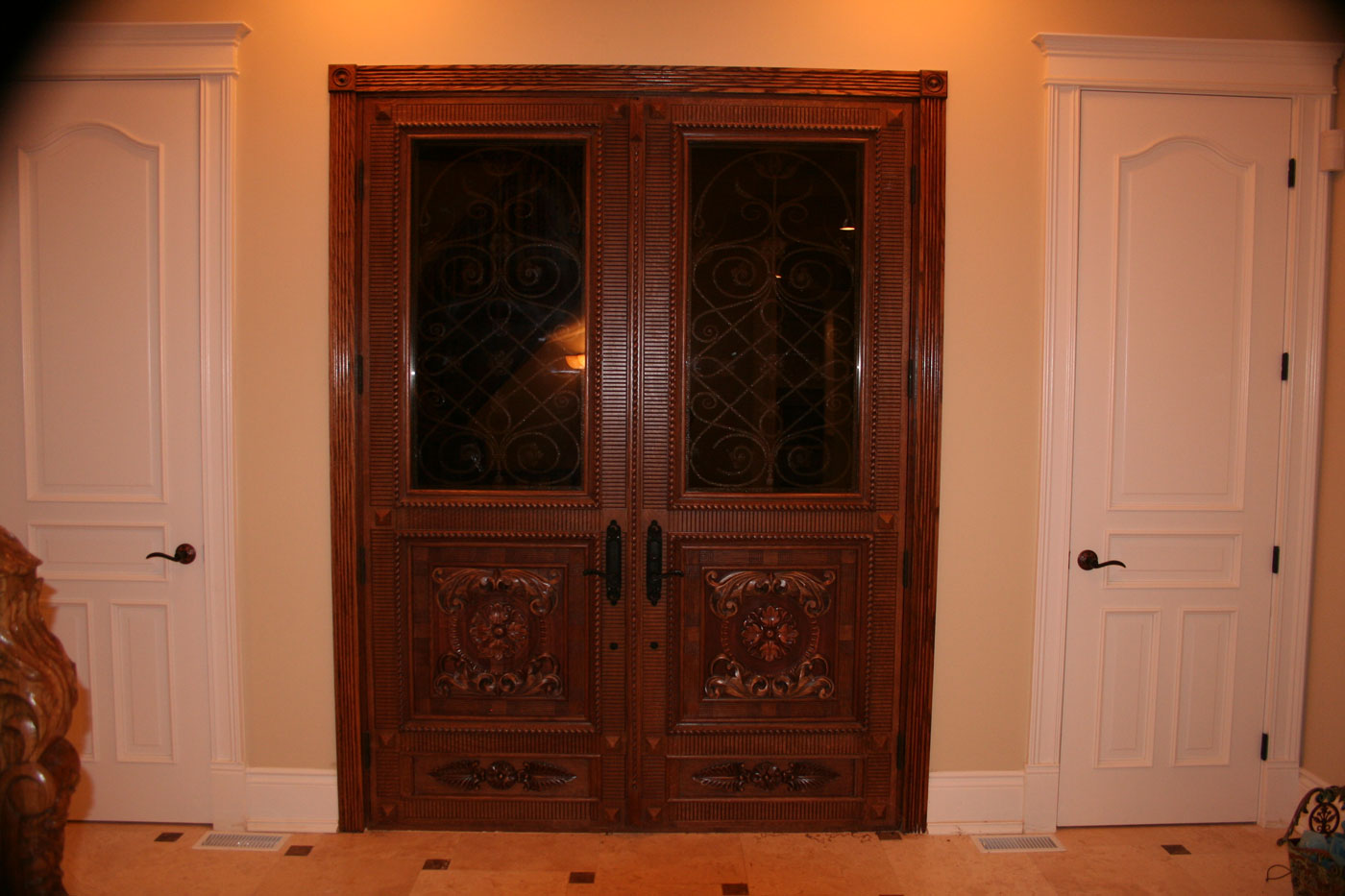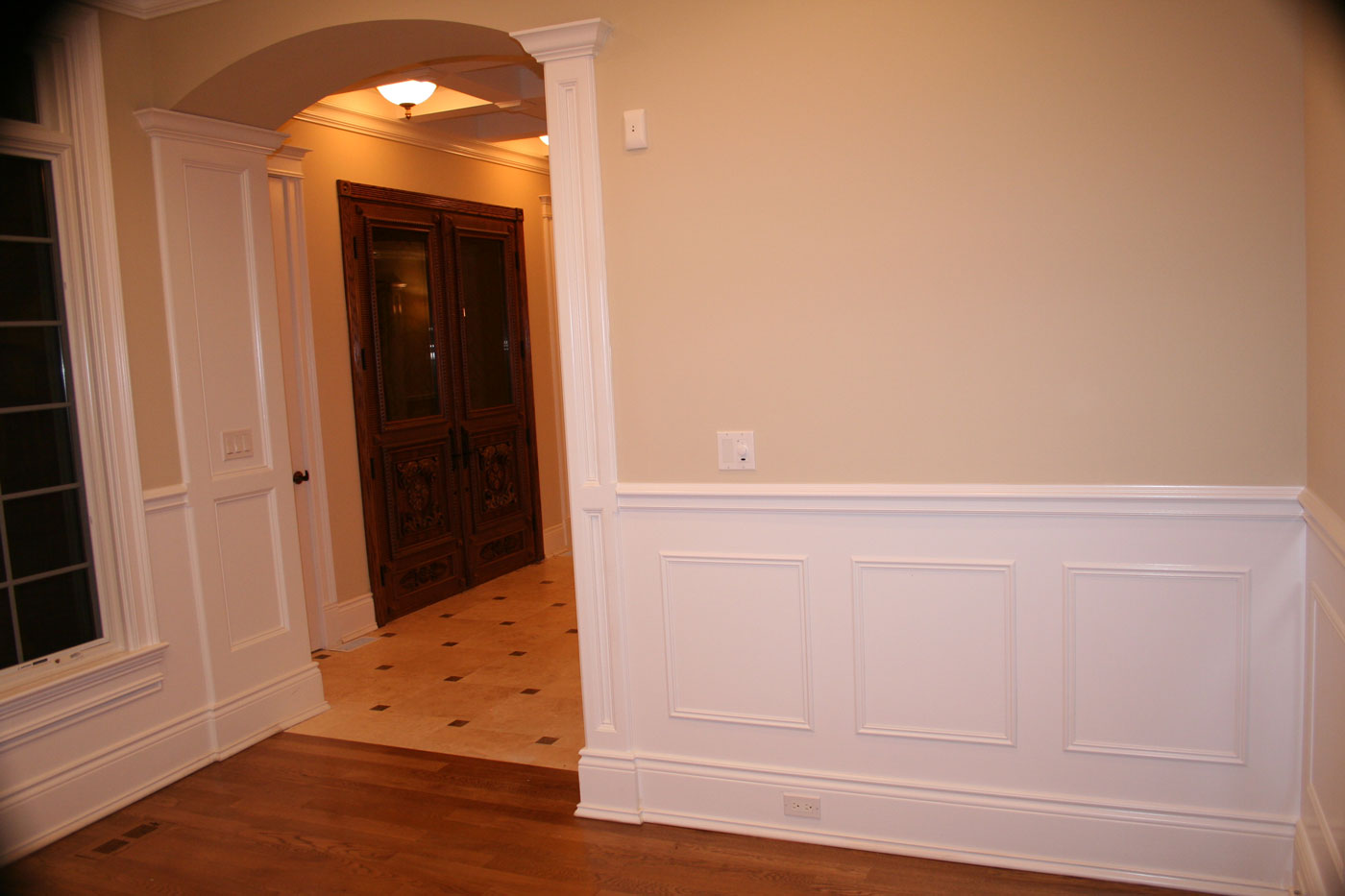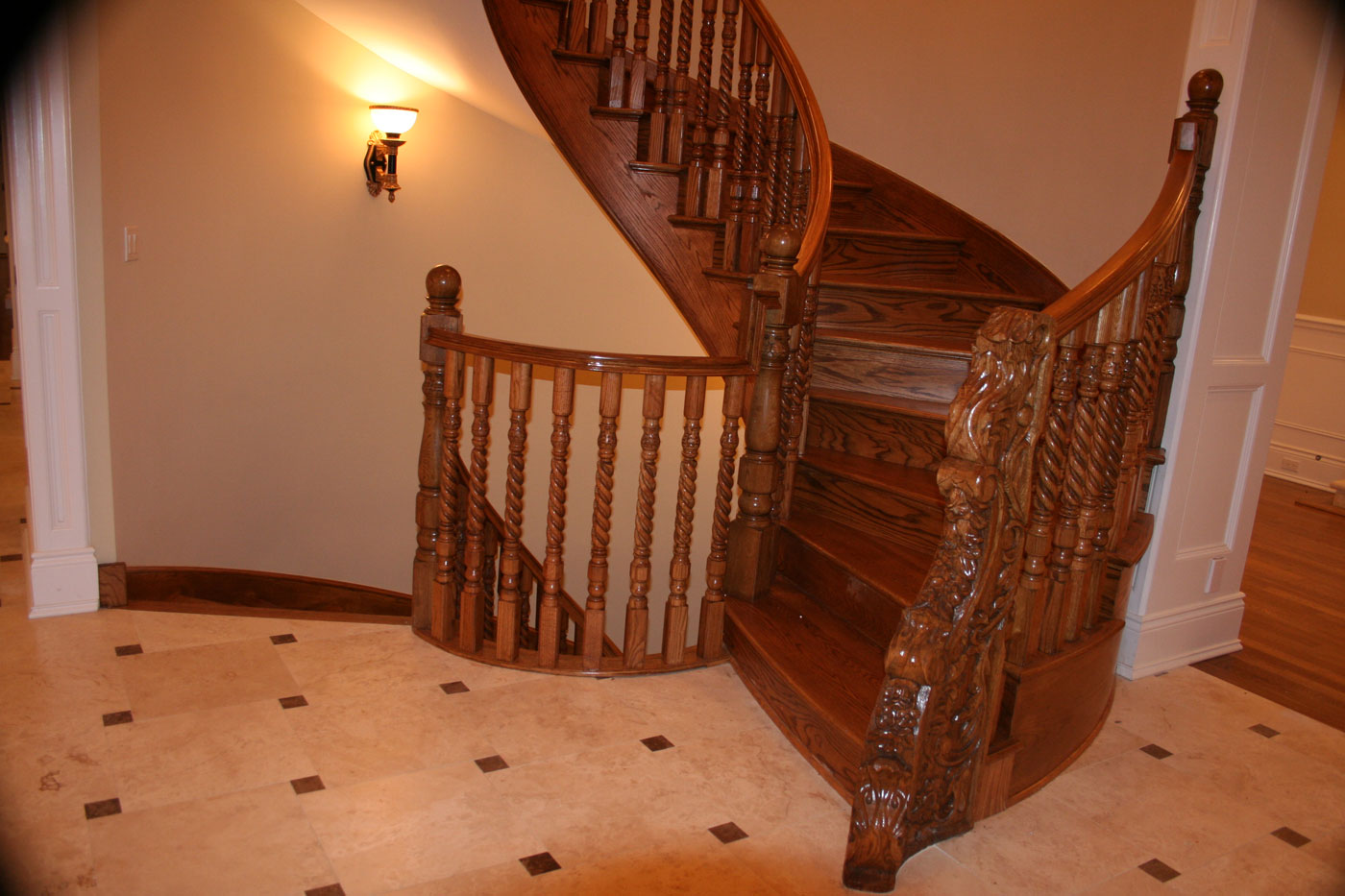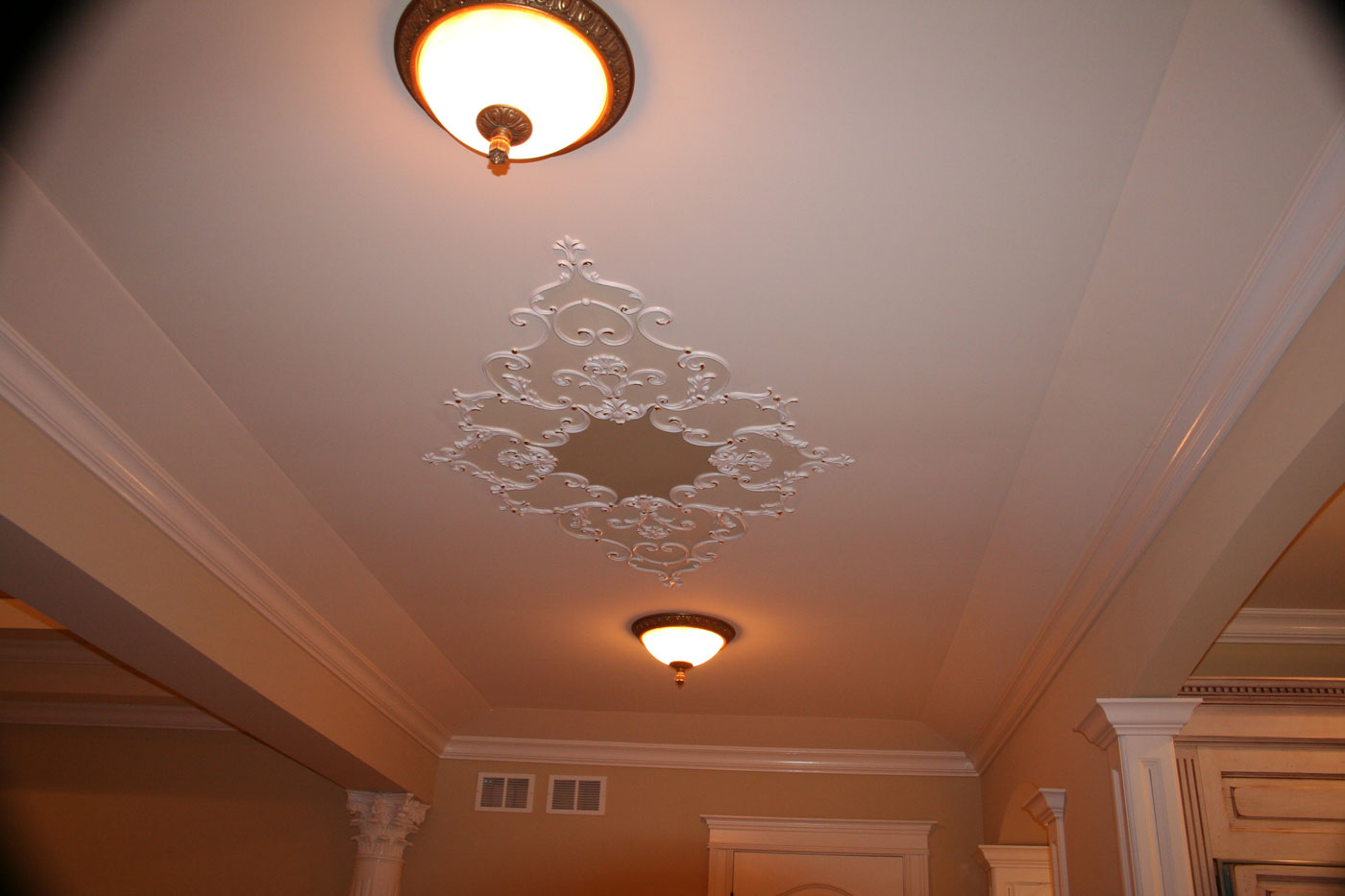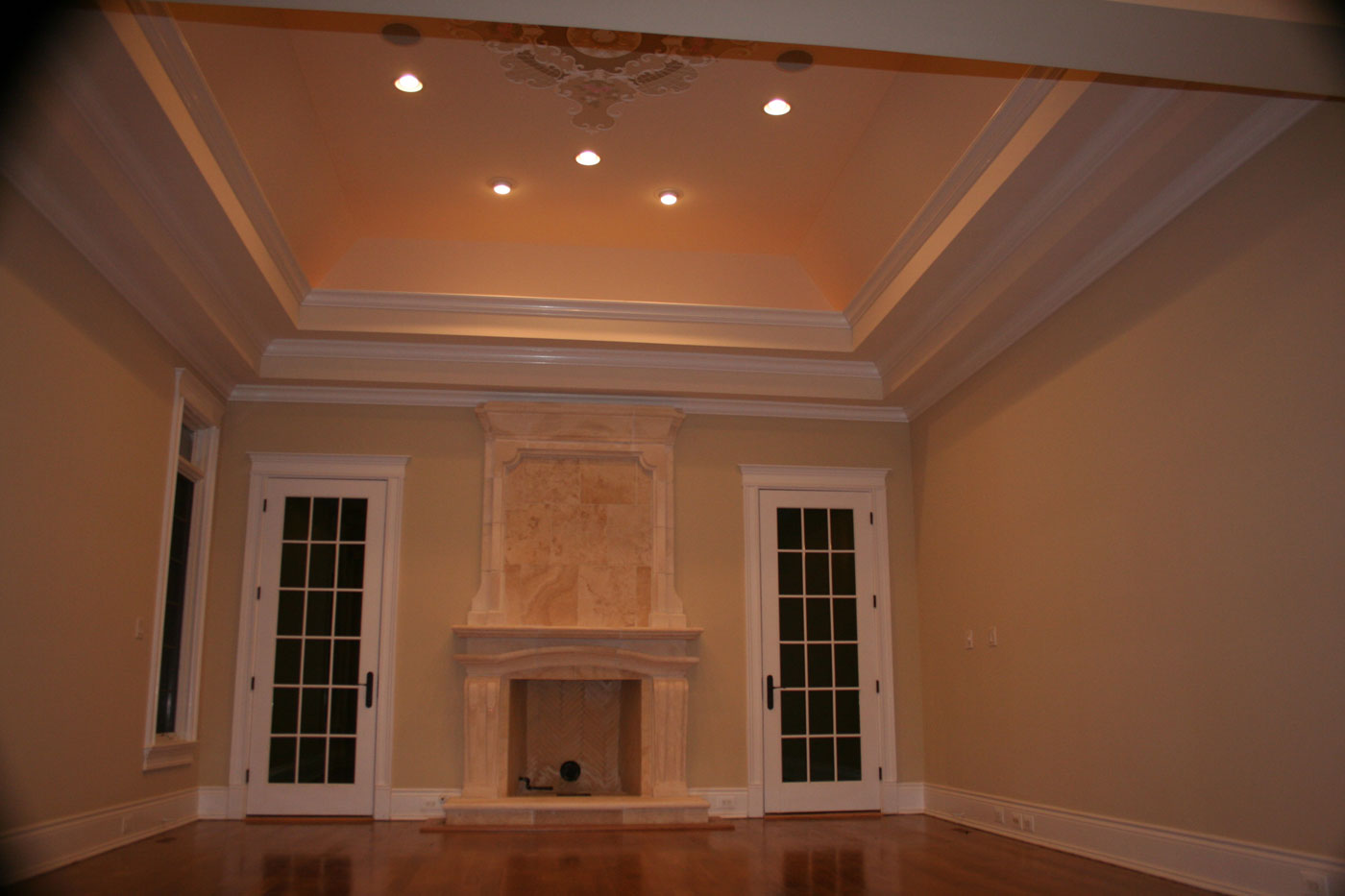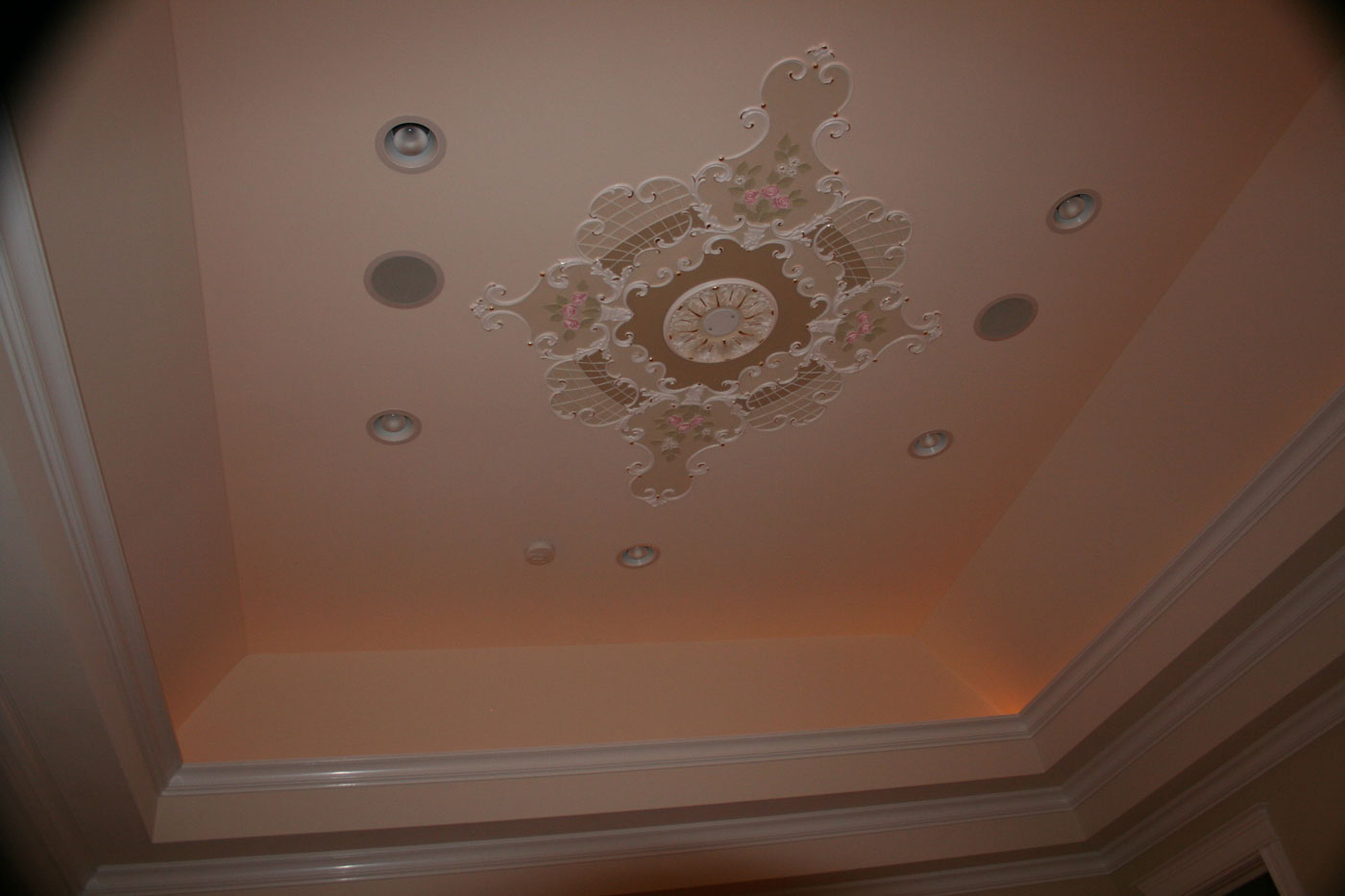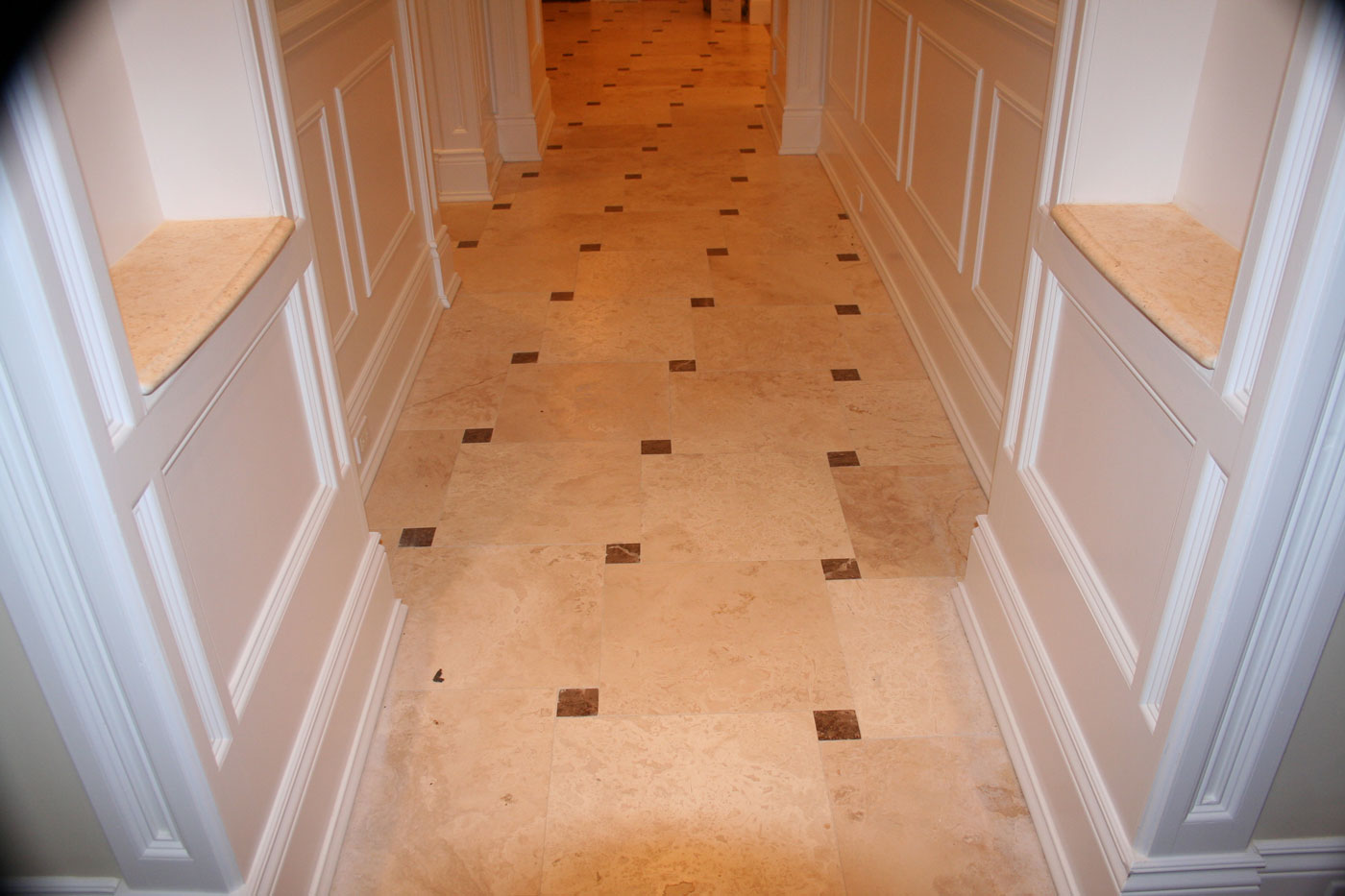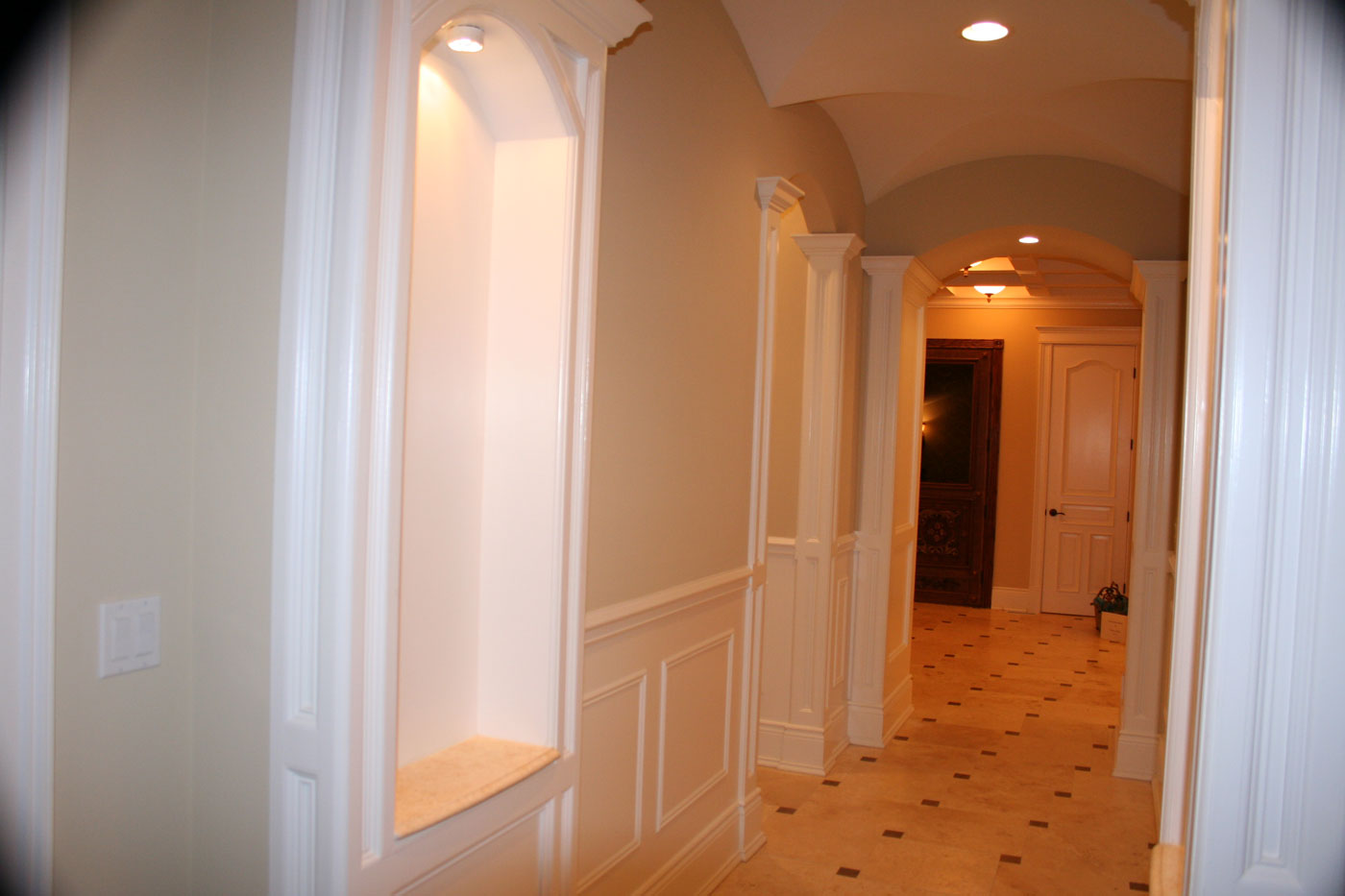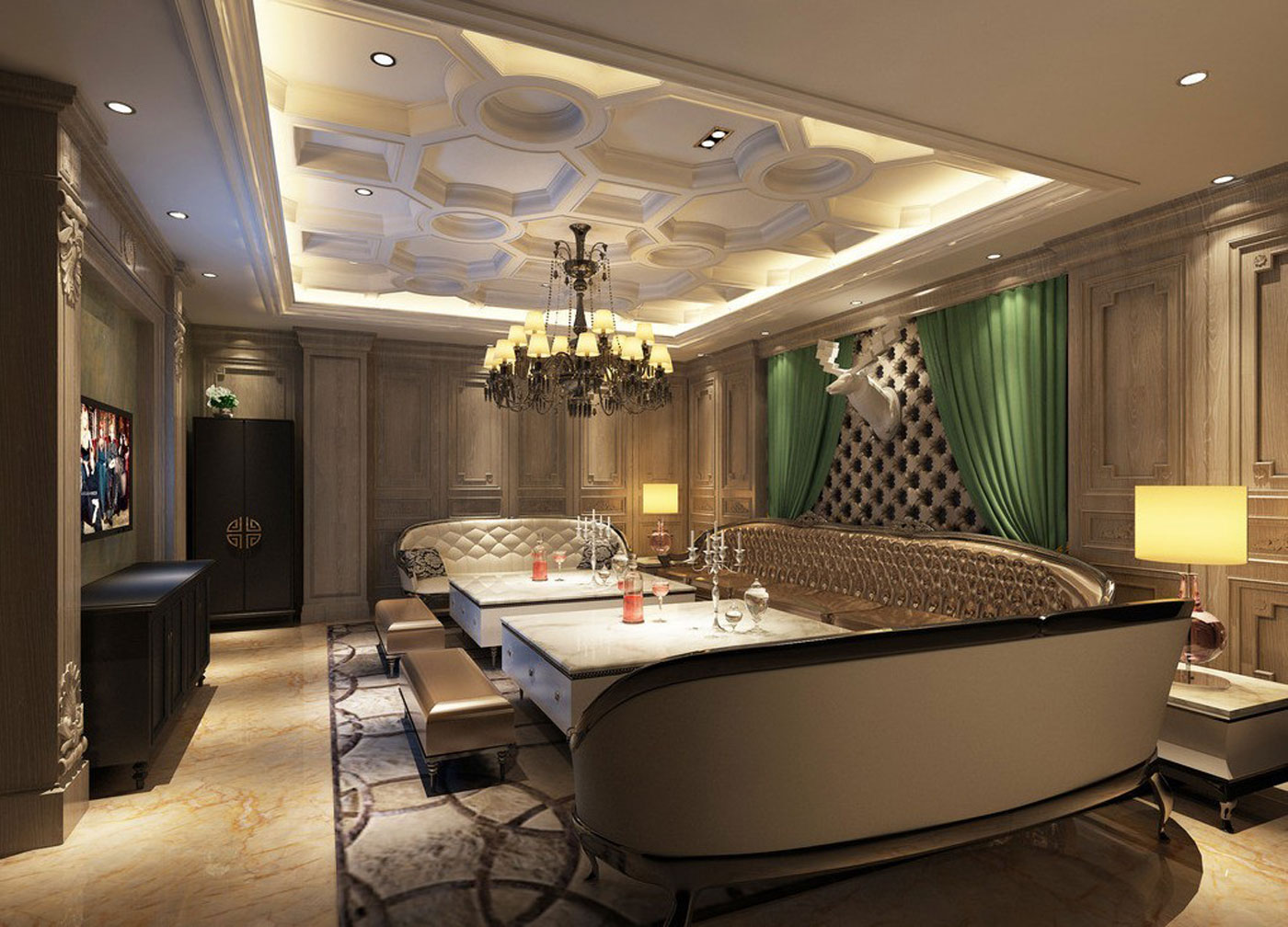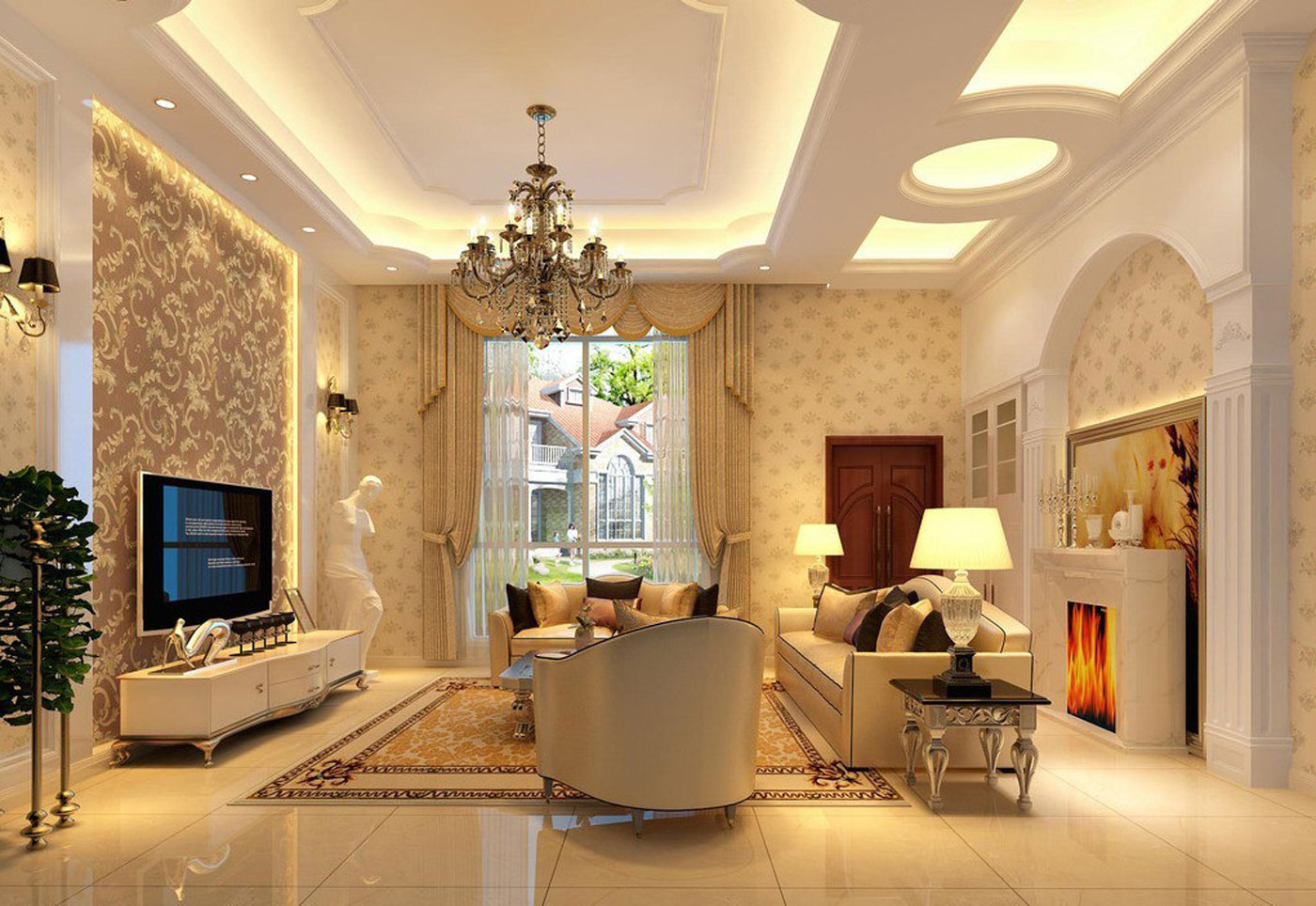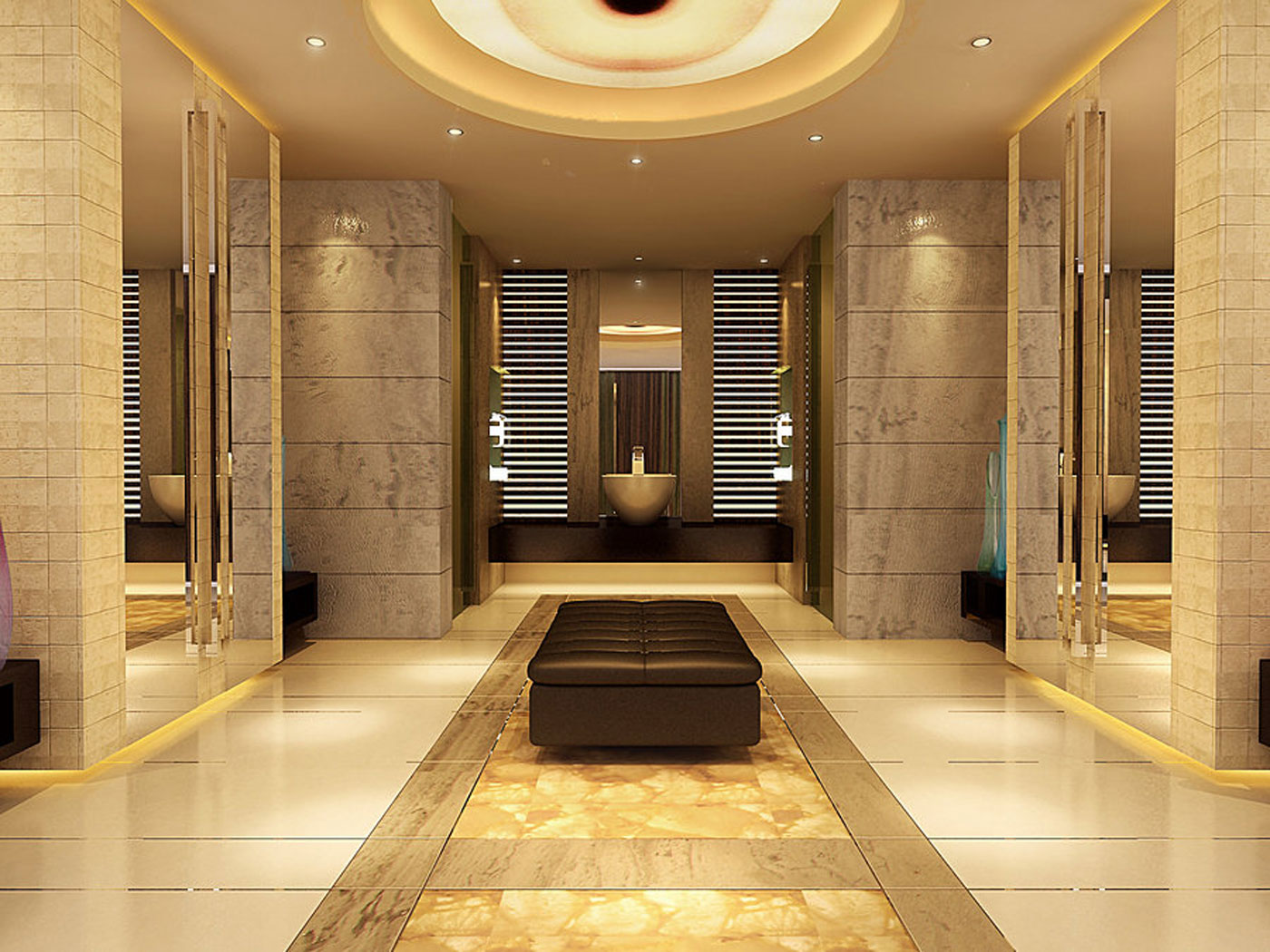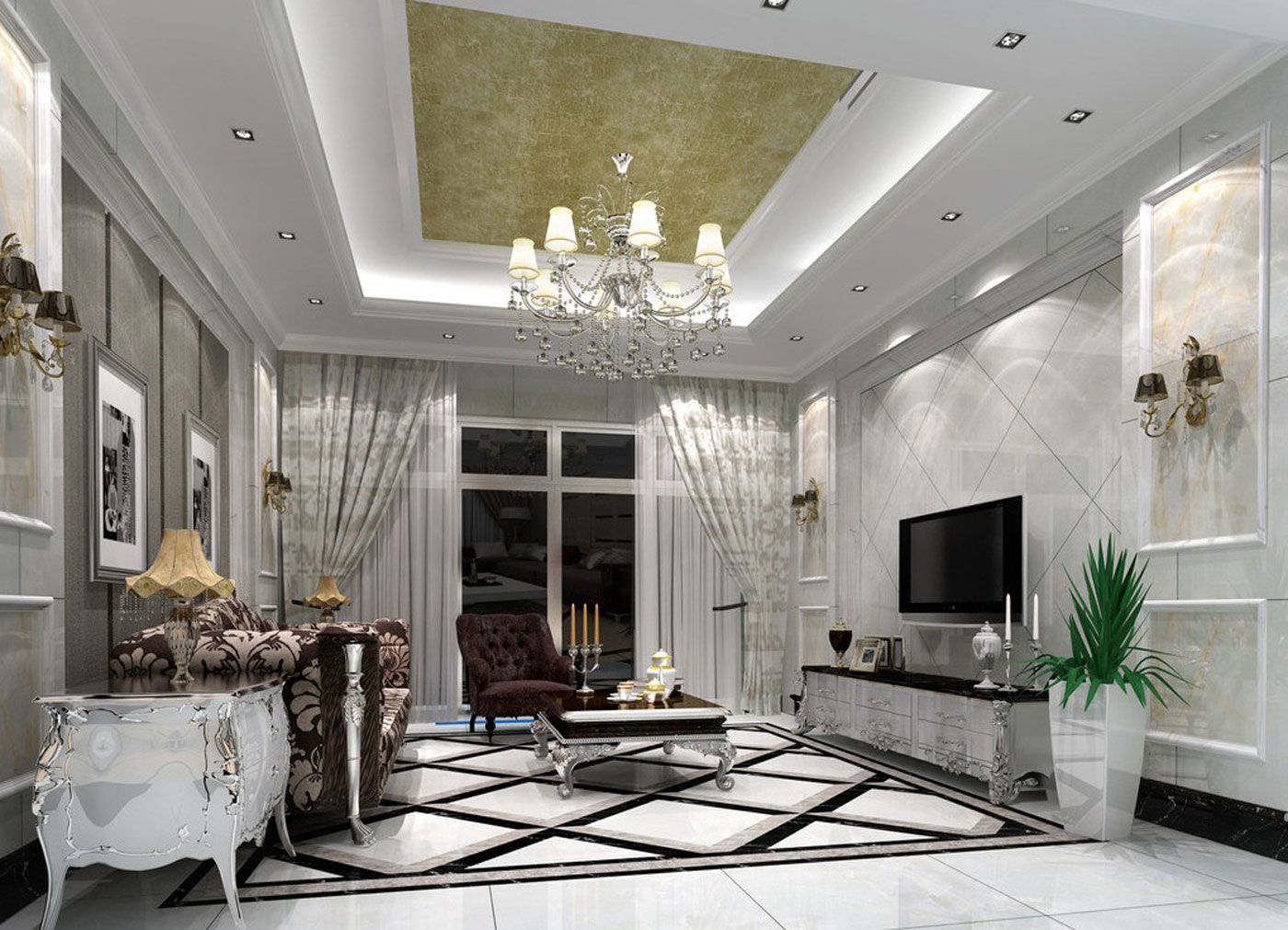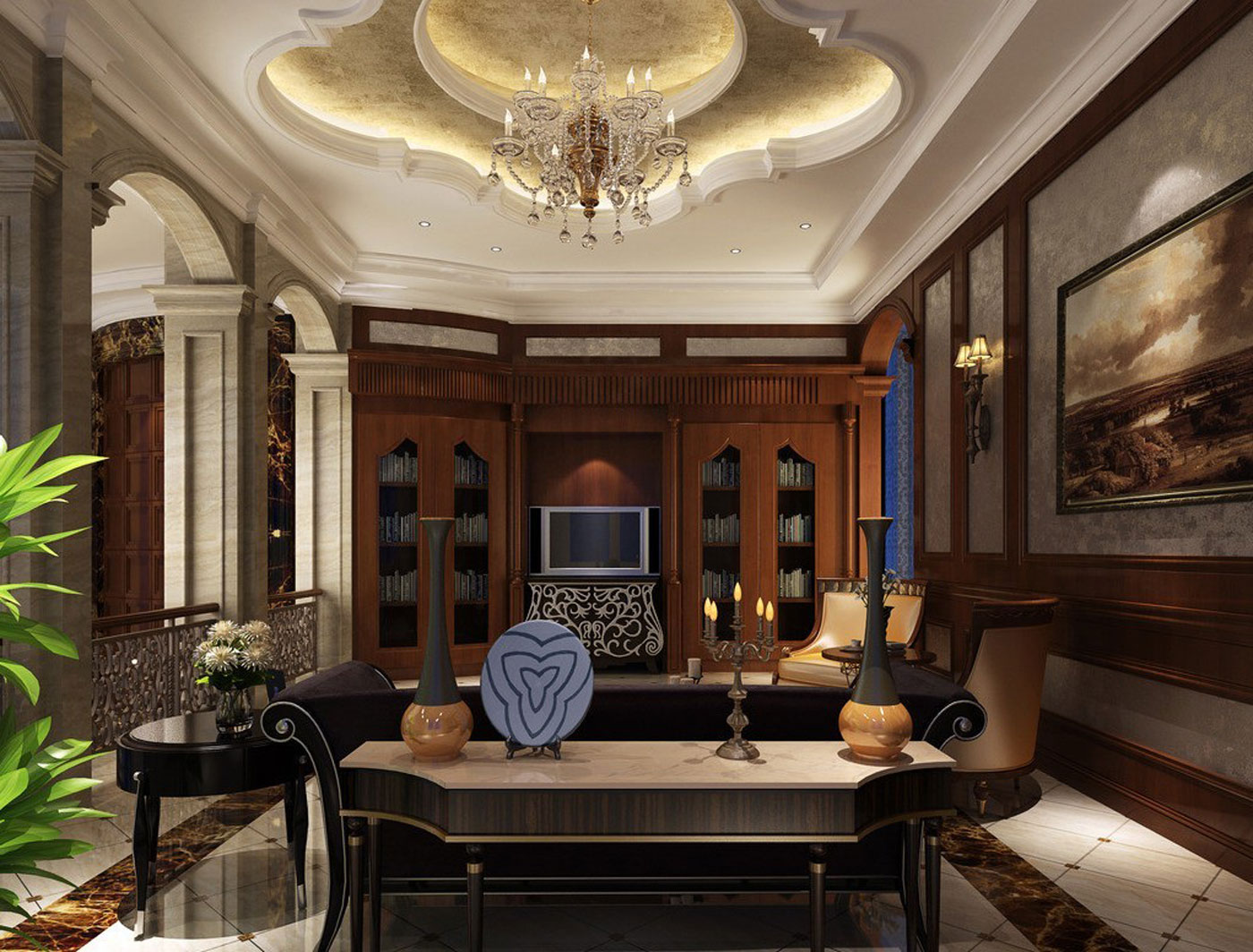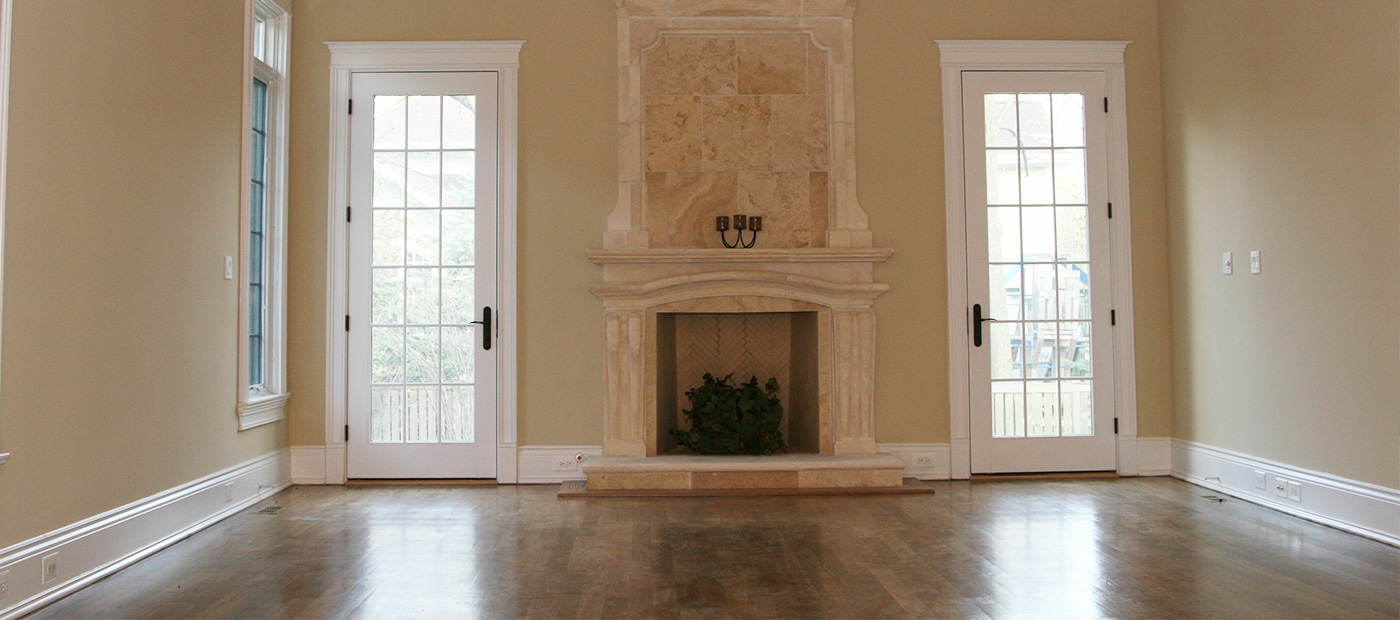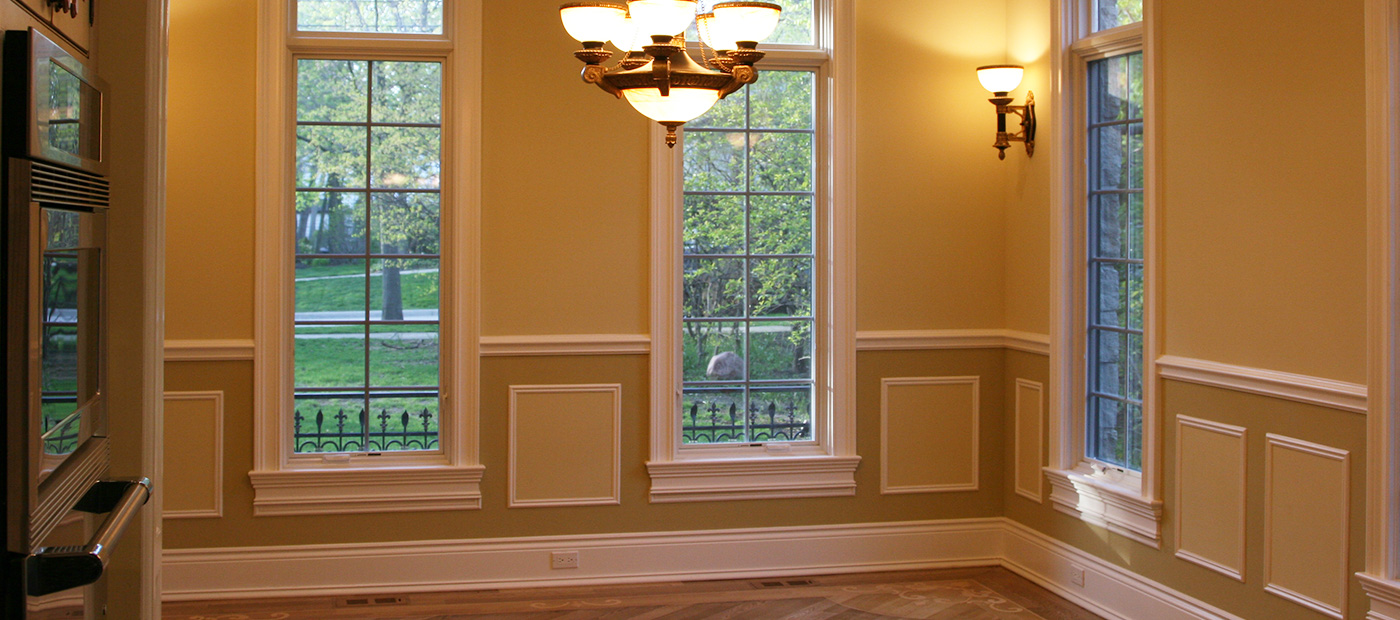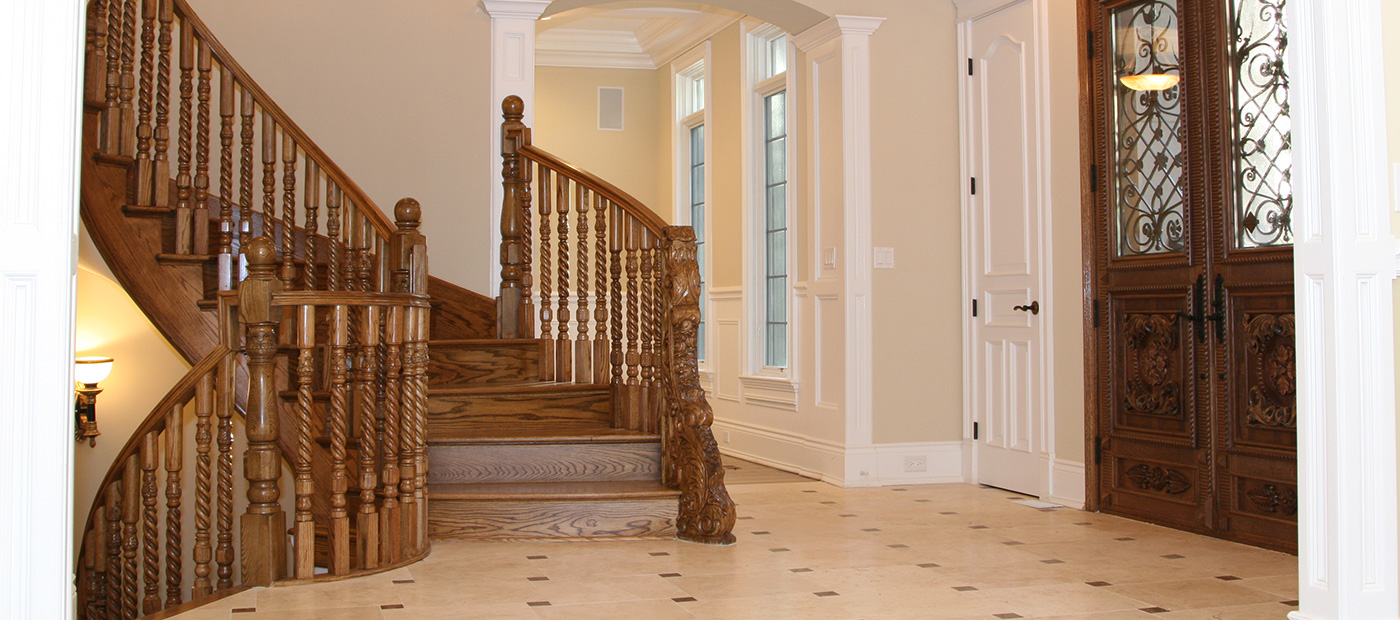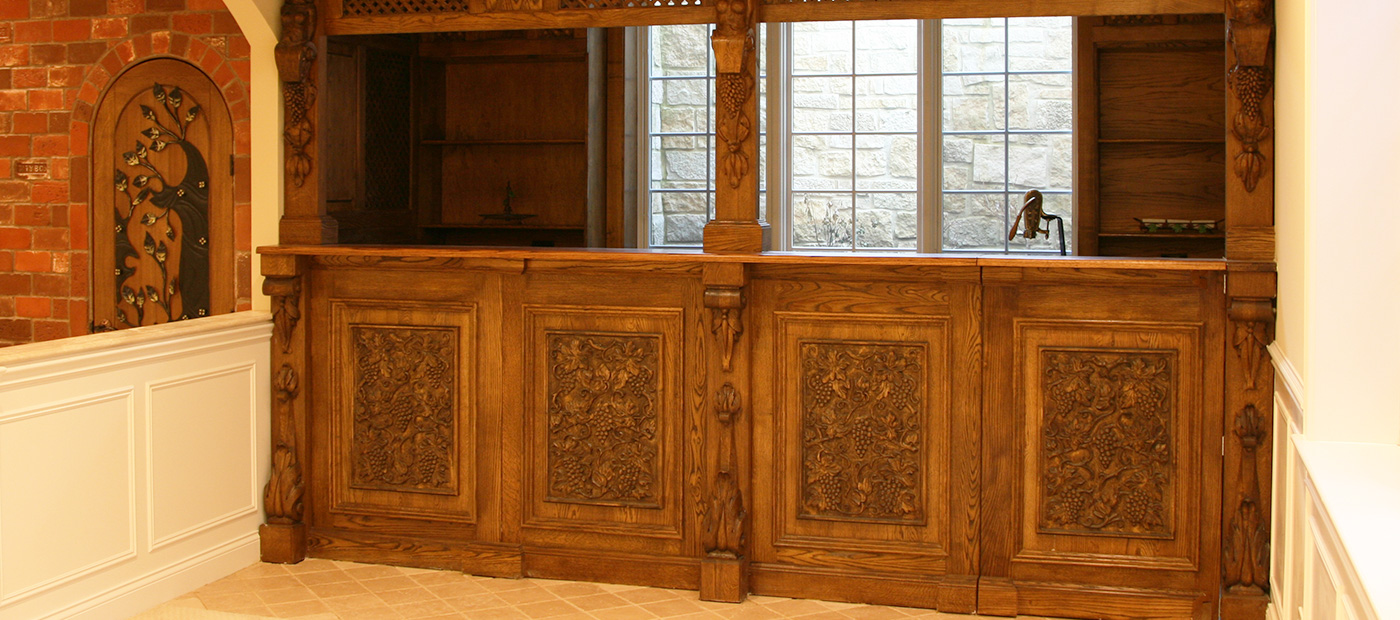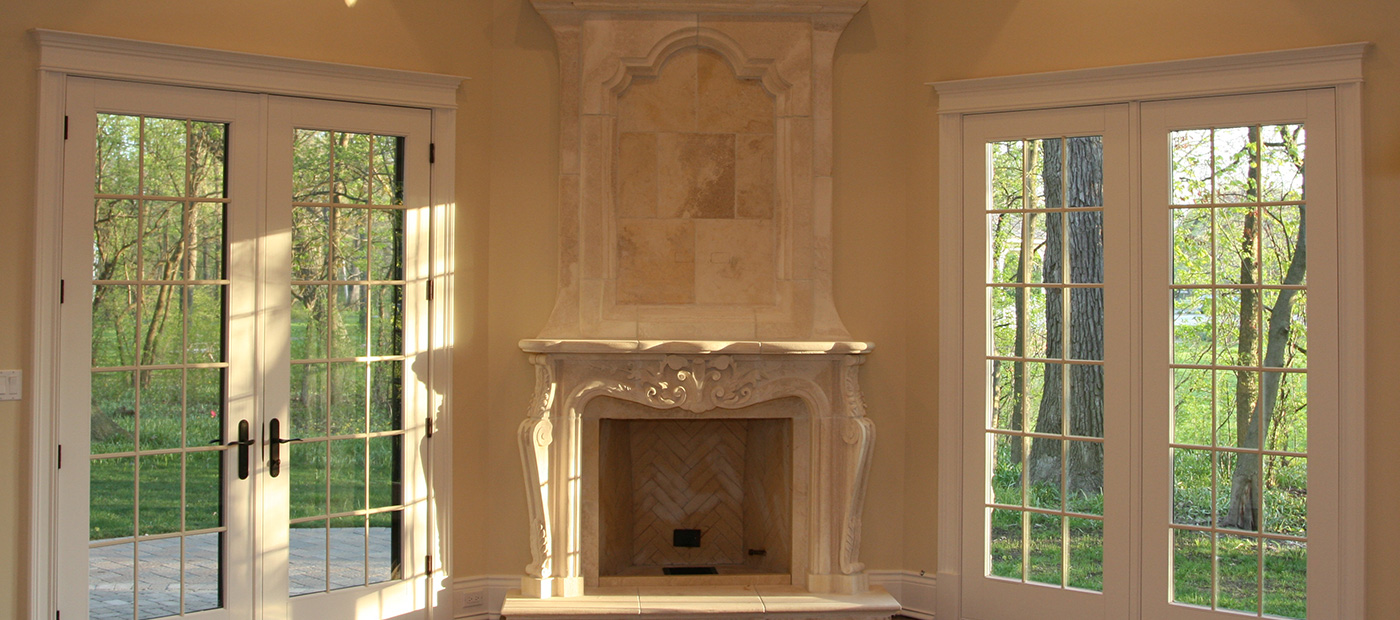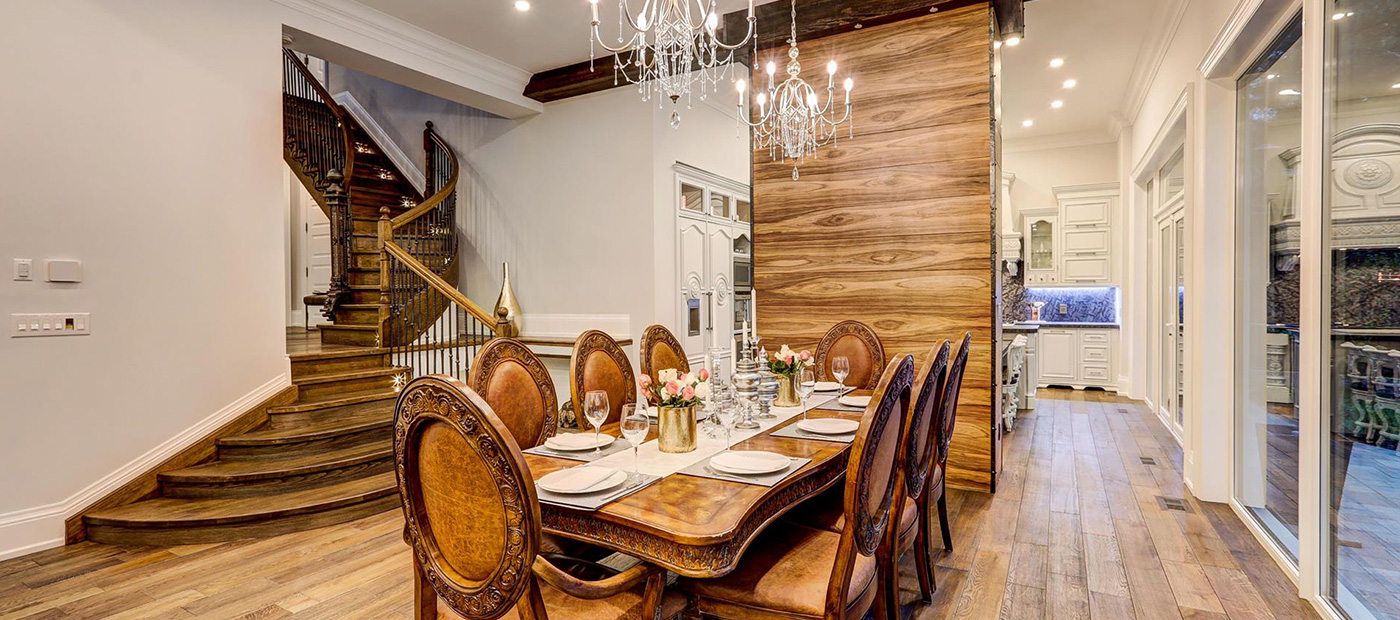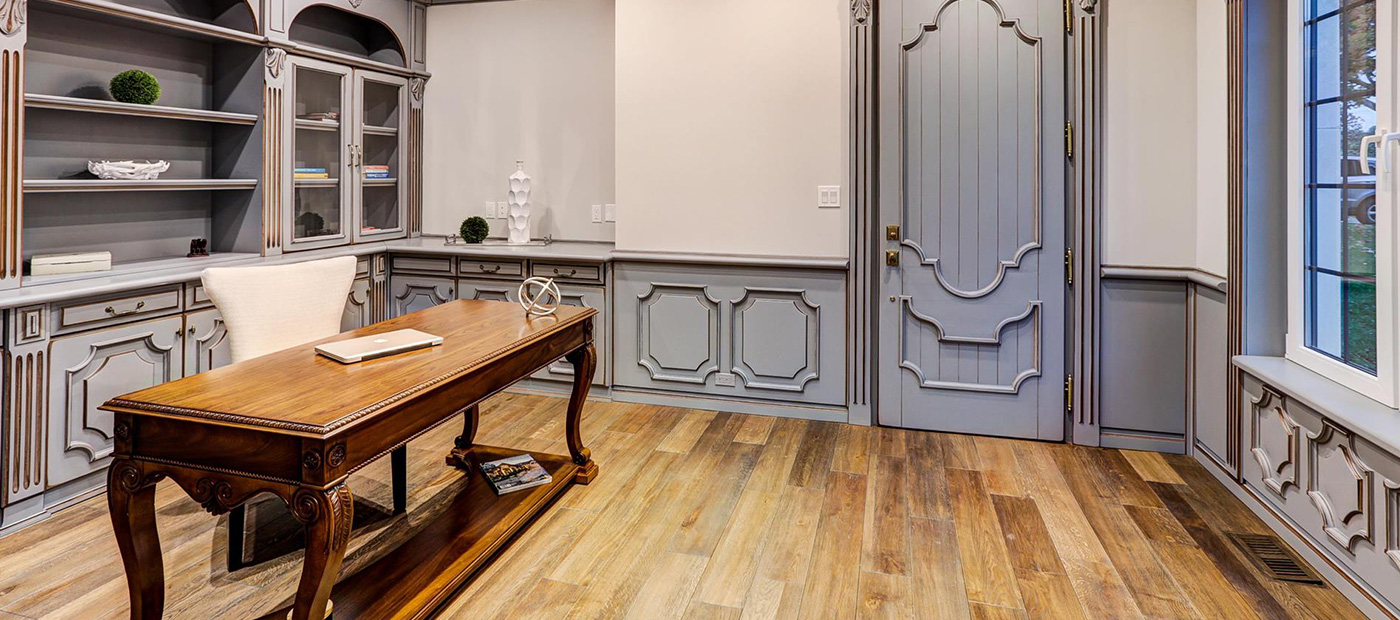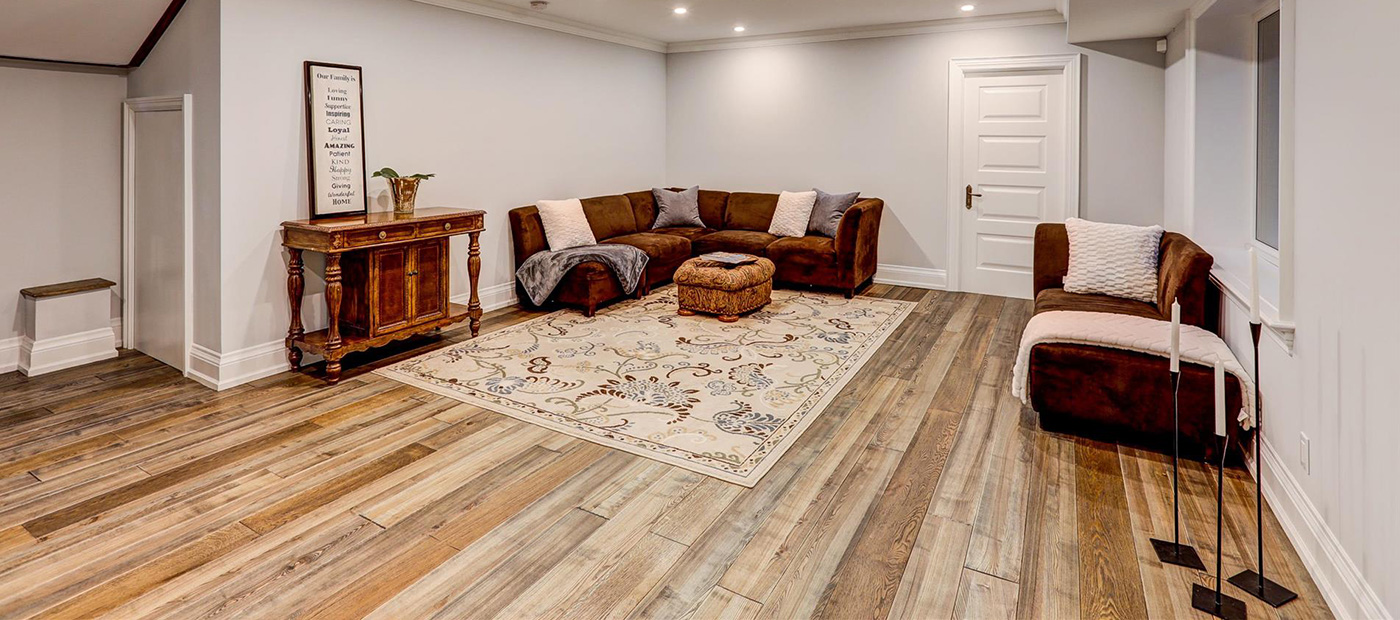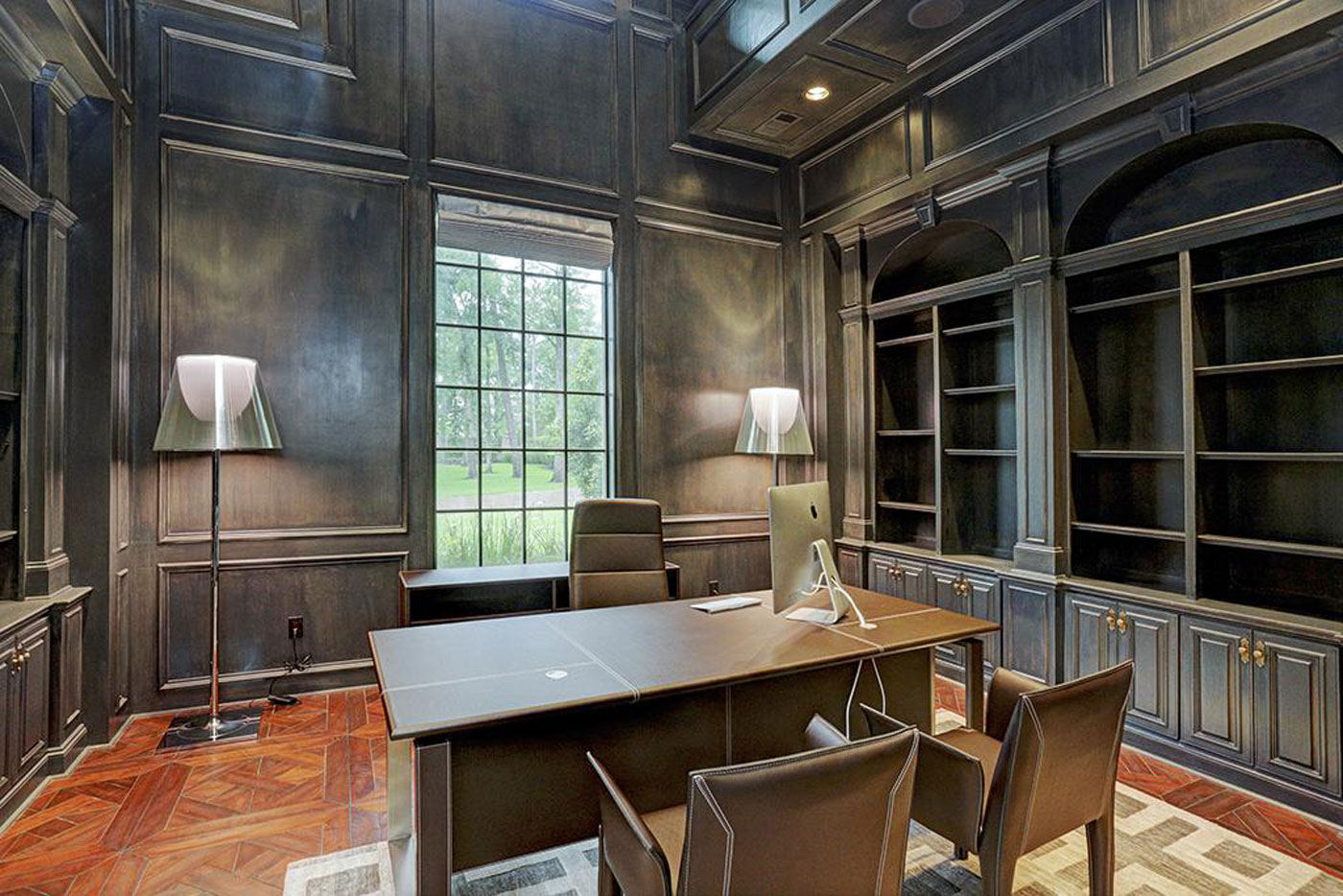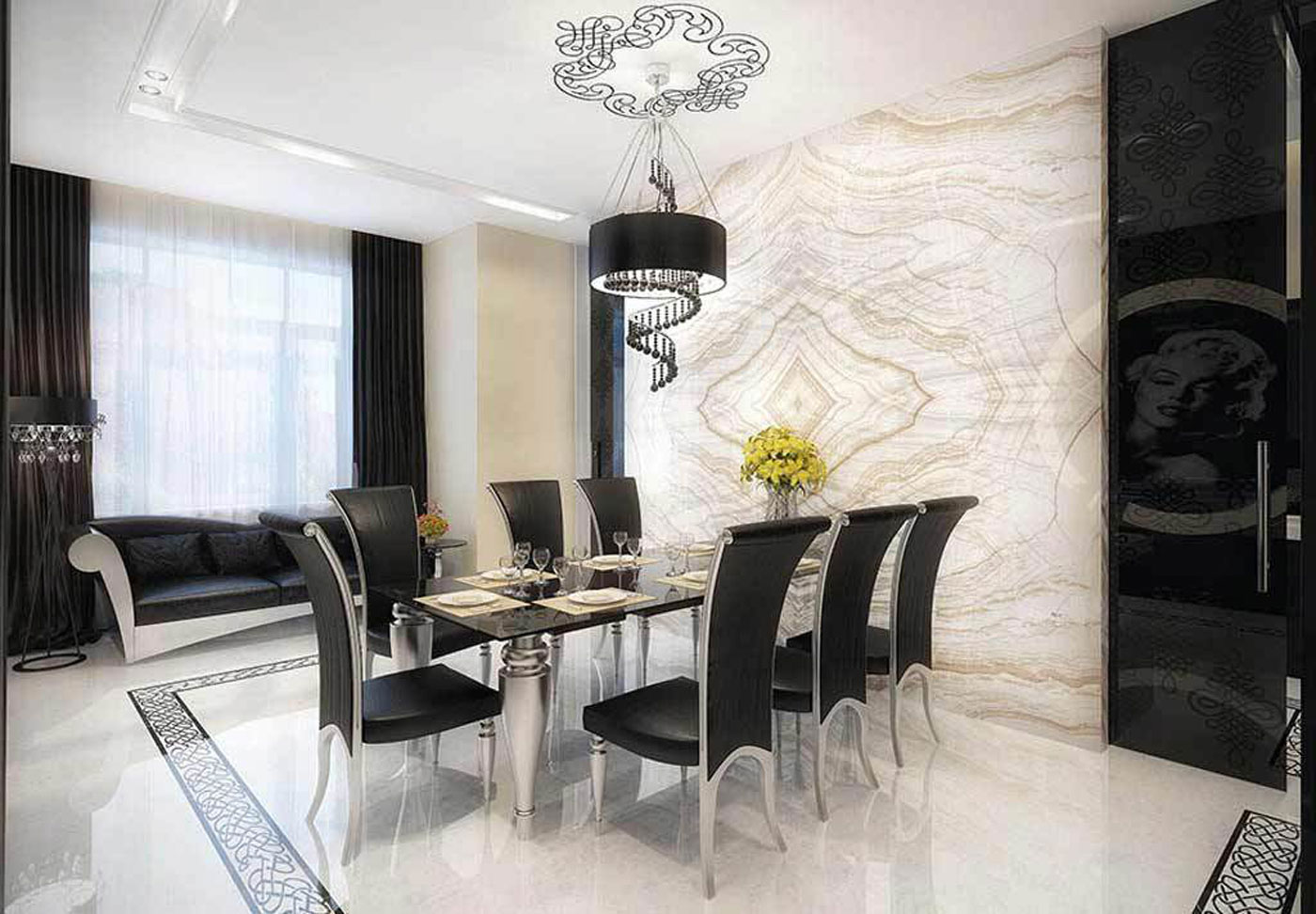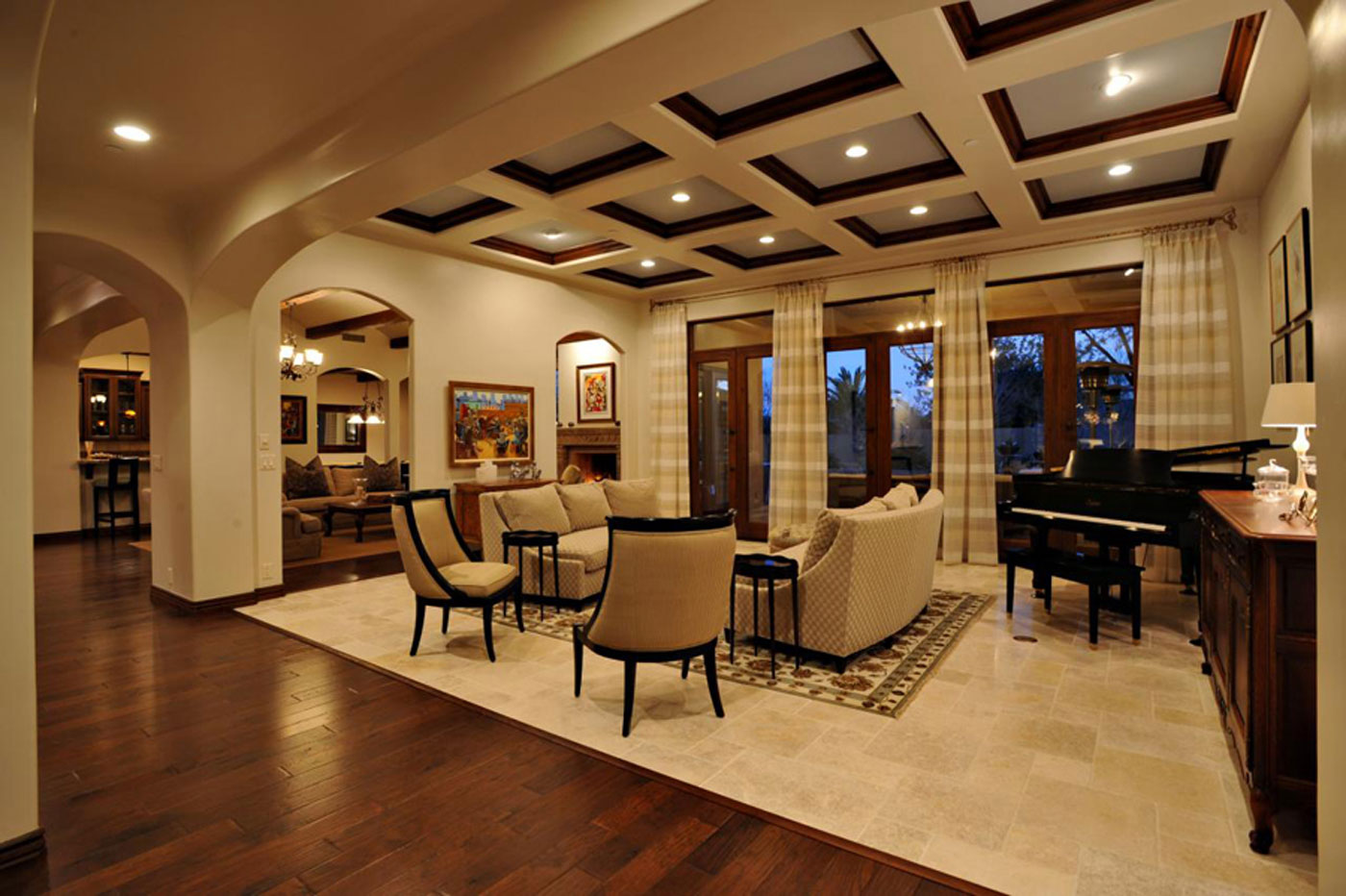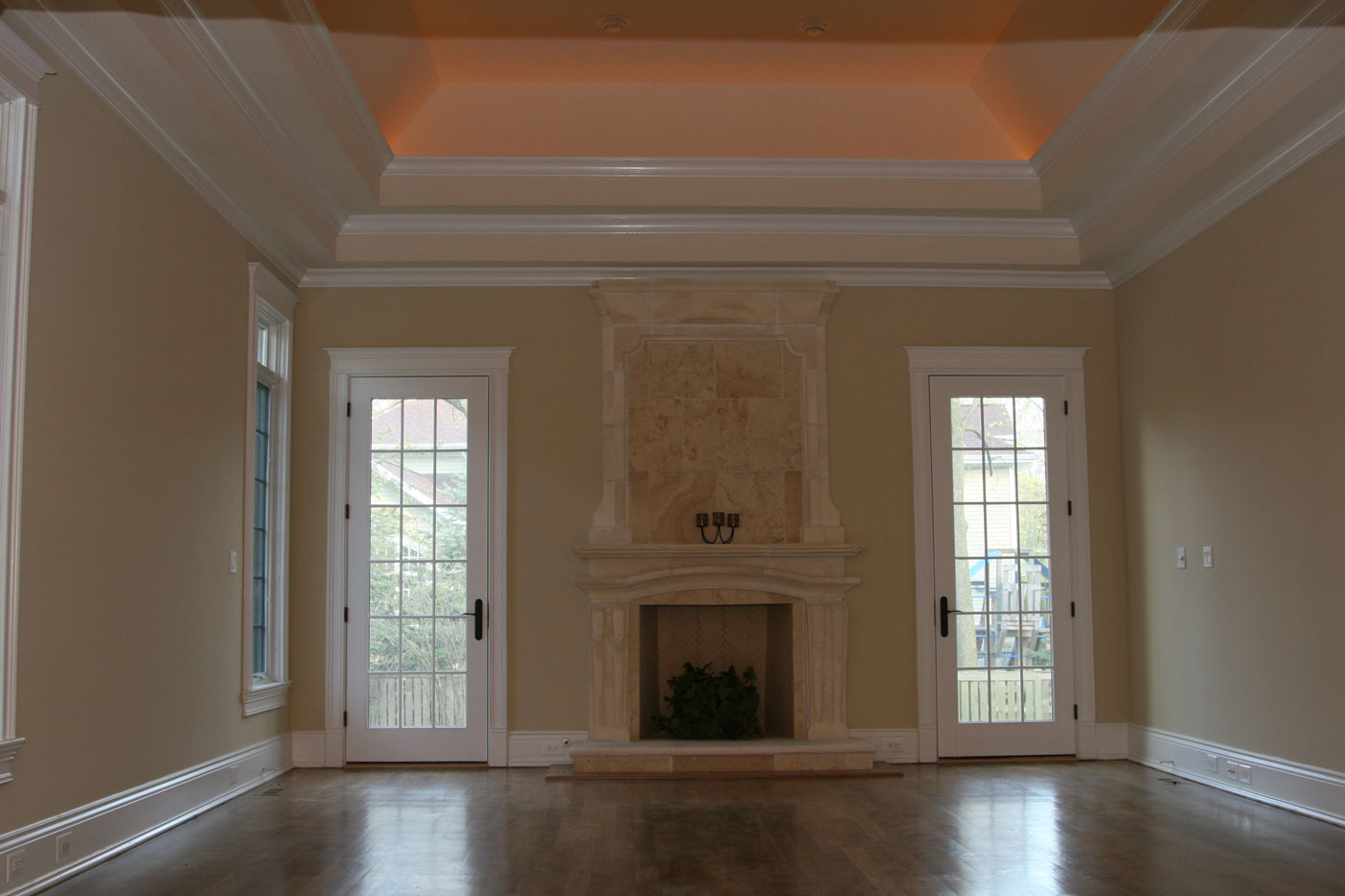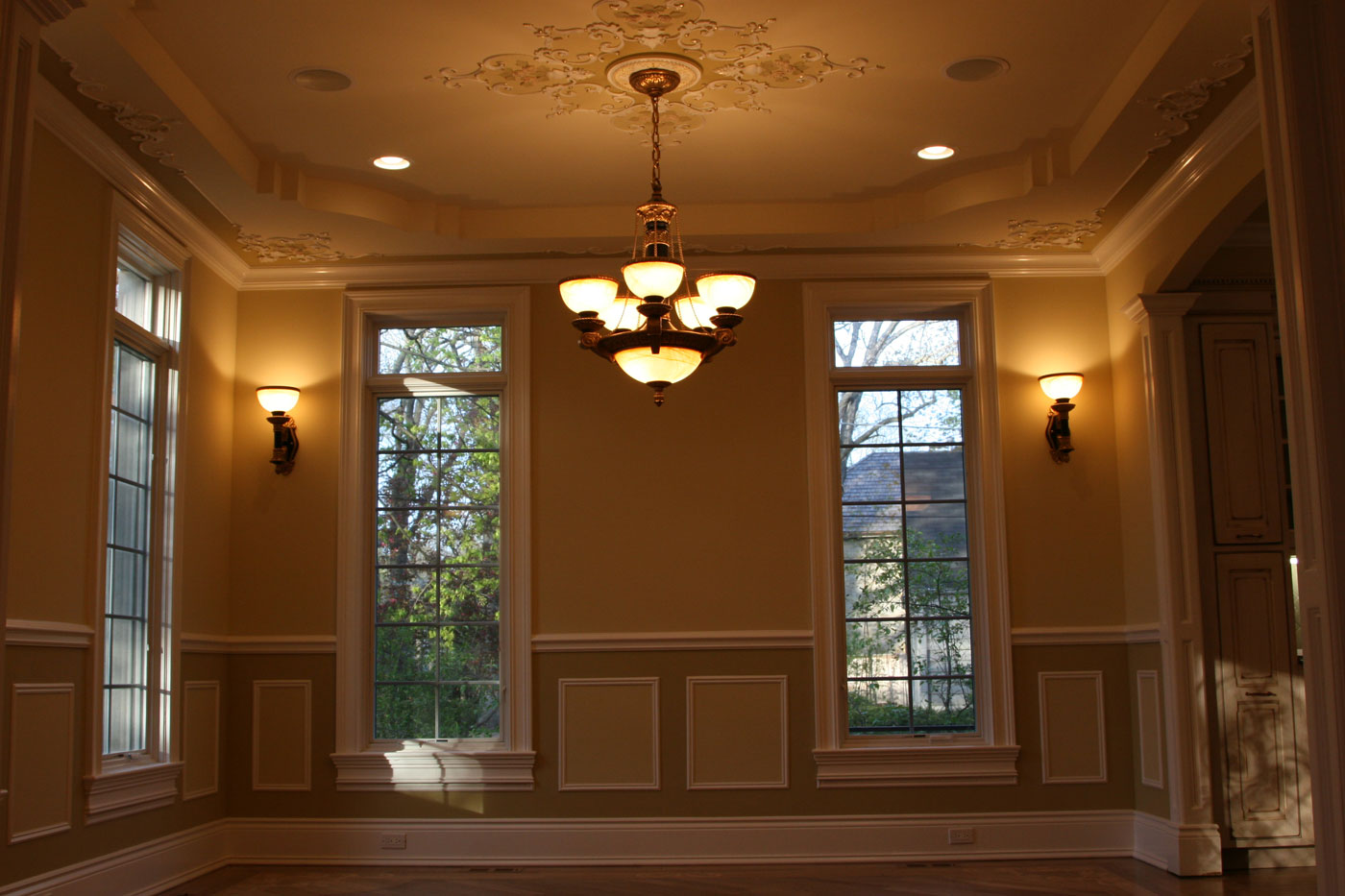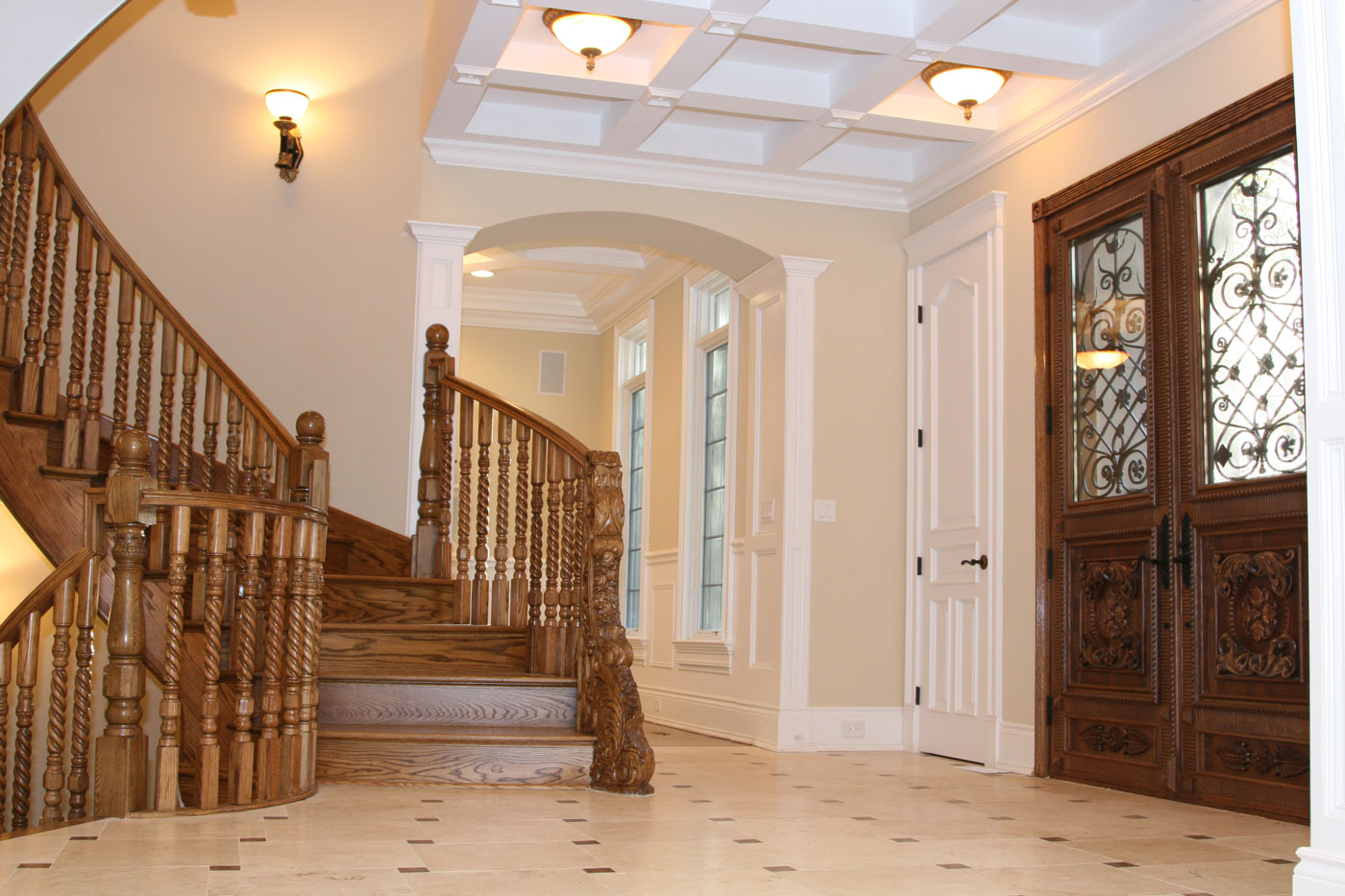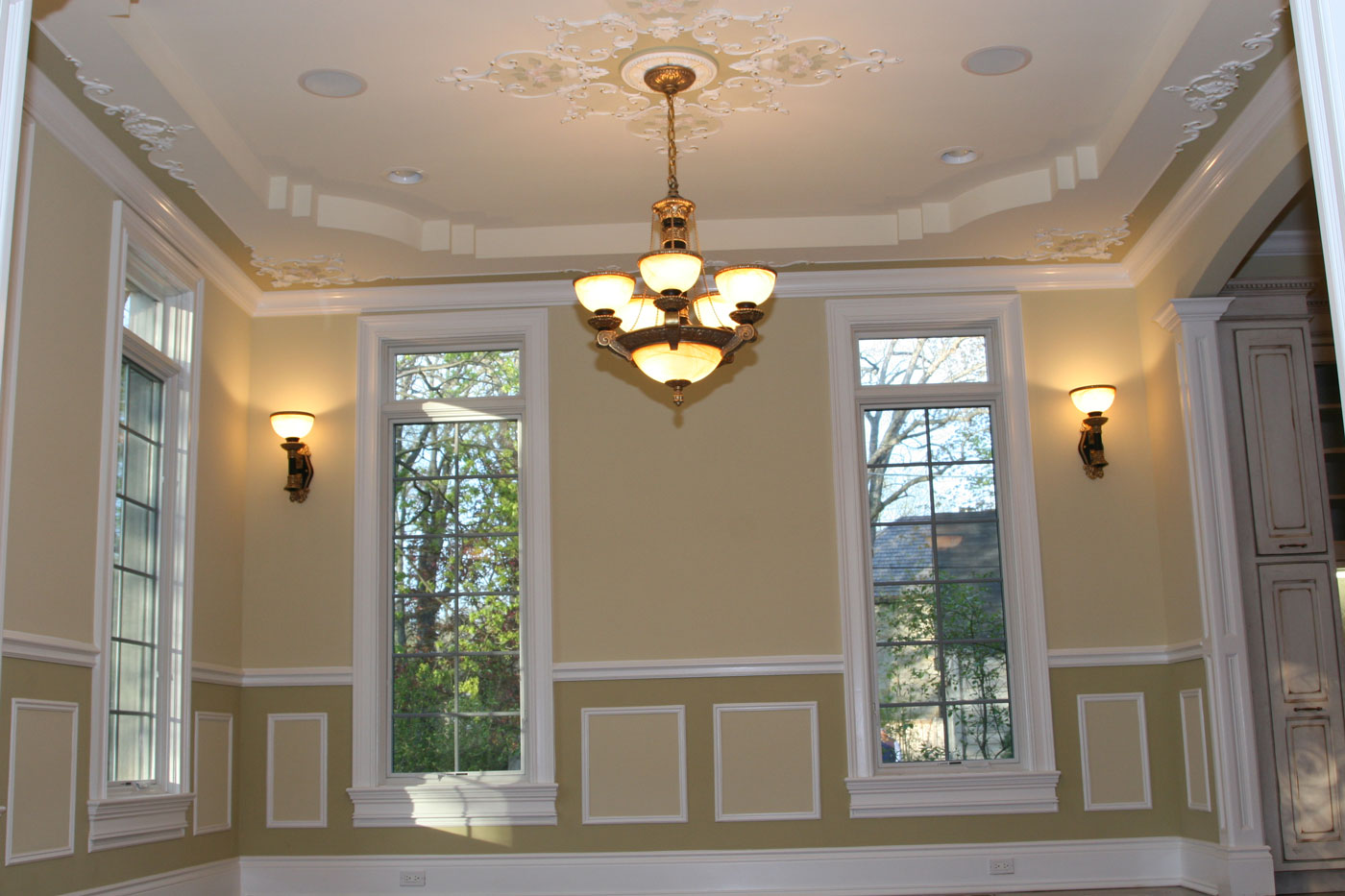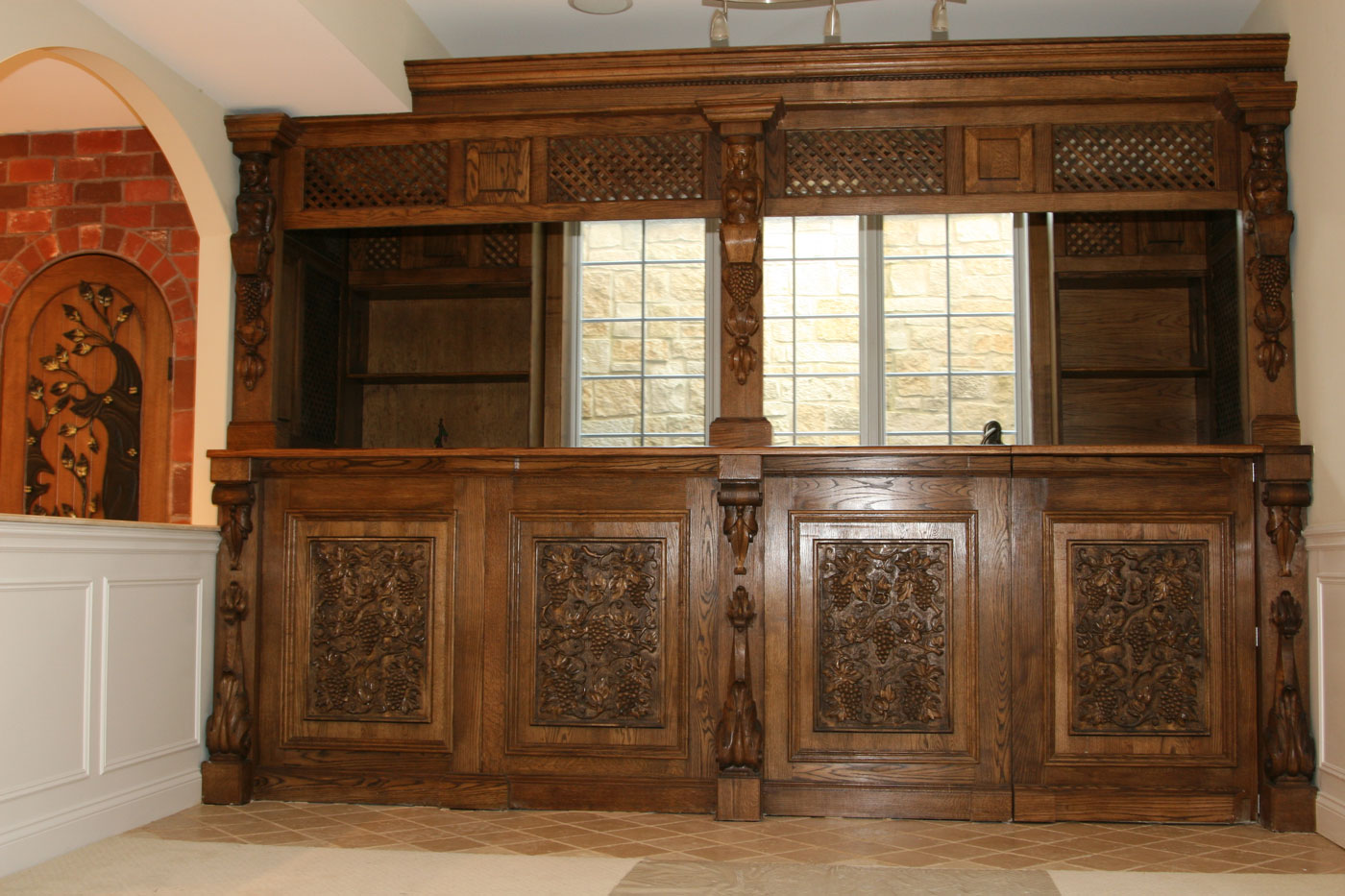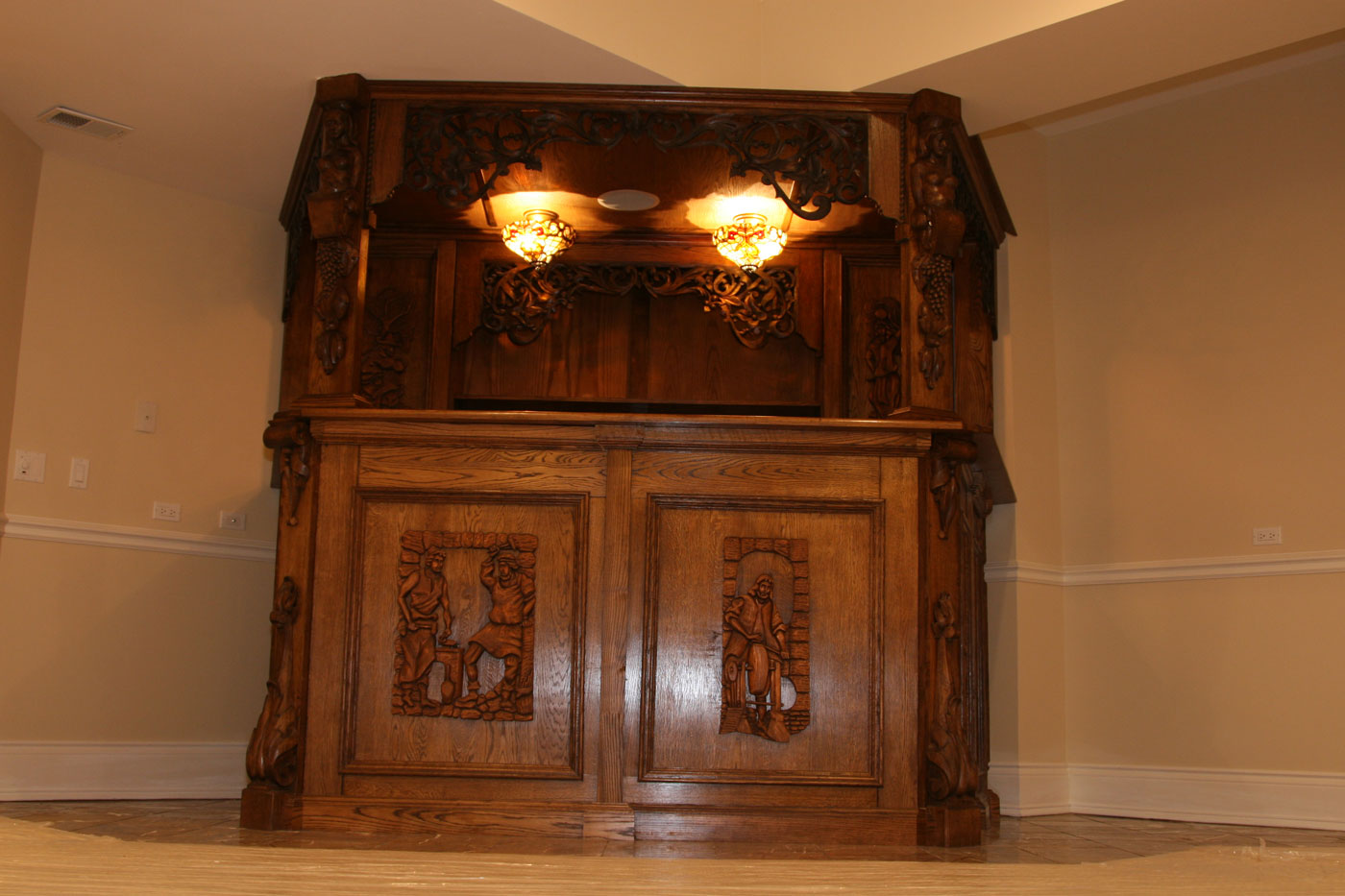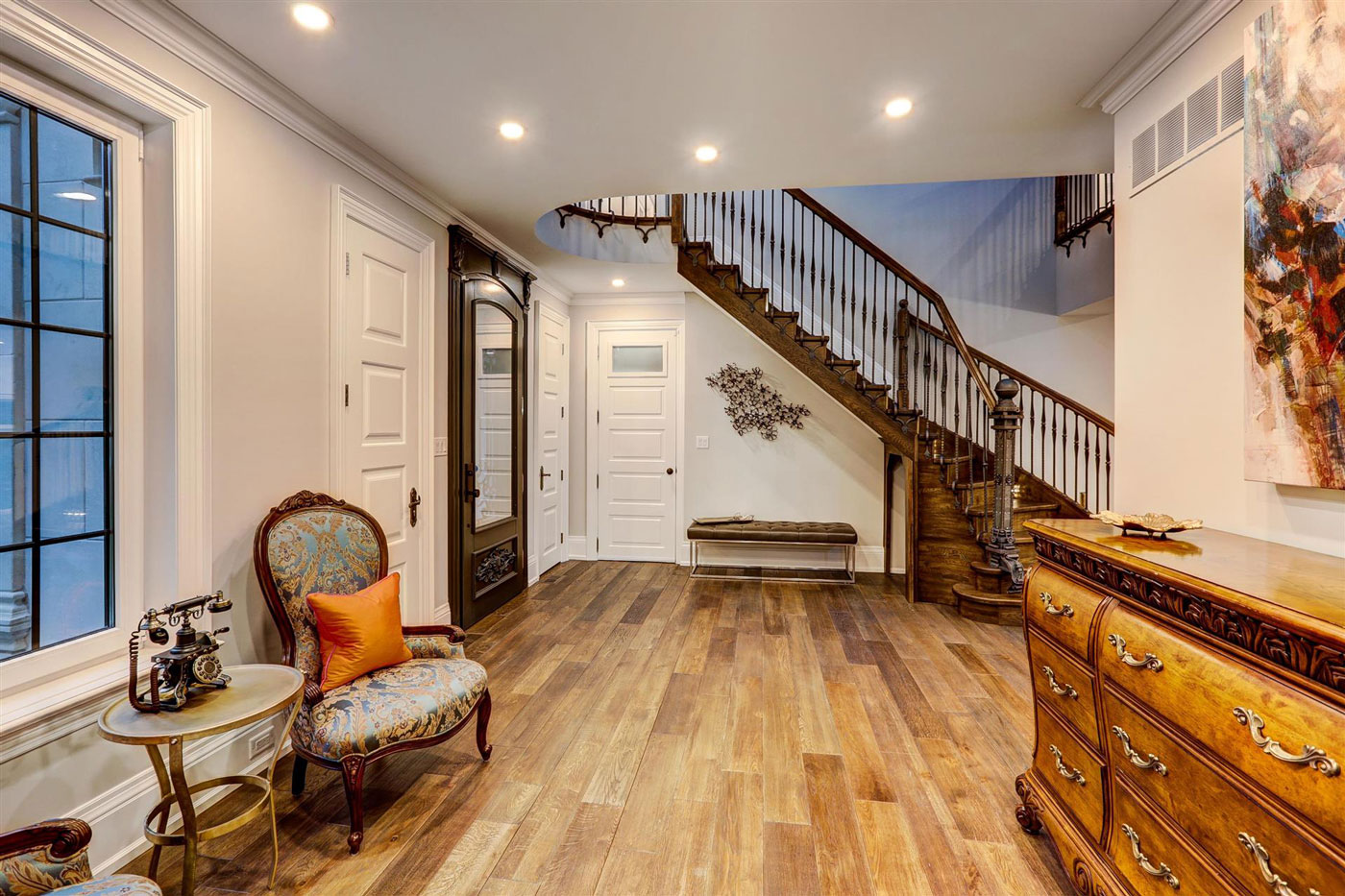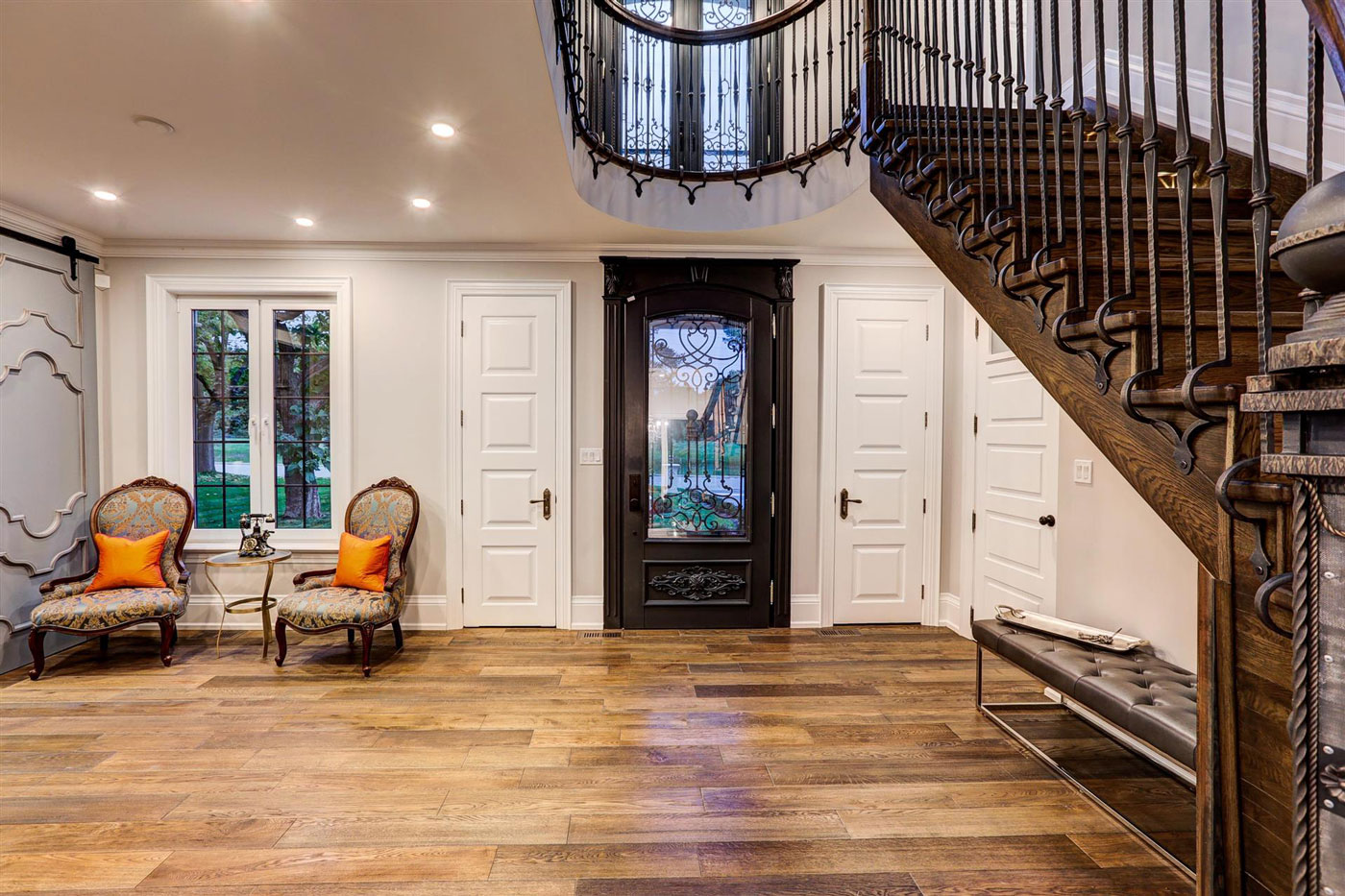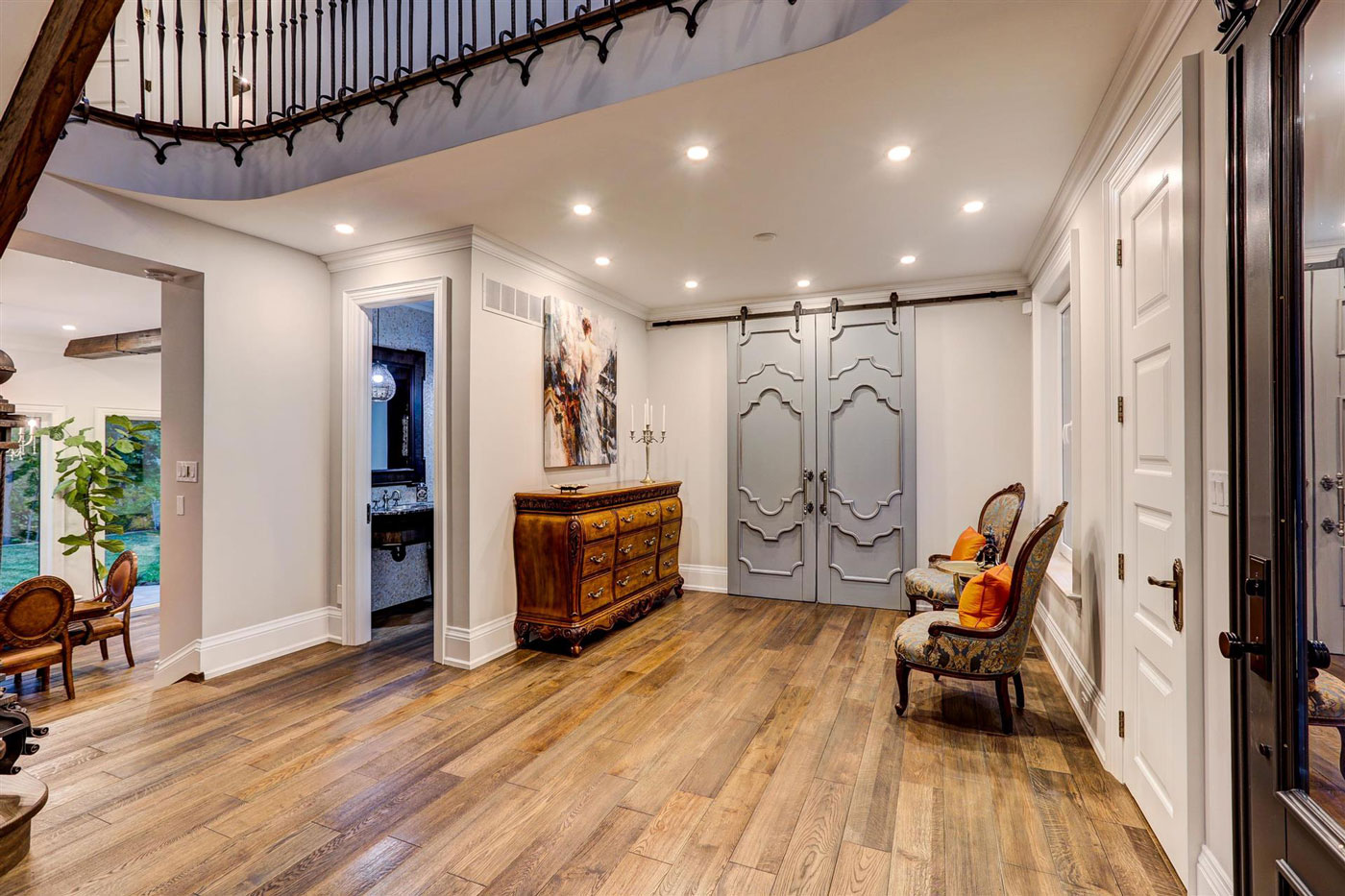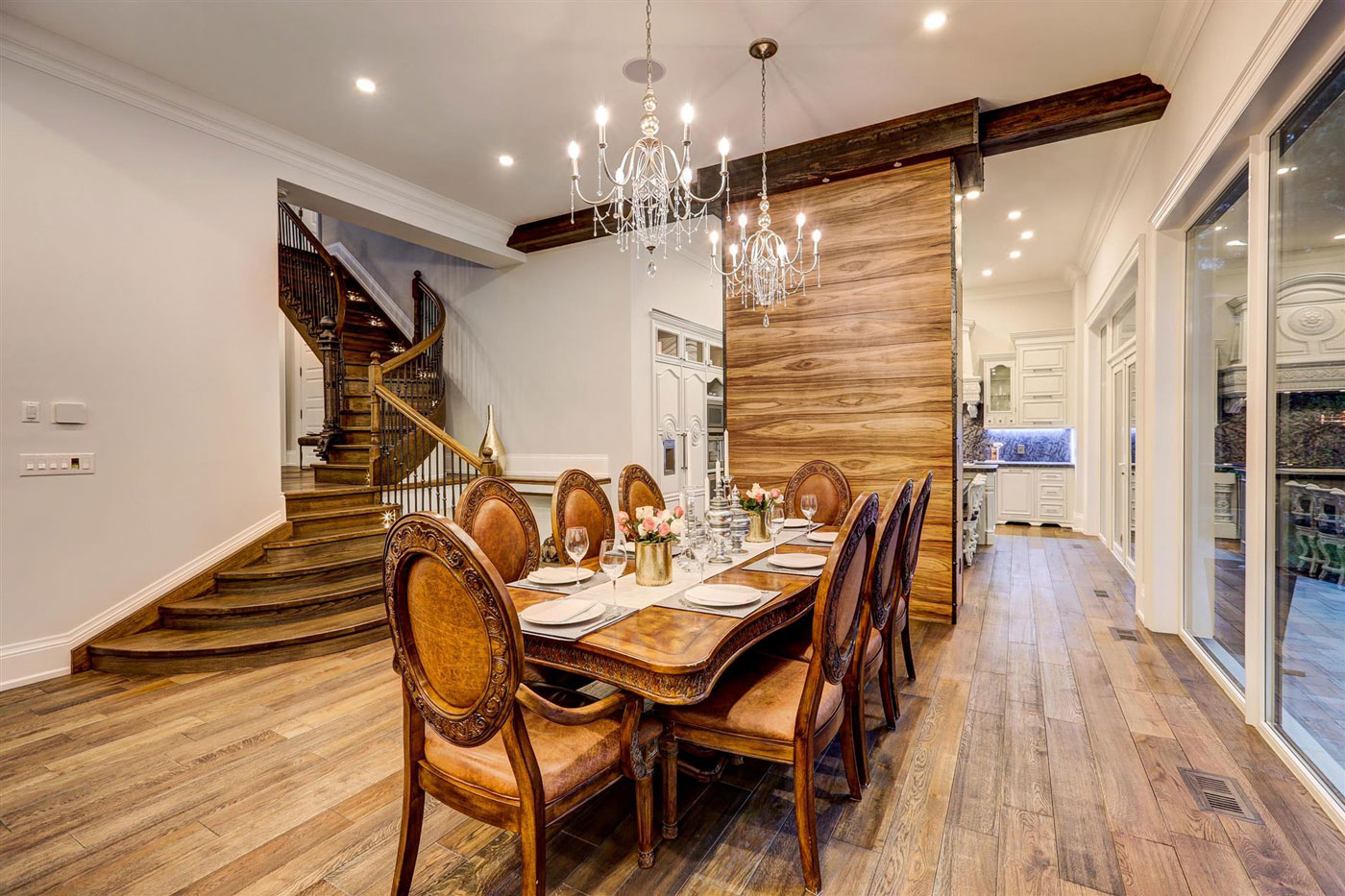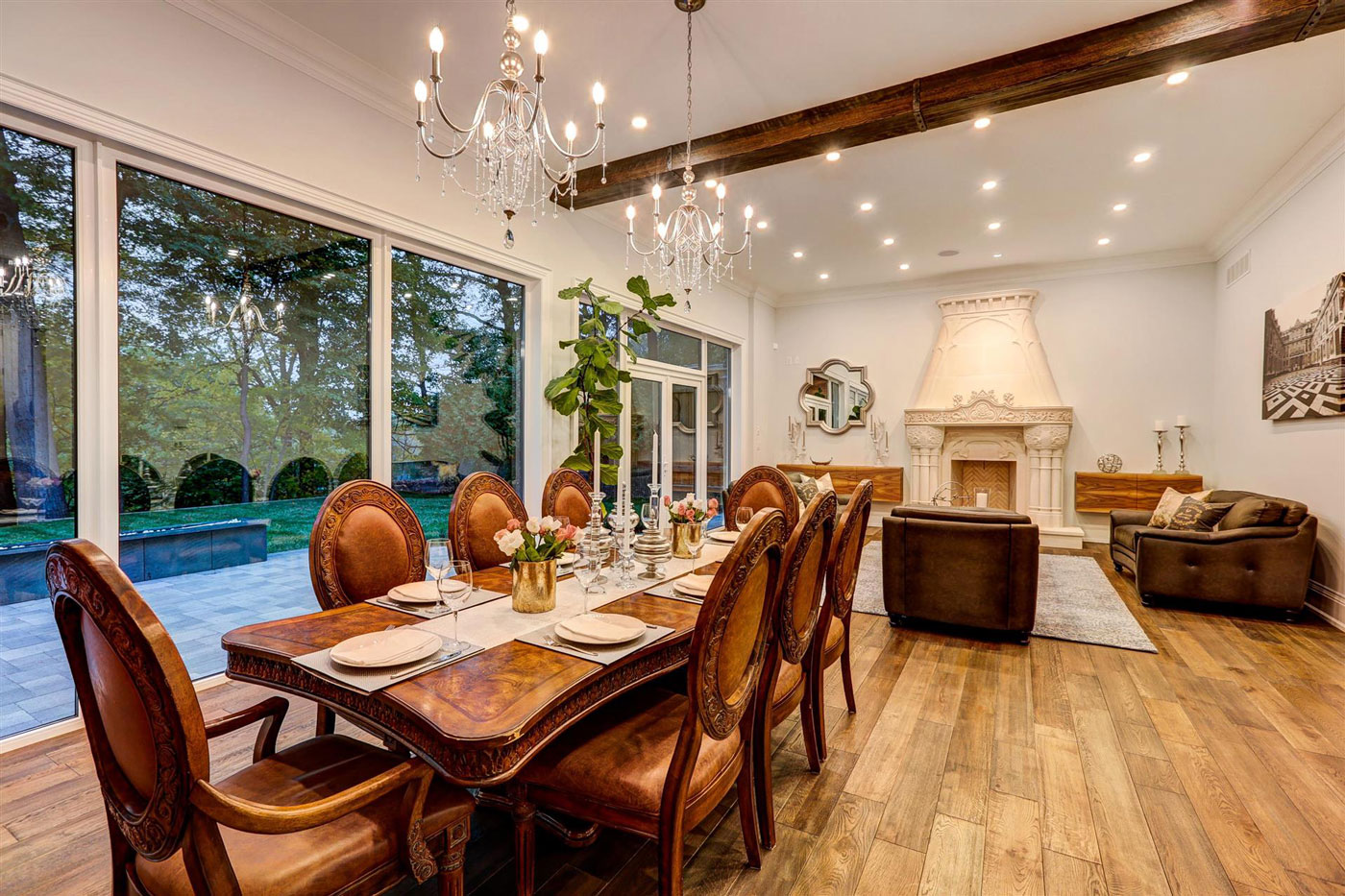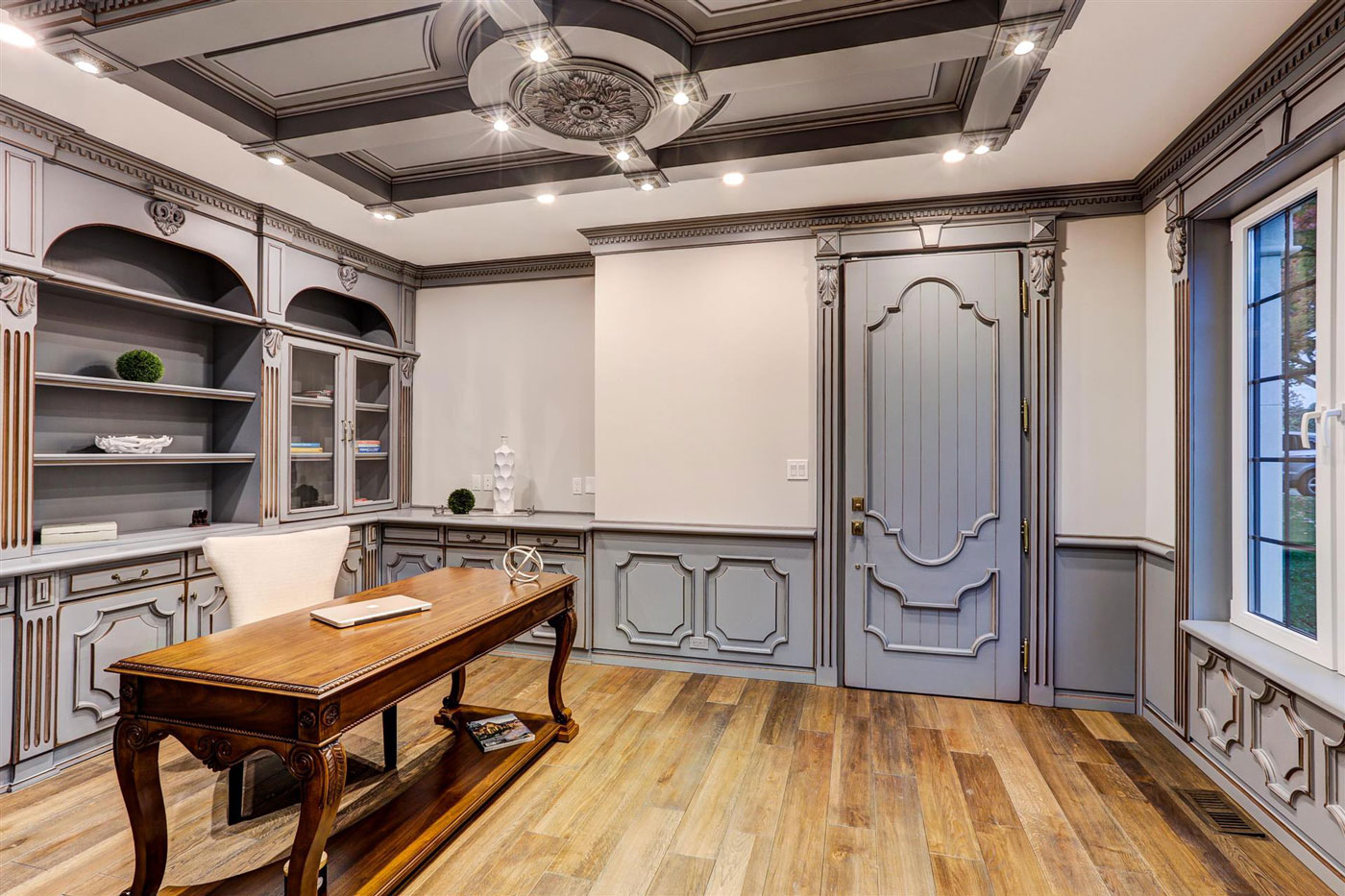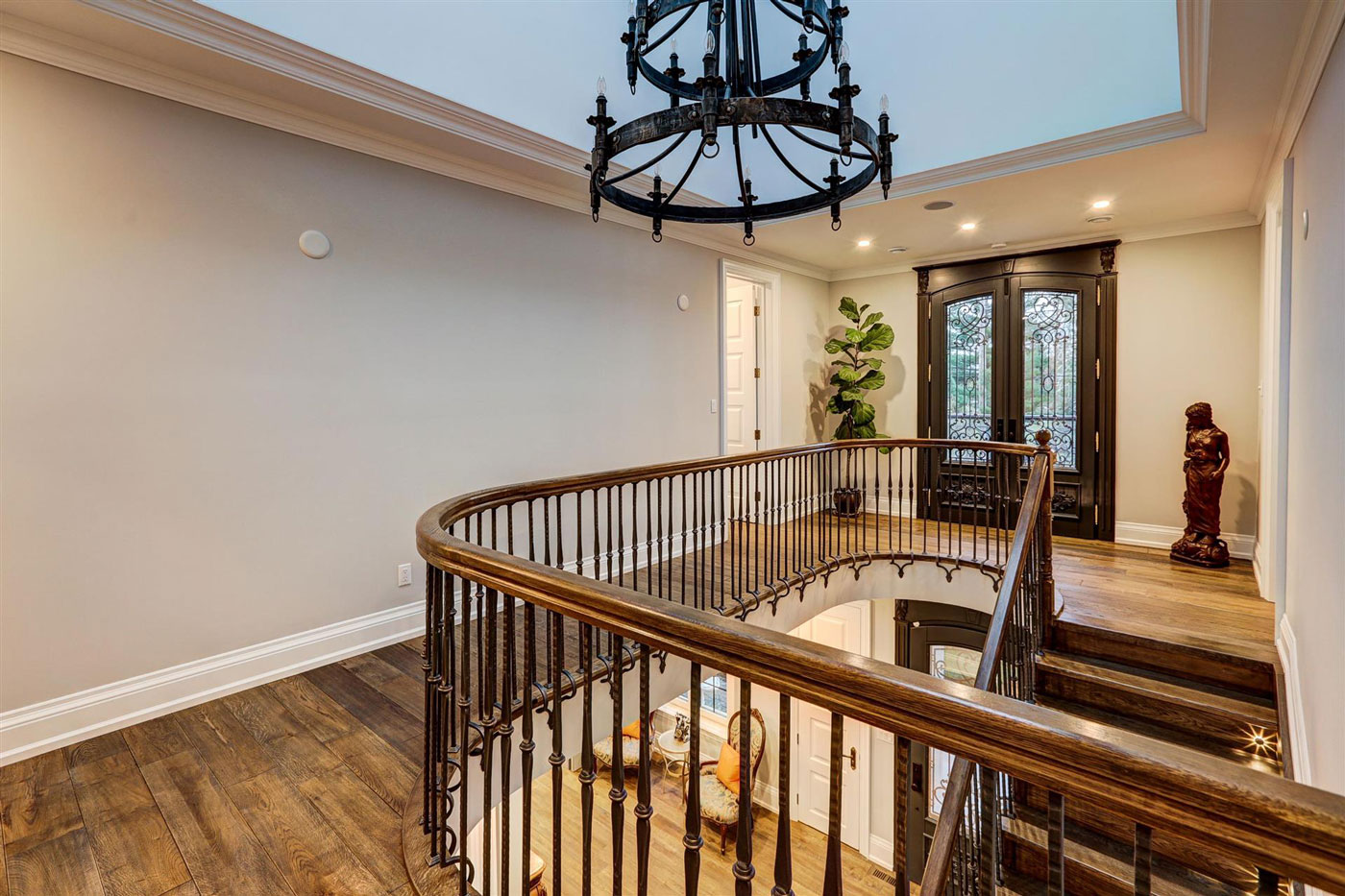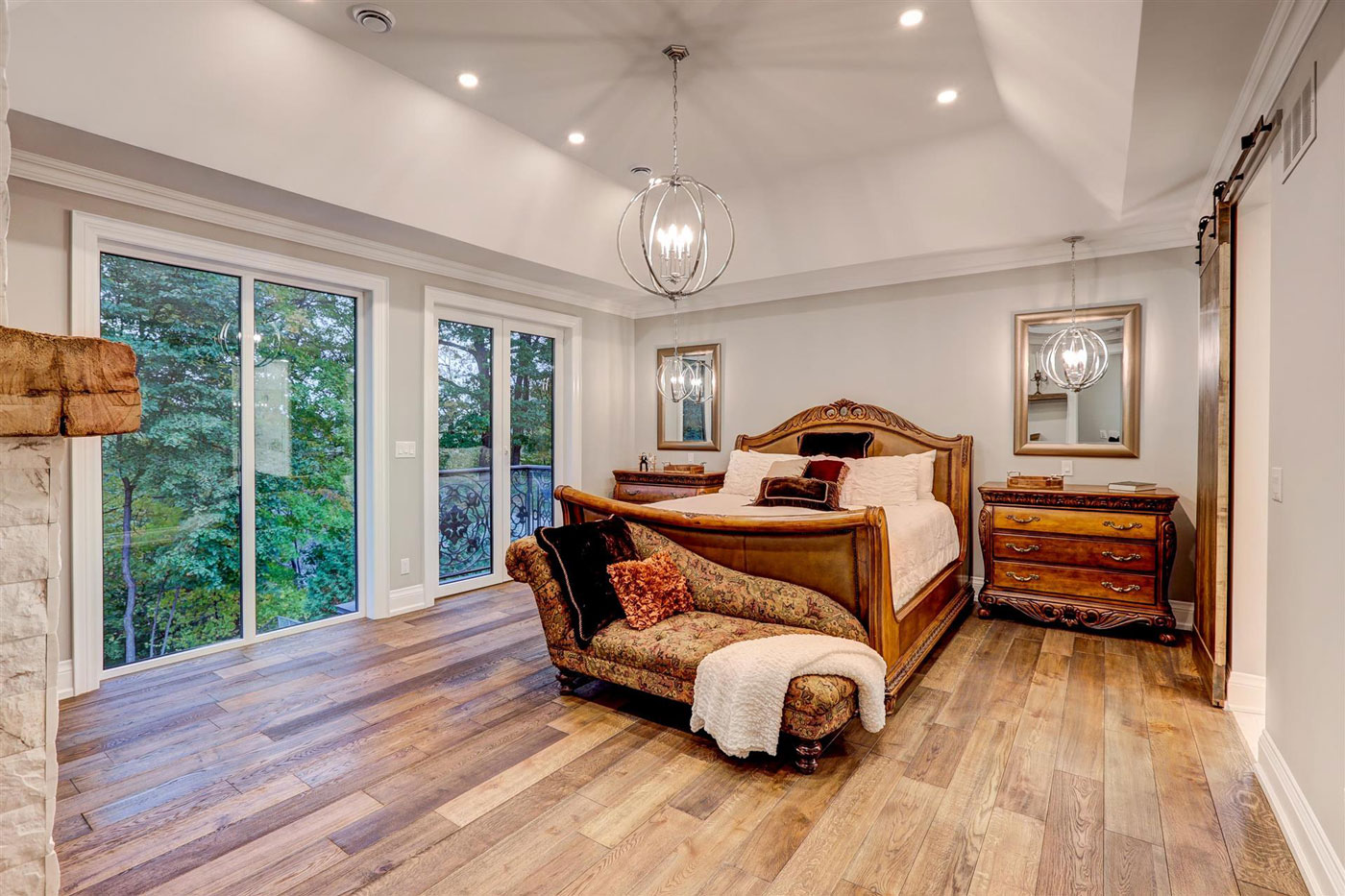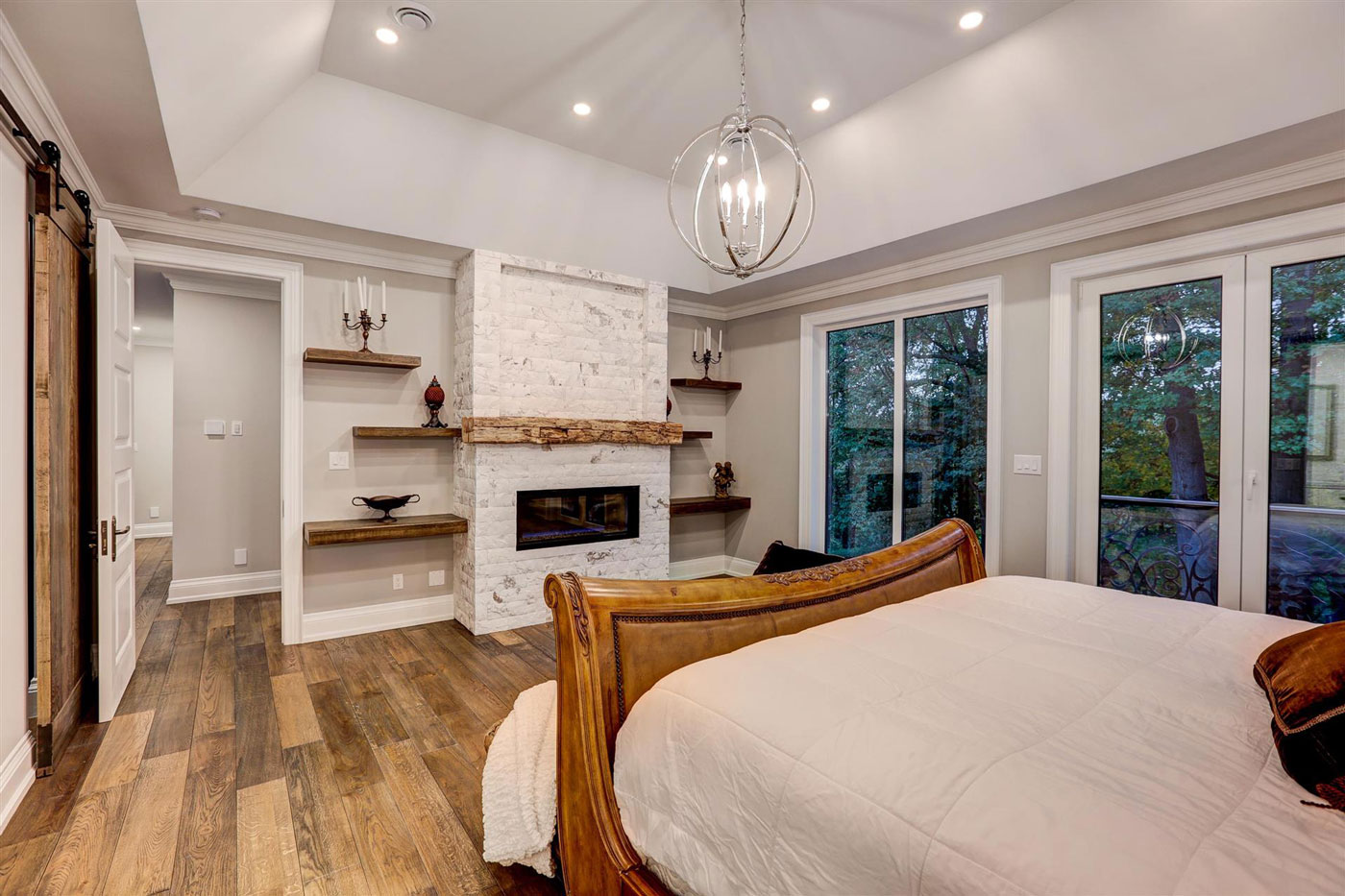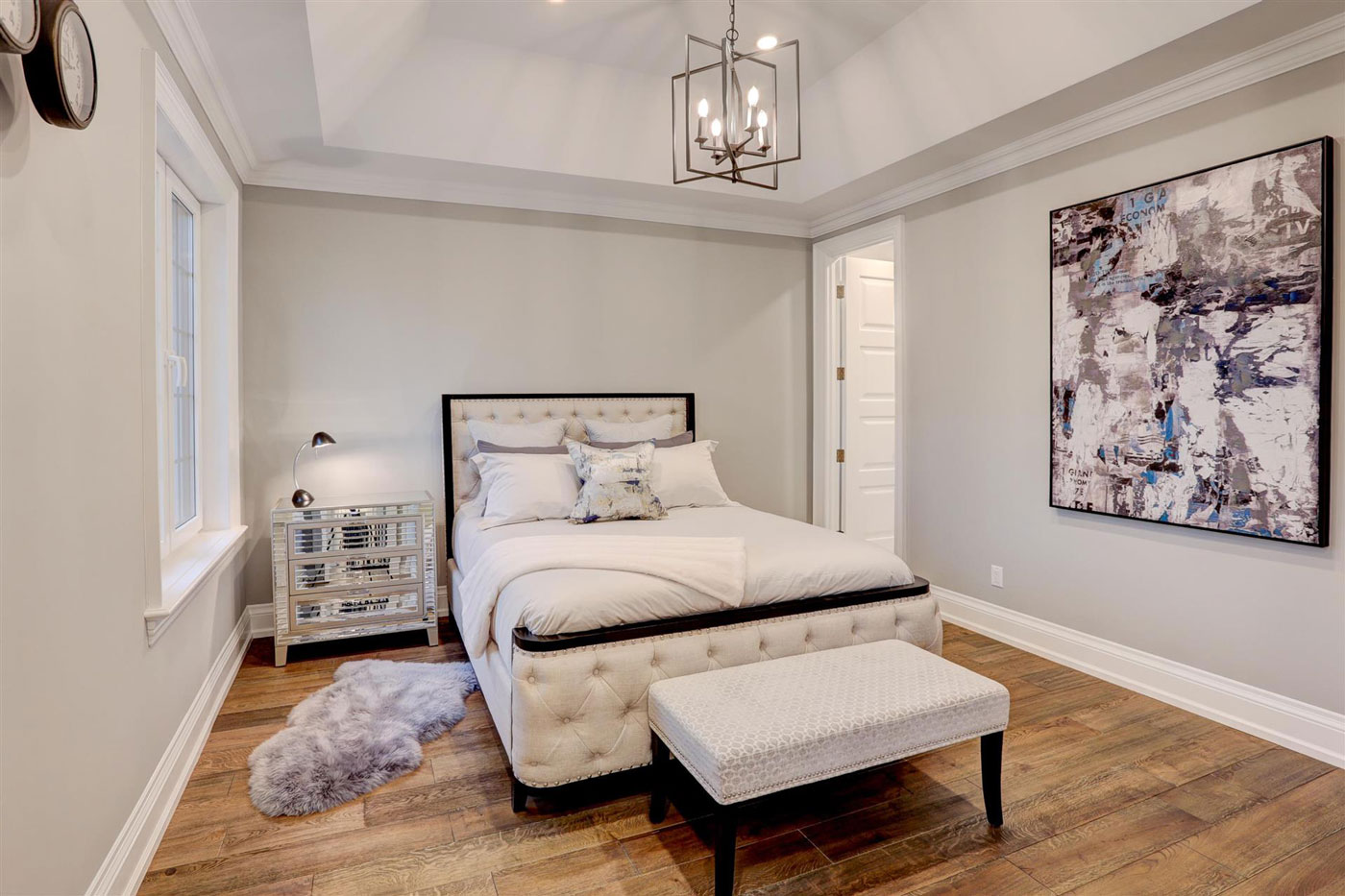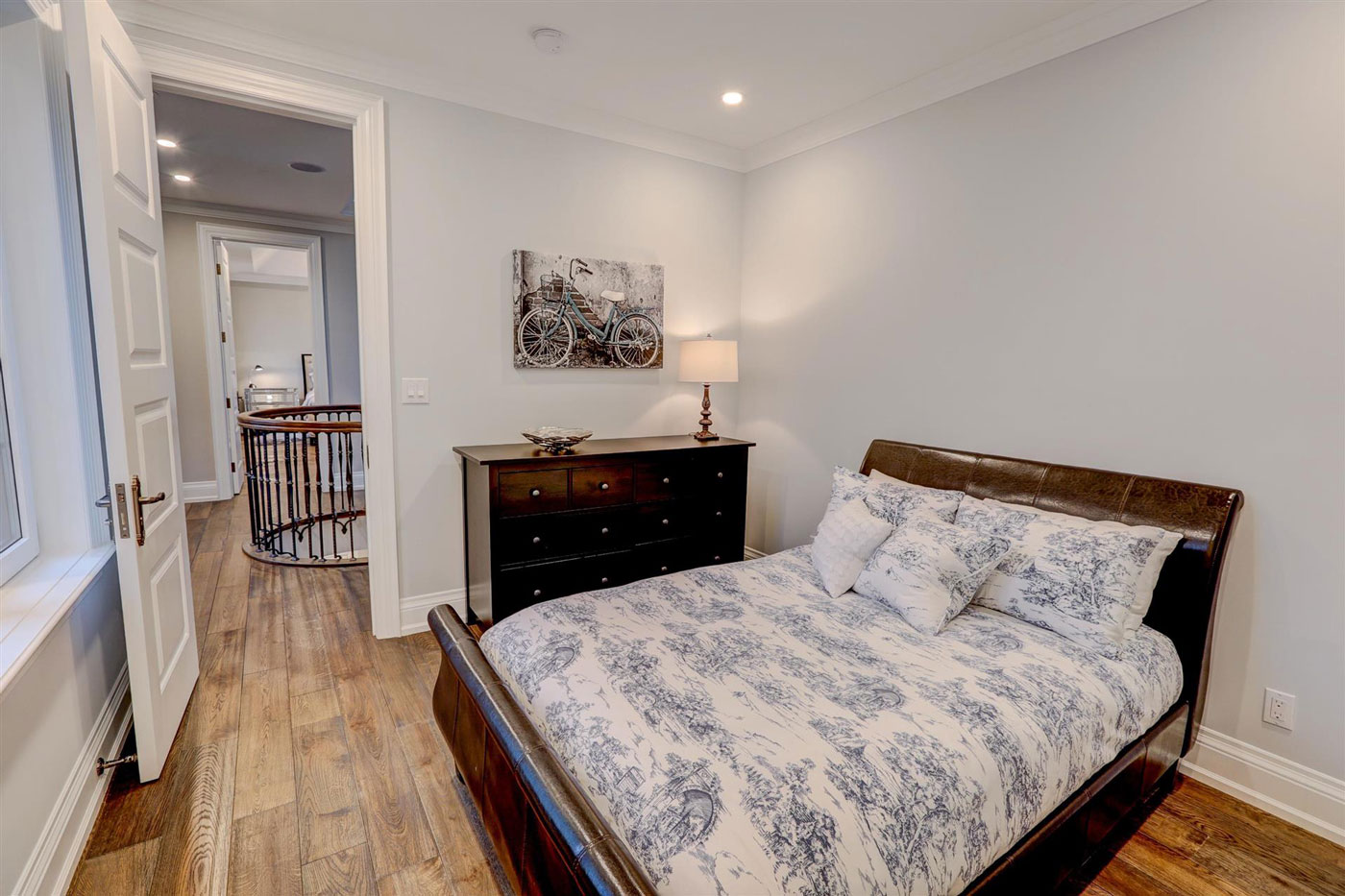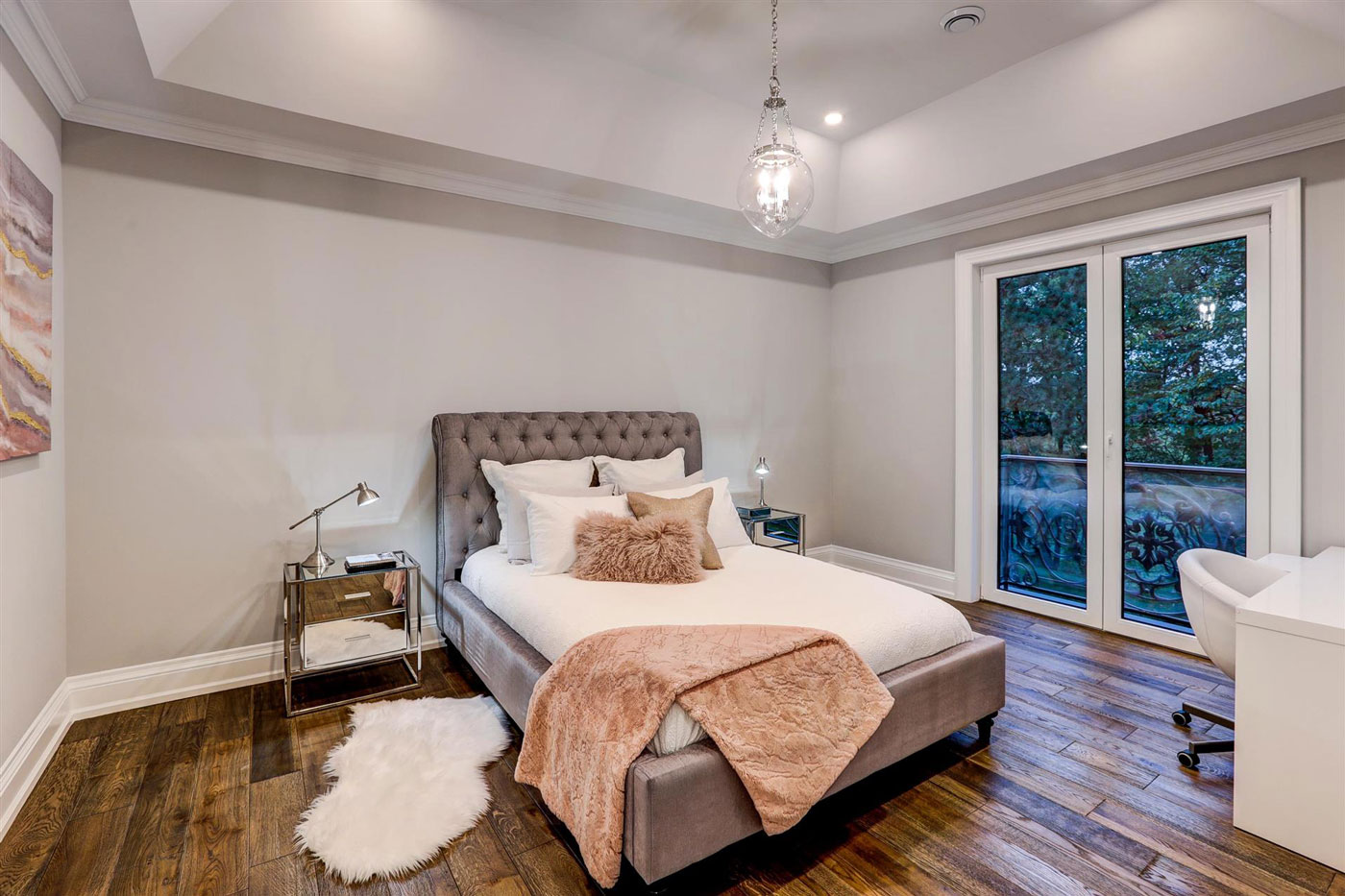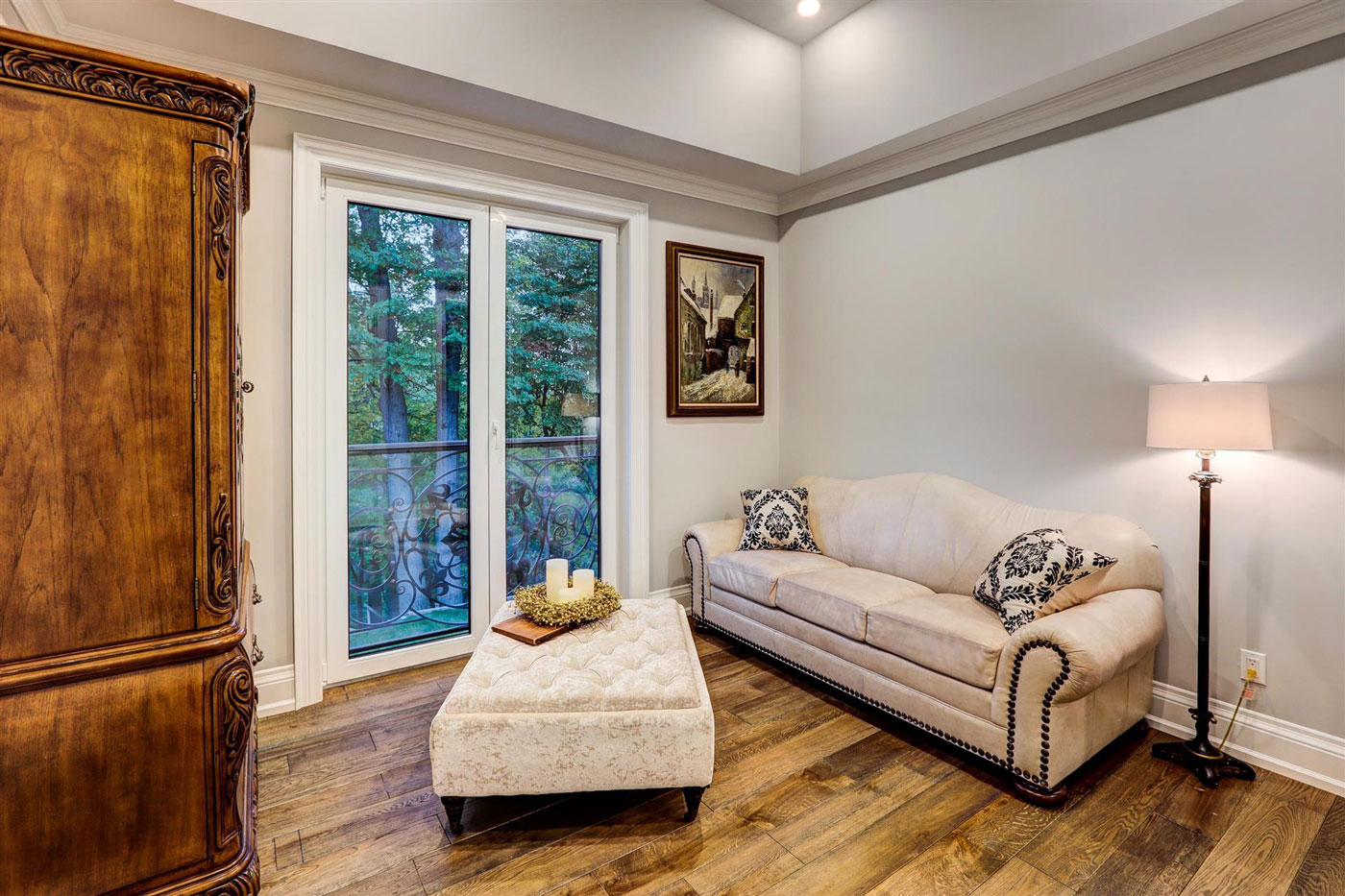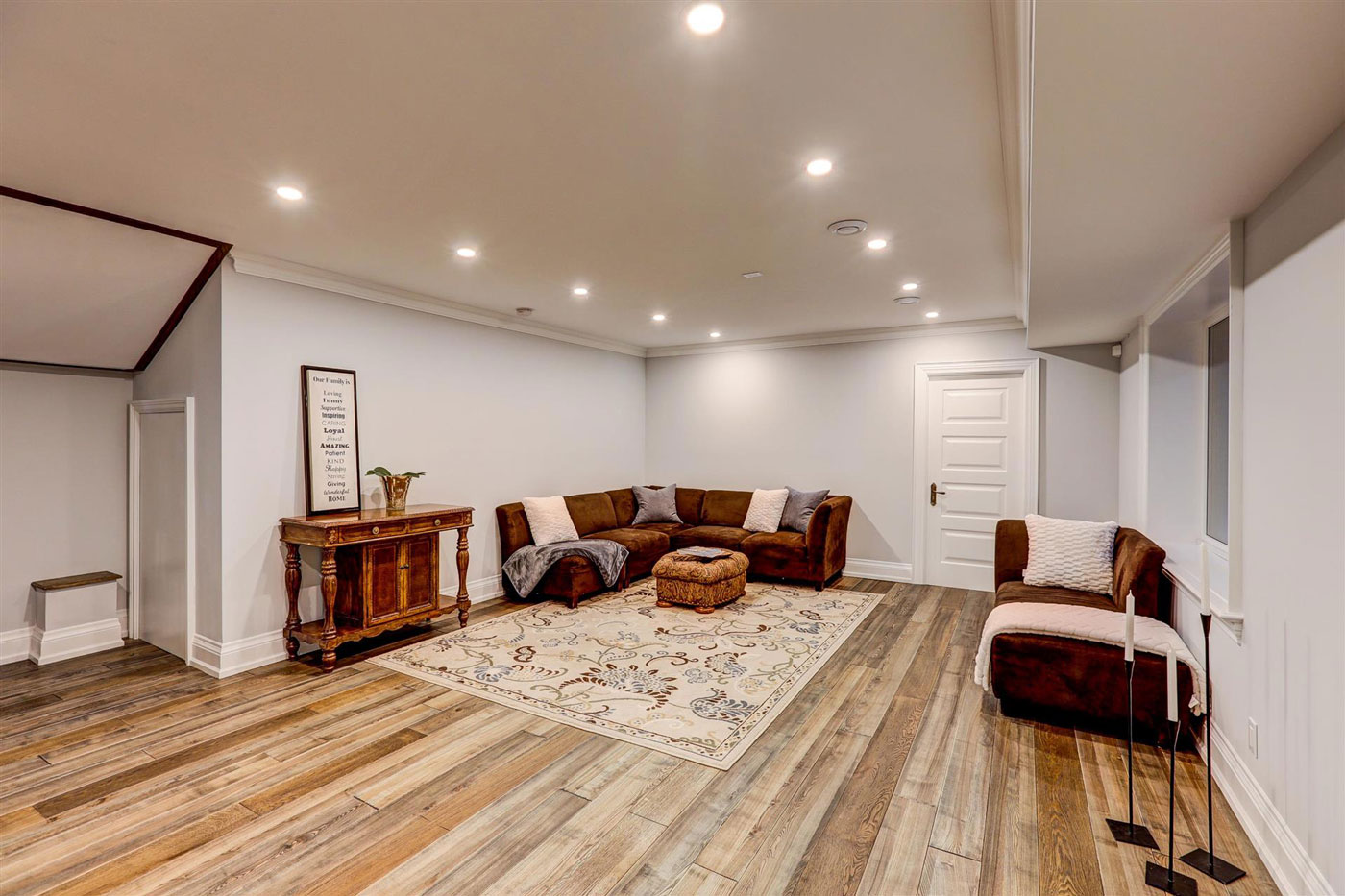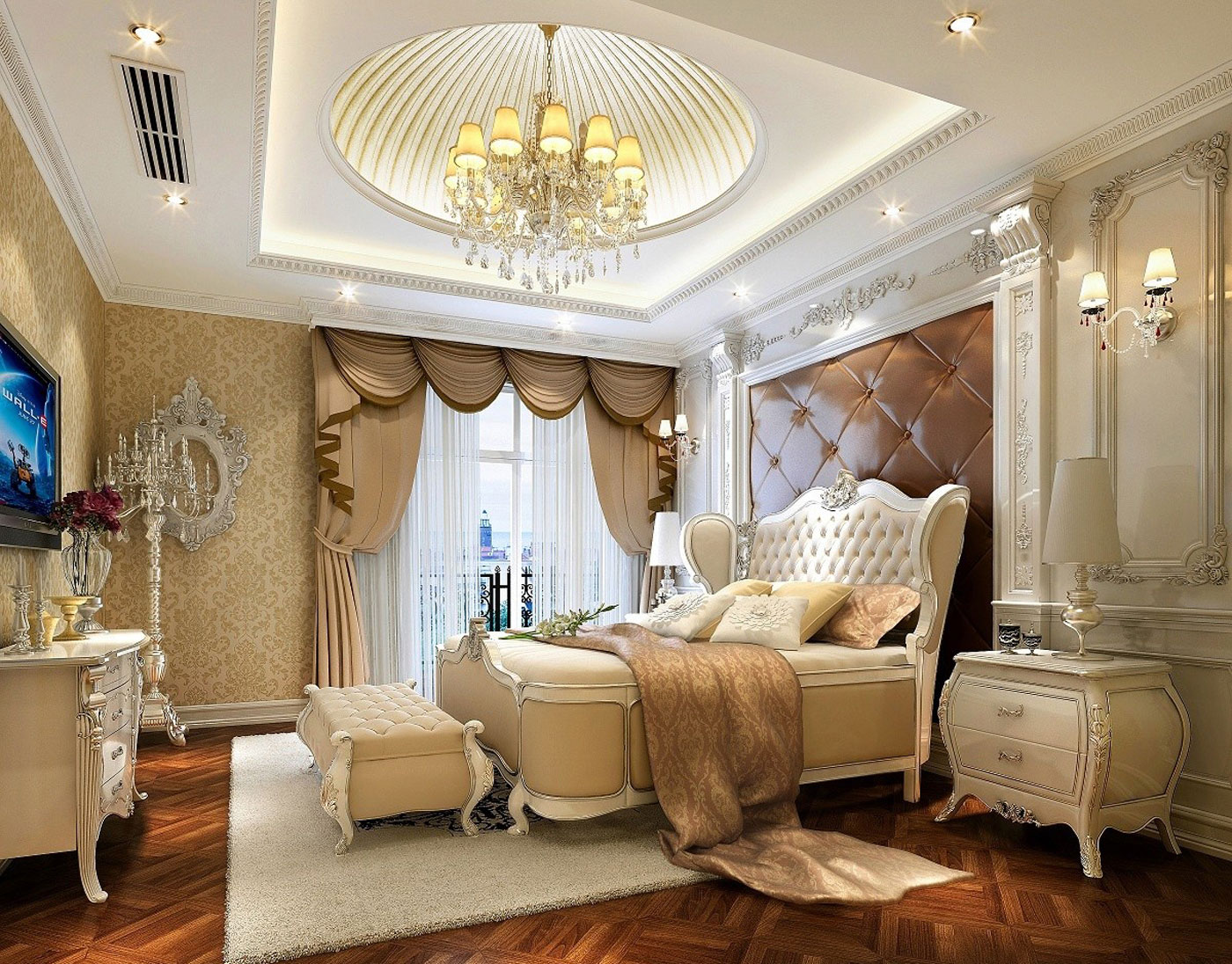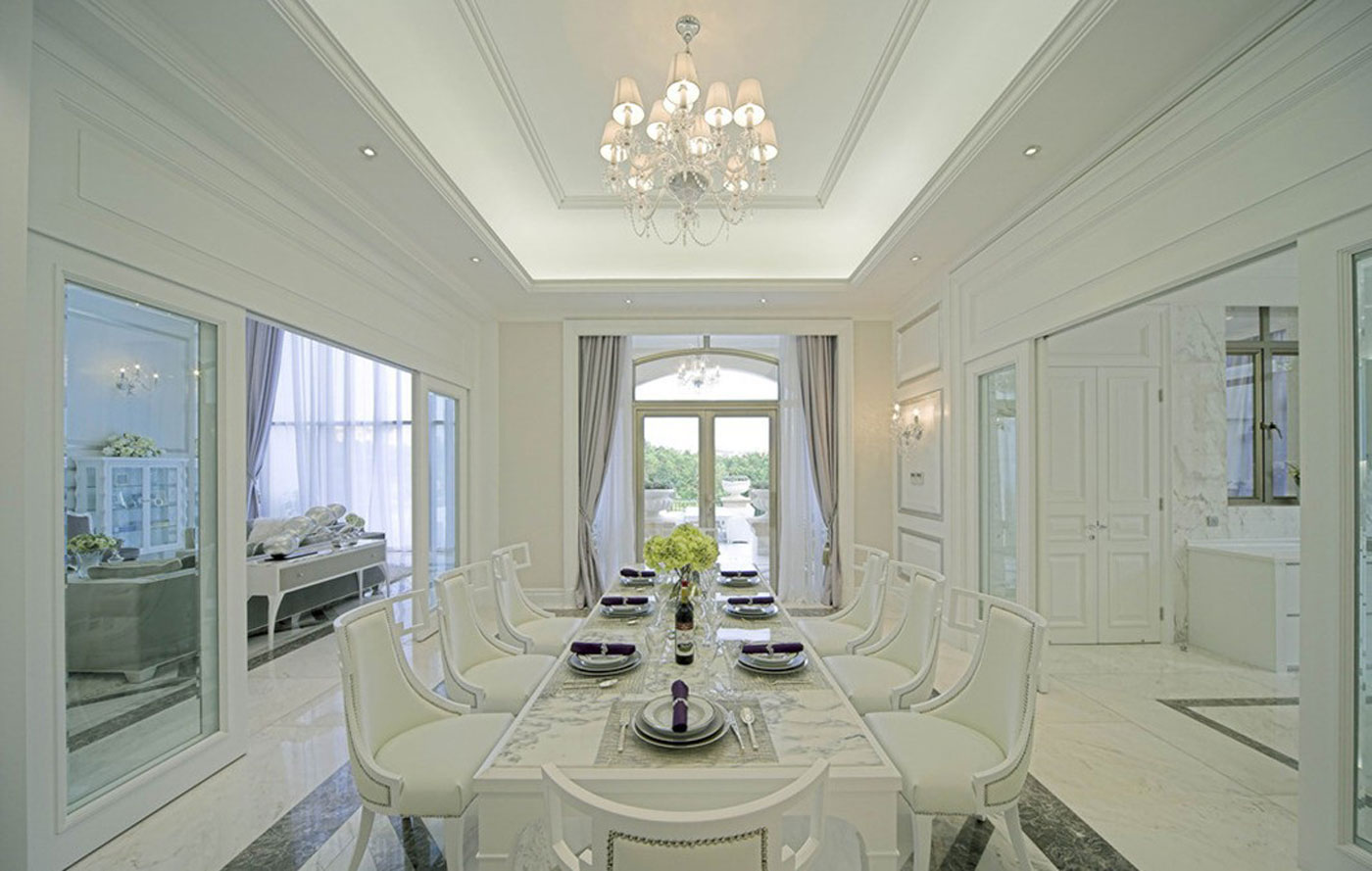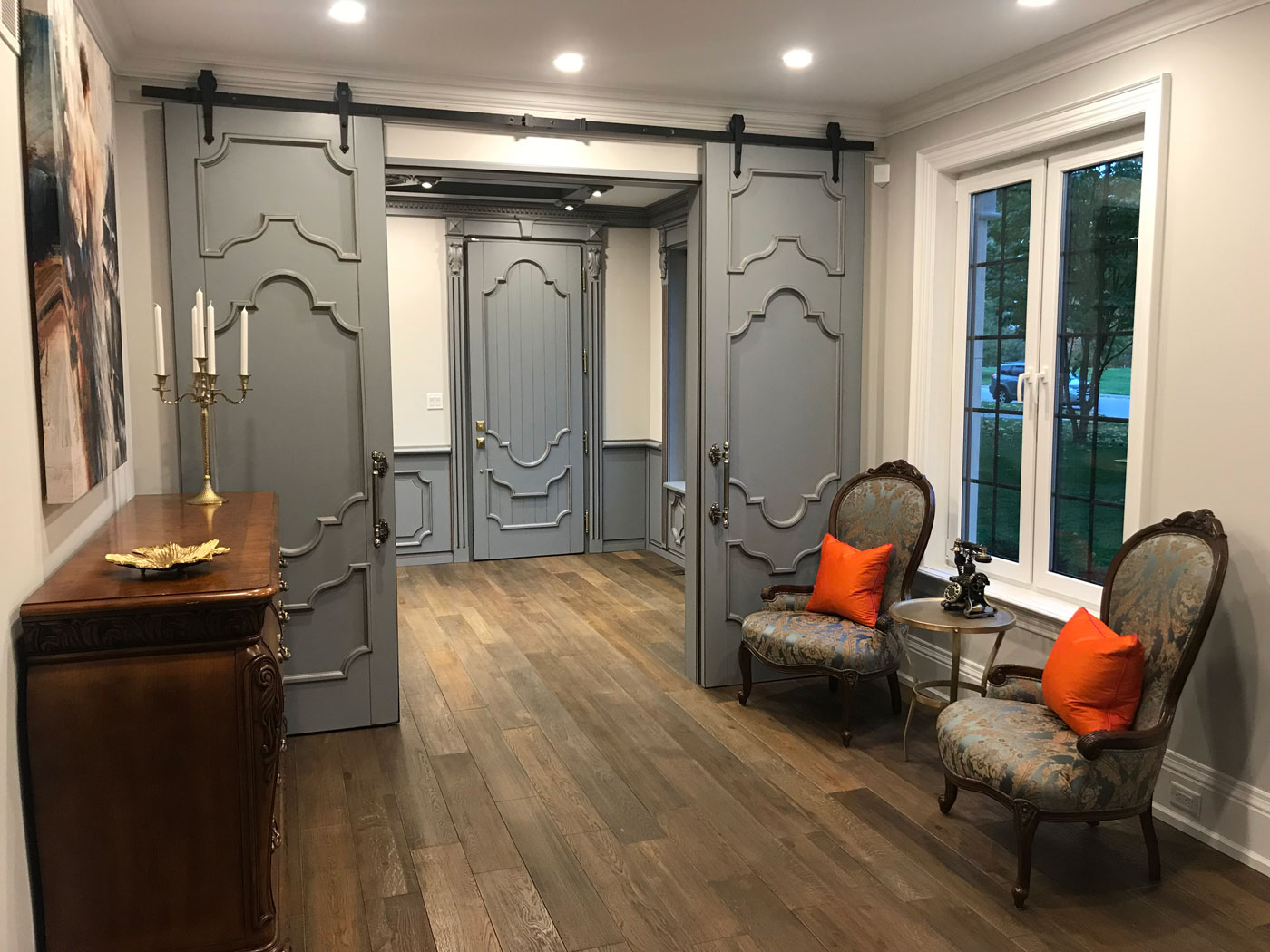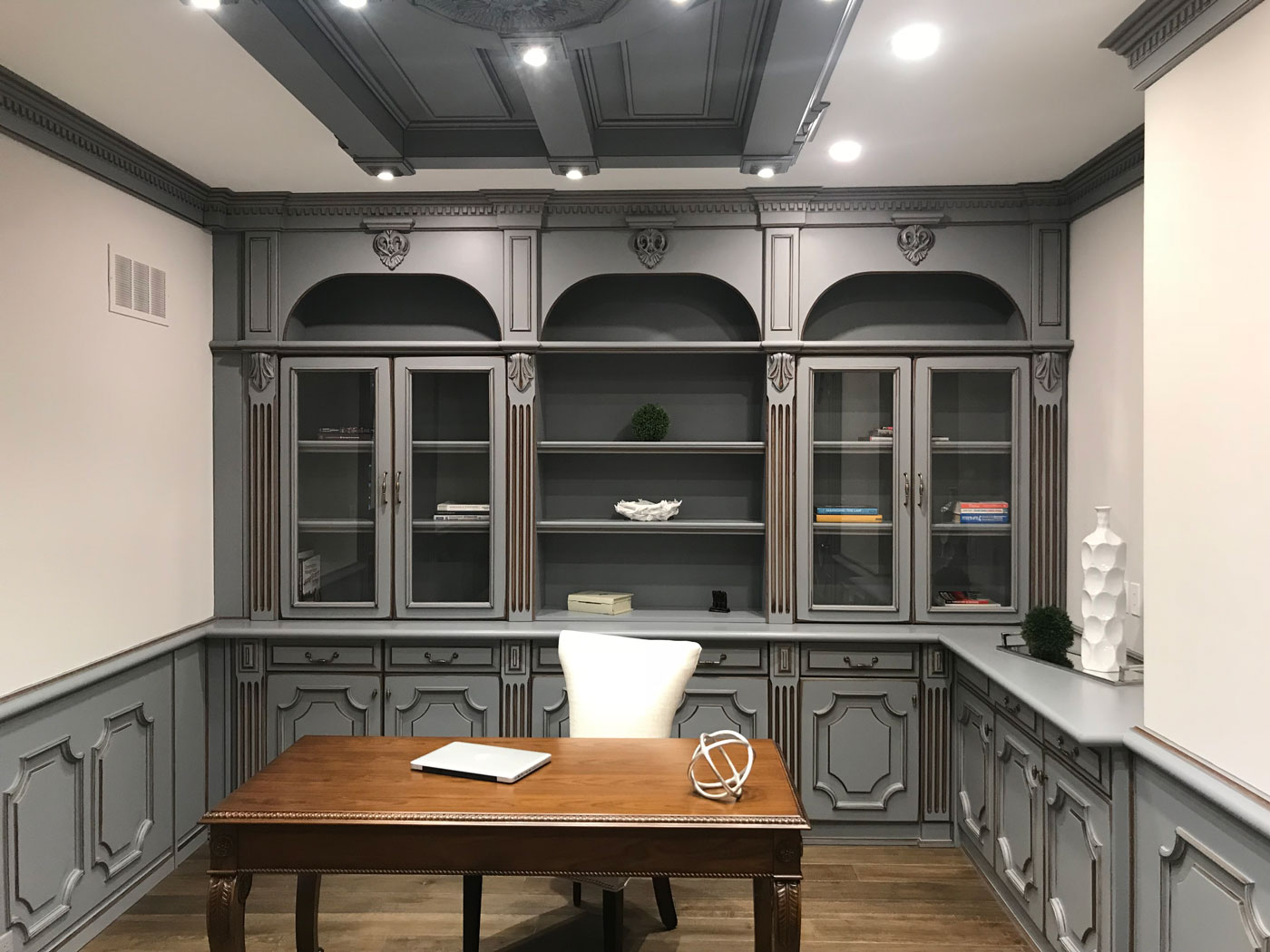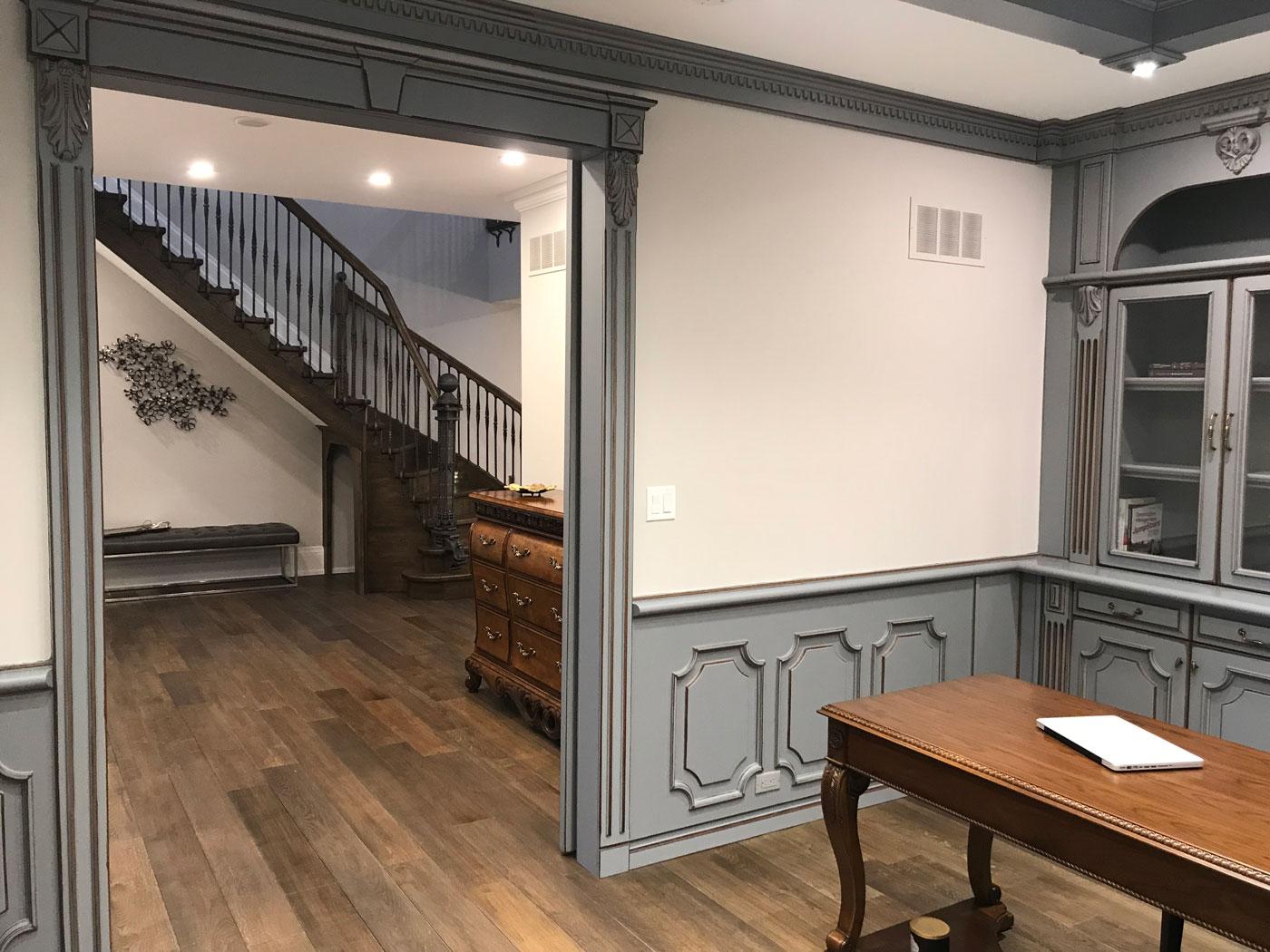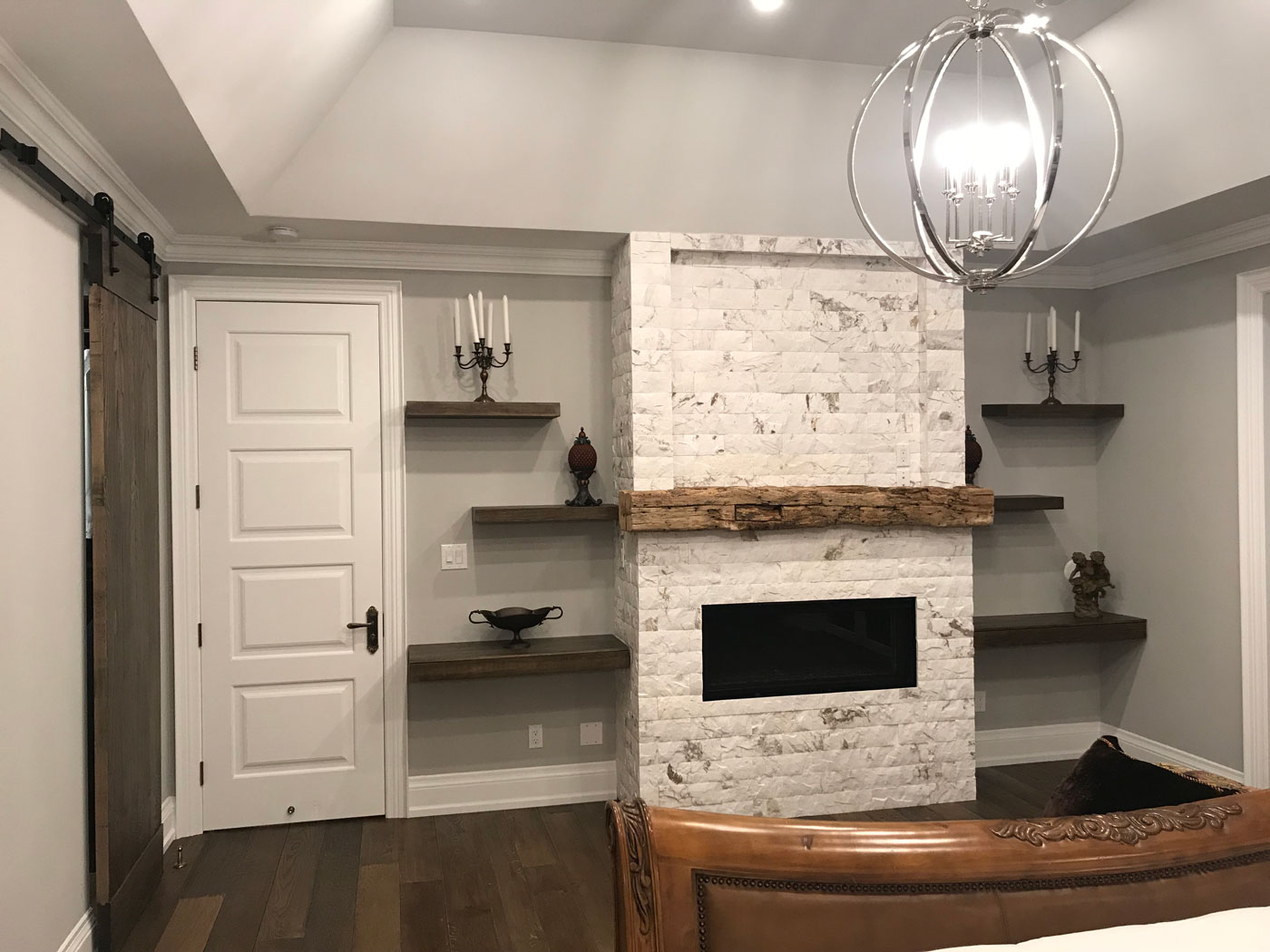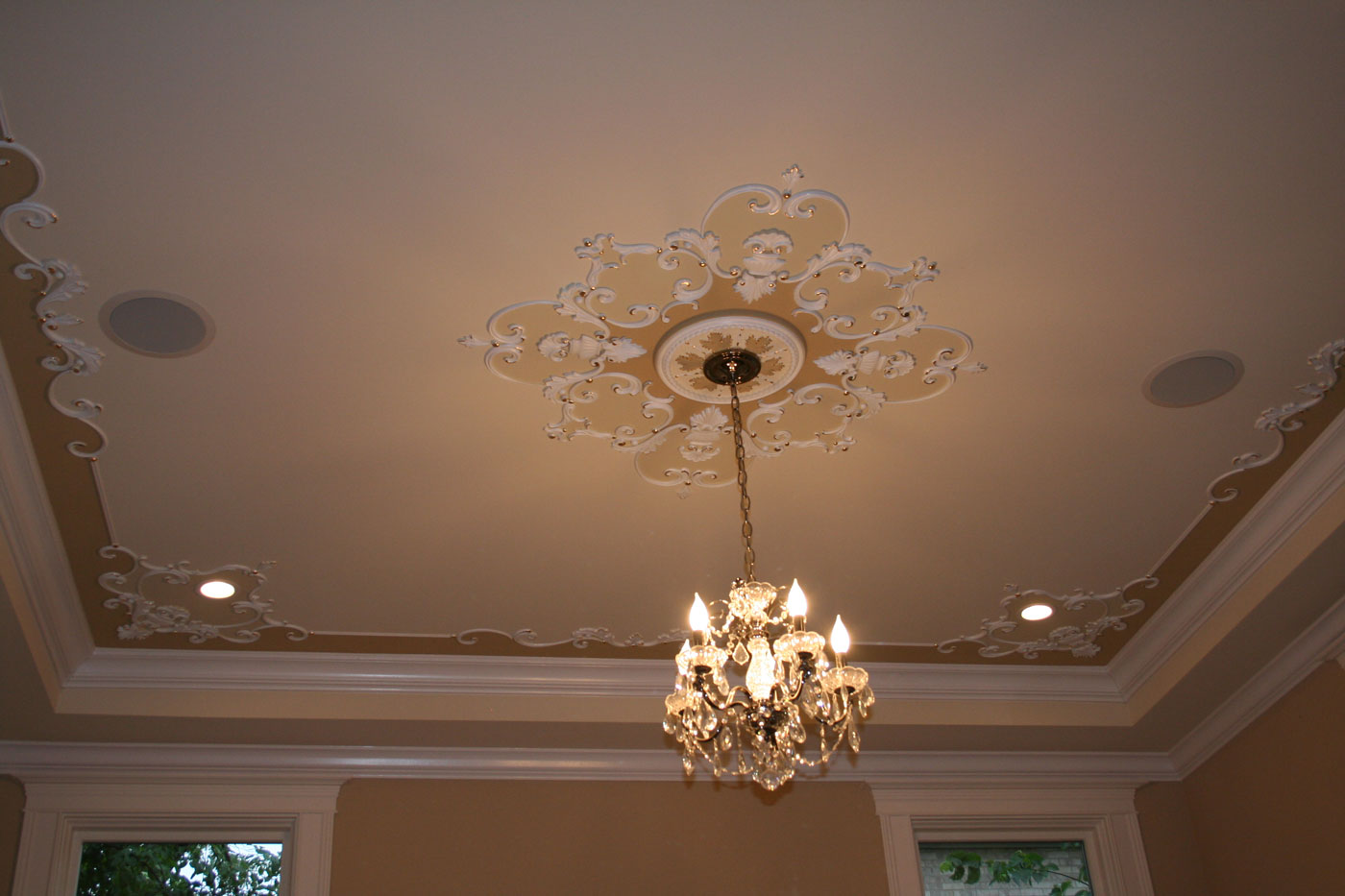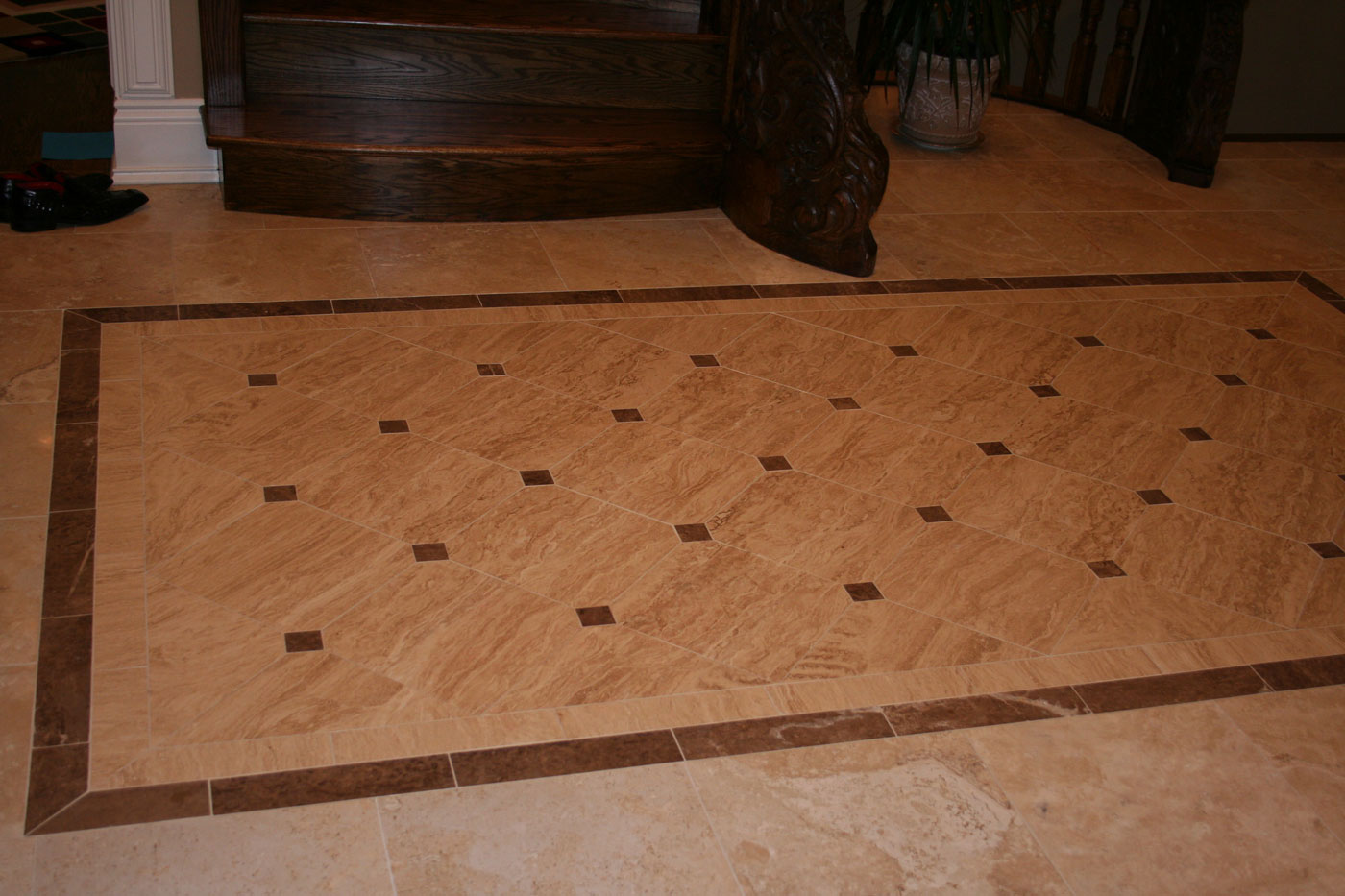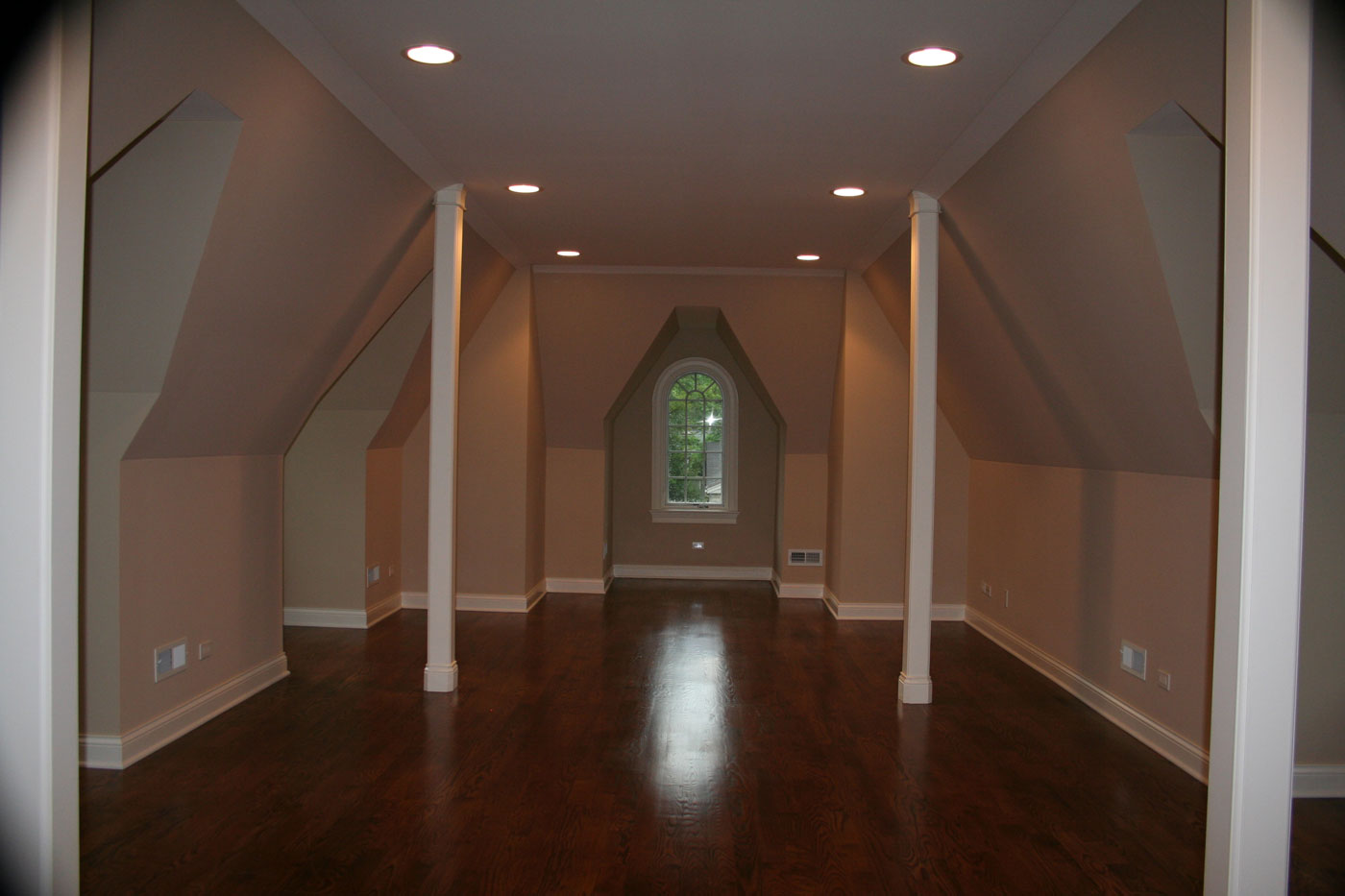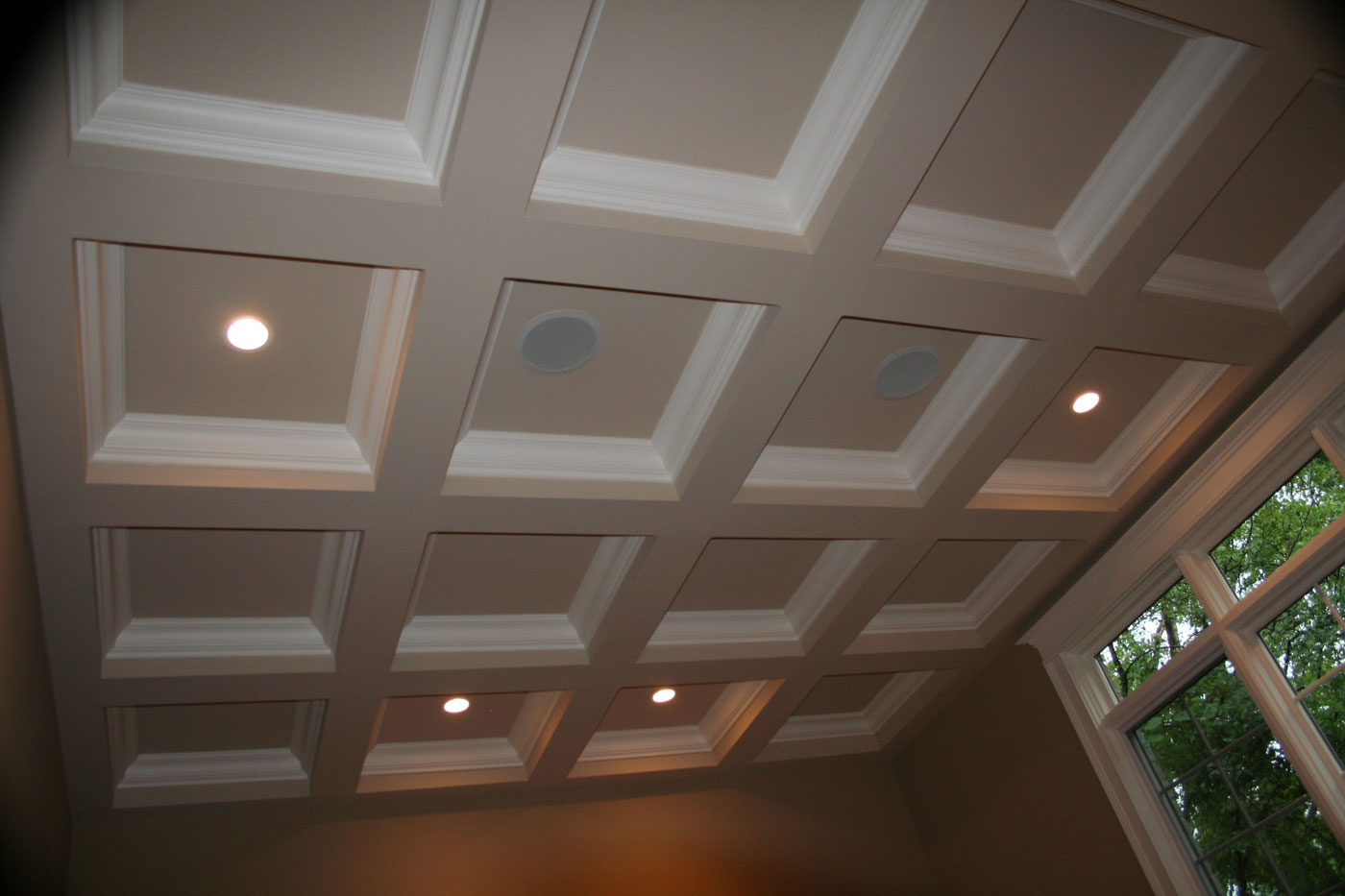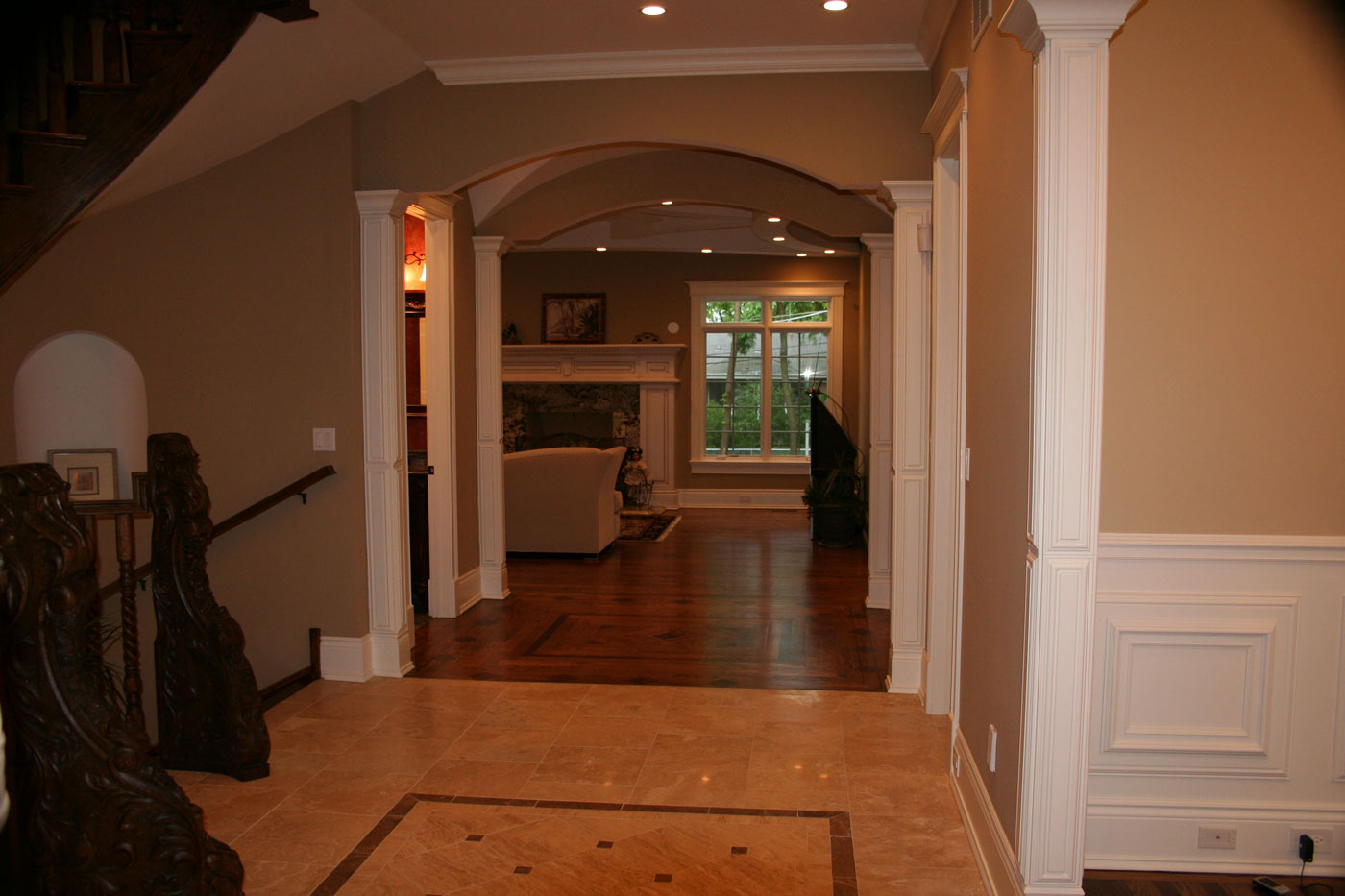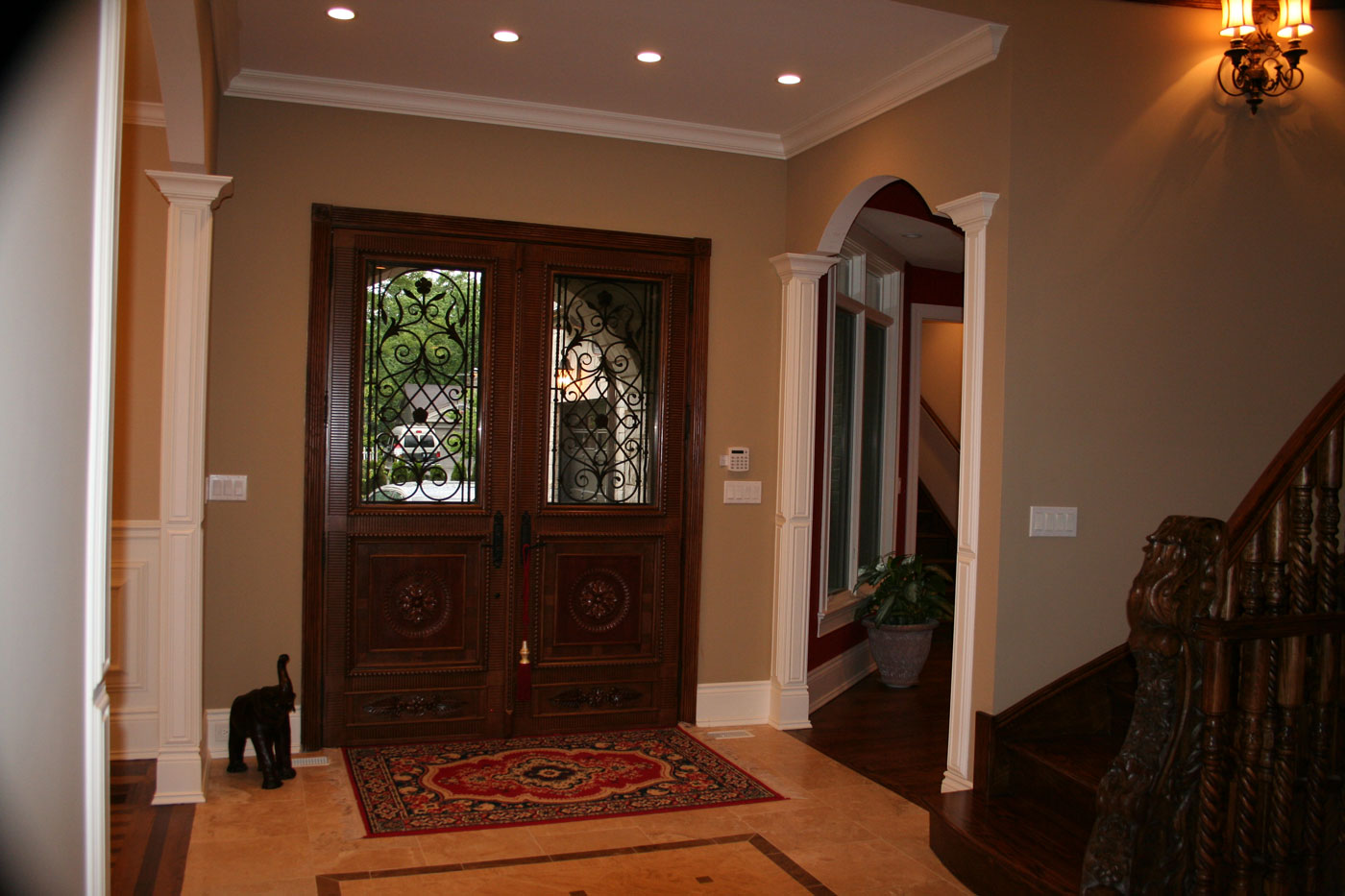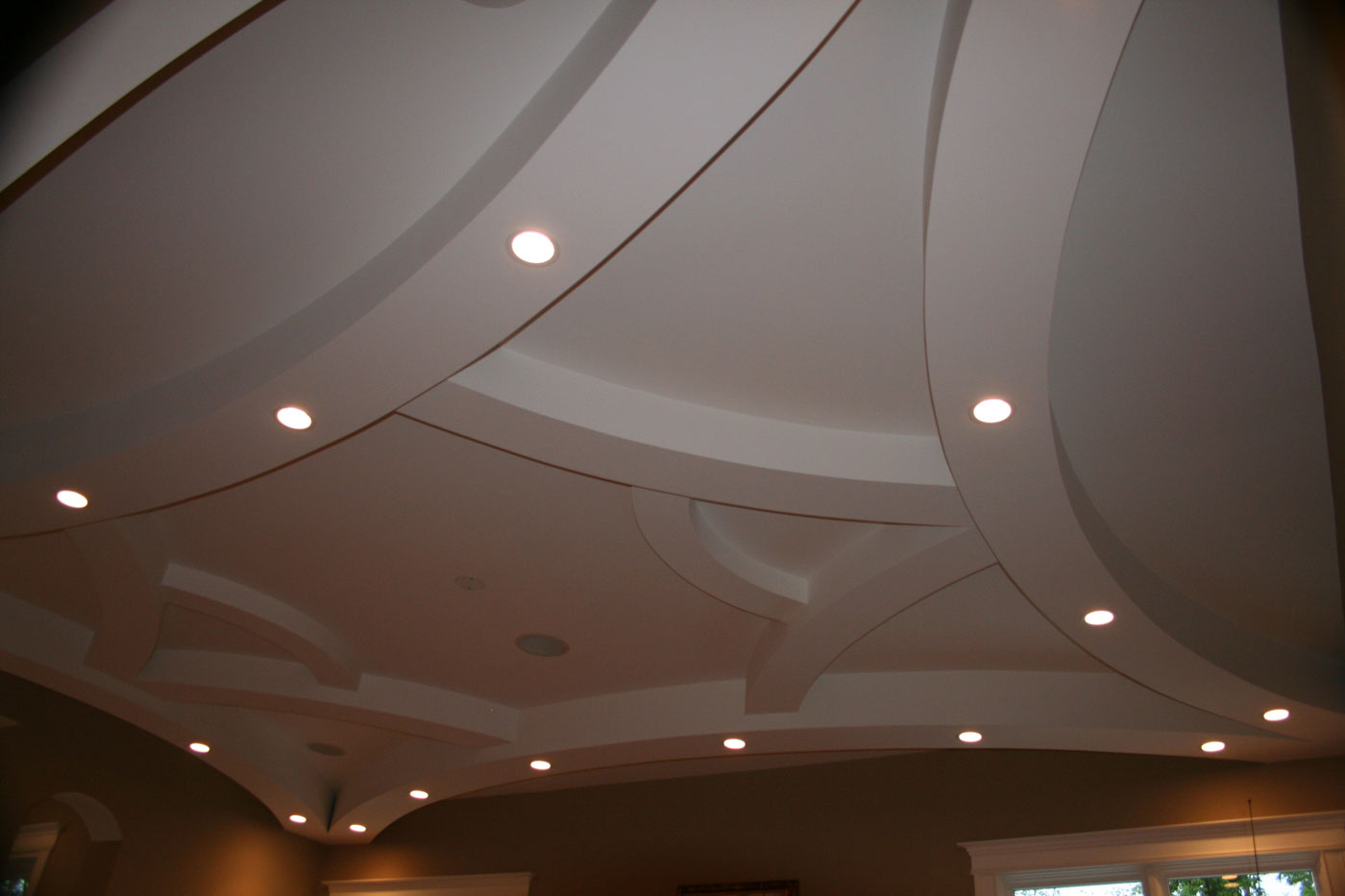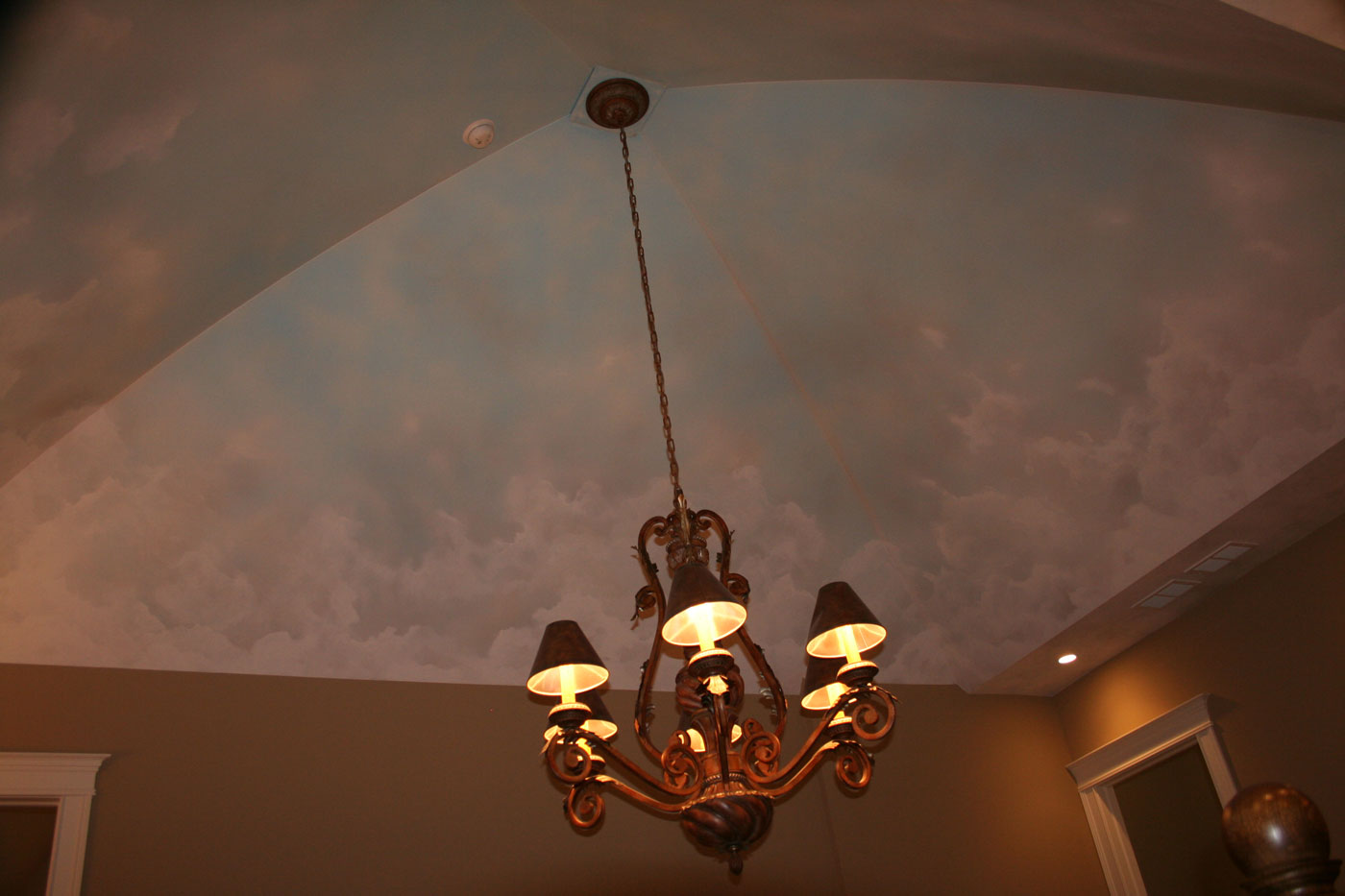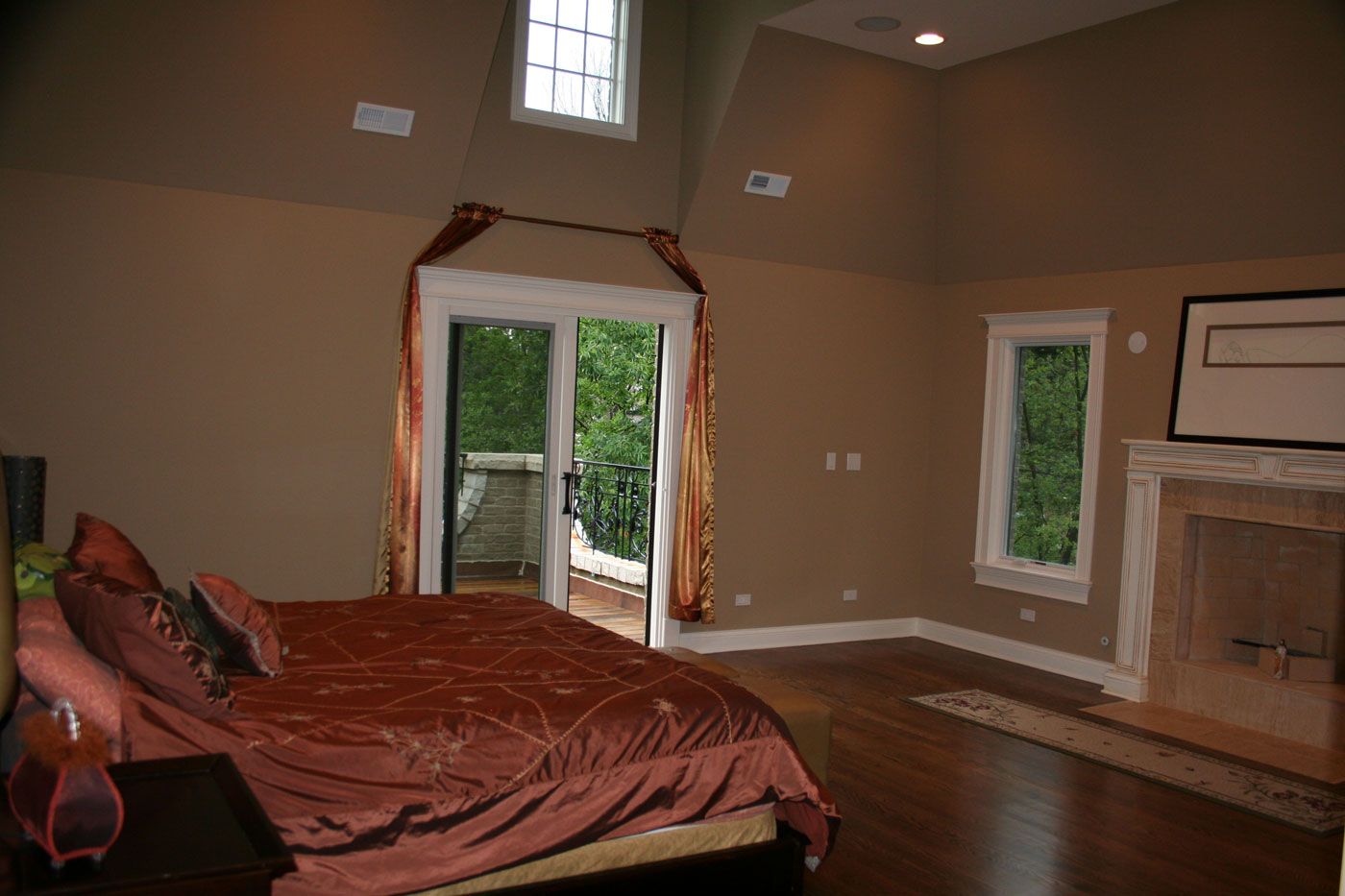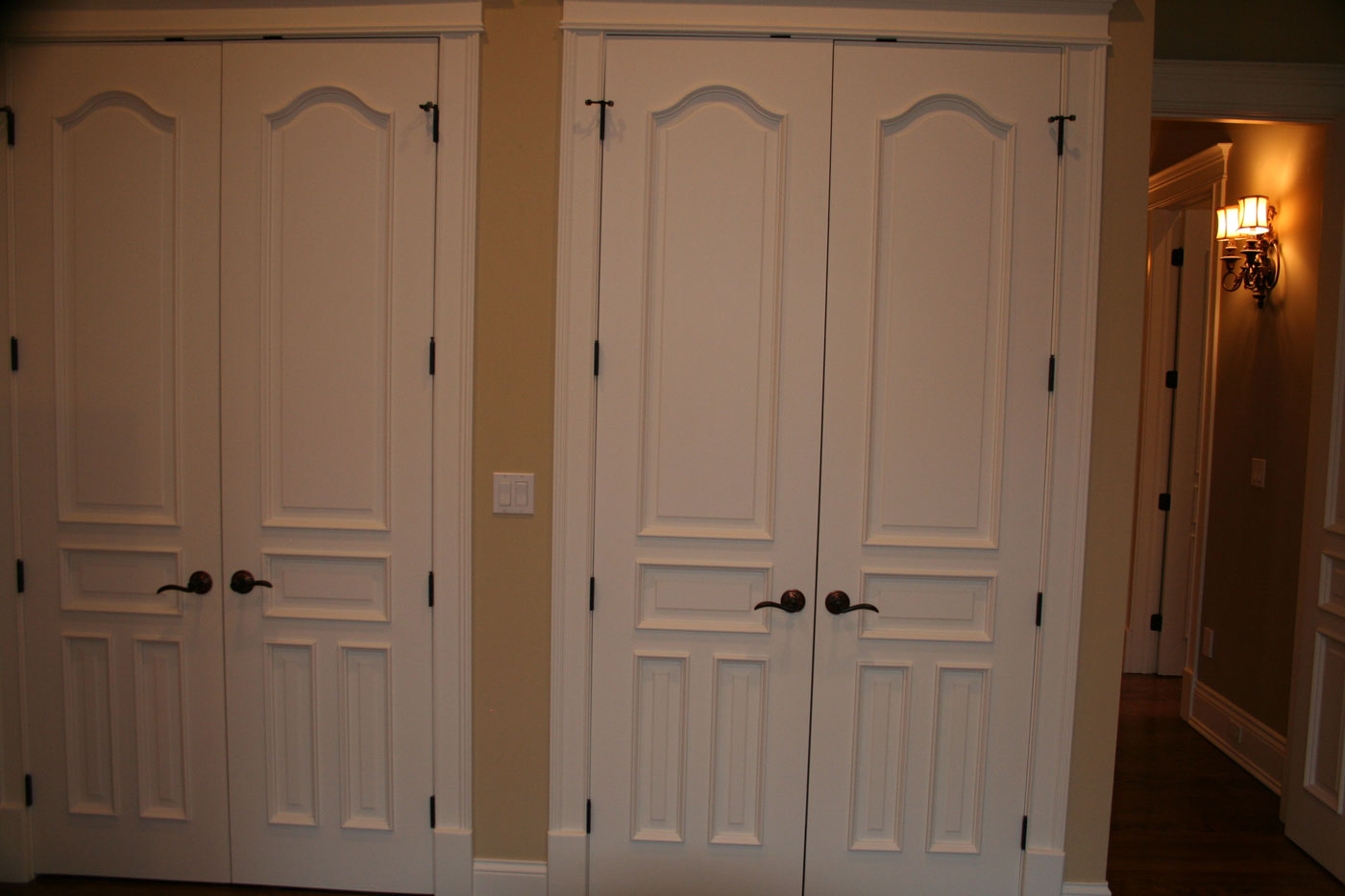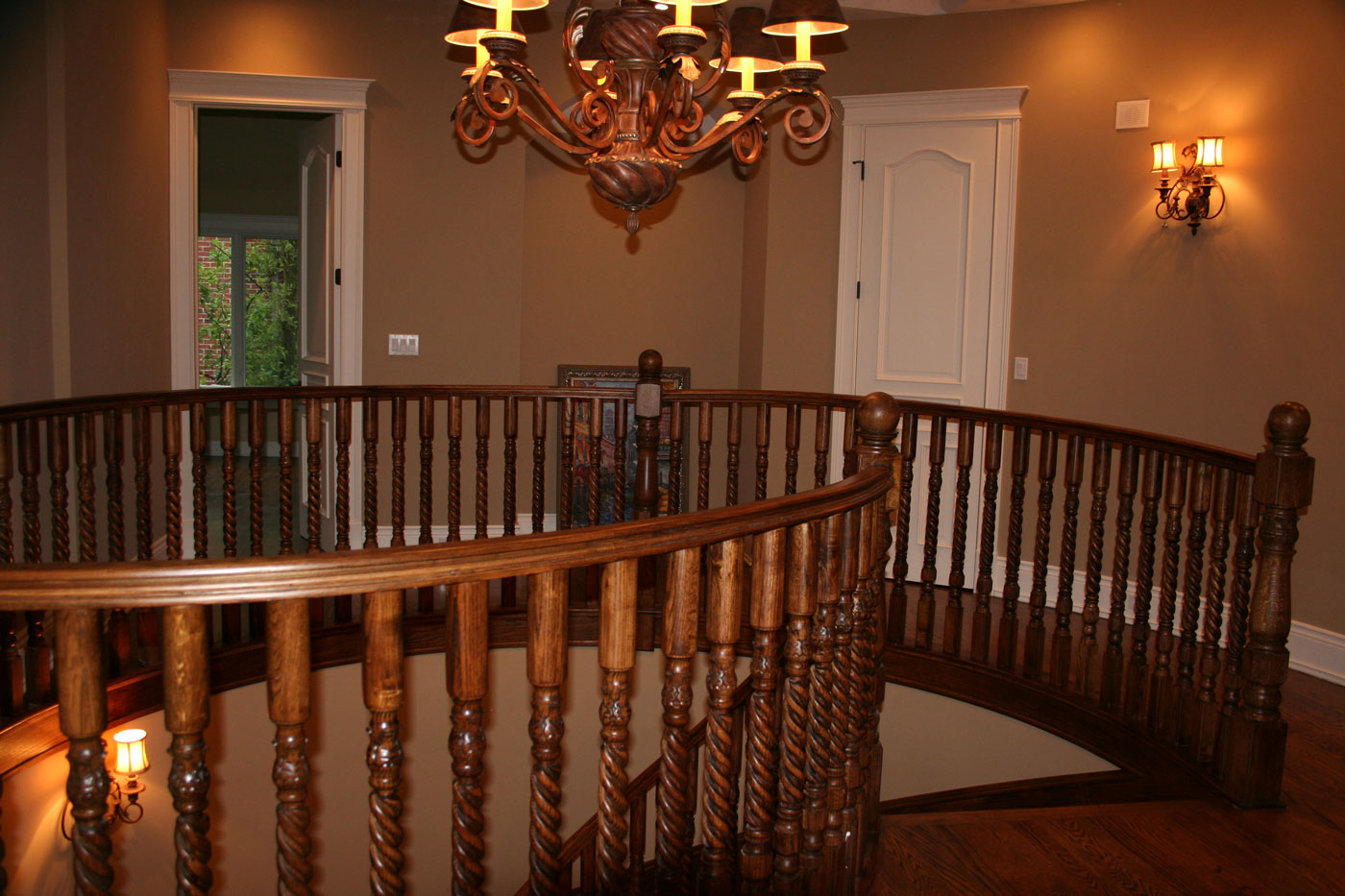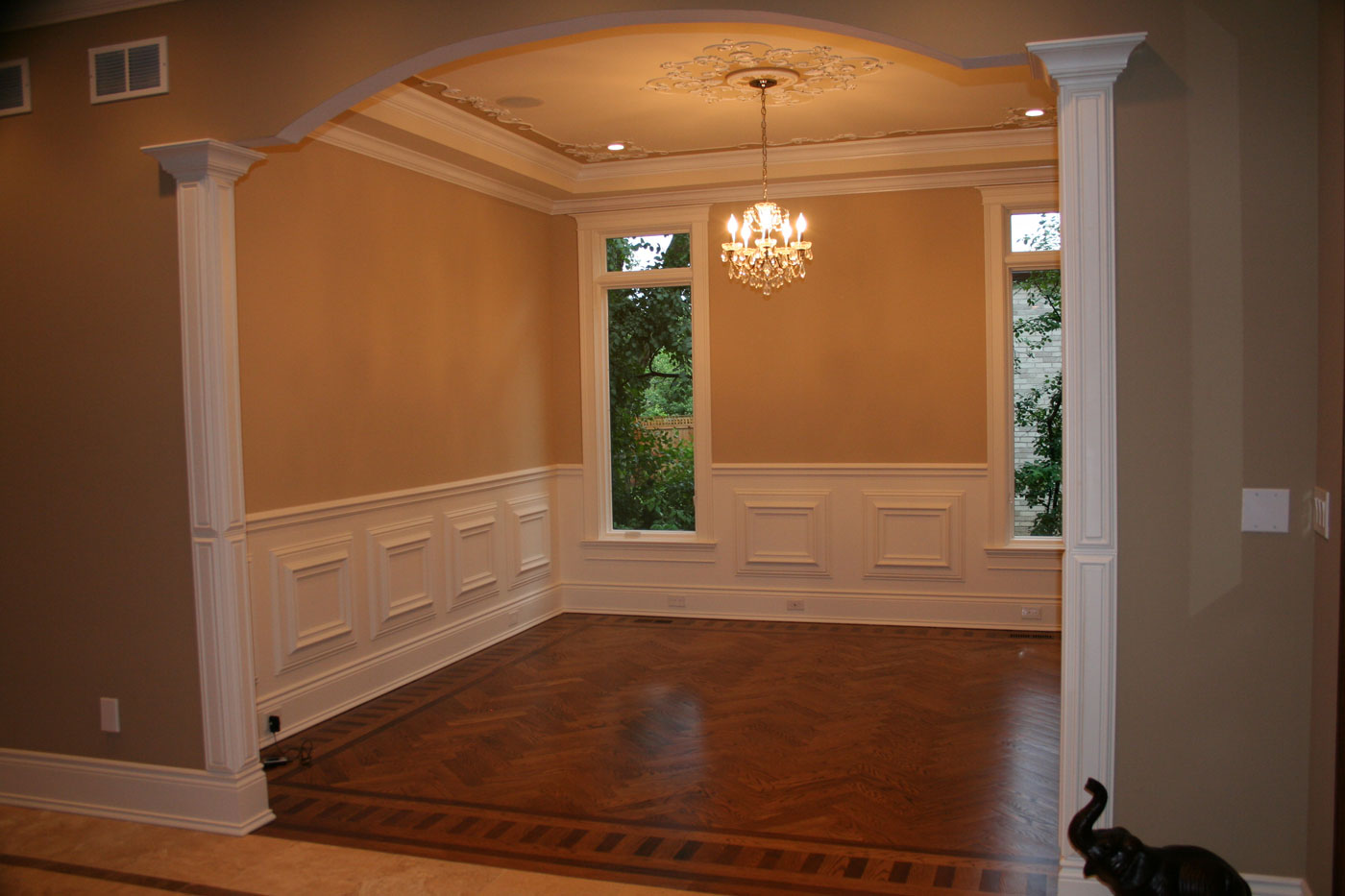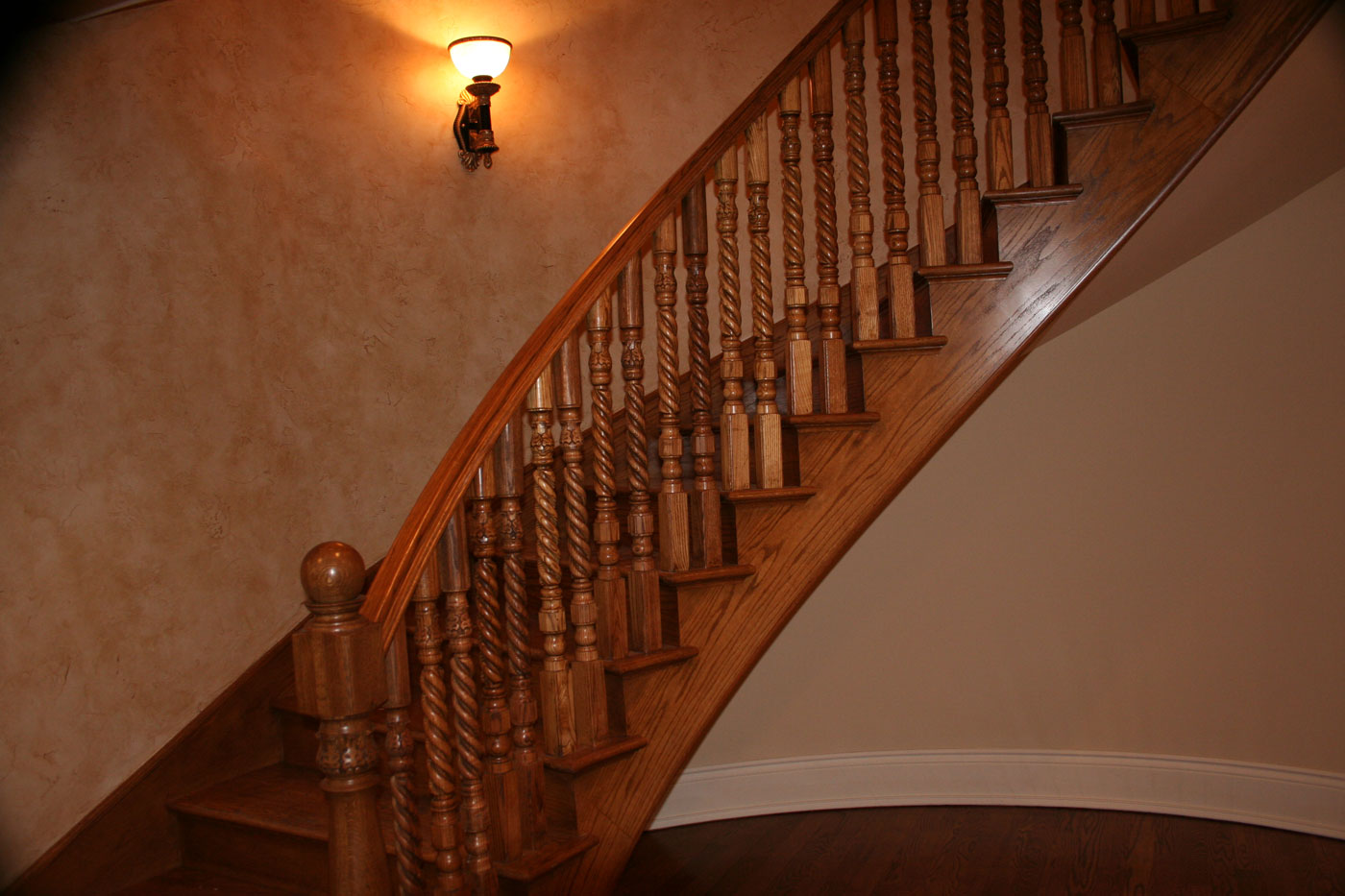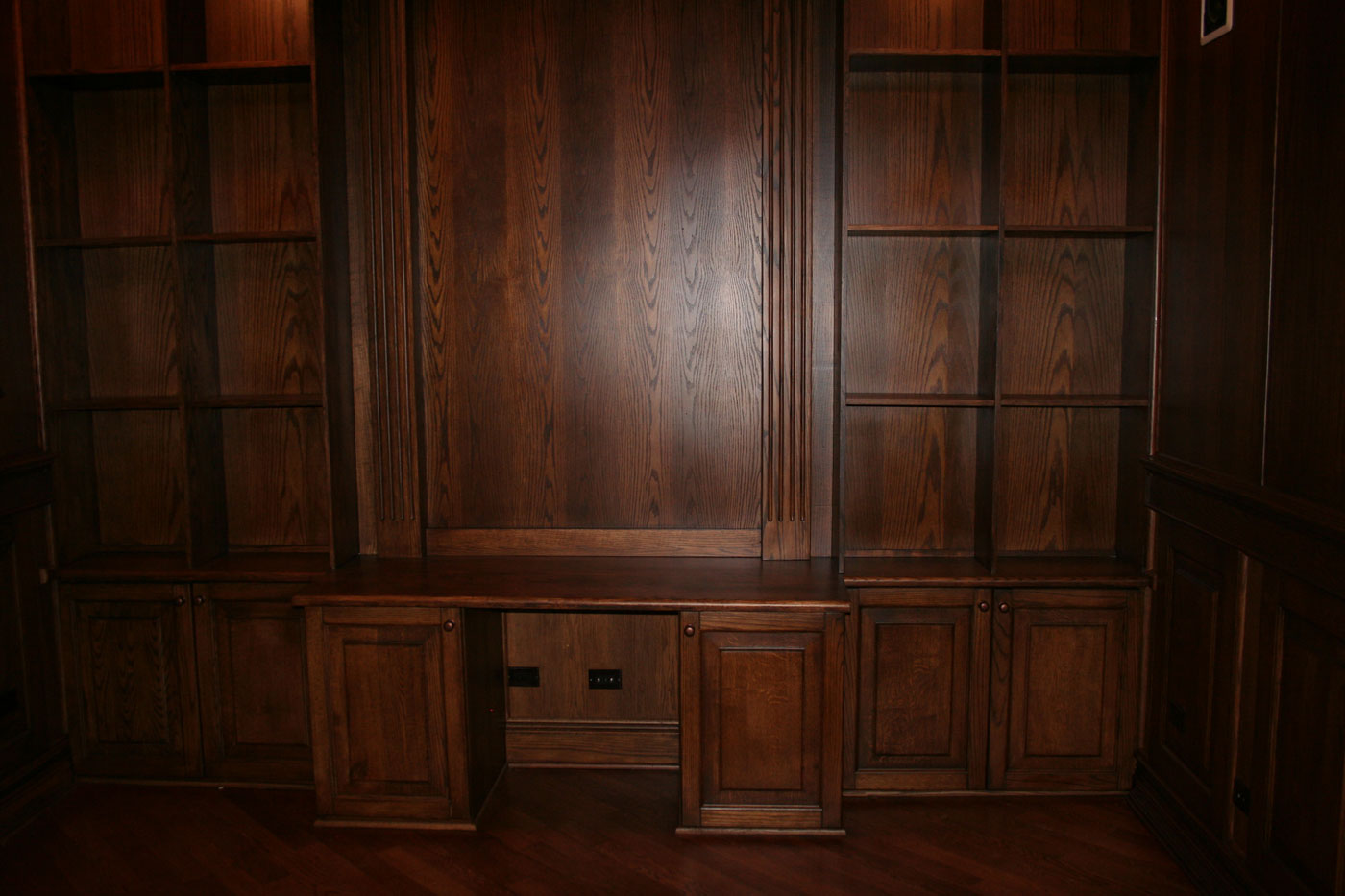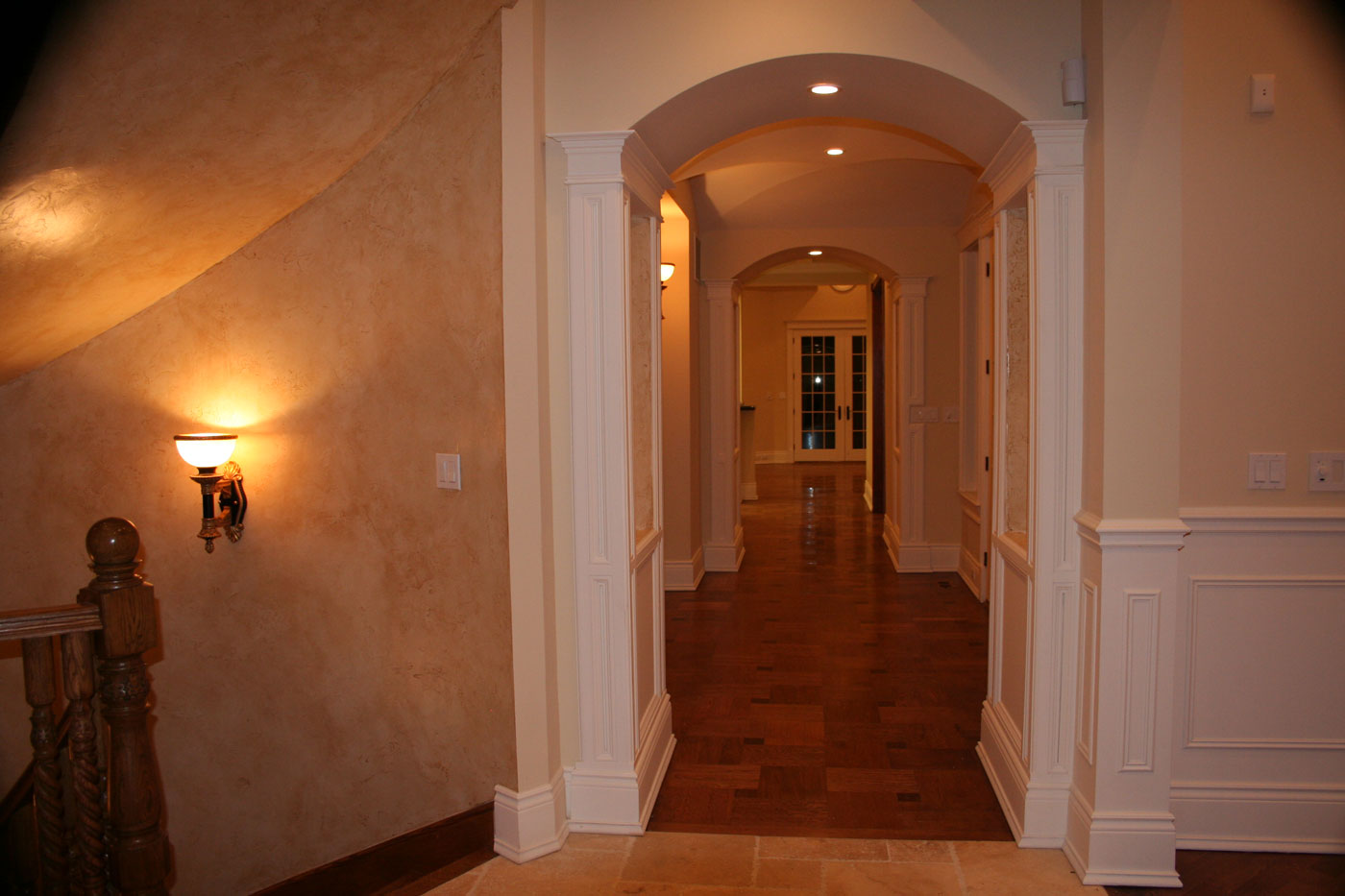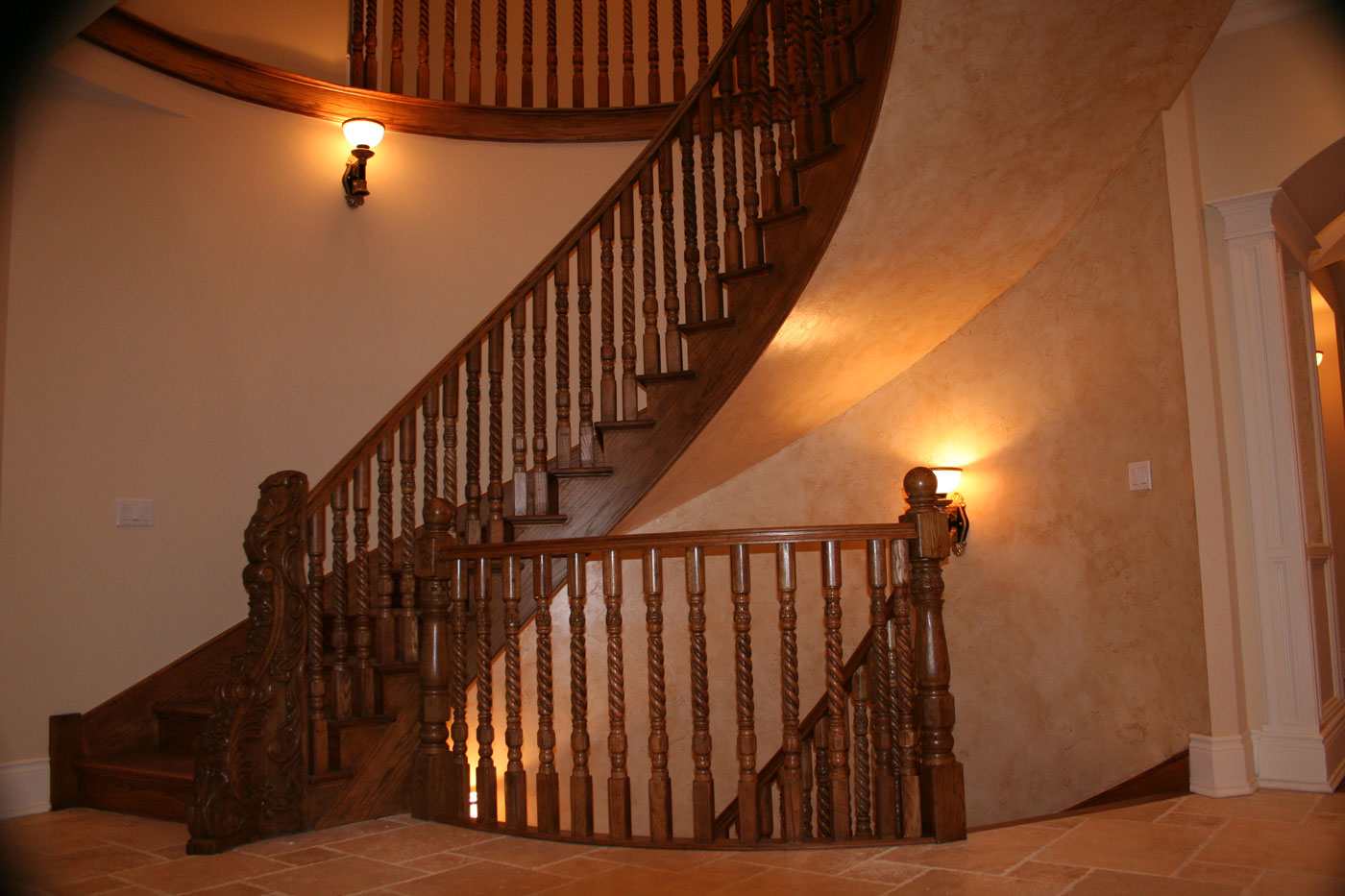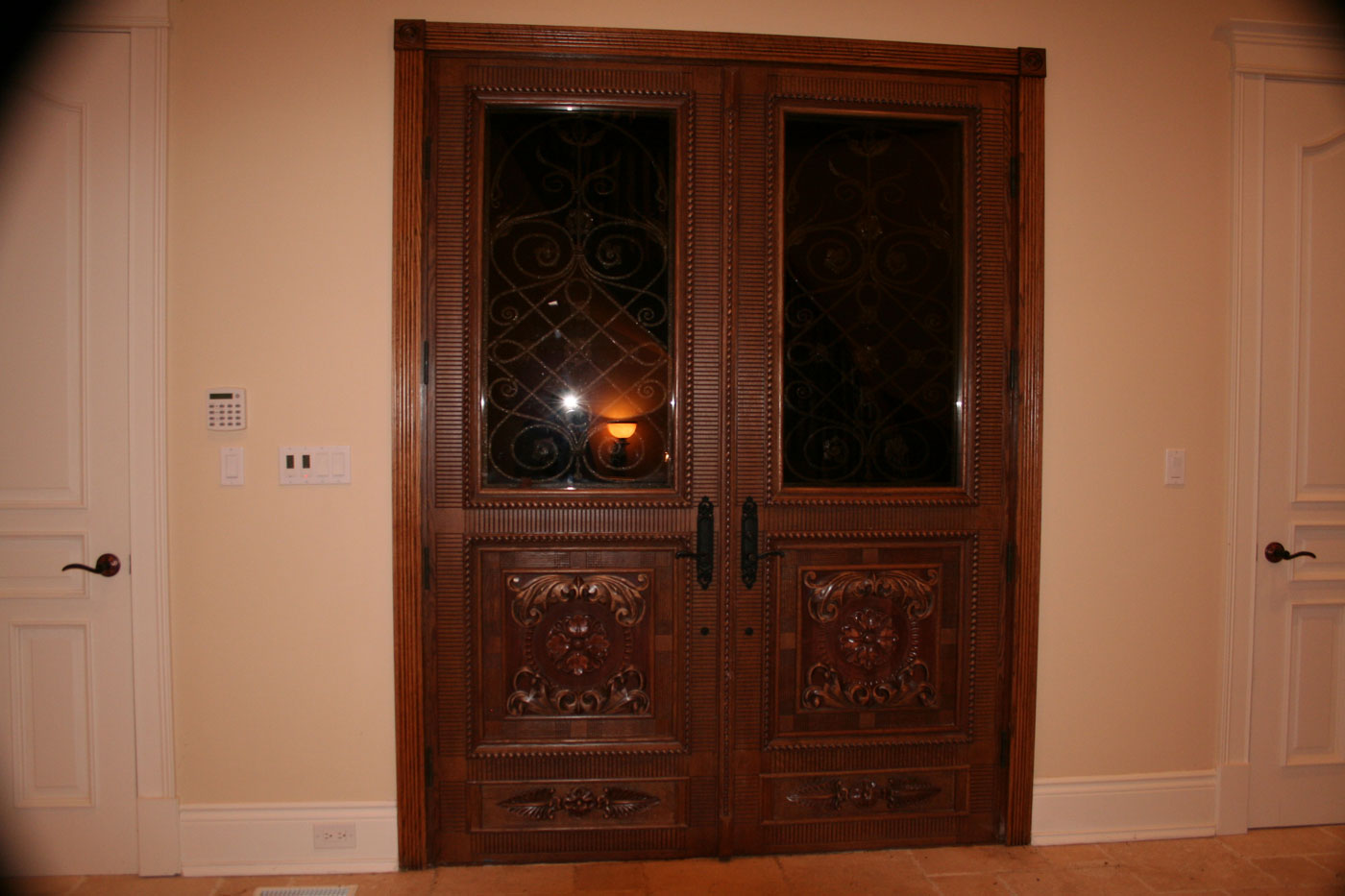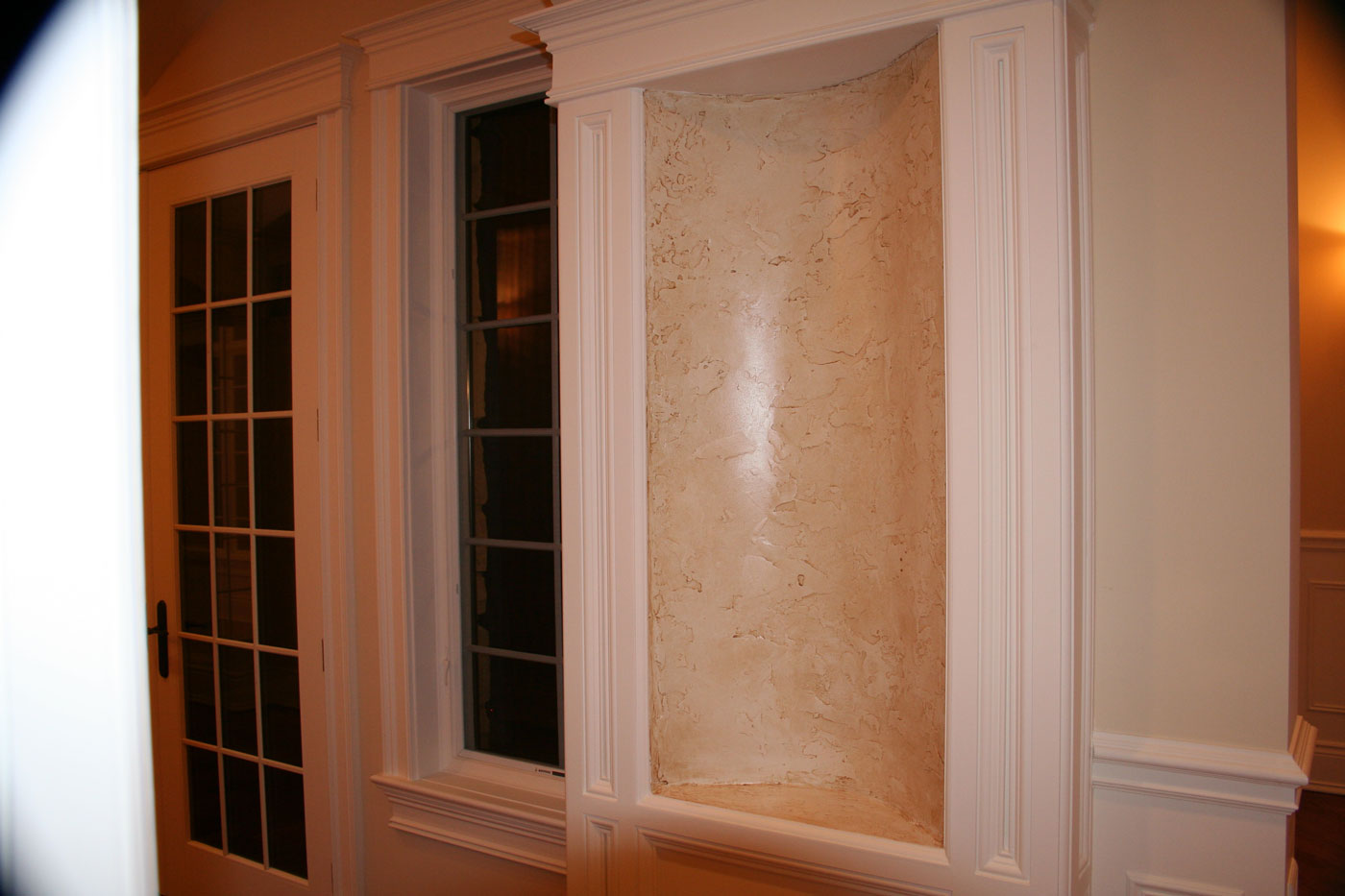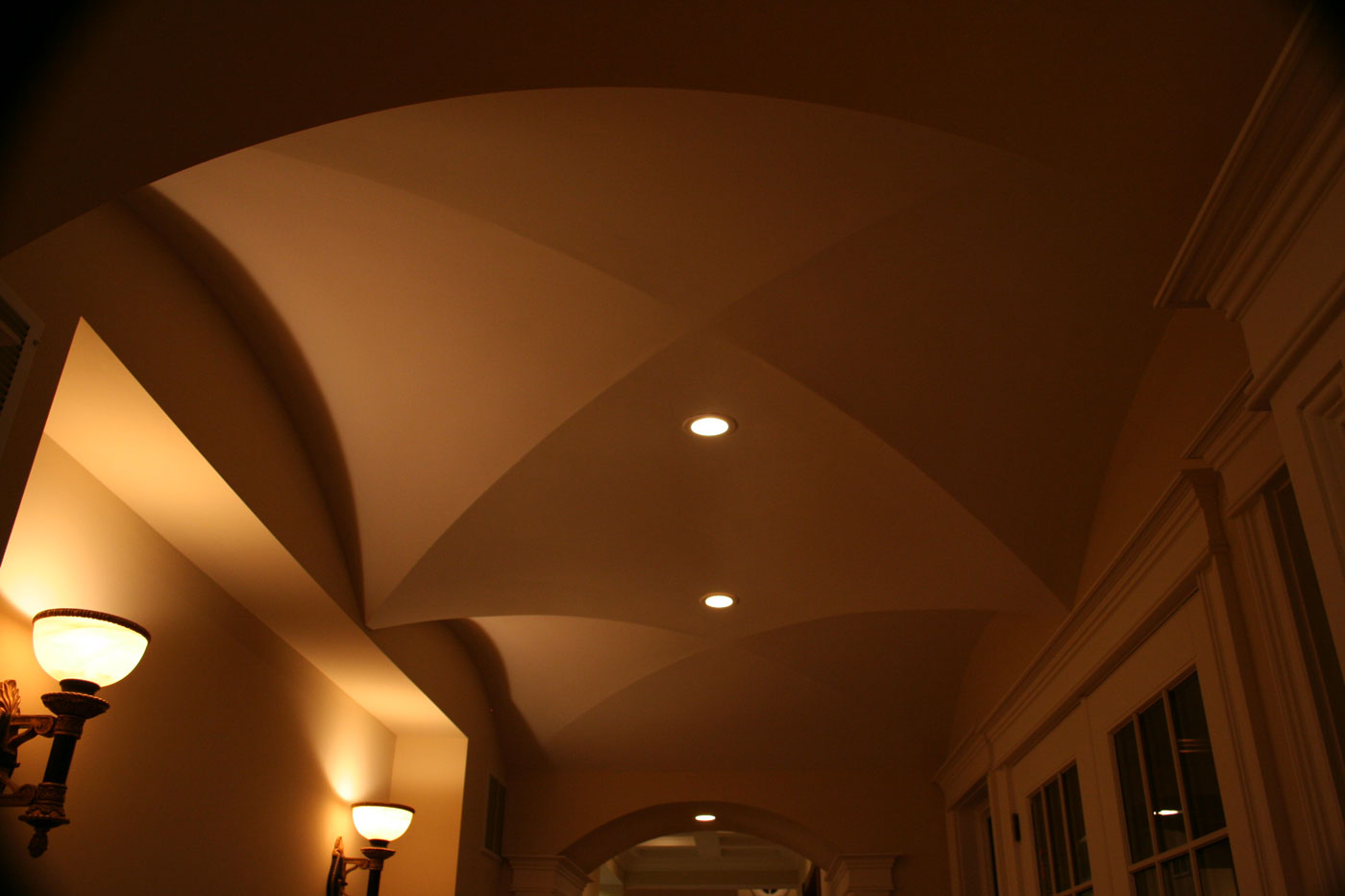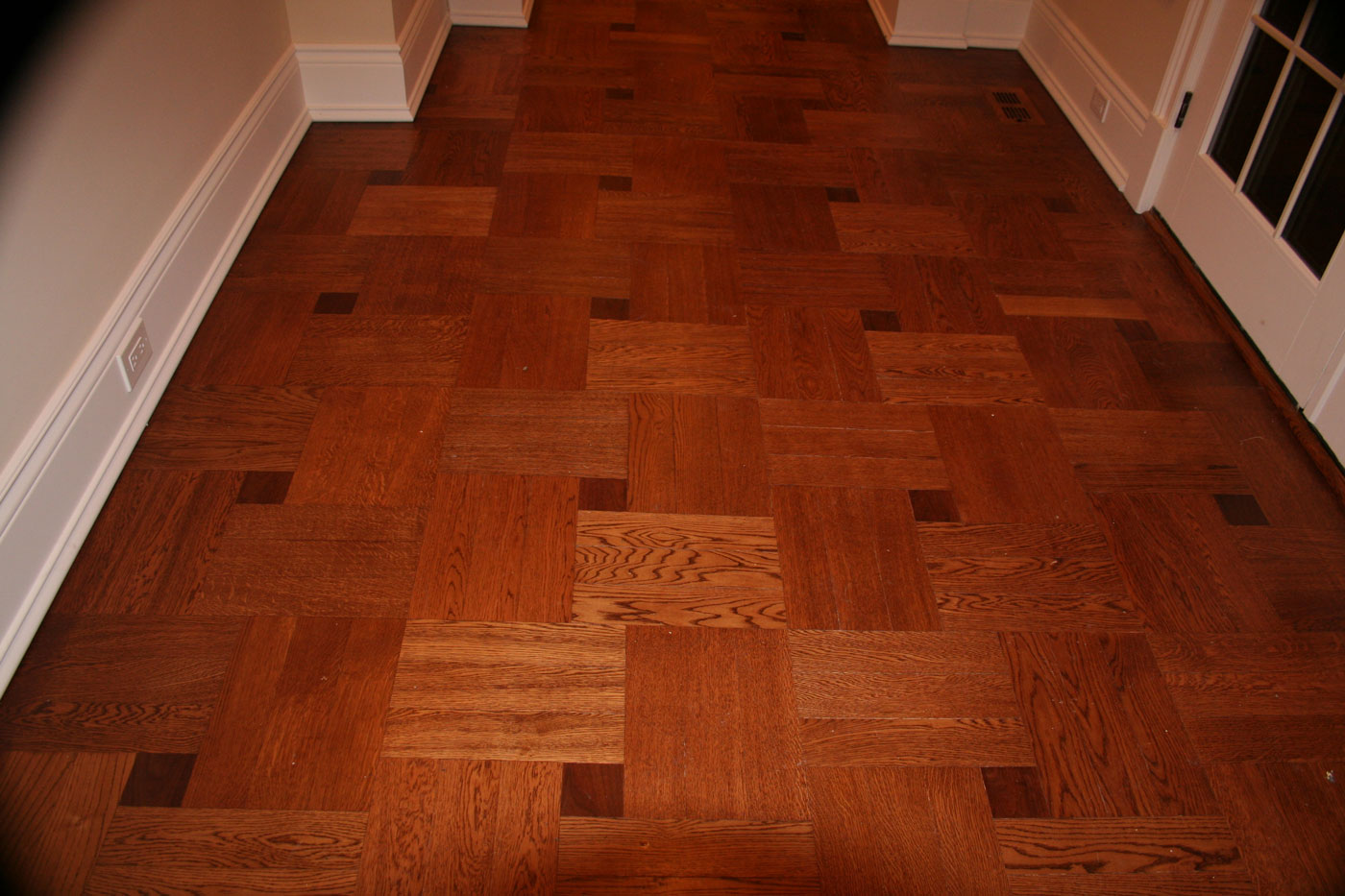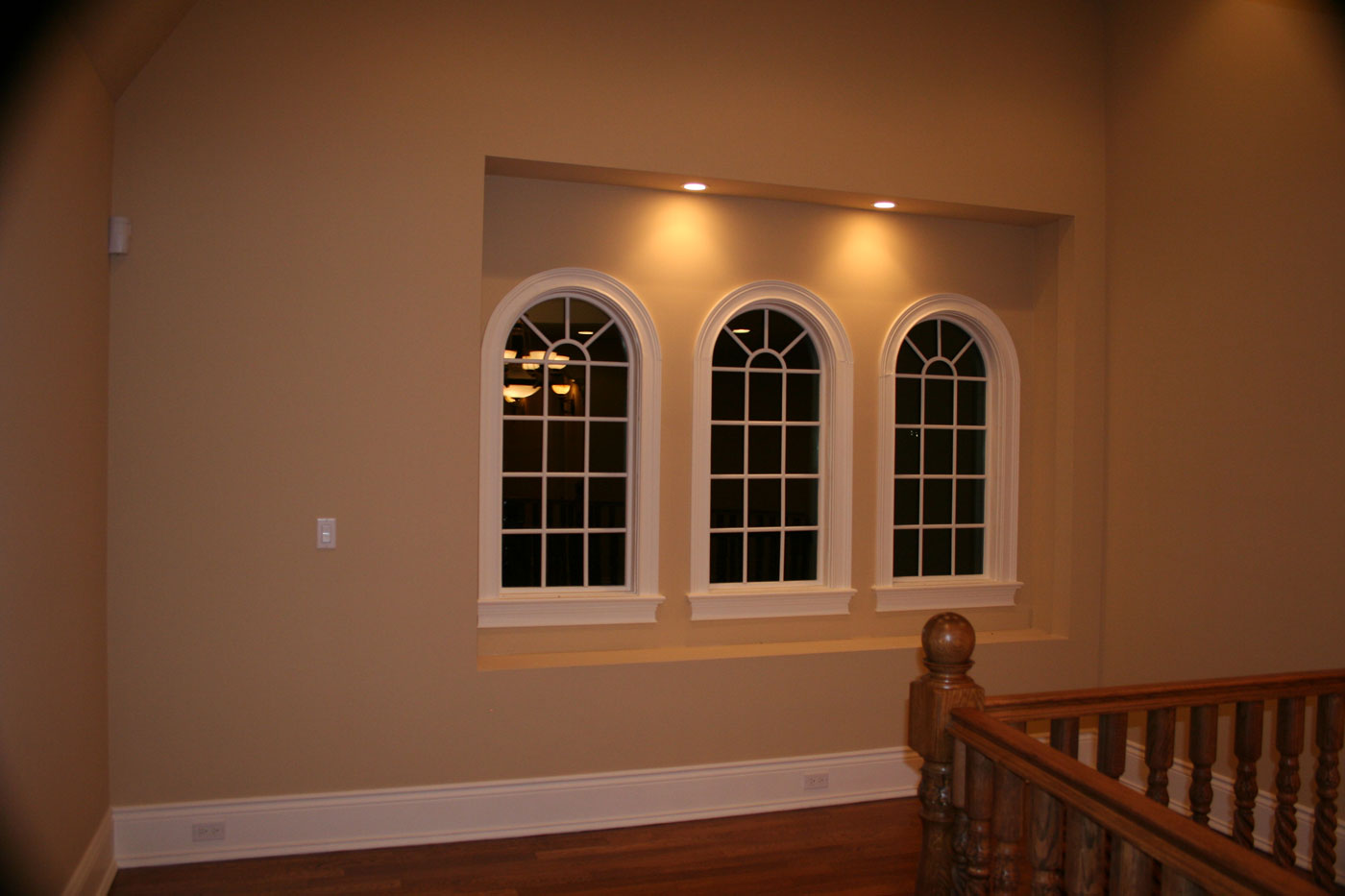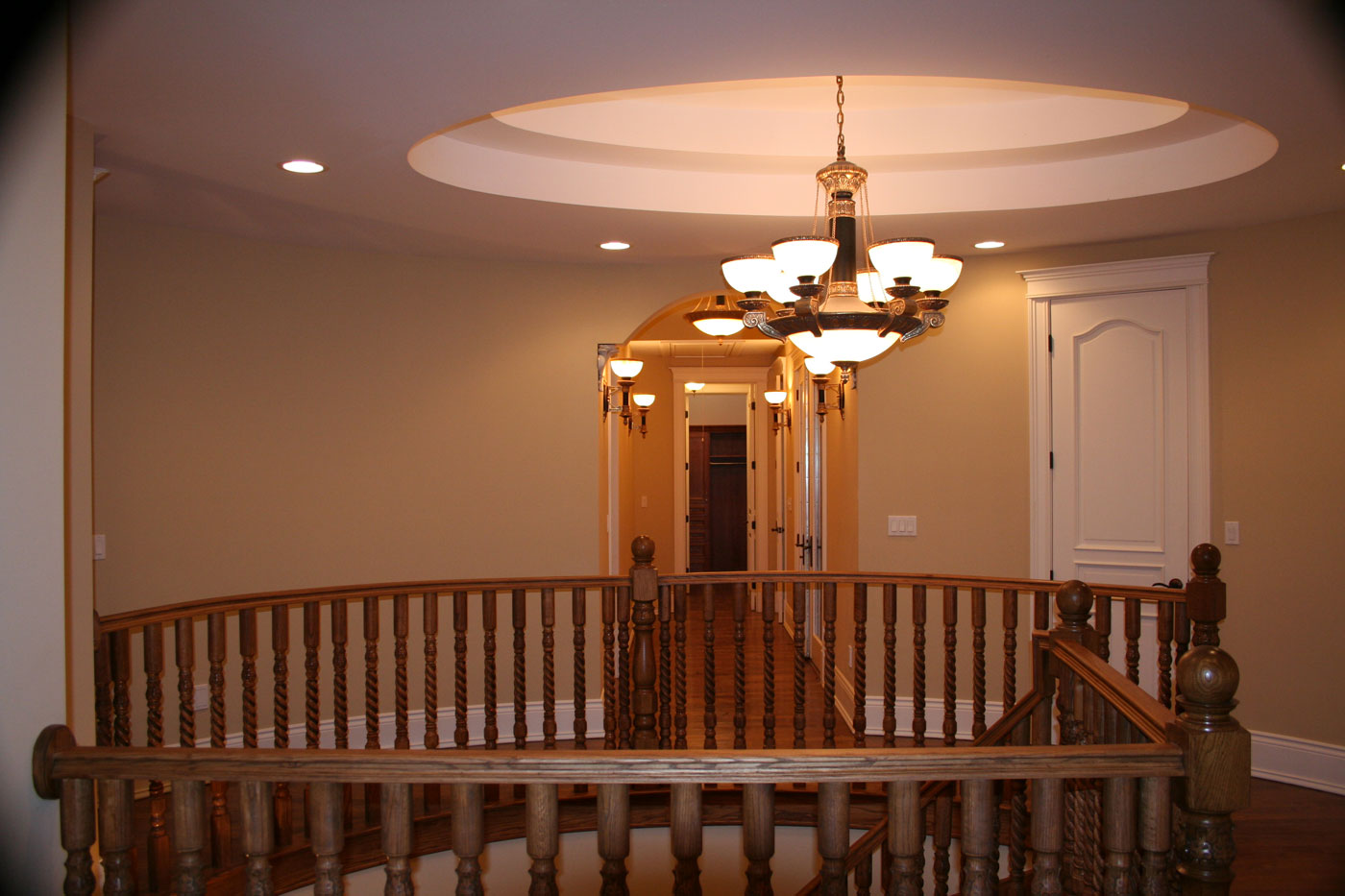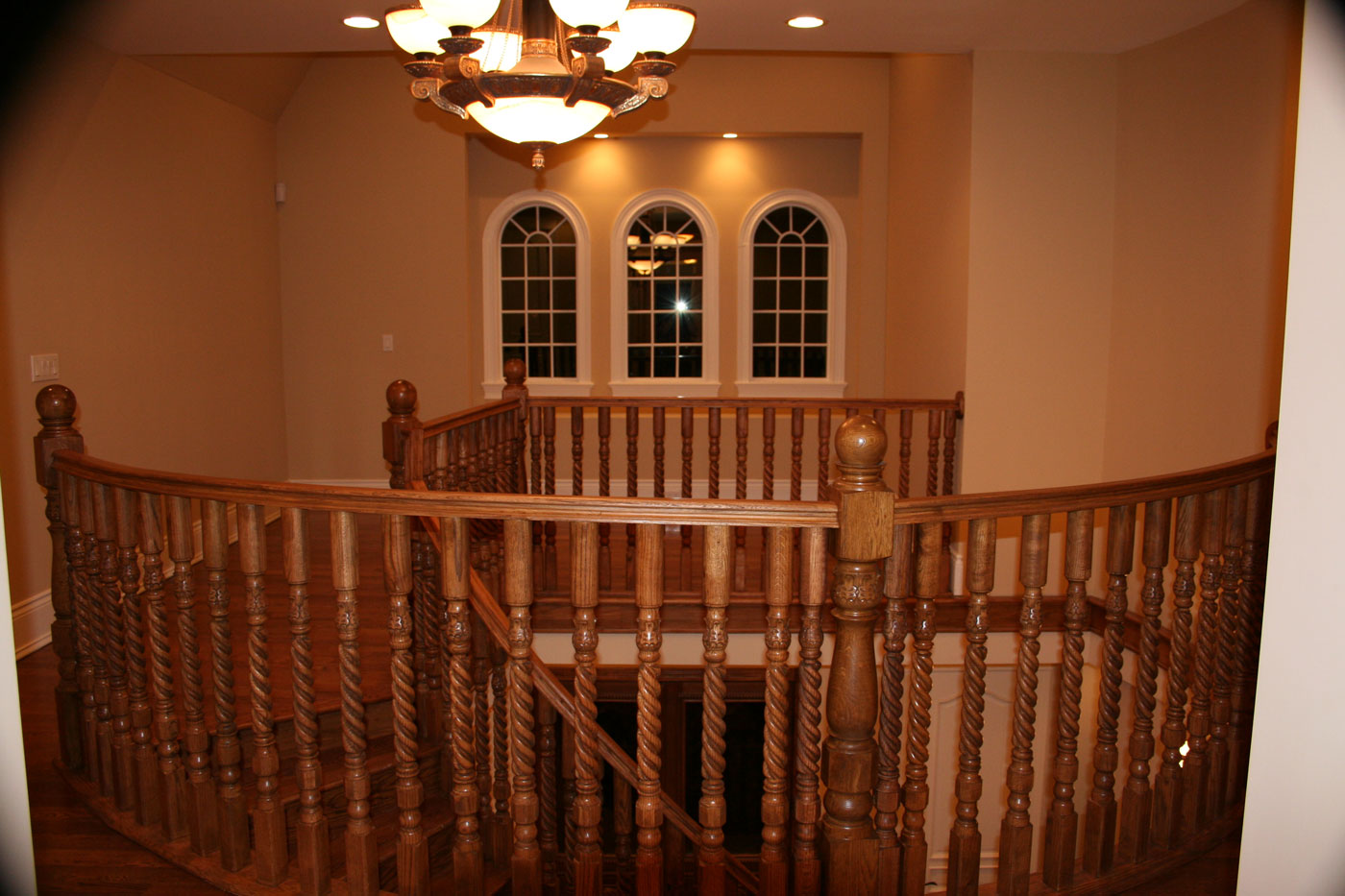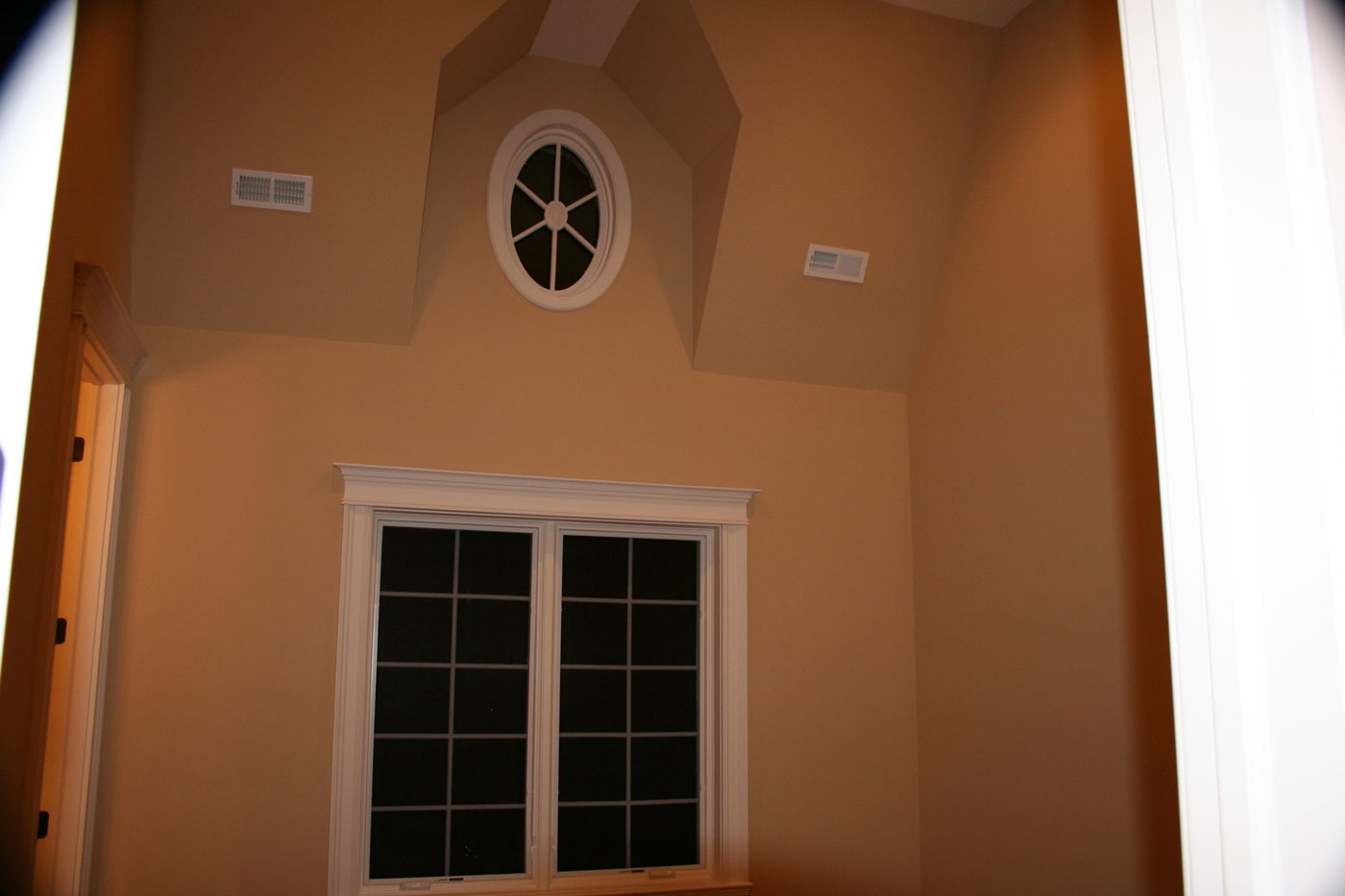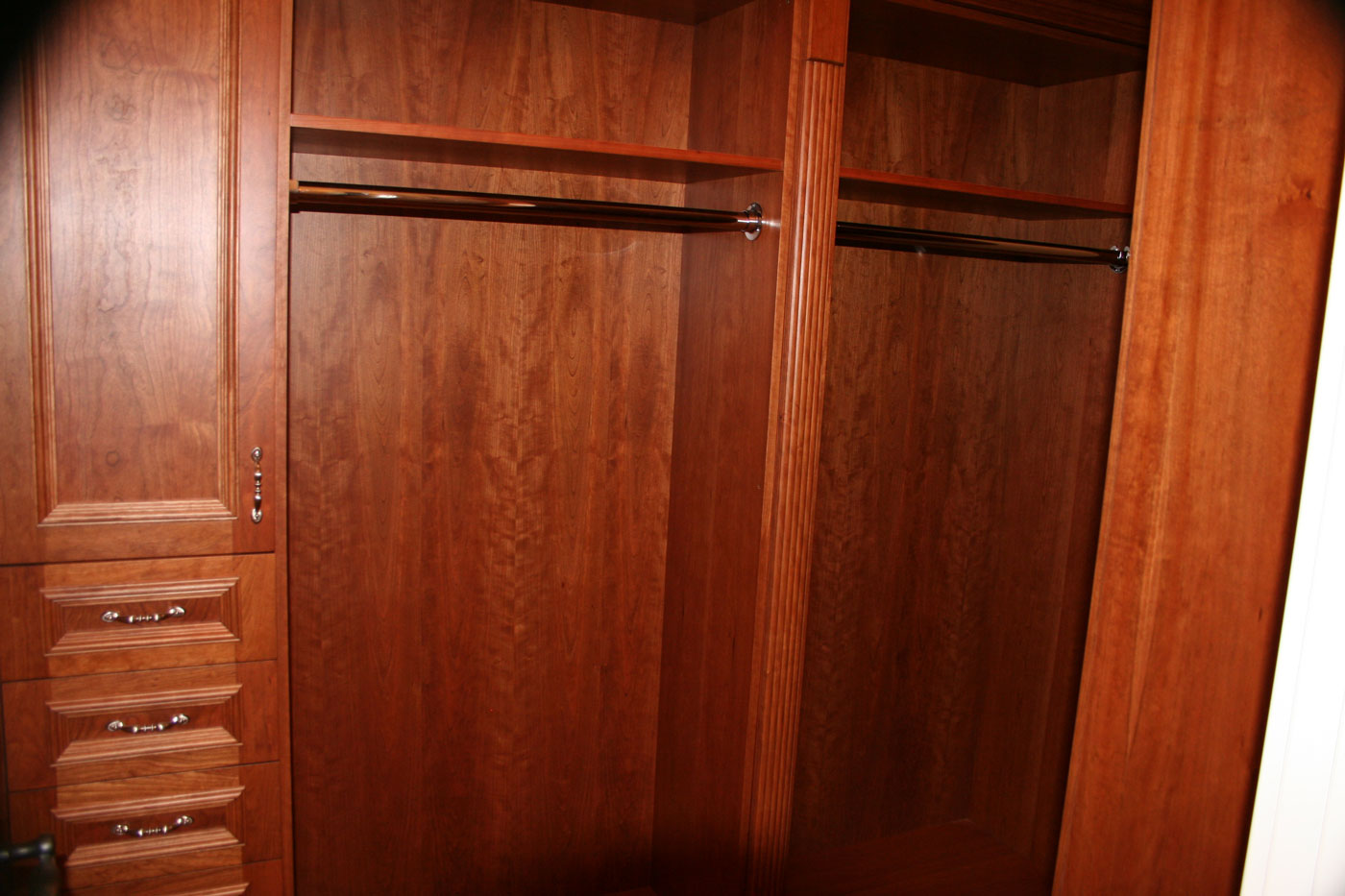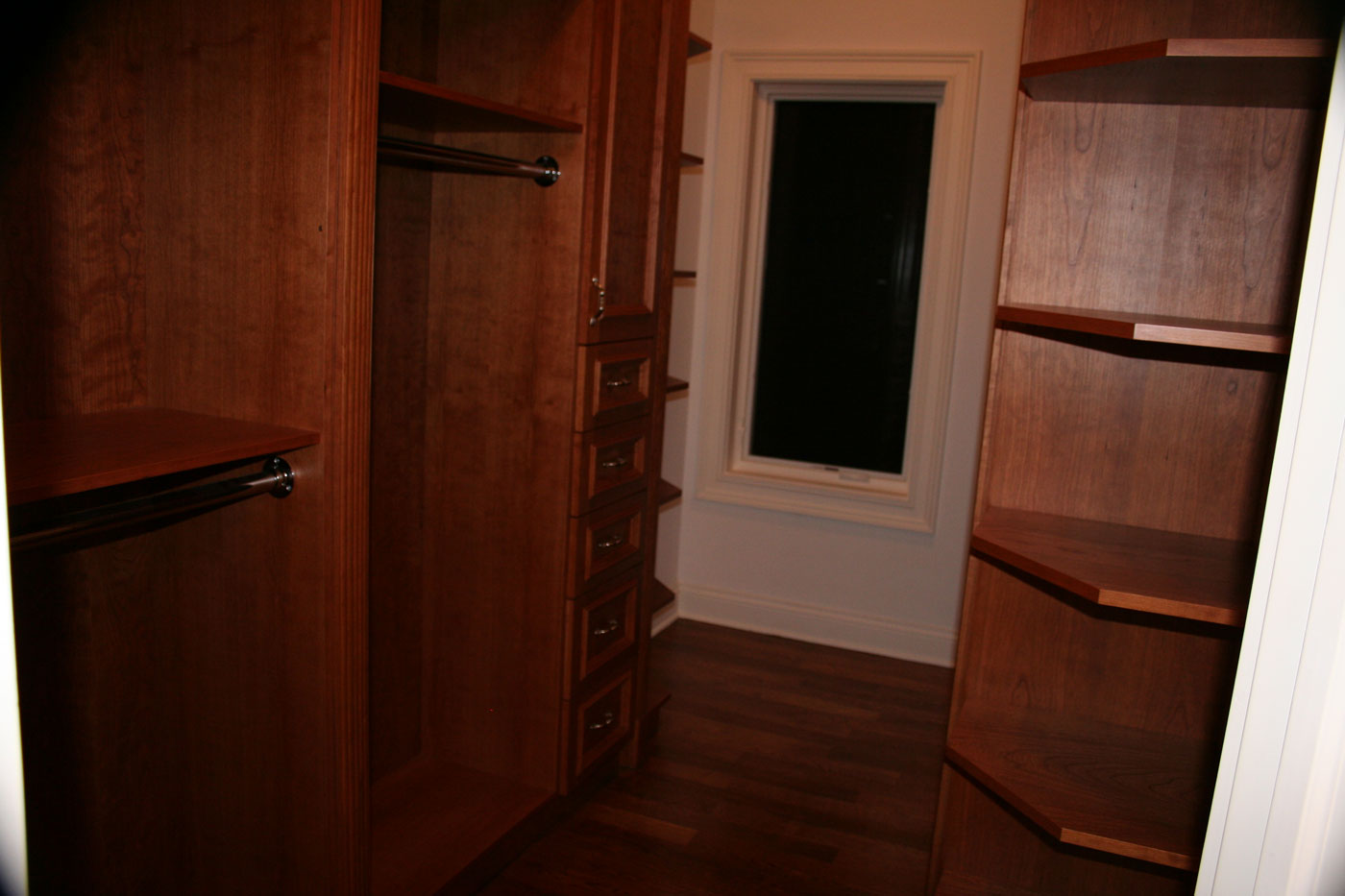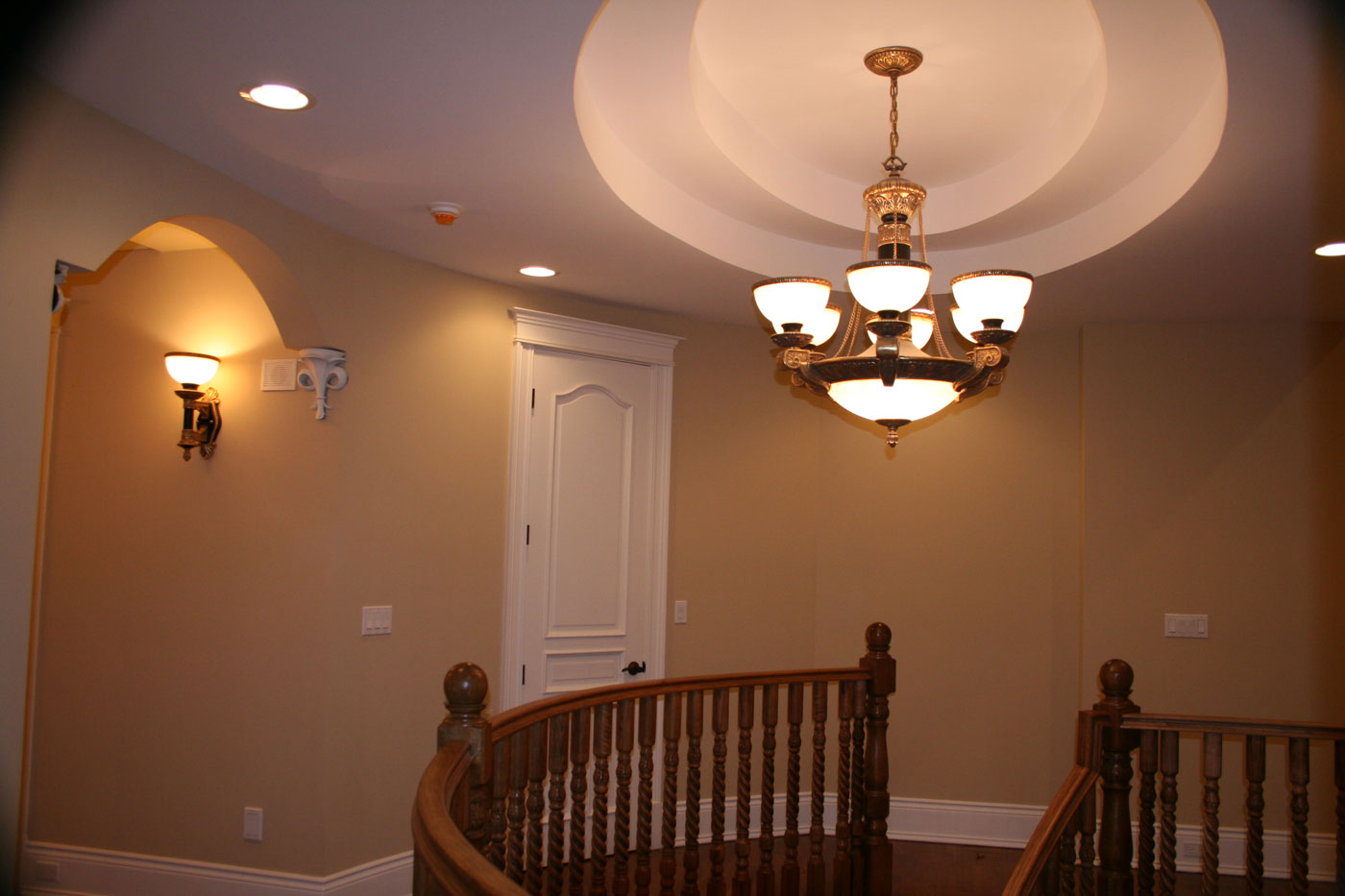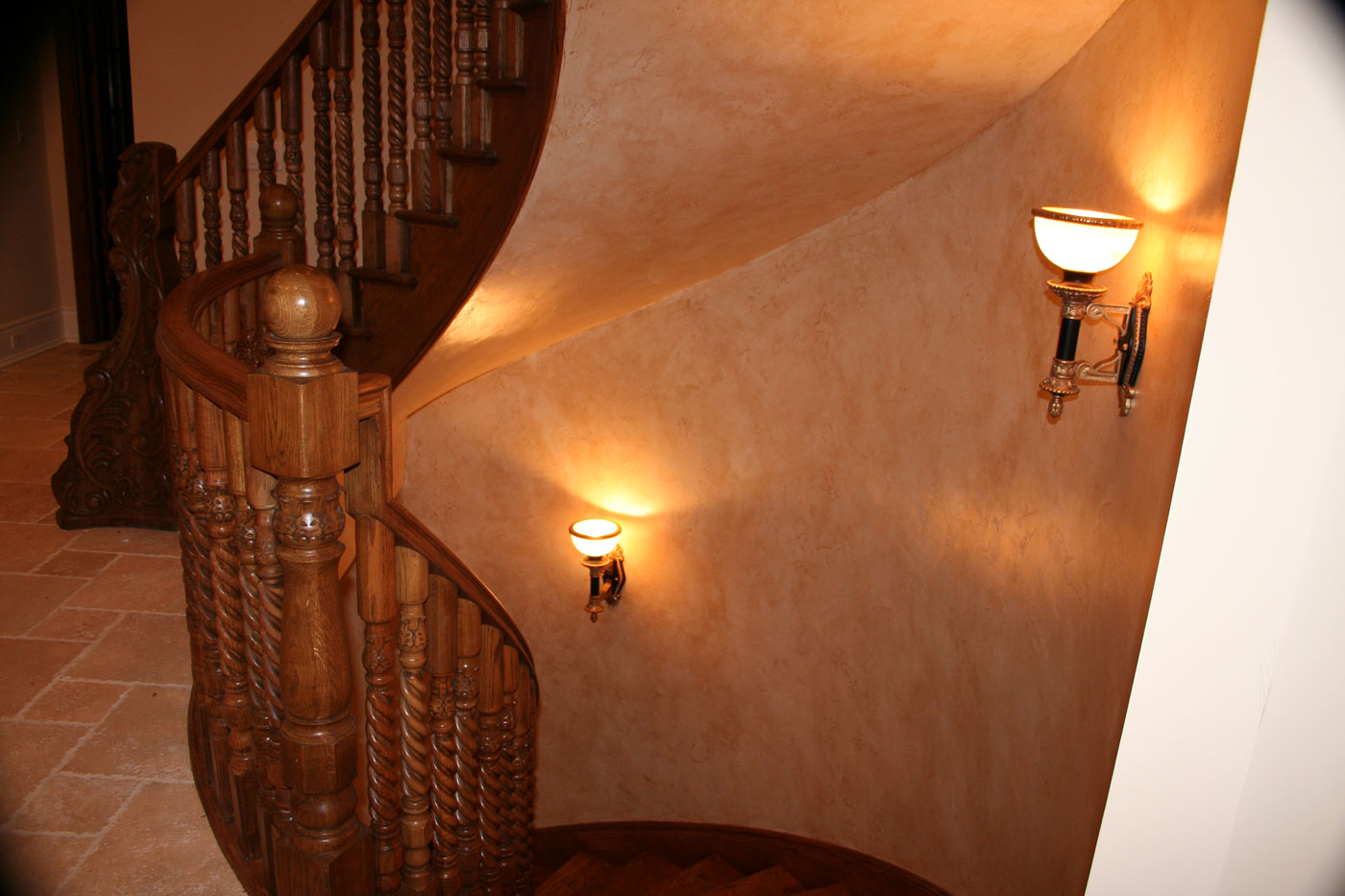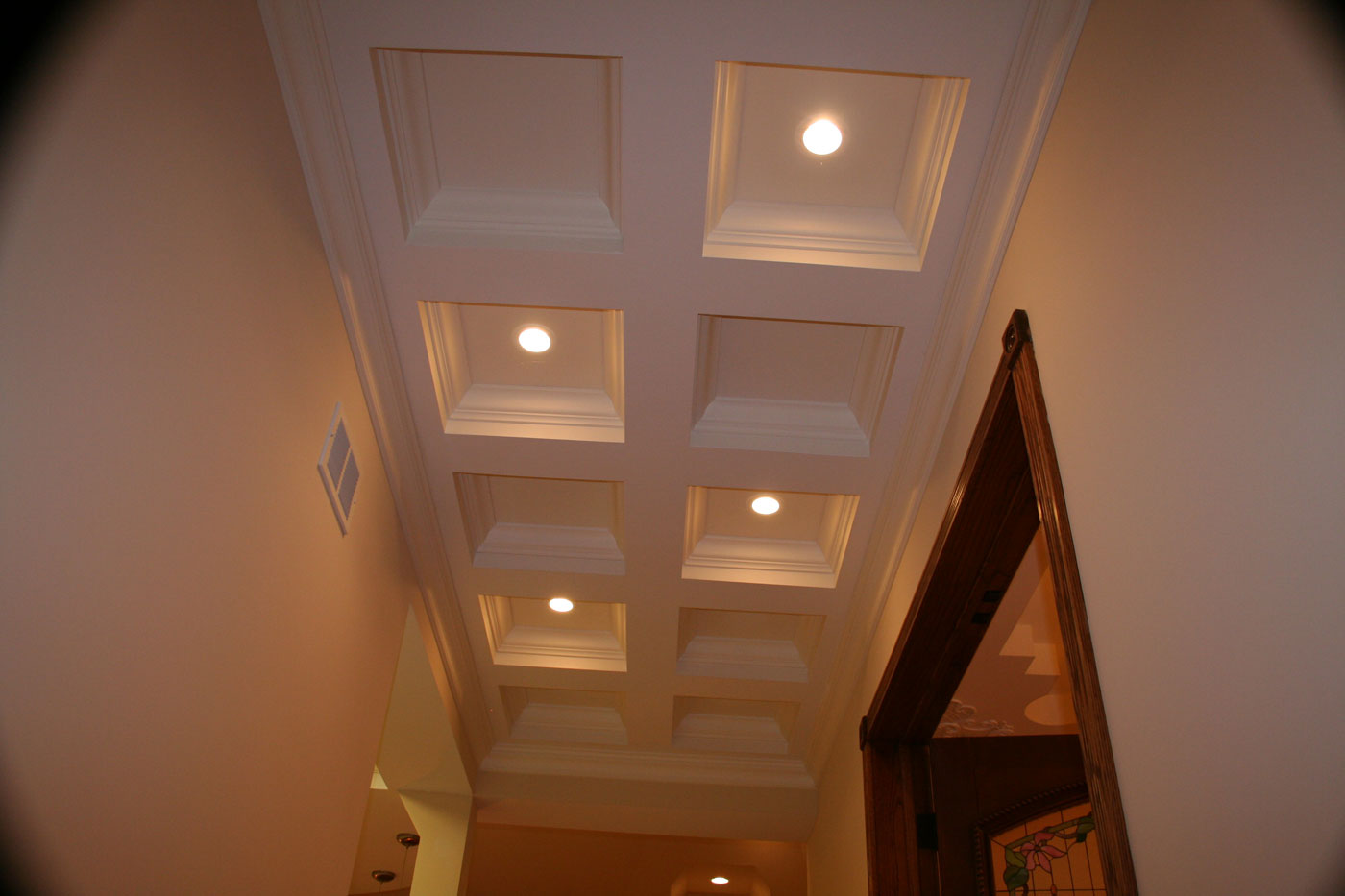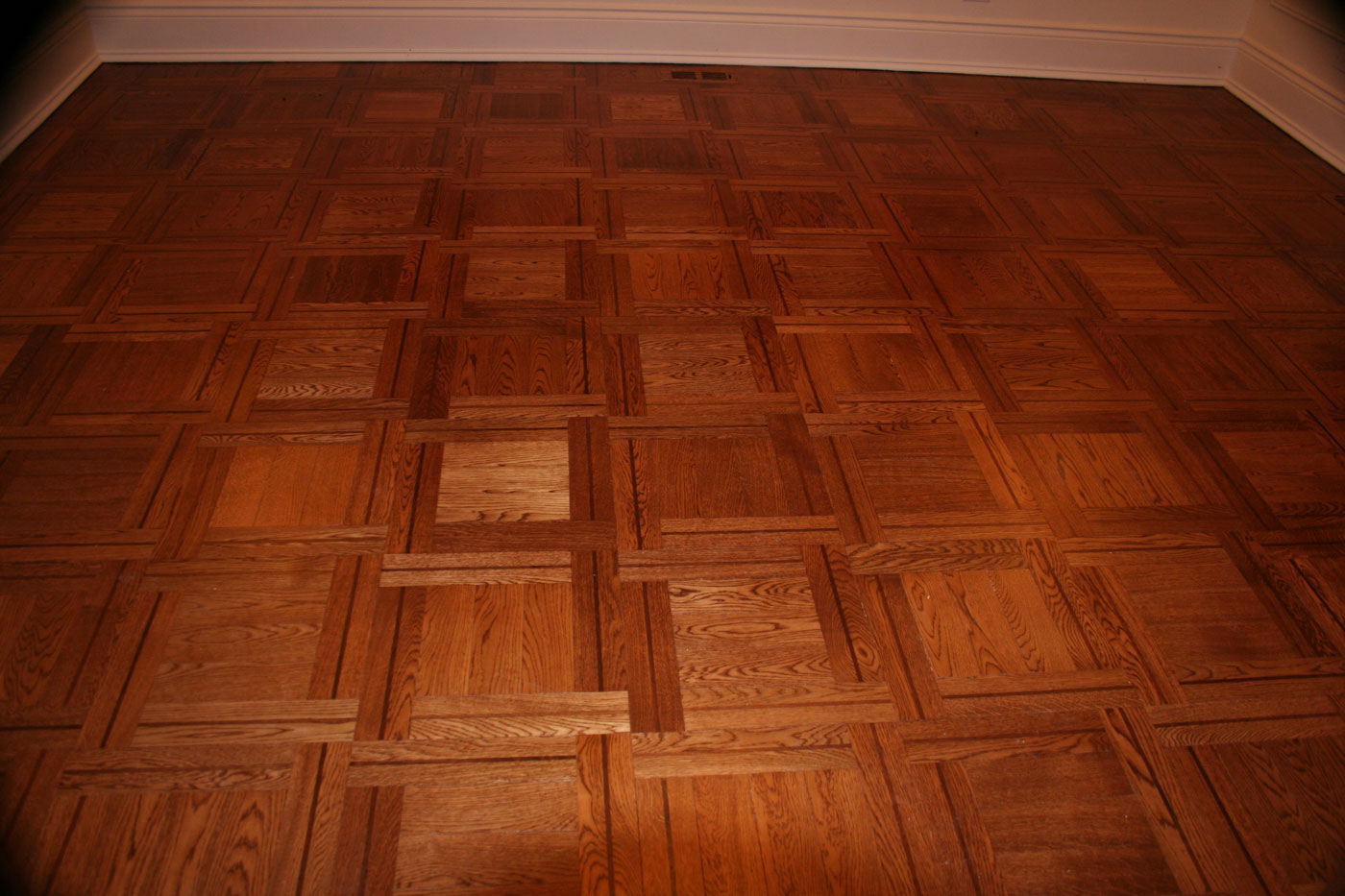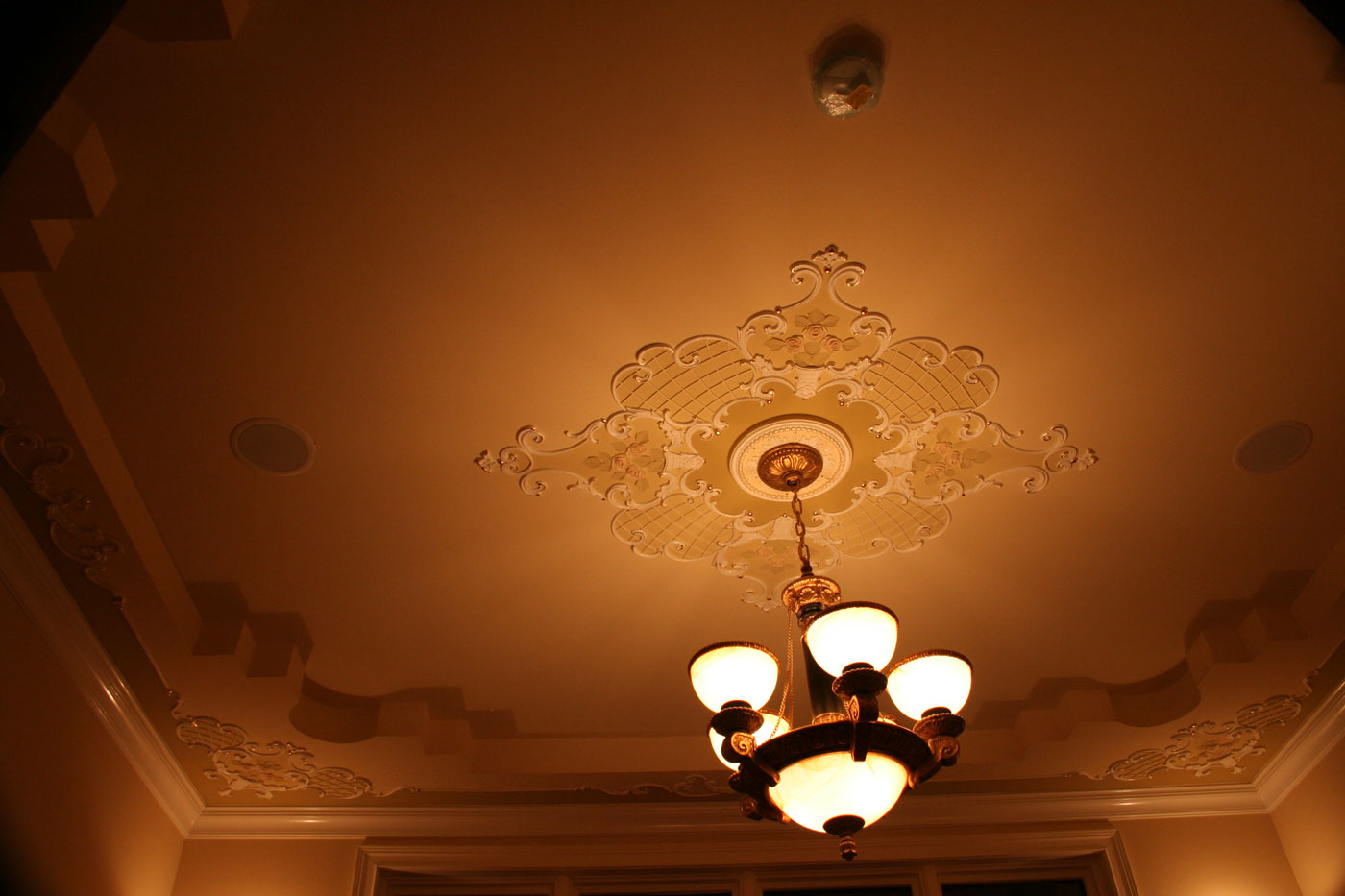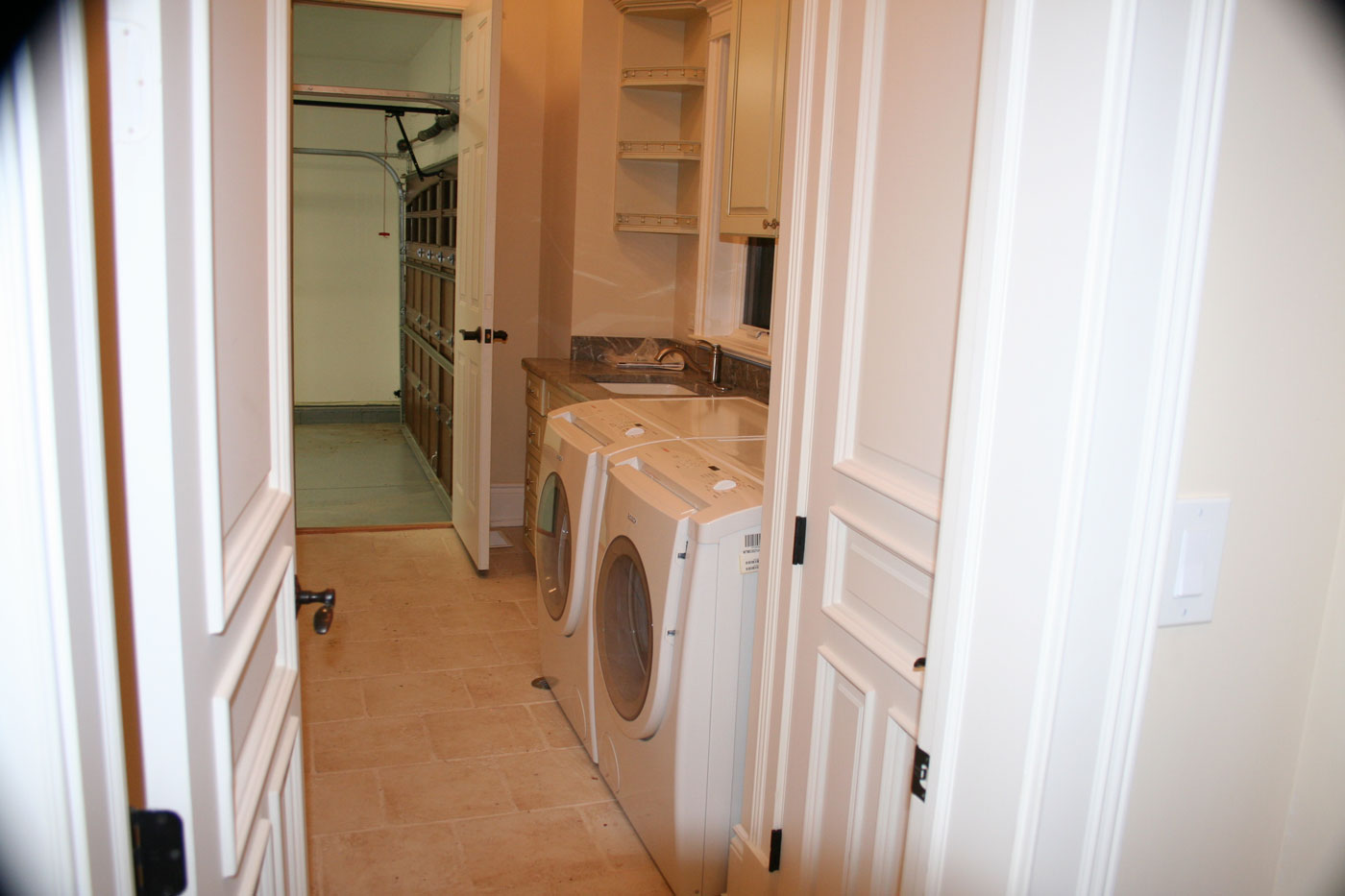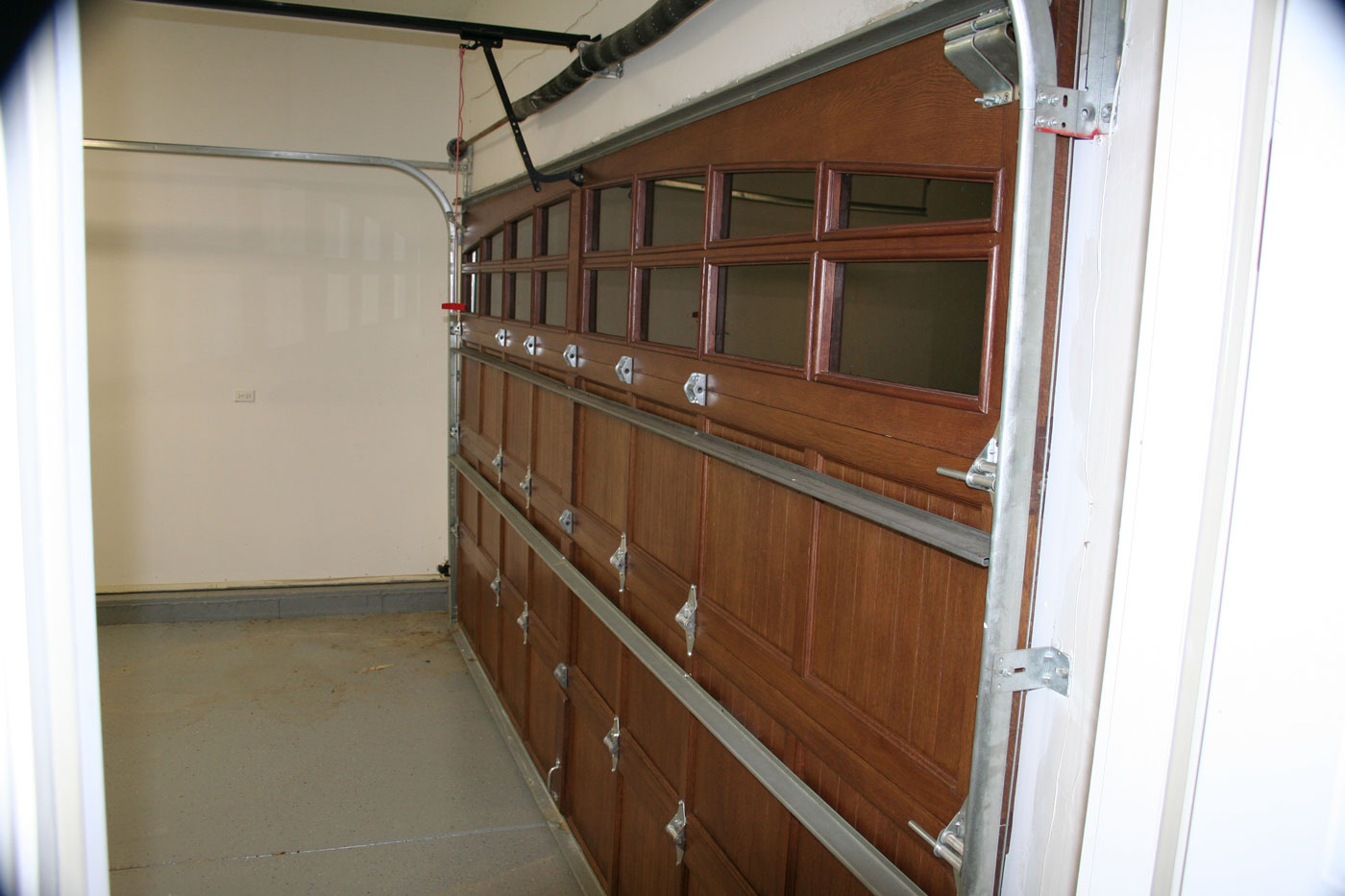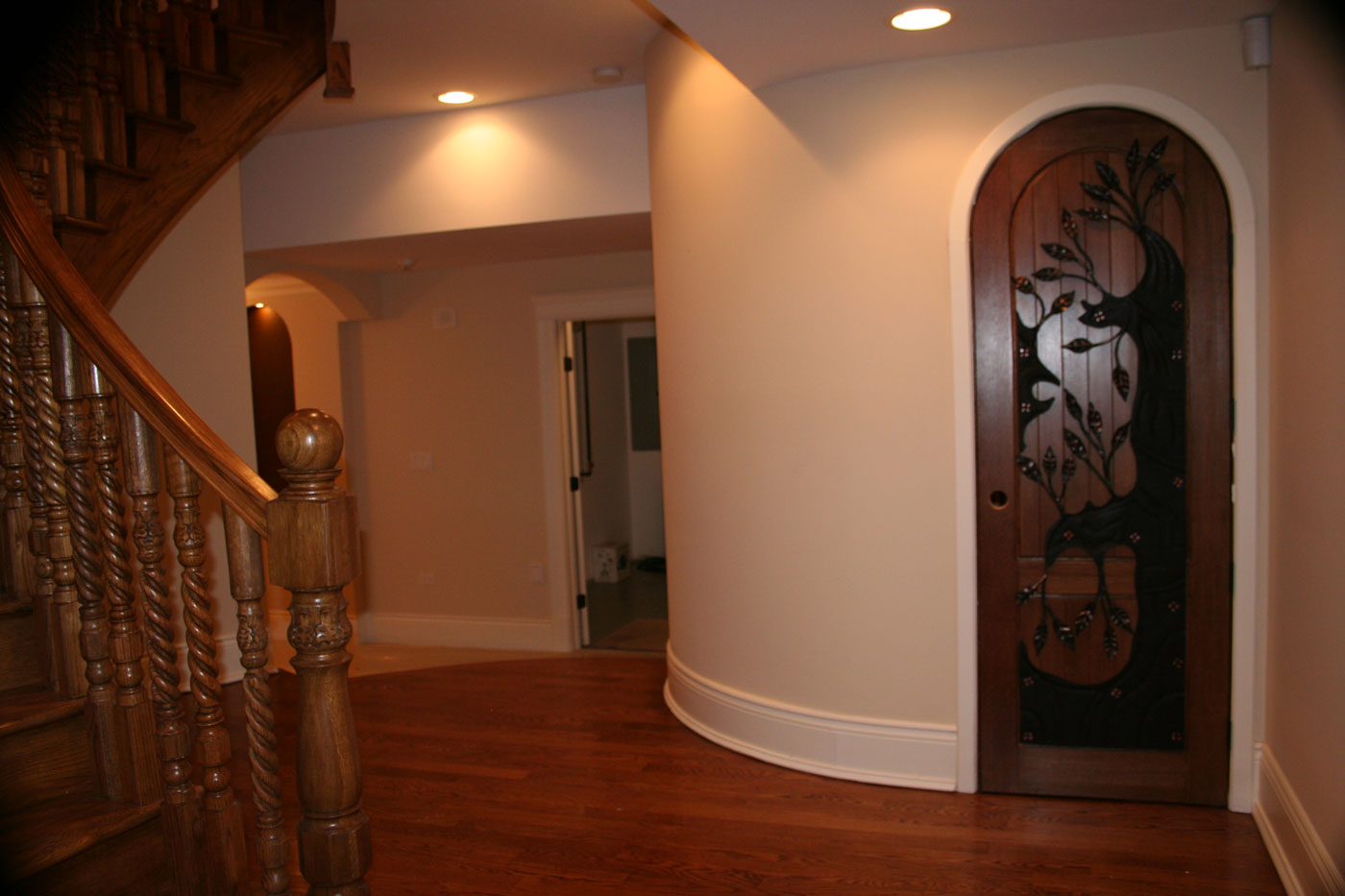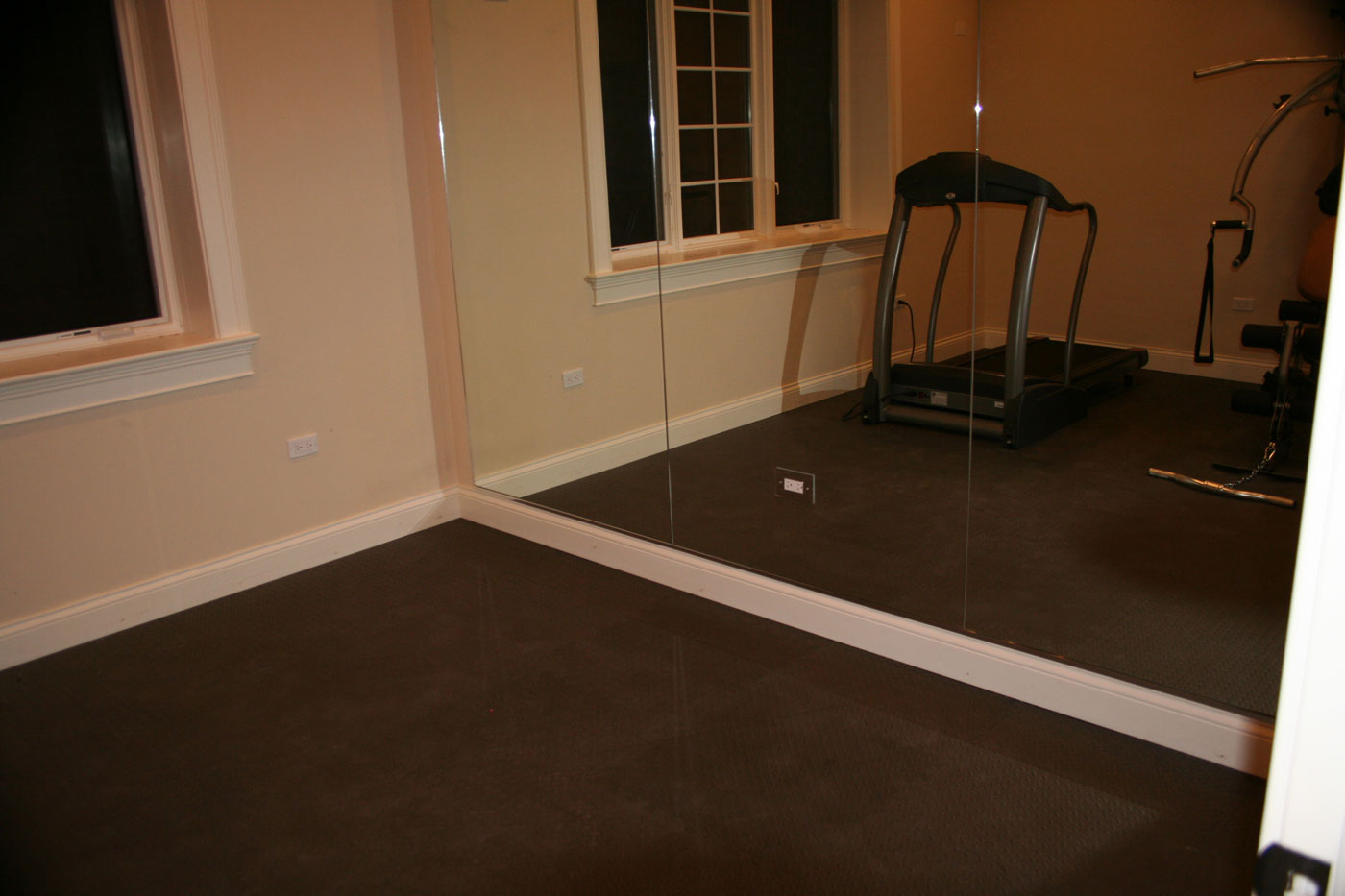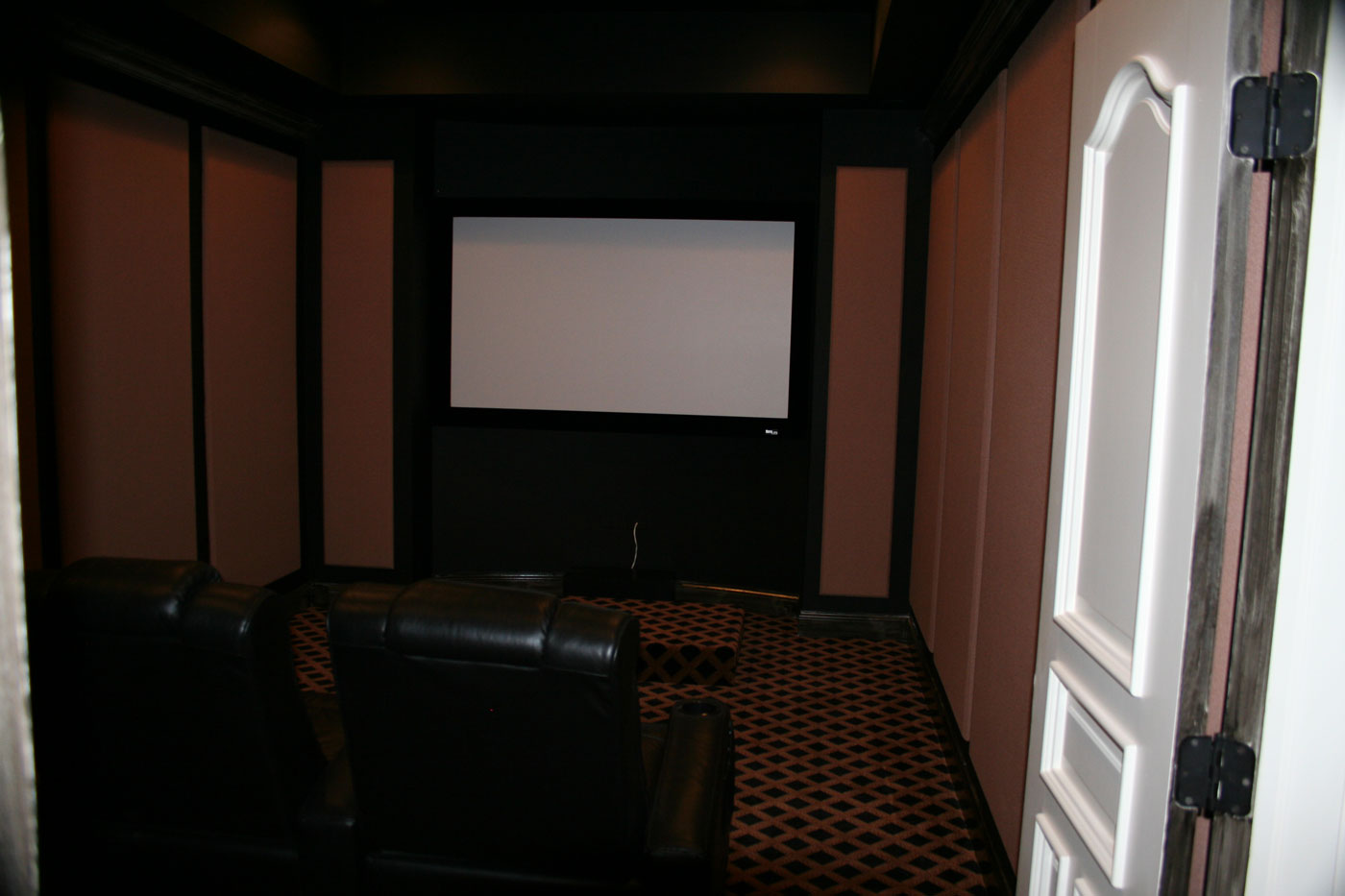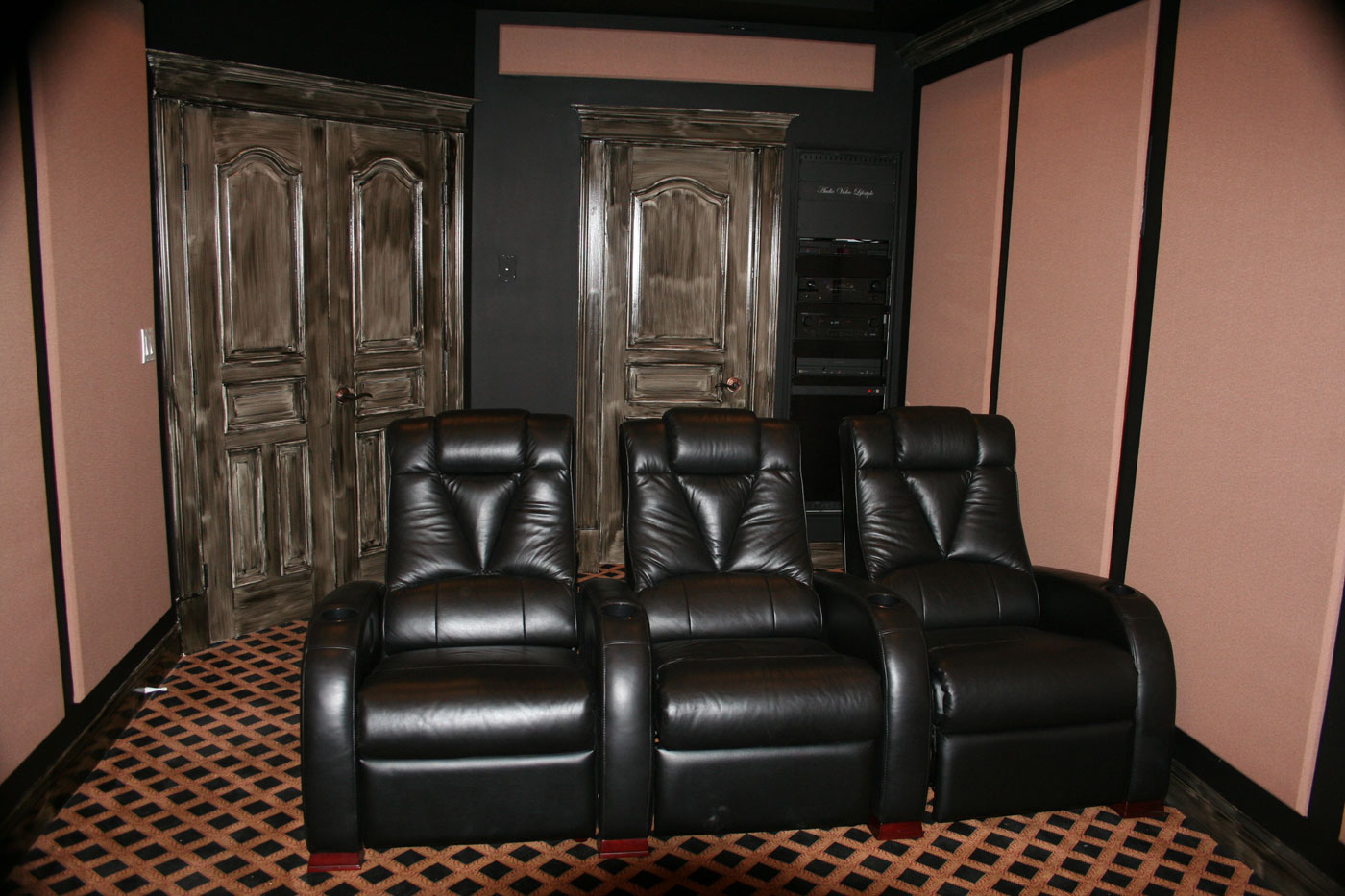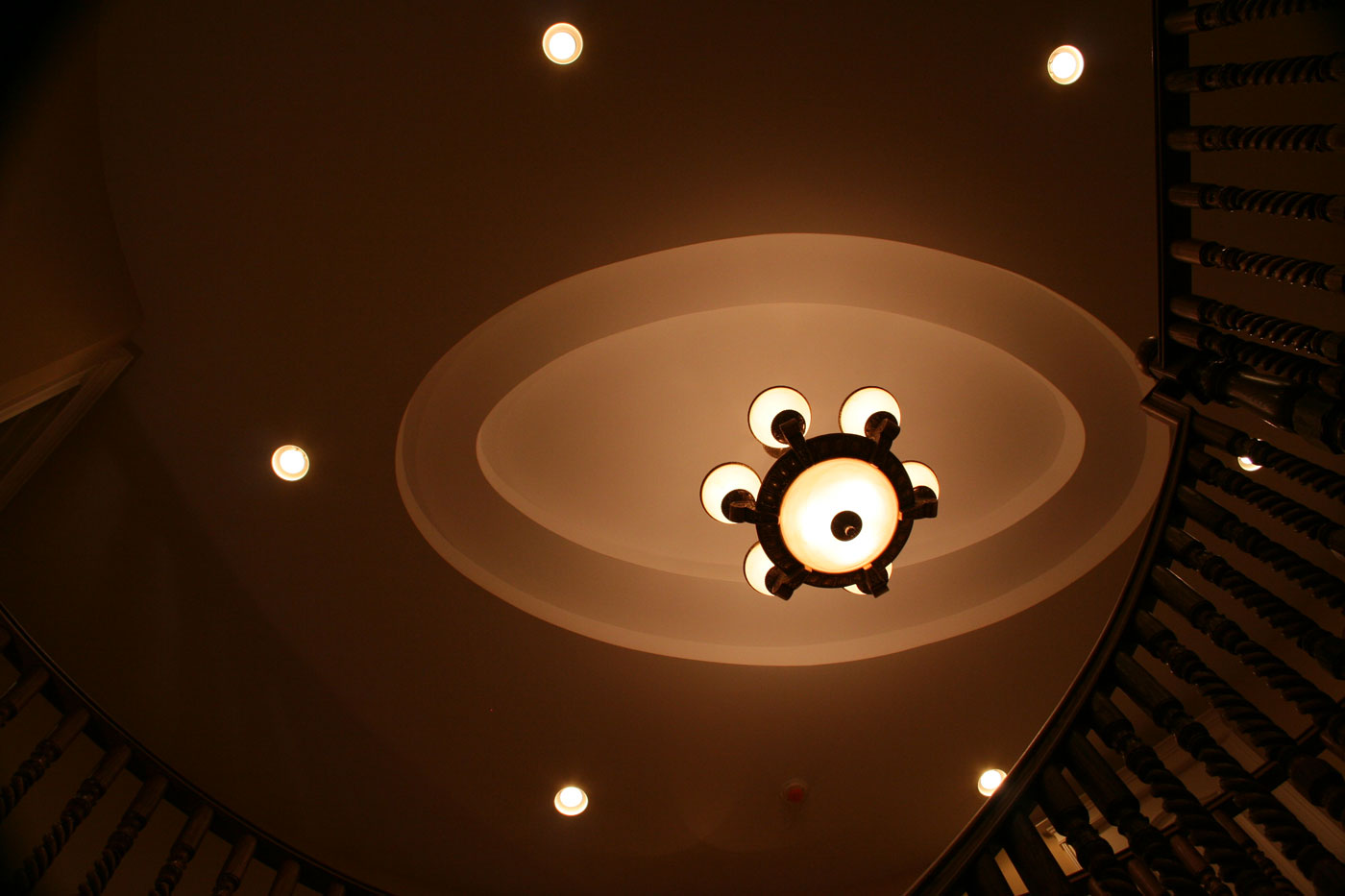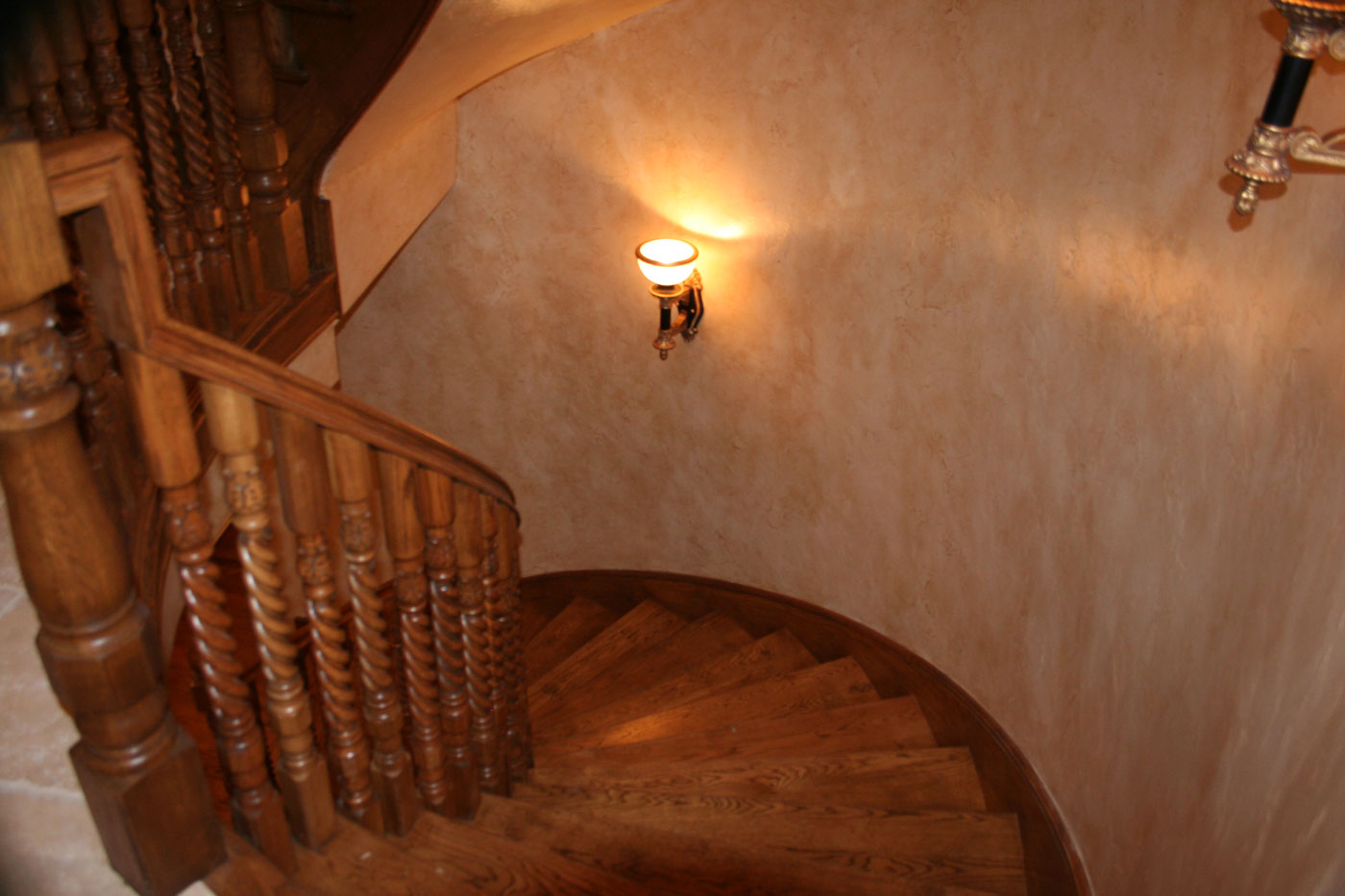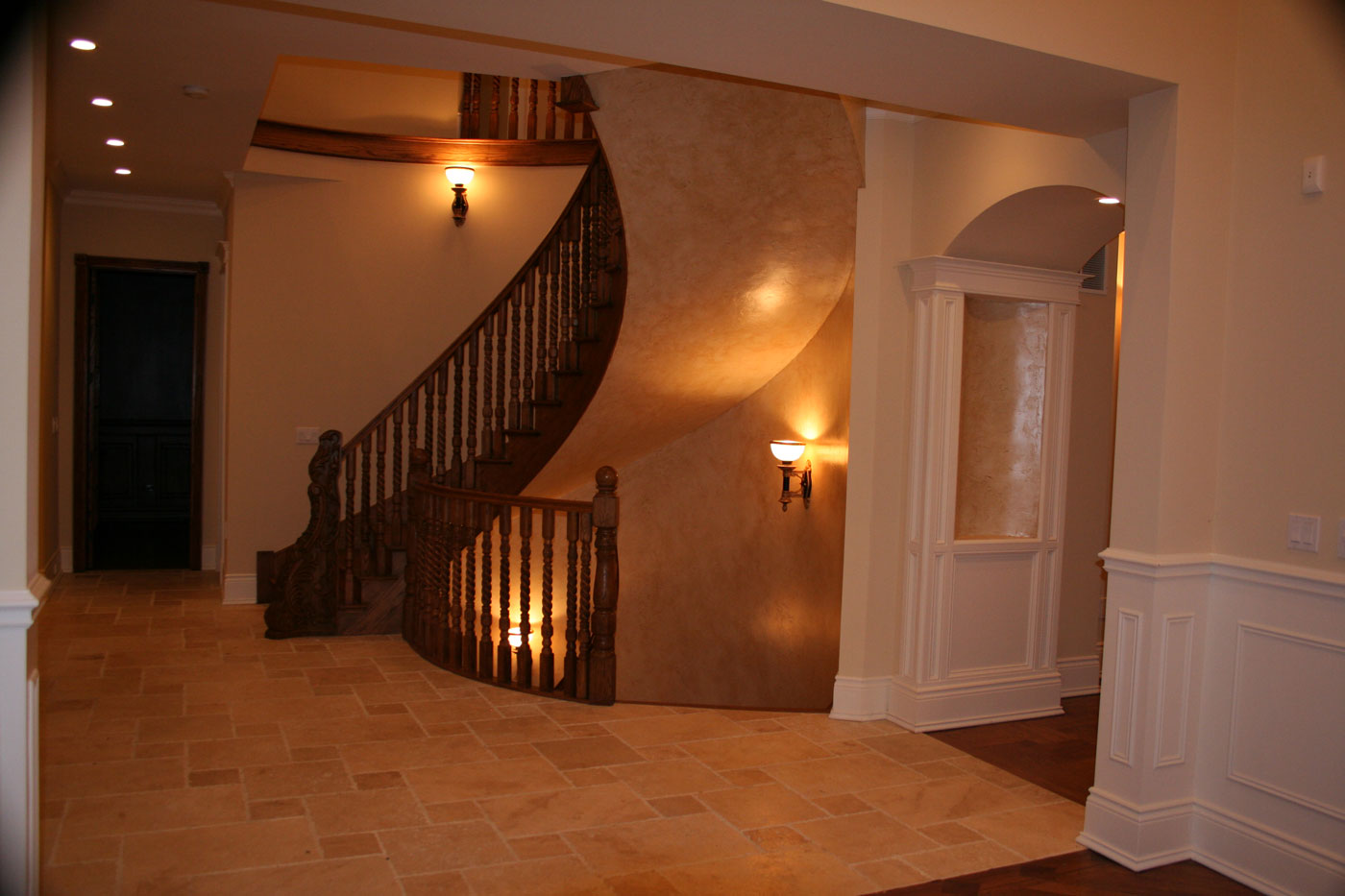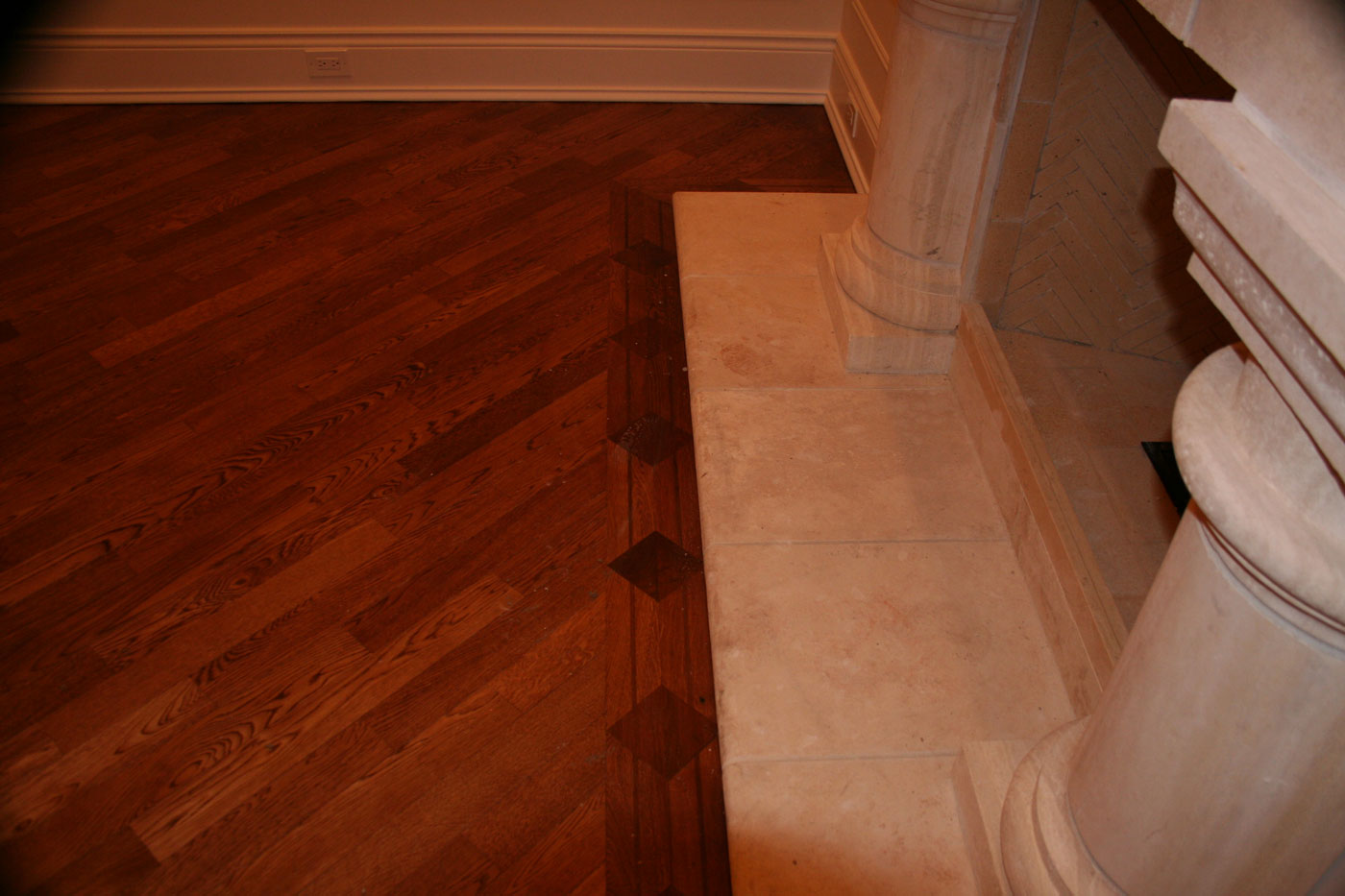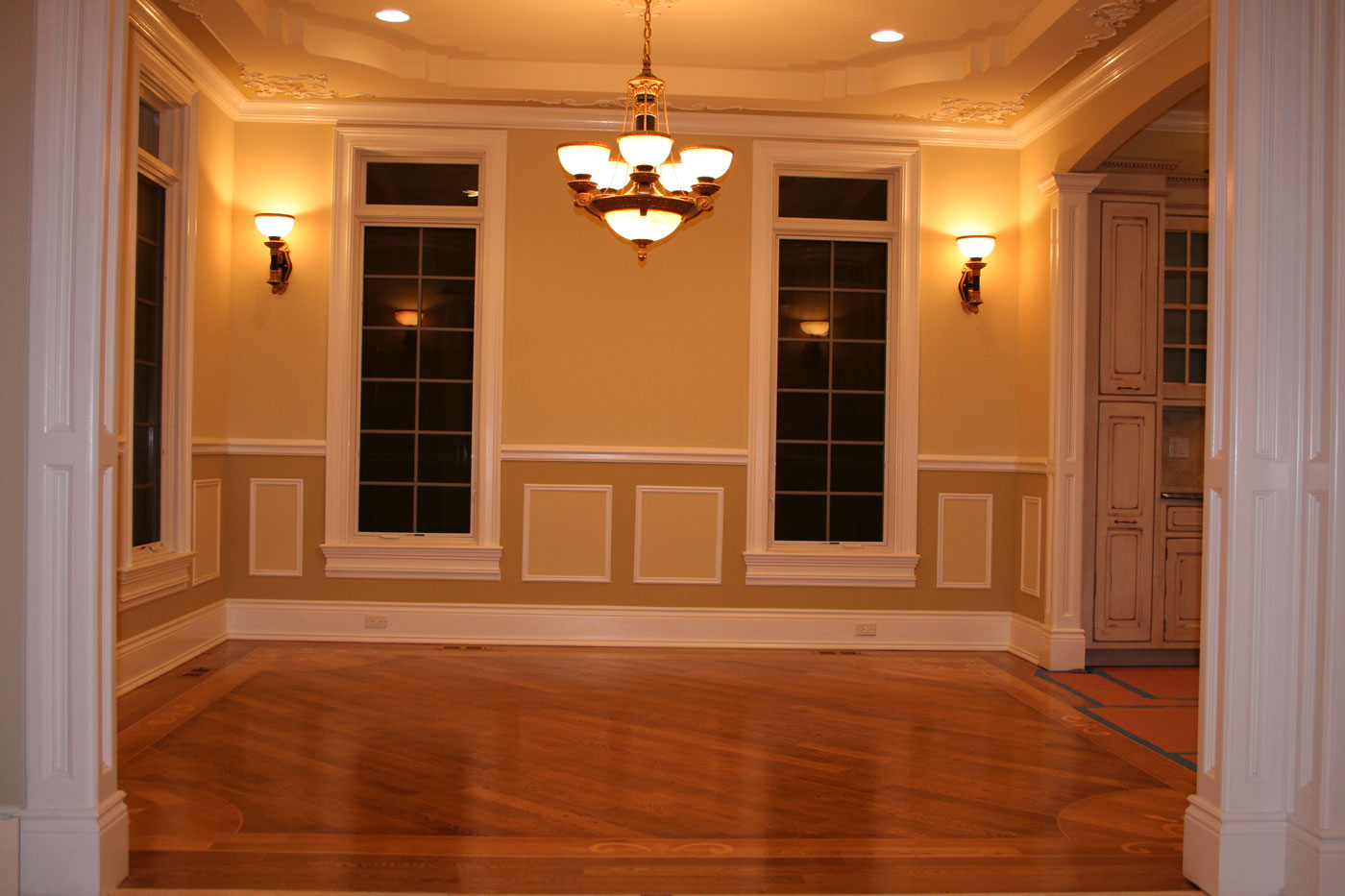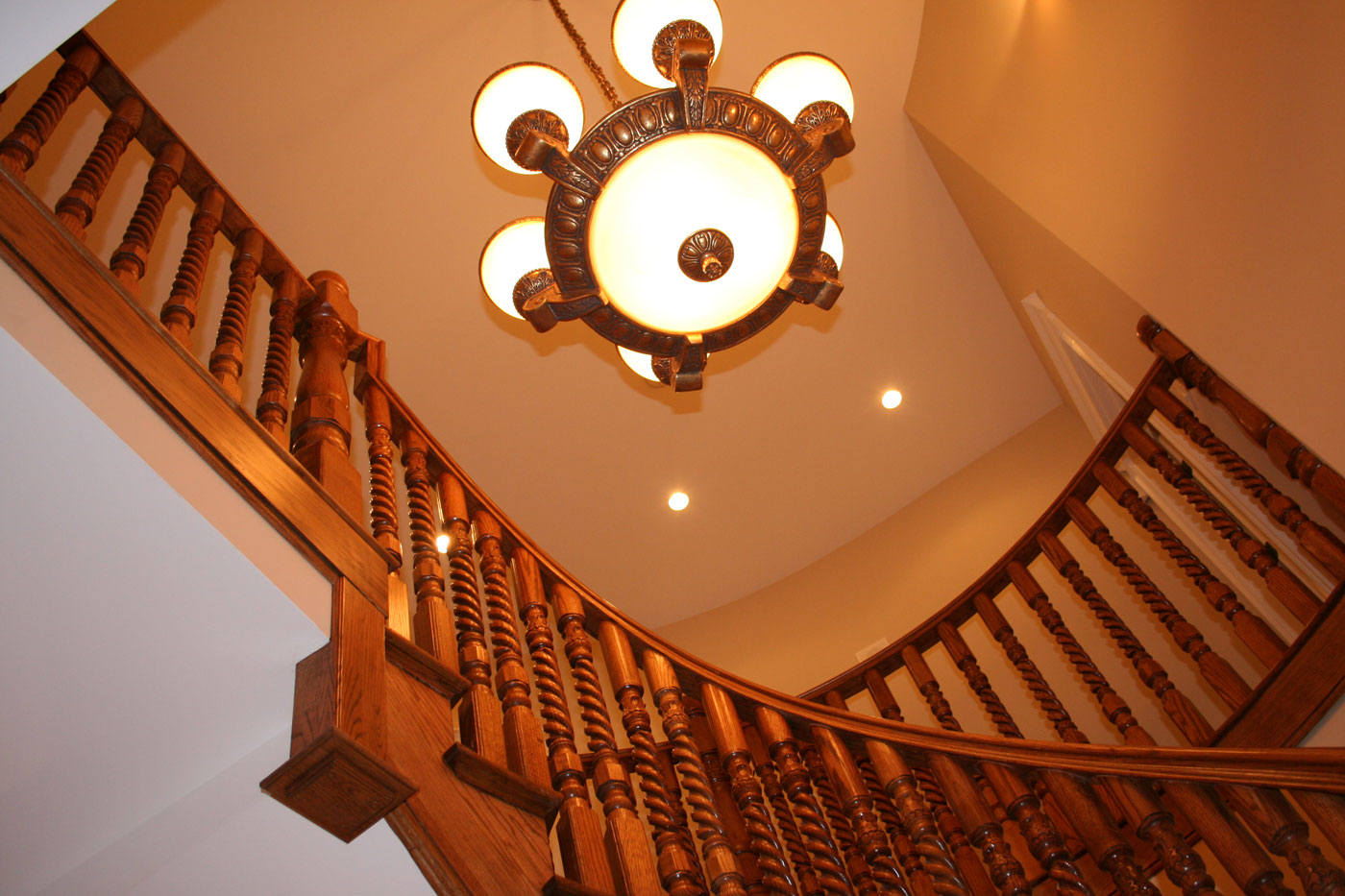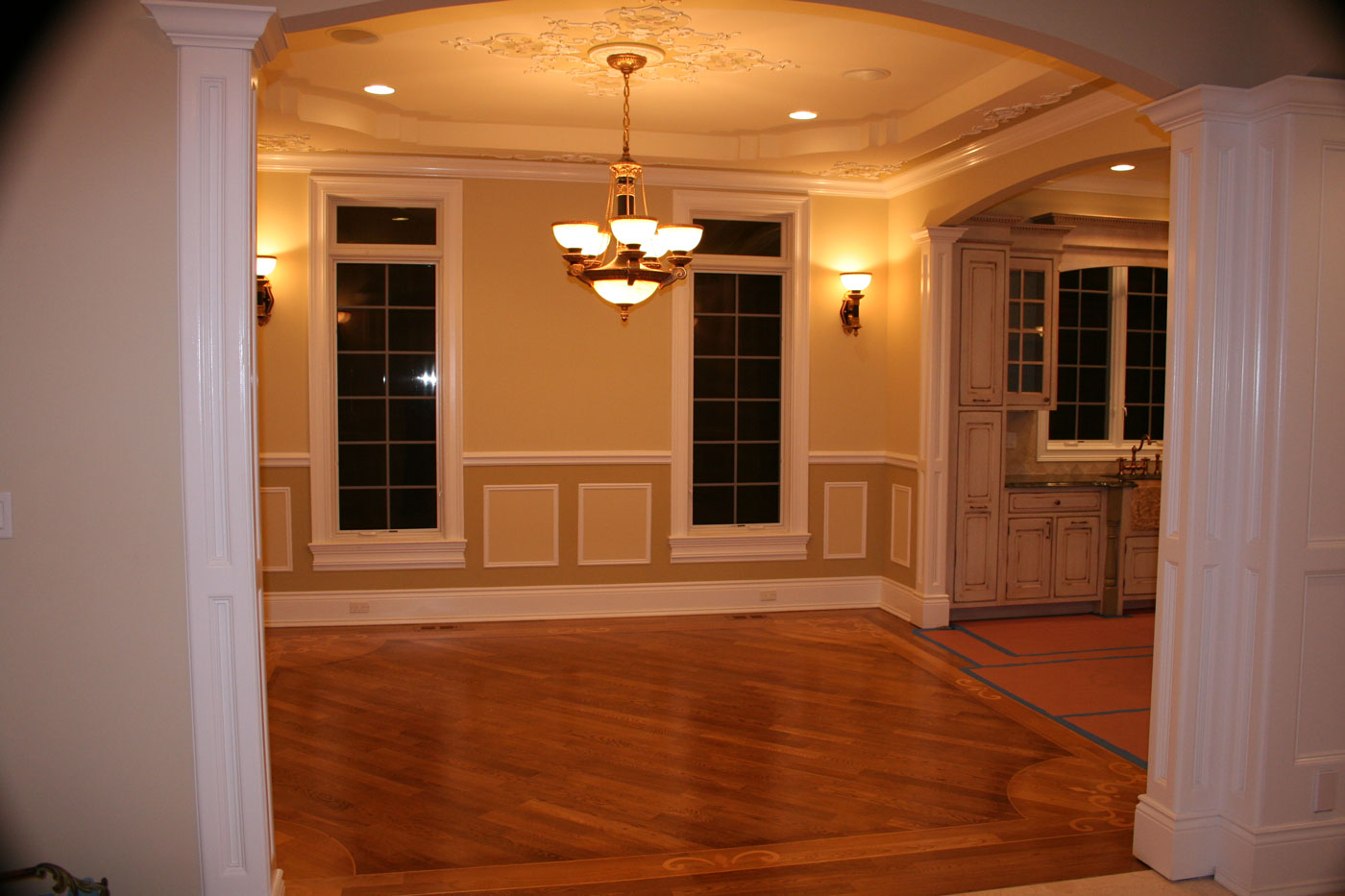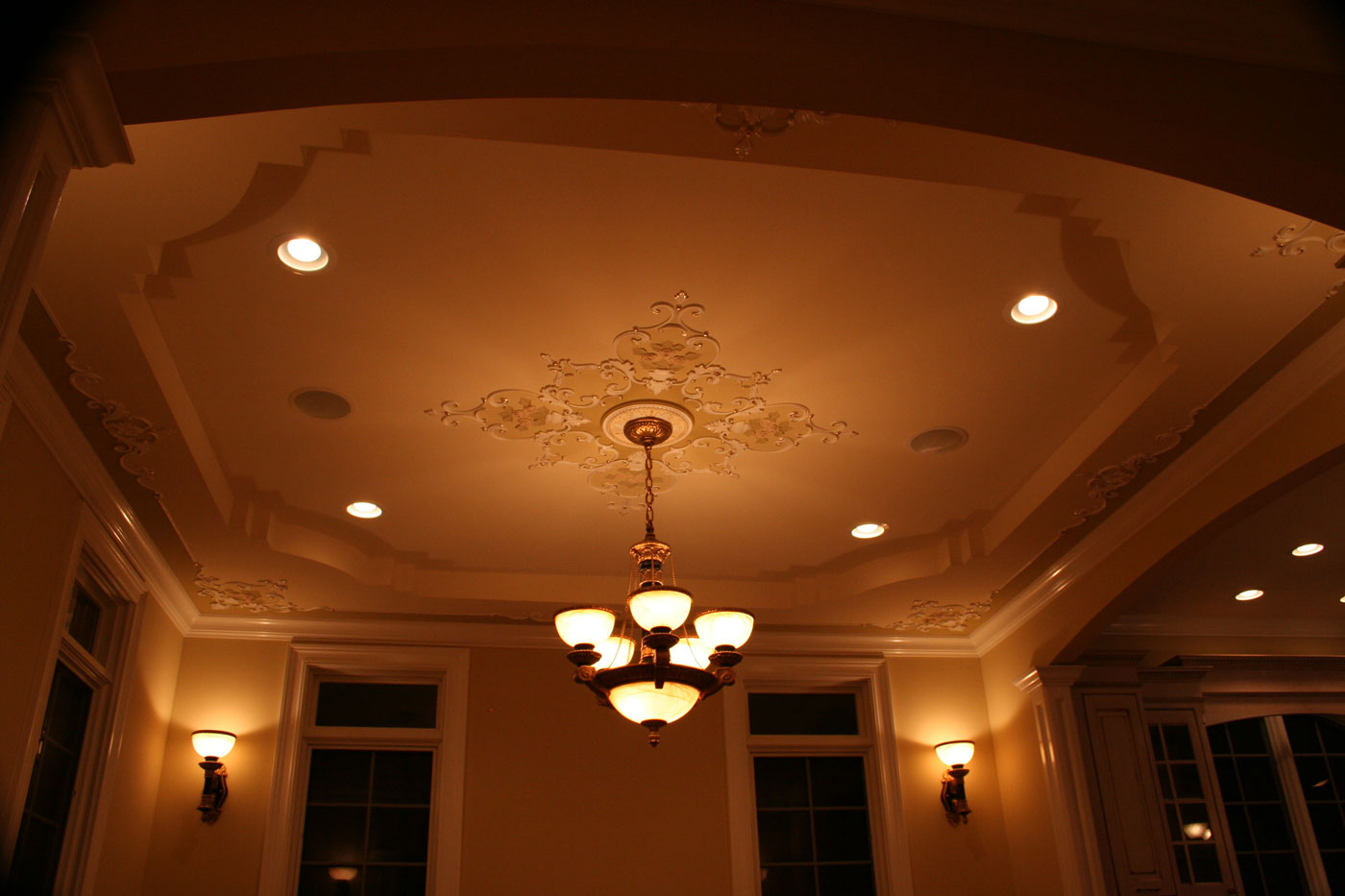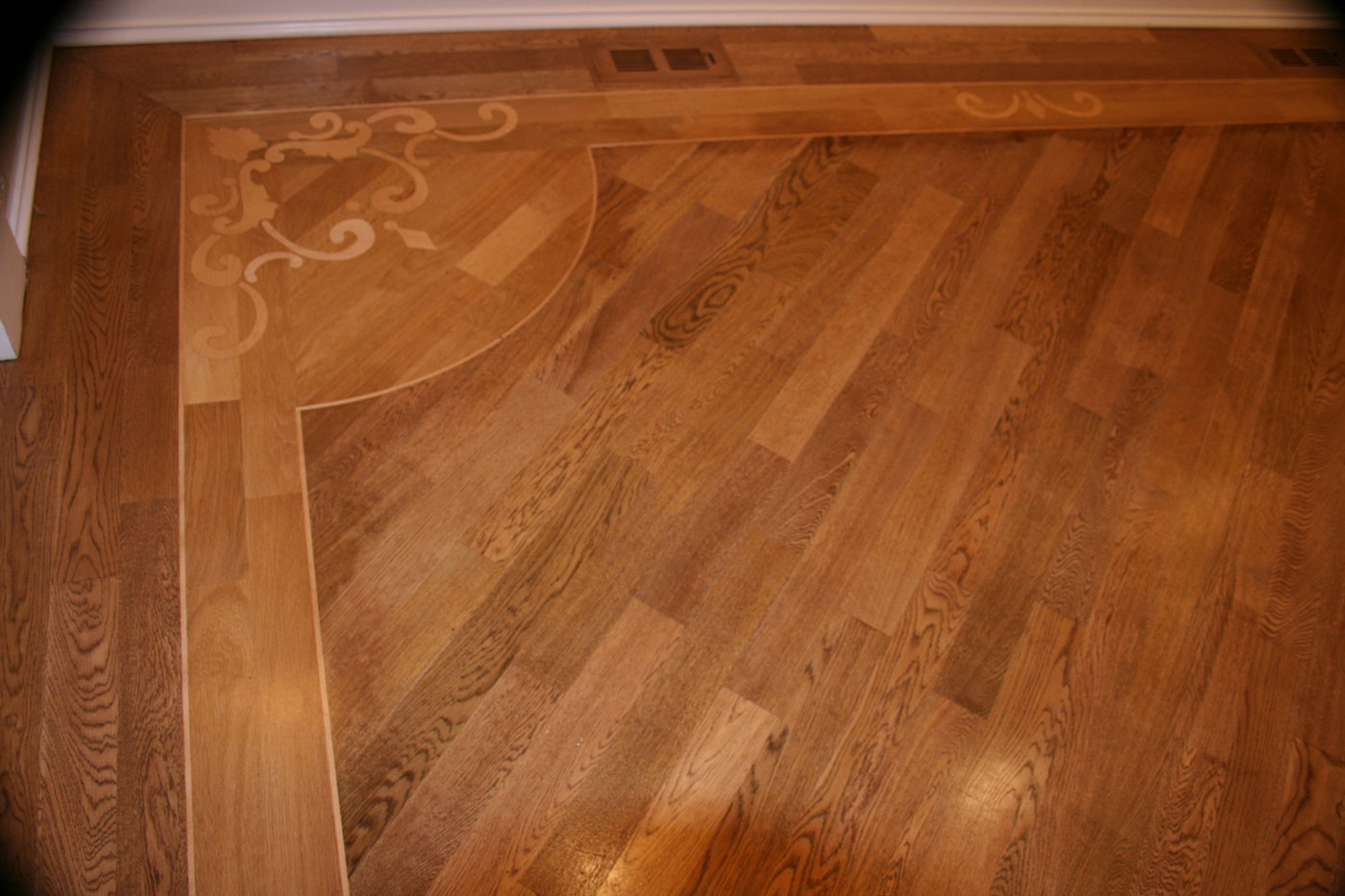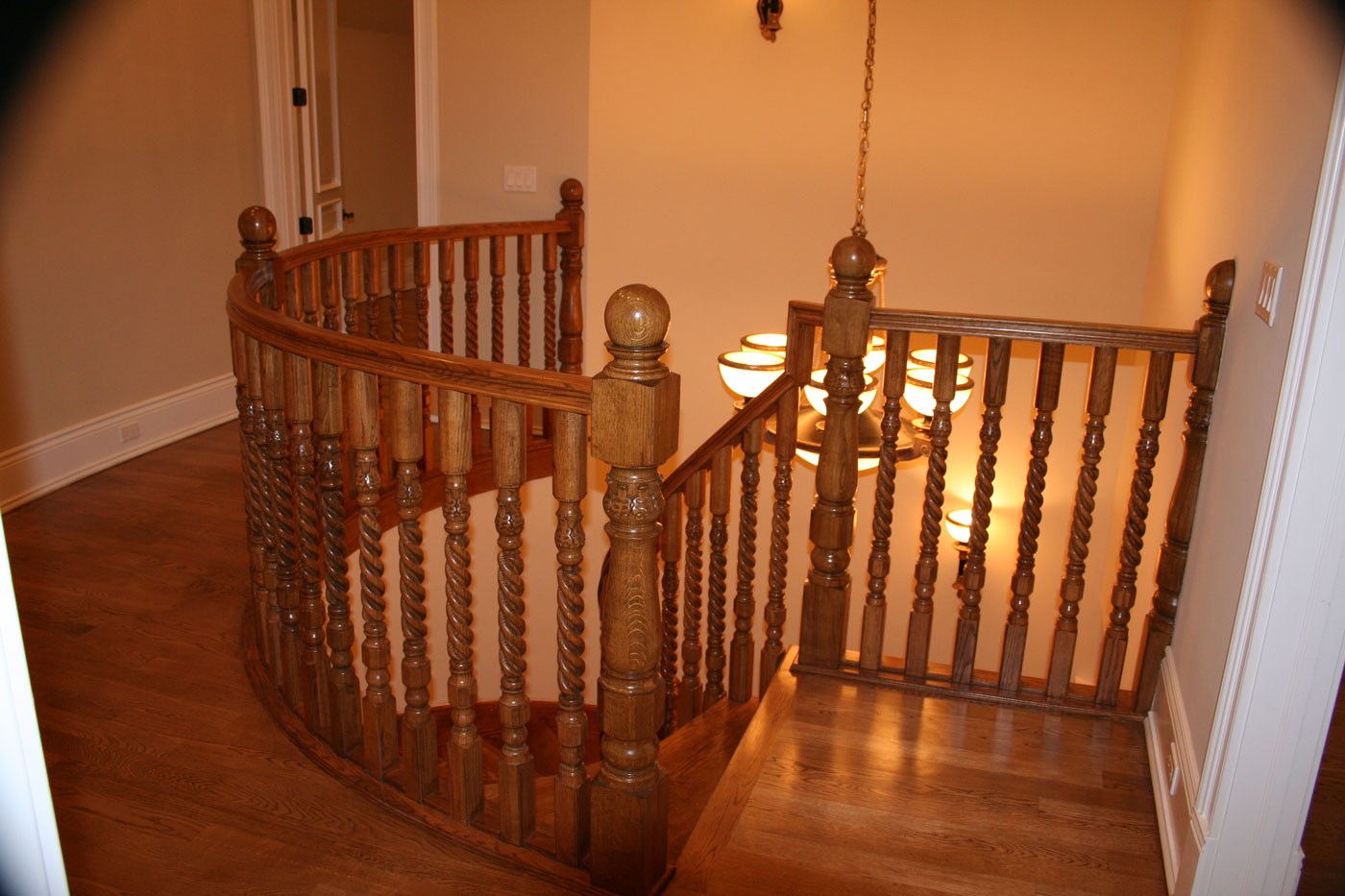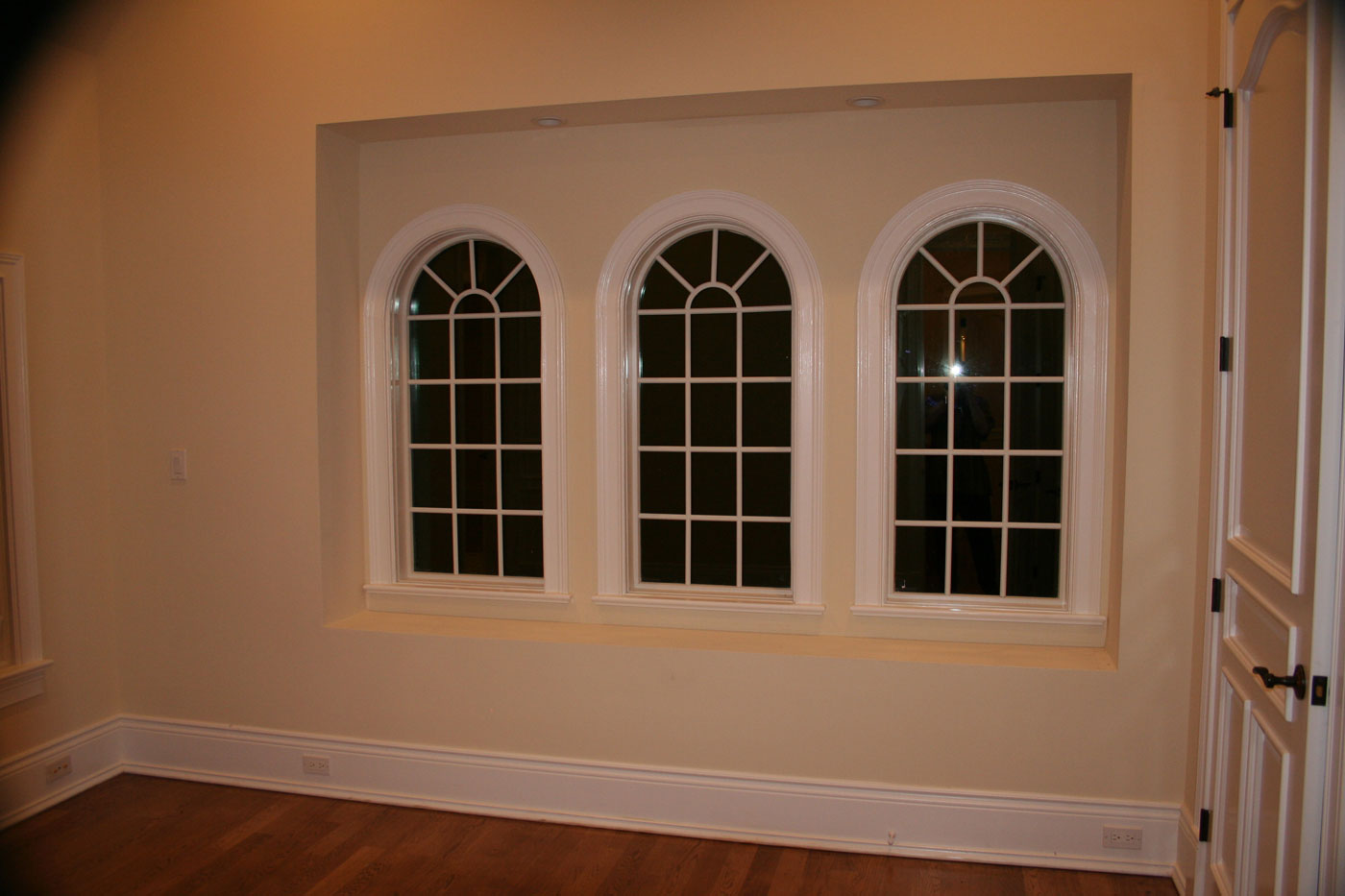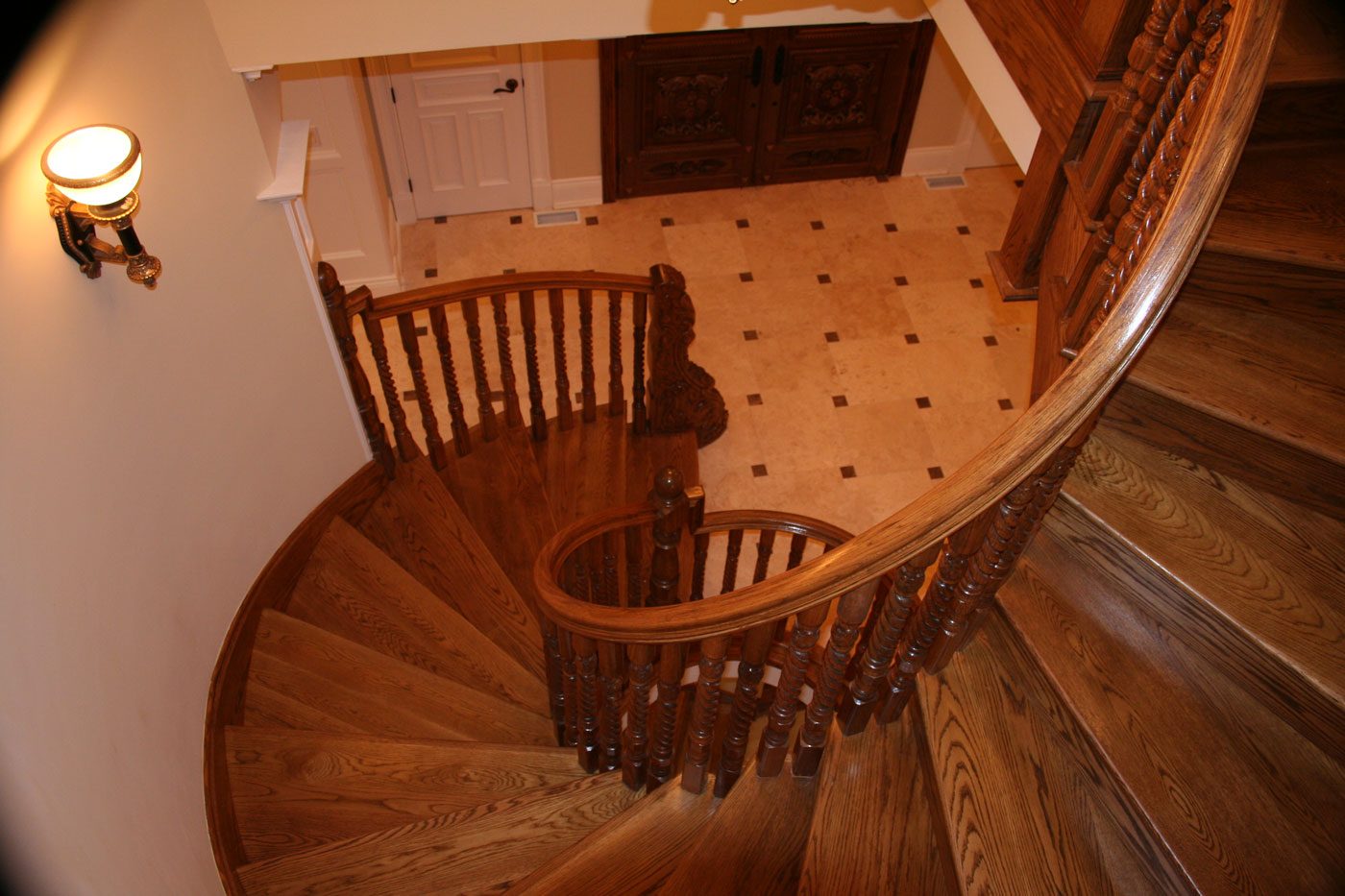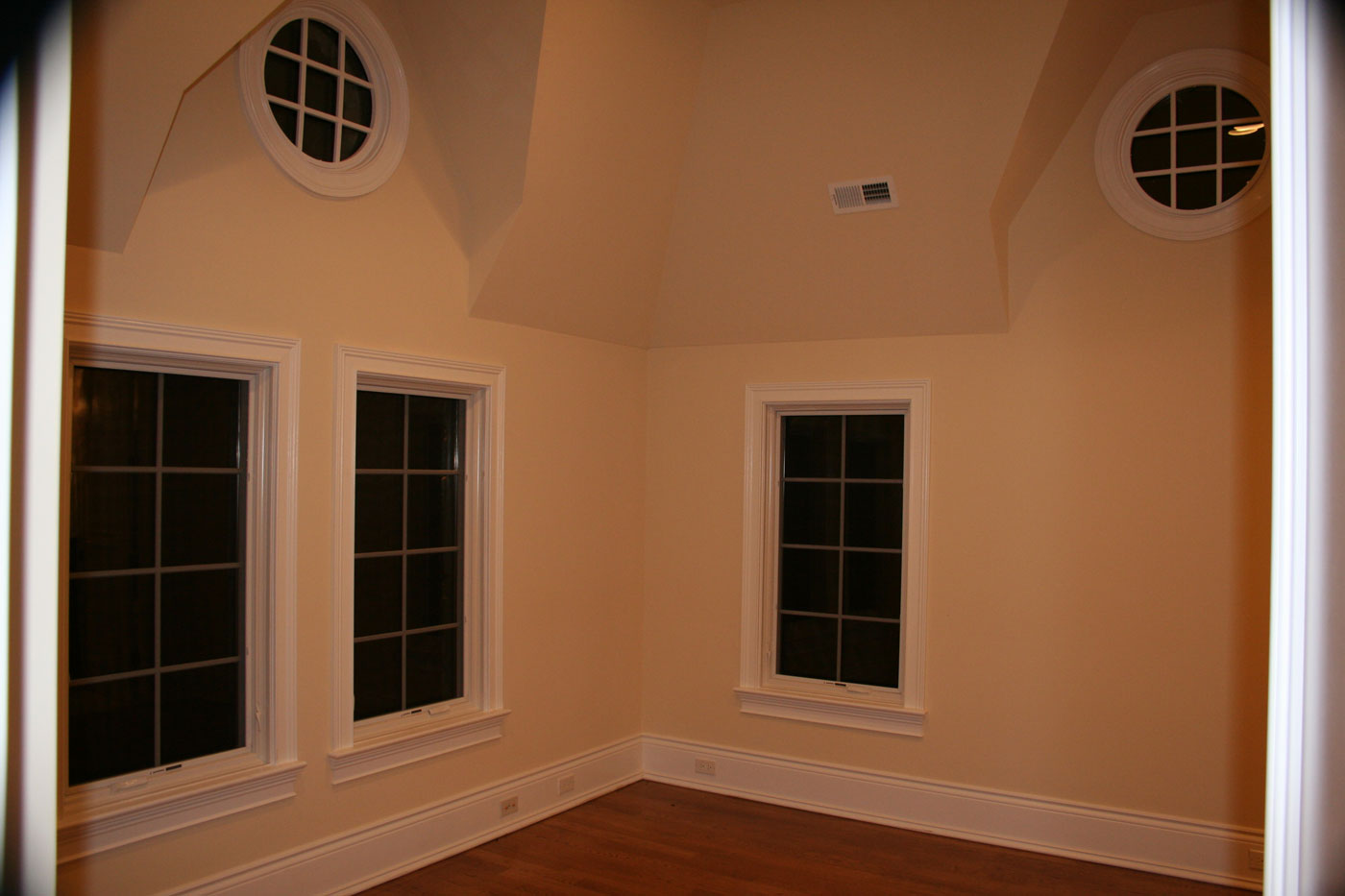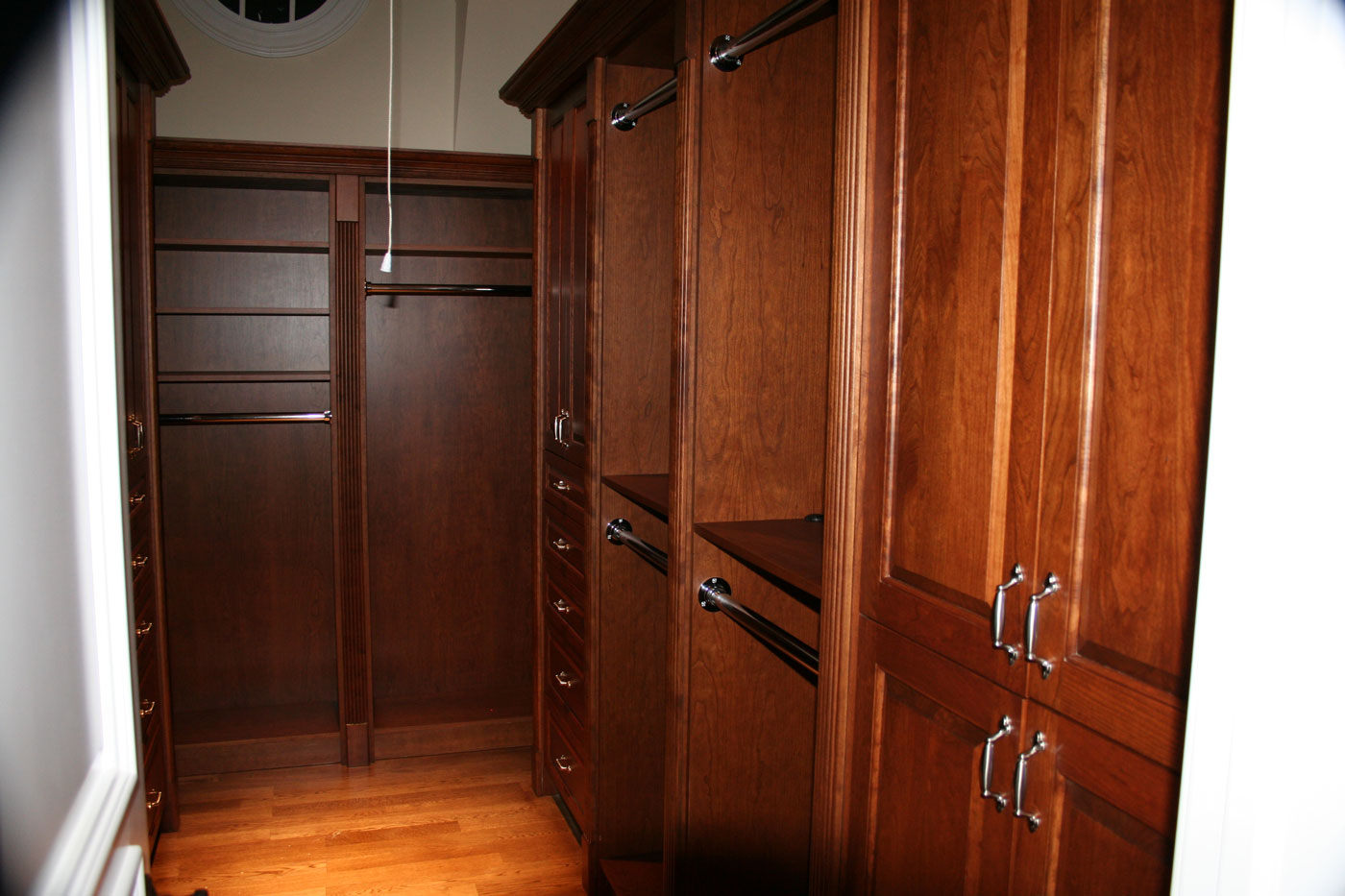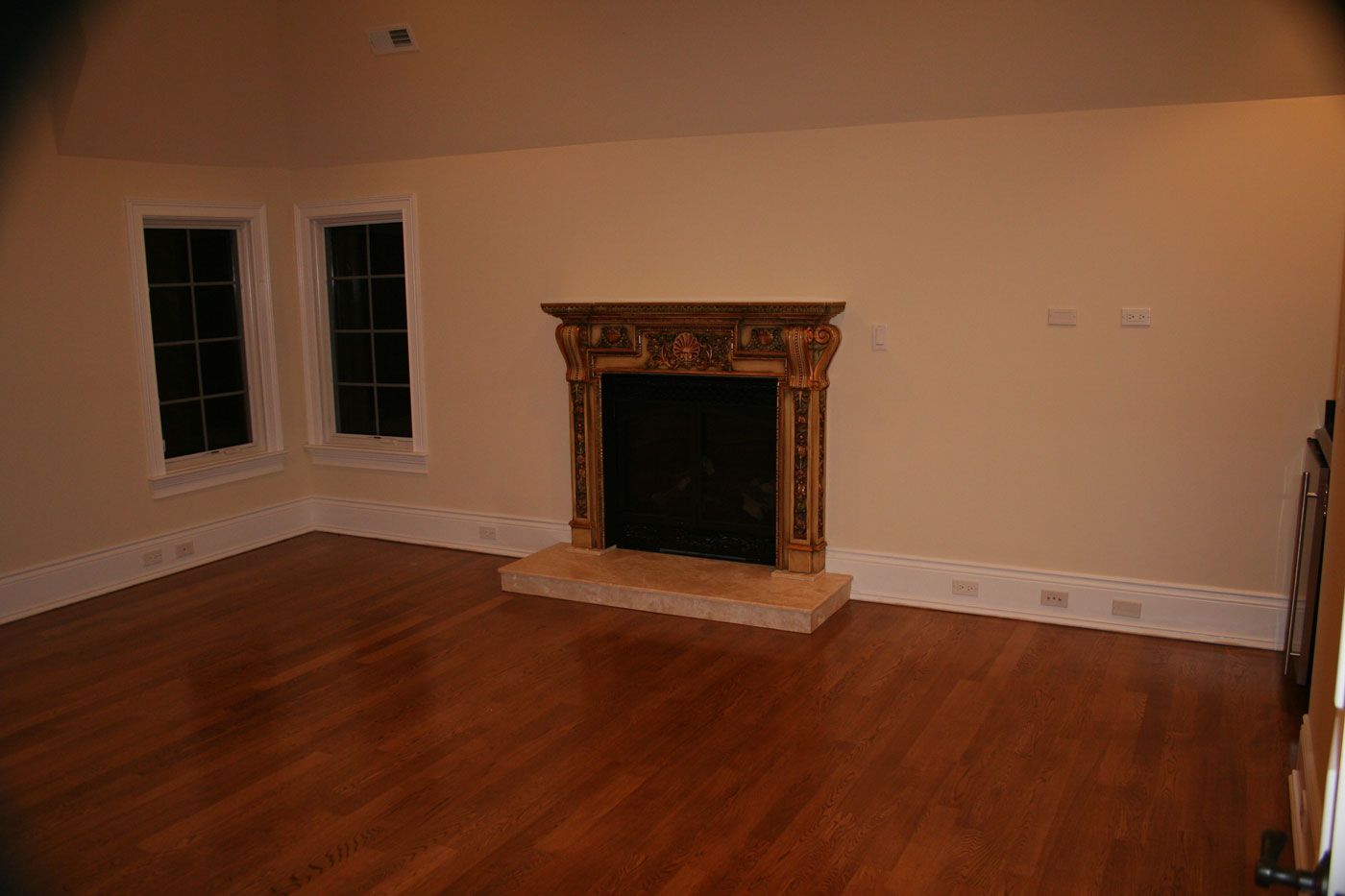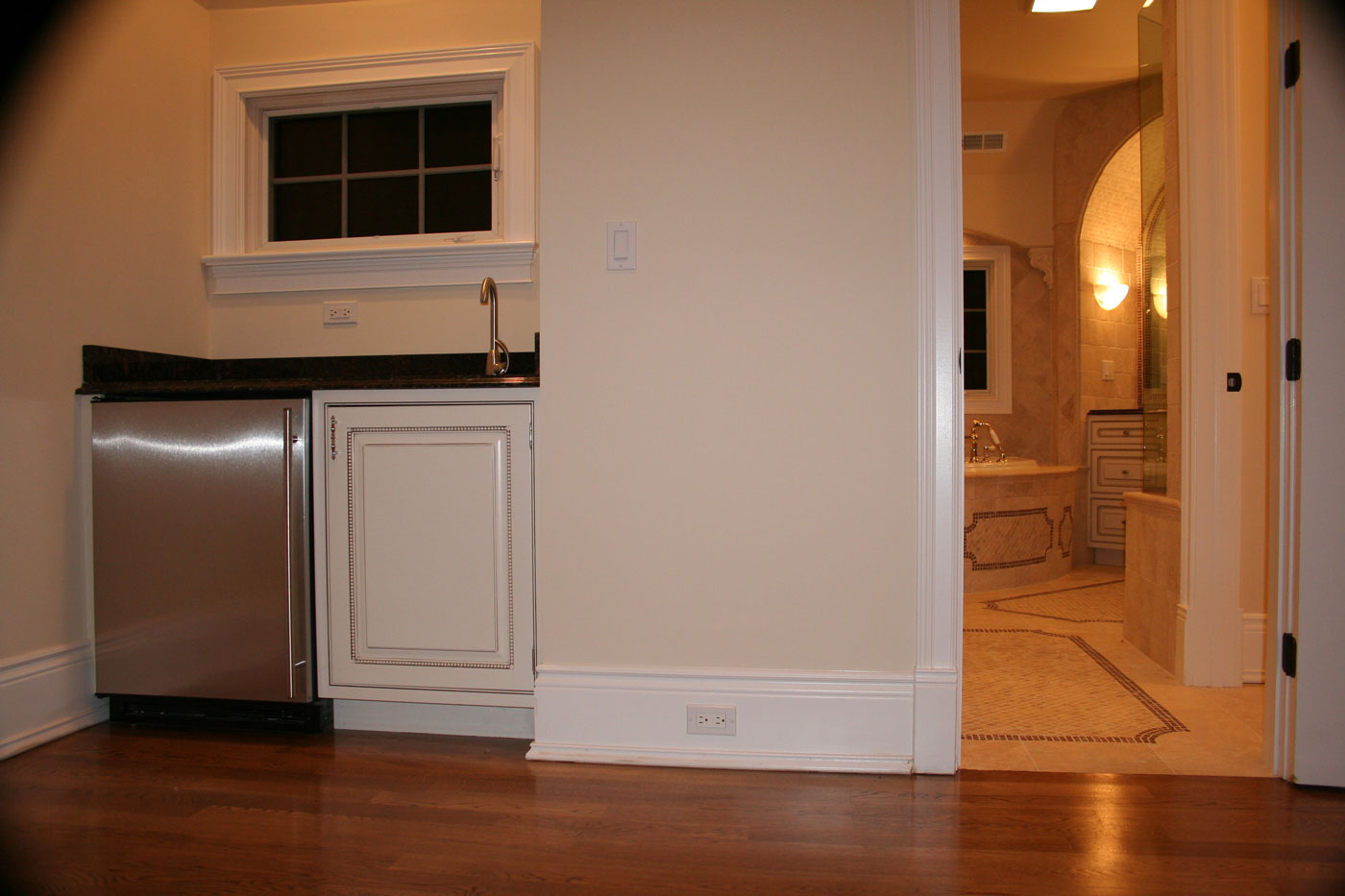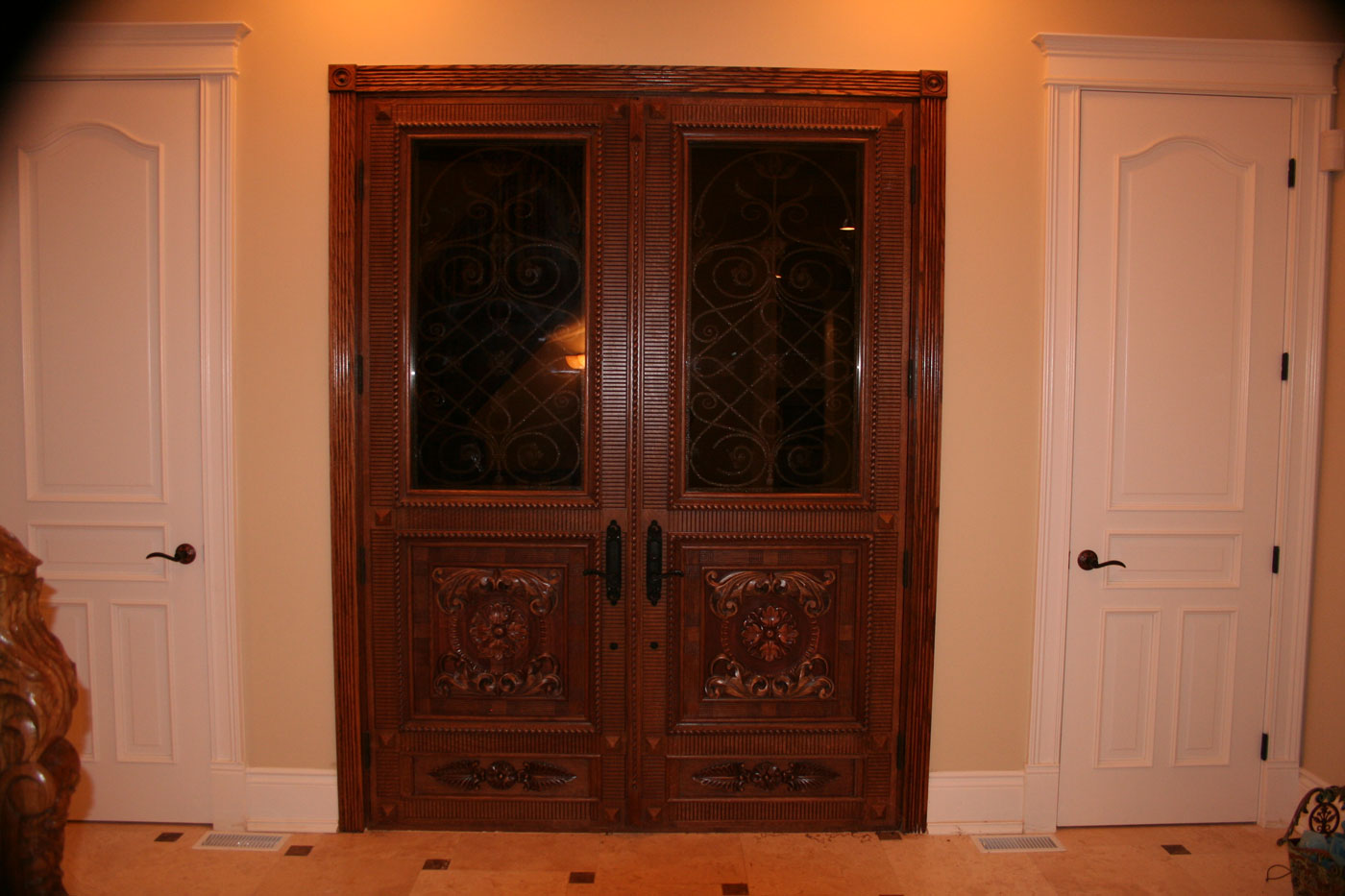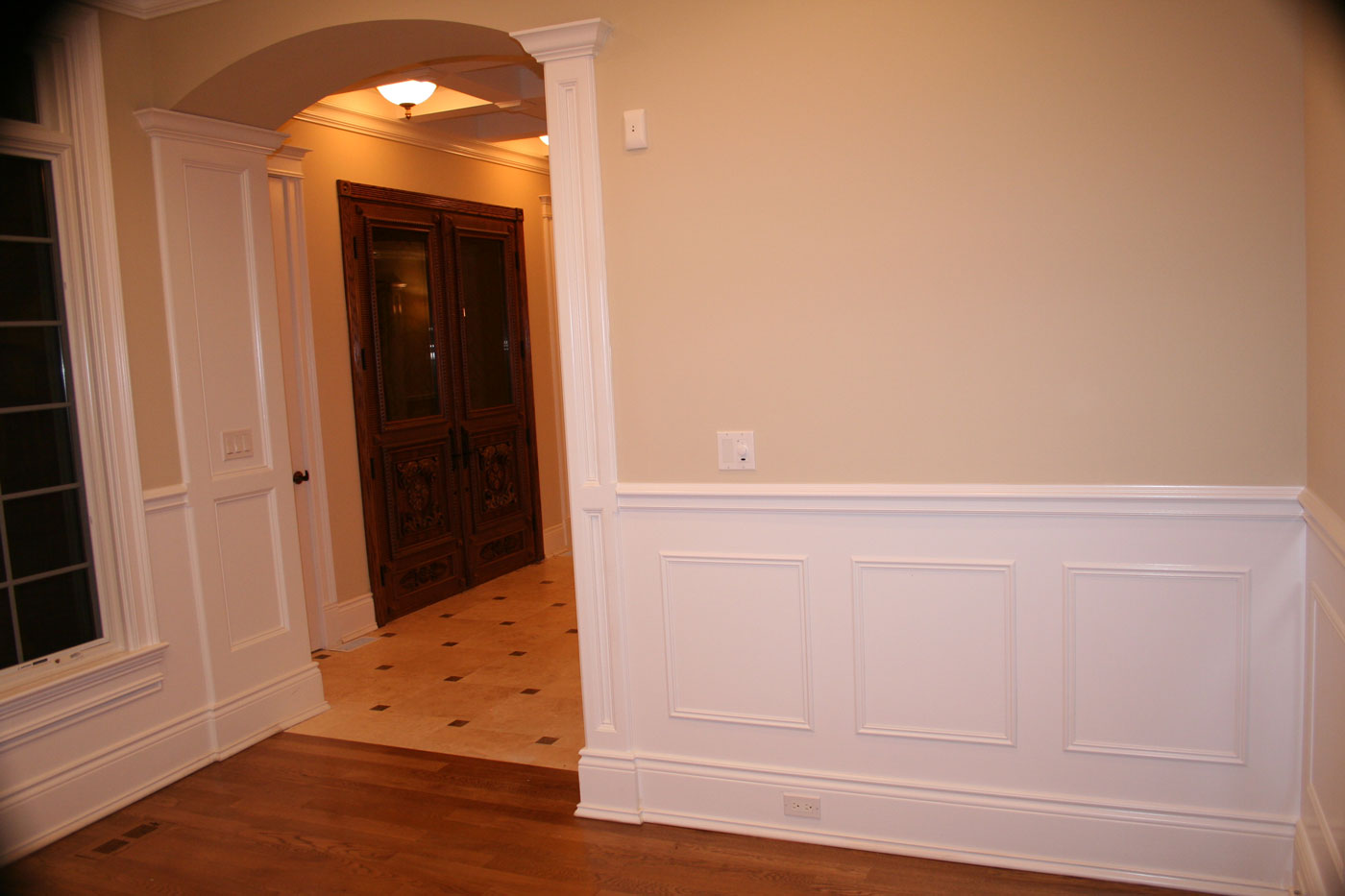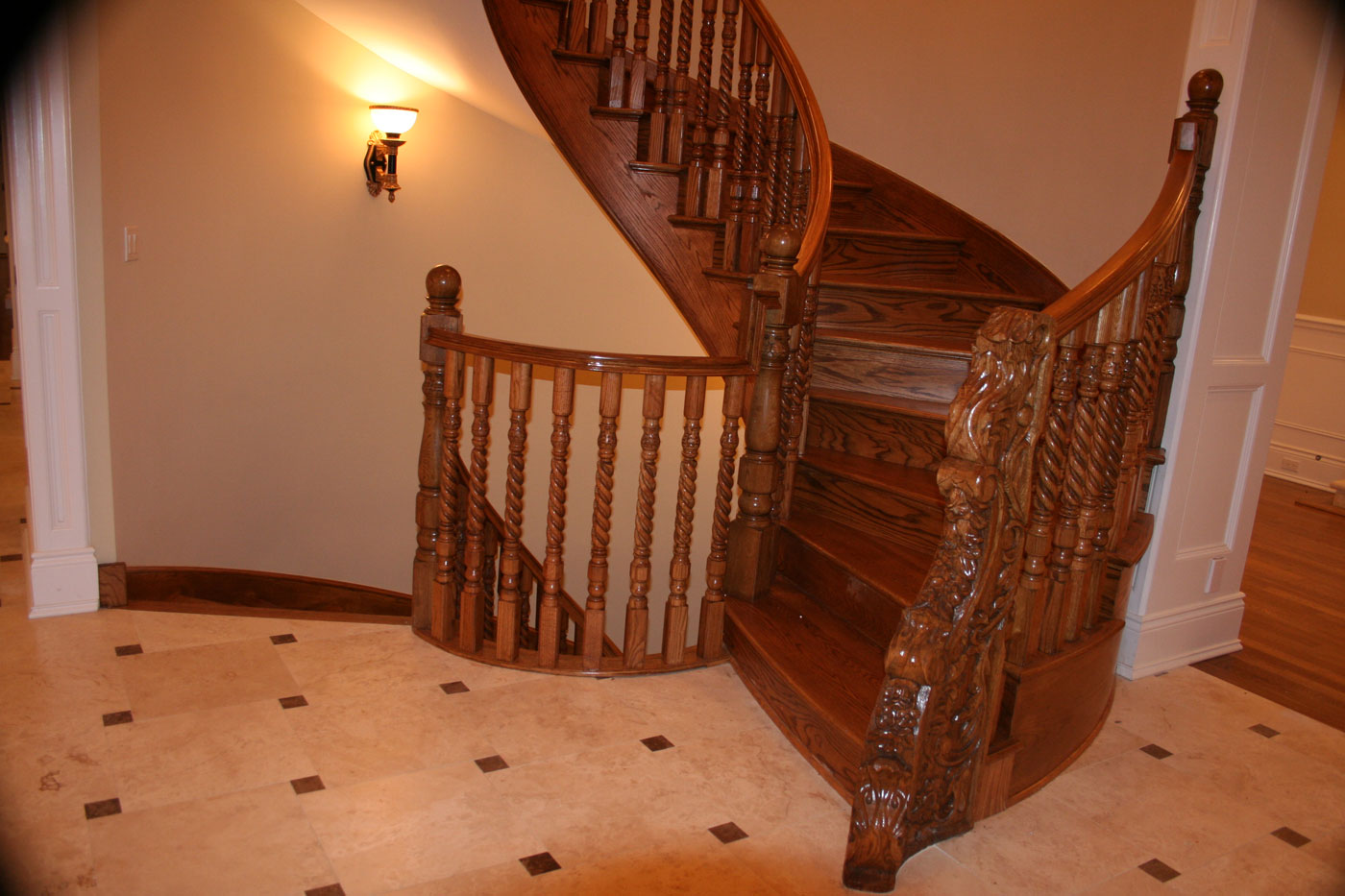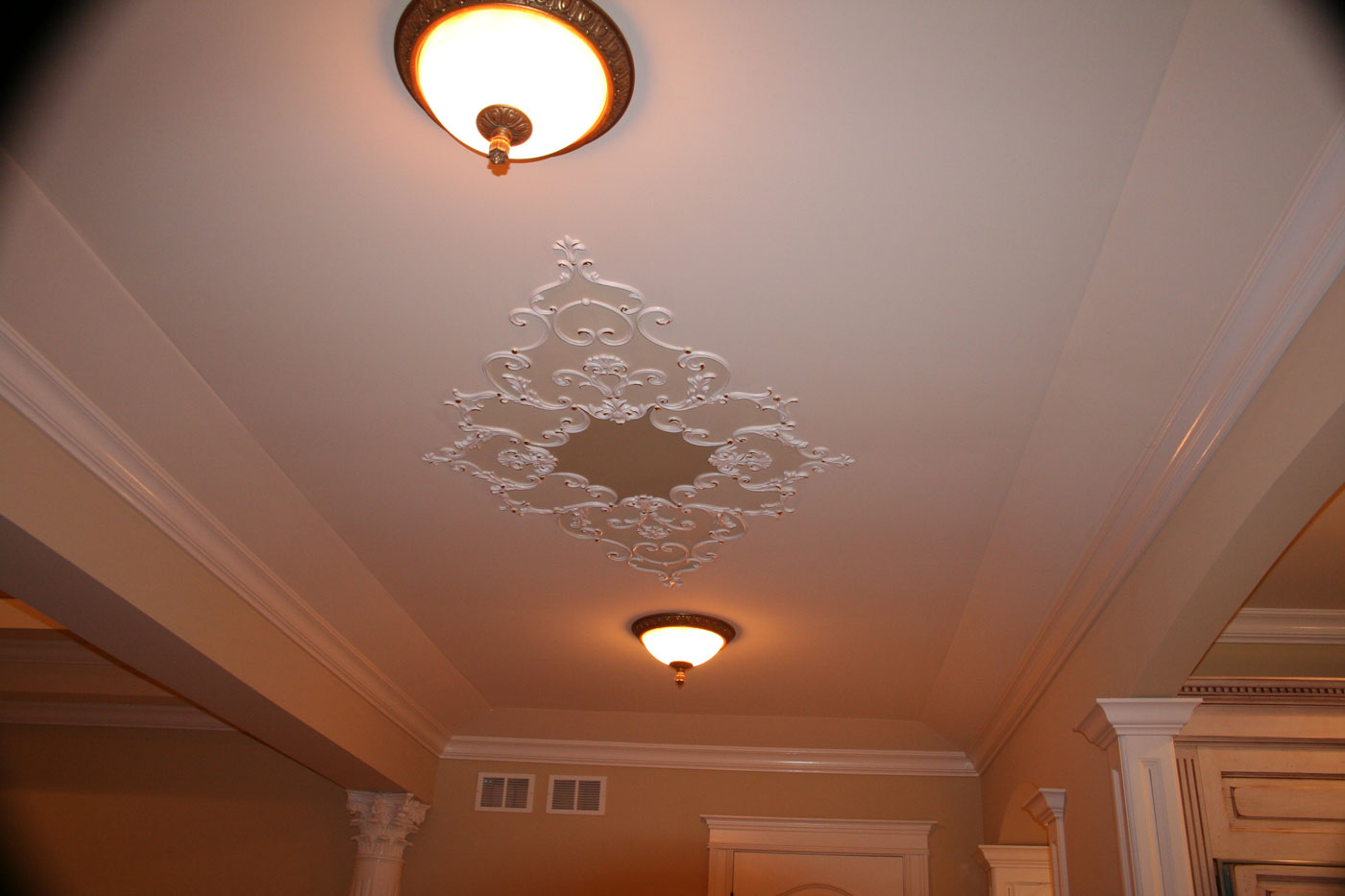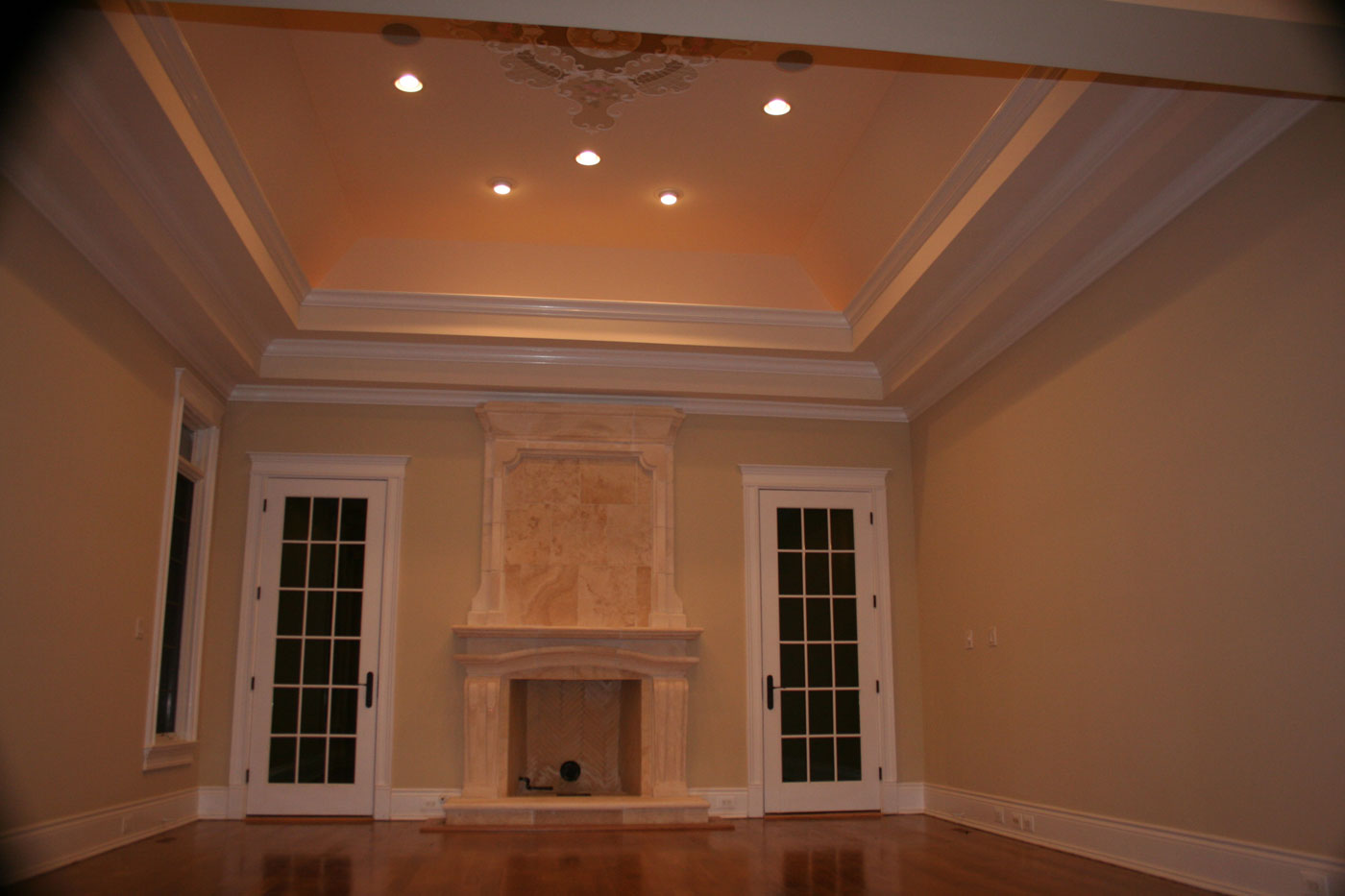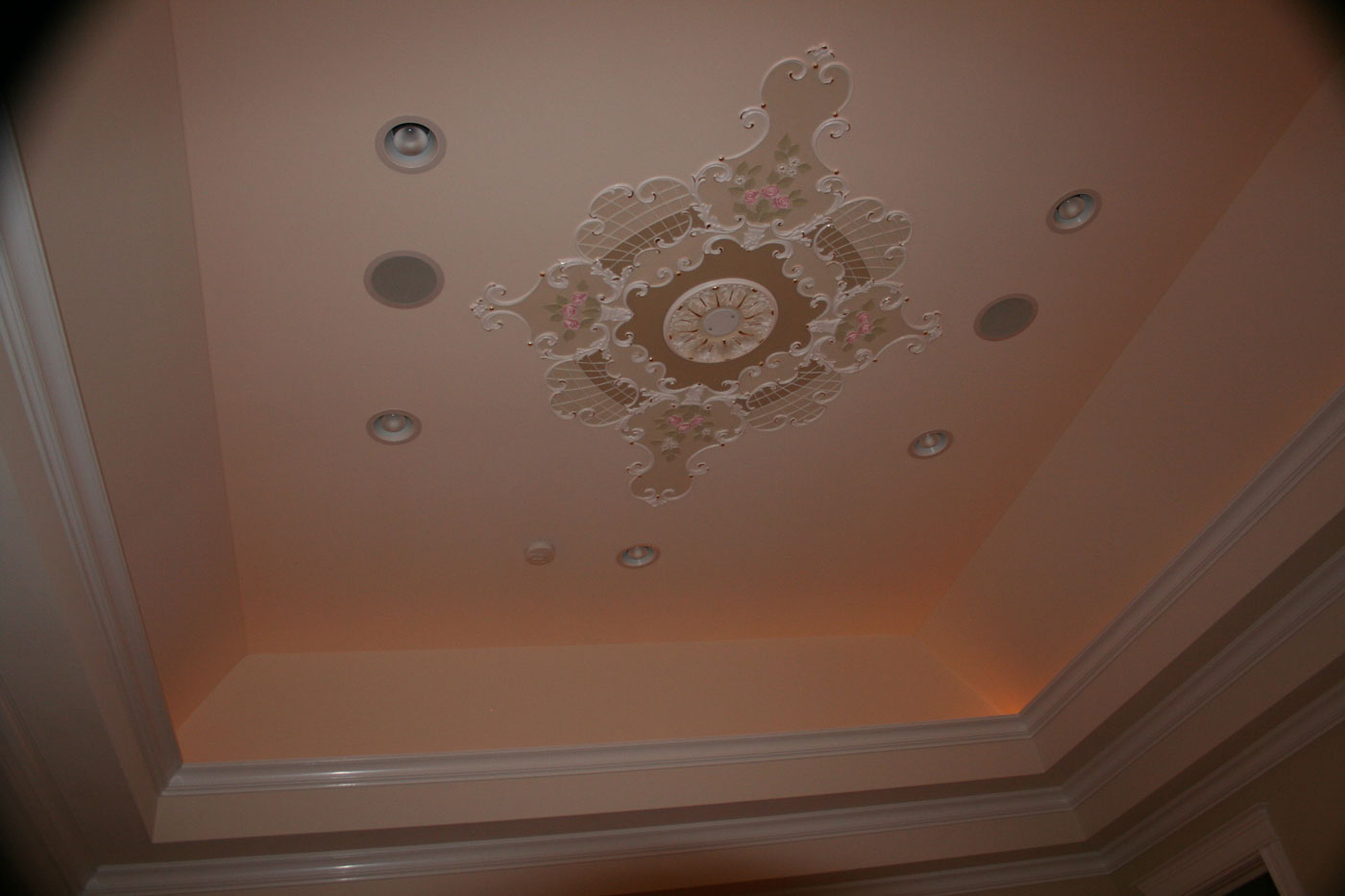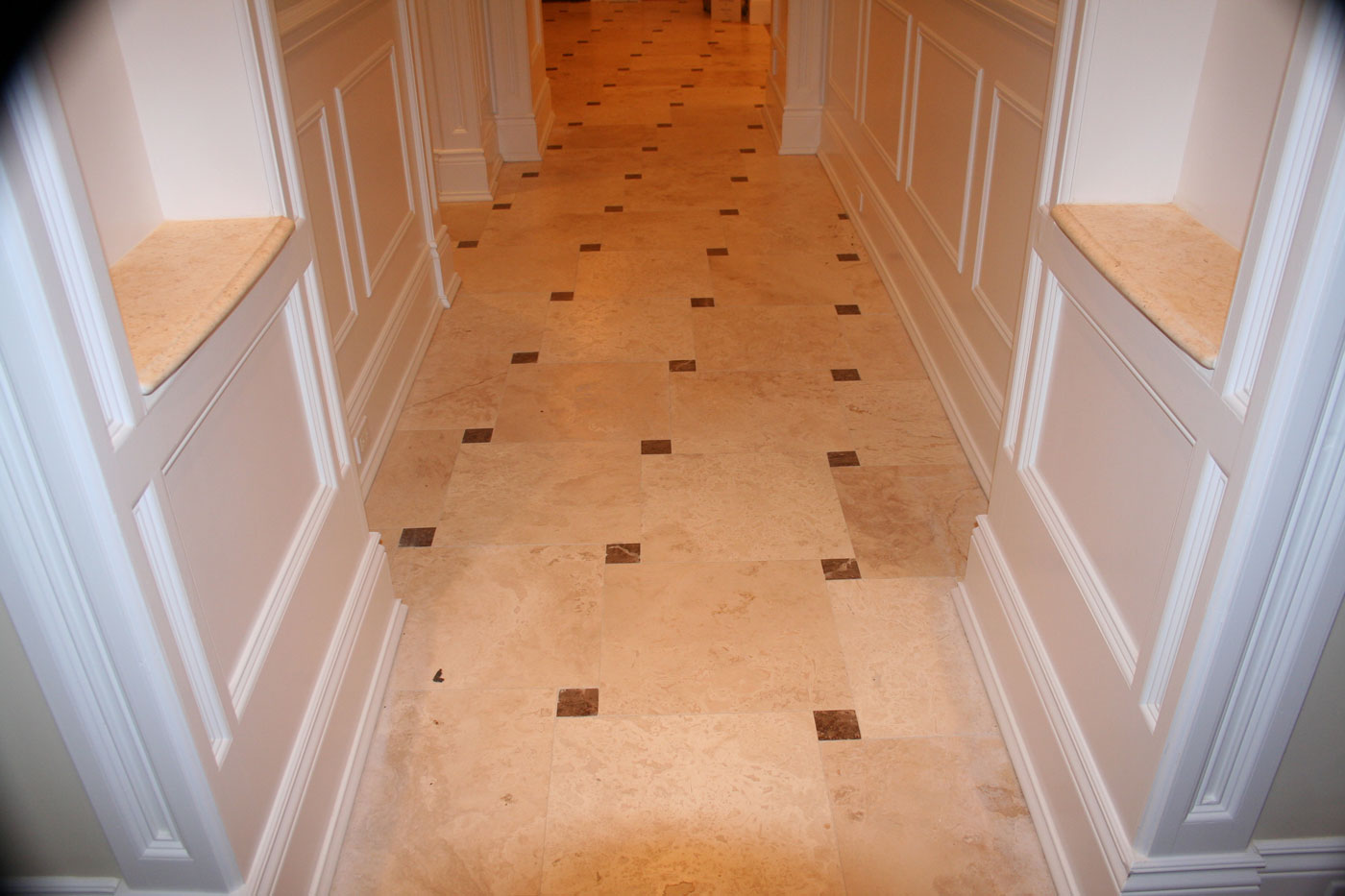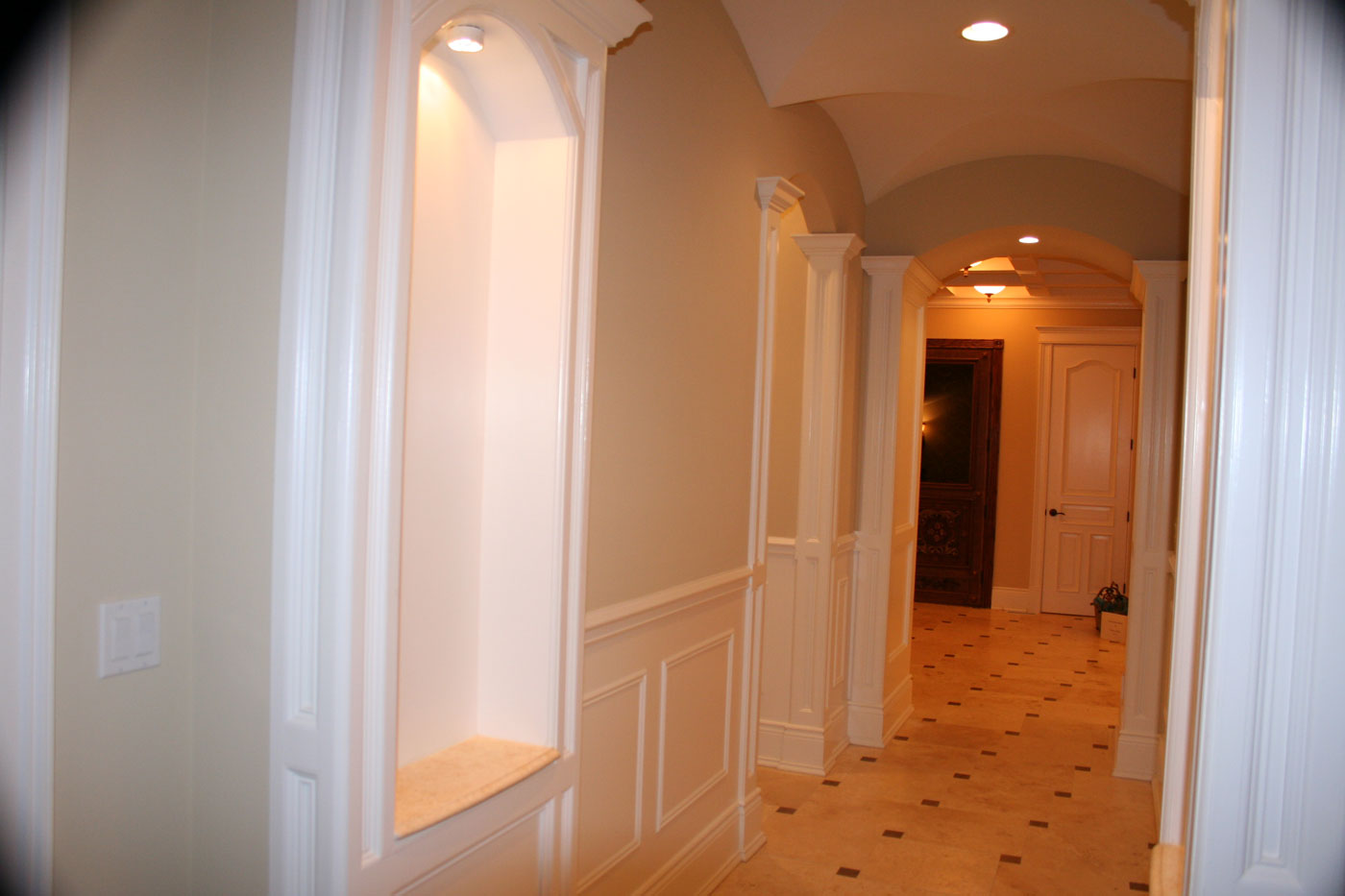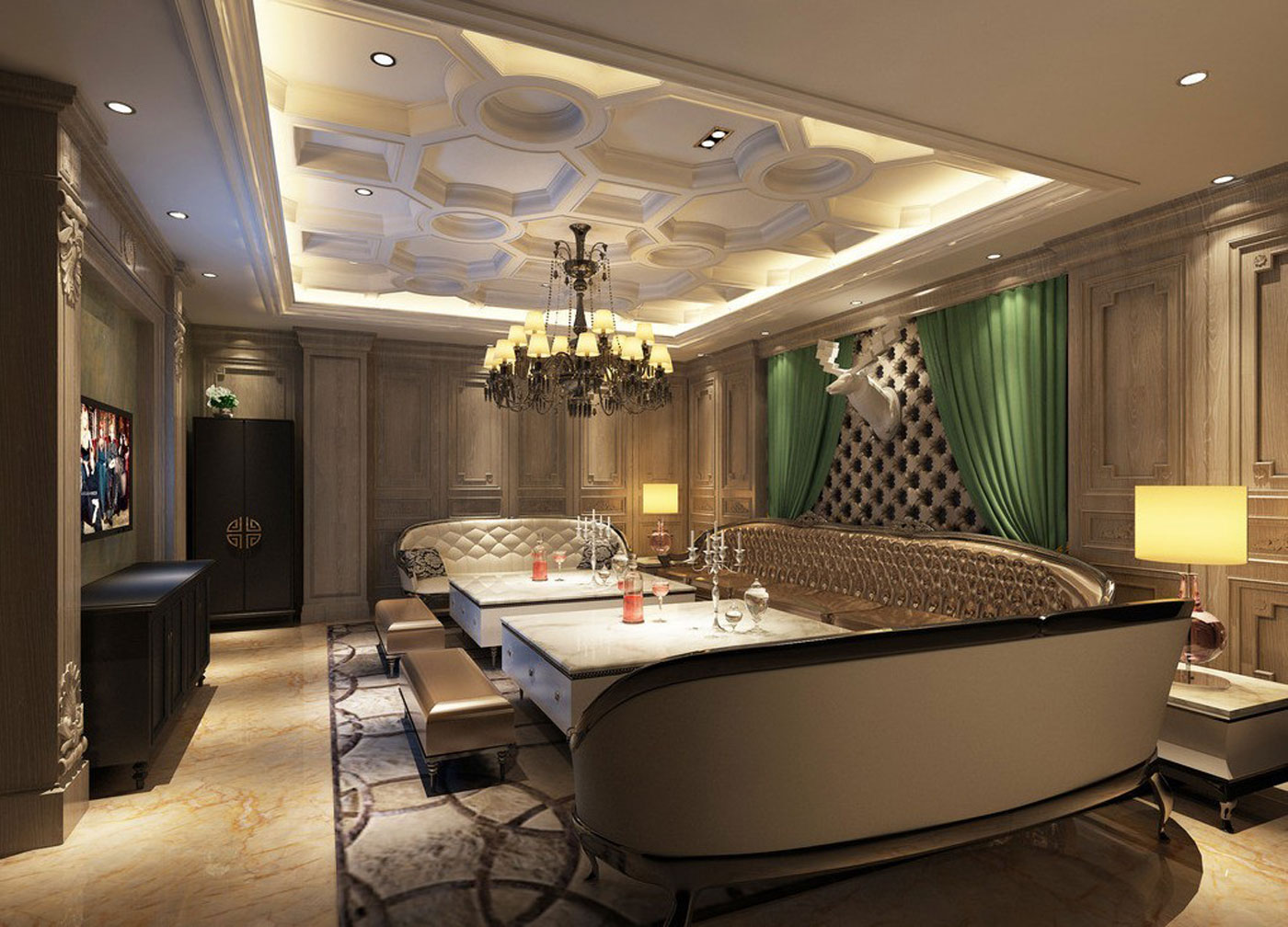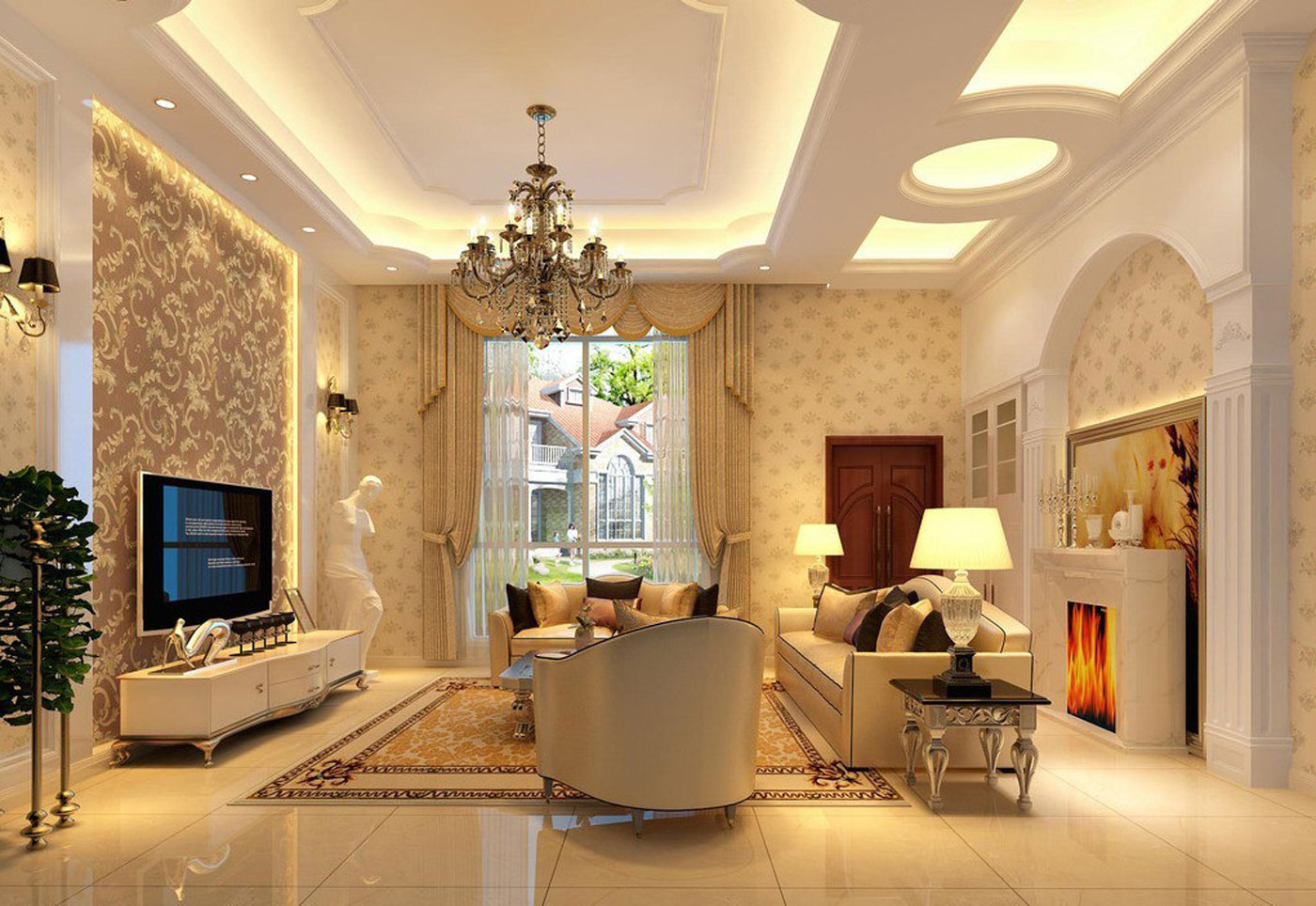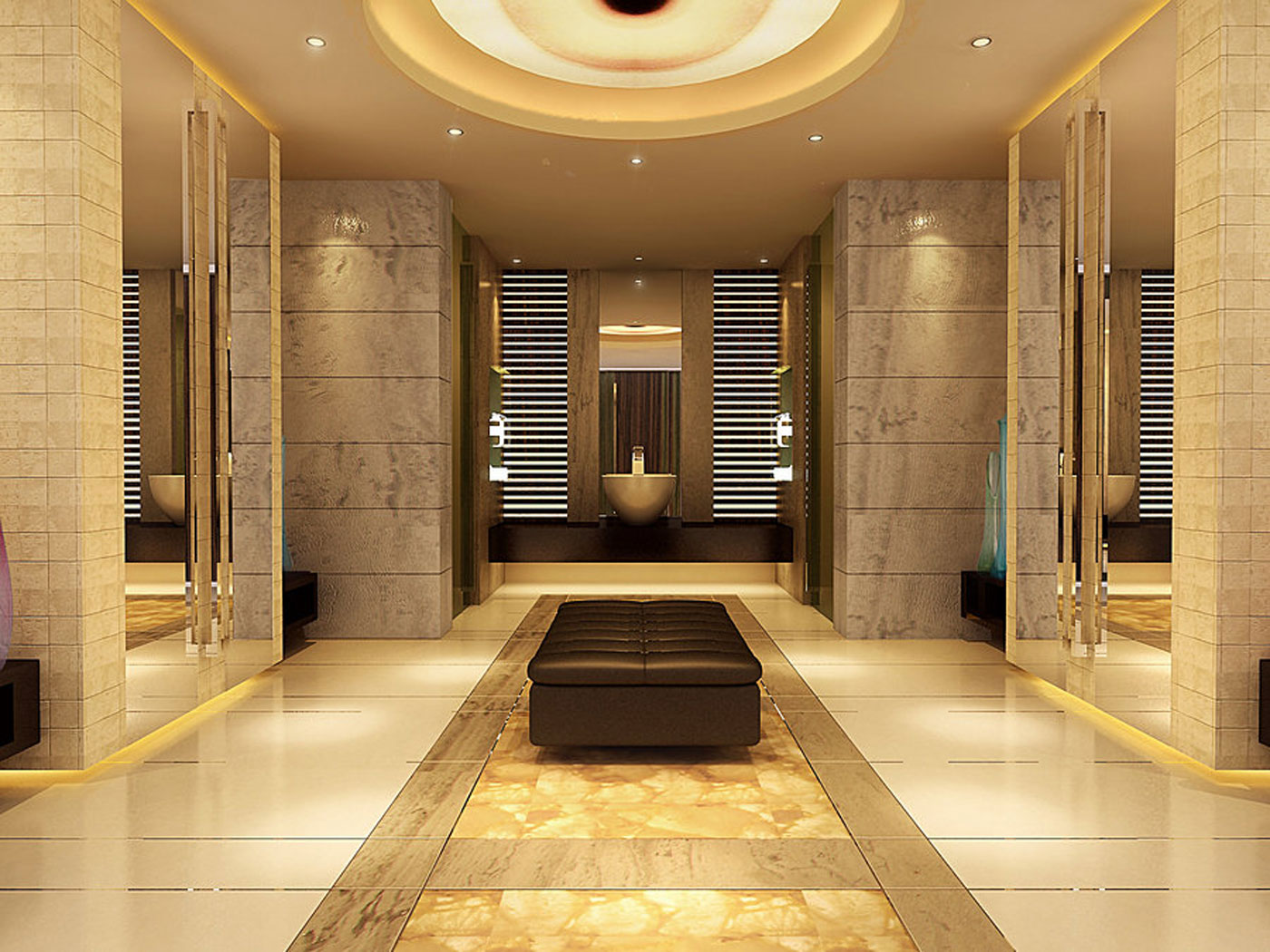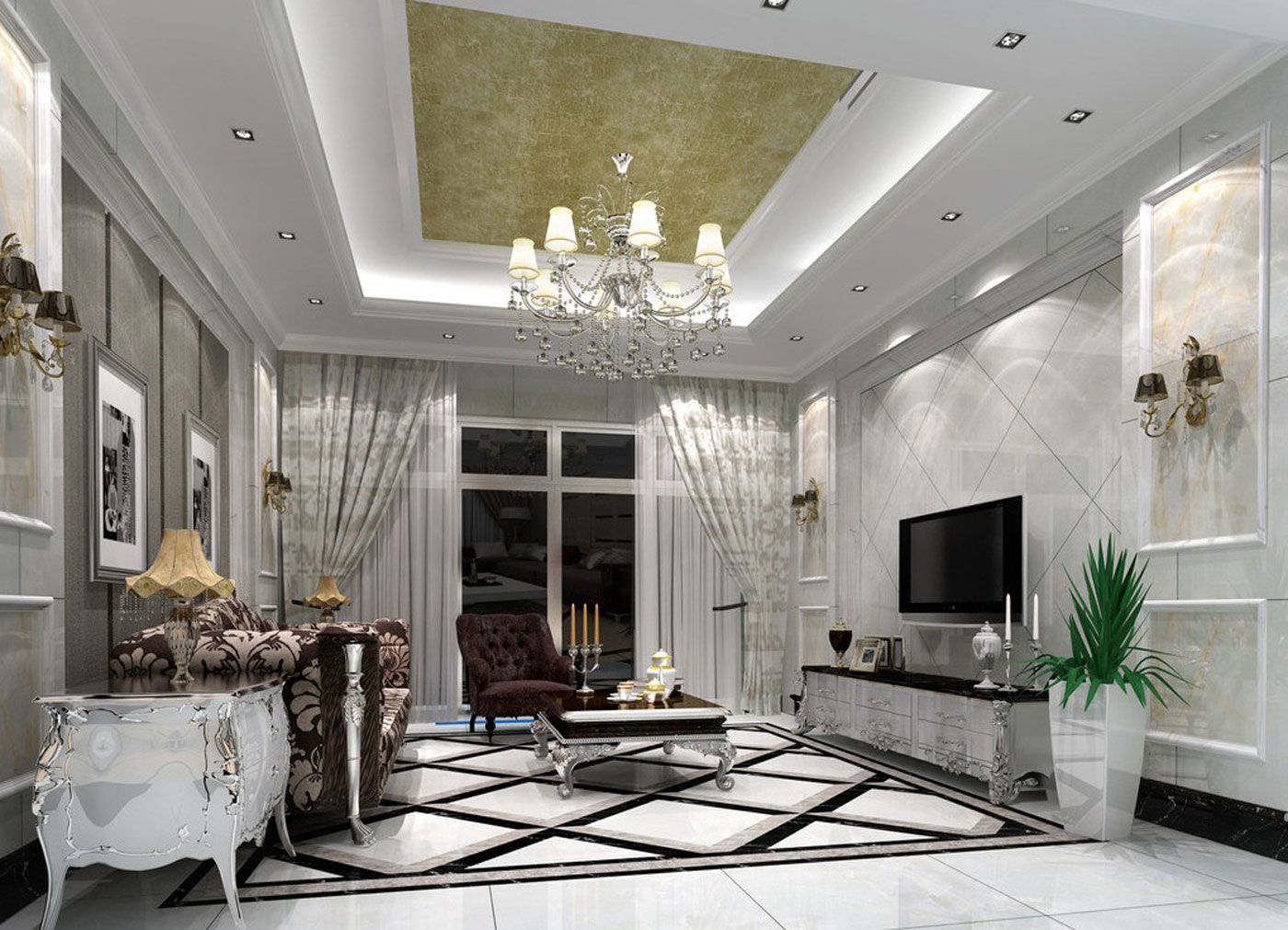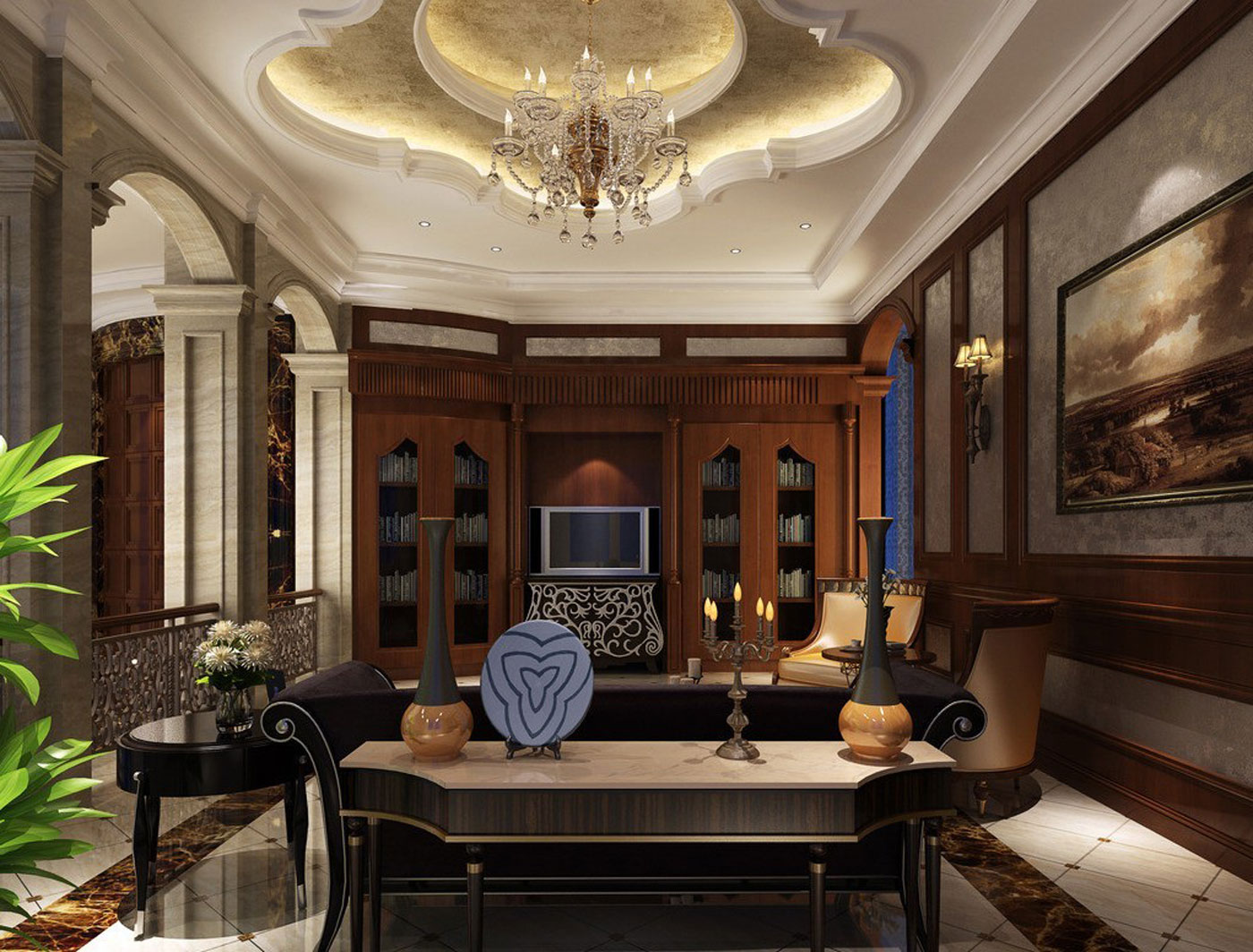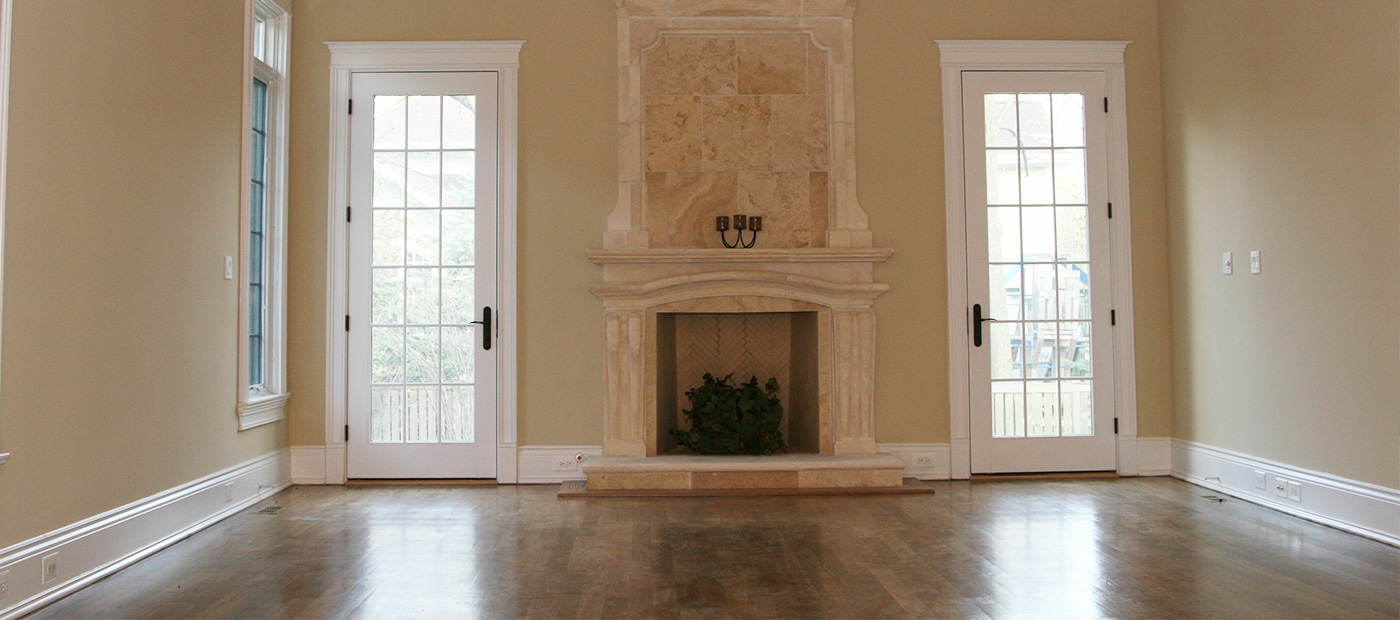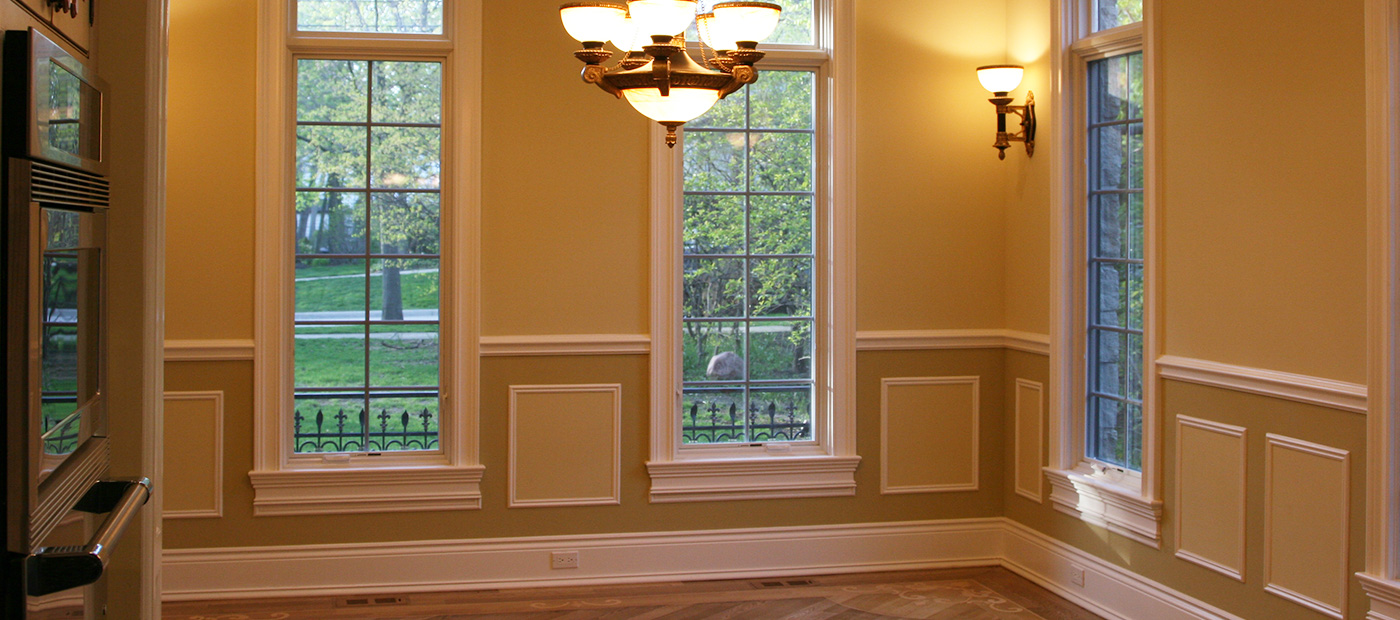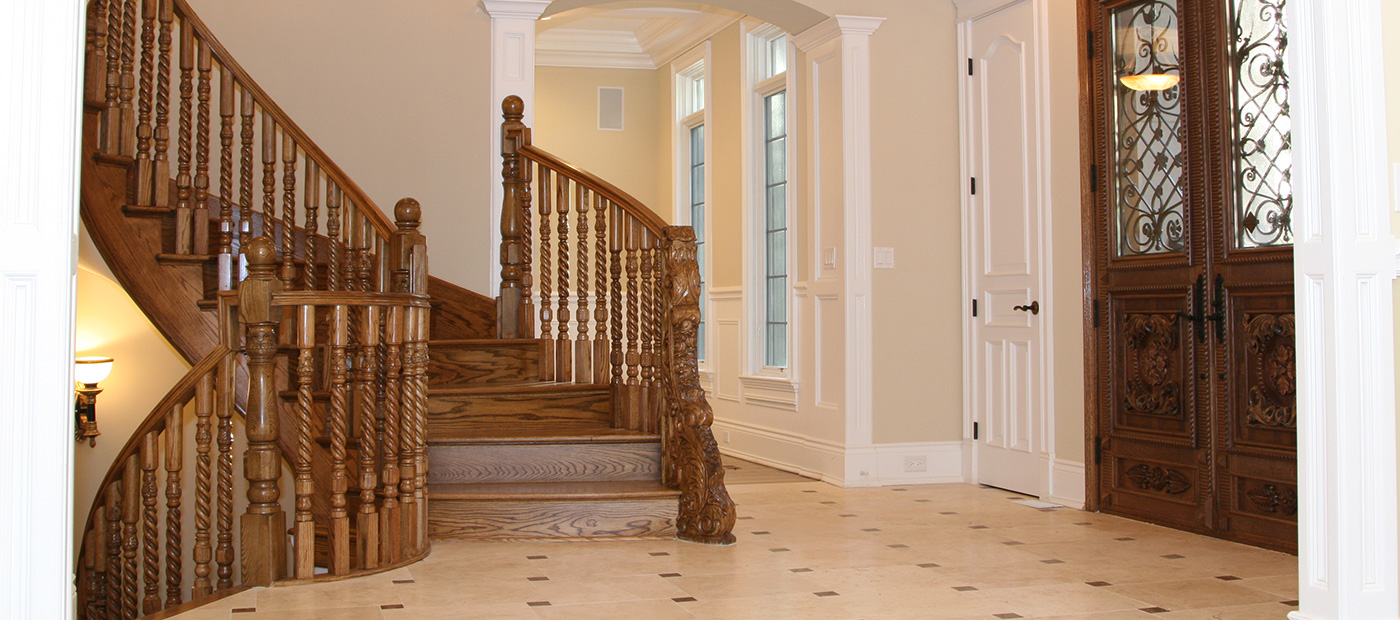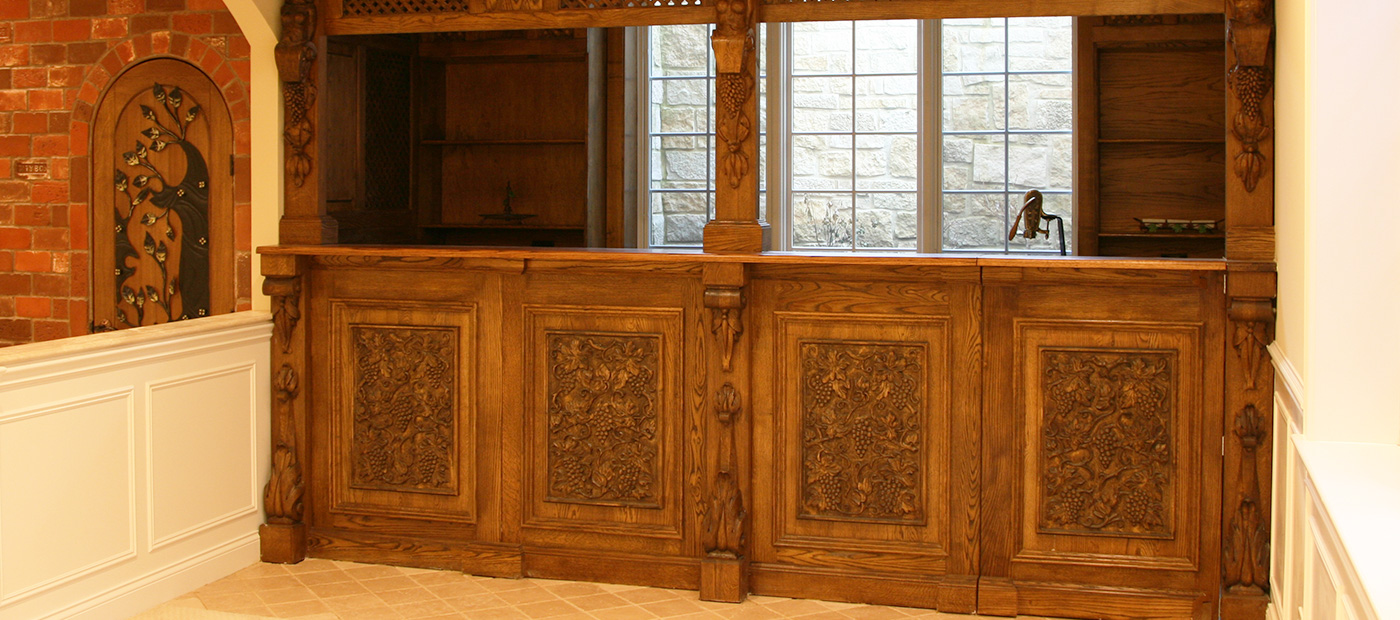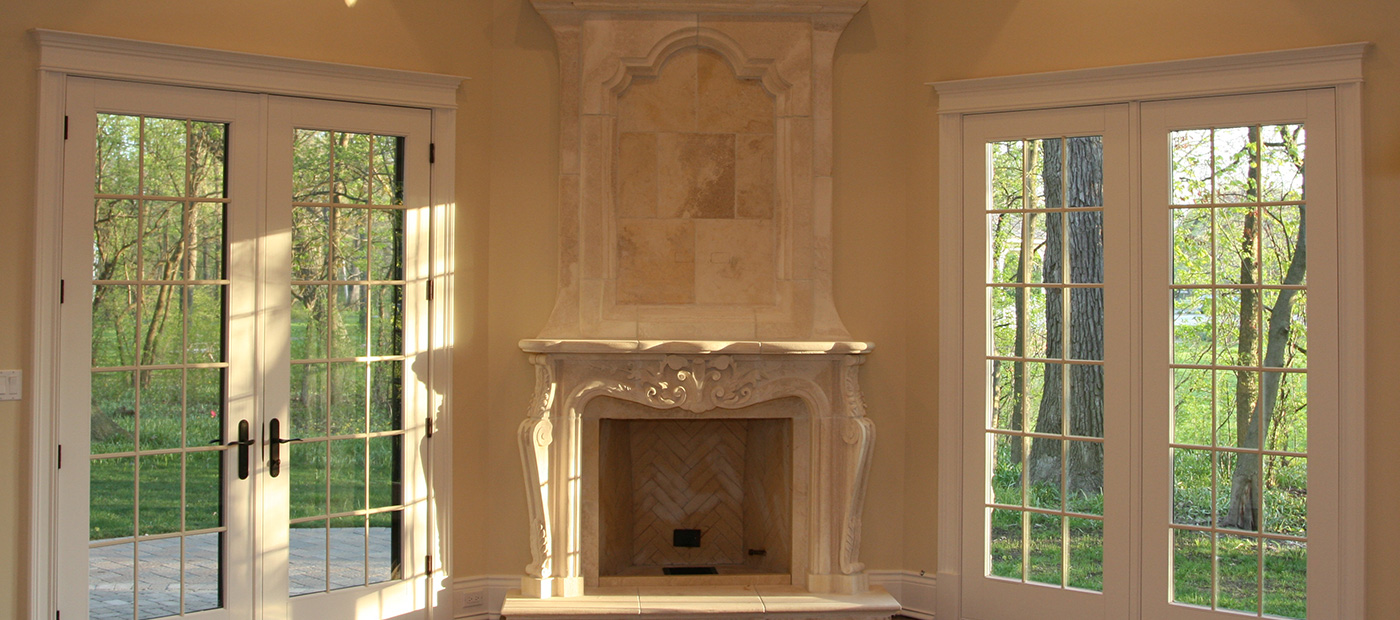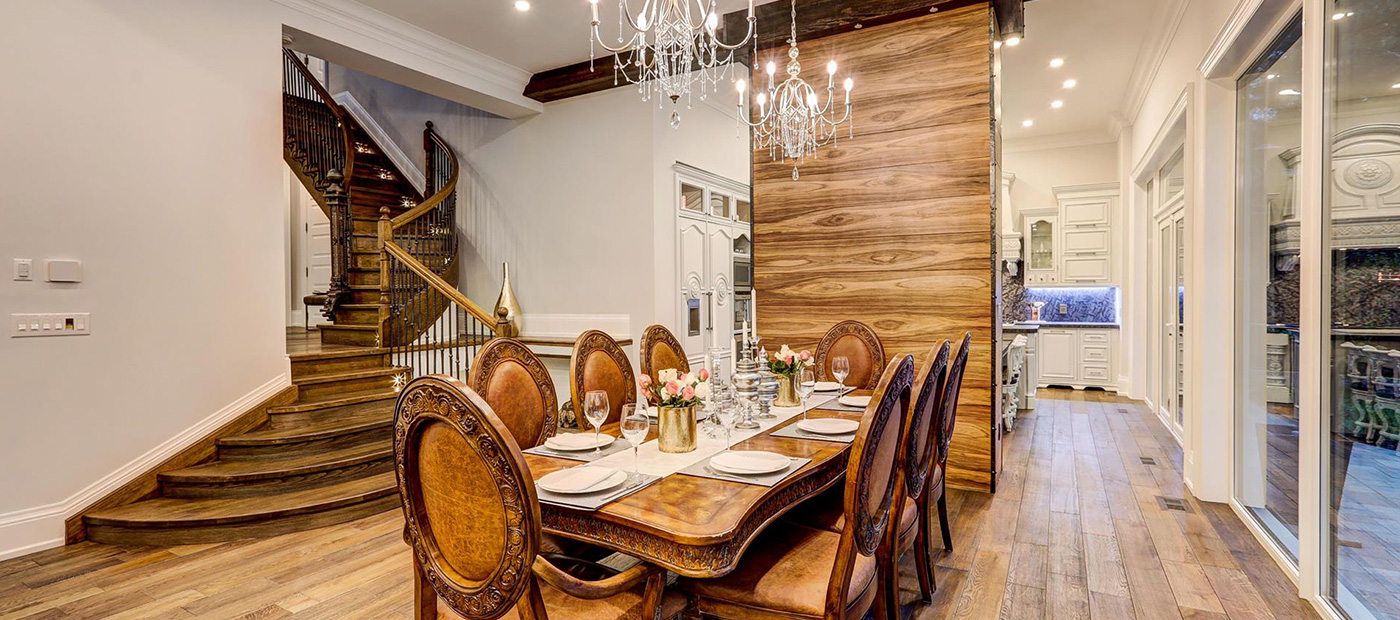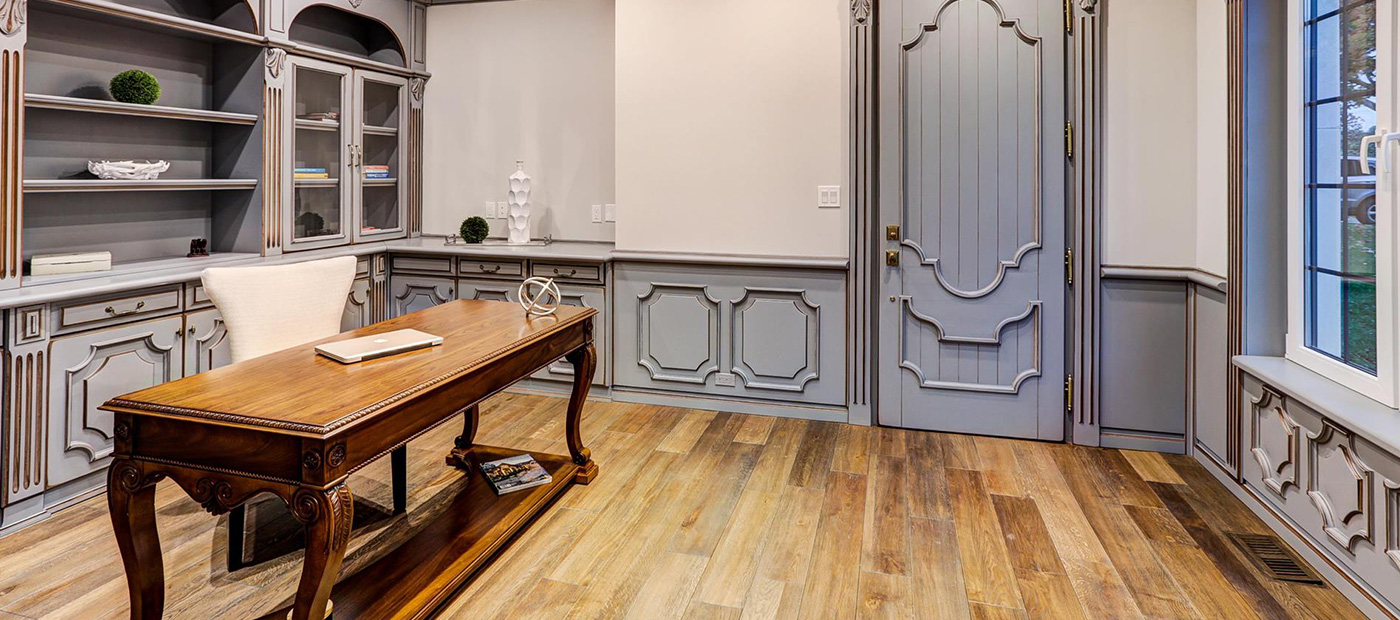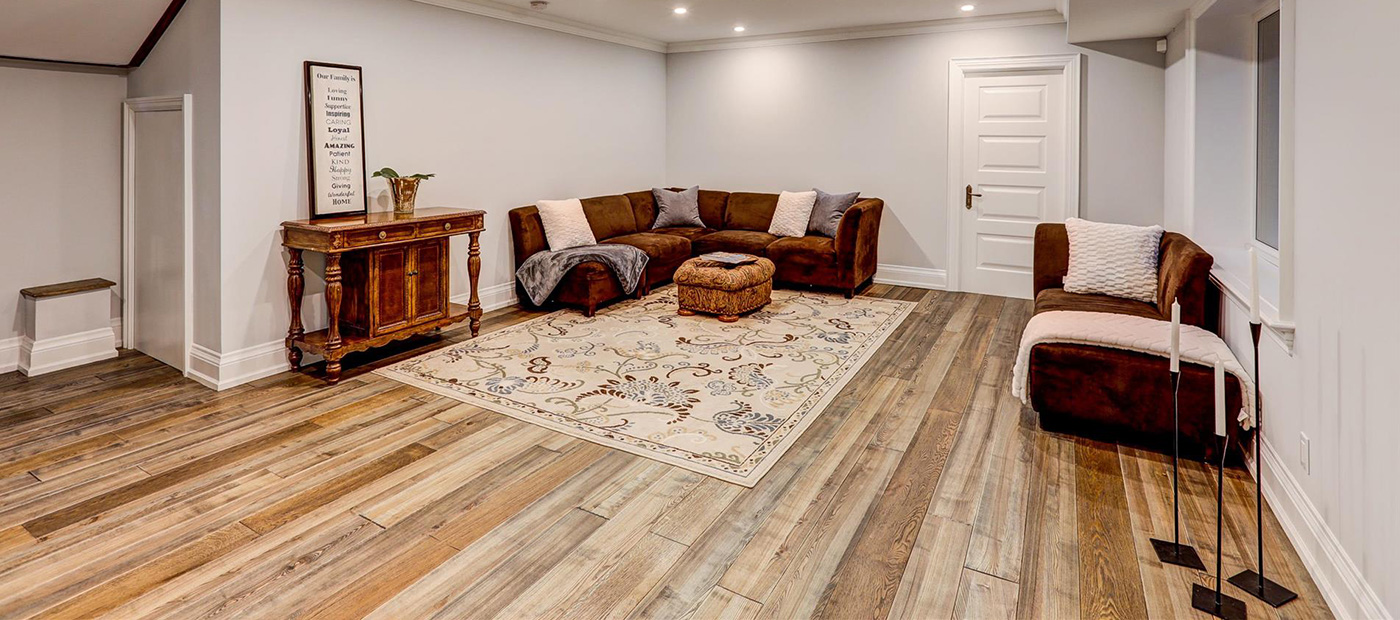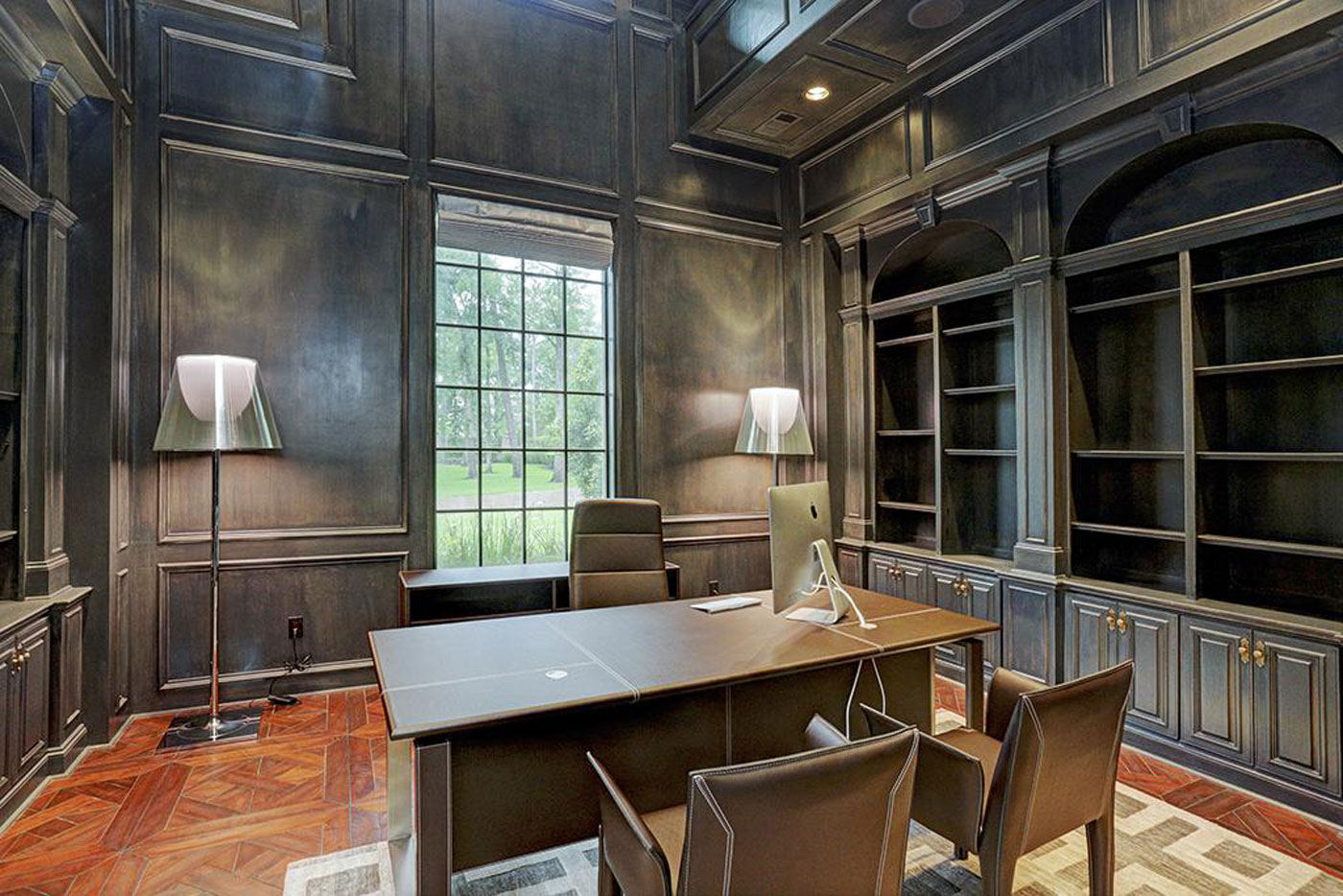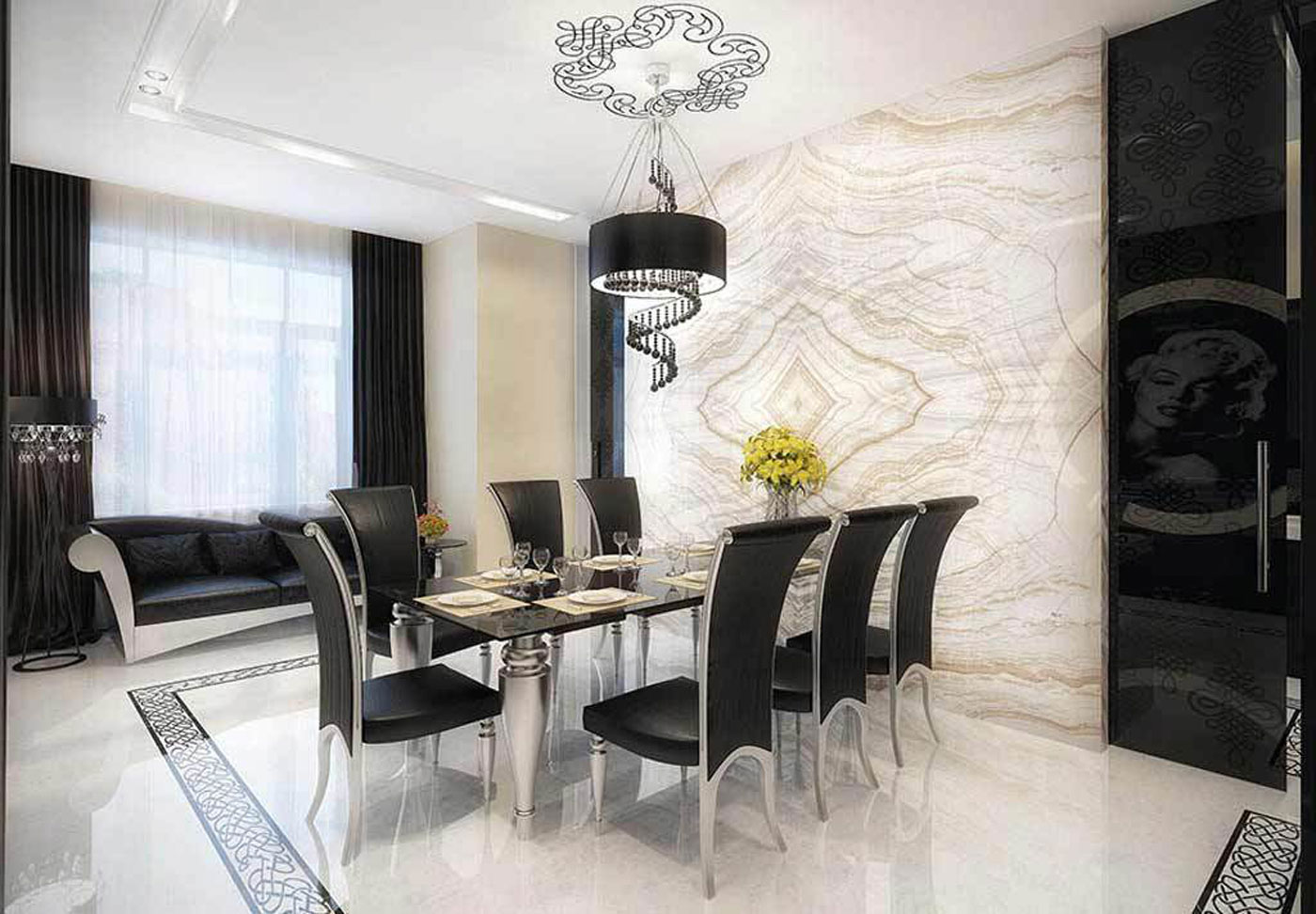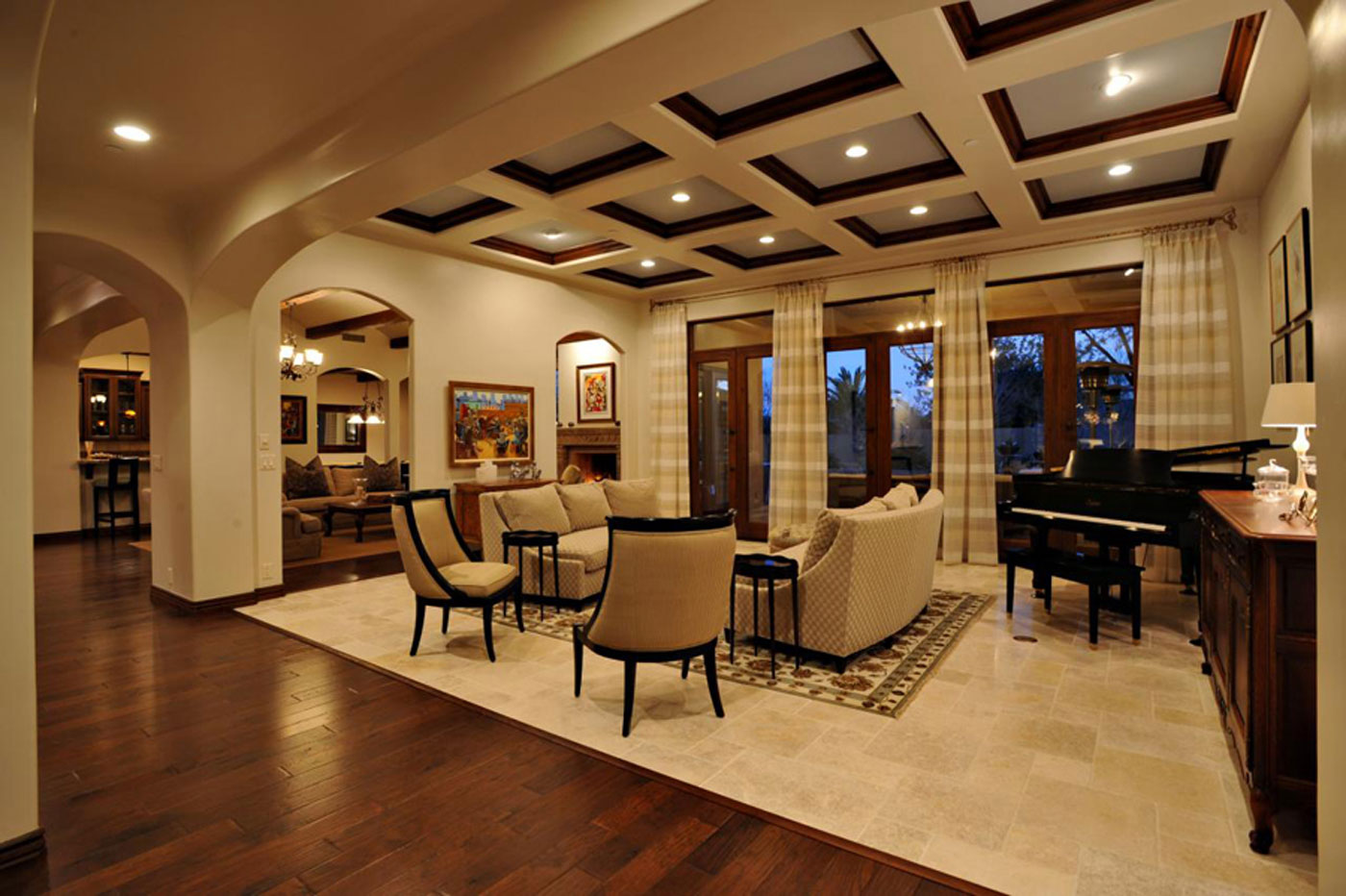 Homeowners who get their home remodeled by a good home construction company all have one thing in common — they experience more comfort and improved functionality. Just like exterior remodeling, when you get interior work done on your house, it can increase your home's resale value. As a result, it will be a lot easier to sell your house to a willing and able buyer in the future.

Reno Done Right provides superior home interior work that will completely transform the appearance of your home for years to come. Imagine what it will be like to completely transform your old kitchen, living room, bedroom, dining room, and bathroom into rooms that are unrecognizable!

Our home interior work includes the following services:

- Painting
- Floor Installation
- Finish carpentry
- Railing Installation
- Rough framing
- Basement finishing, and more

Regardless of whether your interior remodeling work consists of remodeling your home partially or the entire house, our licensed construction specialists are here for you. We are committed to making your home more comfortable and functional for you and your family to live in.


Schedule a Free Consultation
Contact us today at: 855.999.7444 for a free, no-obligation consultation and to receive the estimated cost of your interior work.