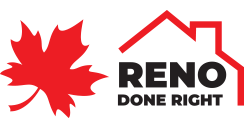 Bathroom Remodeling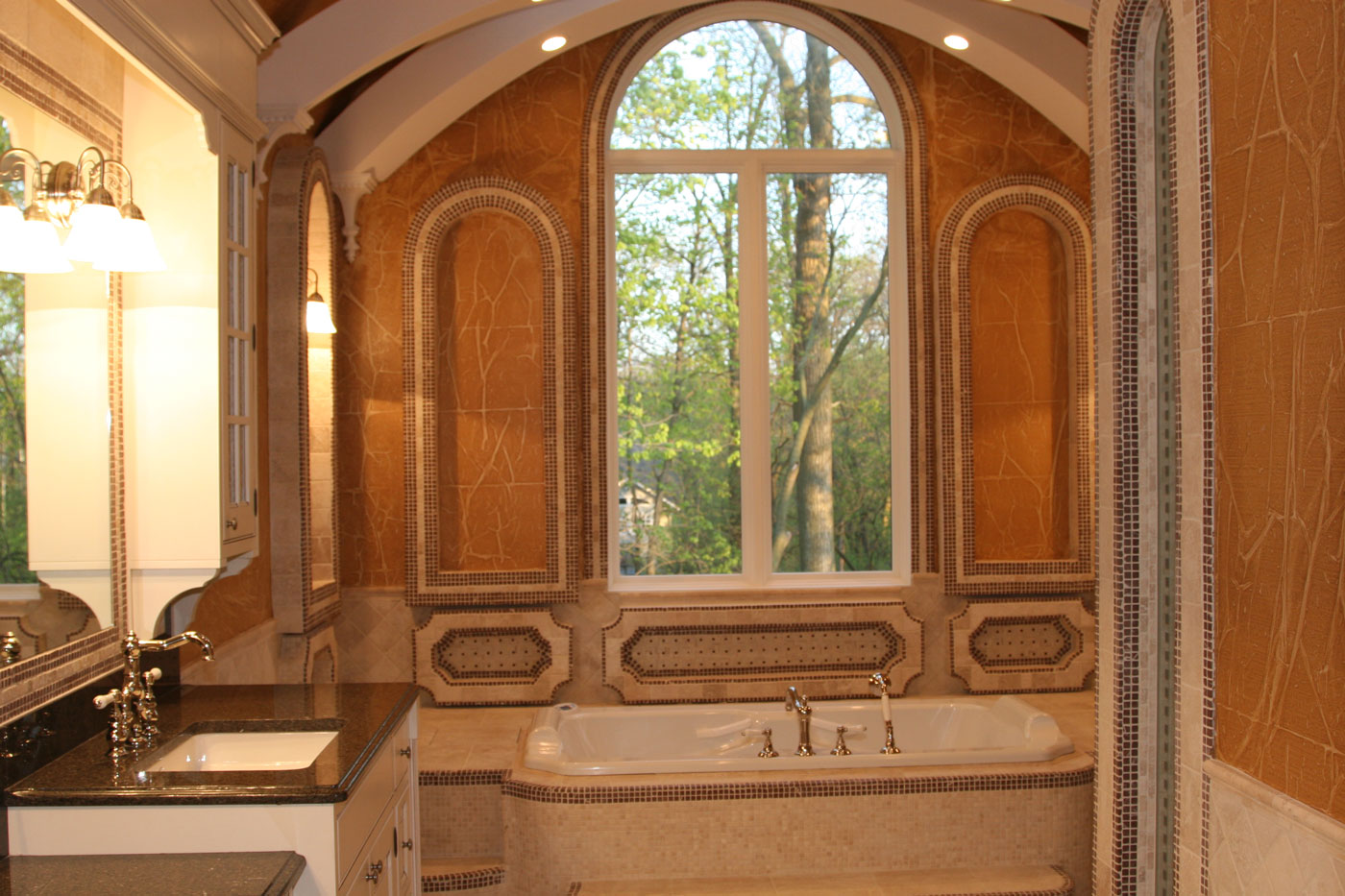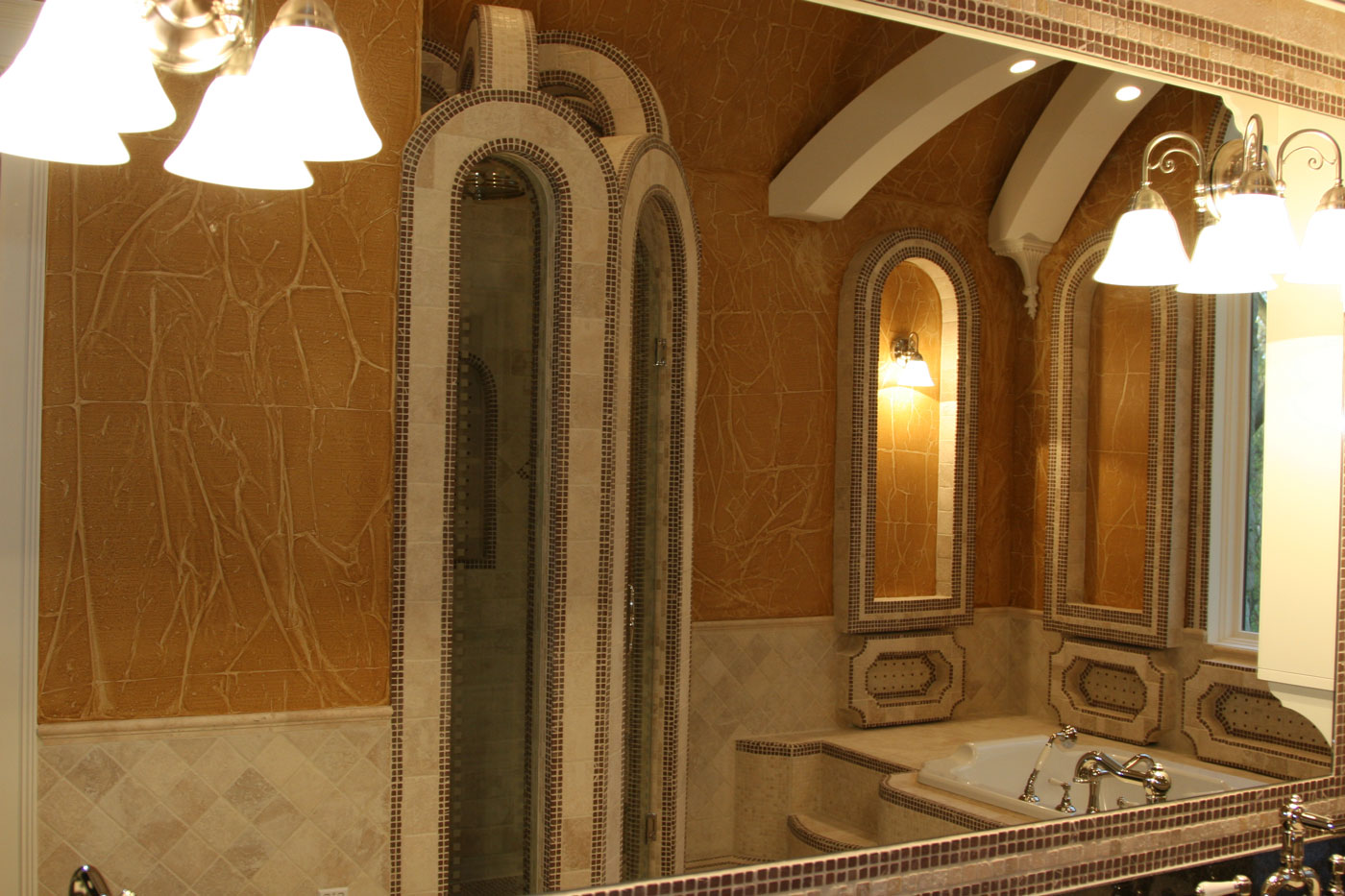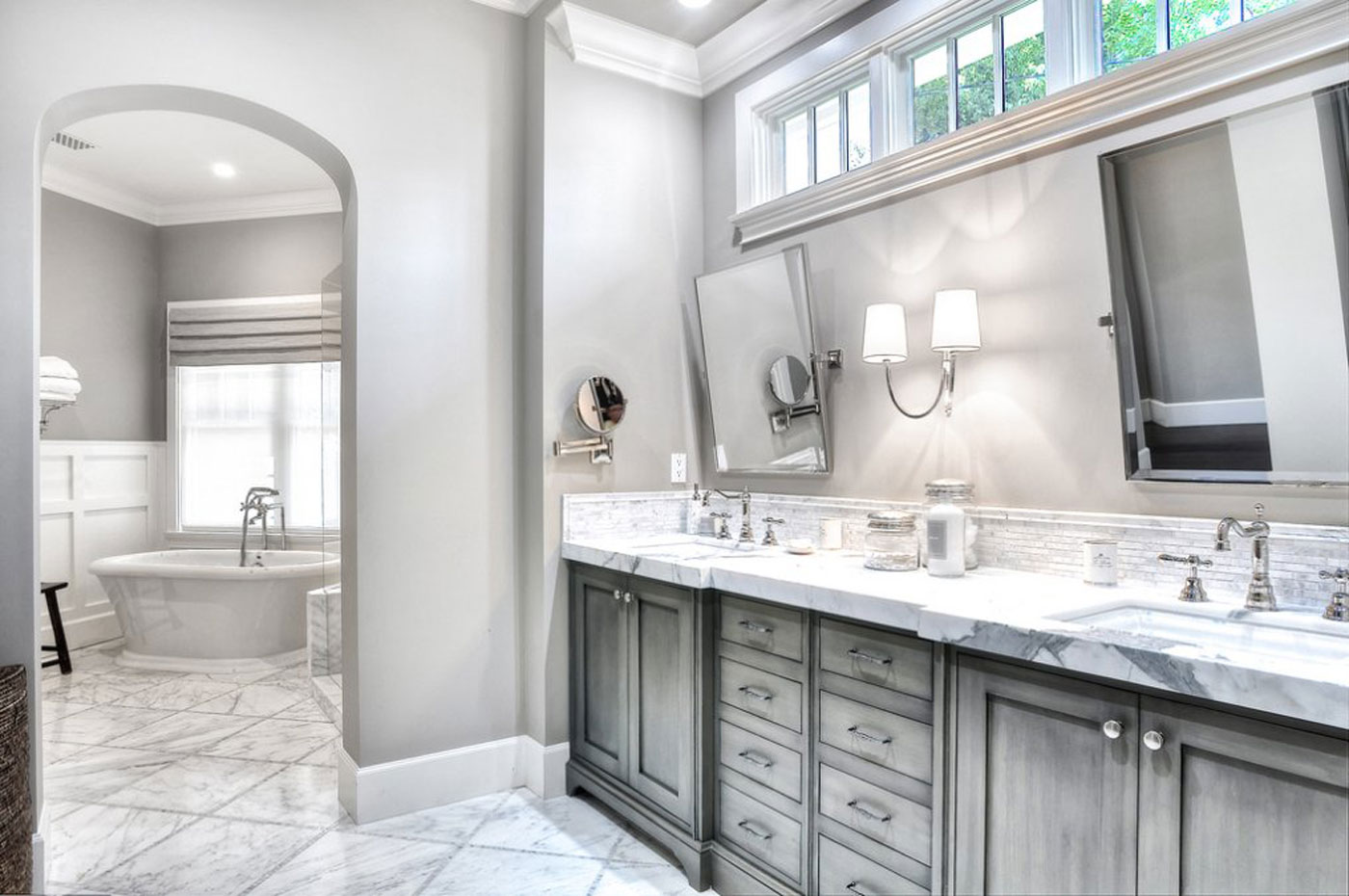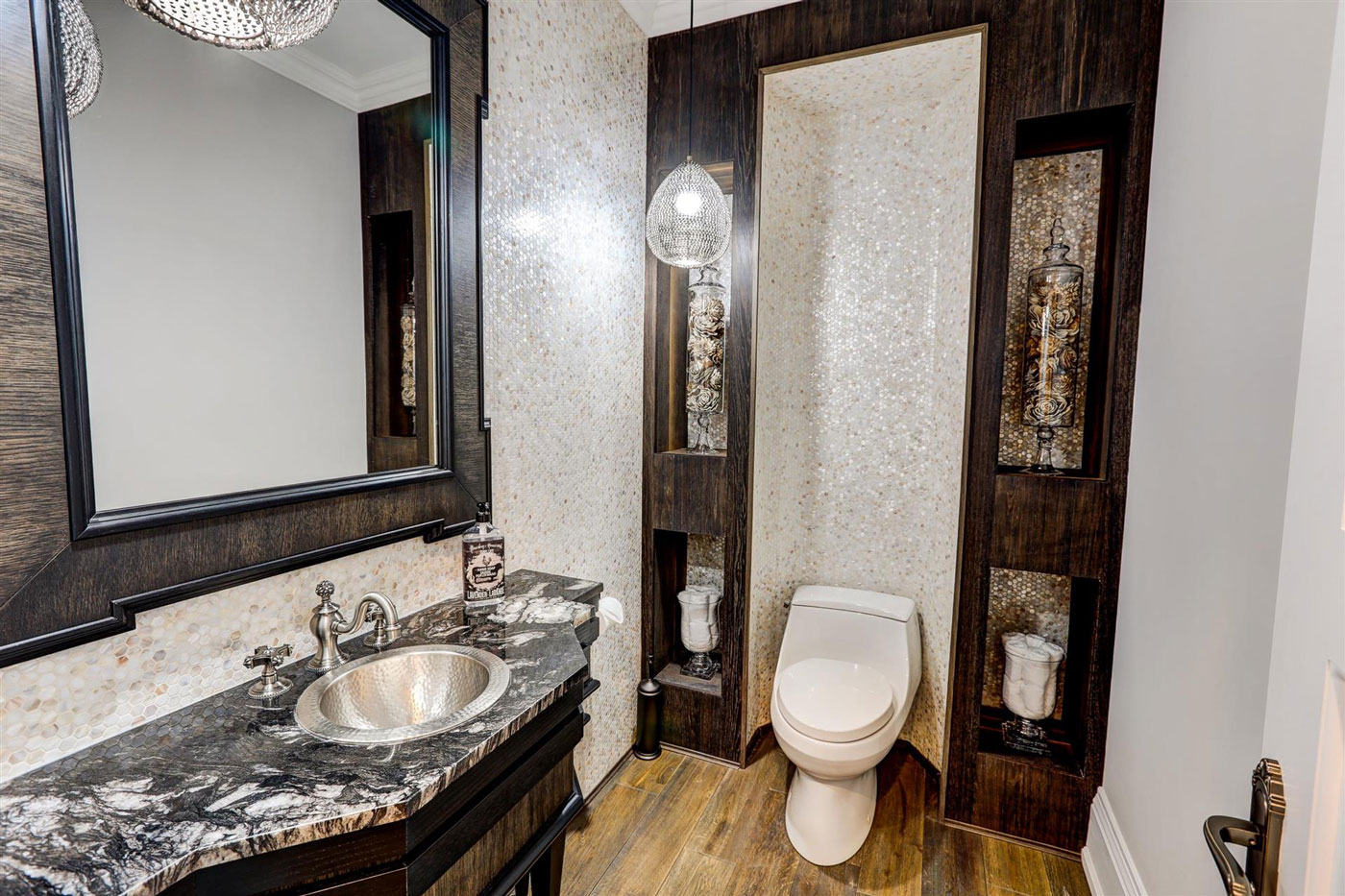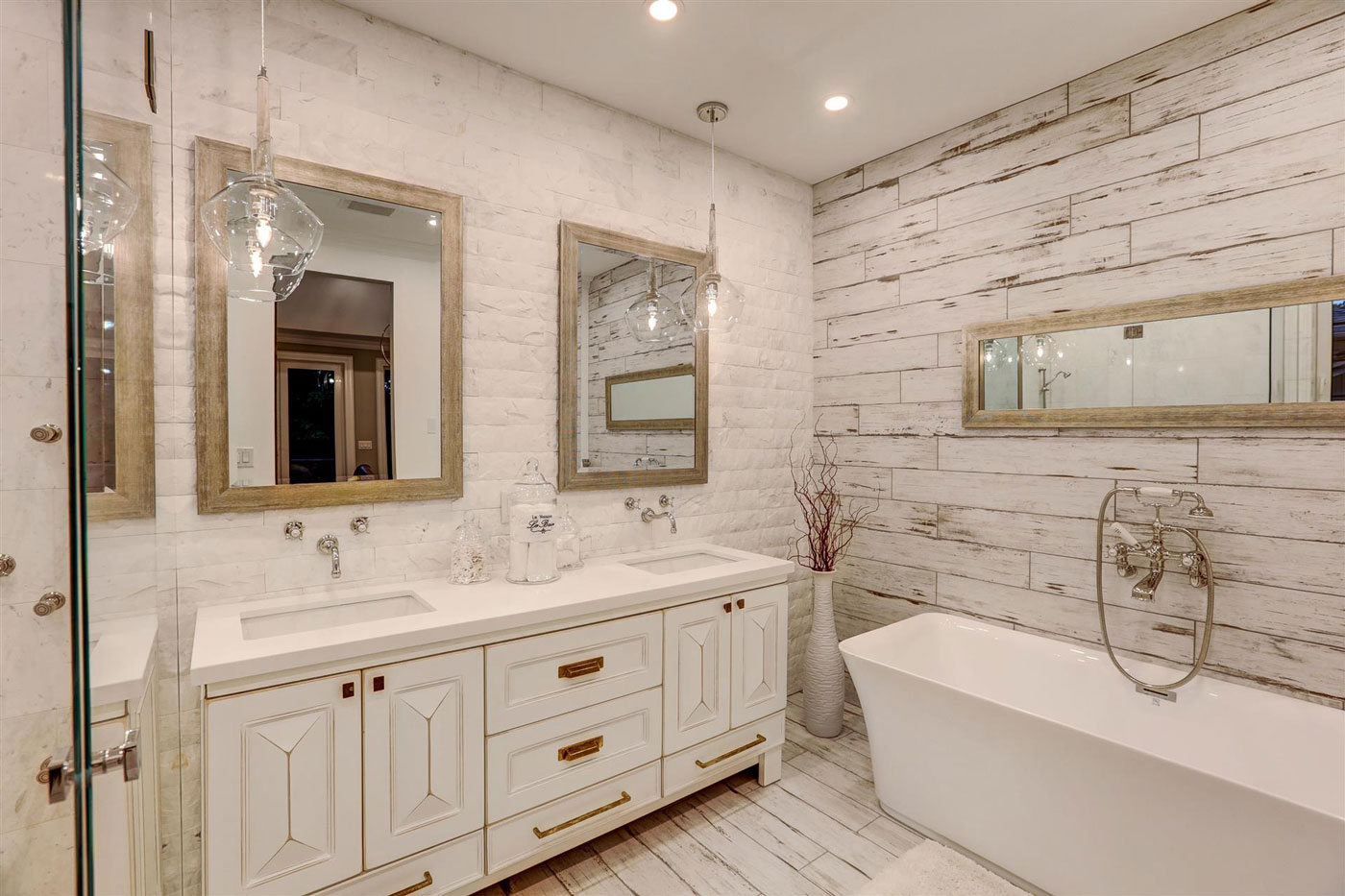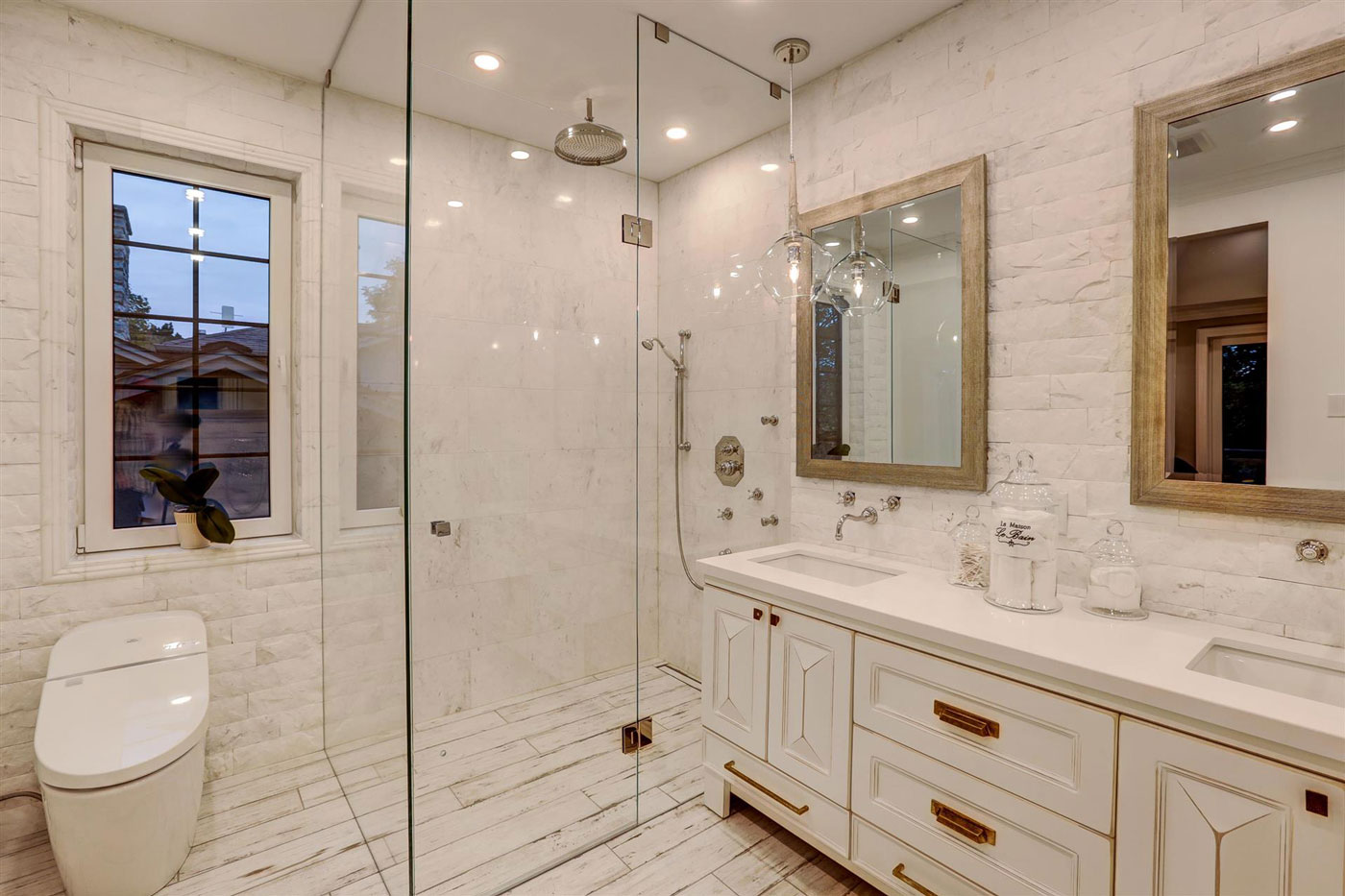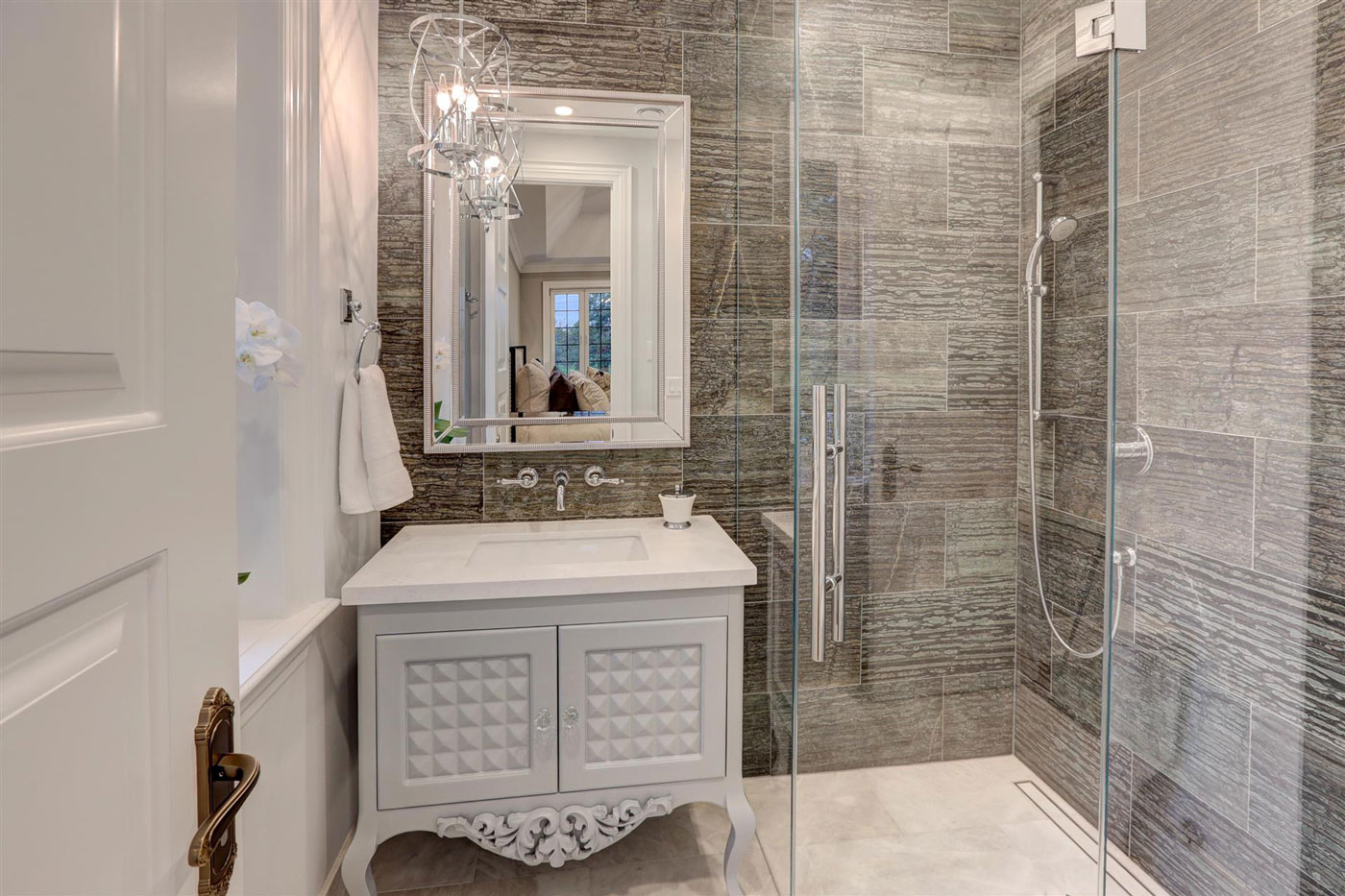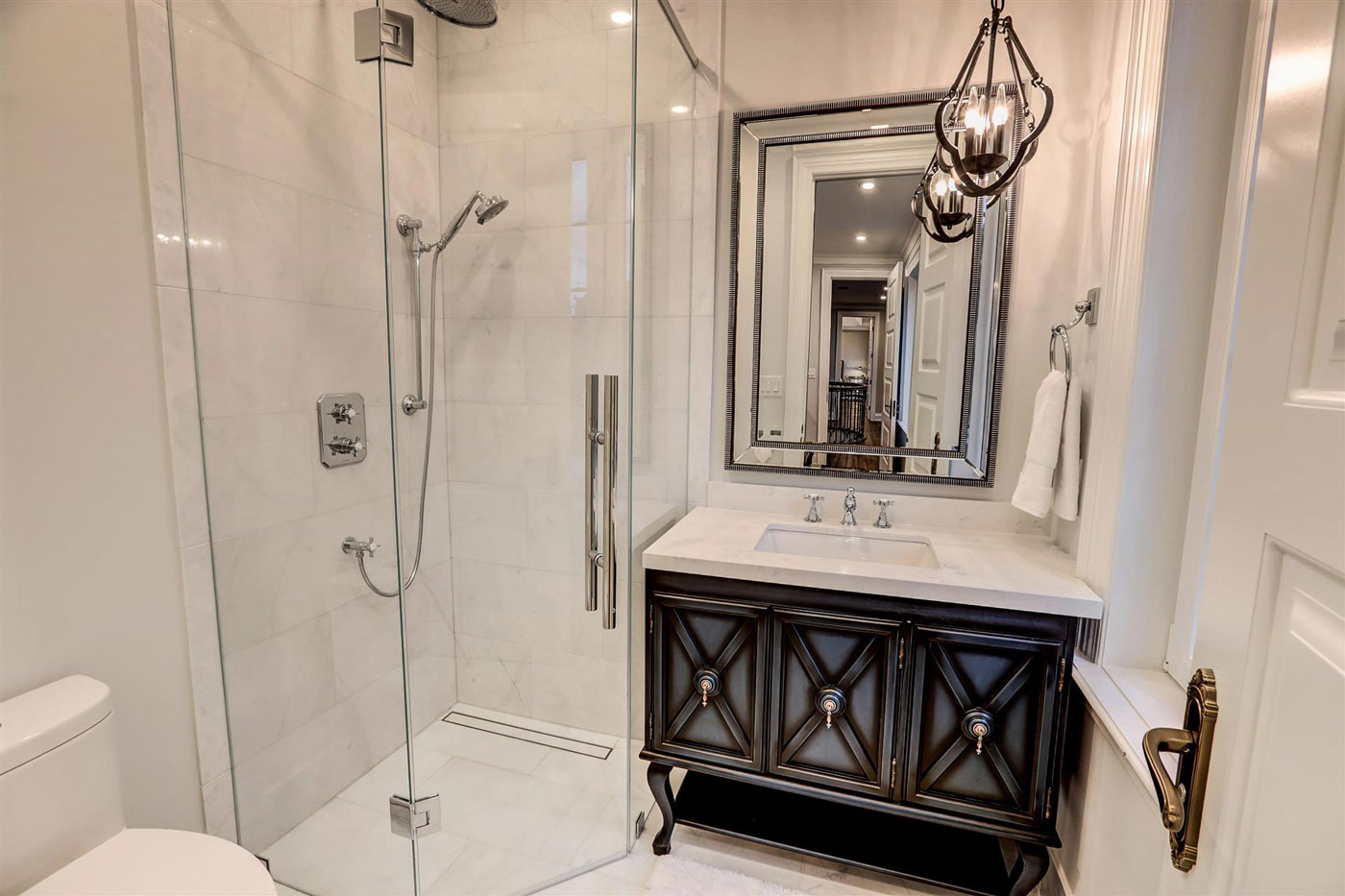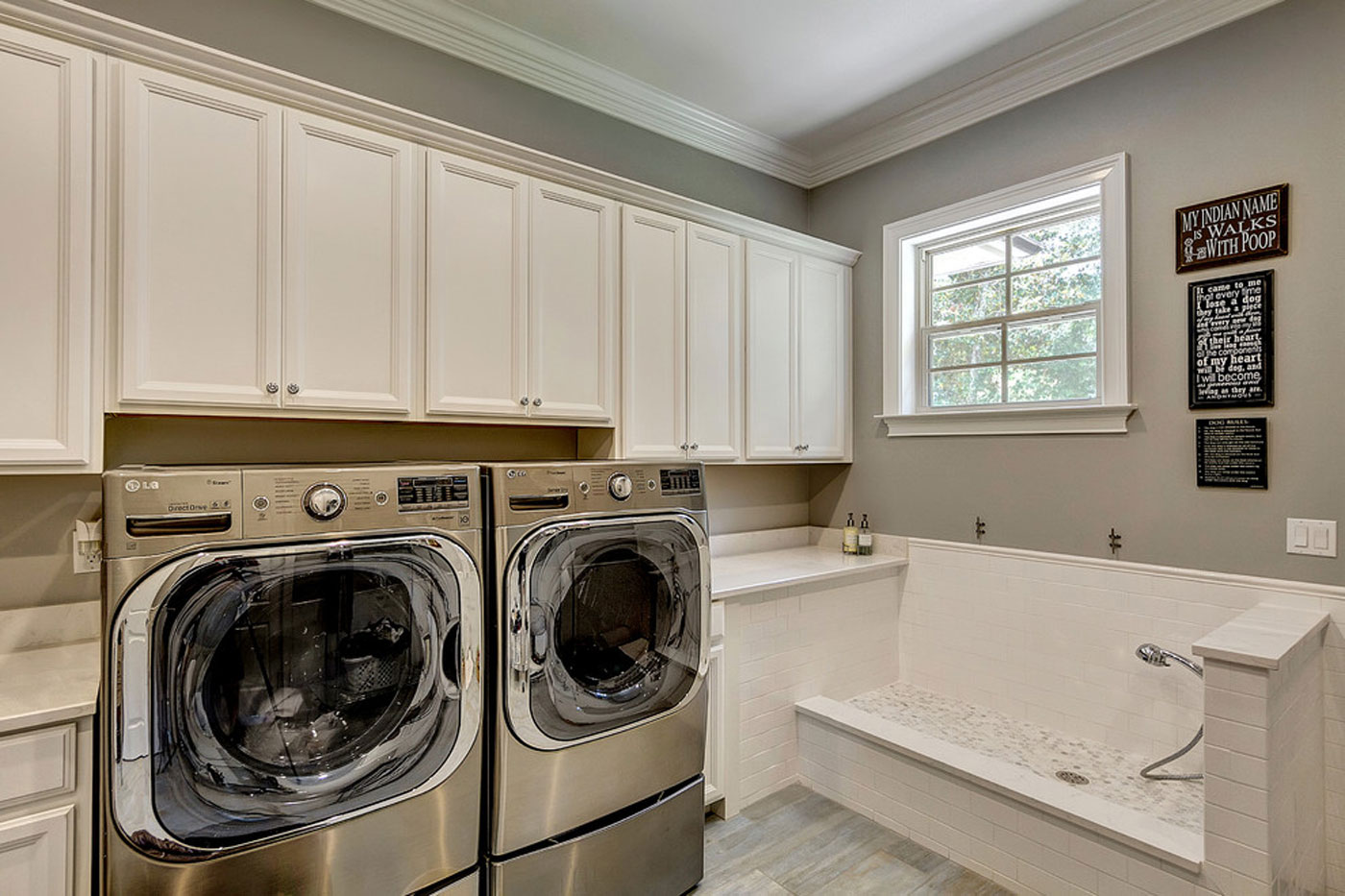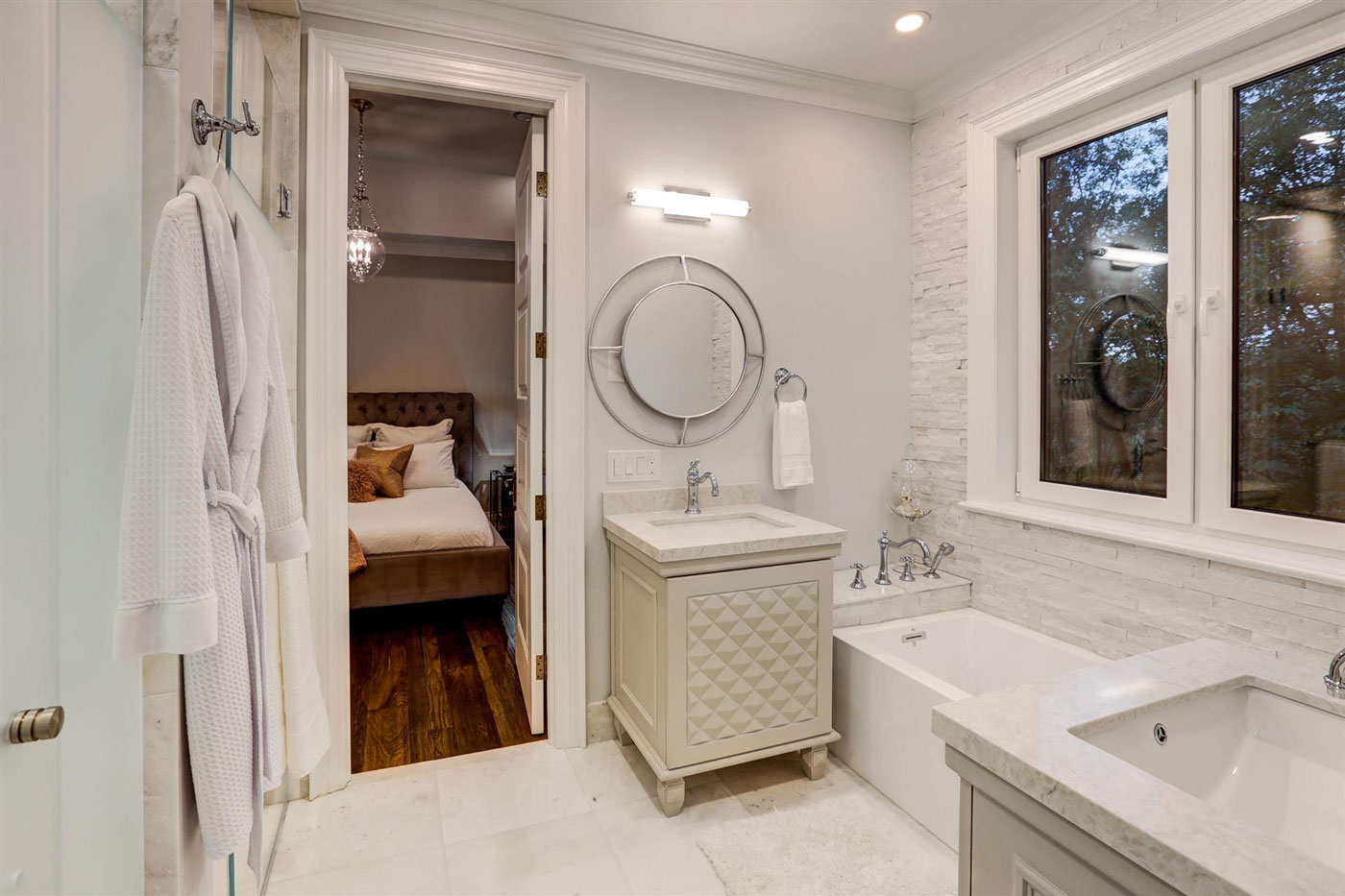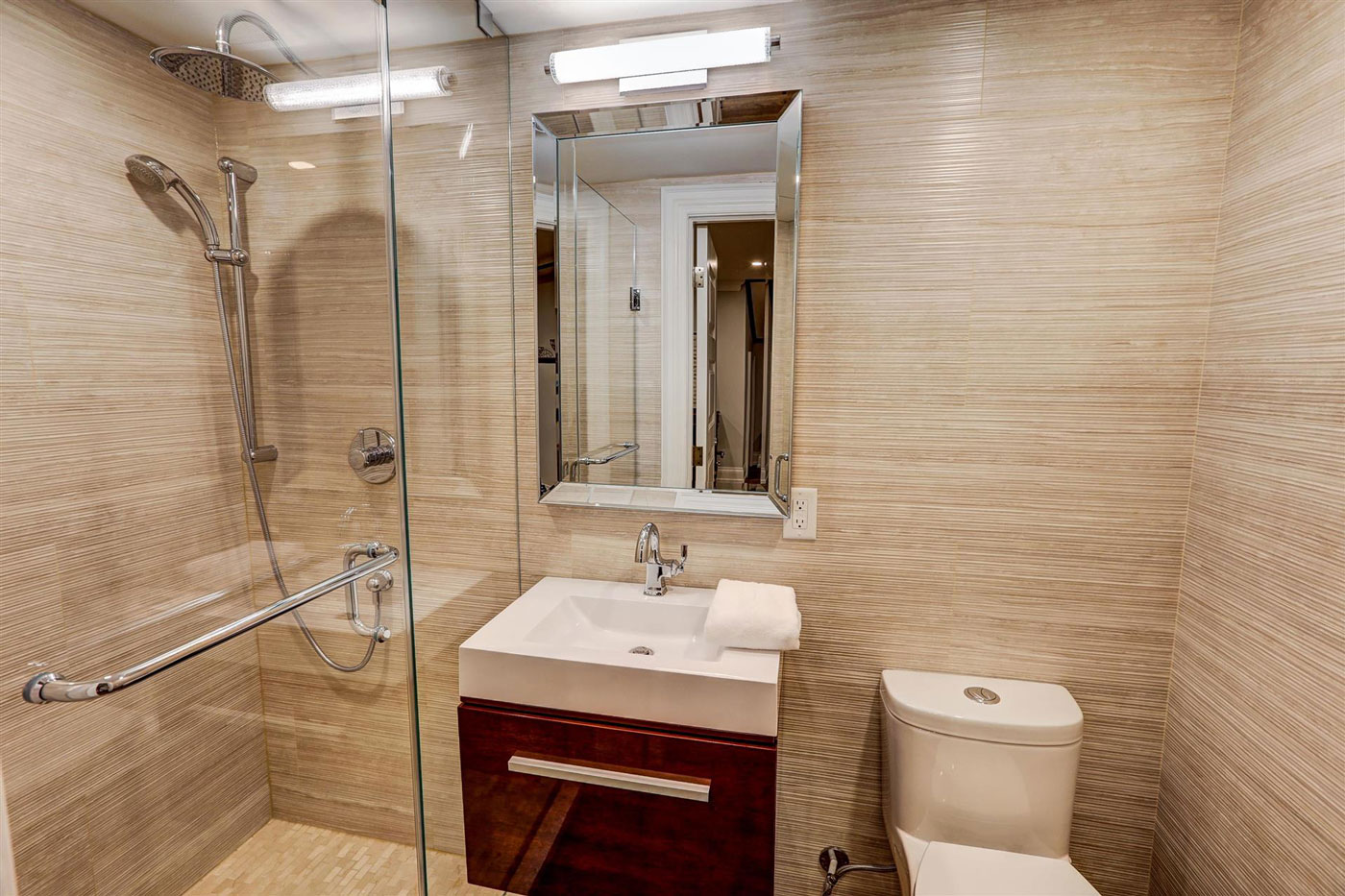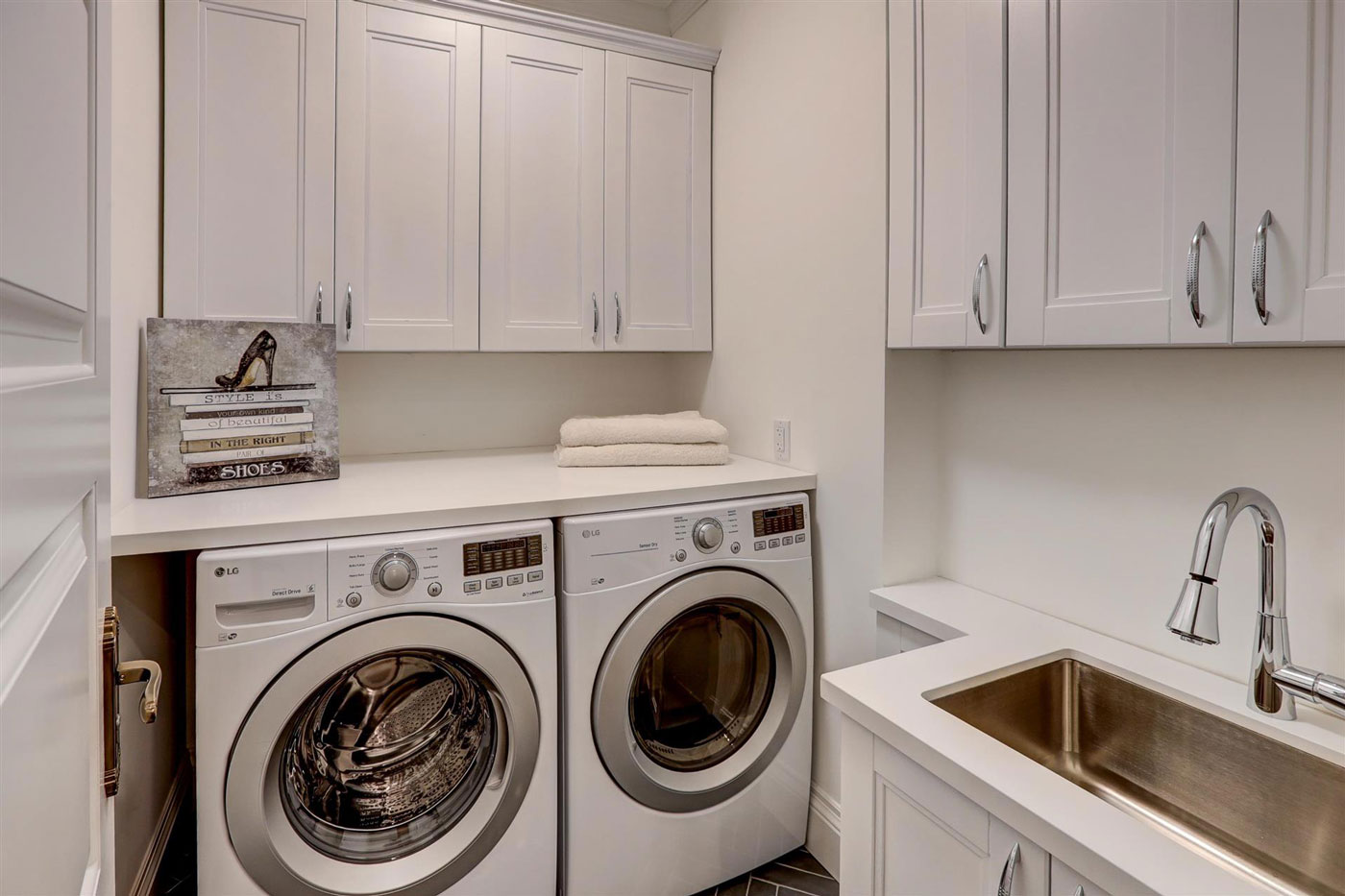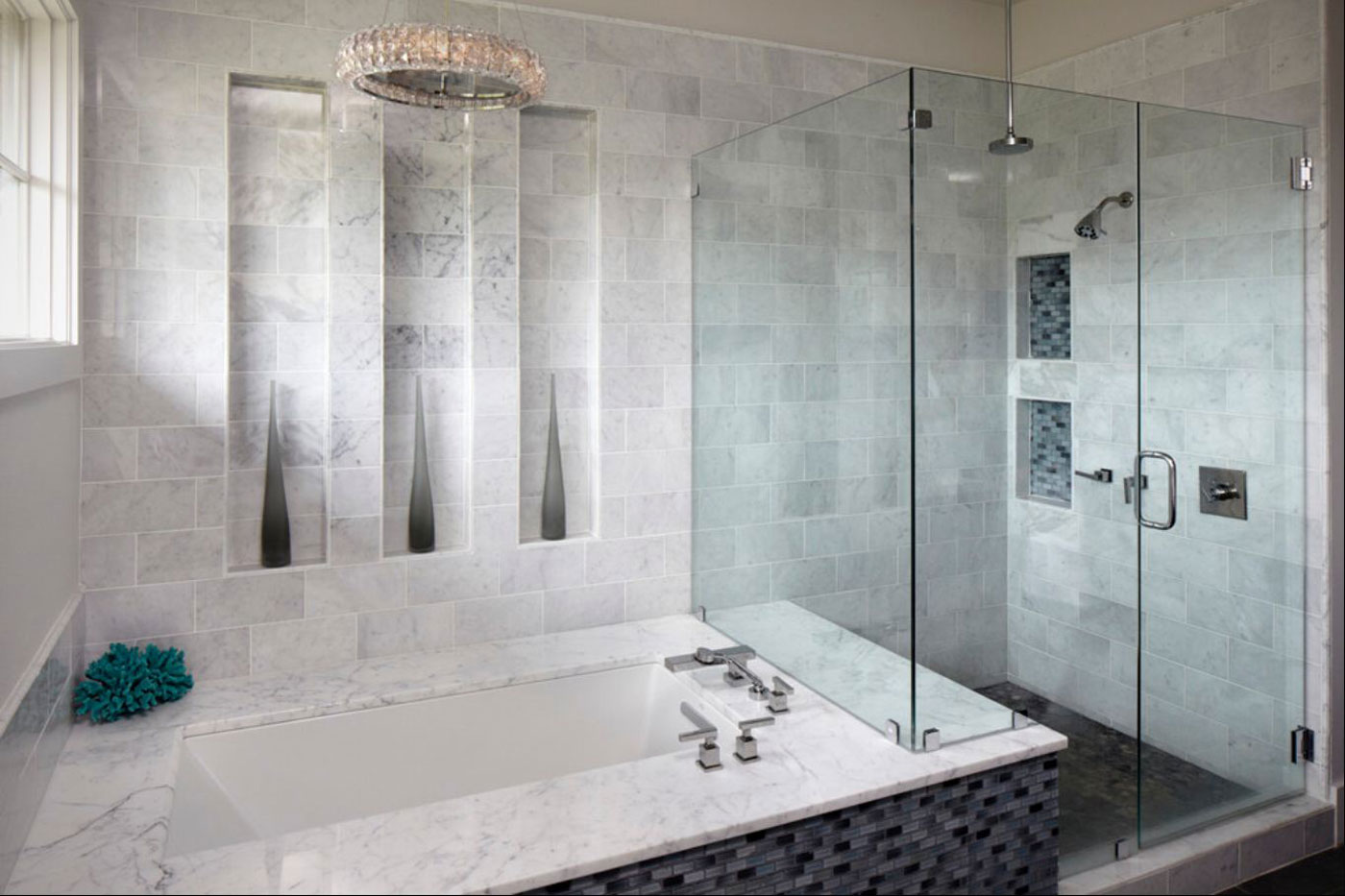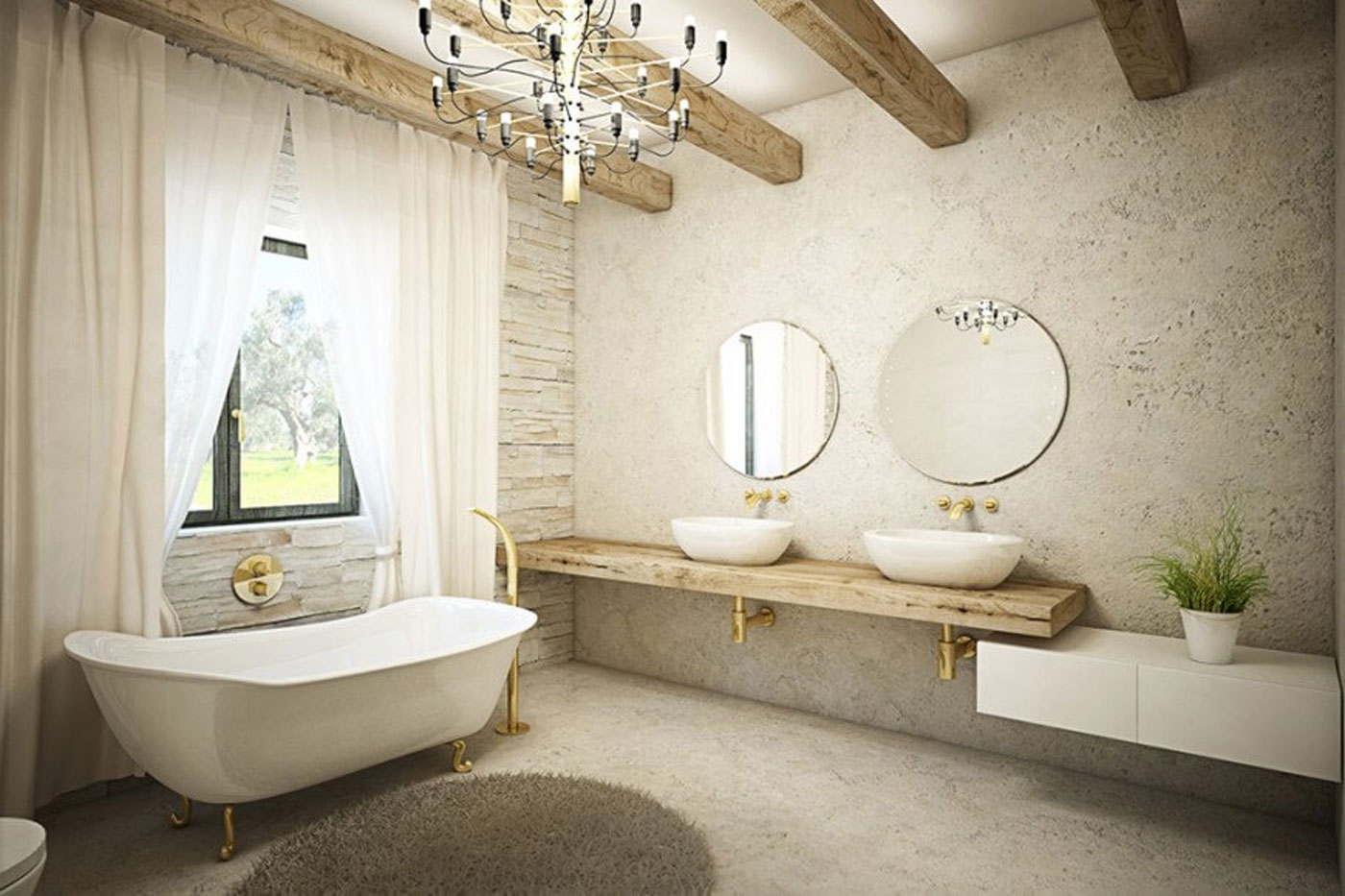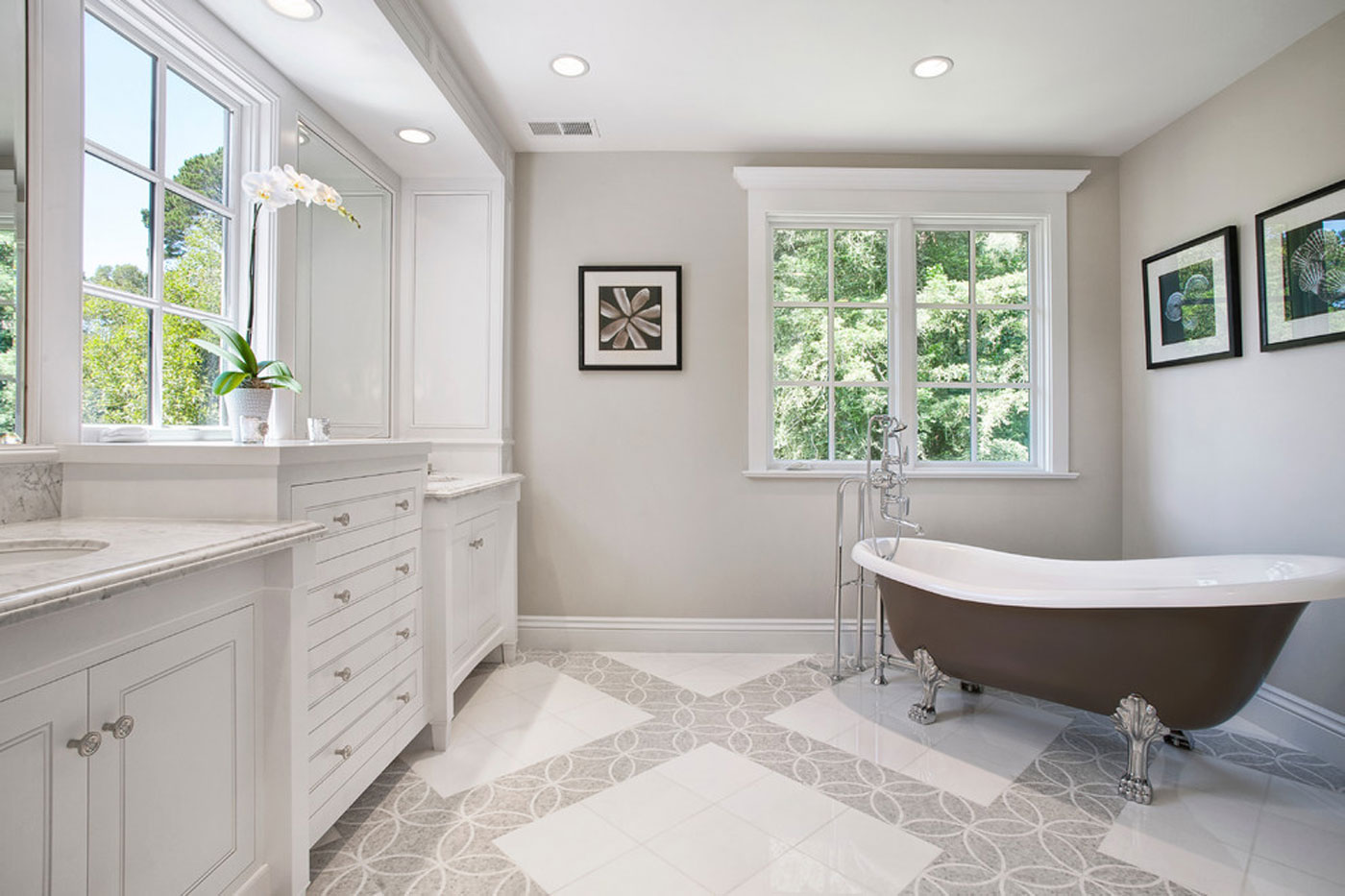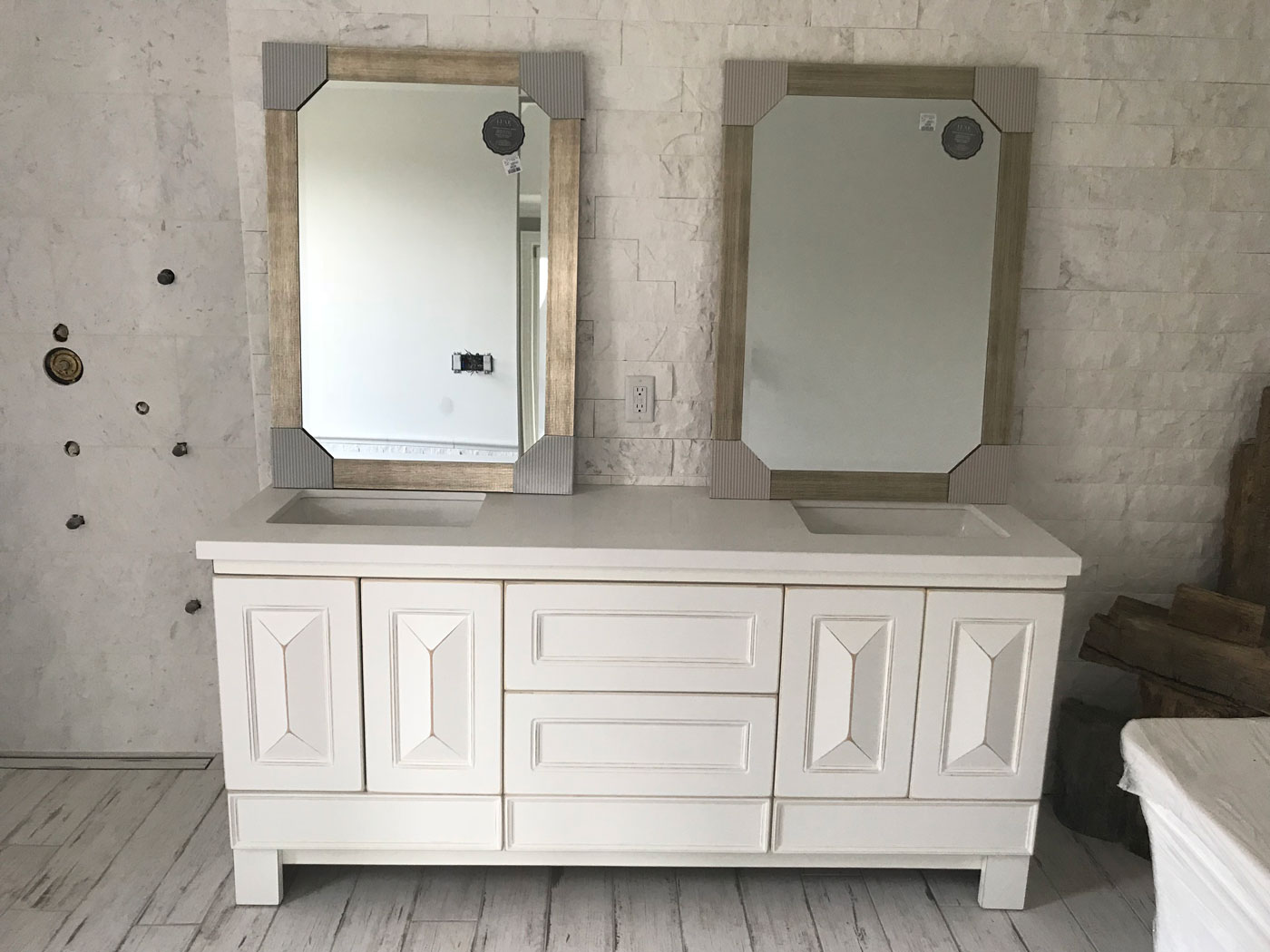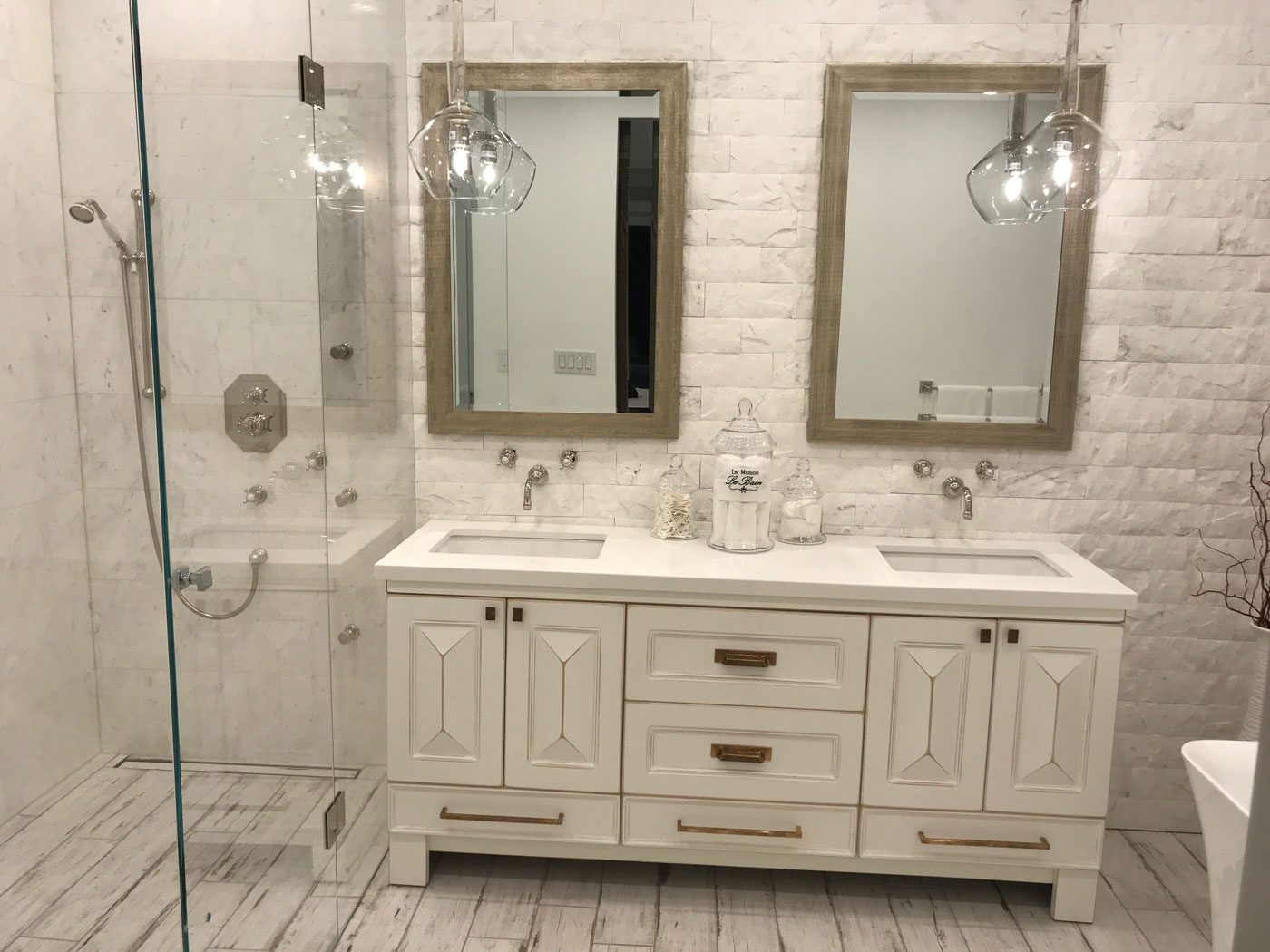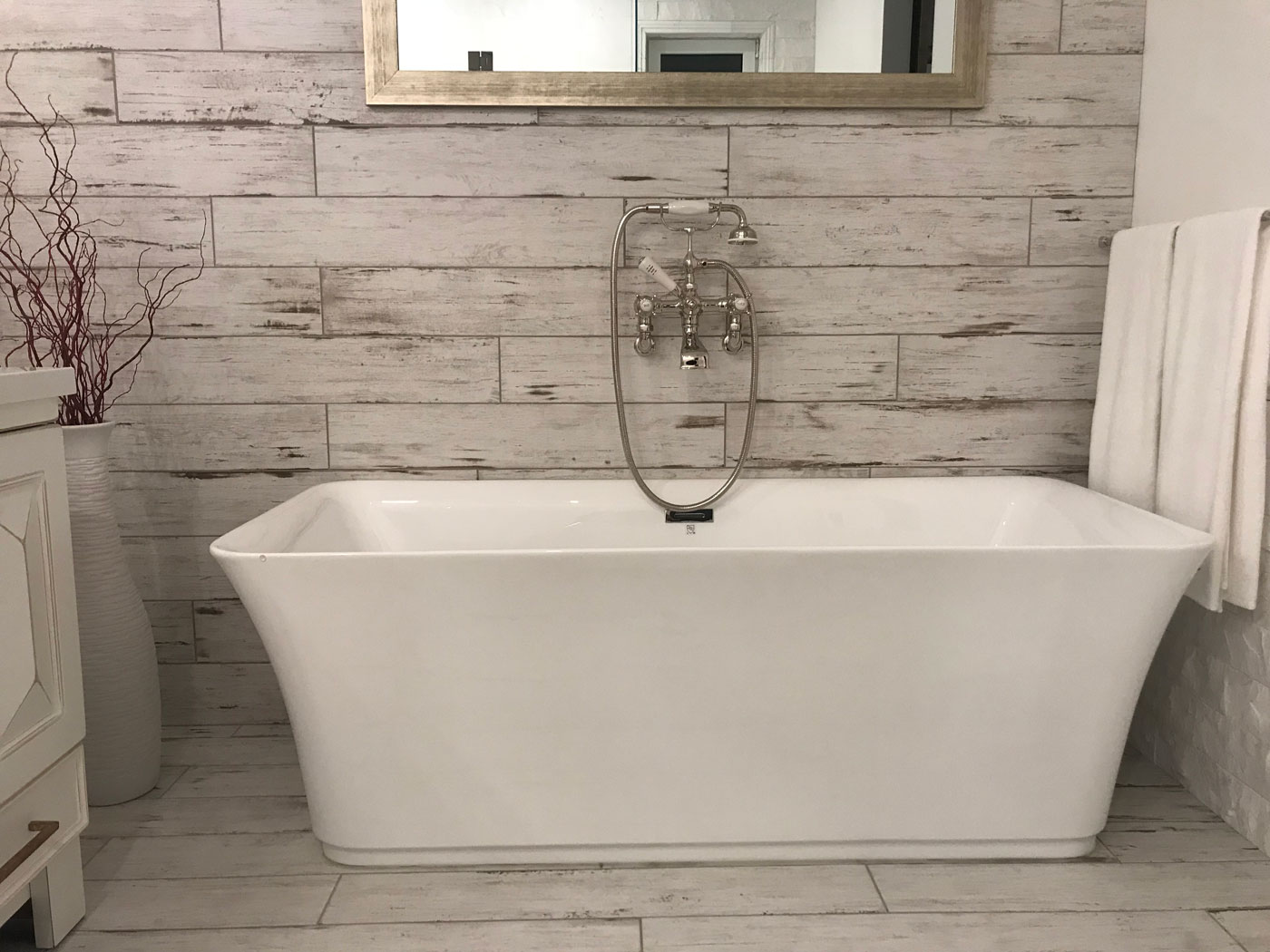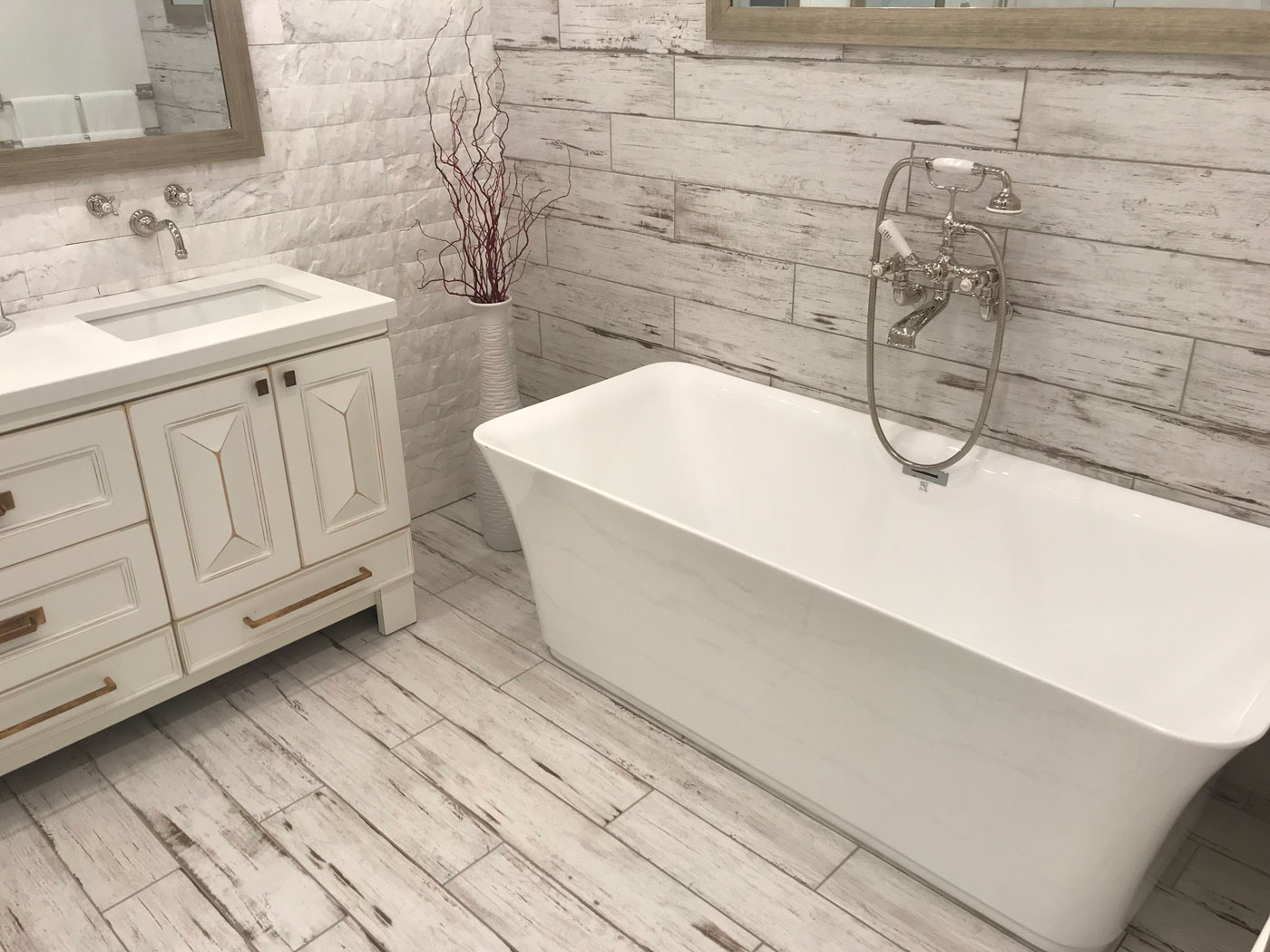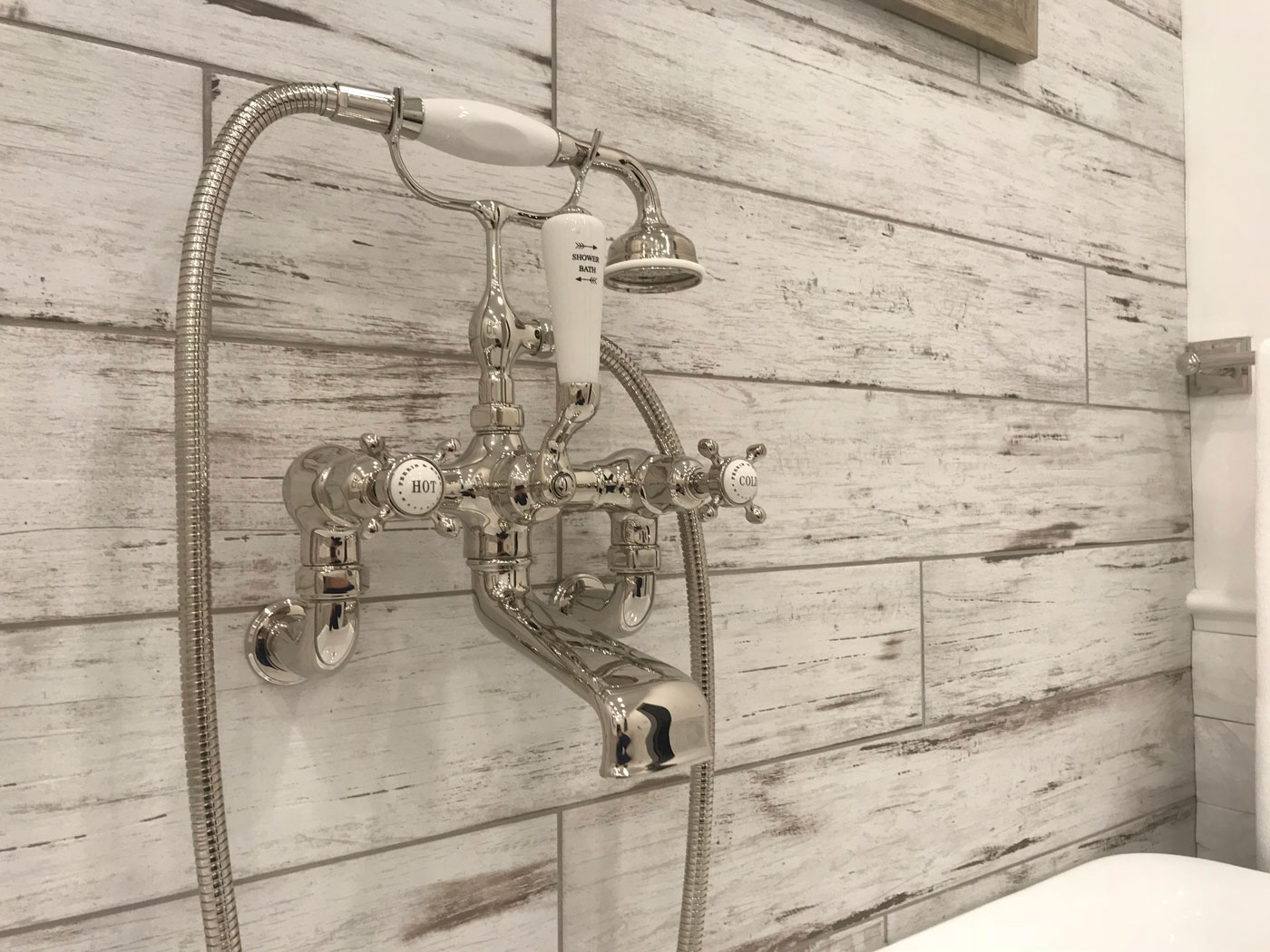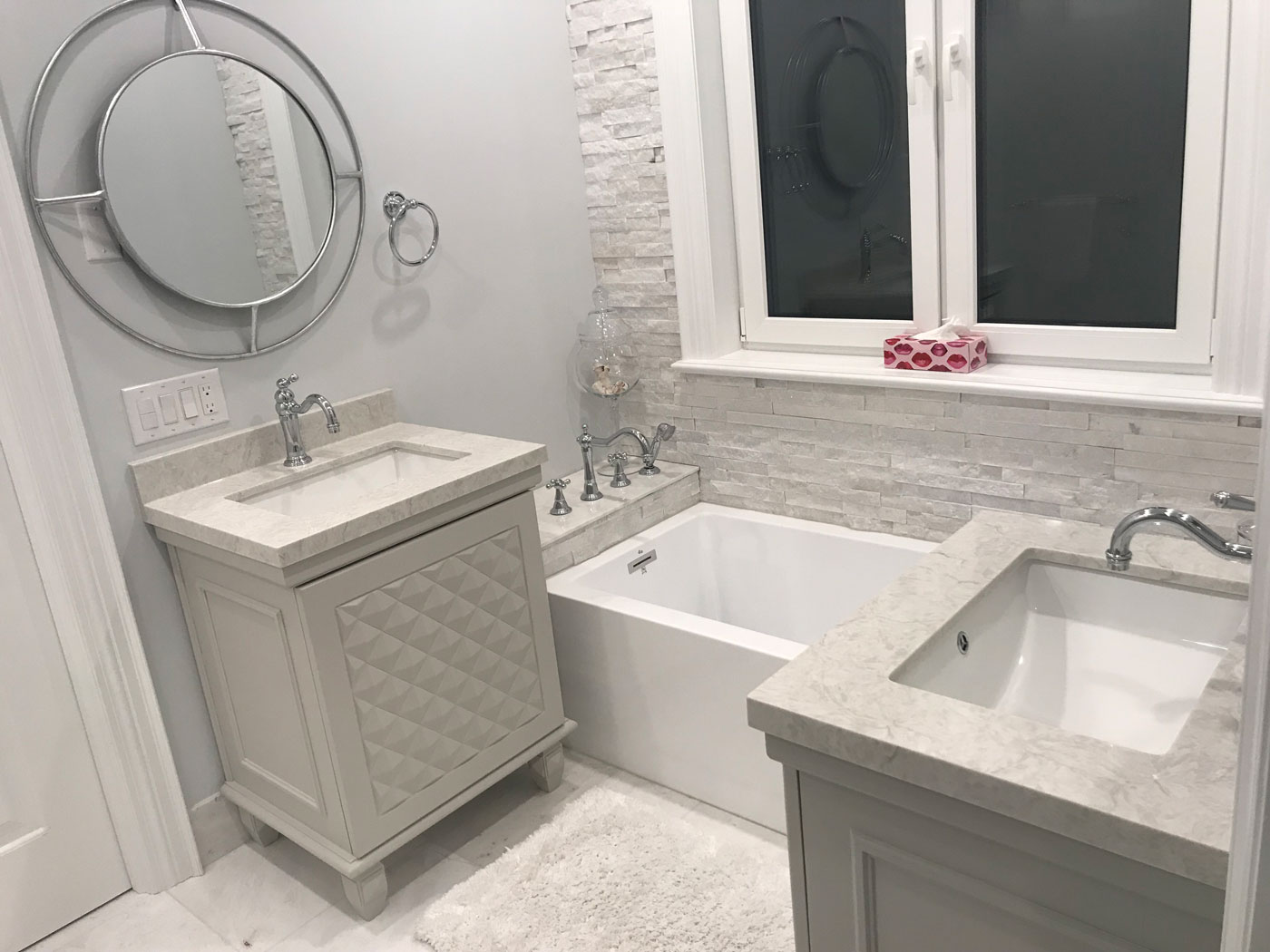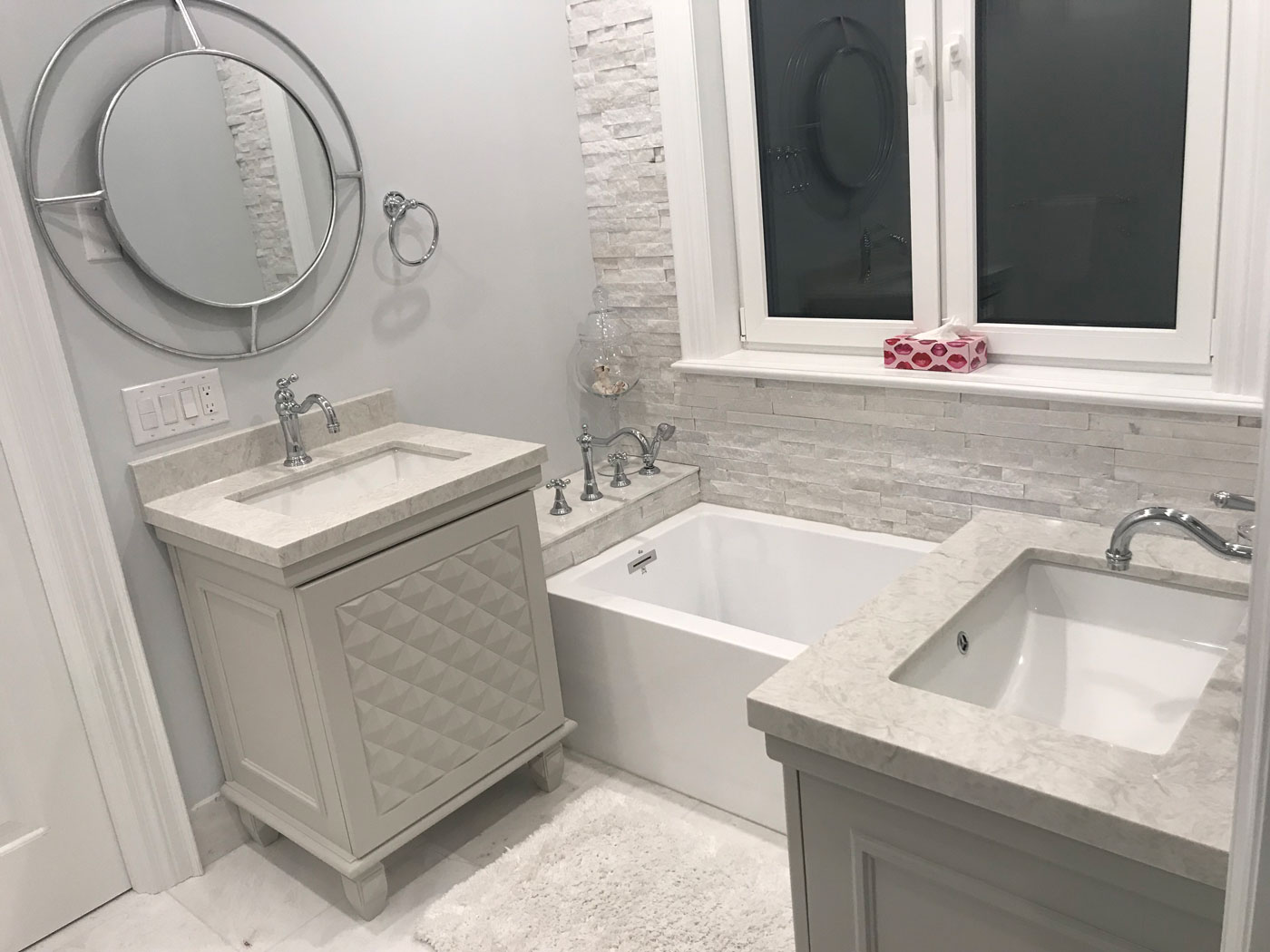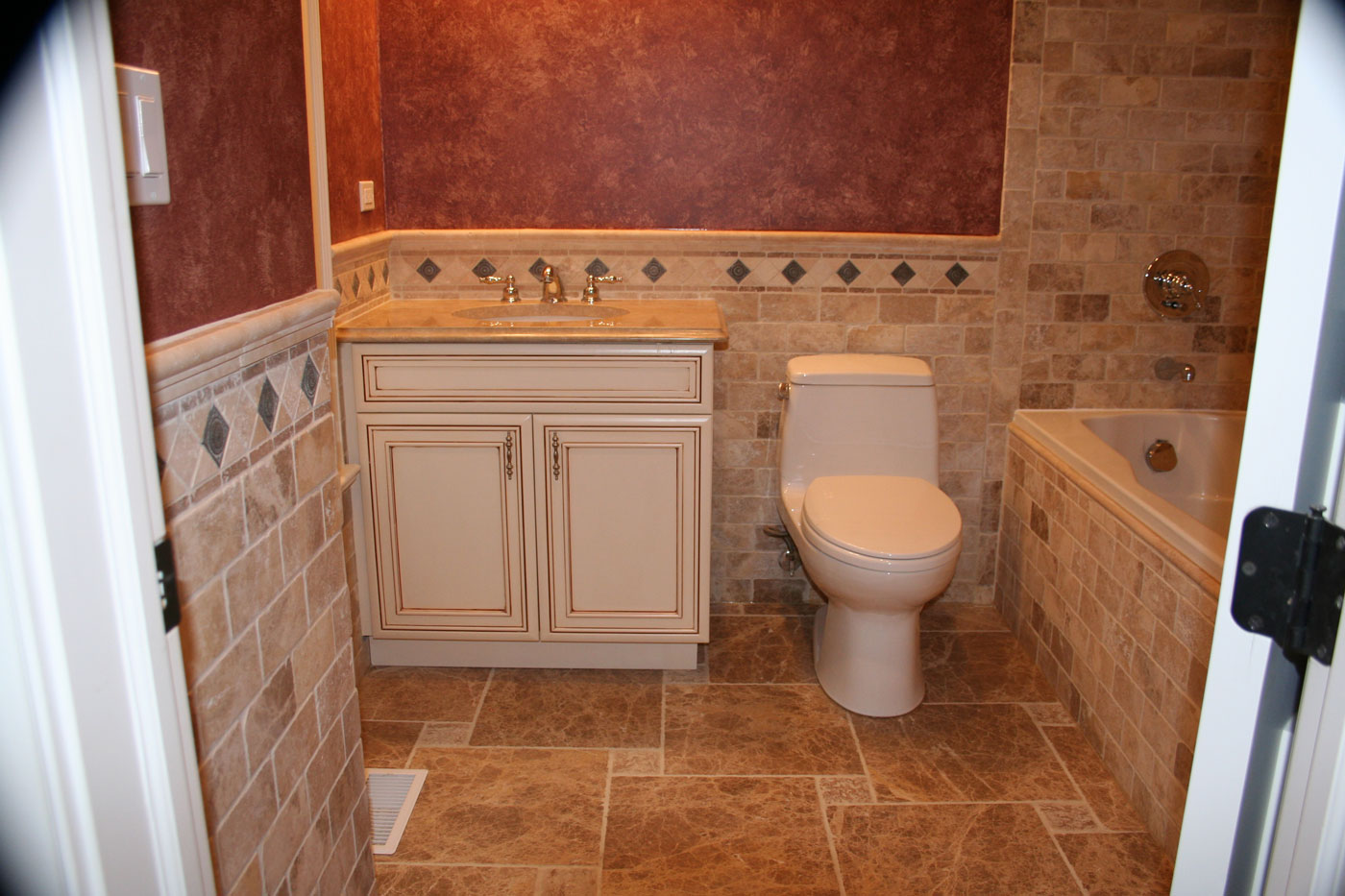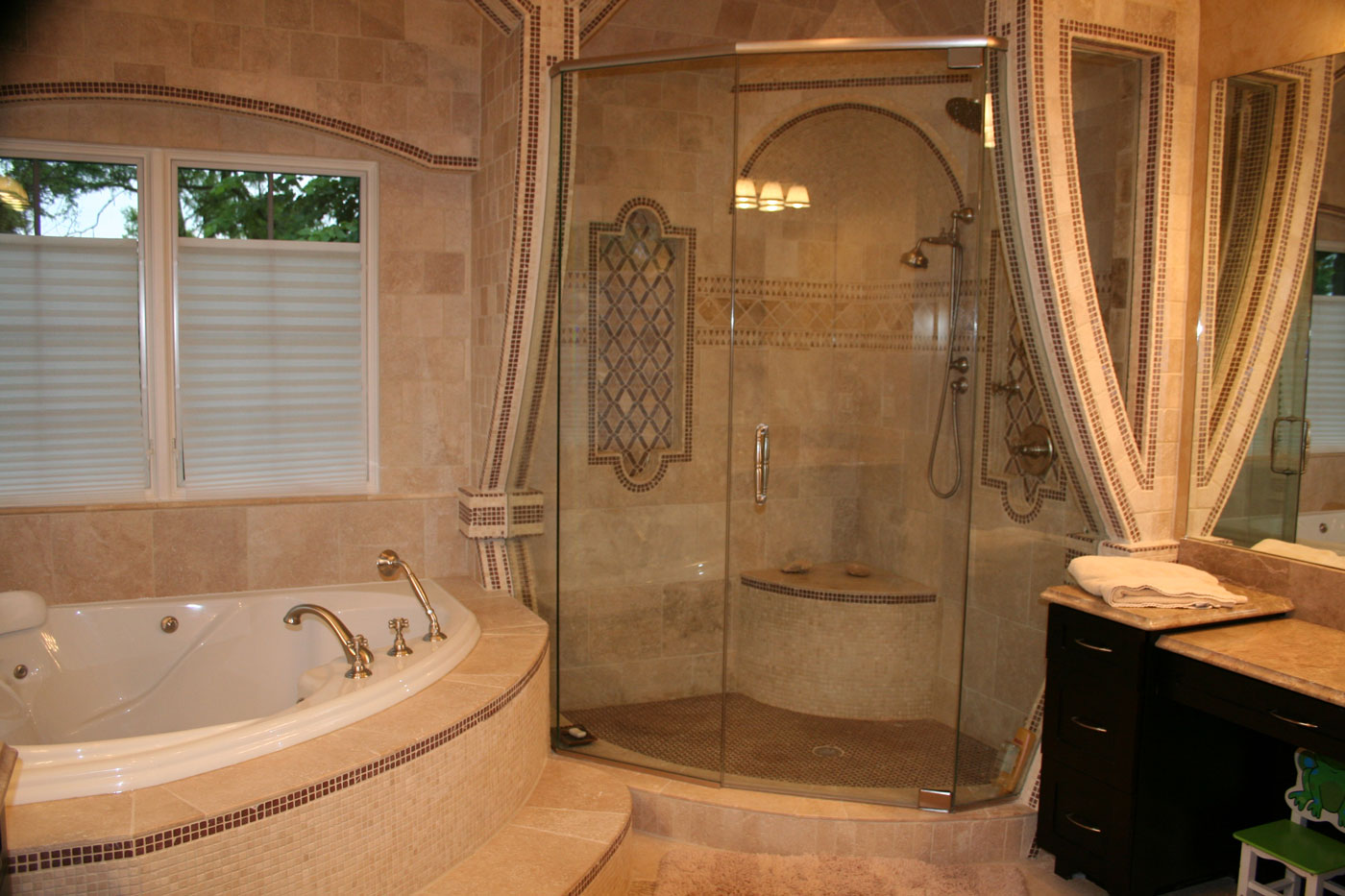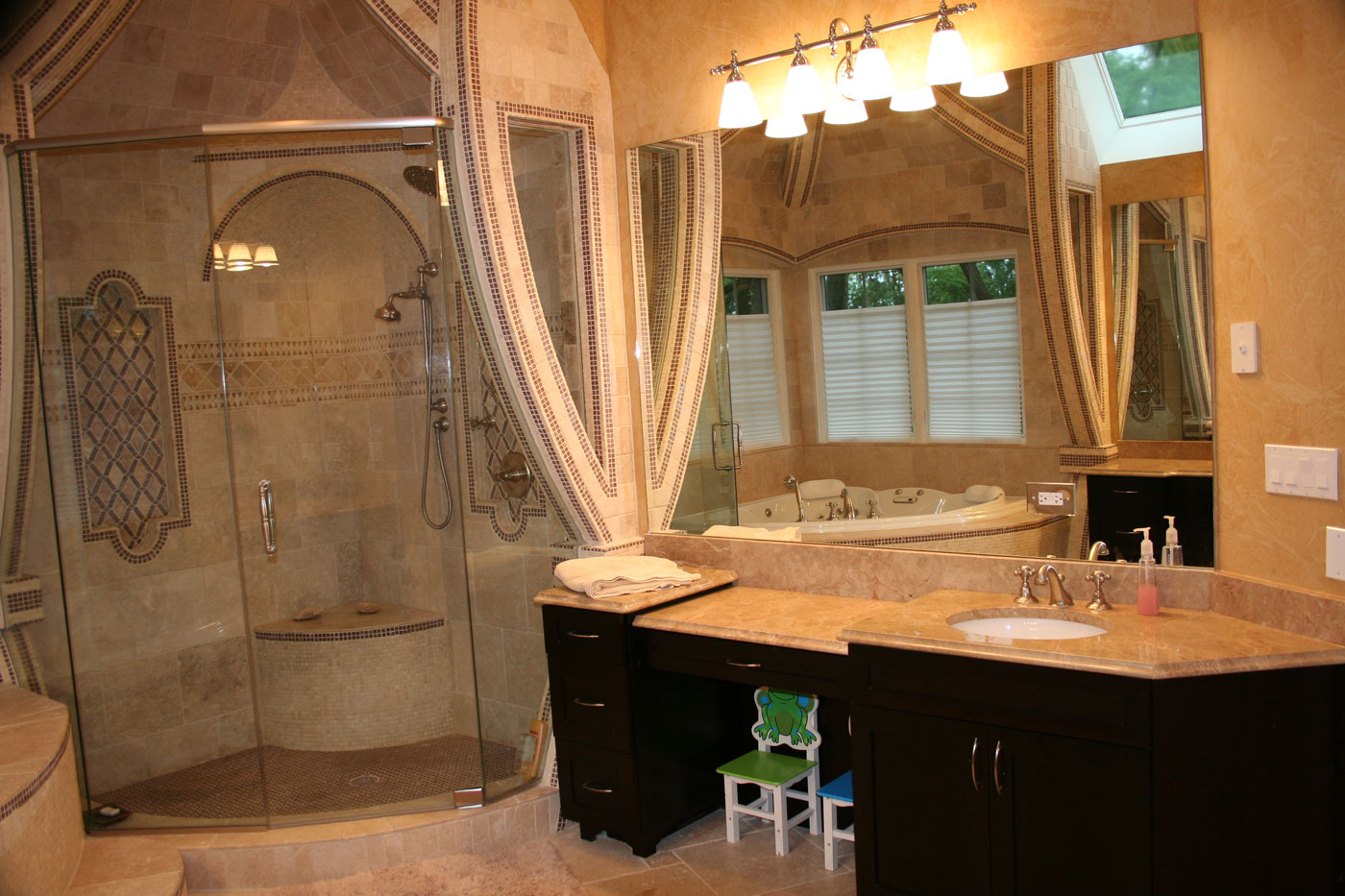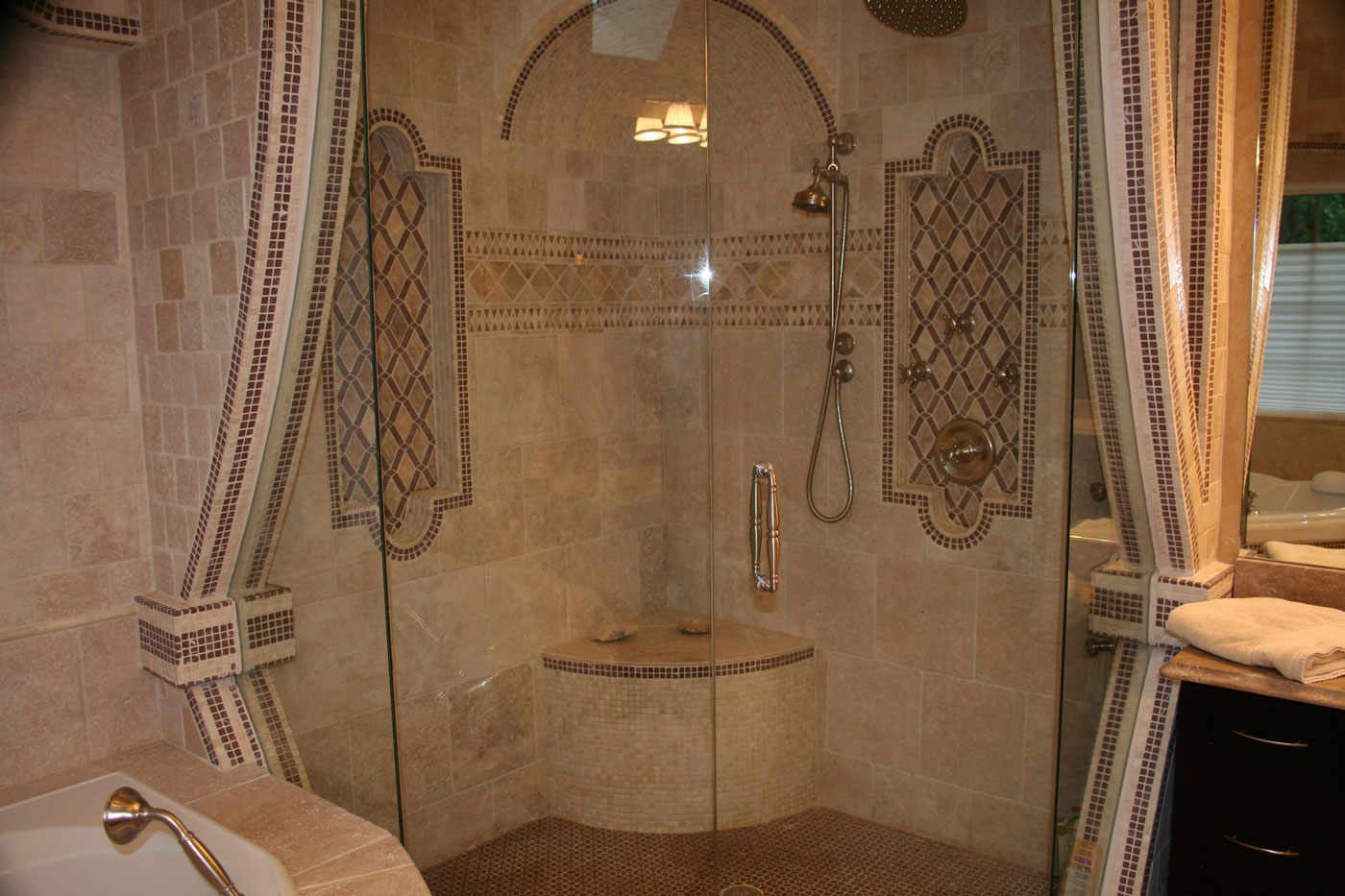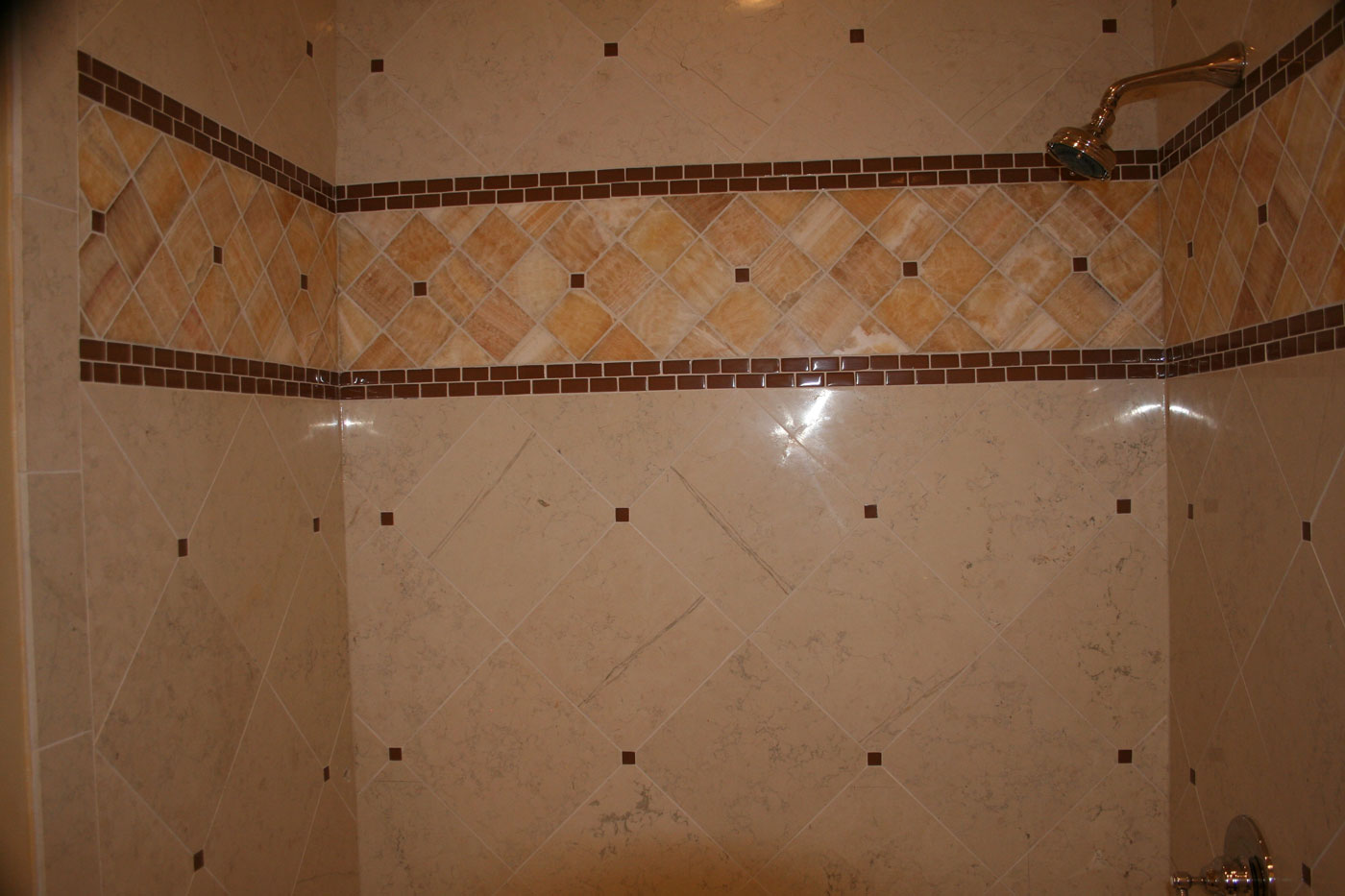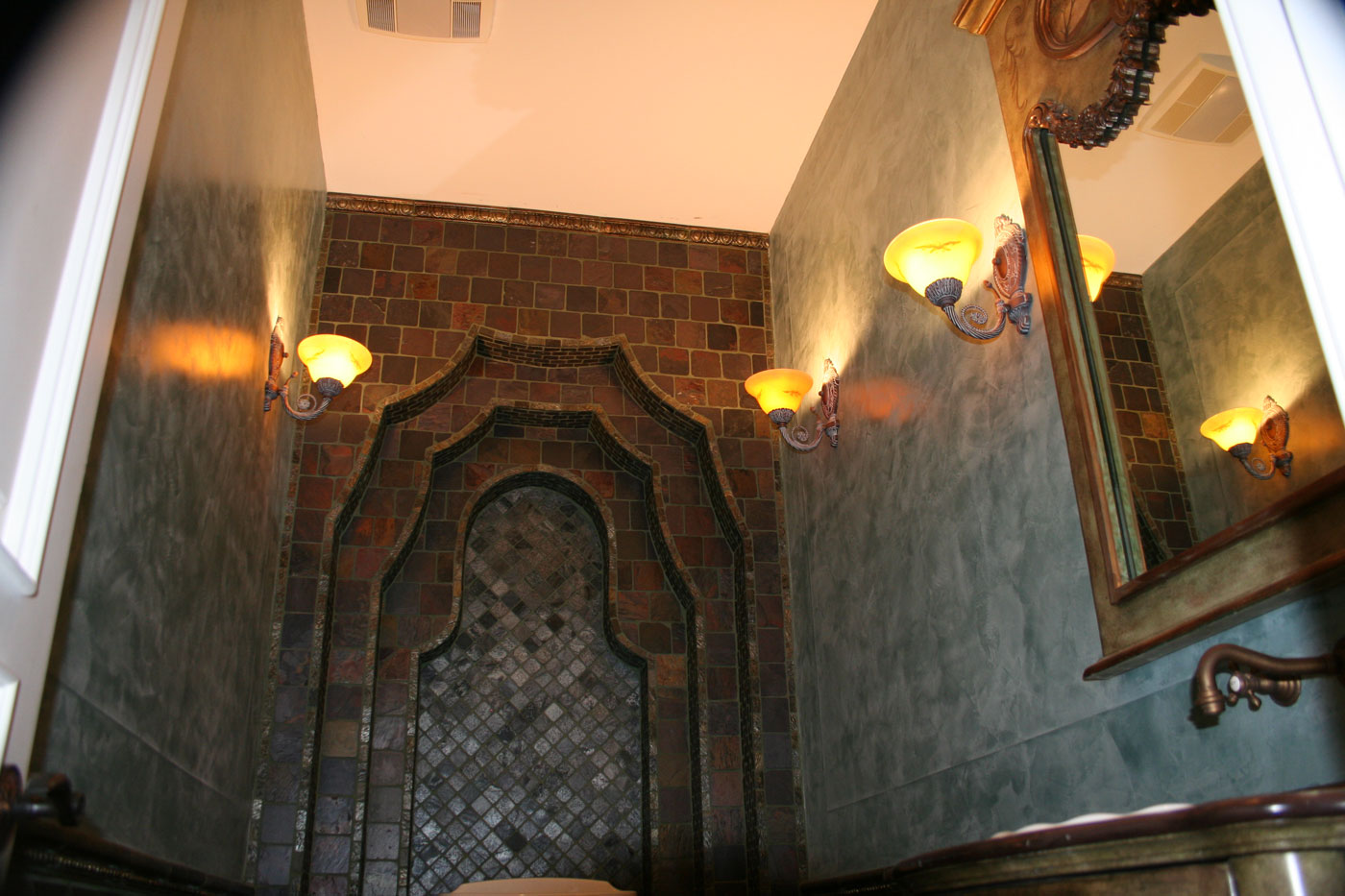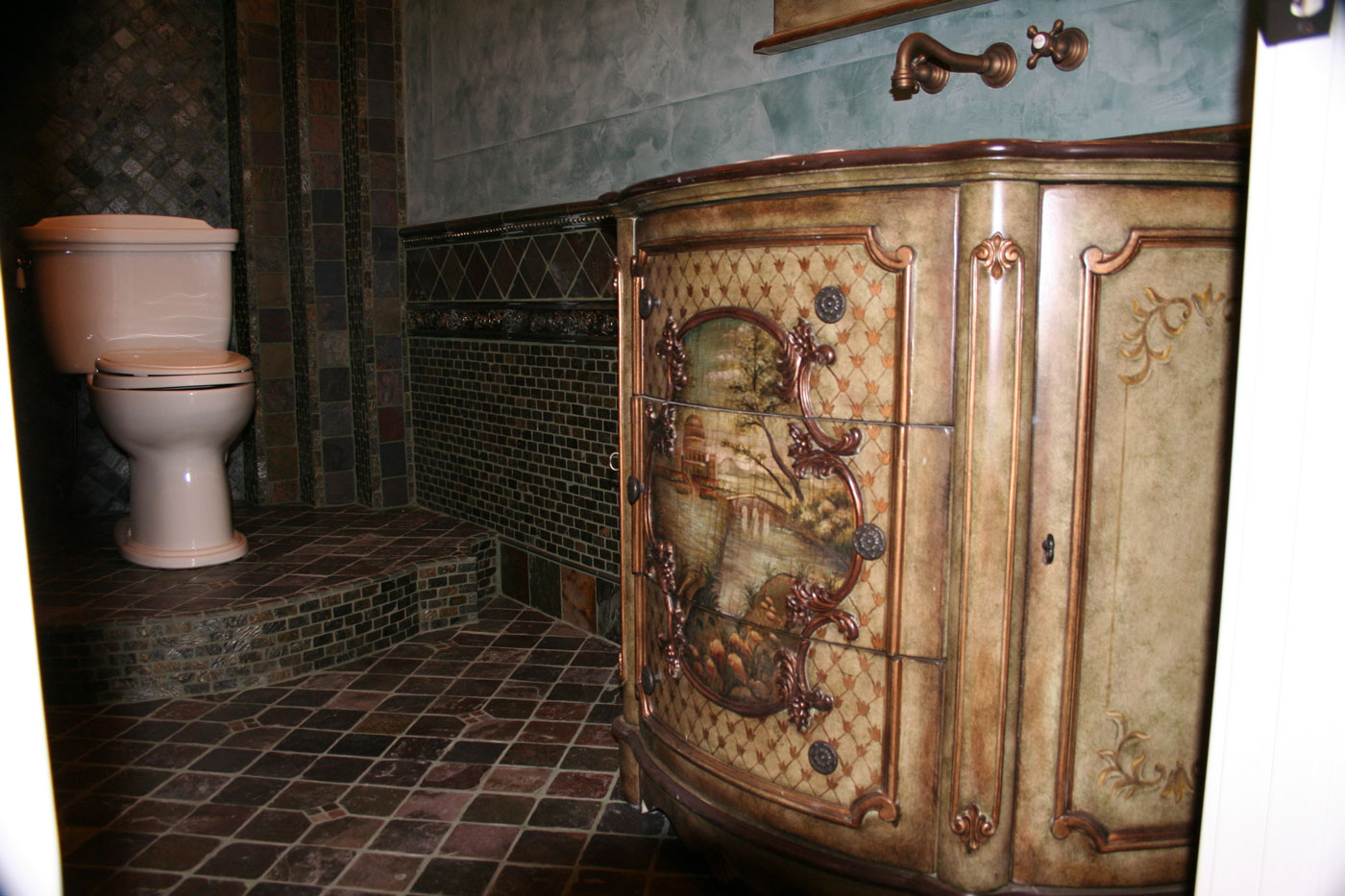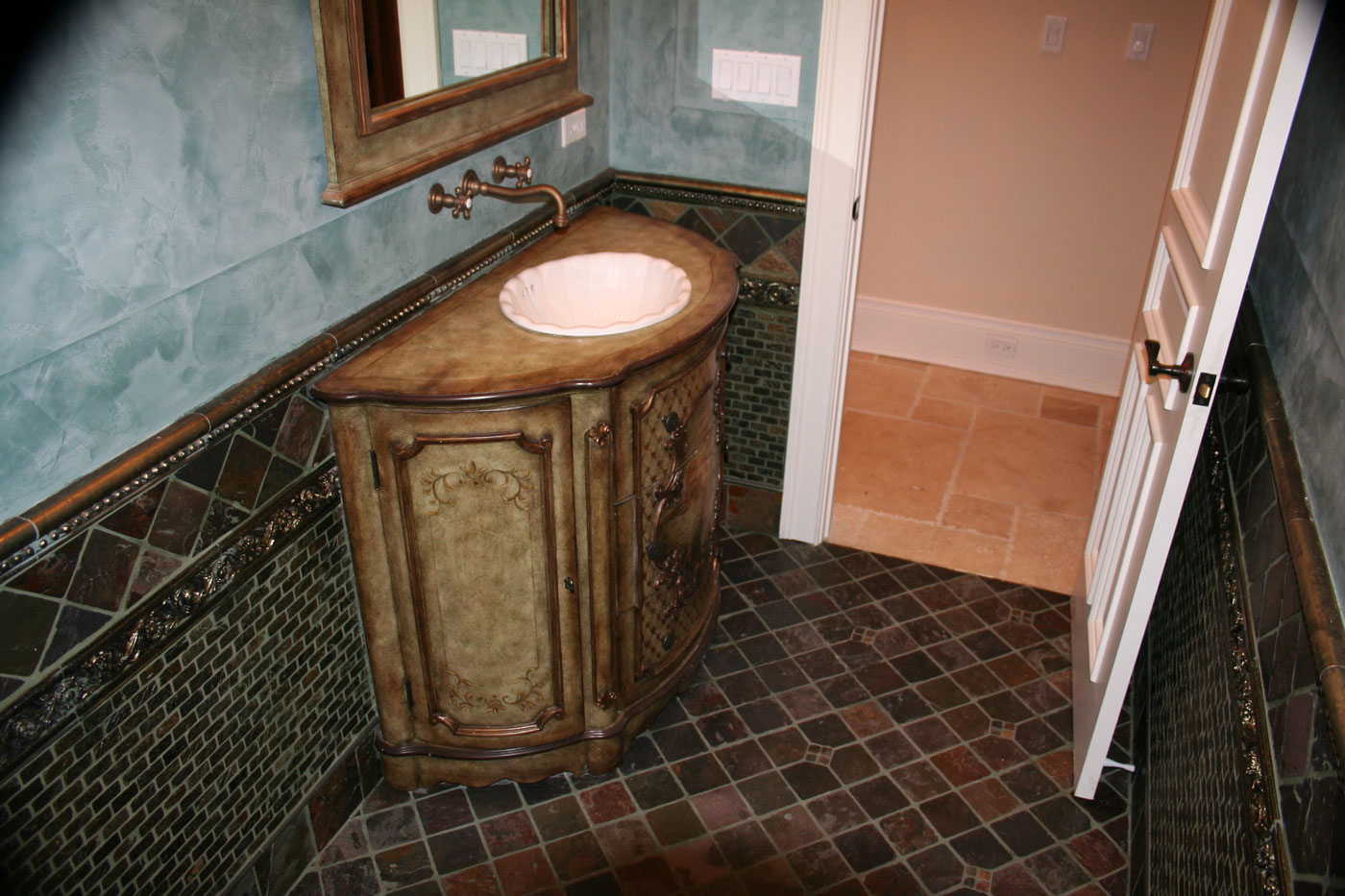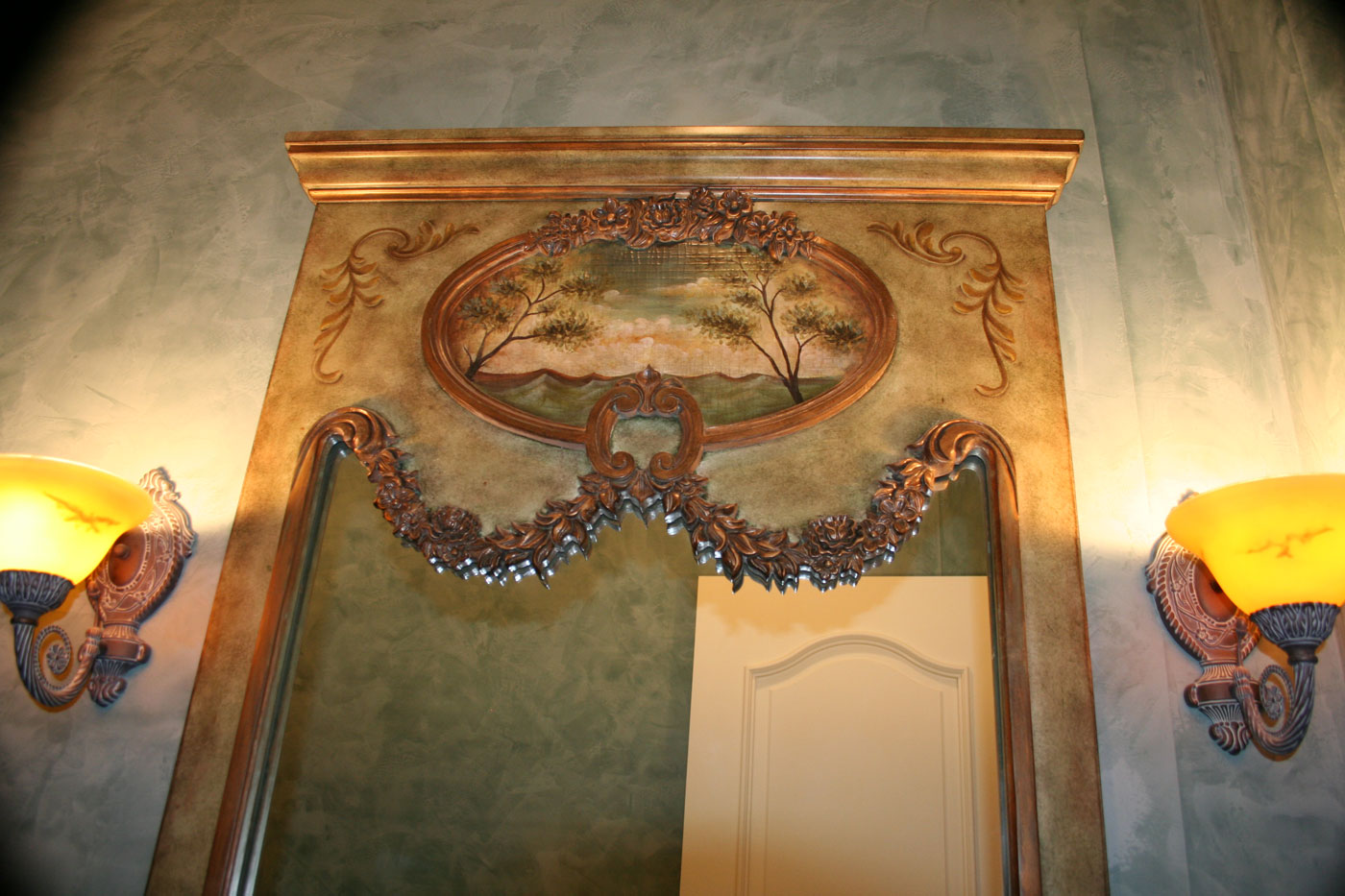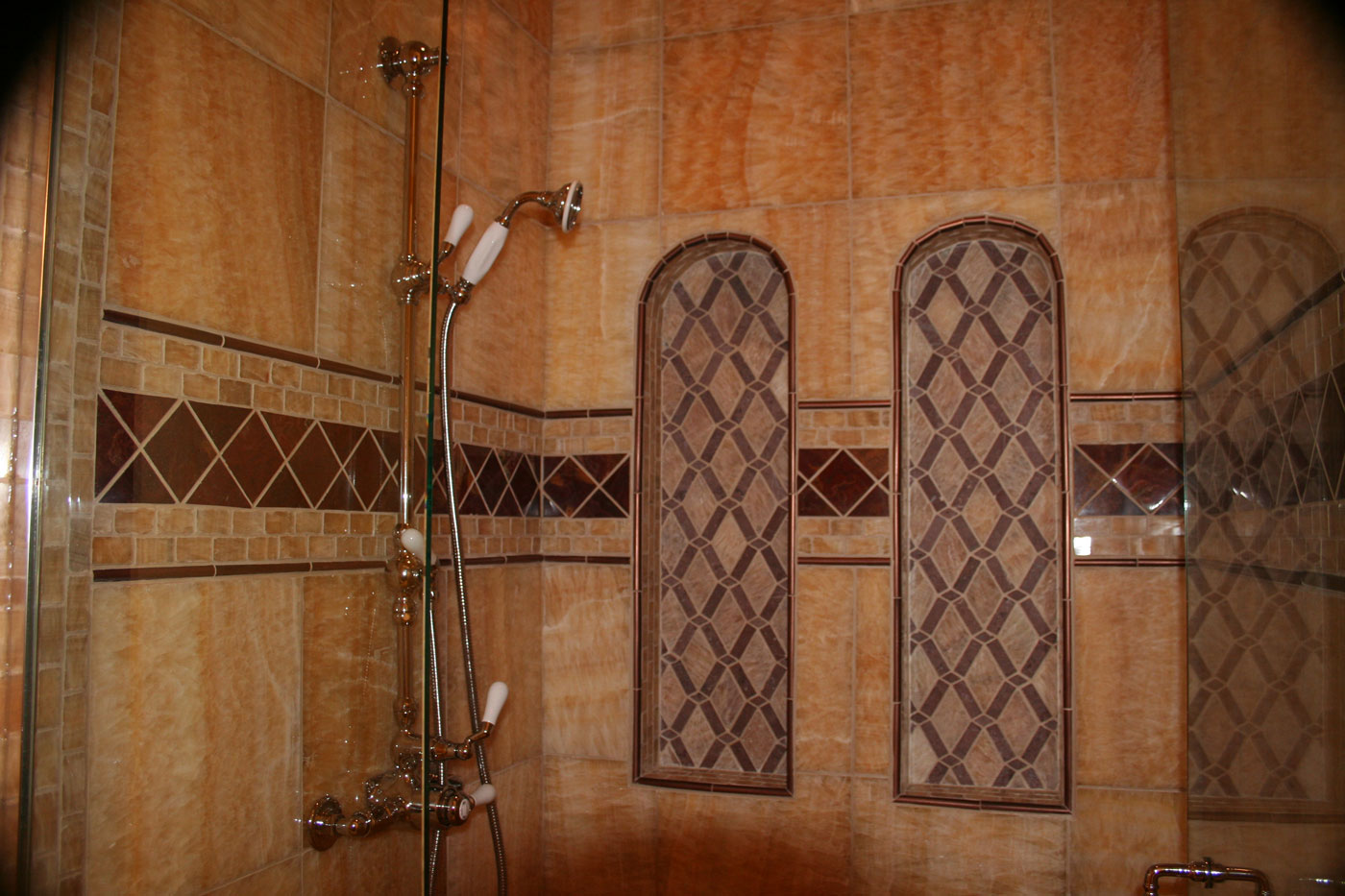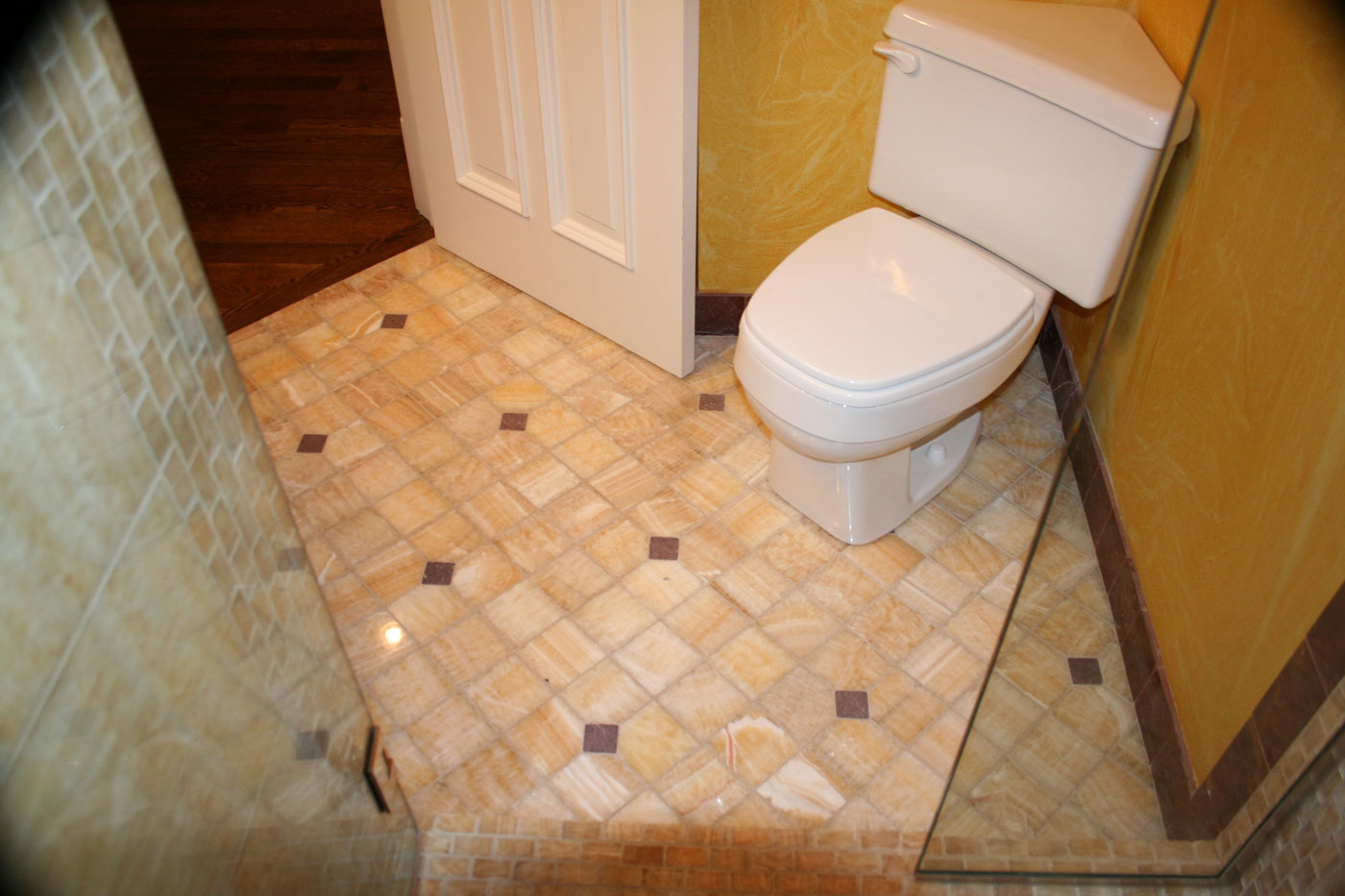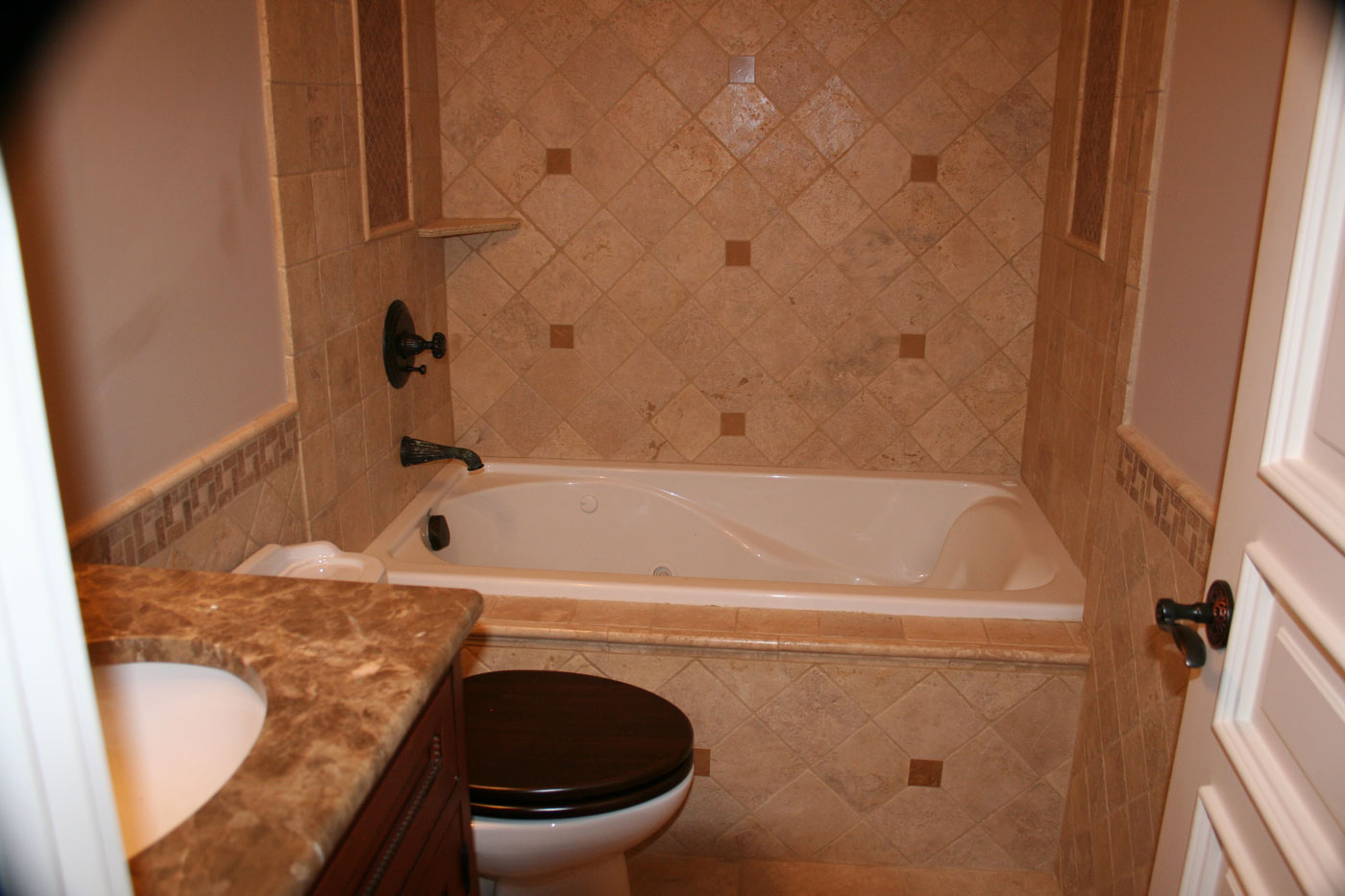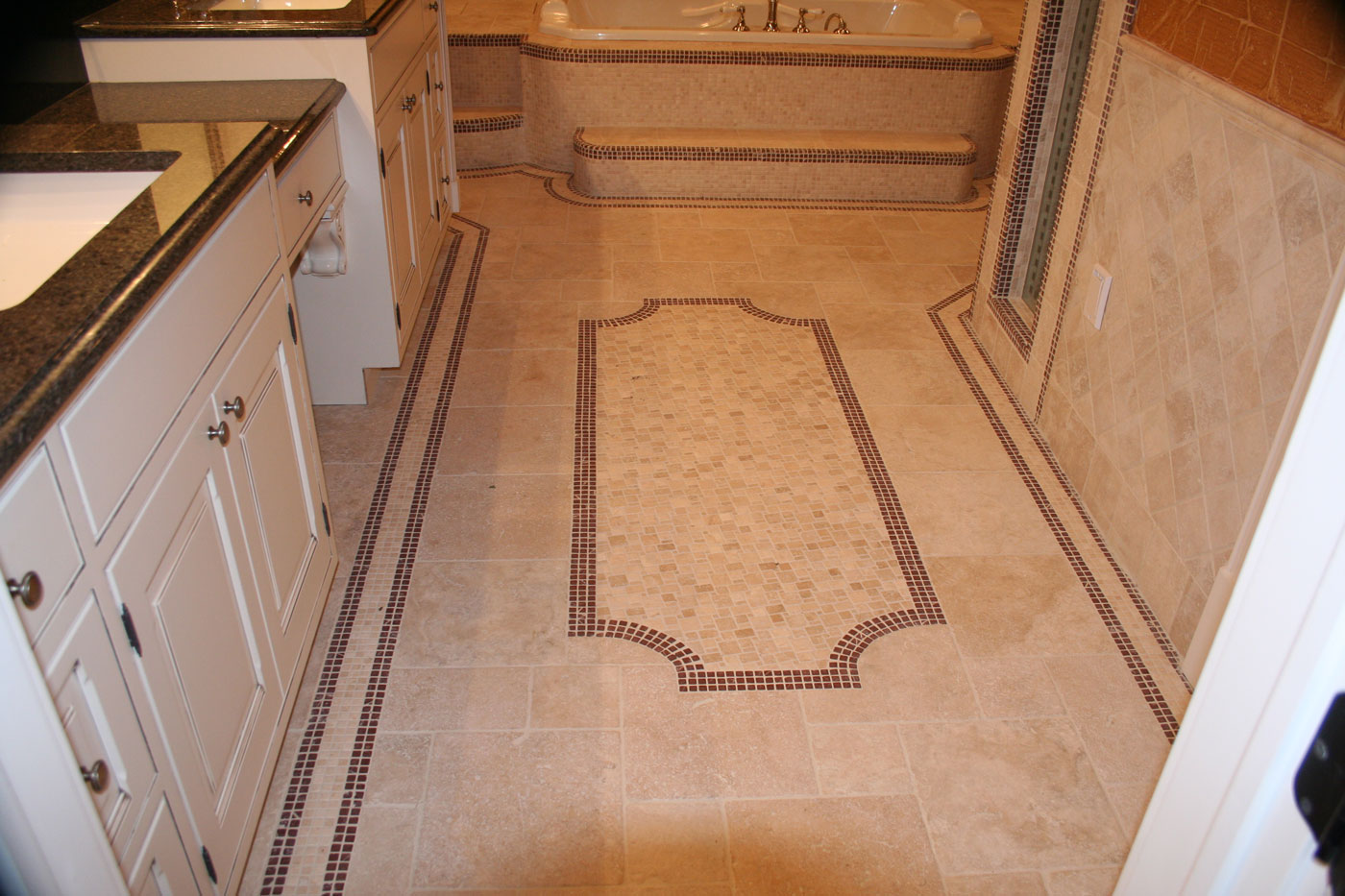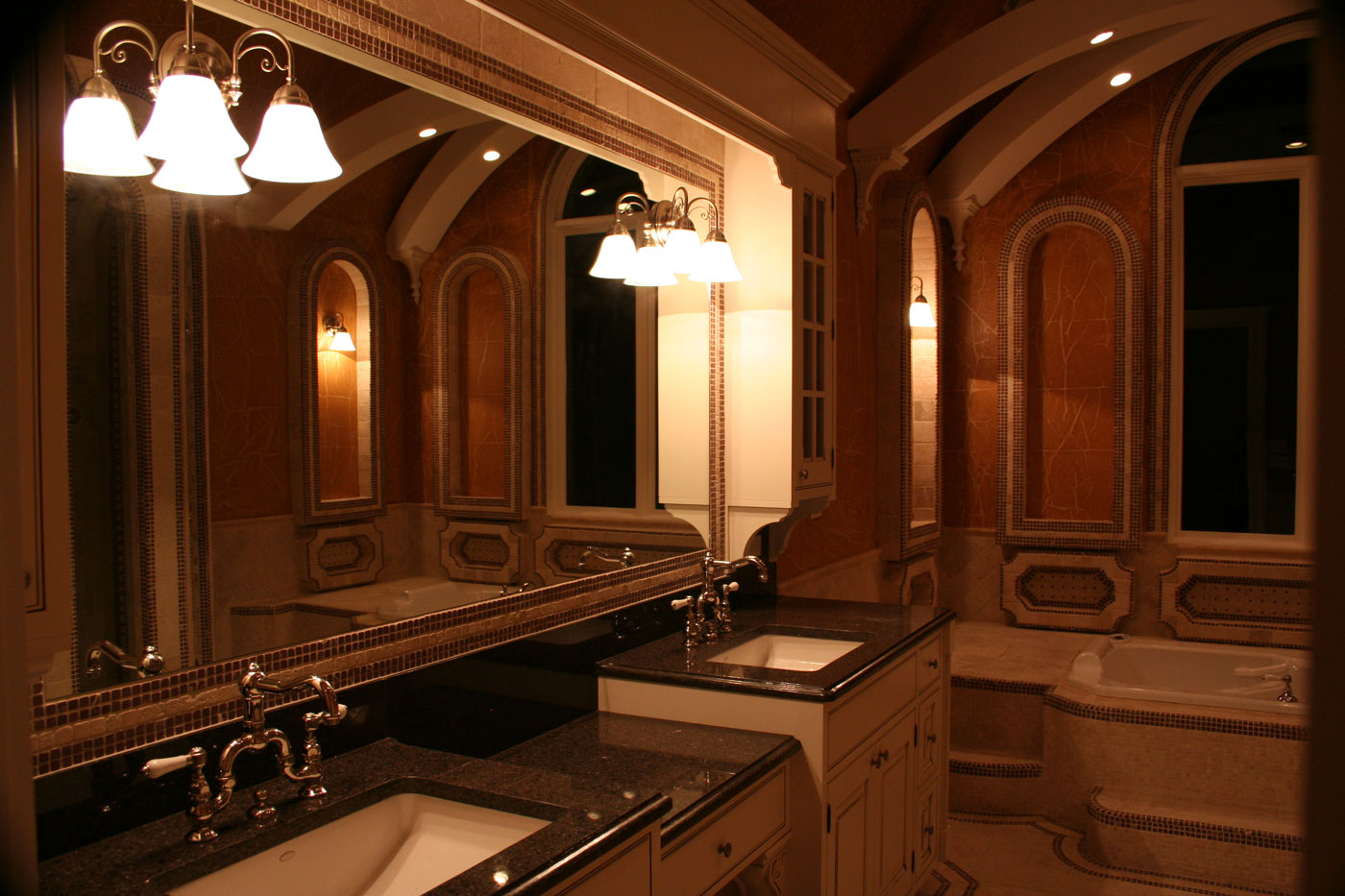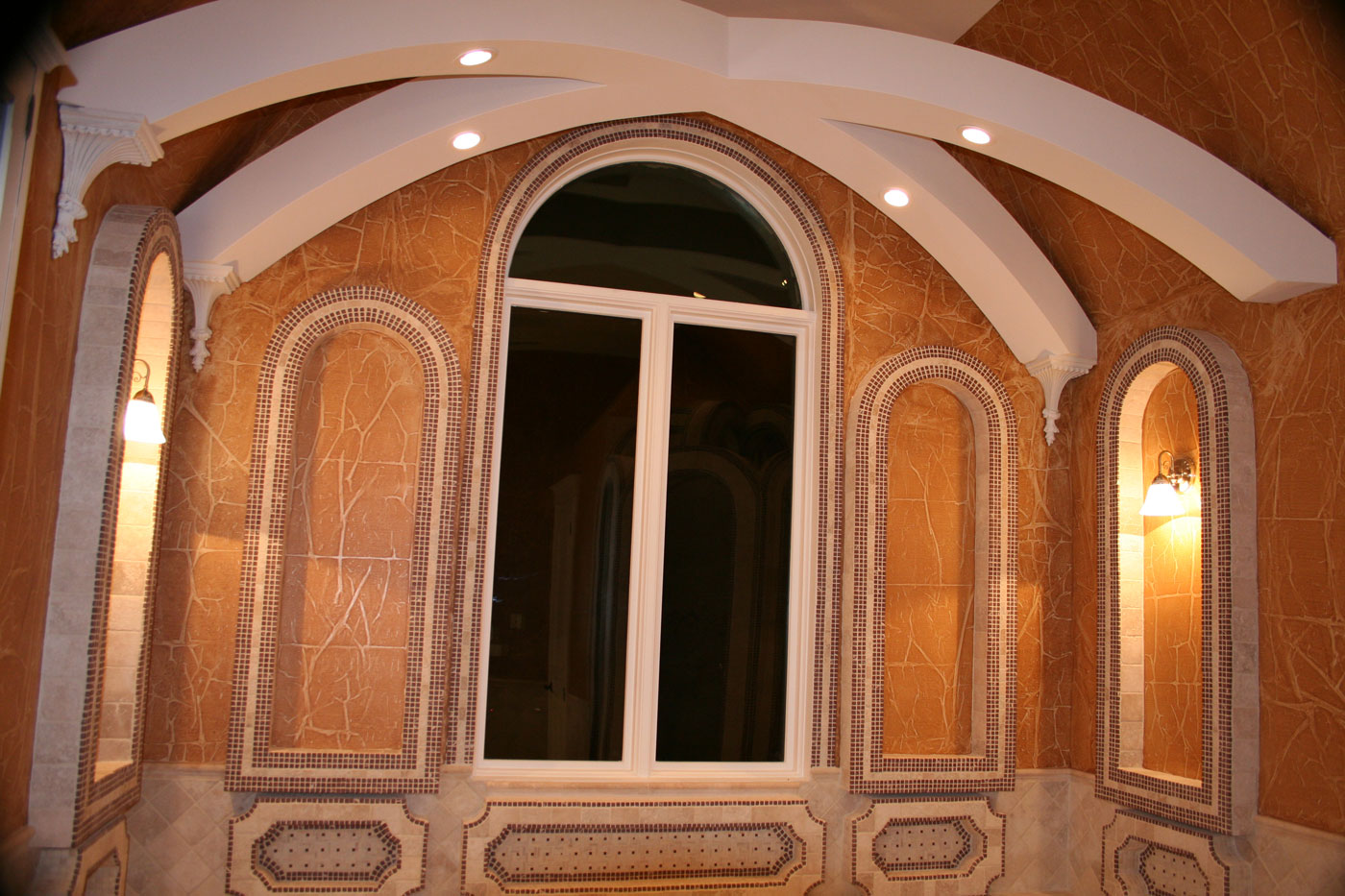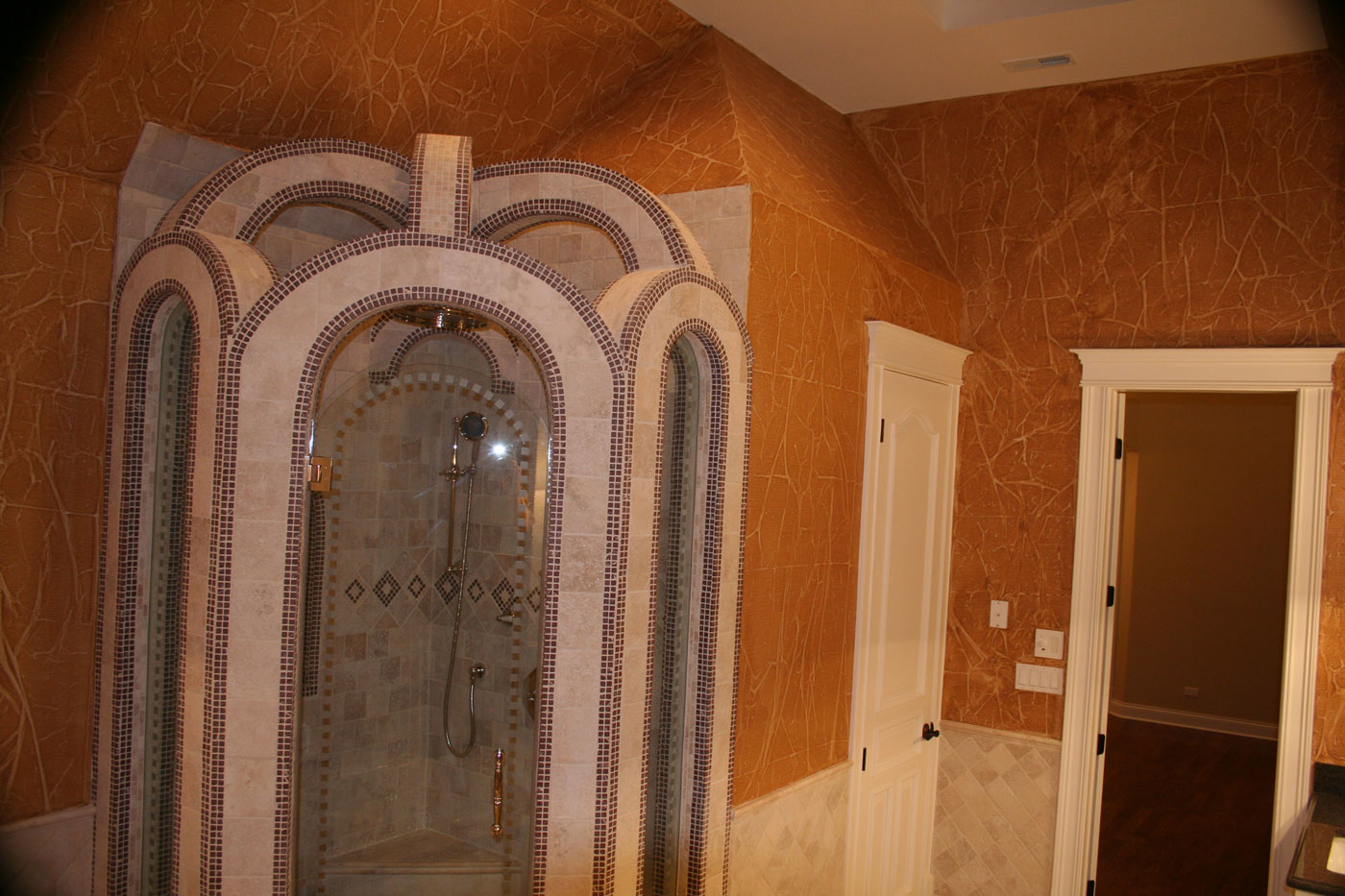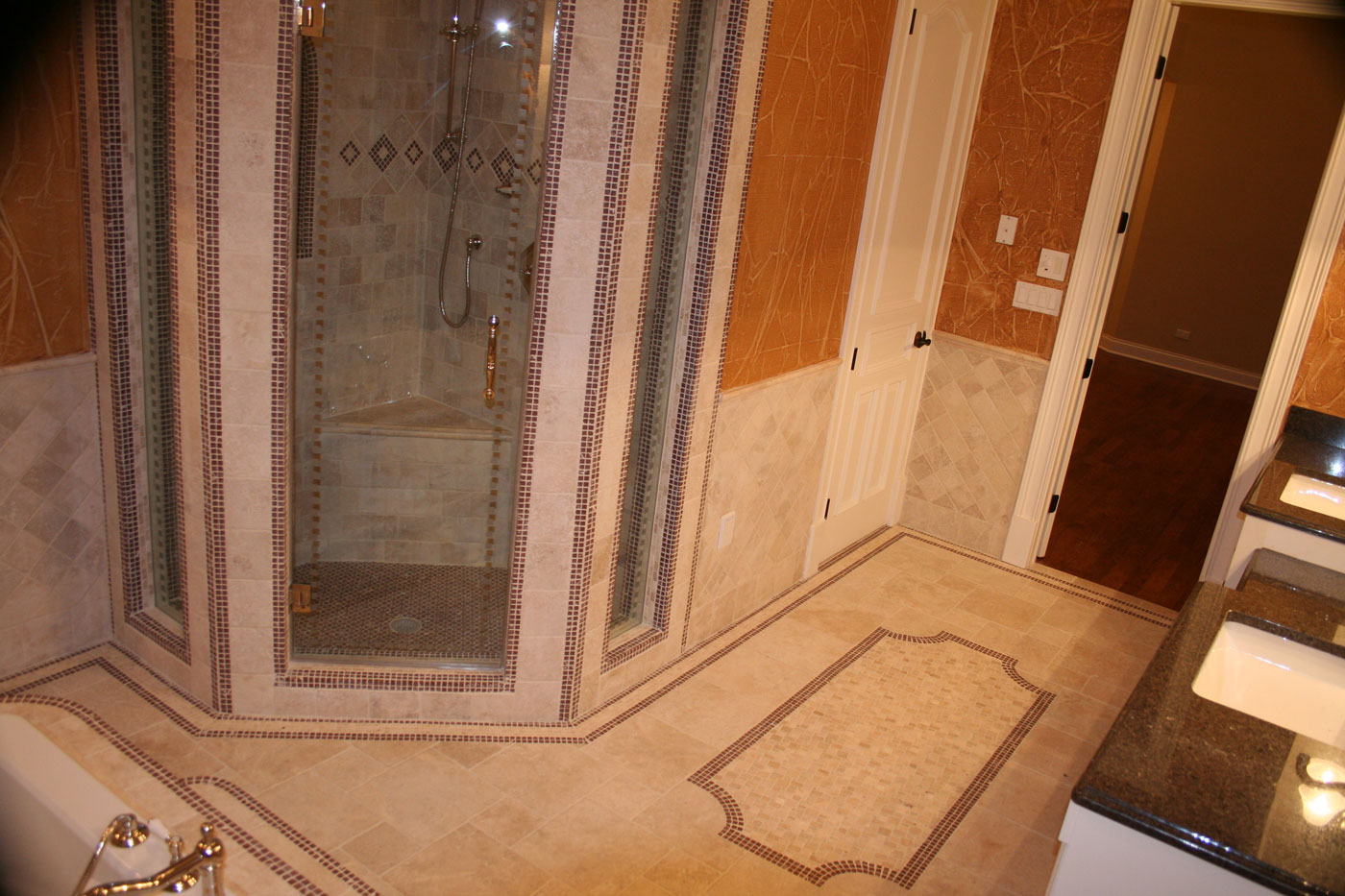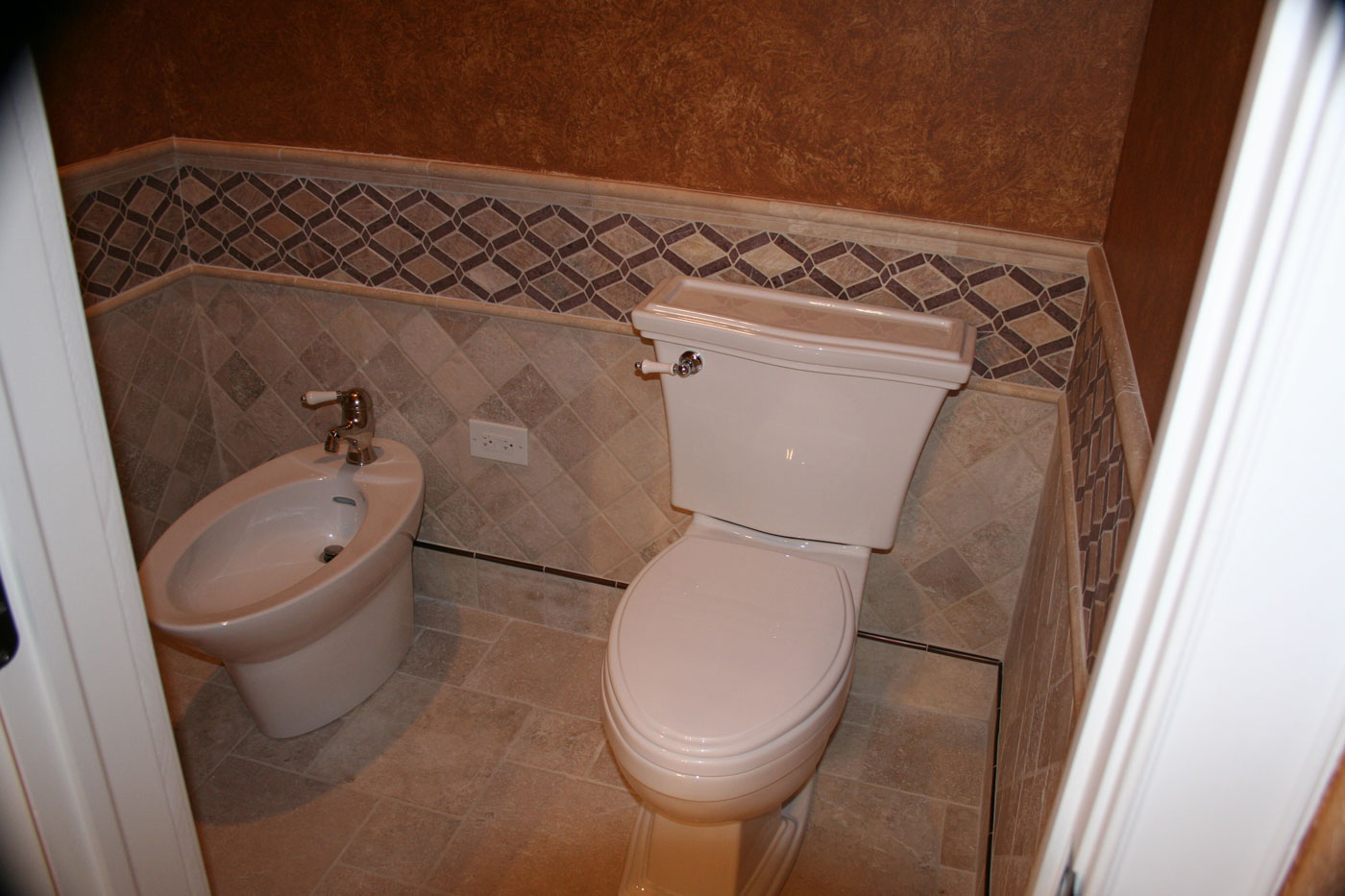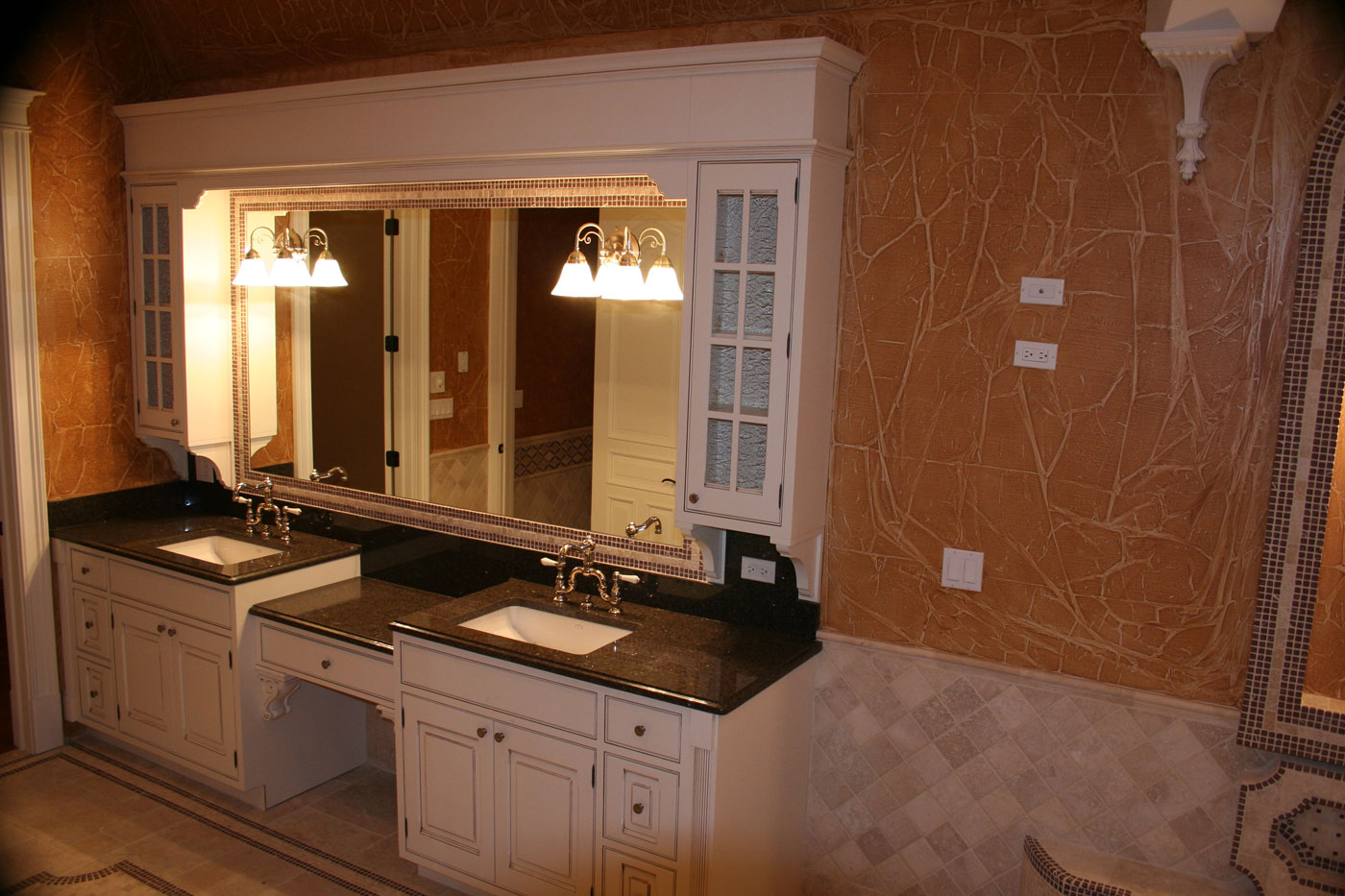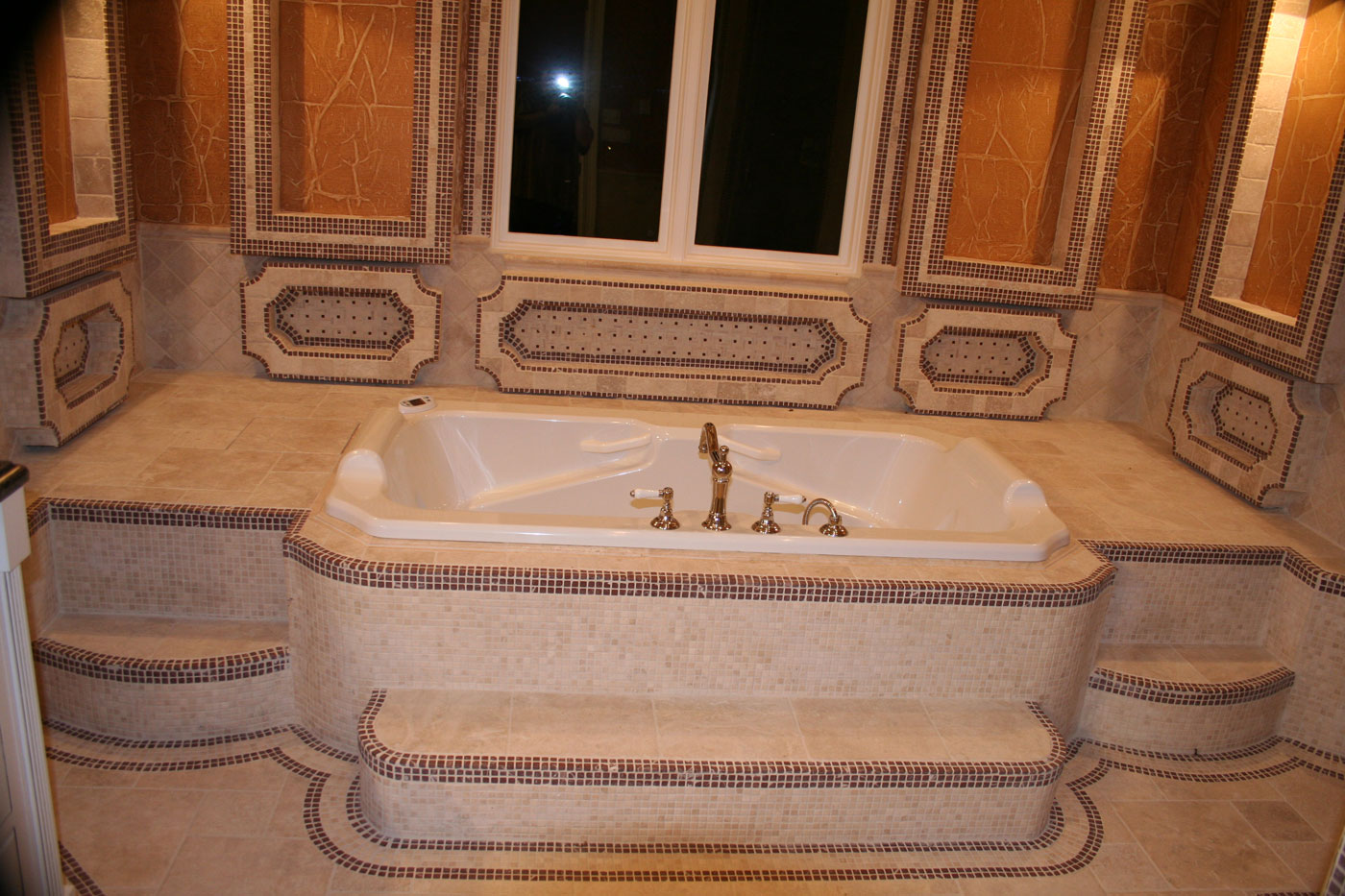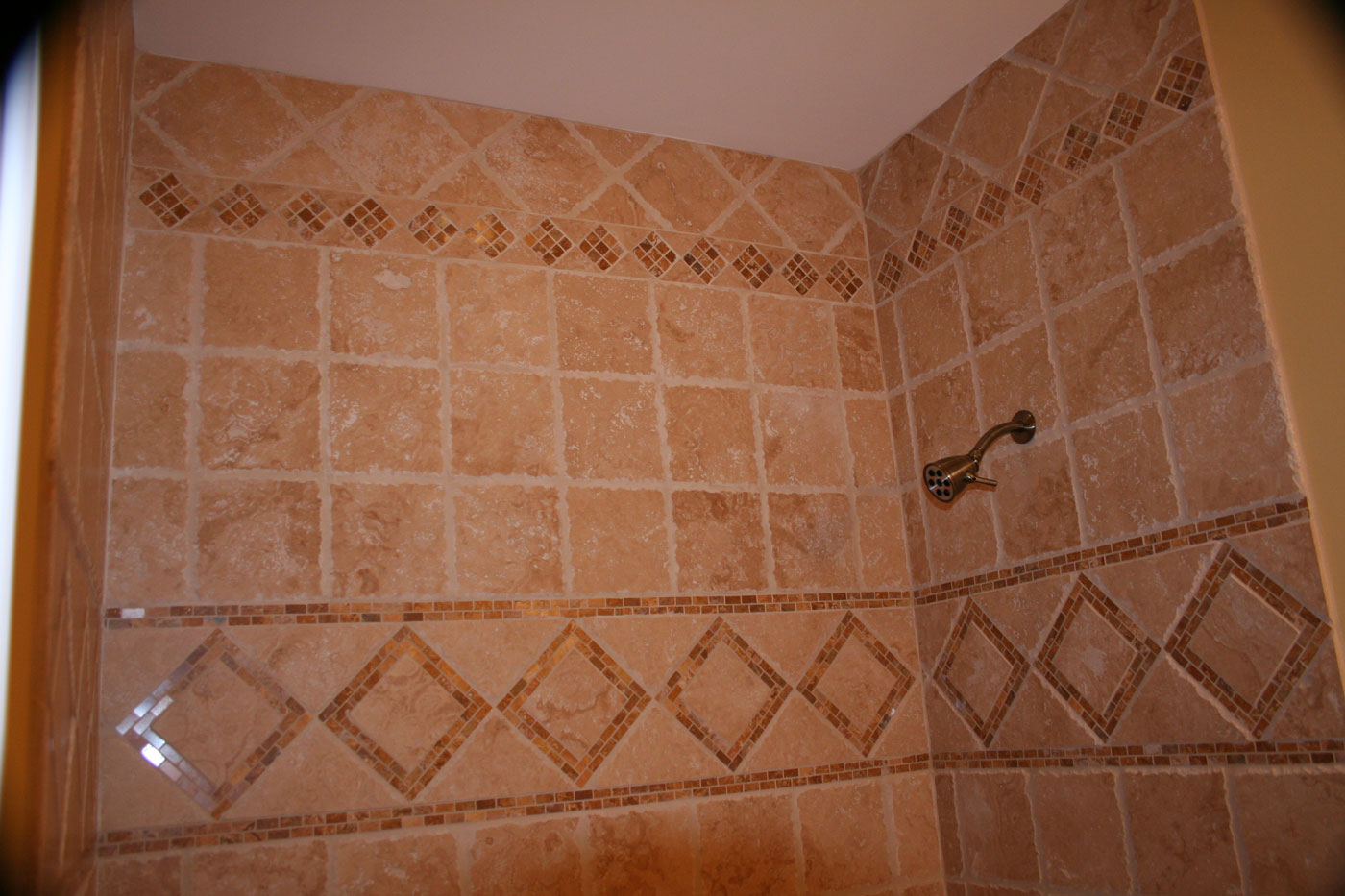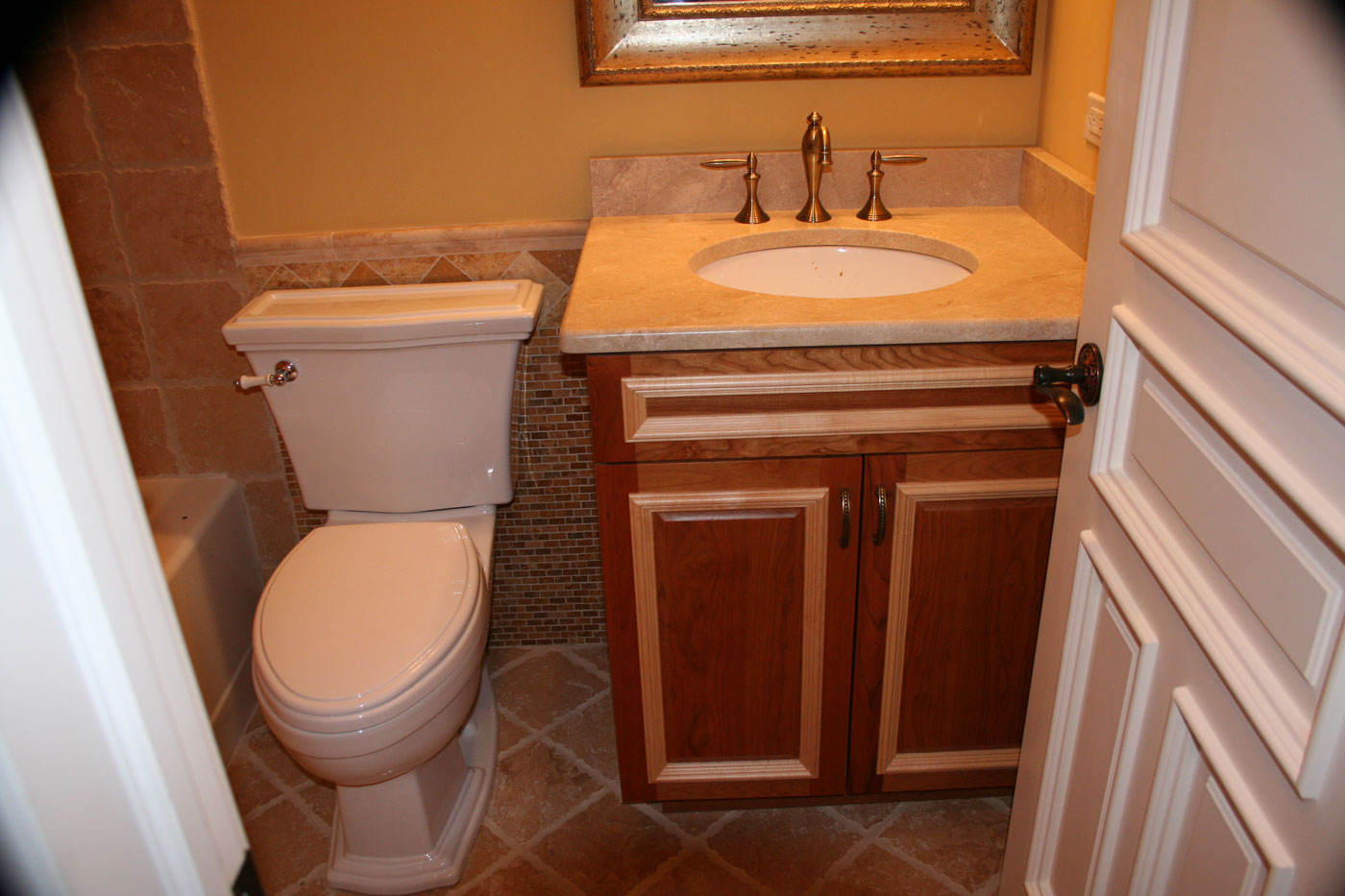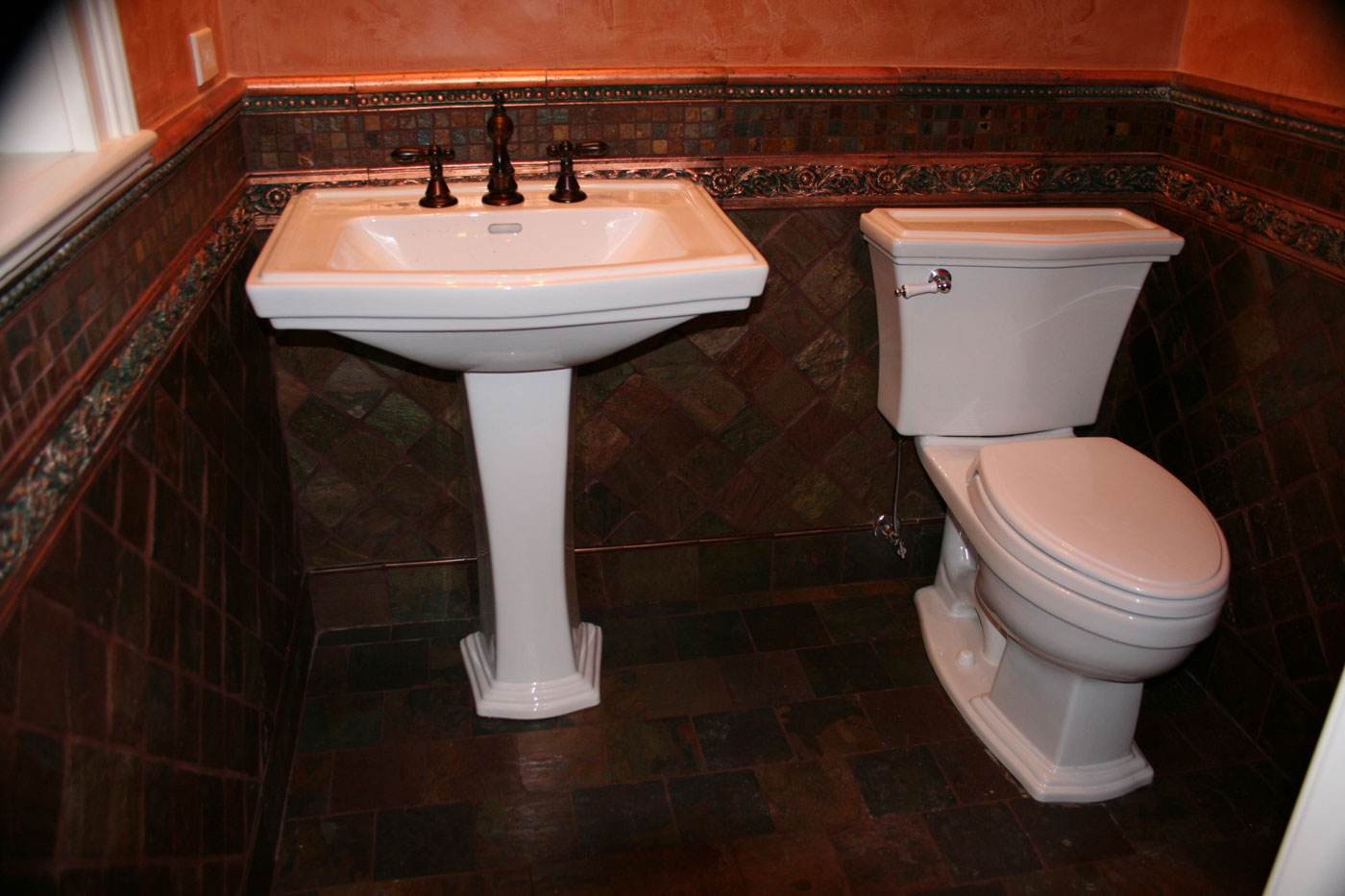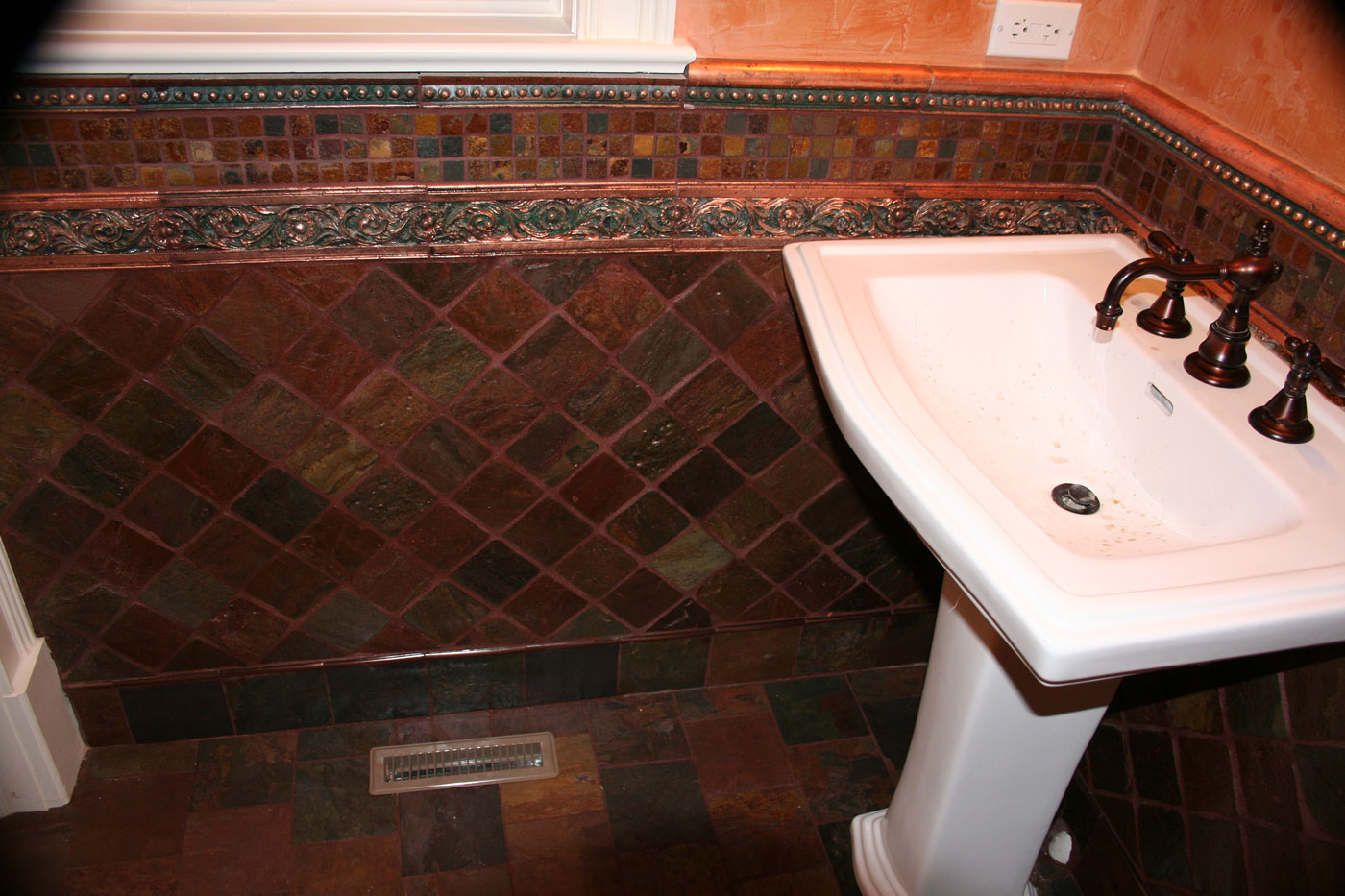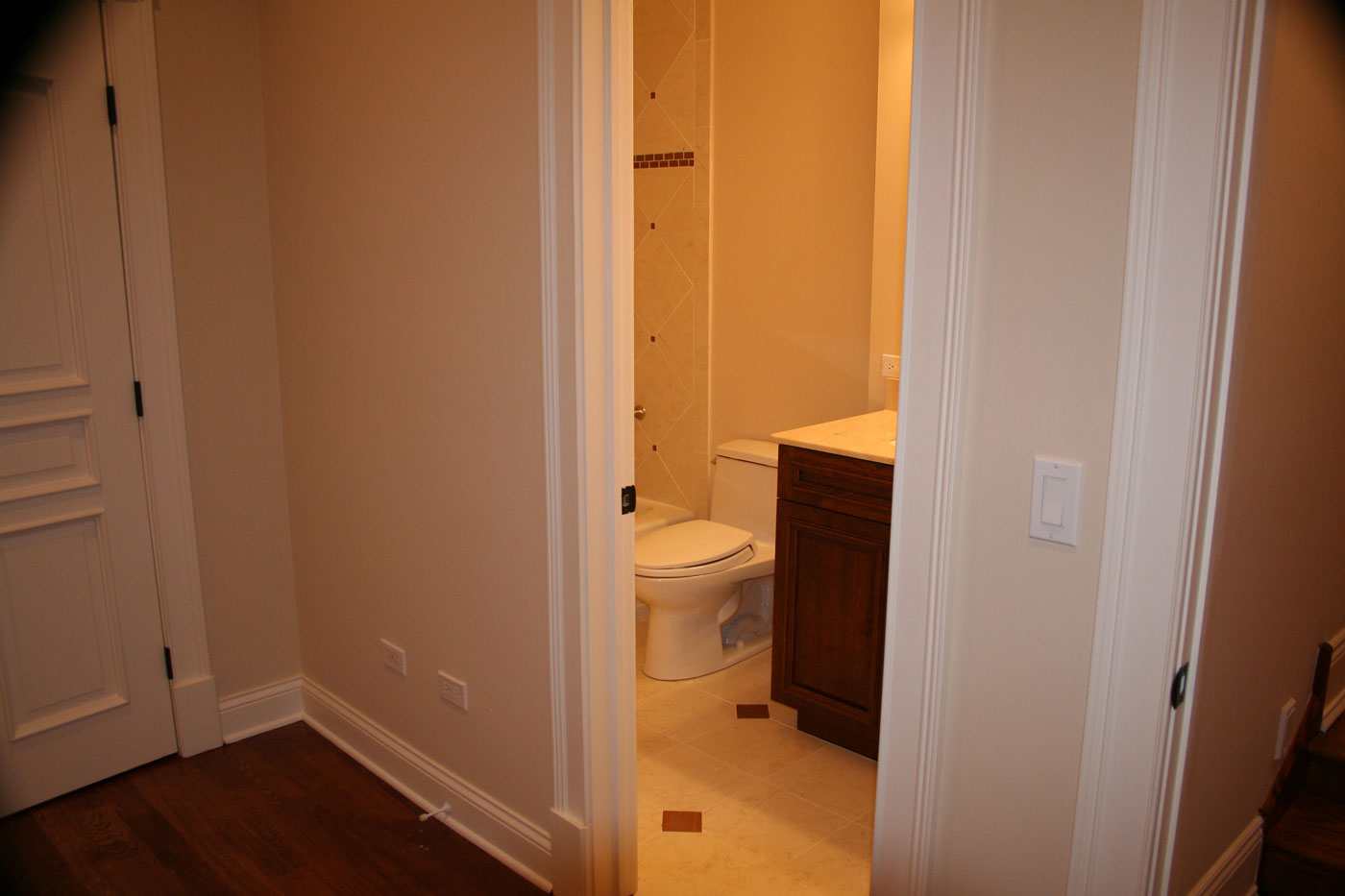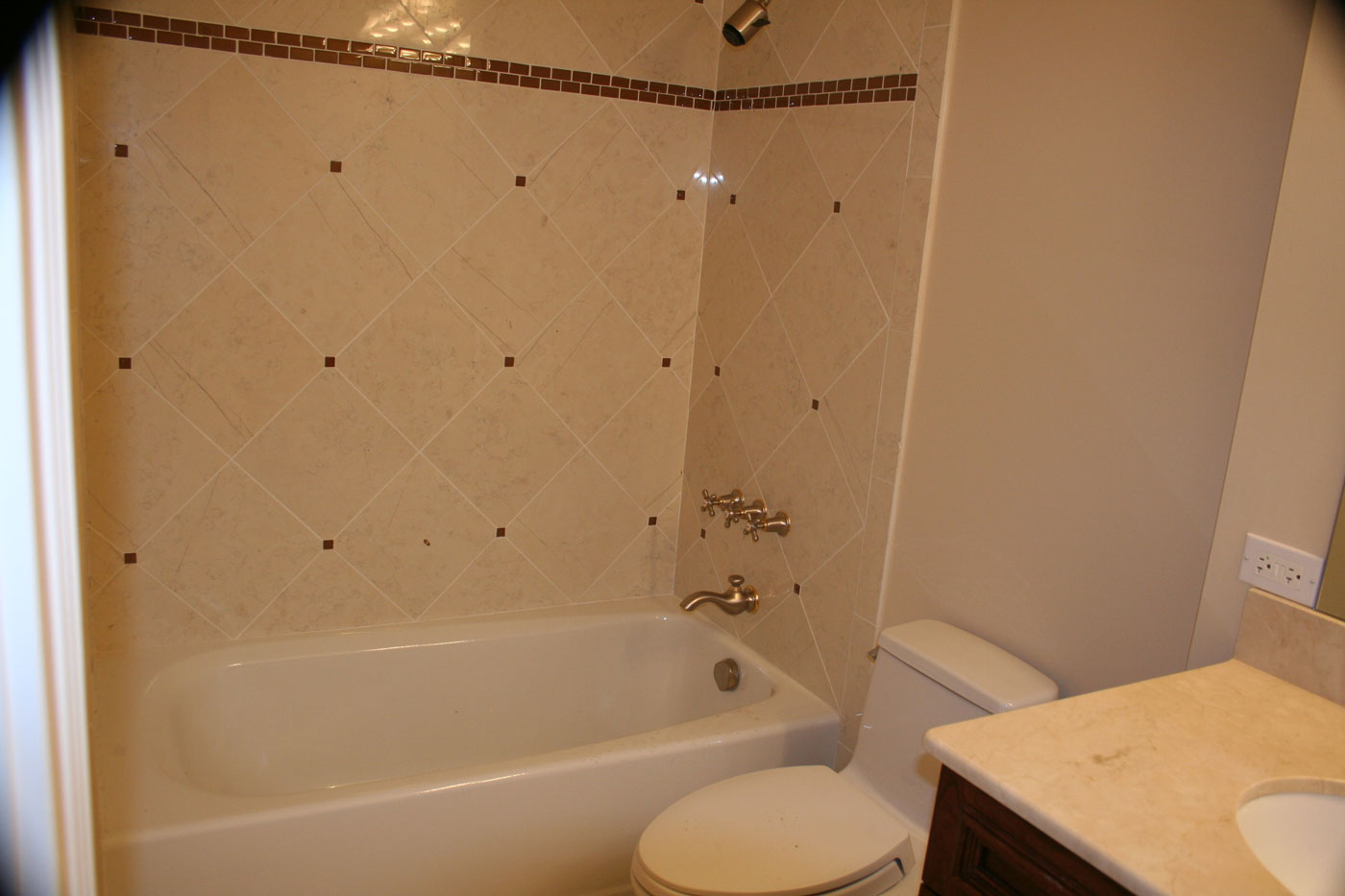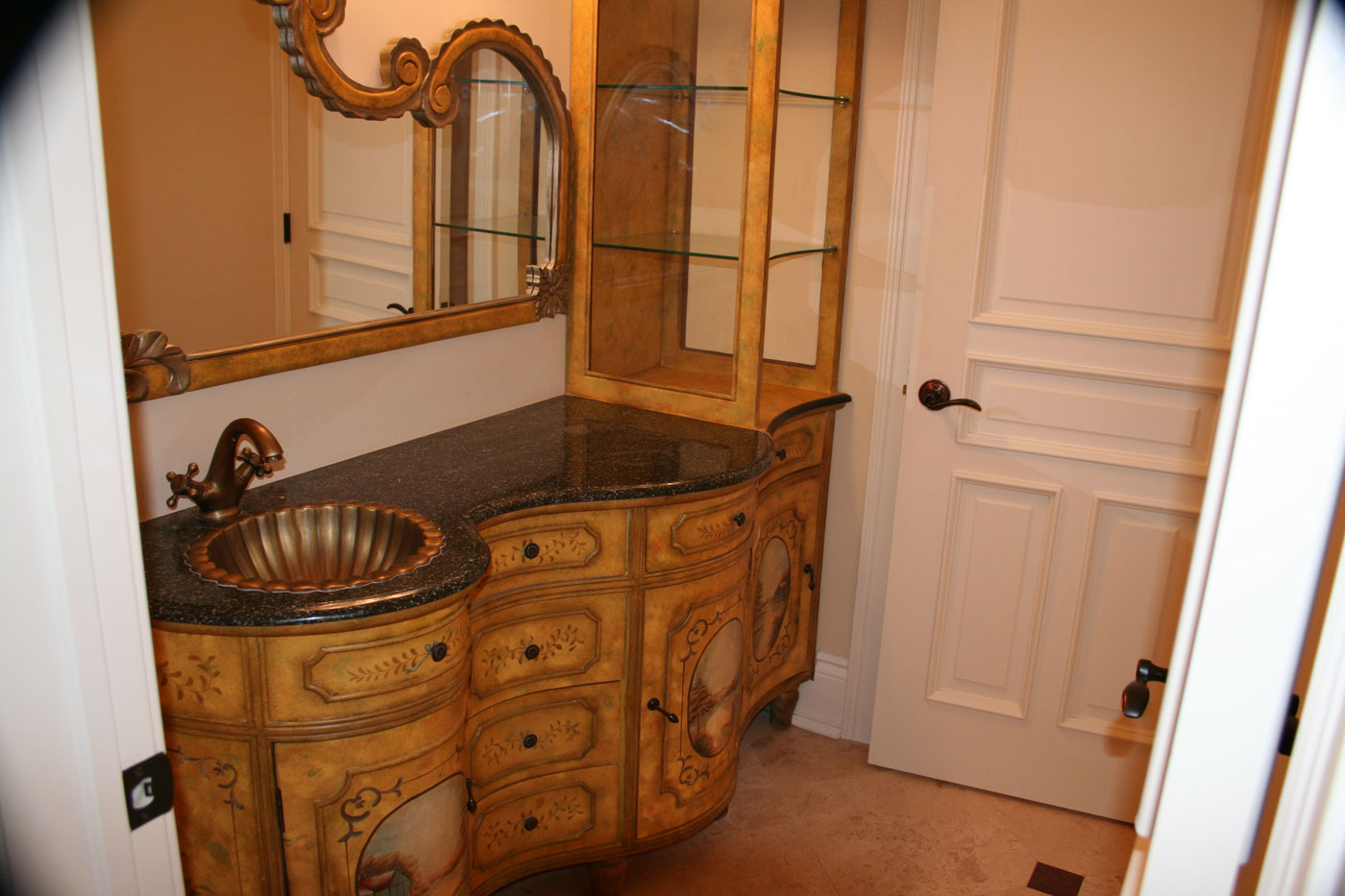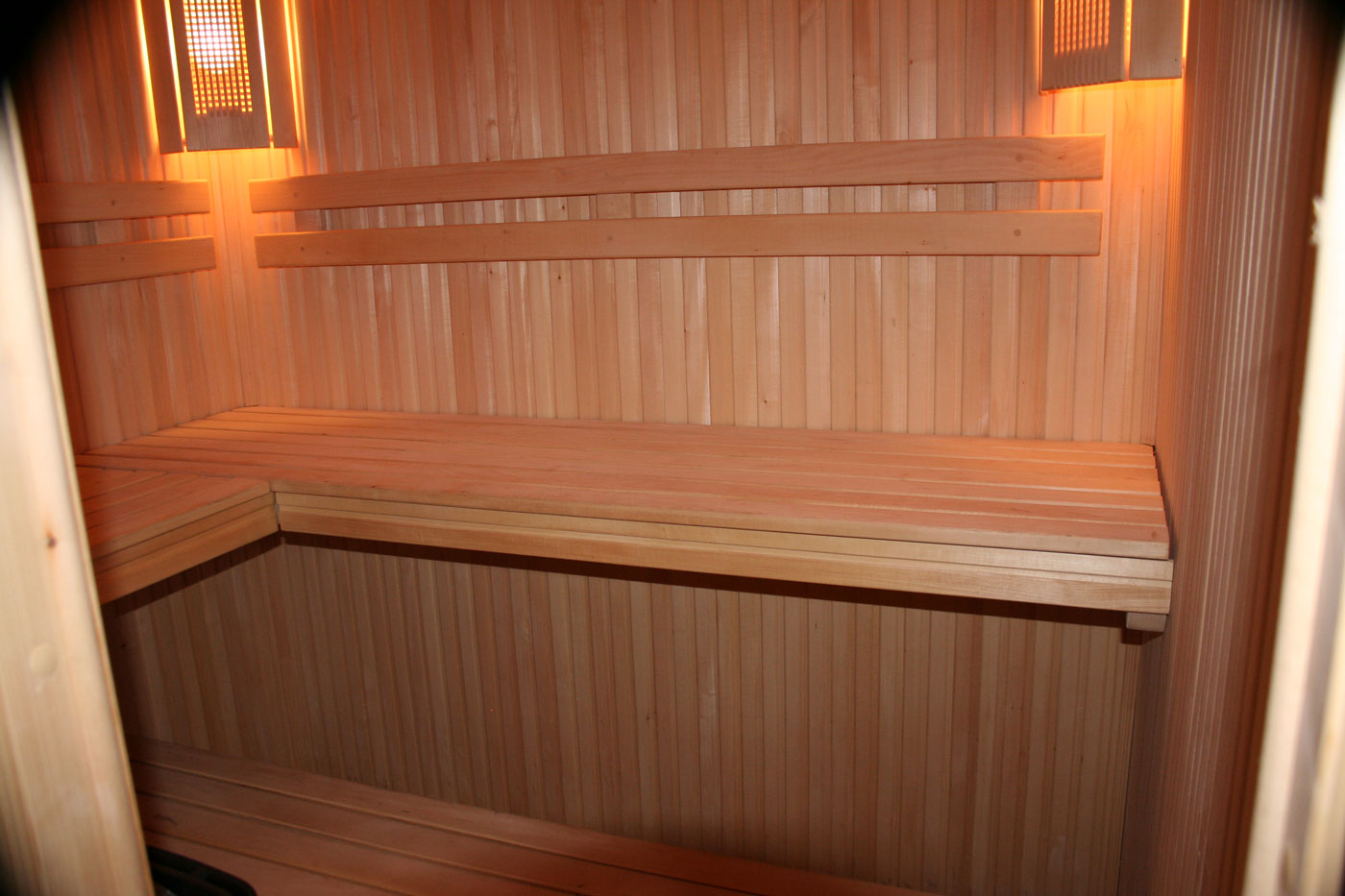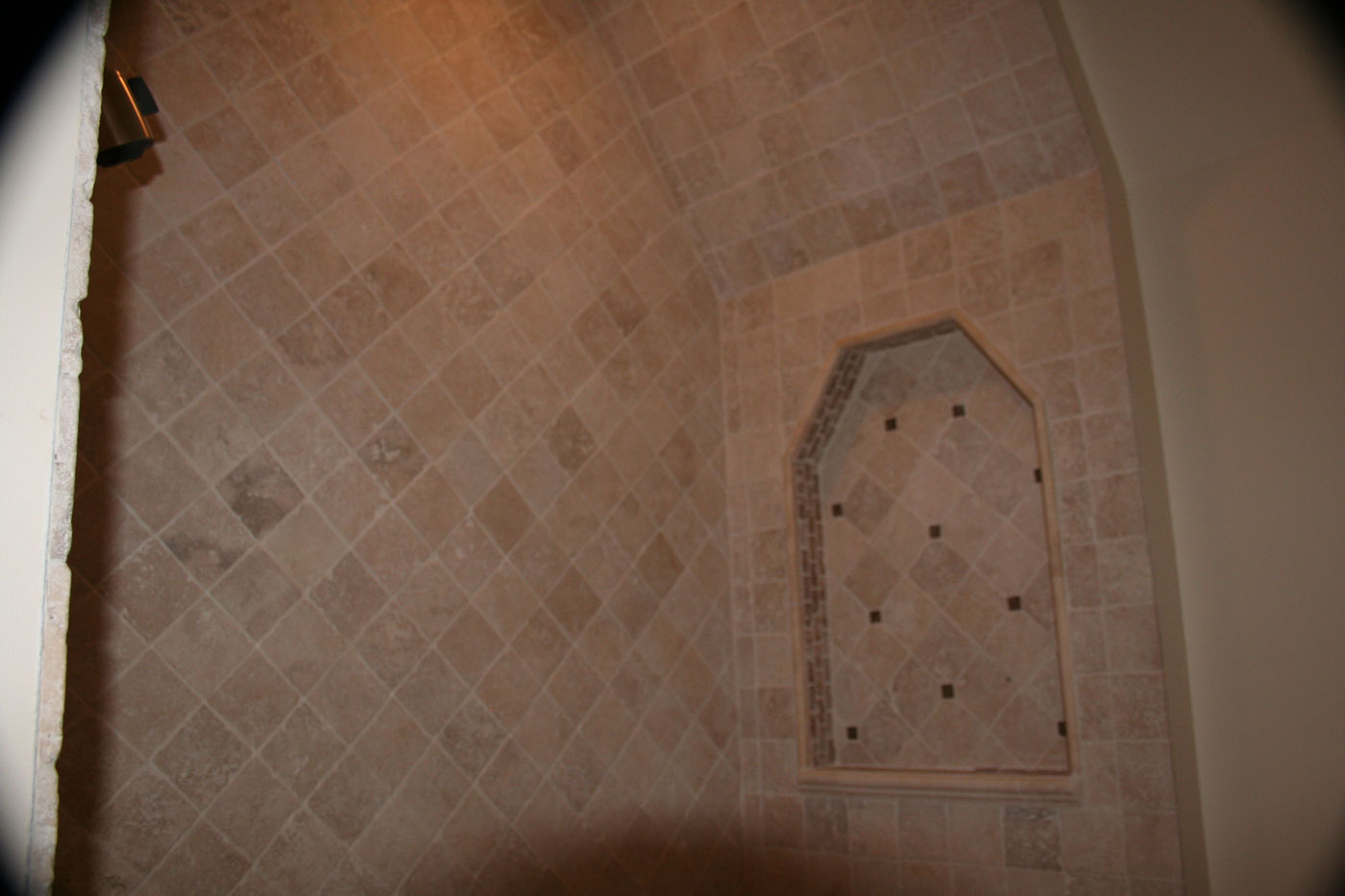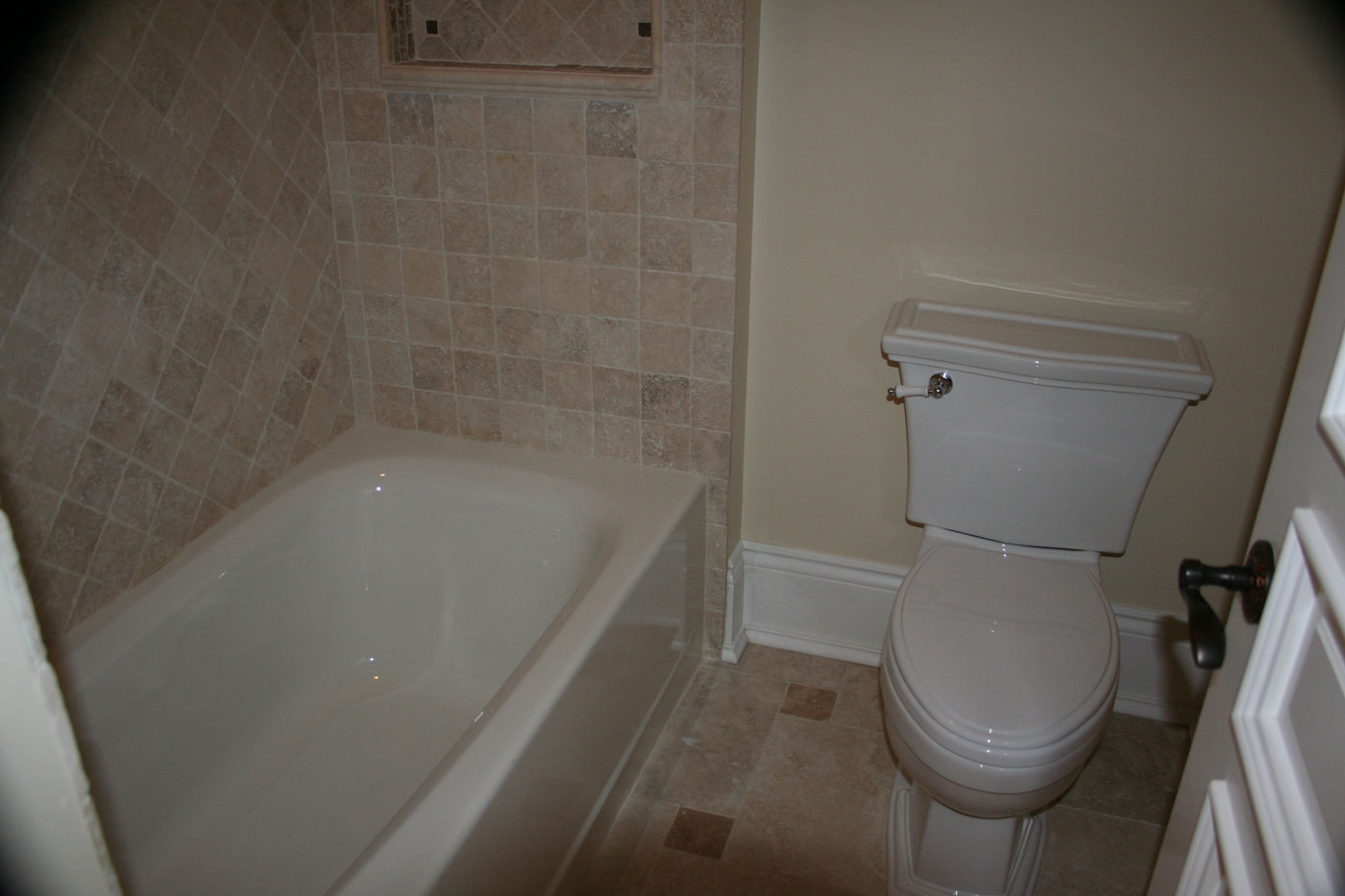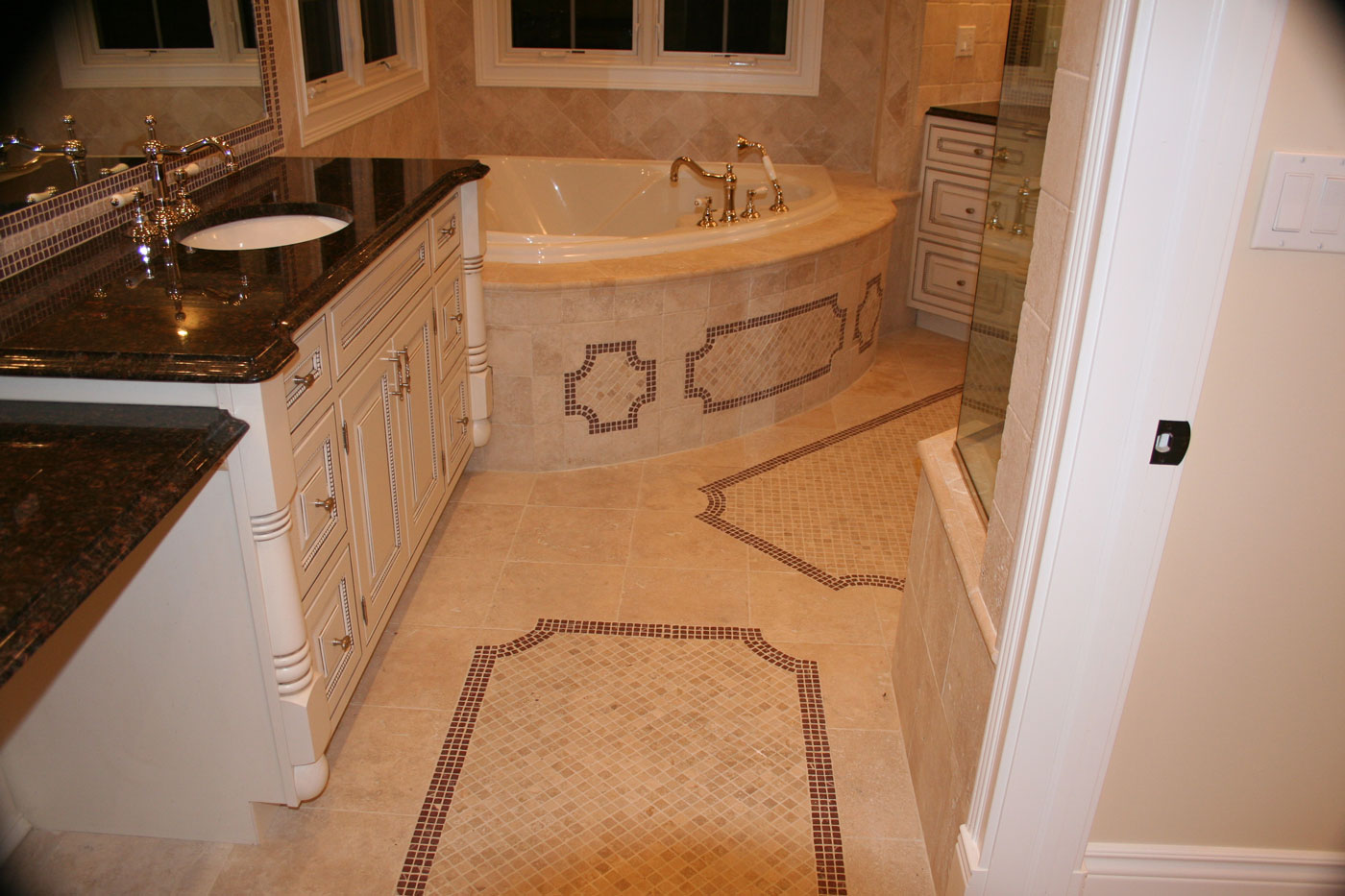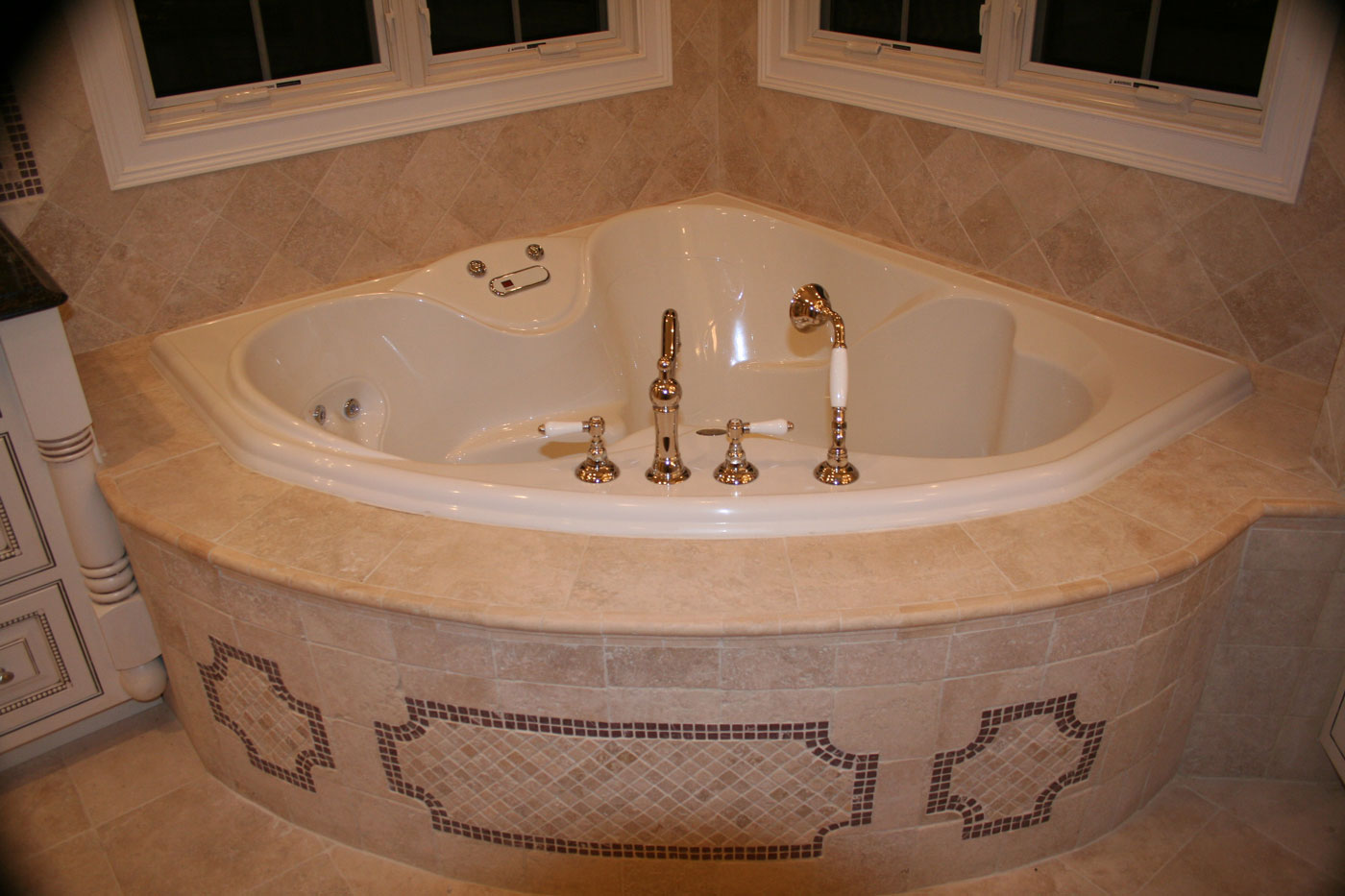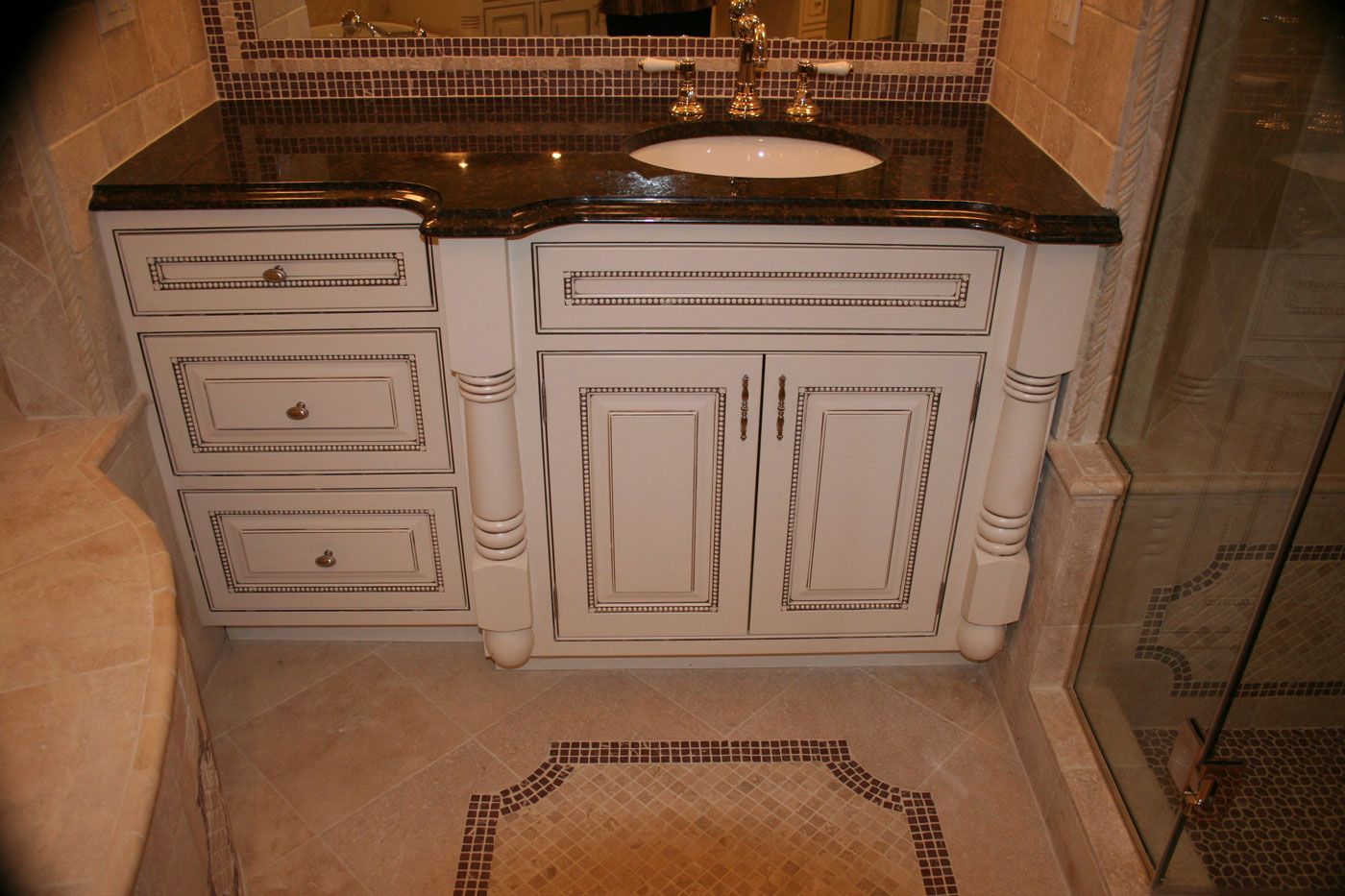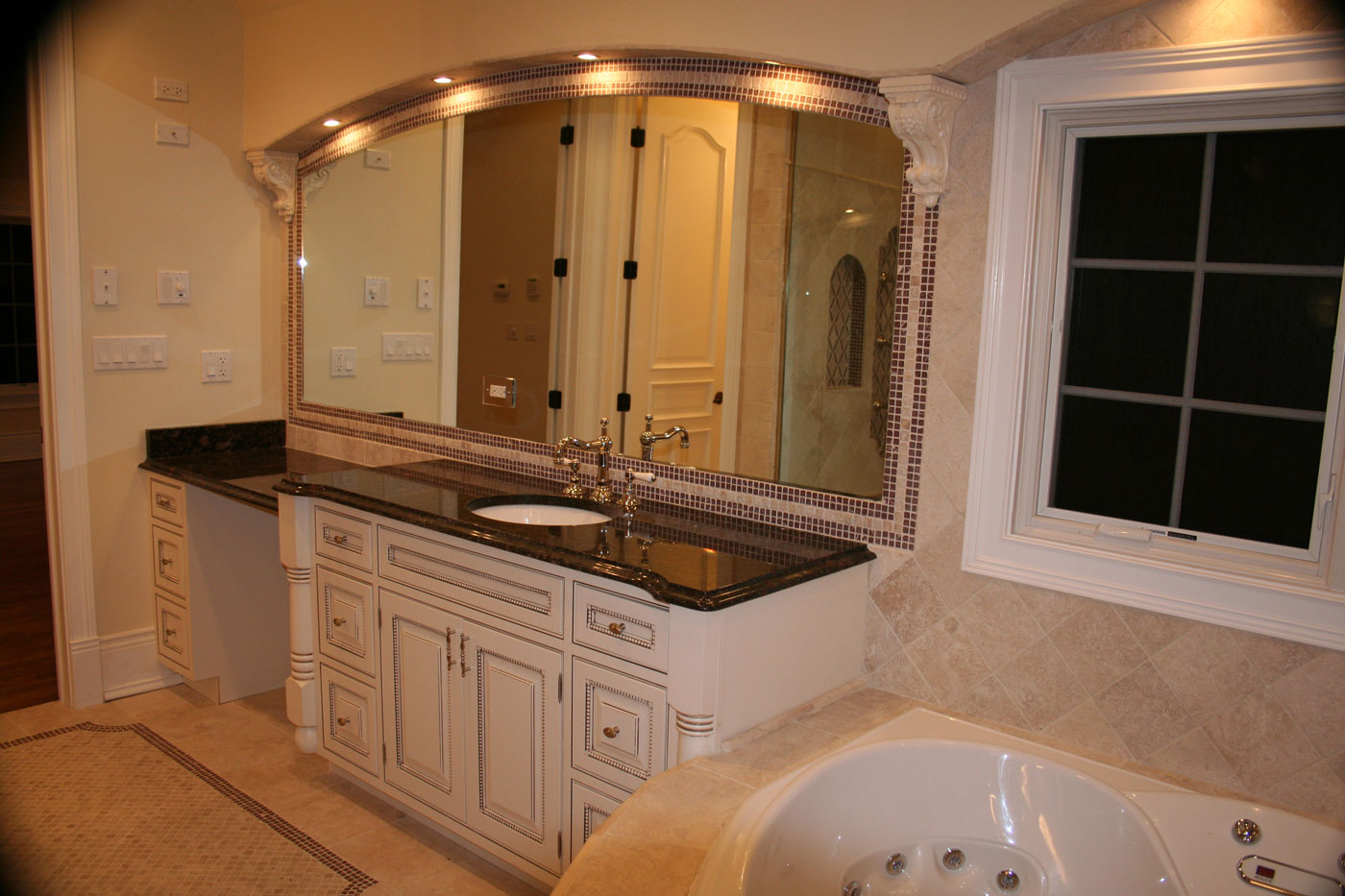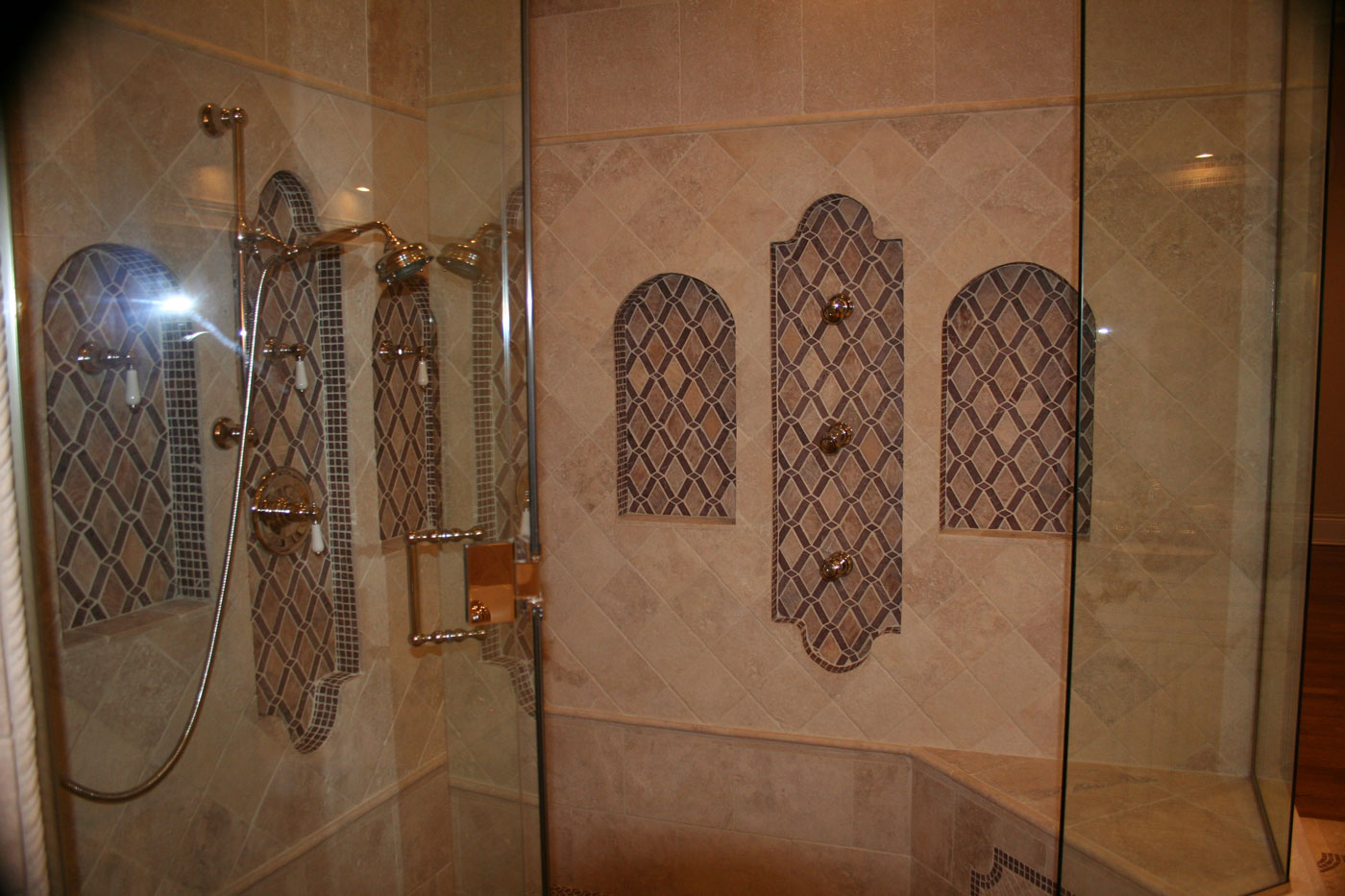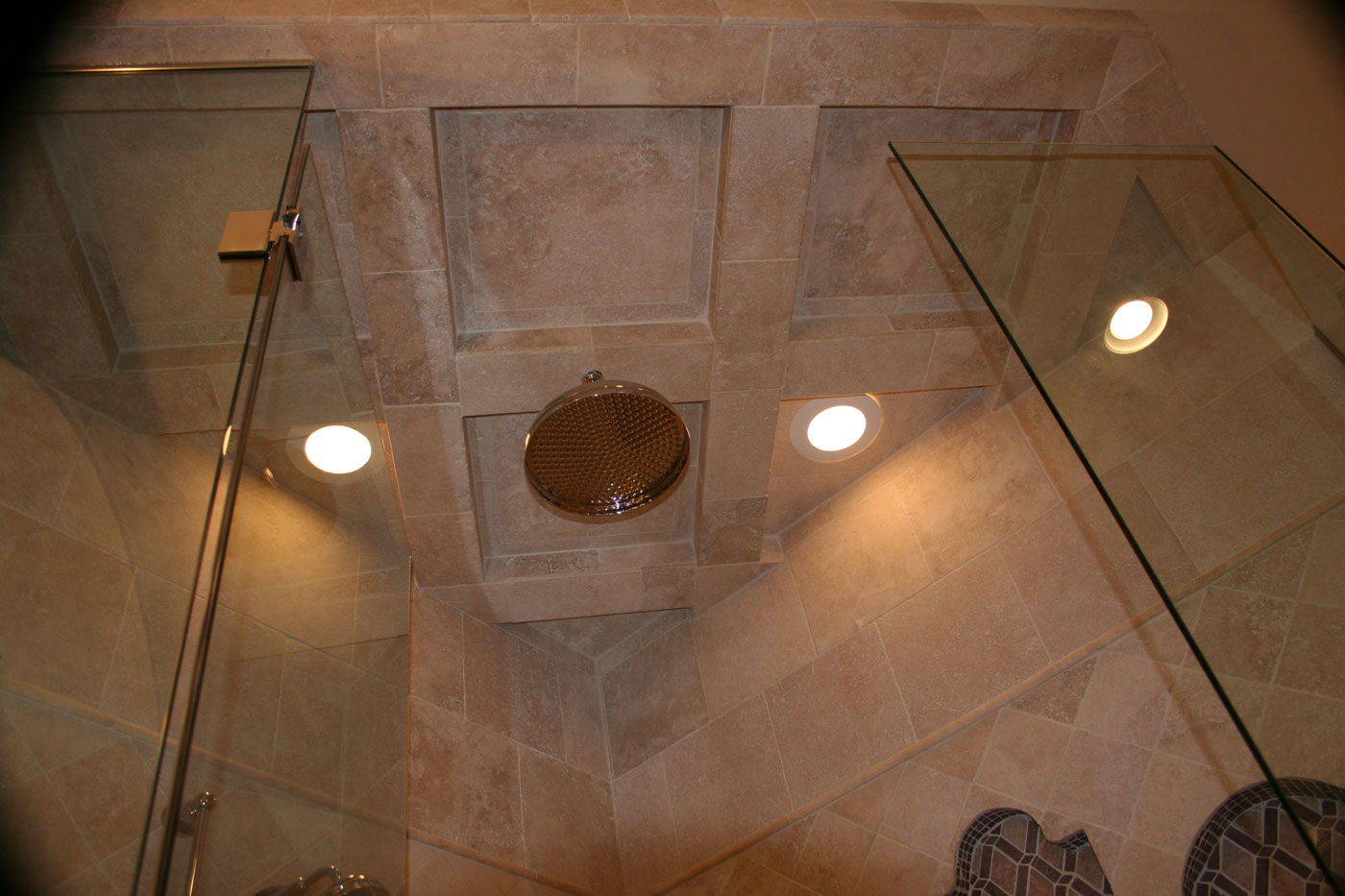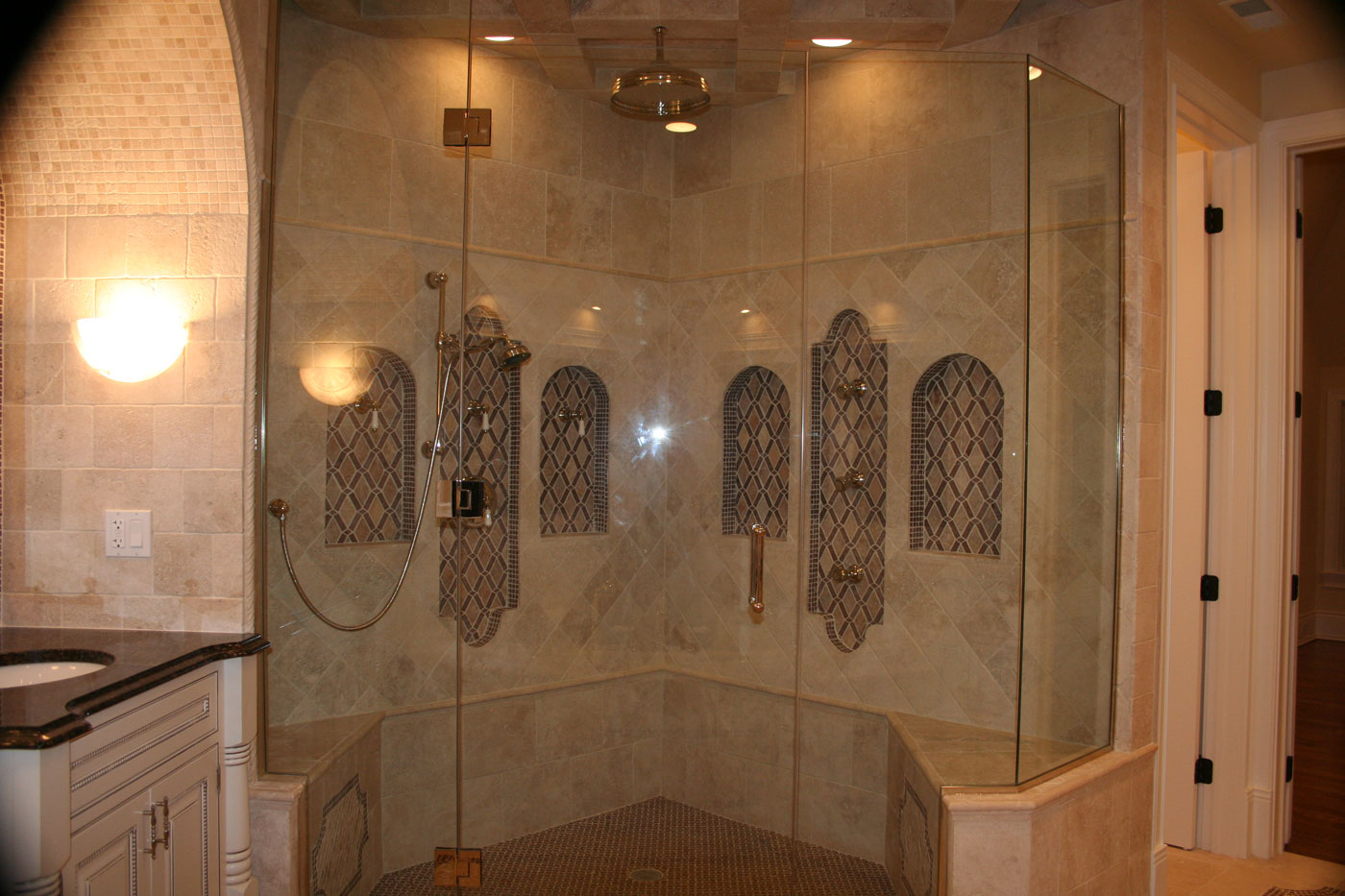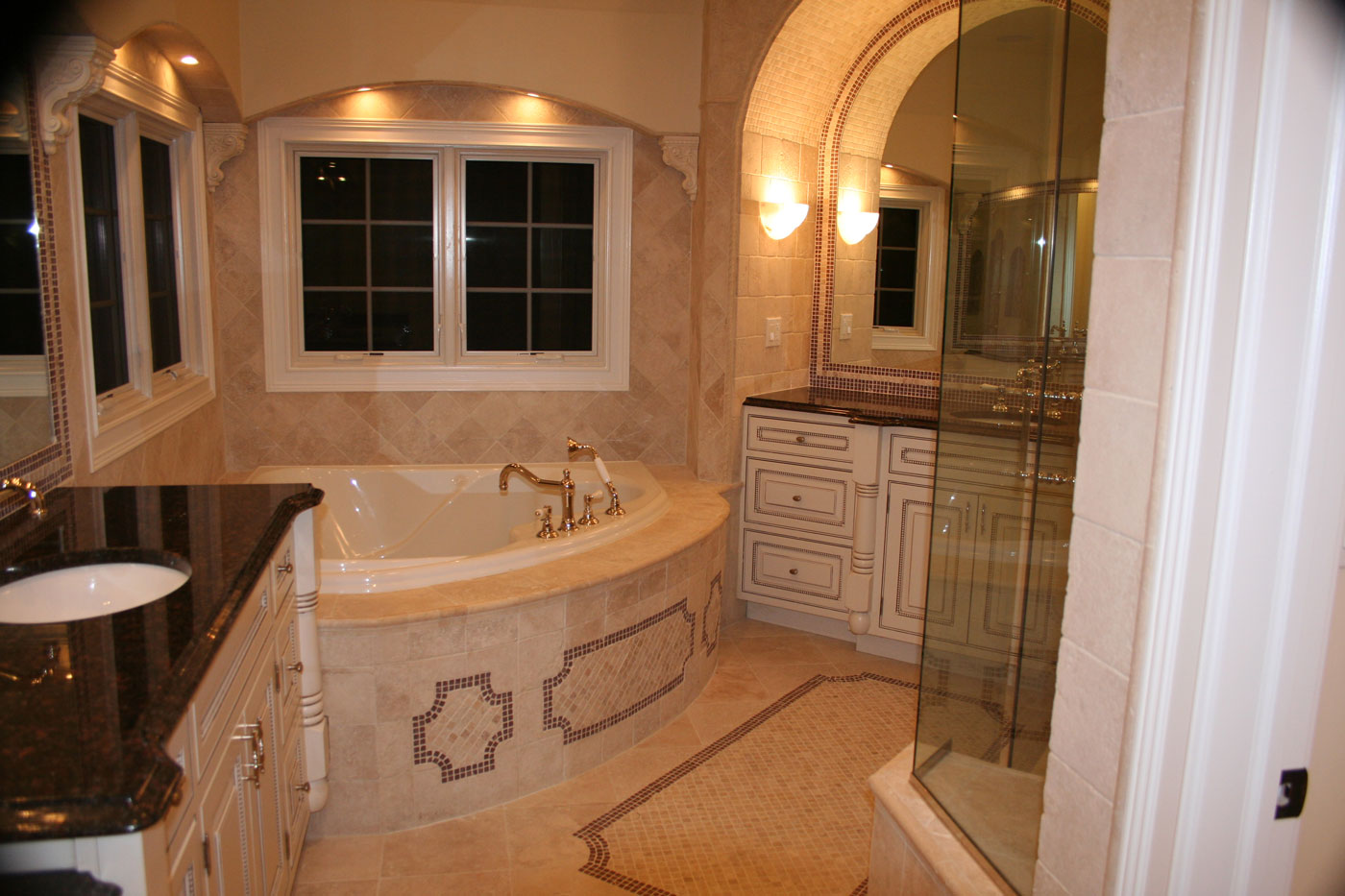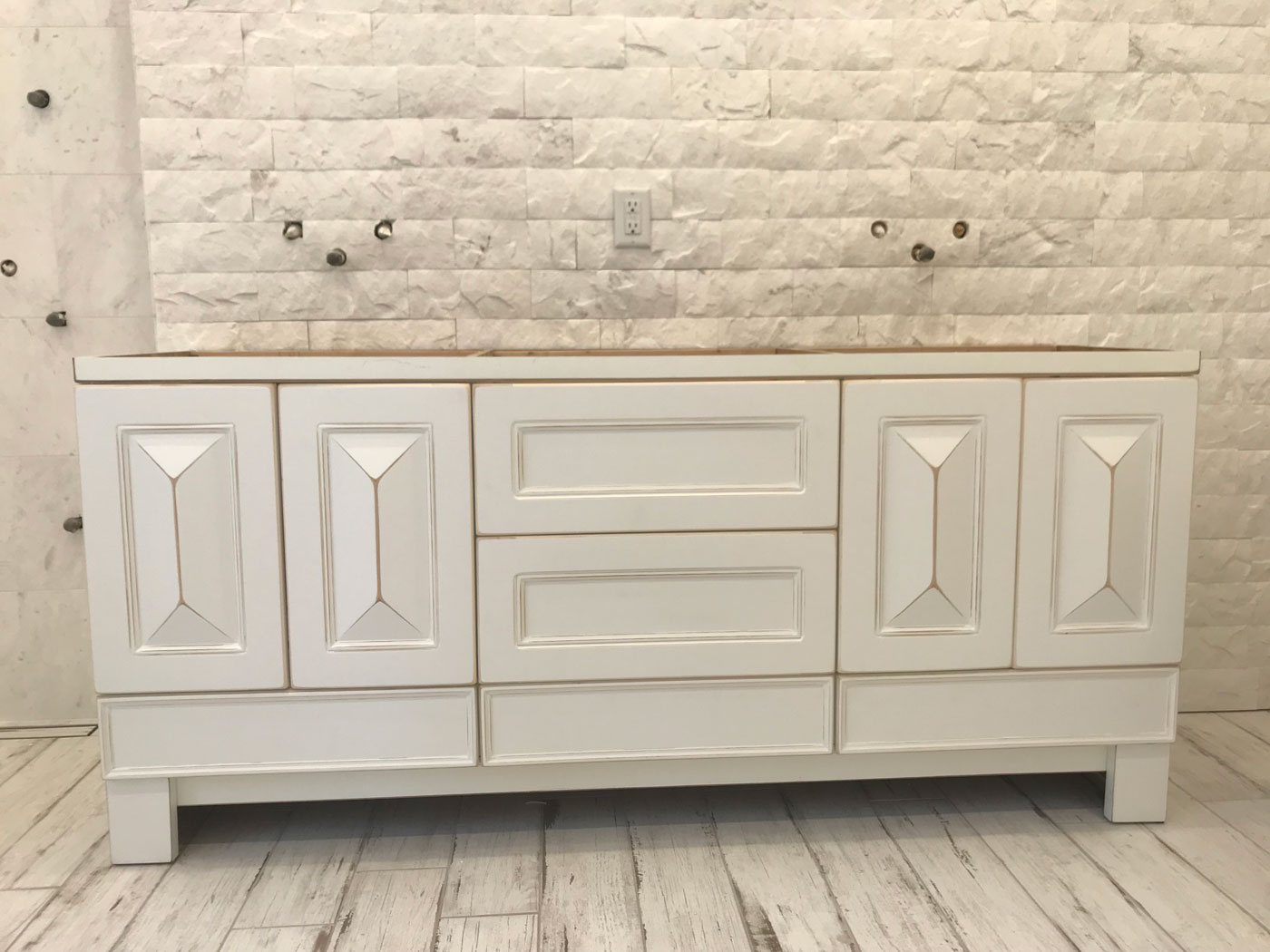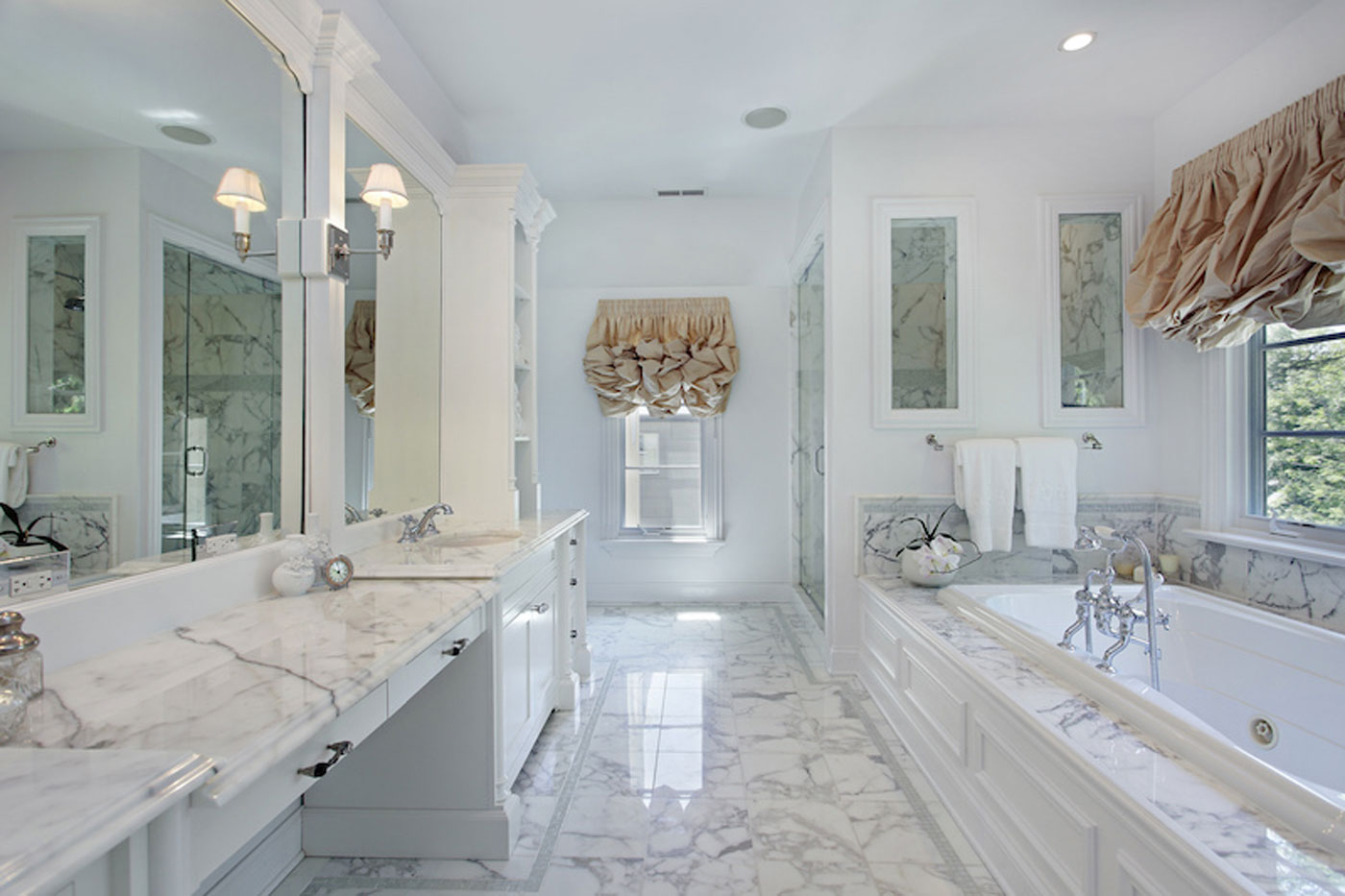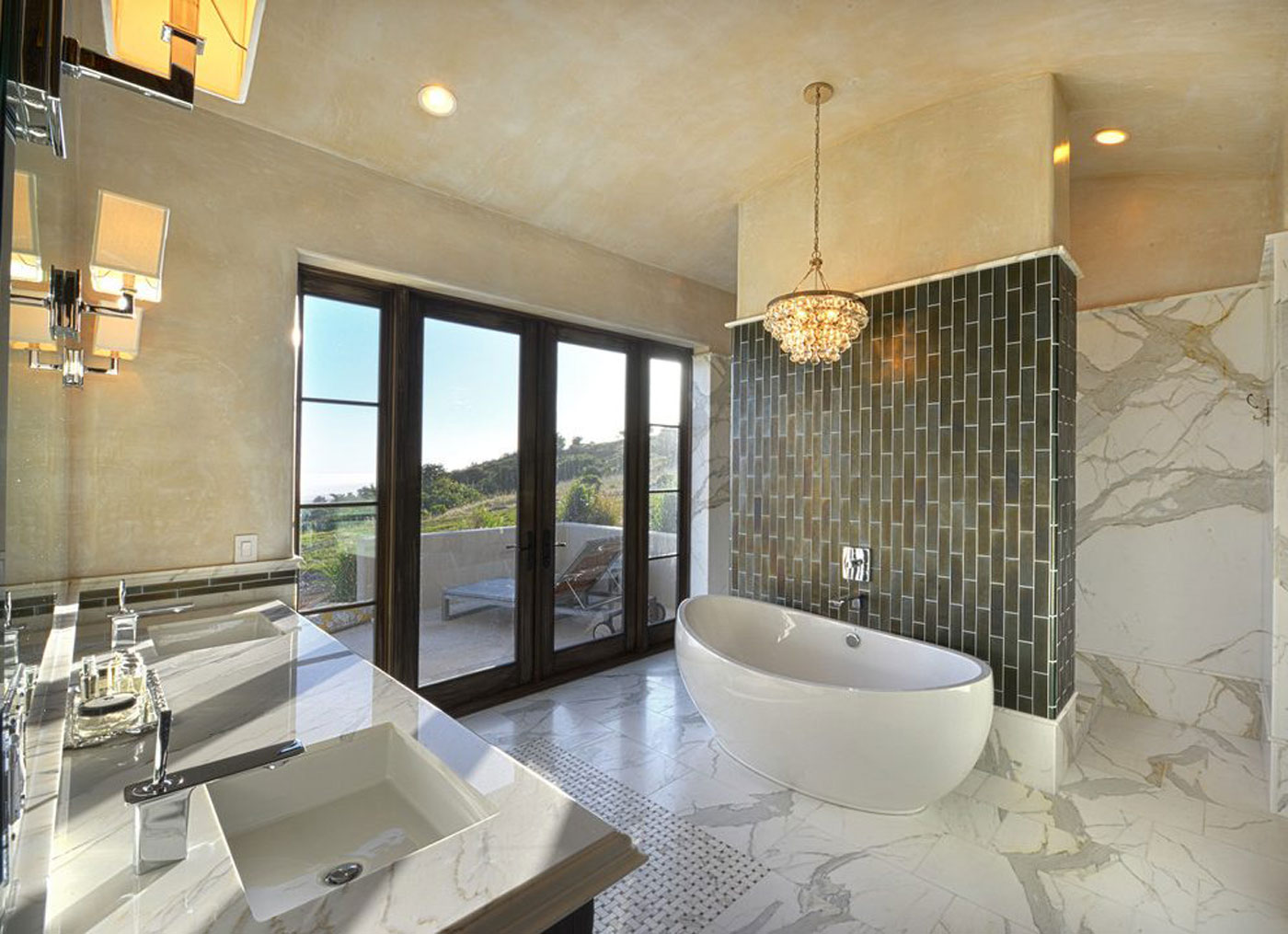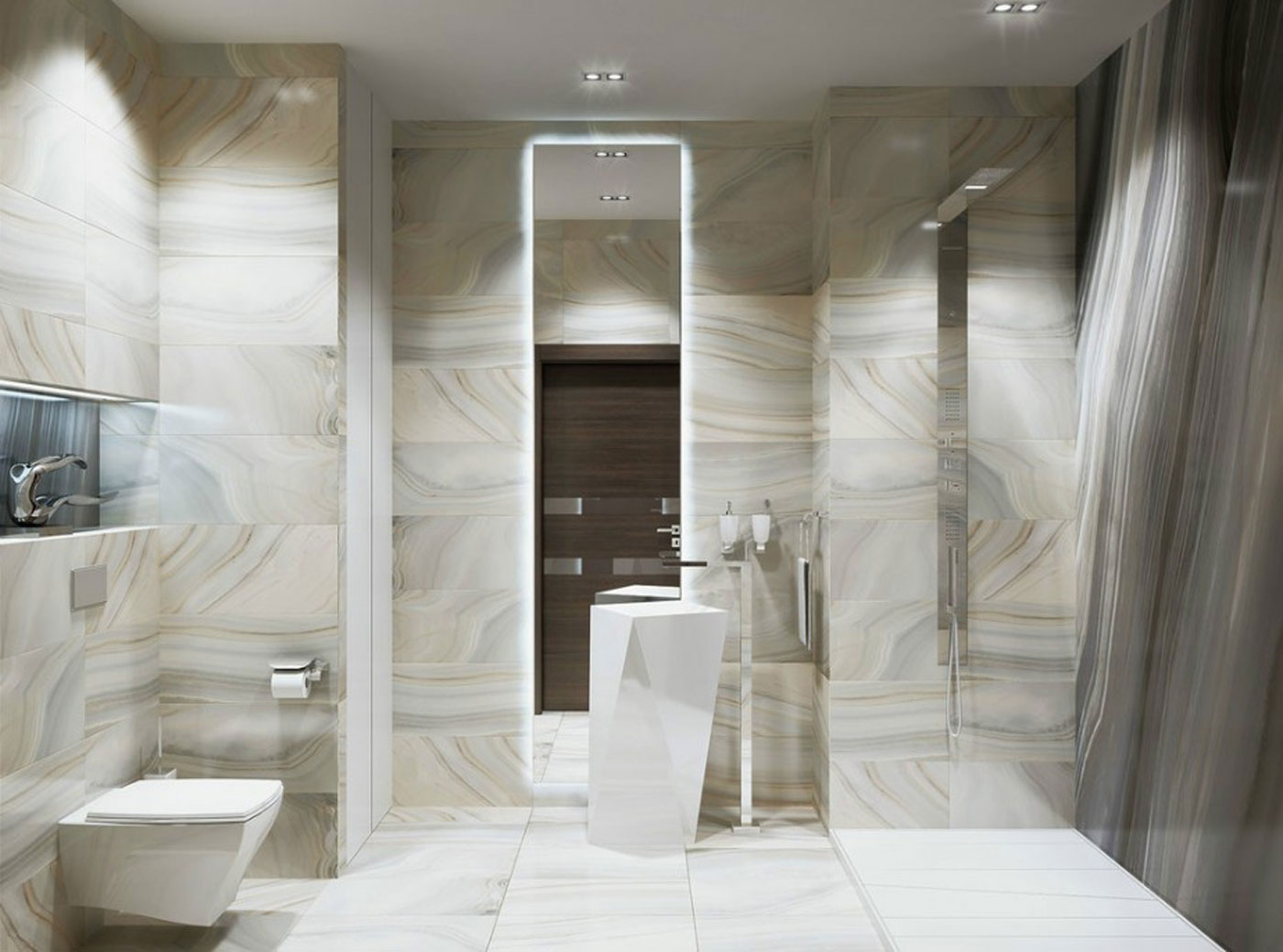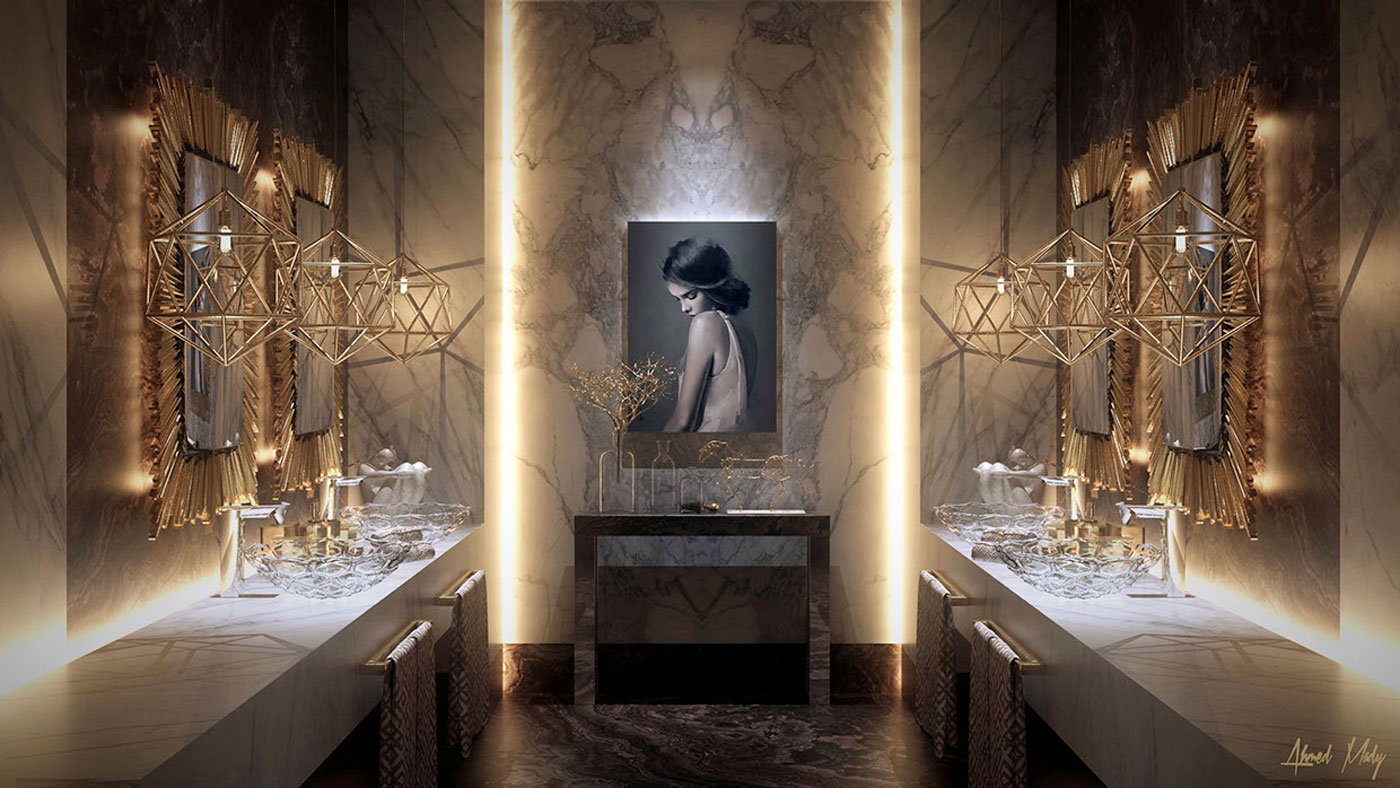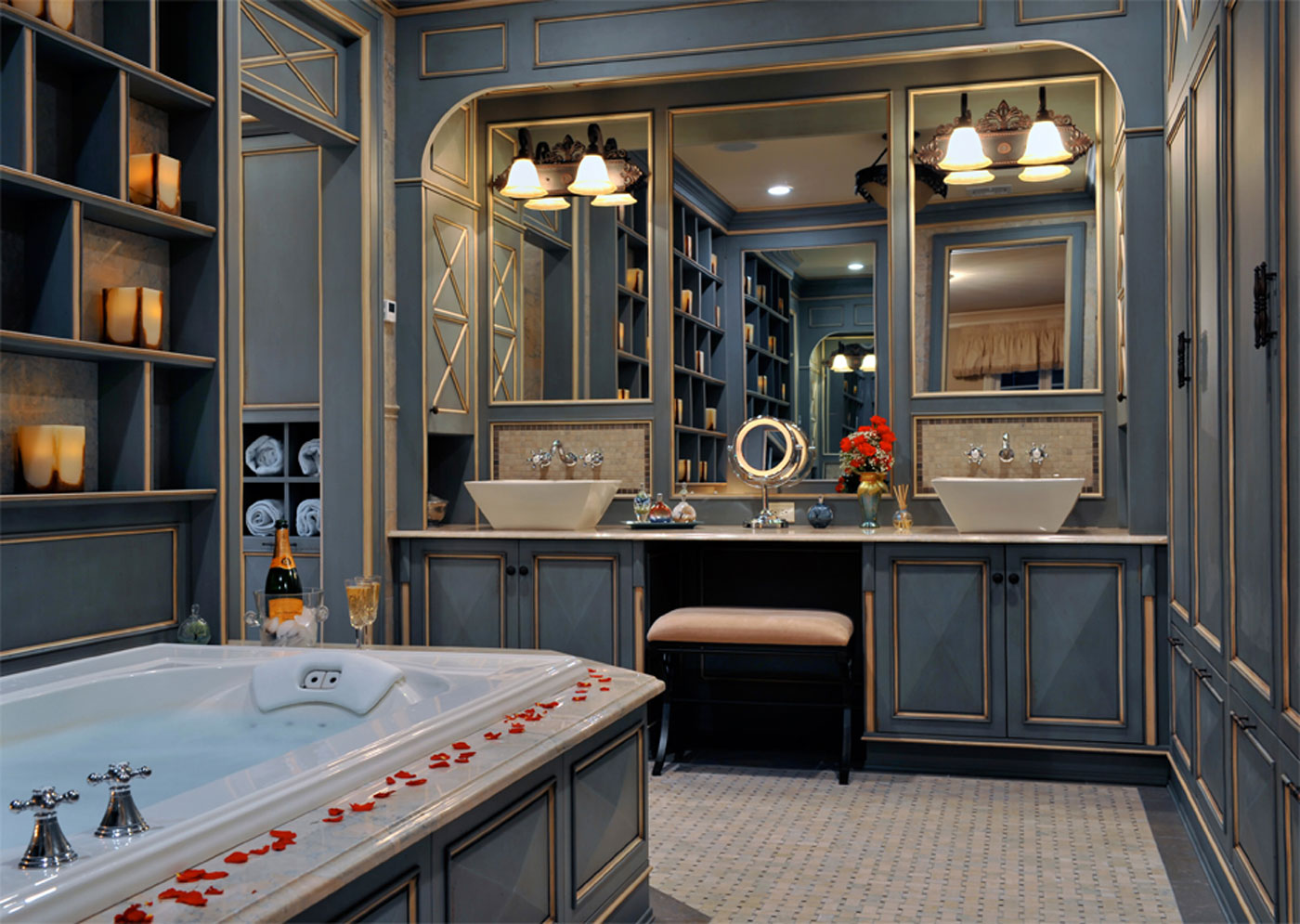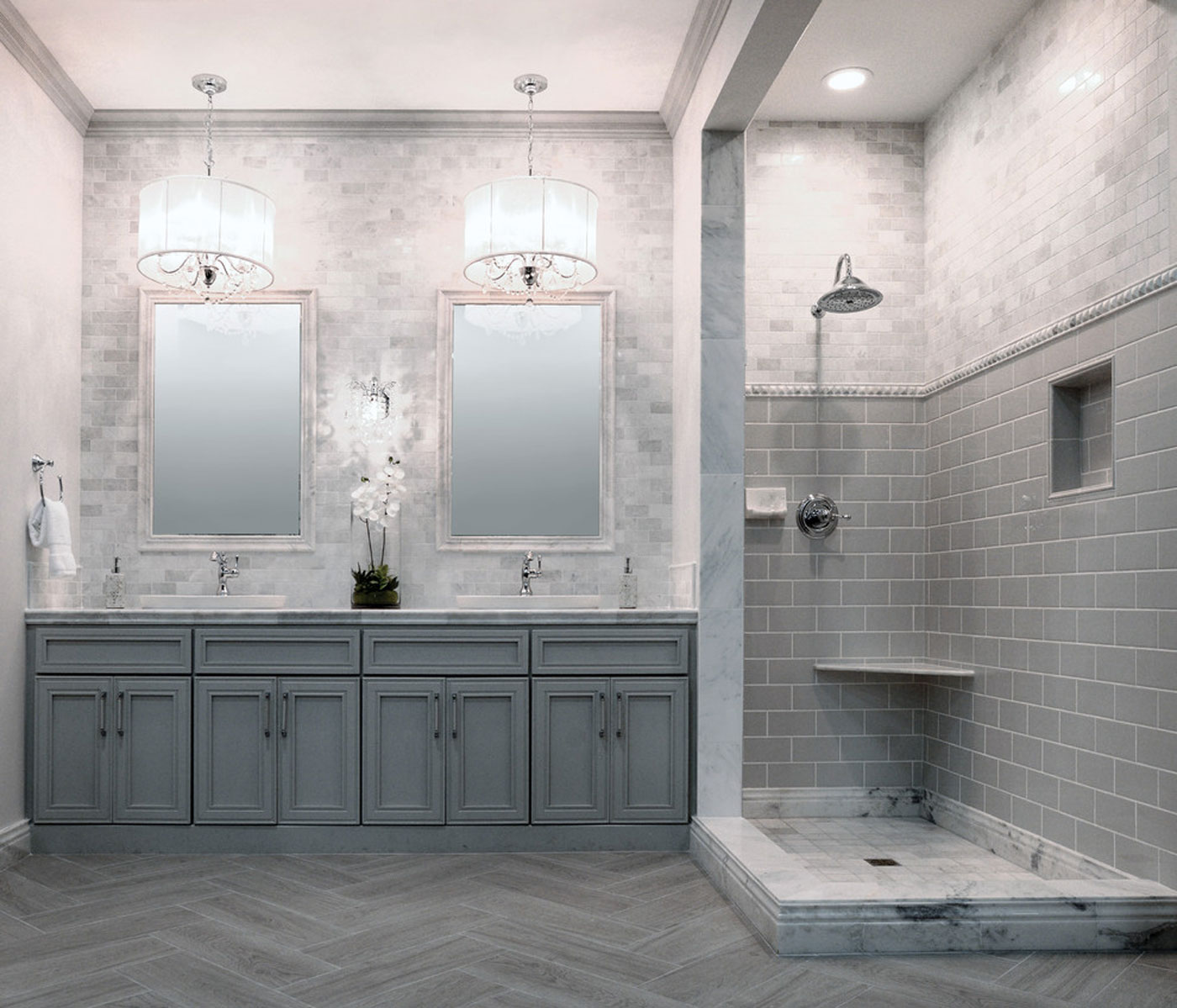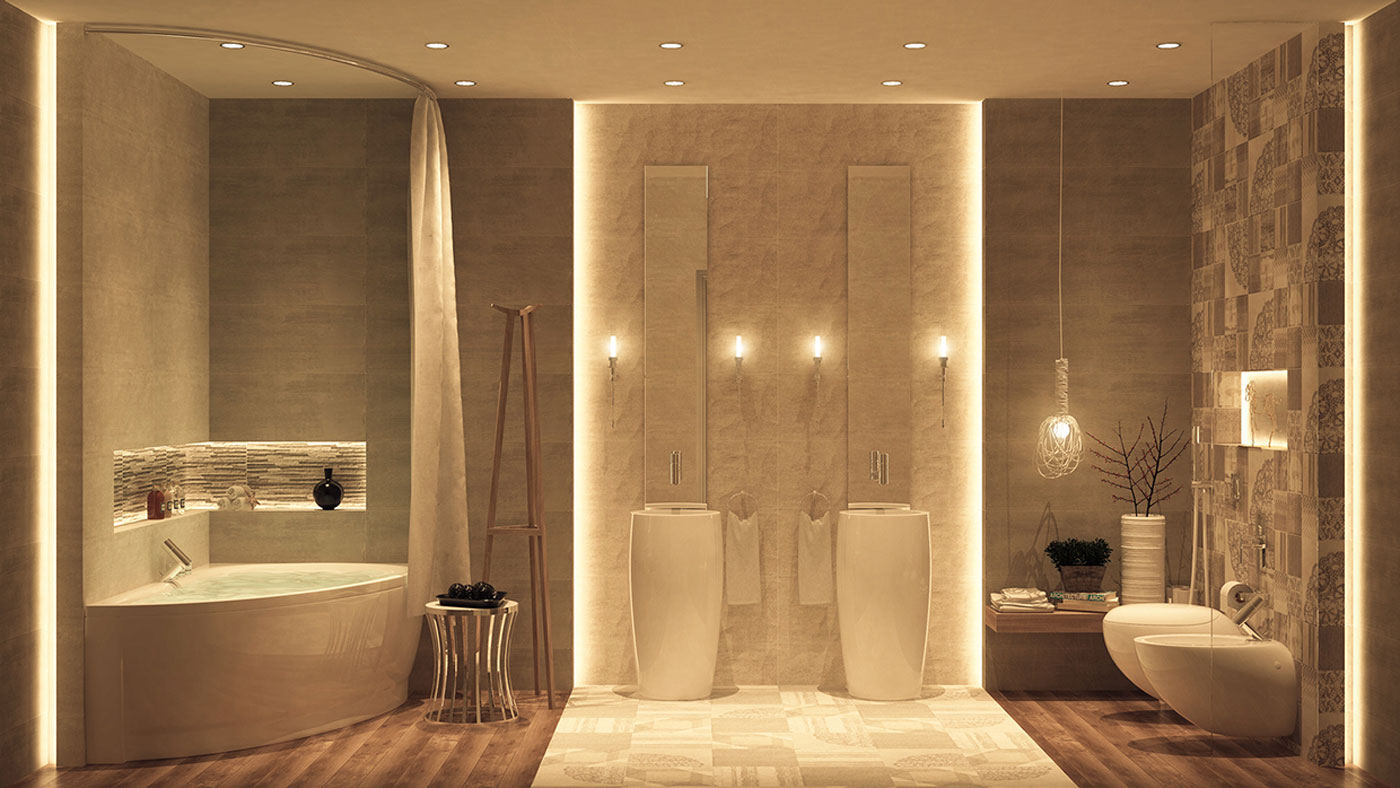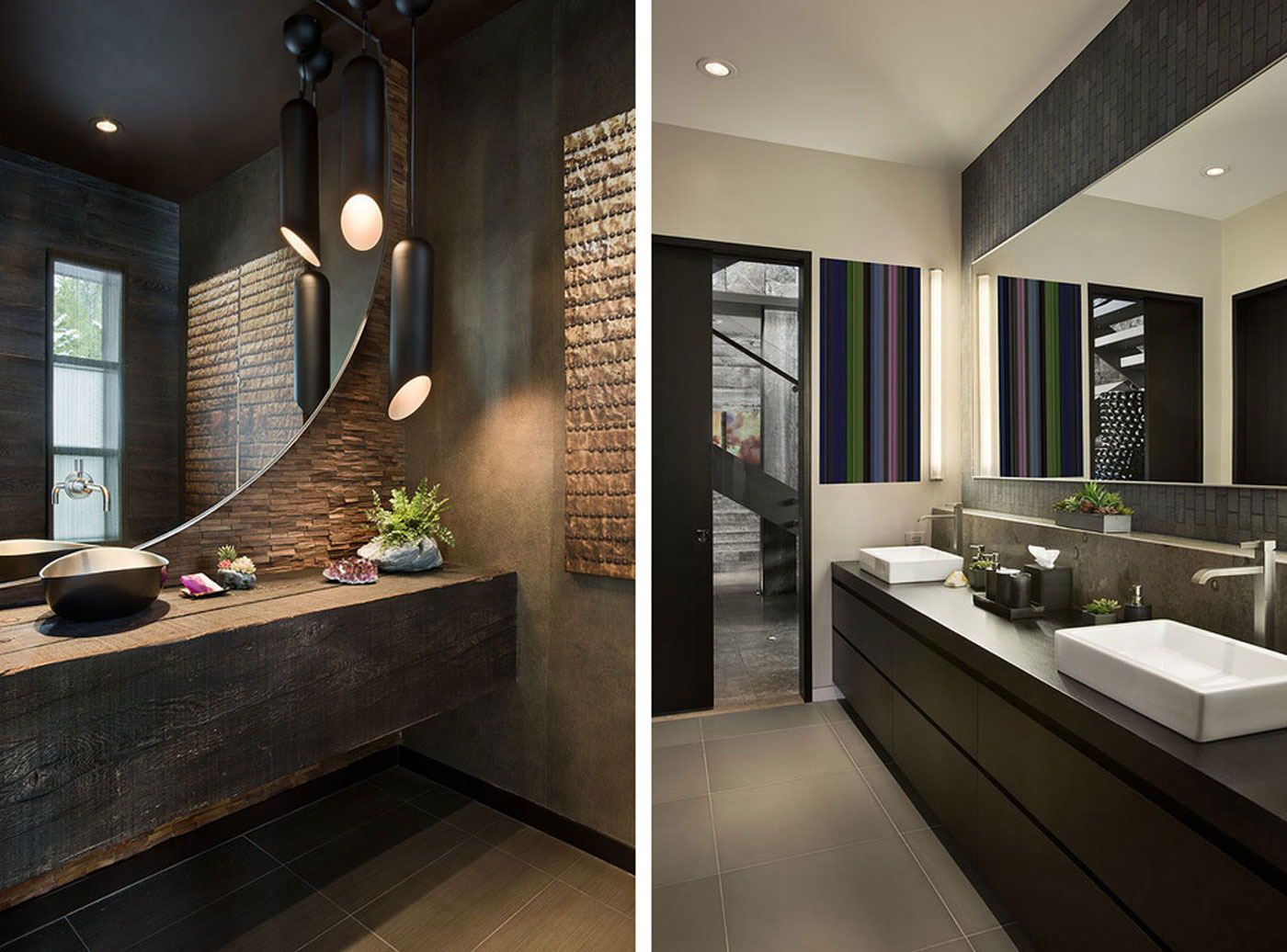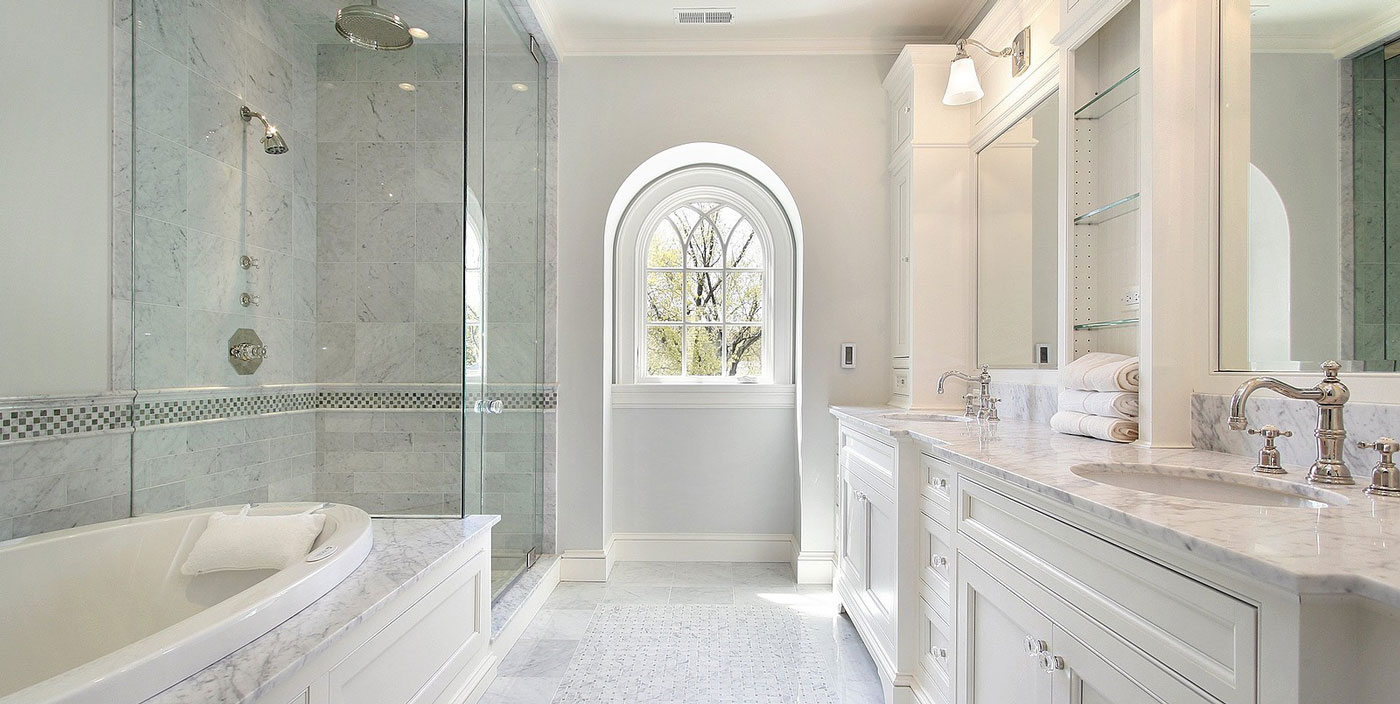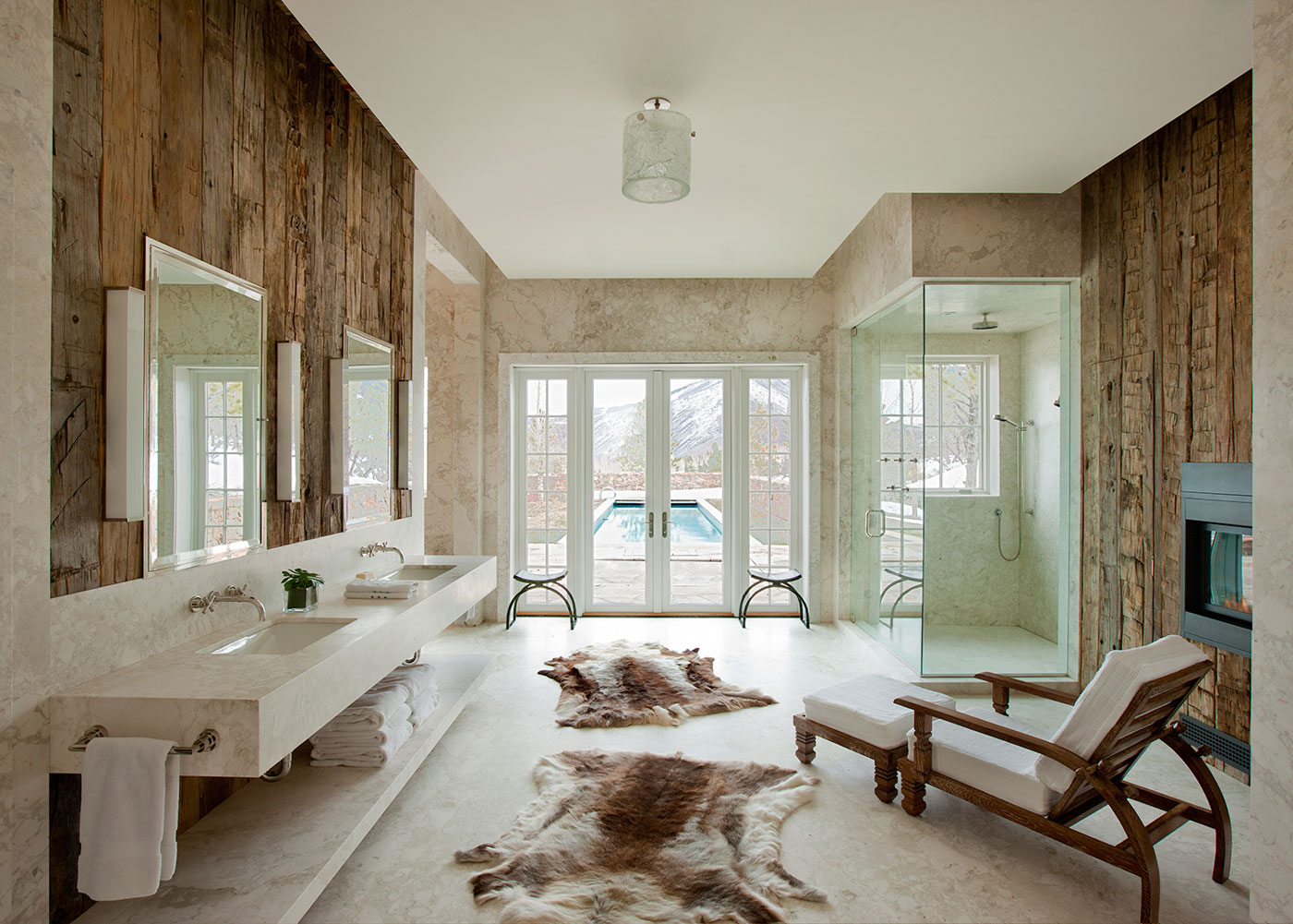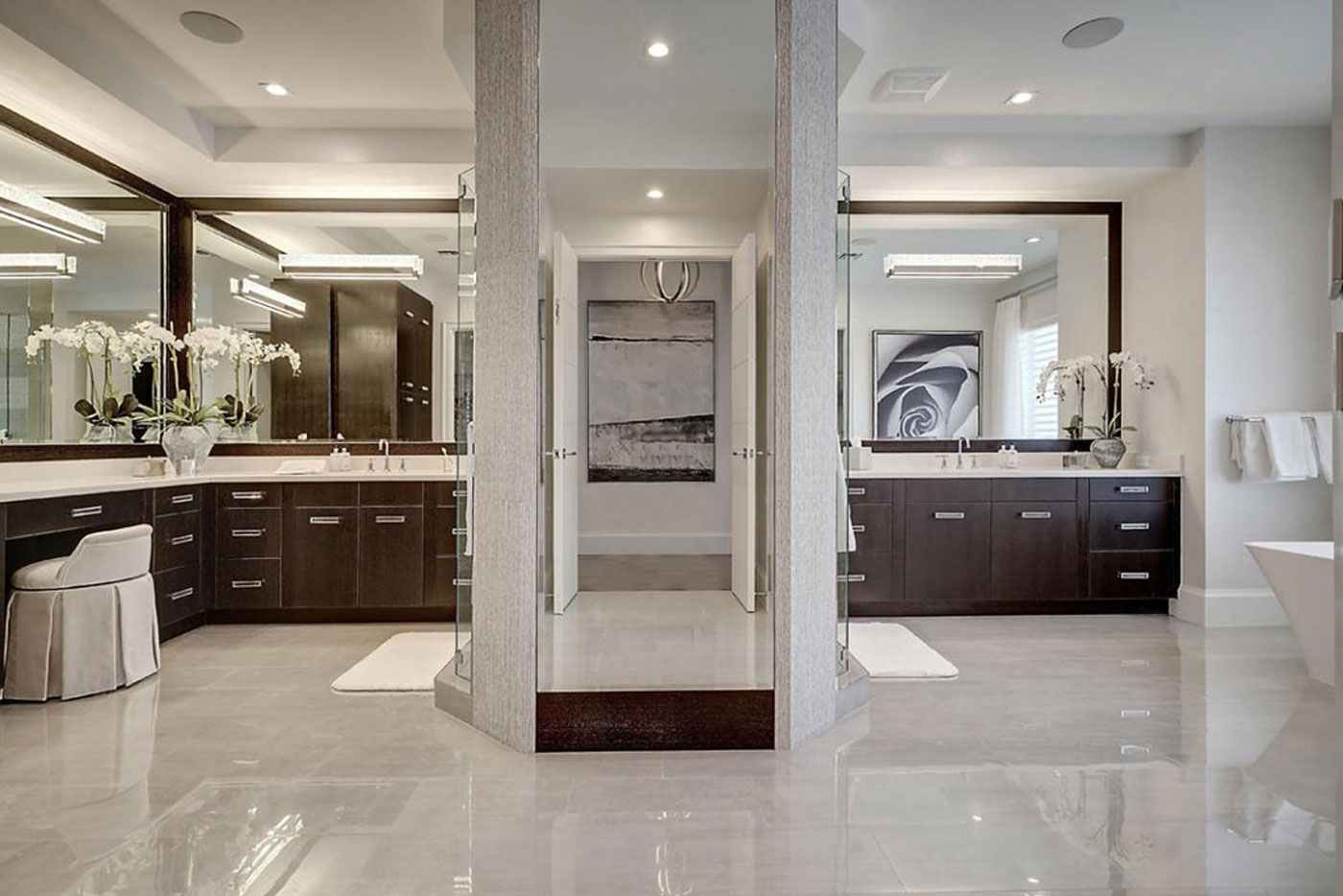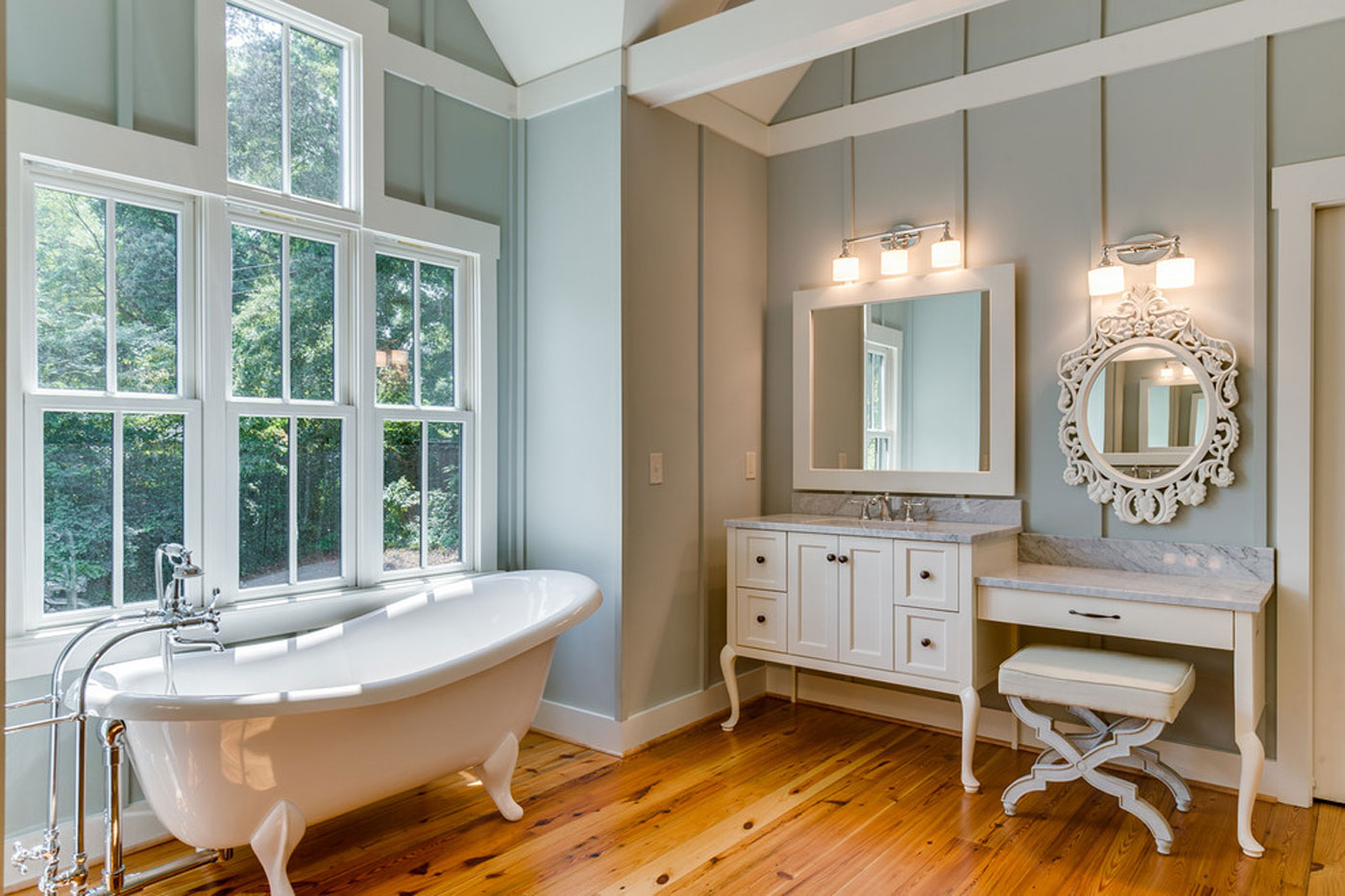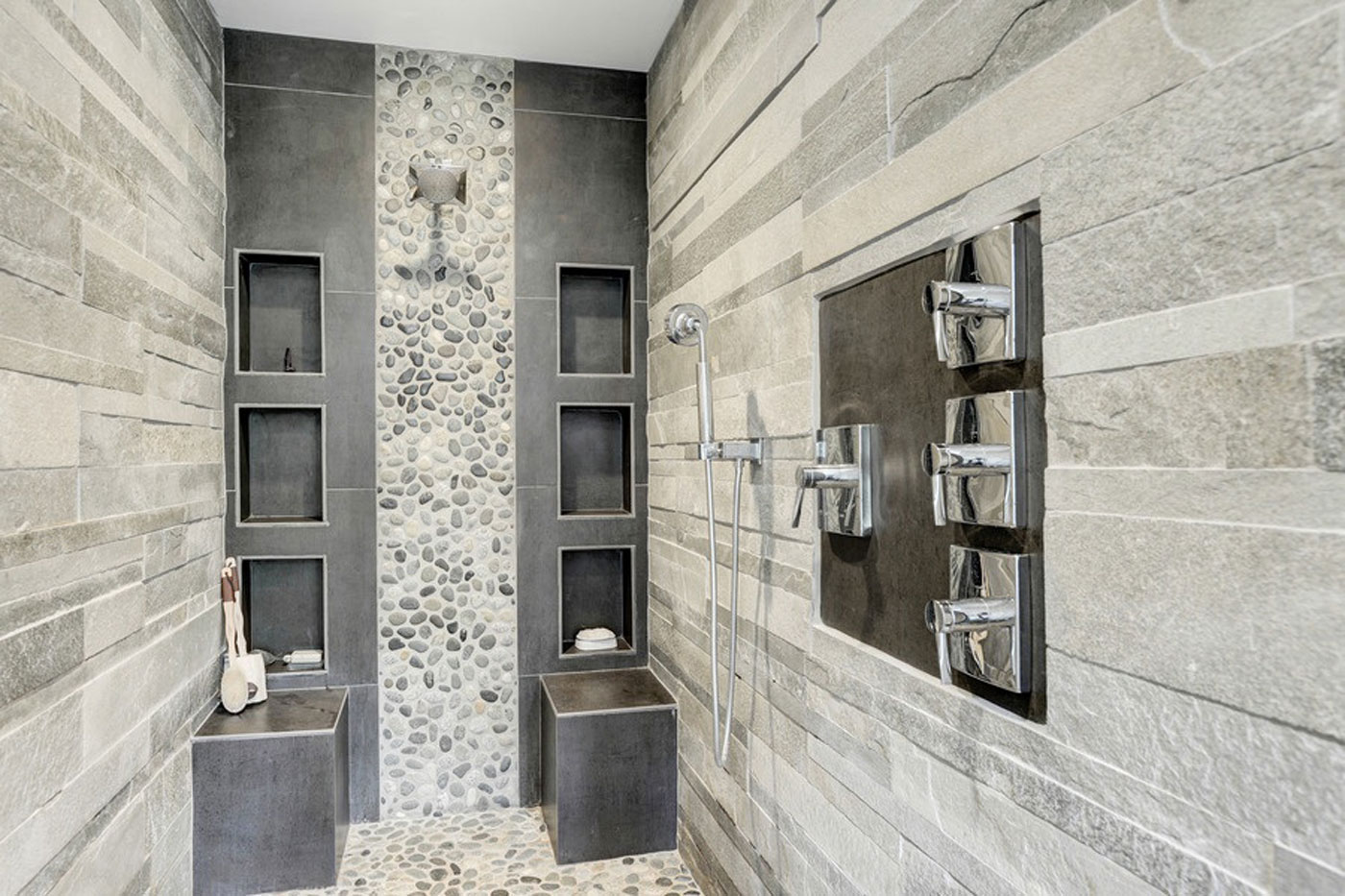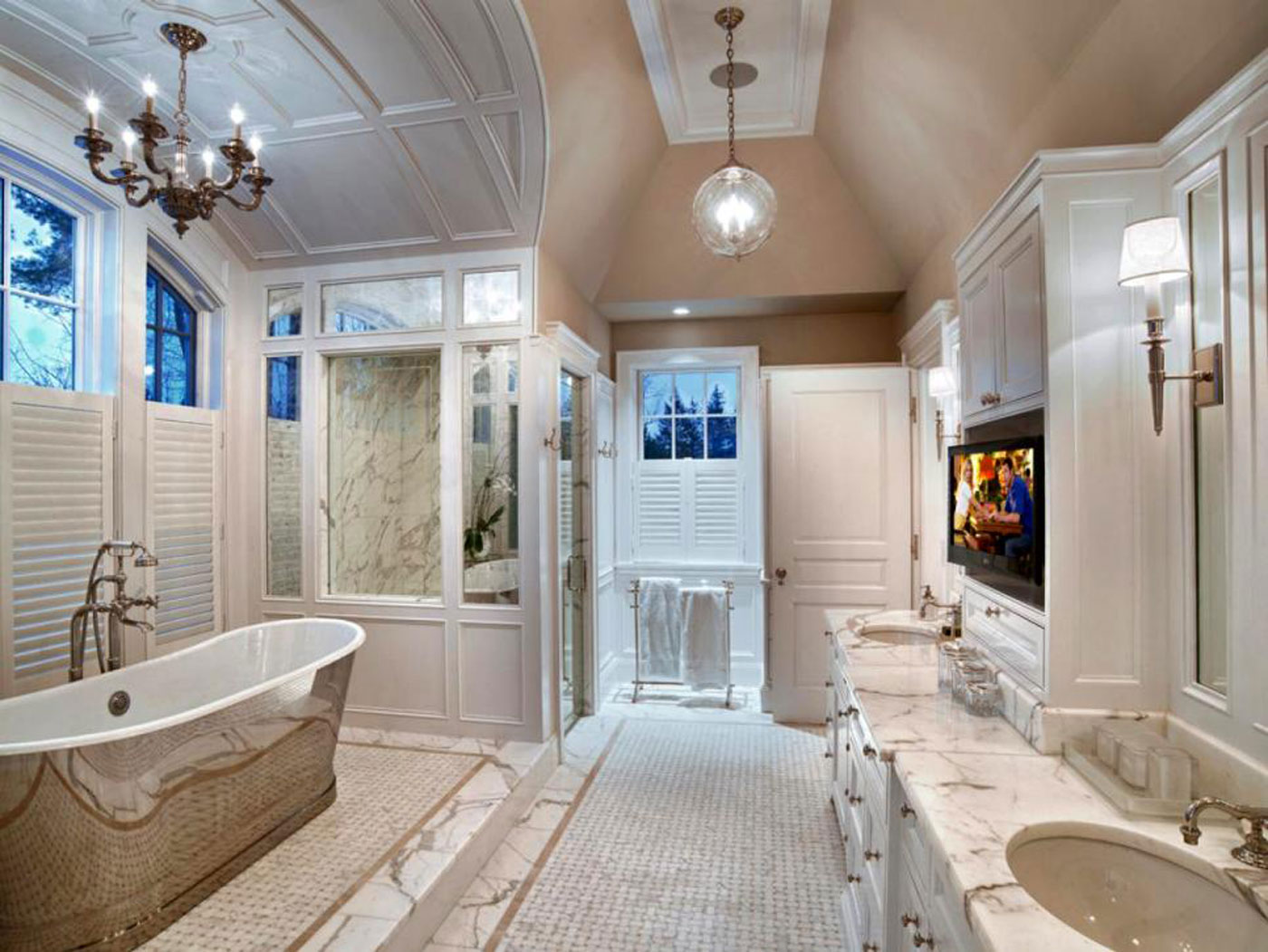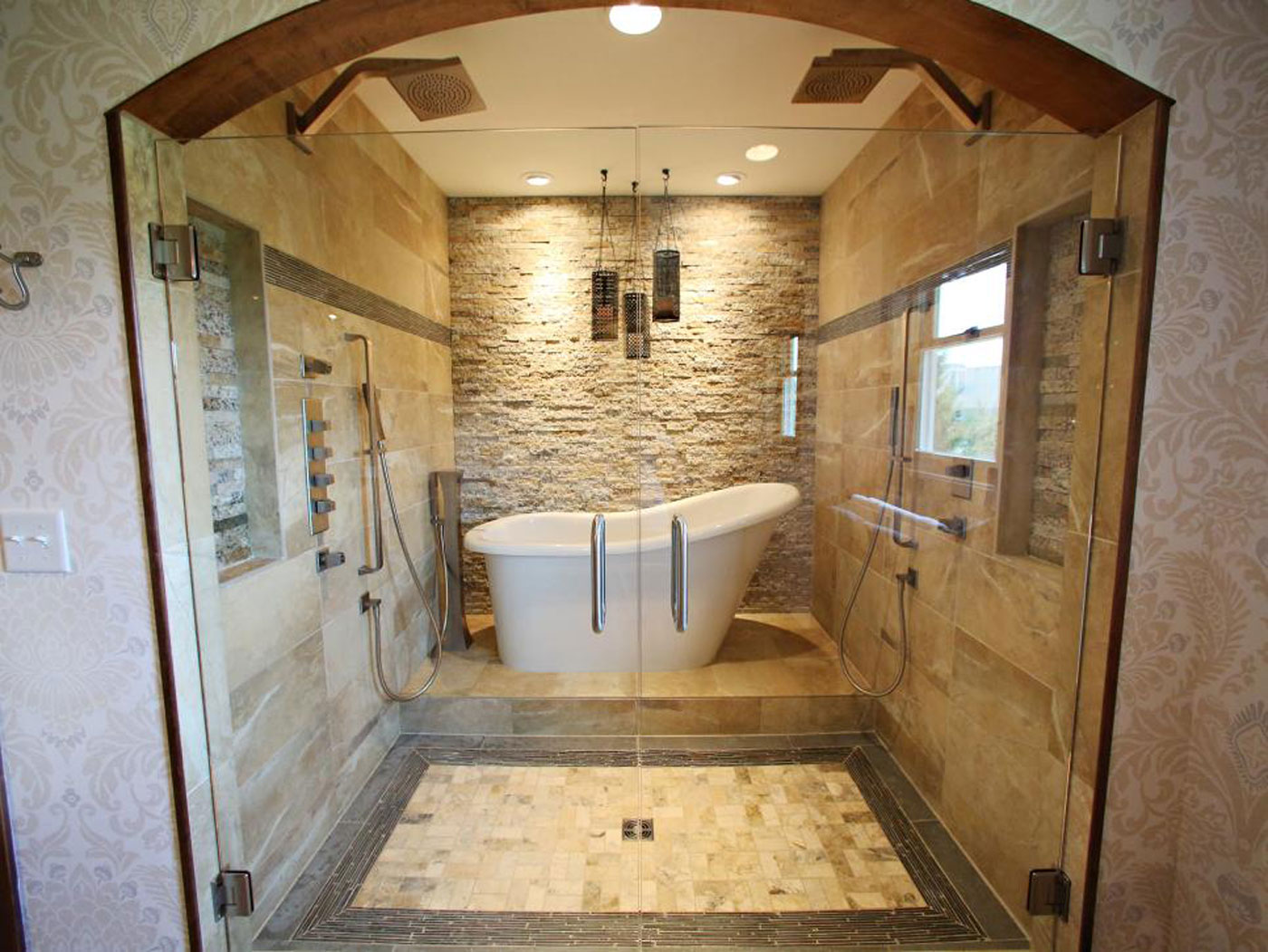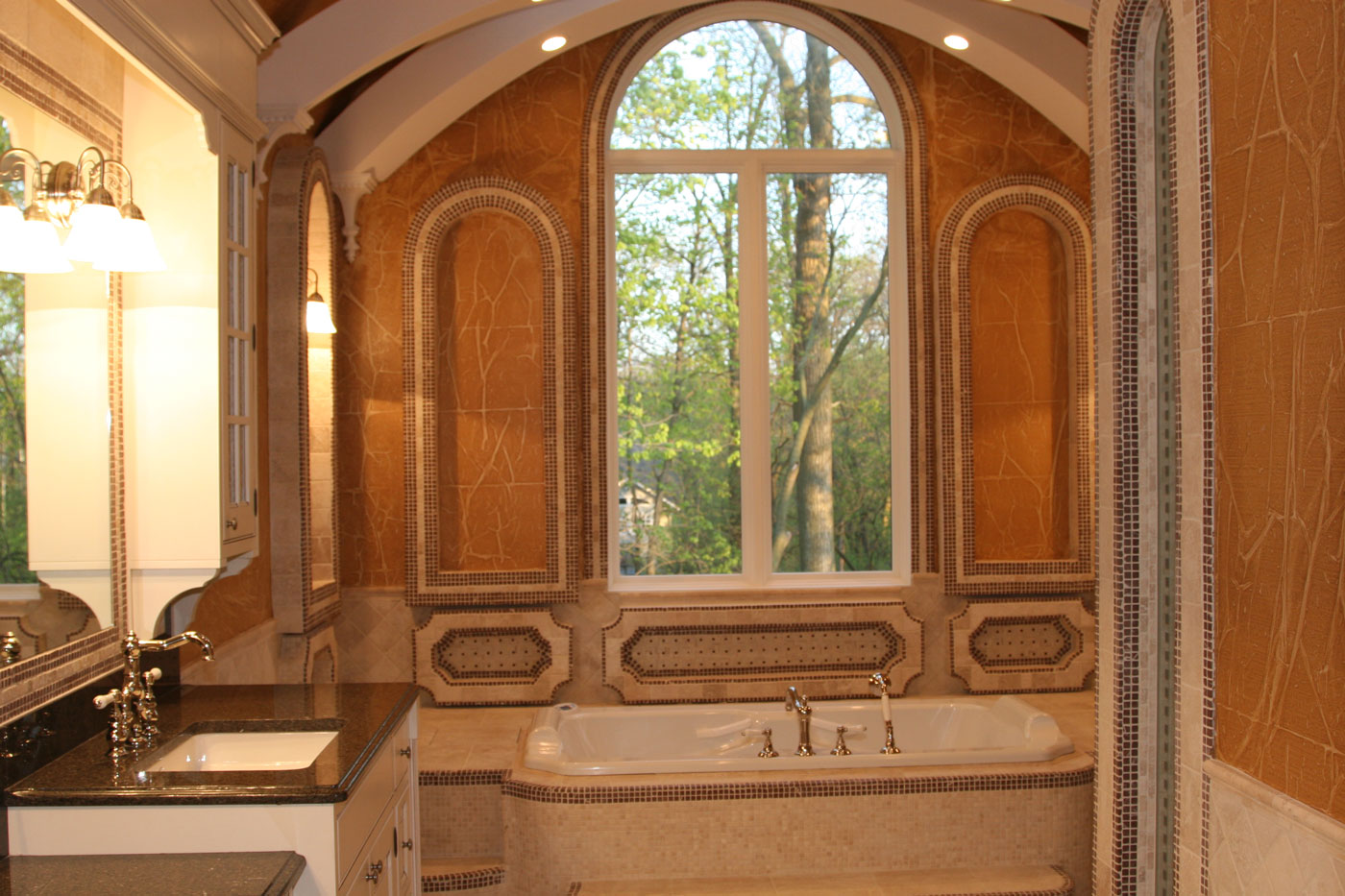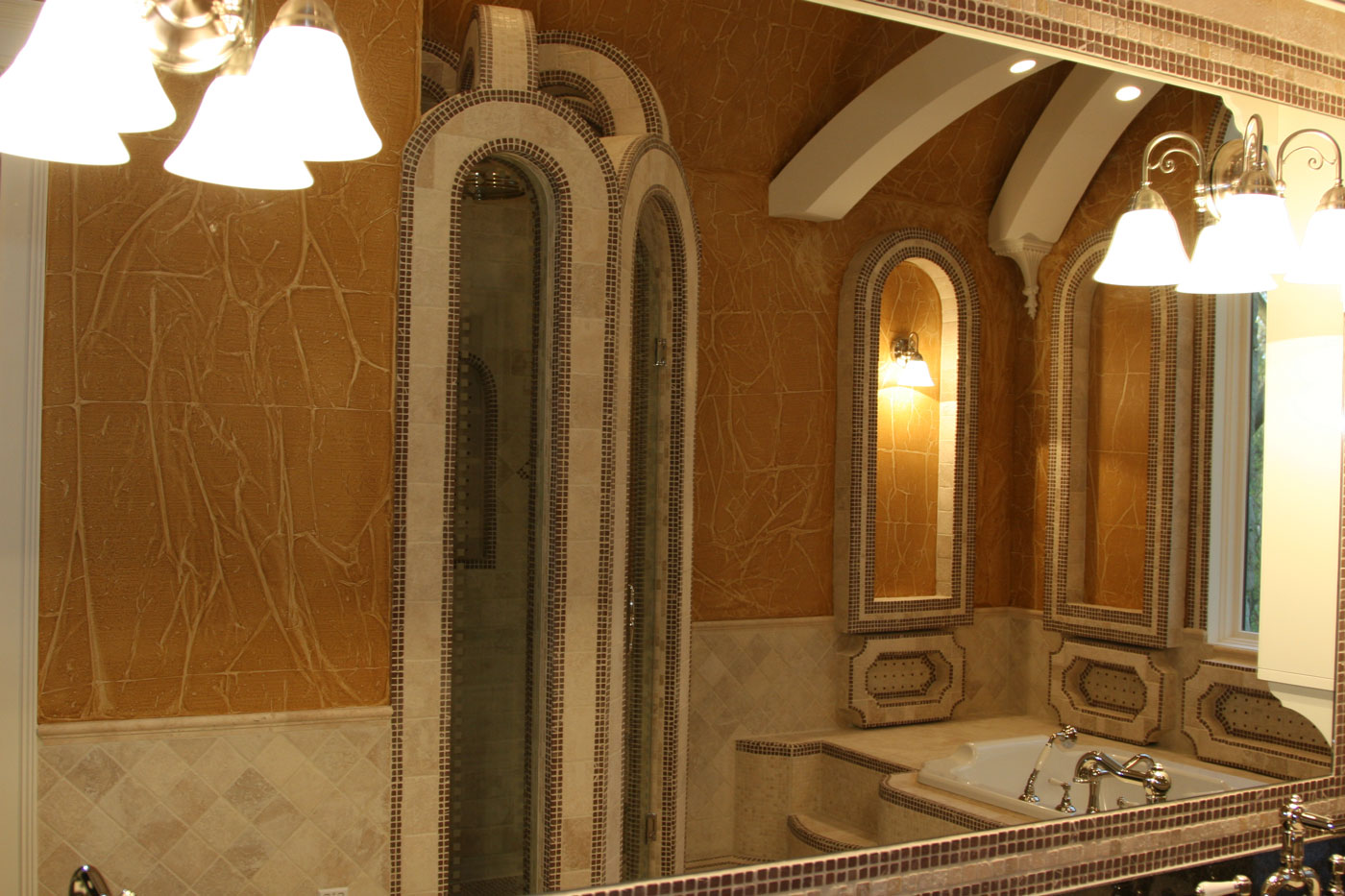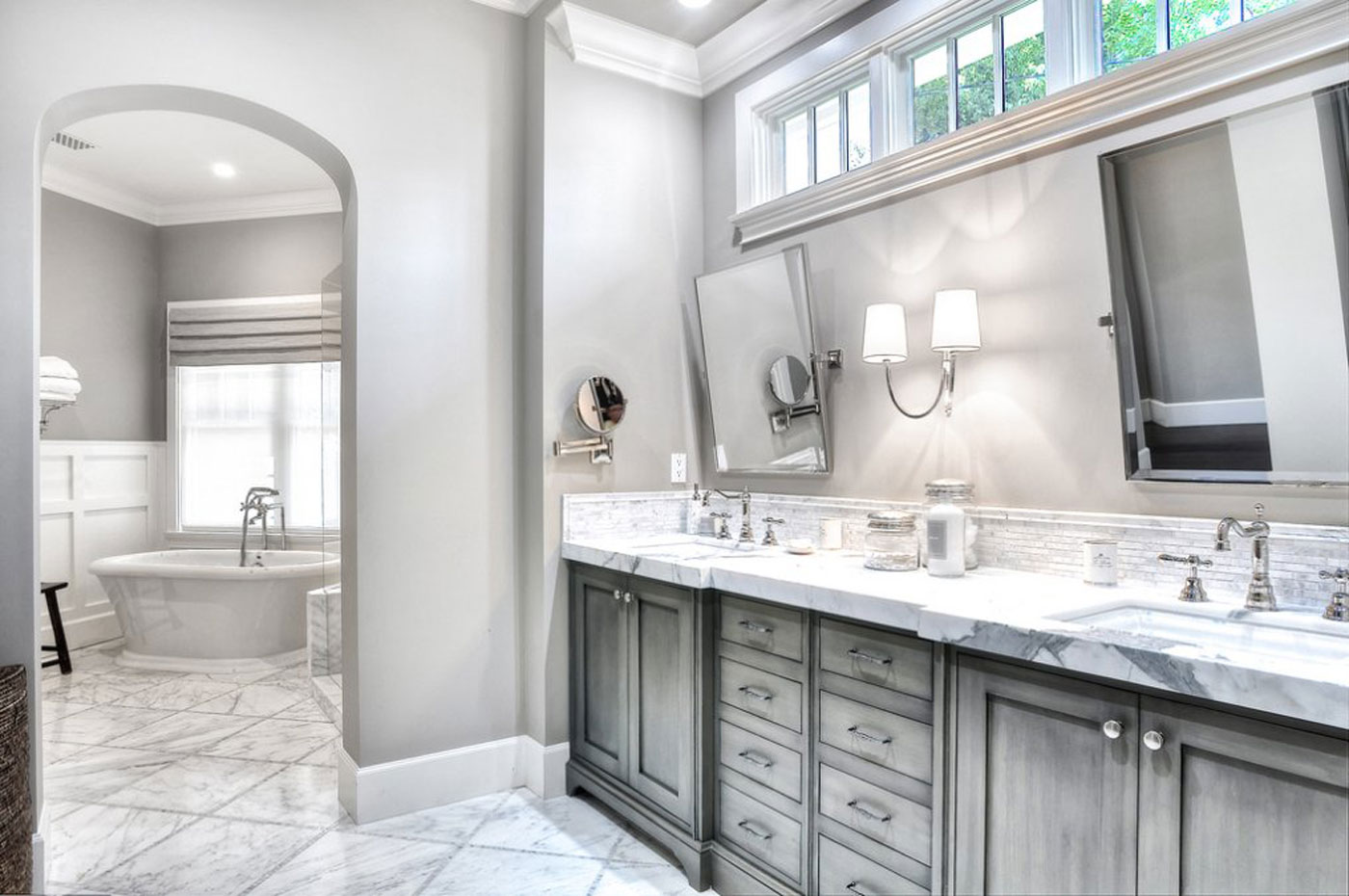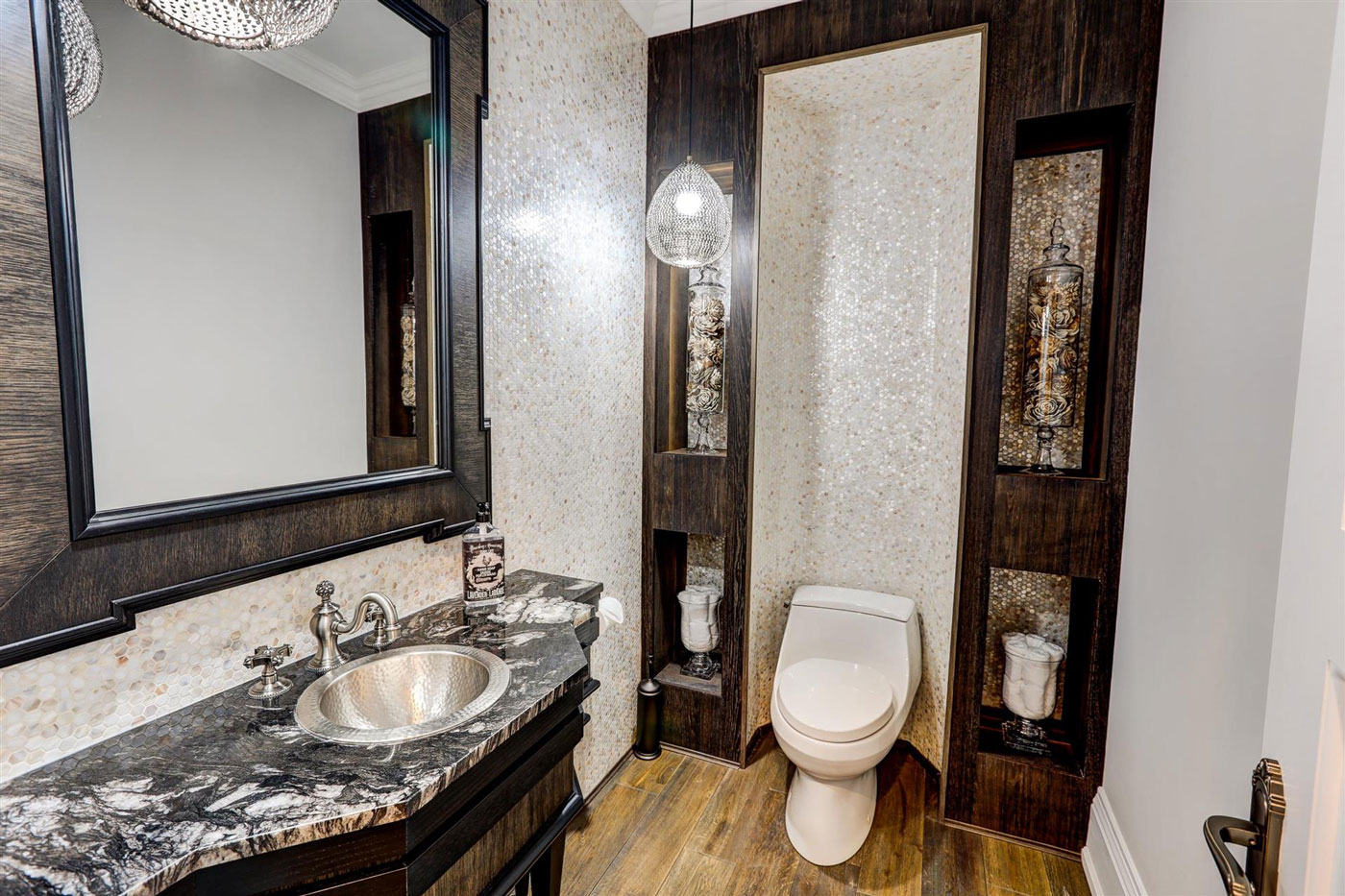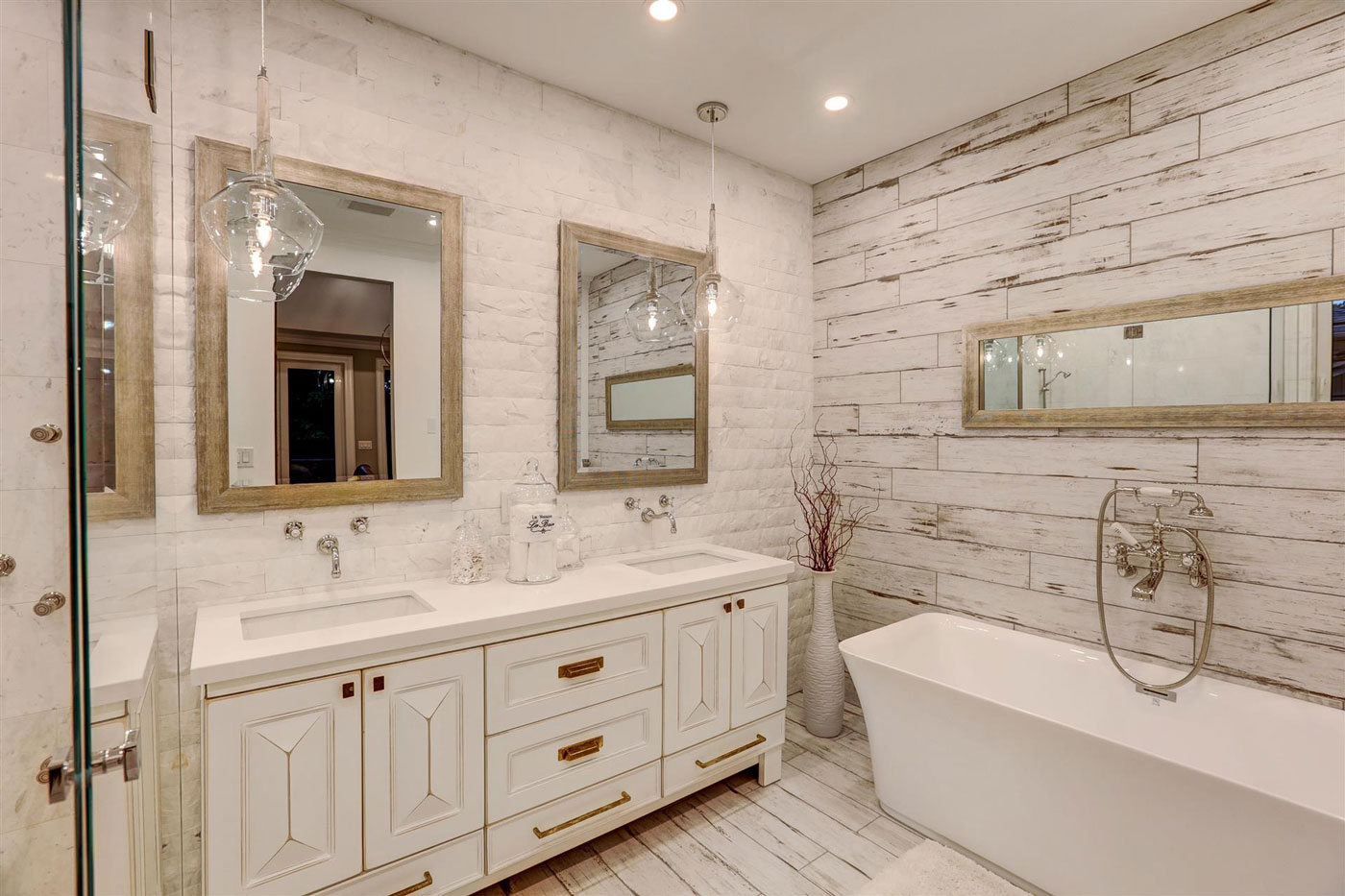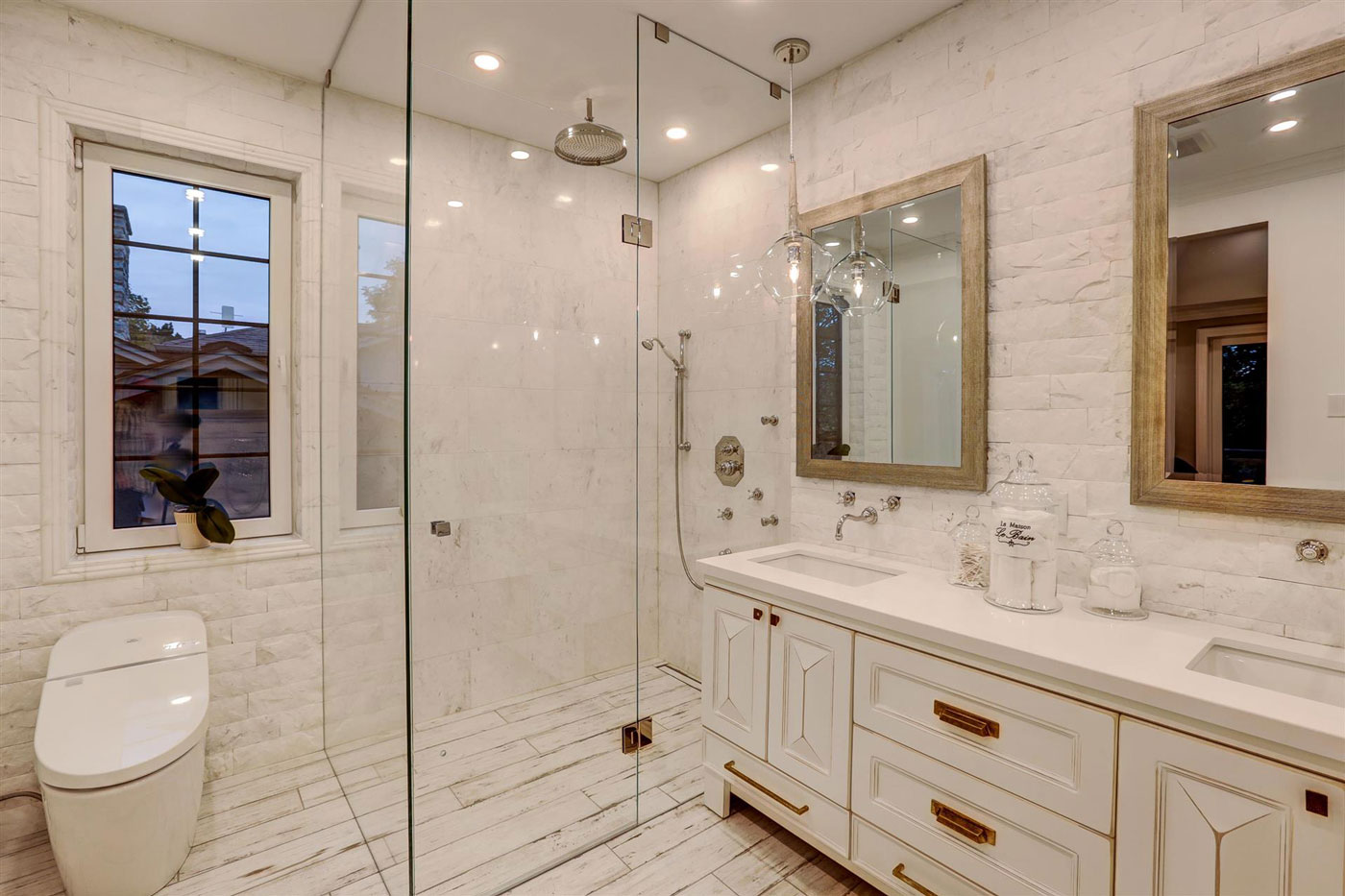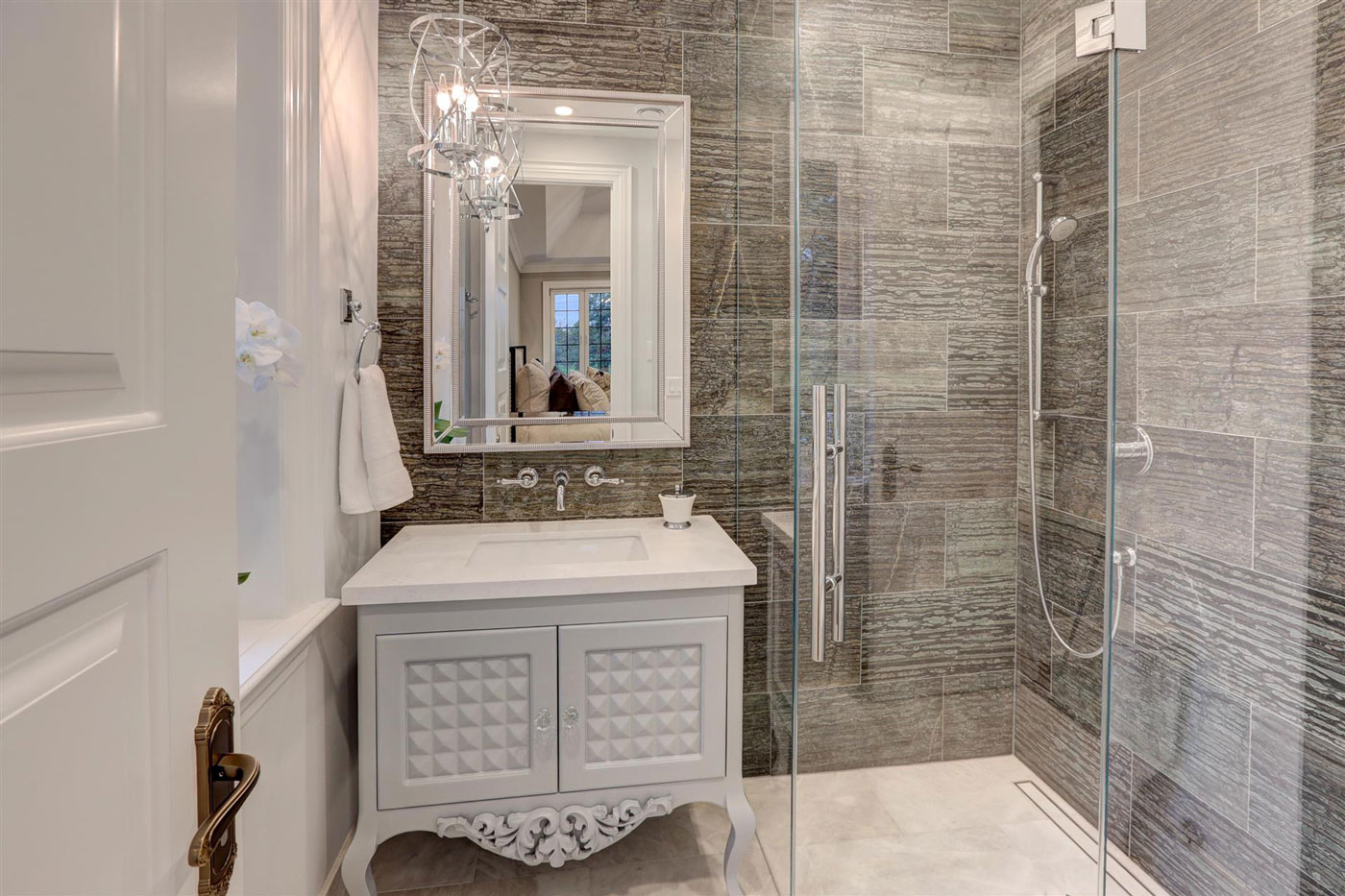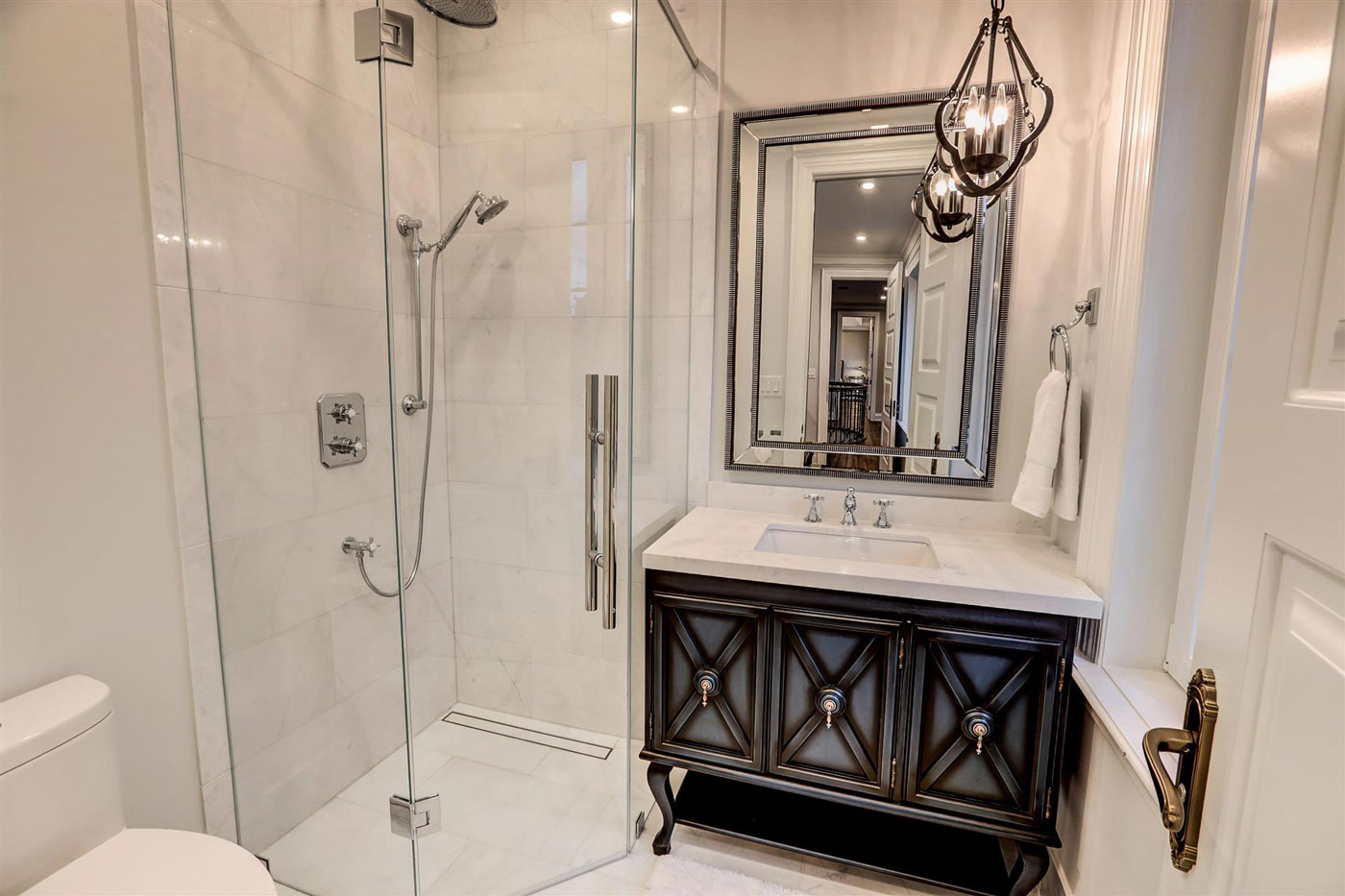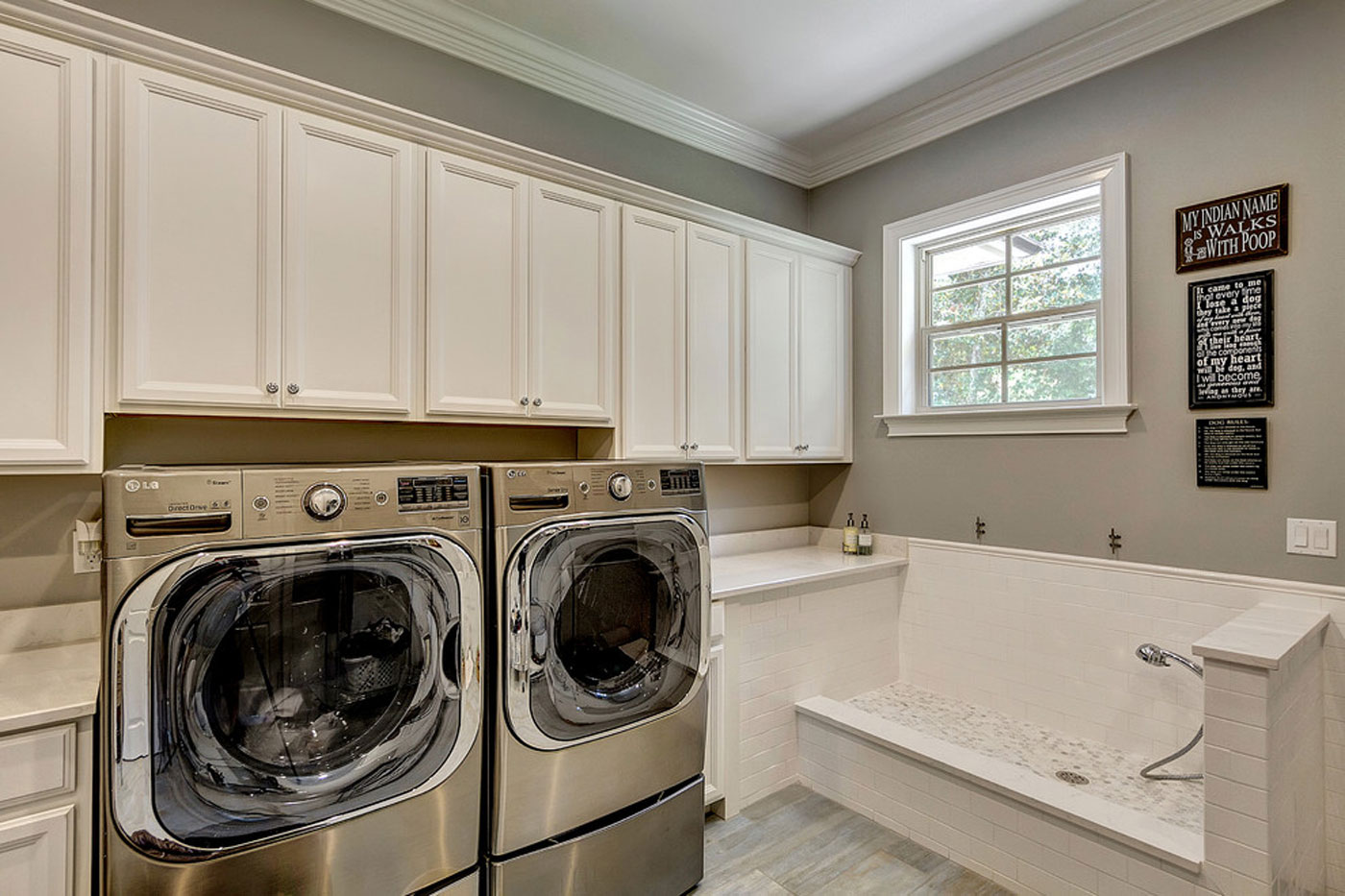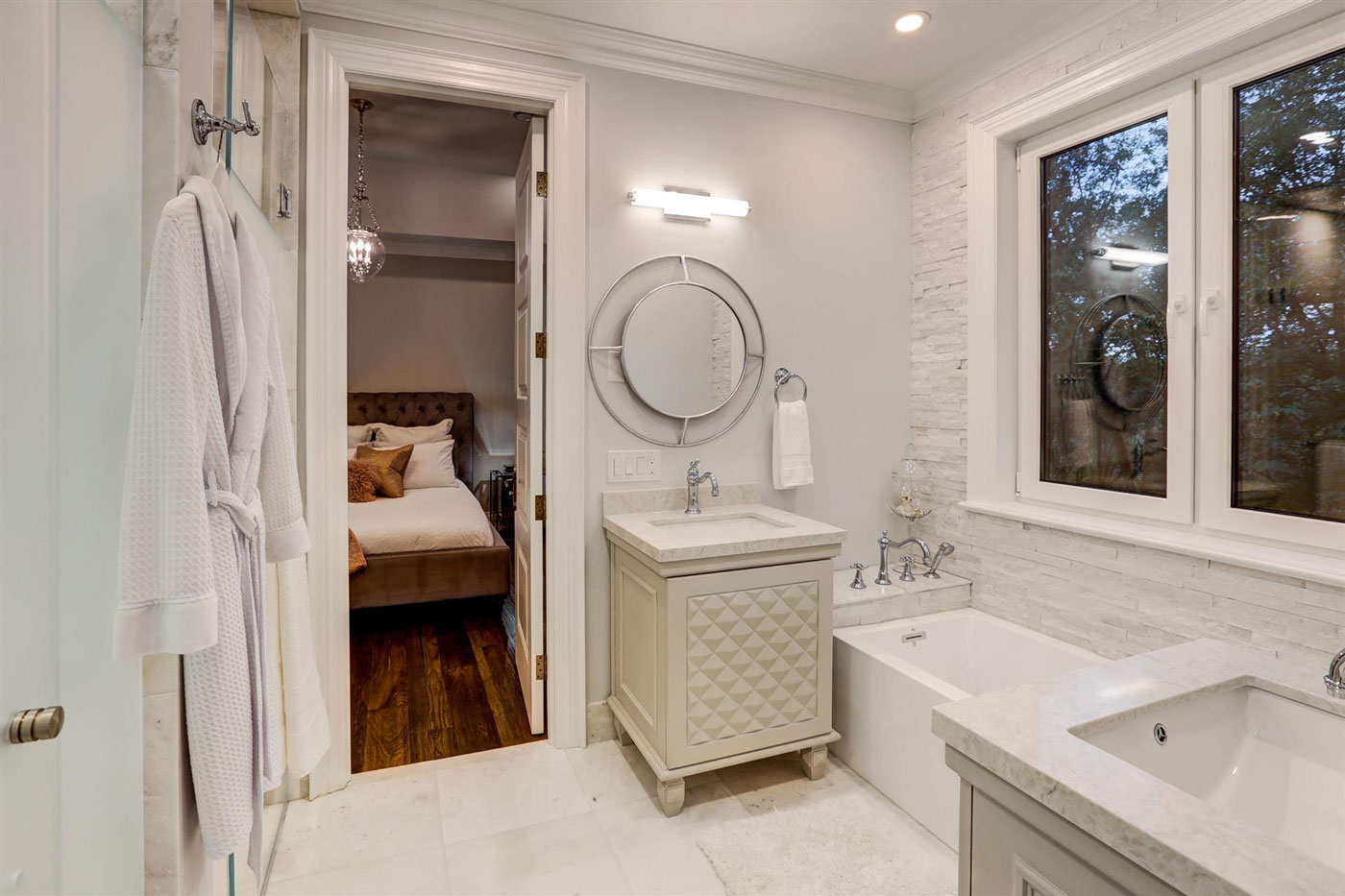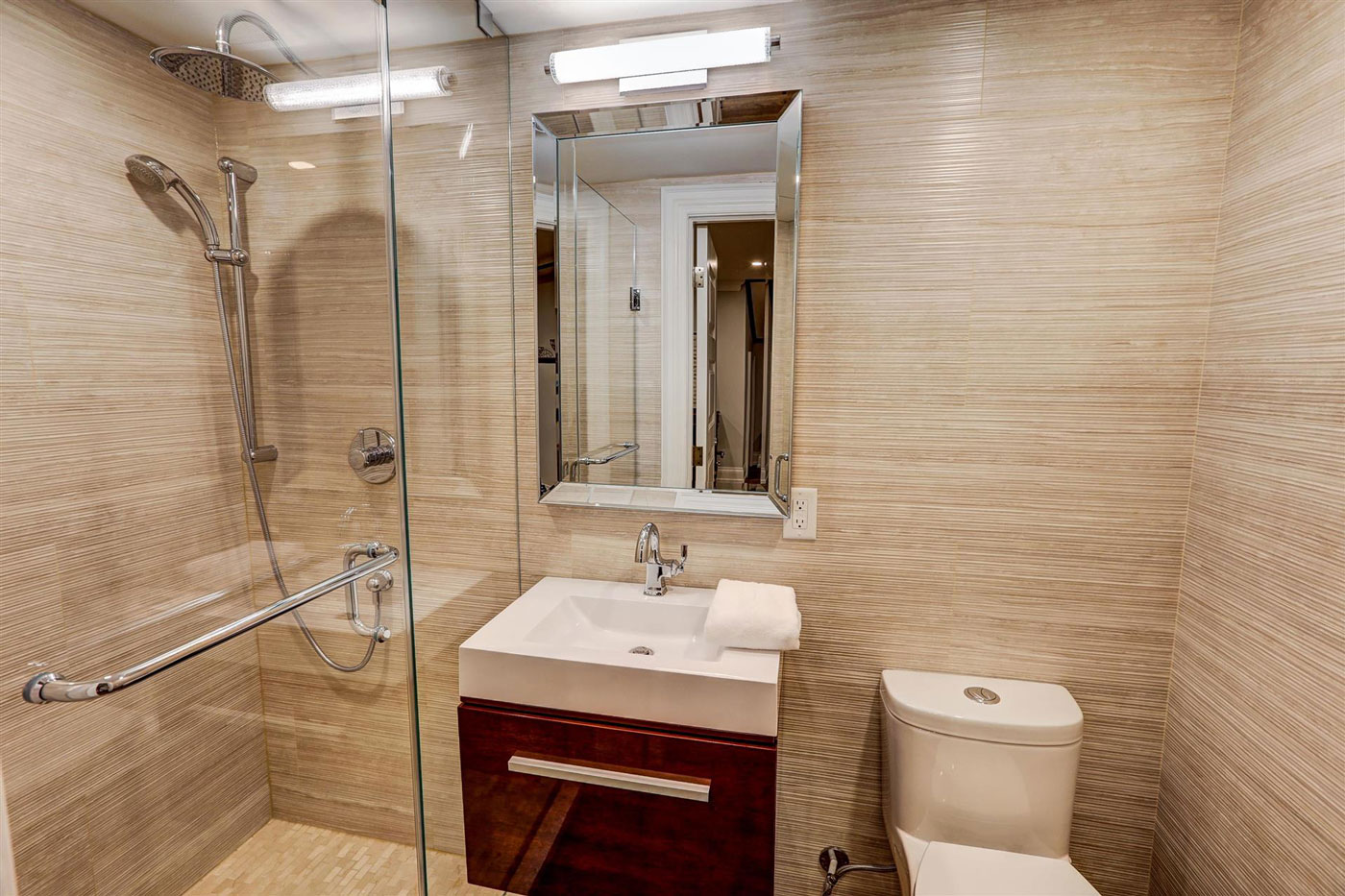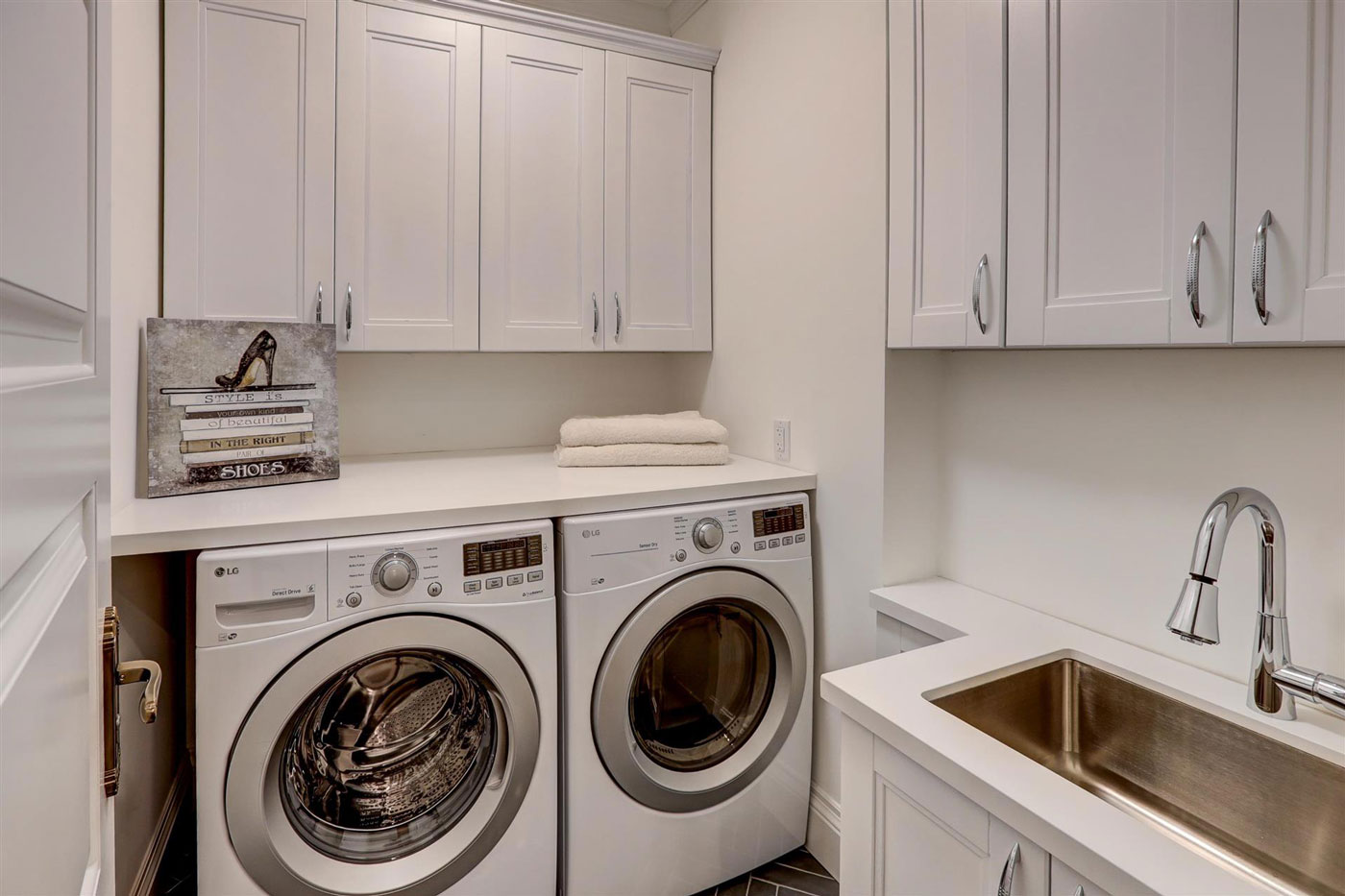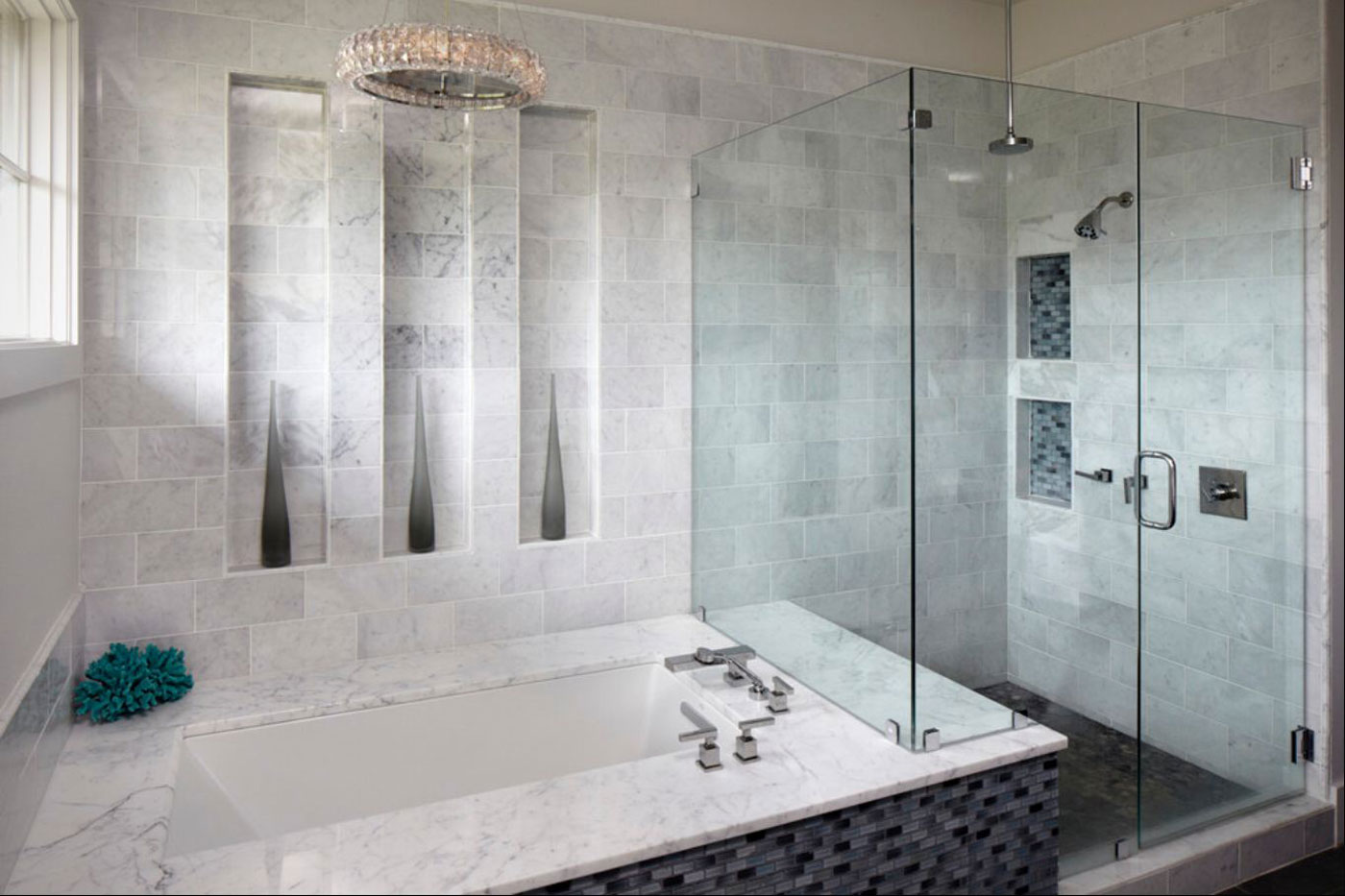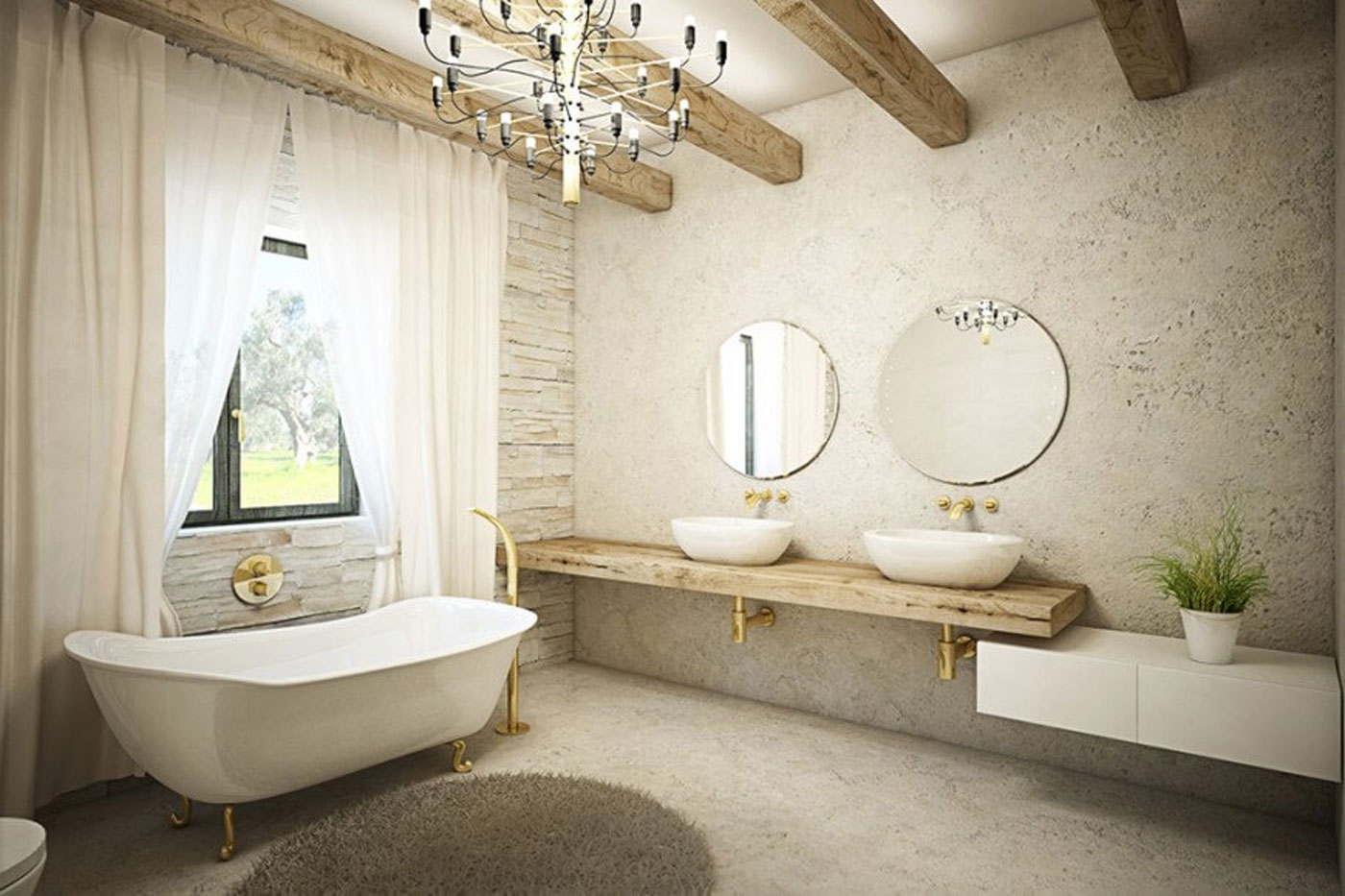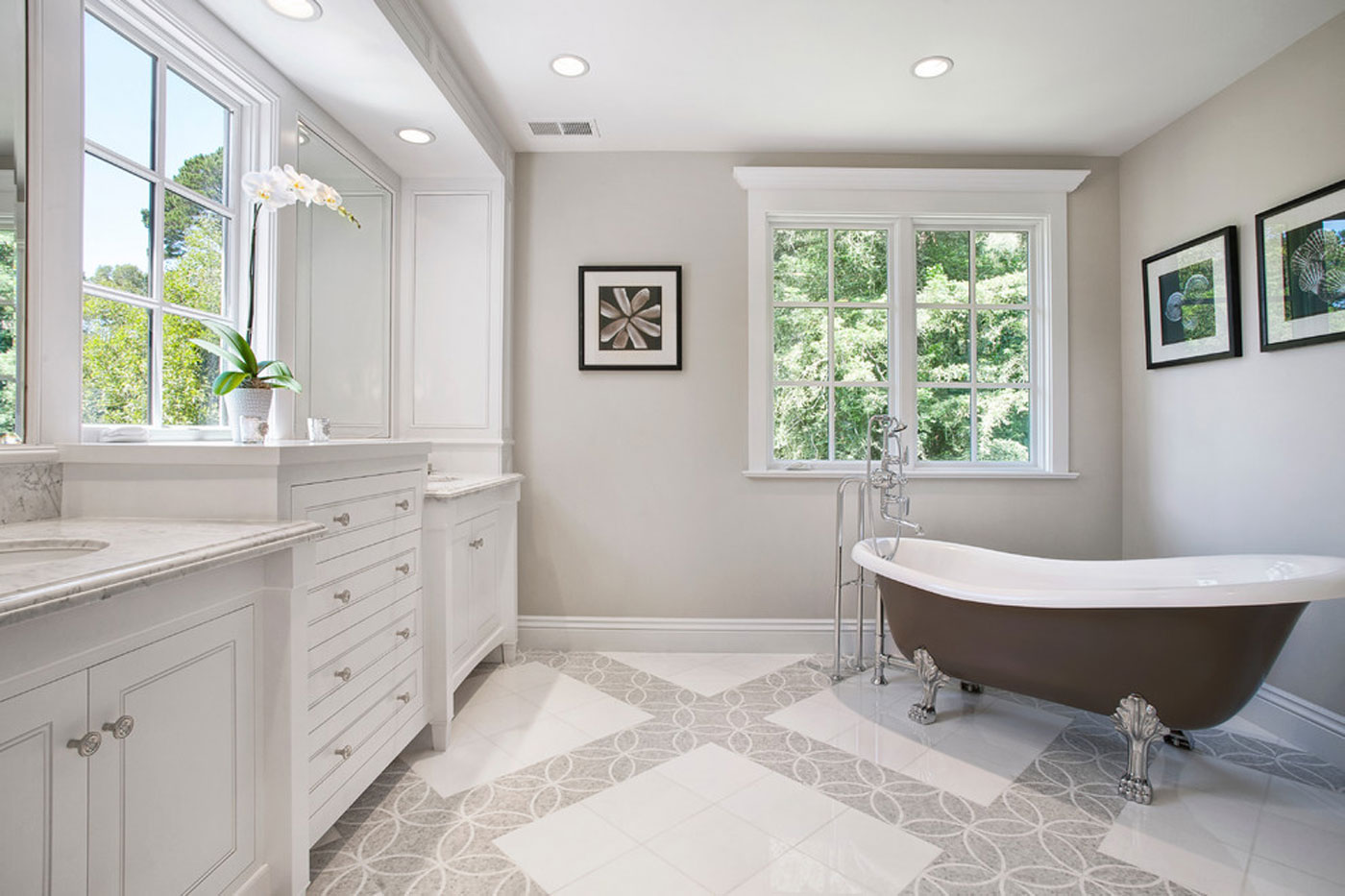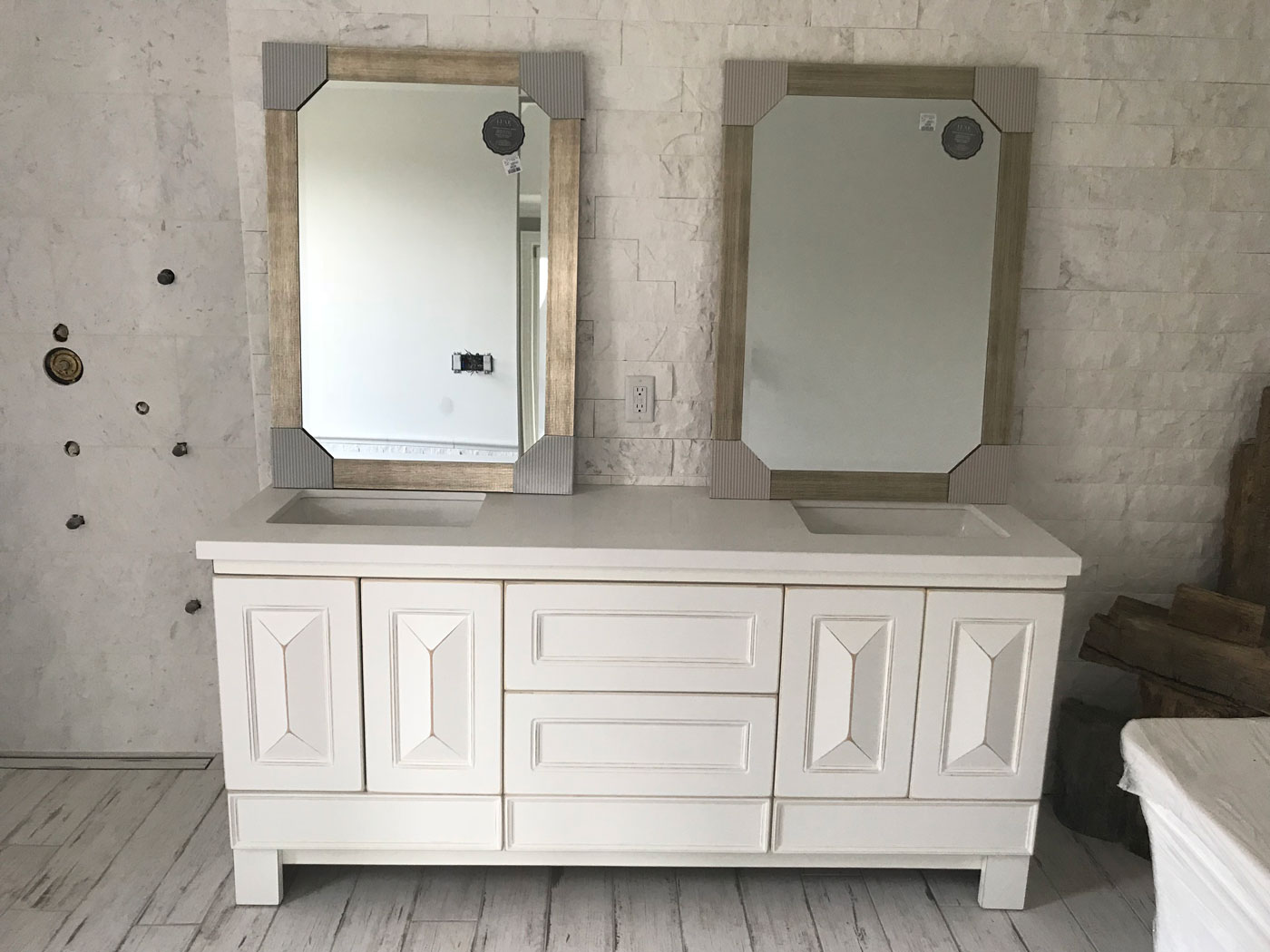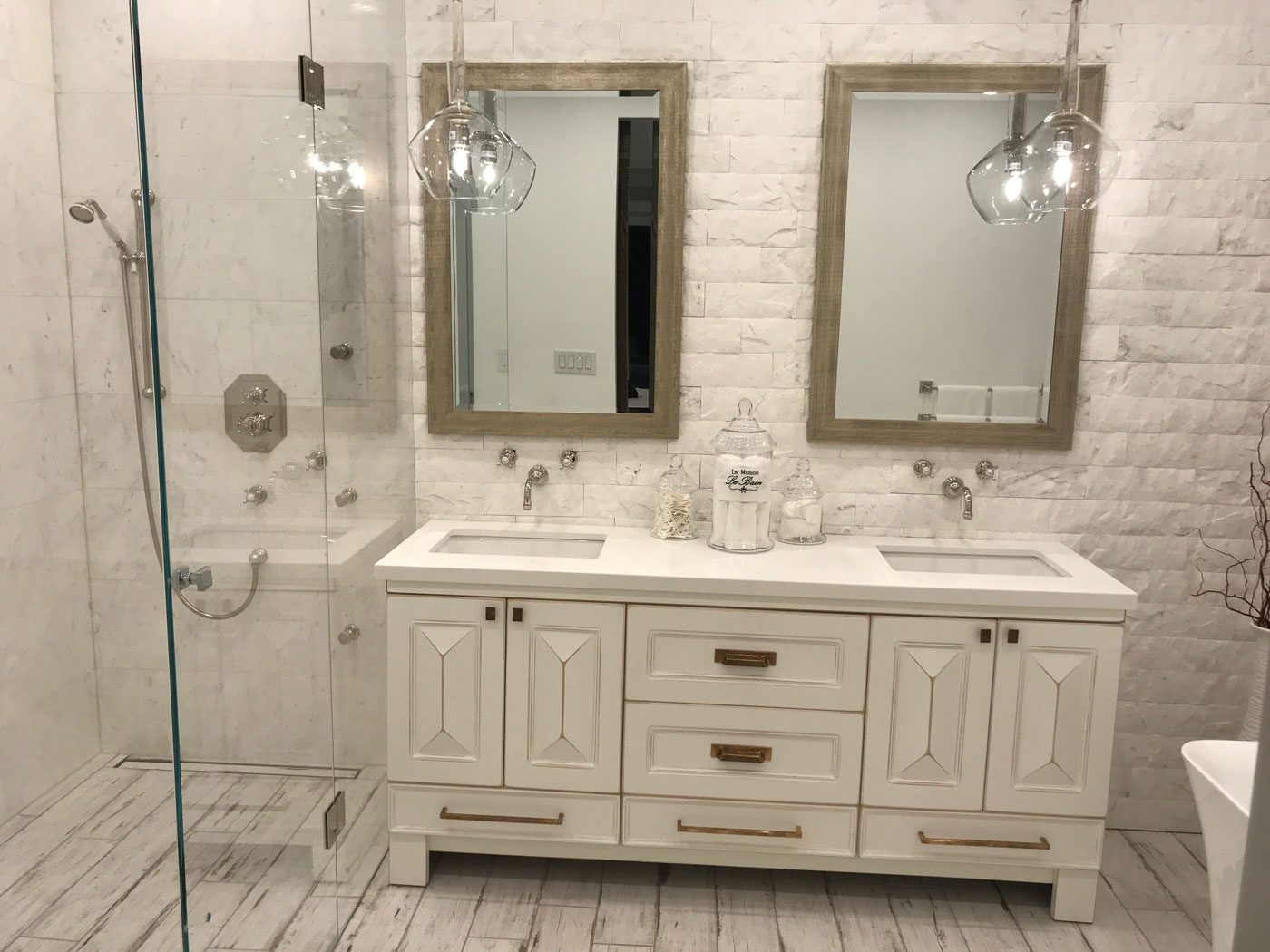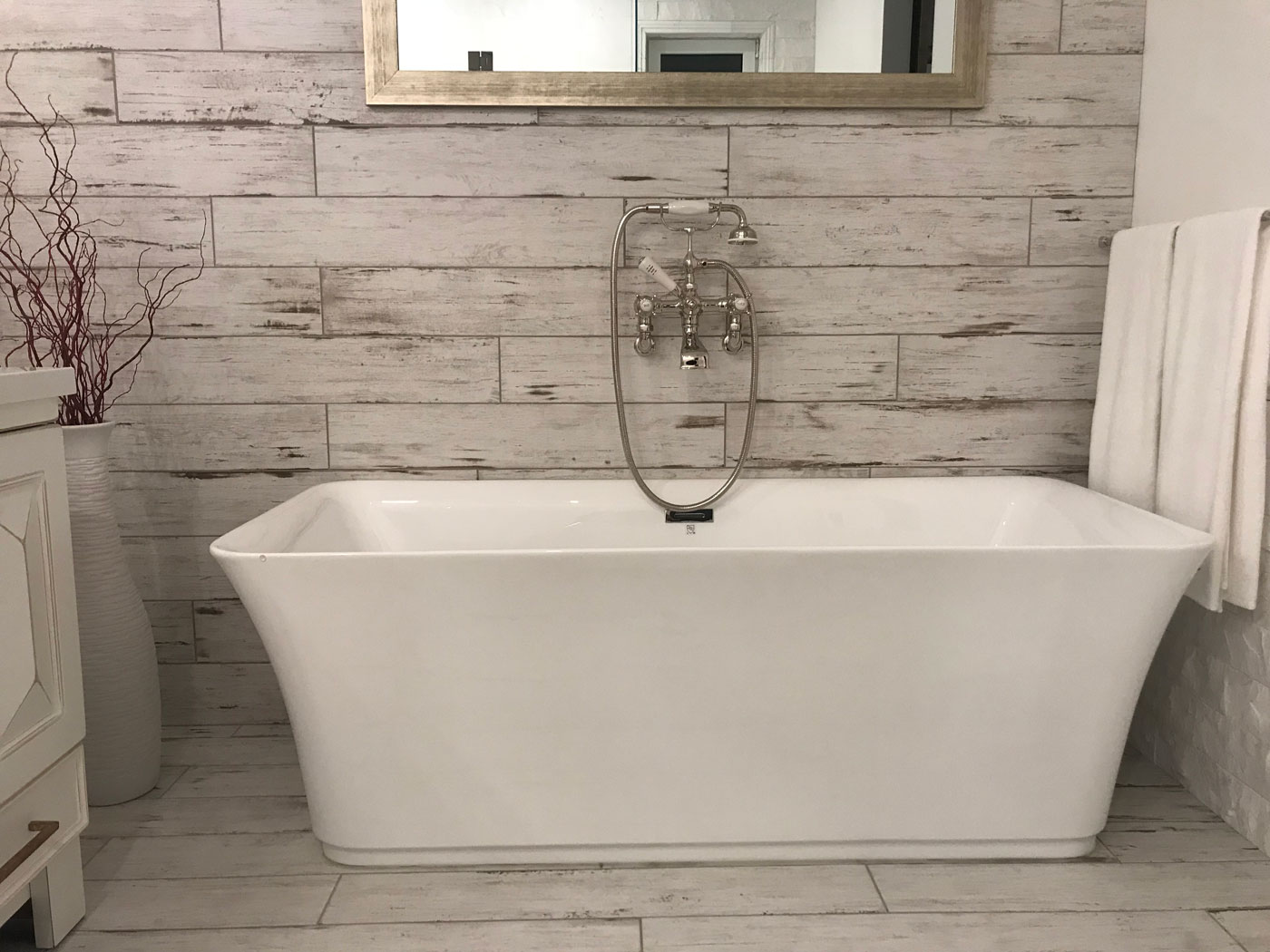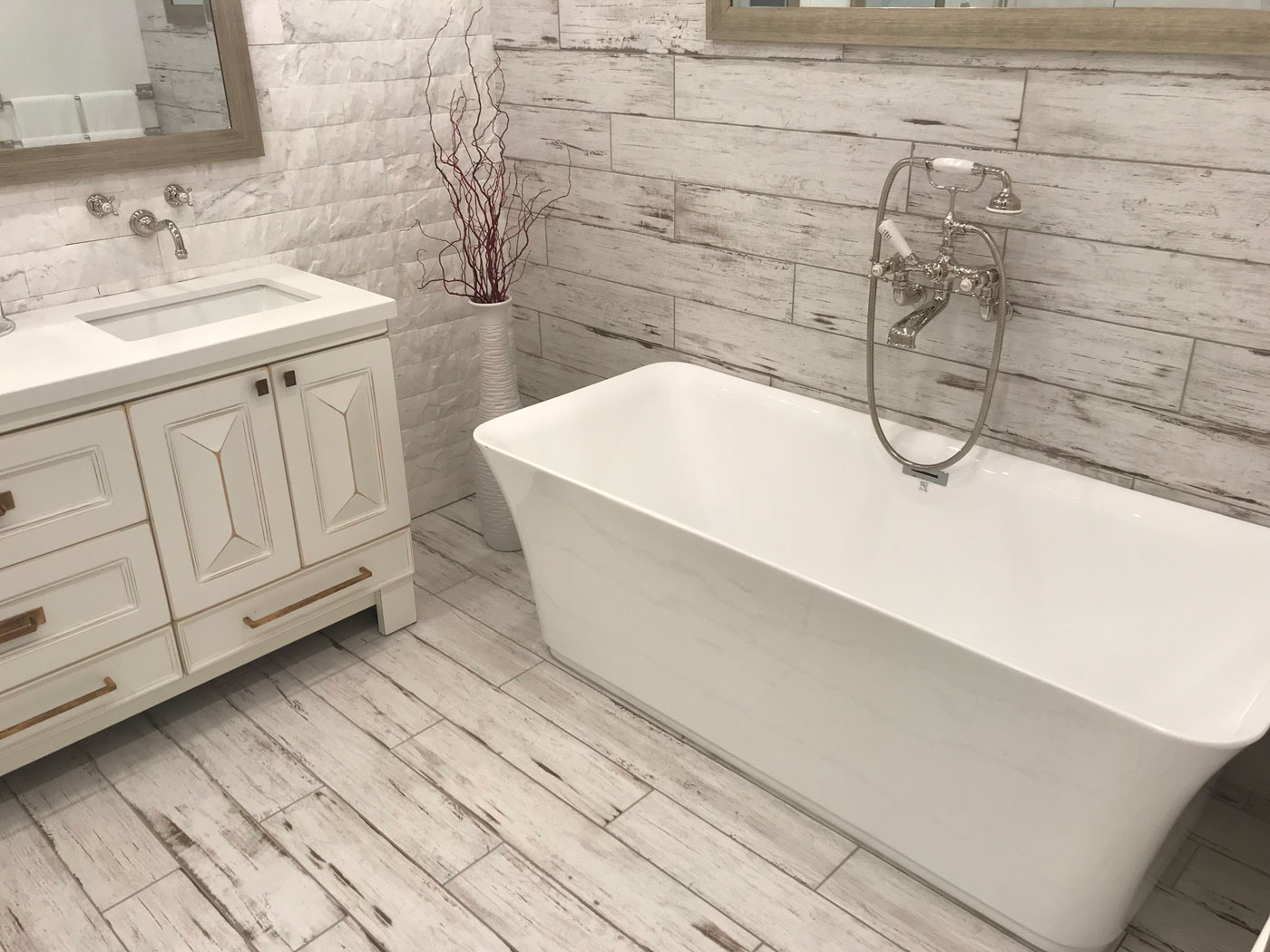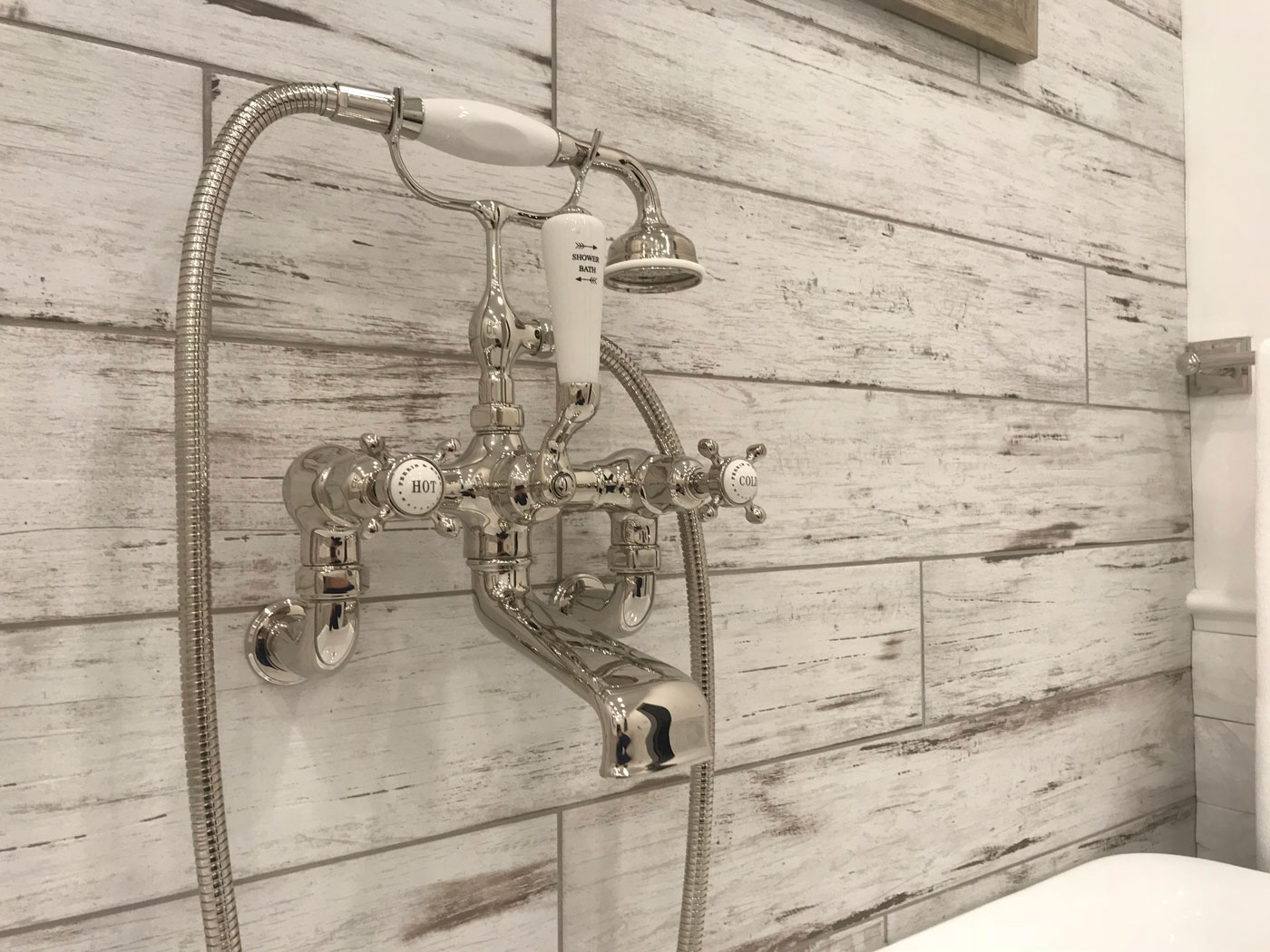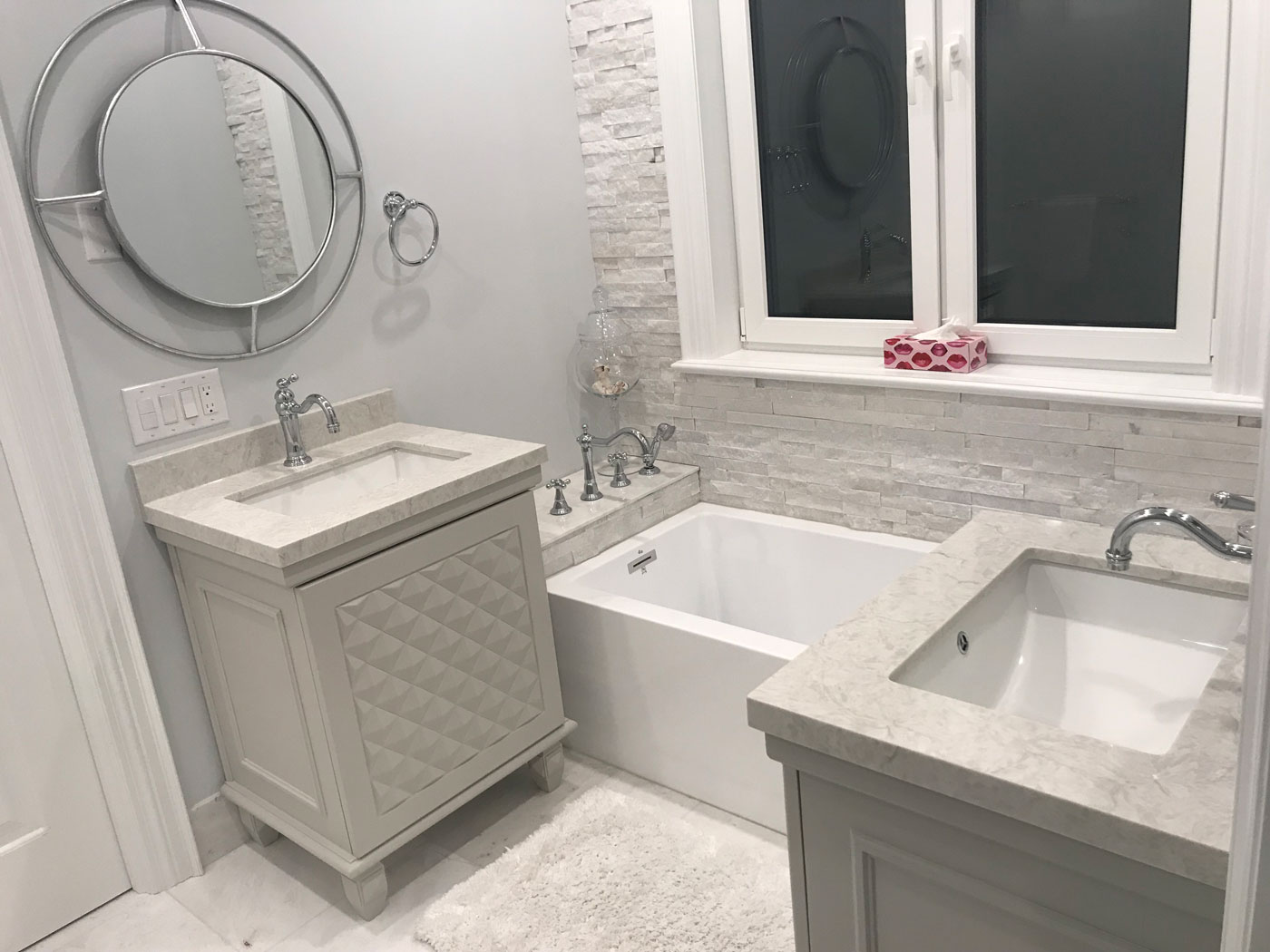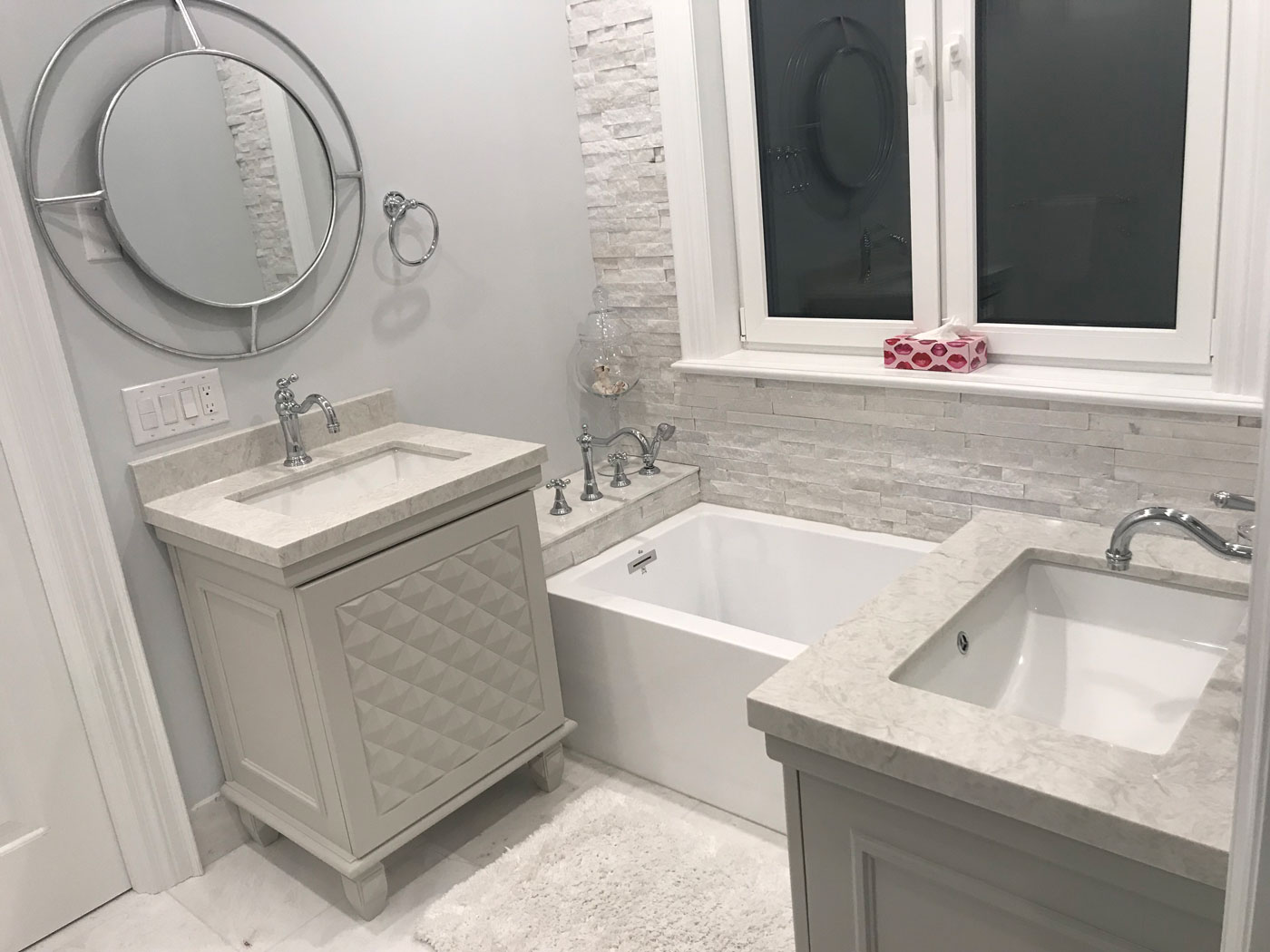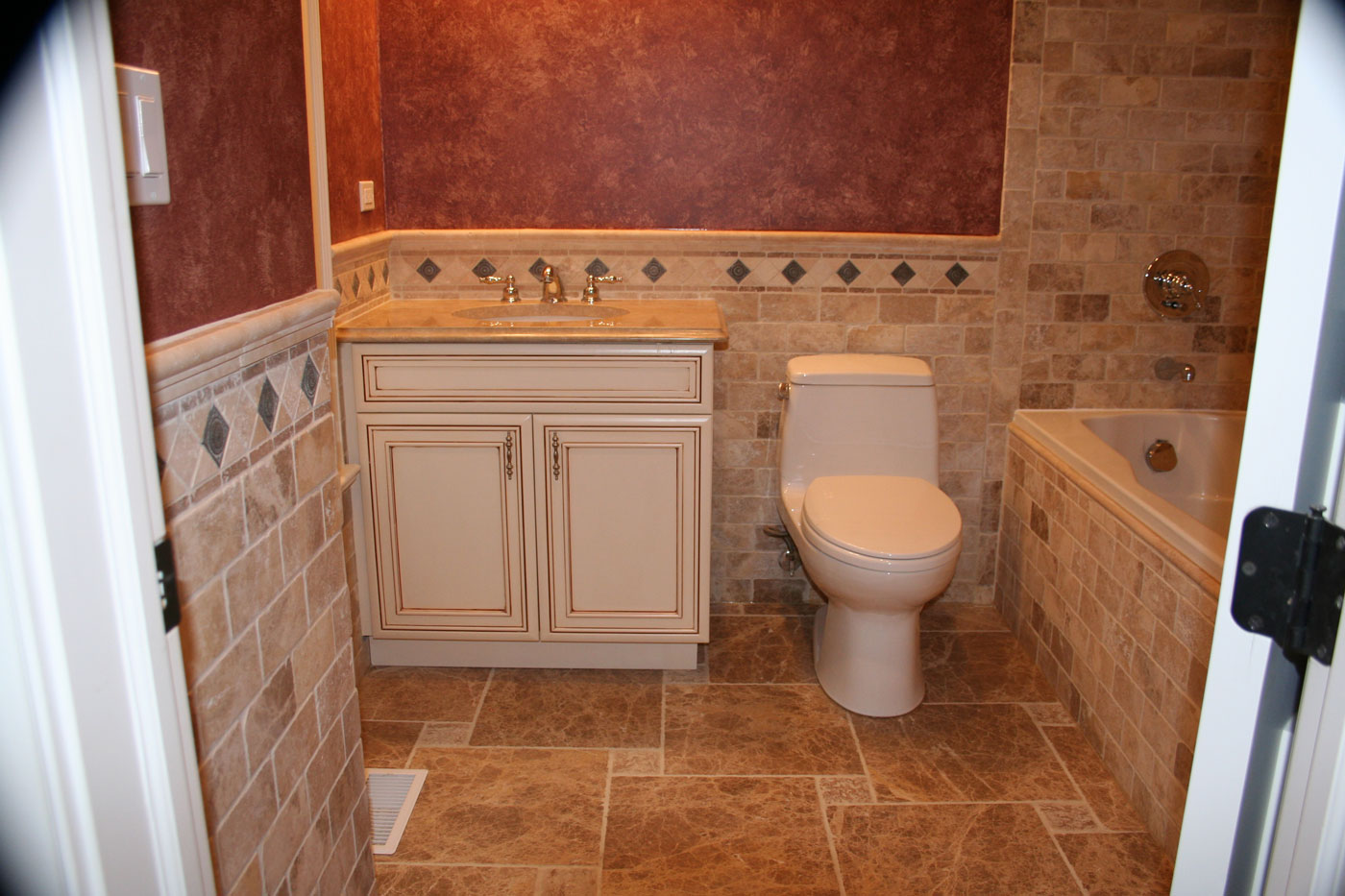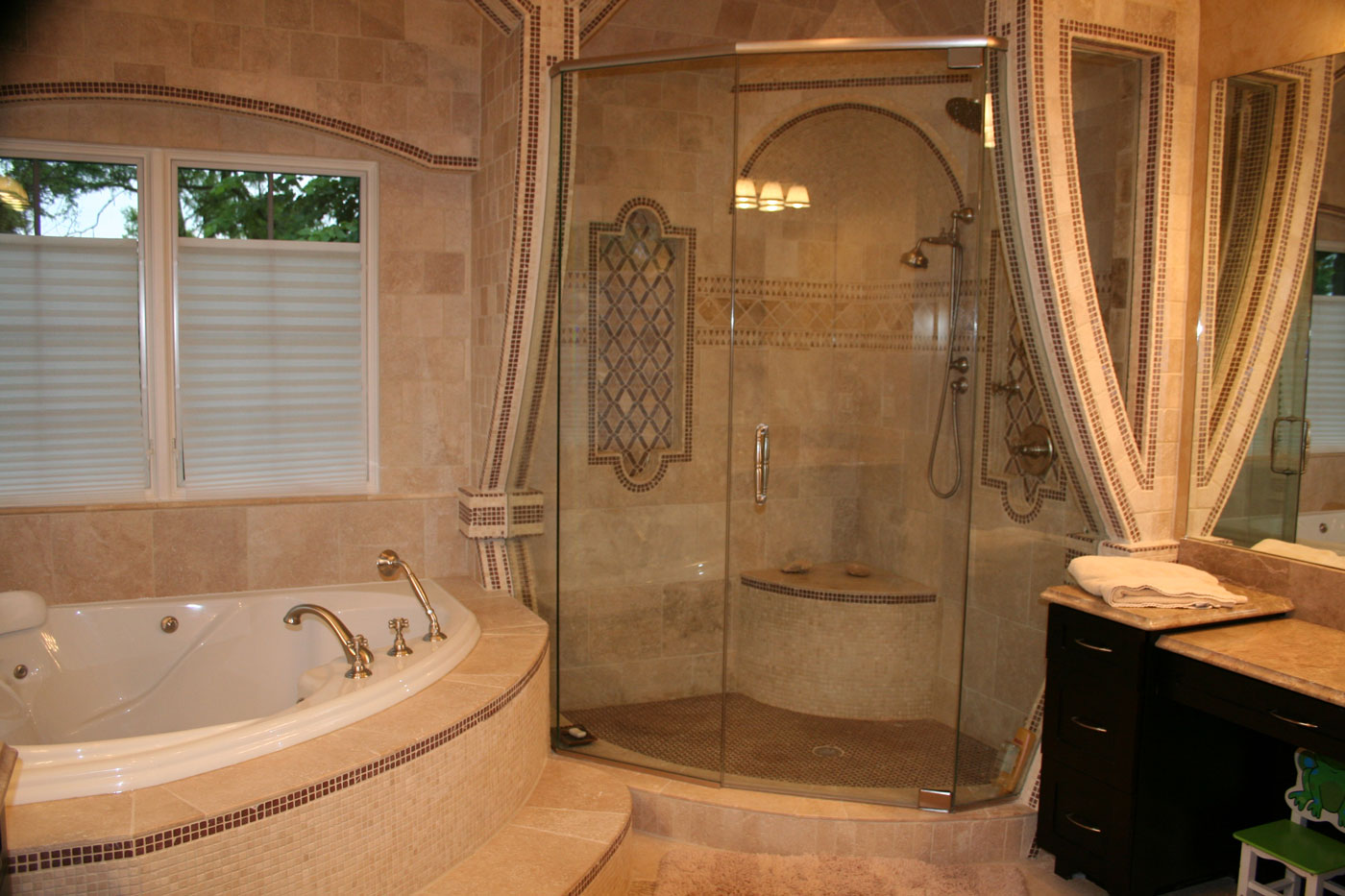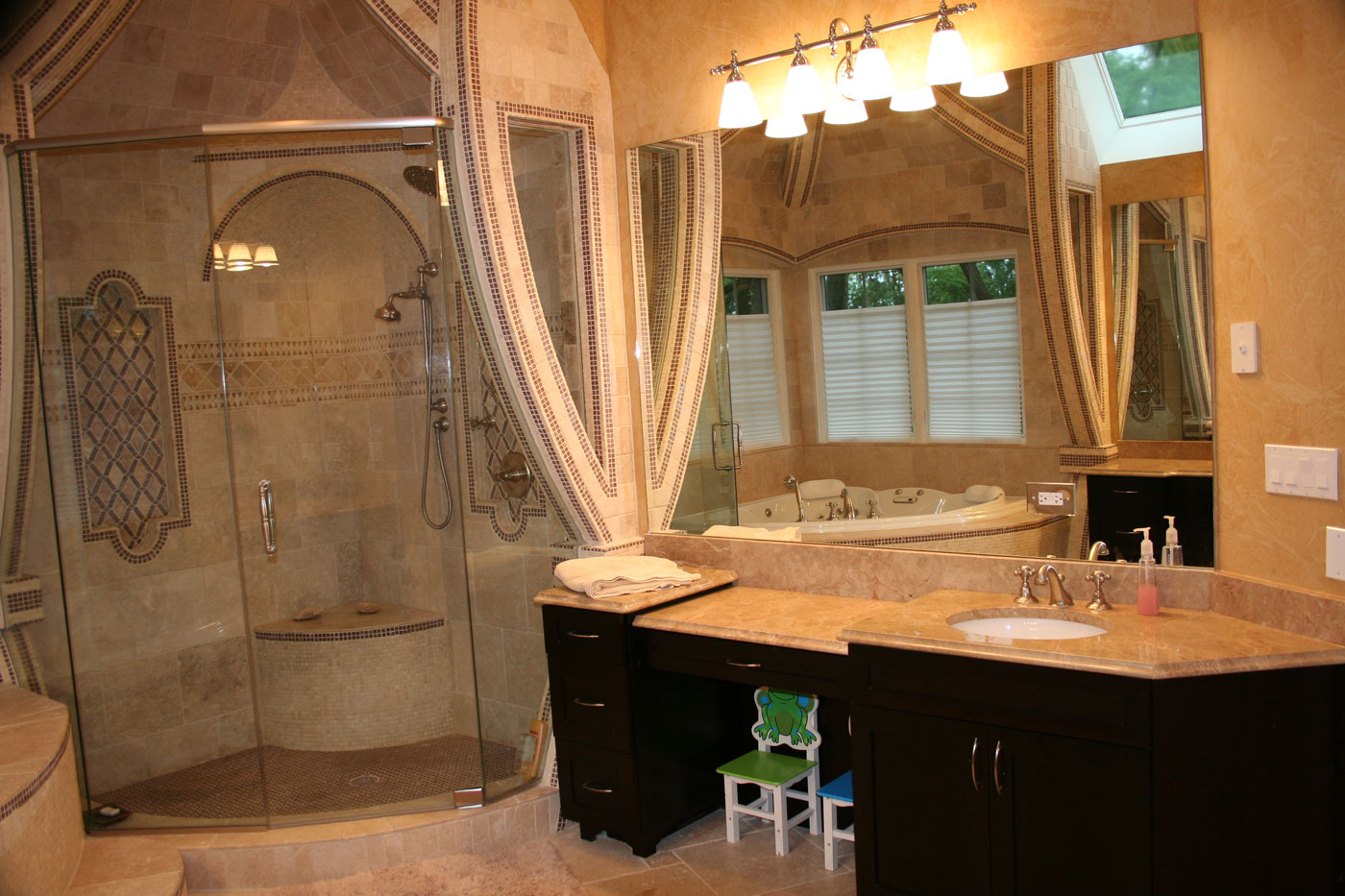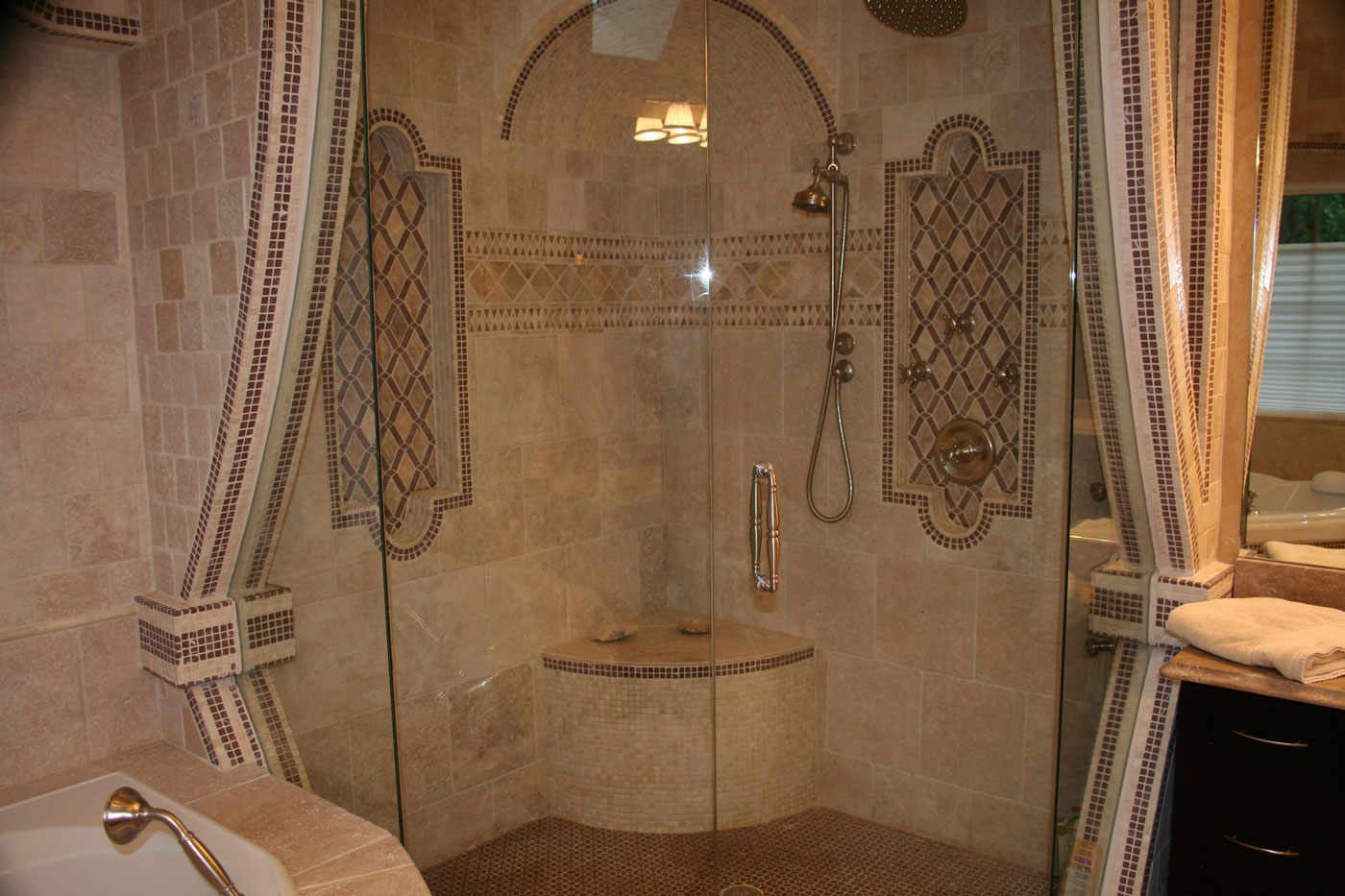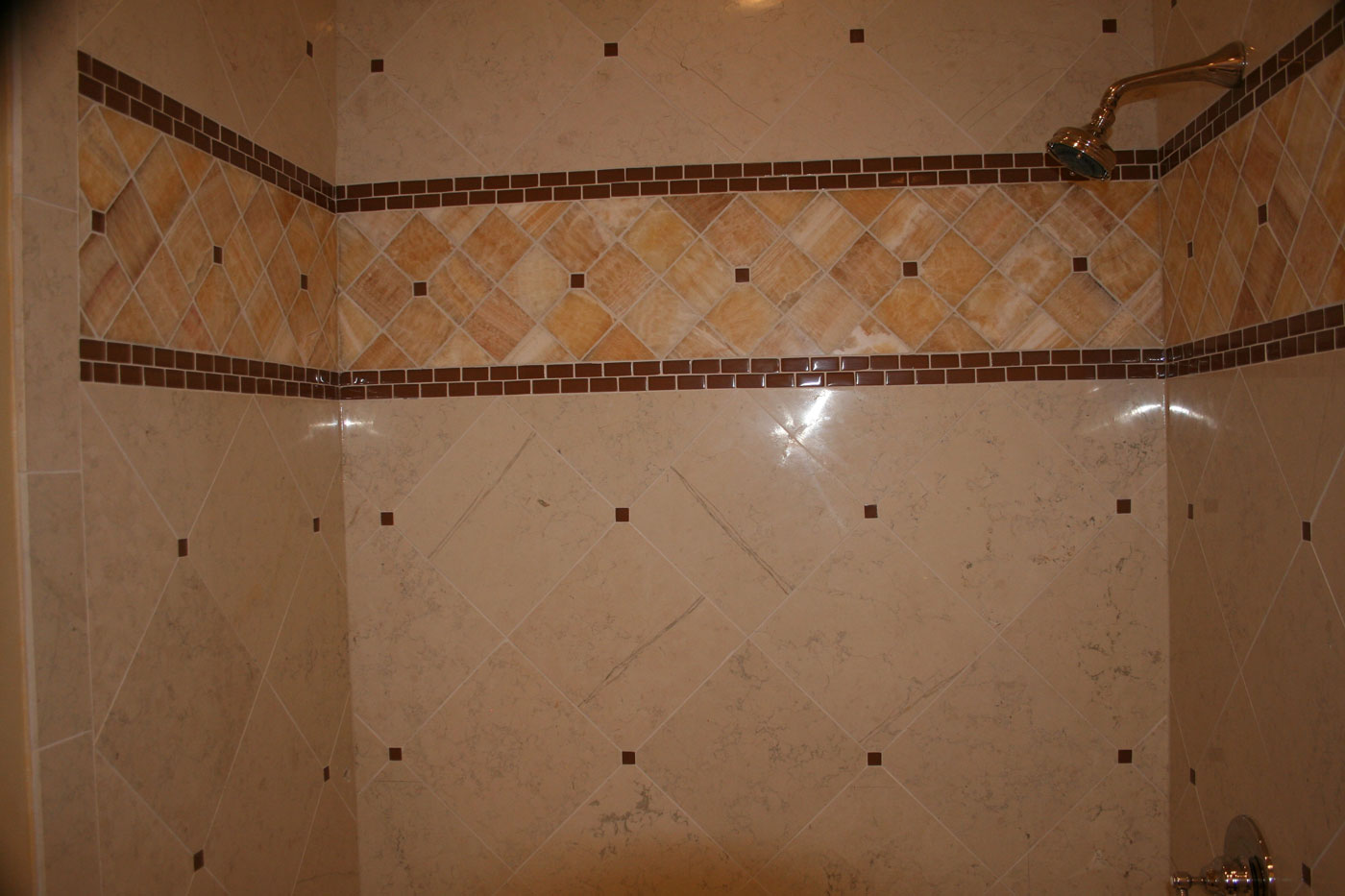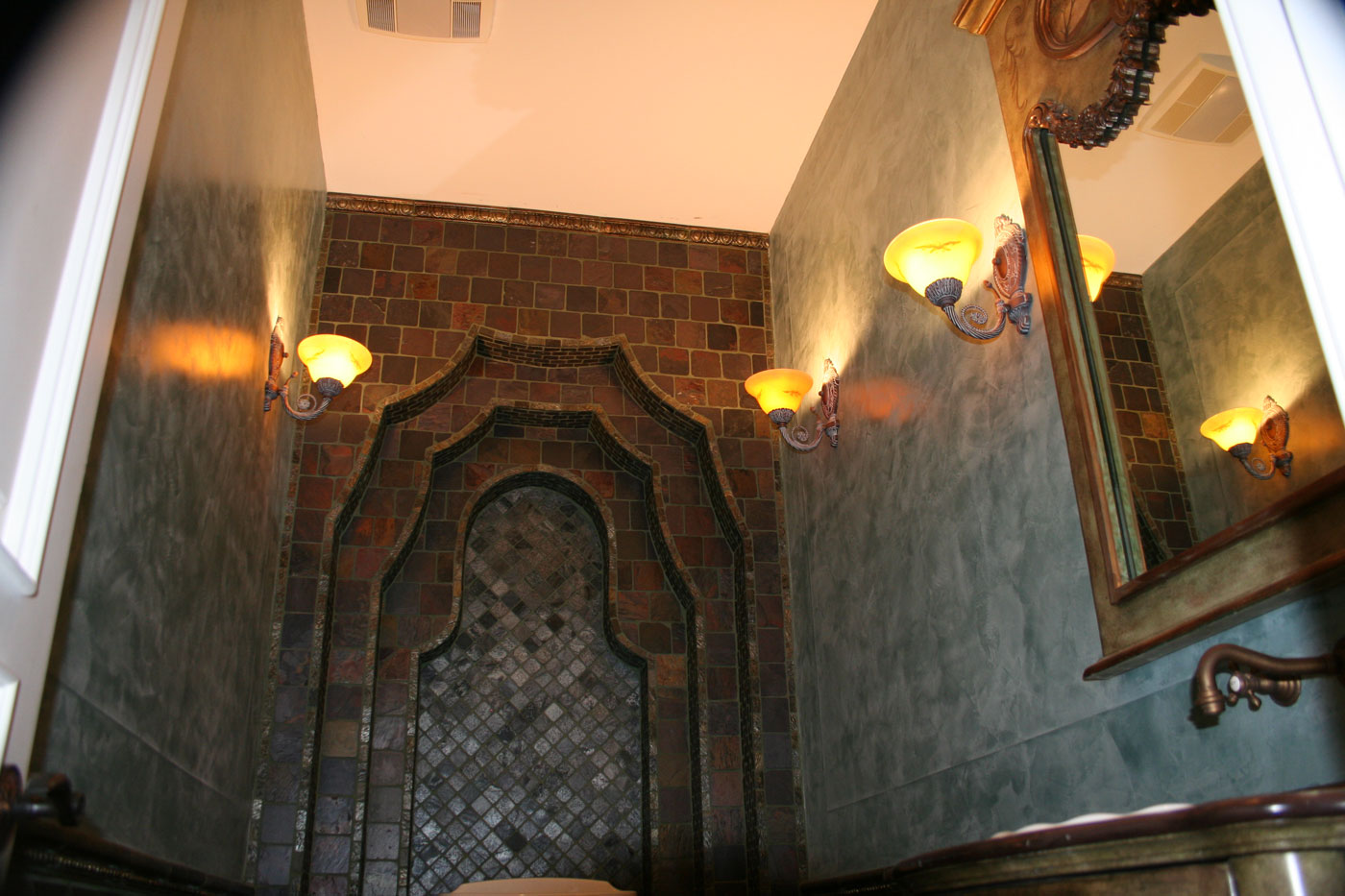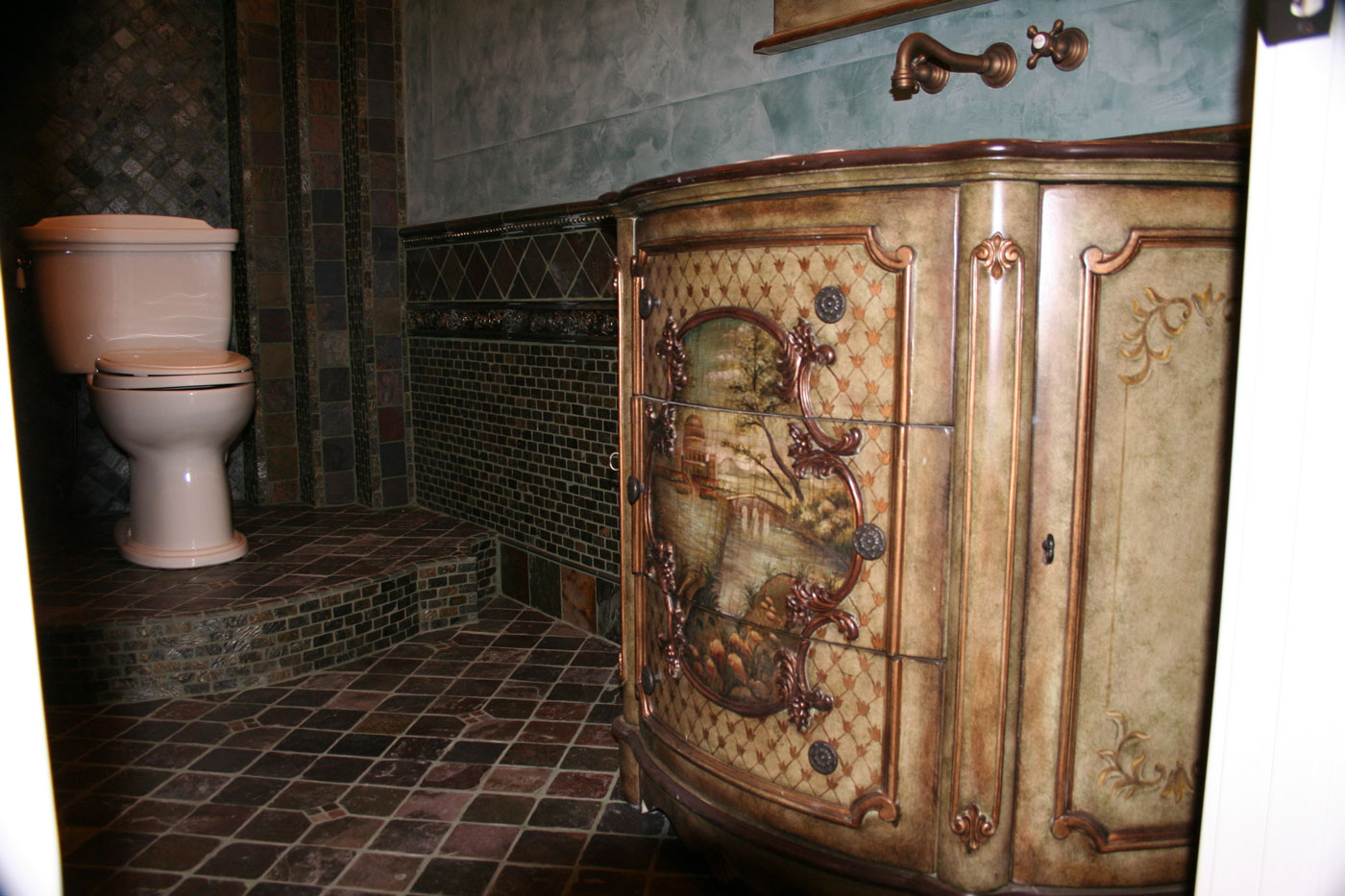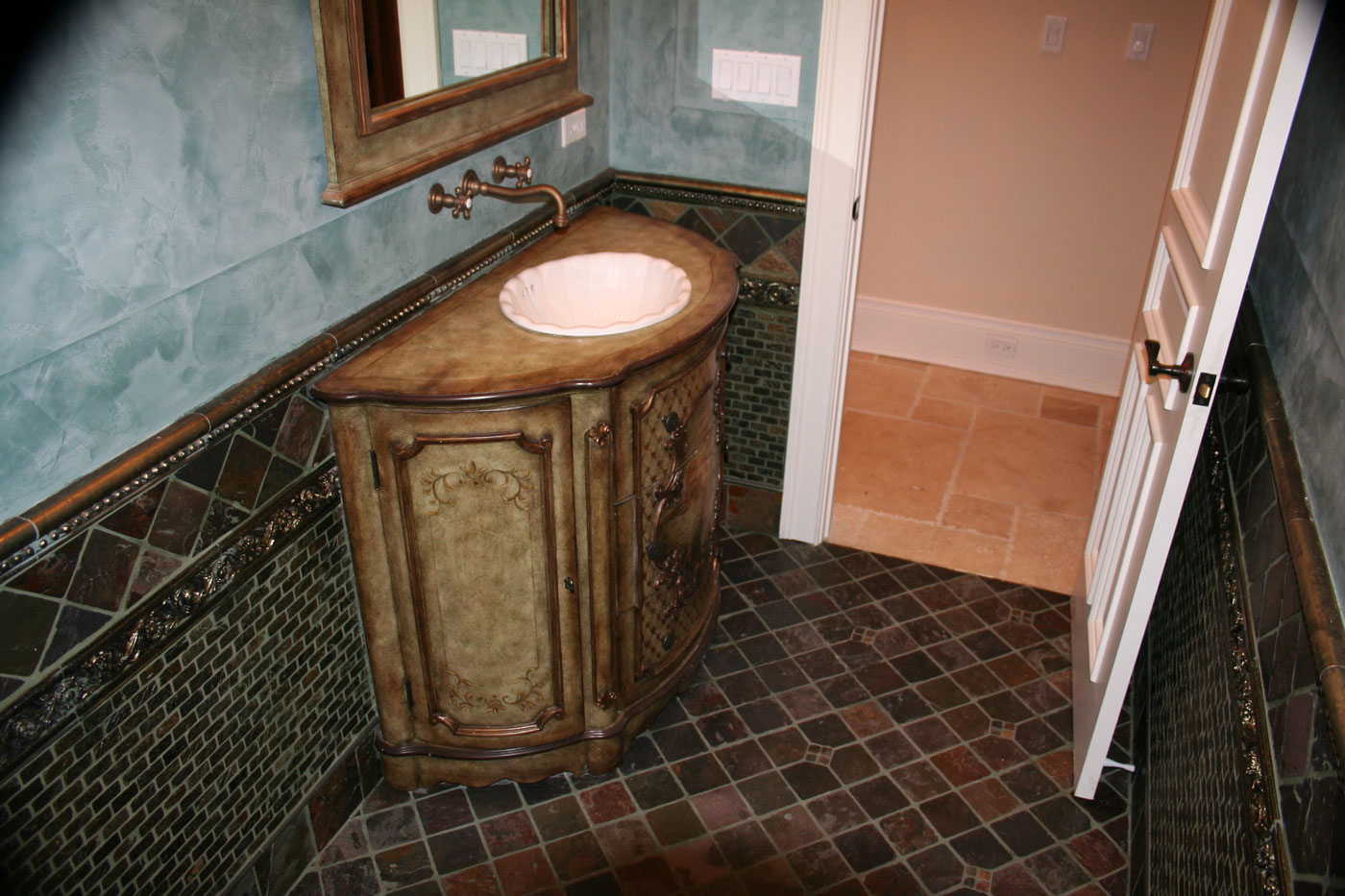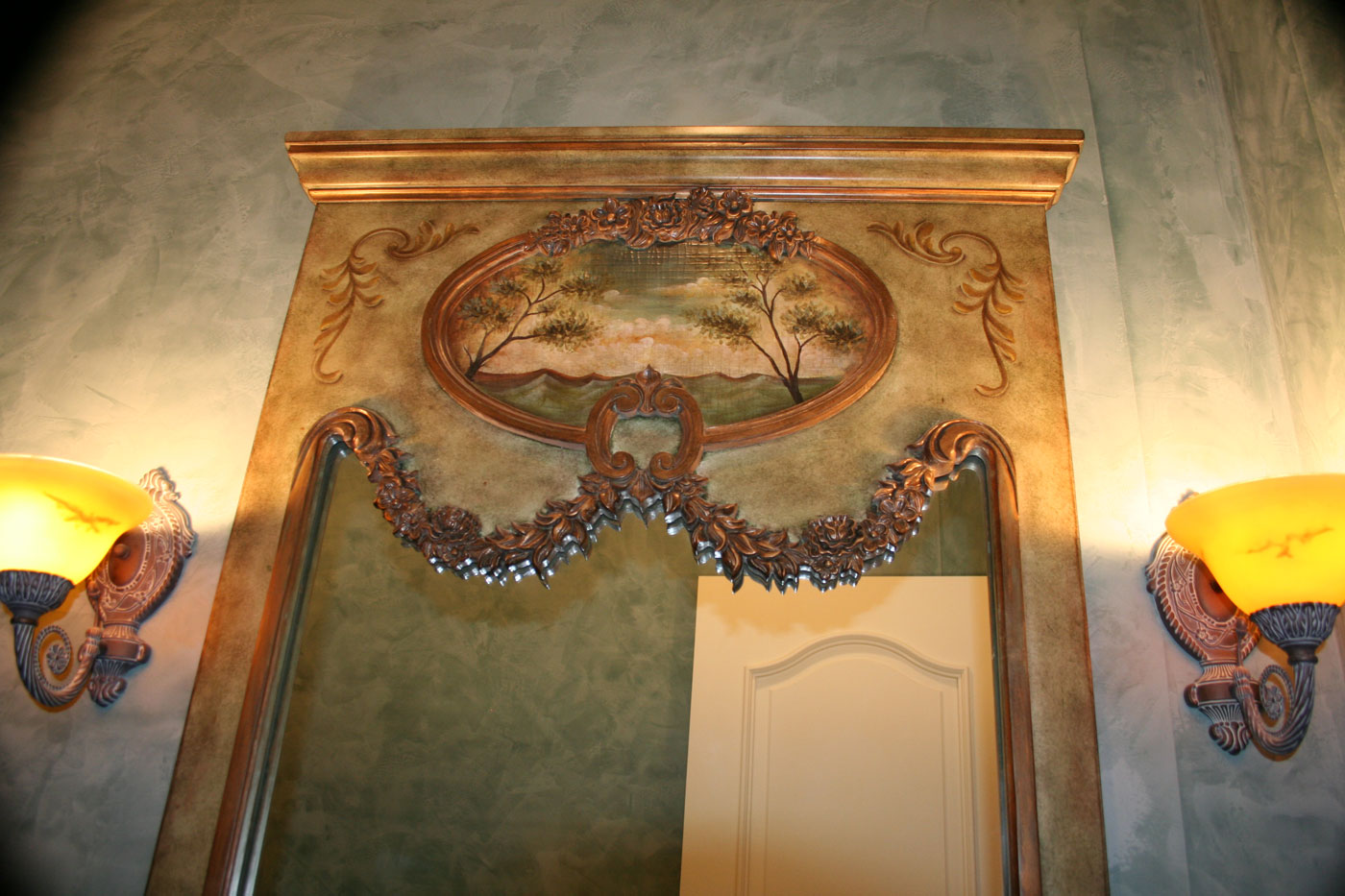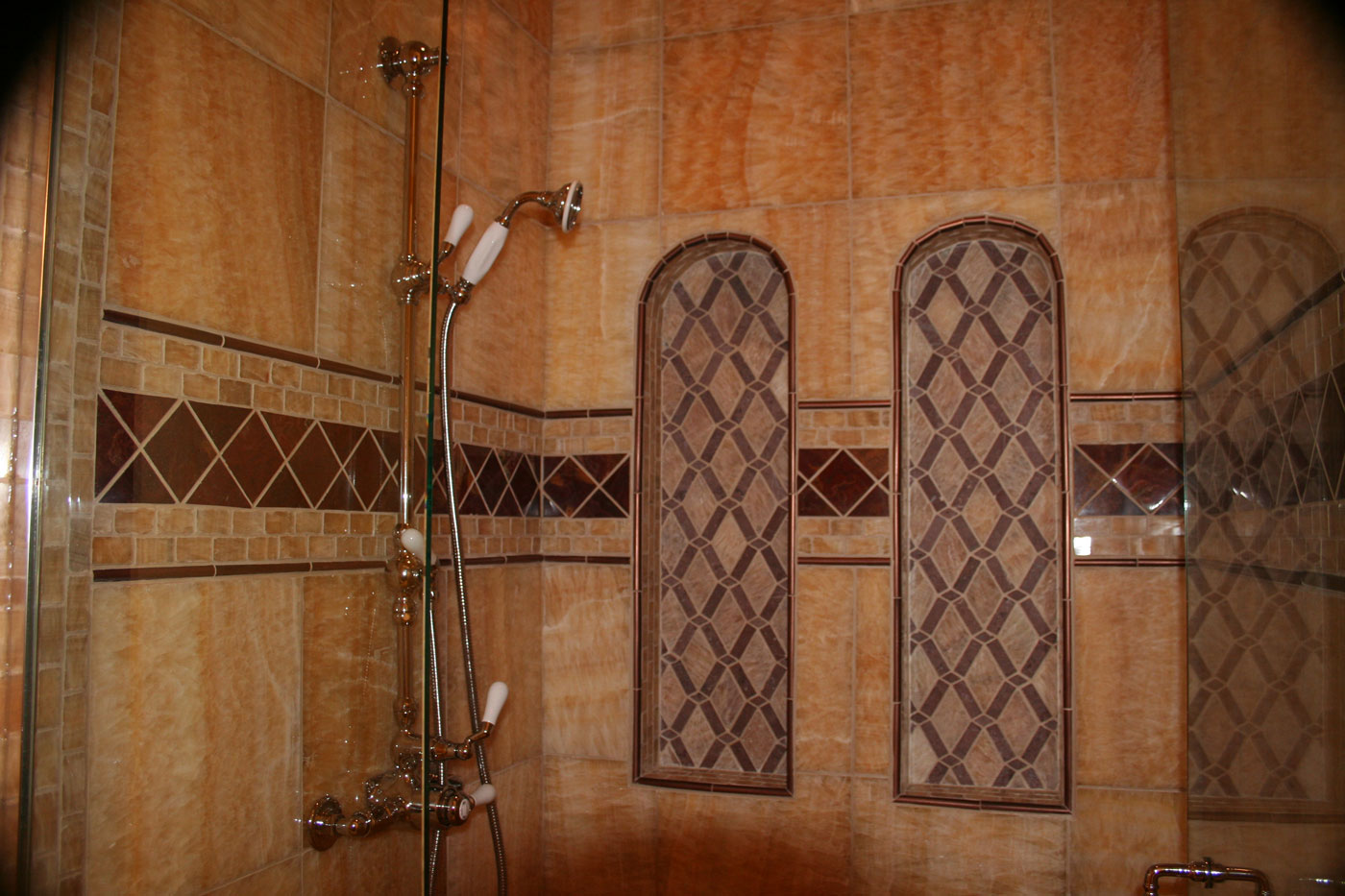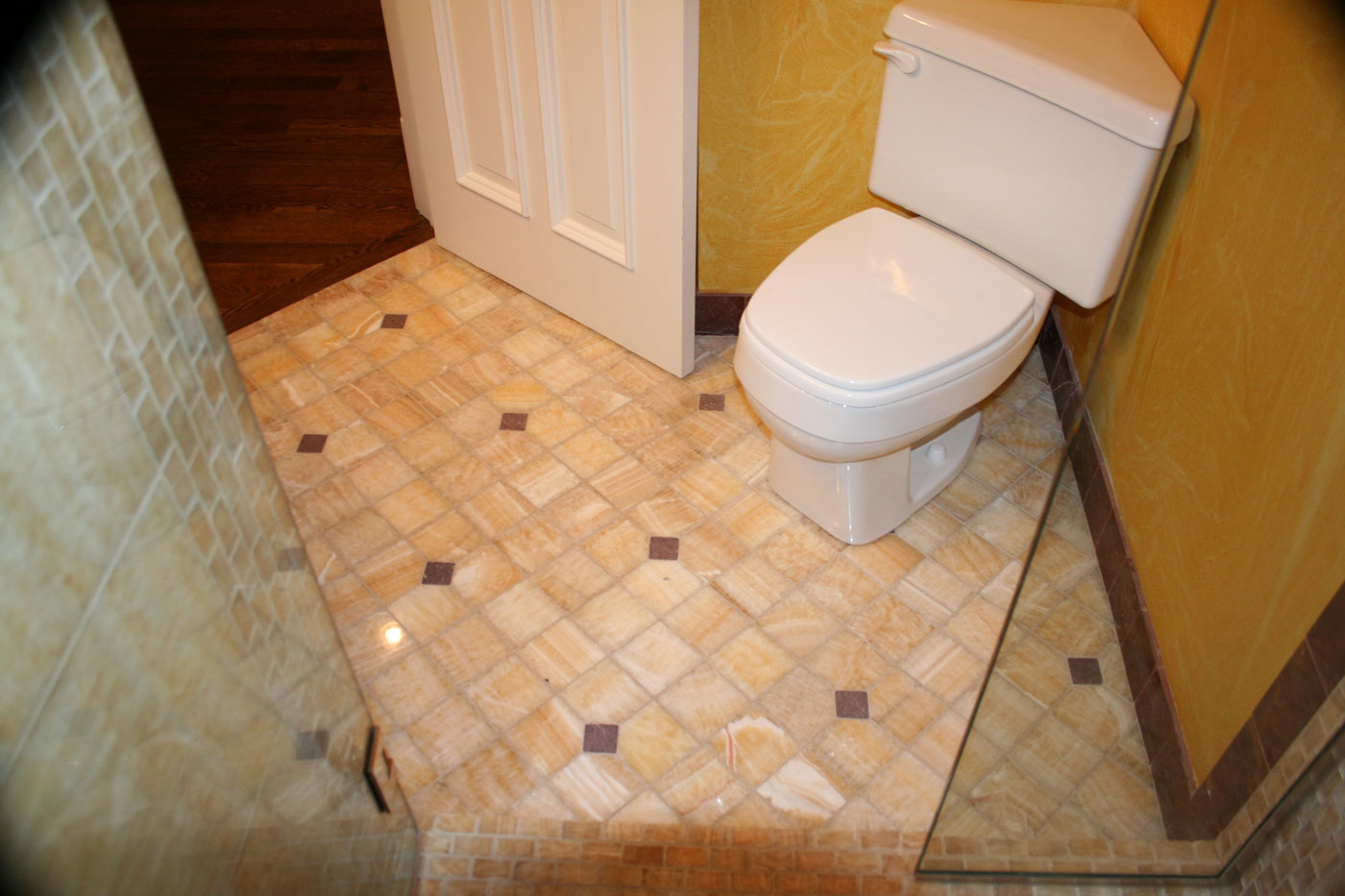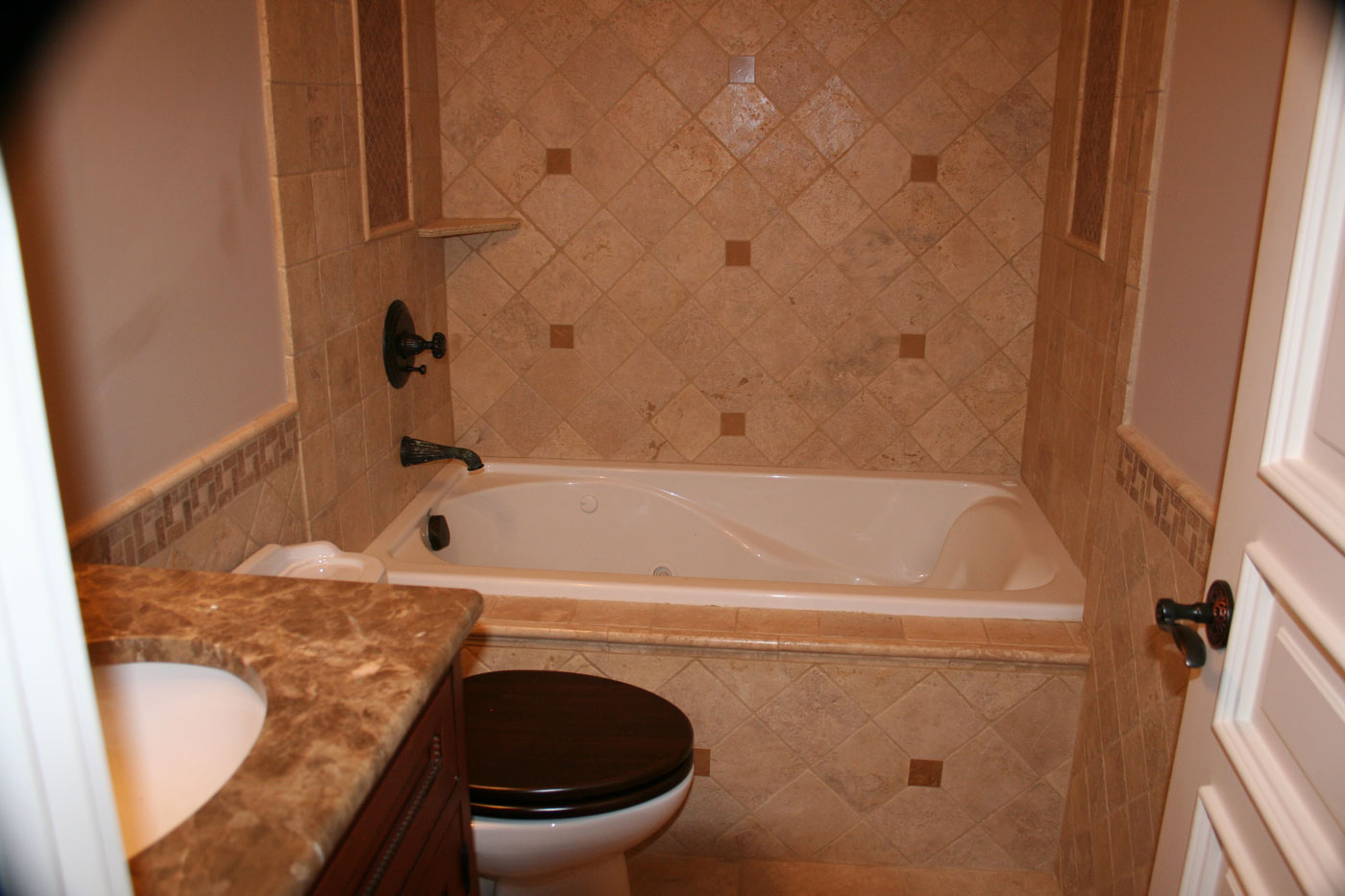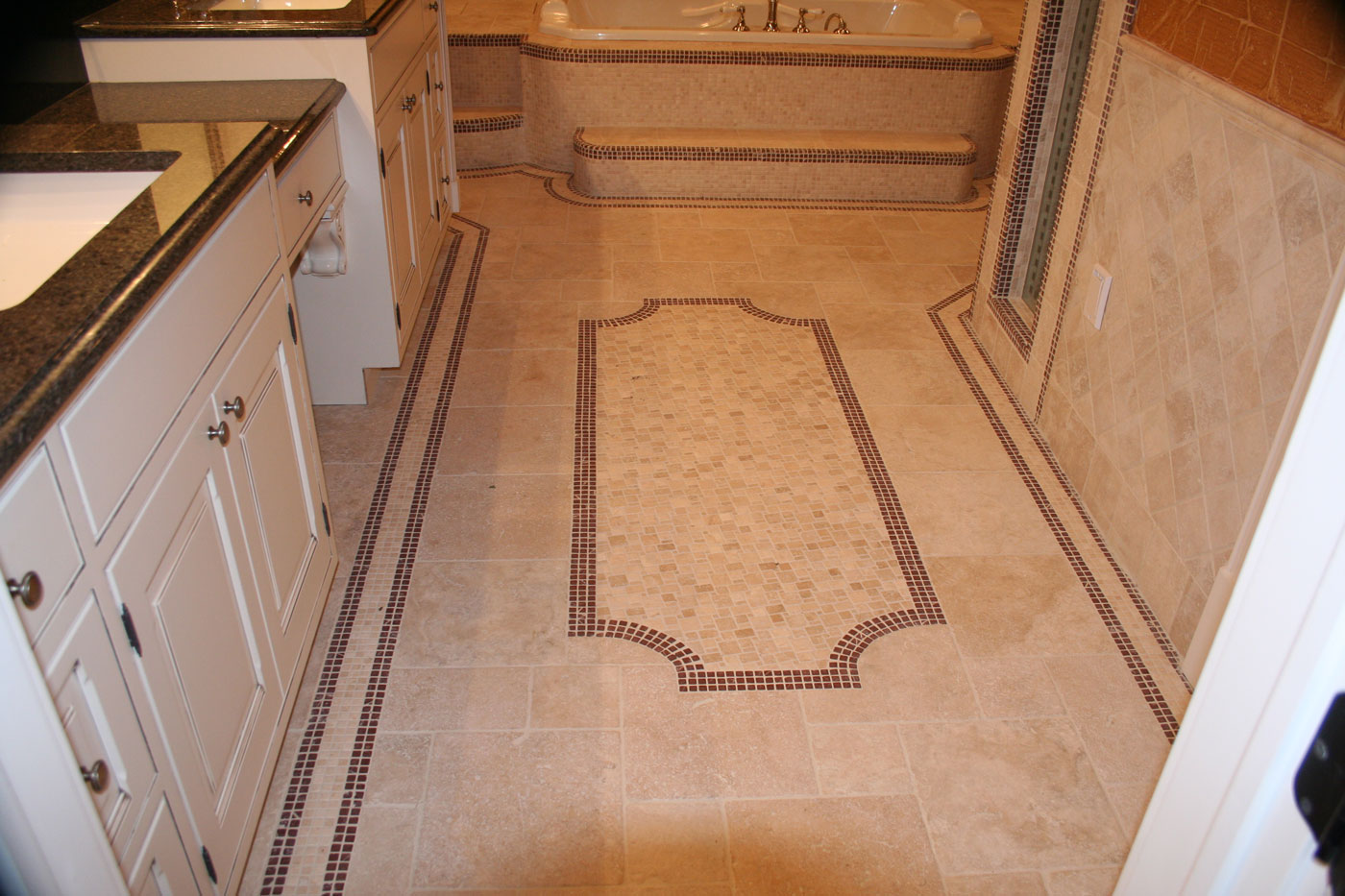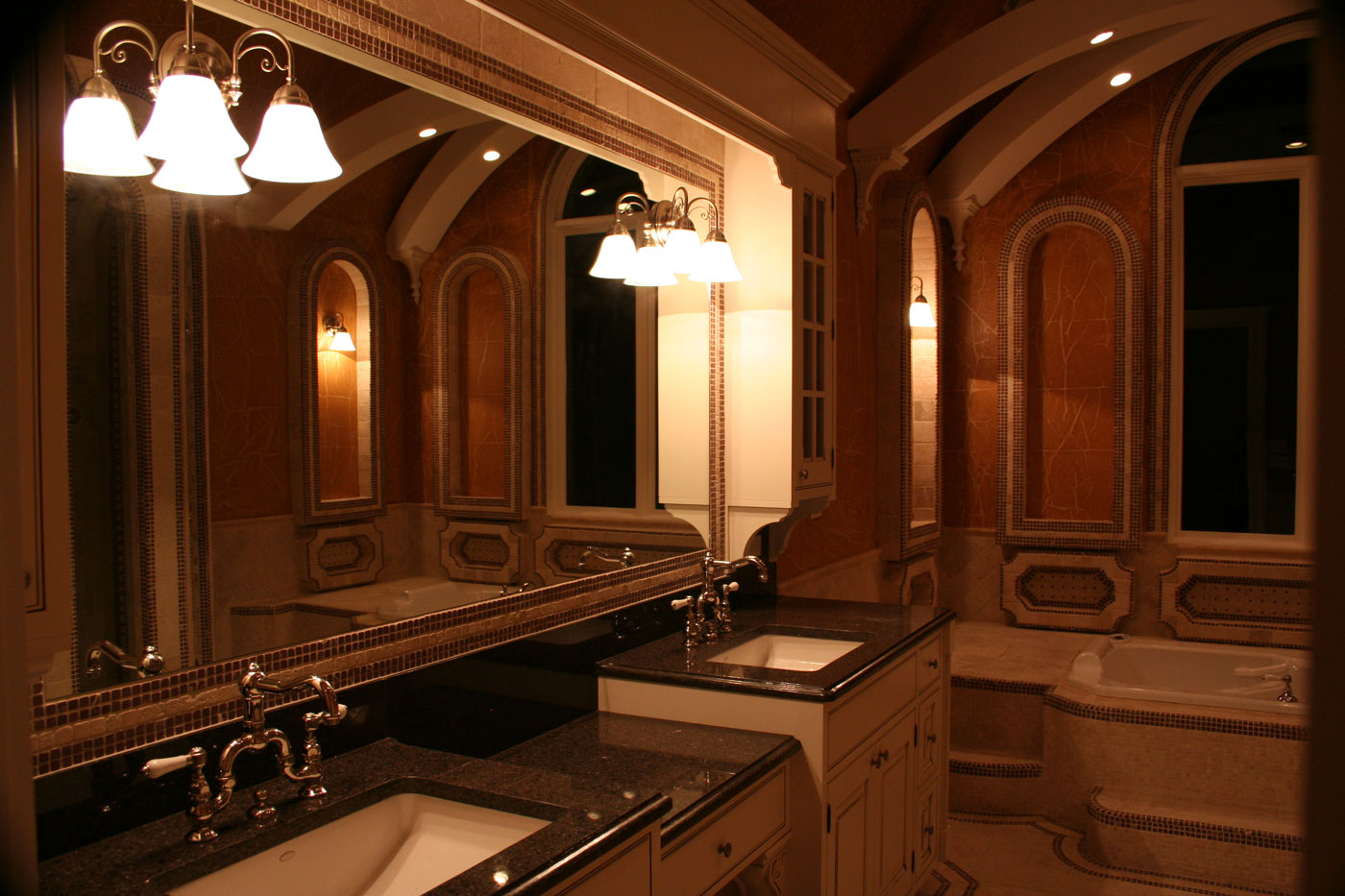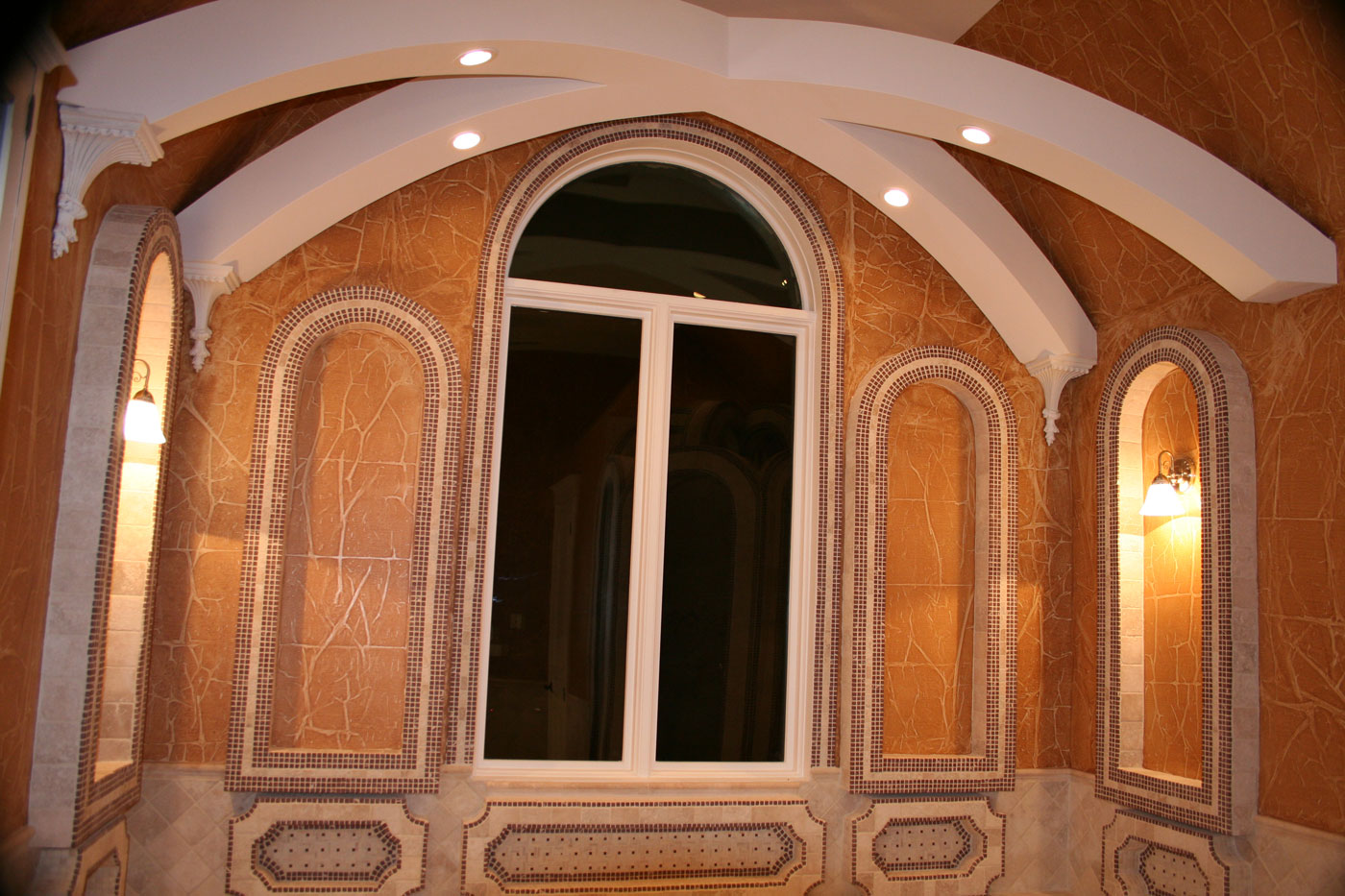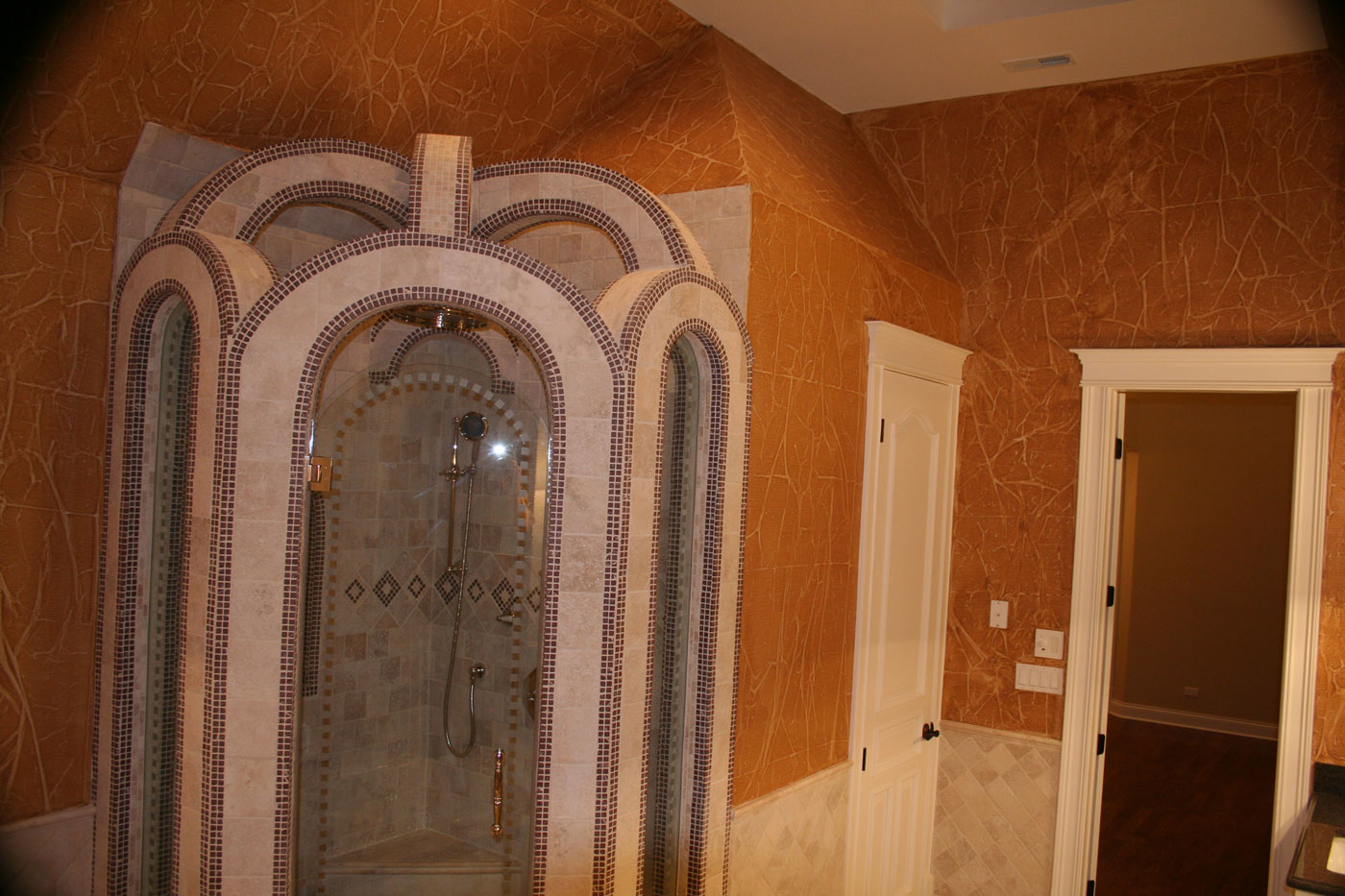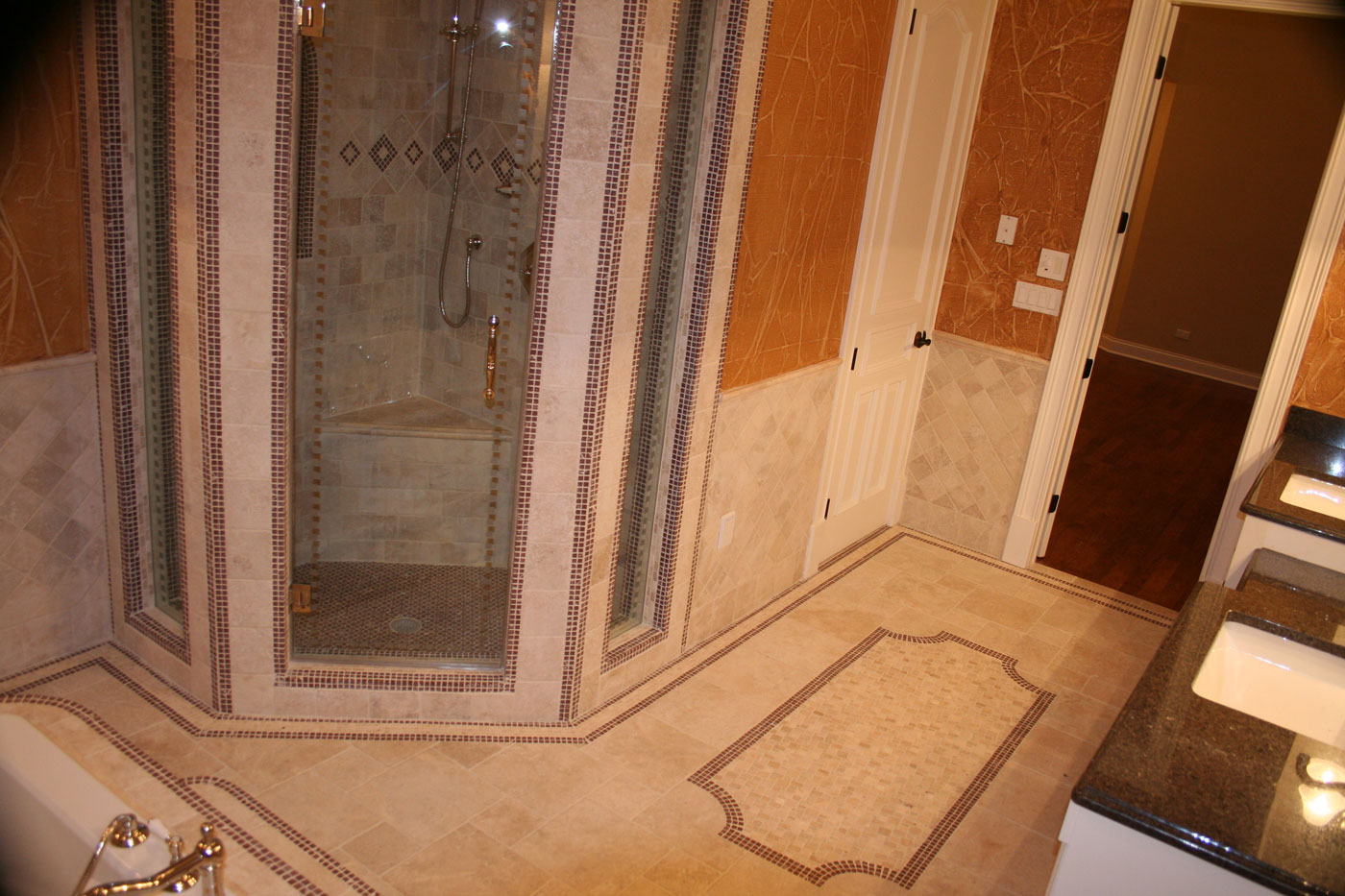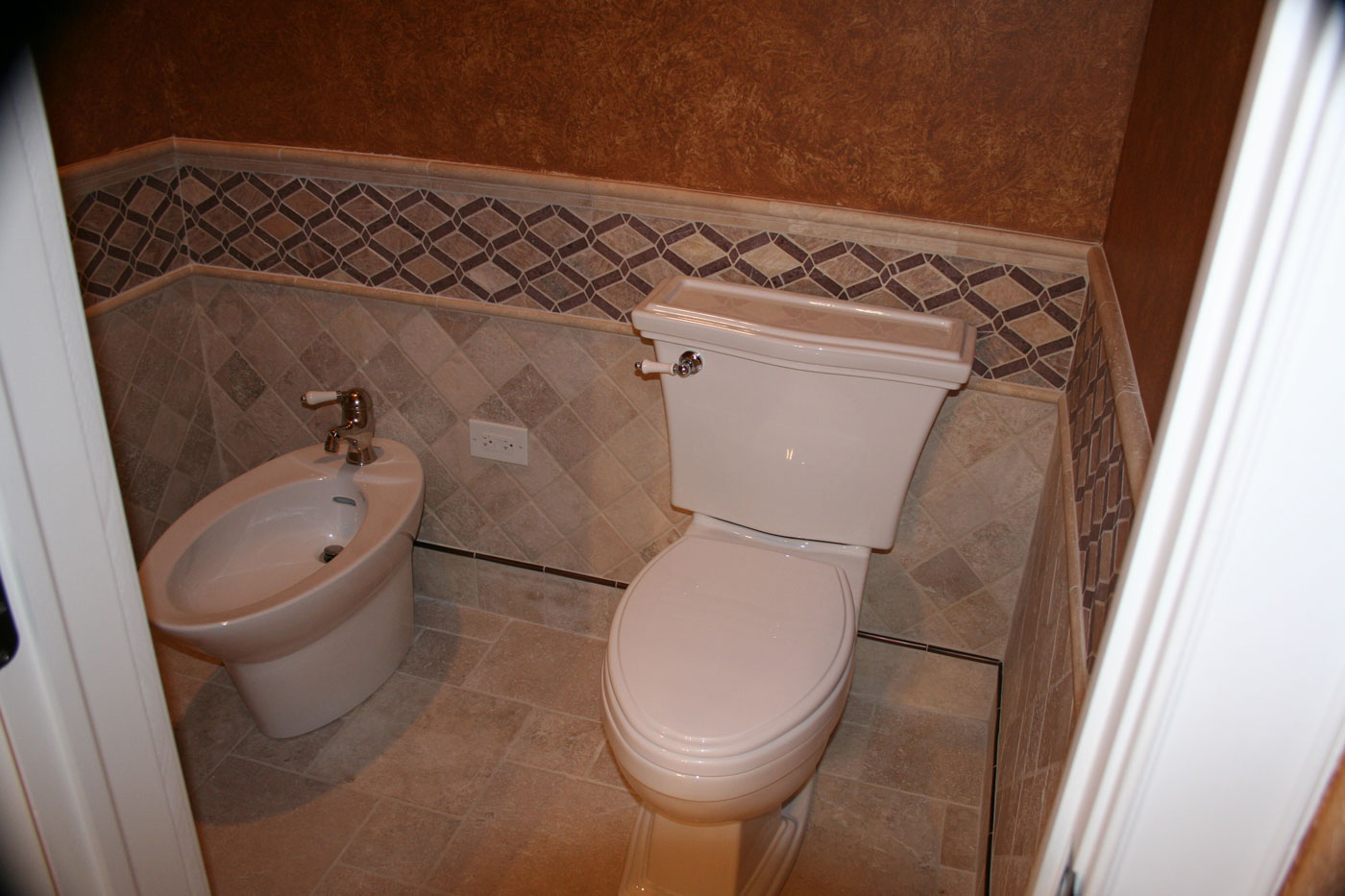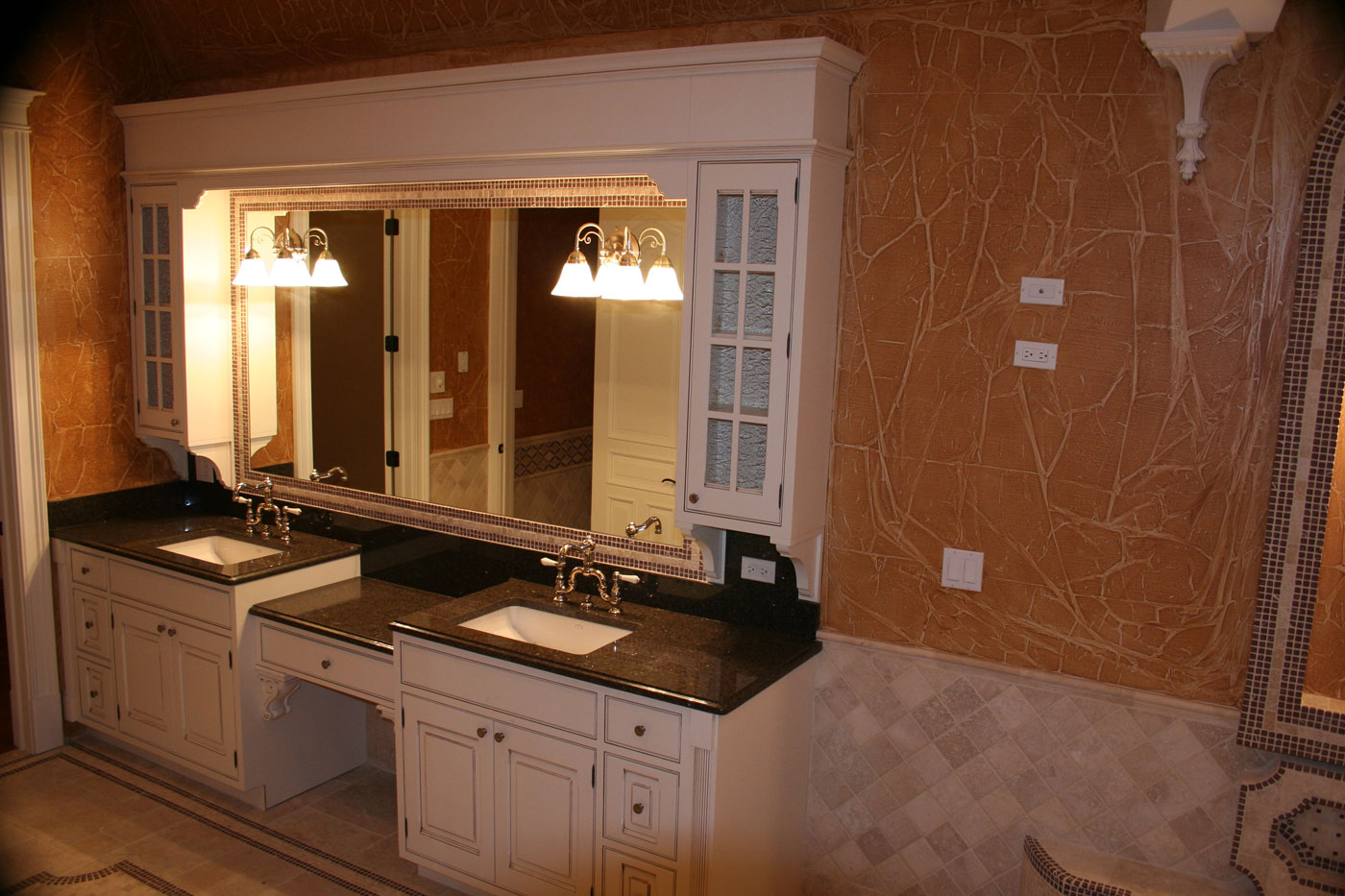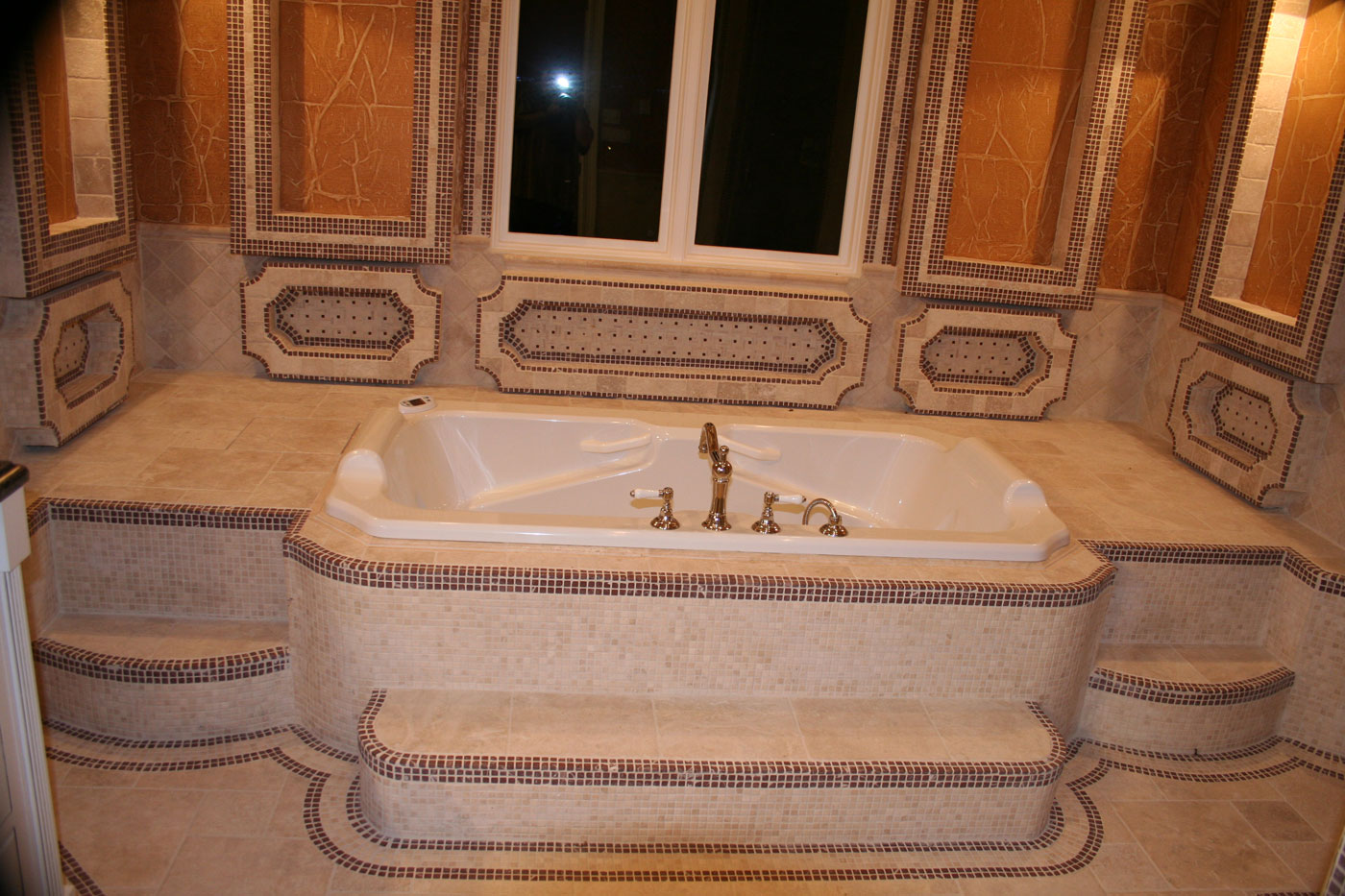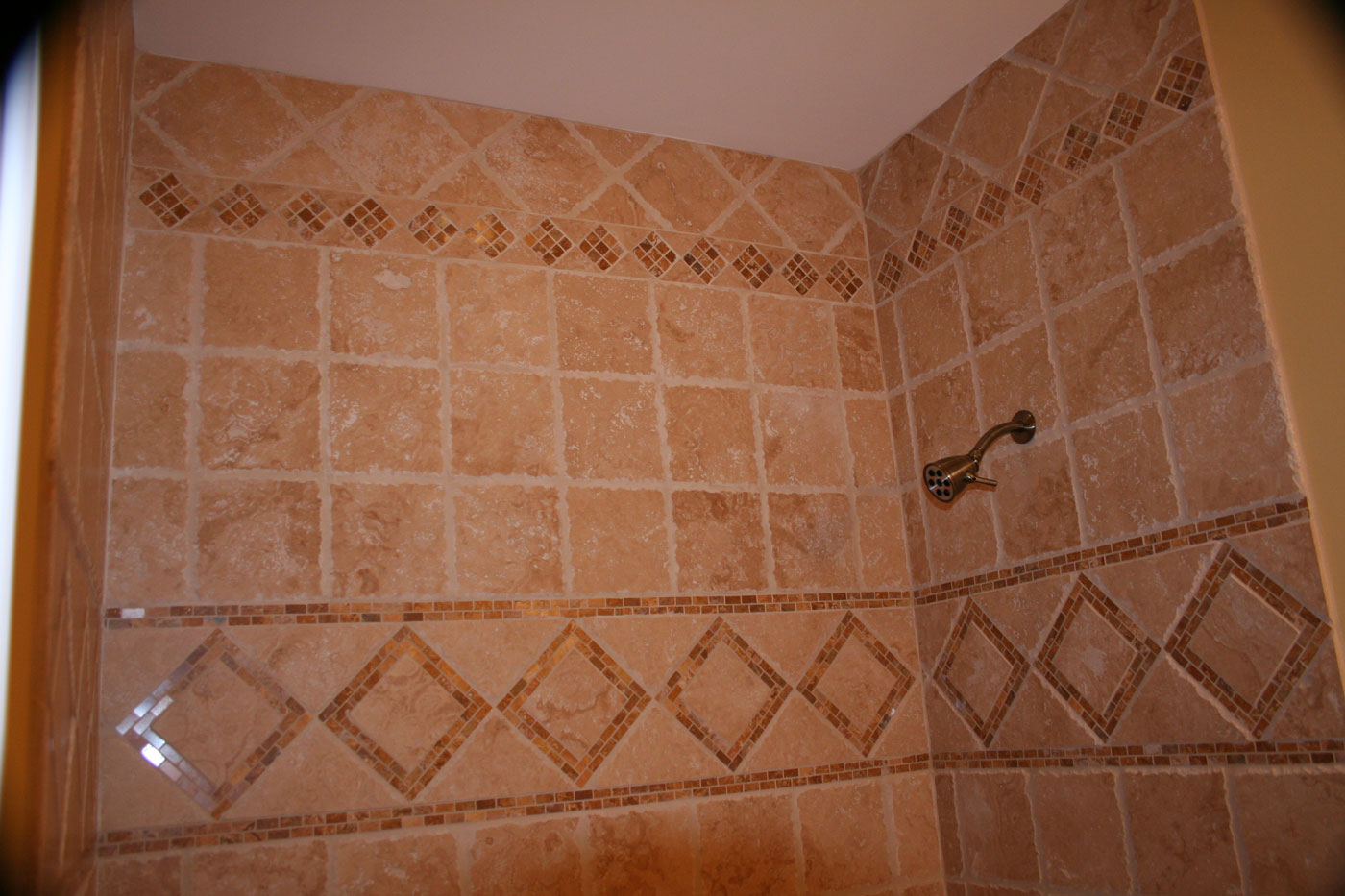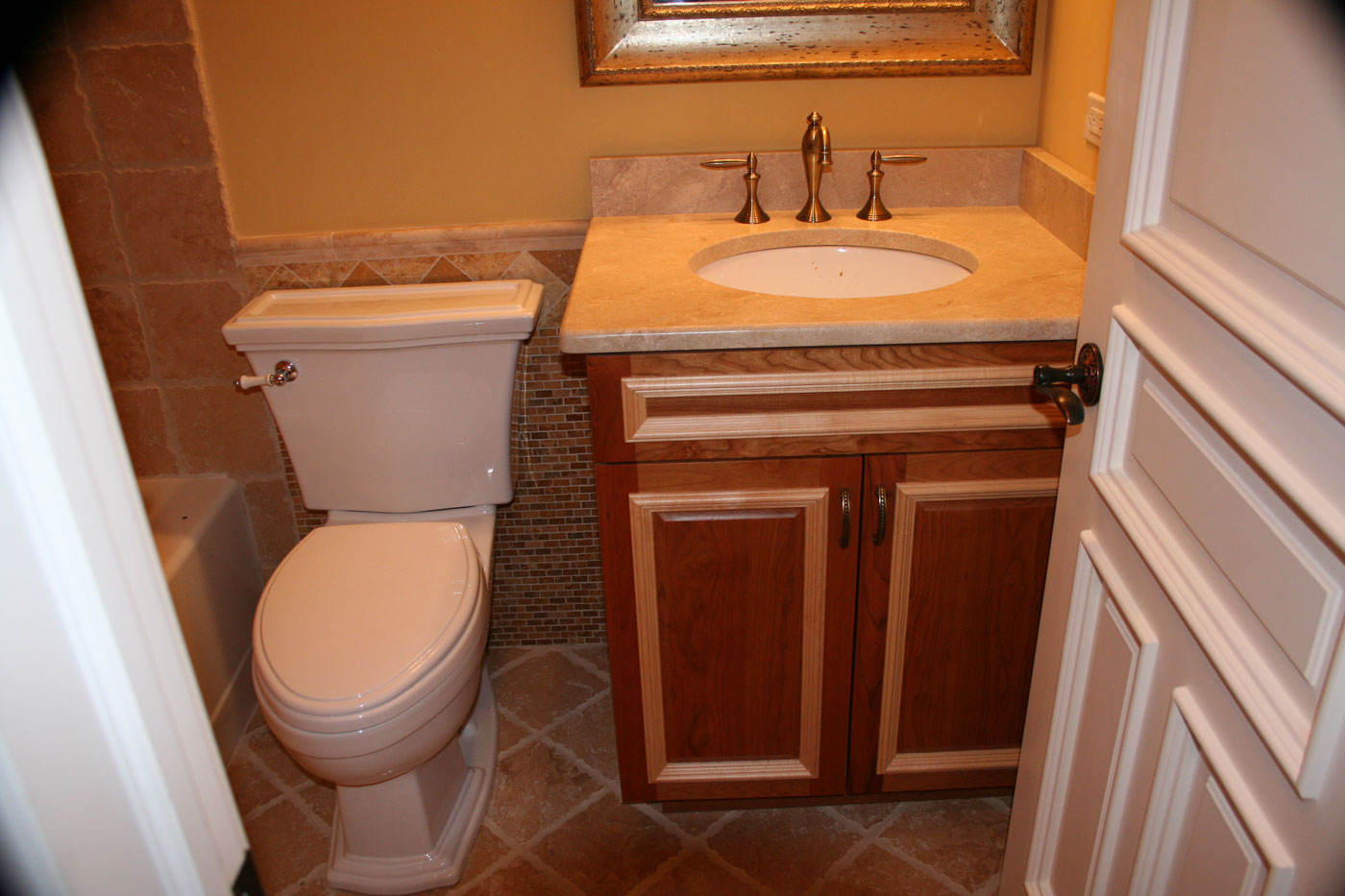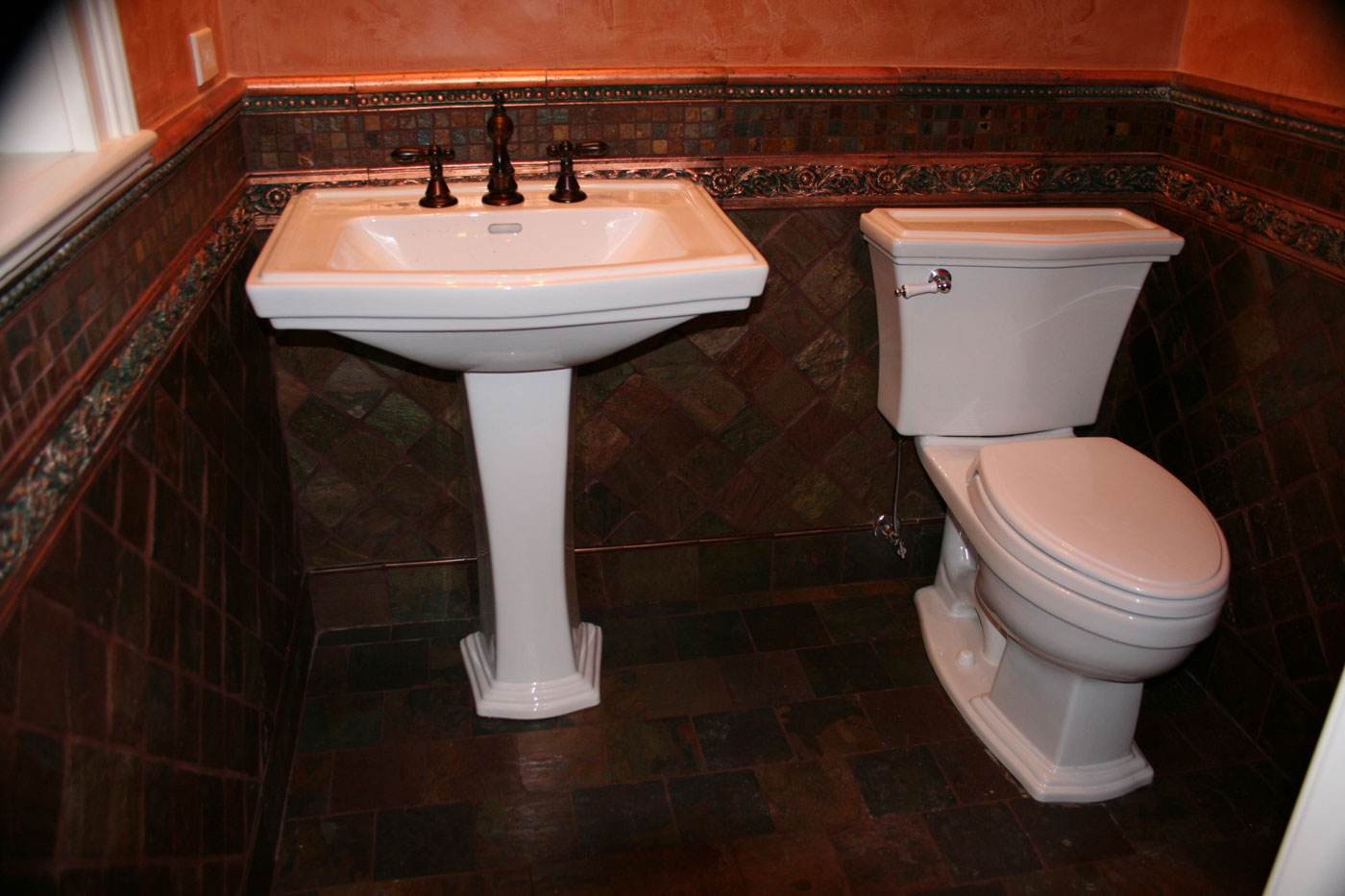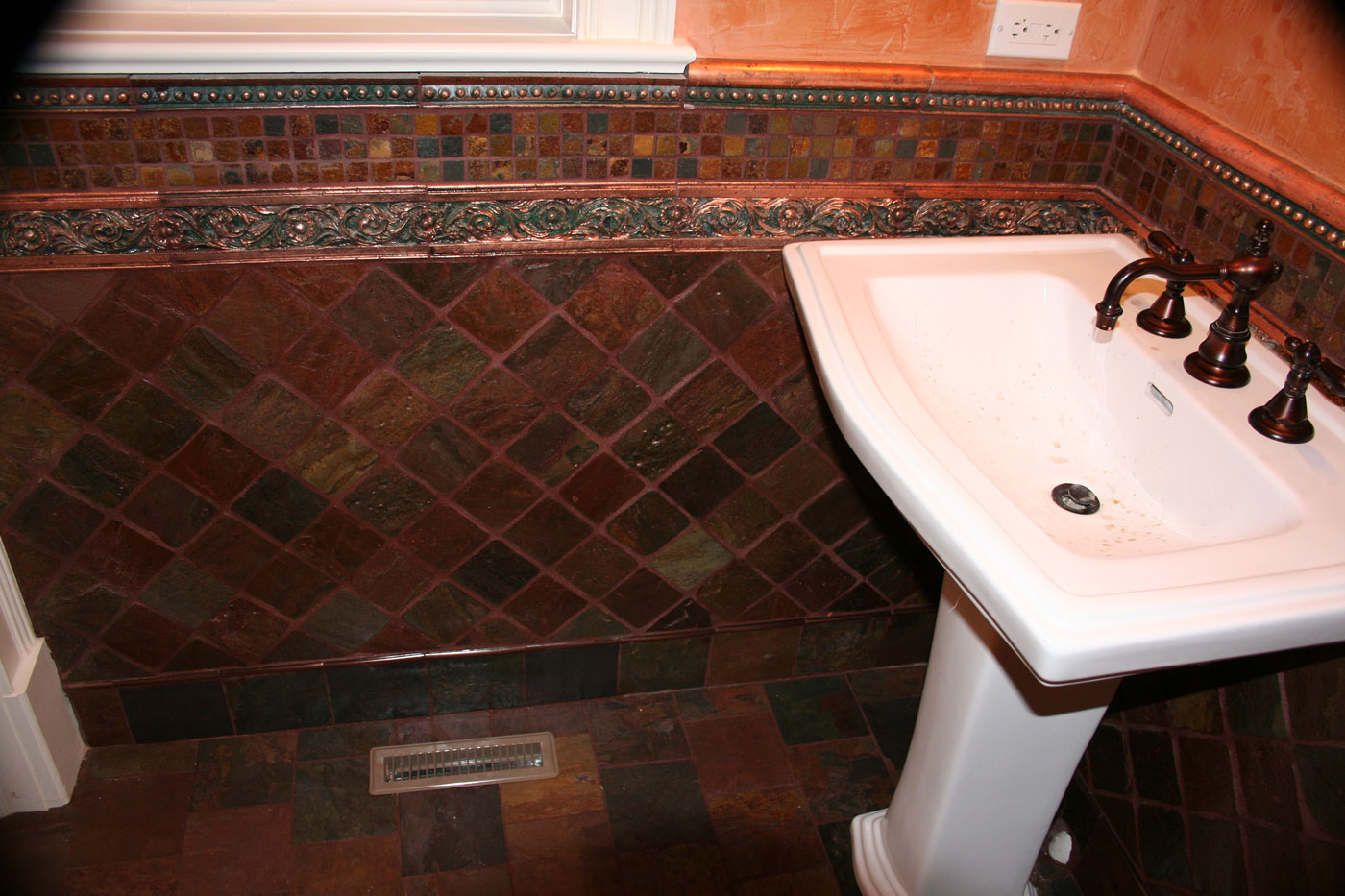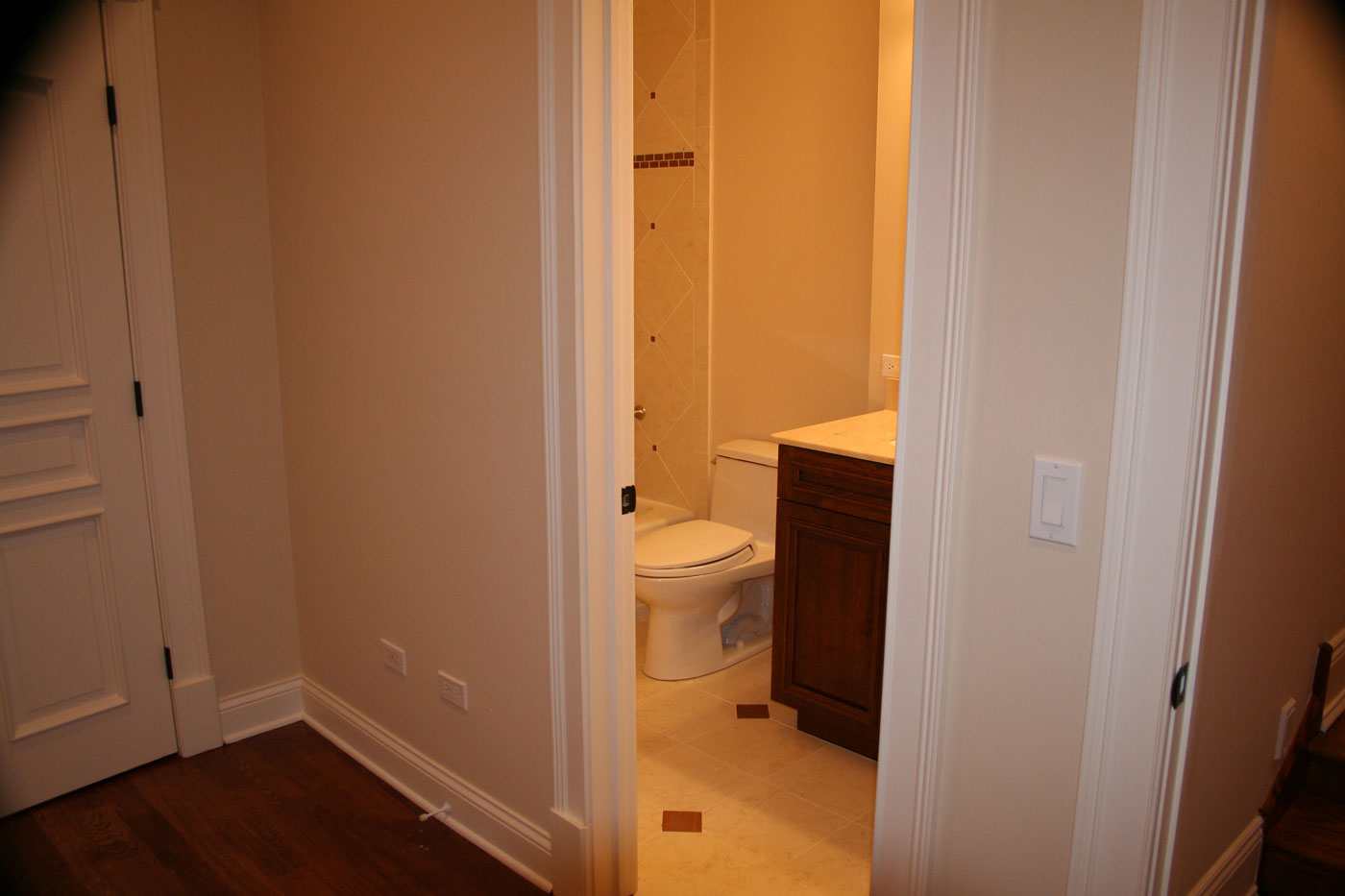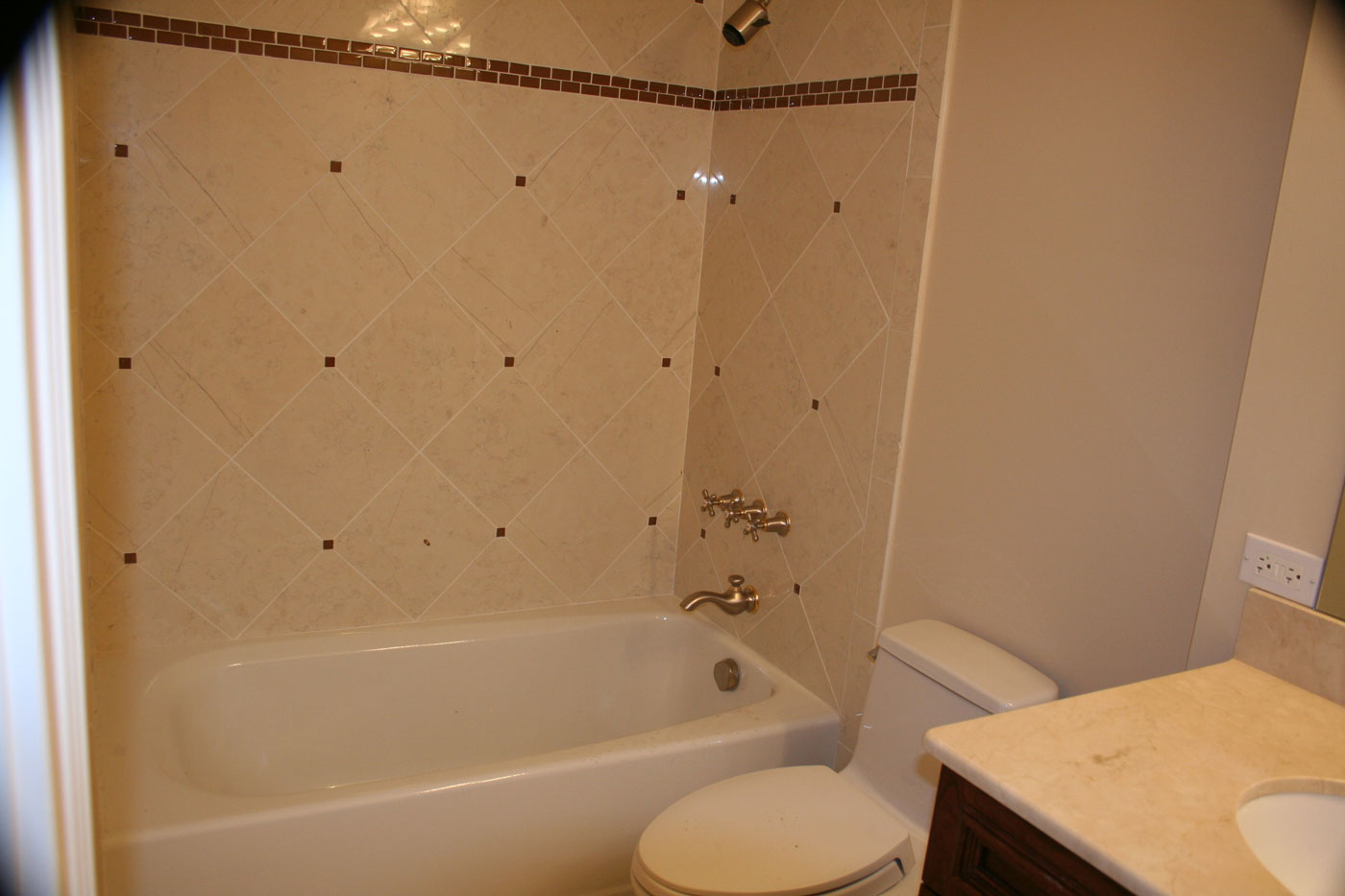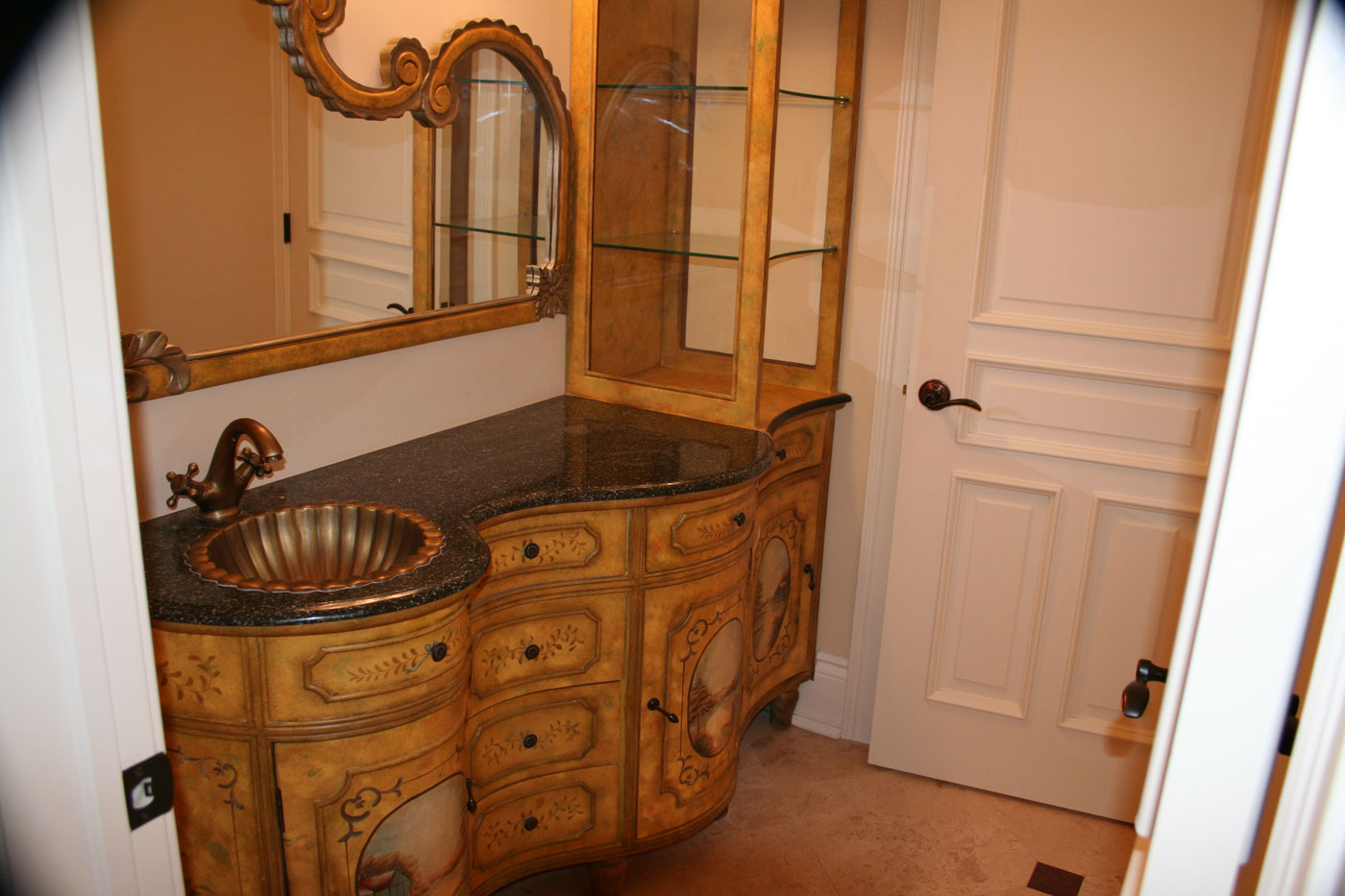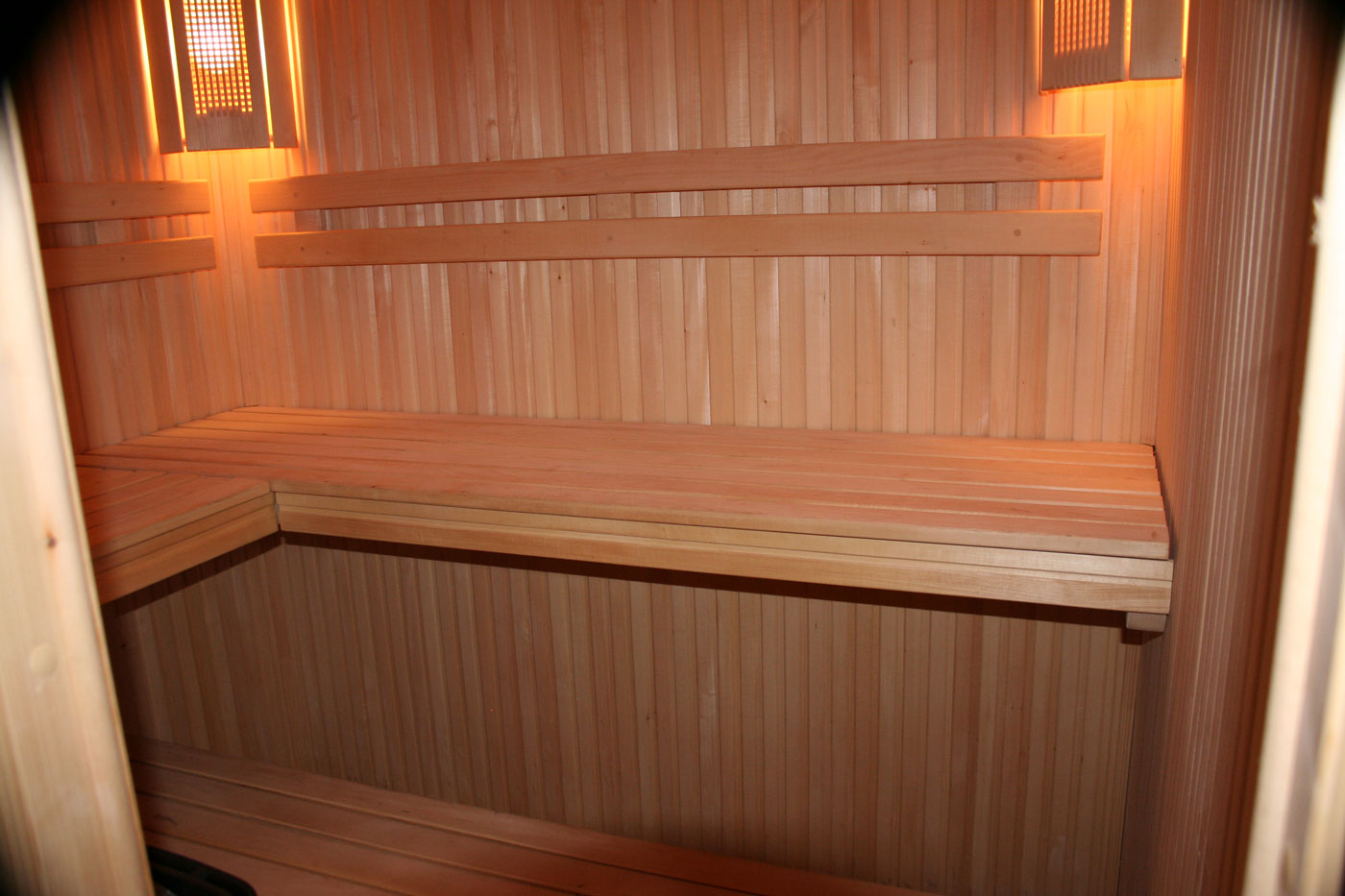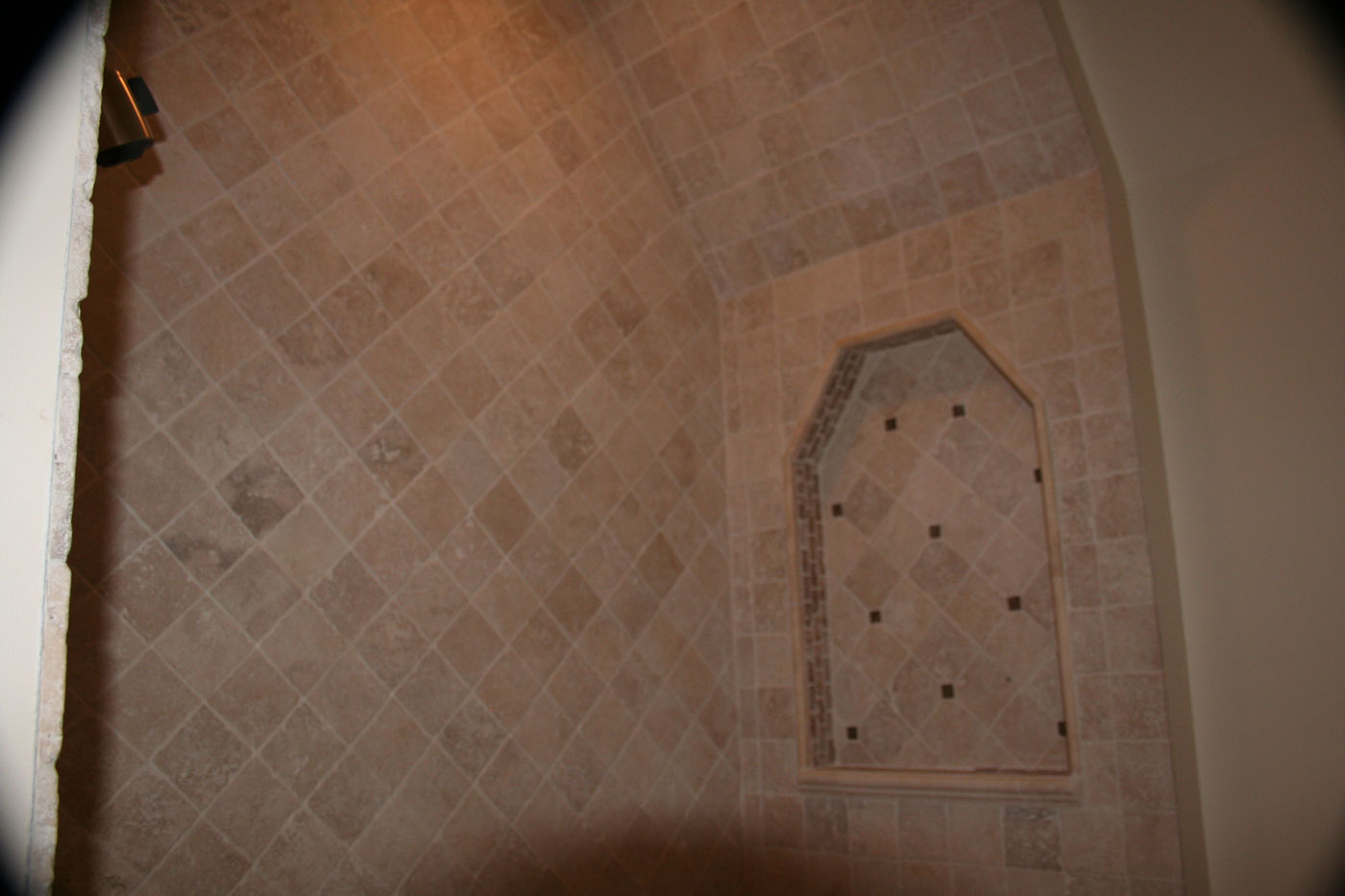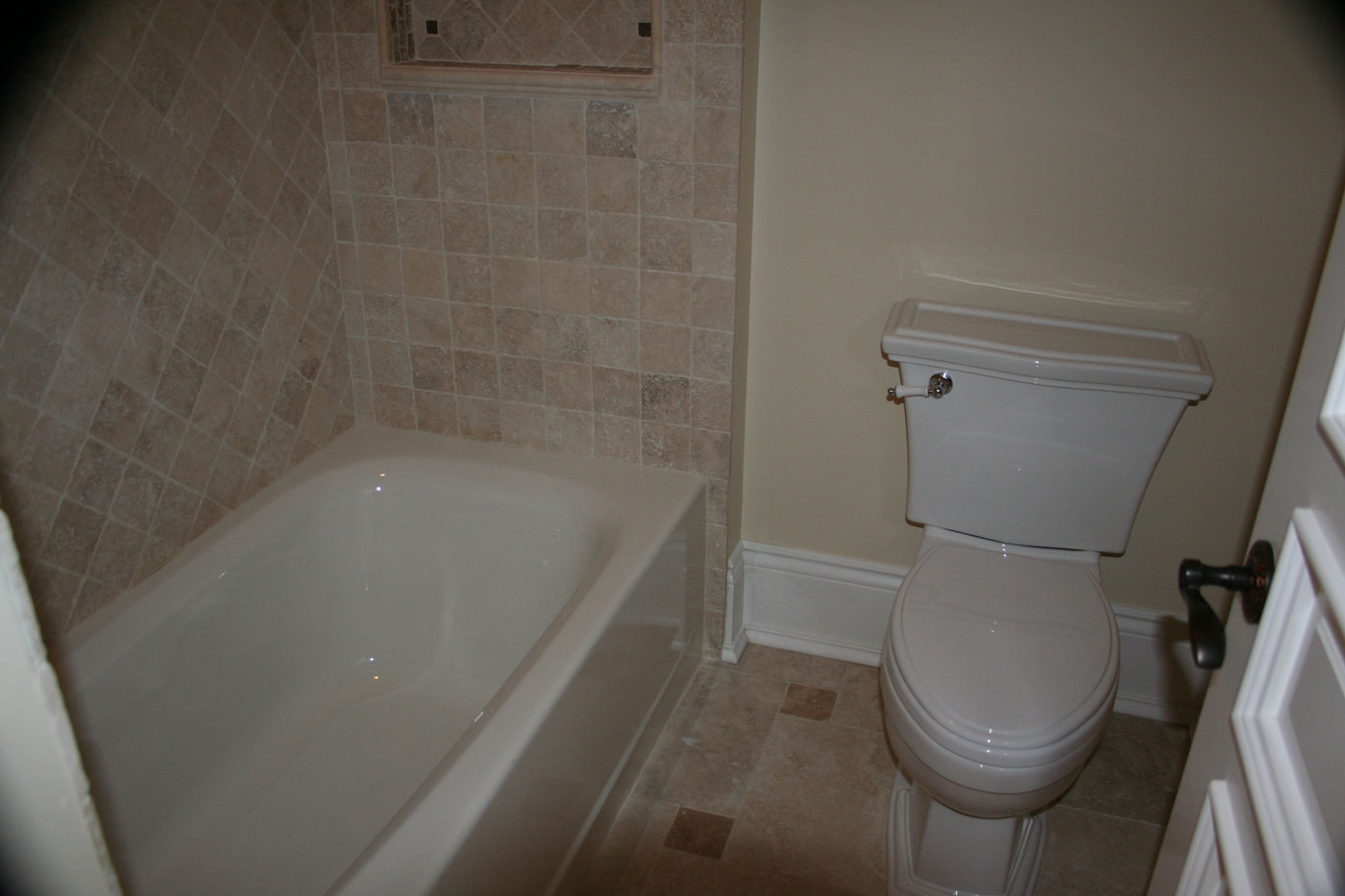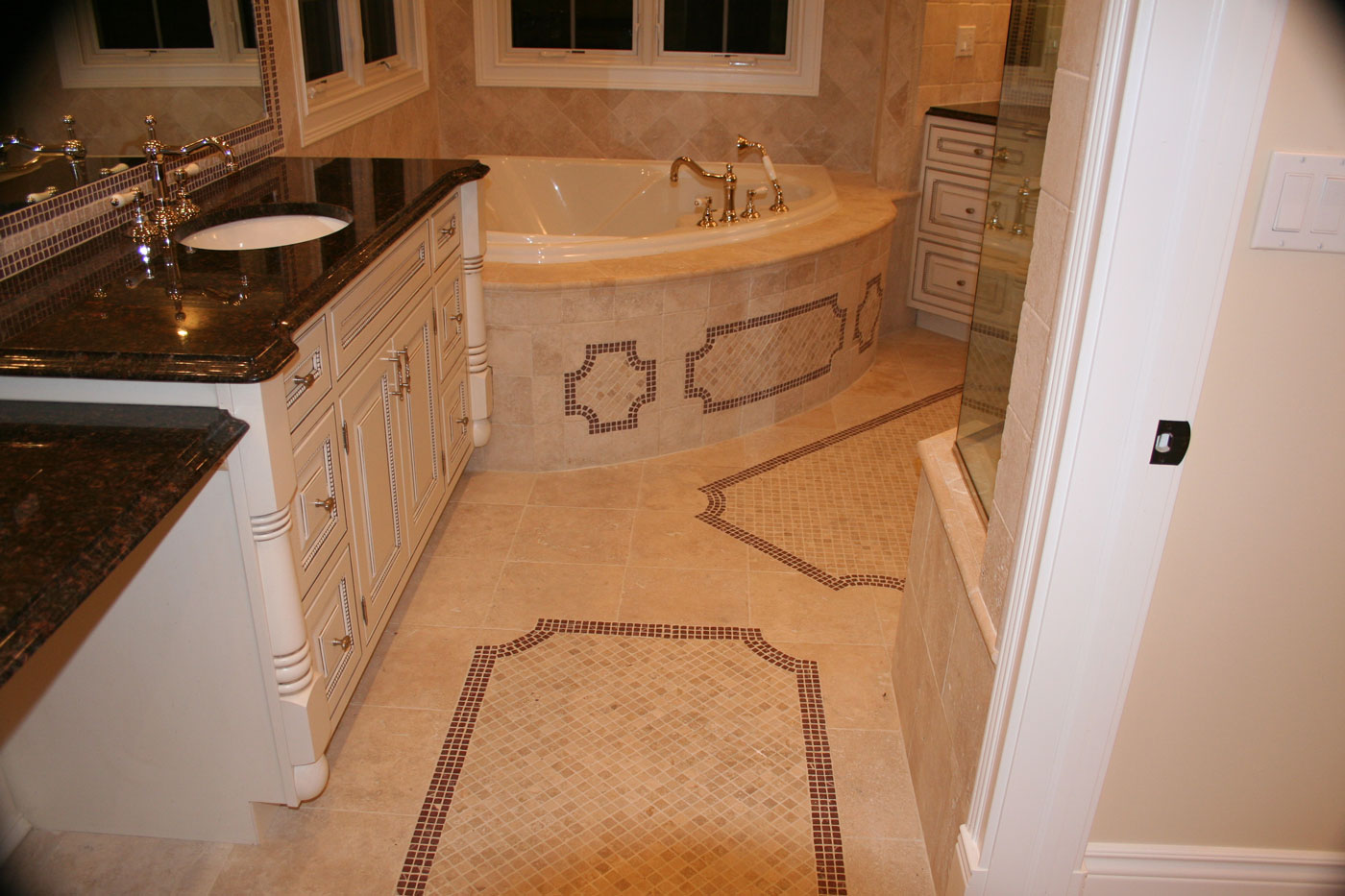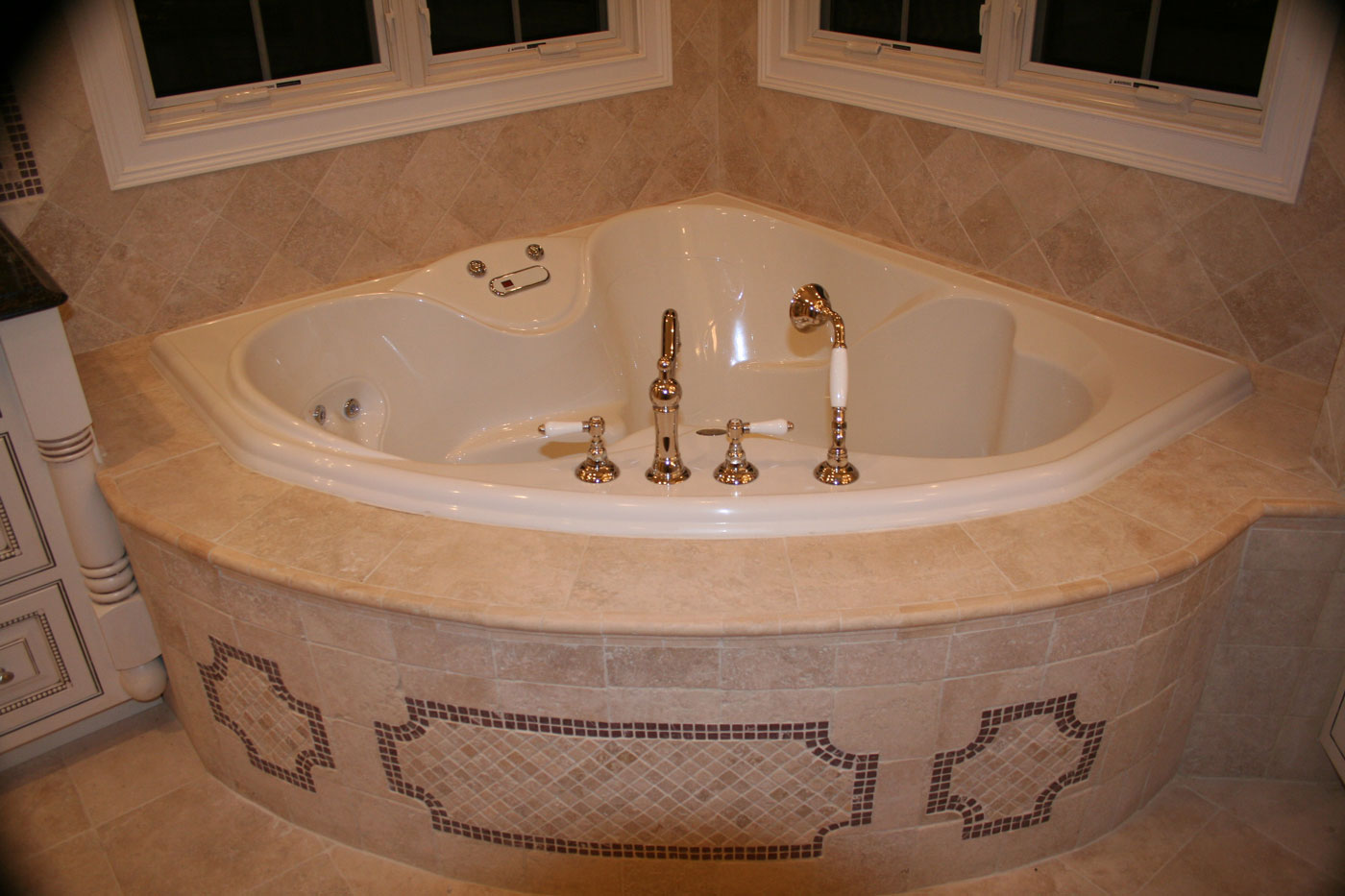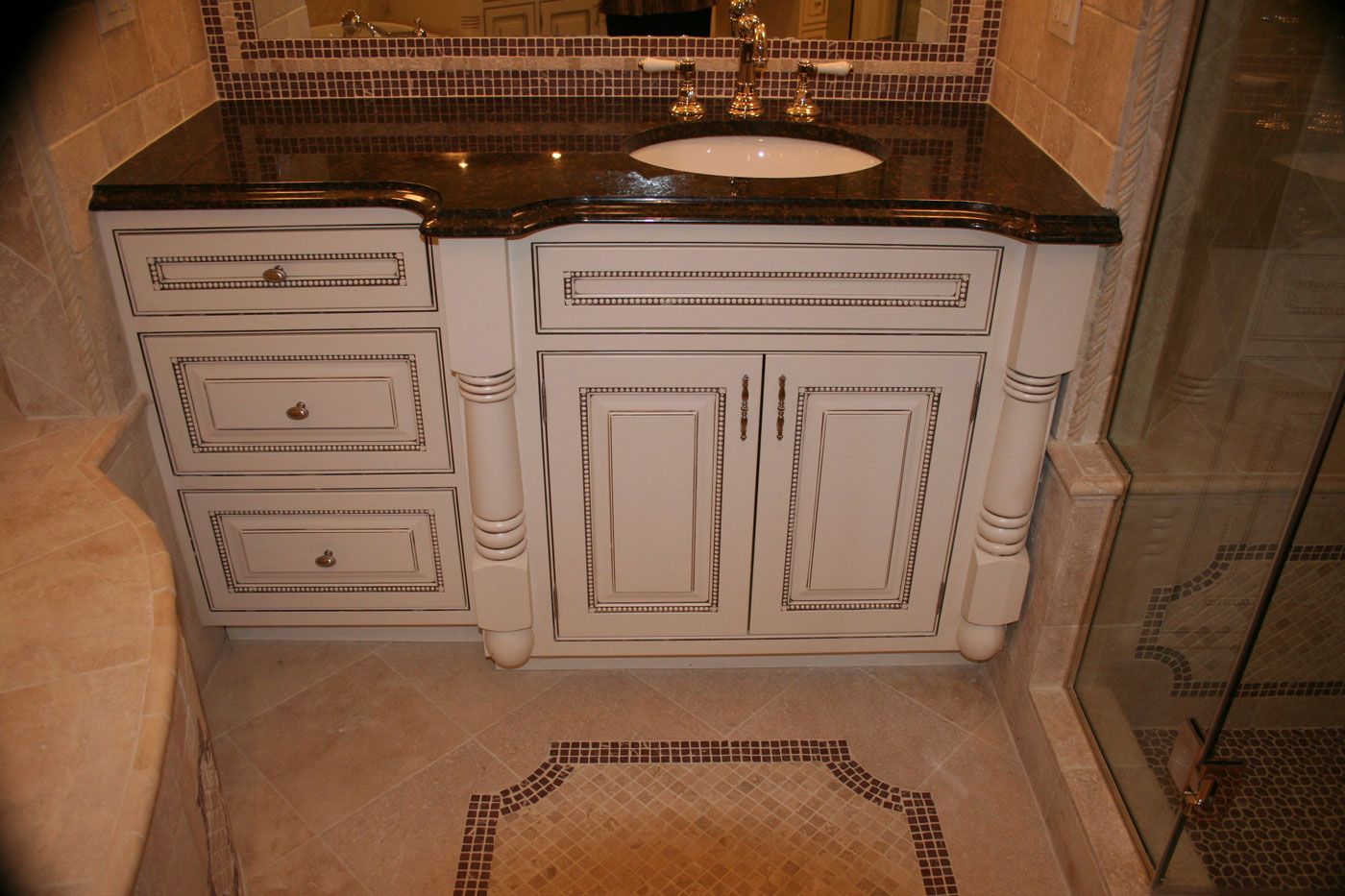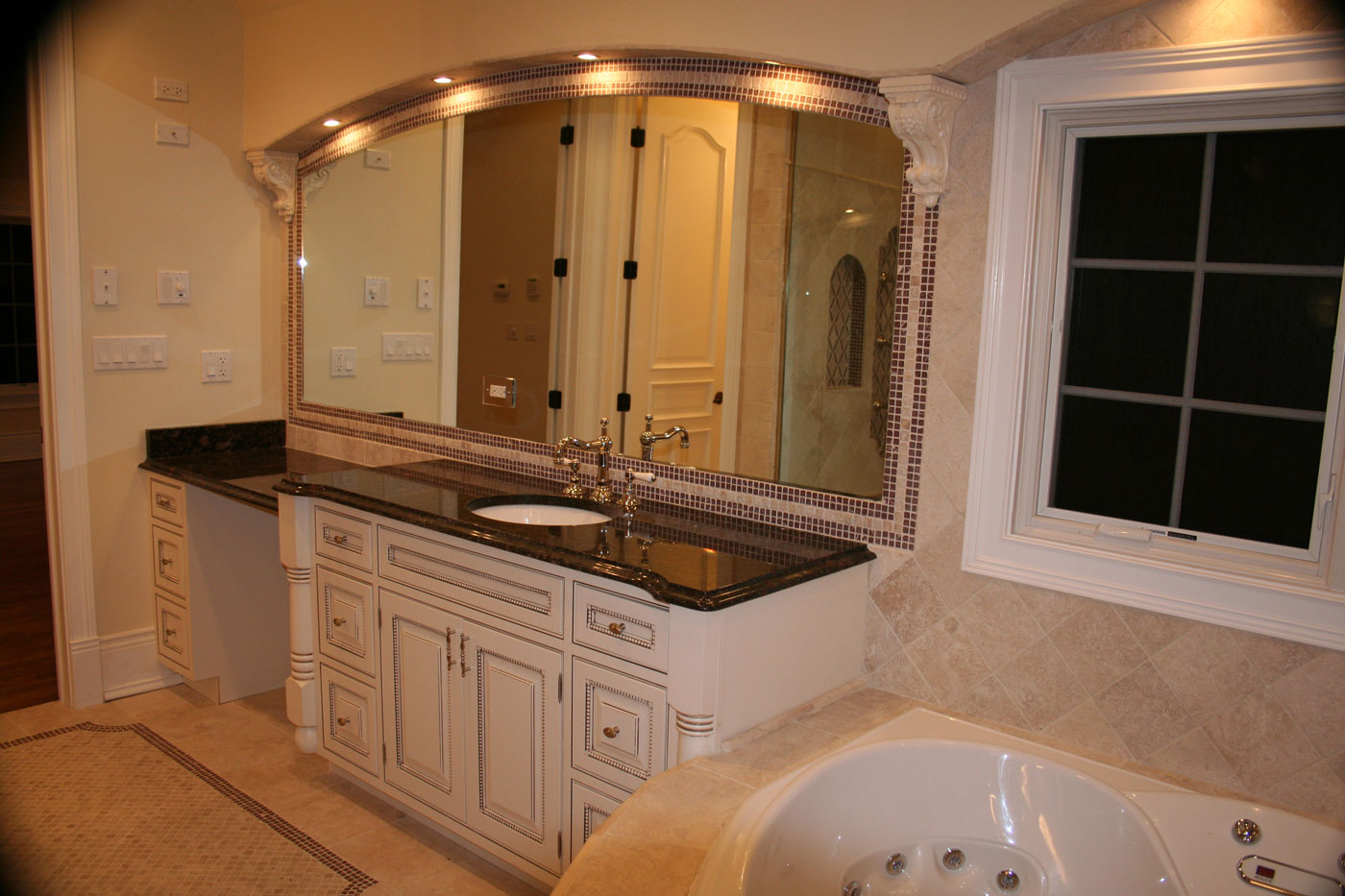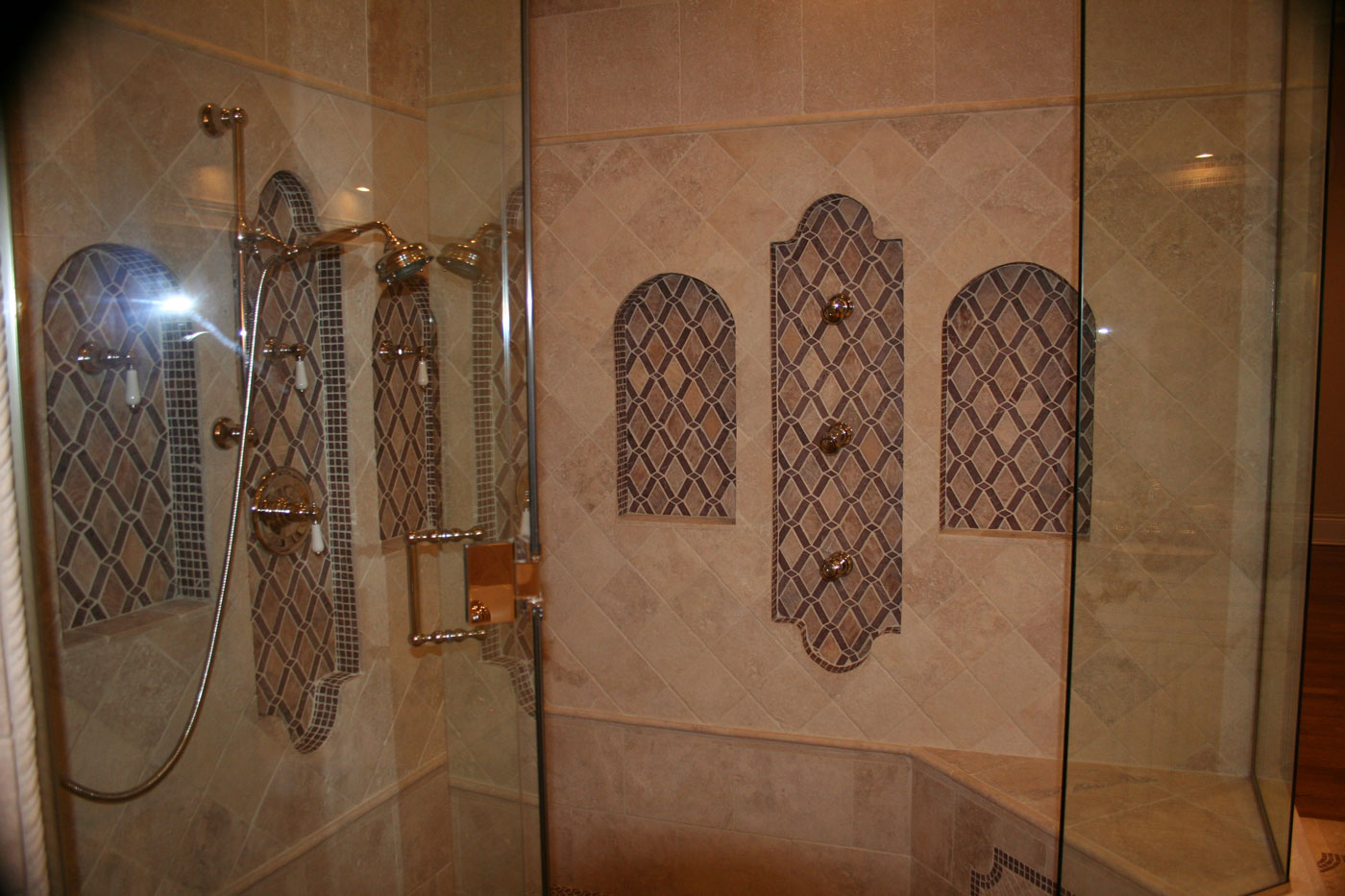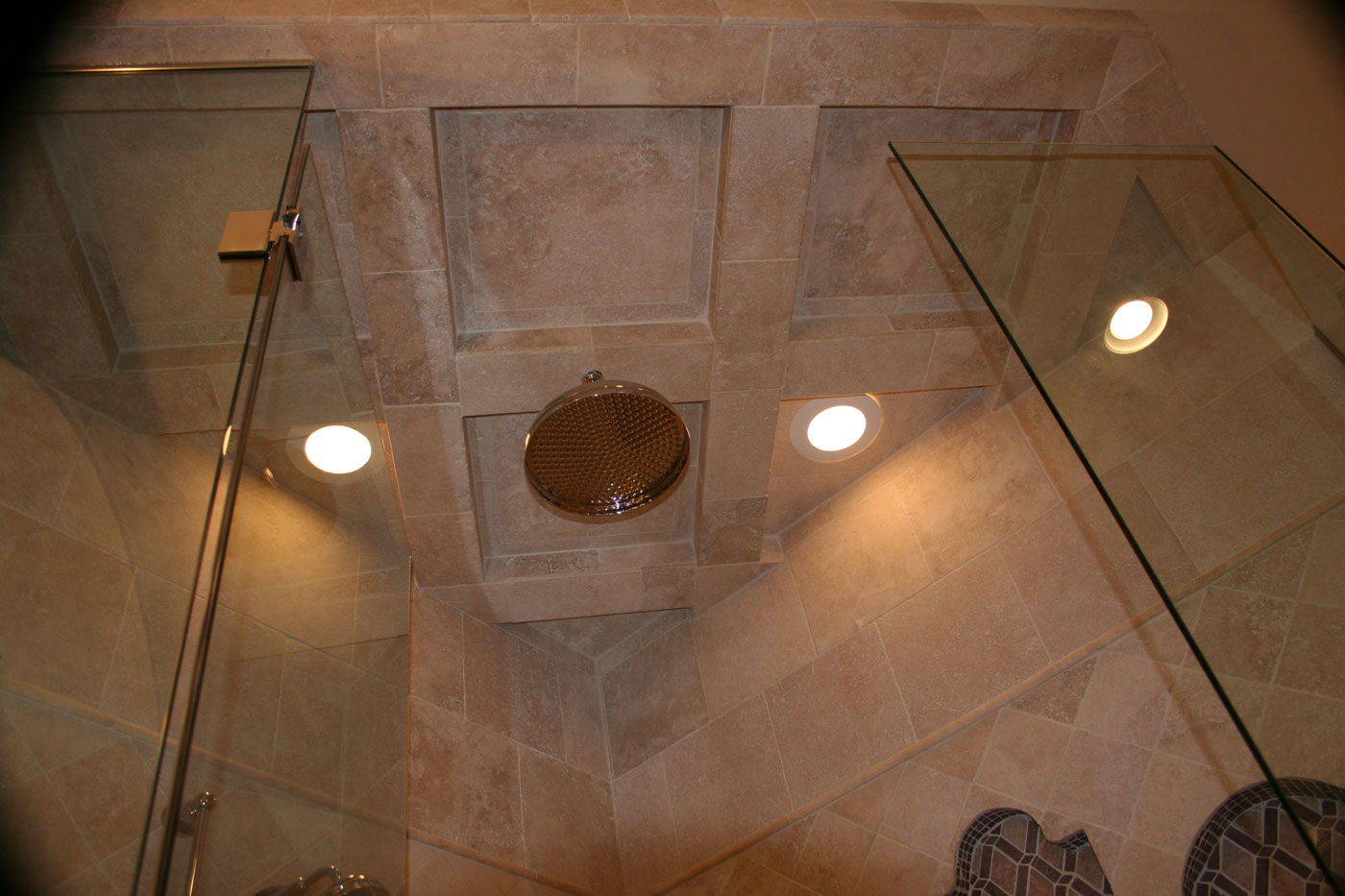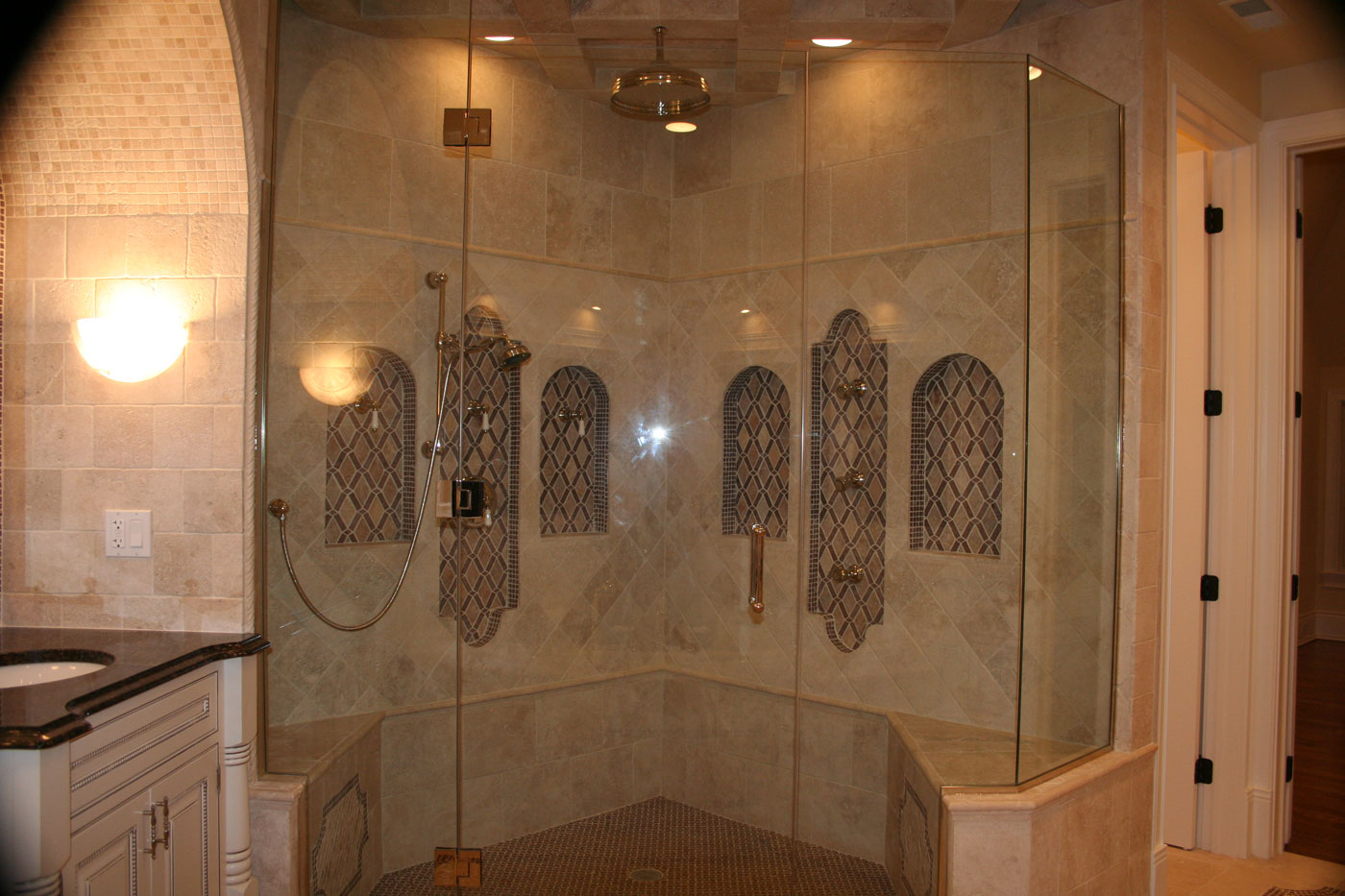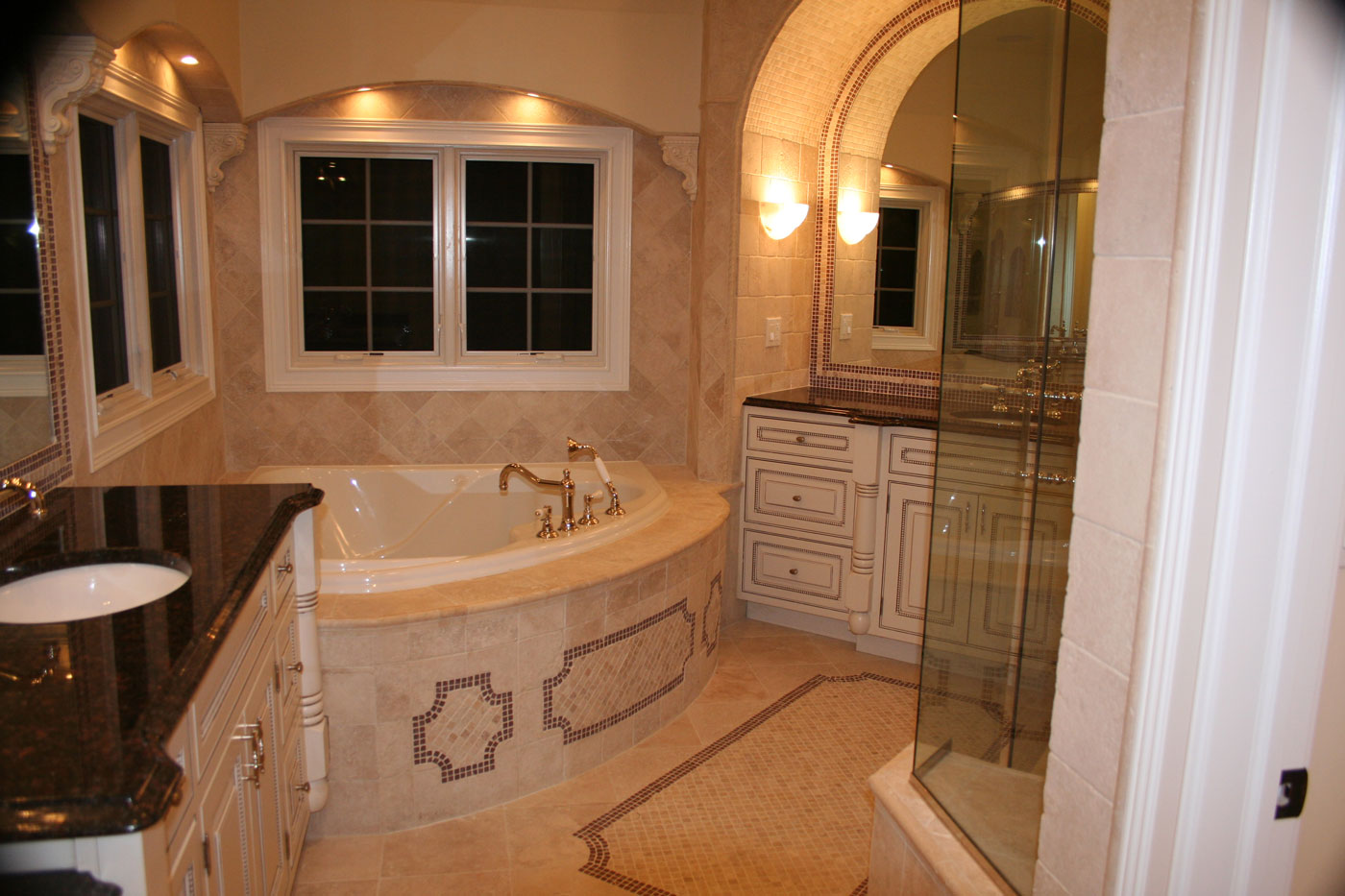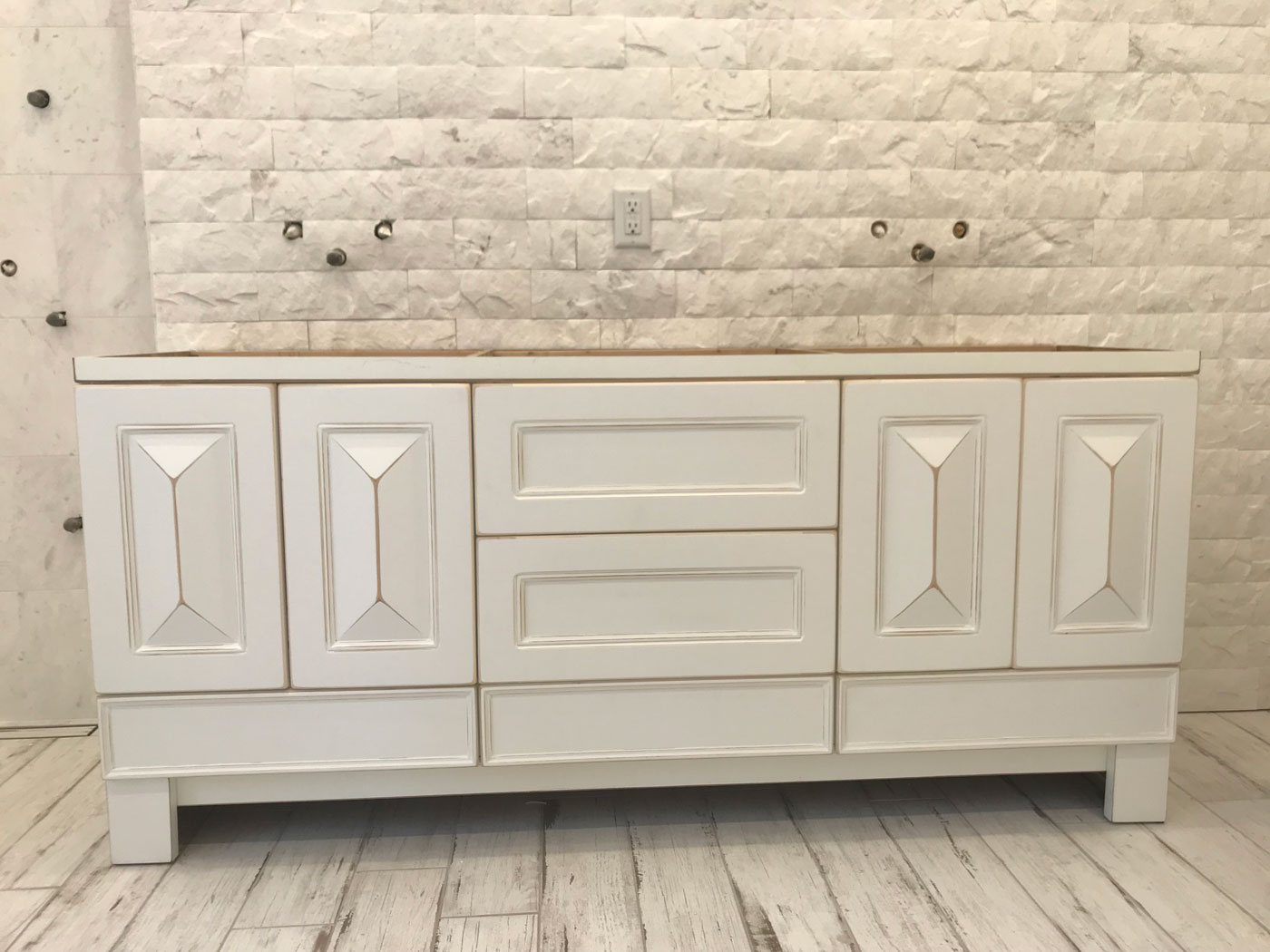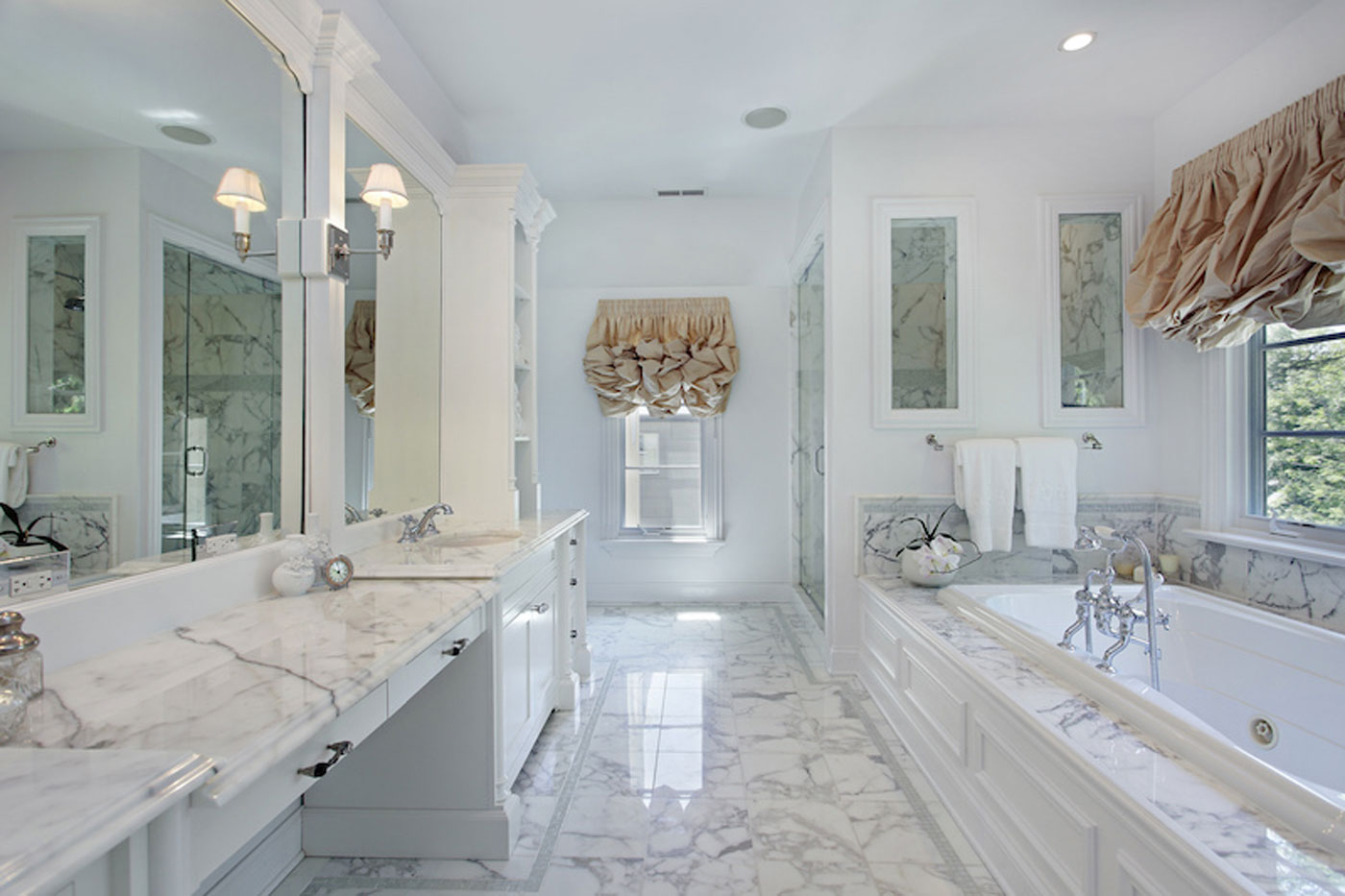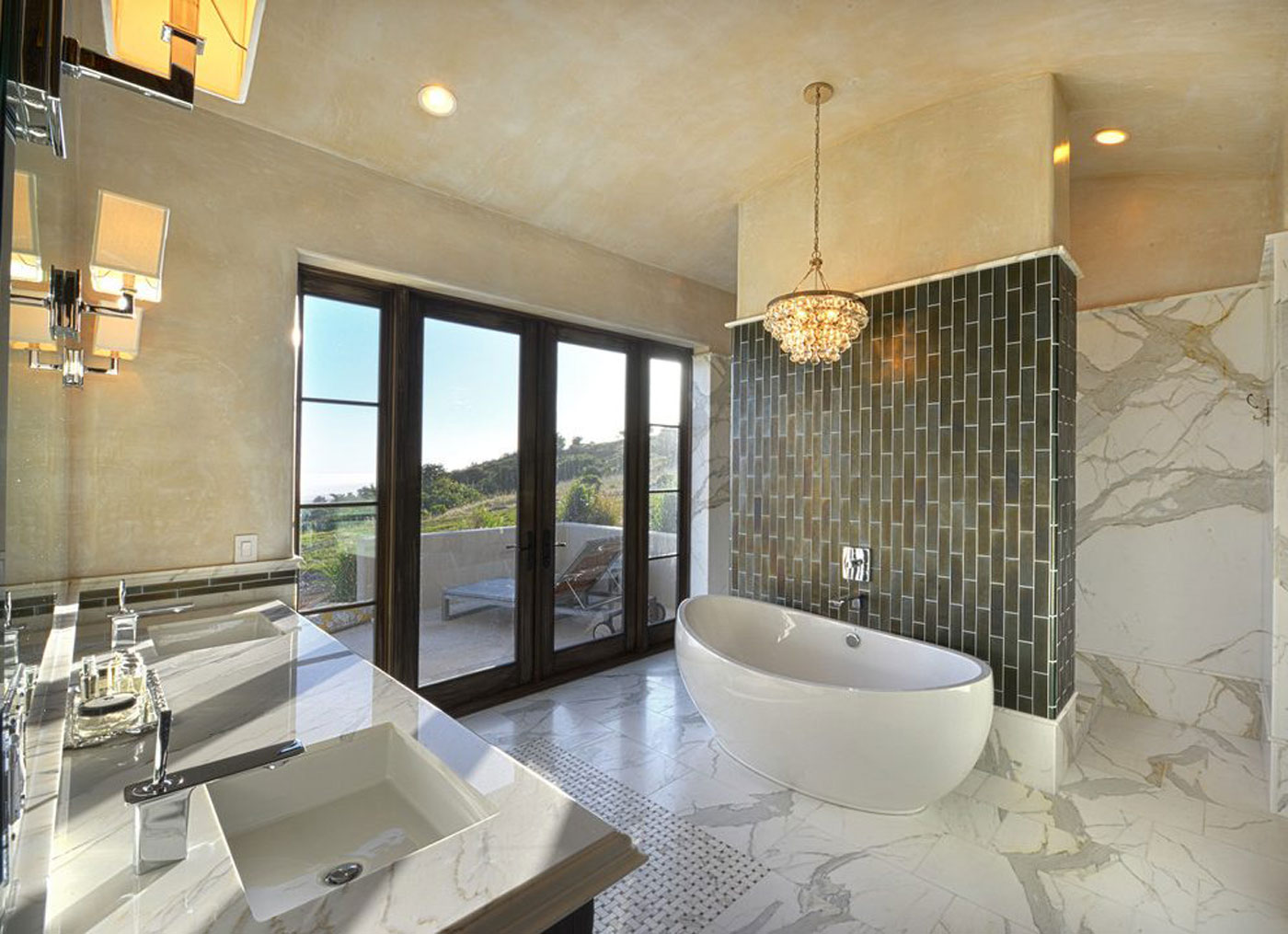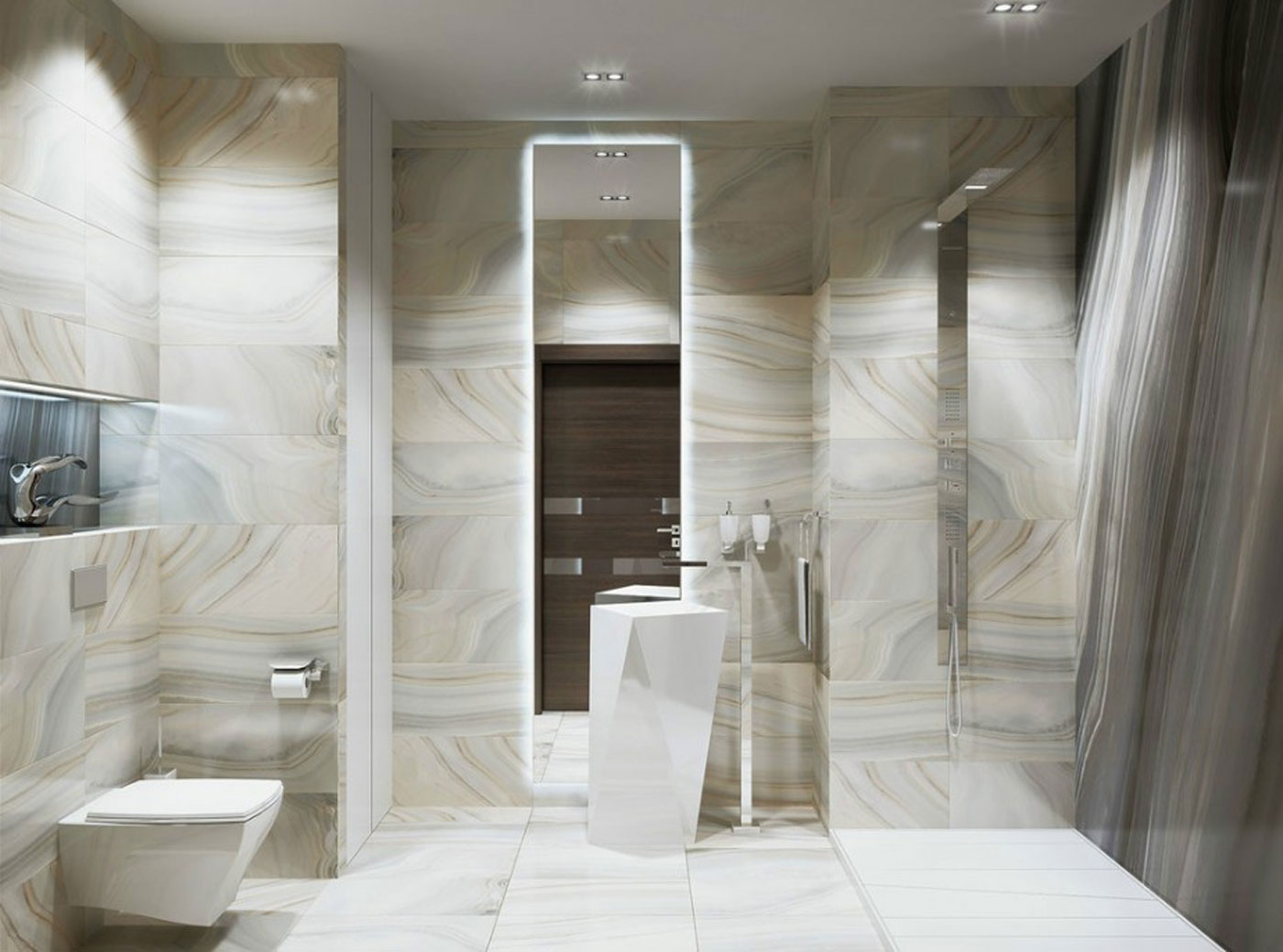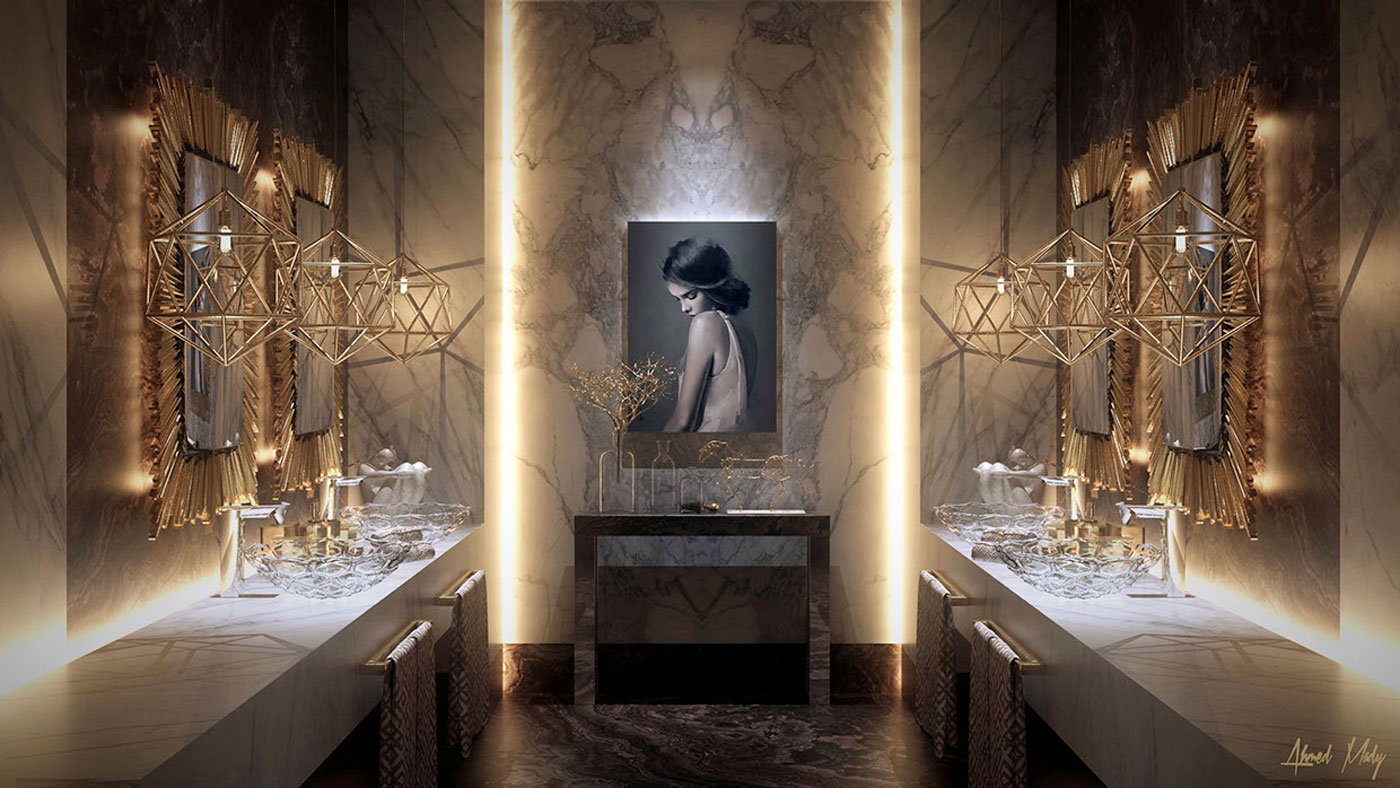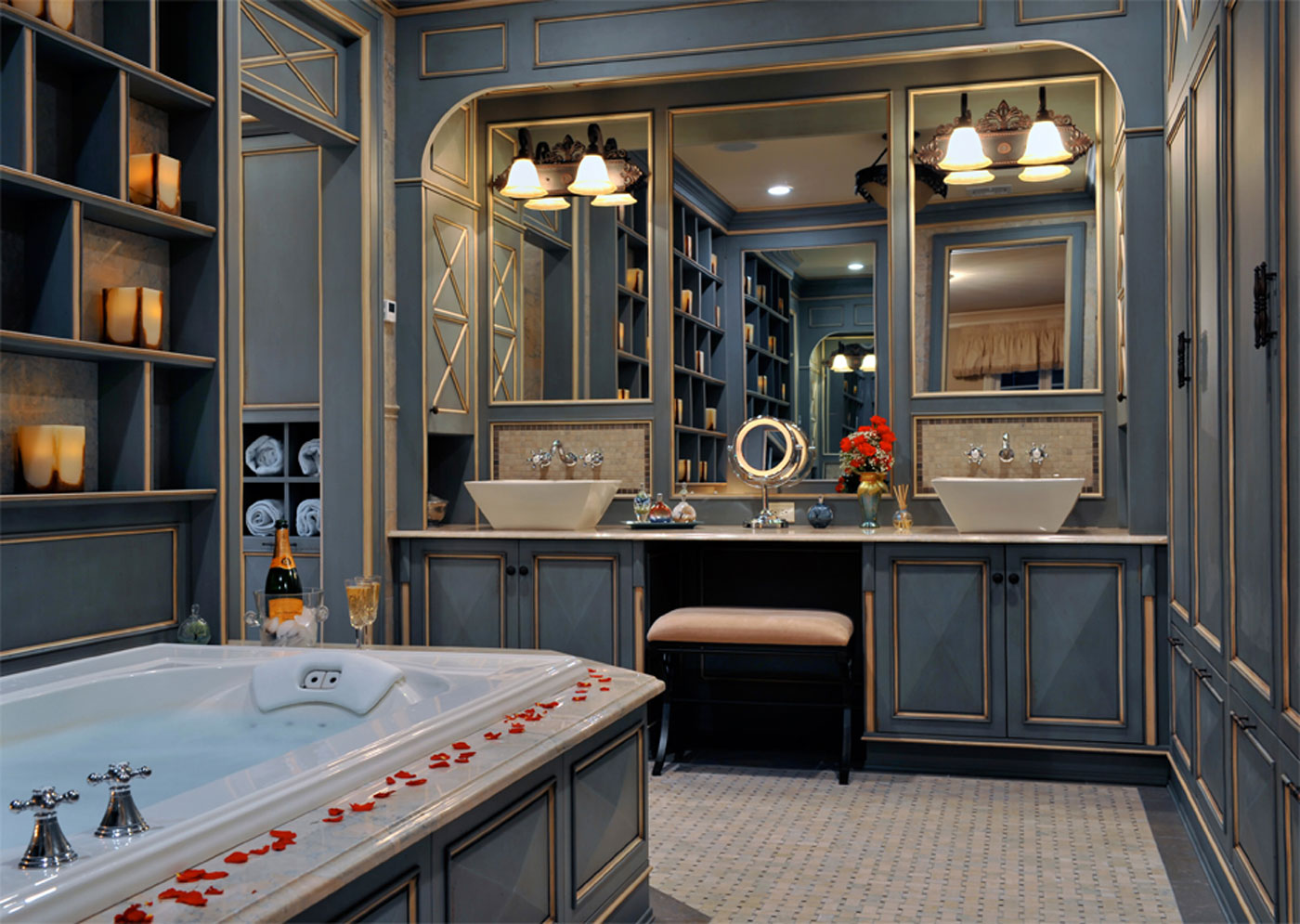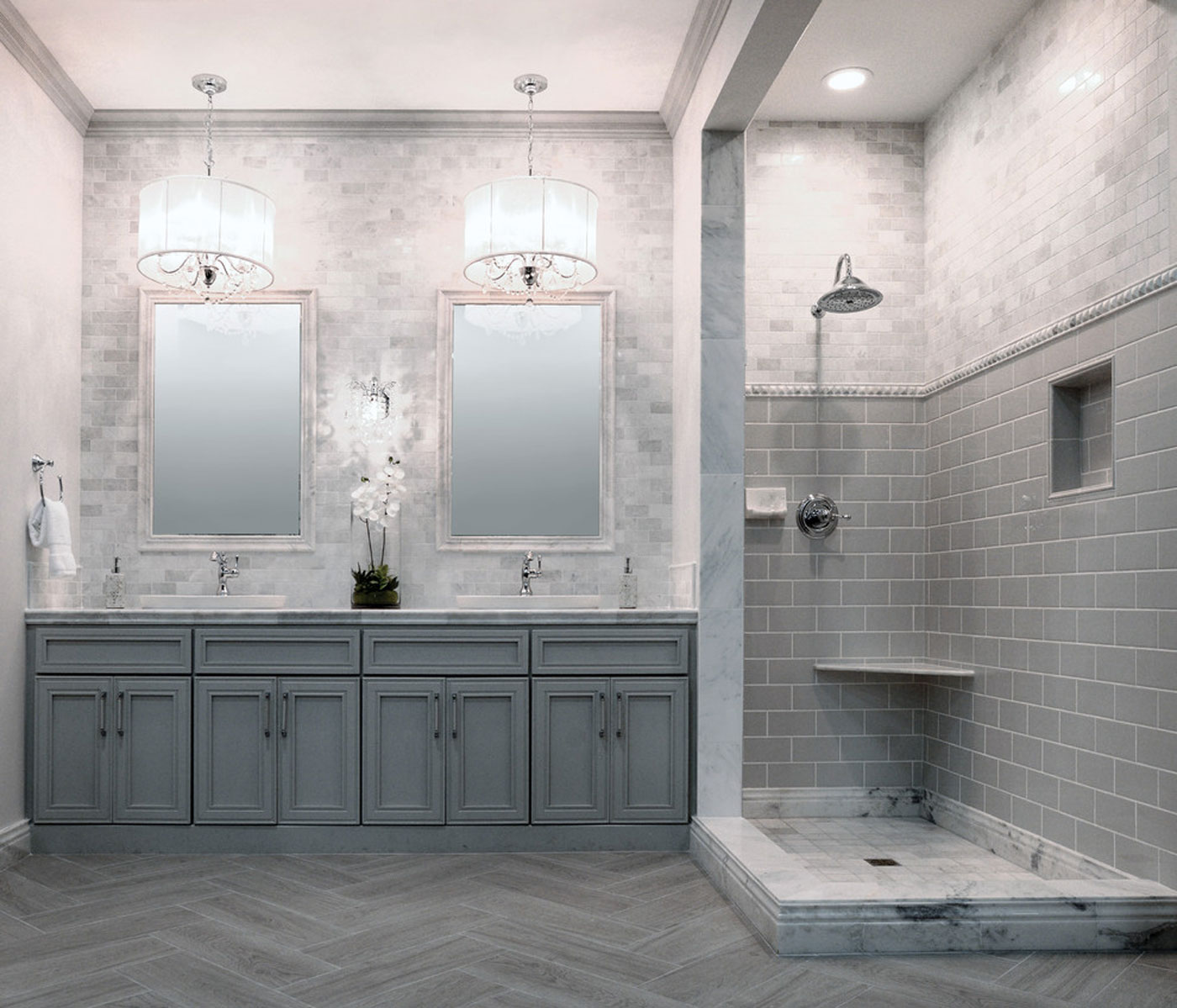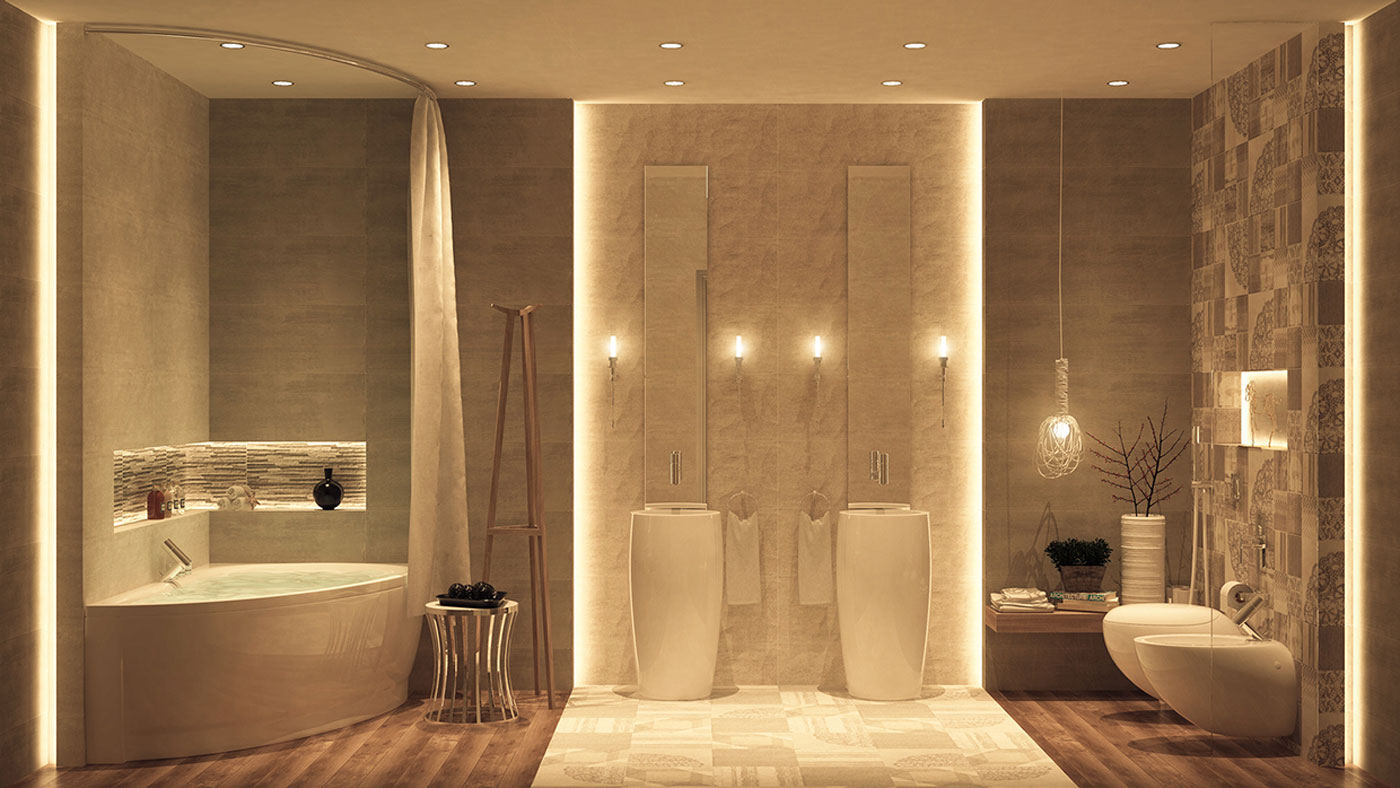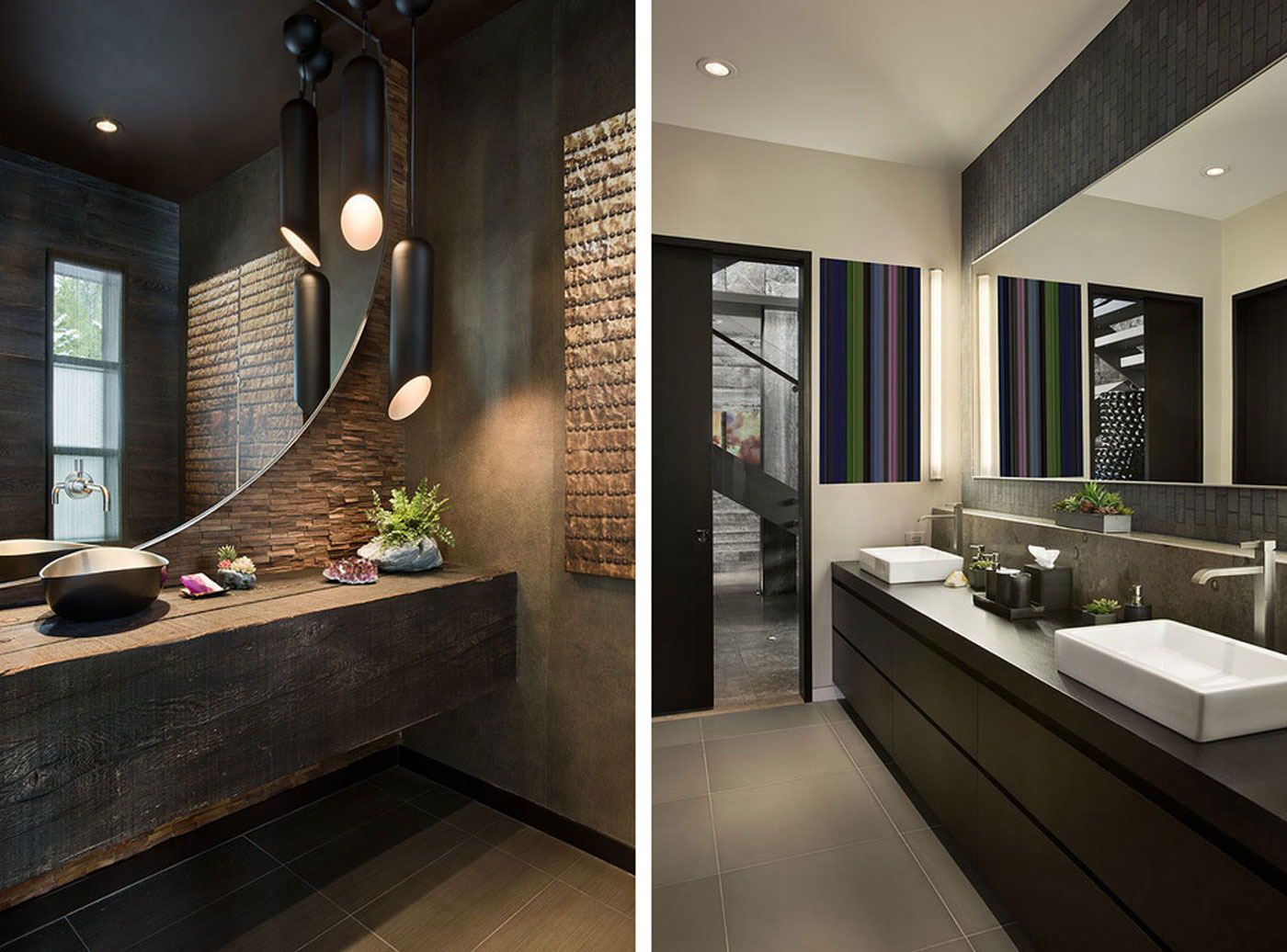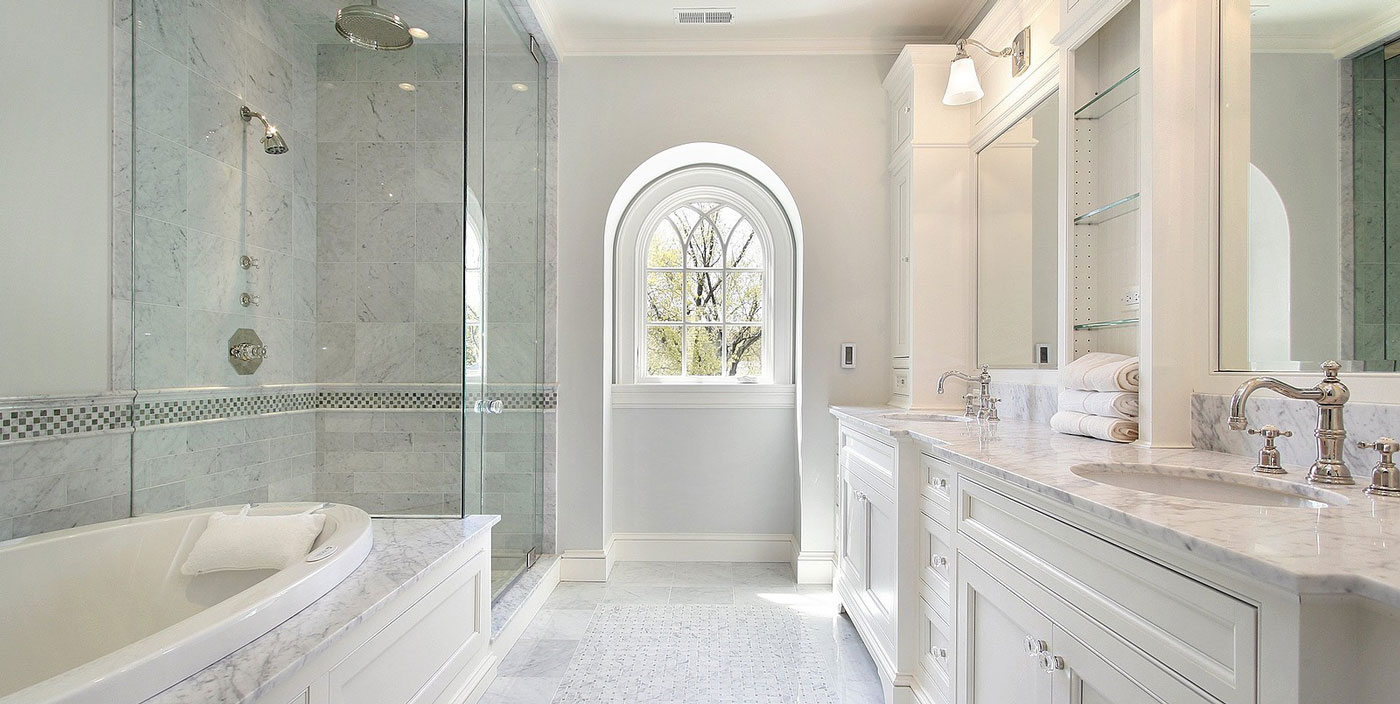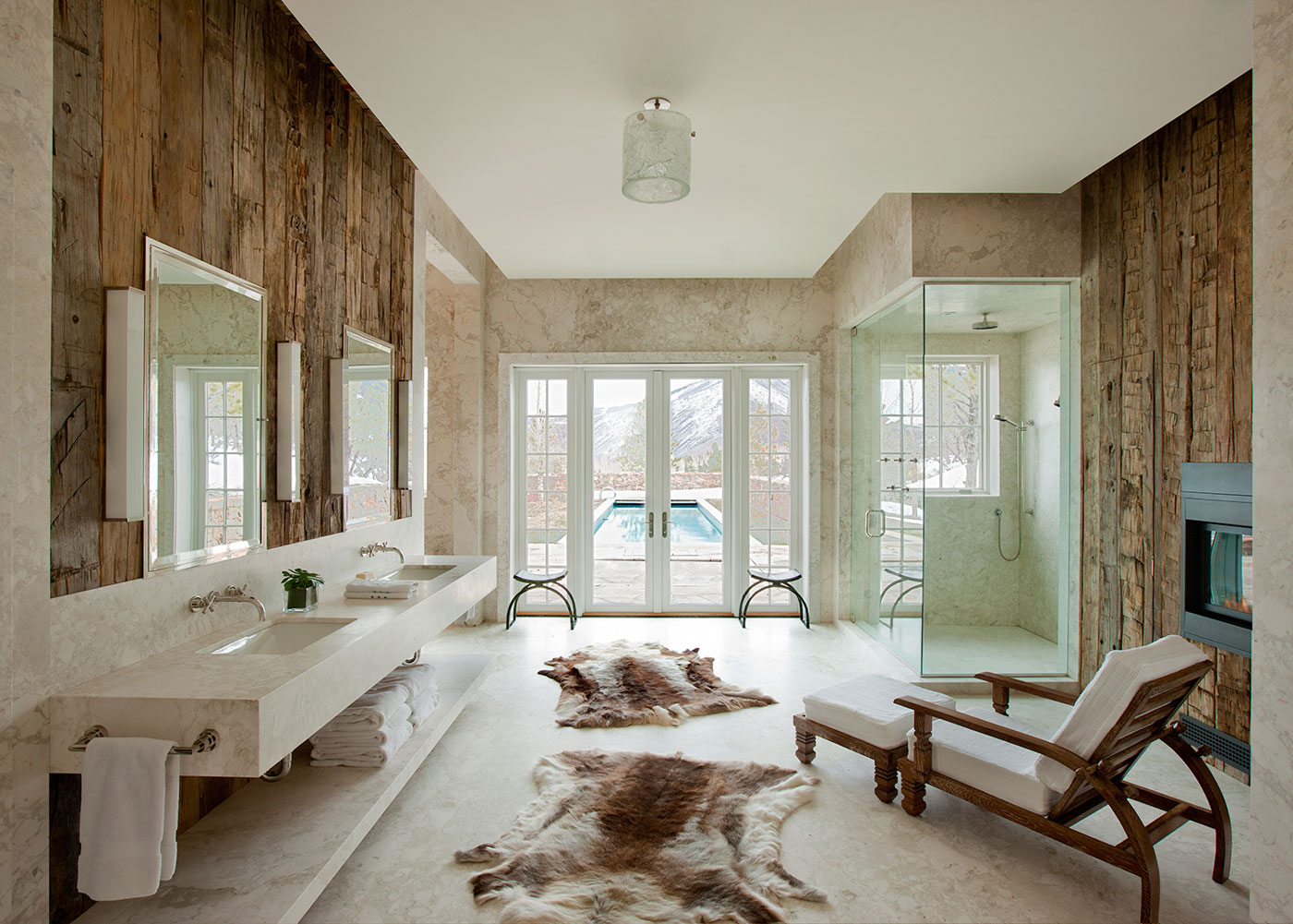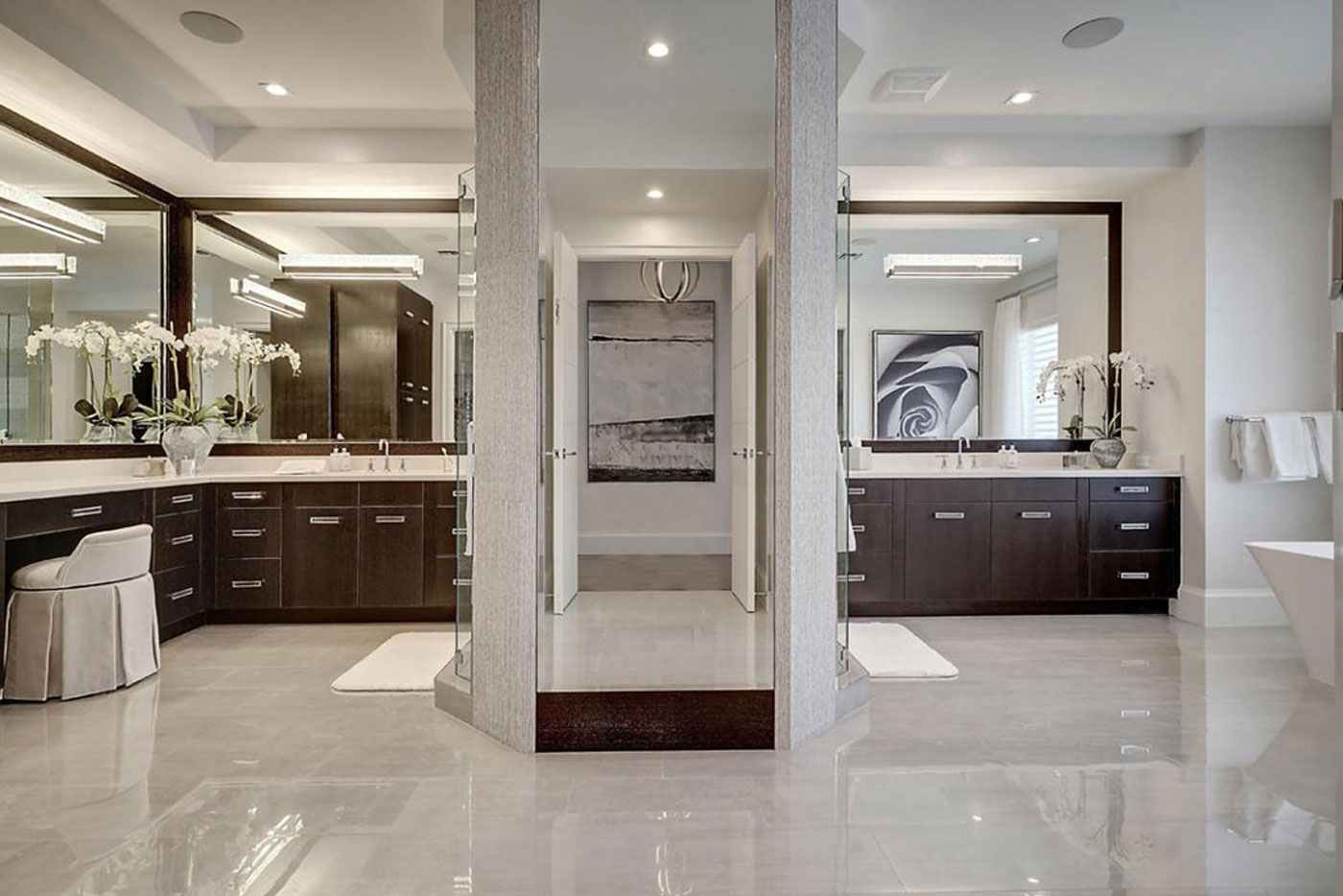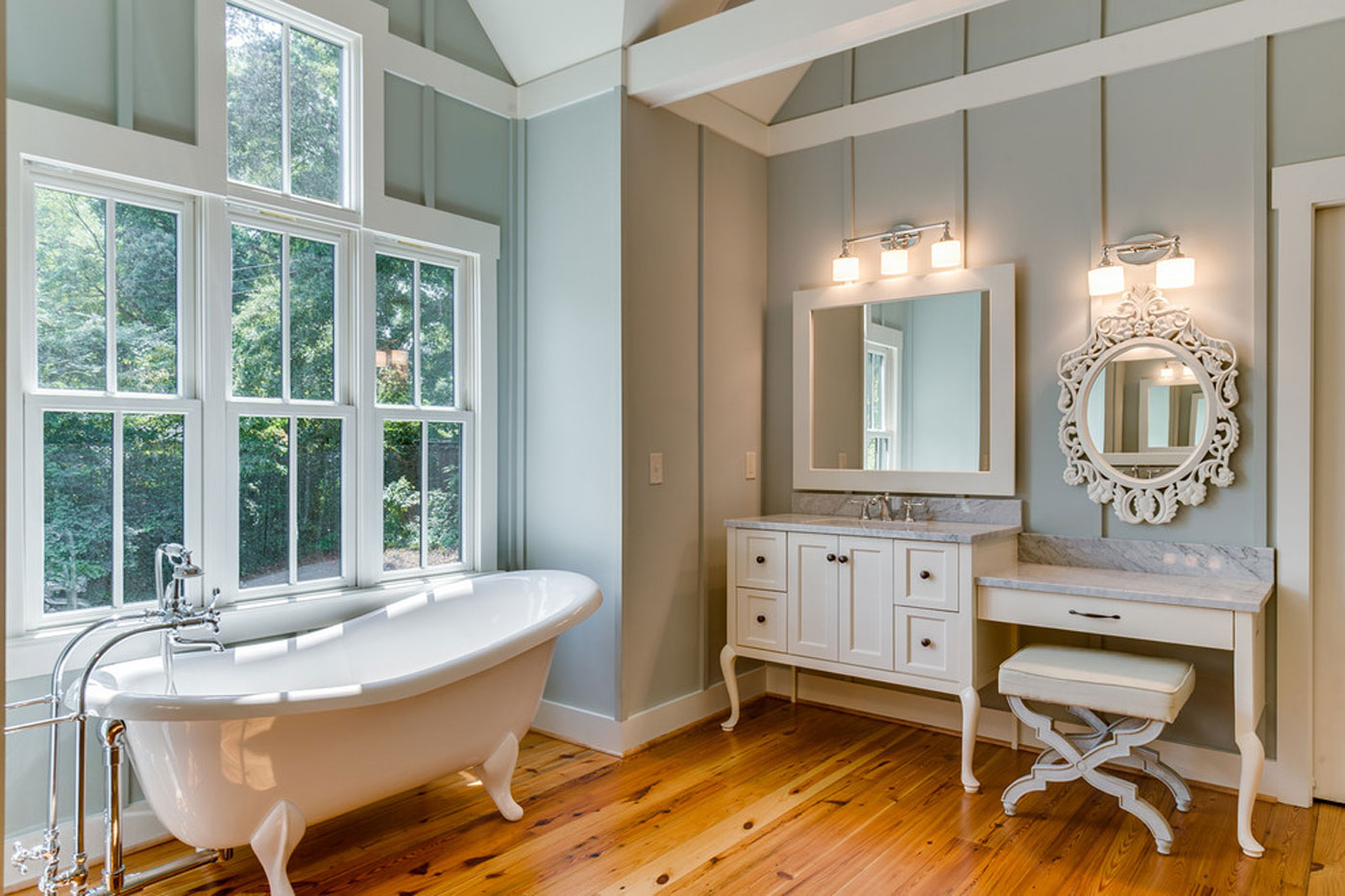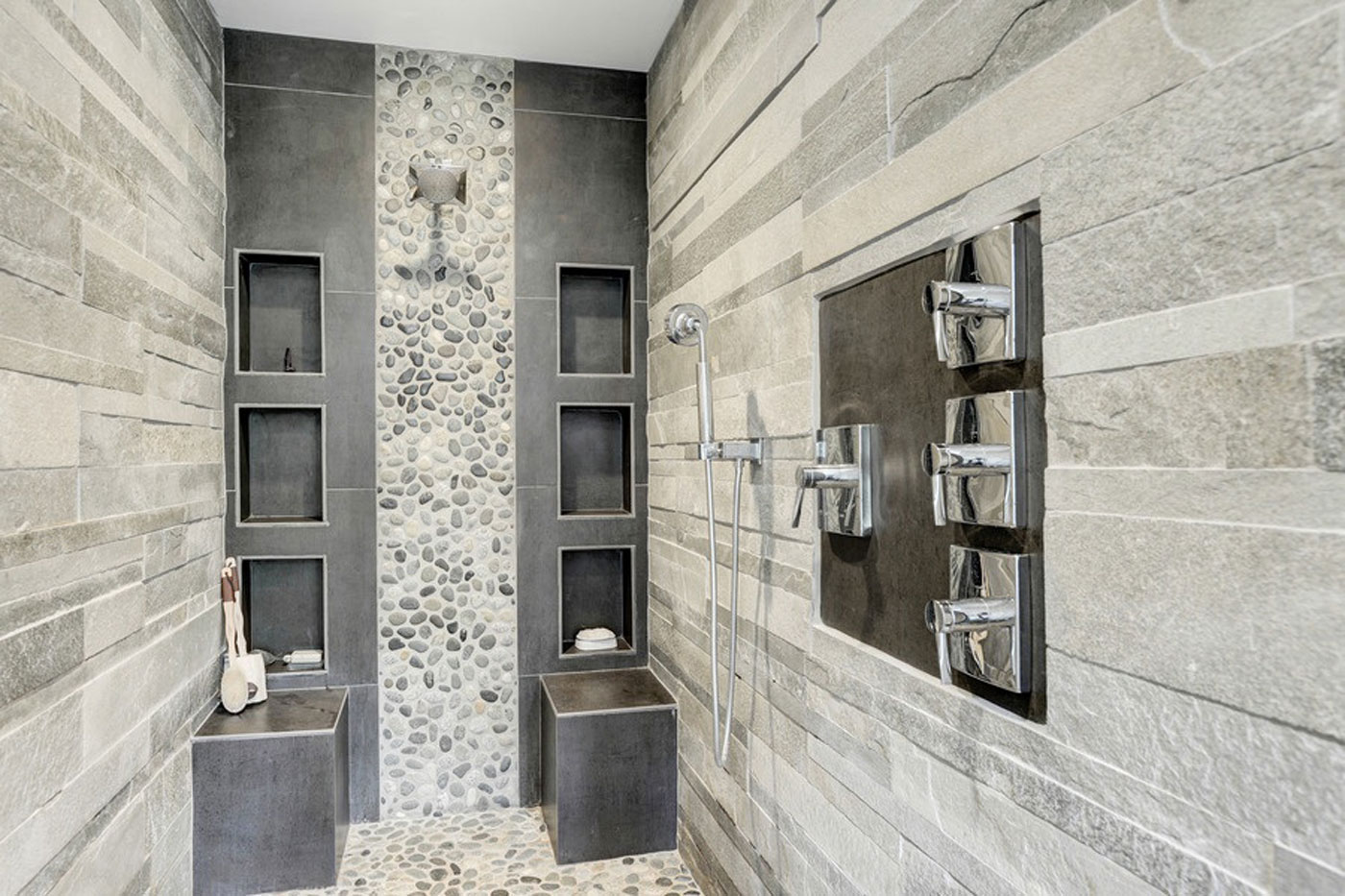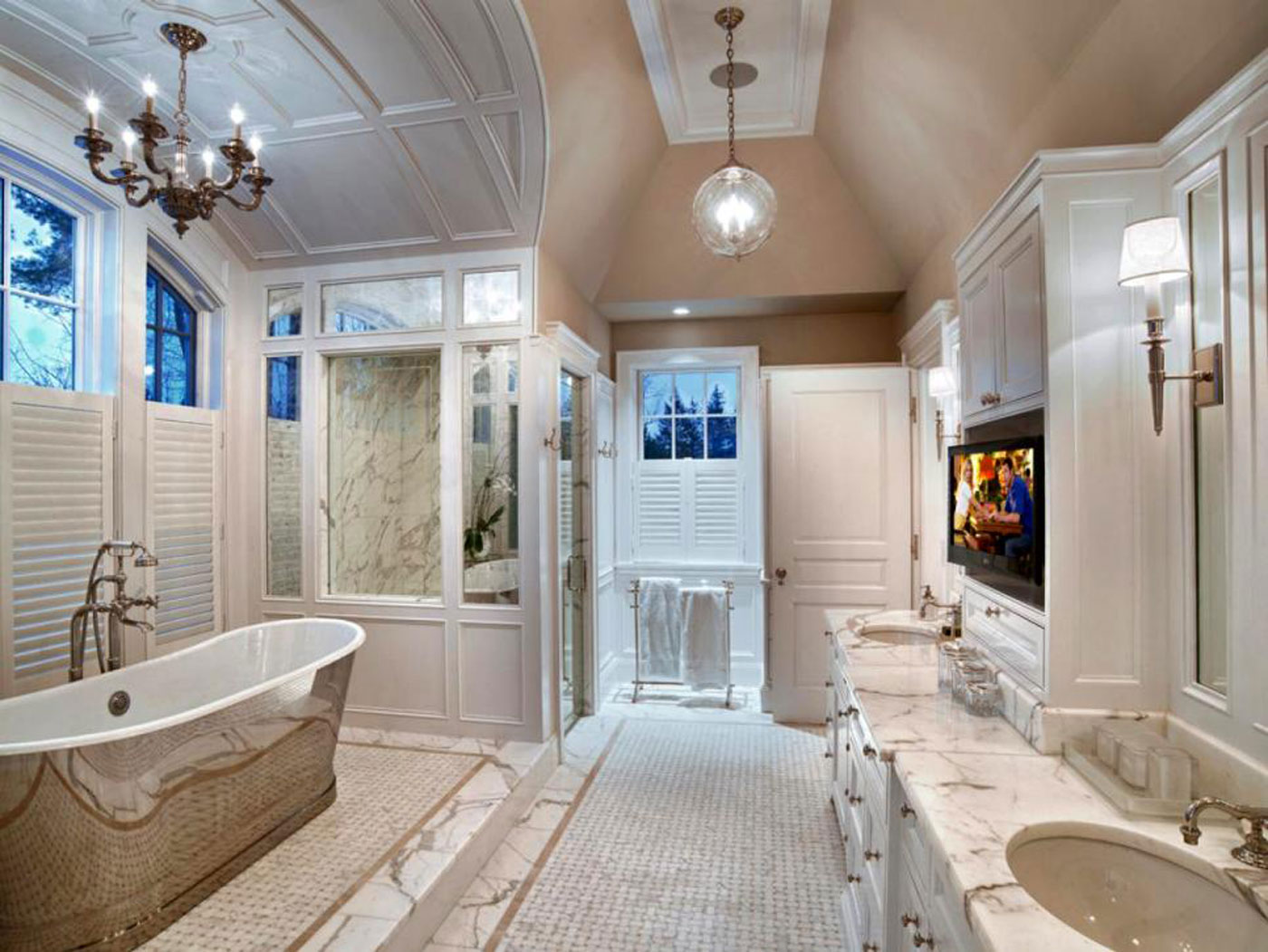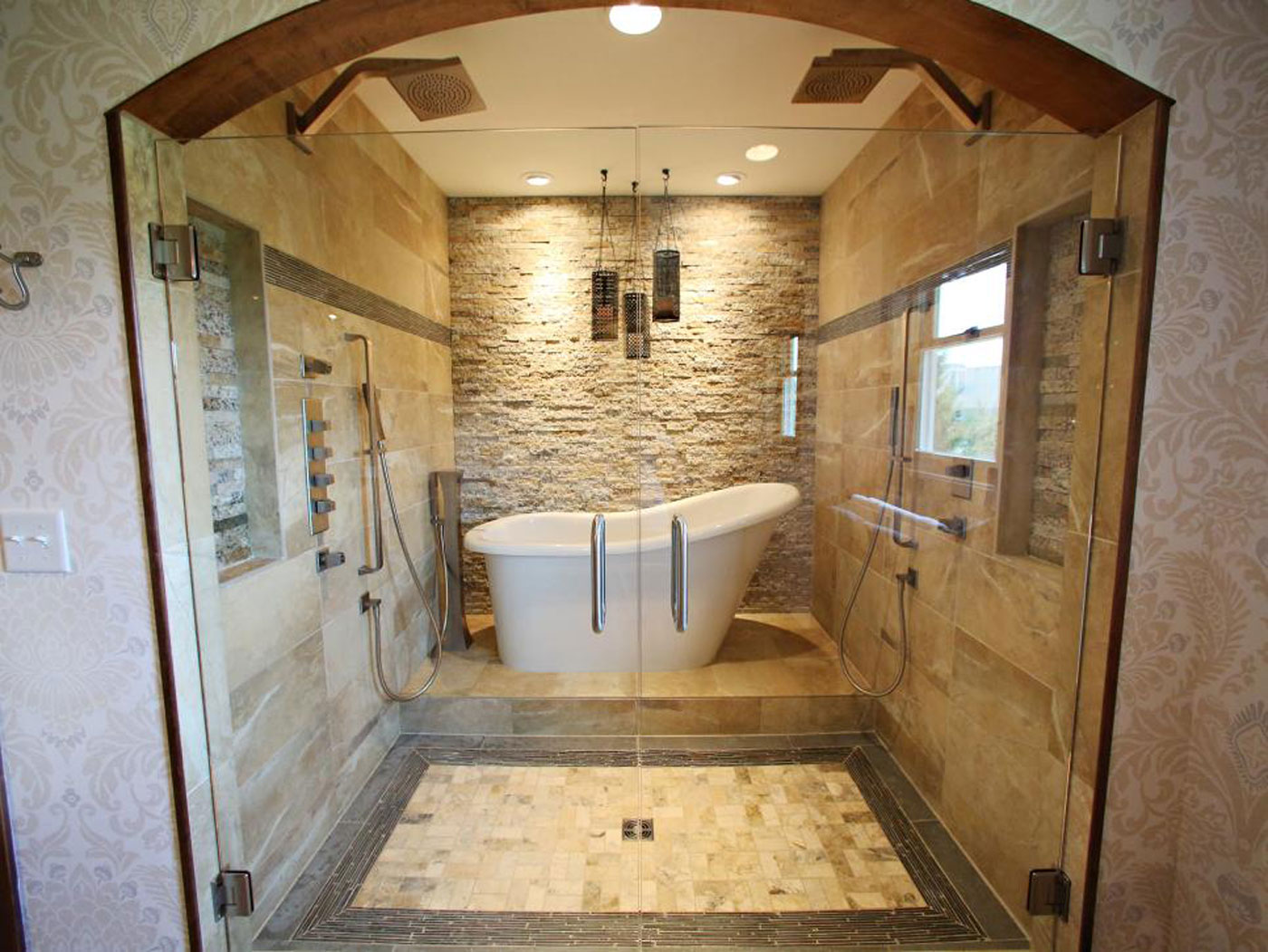 If you are living in a house that is 10, 15, or even 20 years old, chances are your fixtures, flooring, and cabinetry have become outdated. Remodeling a bathroom will completely transform an entire space. There are two benefits of remodeling a bathroom:

#1. It improves the look and feel of a space.

#2. It becomes more spacious automatically.

These are just two common benefits; there's more.


Repair Long-Standing Plumbing Problems
Cosmetic upgrades are only one aspect of home remodeling. A bath remodel is not complete until persistent plumbing problems are repaired; otherwise, it defeats the purpose of remodeling. There's no point in renovating a bathroom that has plumbing problems.
Imagine admiring a newly remodeled bathroom that has a dripping faucet coupled with a noisy running toilet and clogged drains. Beauty and functionality will always go hand-in-hand!
At Reno Done Right, our experienced team will not only remodel your bathroom, but they can also fix your plumbing problems as well.
Boost Your Home's Value Instantly
Luxurious, modern fixtures, cabinetry, flooring and energy-efficient plumbing will attract potential home buyers. As a result, you can demand a higher home selling price. It's impossible to do that with an old, outdated bathroom.
A bathroom renovation can increase a home's value between 2.5% and 12.5%, according to a Canadian survey taken by Royal LePage. The investment will pay off in the long run!
Beauty, Tranquility & Wellness
A newly remodeled bathroom promotes good health. After a long hard day, coming home to shower or to take a warm bath can help ease tension in the body — this has been medically proven. An out-dated bathroom that is desperately in need of repair can become a relaxing sanctuary.
Schedule an Appointment!
Do you need your bathroom remodeled? If so, give us a call today at: 855.999.7444 for a free estimate and consultation.