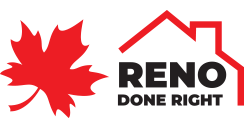 Additions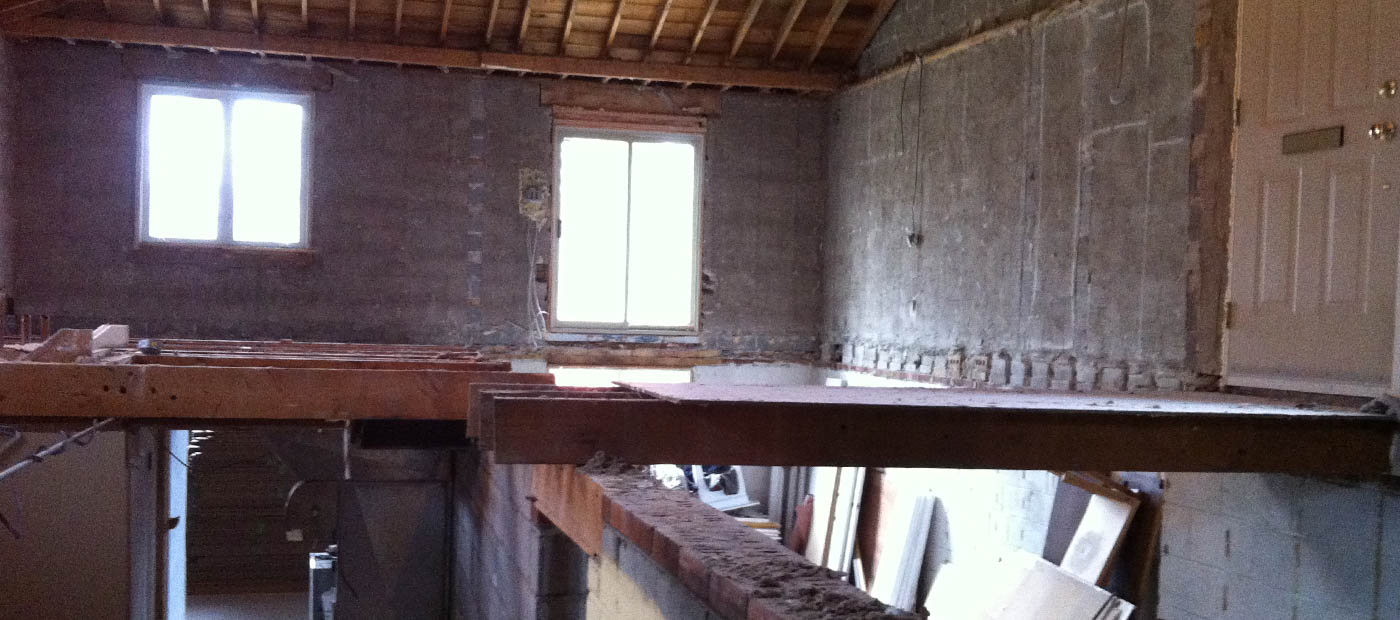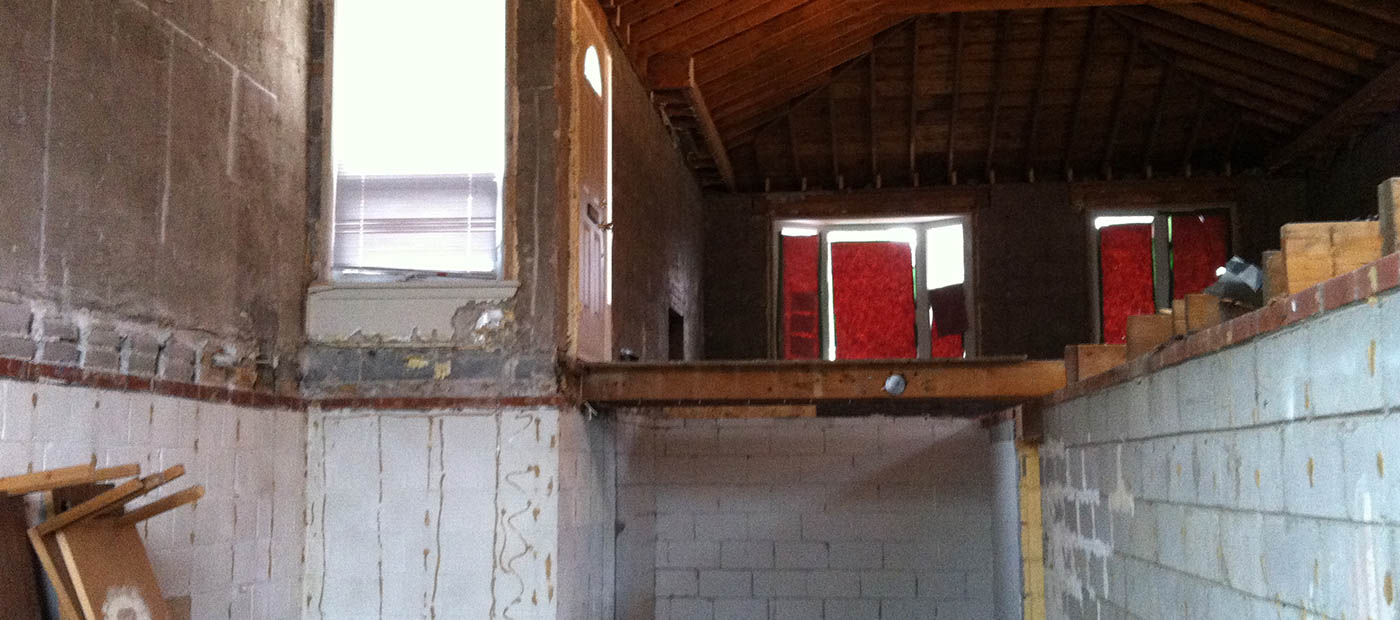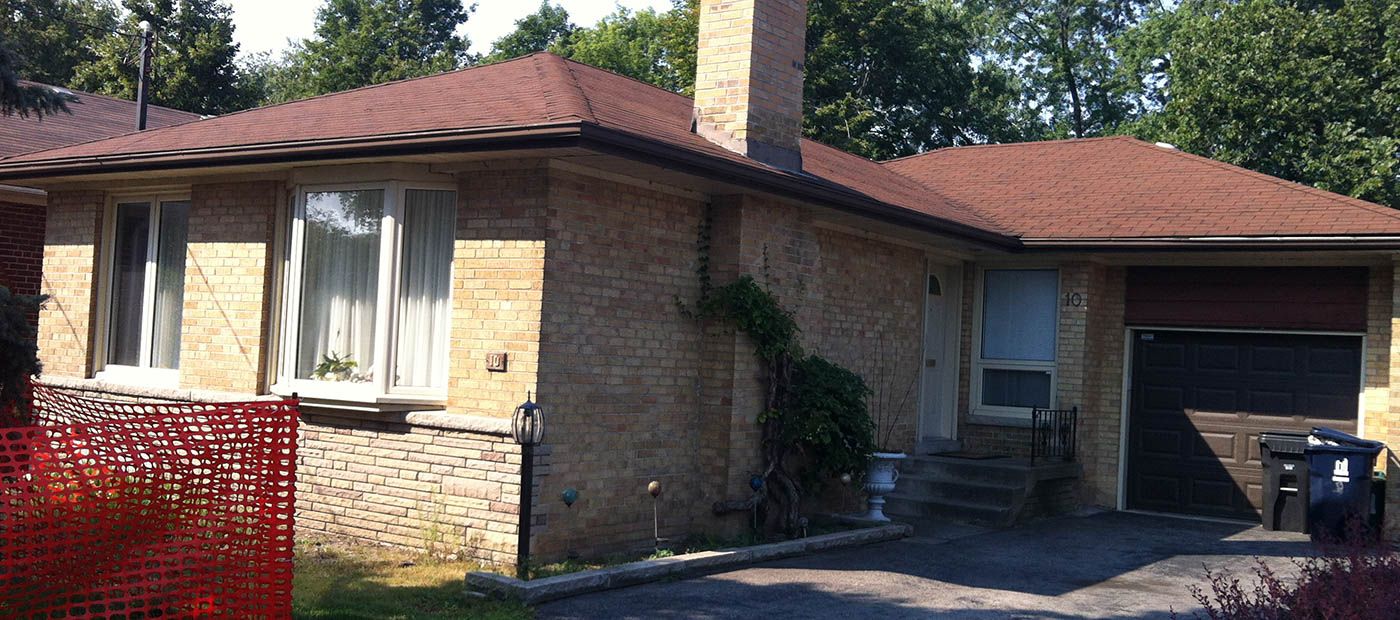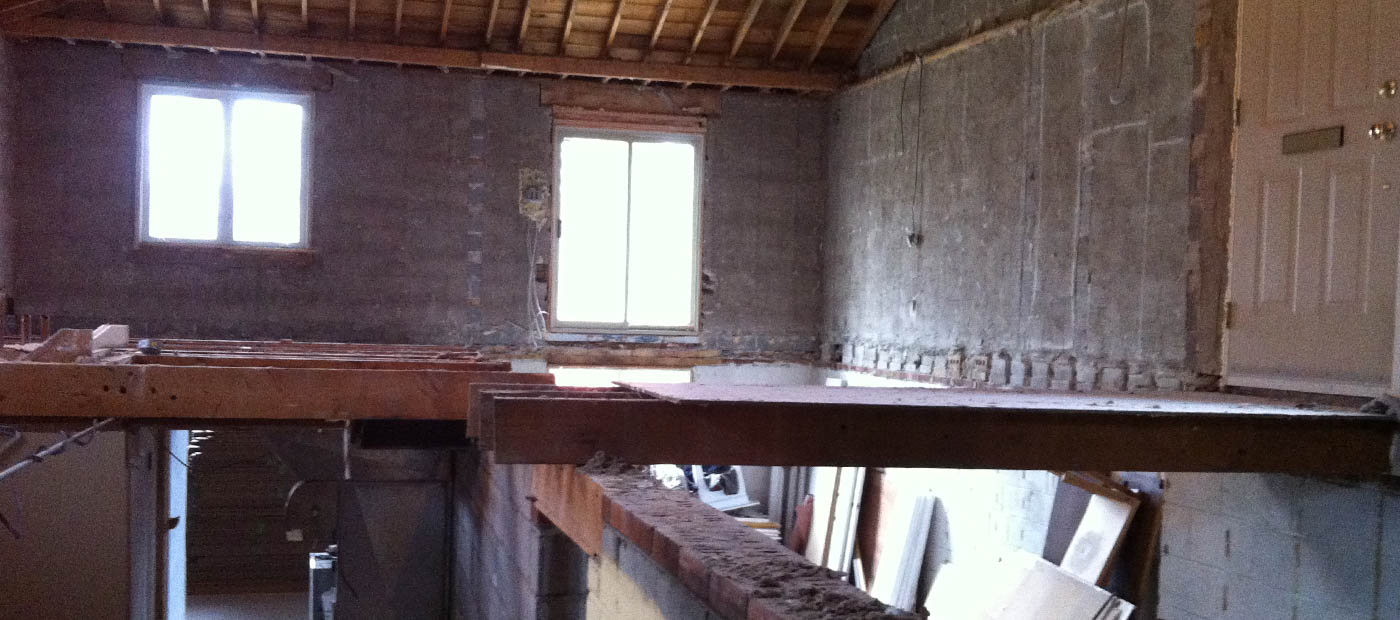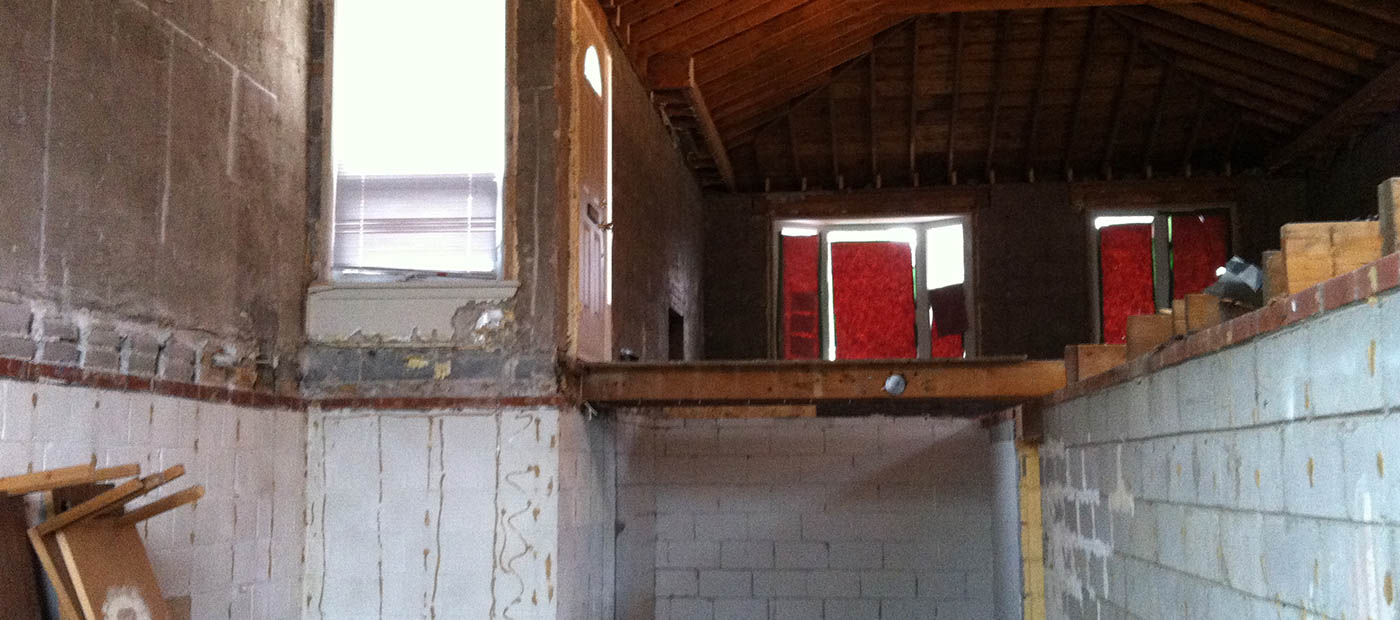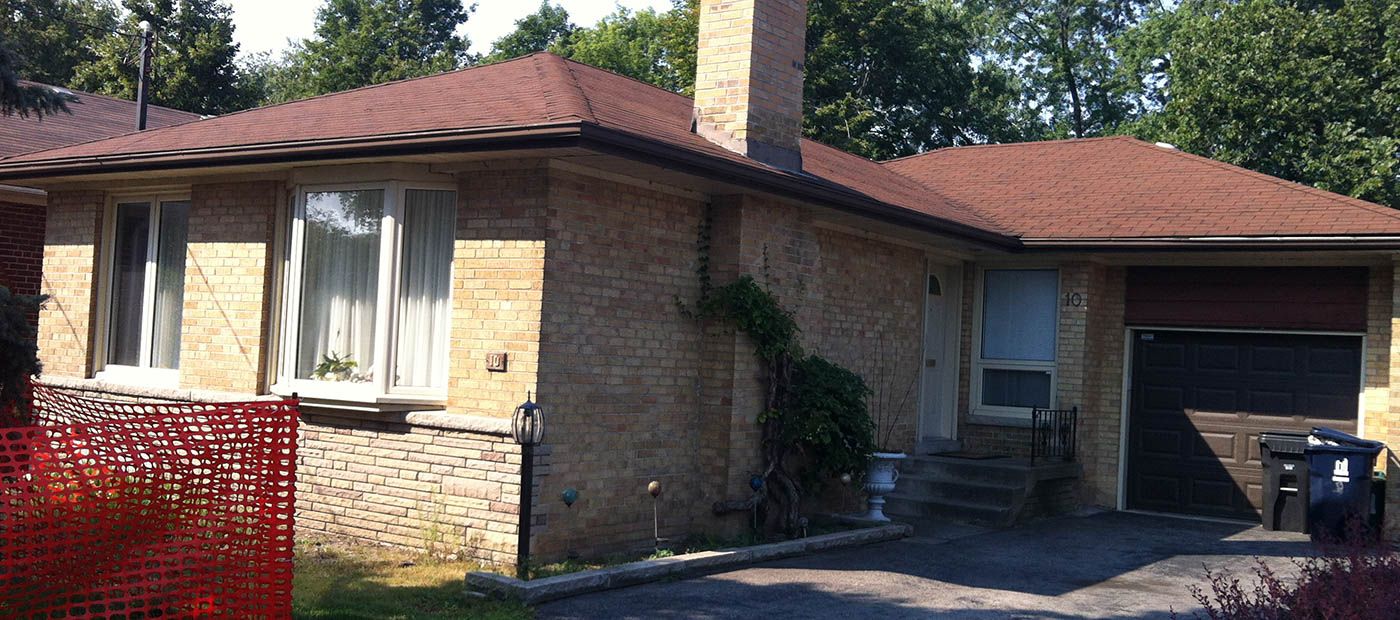 Have you thought strongly about adding an extra room to your house? Whether you're adding a bathroom, bedroom, nursery, playroom, or even a home office, increasing your indoor living space will not only add beauty to a house; it adds function to your living space and makes it a more desirable place to live.


Increase Your Home's Value
Home additions can add efficiency, comfort, and value to your home. But, not every home addition is equal. There are certain additions that will add value to your home instantly. For example, a new bathroom, living room, family room/den, bedroom, or a home office can increase the value of your home.
If you intend to sell your house in the future, adding an extra room will pay off because your home will be worth more when you're ready to sell. At Reno Done Right, our skilled team will ensure you experience optimal results.
Enhance Your Home's Appearance Instantly
Does your bathroom or bedroom appear dull and basic? What about your kitchen? A kitchen design can make or break the overall appearance of a home. If only you could turn your home into a cozy sanctuary. Actually, now you can!
We can enhance the overall appearance of your kitchen and other parts of the home by simply replacing your old, out-dated cabinets and furnishings. Add a fresh coat of paint and replace the flooring, and you have a newly improved home.
A Better, More Affordable Alternative to Moving
Browsing through modern home design photos or watching virtual tours online can be so tempting to stick a for sale sign in your front yard. It makes you feel like relocating to another house. But, moving can be extremely expensive, especially when you don't really have to move. A better solution would be to invest in a room addition. As a result of adding a room addition, you'll feel like you're living in a new home.
Contact us for a free estimate.