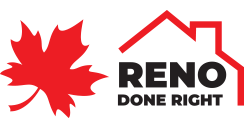 Fireplaces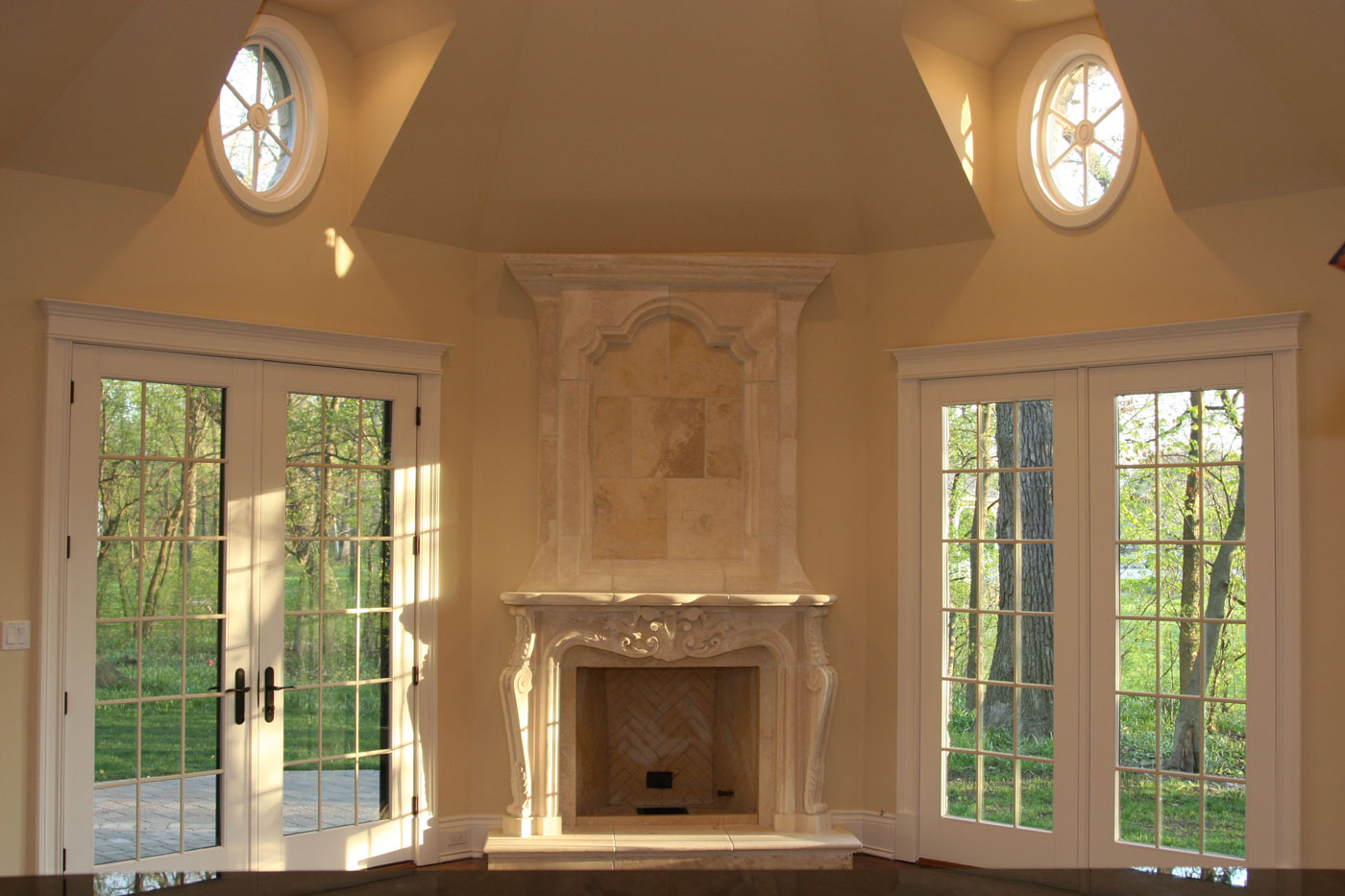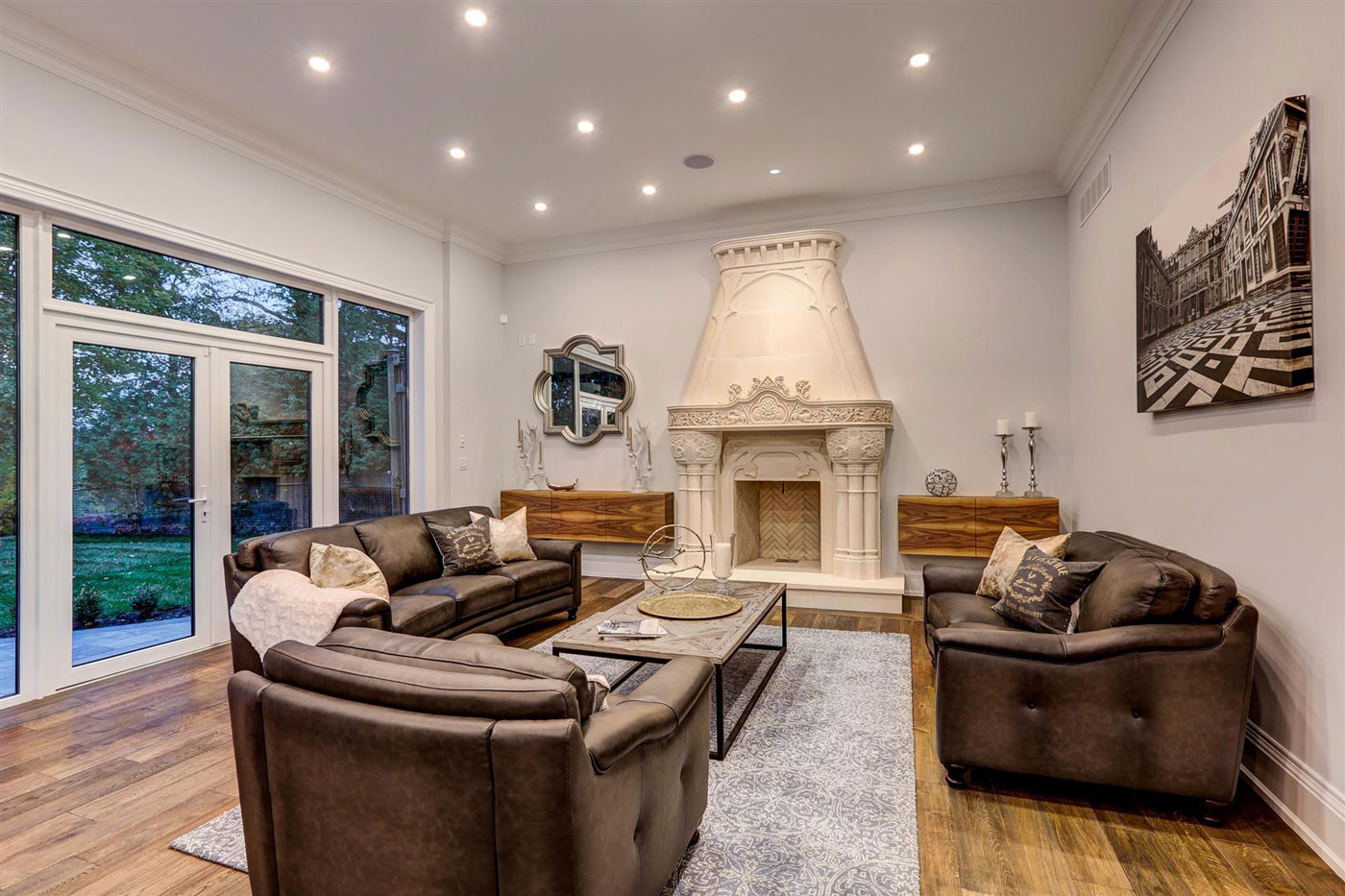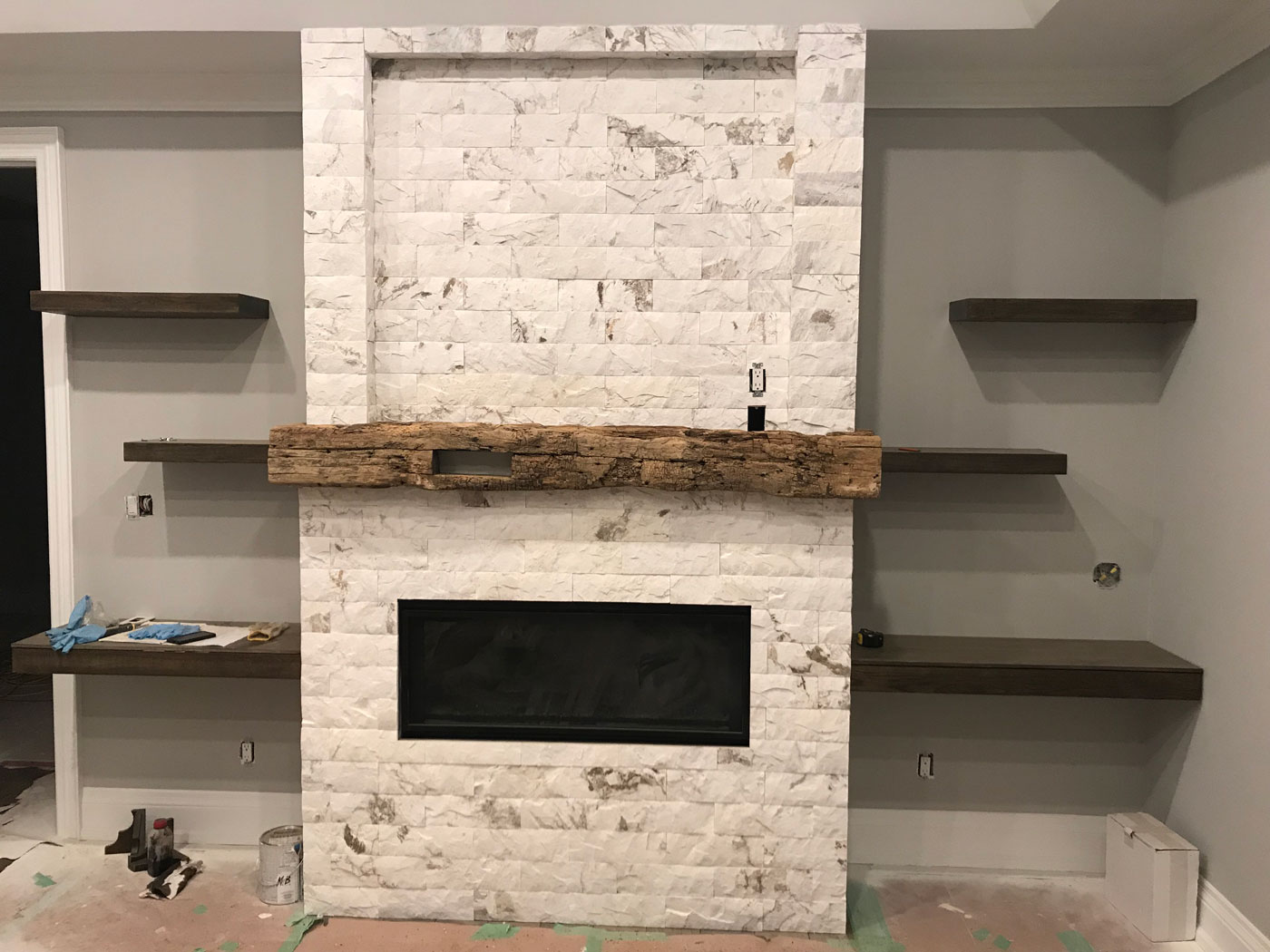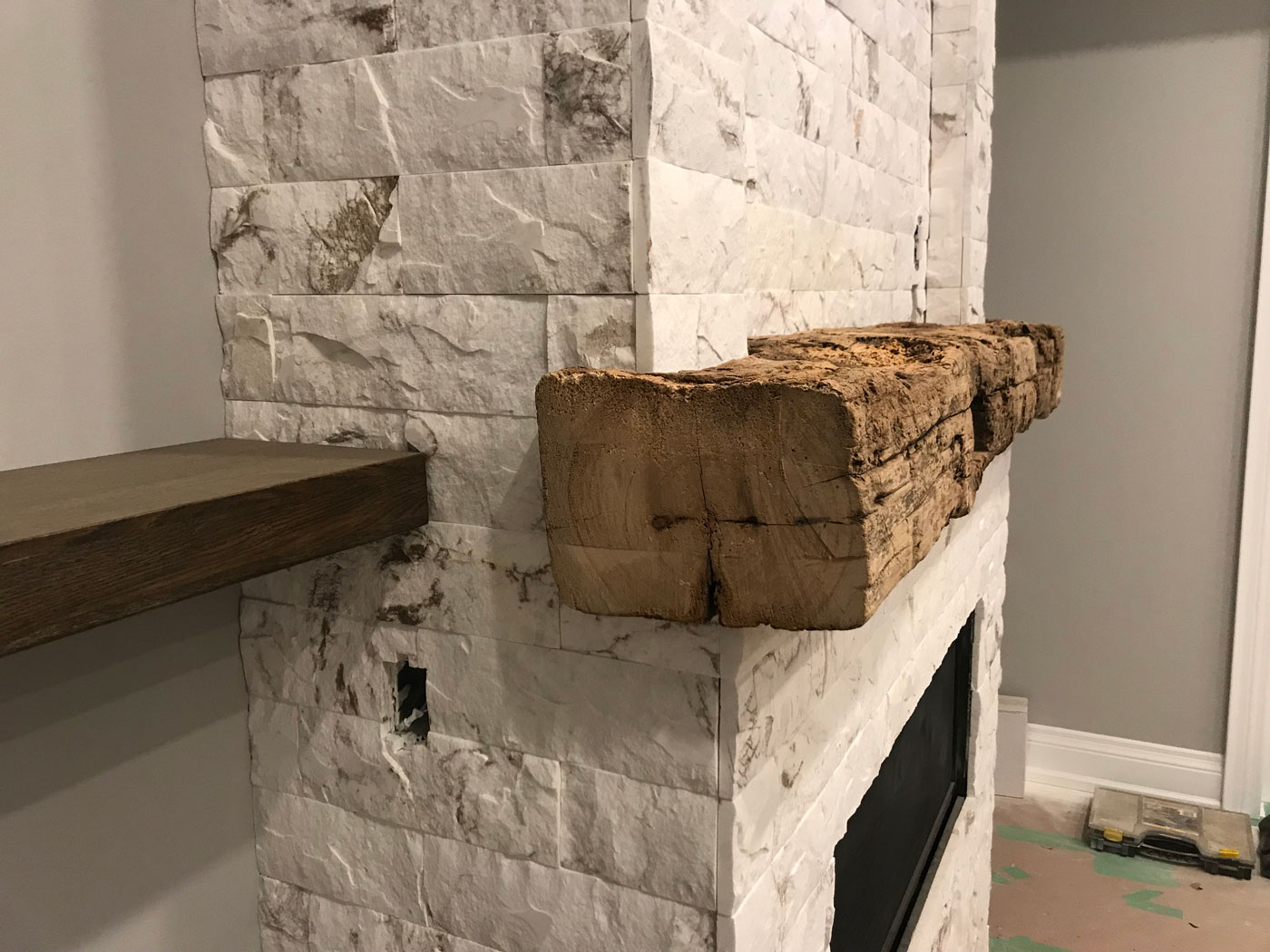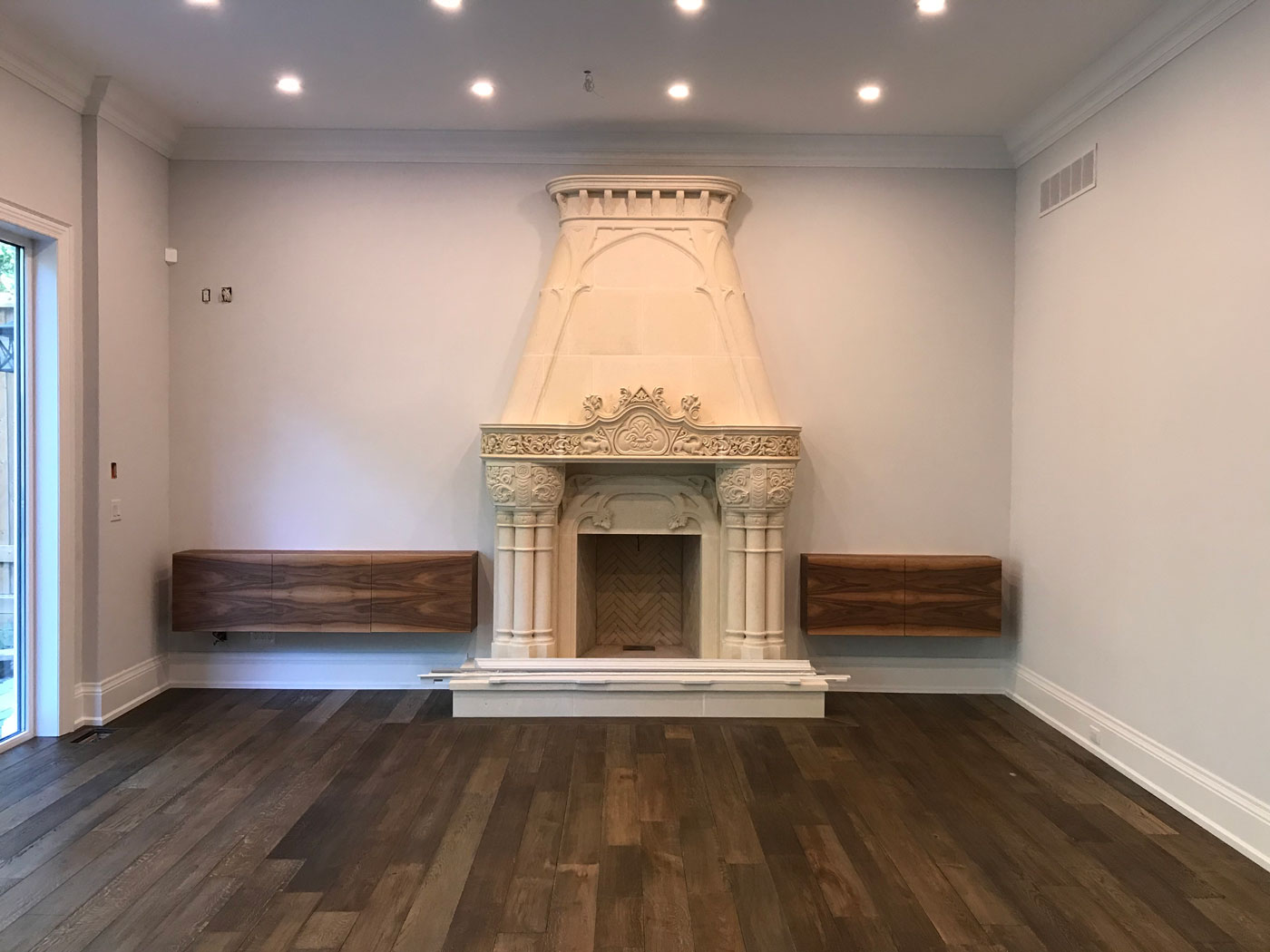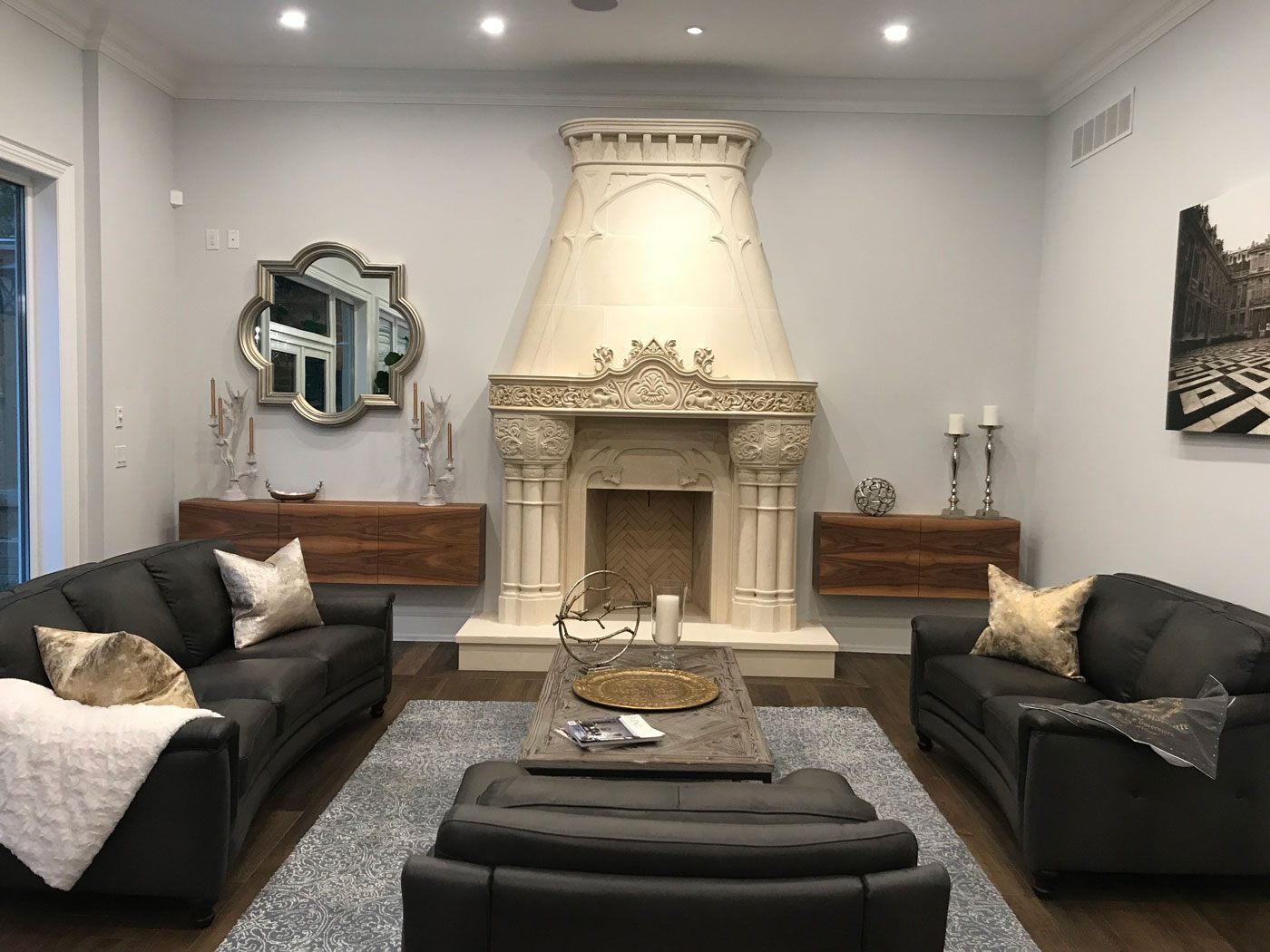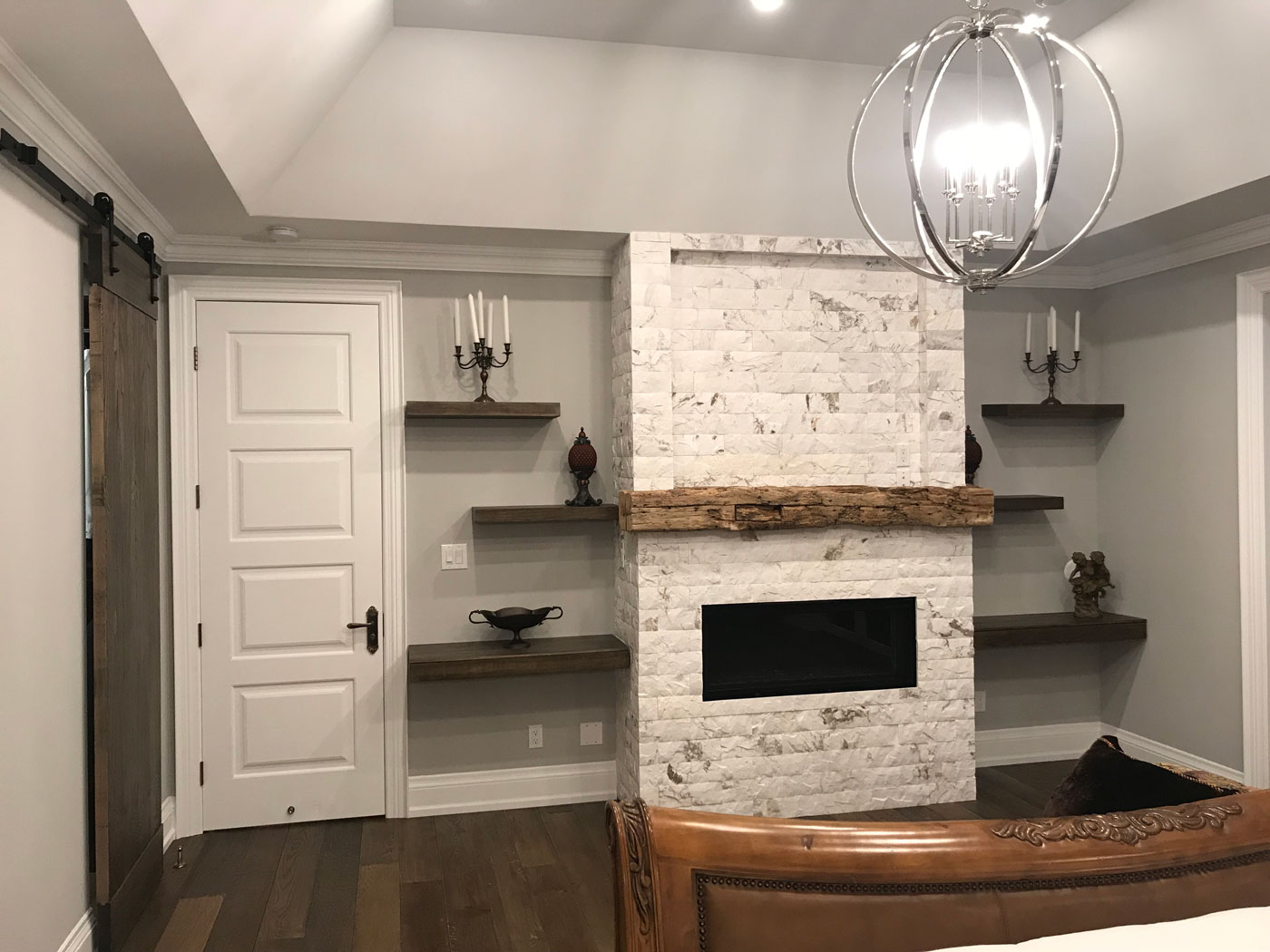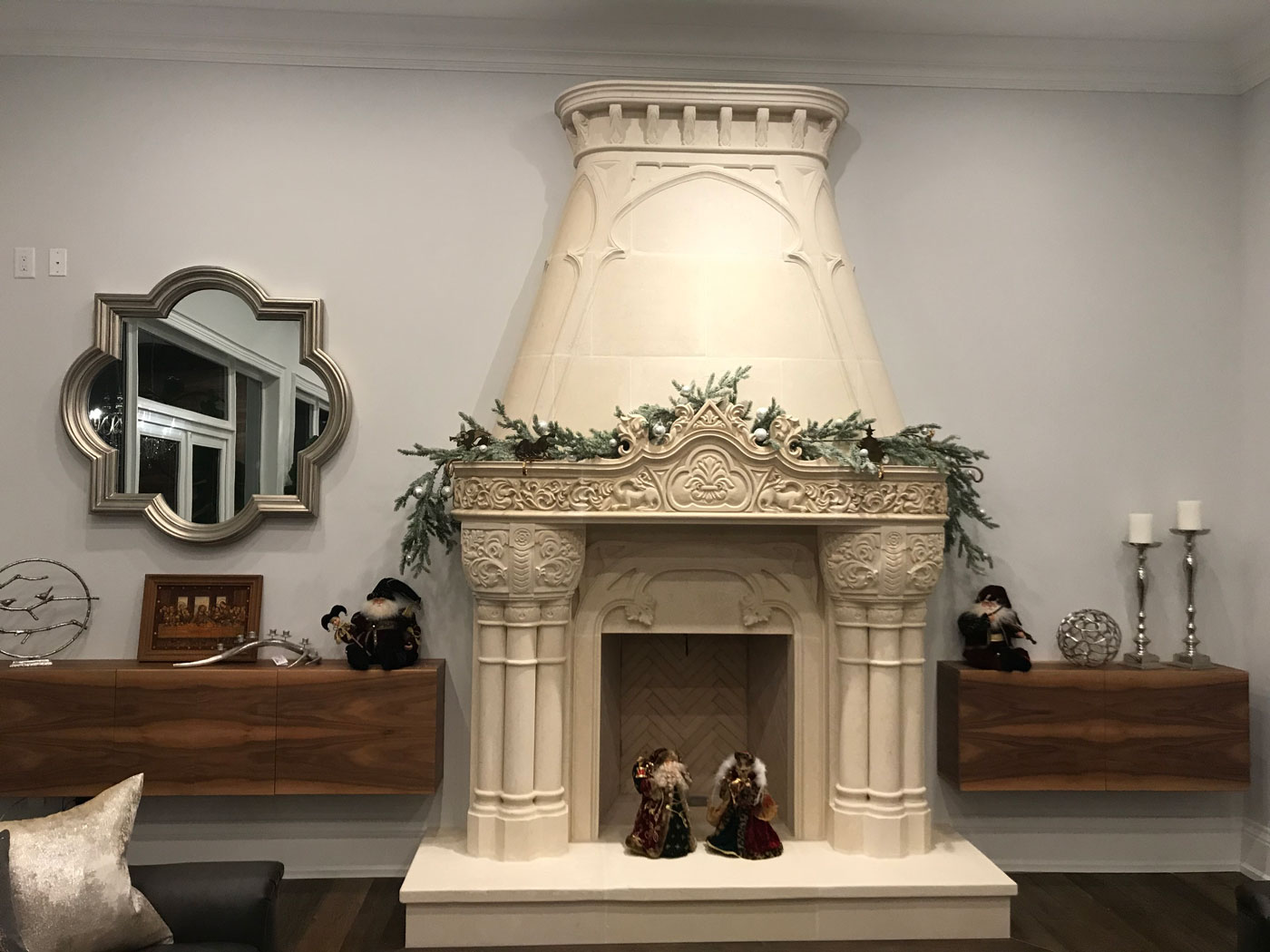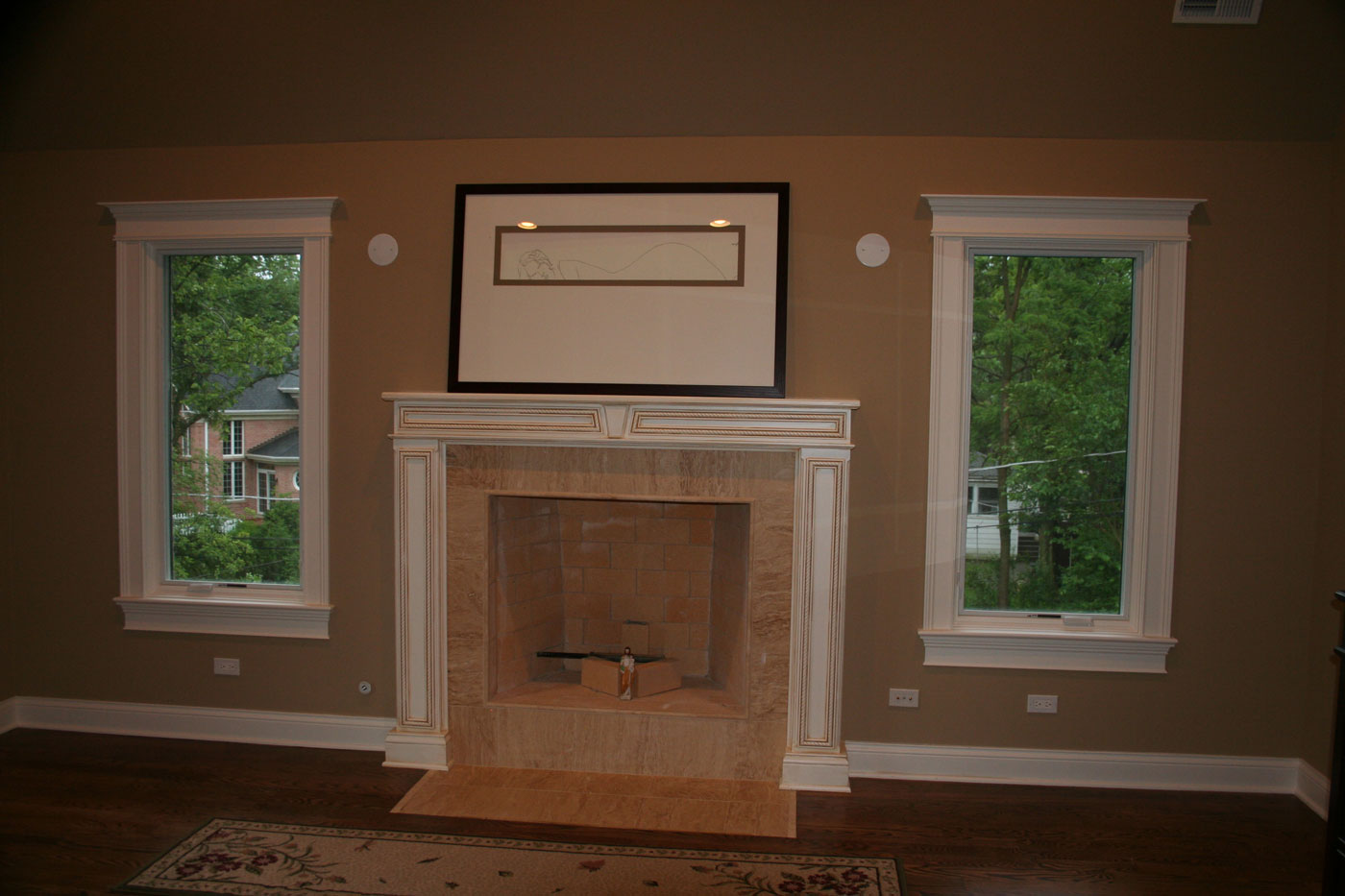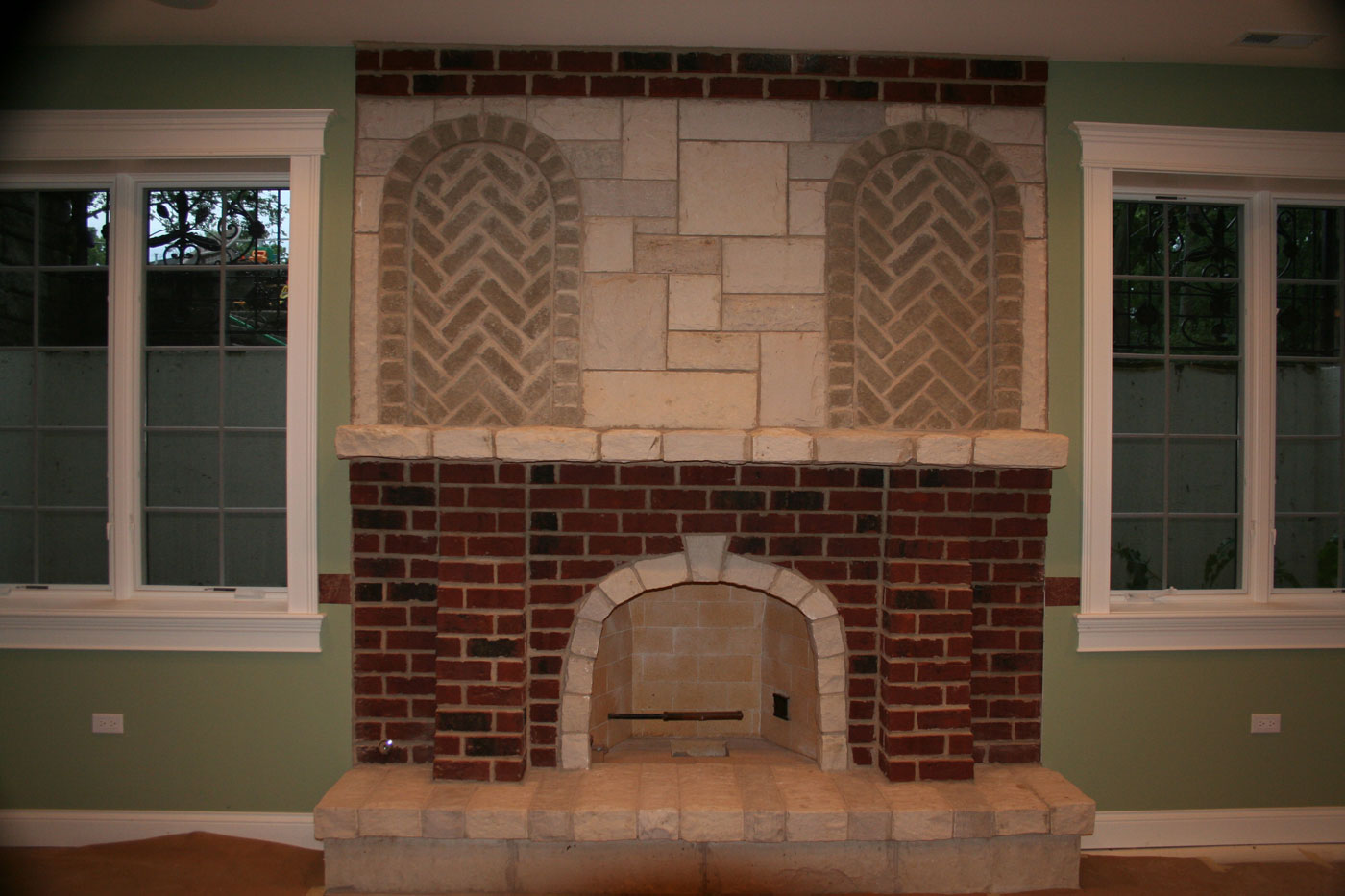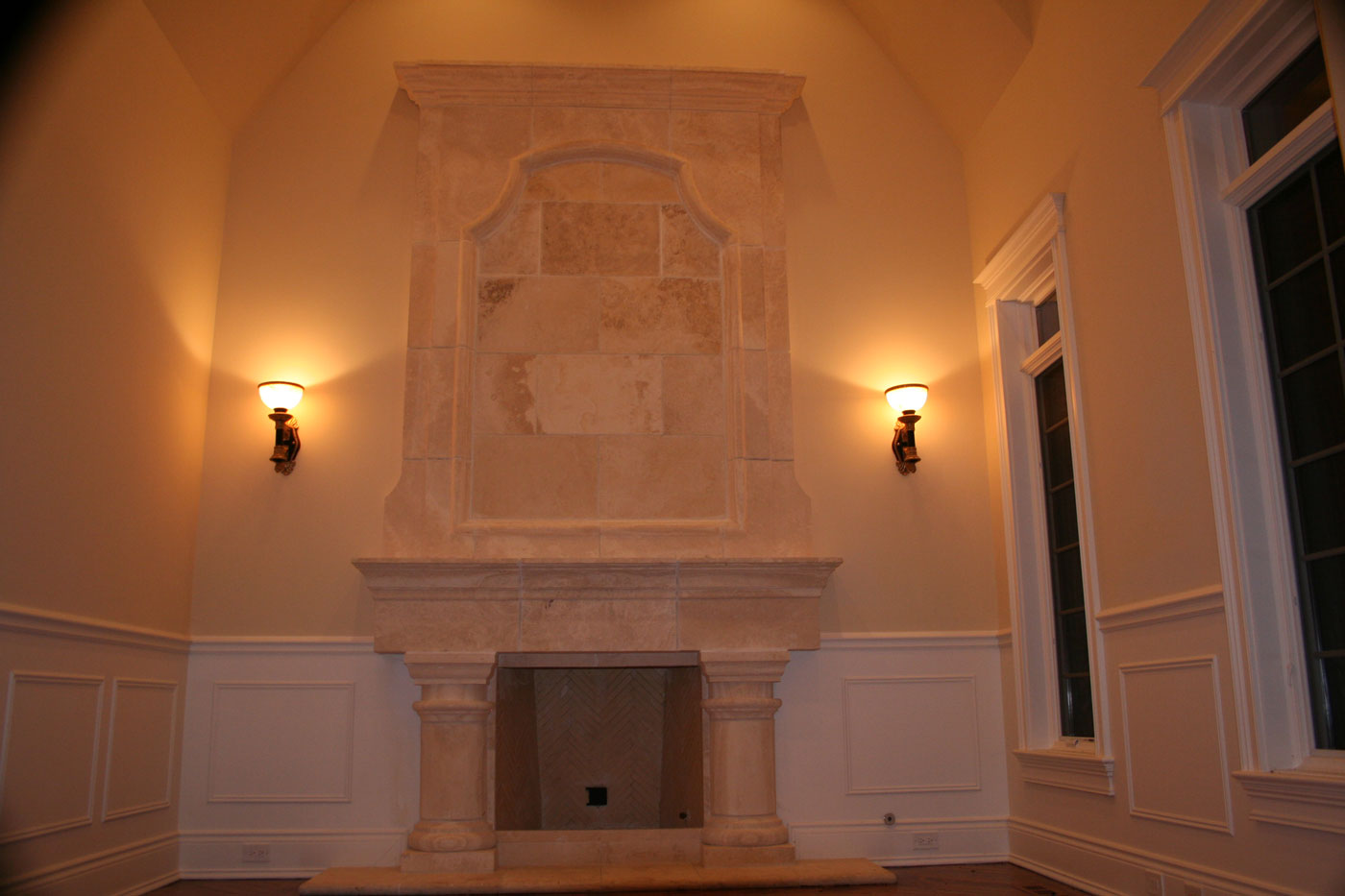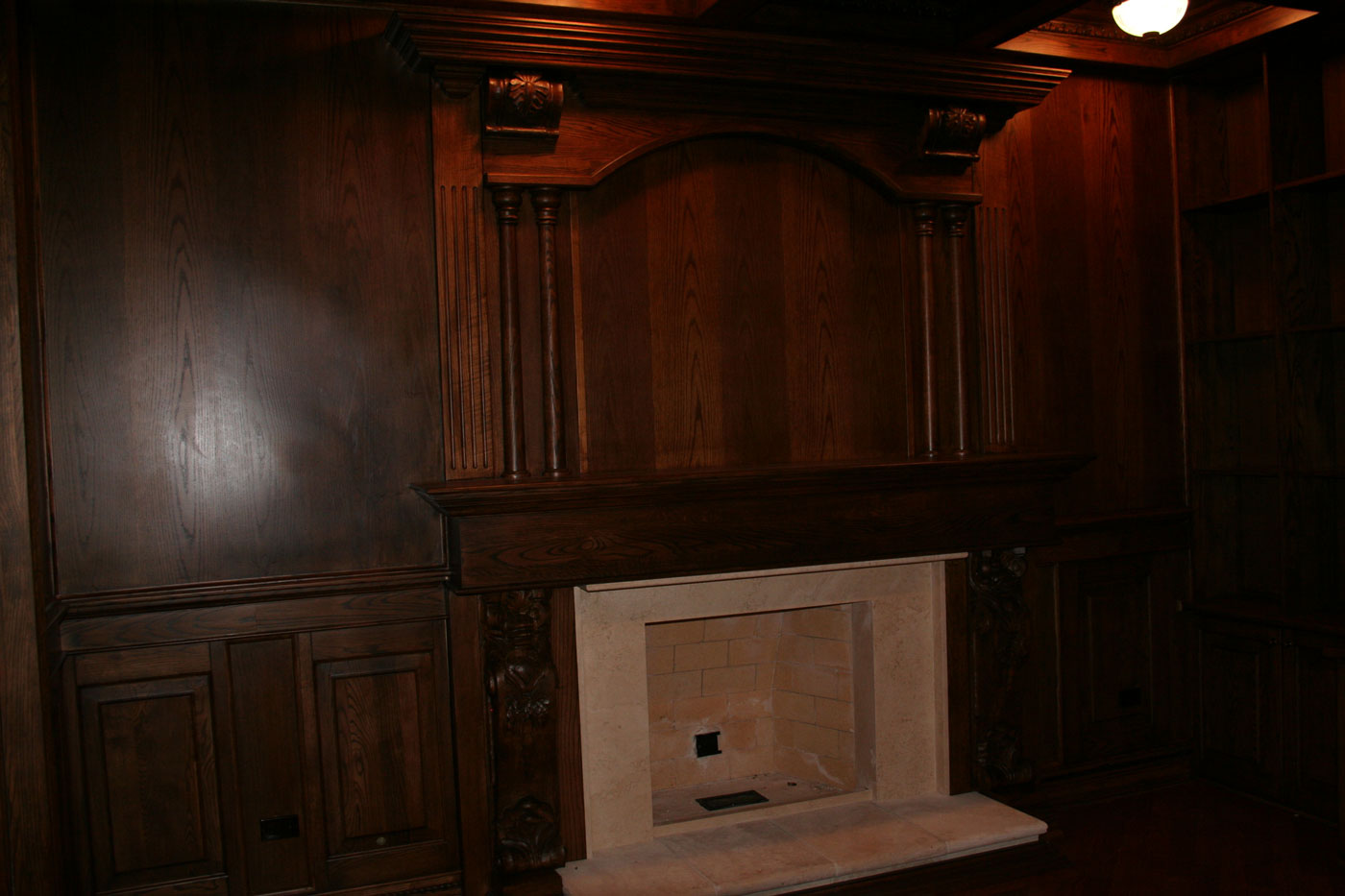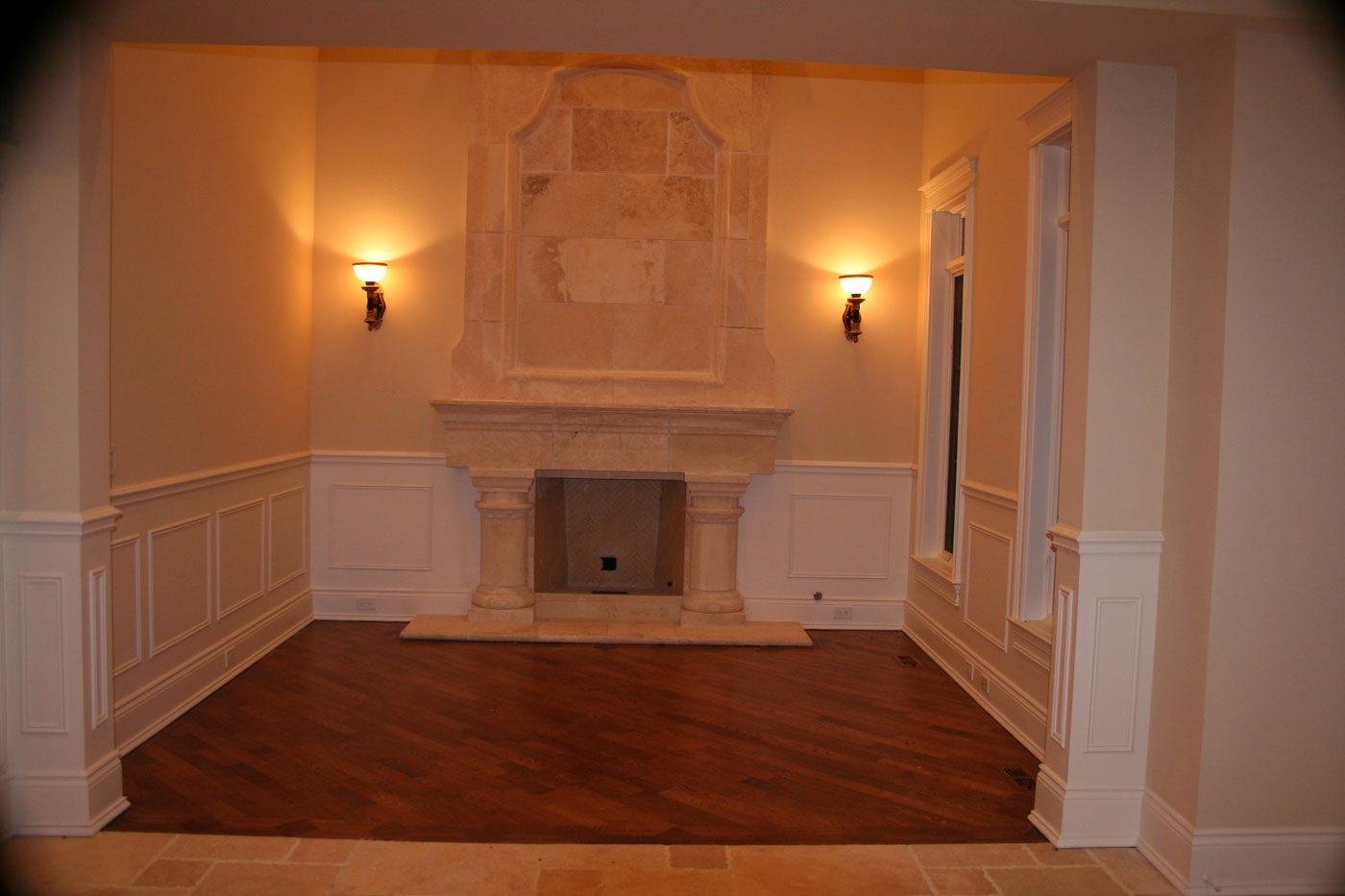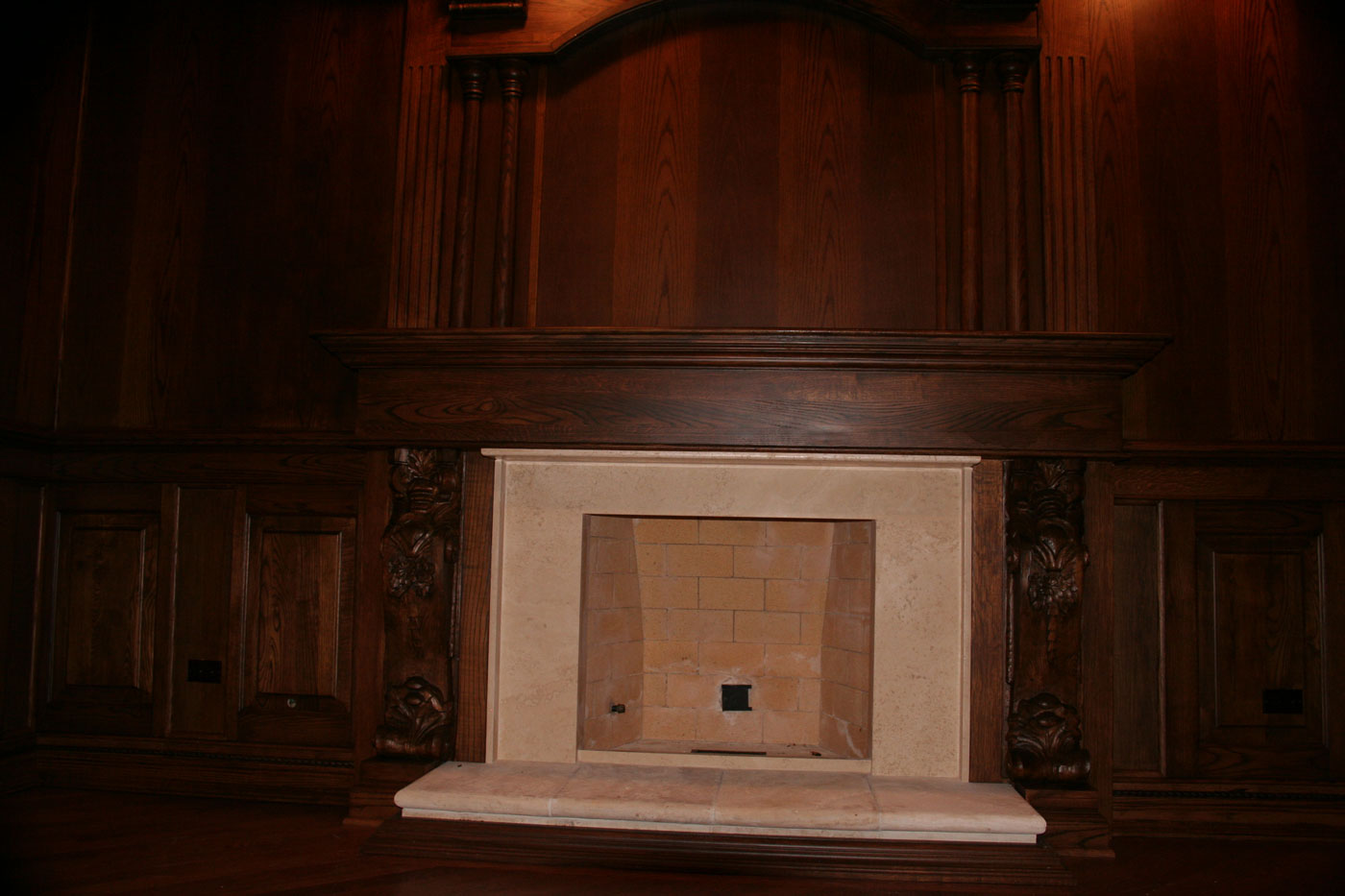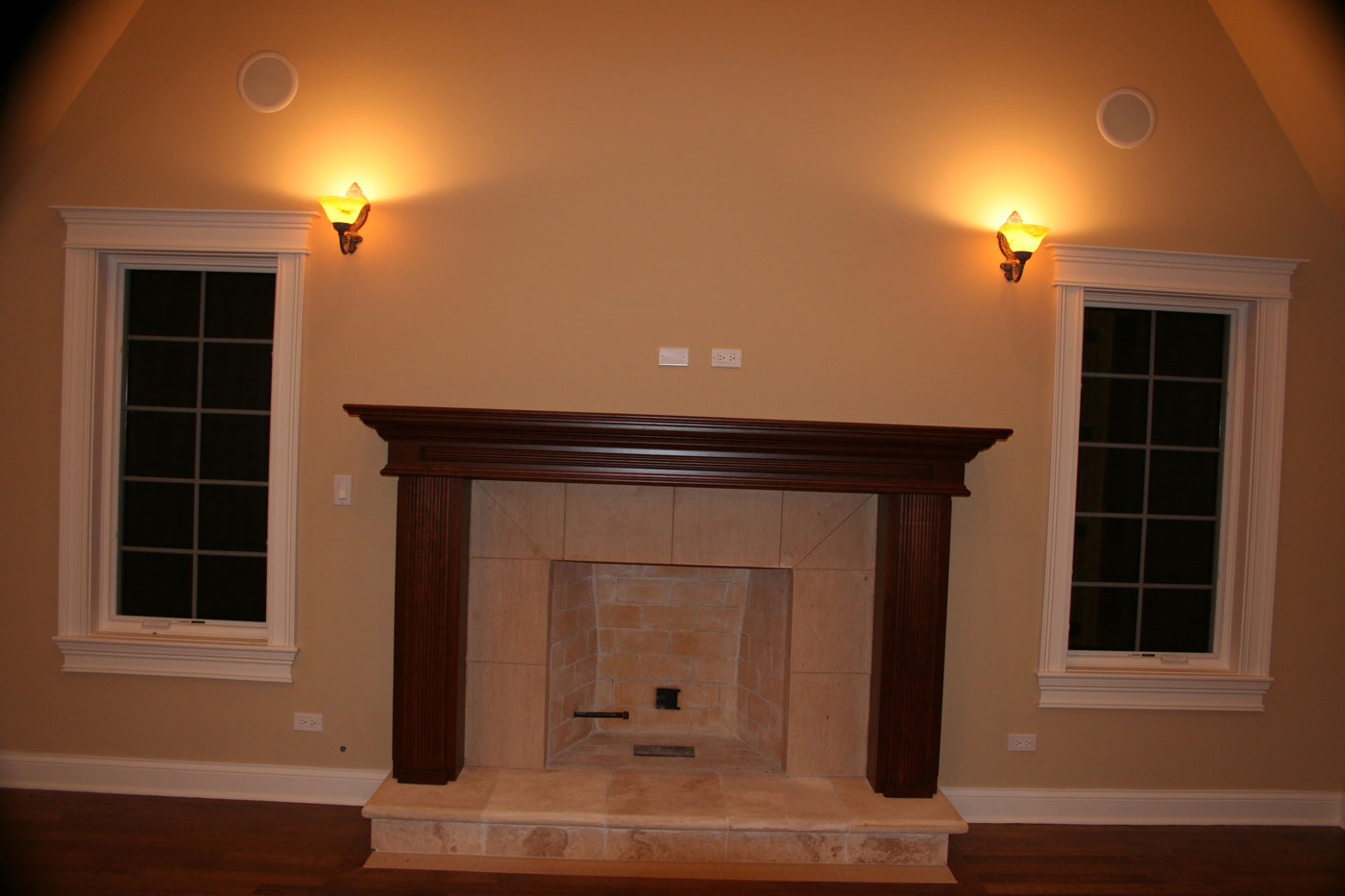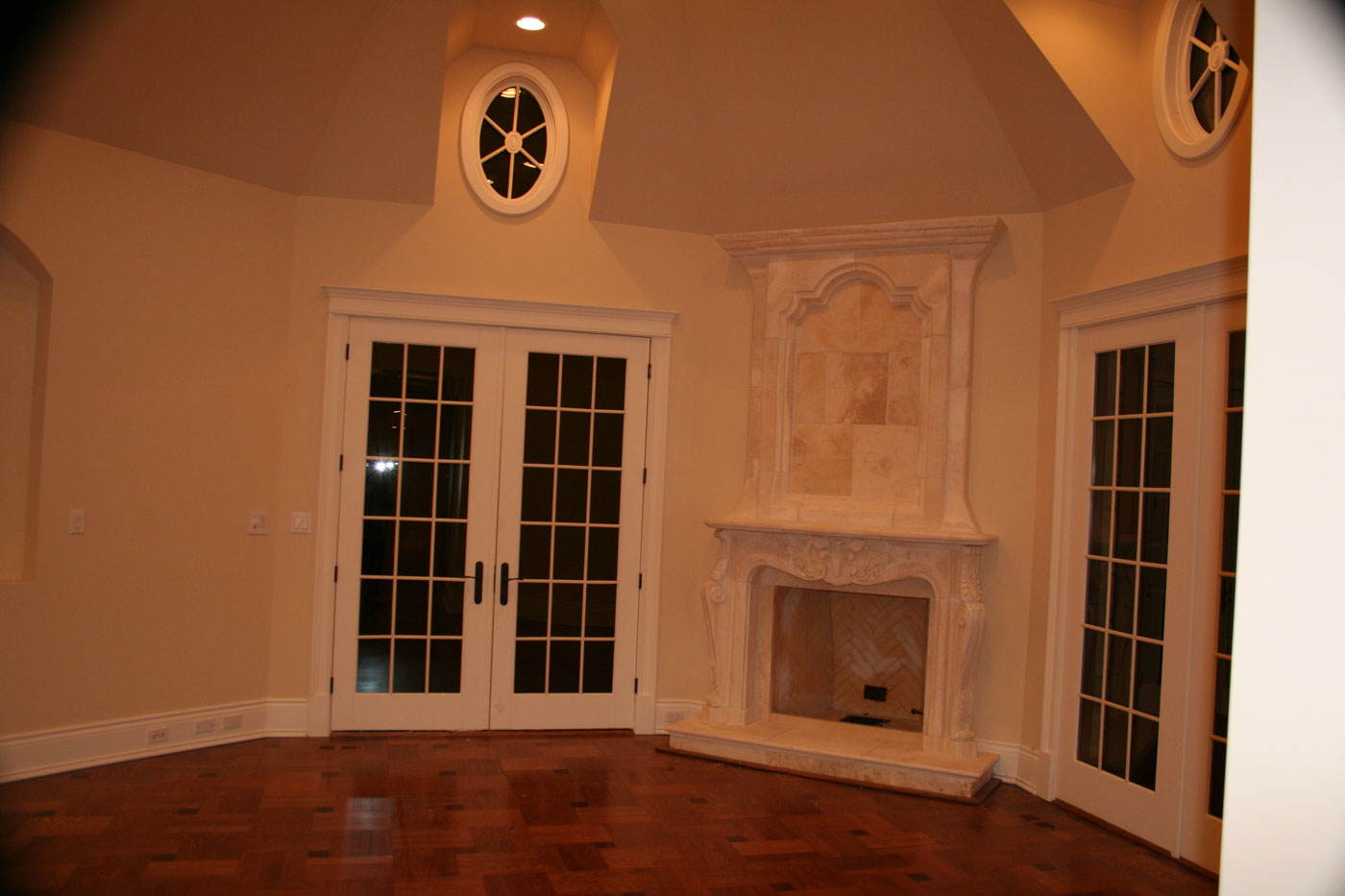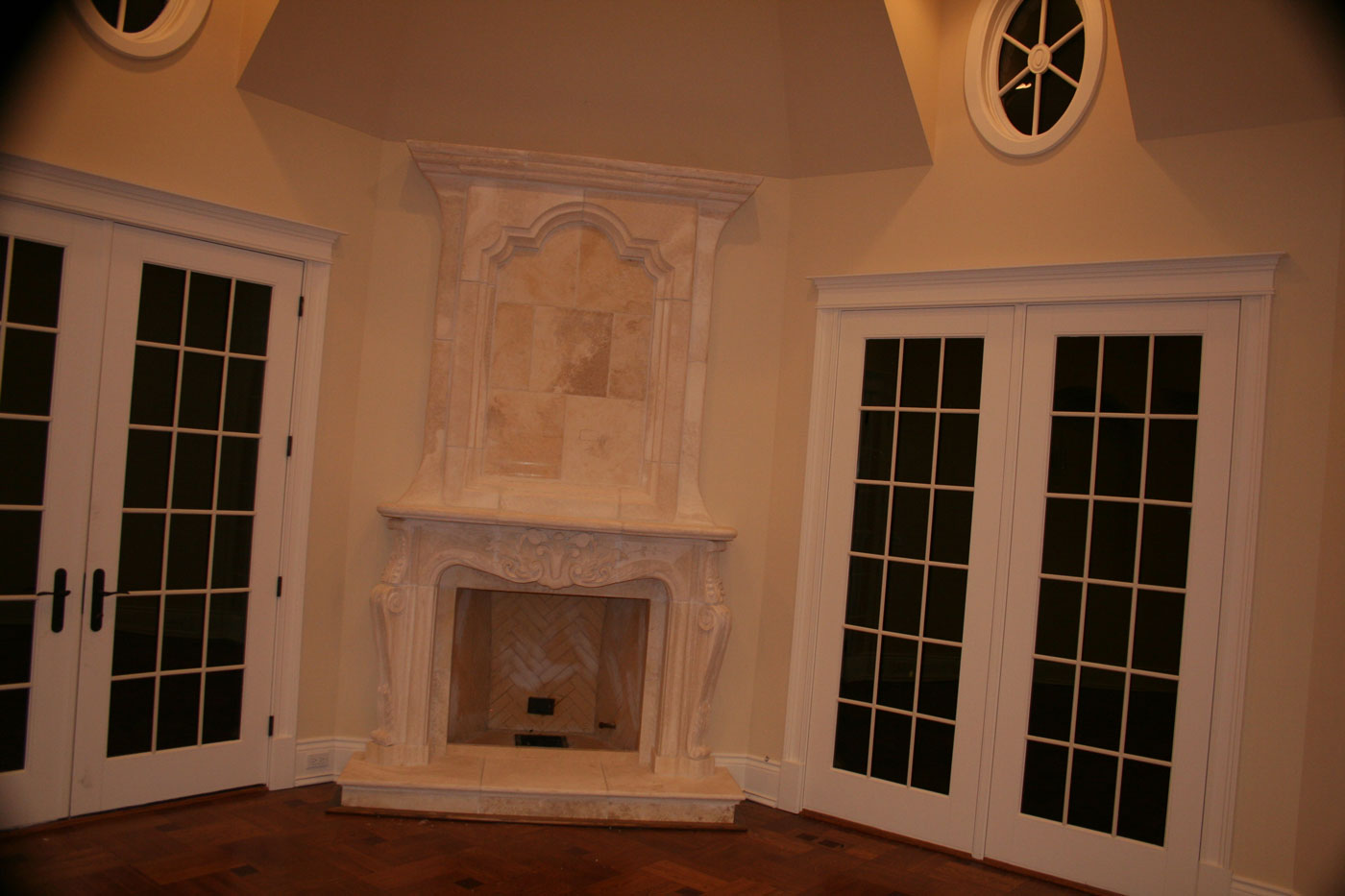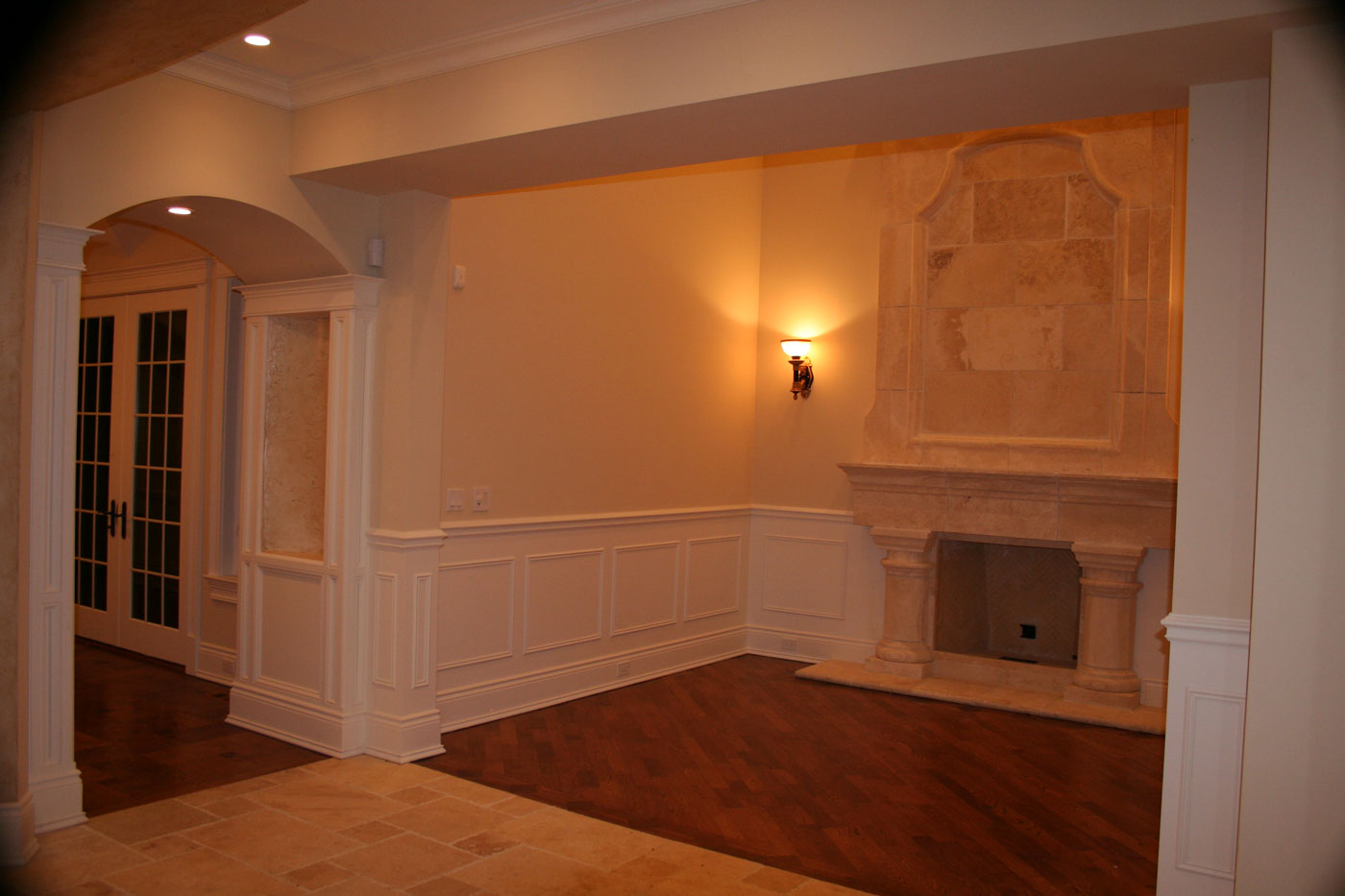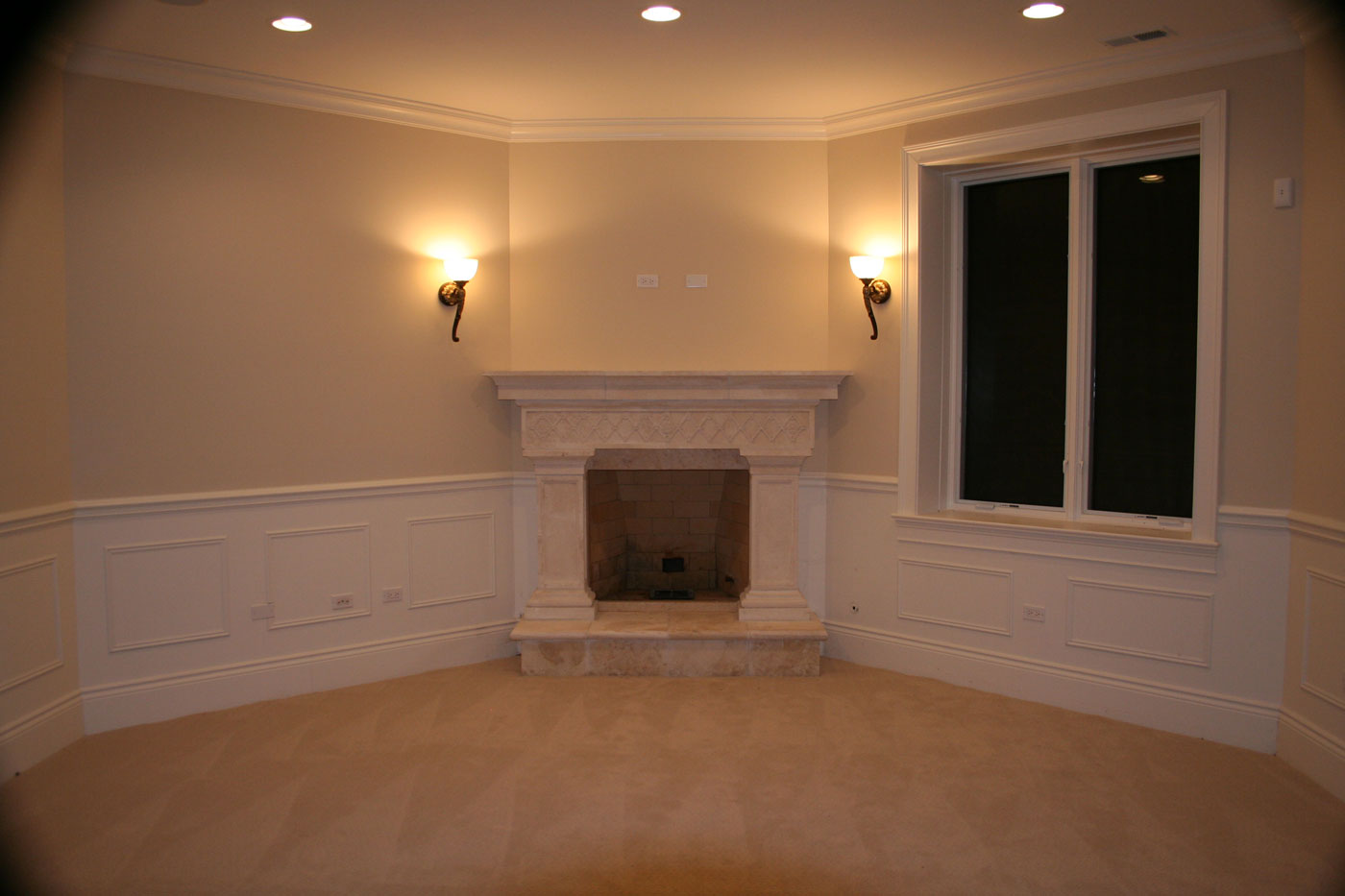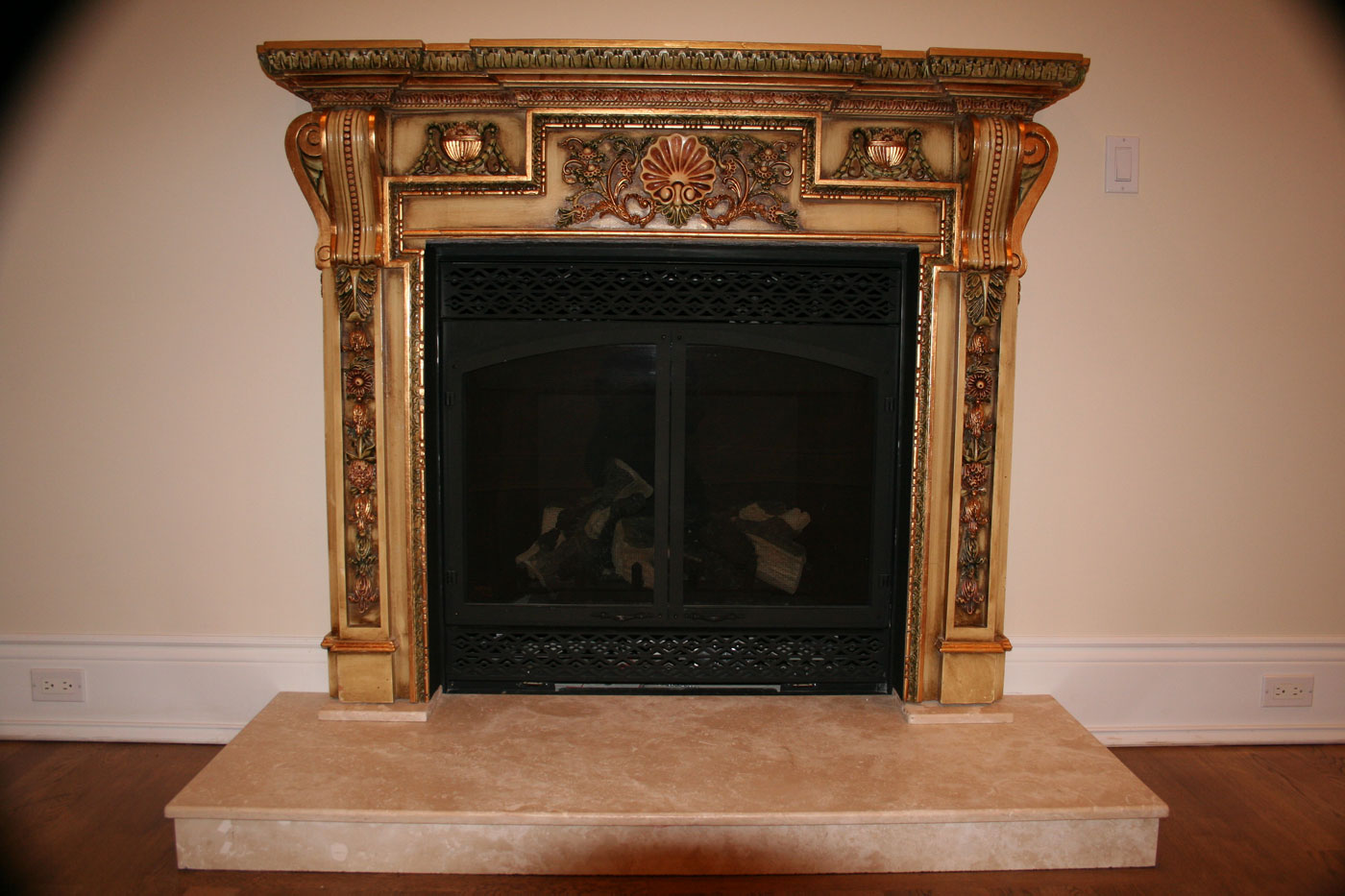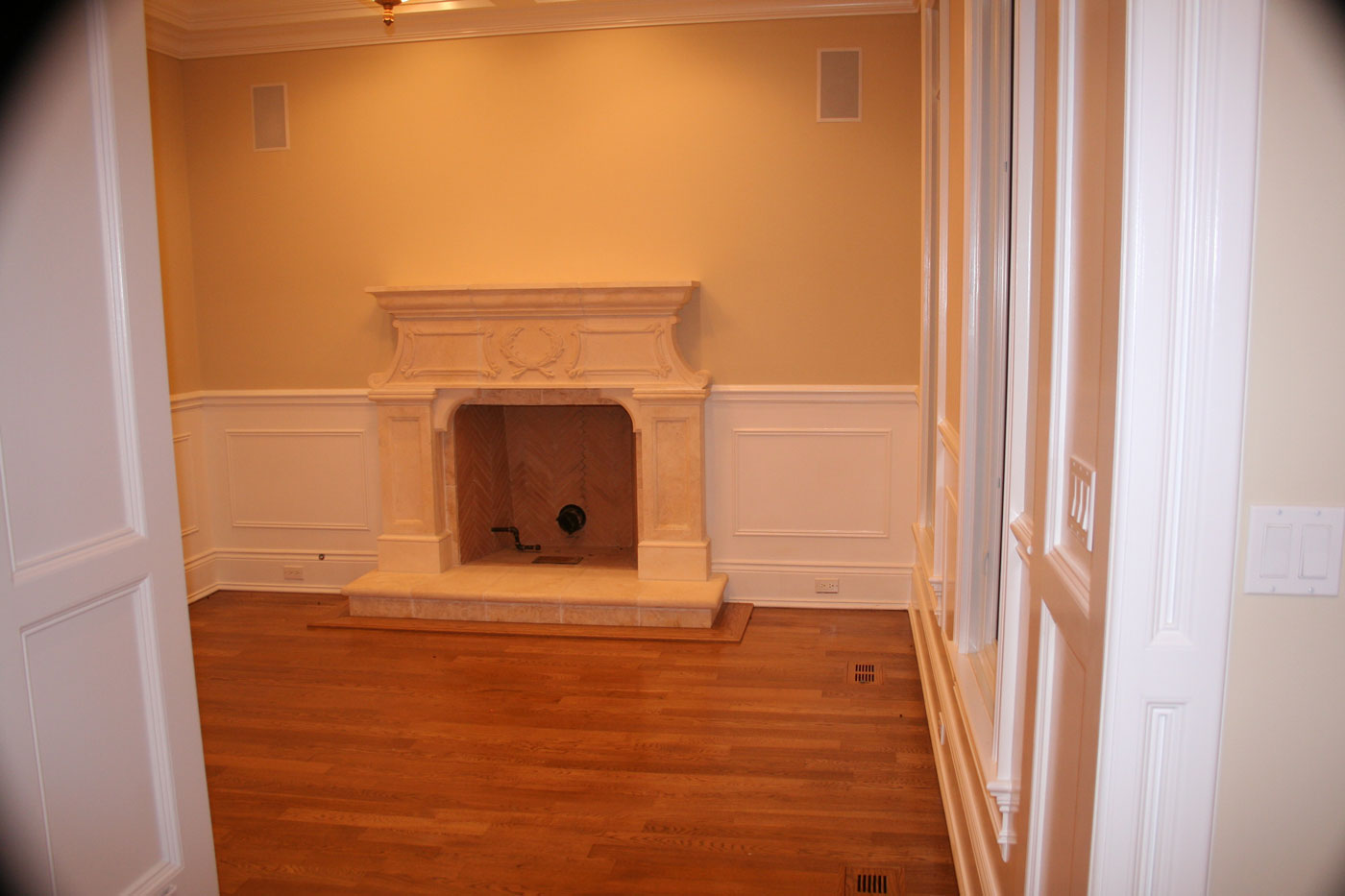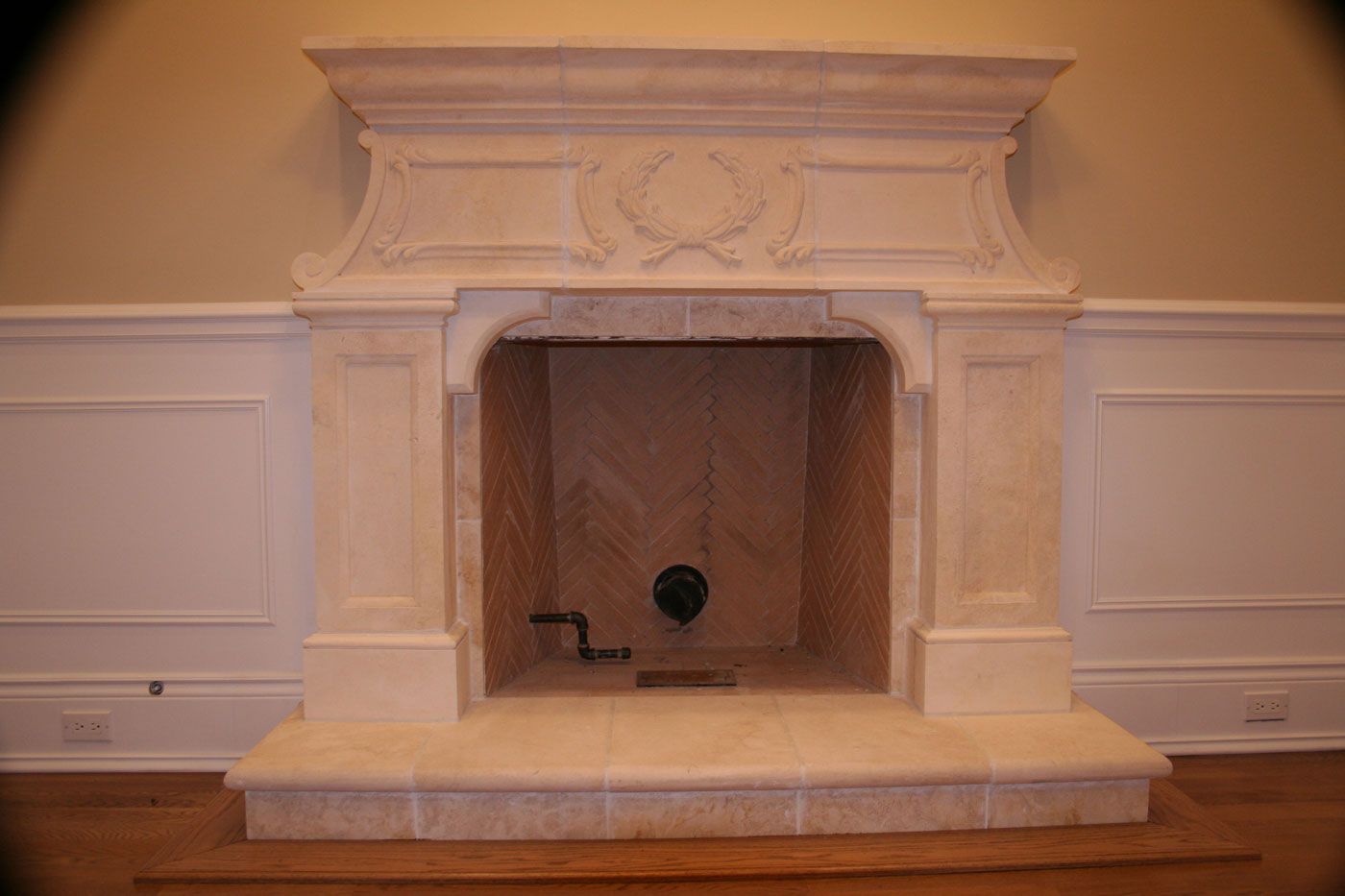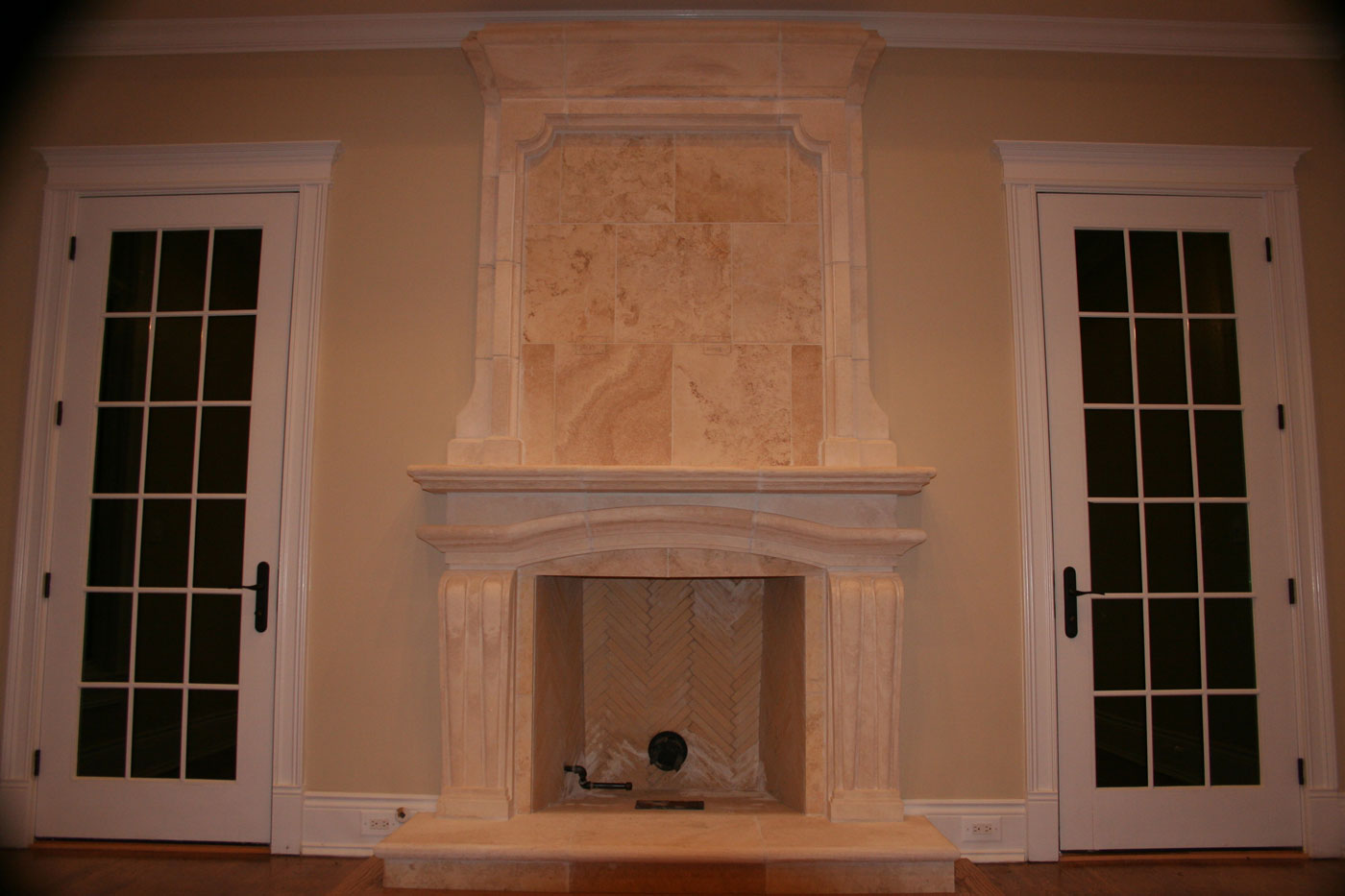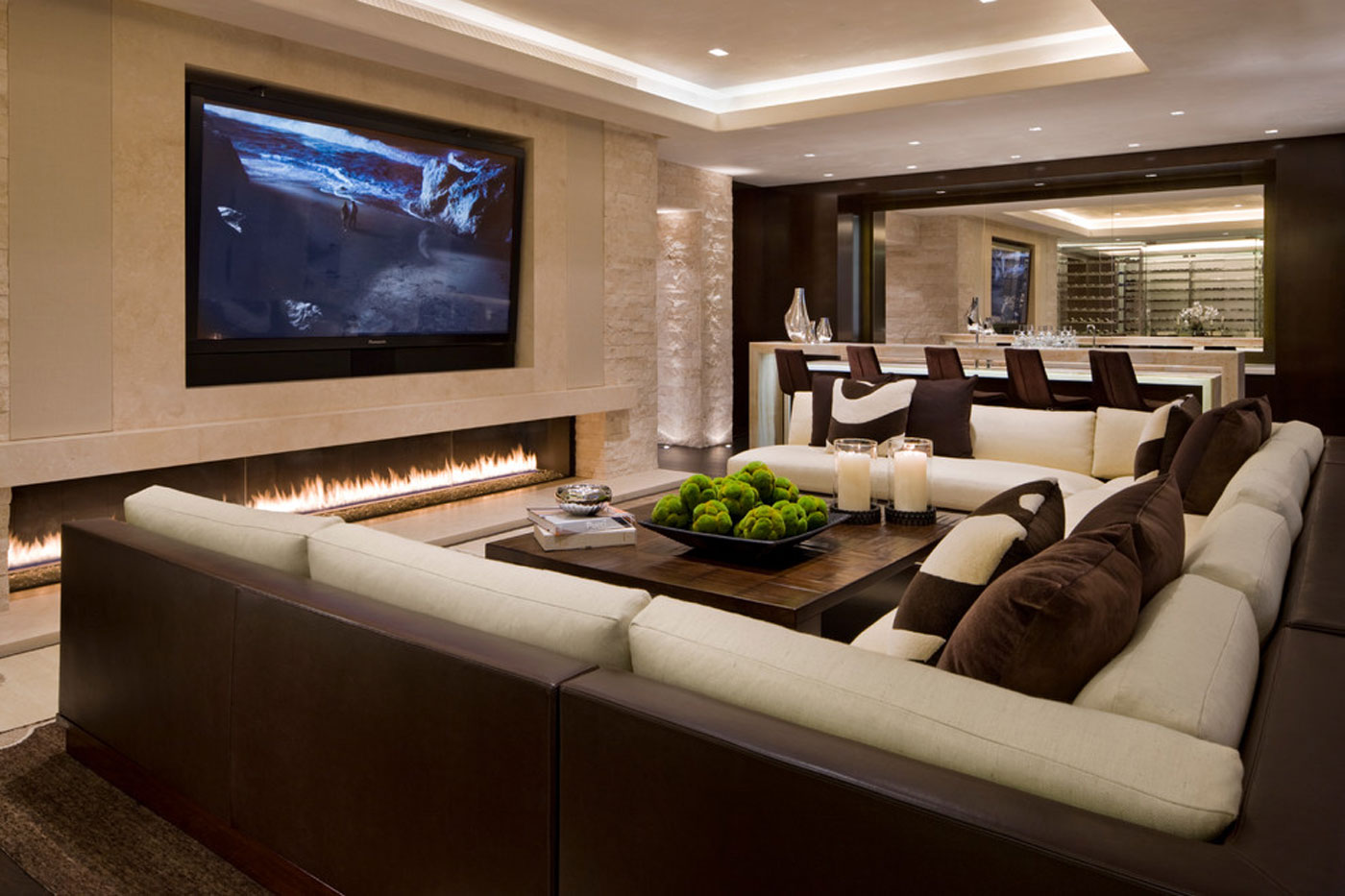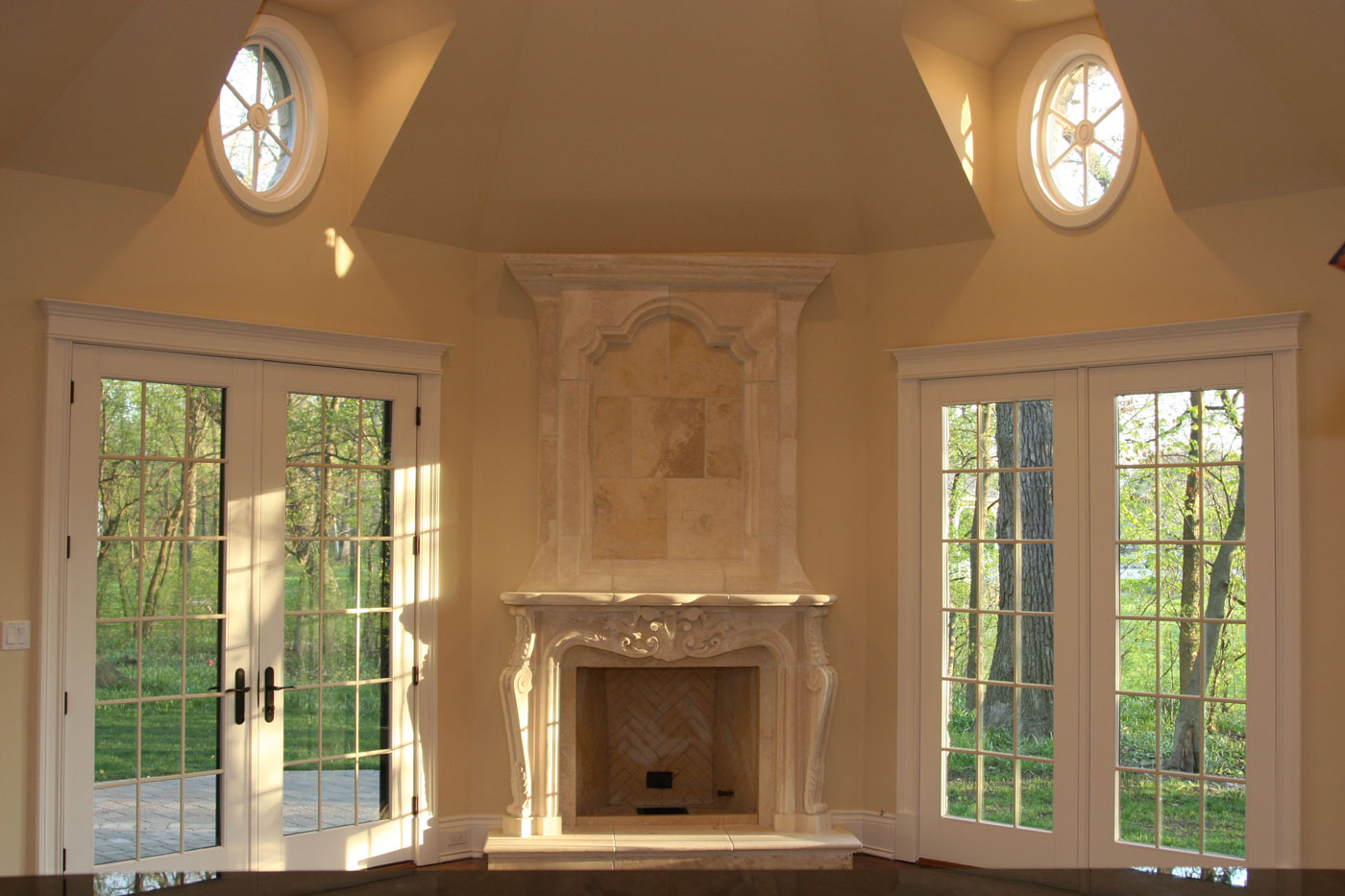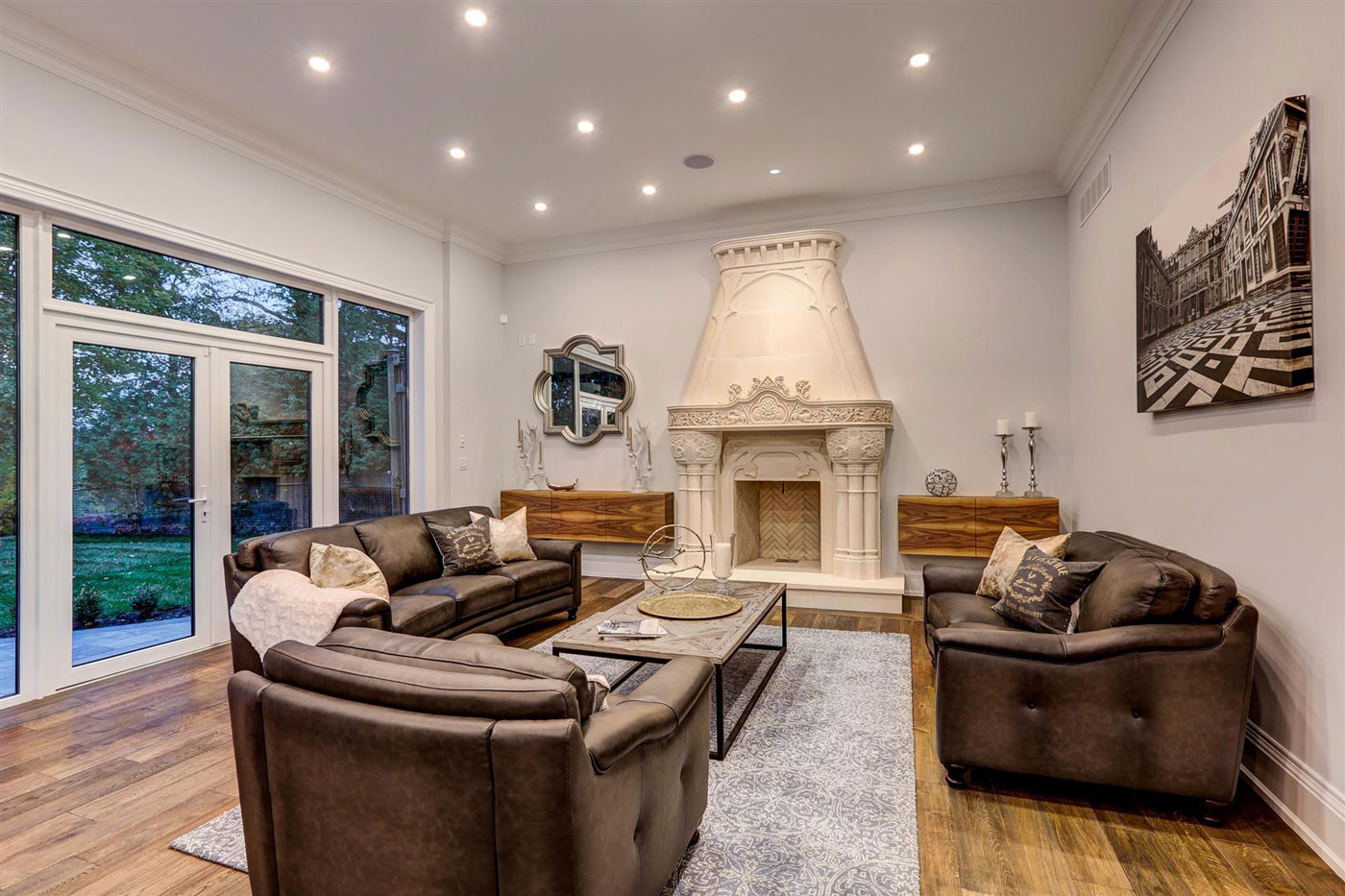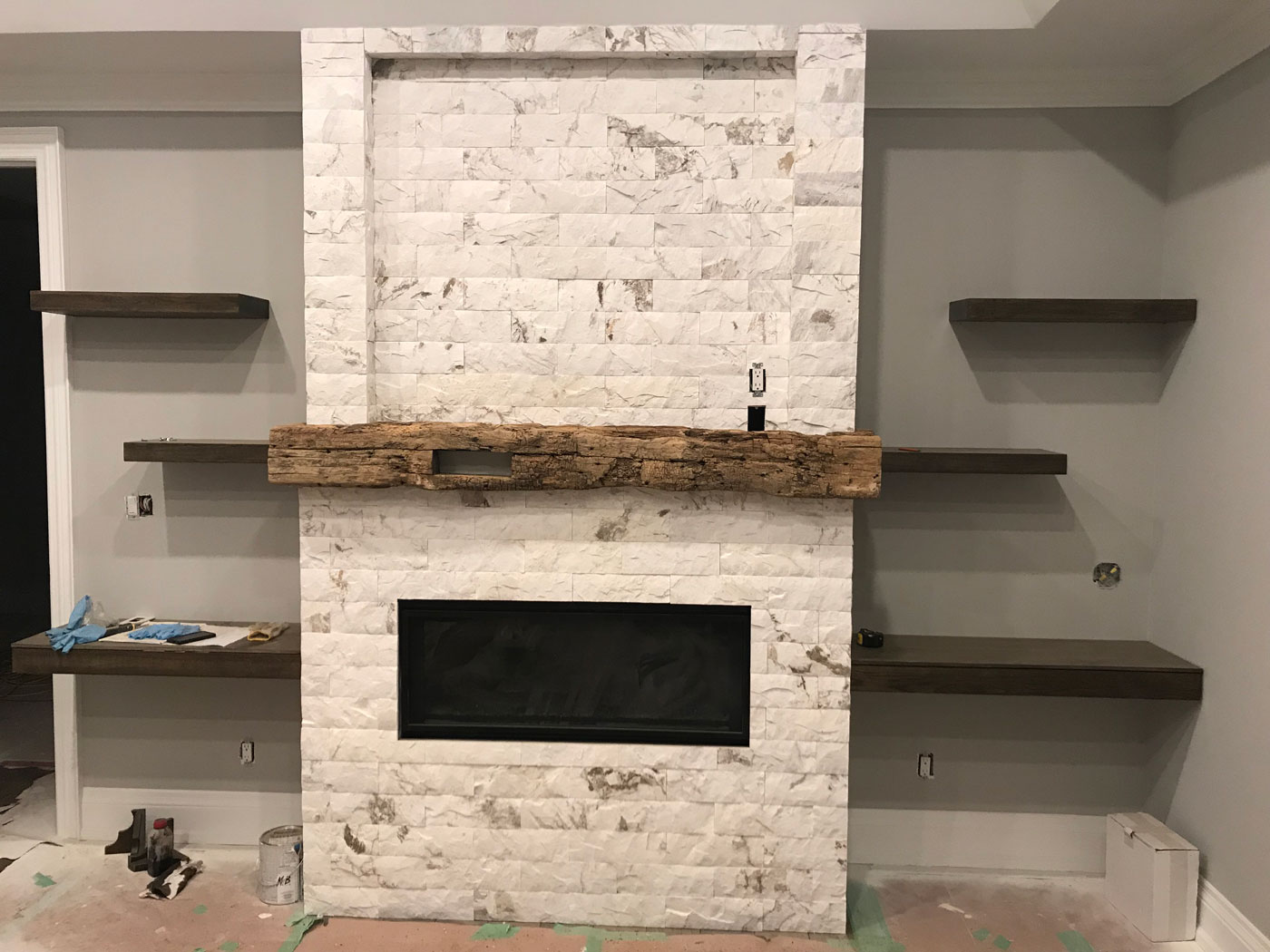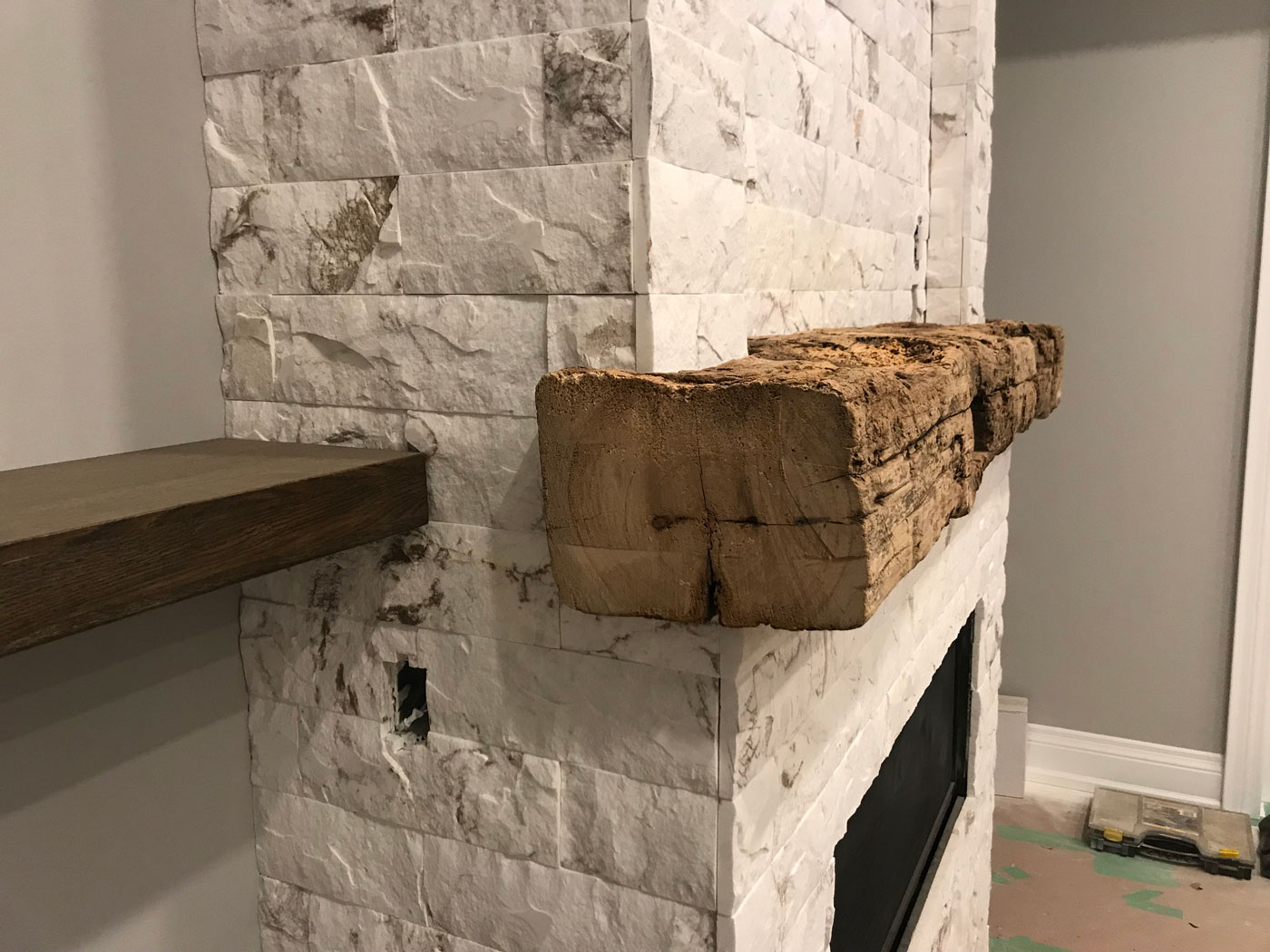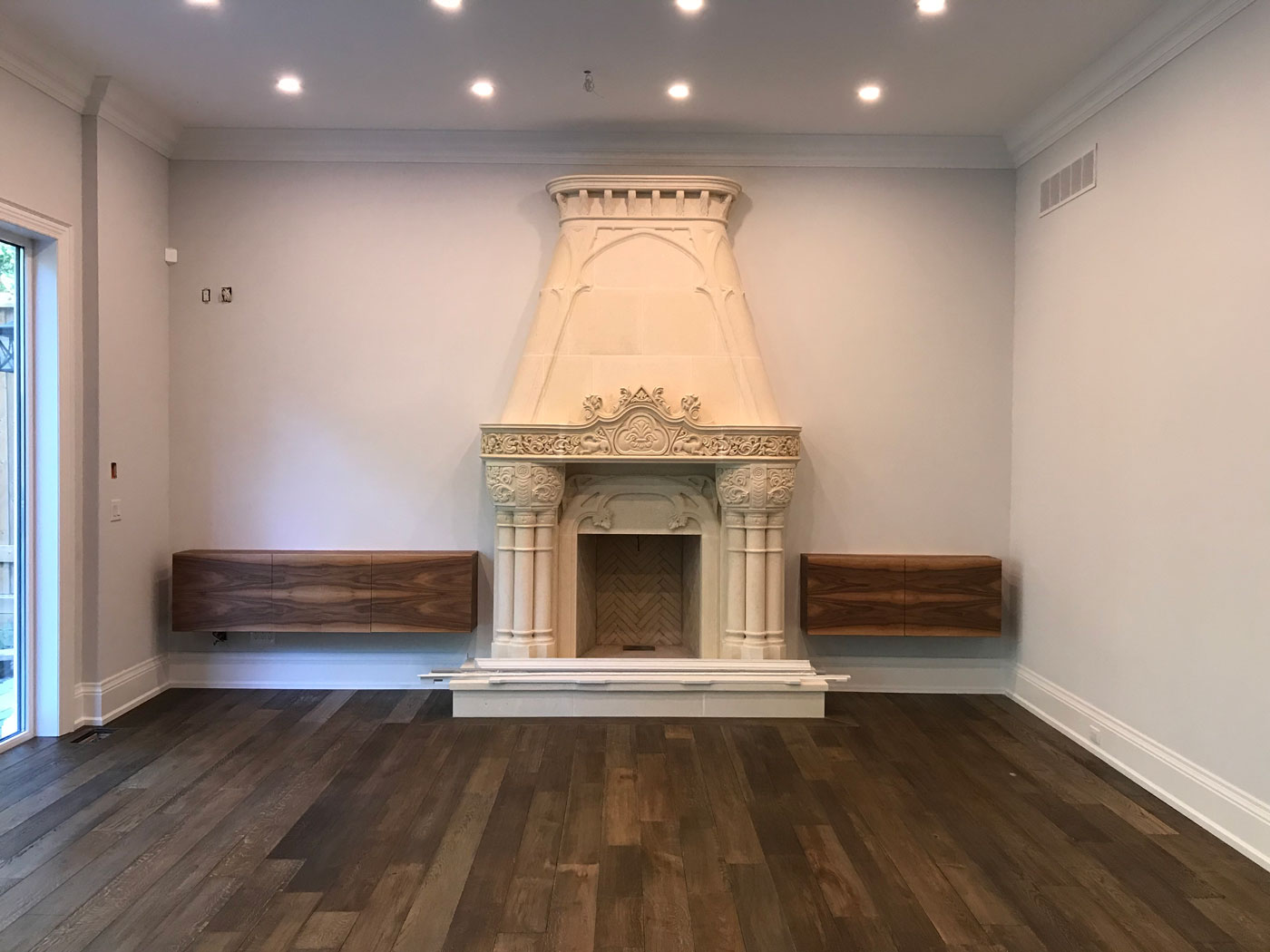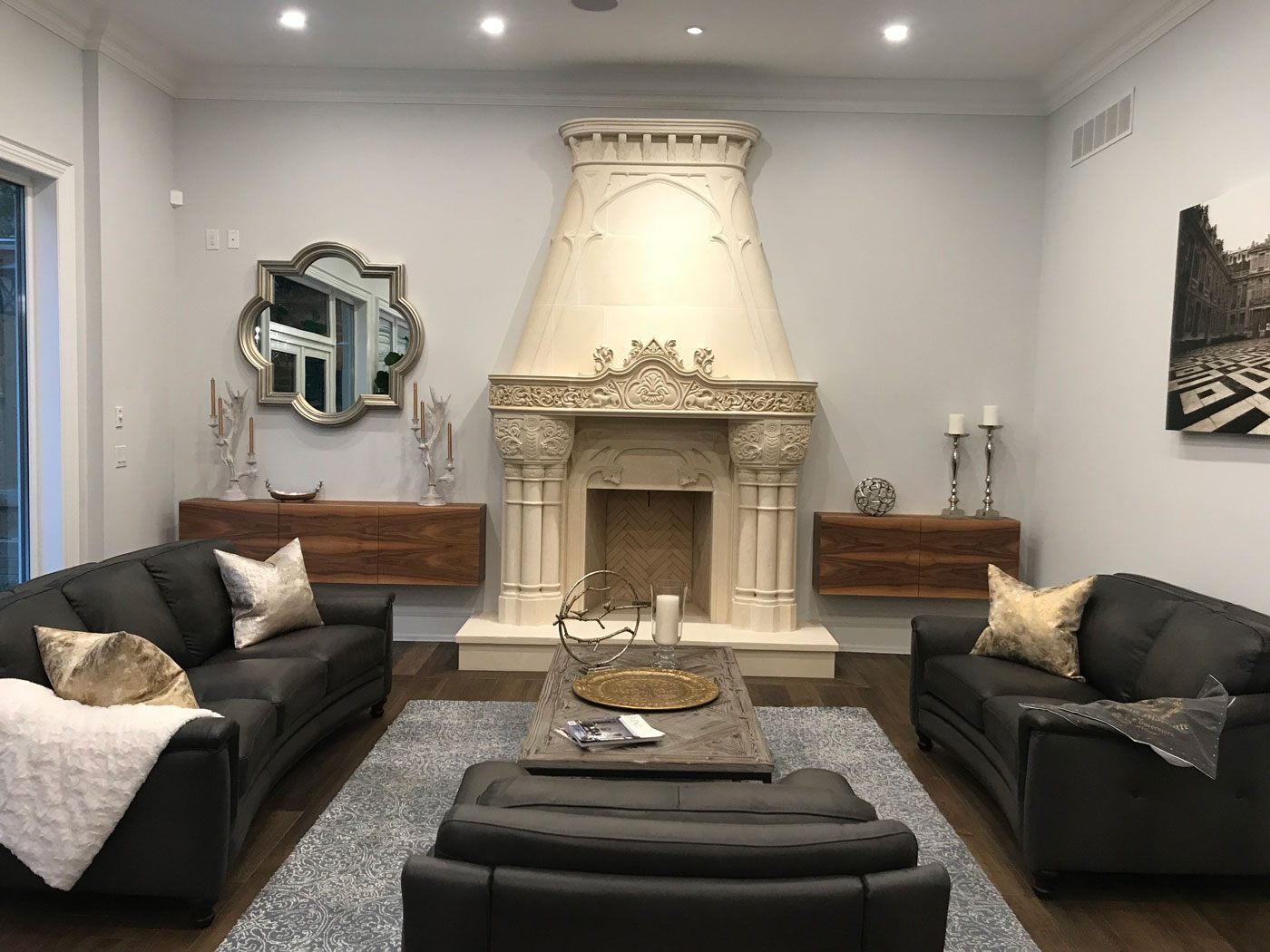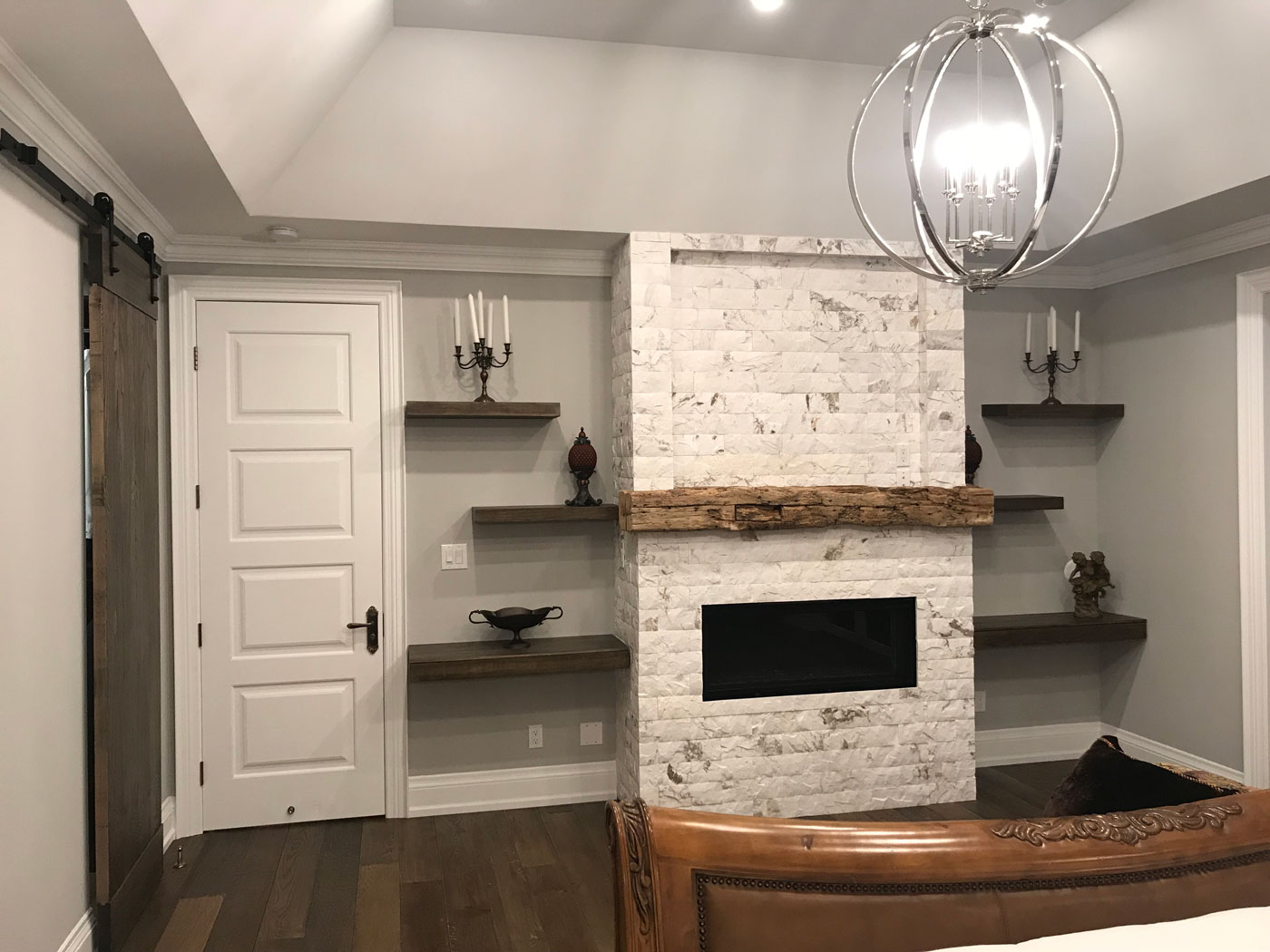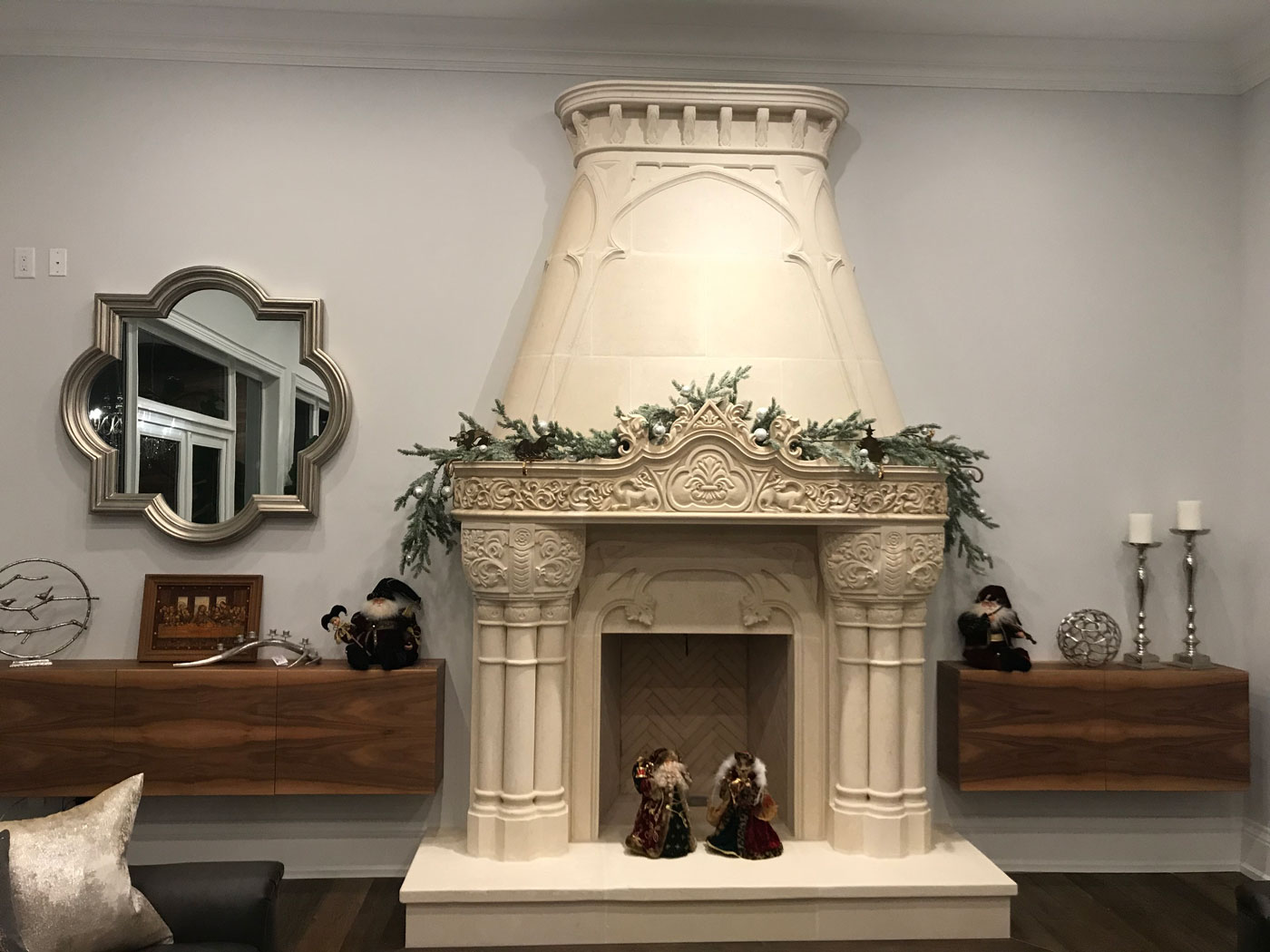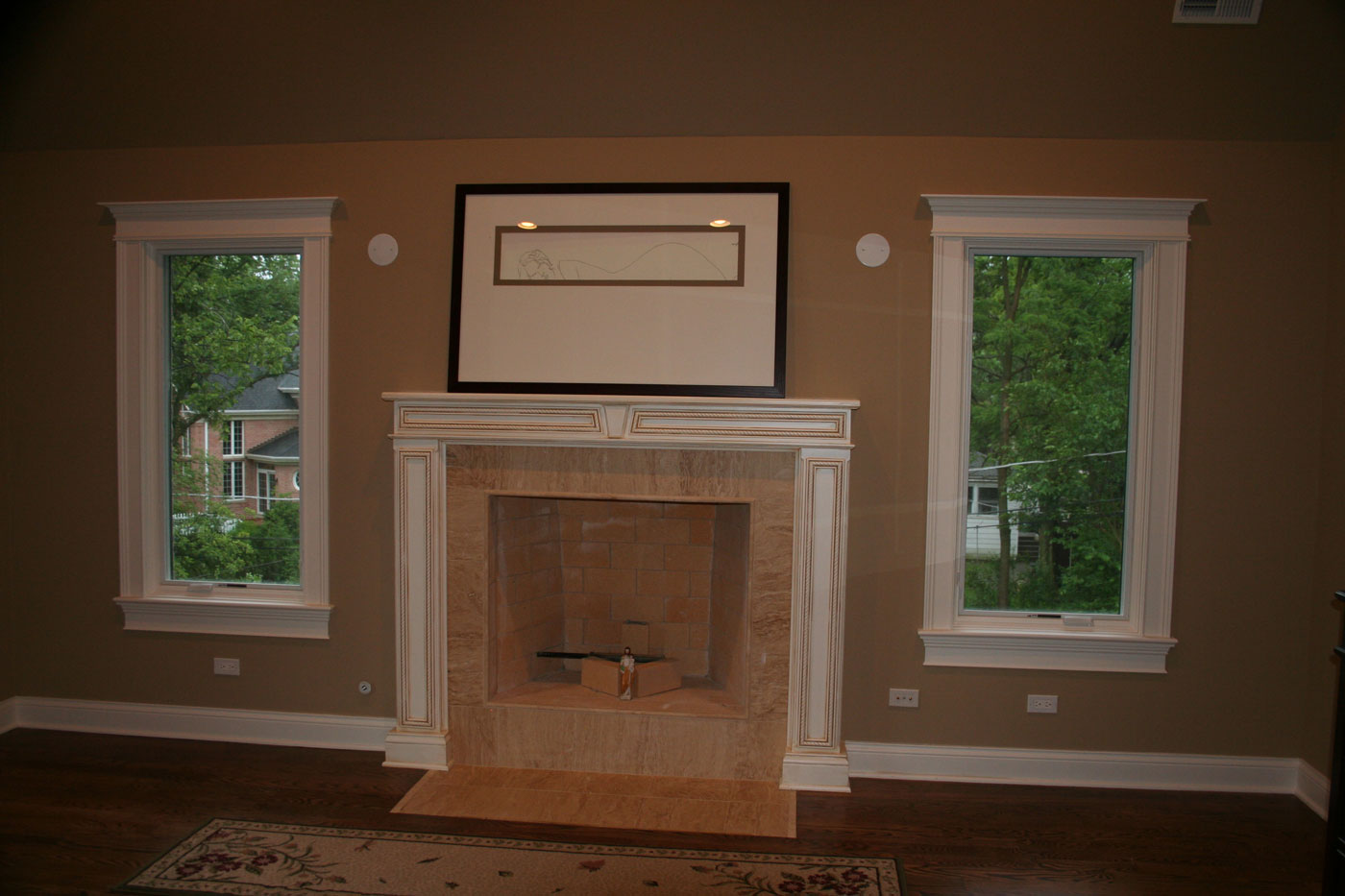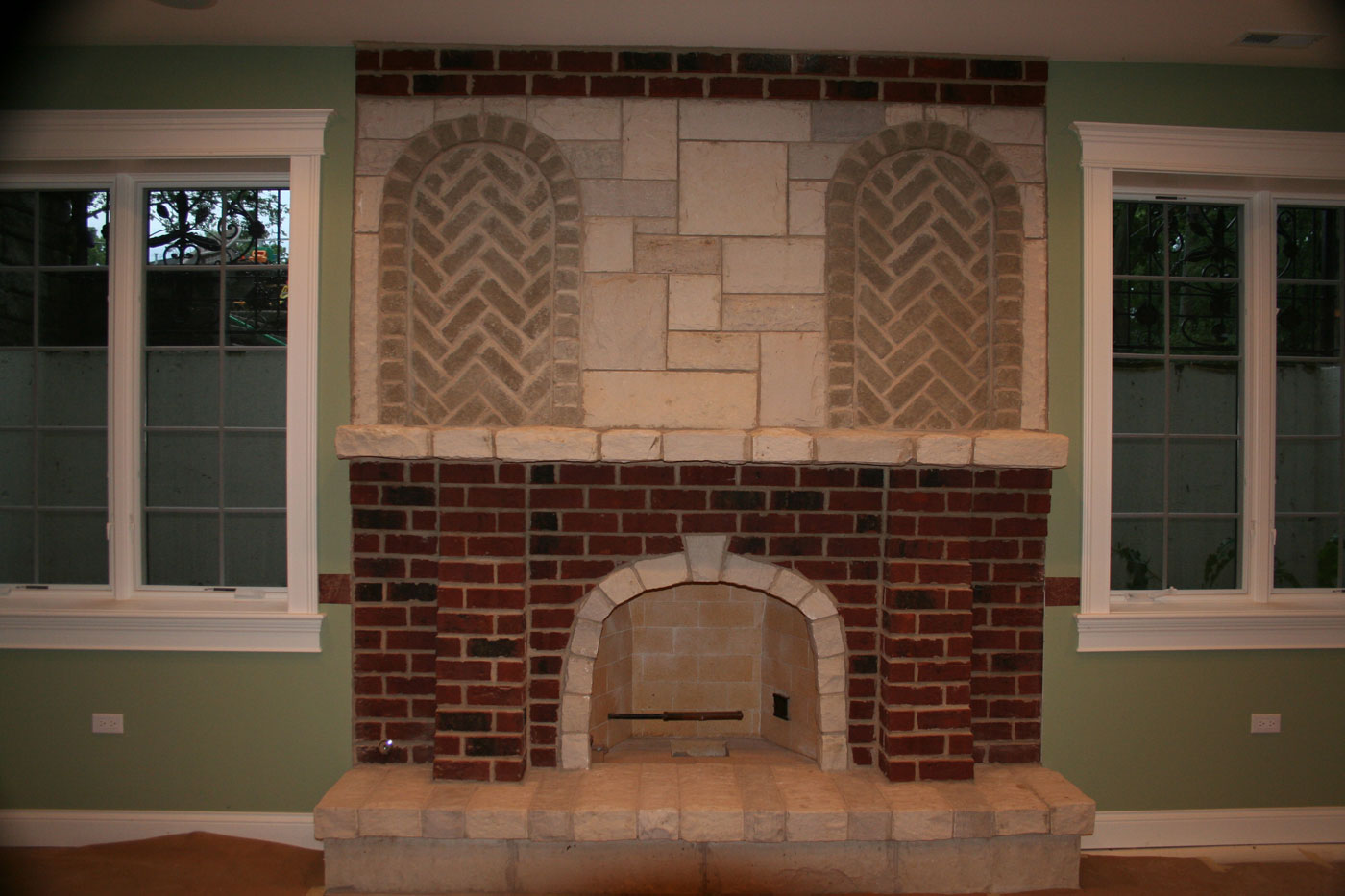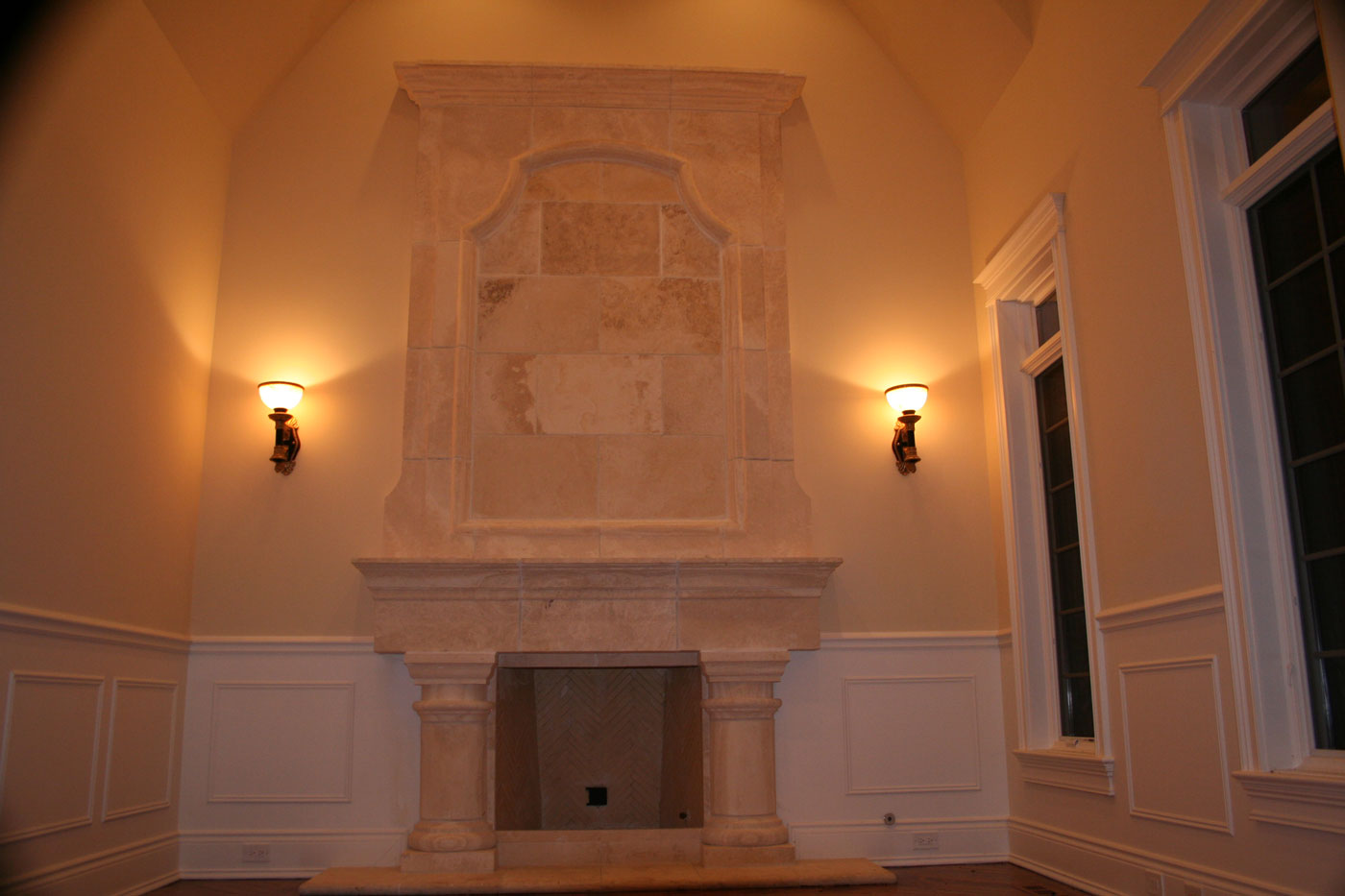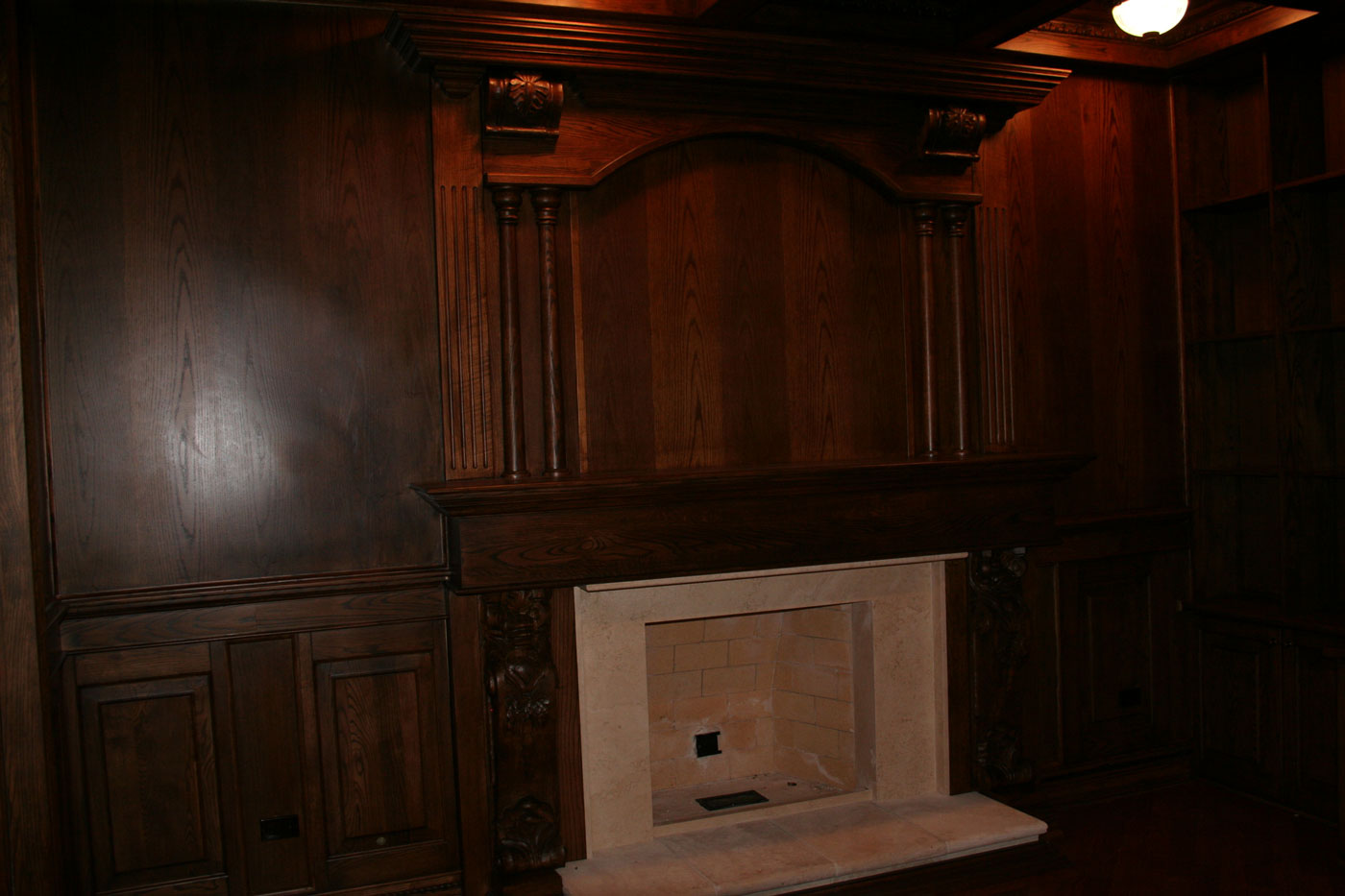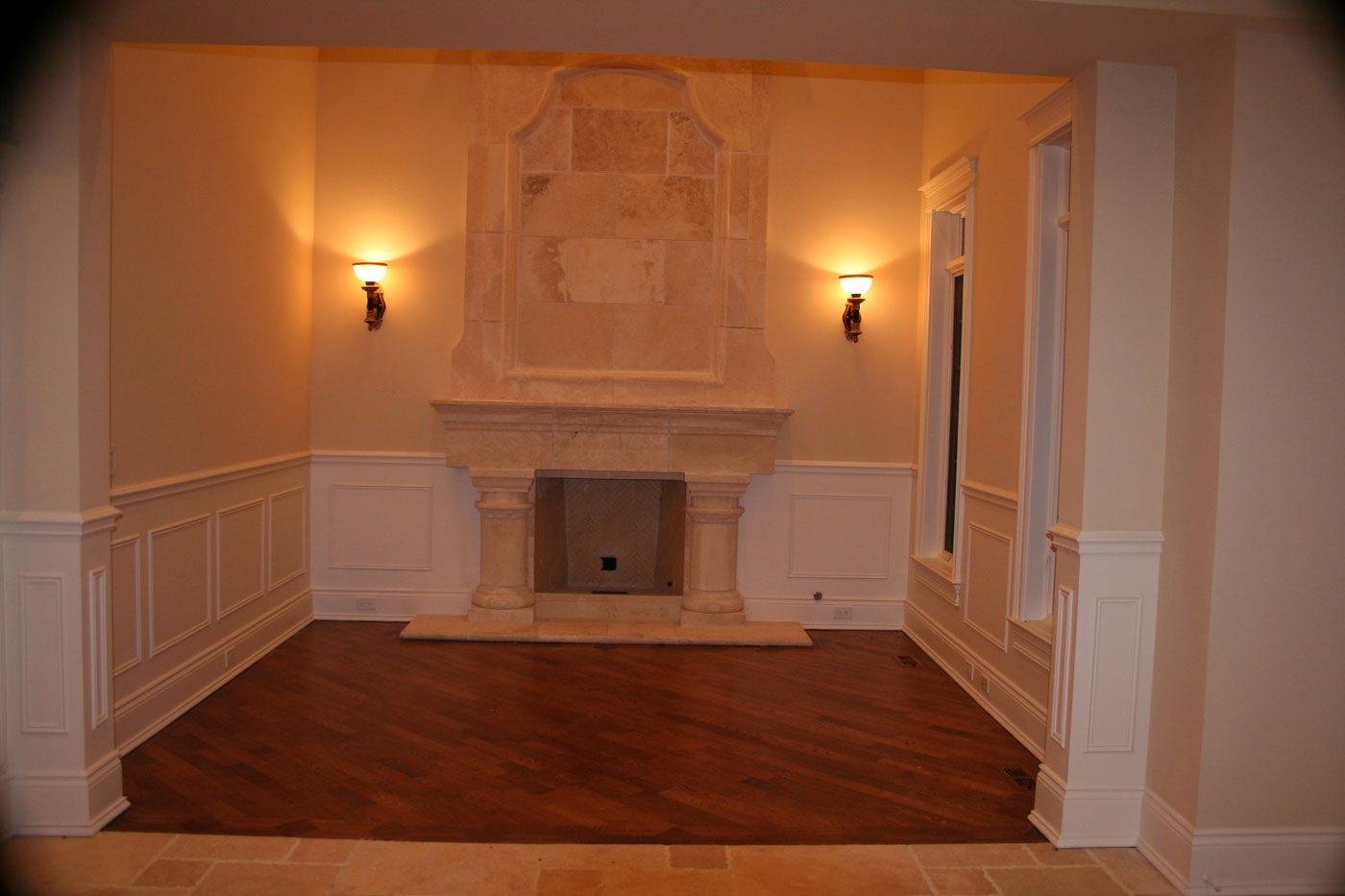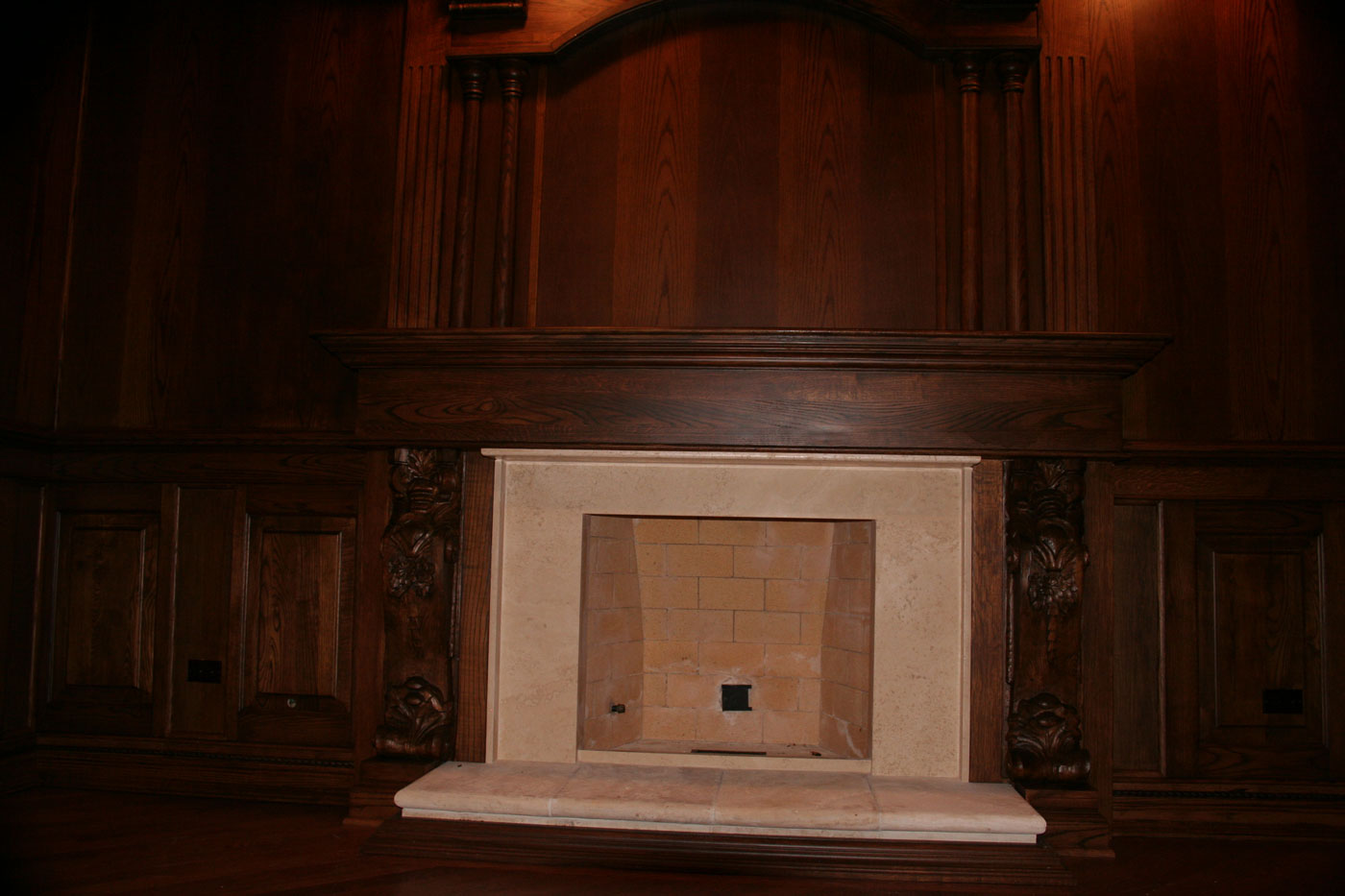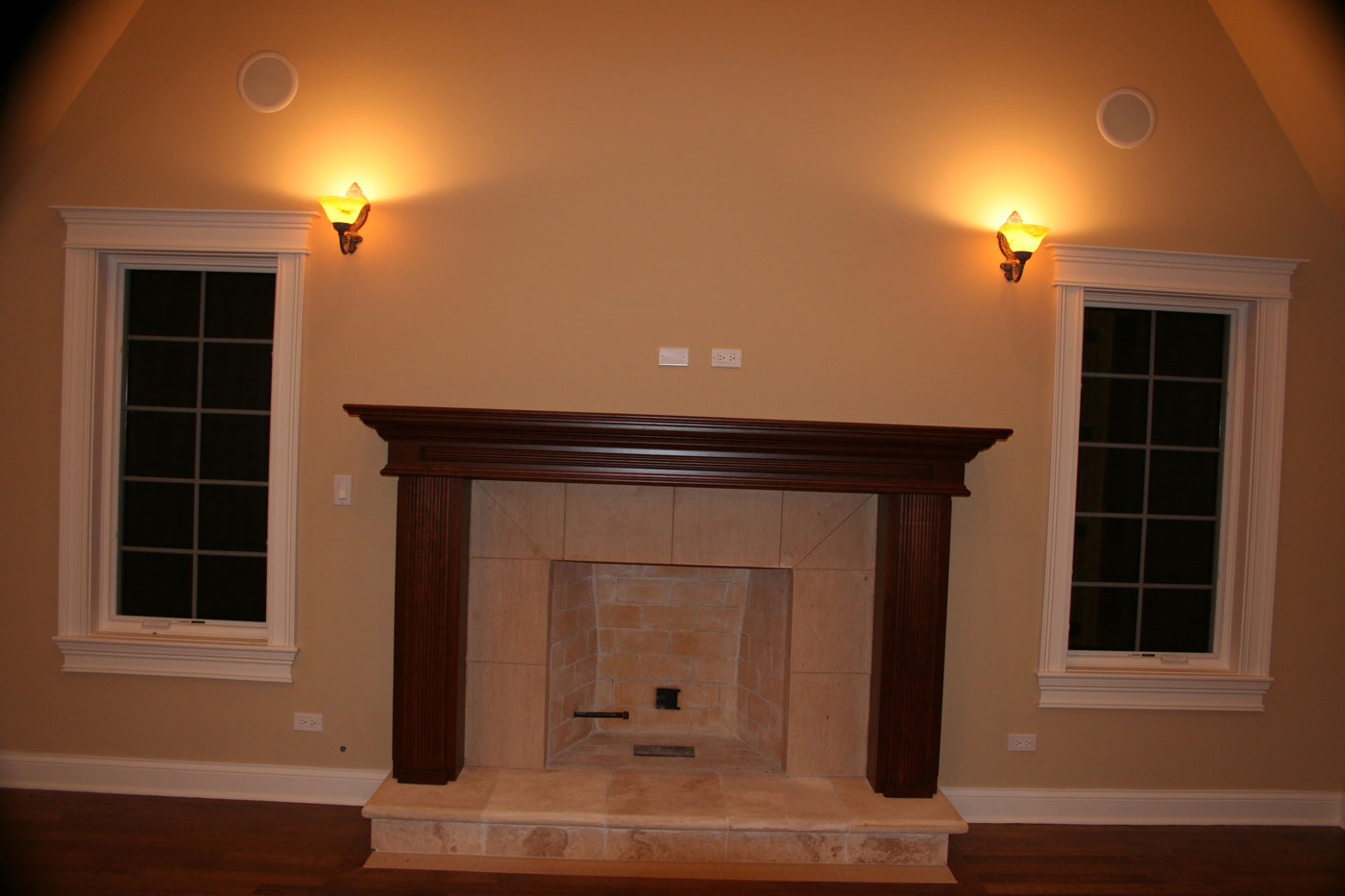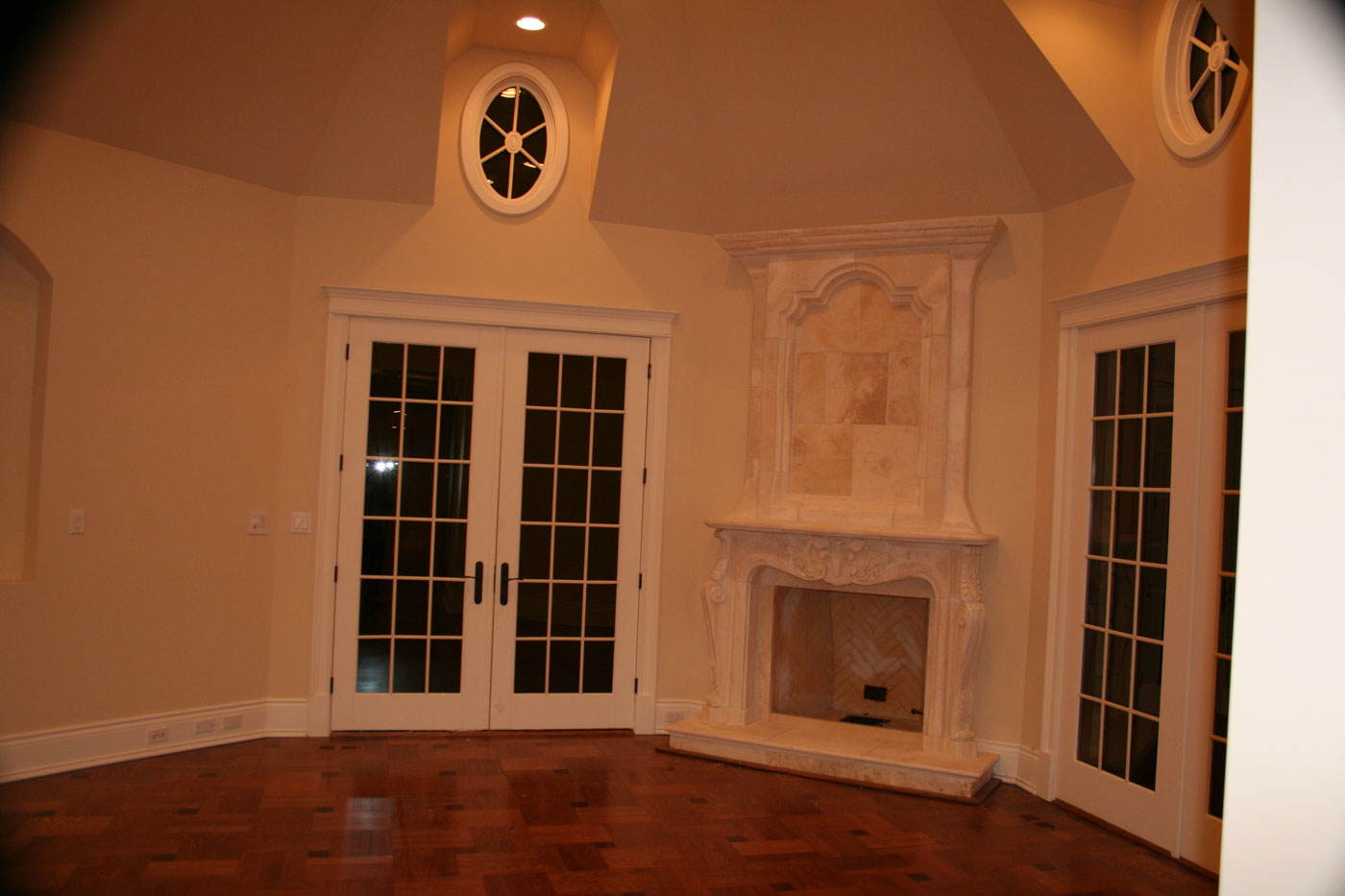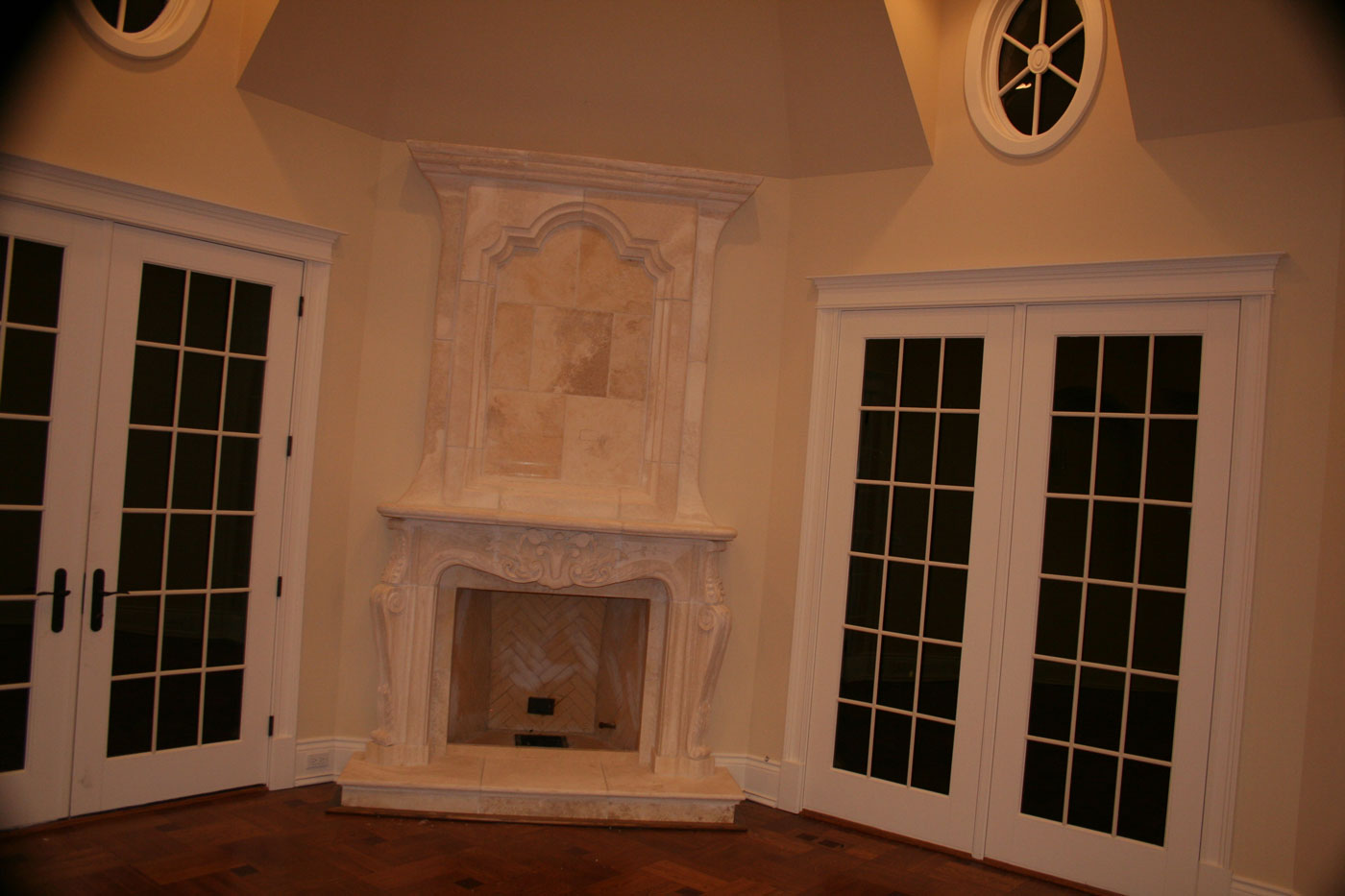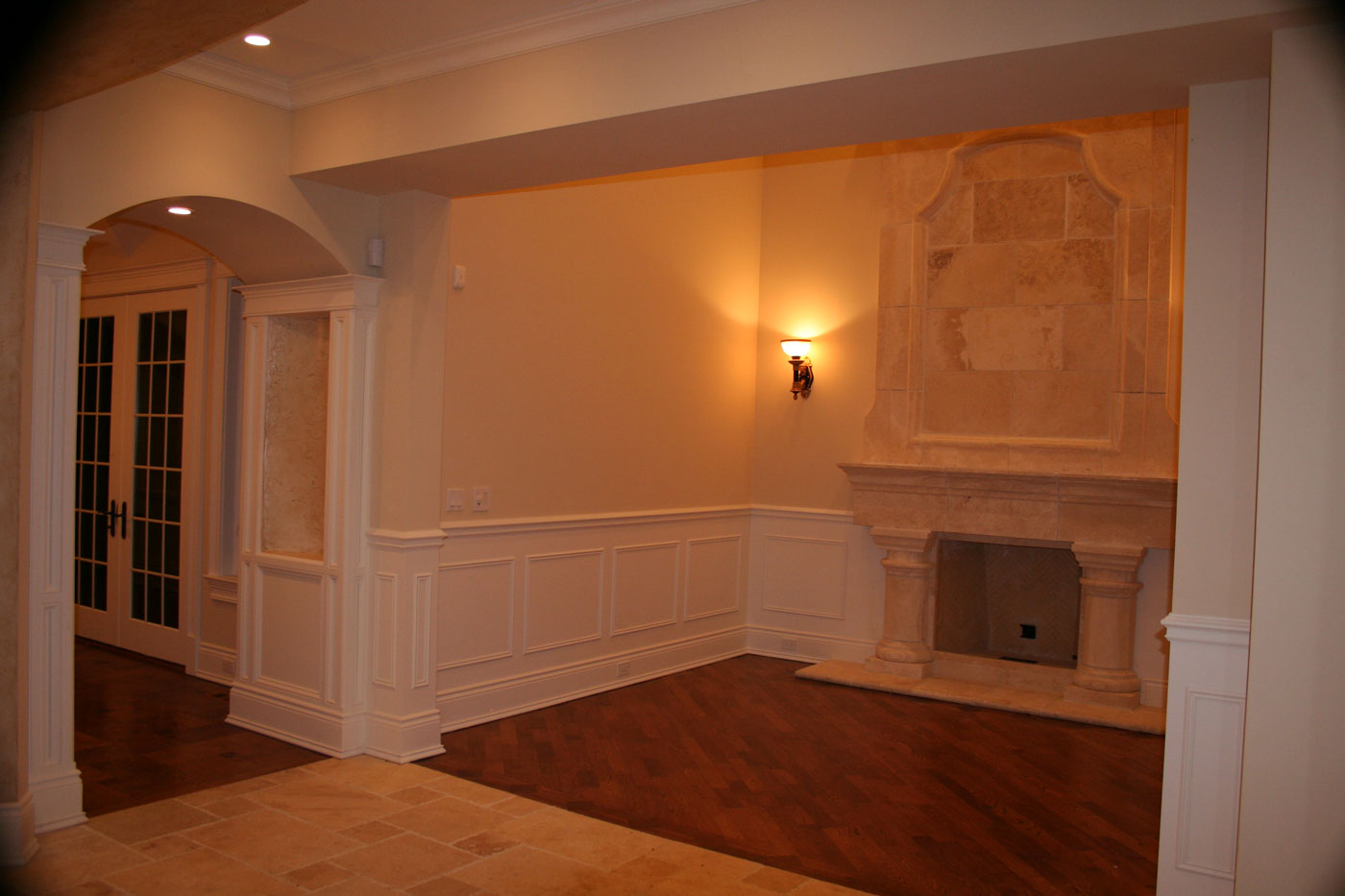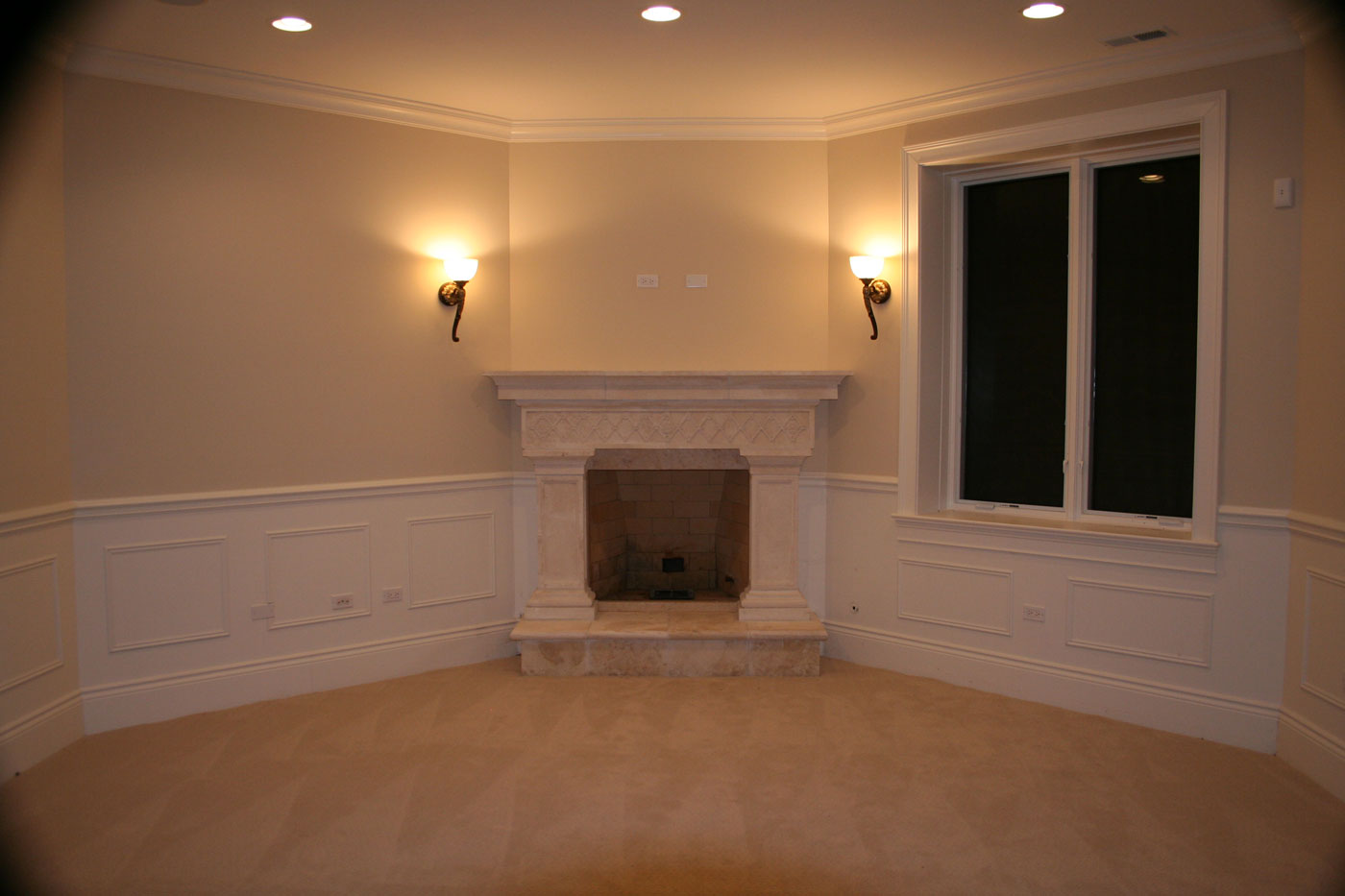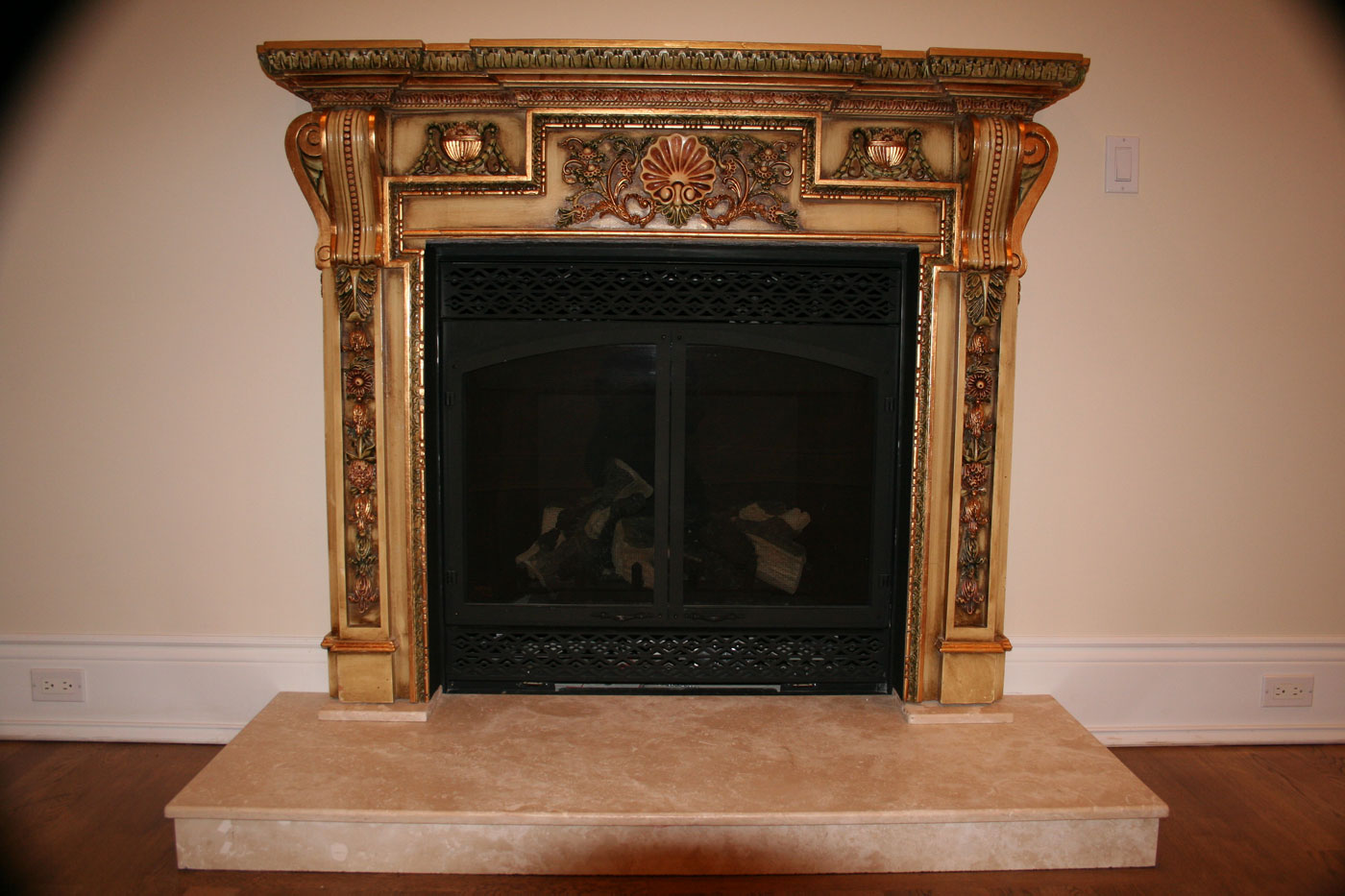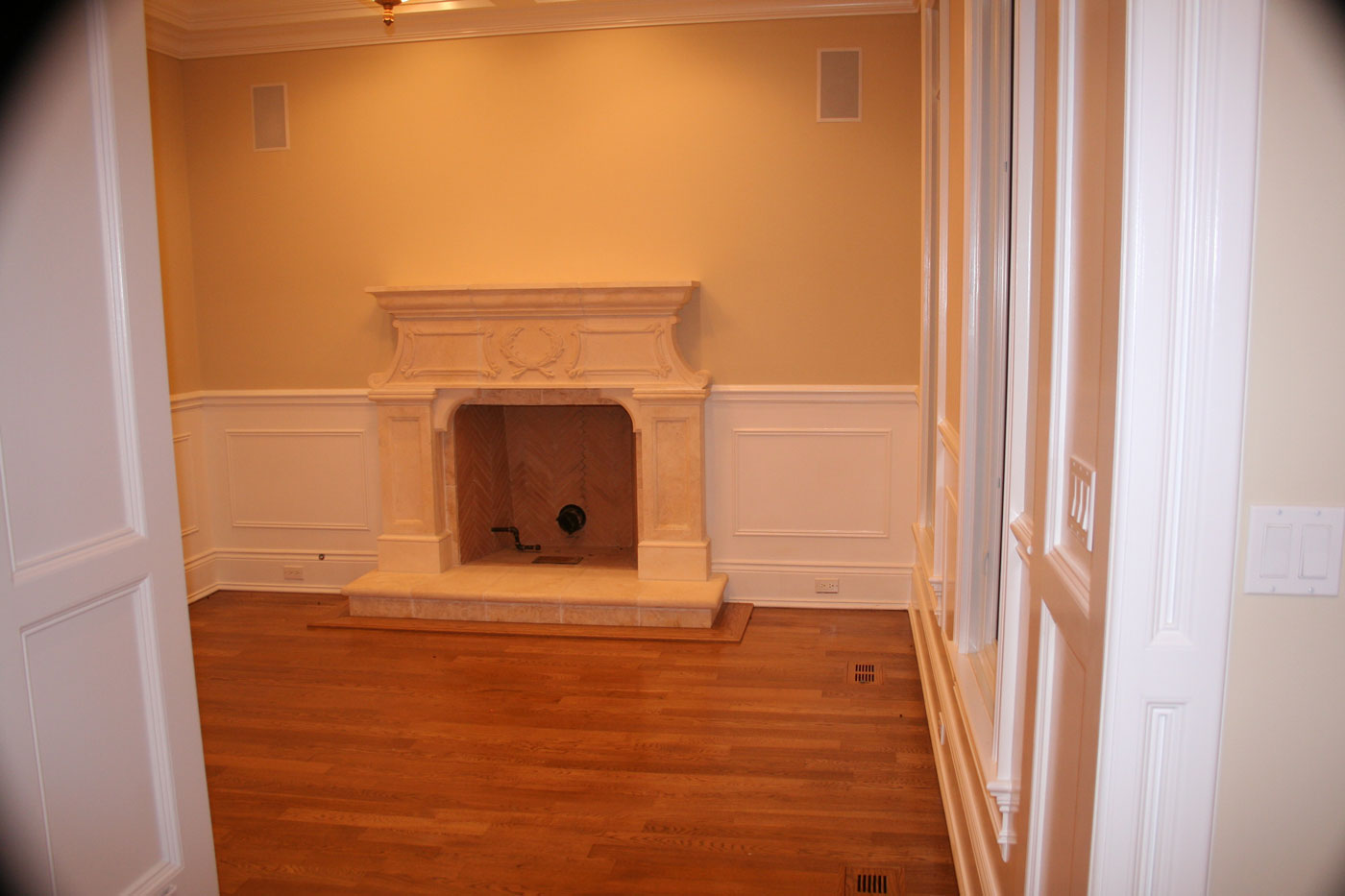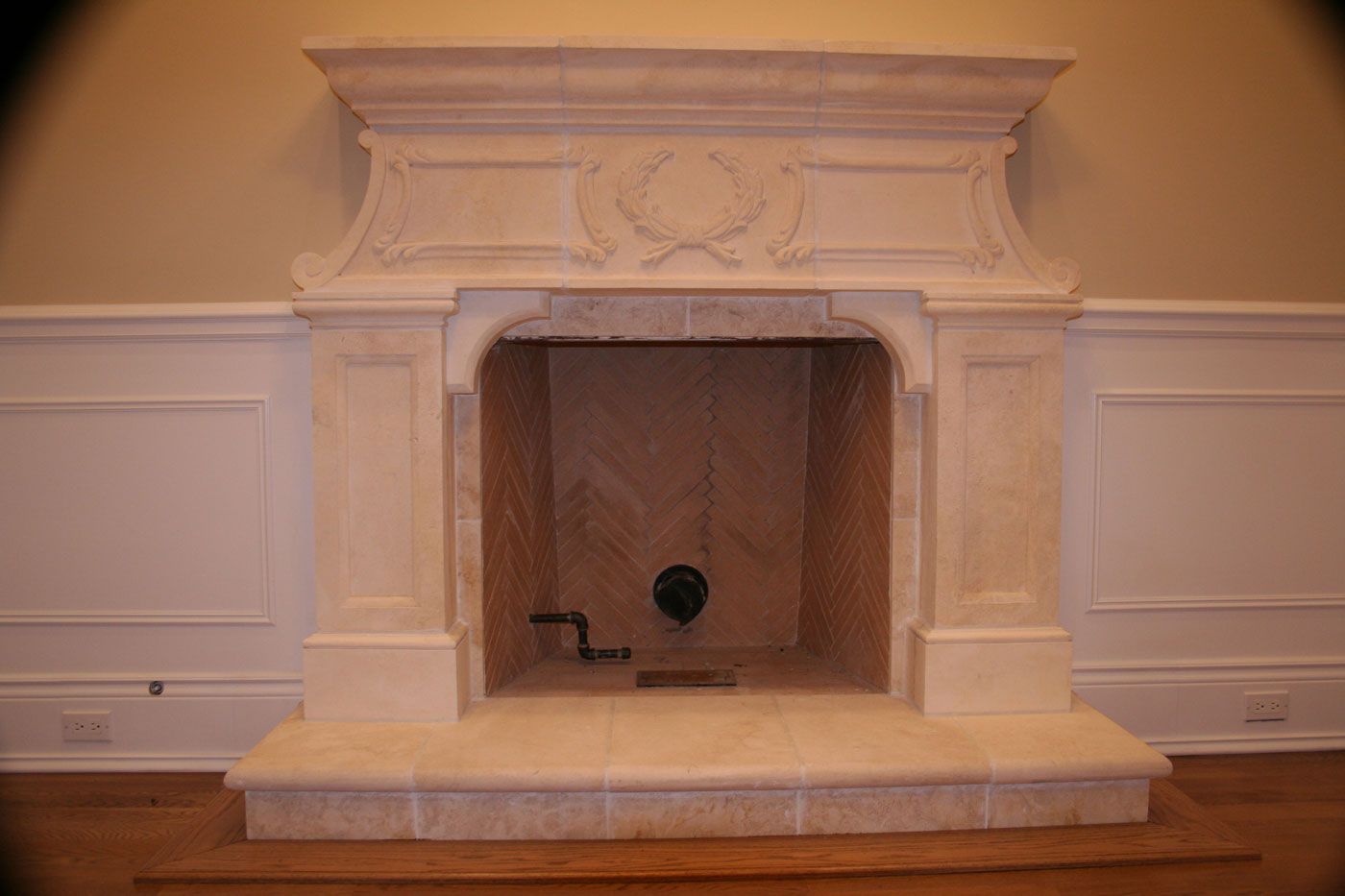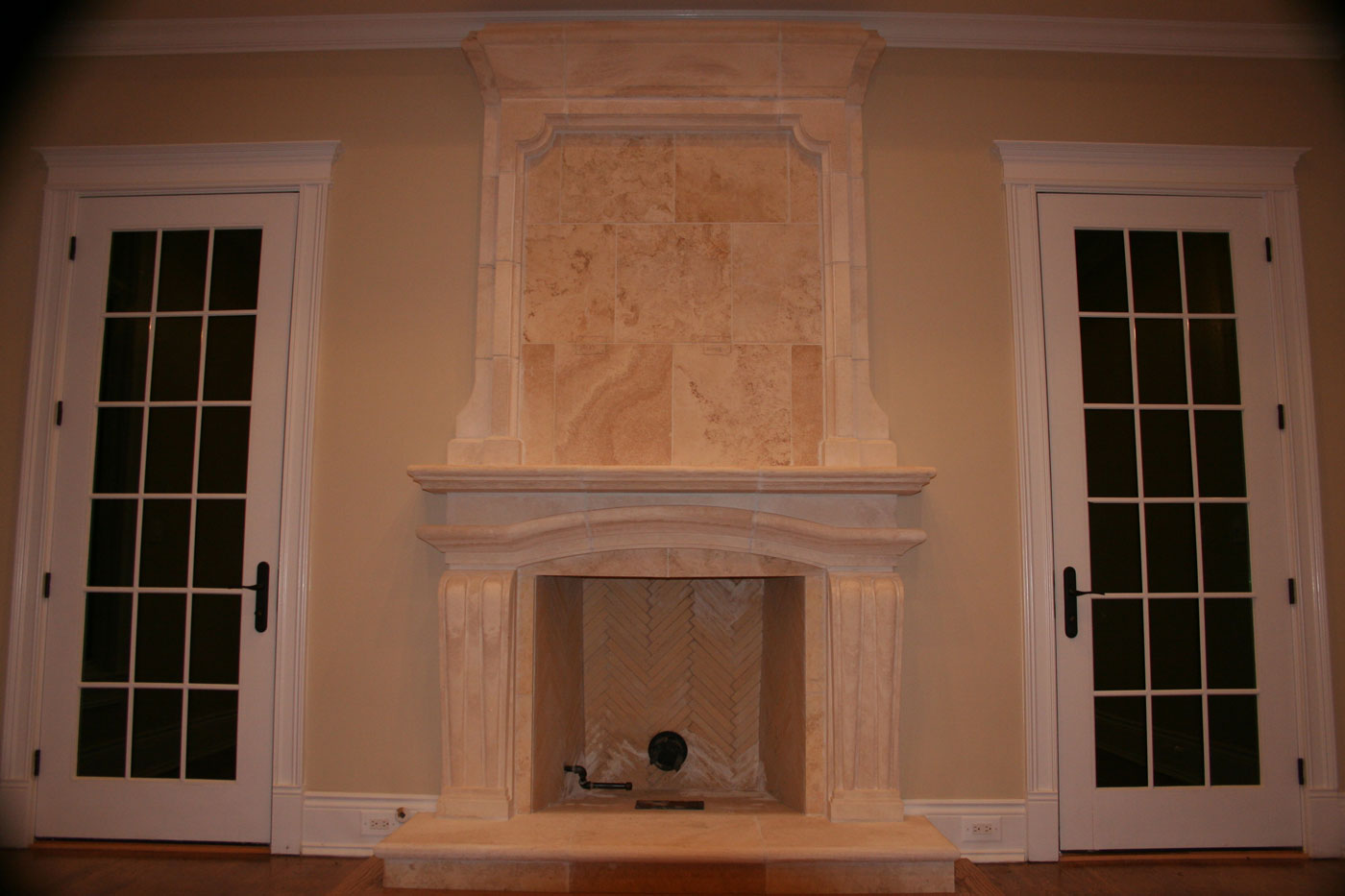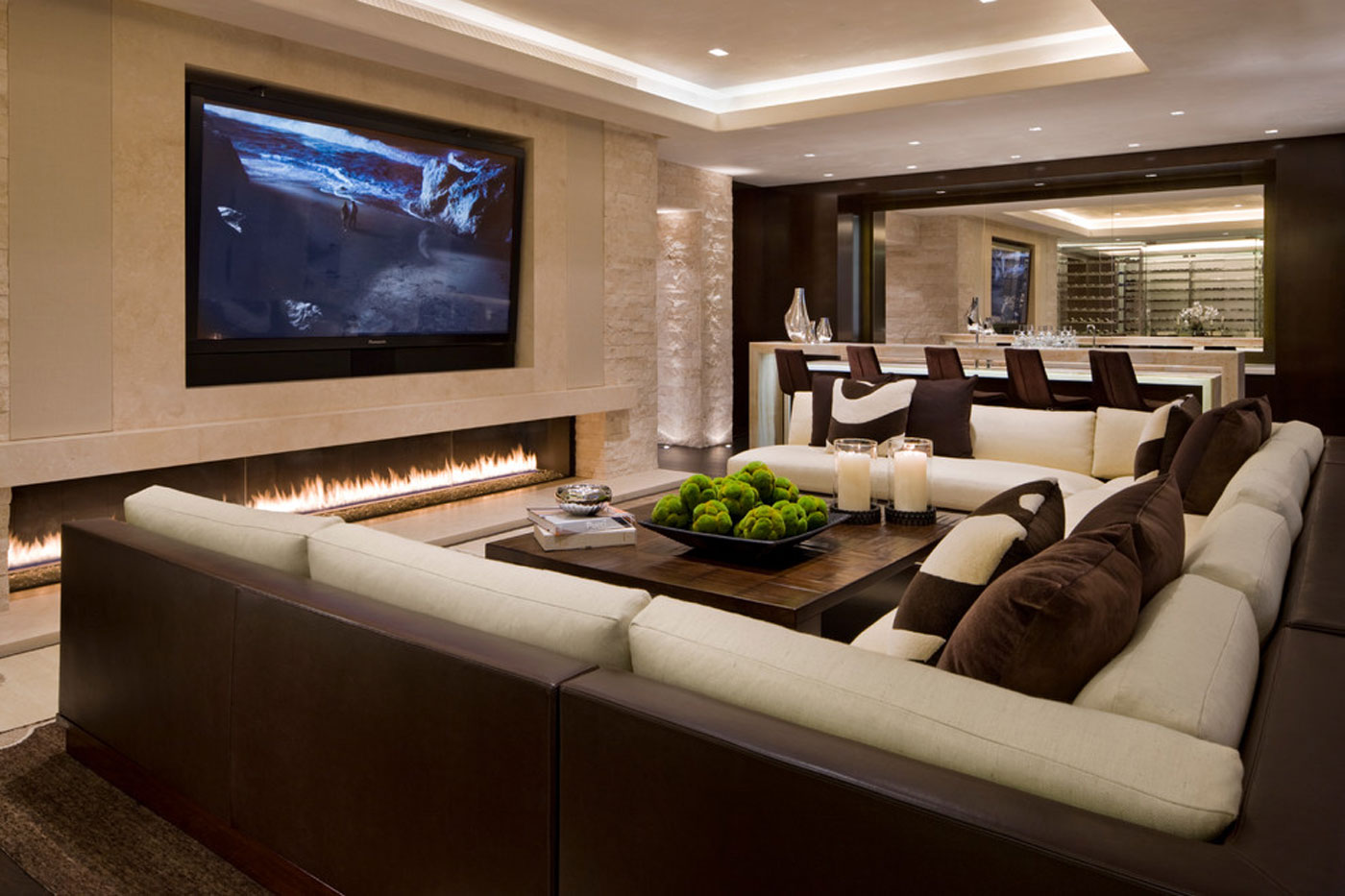 Have you thought strongly about adding an extra room to your house? Whether you're adding a bathroom, bedroom, nursery, playroom, or even a home office, increasing your indoor living space will not only add beauty to a house; it adds function to your living space and makes it a more desirable place to live.
Increase Your Home's Value
Home additions can add efficiency, comfort, and value to your home. But, not every home addition is equal. There are certain additions that will add value to your home instantly. For example, a new bathroom, living room, family room/den, bedroom, or a home office can increase the value of your home.
Contact us for a free estimate.